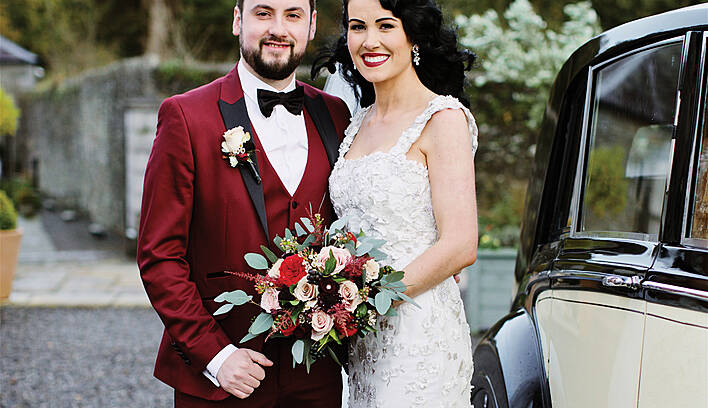 "Garry and I met nearly seven years ago, while I was taking an acting course in The Irish Film Academy. Garry was involved in a writing course and our classes would sometimes meet on Tuesday evenings for a drink. We both got roped into helping a friend film a zombie movie out in Shankill one night. We had to be stand-in boyfriend and girlfriend and shot a scene running down the street holding hands. Little did I know he would end up being my husband!" – Aw!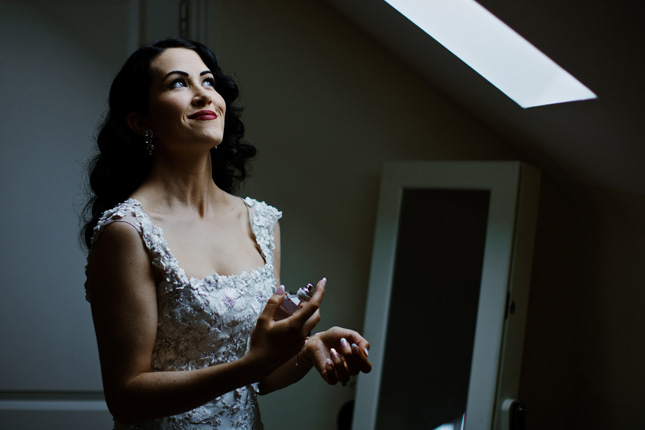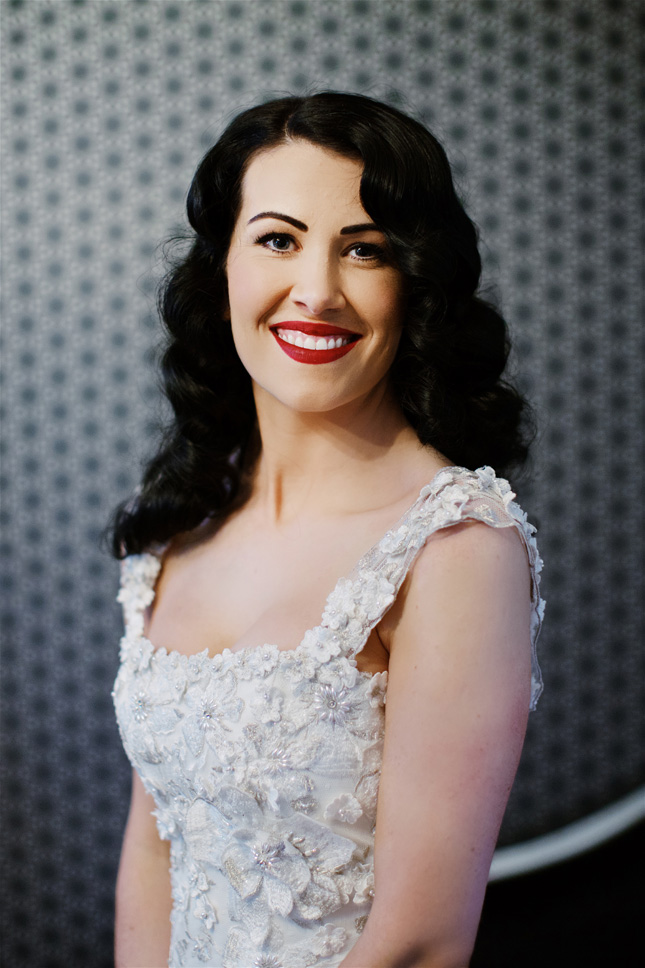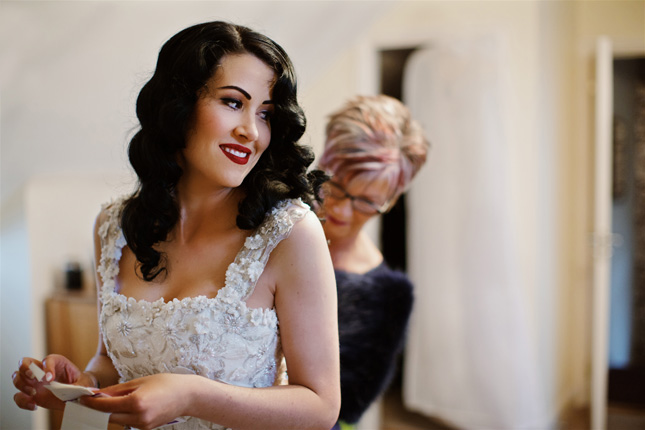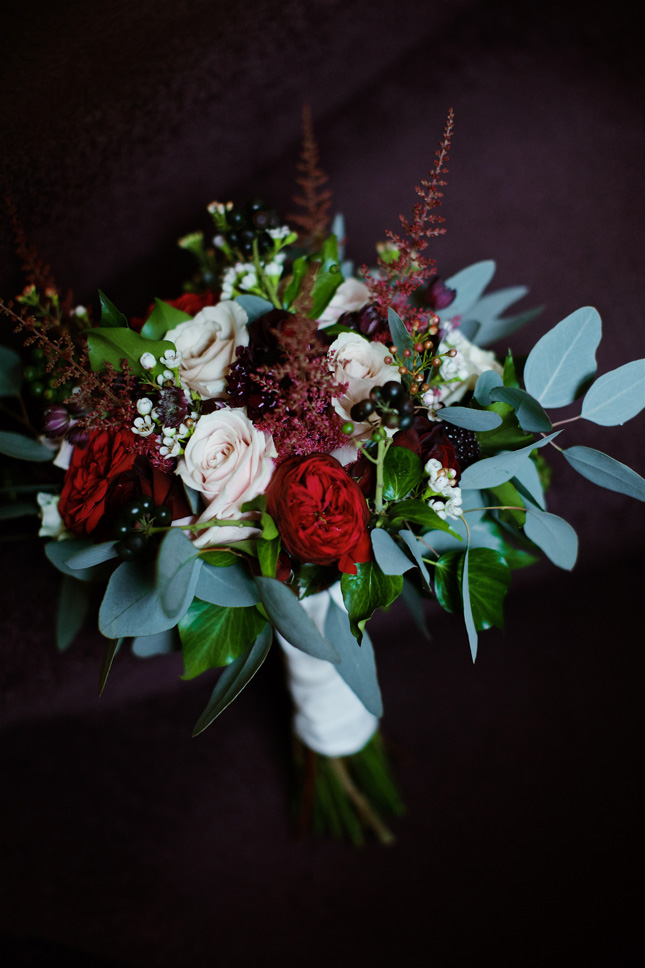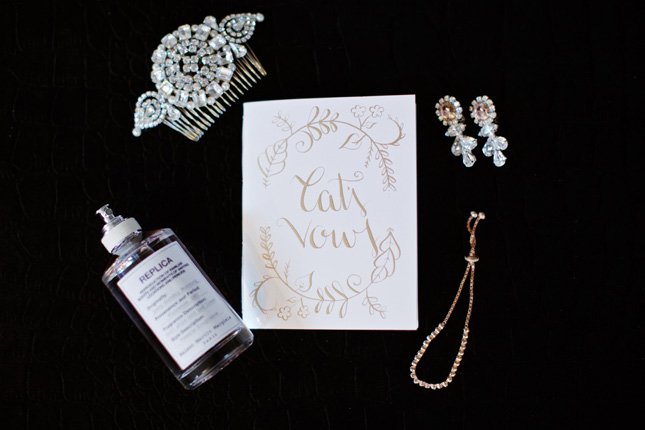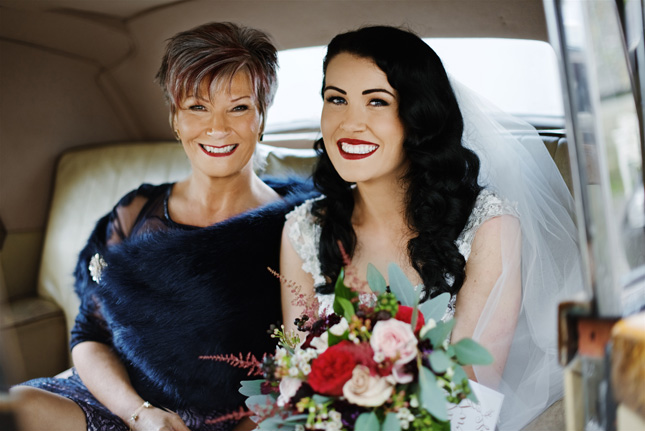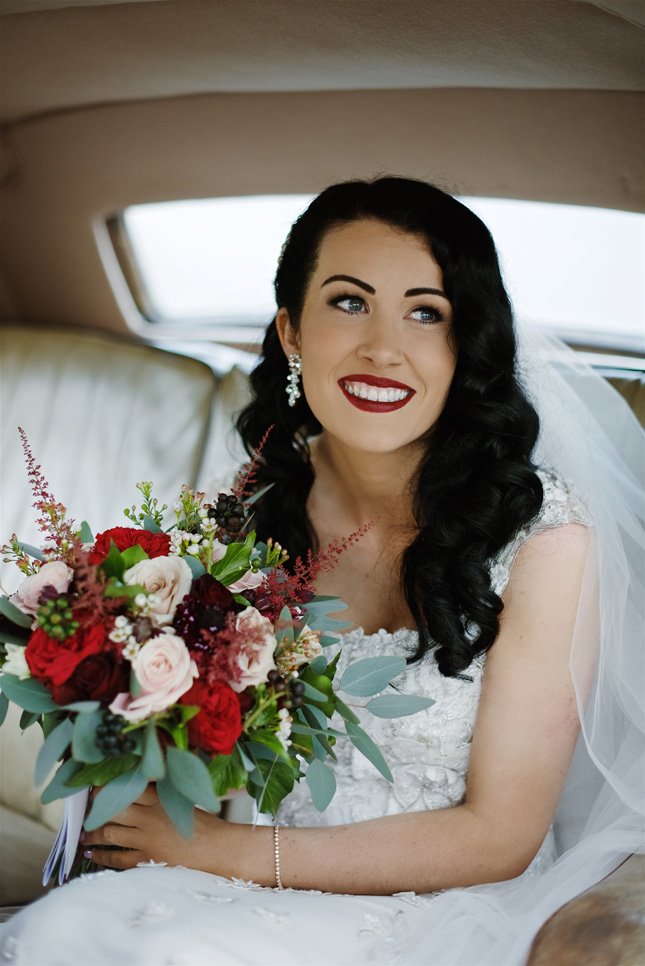 "I will never forget the overwhelming emotion I felt the moment I saw Garry. There is nothing quite like seeing the person you love most in the world waiting for you at the top of the aisle. Knowing that your trust in them, and everything you have been through together has led to that moment. I will never forget that, it was beyond special. The day went by so quickly, I think every couple will say the same. I felt like I was having an outer body experience, that I was looking at myself from afar. It was quite surreal, unlike any other day and that's probably one of the reasons it's so special."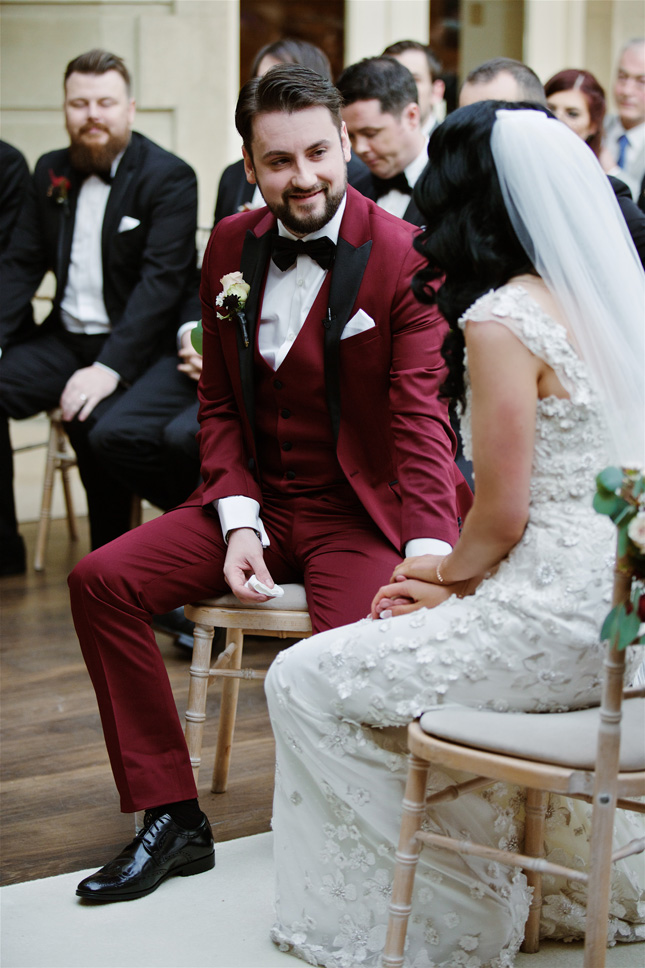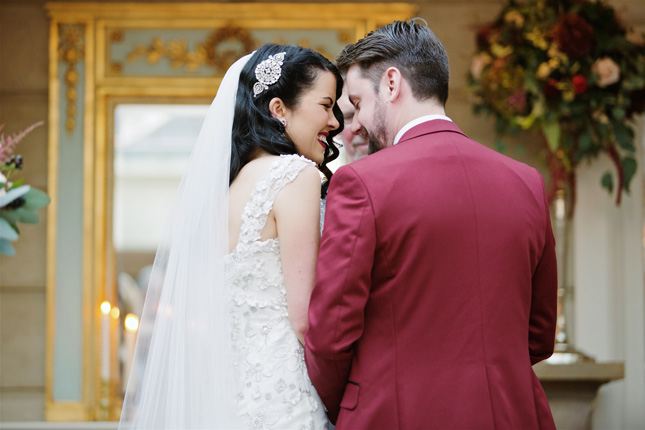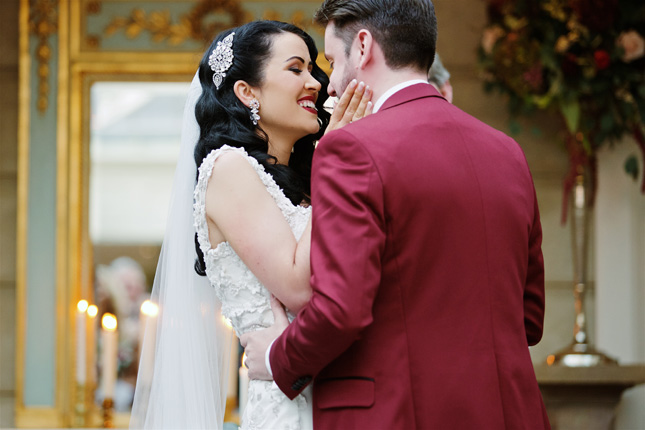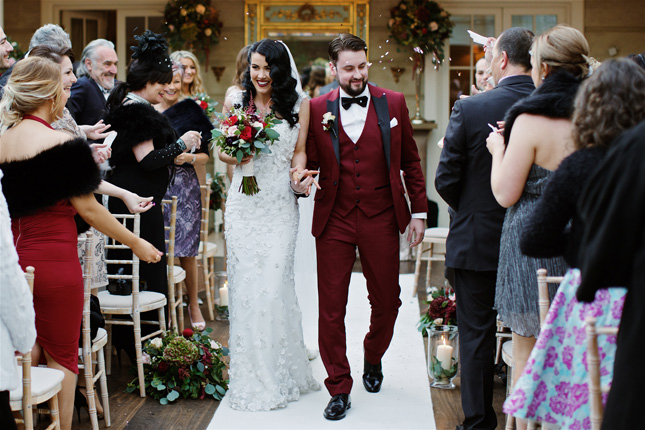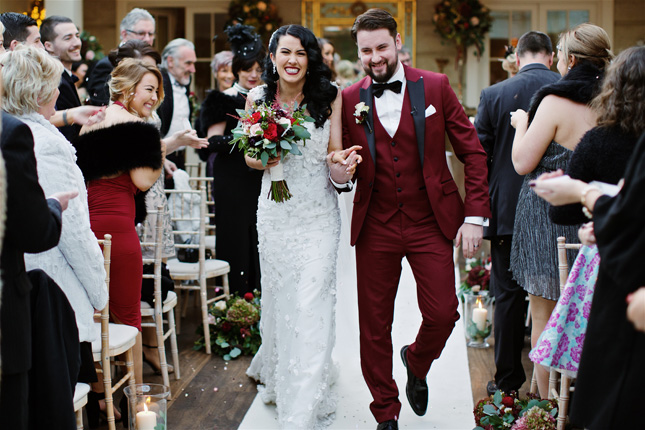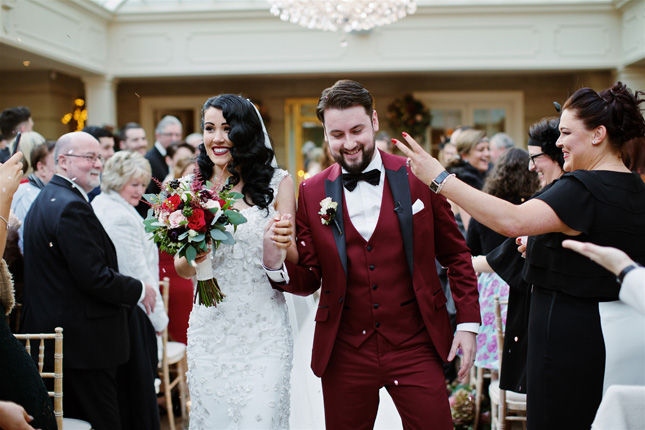 "We chose to have a humanist ceremony. It was the best choice we made and everyone really enjoyed it. We wrote our own vows and I was so emotional I ended up saying my best friend (and bridesmaid's) name instead of Garry's! I just blurted out… "I take you Carly!" Everyone burst out laughing! It was hilarious!"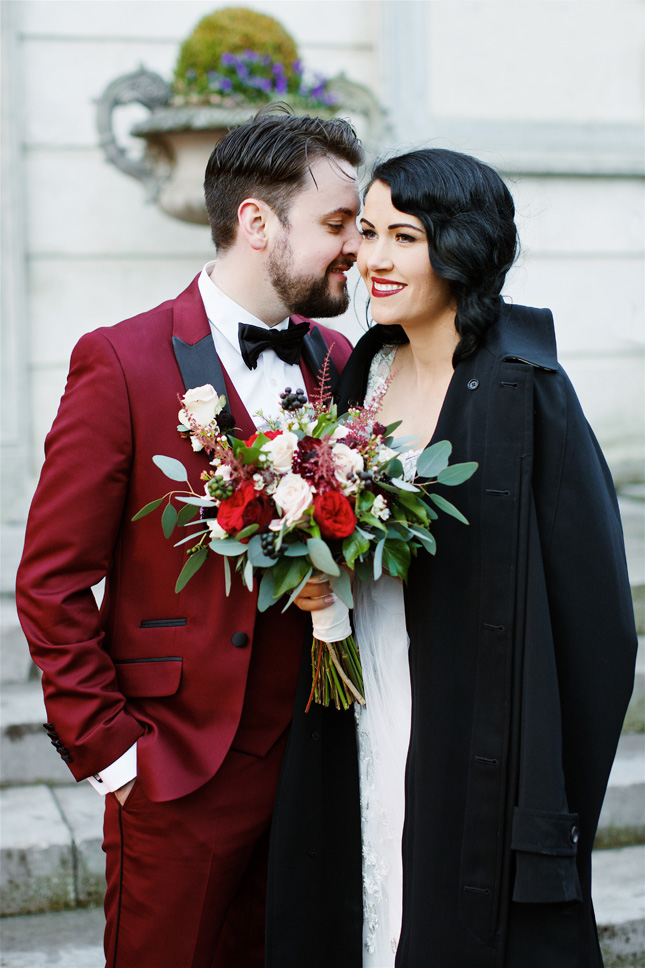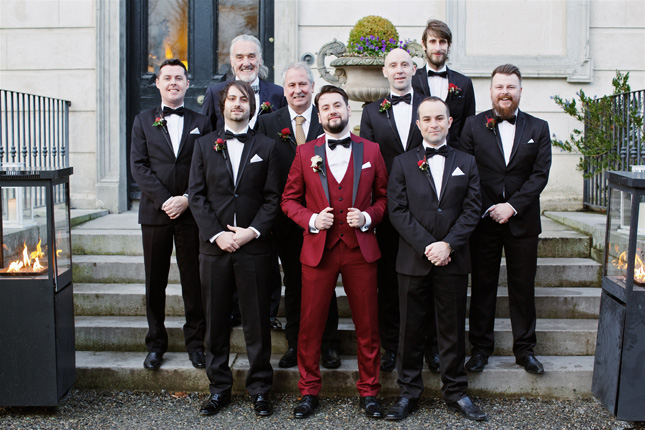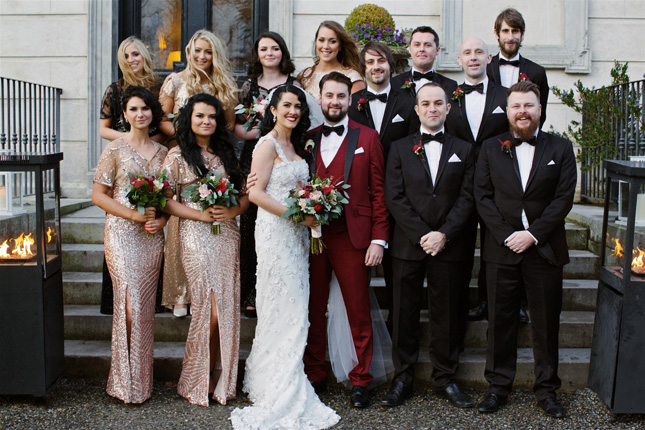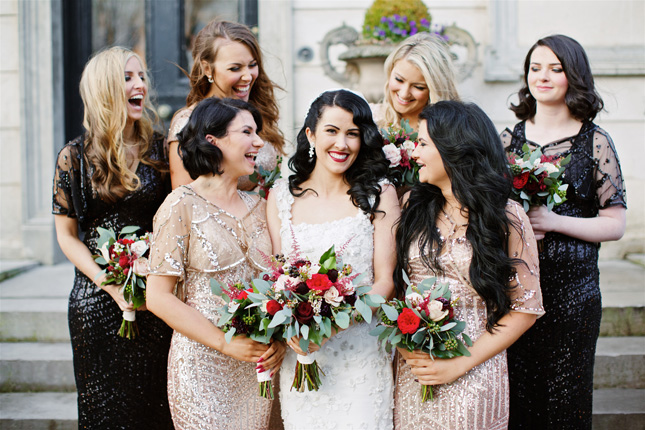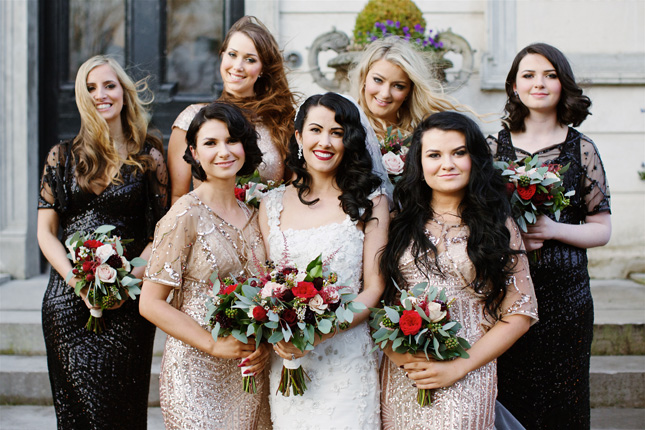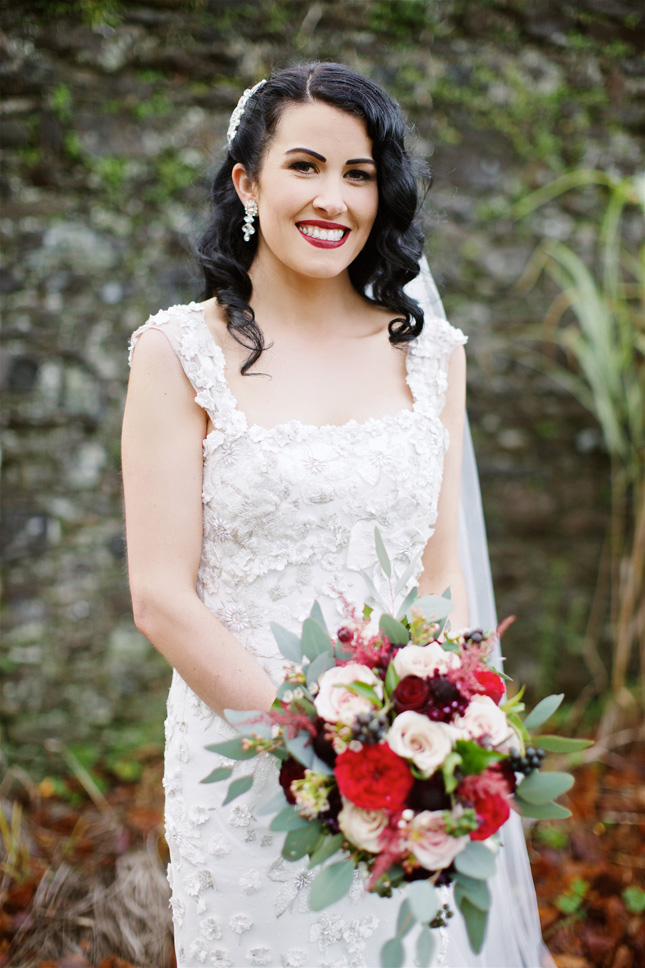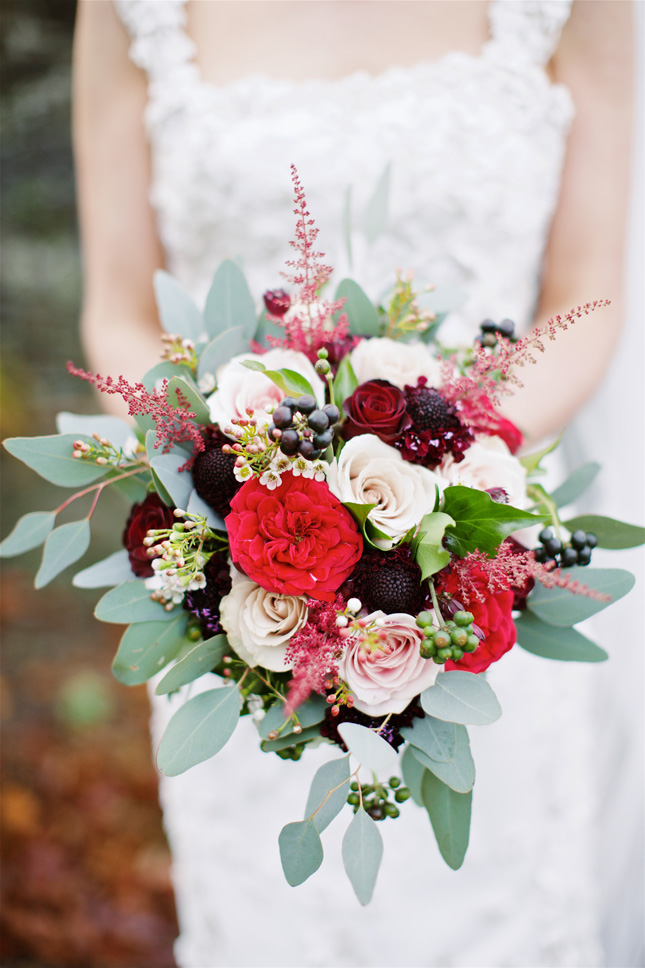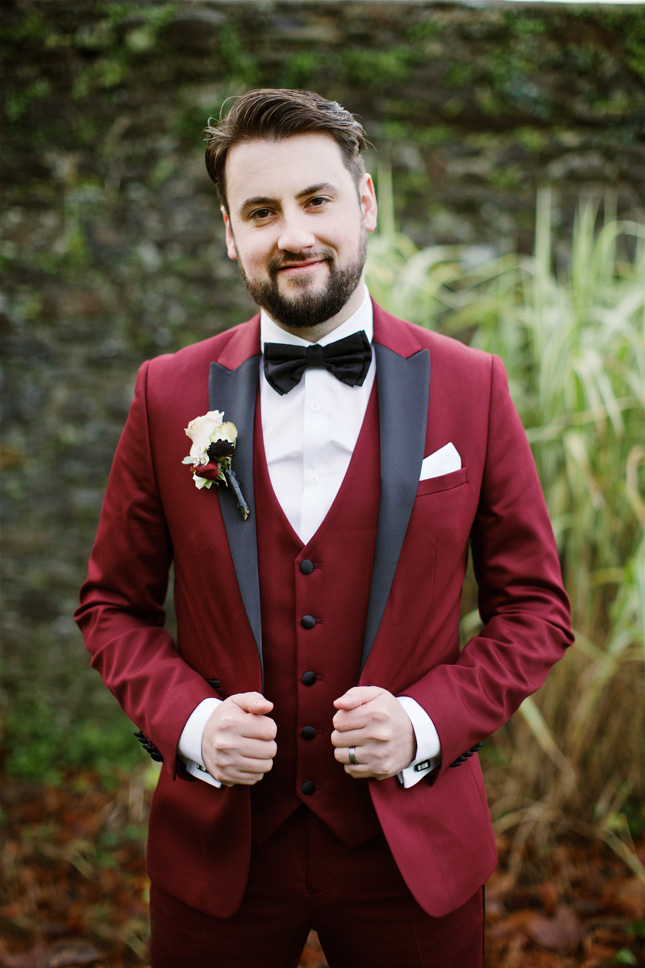 "My cake company The Cake Cuppery was nominated for an award in February 2014. There was a big event on in Clontarf Castle, so we decided stay the night at the hotel. Garry met me in the lobby and was acting very strange as we walked up to our room. When I opened the door and walked in I saw rose petals everywhere. As I looked closer, I saw that the rose petals on the bed spelled out 'Turn Around'. So I did, and there was Garry down on one knee," remembers Cat.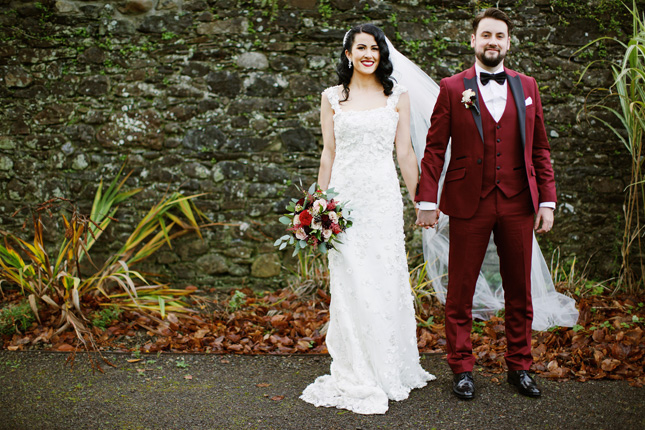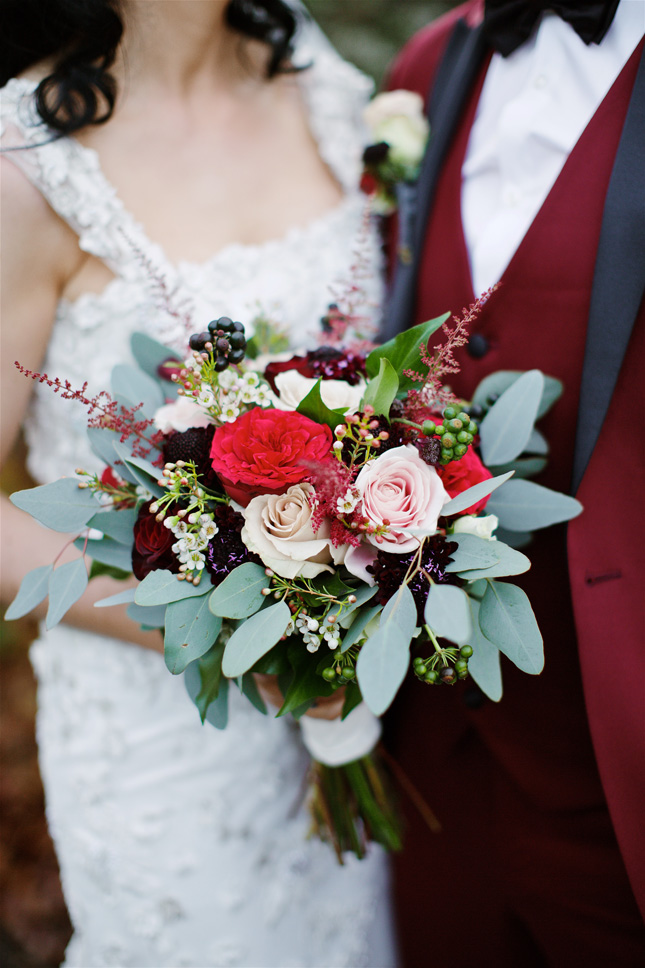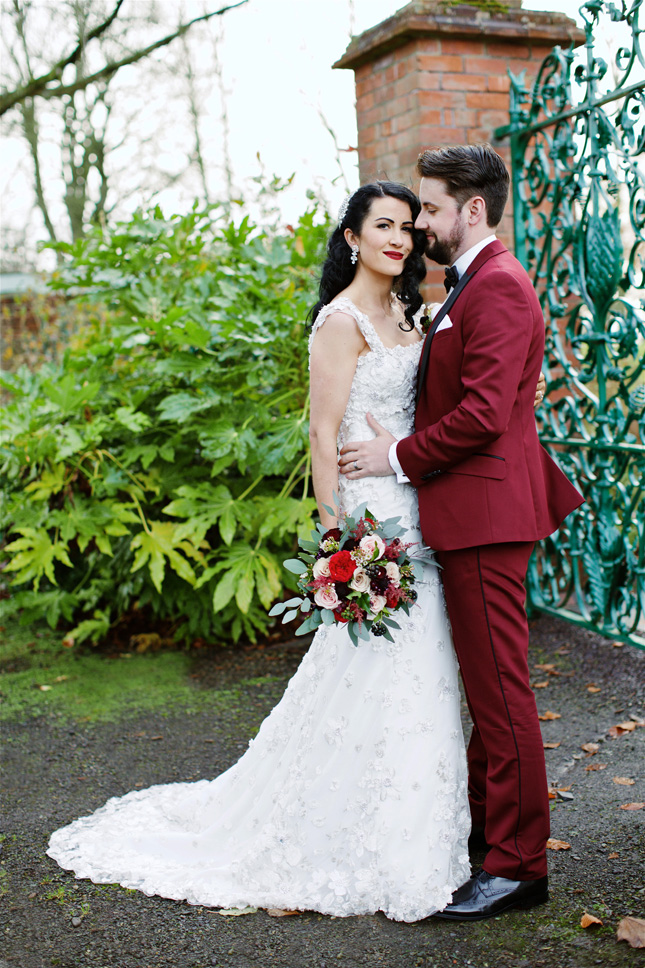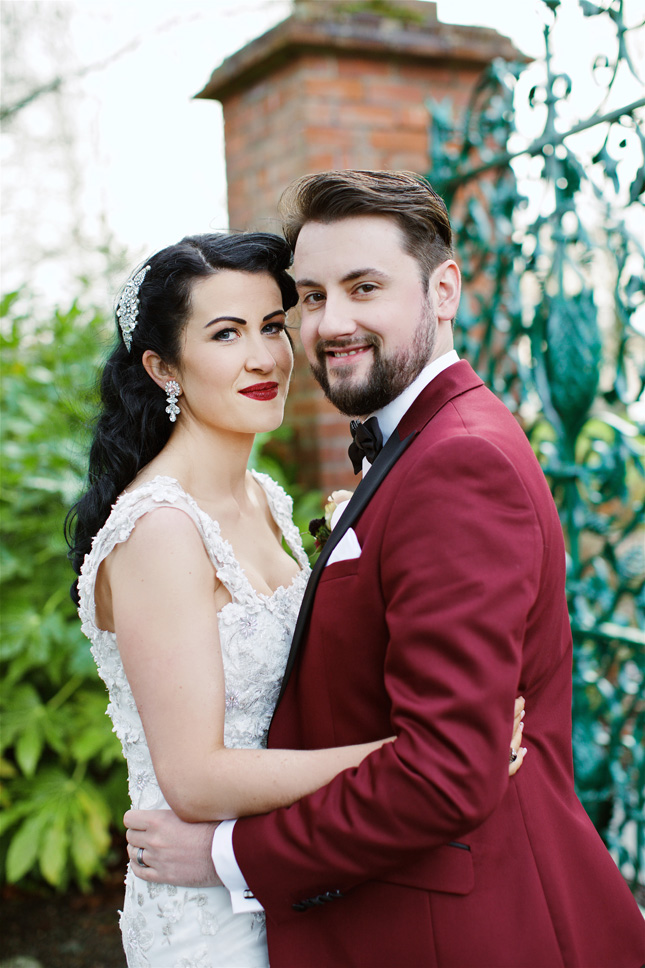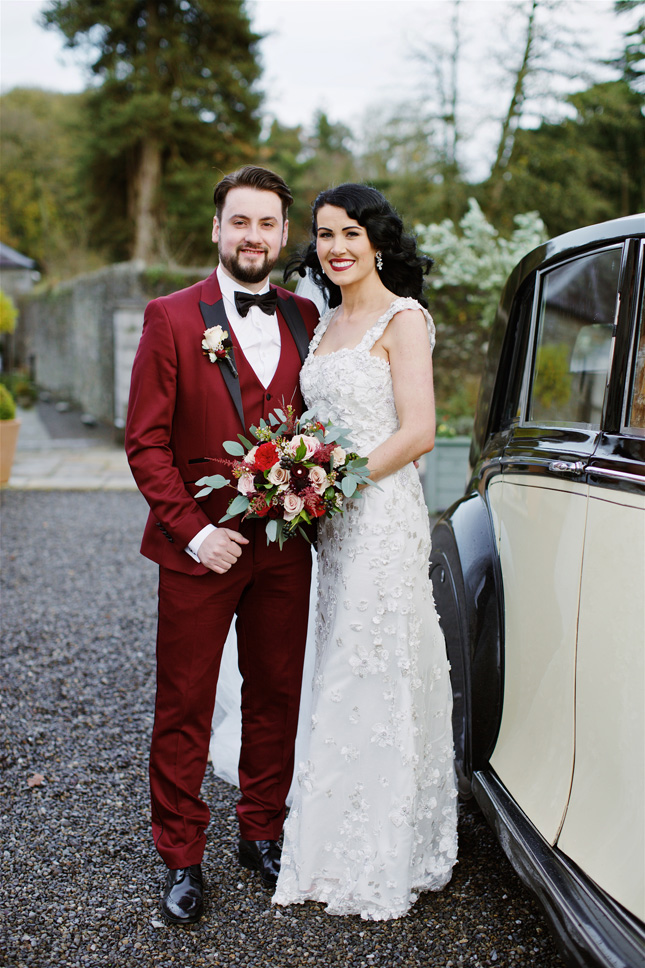 Cat knew she'd be having a Tankardstown House wedding from the moment she viewed it. "It just had to be Tankardstown House. I've loved it since I first laid eyes on it. I've been lucky enough with my job to visit many venues around Ireland delivering cakes, so I already knew if we decided to get married in Ireland, this would be top of the list. I'm very lucky because Garry tends to trust my taste on pretty much everything. After we got engaged I brought him to see it and, needless to say, he didn't need any convincing."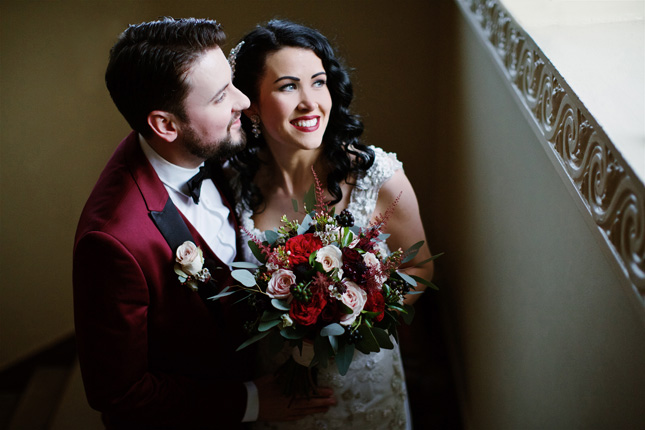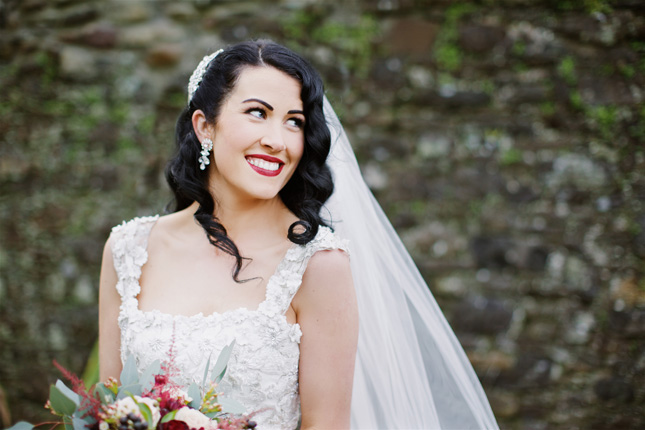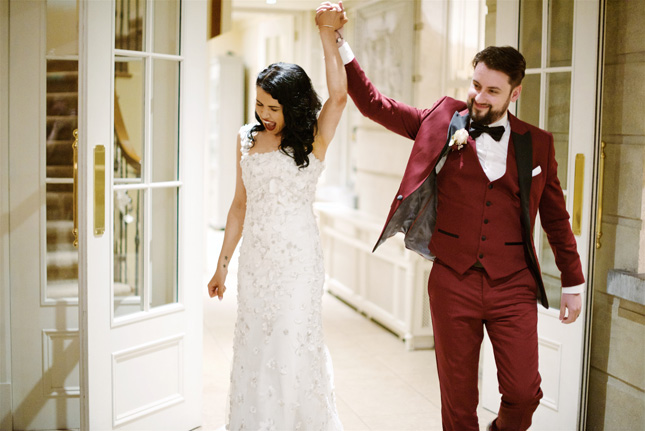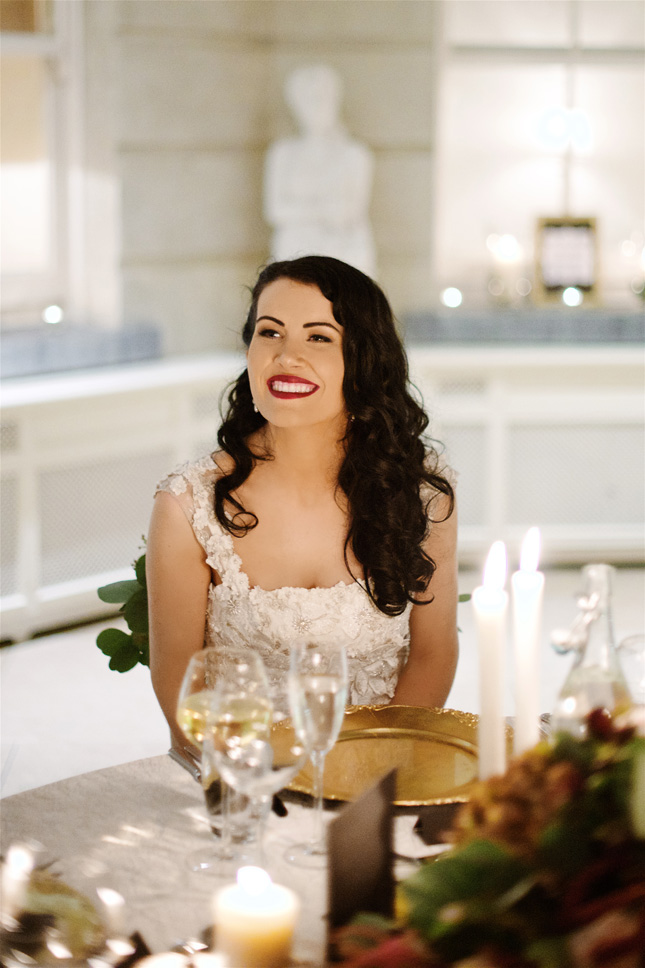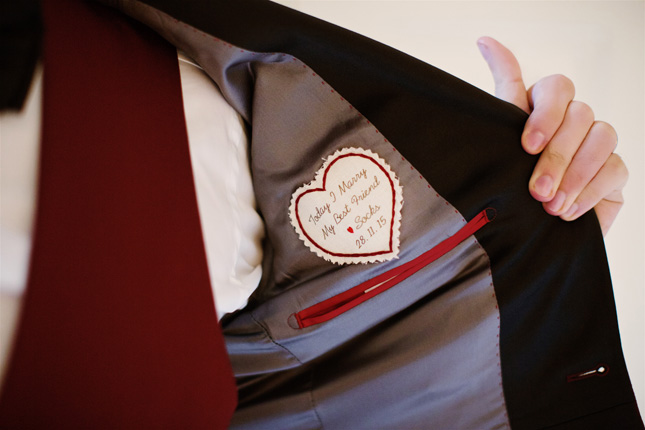 "The hardest part for me was coming to terms with the fact that our day would come and go. It's funny because when you have a year and a half to wait you want the day to come around so badly but then you also don't want it to be over. It really is bittersweet. I think making sure to have other adventures and plans to look forward to after your wedding is key."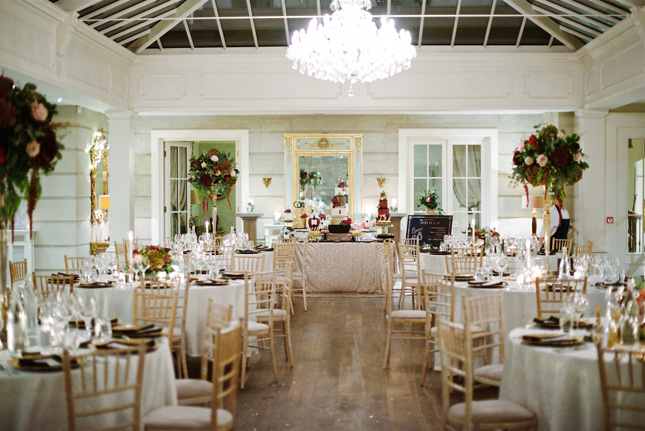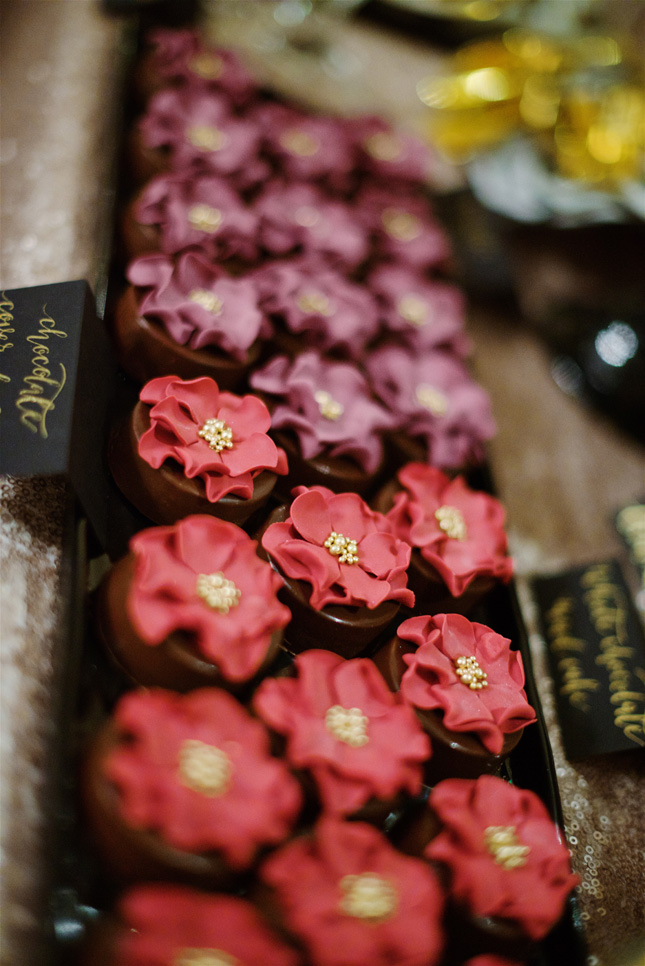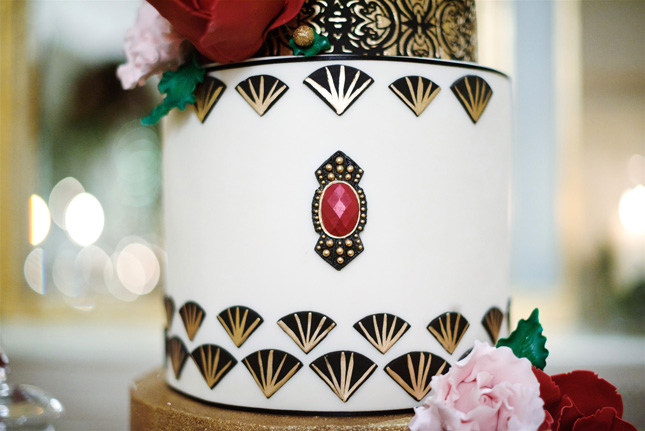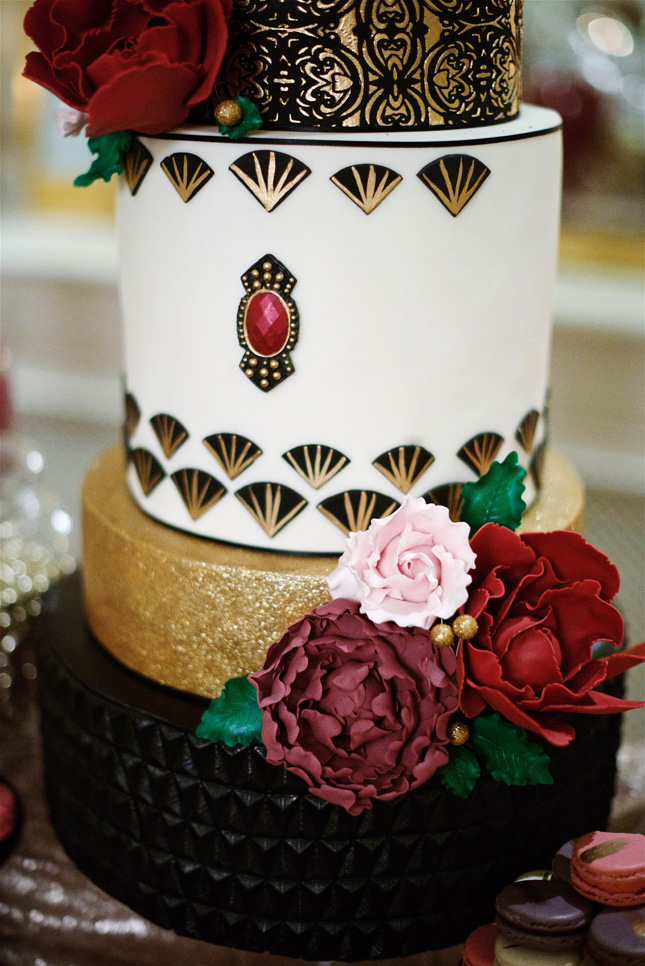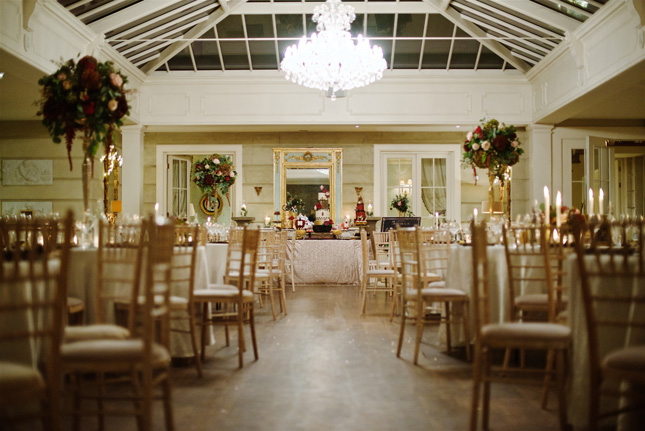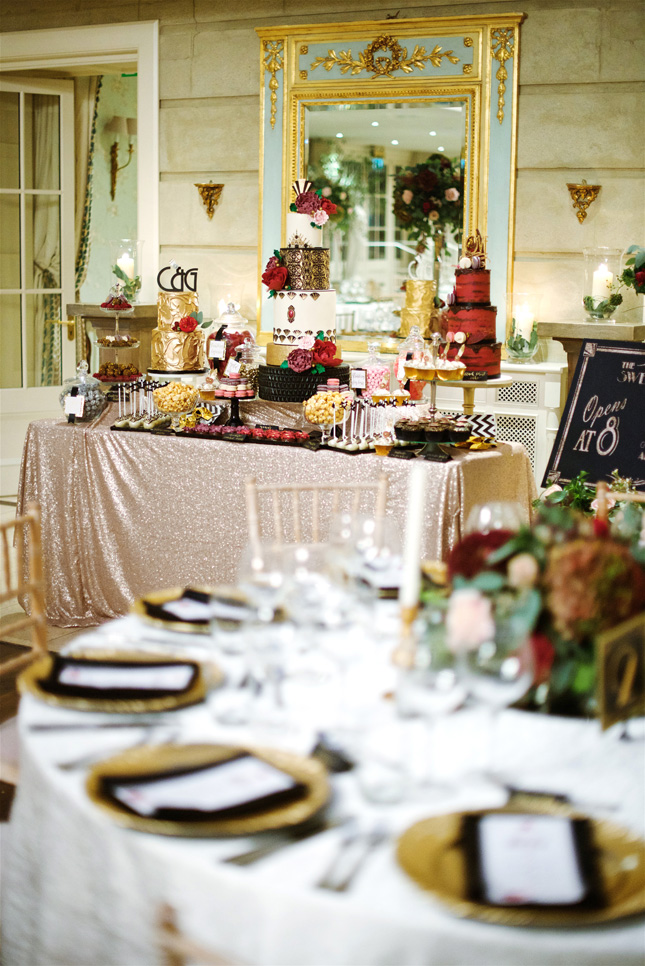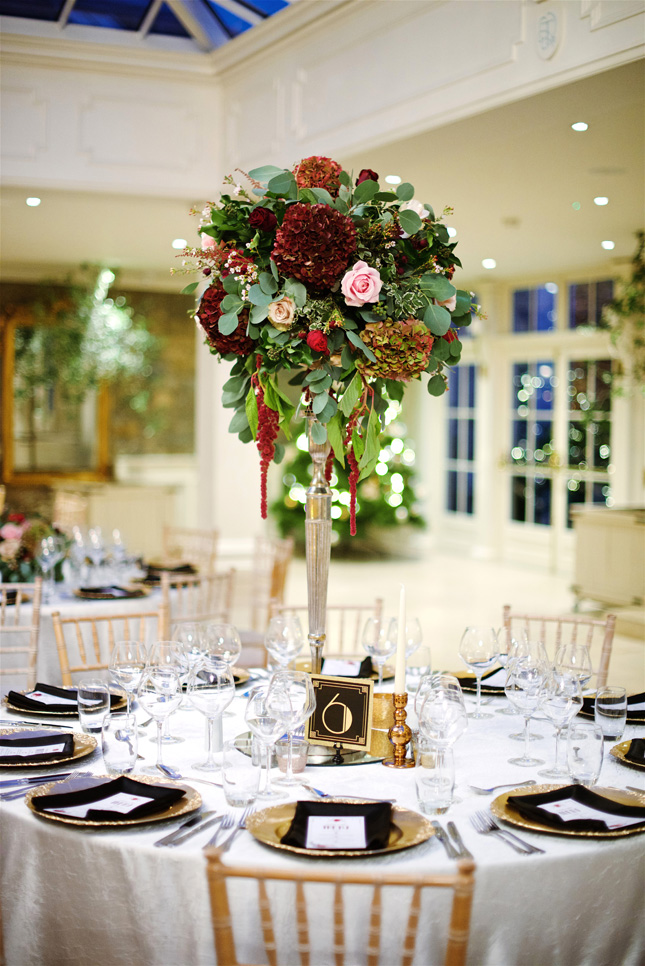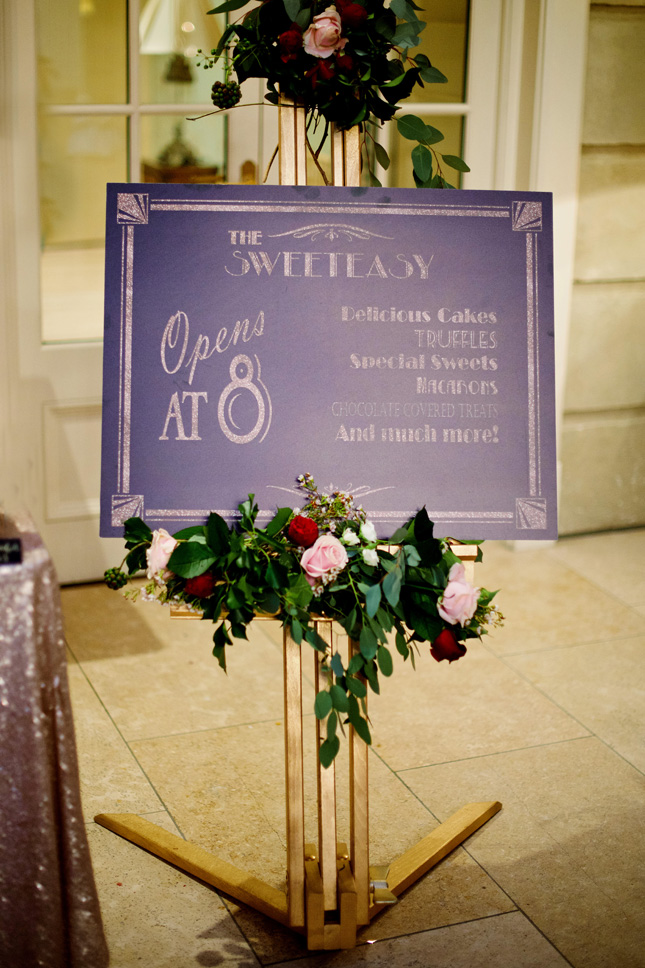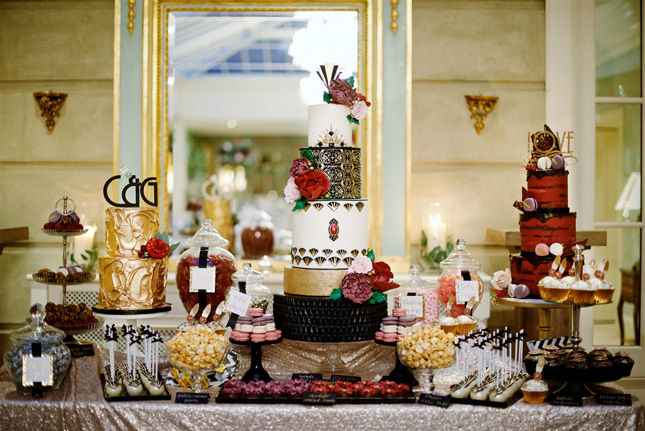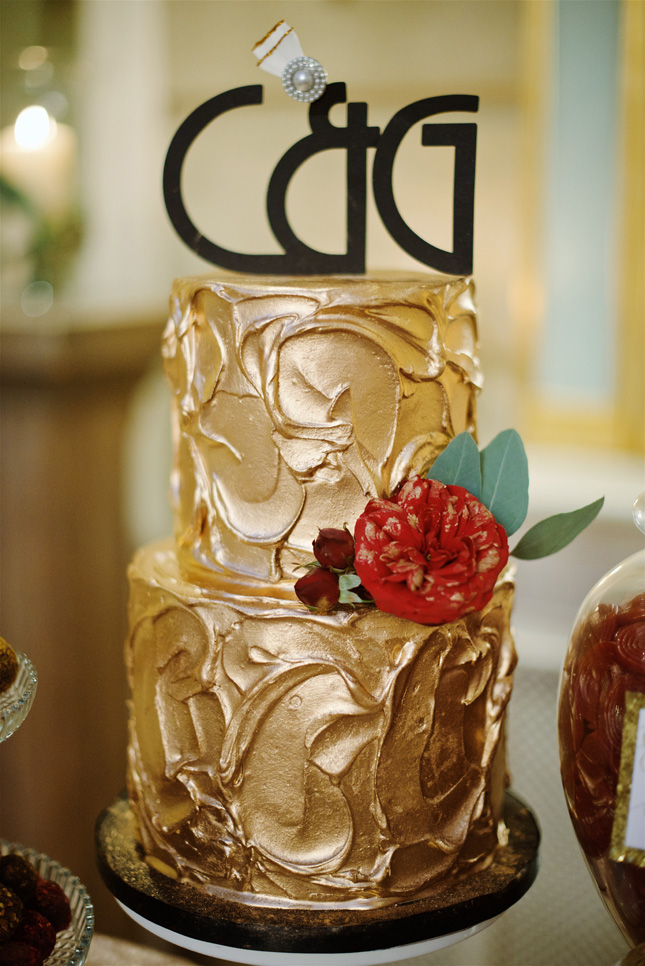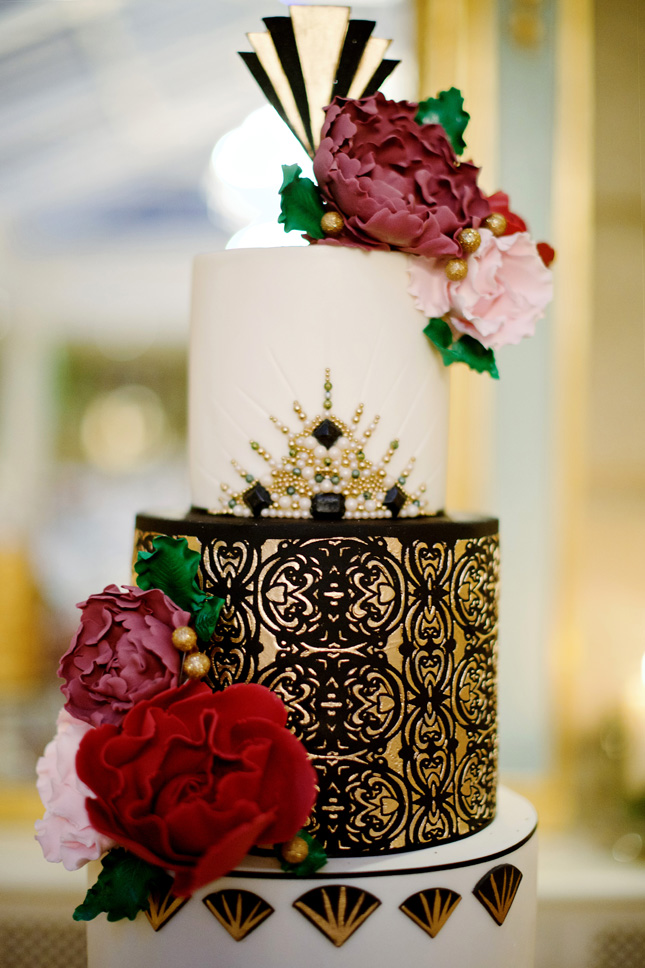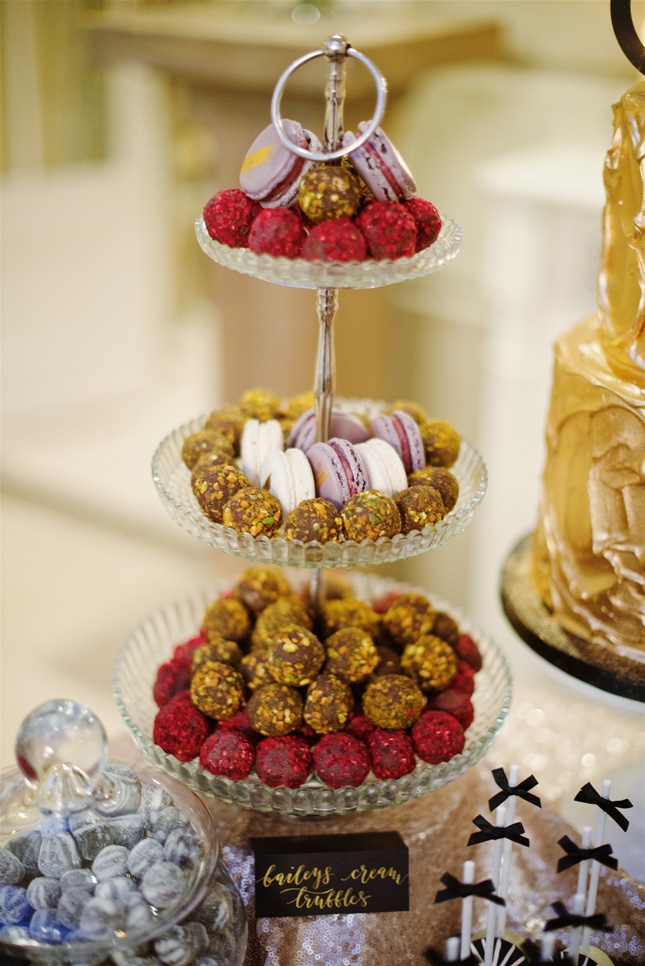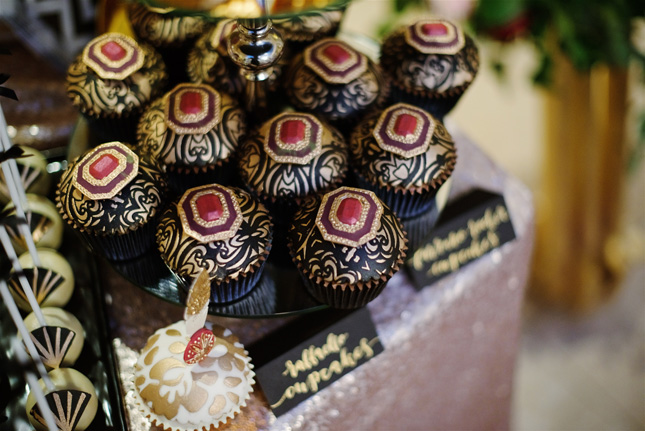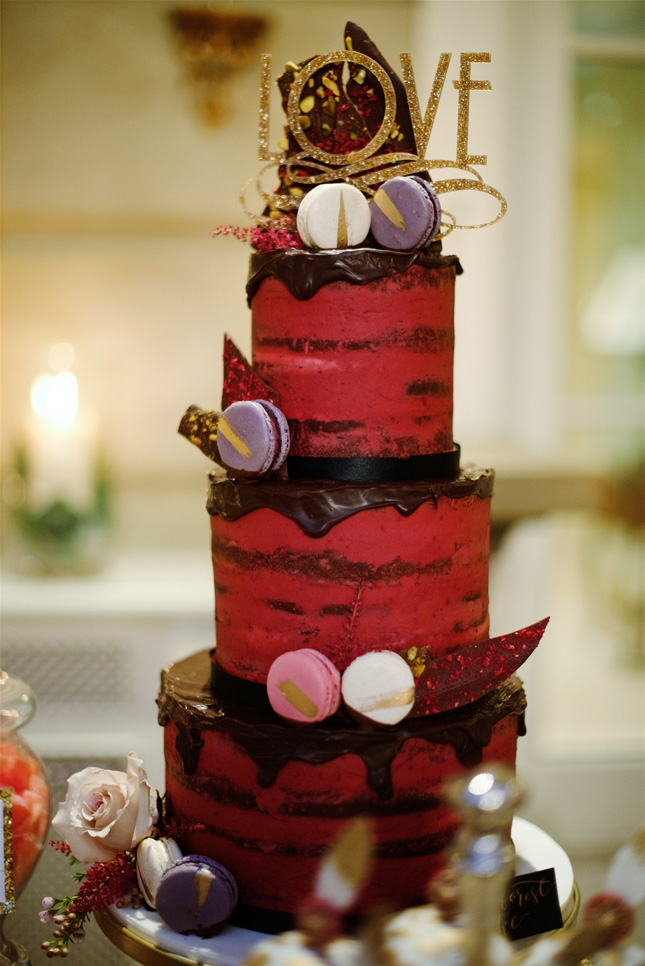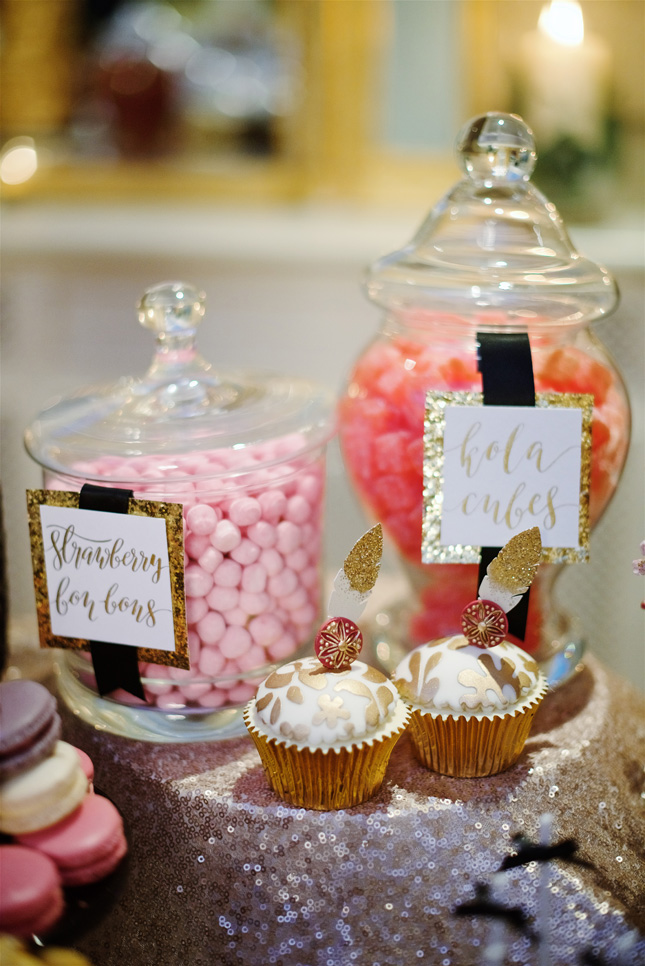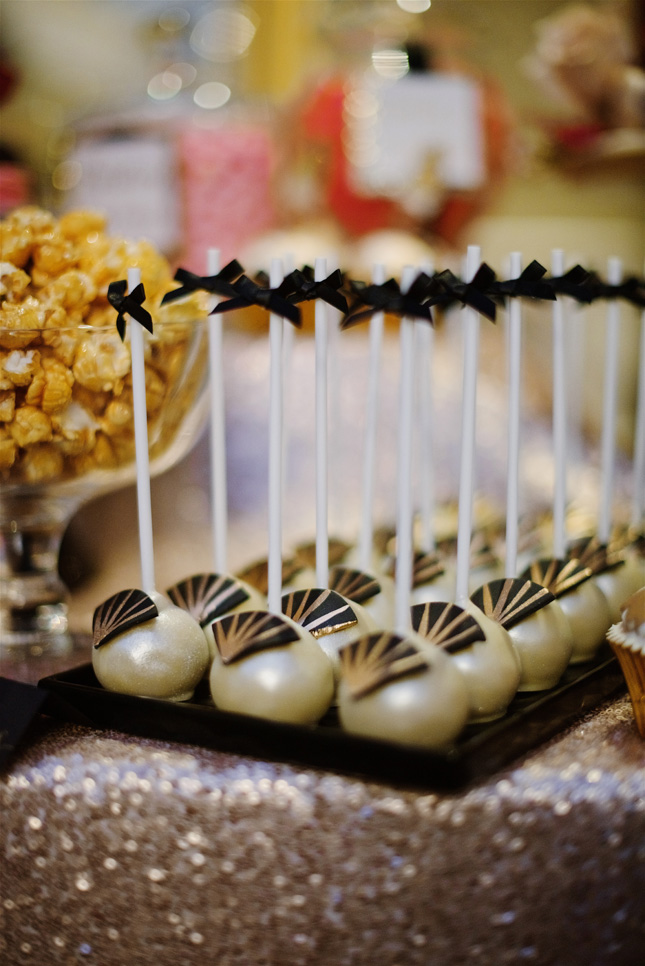 My dad passed away ten years, so it was really important to me to plan something in memory of him. We put together a whiskey bar using some of dad's old drink decanters and gave a toast to him at the end of the night. That was really special too," says Cat.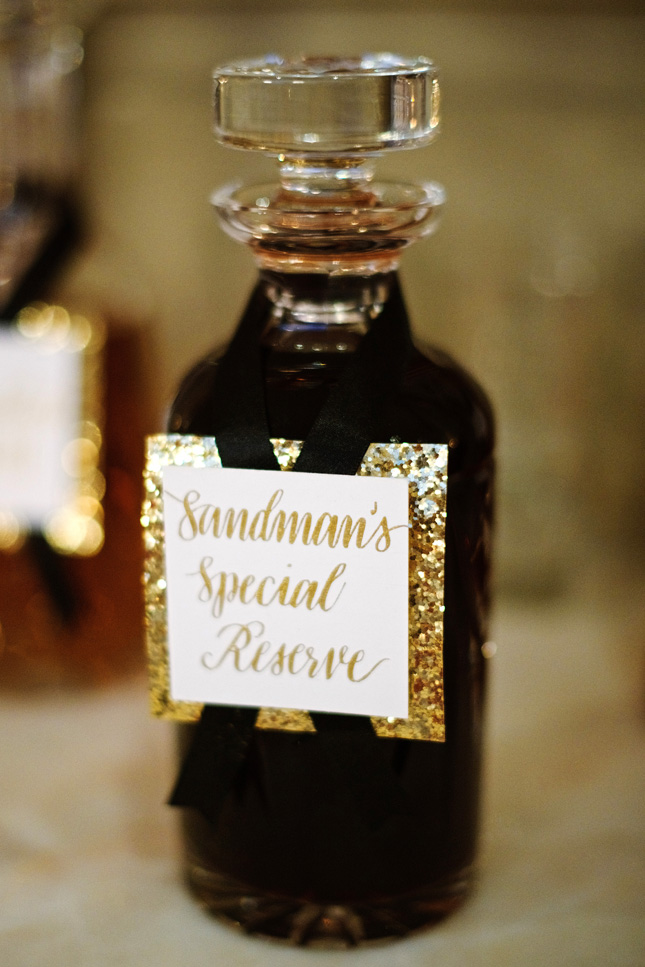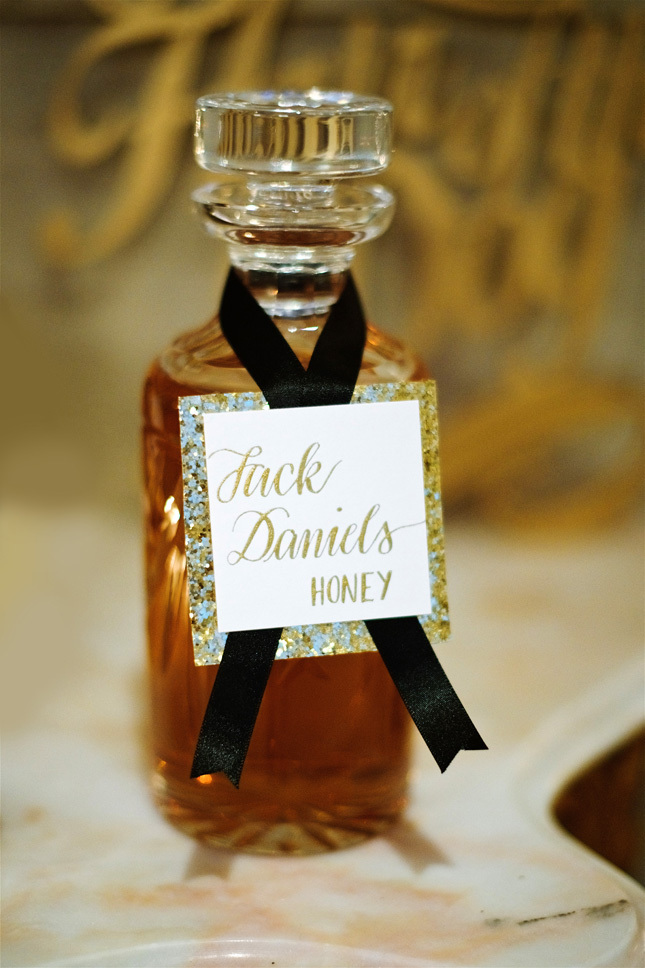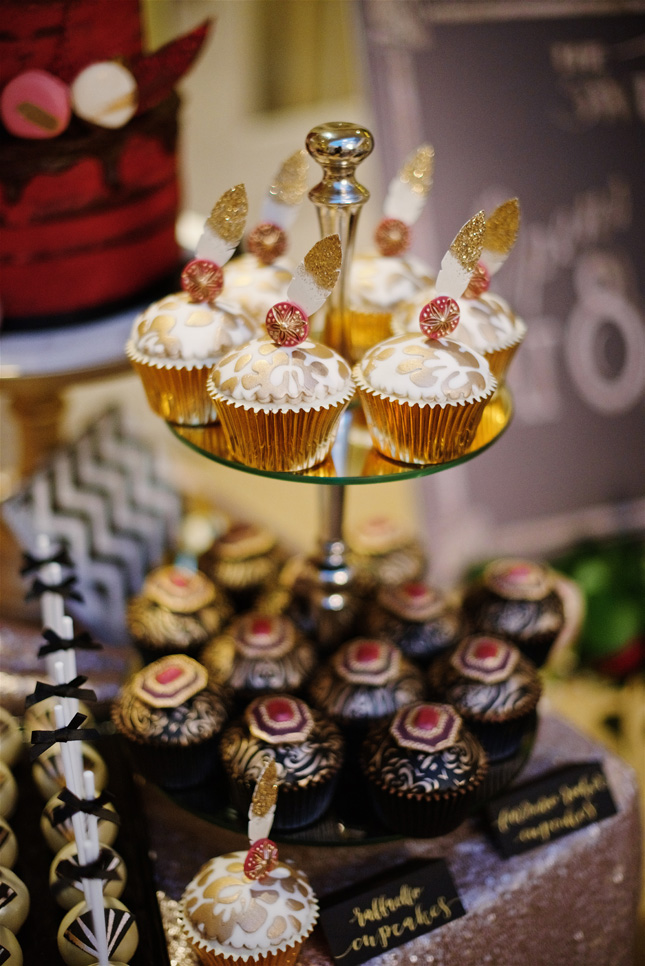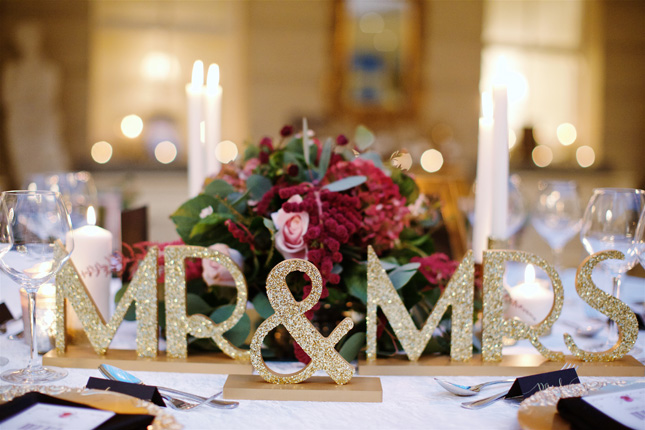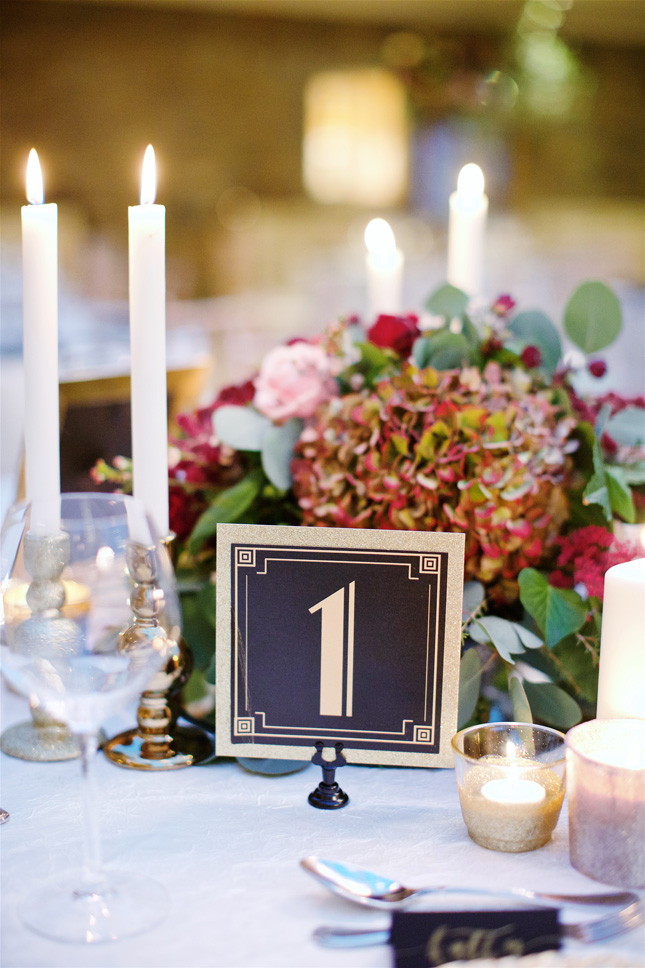 "We couldn't say enough about the team at Tankardstown House, Fran in particular was amazing, he just never stops! He ensured that we had the most fantastic two days, we didn't want for anything."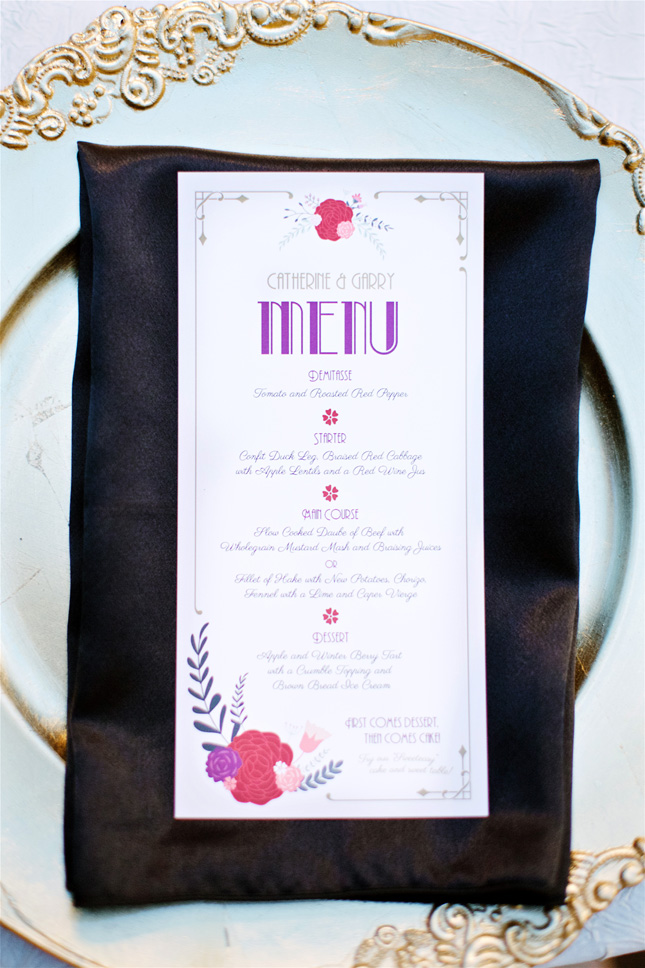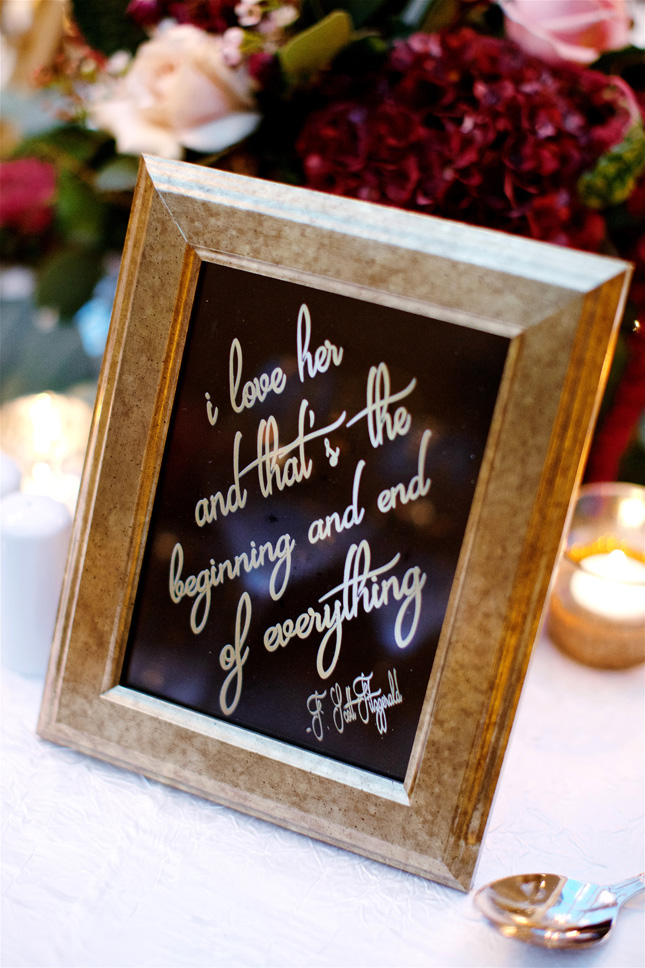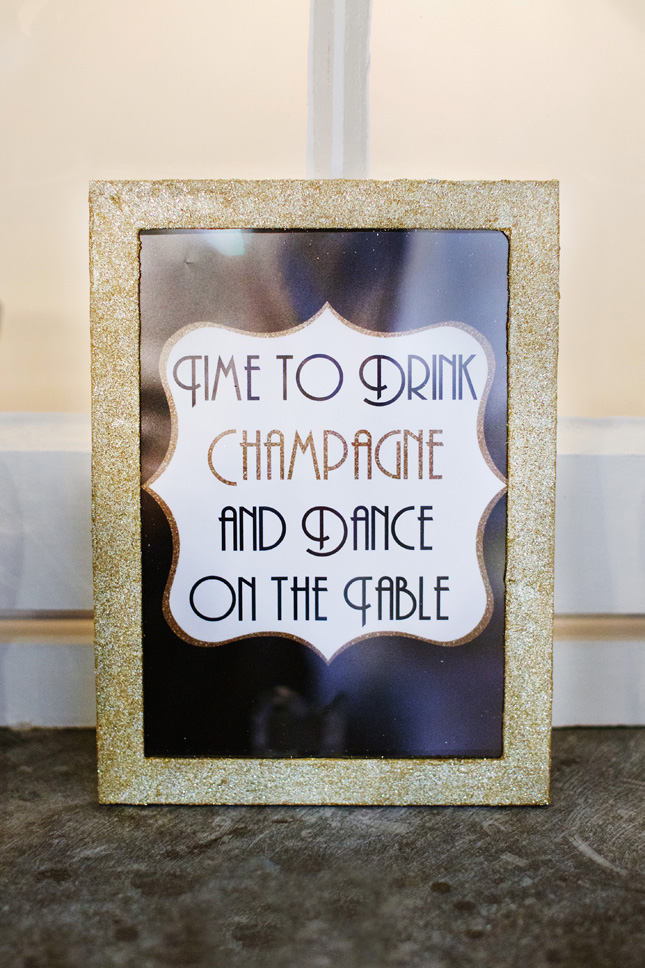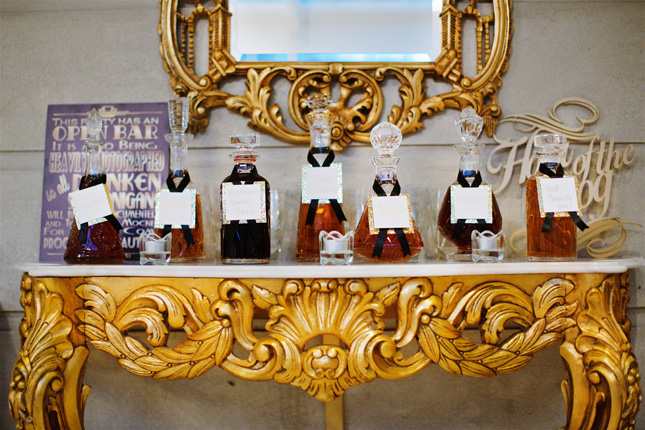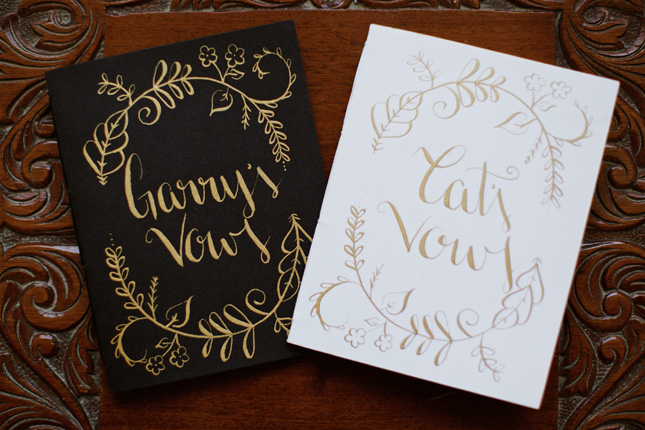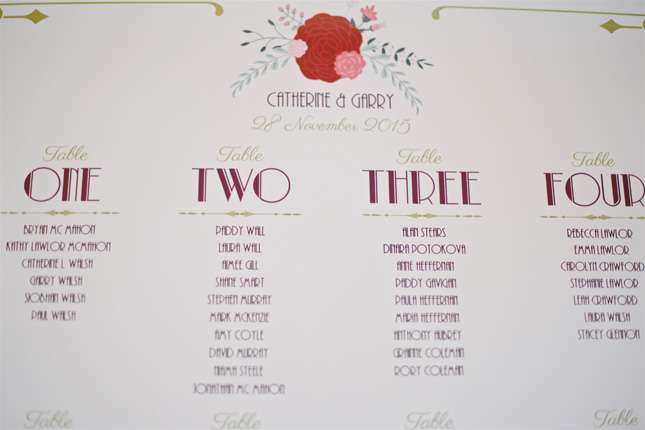 Cat and Garry's advice to couples, is to ensure that every supplier you book for your day, is also someone you would choose as a friend! "This makes a huge difference the morning of the wedding as well, you don't feel like there are loads of strange people in your house. You want it to be a comfortable and fun environment!" - pretty solid advice, guys!