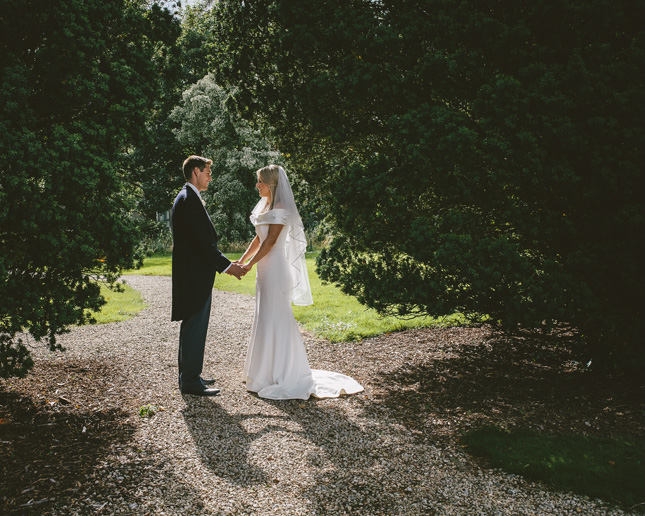 Lynne and Rob's Castlemartyr Resort wedding came about as a result of their meeting at a hockey tour. At the time, she lived in London and he lived in Bristol and they both found themselves at a fancy dress evening at the hockey tour in Bath. "I was dressed as someone from The Only Way Is Essex ("Feel Ream" t-shirt and big hair and eyelashes!). Rob was dressed as a safari ranger," remembers Lynne.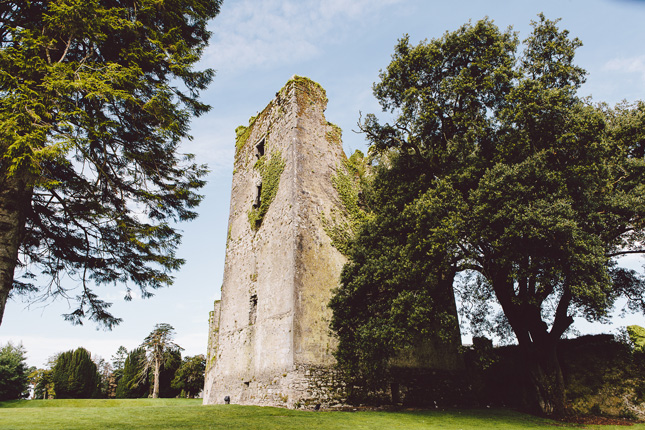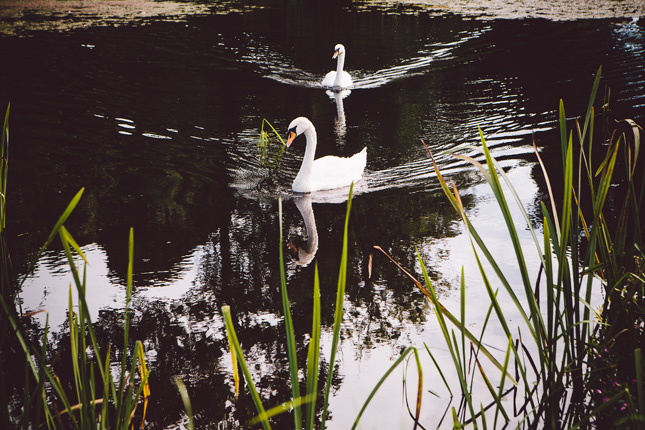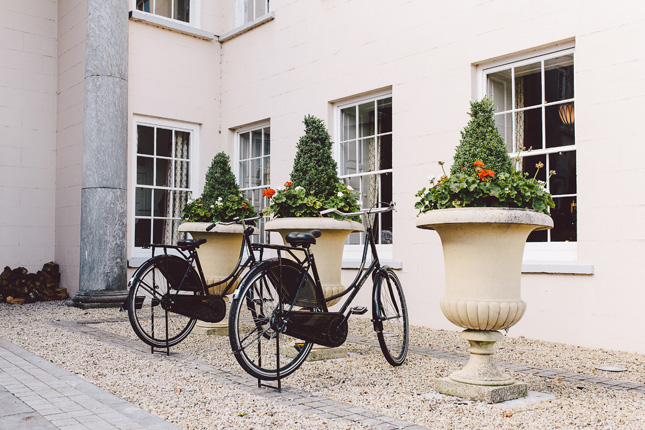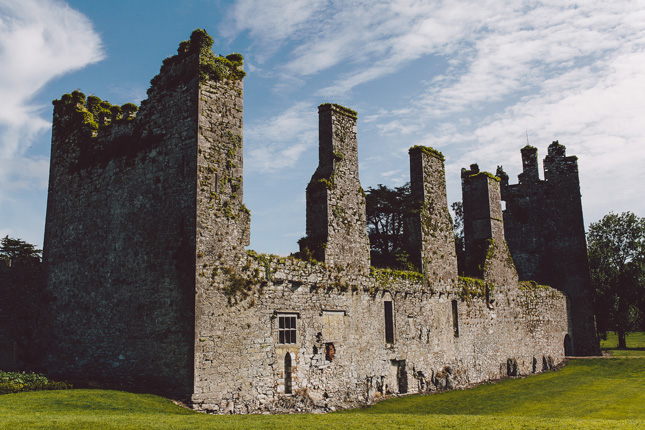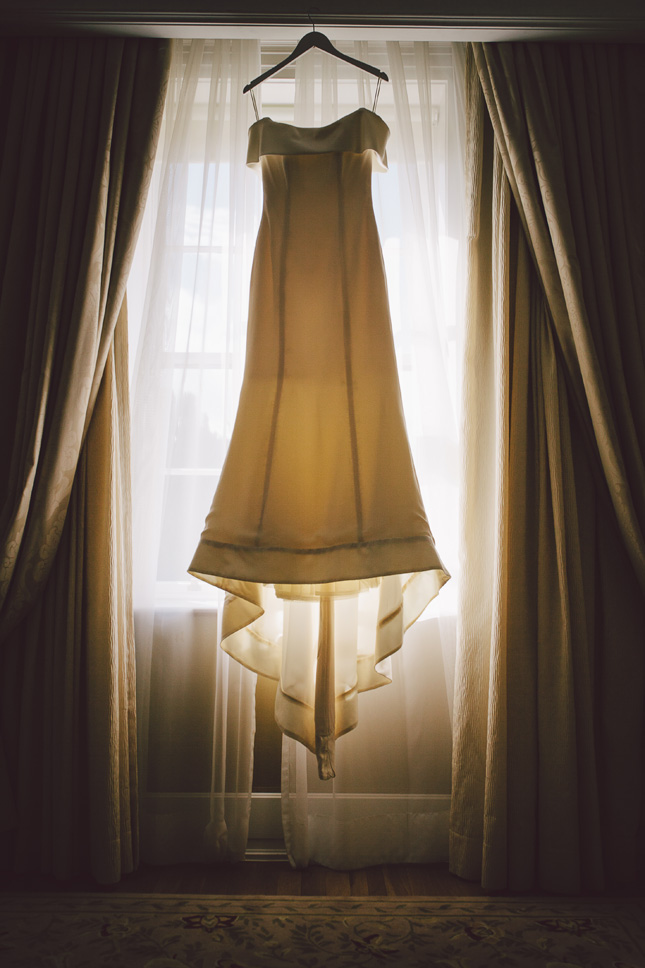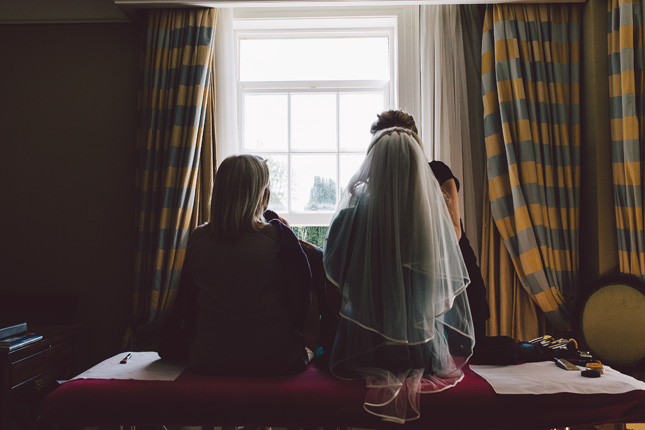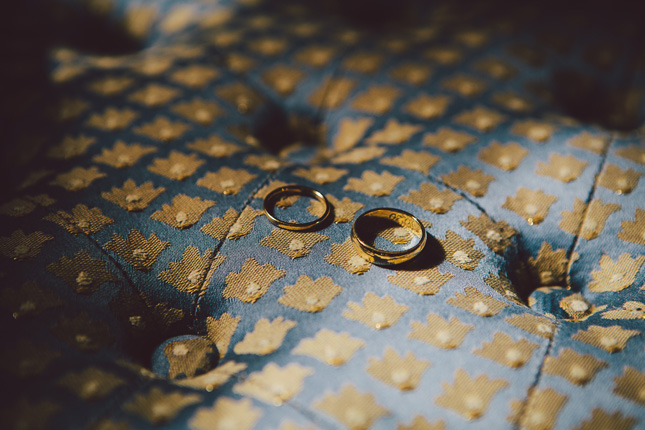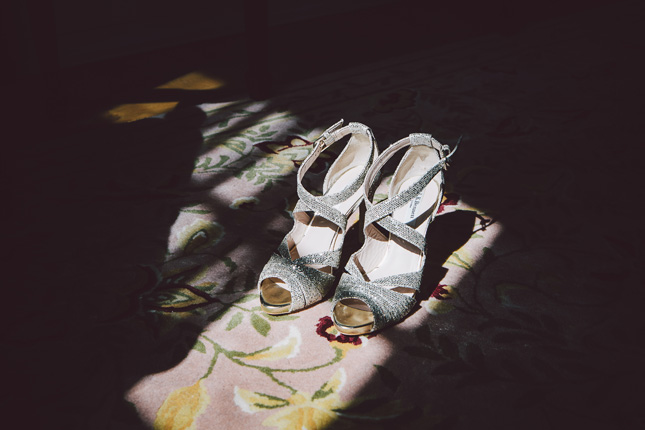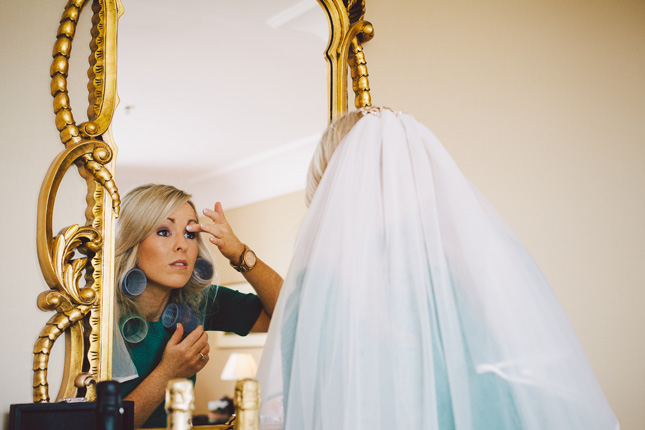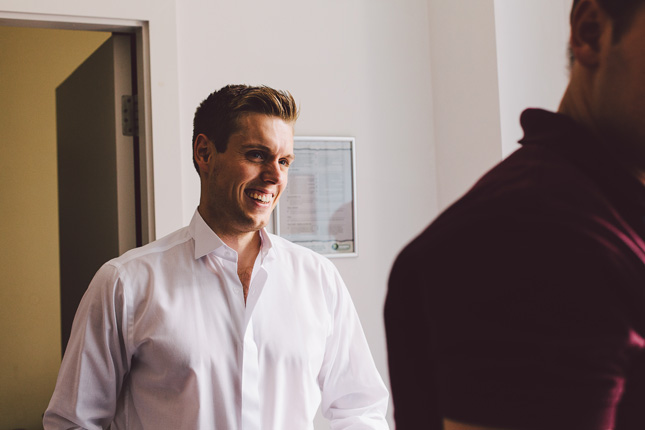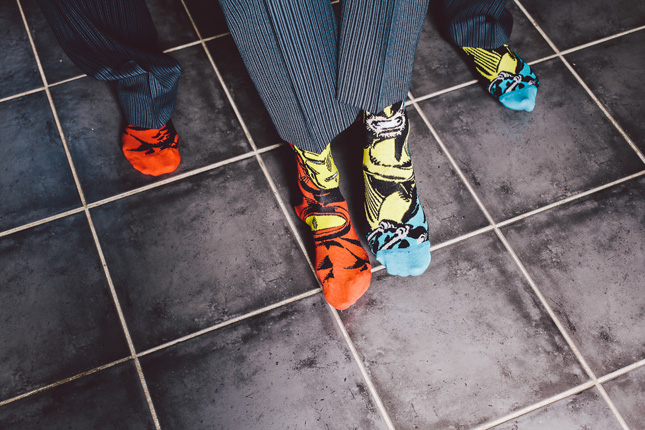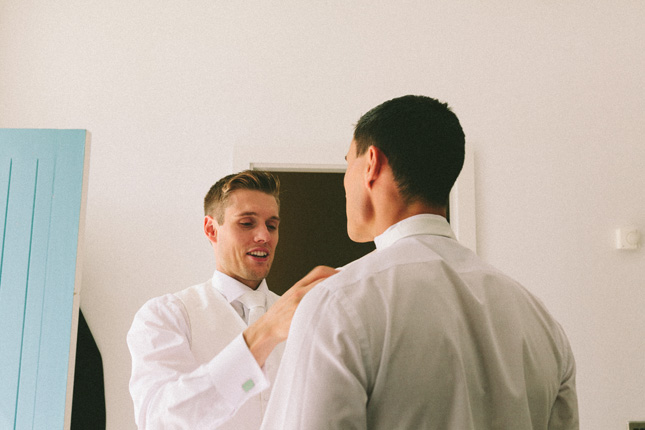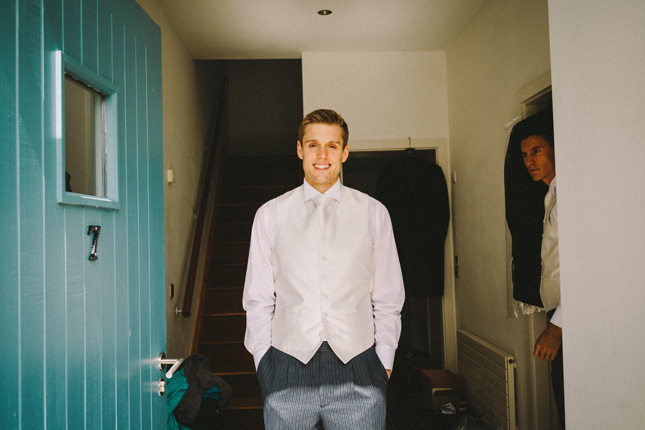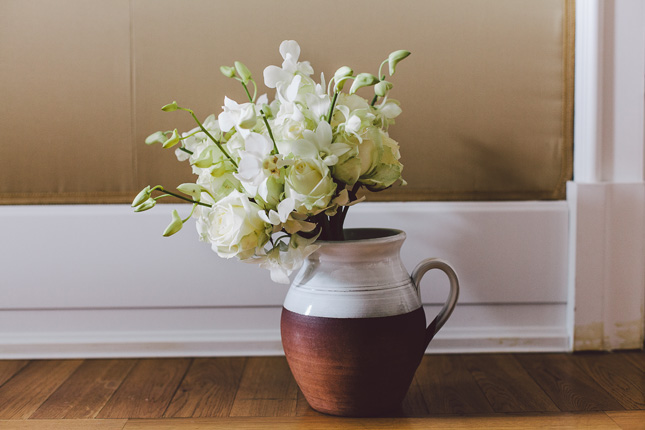 A few years ago, they rented a convertible Mustang and drove the west coast of America from San Diego to Napa Valley. They decided to go to Las Vegas while on the trip, and they flew over the Grand Canyon in a helicopter. "We stopped mid way where Rob proposed. When we got back top vegas we hit the casinos and celebrated with cocktails and slot machines," says Lynne.
When it came to wedding planning, she says: "We had a budget but certainly did not stick to it" which is a feeling many couples can probably relate to!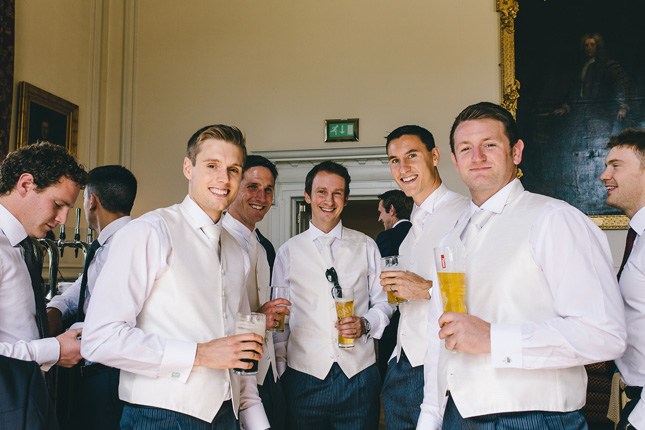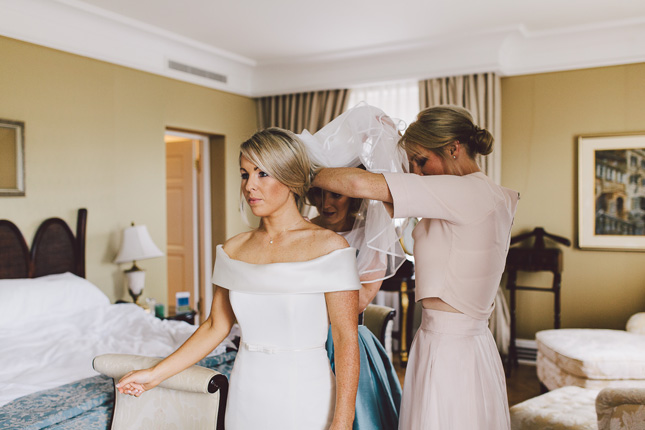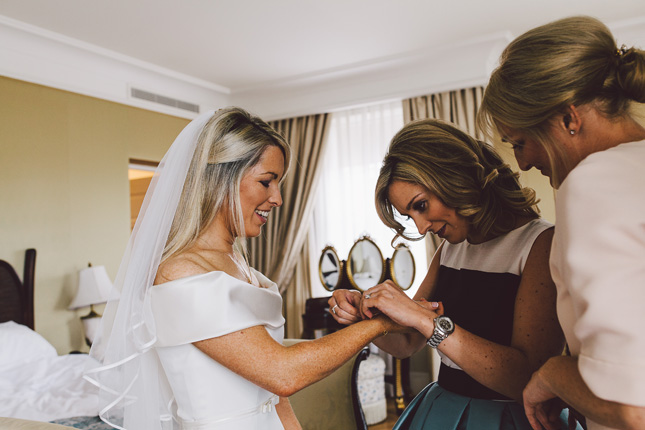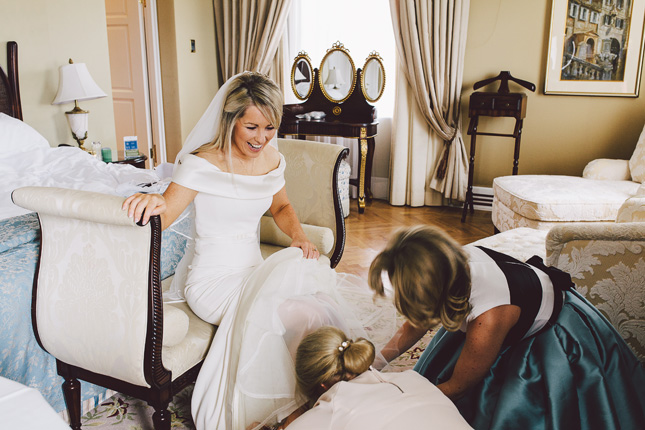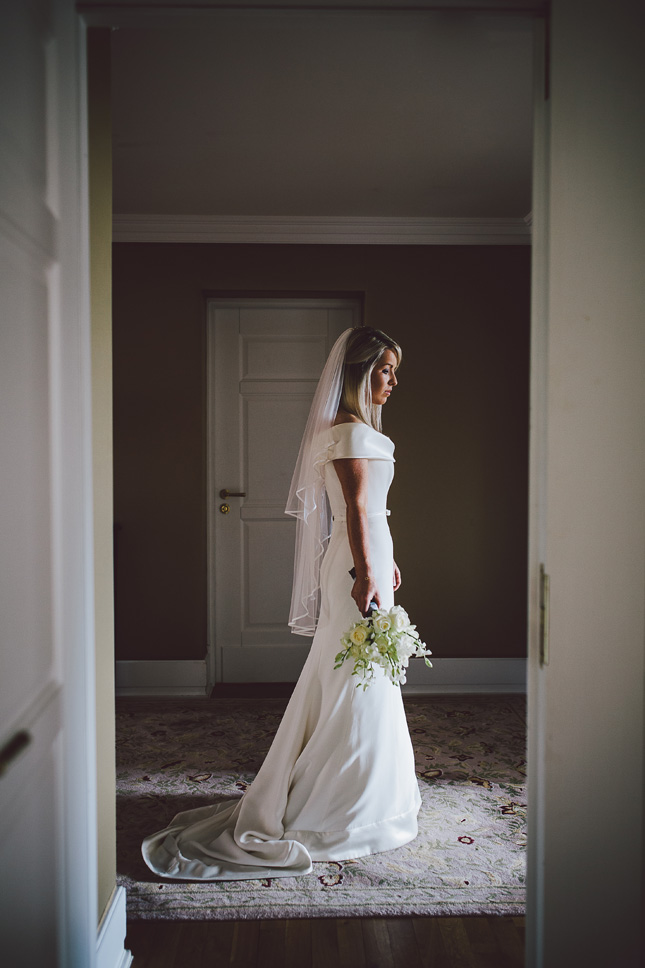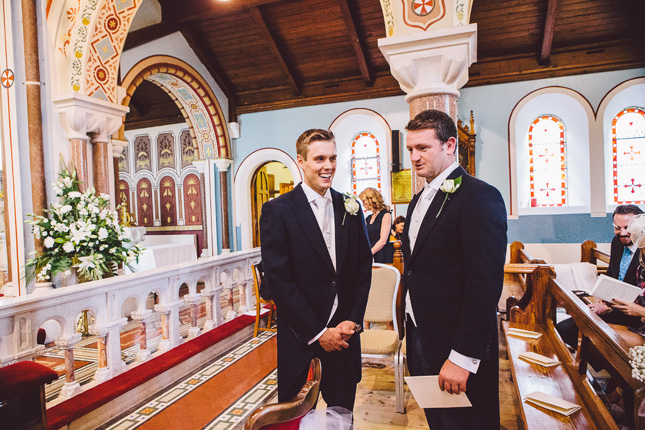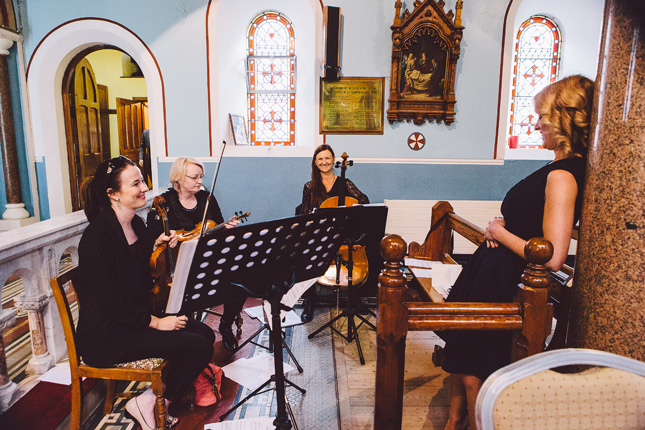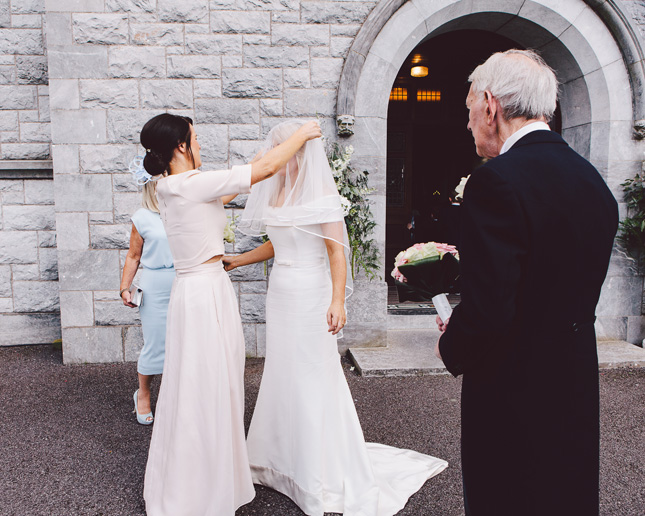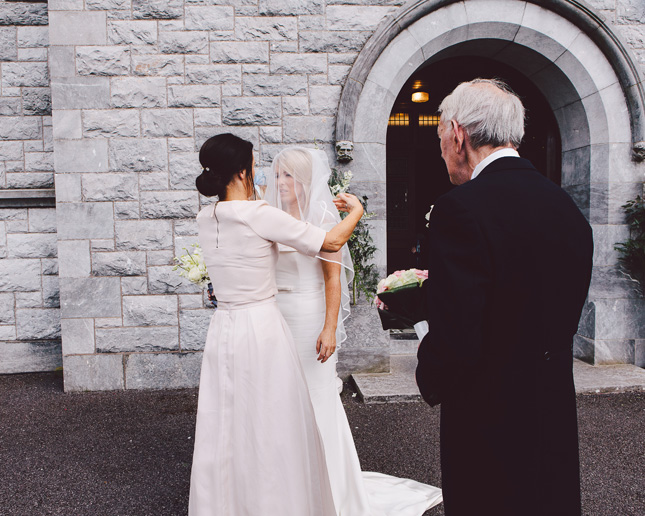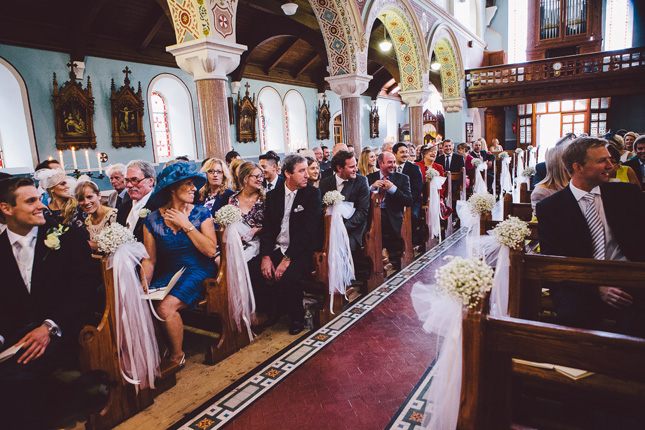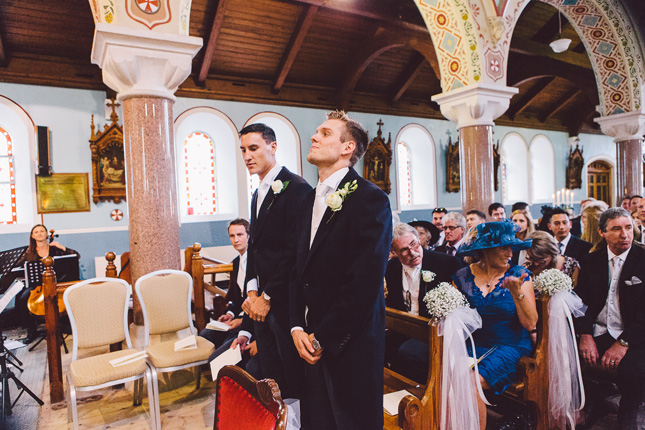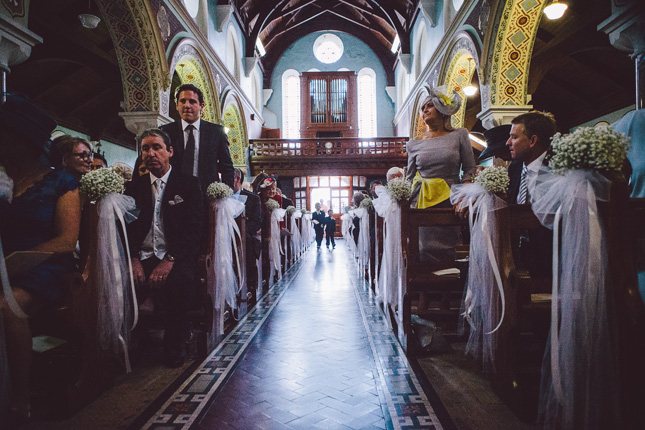 They looked at about eight venues before they fell in love with Castlemartyr Resort in east Cork and booked it. Impressed by the grounds and the staff first and foremost, there were a few other factors that drew them to the venue for their wedding. "The wedding suites are lush (Ours had a steam room!), the décor (beautiful high ceilings, antique mis-matched chaise lounges, ancient artwork on the walls, the awesome bar and the outdoor area where we had our drinks reception in the sun. And there was the option to have the perfect set up inside if it was raining (Grand piano by the entrance, awesome bar) or outside where there is an outside bar, tables and chairs overlooking the gardens, croquet lawn, and old kegs as tables," says Lynne.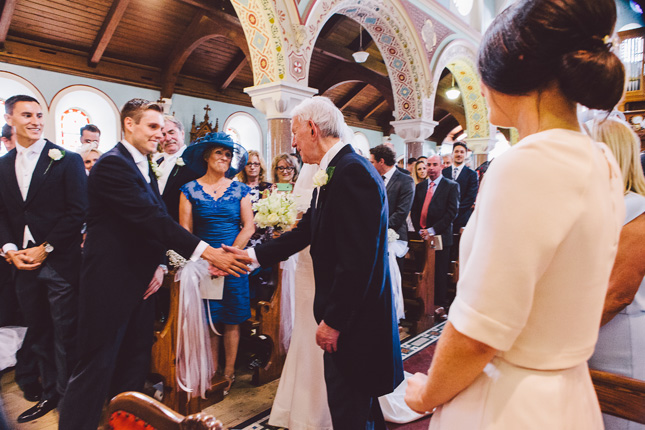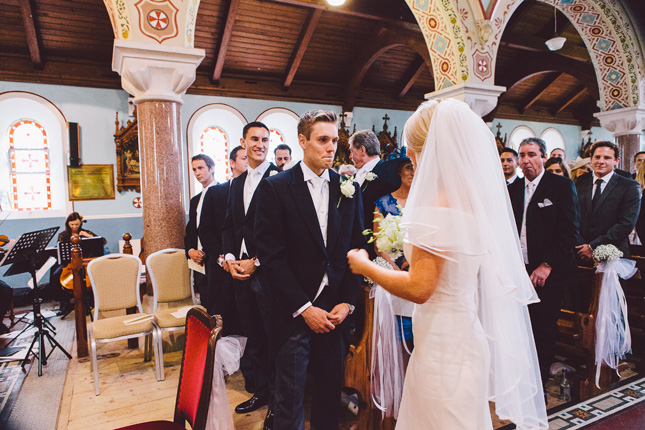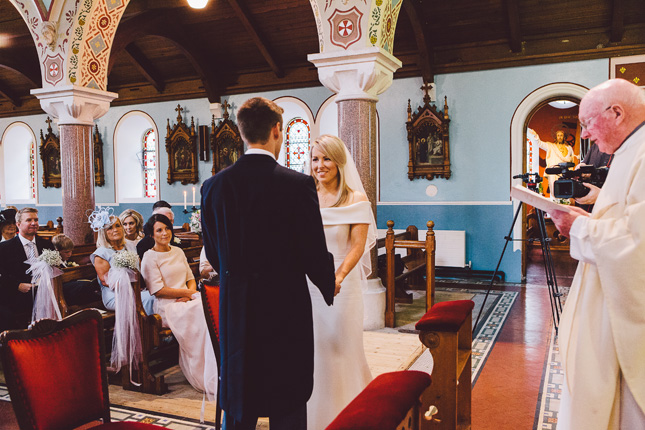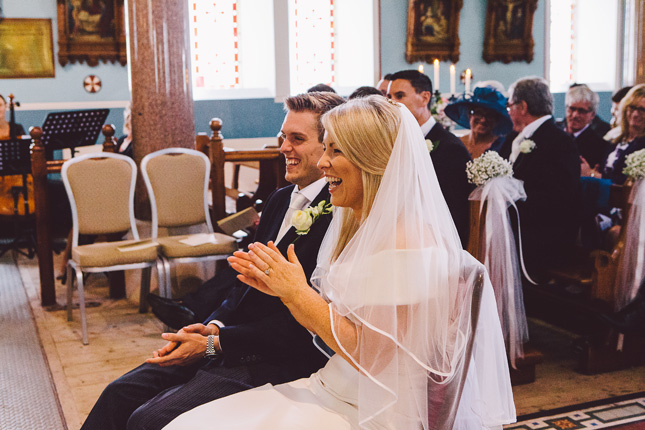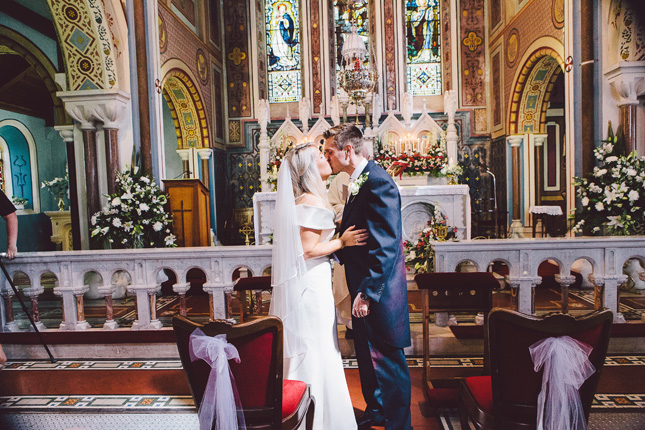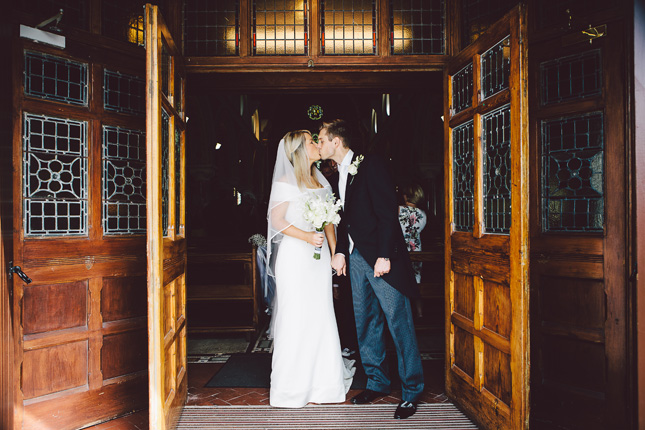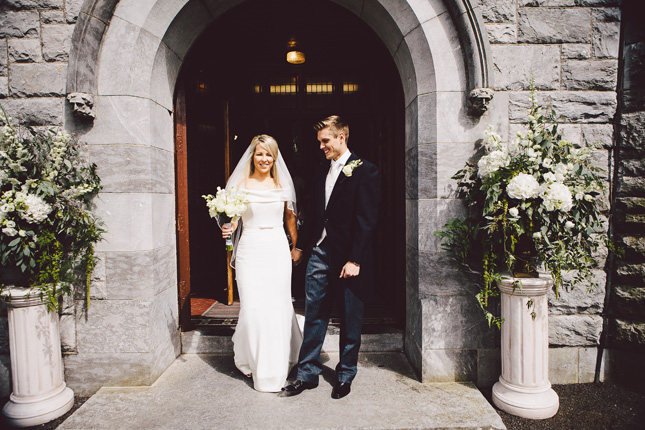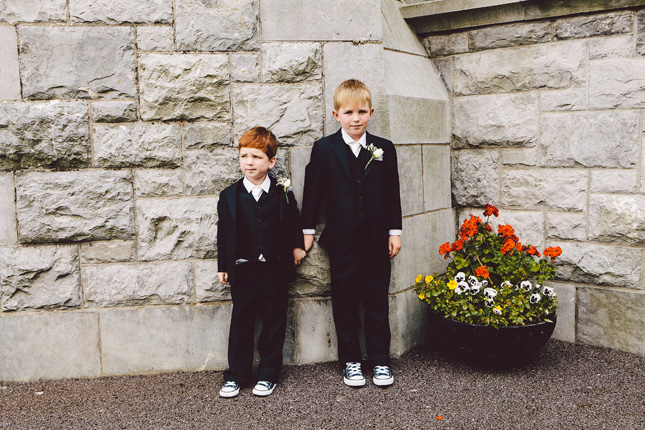 They've nothing but positive things to say about the staff at Castlemartyr Resort, who helped make the wedding as perfect as they had imagined it would be. "The staff over the three days were amazing – so friendly and accommodating. The rooms are great and also there are mews/cottages in the same grounds that our friends shared. We had a more relaxed day two BBQ in the golf clubhouse and it was lovely having that option – people could check in for the two days and not have to move to another venue. The guys played golf the following morning and the girls took advantage of spa. Basically everything was under one roof," she says.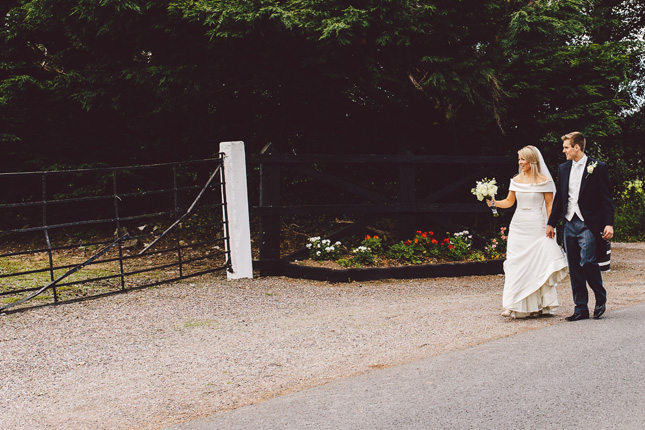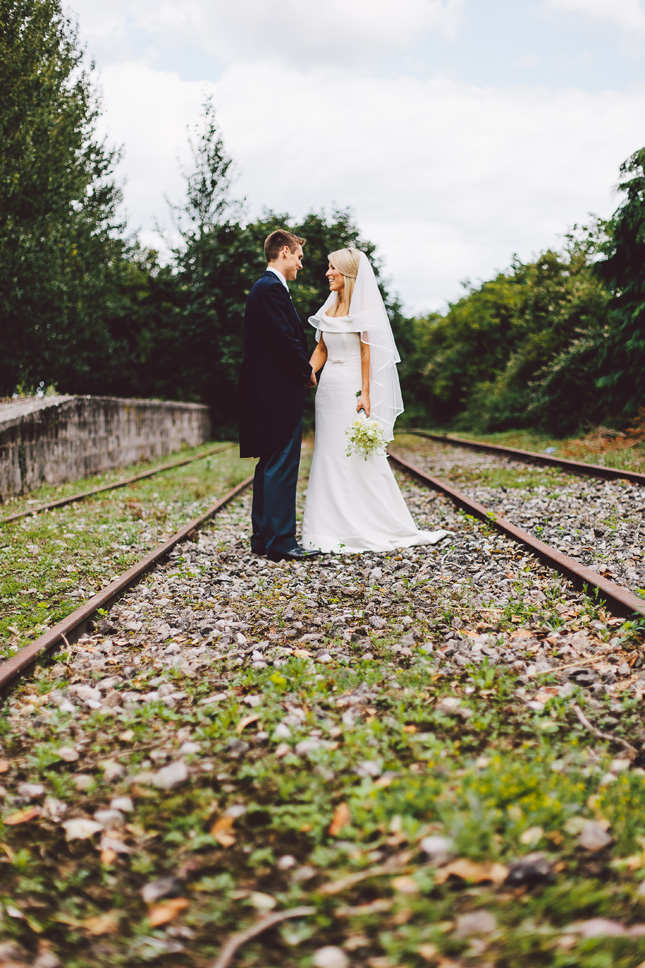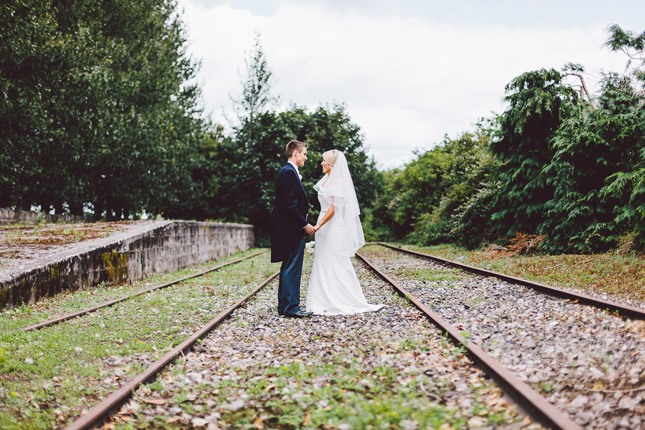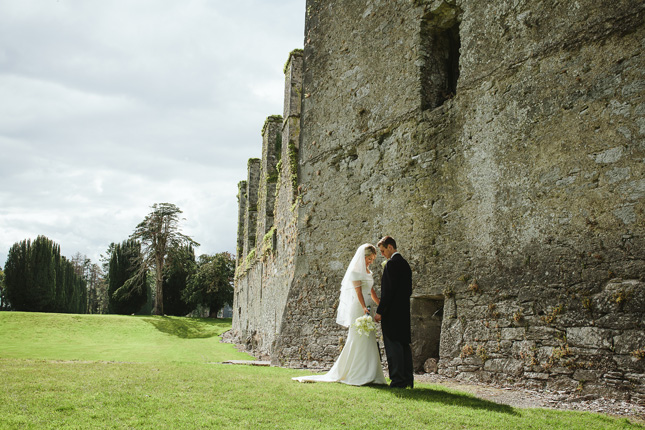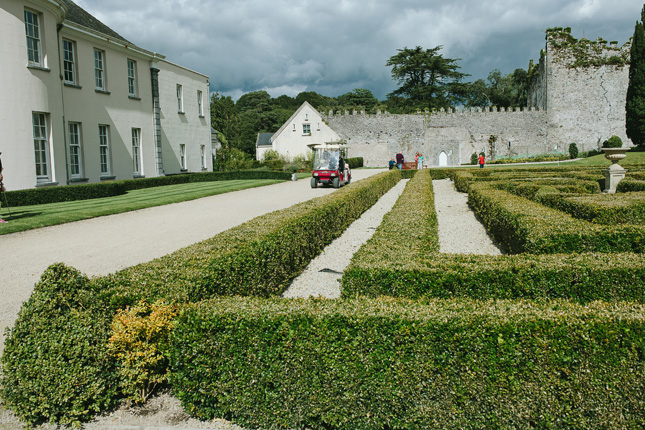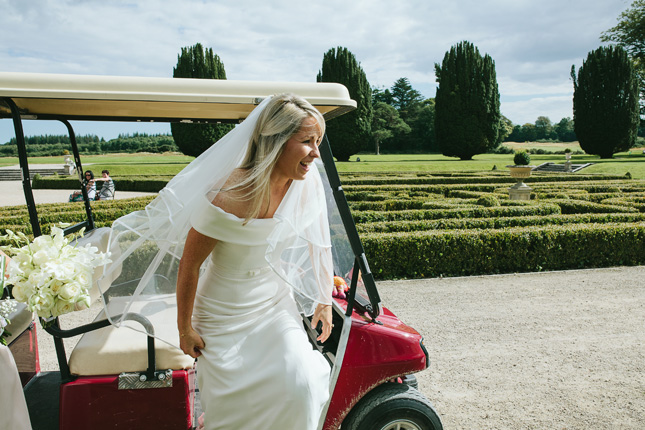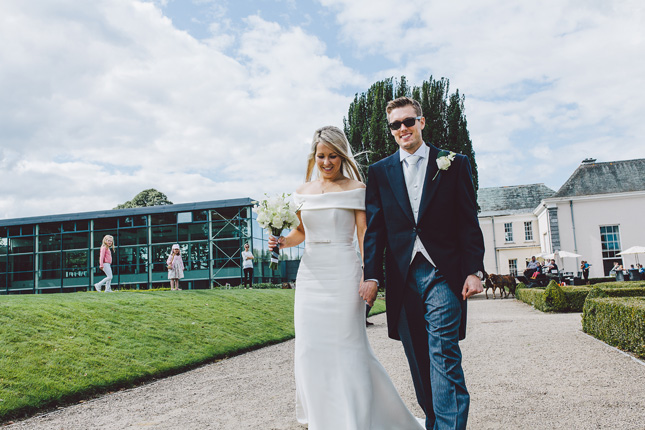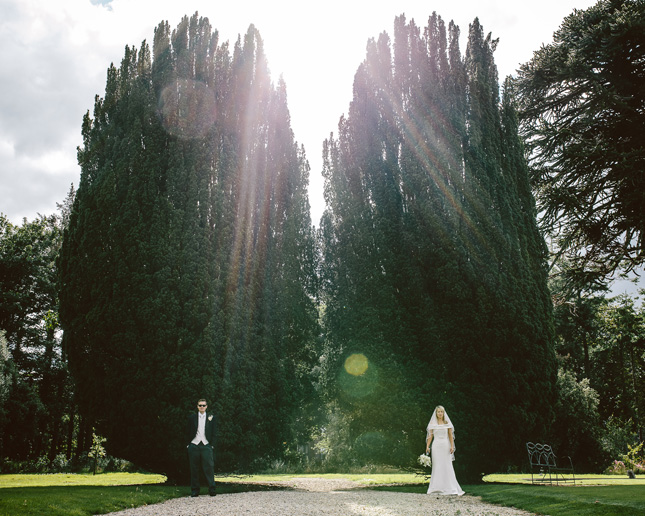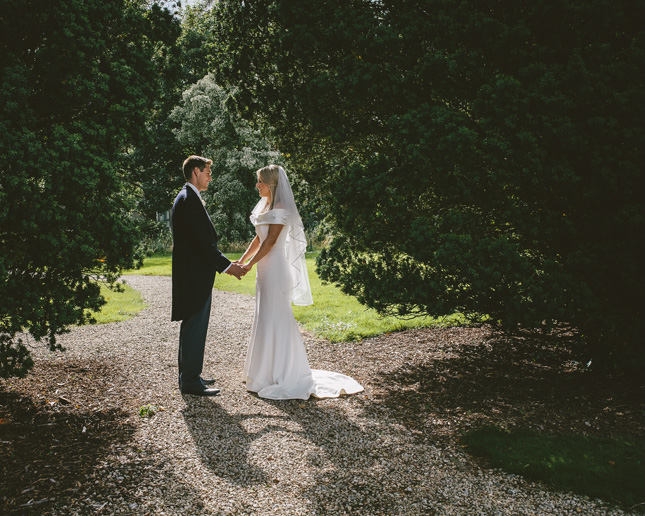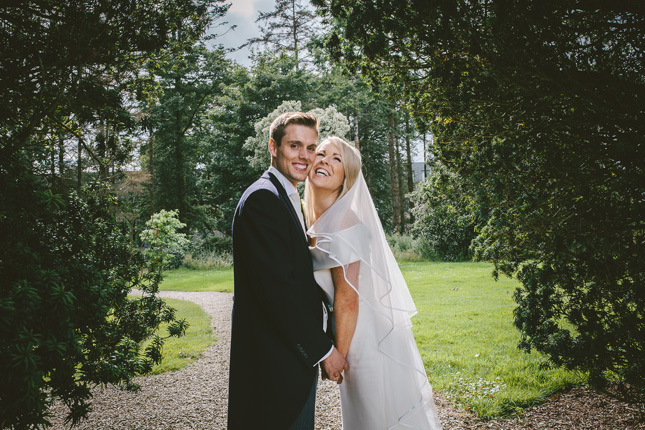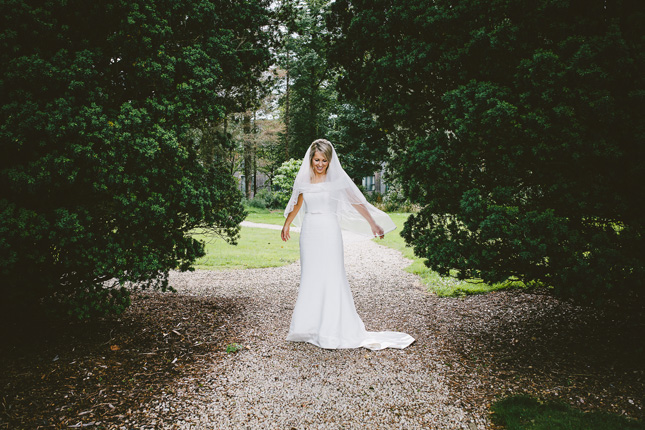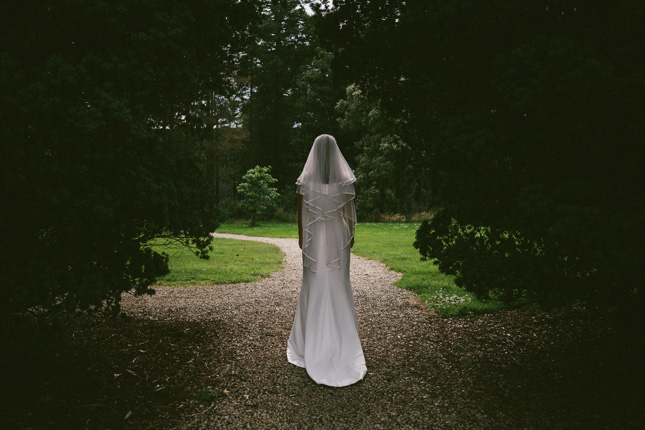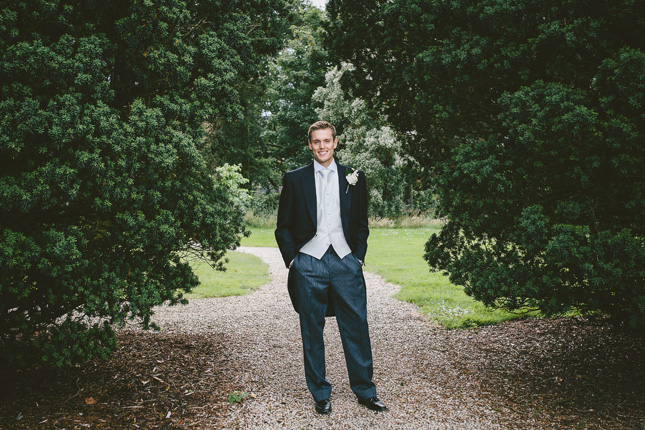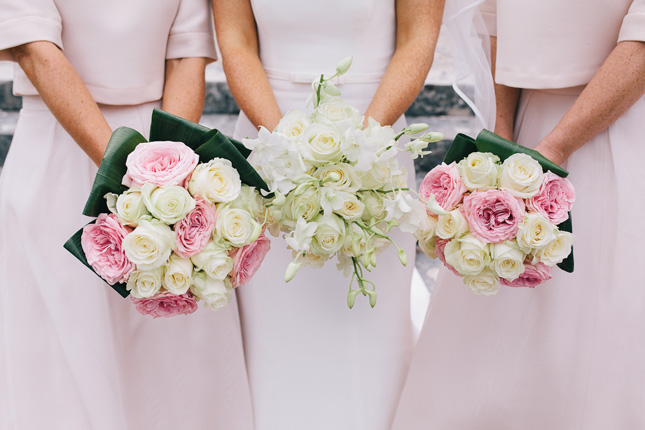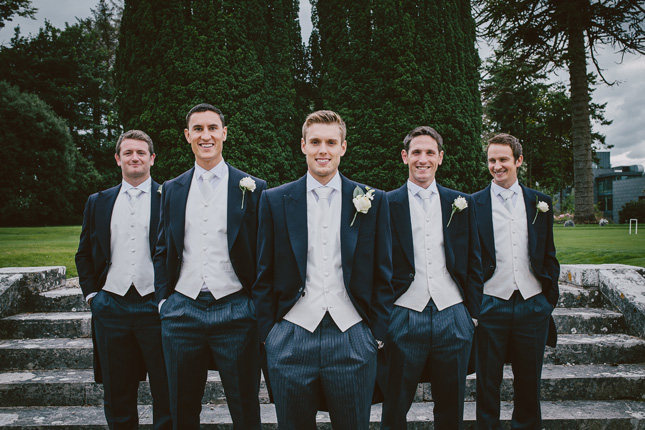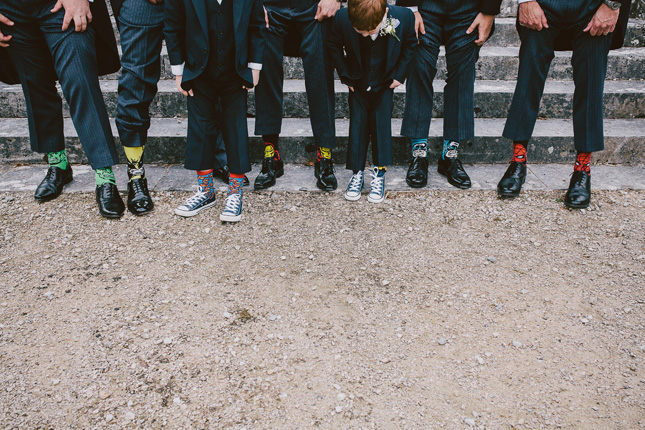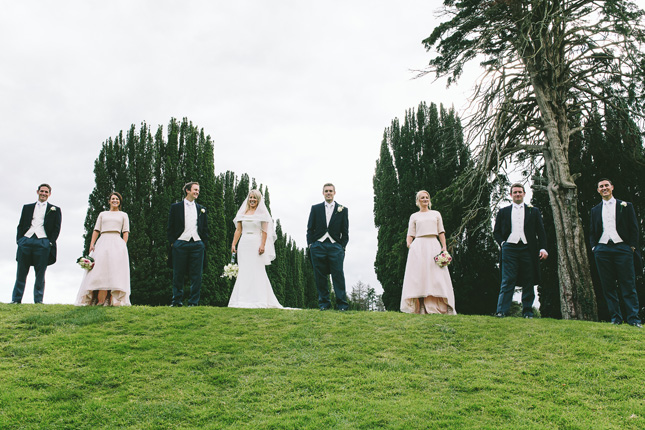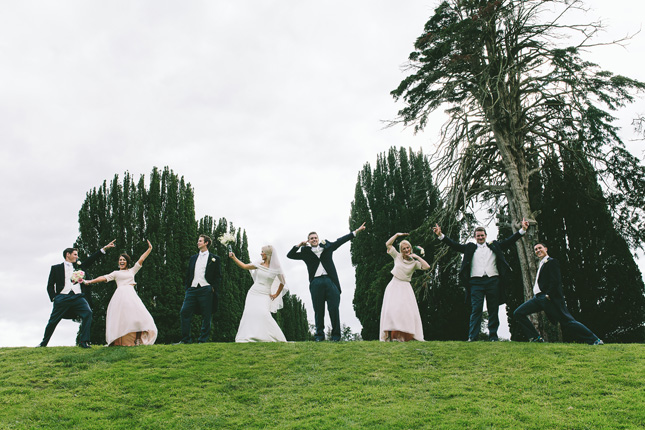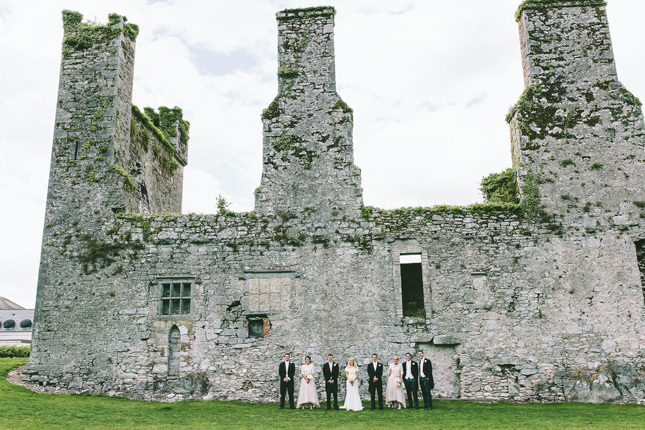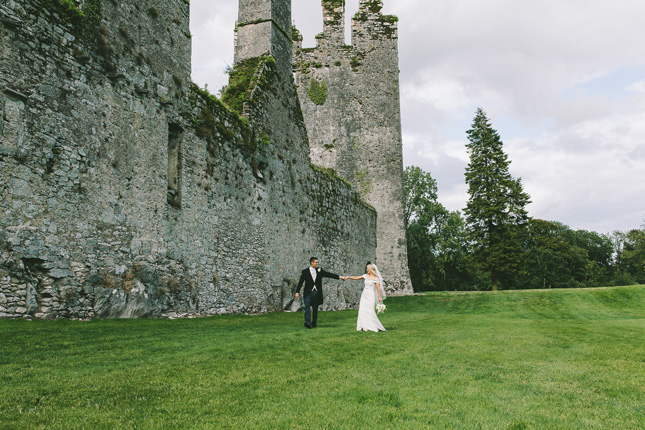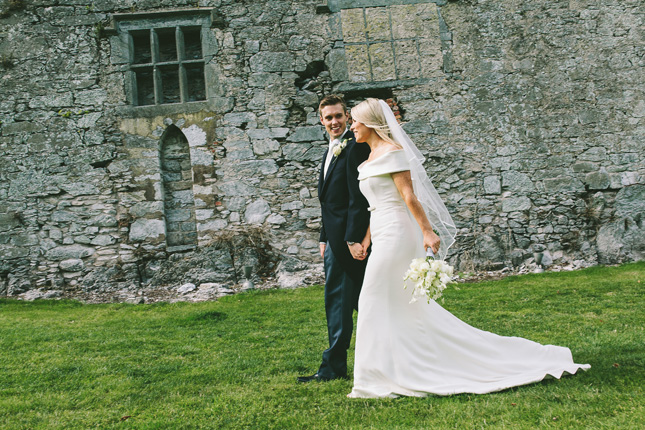 The hardest part for Lynne and Rob was planning their Castlemartyr Resort wedding from Bristol. "I had to organise it from across the water which sometimes was difficult. Had to squash in a number of appointments over 2 days when I came back to cork for the weekend. My family helped out by going to see live bands and other suppliers and fed back."
They had a slight hiccup on the day when they realised a half hour before the ceremony that Lynne's dad had left his suit 40 miles away at home. "He ended up wearing one of the groomsmen's suits – the groomsman ended up in my brother-in-law's spare clothes. My neighbour let herself through a window and sent the suit down in a taxi, just in time for the photos back at the venue." Phew!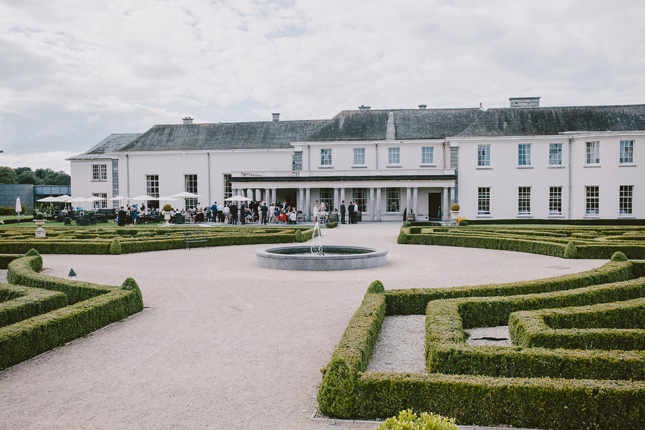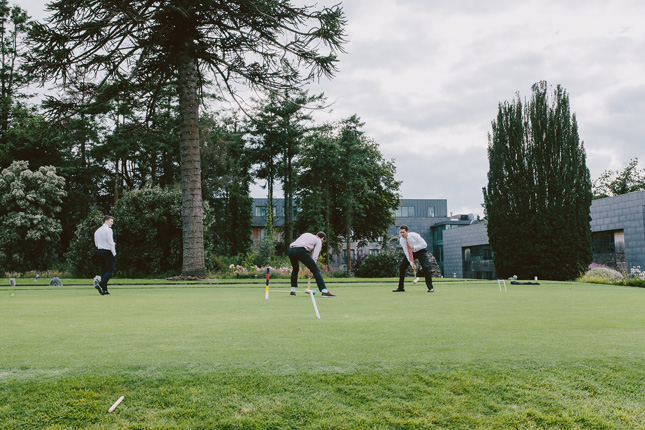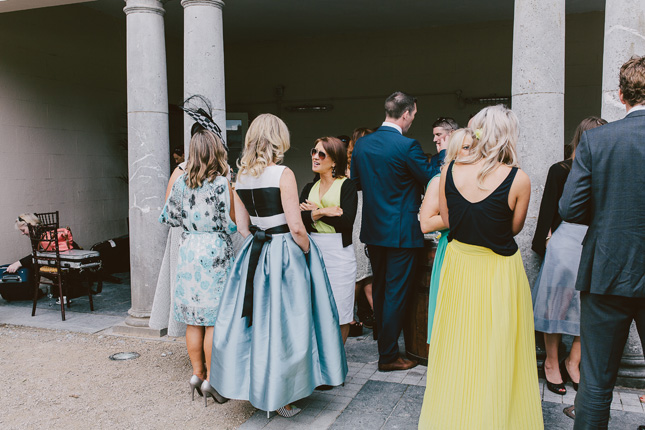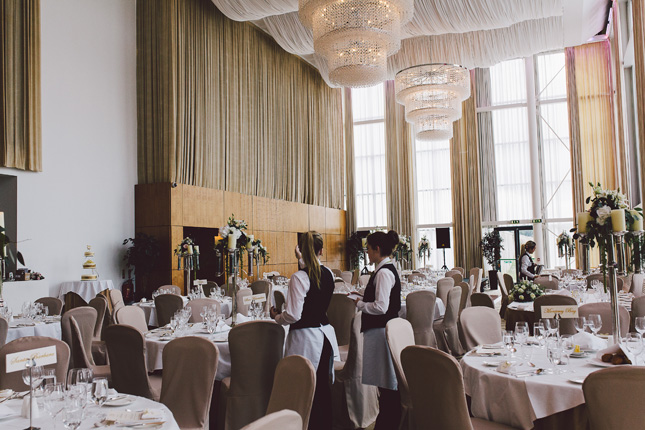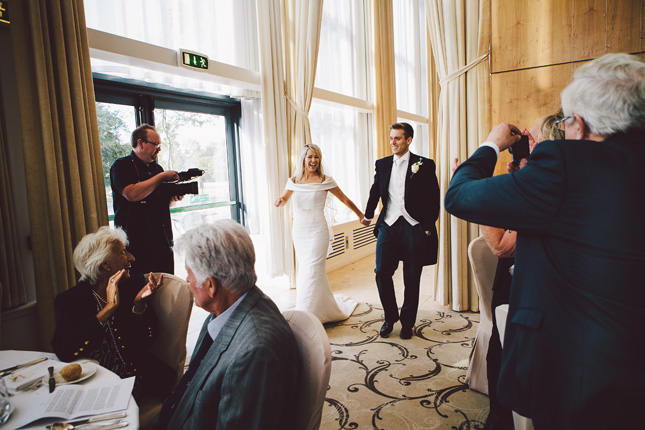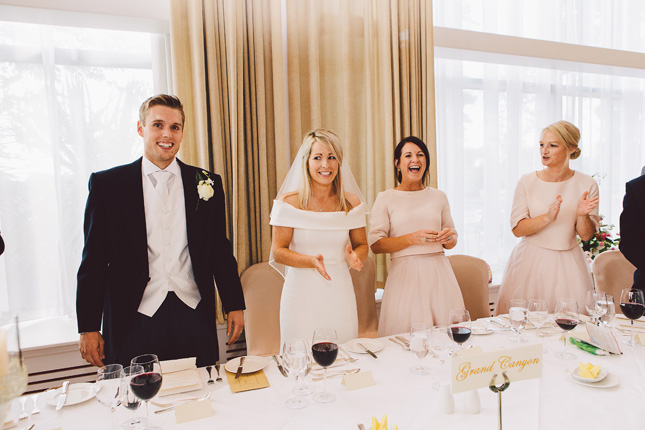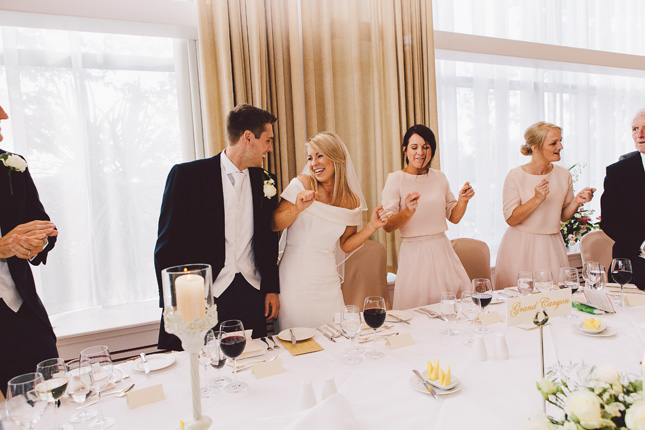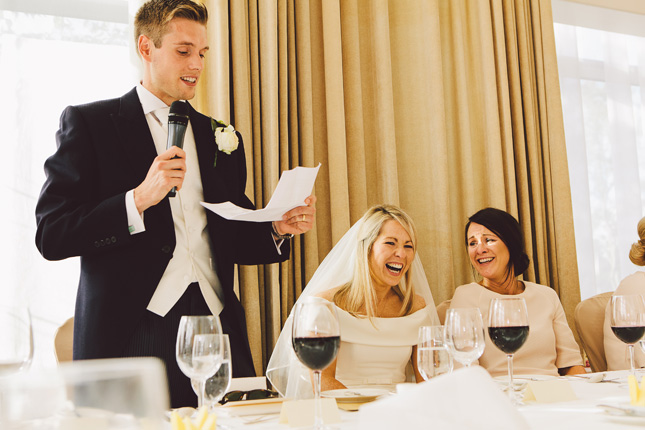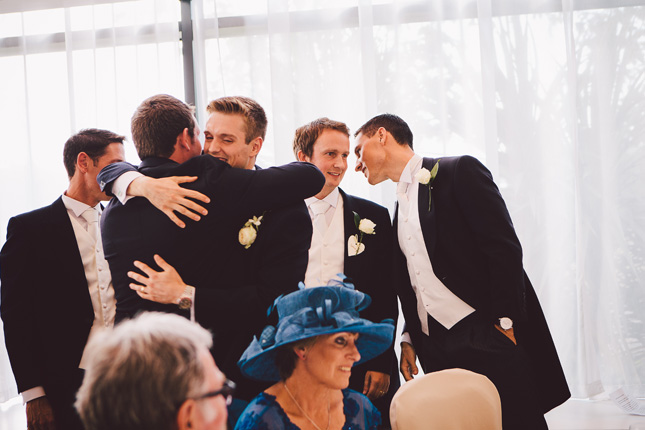 However, it was all worth it in the end, according to Lynne. "It was the best party that we will ever throw in our lifetimes! Our guests really bonded – we dragged the wedding out over 4-5 days. We had drinks and traditional music the evening before in Pat Shortts which allowed people to get to know each other. We were both quite relaxed on the day and let our hair down," she laughs.
Dancing to New York, New York on the dancefloor mid-dinner was the couple's favourite memory, and the dancing didn't stop there. Lynne's unsung hero for the wedding was The Loungeman, who sang through dinner. "He was fantastic, everyone was up and dancing on their chairs before the dessert arrived!"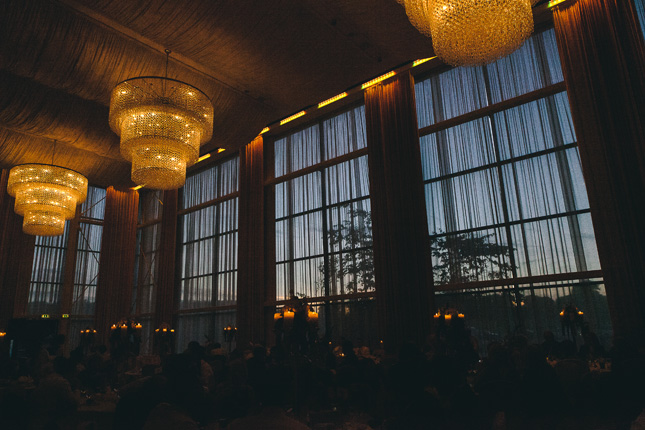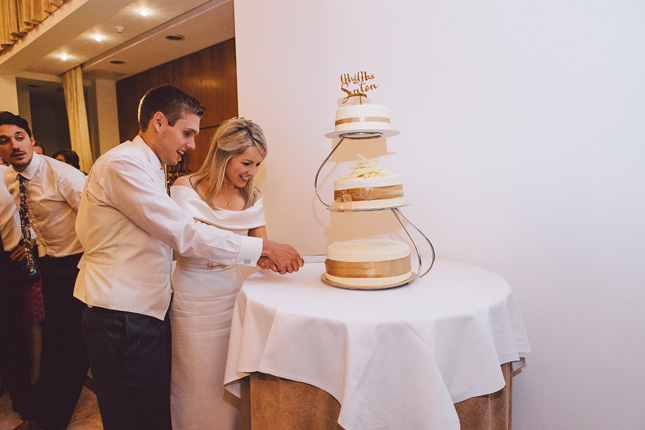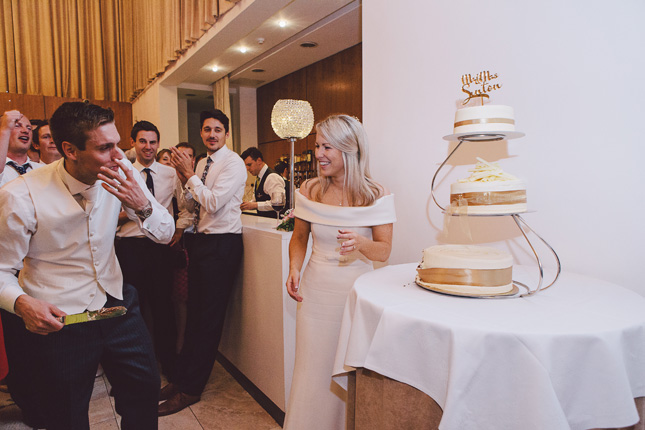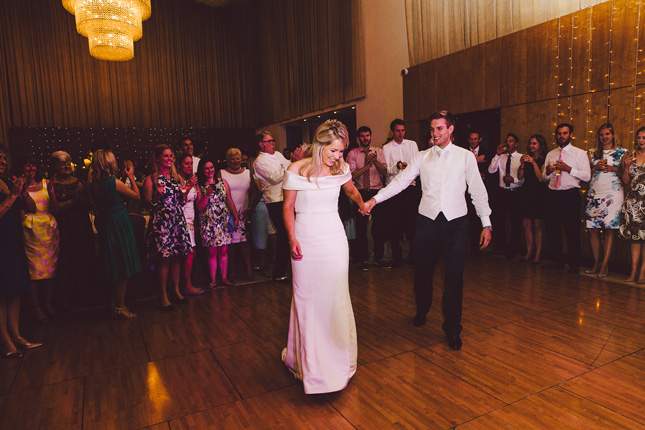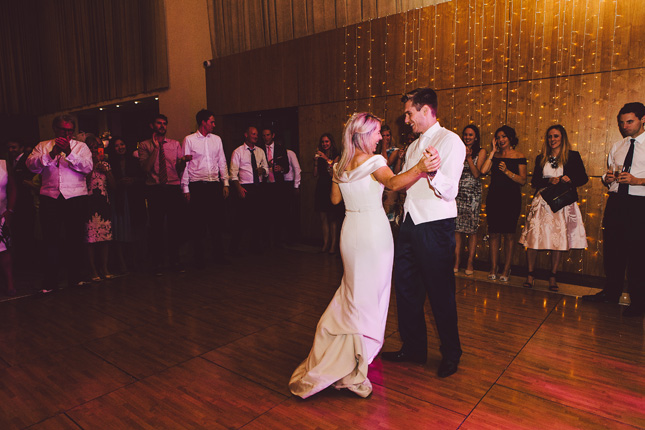 Their advice for other couples planning their weddings? Get organised. "Get a decent excel spreadsheet on the go. Book the church and venue as soon as possible, as well as other services like photographers/entertainment as they get booked up very fast," says Lynne.
Recommended suppliers