A Castlemartyr Resort wedding was always on the cards for Cork couple, Susan and Ryan. As soon as they set foot inside Castlemartyr, they knew it was the one for them.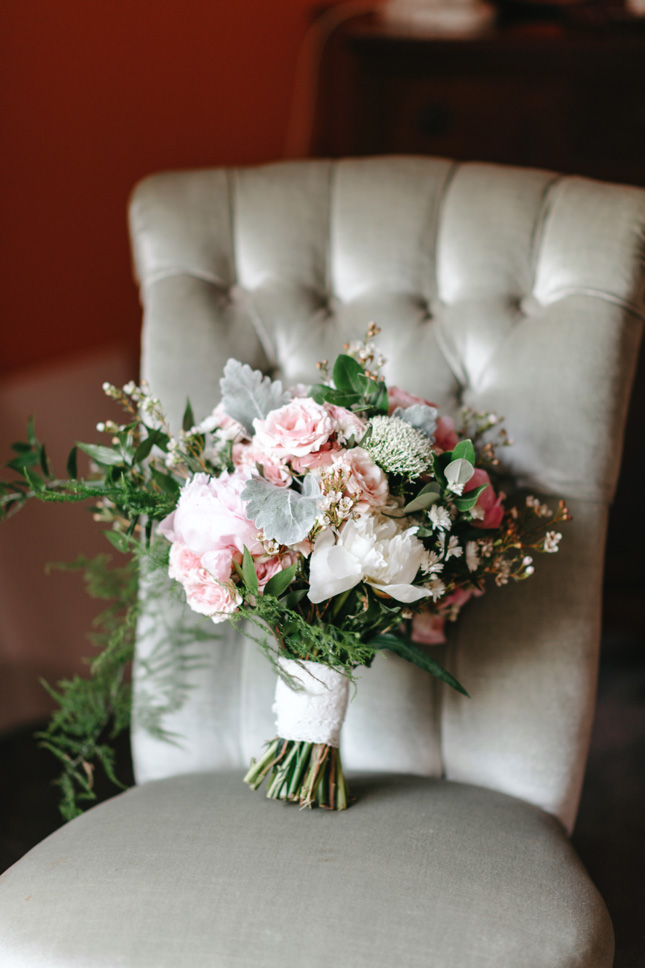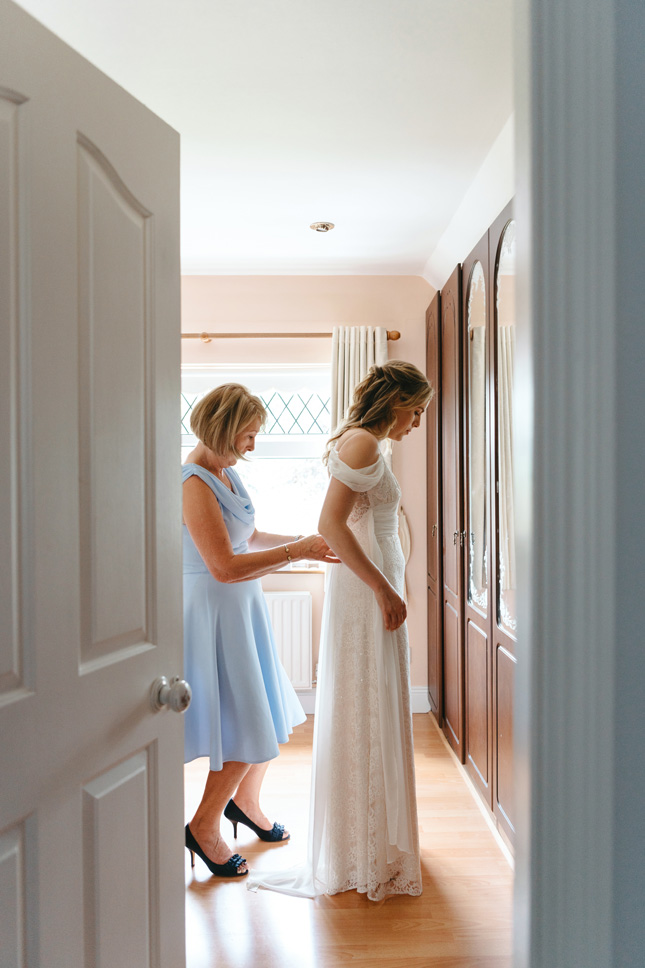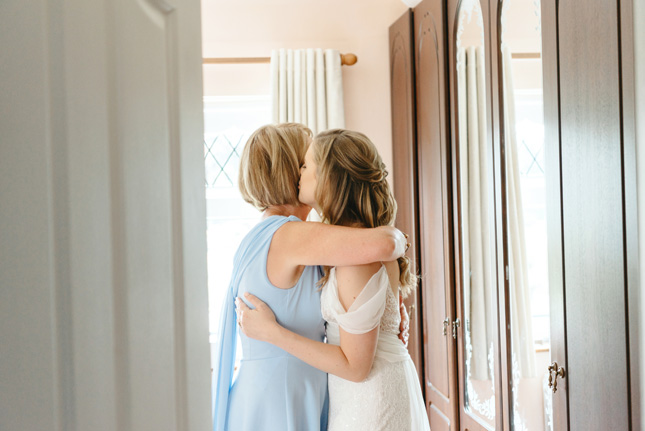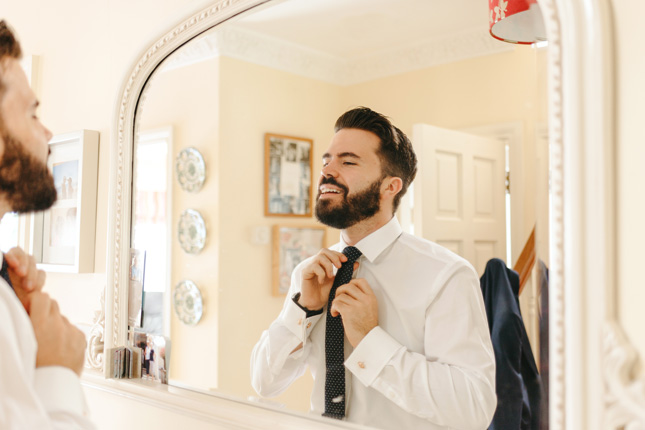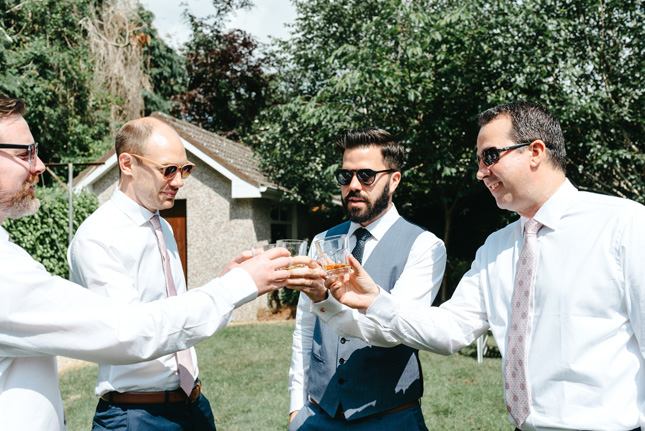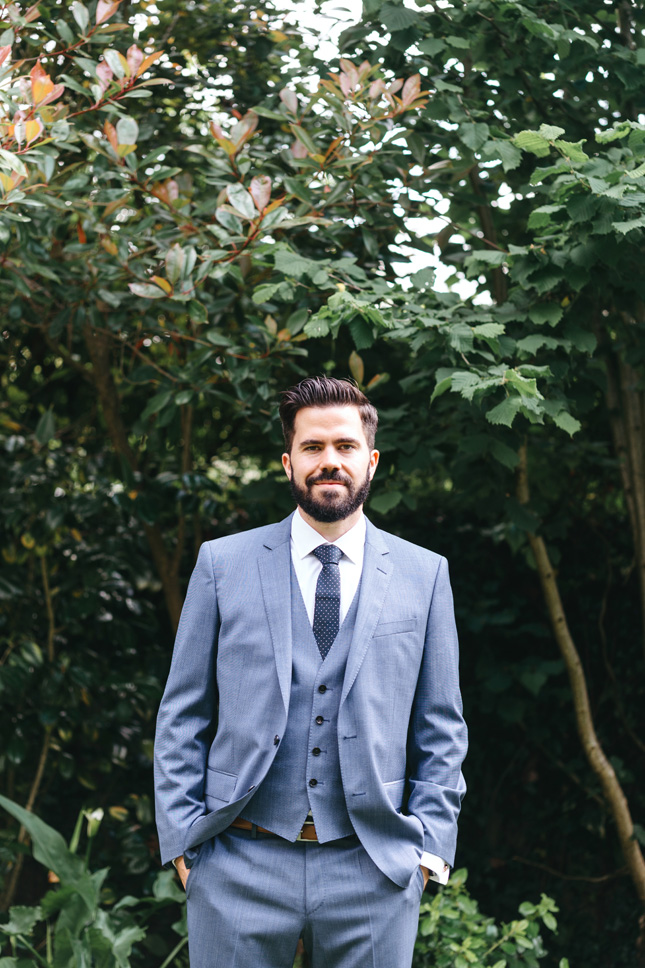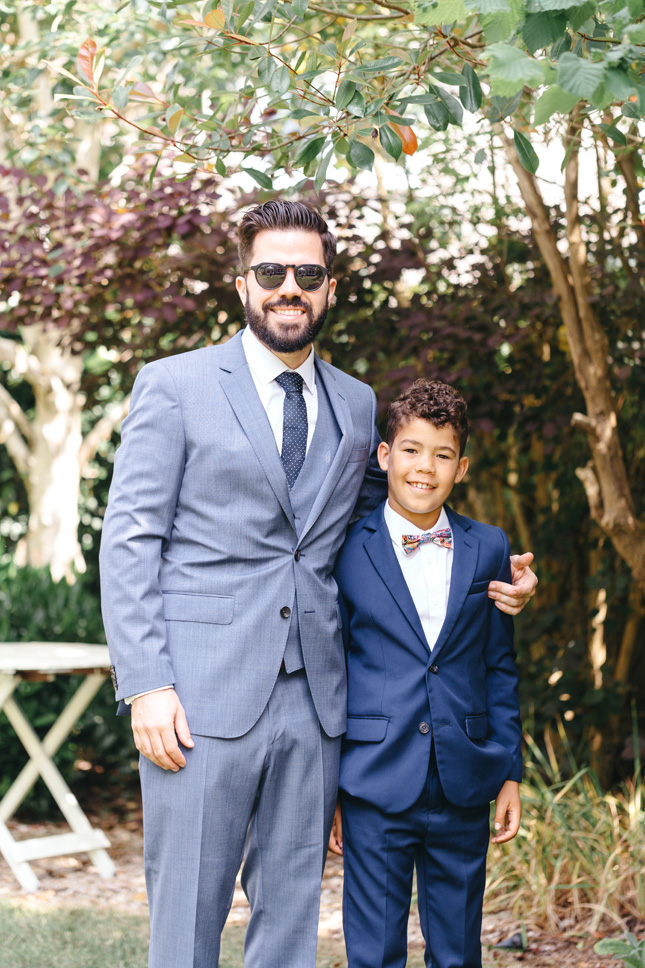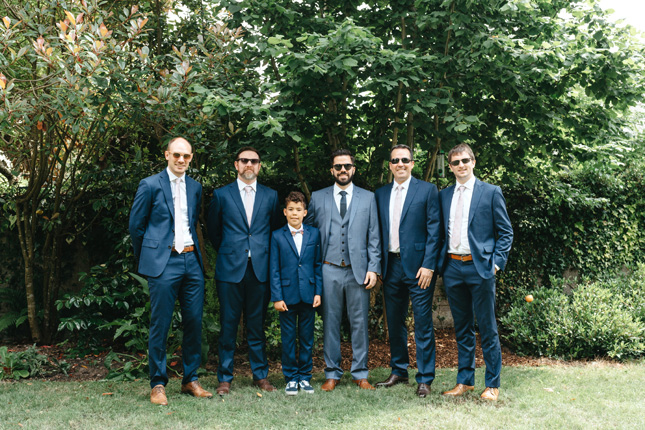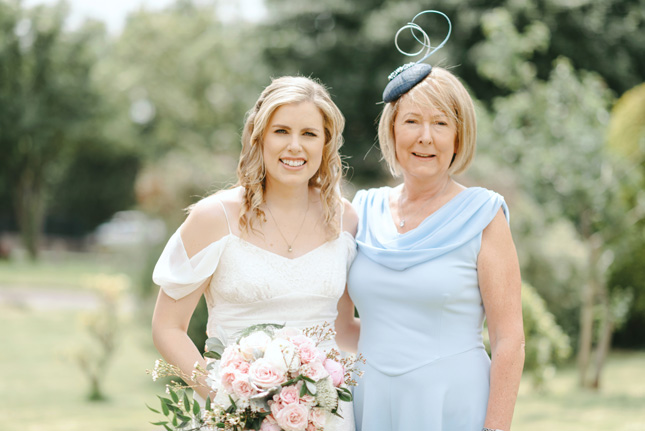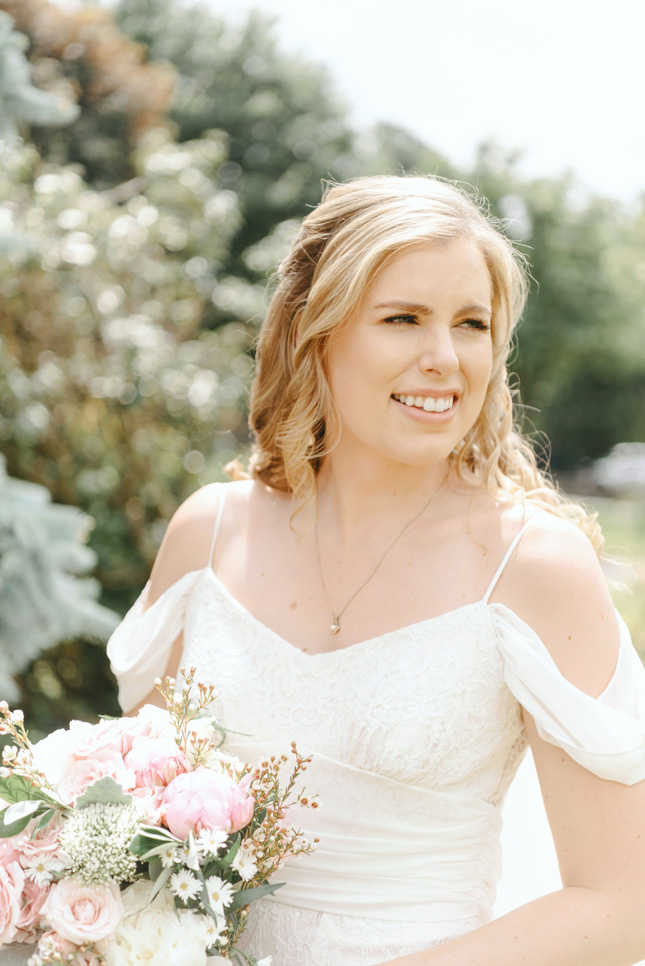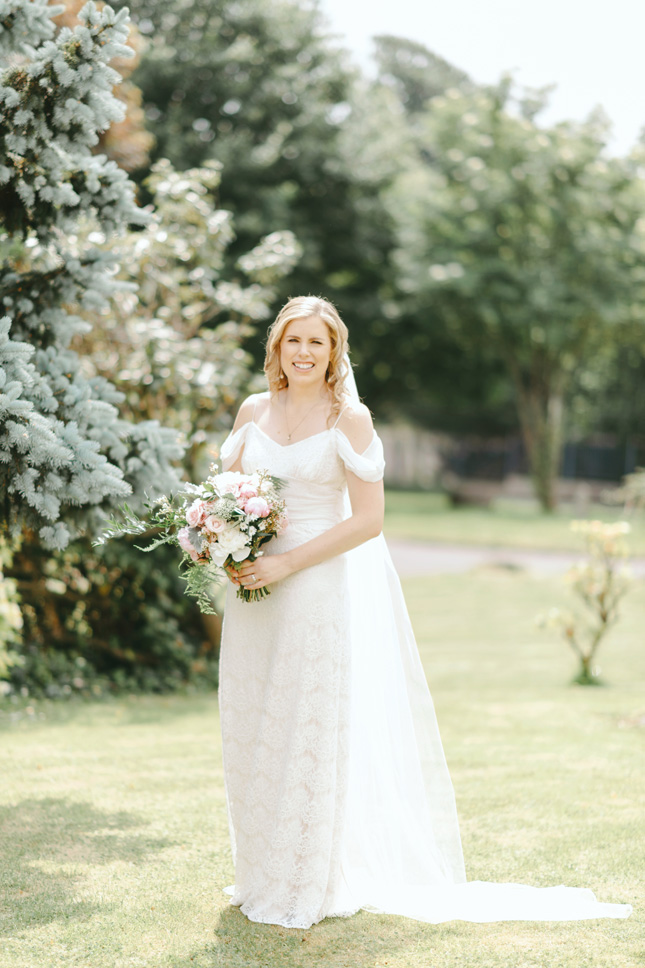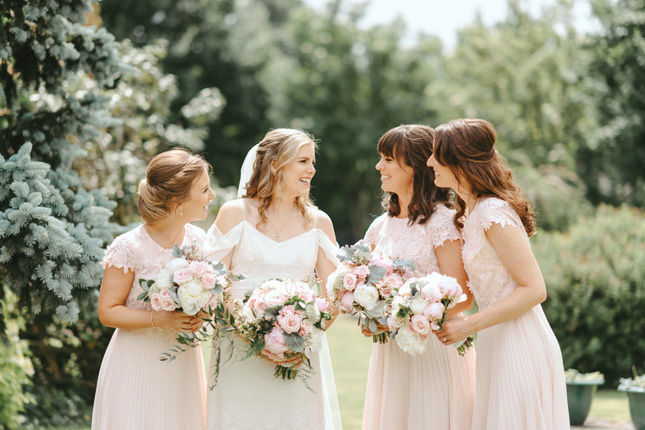 Susan and Ryan first met at a mutual friend's birthday party, when they were 17. "We got together at our friend's 18th – since then we've done so much together. From the leaving cert together to long-distance during university, and living in Scotland together. We travelled the world together, before moving back to Ireland and settling in Dublin," says Susan.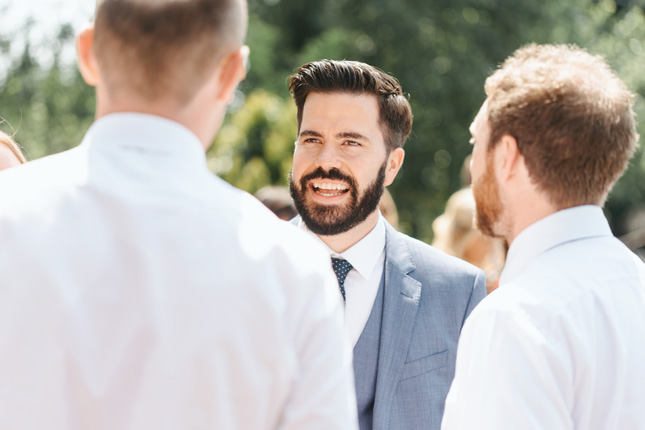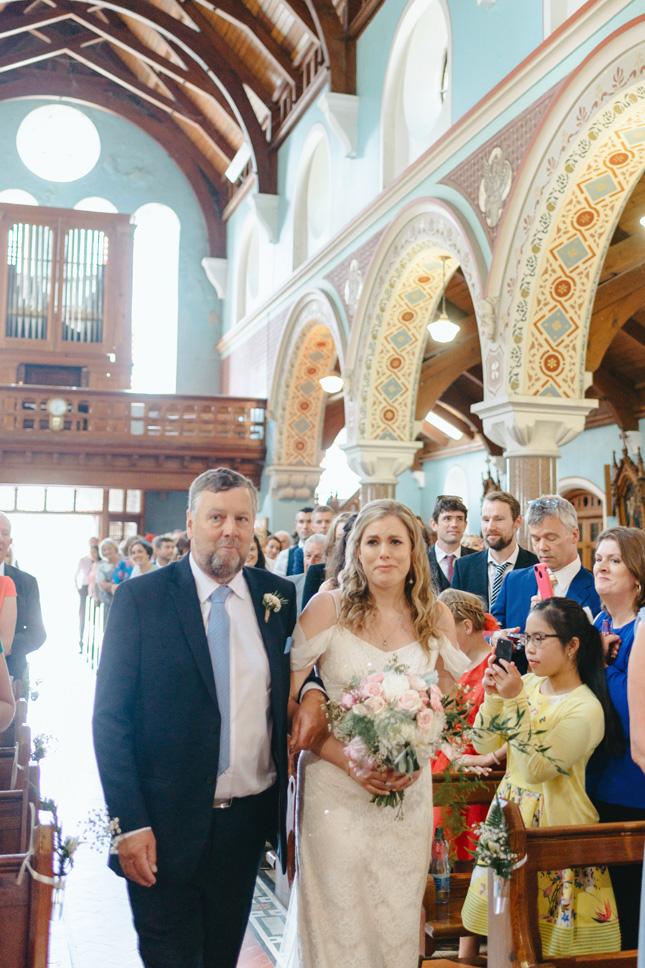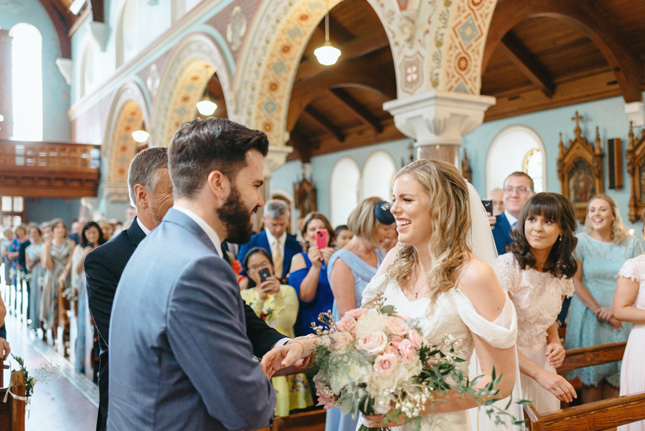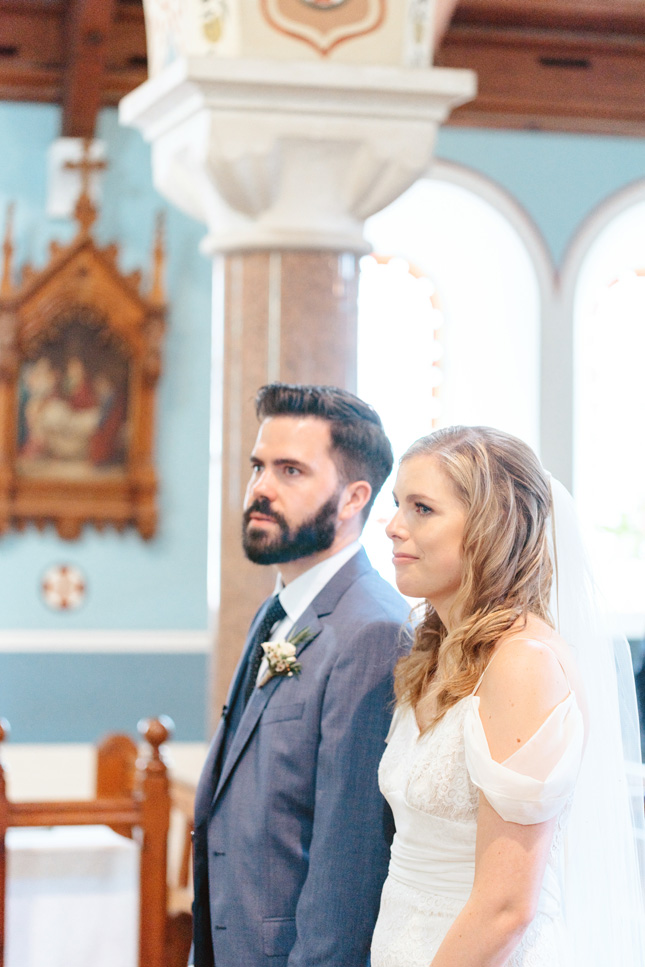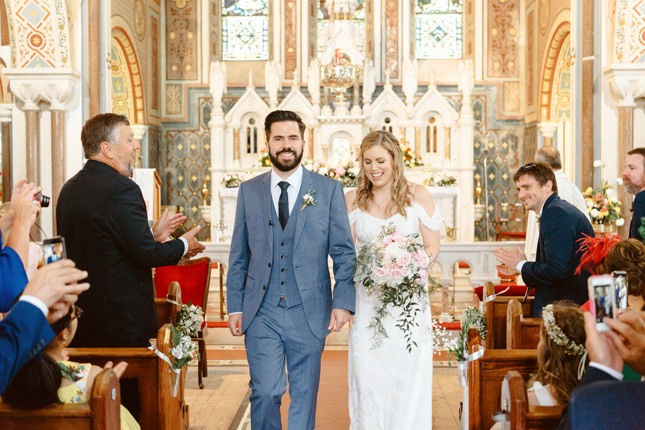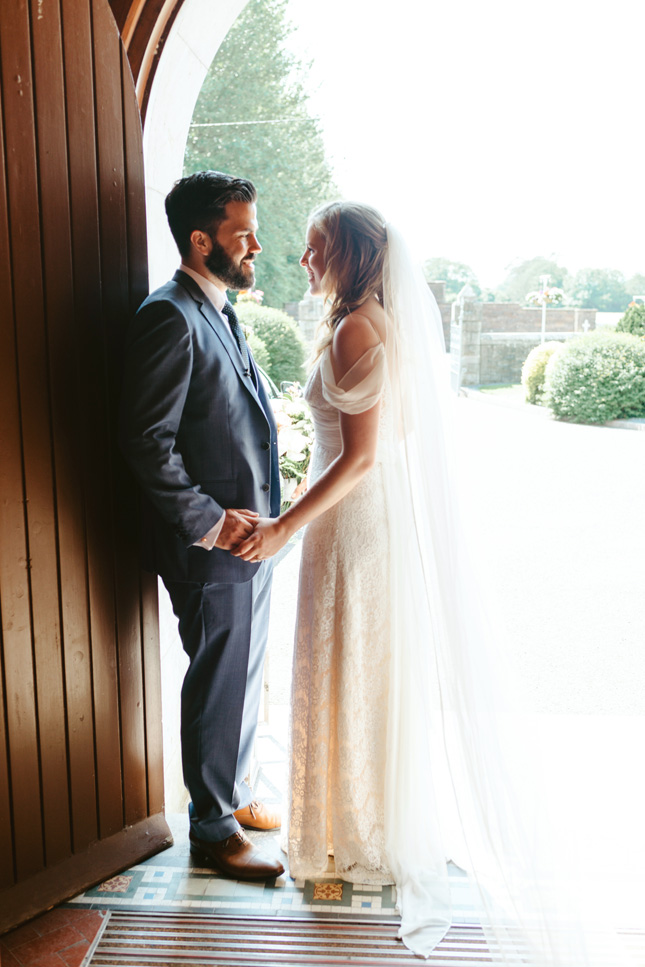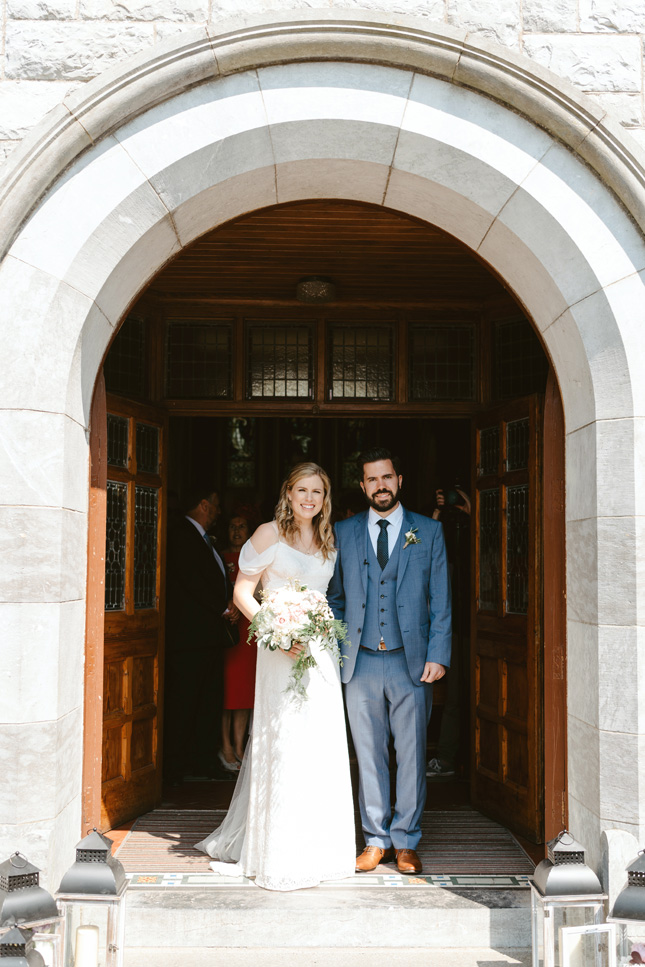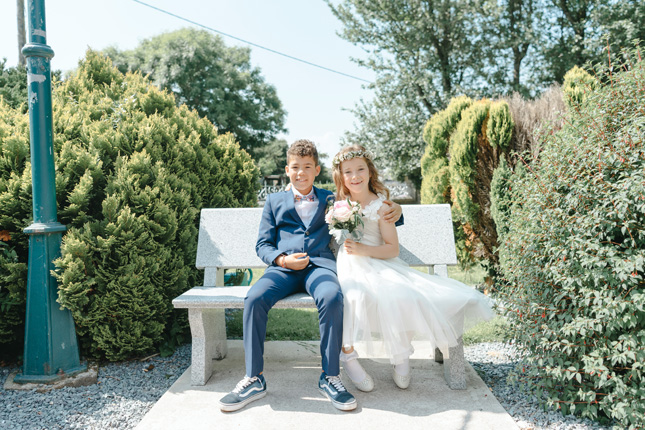 Ryan proposed to Susan in the beautiful surroundings of Iceland. "We went away for a long weekend in January – i was freezing but it was blue skies and sunshine all weekend. Ryan looked for a quiet, picturesque place to stop when we were driving the Golden Circle. At one stop, I was deep in the bushes taking photos of icicles on the trees when he dragged me to get a photo together," laughs Susan. "Next thing I knew, he was down on one knee! We had the most magical weekend," she continues.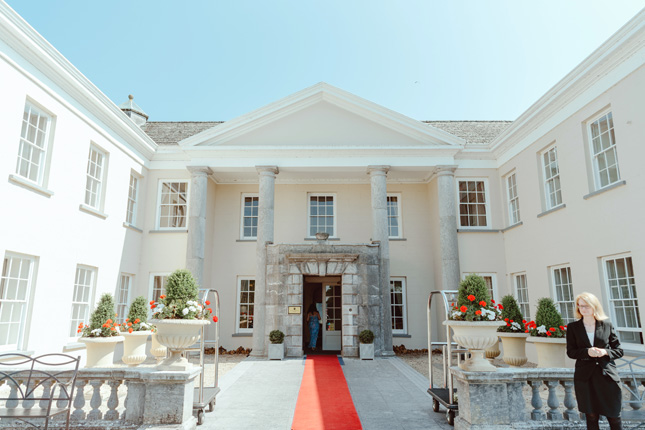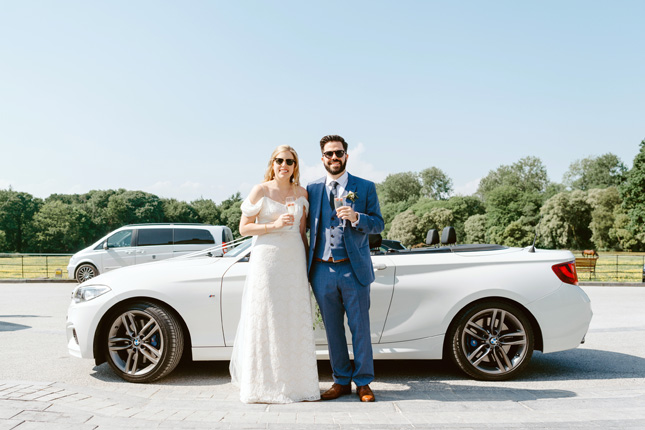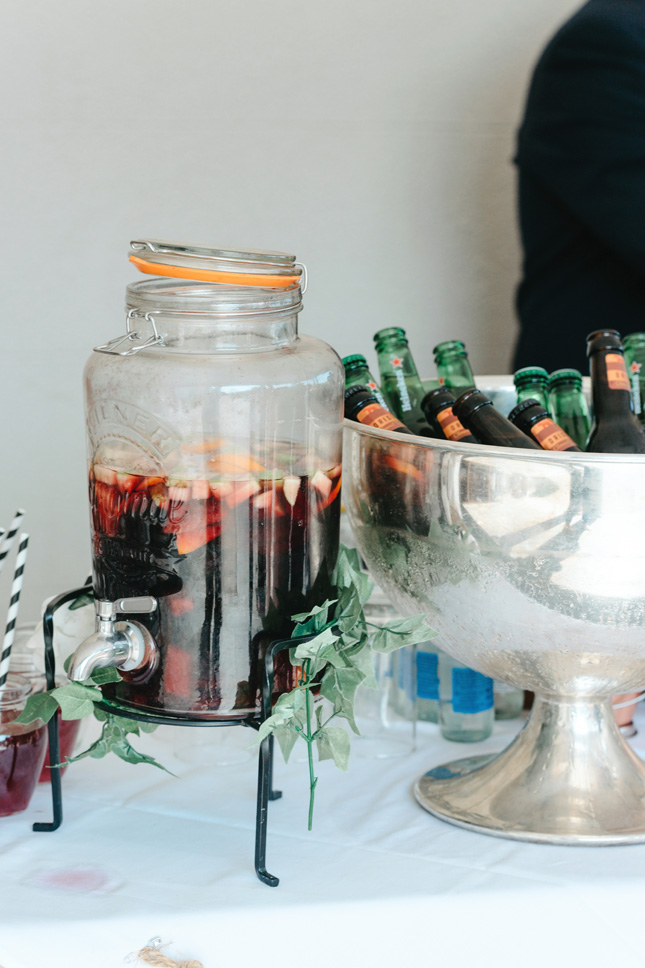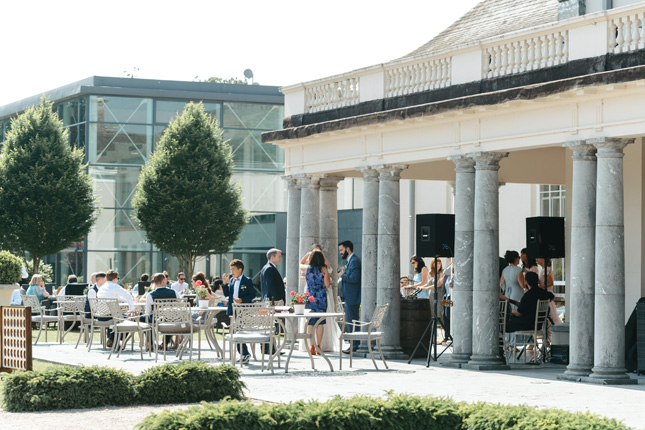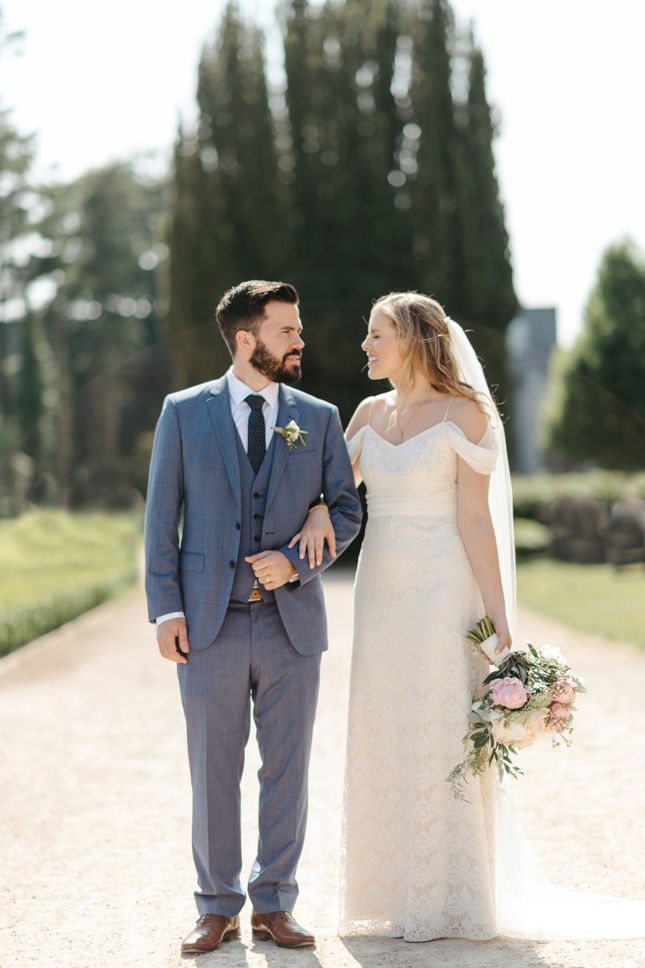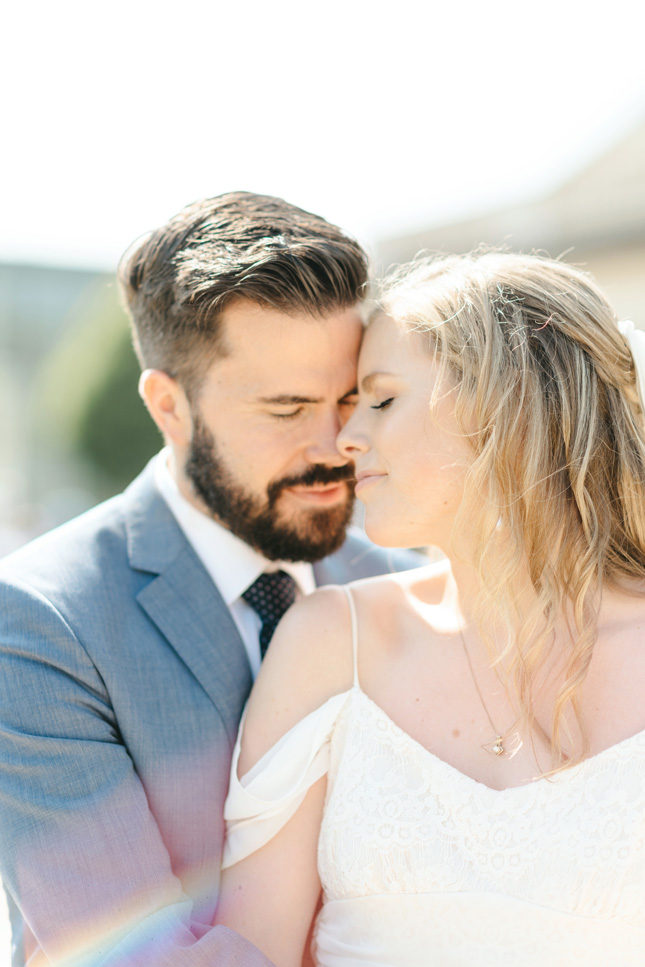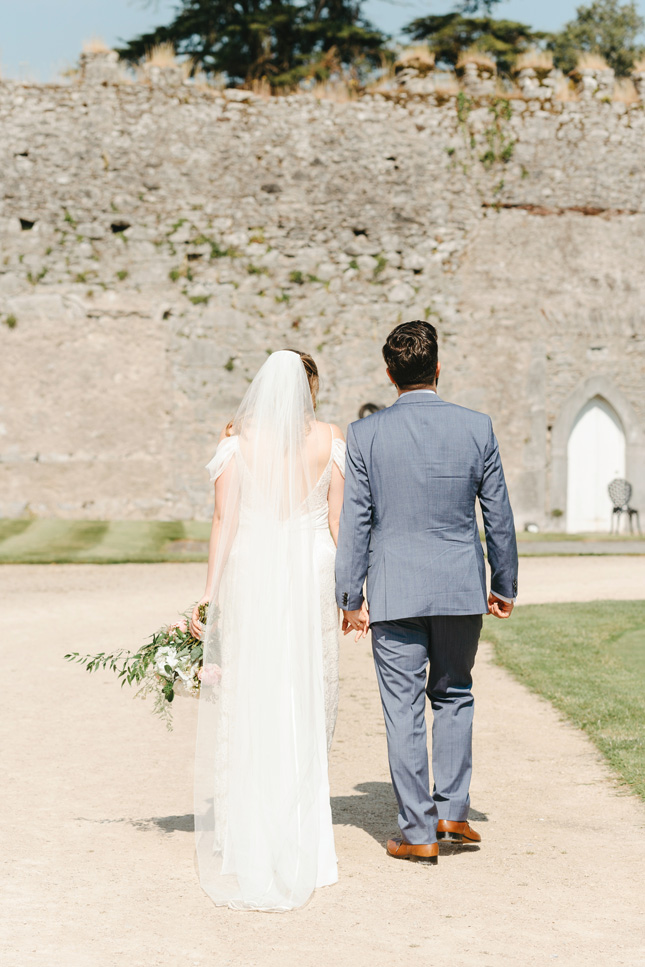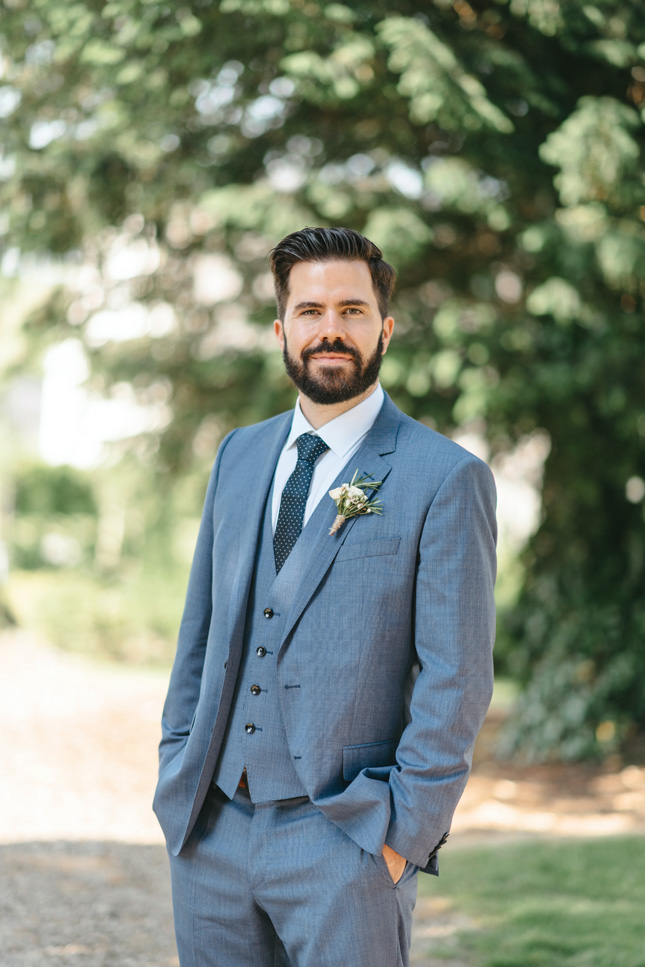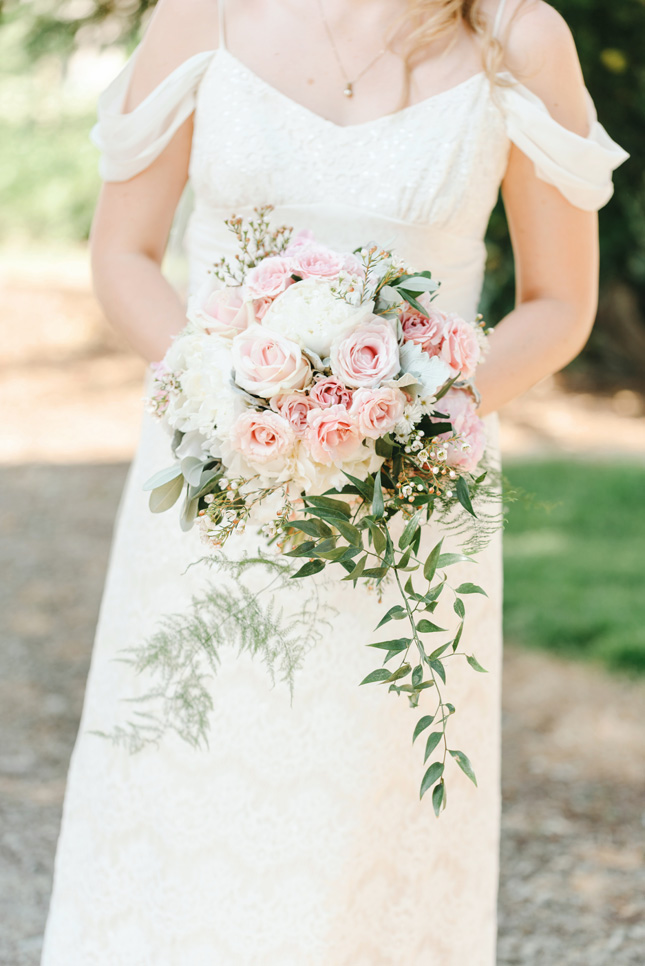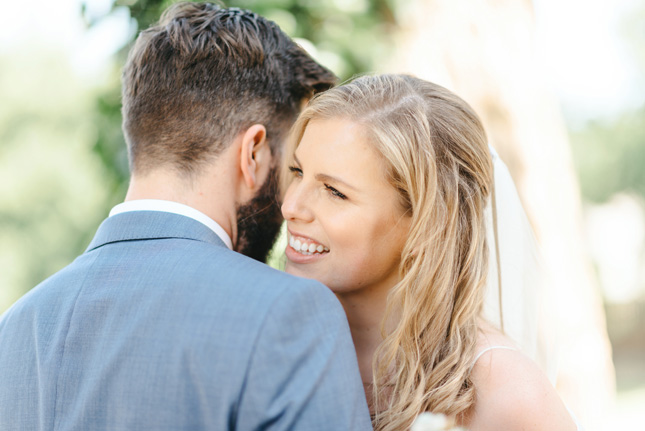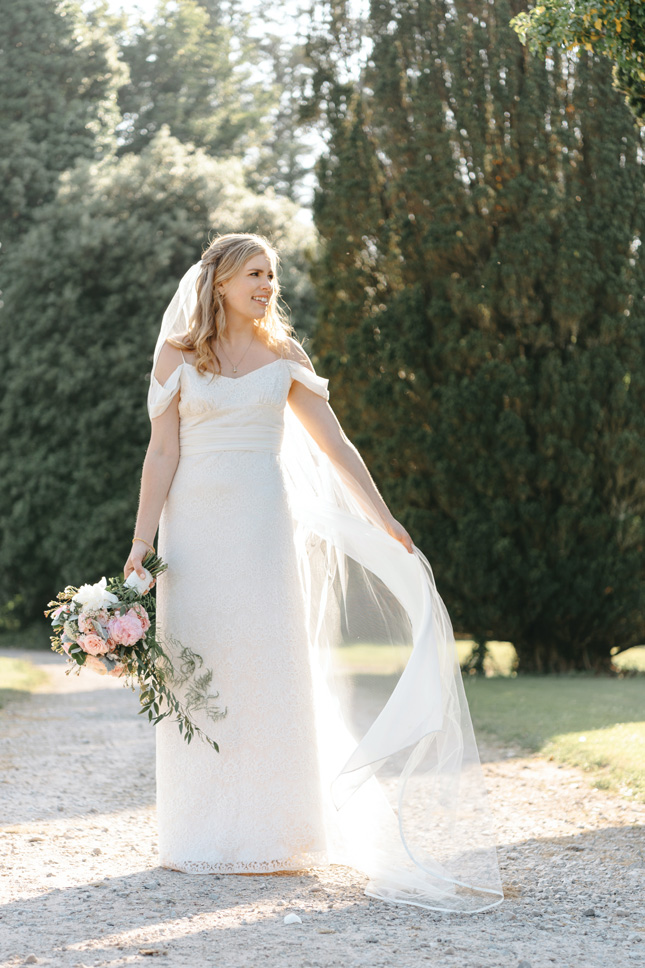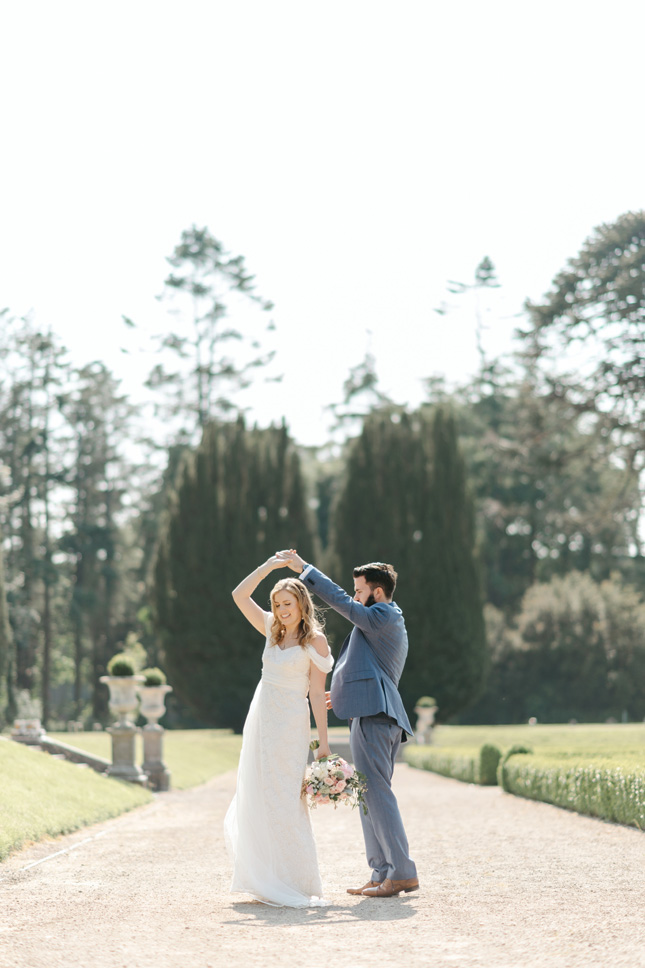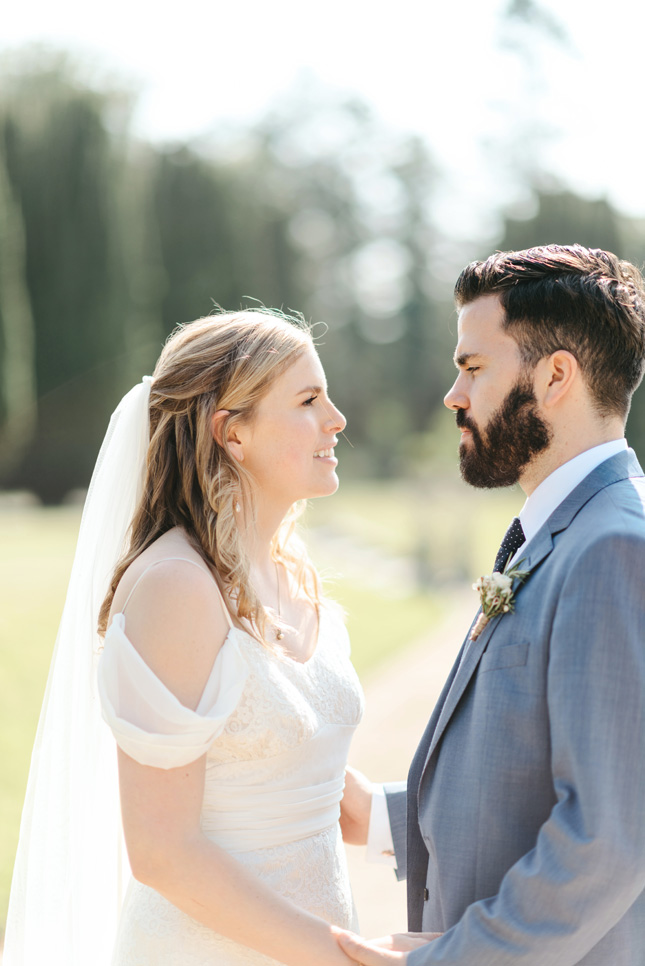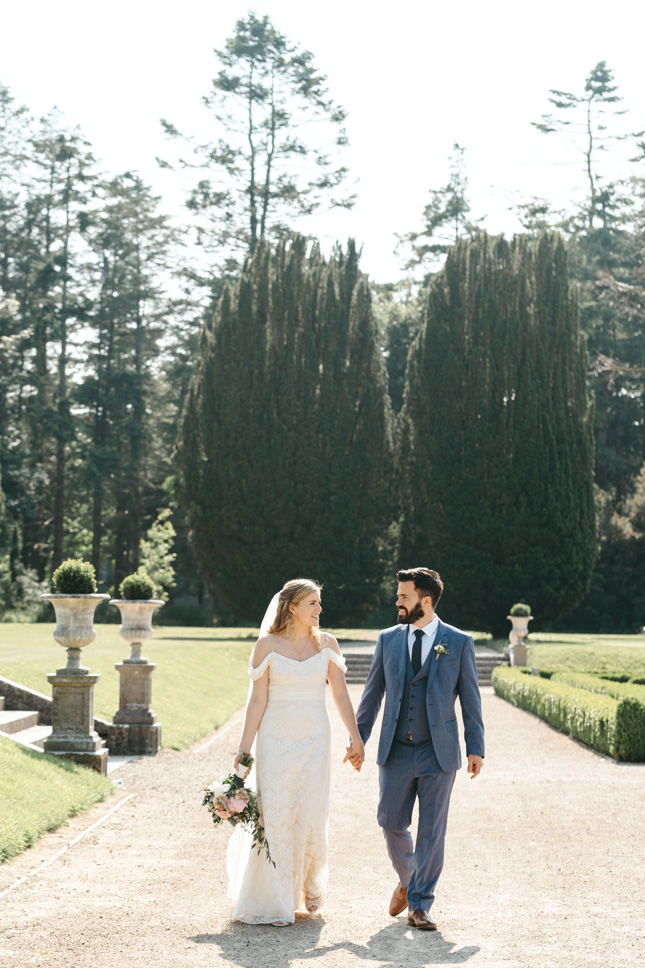 When it came to their venue, they made three appointments for Cork venues. However, once they set foot inside Castlemartyr Resort, they knew it was the one for them. "Driving up the avenue to the old manor house at Castlemartyr is so impressive with its beautiful grounds. The wedding co-coordinator Jackie Day is worth her weight in gold. She was so helpful and always a step ahead. I knew by picking a venue like Castlemartyr we wouldn't need to spend a lot of money on décor as the venue is so beautiful," Susan tells us.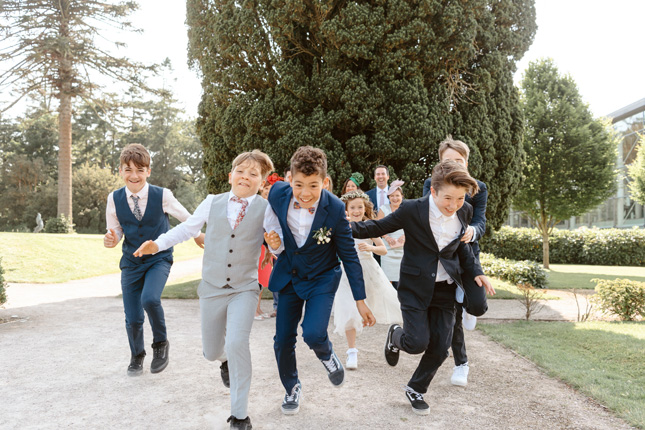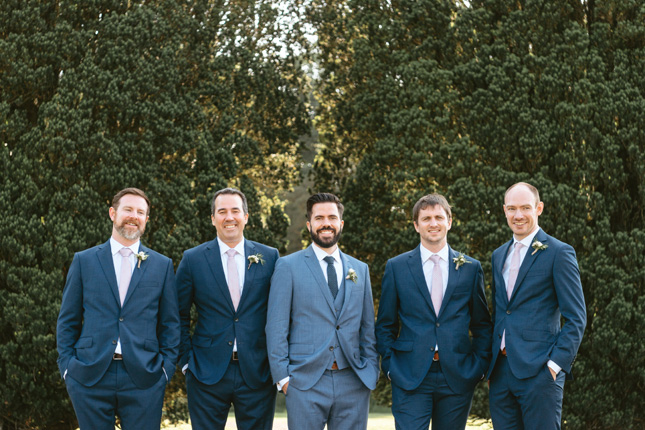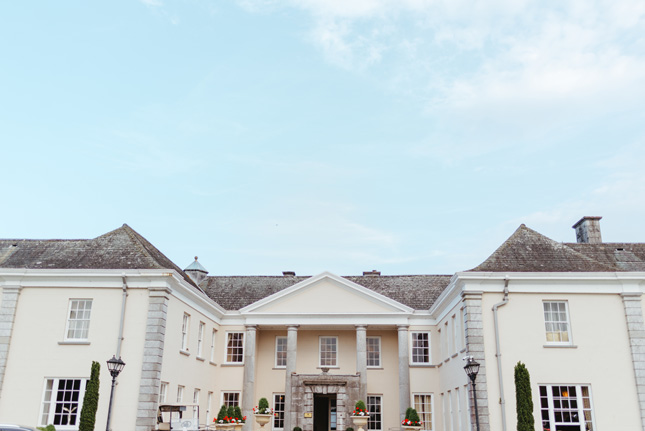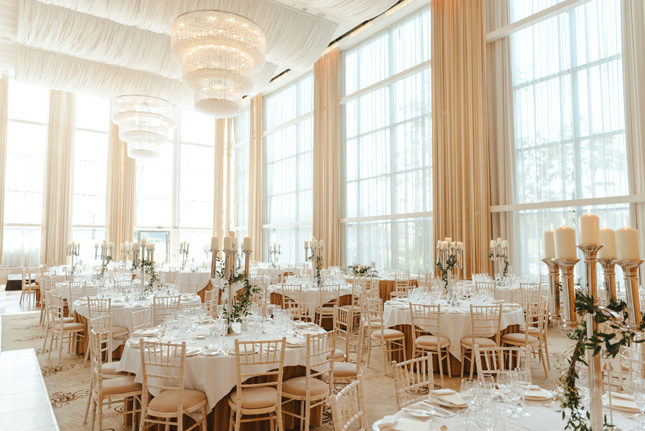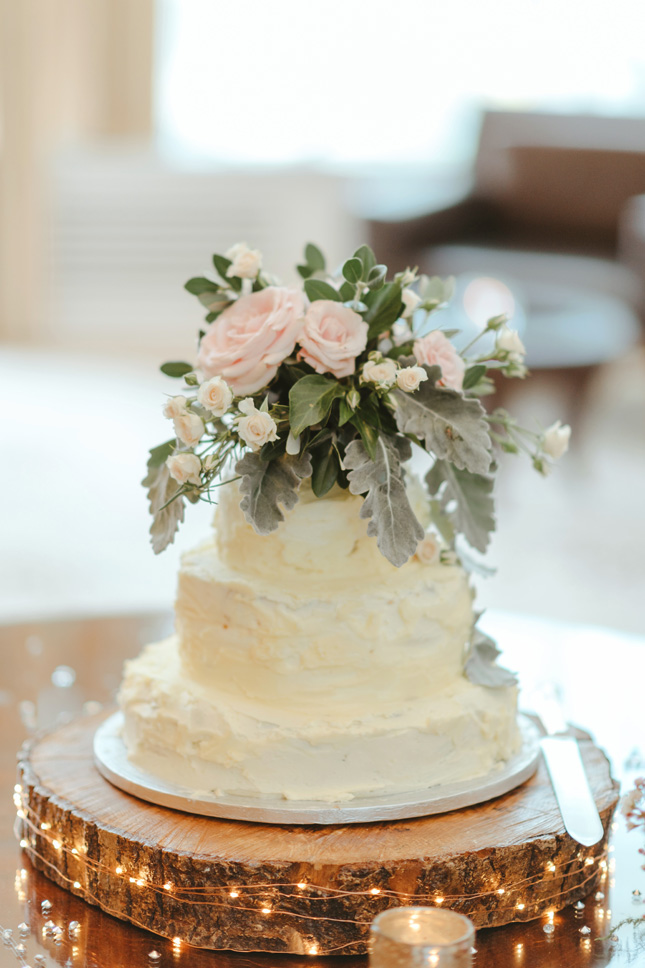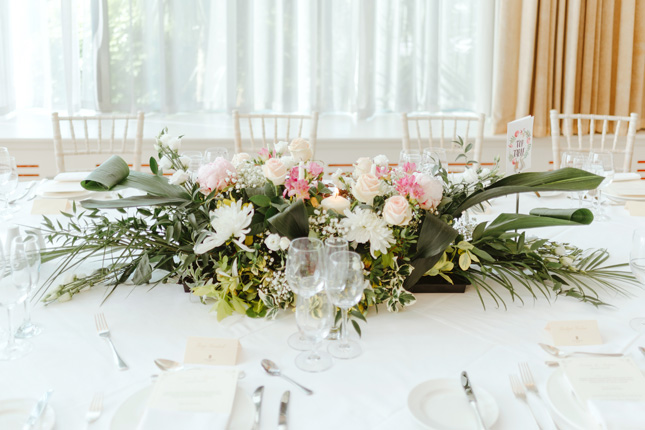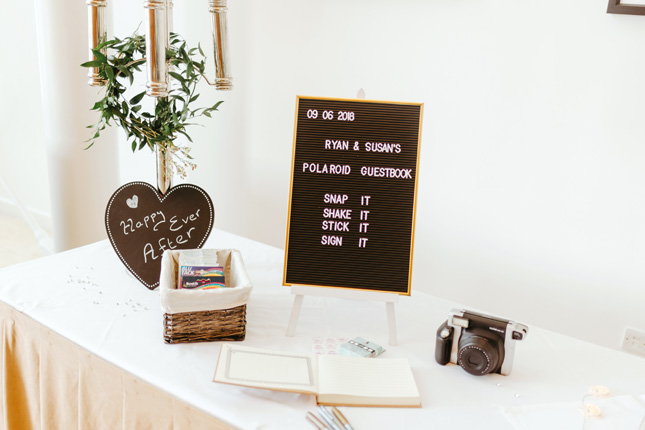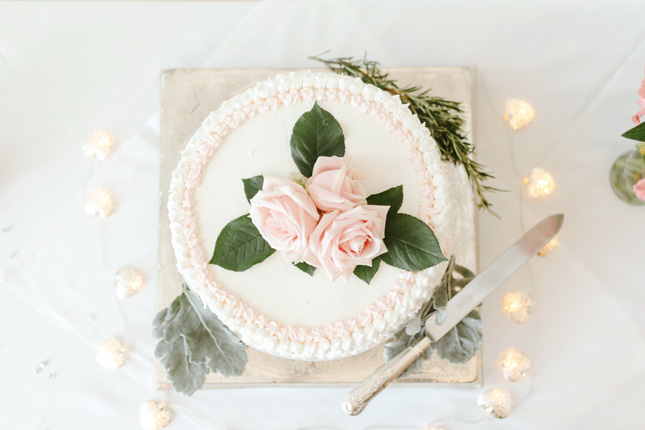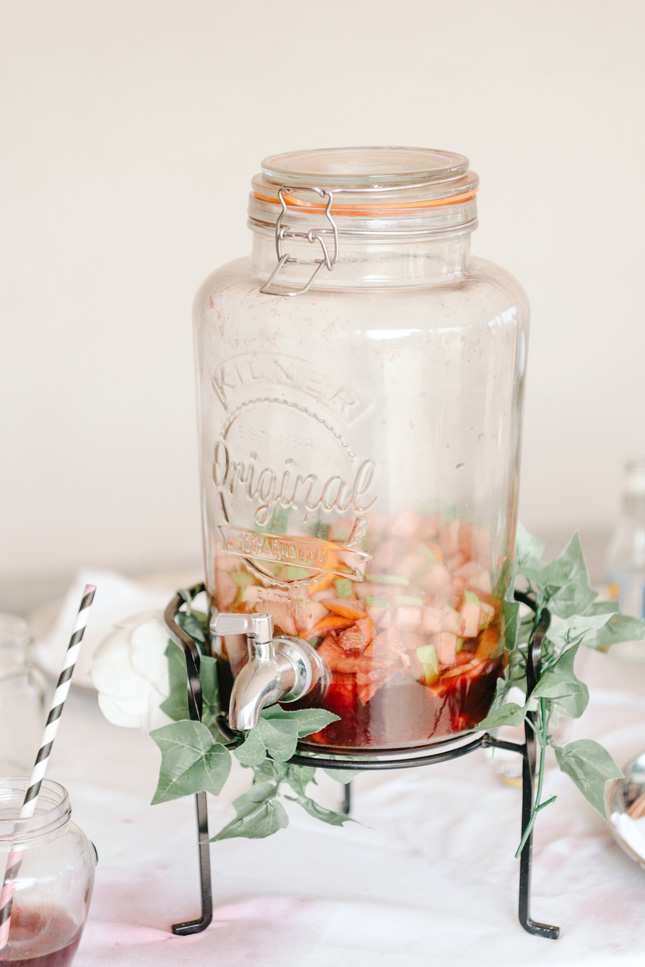 The couple delved into the planning their dream Castlemartyr Resort wedding about a month after they got engaged. "I was working and doing a Masters, which I knew was going to get more demanding in time, so I wanted to get the main things booked. Once we had the venue picked and booked, I set about contacting suppliers to check availability and prices. We were planning 16 months in advance but still, a few of the suppliers I contacted were already booked," Susan says. "We made most decisions together from friends' recommendations and online research. I was pleasantly surprised how much Ryan pulled his weight with the planning process and I think we enjoyed working on a project together," she remembers fondly.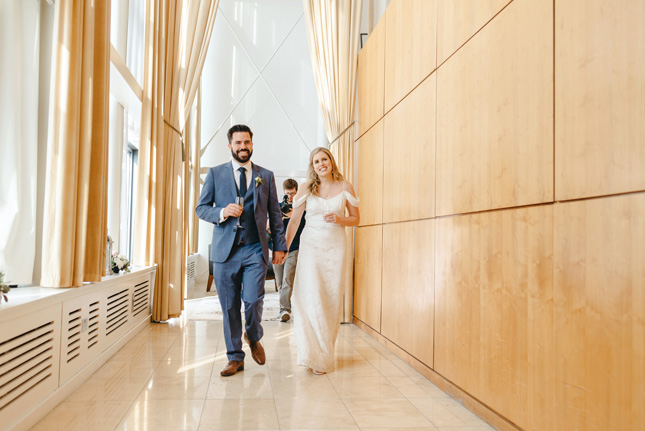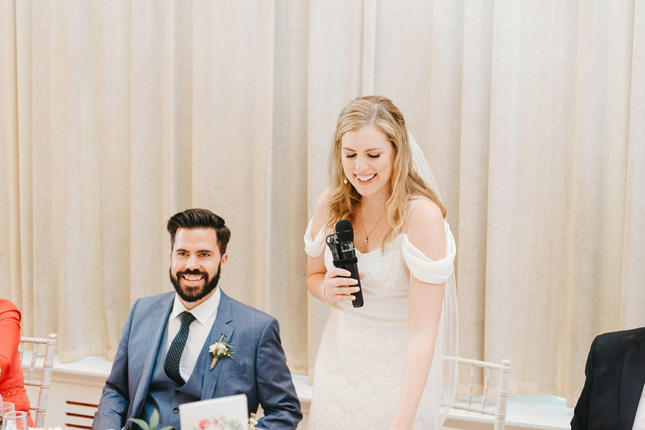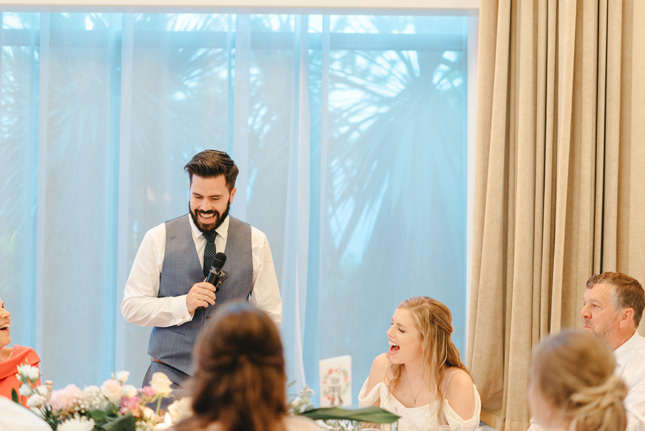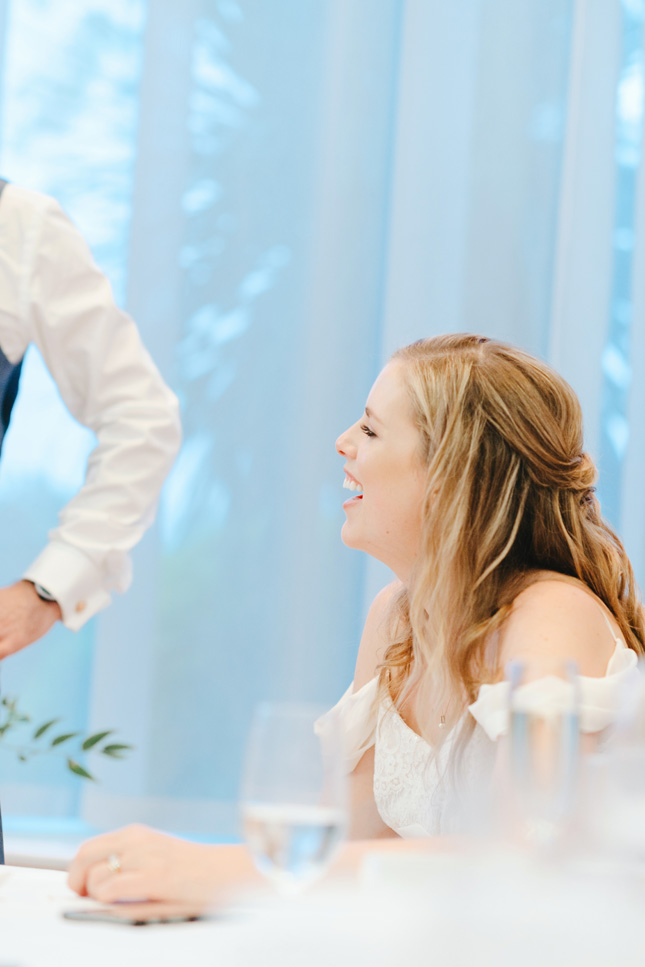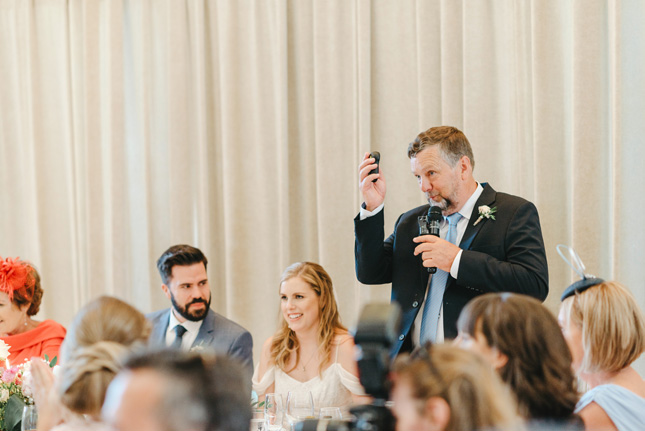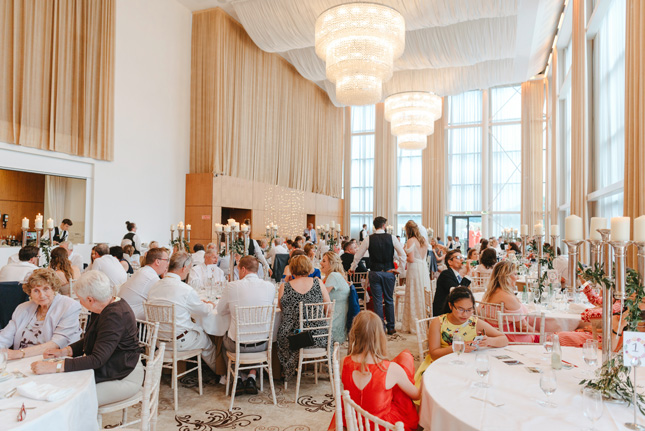 Poor Susan woke up on the morning of the wedding with the vomiting bug. Argh! "I was every hour until I called my friend who's a nurse, who came and gave me a shot to stop the sickness. It meant I was running behind for the morning but by midday, I was drinking champers. I'm not sure was it nervous excitement, tiredness, the heat or a combination of everything," she says. Thankfully, all was ok in the end.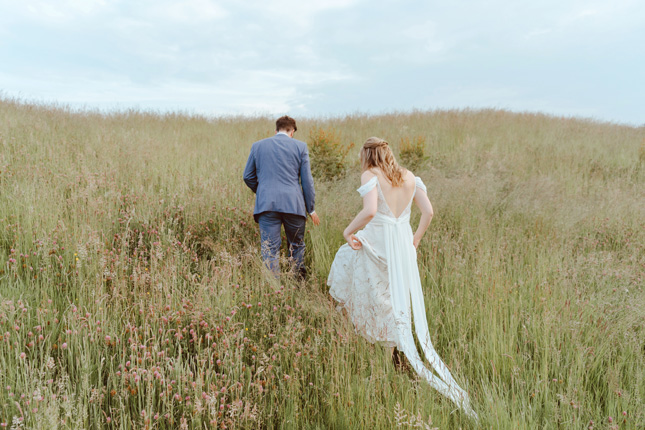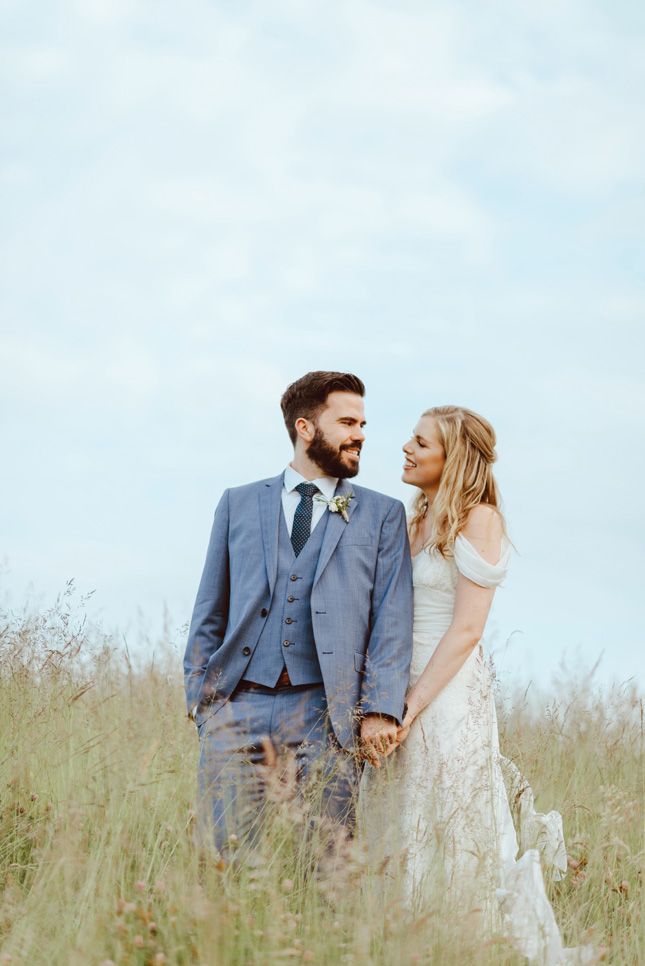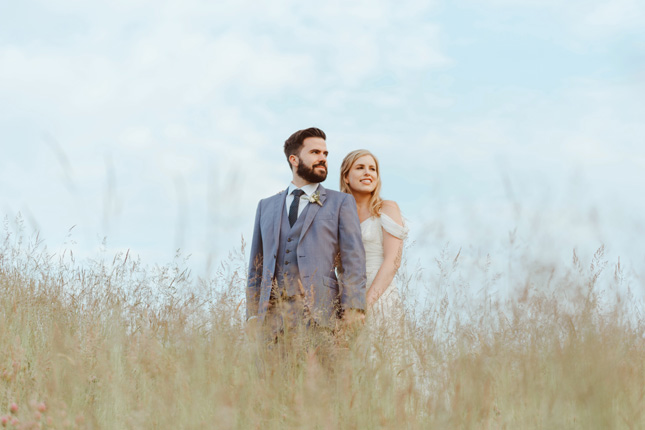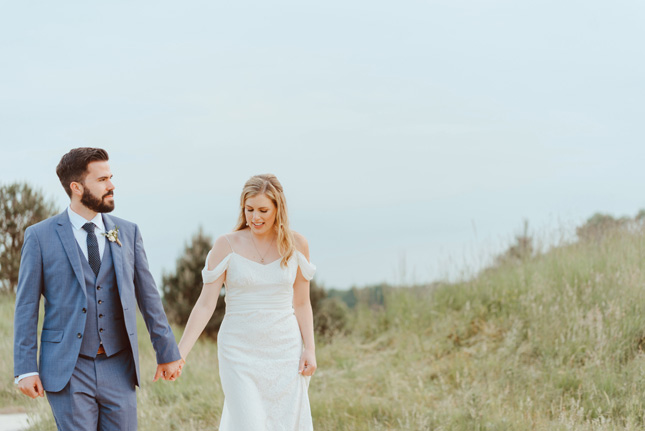 So what been-there advice can Susan offer to other brides-to-be? "Give a speech if the idea doesn't fill you with dread. It was my second favourite part of the day. I had was prepared, kept it short, avoided 'in-jokes' and tried to avoid any topics the other speakers would be touching on." We love to see brides get up and say a few words!