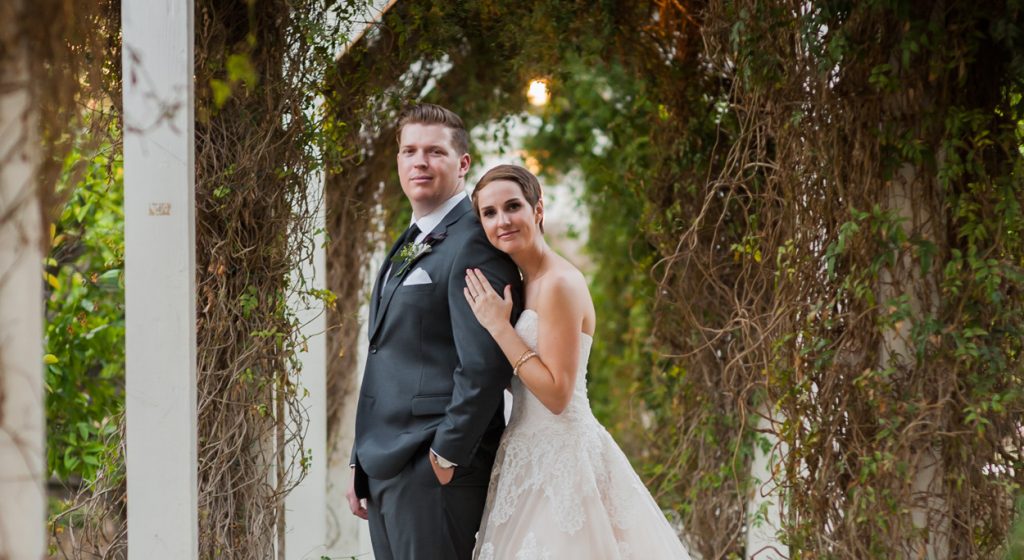 Caley and Sean ran in similar social circles in school in California but didn't really talk to each other until they ended up at the same Hallowe'en party, her dressed as Indiana Jones and him as a cowboy. "Little did I know that Indiana Jones was one of his favourite characters from childhood! We swapped Facebook contacts and I was expecting him to ask me out, but nothing really happened," laughs Caley.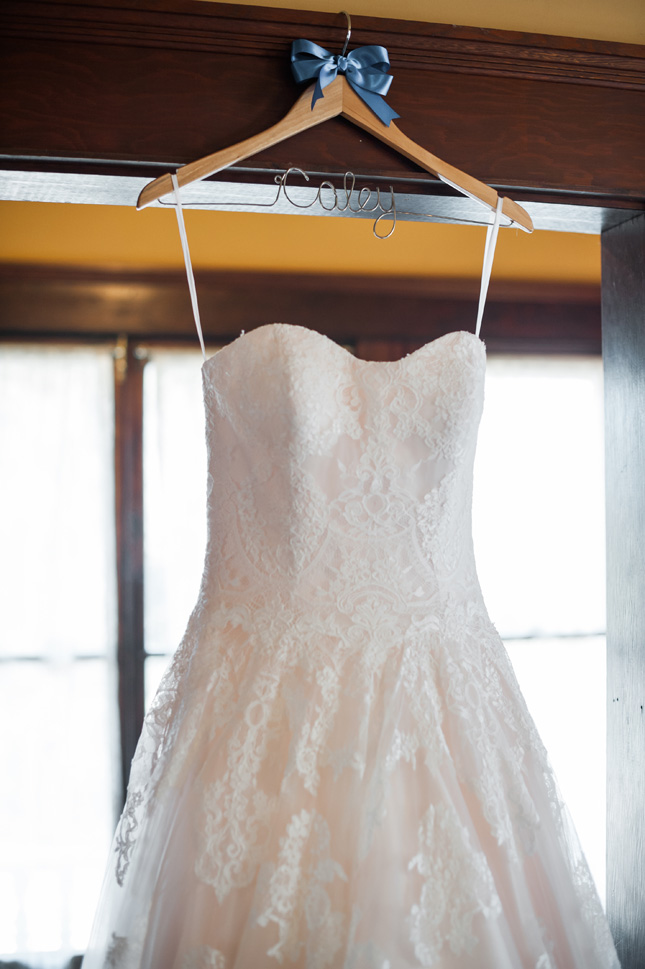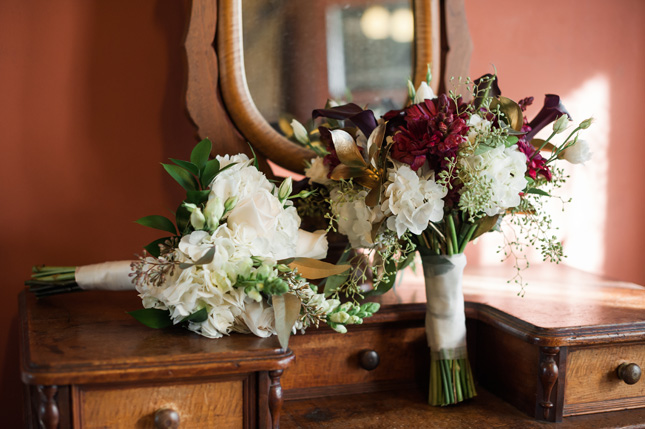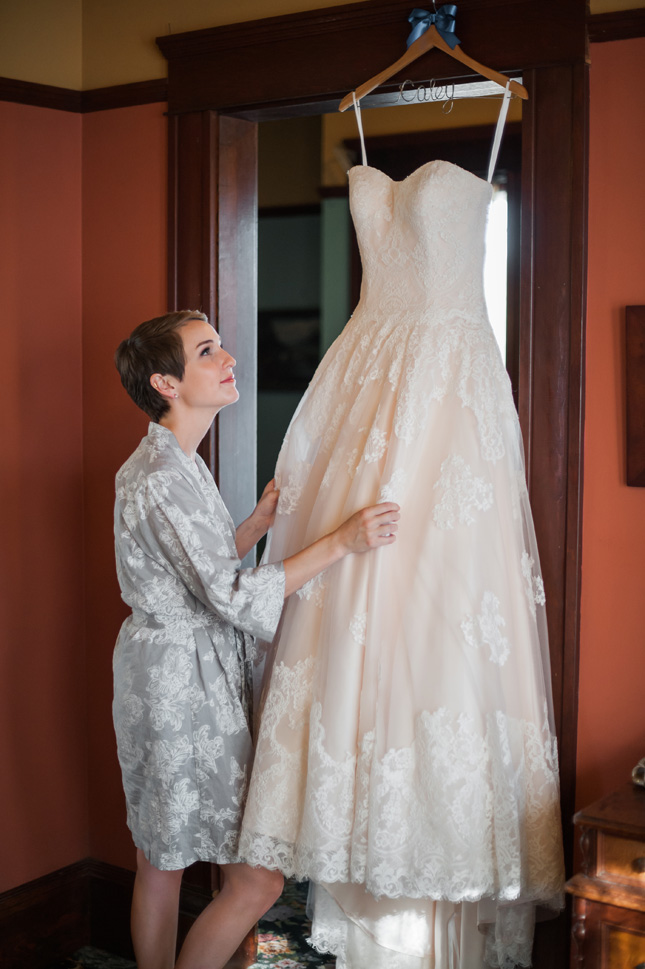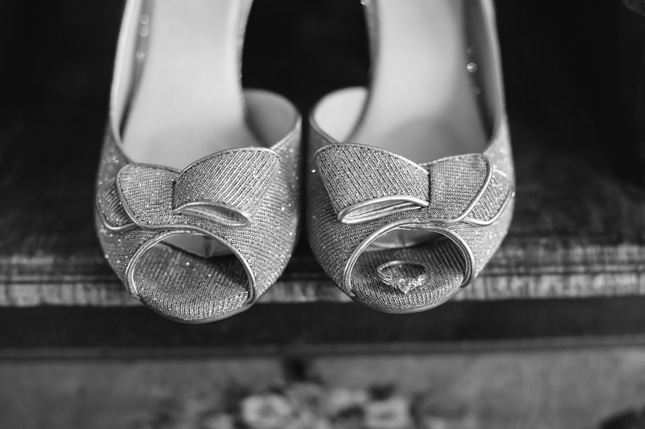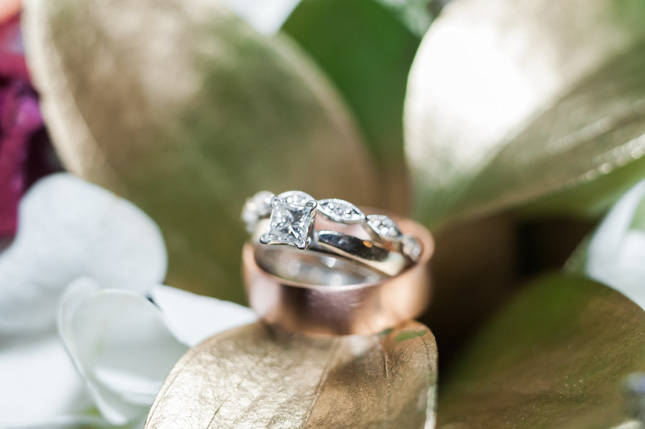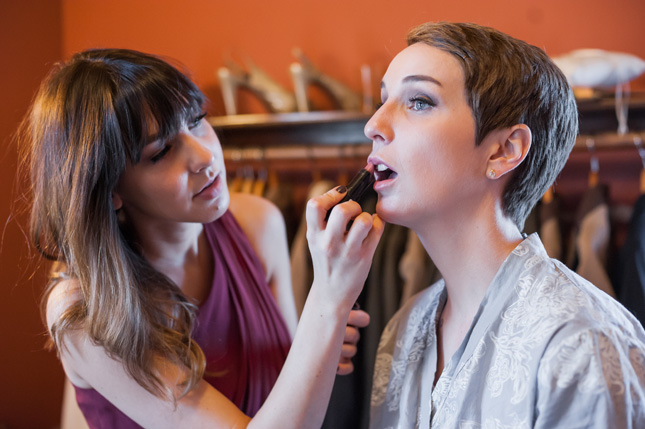 Her friends tried to stage meetings between the pair for months but some crossed wires had led Sean to believe she wasn't single. Once he found out she was, the rest was history. They started dating the next day. "One night in January, he took me to dinner and we discussed where we wanted things to go and what our expectations were. It was a very forward move on his part, now looking back. And we ended the night with our first kiss under a gazebo overlooking the ocean. Pretty dreamy!"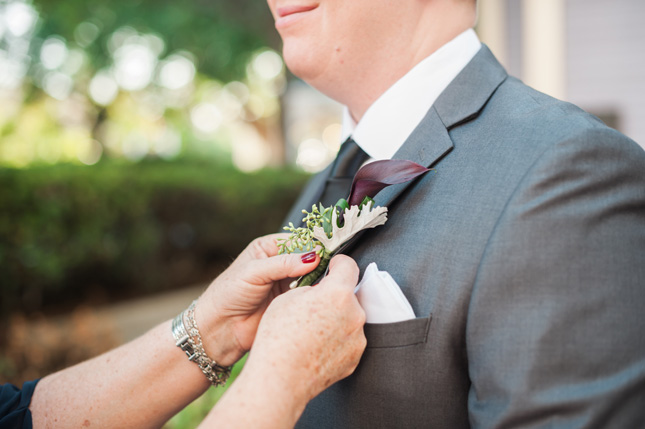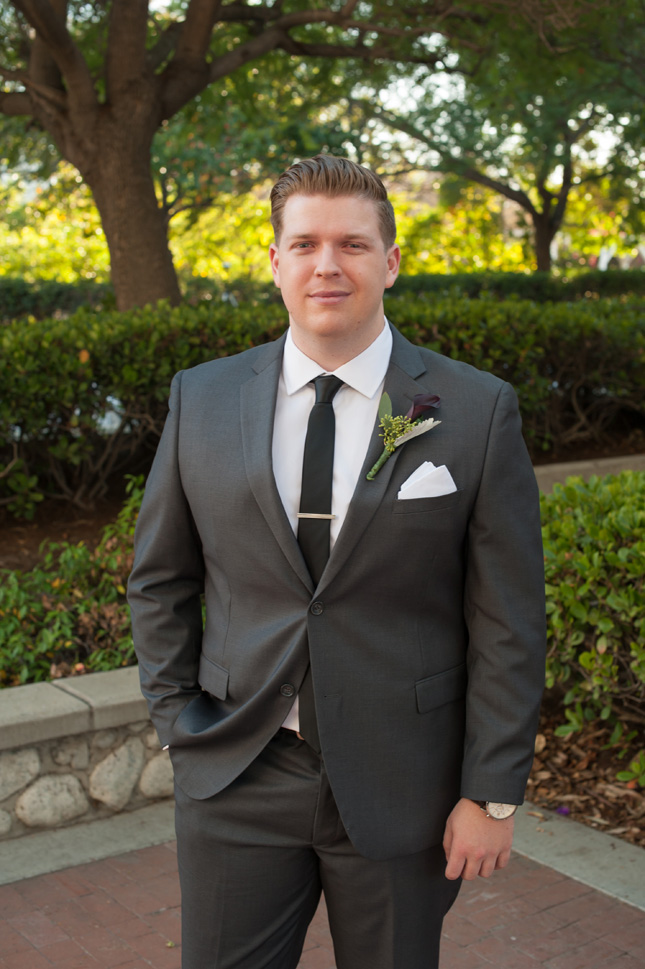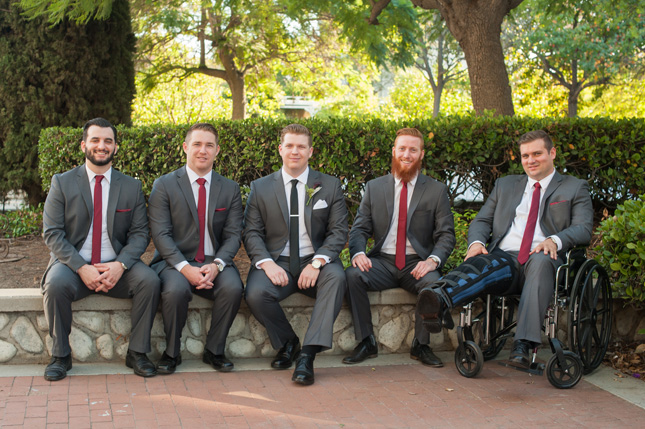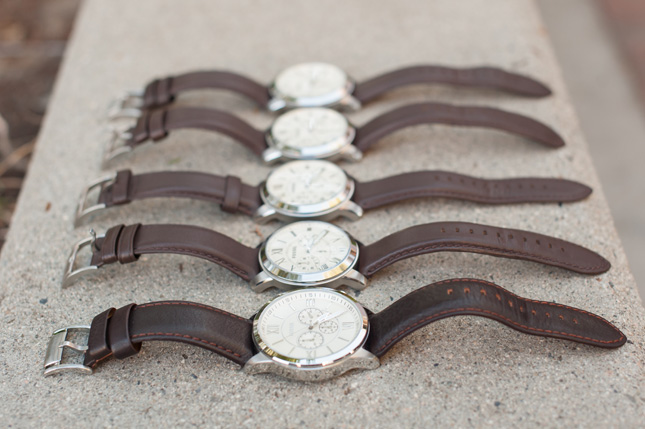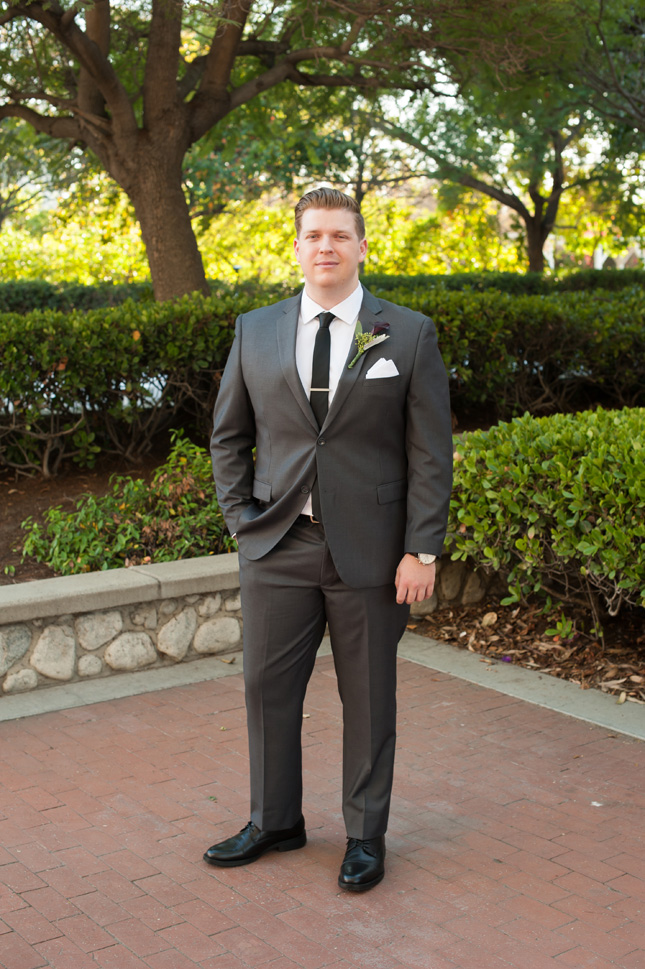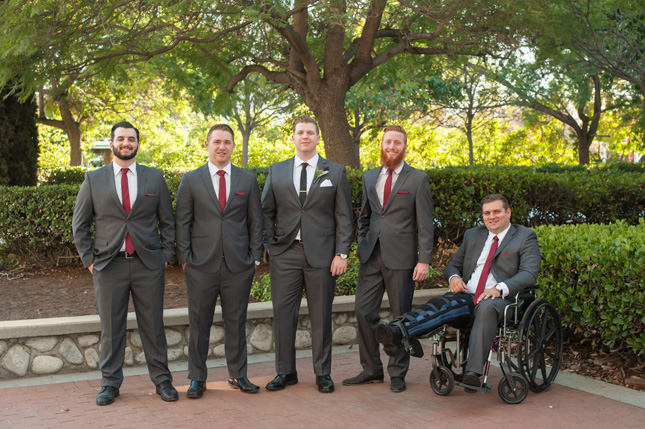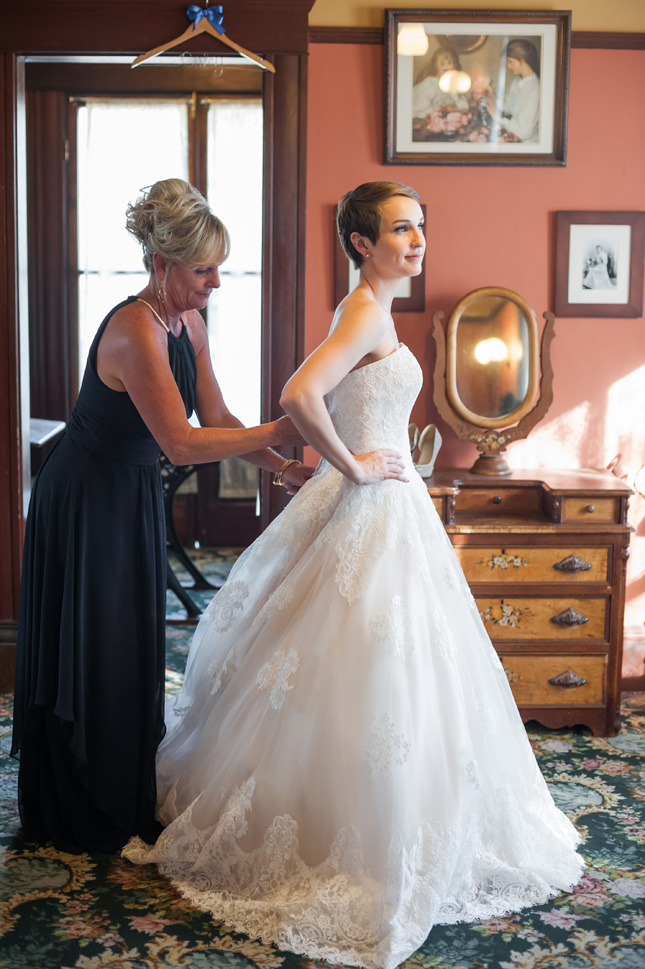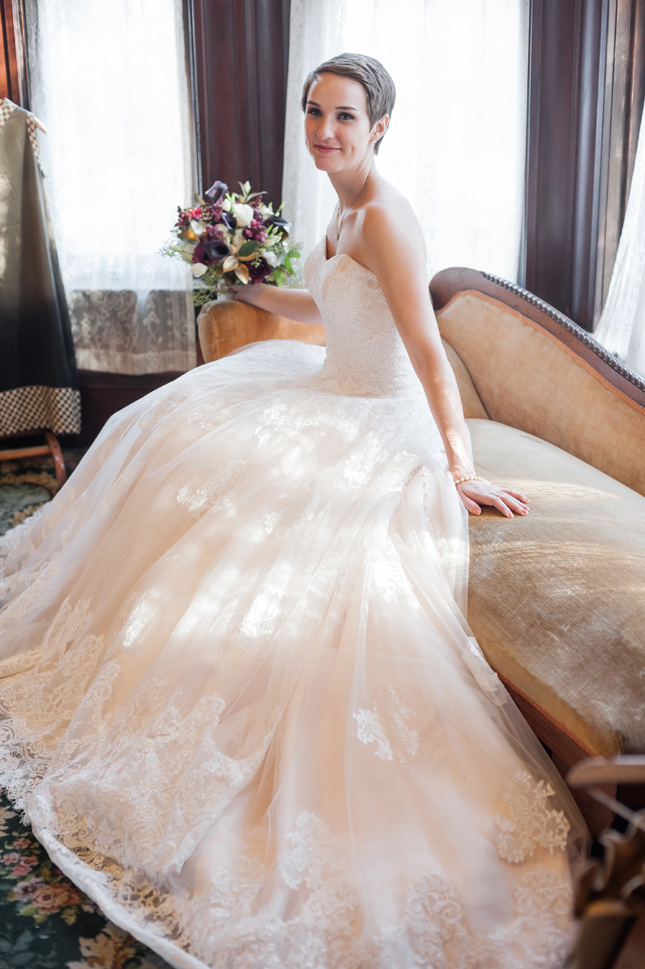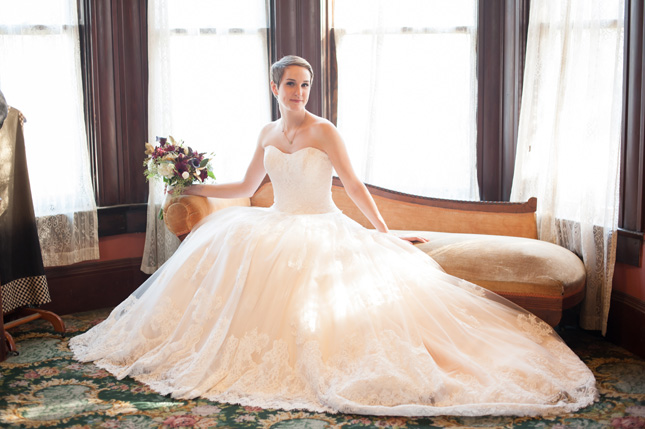 It's hard keep surprises quiet around Caley, so Sean had quite the task on his hands keeping the proposal secret. On what she thought was a normal date night, he asked where she wanted to go and she chose Laguna Beach, near where they live in California. They went for dinner and walked along the beach to the gazebo they had their first kiss. "It all just seemed like a normal yet wonderful evening. I was so clueless," says Caley. "He gets down on his knee and pulls out the ring box he's been carting around all night and I just about die! I couldn't stop just yelling "WHAT? WHAT?" I was so floored! The evening was just so perfect. He made me think I was helping to plan this perfect date the entire time, when really he had everything planned out for weeks."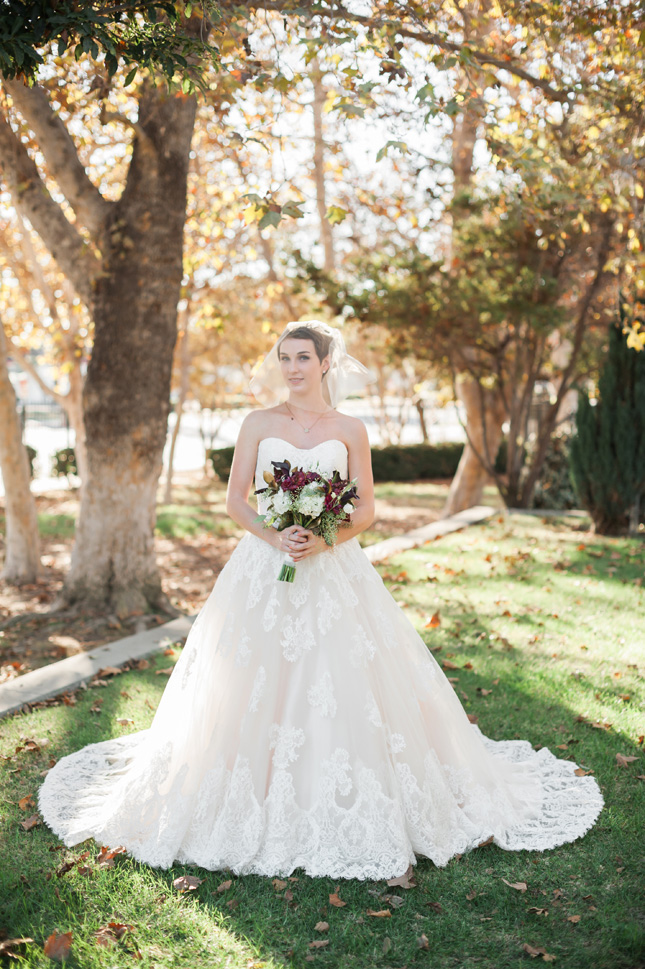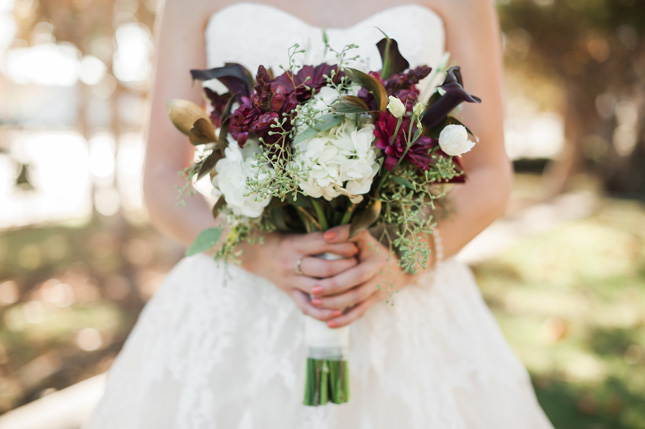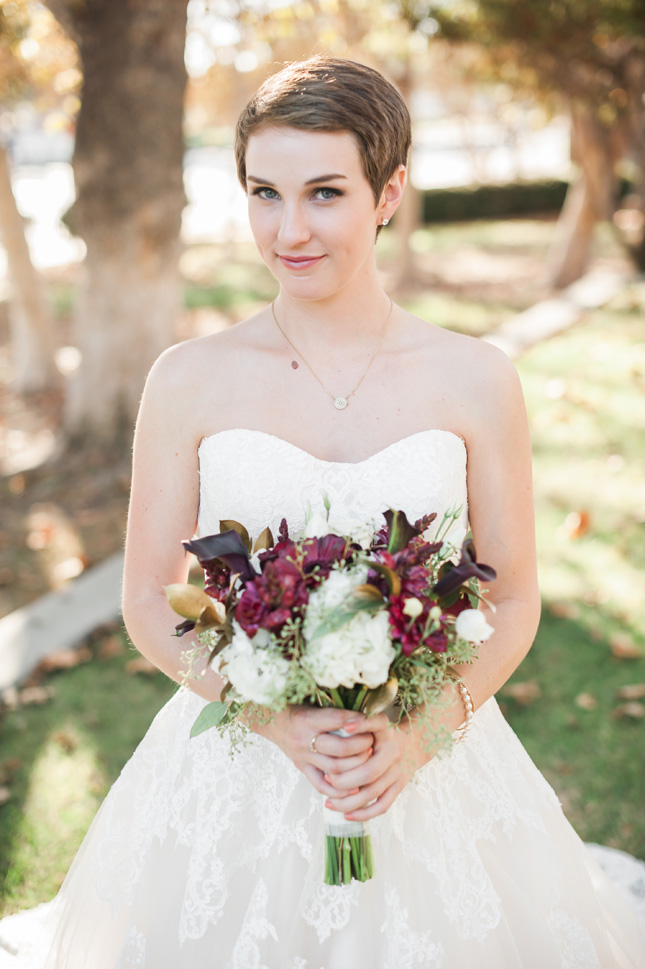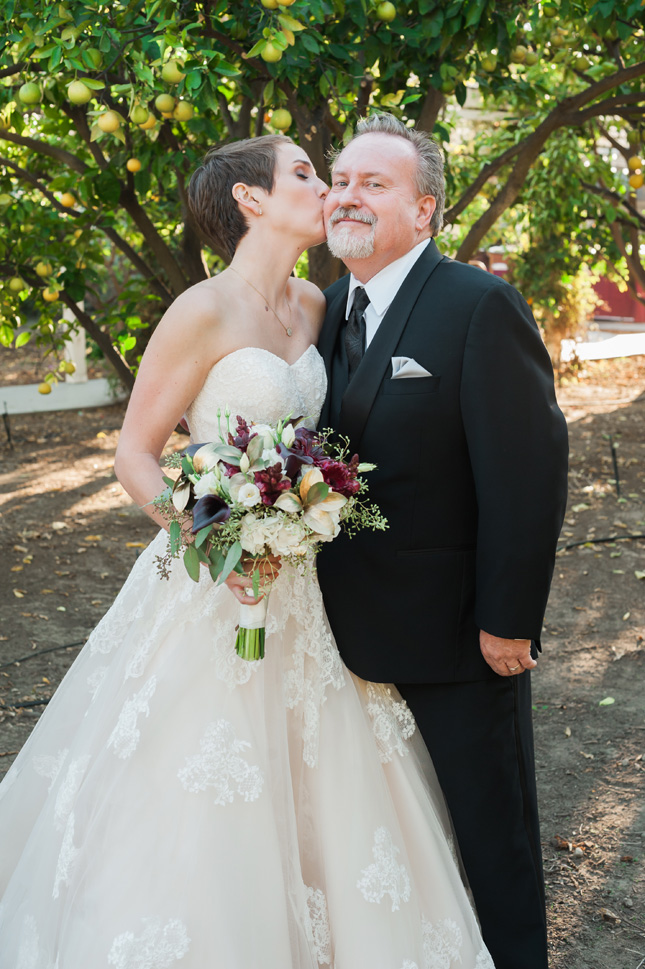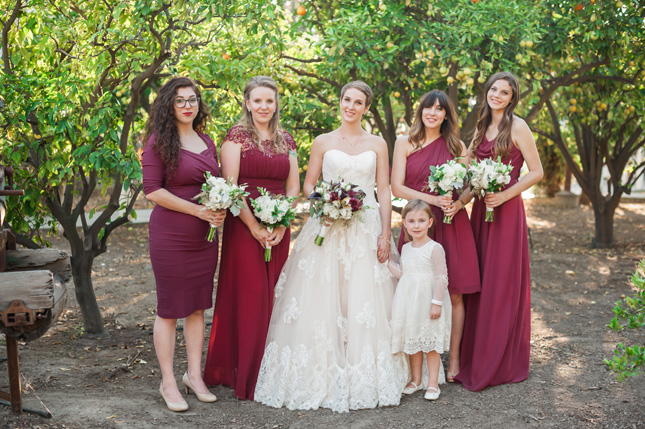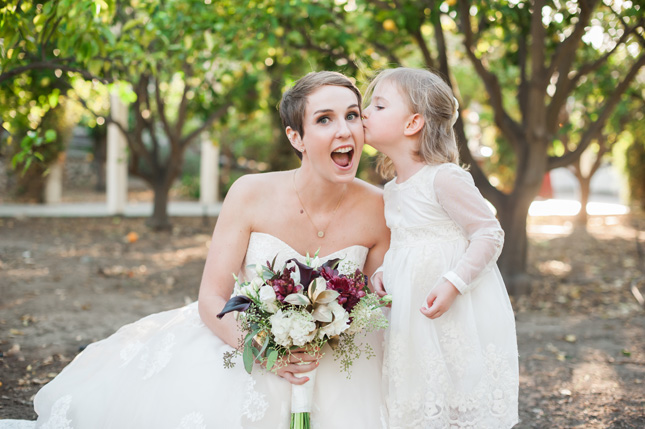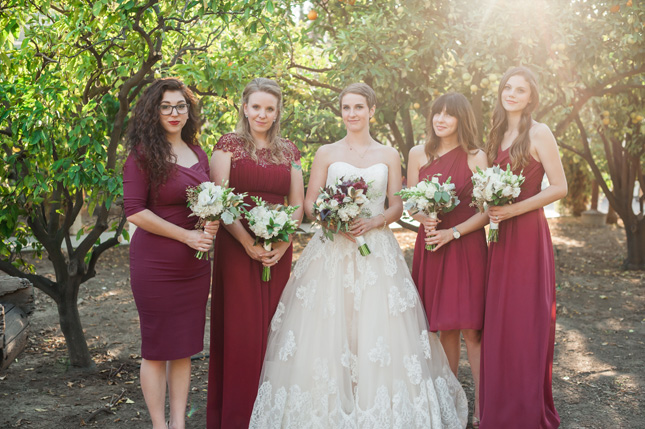 The couple found their venue in the Heritage Museum of Orange County, California, sort of by chance. They hadn't thought of it, but it ended up ticking all their boxes. "I was searching online for something simple, close to home, had amenities like parking, bathroom, power, ramps etc for our family, and that was budget friendly. The Heritage Museum met all those marks and added charm and class at the same time. I love the vintage feel while not breaking the bank. Both of our families are Orange County locals, so the Orange County Museum aspect of it was very appealing too!"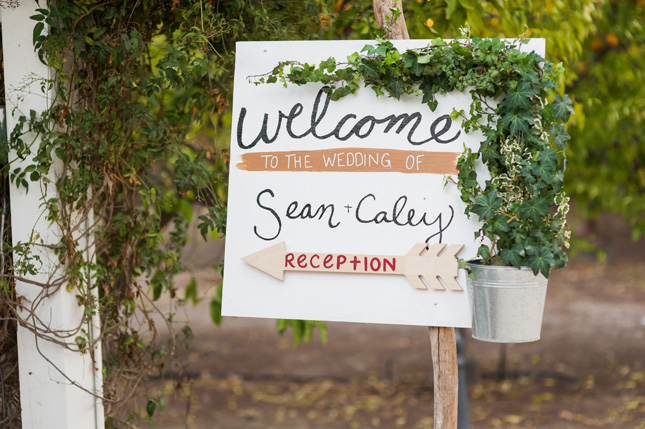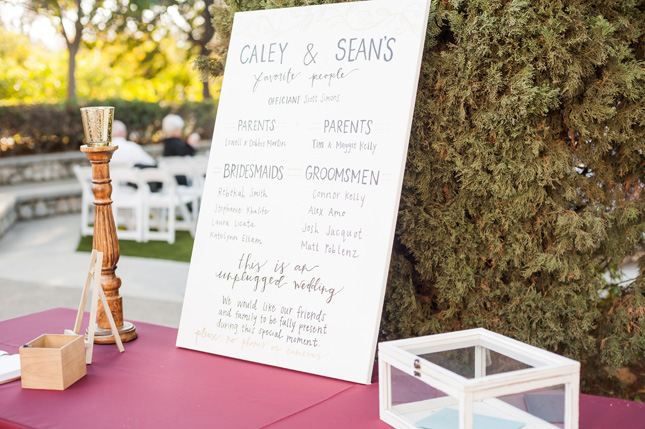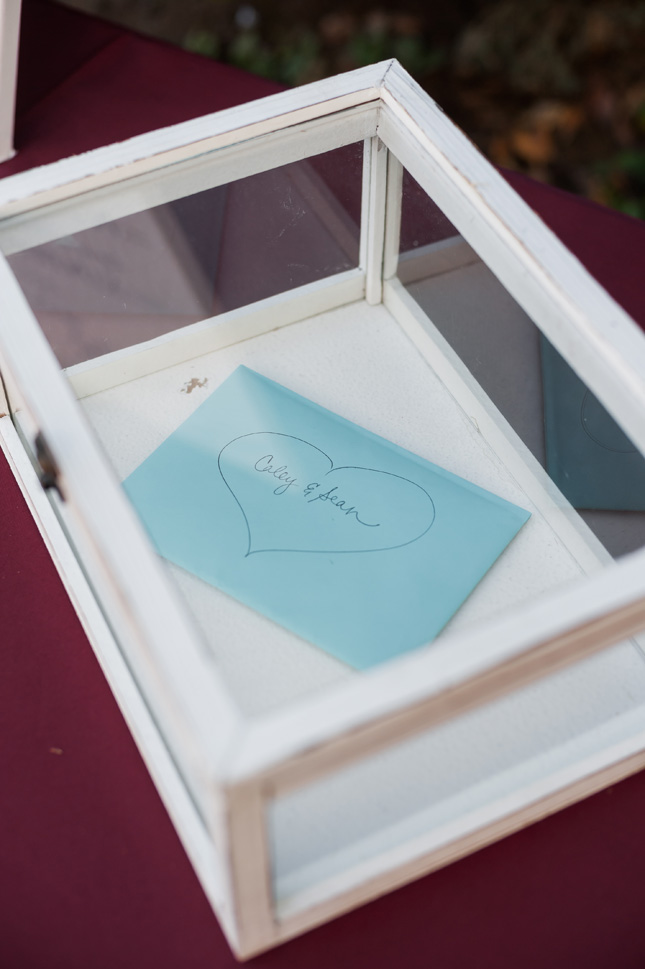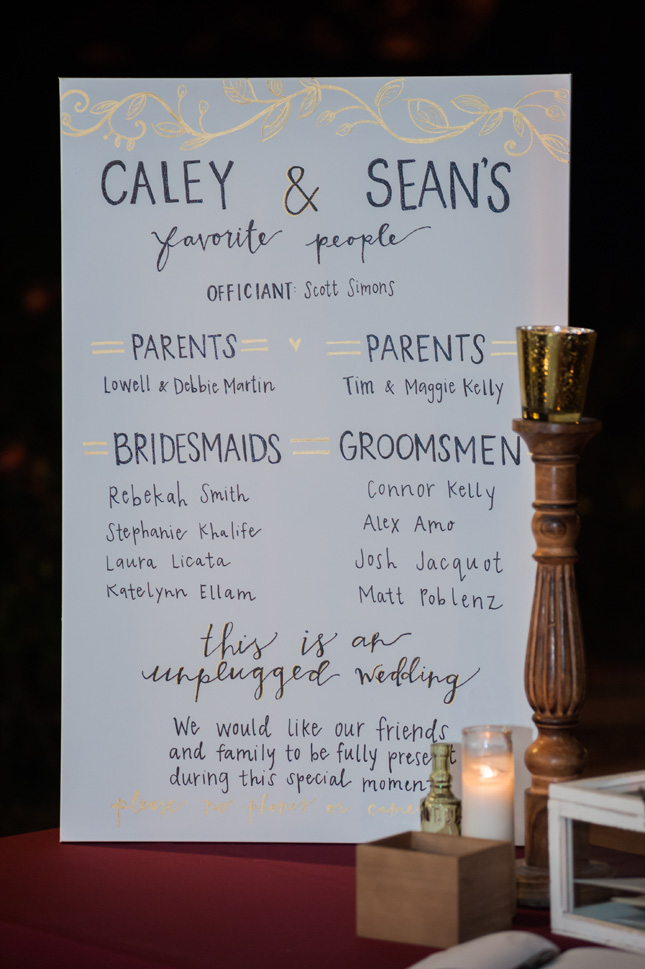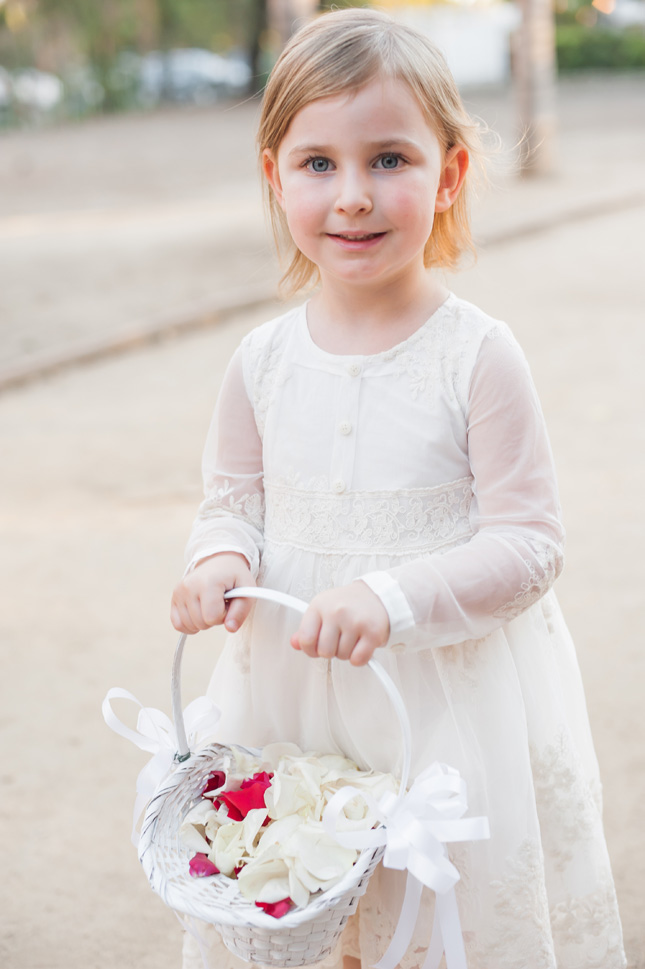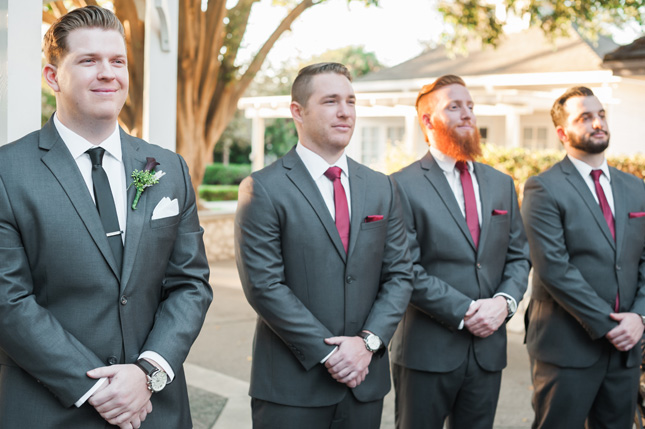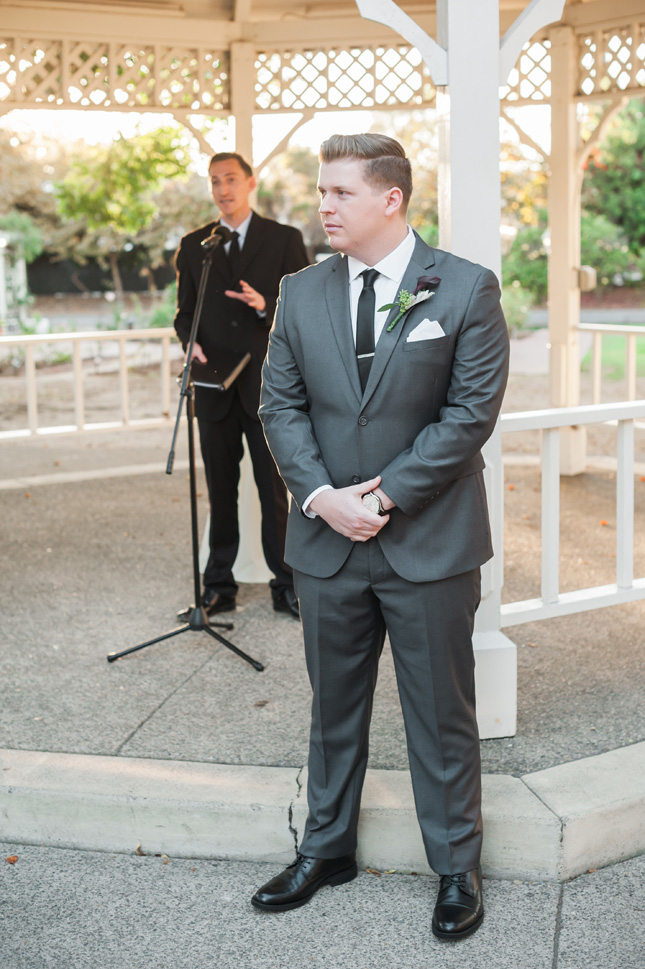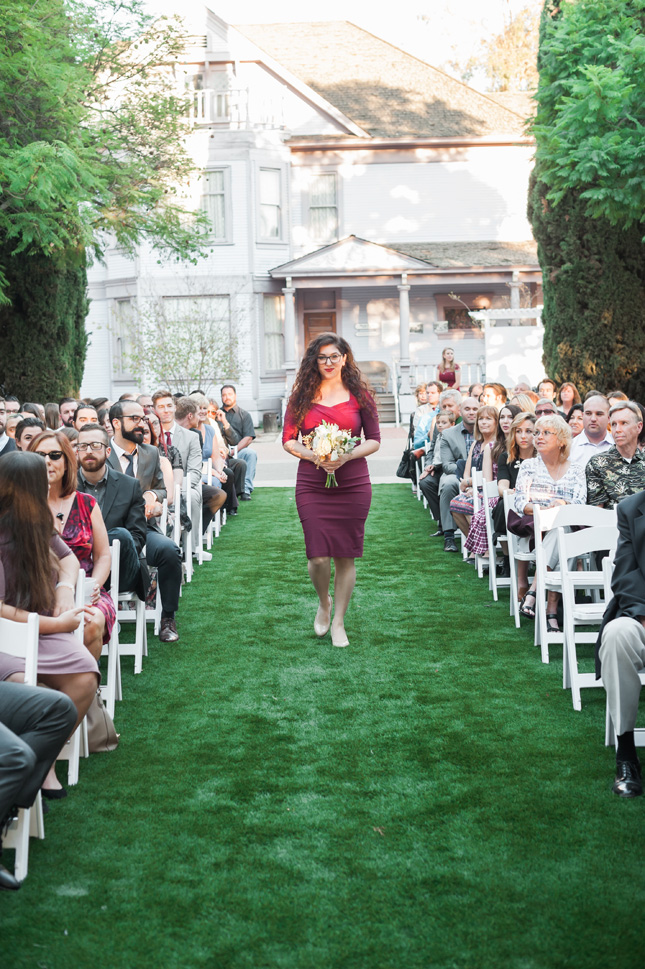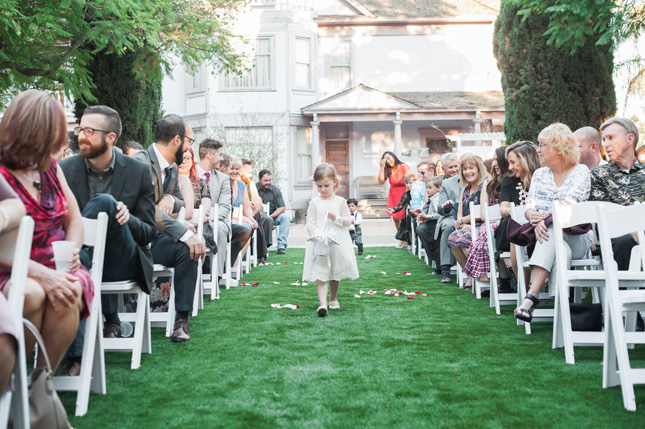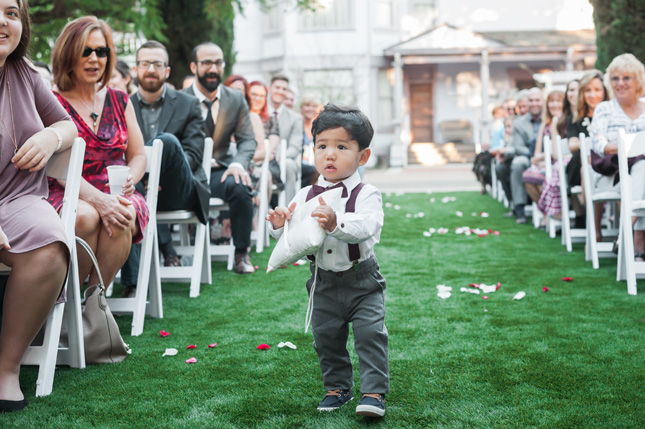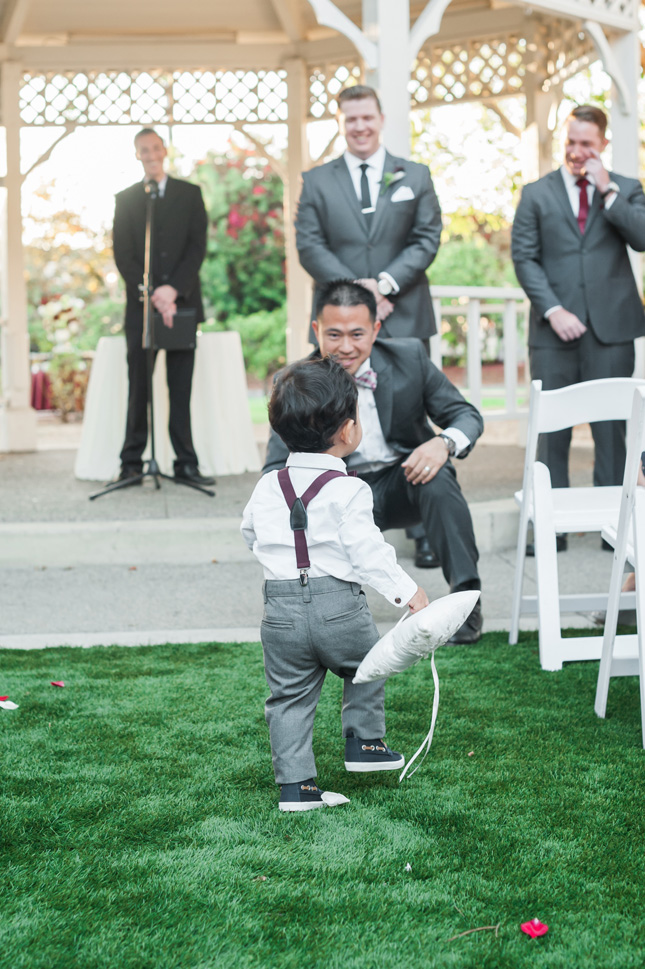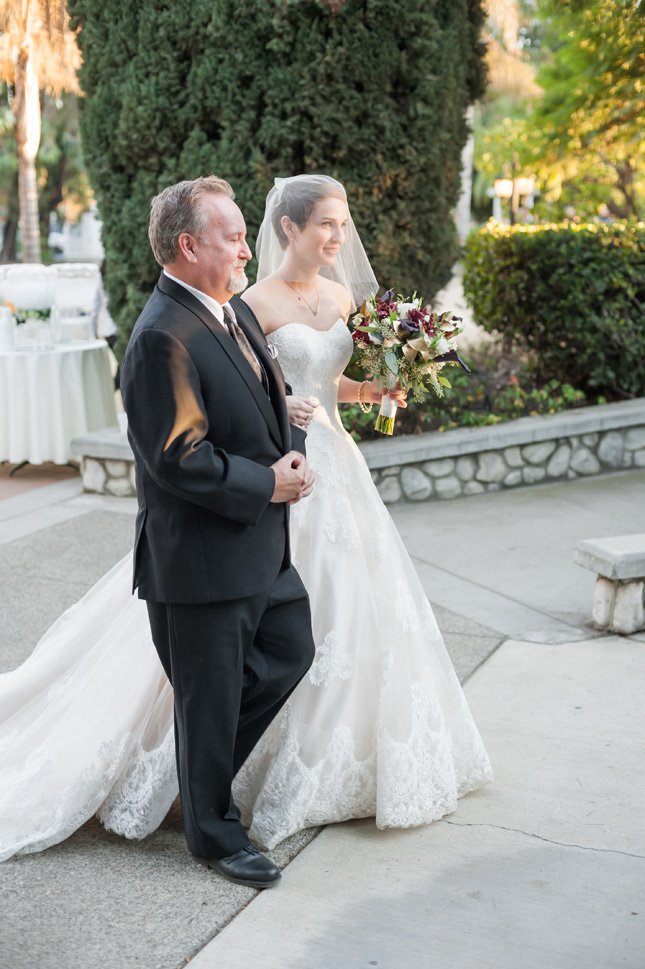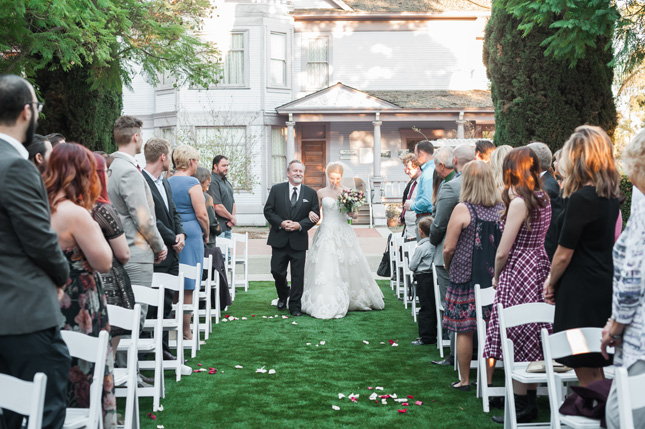 They planned the wedding on a strict budget, so their planning mentality was "straightforward quality". "We made sure to not overdo it with vendors or goals. I had one or two things that I was really concerned with and everything else was just icing on the cake," says Caley.
She spent the year leading up to the wedding collecting colour glass and candle holders from secondhand shops, to achieve the eclectic vintage feel they were aiming for.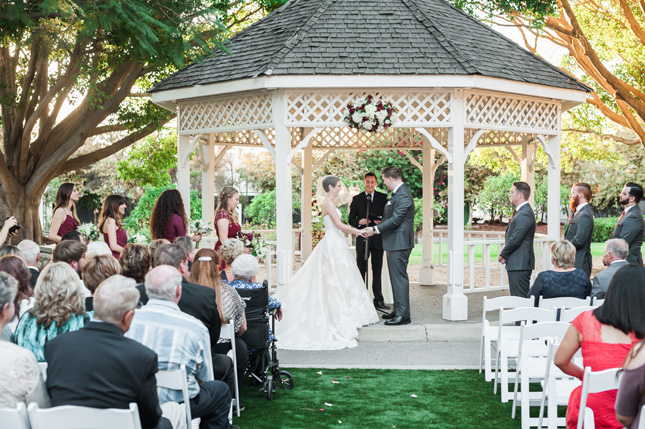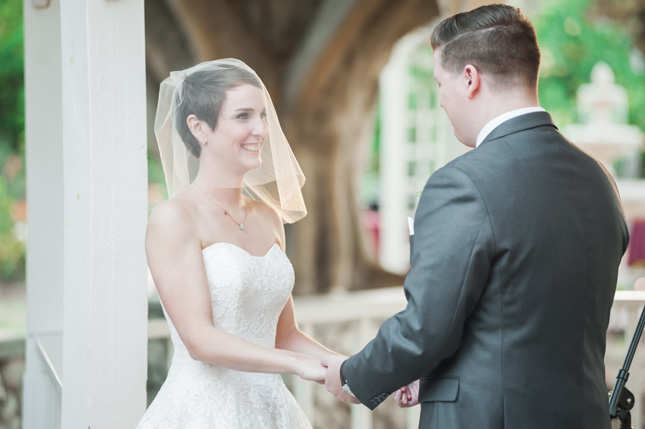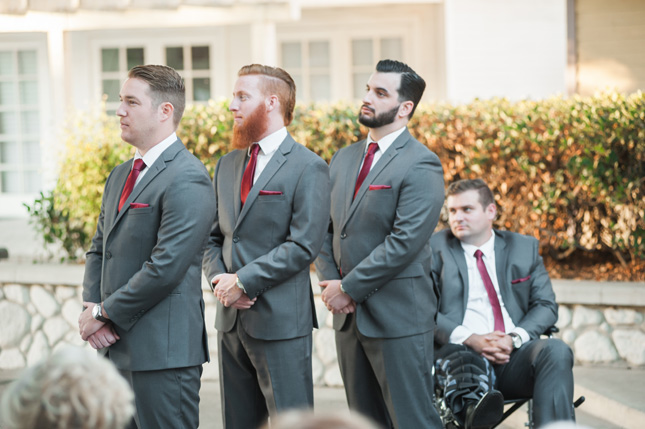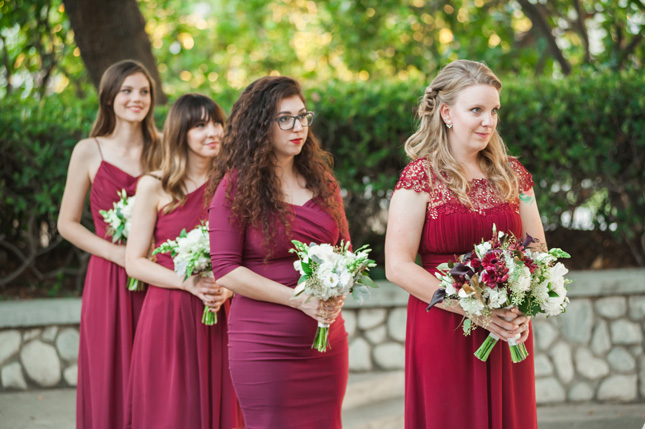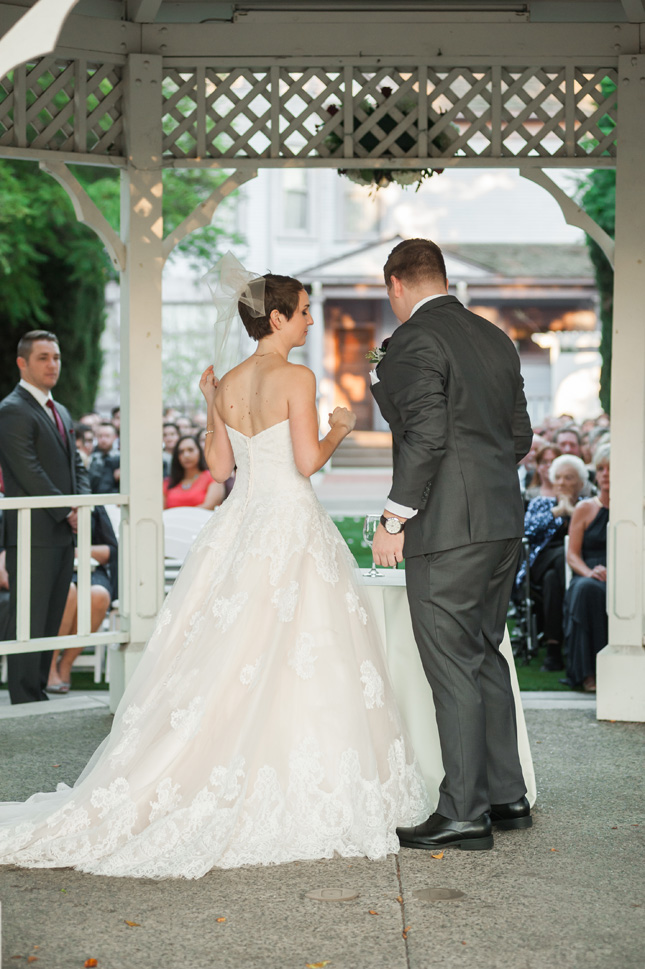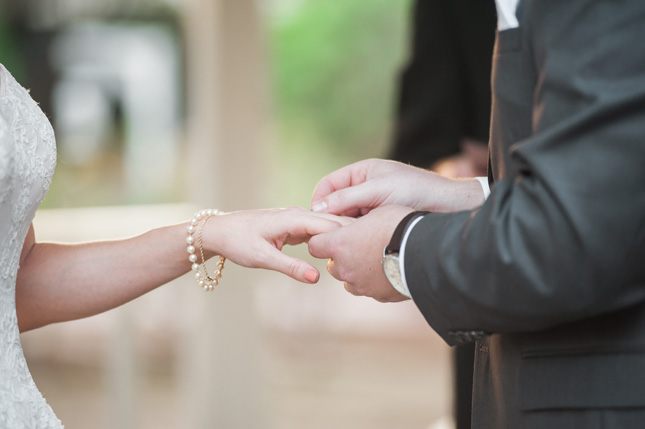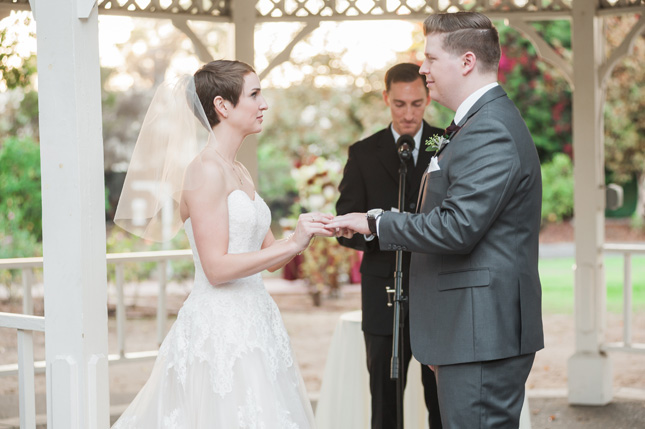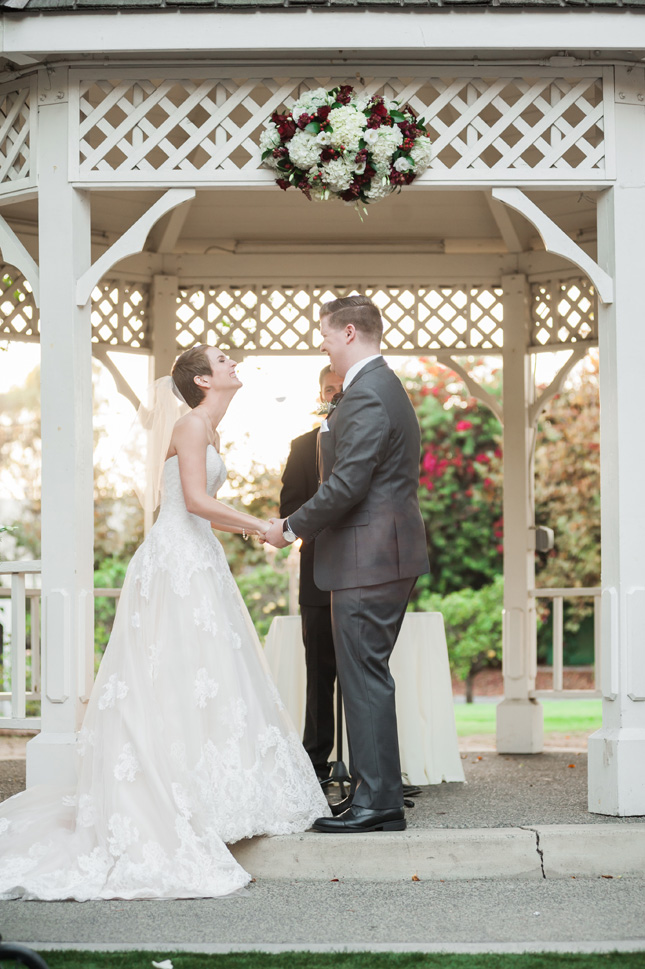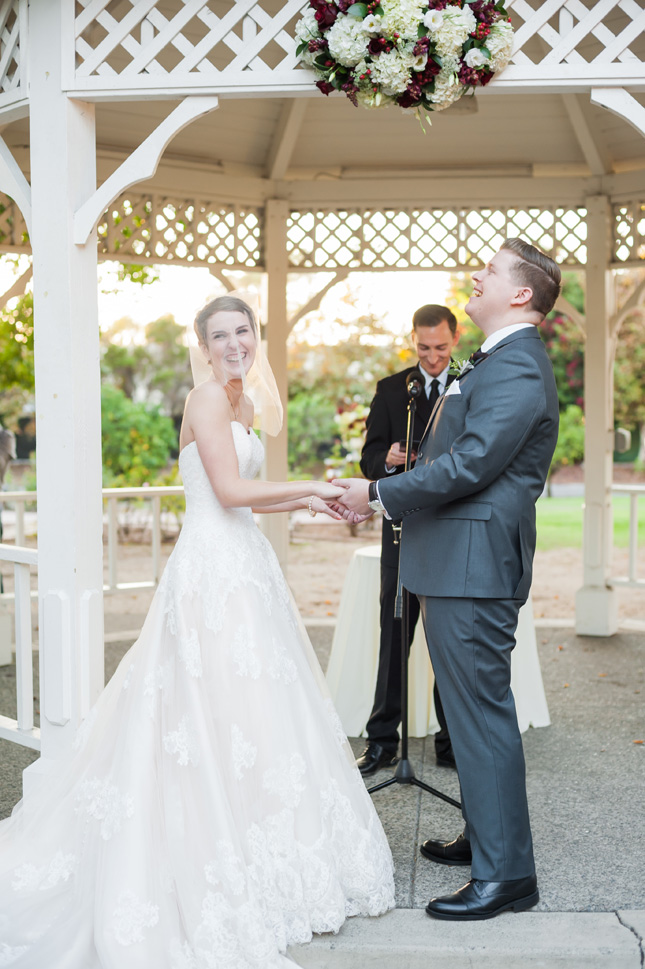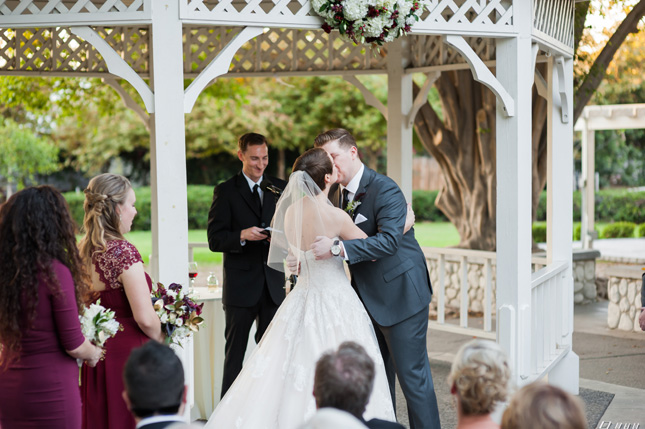 When it came to her bridesmaids, Caley was pretty relaxed, opting to go for the mismatched 'maids look. "I just gave my girls a shade of burgundy to match and let them have at it. Our bridal parties are all so very different that it would be a crime to make them look the same. Plus, that's not really our style anyway," she says.
The hardest part of the planning process for Caley was trying to resist any naturally occurring bridezilla tendencies. "I wanted to badly to stay away from my naturally controlling side and becoming a bridezilla, but at the same time, an indecisive bride can be just as annoying. This become the most evident in the decoration hunt. It took a lot of self-control to no jump the gun and be patient."
The wedding day passed by in a blur for the couple. "Once we arrived it was a madhouse. Not in a bad way, but just in a time-management way. It just kept going. After a year of waiting it was finally hear and I was trying so hard to treasure it while also taking pictures and getting married," says Caley.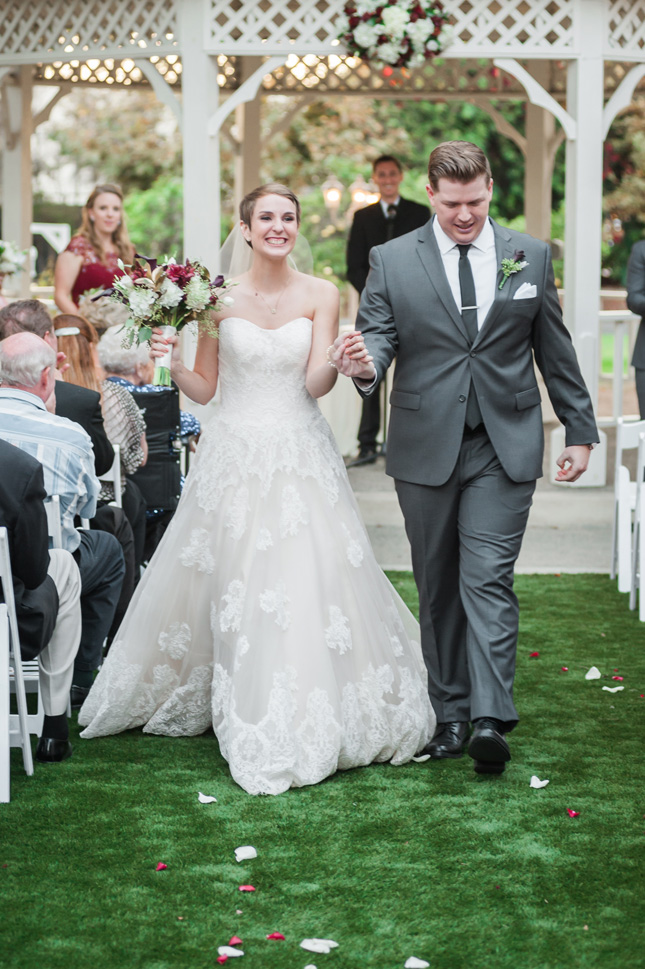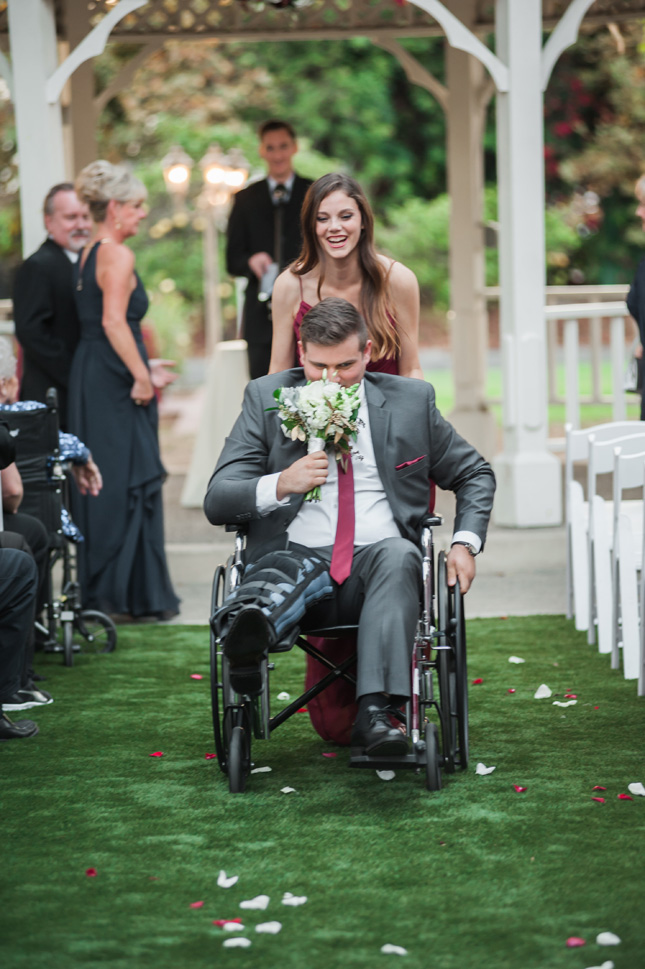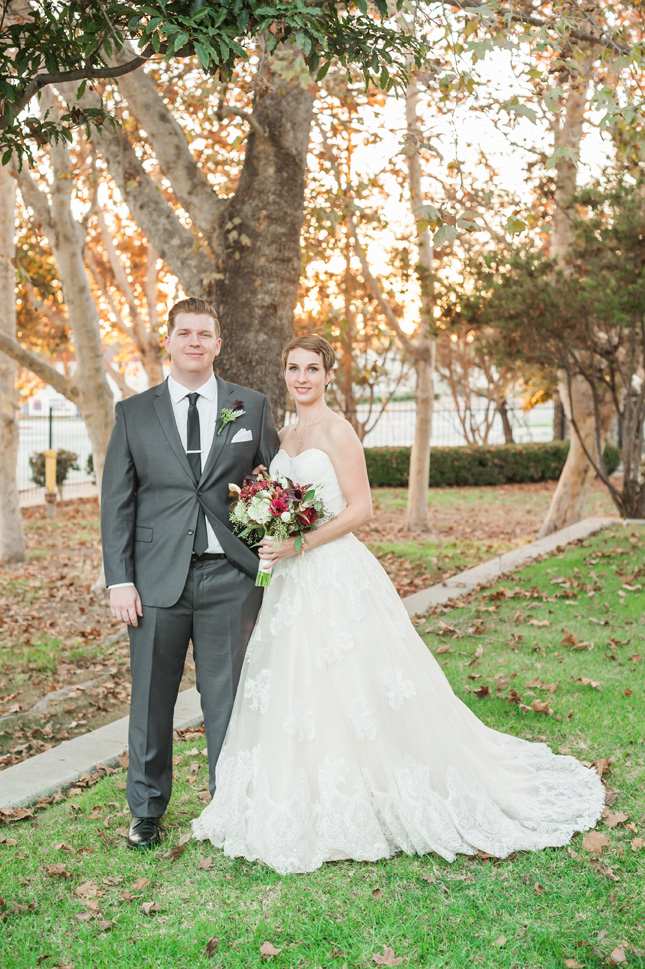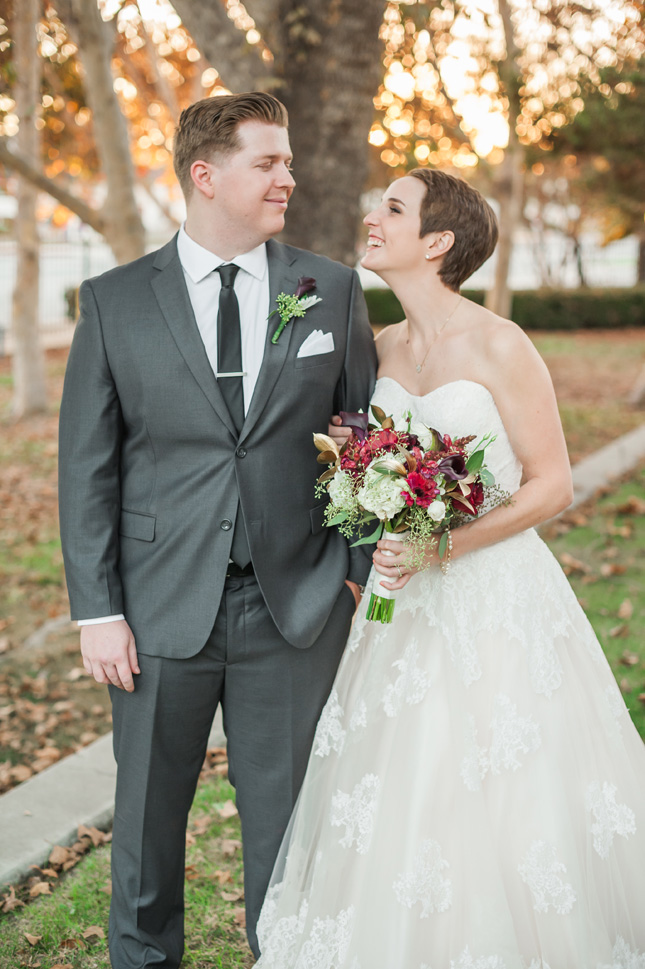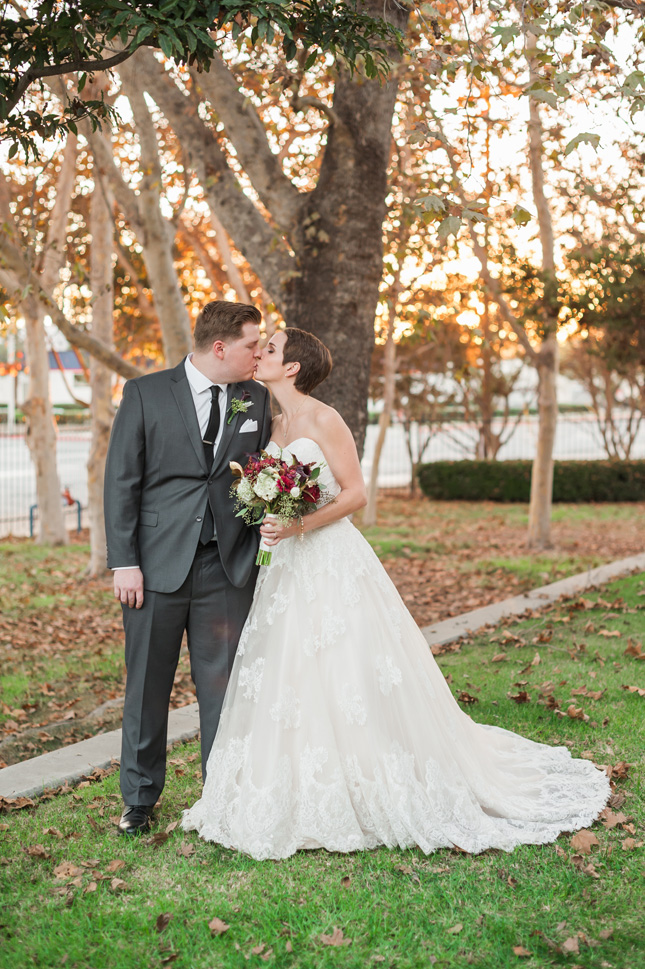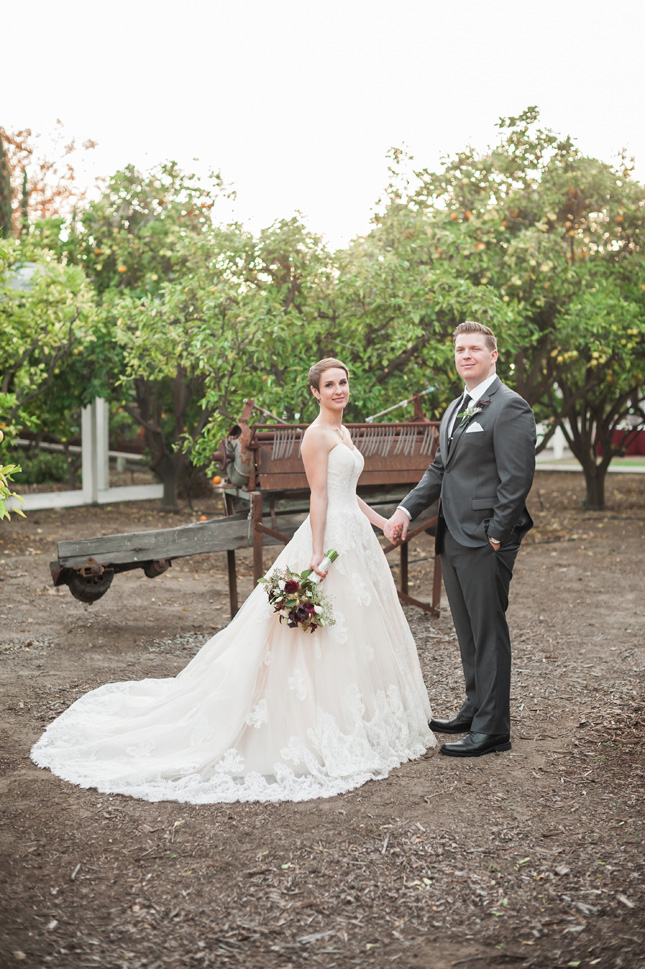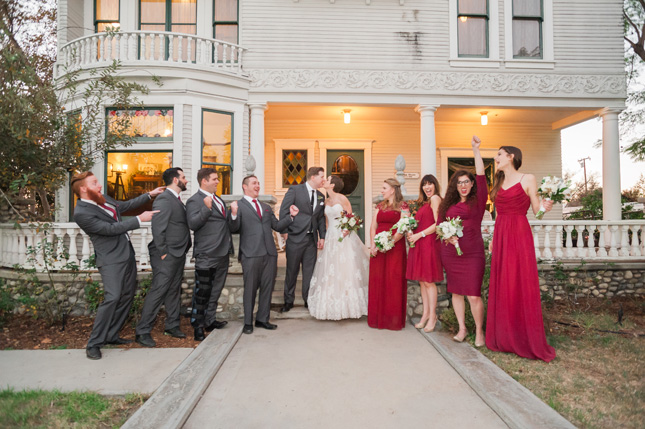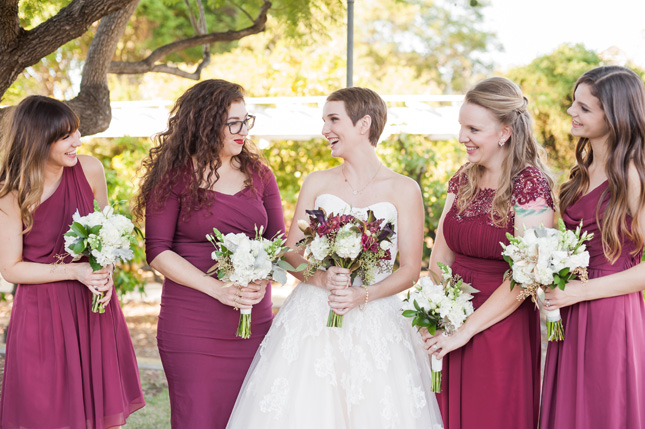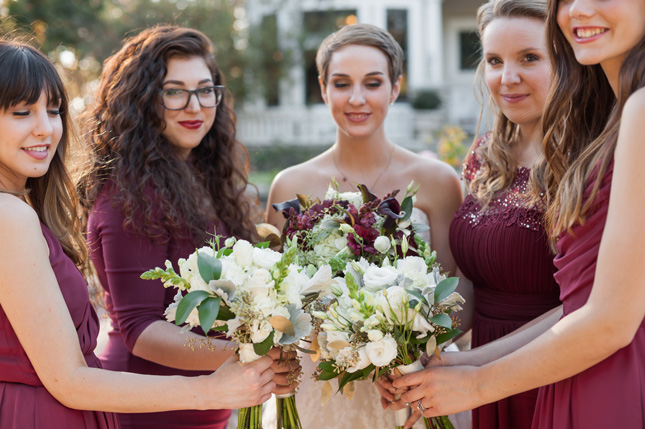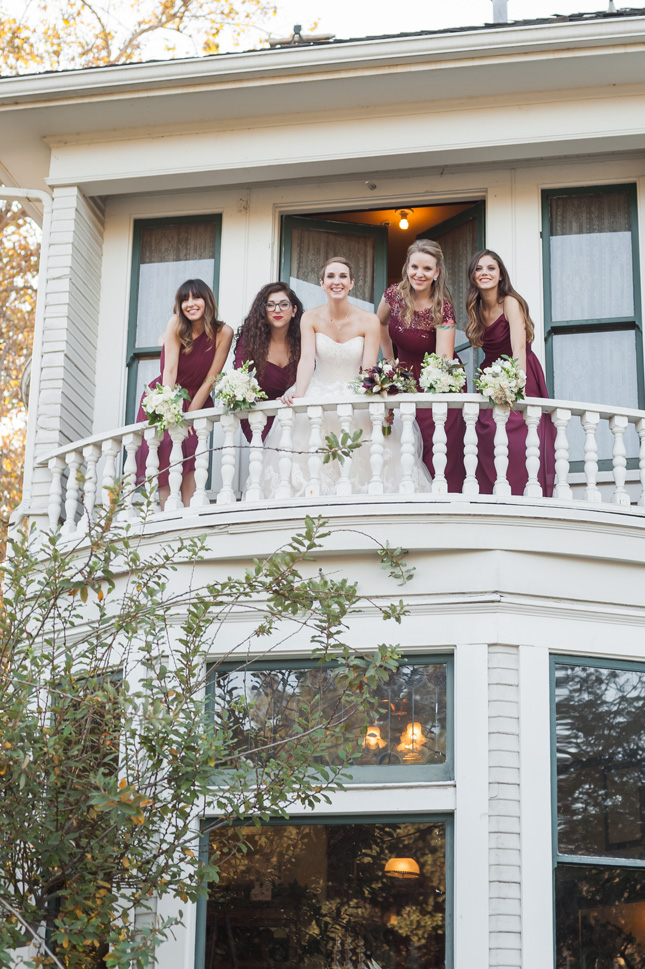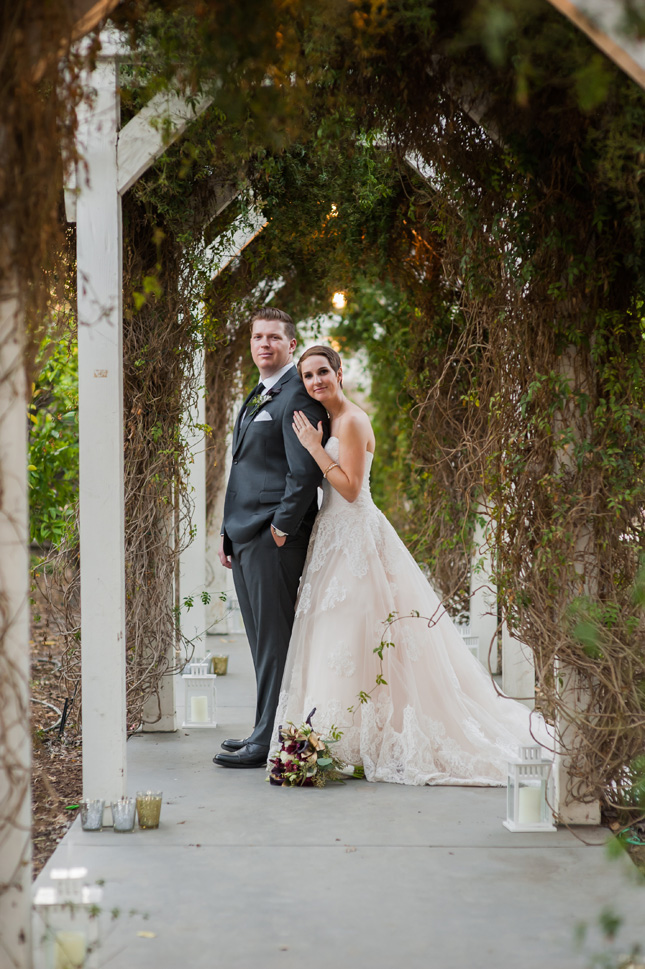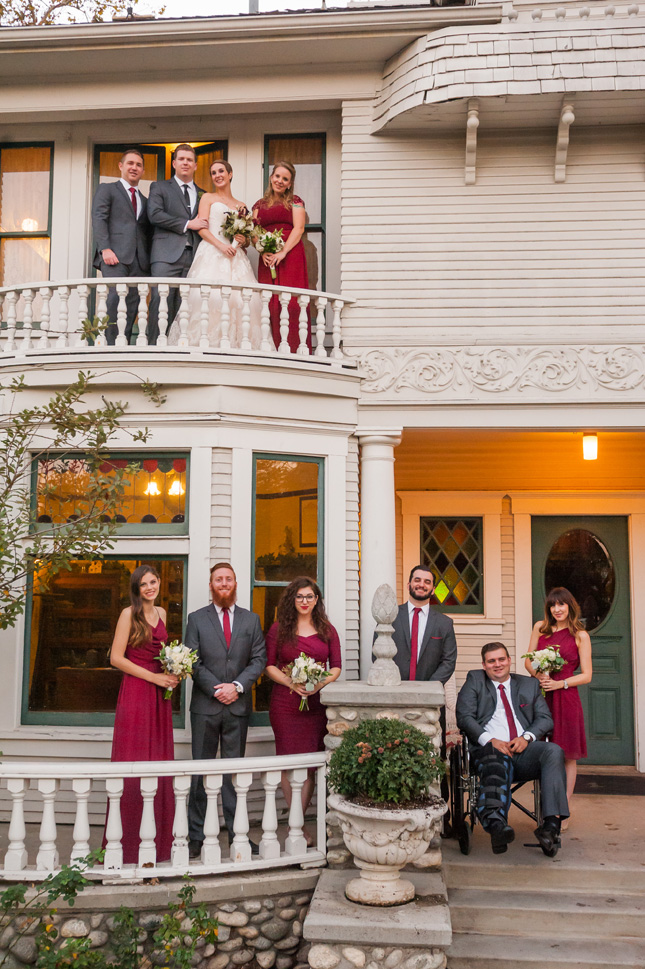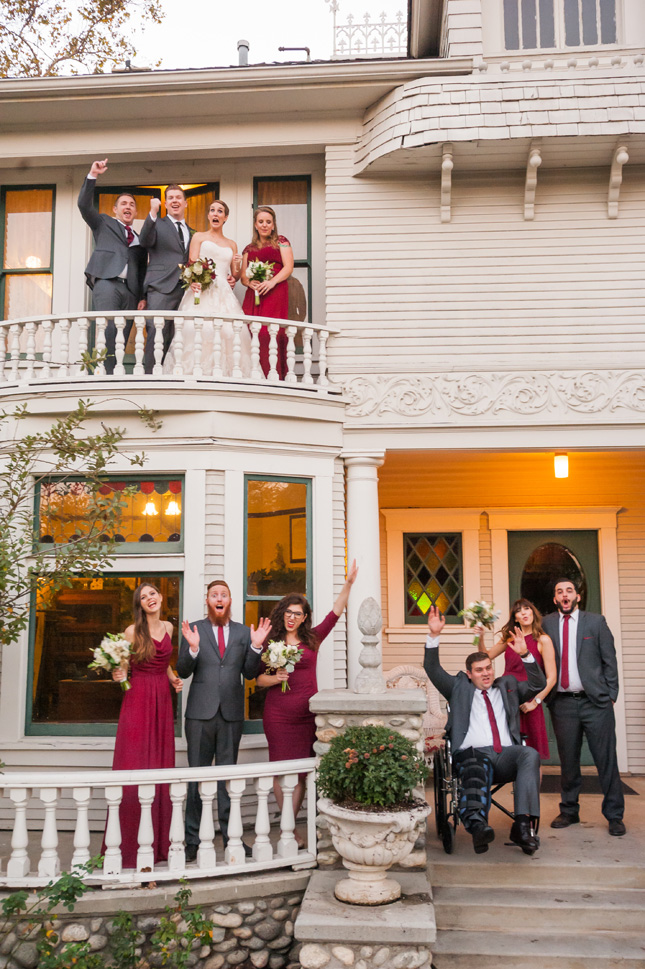 Her favourite memory of the day is locking eyes with Sean as she went down the aisle. "I never thought I would cry, and I was feeling fine the entire time leading up to the ceremony. However, once my song came on and I rounded that corner to go down the aisle, I could not handle everyone looking at me so I sort of freaked out. I almost cried out, but the moment I made eye contact with Sean everything fell away. I knew it was right and was just so excited to be his wife and have him as my life partner forever," she says.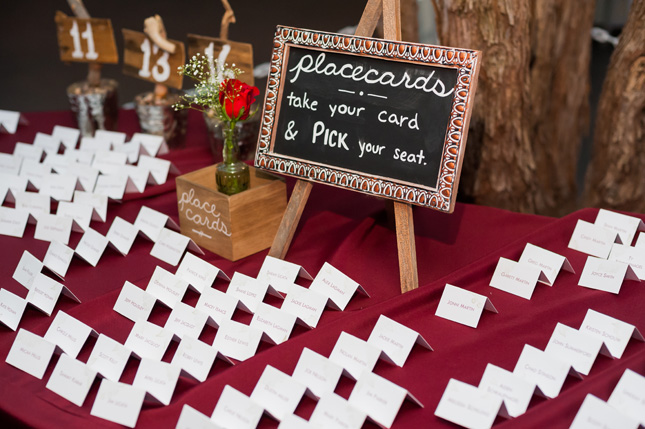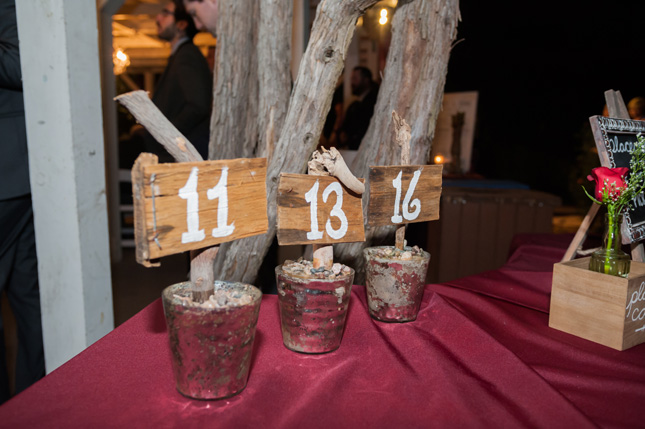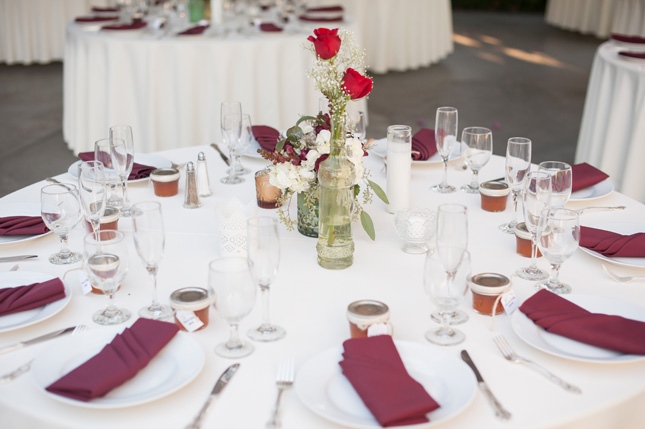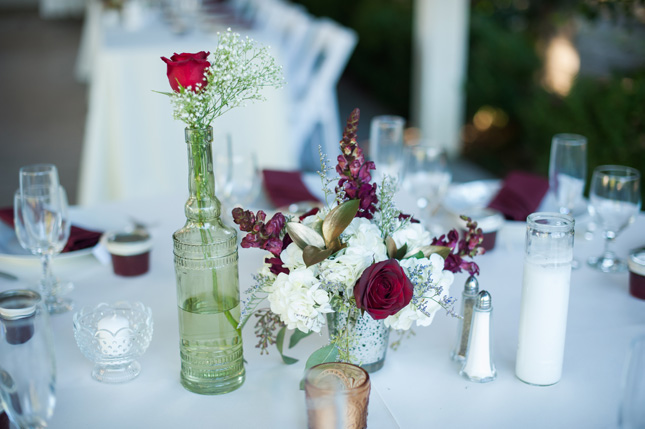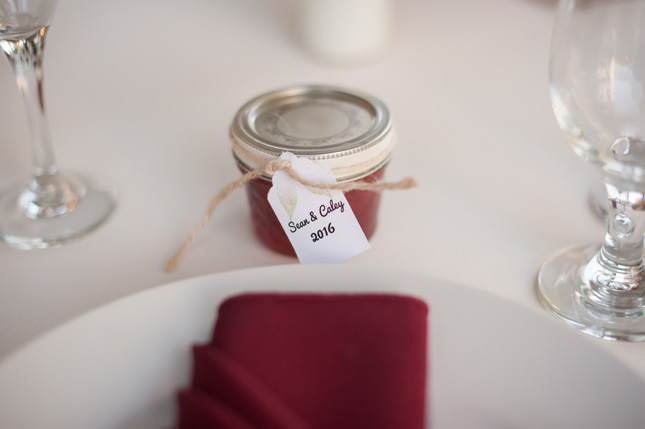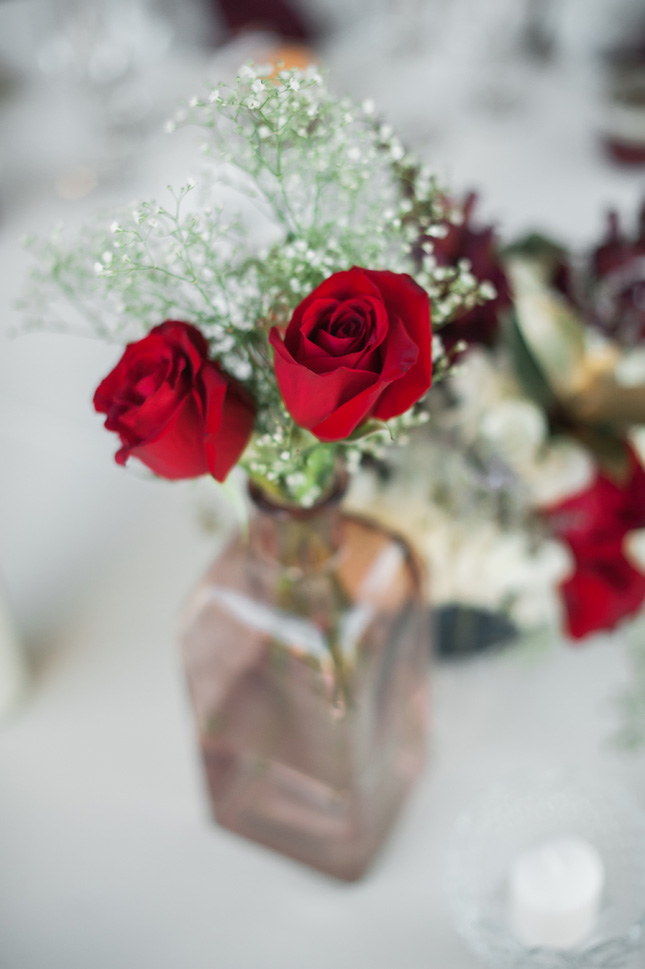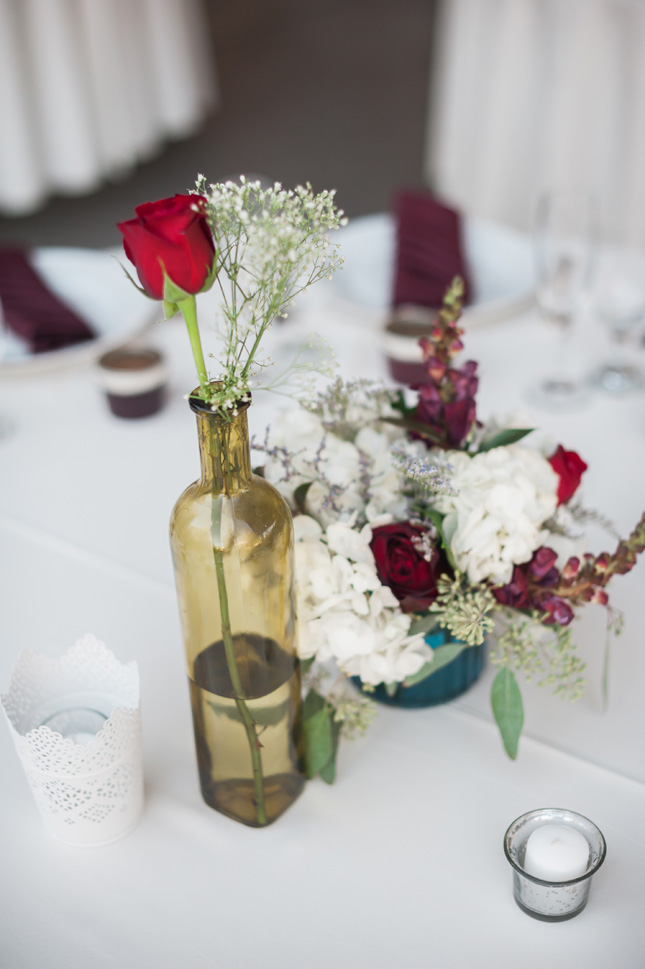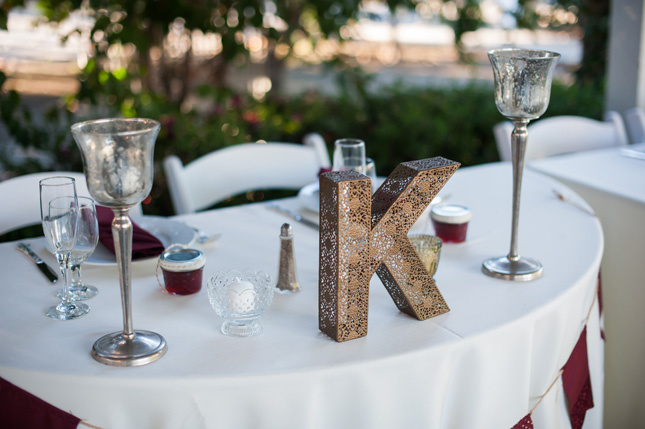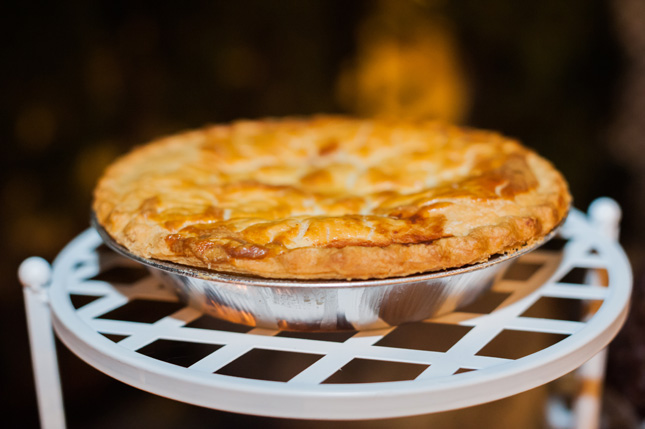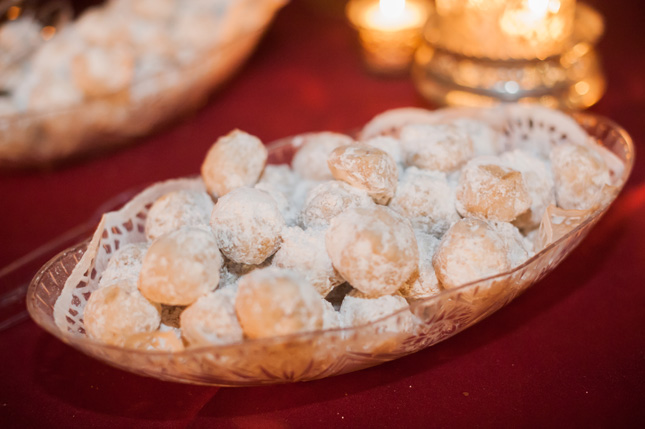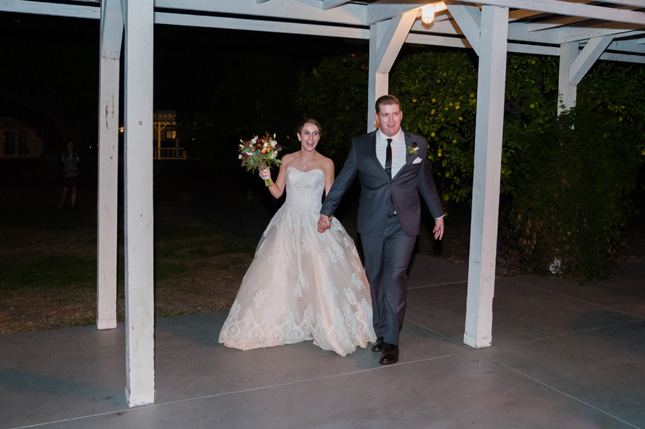 The only hiccup on the day was when it came to walking back down the aisle together. They had planned to walk down to Higher Love by Steve Winwood, but the DJ's computer crashed. "It was this semi-awkward walk of silence and then everyone decided to keep cheering. All in all it wasn't that bad, and if anything it shows that our ceremony was so short and to the point that it even caught of DJ off guard! Because no one likes a 45 minute ceremony, let's be real," she laughs.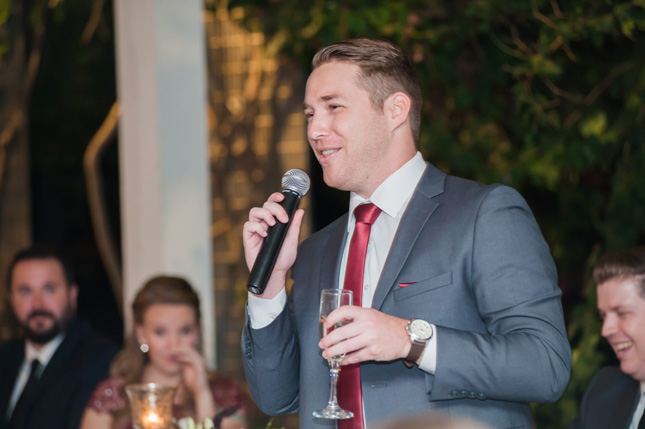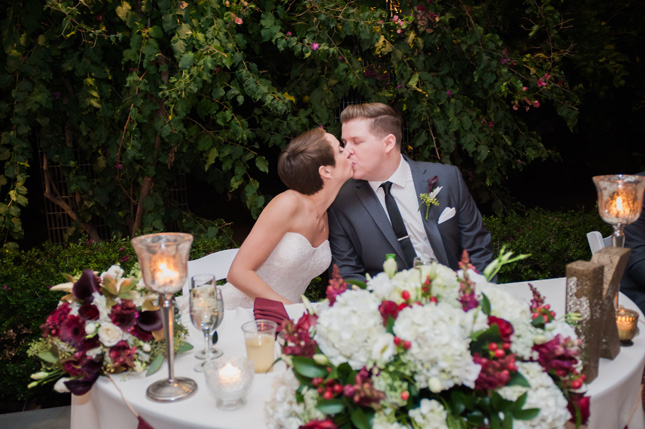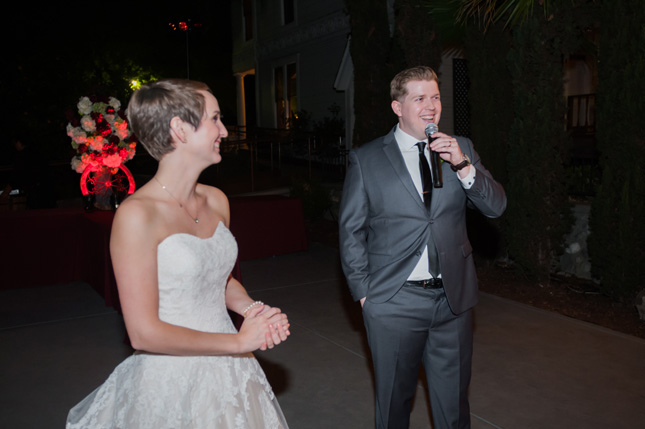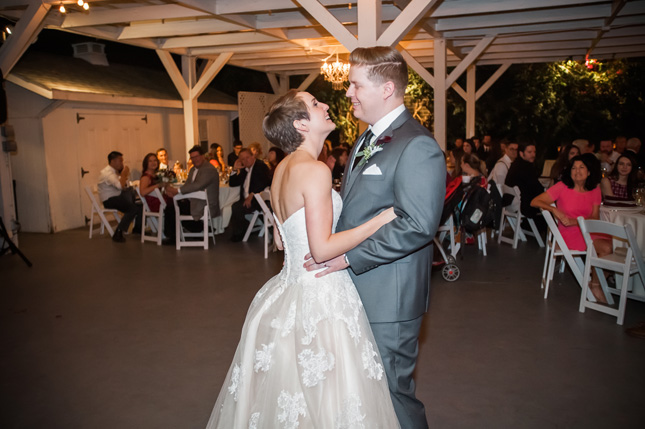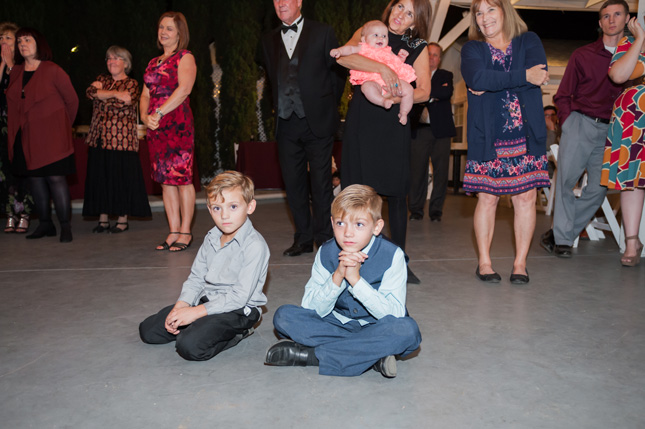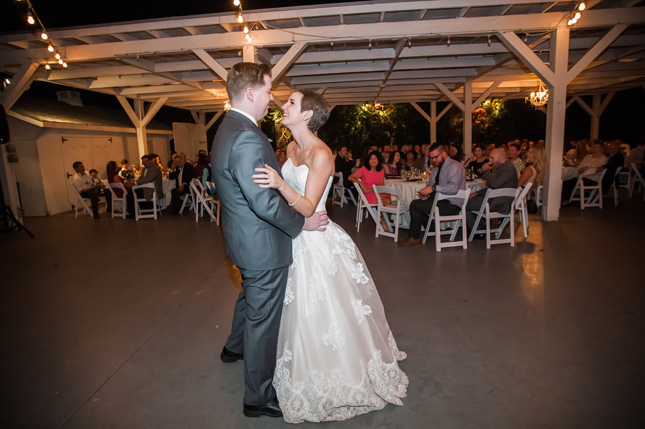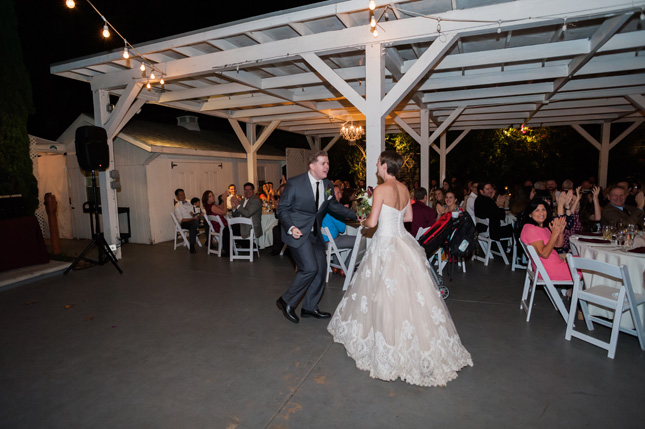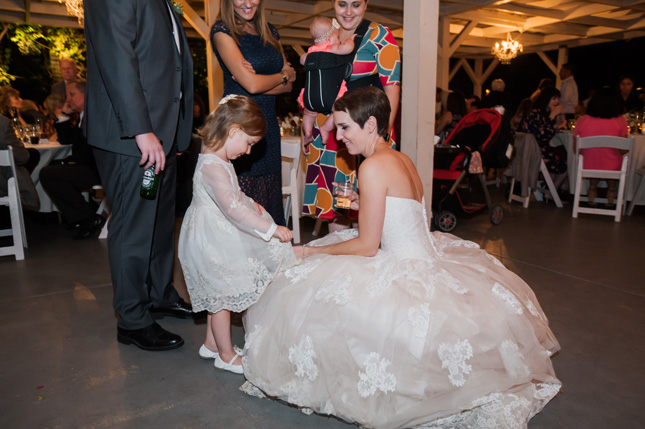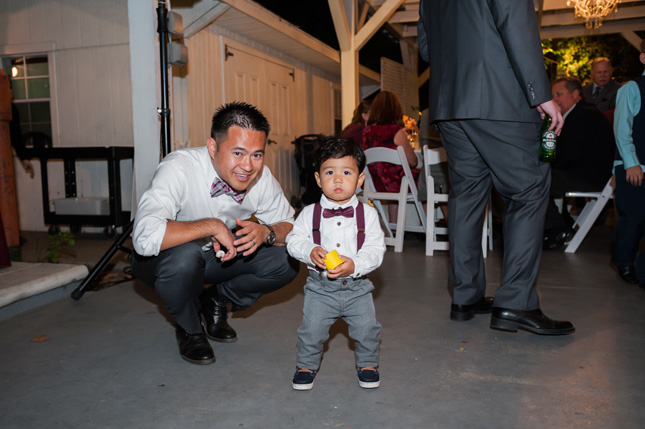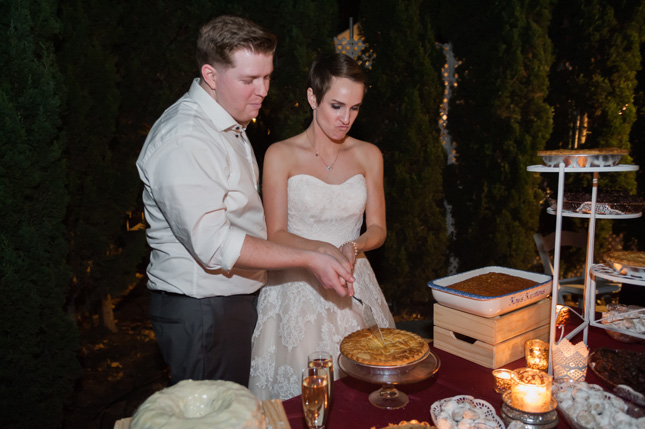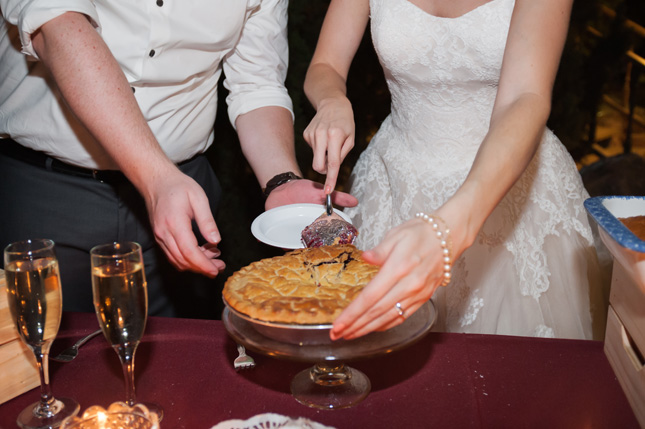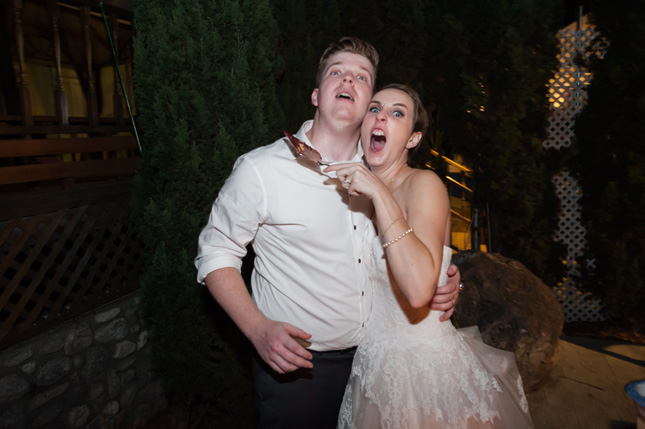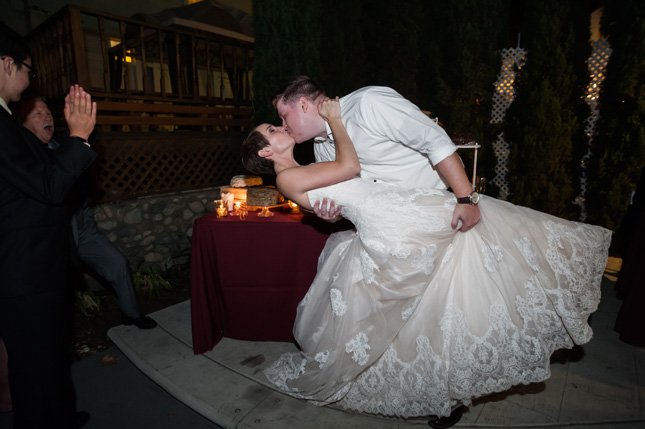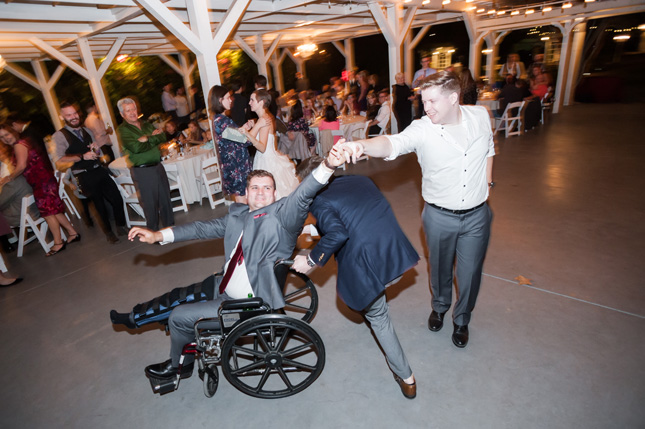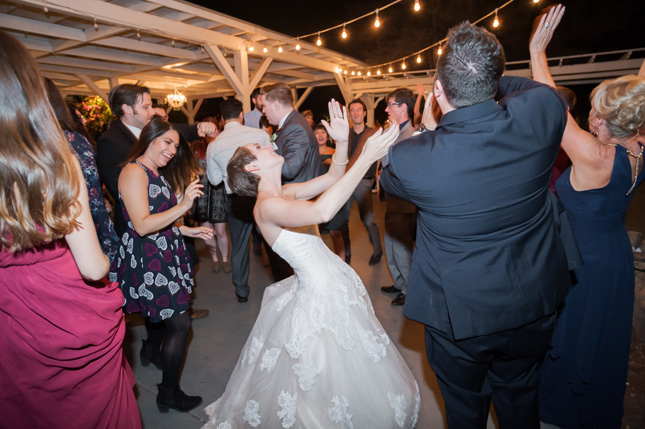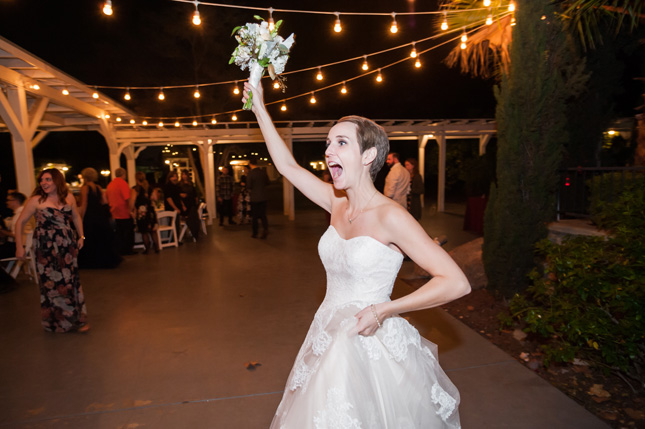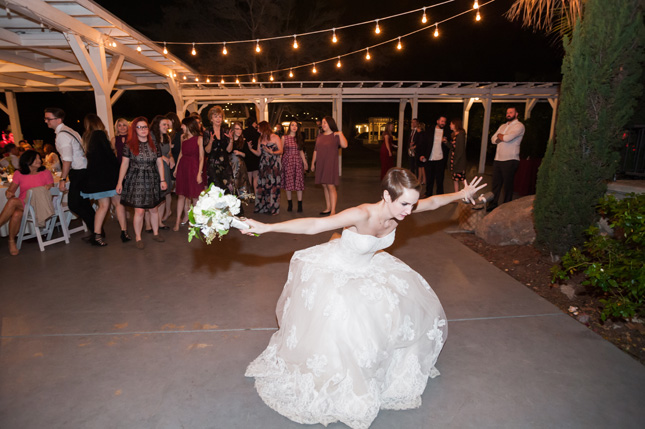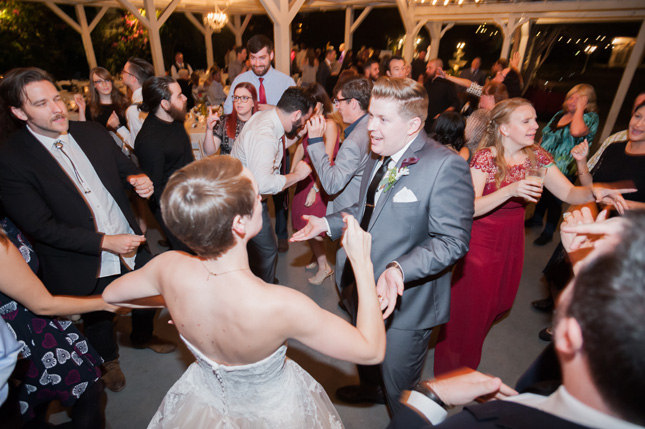 Their advice for other couples planning a wedding is to prioritise and then relax. "Pick one or two things you really want to happen, and then just ride the day after that! For me, I really wanted a picture with my great grandma, who is over 90 years old and I wanted to make sure my place cards worked out okay. We got the picture with Nana before the ceremony, so she could go home early if she wanted to. For the place cards, I made a sign that read "Take your card, and PICK your seat" (No seating arrangement, but clear that you can make your our table if you wanted to). Both those things worked out great and everything else was just icing on the cake! It allowed me to just enjoy the day instead of having too high of expectations," she says.