A Burtown House wedding was the ideal choice for Cliona and Mehmet (Zaza). Everything from the Scandinavian-style barn to the stunning Kildare countryside ticked all their boxes.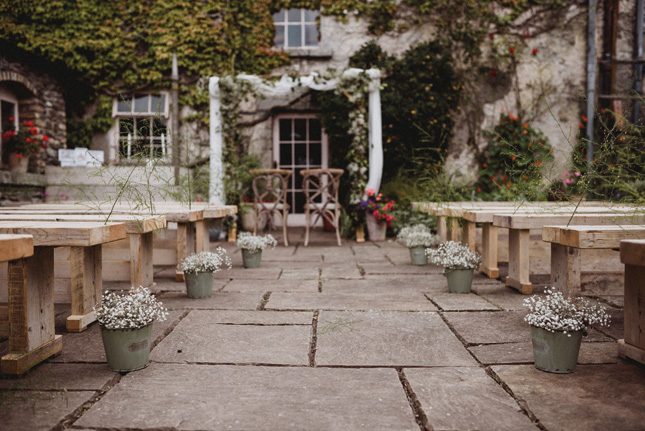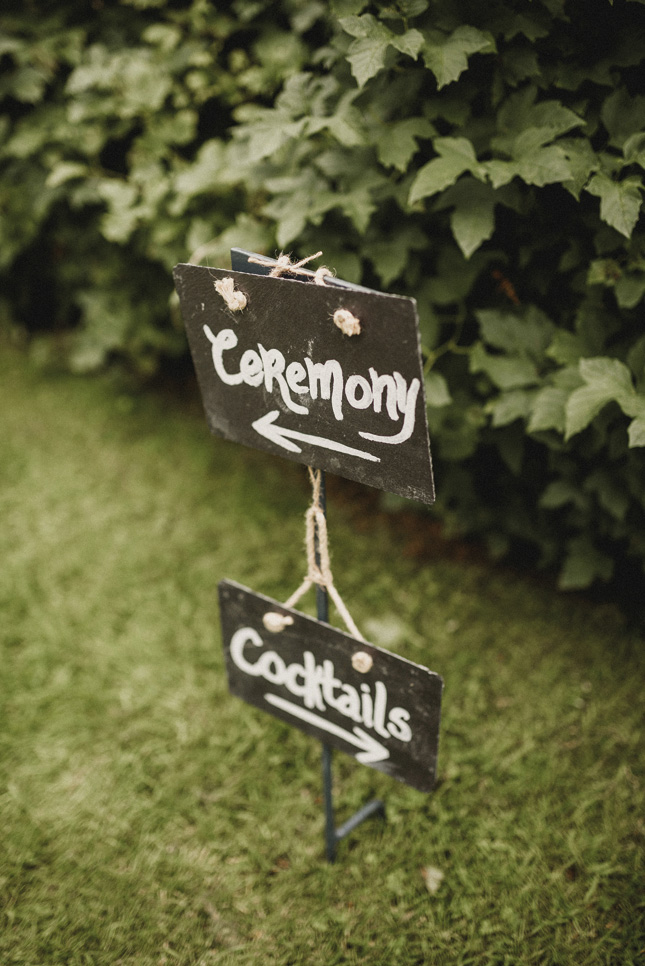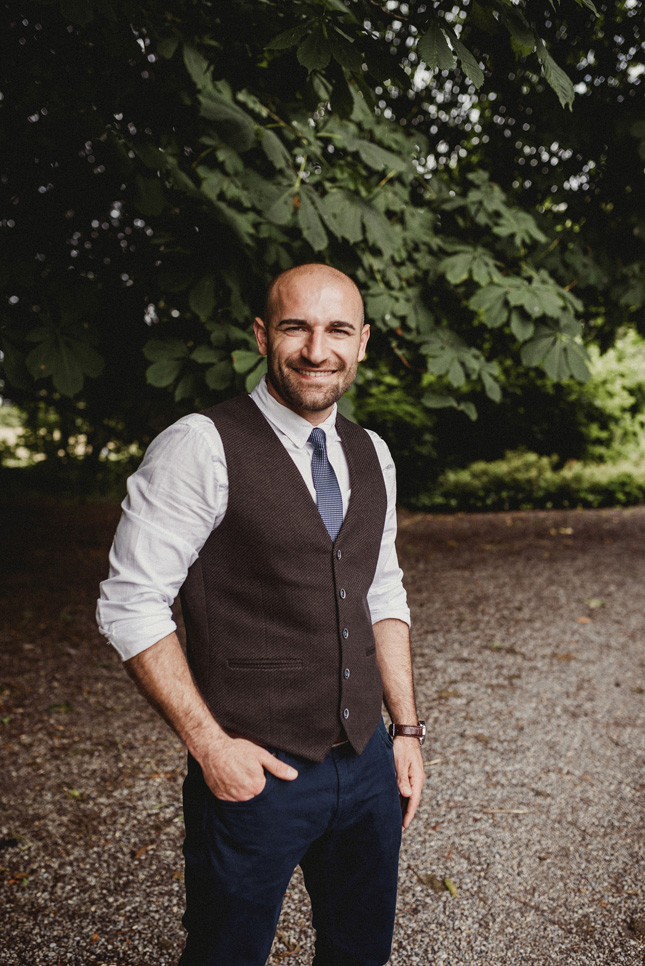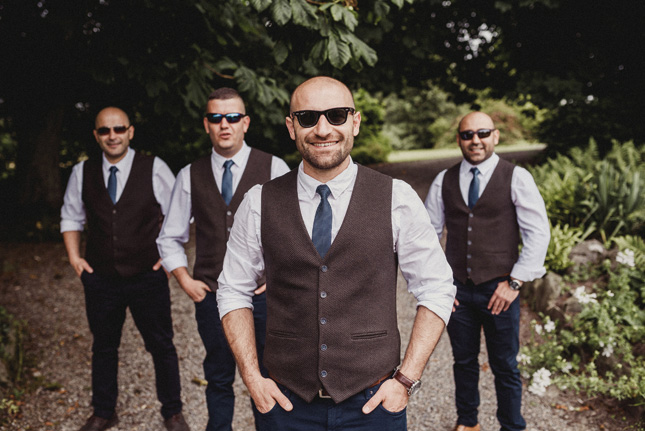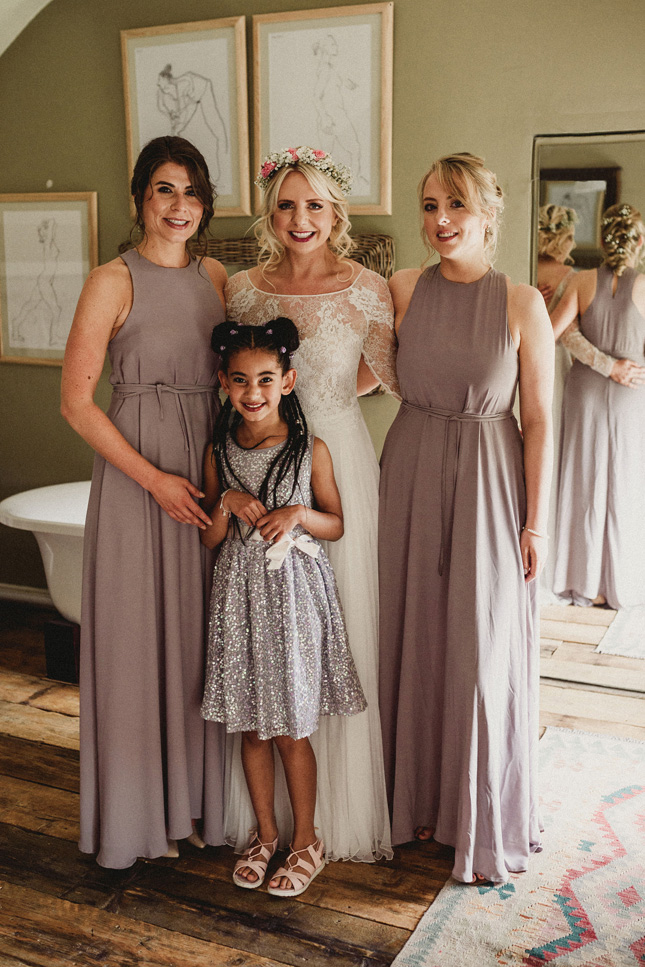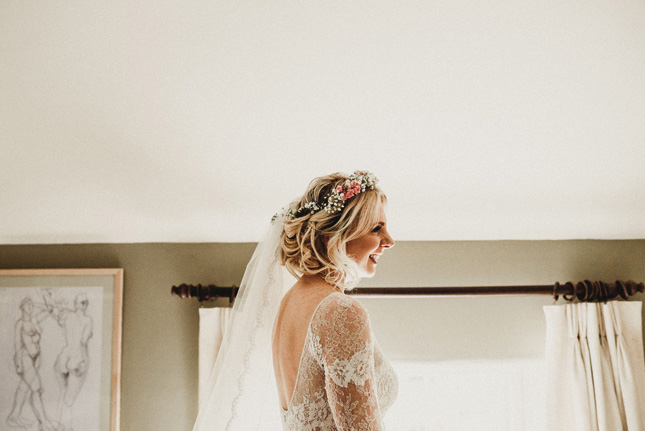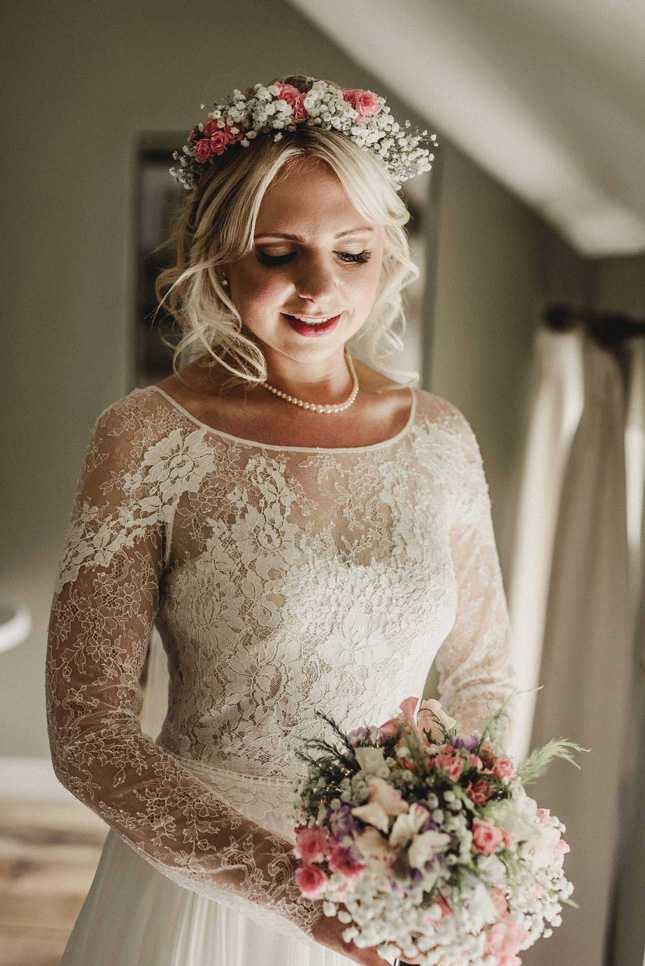 Cliona and Mehmet met at a time when neither of them were looking for a relationship, but it soon blossomed into something beautiful. "We quickly realised we shared lots in common, including a love of food and cooking, interests in health and fitness, and quickly we began to spend our entire weekends together," they tell us. Ahh!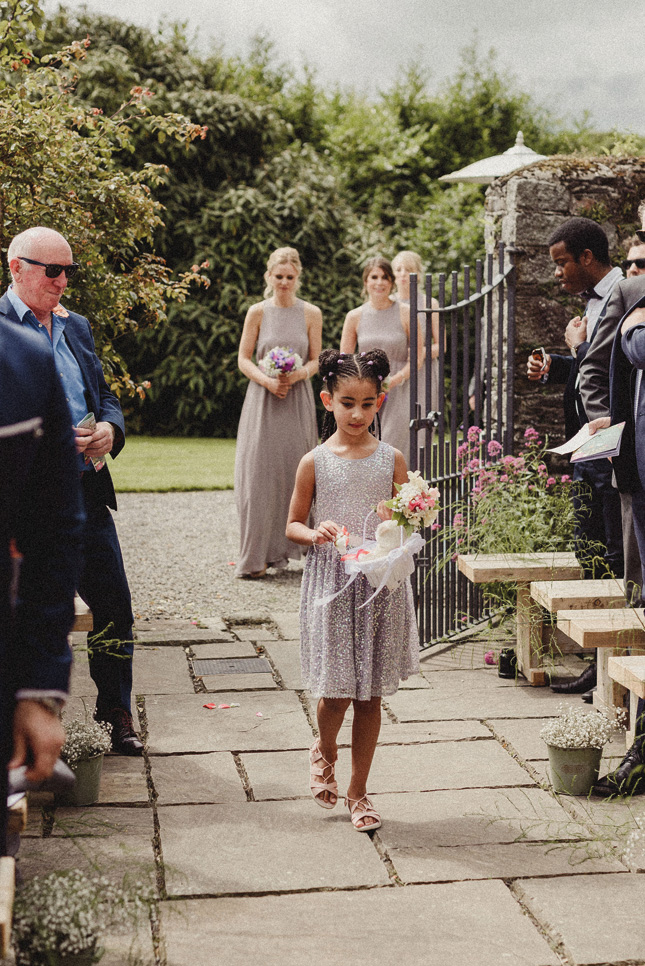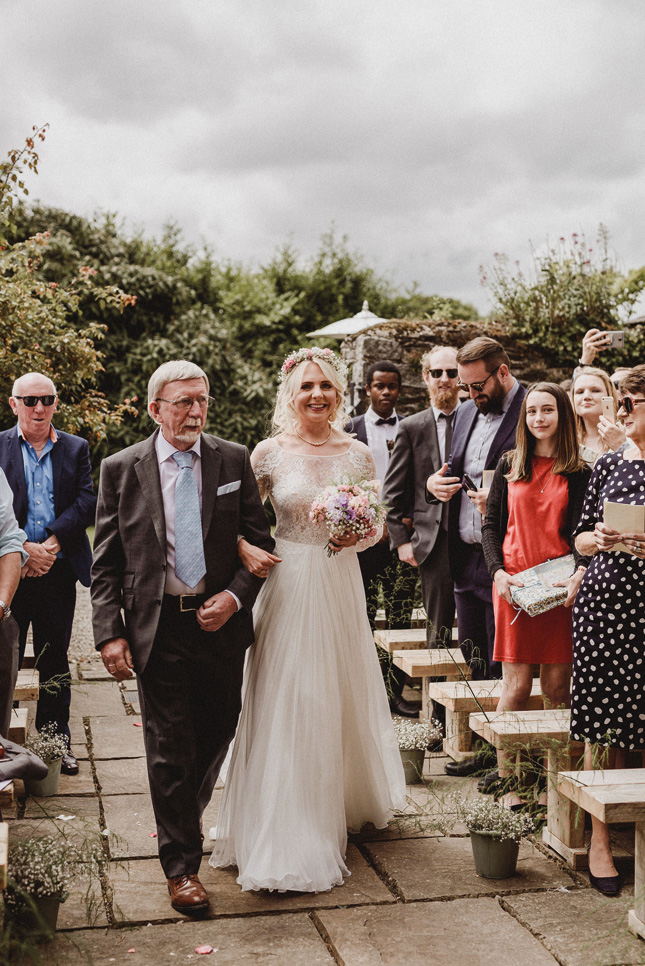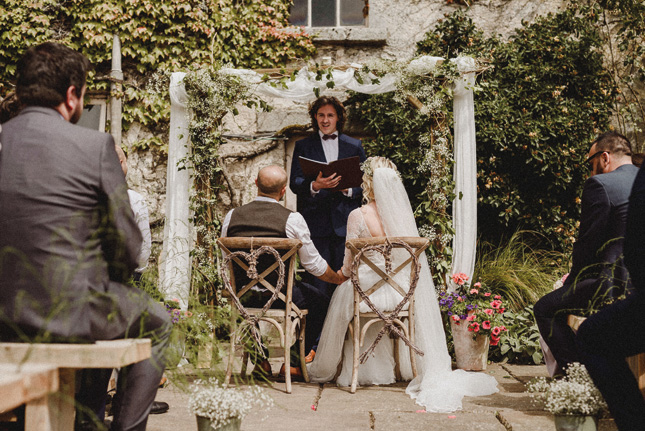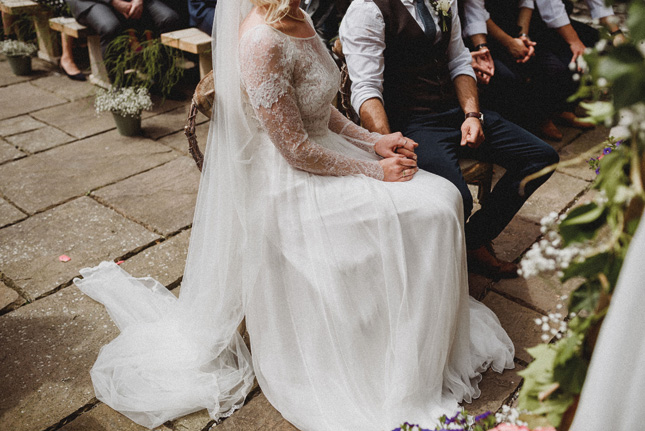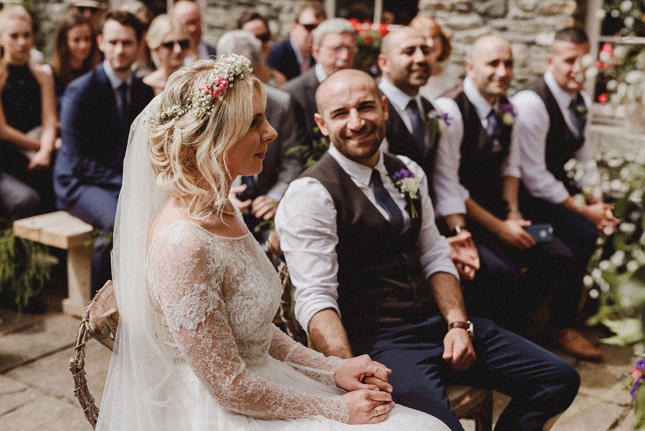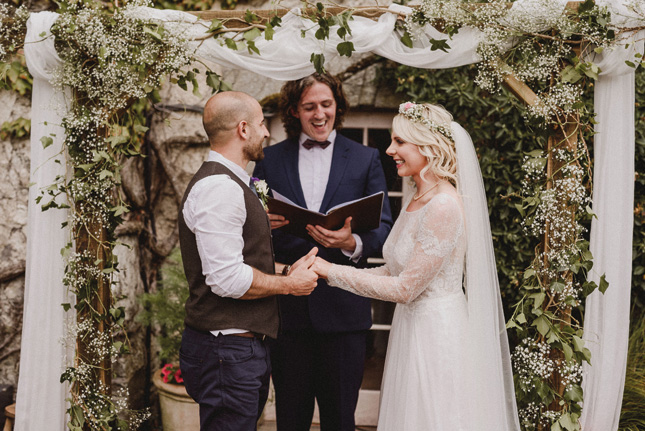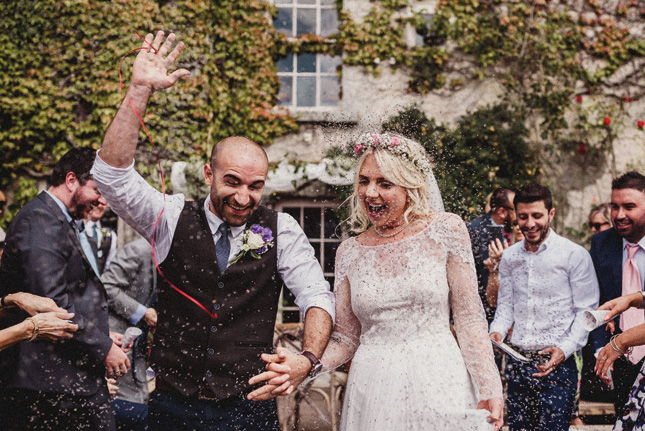 Cliona describes the proposal as thoughtful and incredibly sweet. "We were visiting Mehmet's family in Turkey and he suggested we go back to our favourite little restaurant by the lake. I went to the bathroom and when I came back he had our song playing in the restaurant and he was down on one knee. I'm pretty sure I was so shocked that I forgot to answer until prompted," Cliona laughs. "Then it was a huge yes! Later we celebrated with his family and were greeted with banners his nieces and nephews made. It was a really special time," she continues.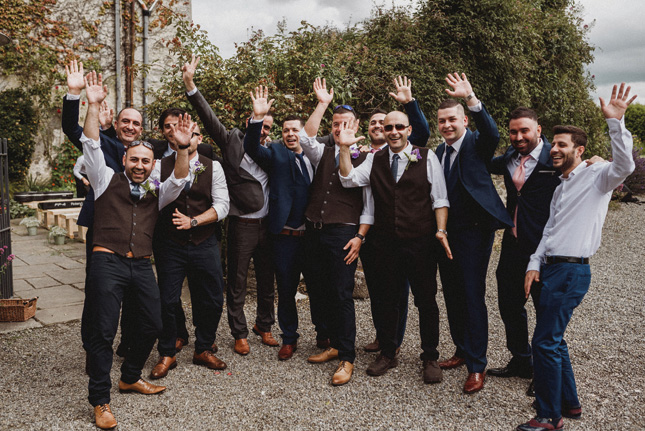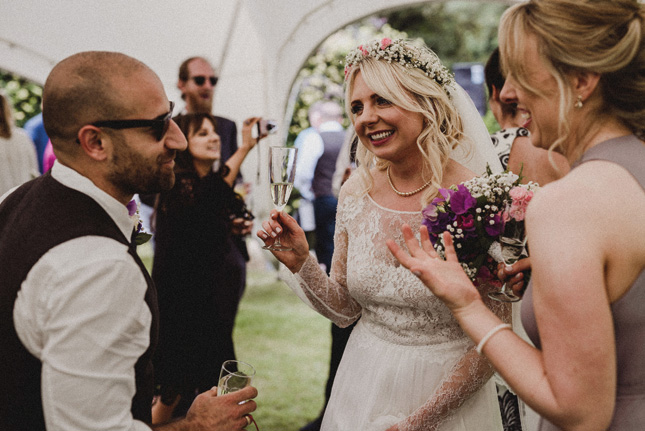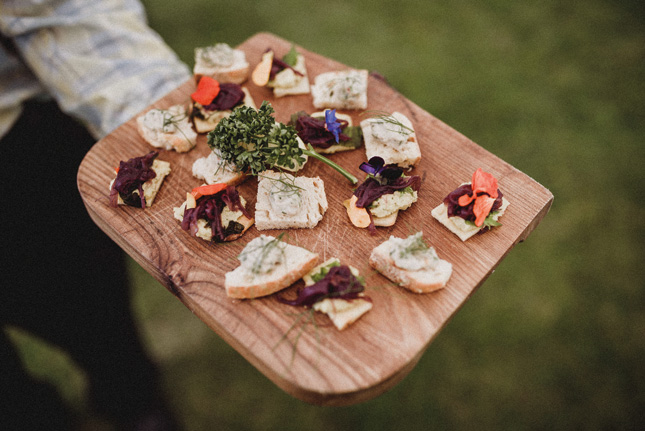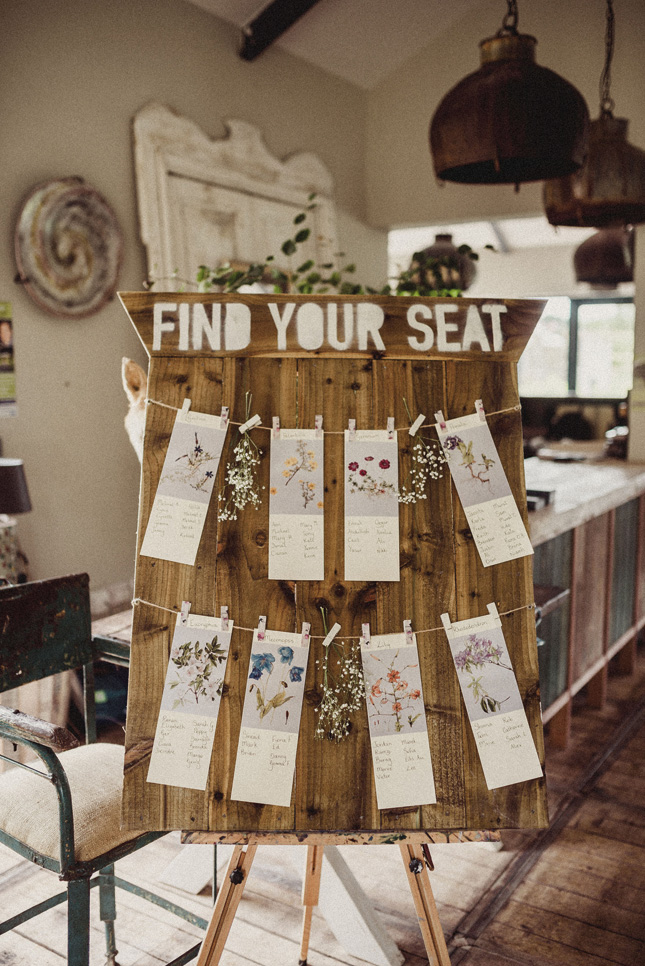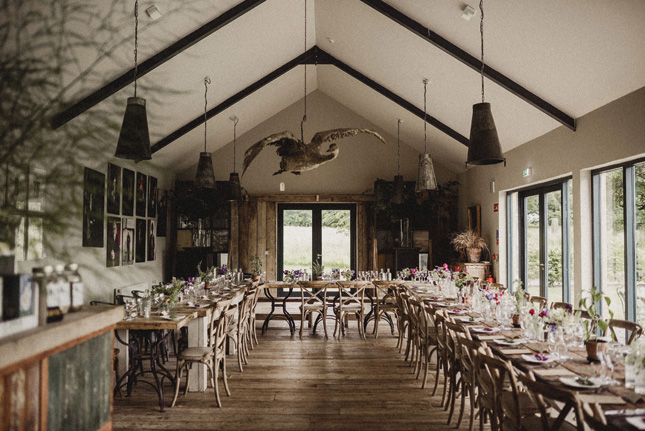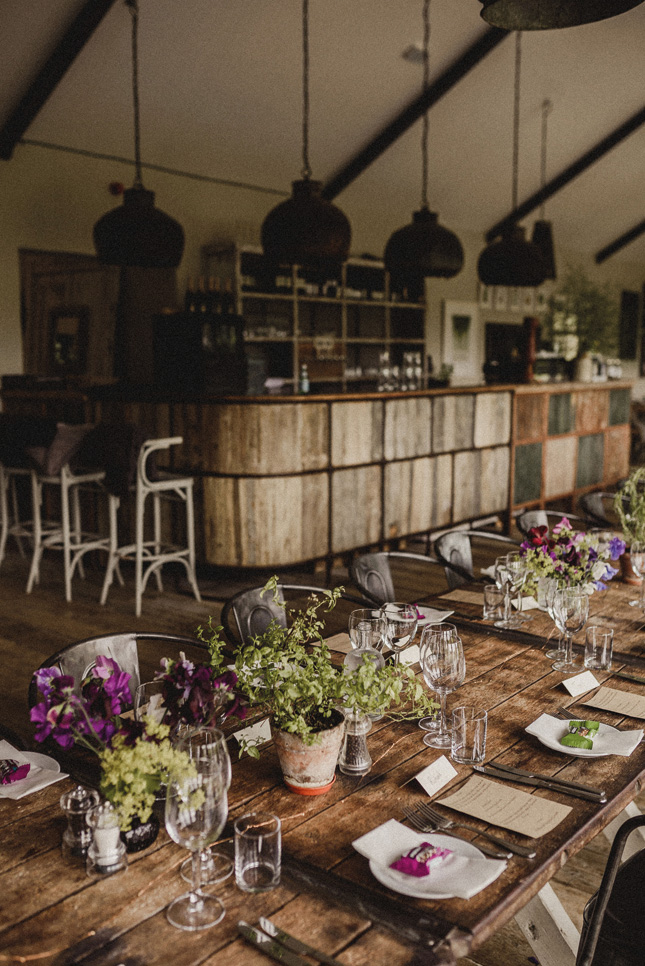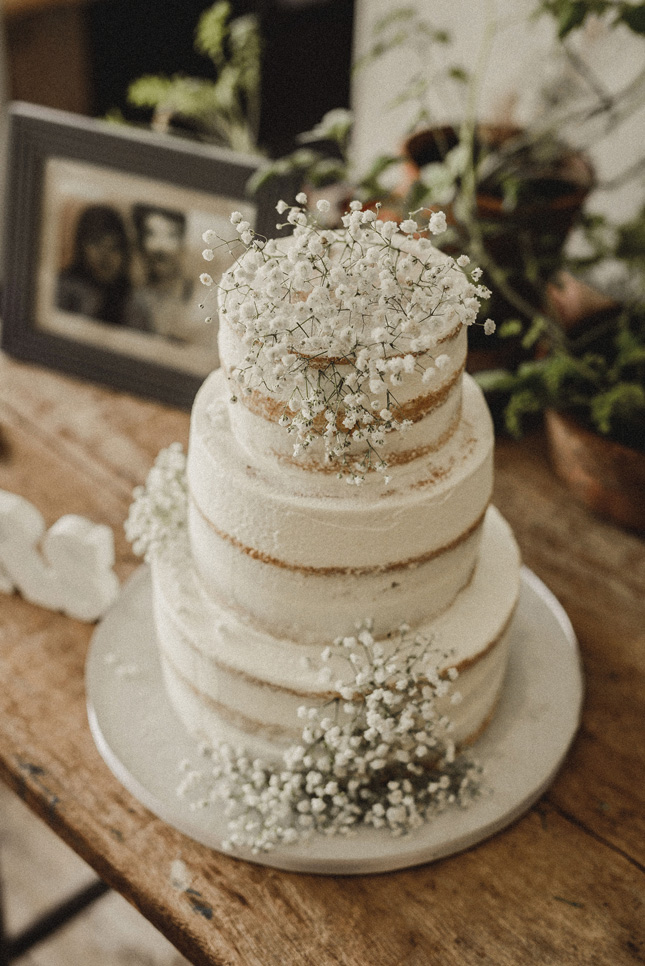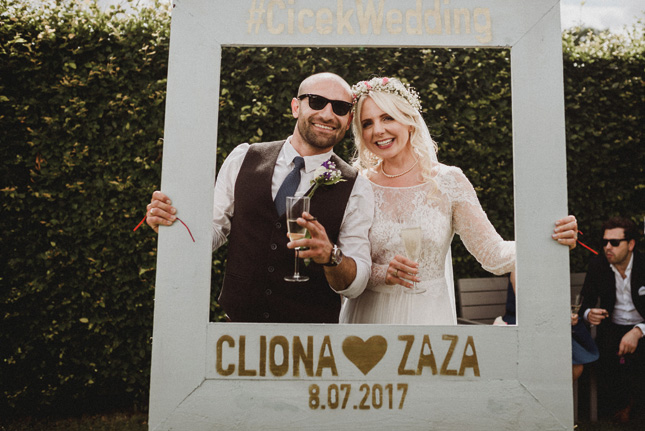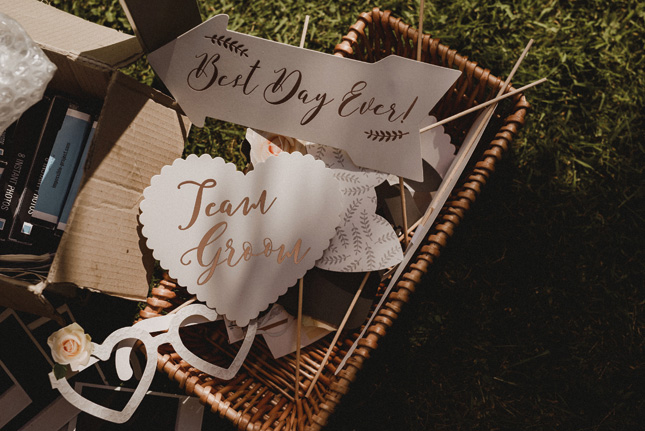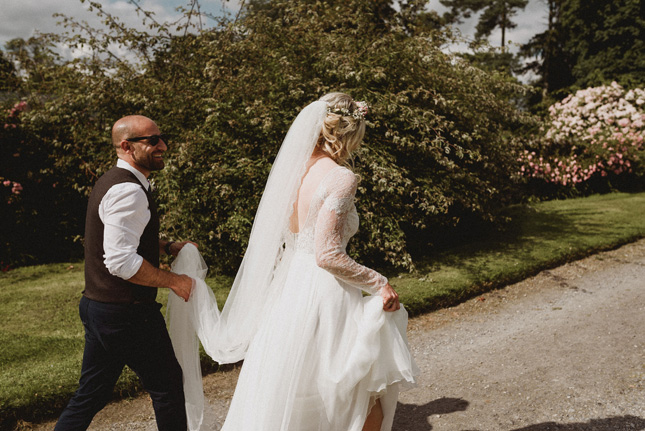 When it came to their venue, the couple stumbled upon Burtown House and Gardens online. They knew right away it was the one for them. "From the moment we arrived, we were besotted. Everything from the charming countryside, the elegant grounds, and the impressive organic kitchen garden was perfect. Even though the Green Barn was under construction, walking through the building site with James, the owner, we could see his vision and fell completely in love with it," says Cliona.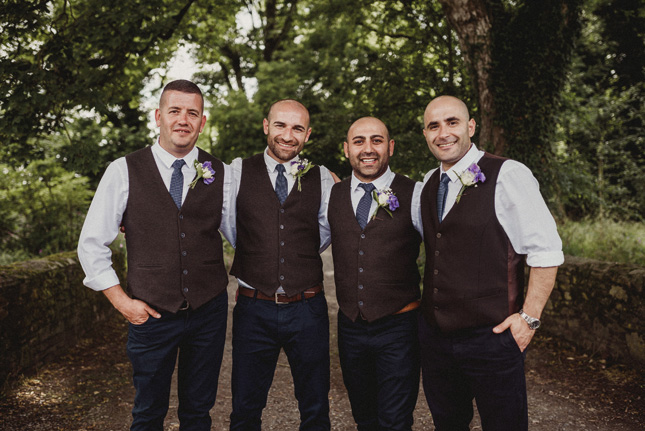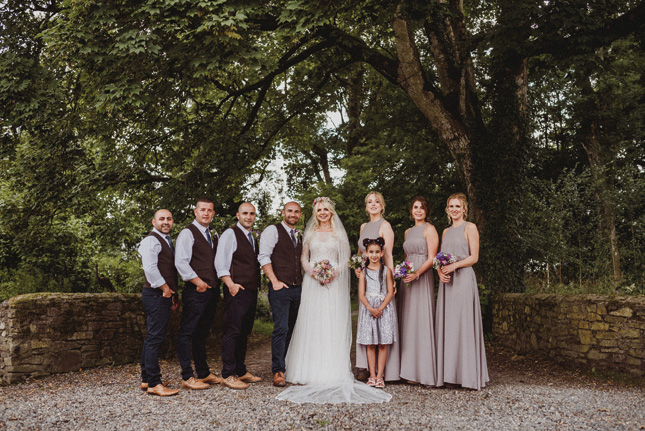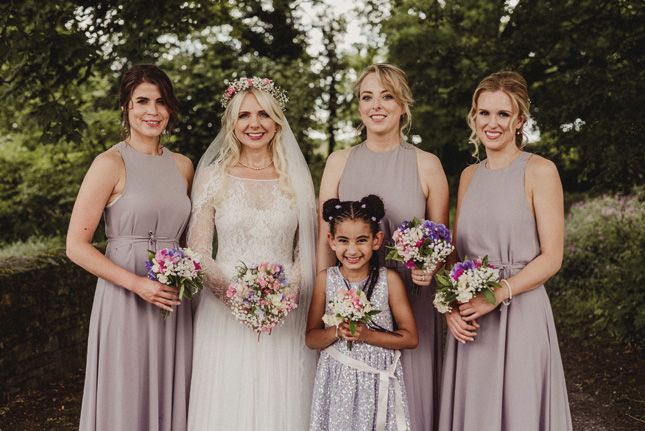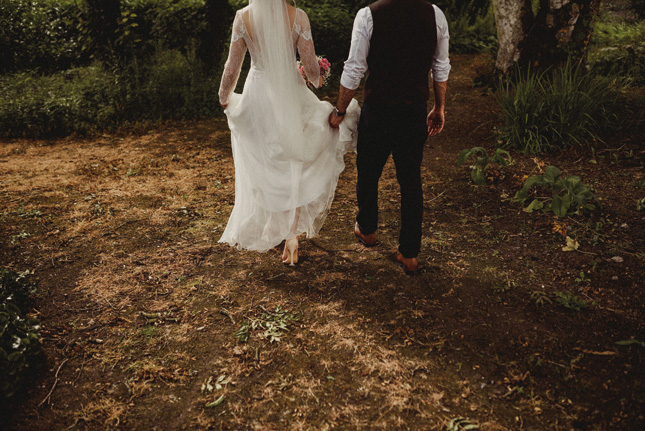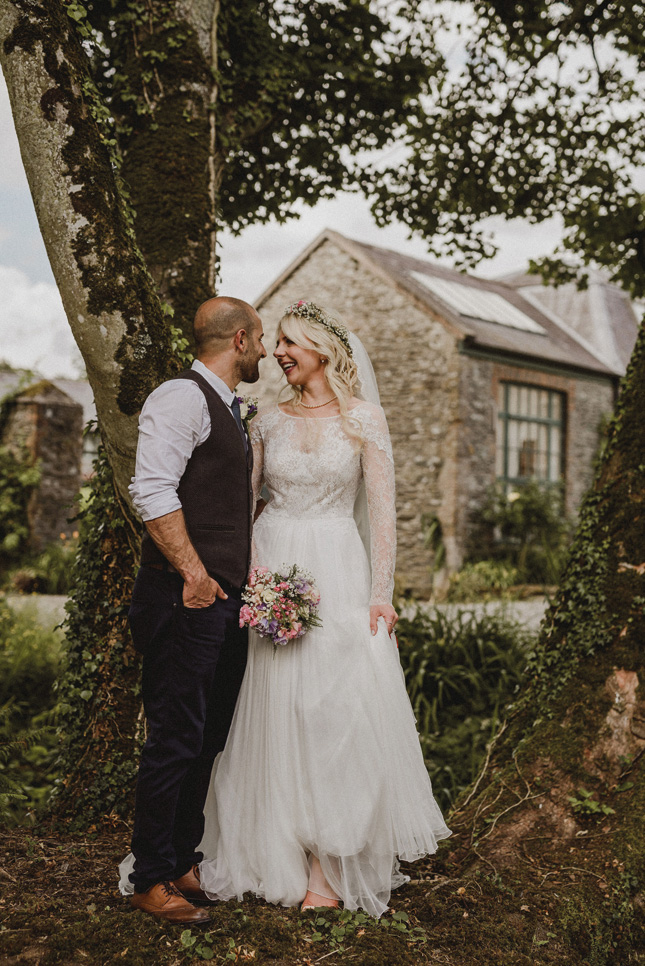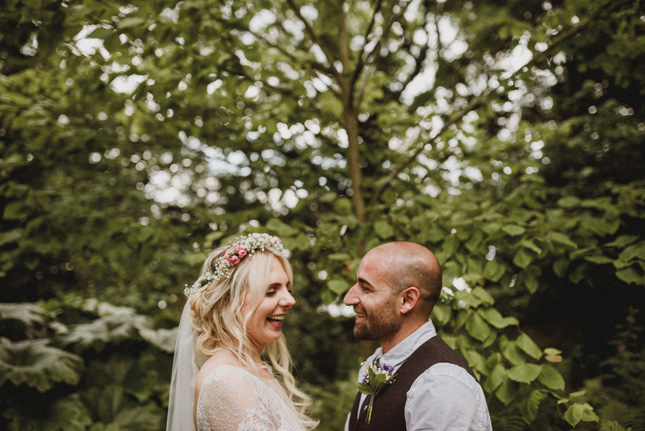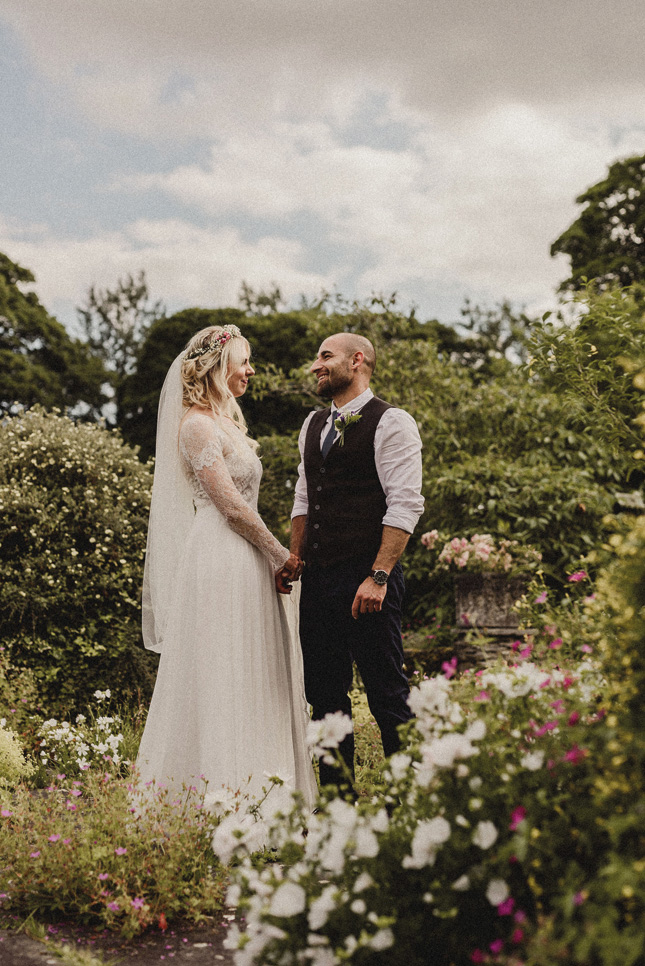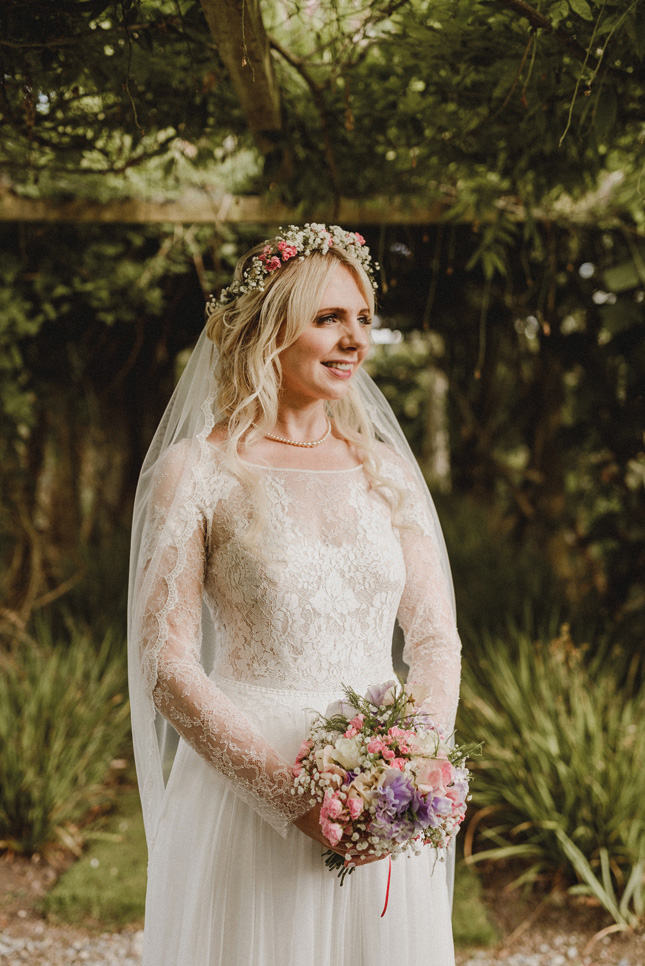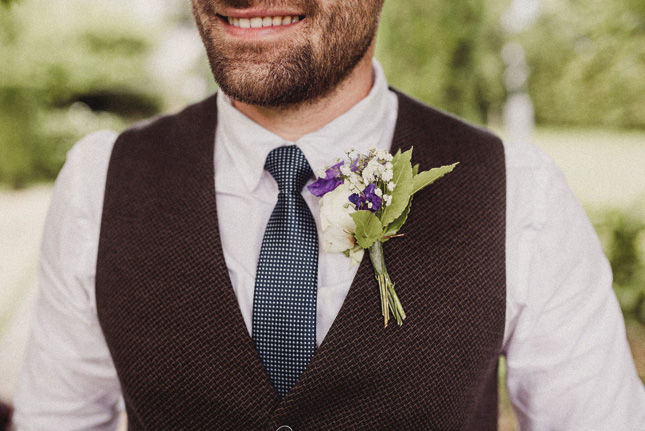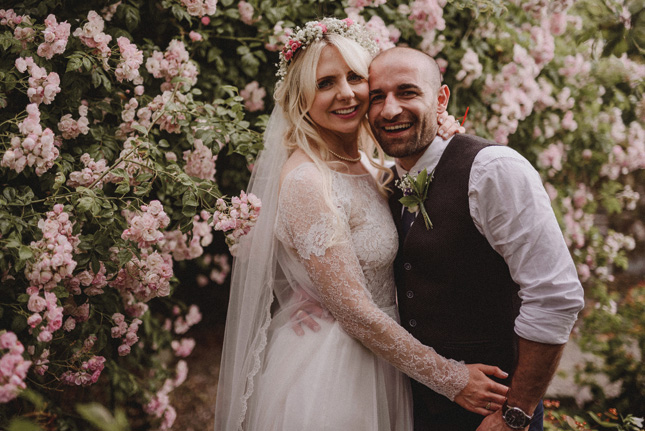 Cliona's mum, Margo was a huge help to the couple in the run-up to the wedding. "She threw herself into planning and undertook so many tasks. We enjoyed all the elements of it. Also, as we had a long, banquet-style table, we avoided the dreaded table plan agony." Result!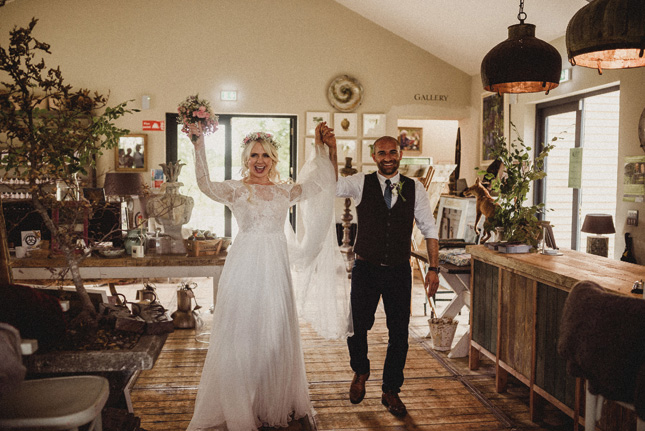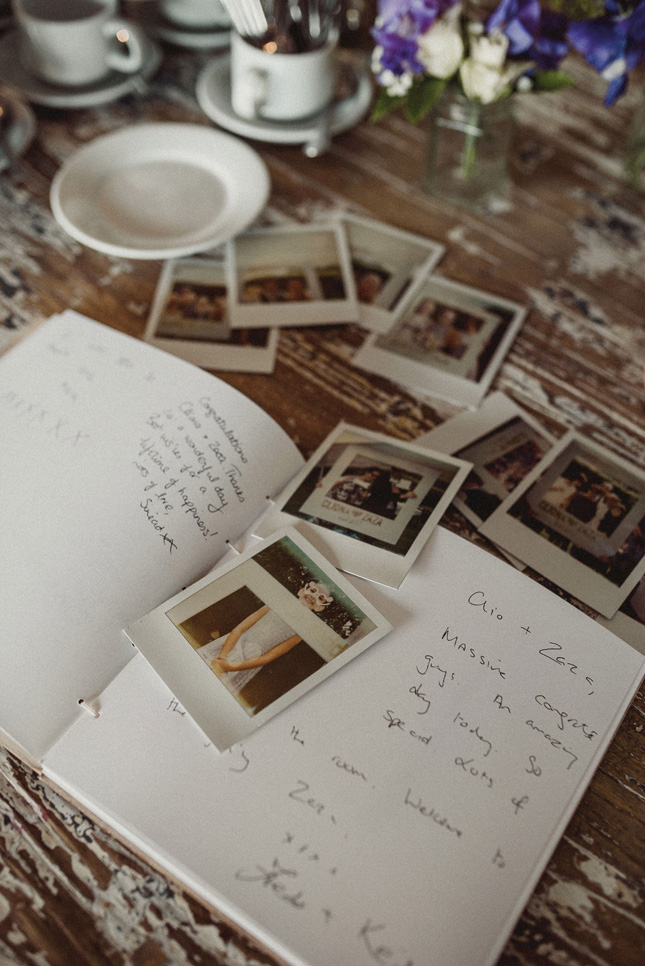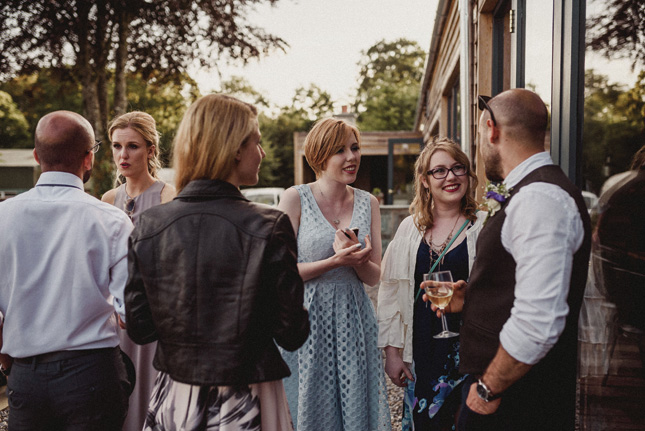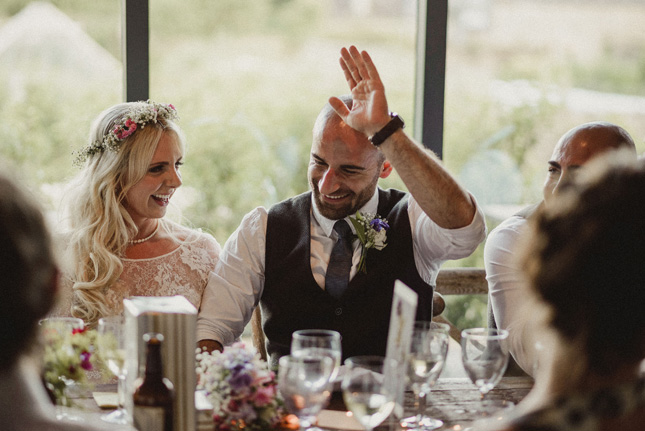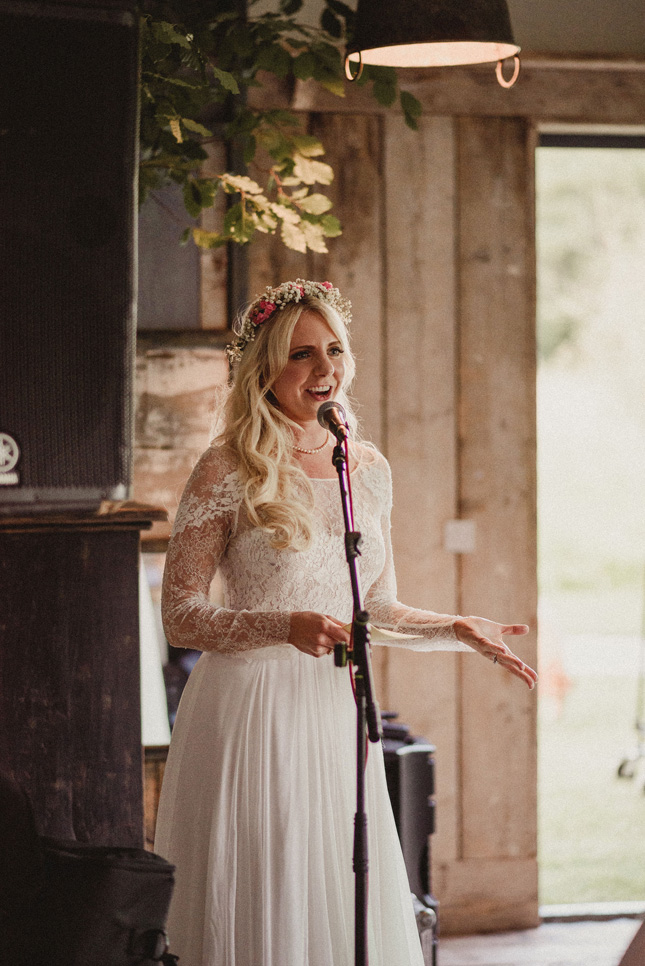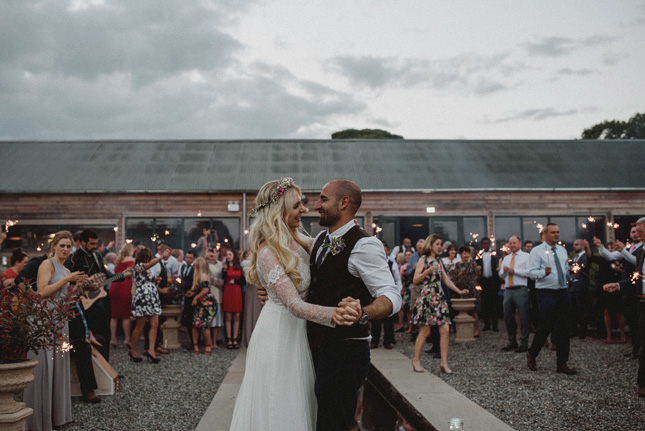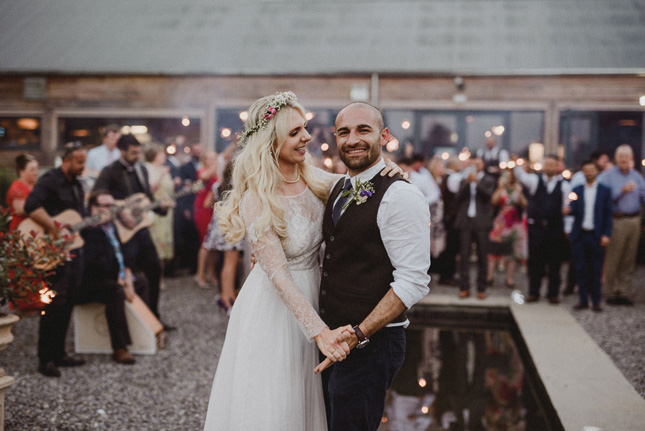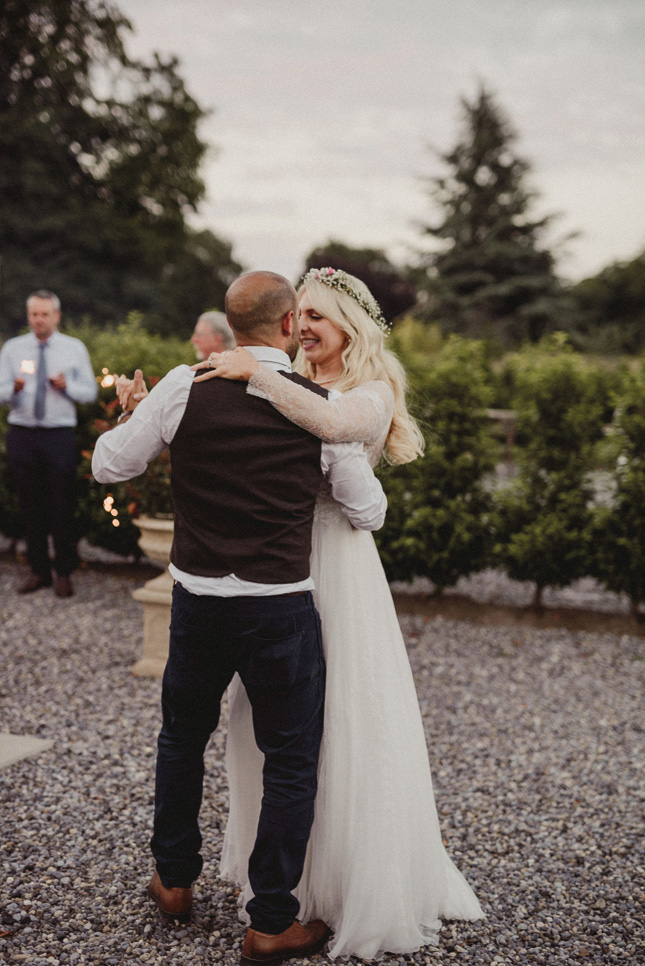 Having been there, done that, Cliona and Mehmet have some solid advice. "Think about the style of your wedding. What kind of ambiance and atmosphere you want to create for your day. We wanted a relaxed garden party and I feel by remembering that throughout the process, it made everything come together perfectly."