A Brandon House Hotel wedding was perfect for this pair's summer bash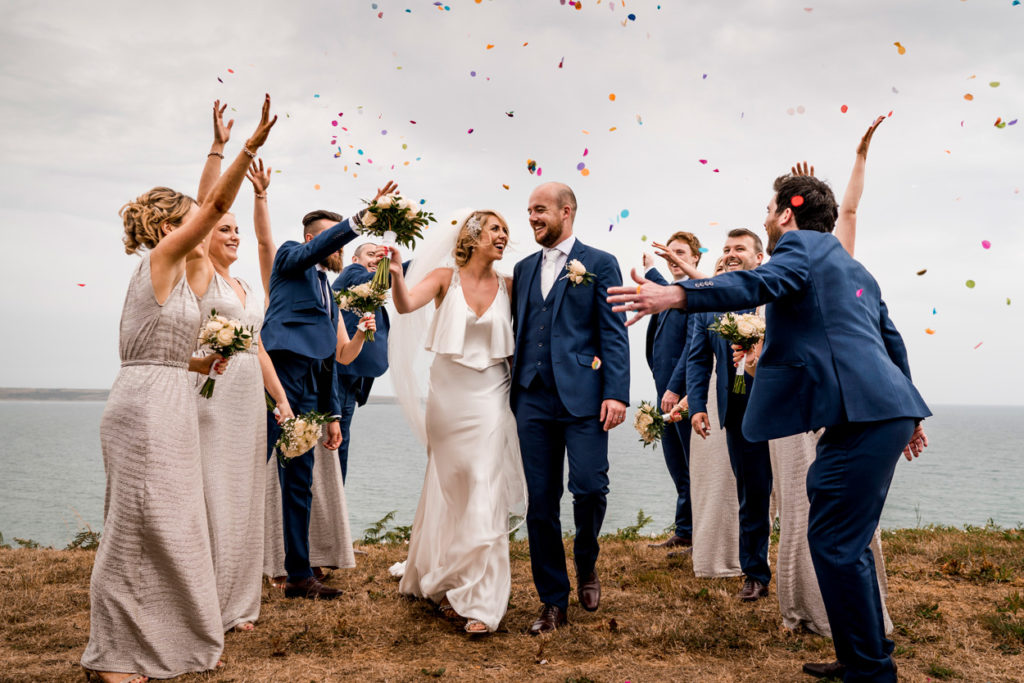 Sinead and Andrew first met in 2005 the old fashioned way - on a night out when they were both students in UCC. Twelve years later and a move to Abu Dhabi, Andrew decided it was about time to pop the question. They came home for Christmas and Andrew had booked them into the Fitzwilliam Hotel for a night. "When I was just about ready for our night out he told me to hurry up because we had some celebrating to do, and when I turned around to ask what he meant he was down on one knee with a ring in his hand and asked me to marry him. It was absolutely perfect – he managed to surprise me, he had planned the evening to a tee, and he had designed a beautiful ring. The evening just felt exactly right for us! After bursting into tears and accepting, we made phone calls to family and friends and then went out to celebrate as promised!" remembers Sinead.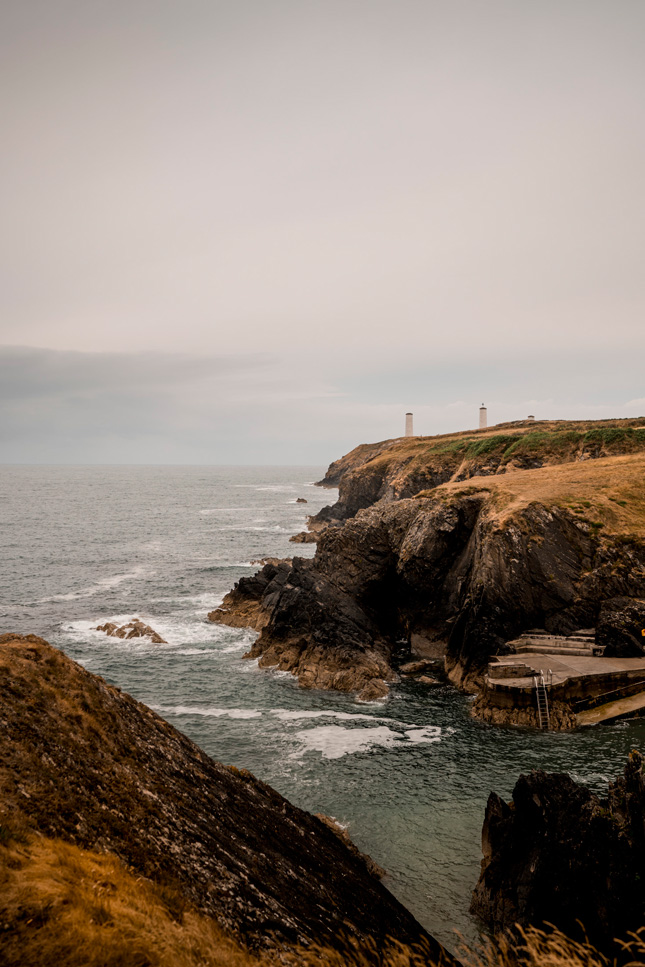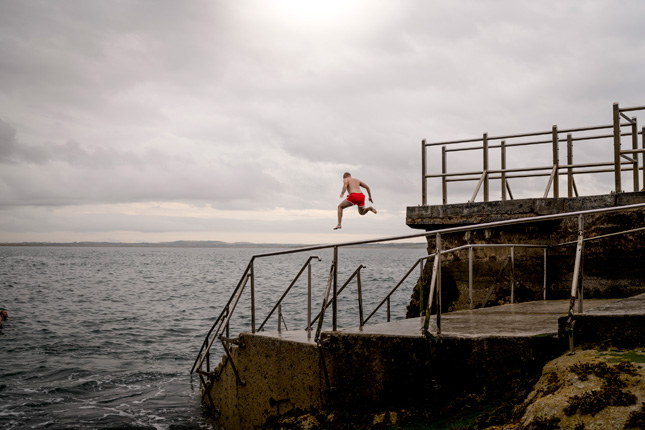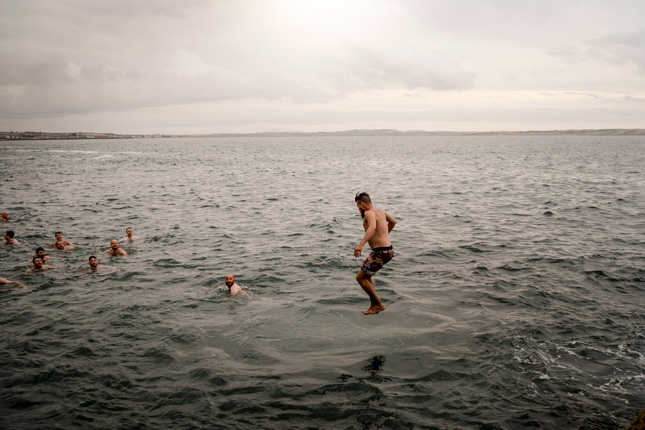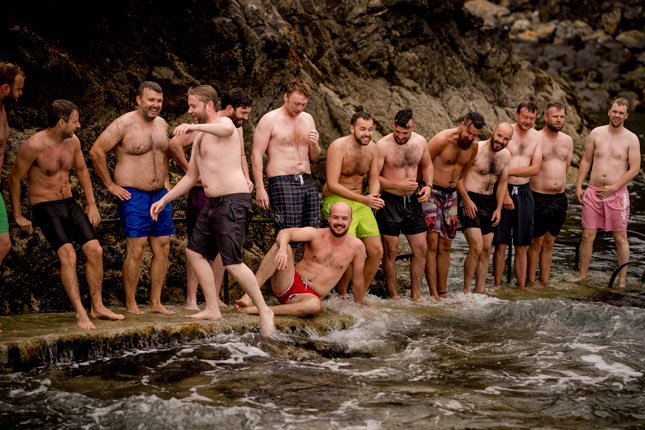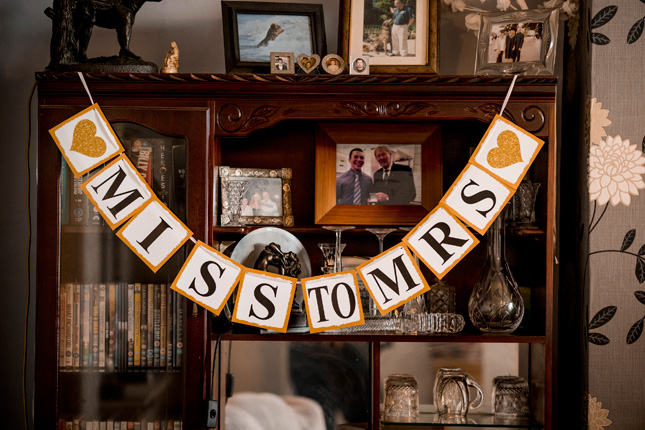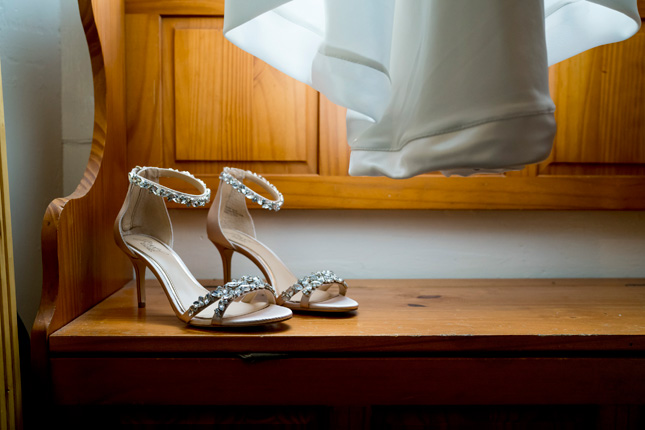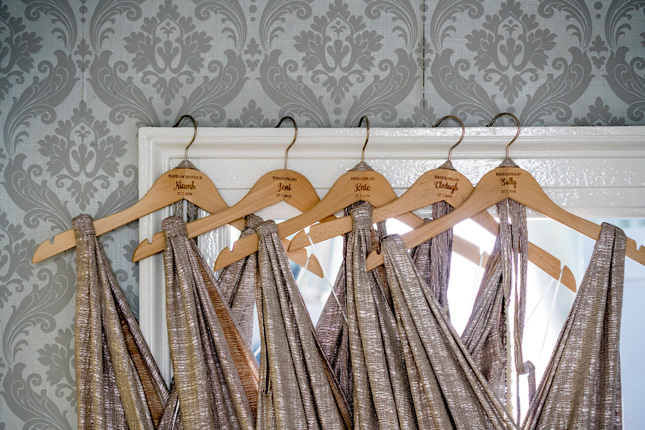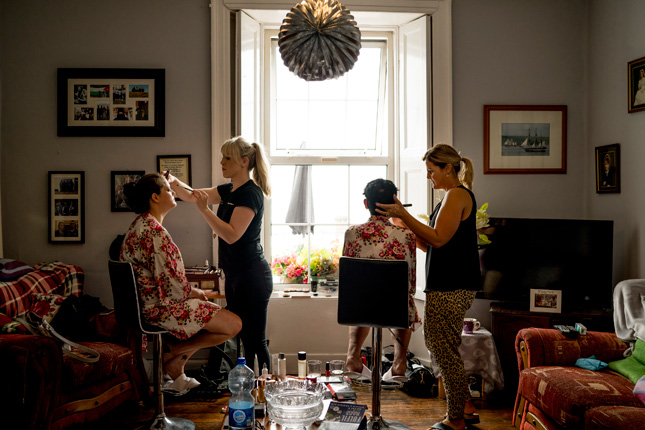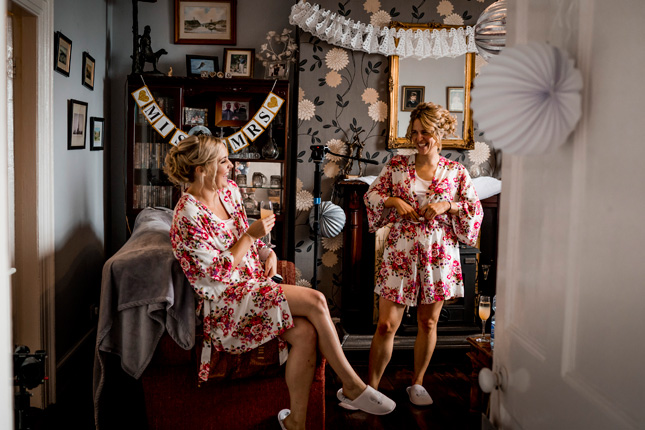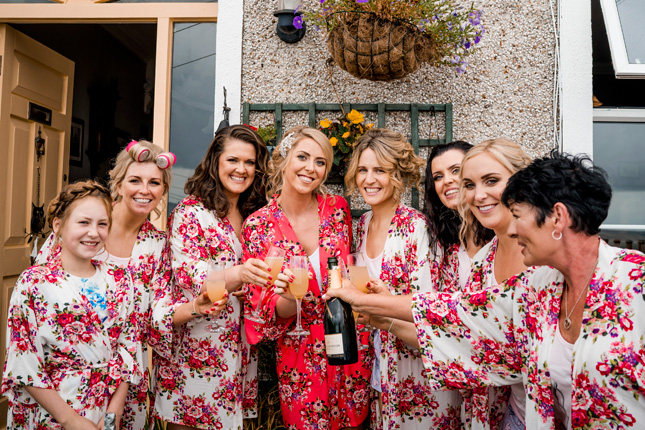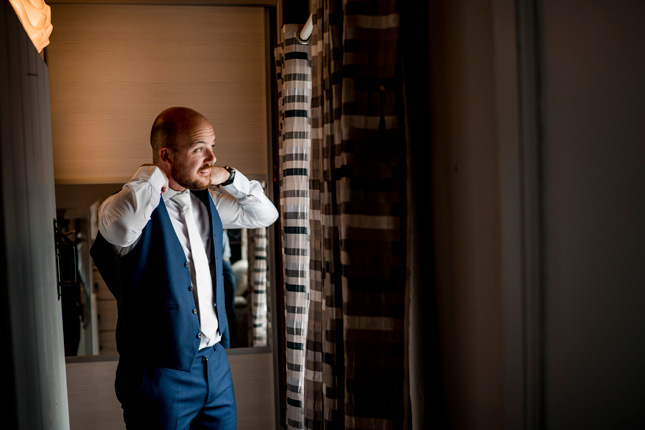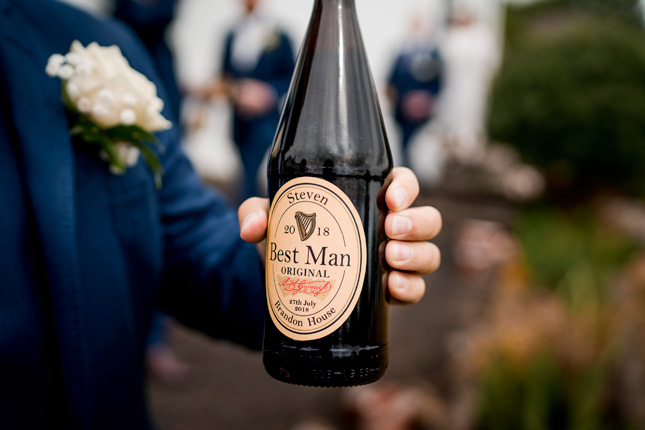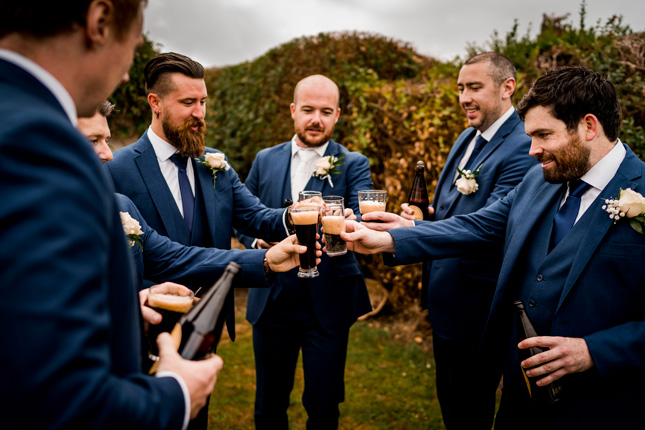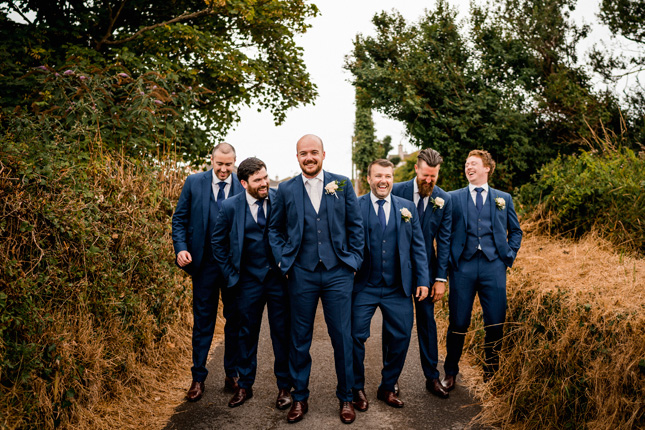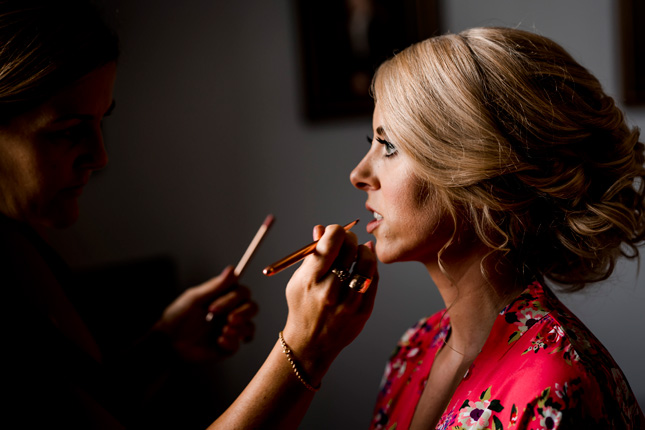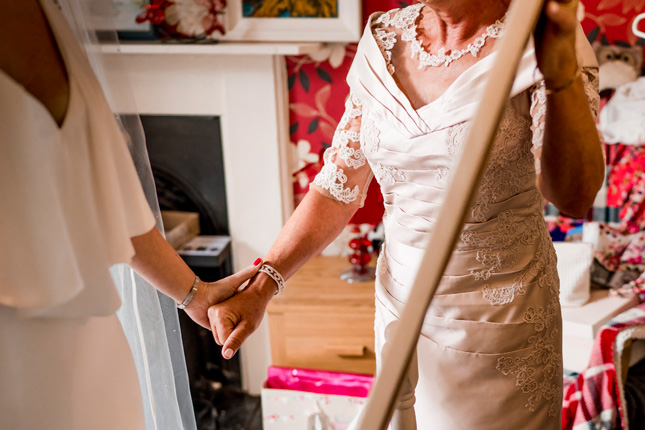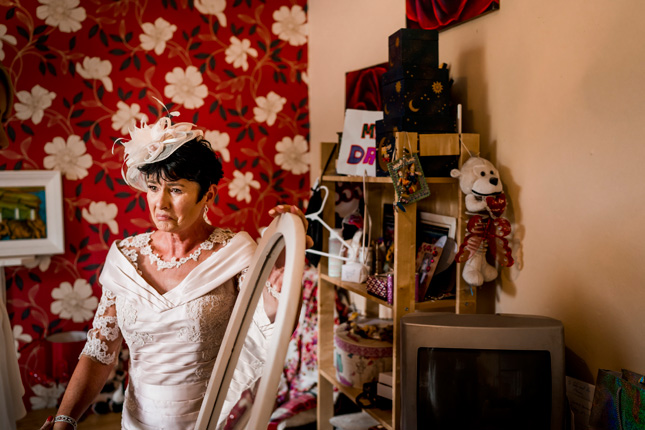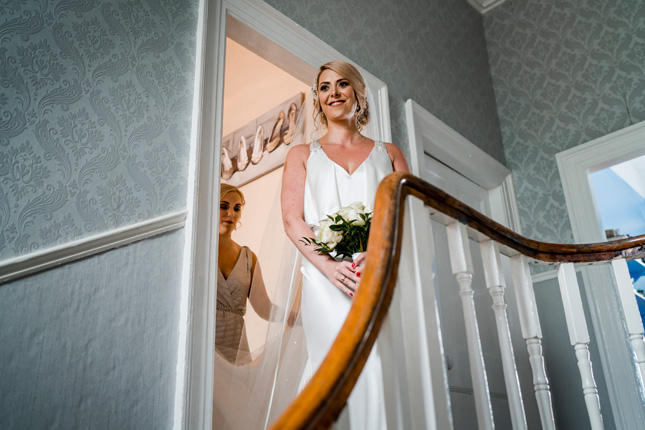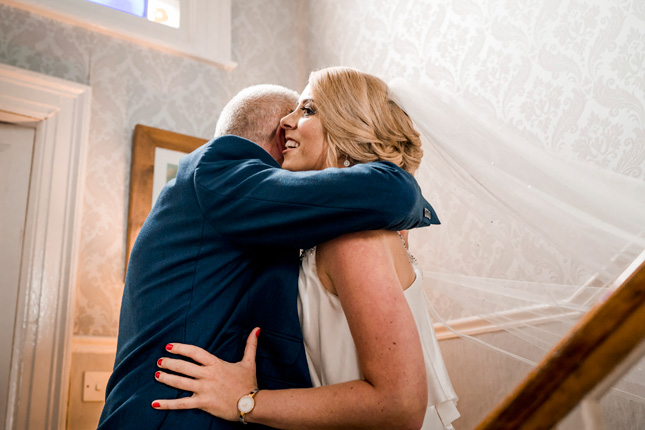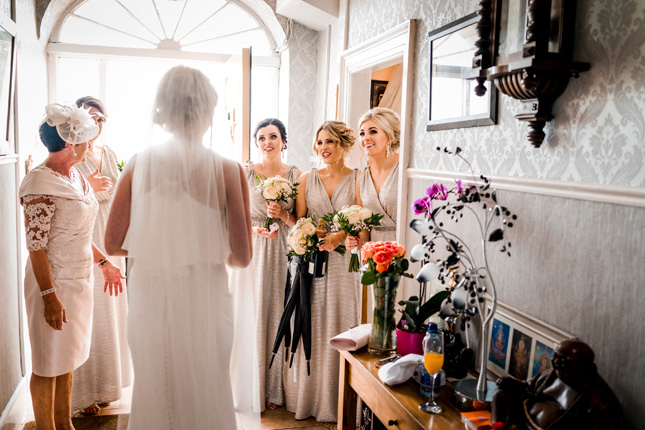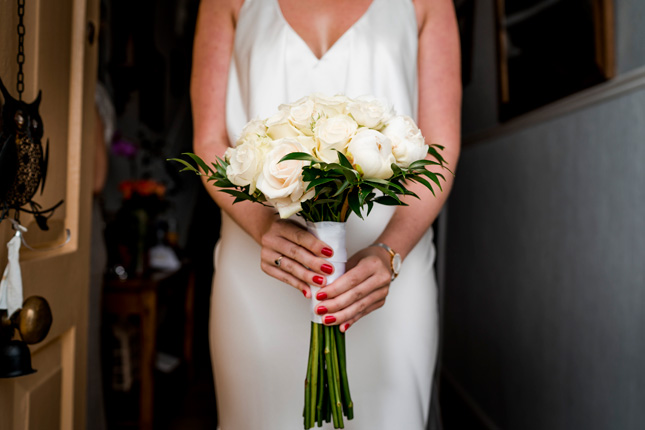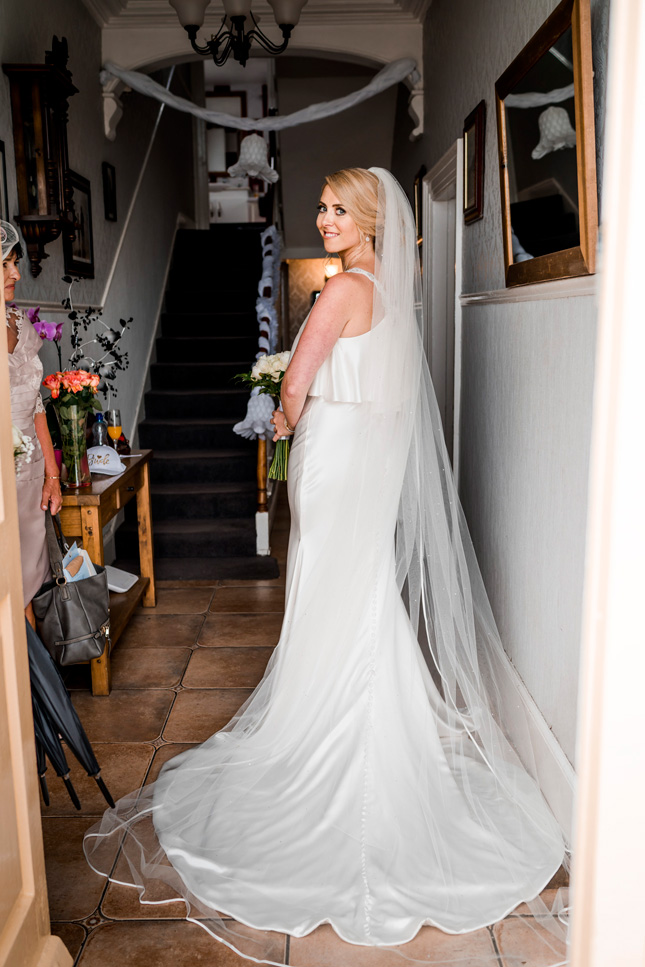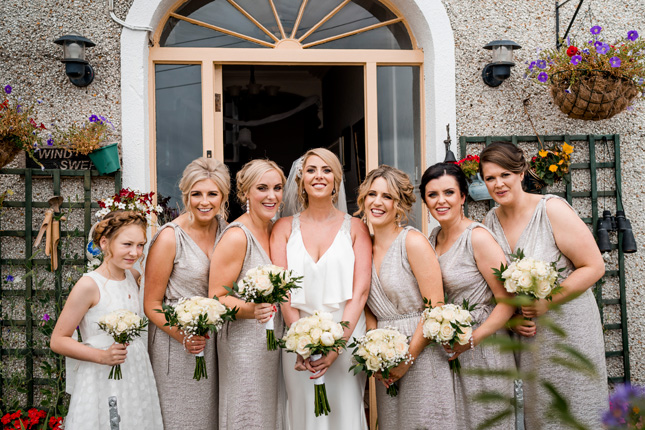 Their planning process started off well - they only visited one venue and booked their Brandon House Hotel wedding the day the toured it. "My Mam and I had enjoyed a spa day the year before at Brandon House and commented that it would be a beautiful wedding venue, so I suppose I had it in mind," she says. "The ballroom size was perfect for us as we had almost 210 guests – we didn't want it to feel too packed nor to lose atmosphere by being too large."
Sinead is a corporate event planner, so she knew what she wanted from the get go. "approached our wedding planning with quite a clear vision of what we wanted and how to achieve it, and the GM of Brandon House Greg was terrific in liaising with us to make it all happen. The ballroom had just undergone a revamp décor-wise and looked beautiful without needing much added."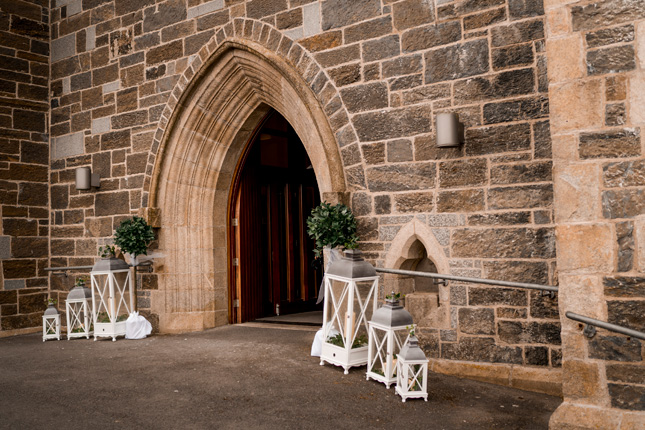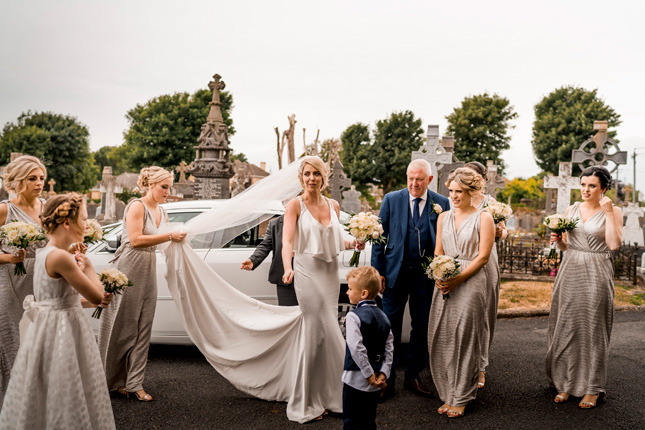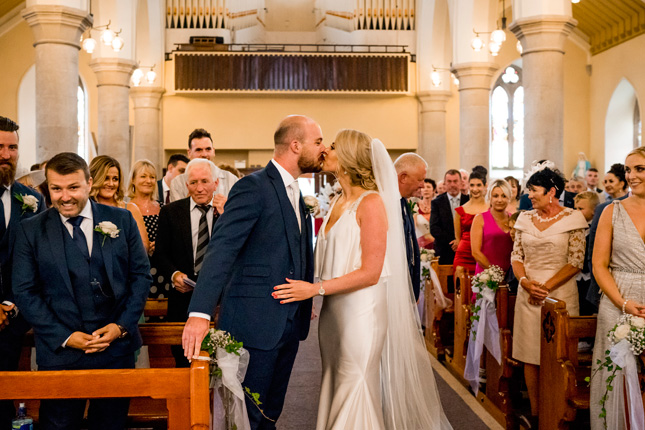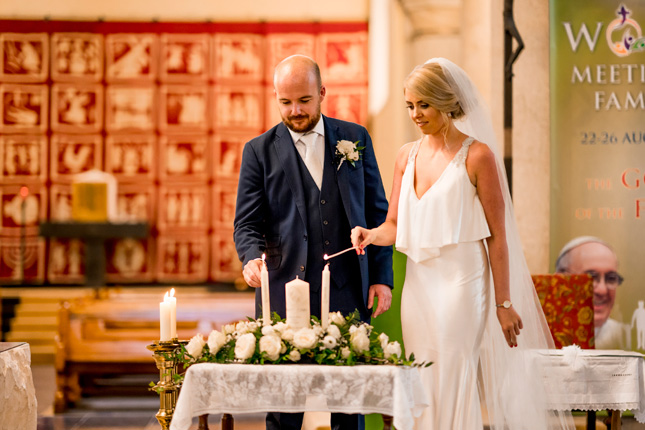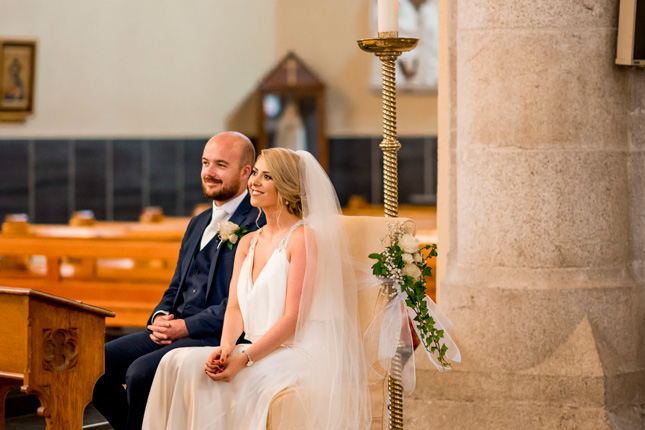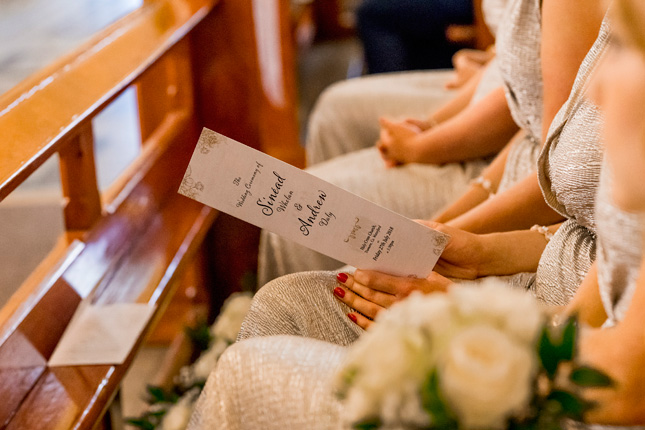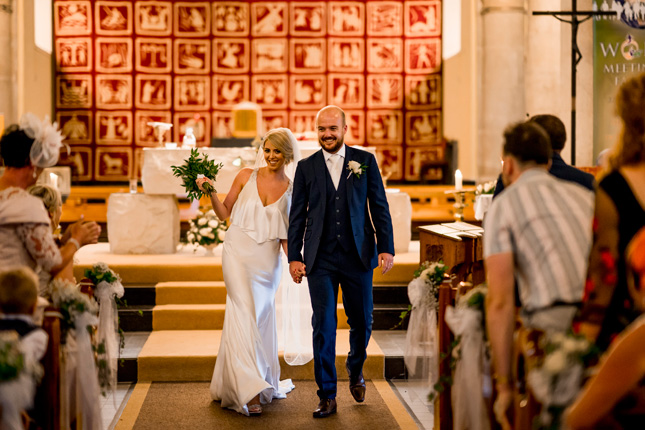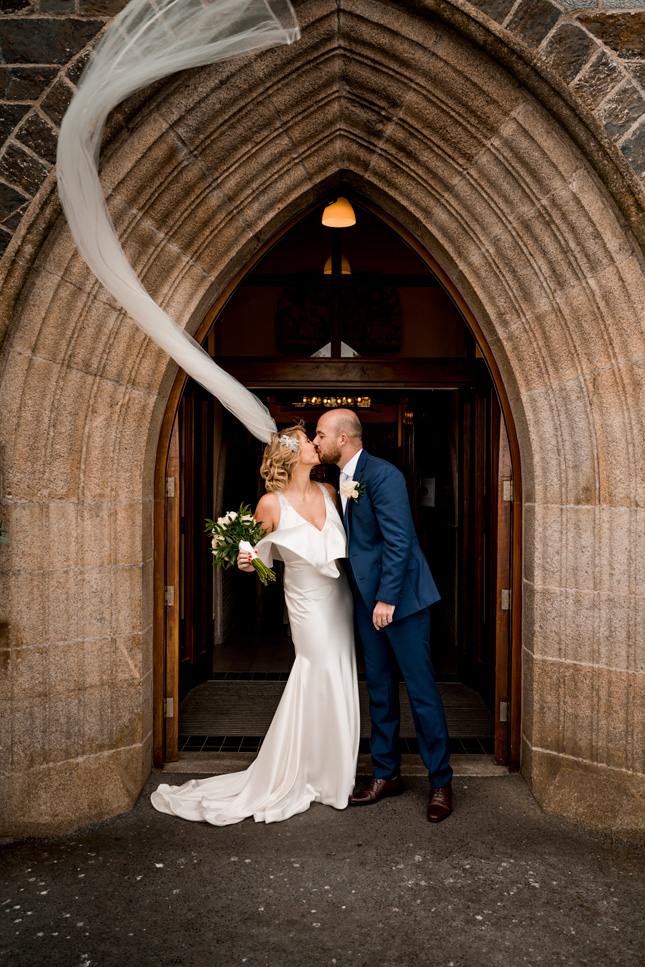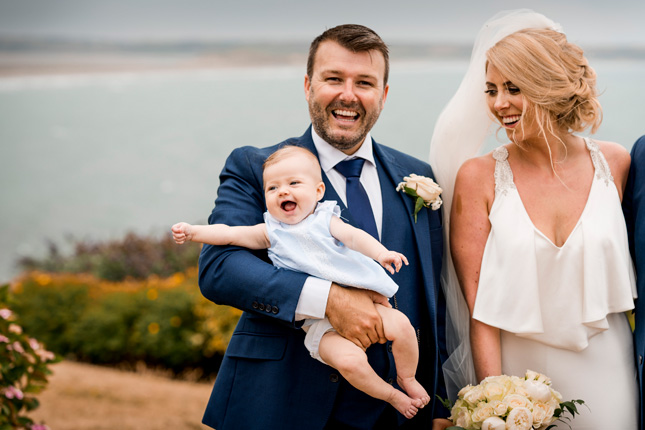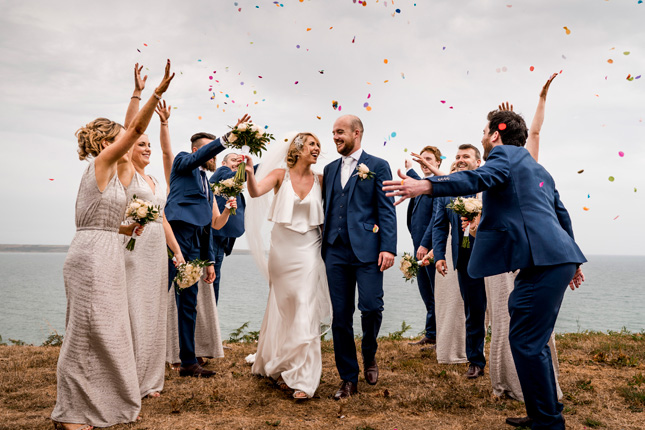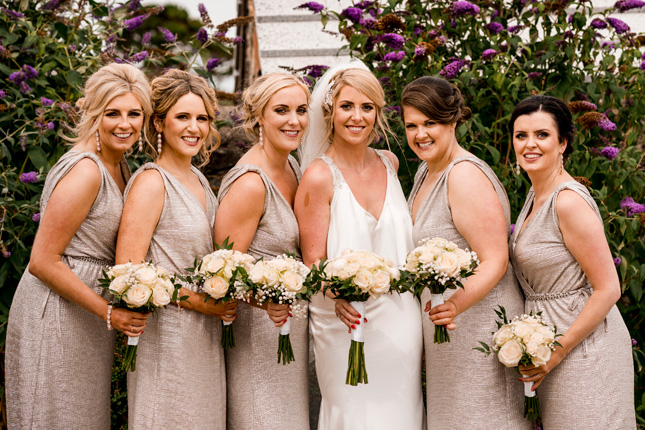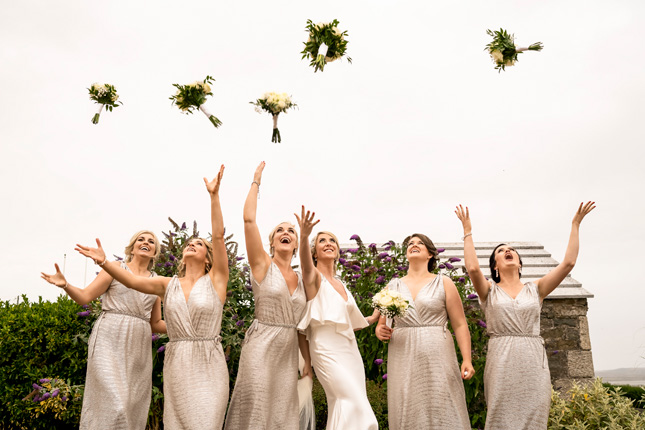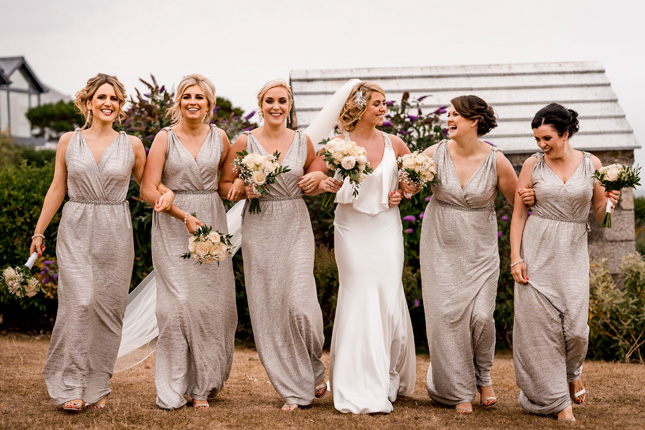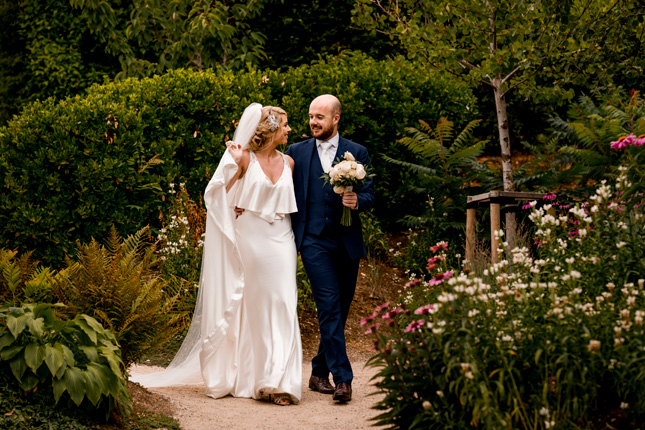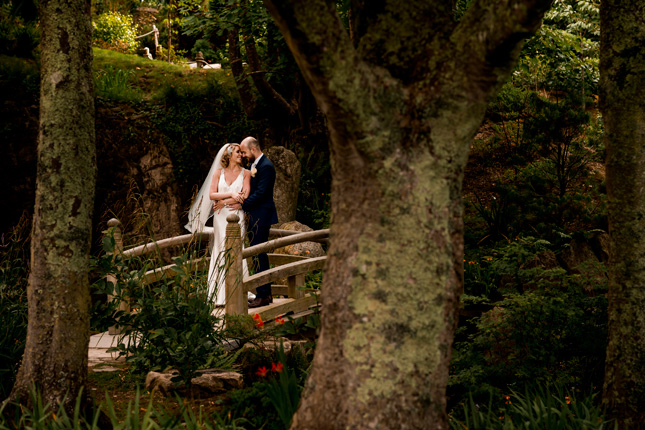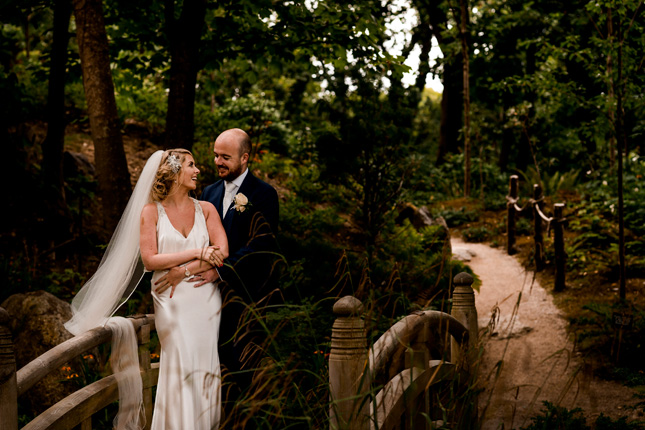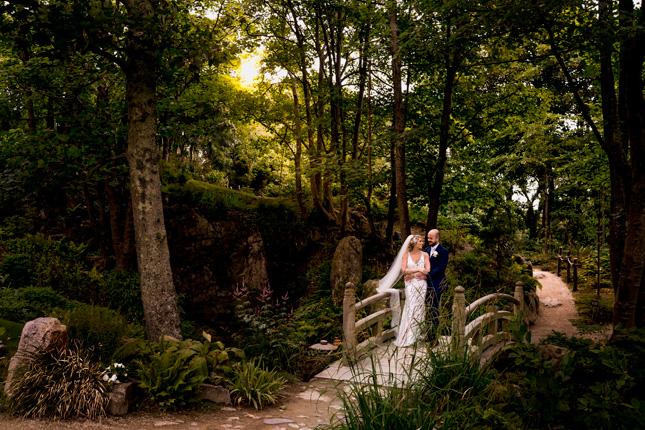 An added bonus? The late night snacks. "The Residents' Bar is a fantastic area next to the ballroom where we kept the party going until the early hours with a sing-song. At about 2.30am Brandon House served the perfect snack we all needed – Waterford blaas and rashers!"
The day went off without a hitch, and the pair say it's true what they say. "It really was the best day of our lives. Living abroad, we are very mindful of how lucky we are to have so many close friends and family both at home and away, and on our wedding day we felt so special and happy to have everyone we love in one room to celebrate us. Above all else, that was what mattered to us."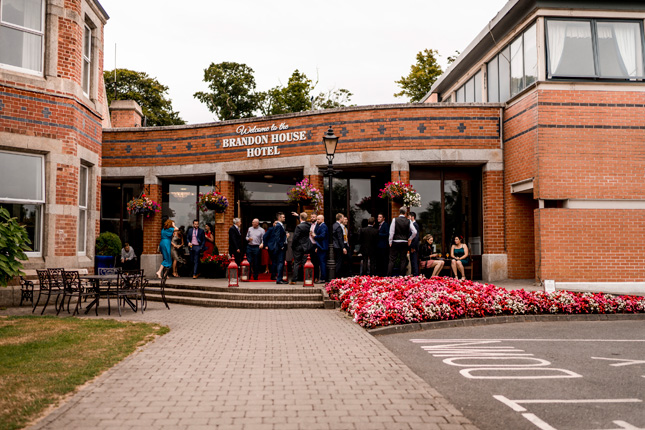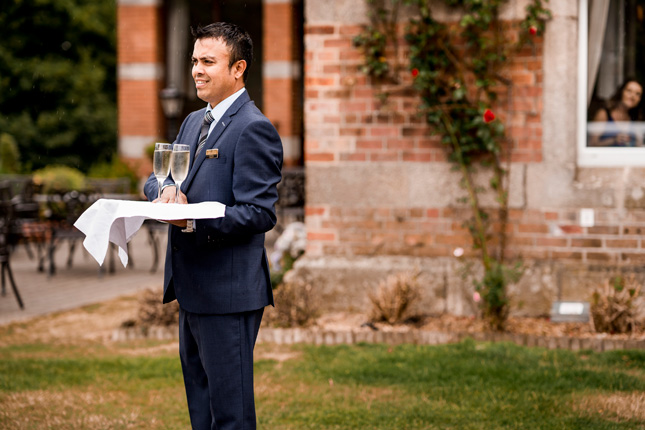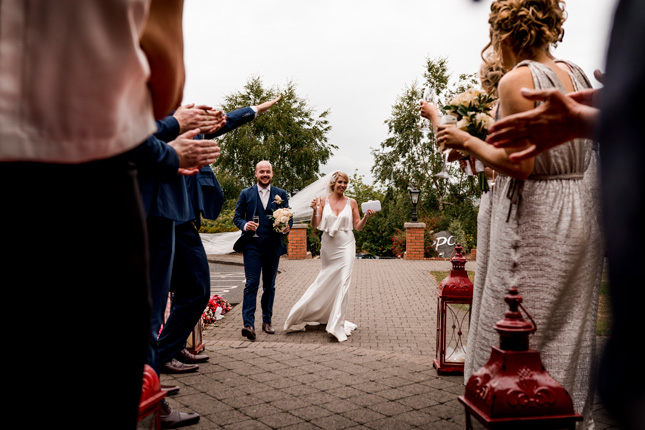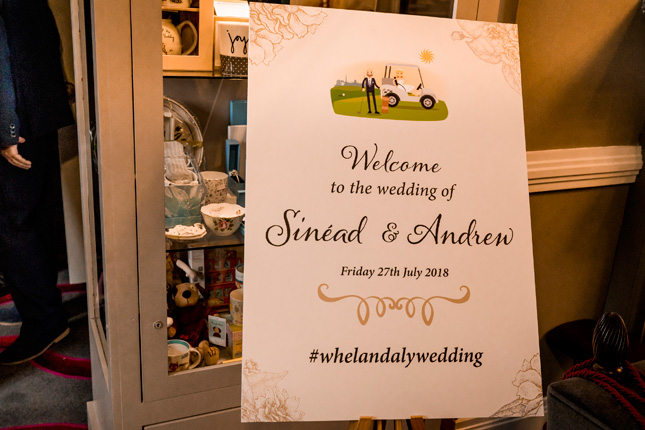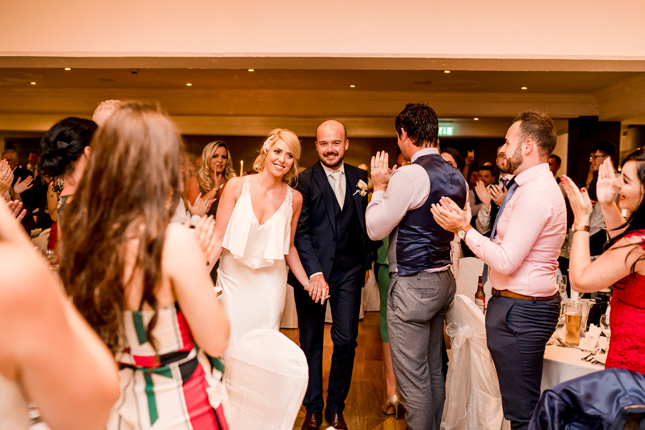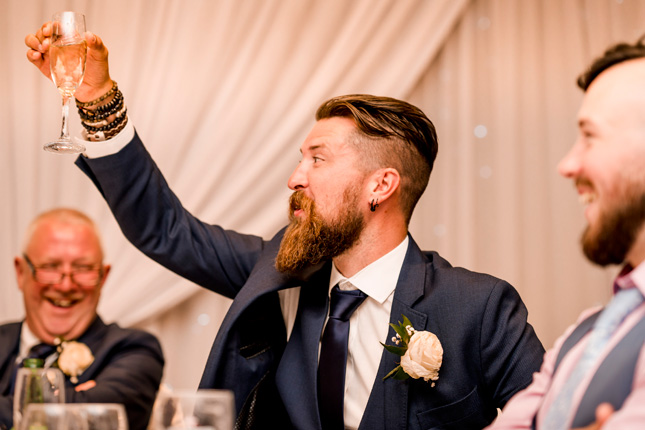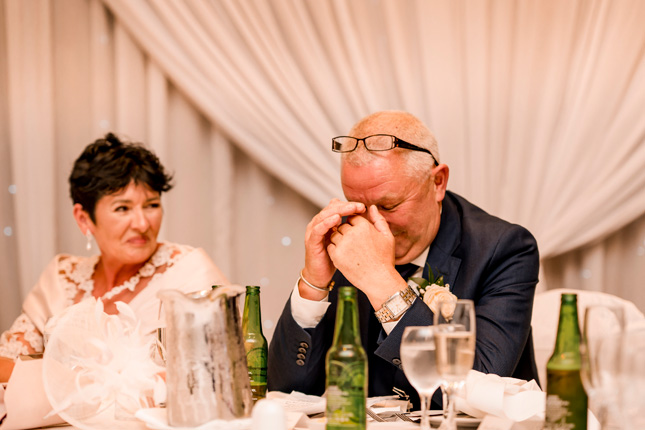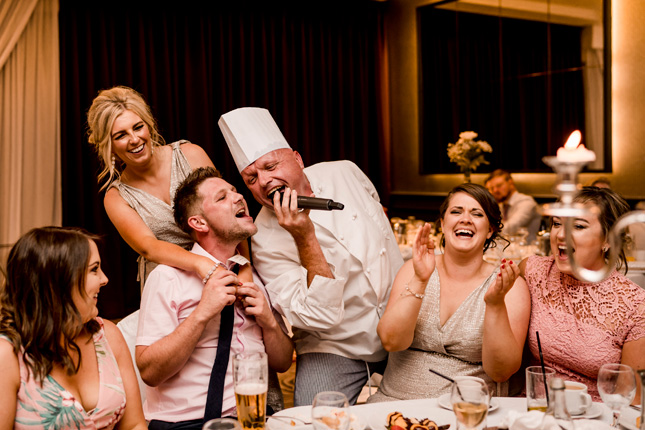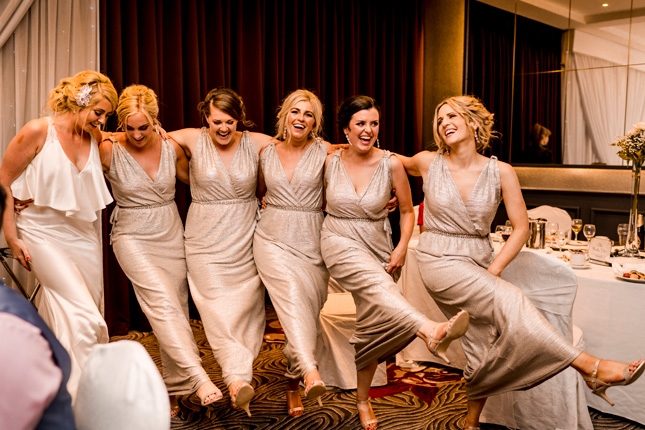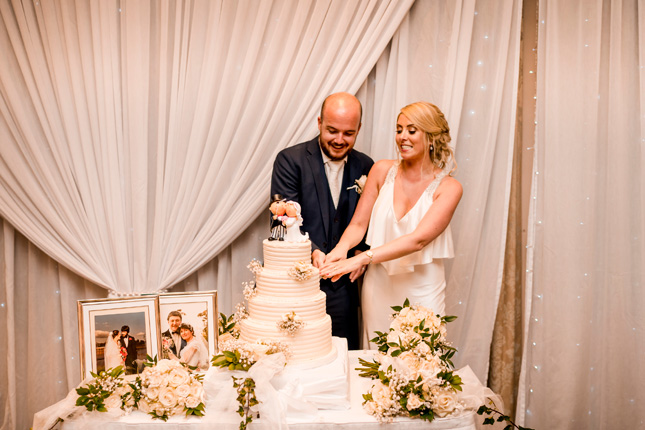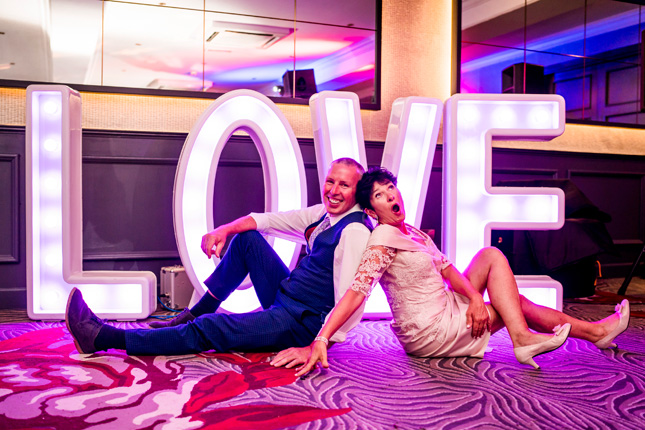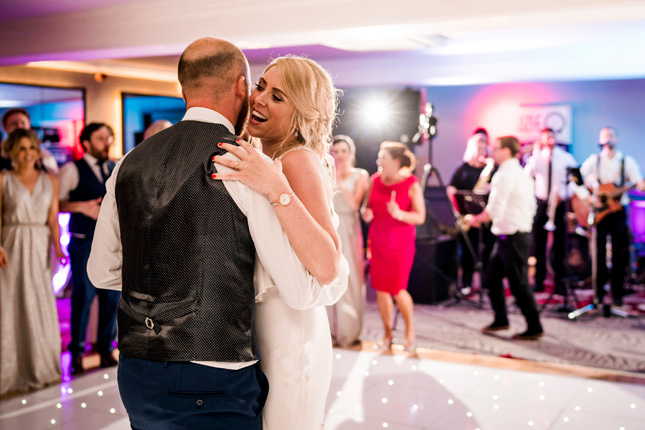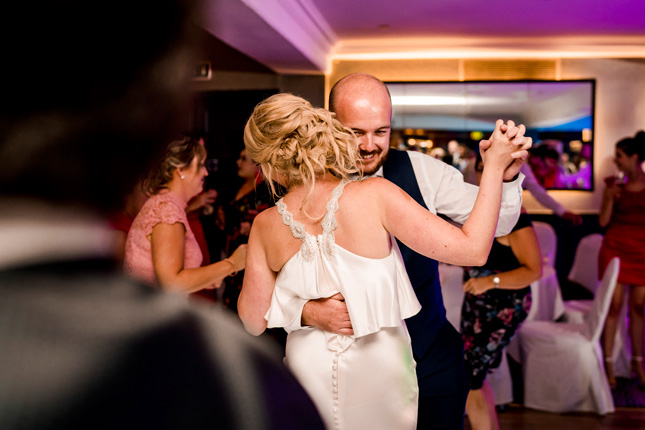 In fact, the hardest part for the couple was when it was all over. "Knowing we wouldn't get to do it all again! I know some brides are glad to see the end of the organisation process but I loved every minute and was quite sad when it was over!
Sinead's advice to other brides? "Do a speech on your wedding day! I know this is something usually left to the men – the groom, the father of the bride , the best man – but I really wanted to take the opportunity to say how I felt to our guests, to thank everyone who made the day special, to thank my parents and brothers for all they've done for me, to thank Andrew's family for welcoming me with open arms into their family, and to tell my husband how much I loved him. Even if it's short and sweet I think it's an opportunity not to be missed," she says.