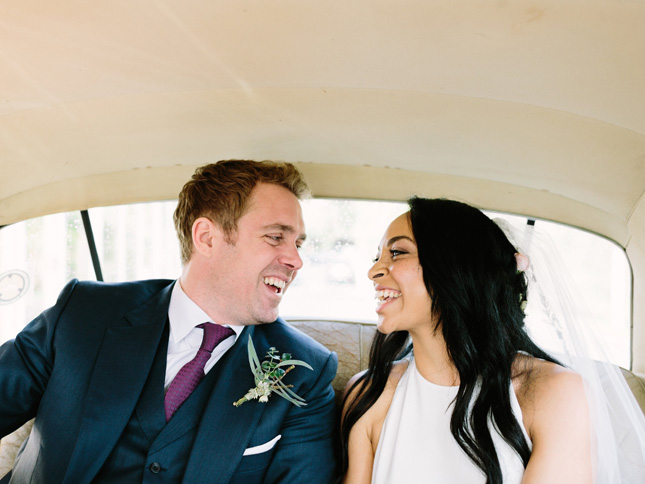 Paige and Ronan met just over six years ago in a pub, in London. "Ronan walked over and offered to buy me a drink, and I fell in love with the Irish accent straight away," laughs Paige.
The proposal took place in Sweden, on a surprise trip away for Paige. "We went snow shoeing around the surrounding forest, when Ronan got down on one knee and popped the question," remembers Paige. "Shortly after I said yes, a herd of wild reindeer ran past and it was beyond magical! I was so surprised and couldn't stop smiling for weeks," she continues.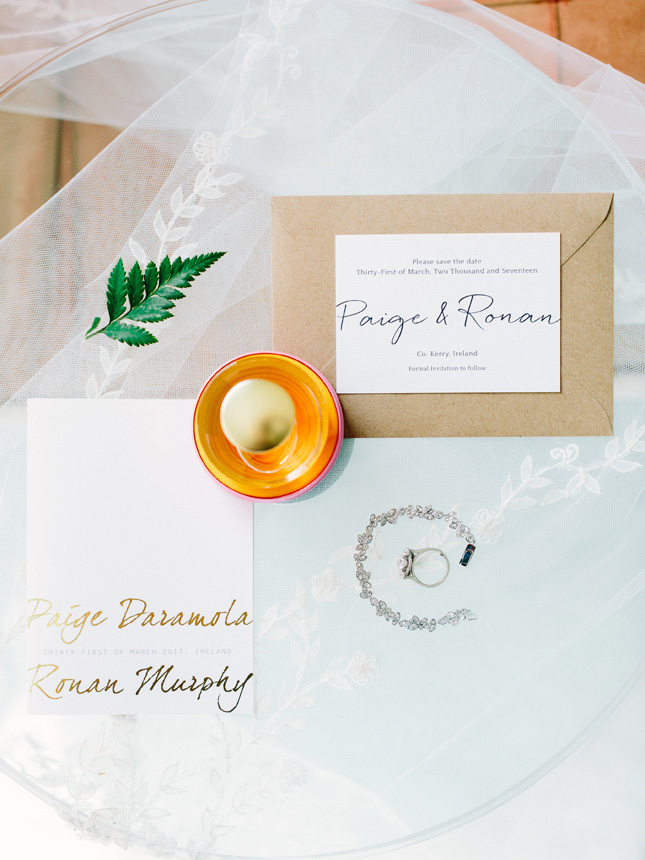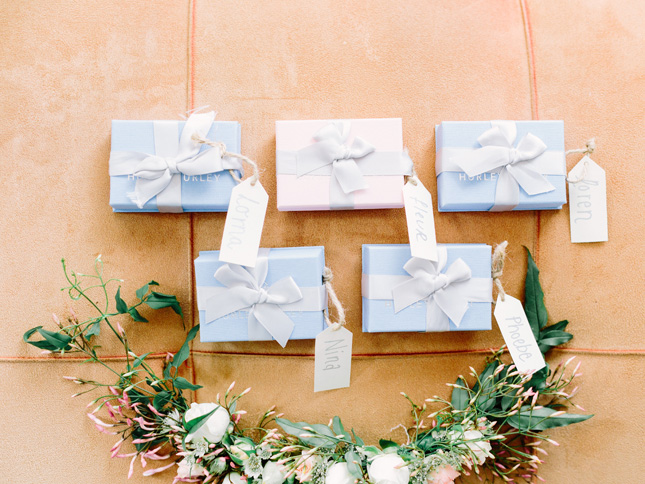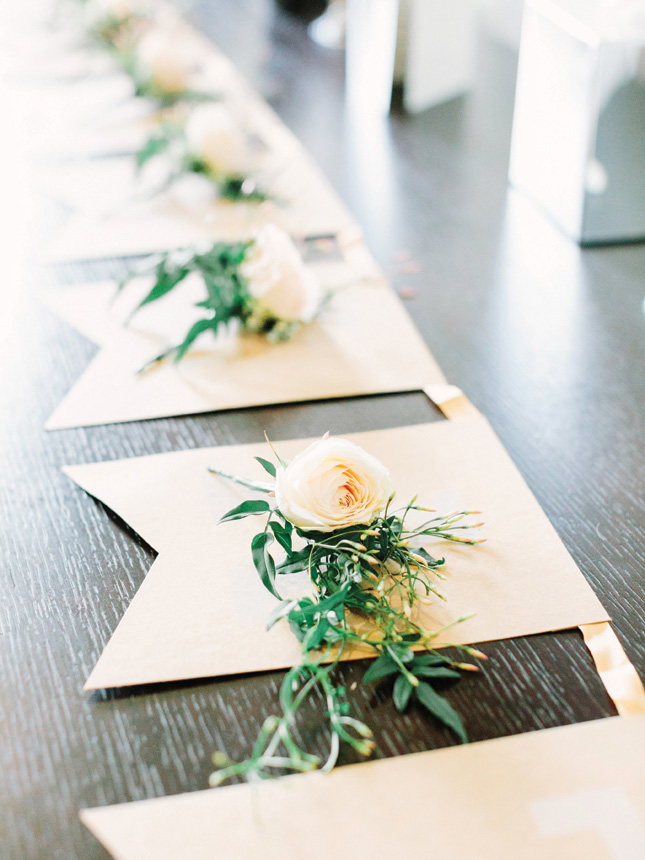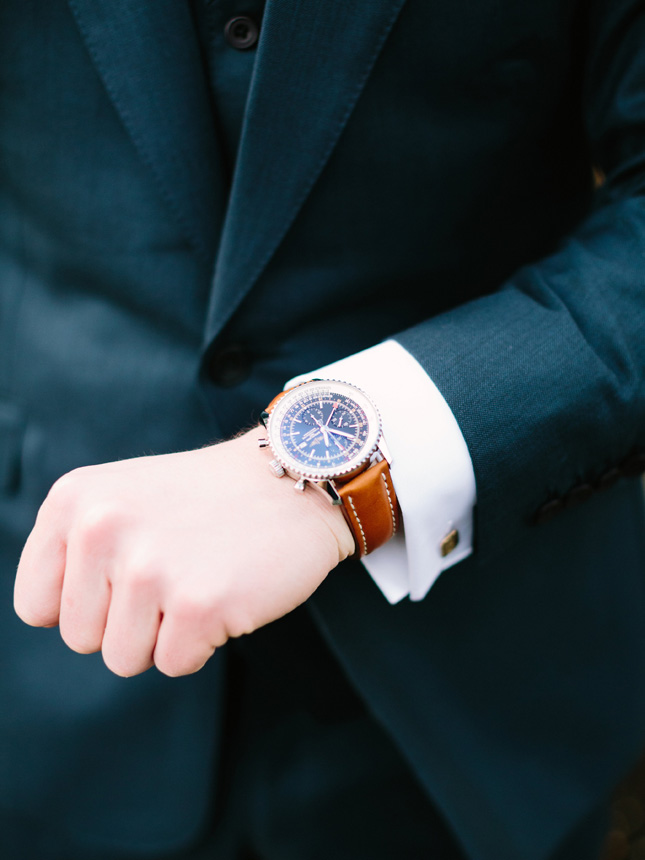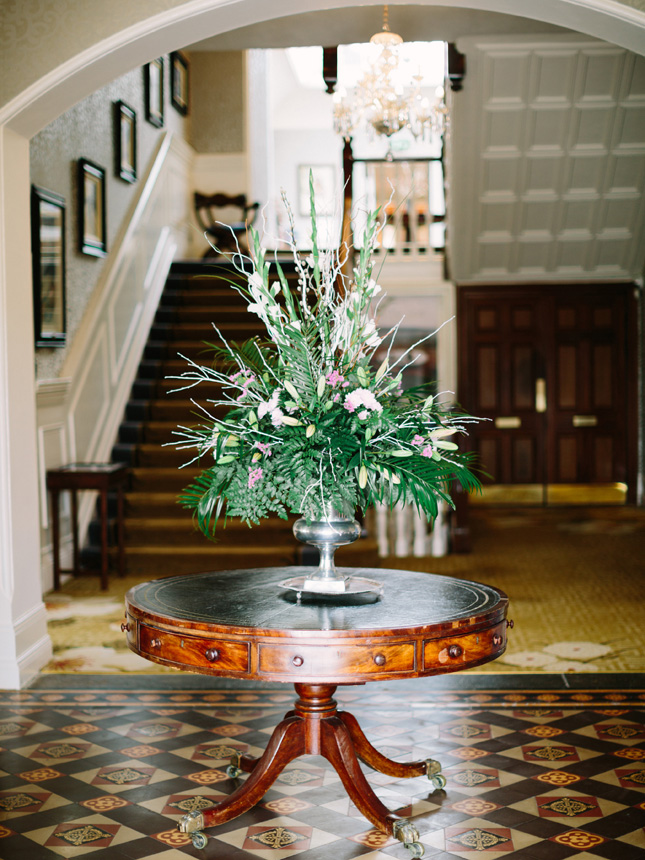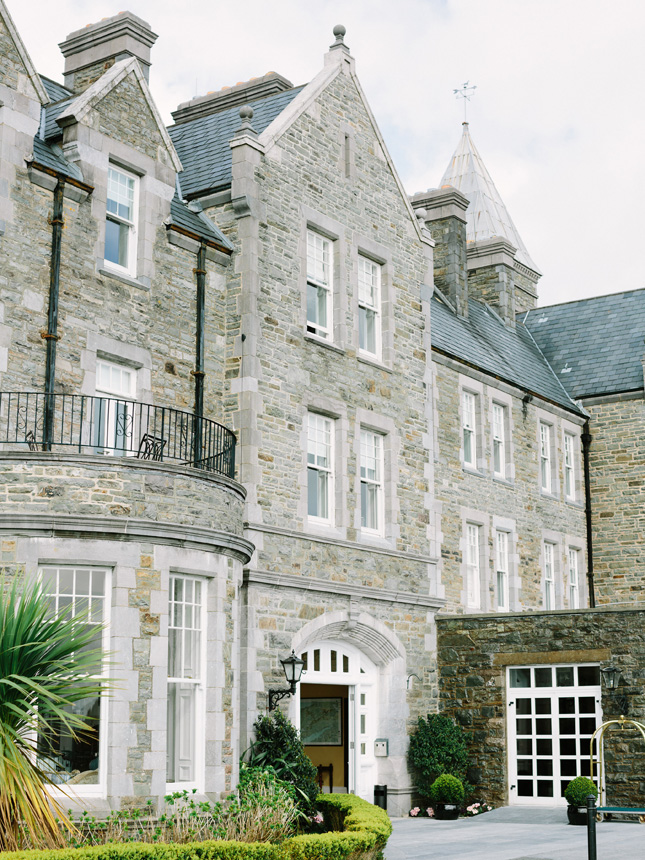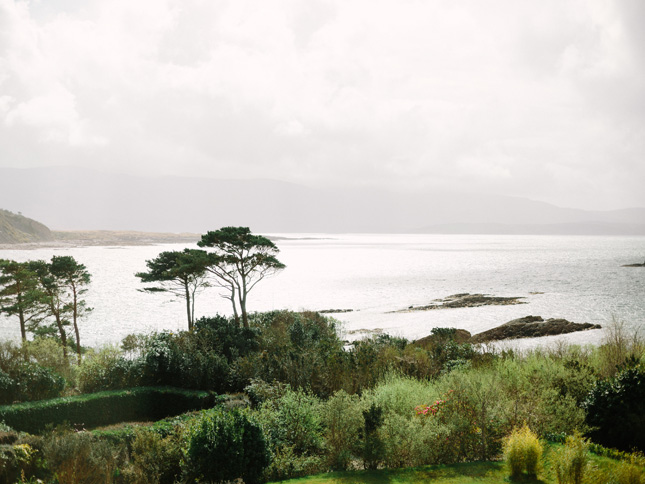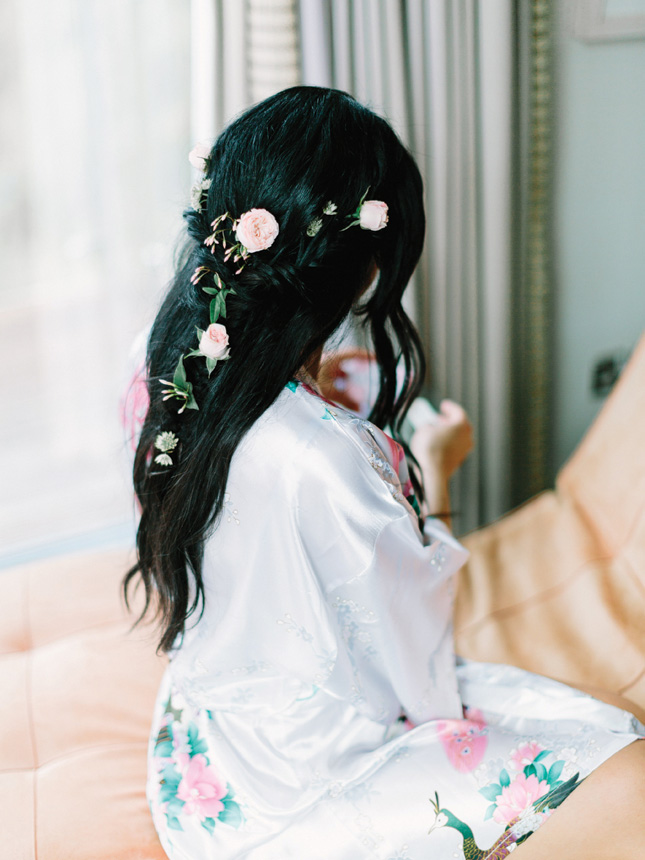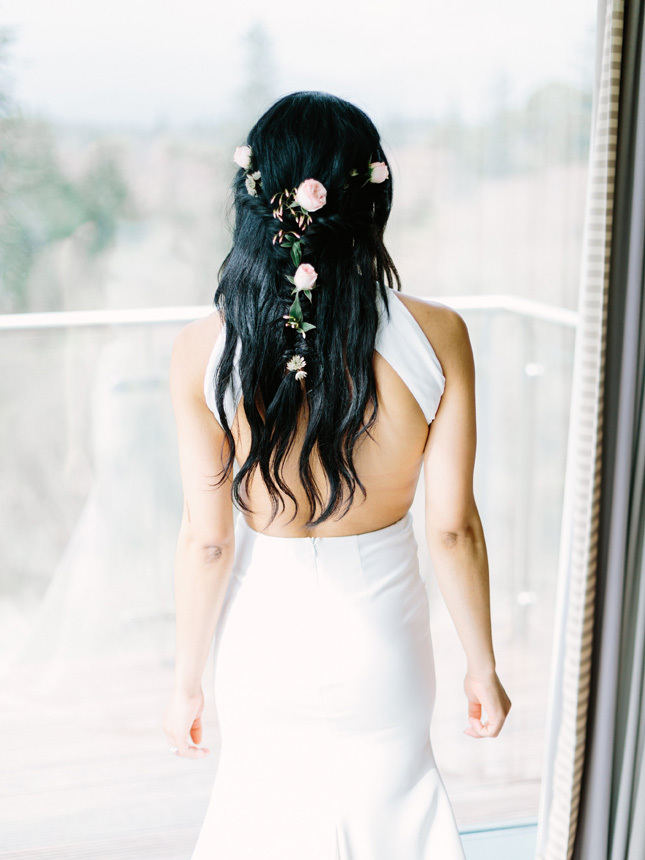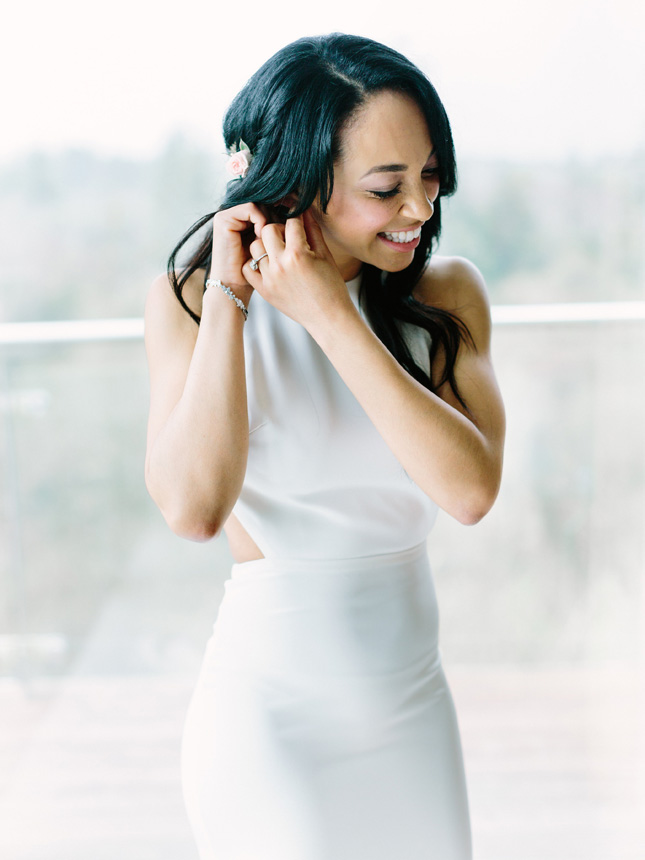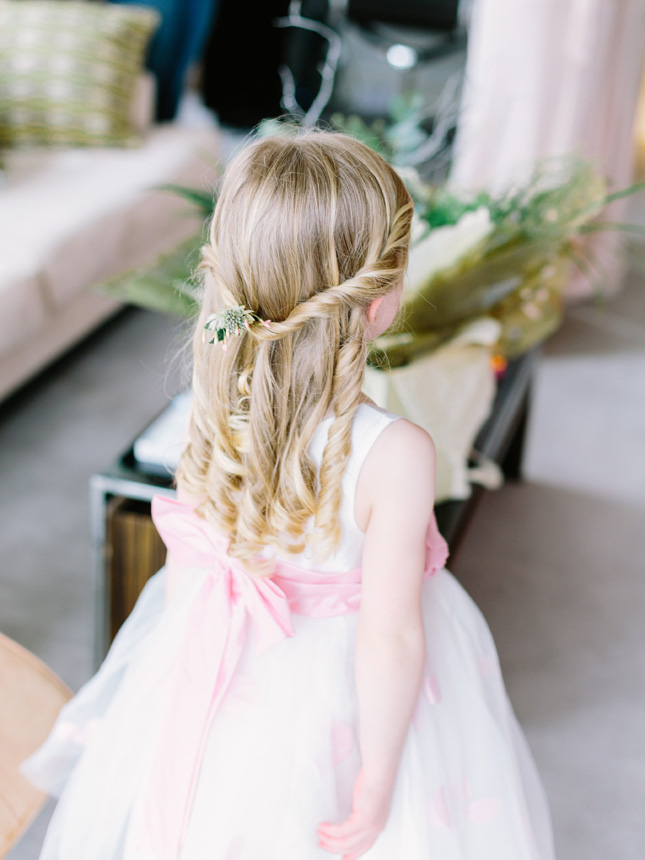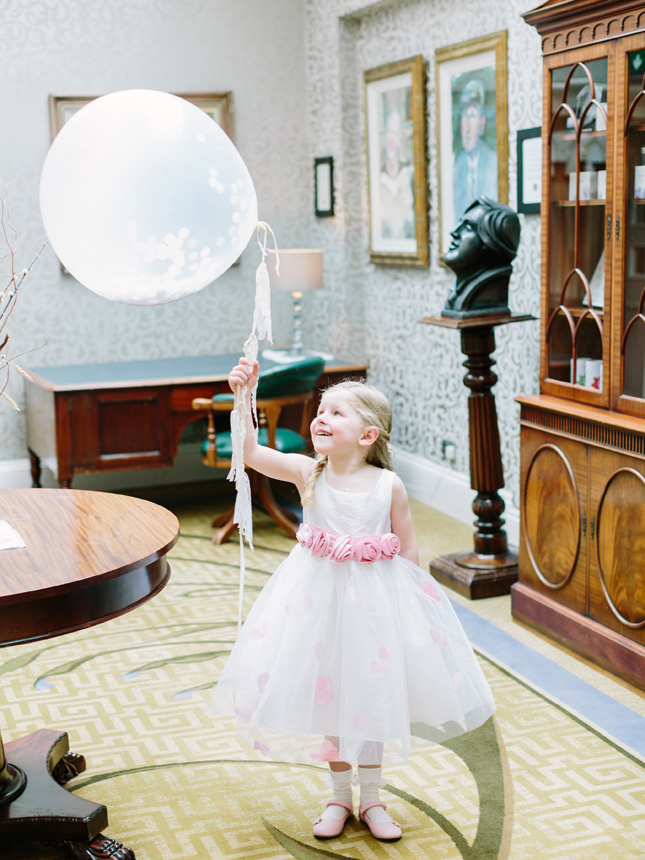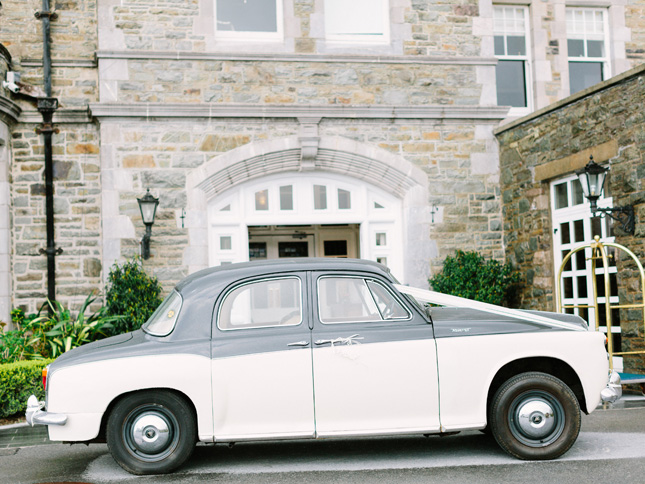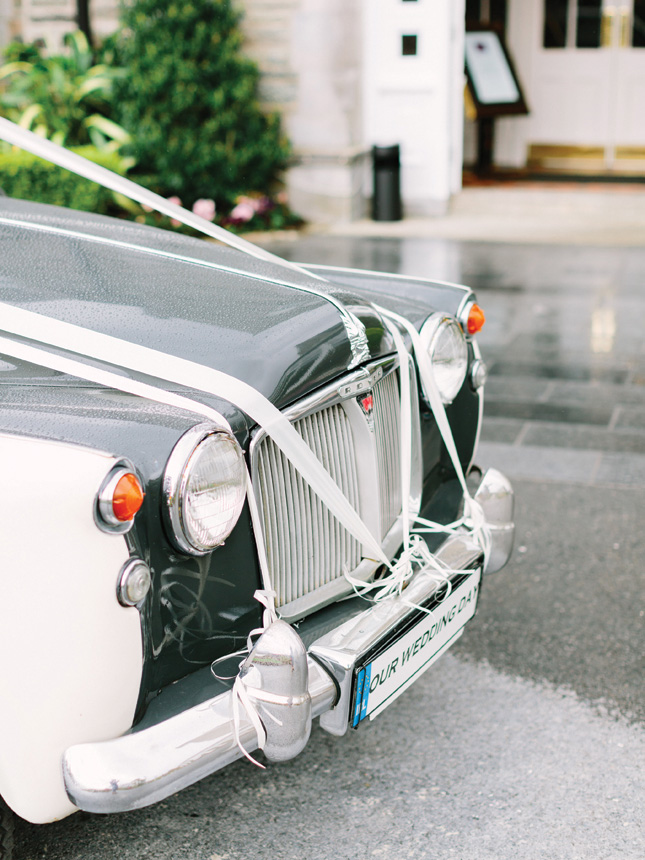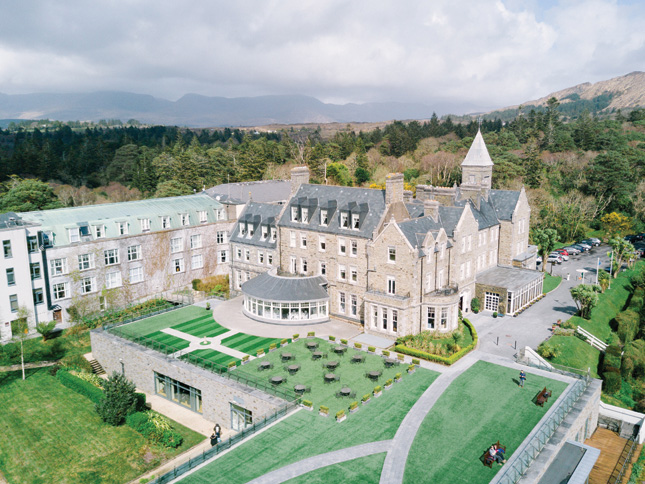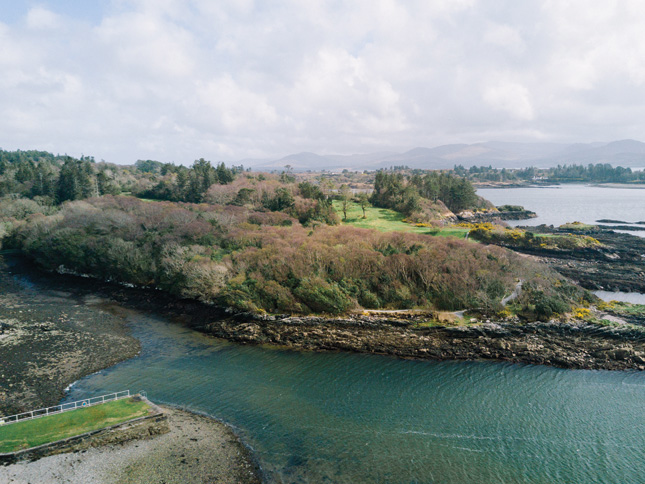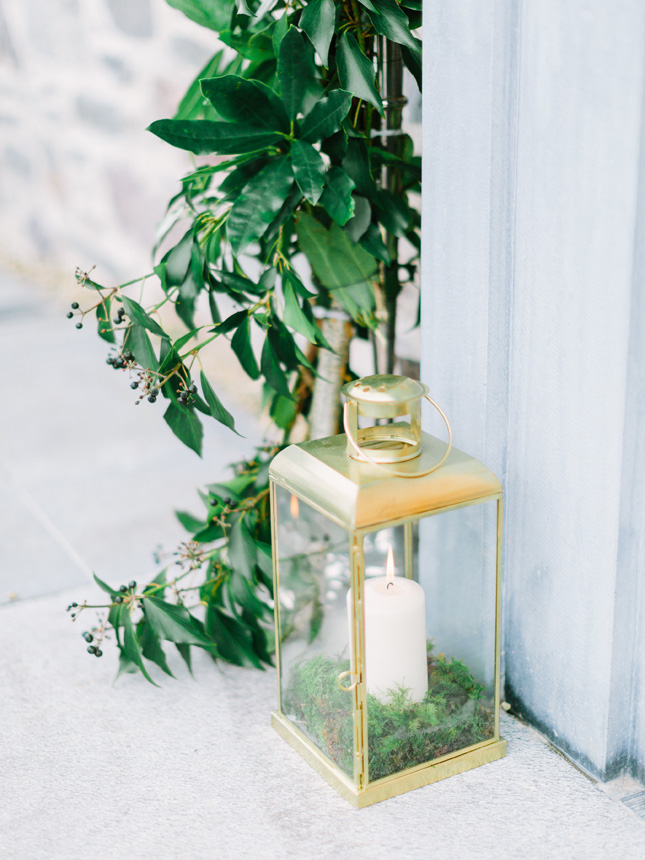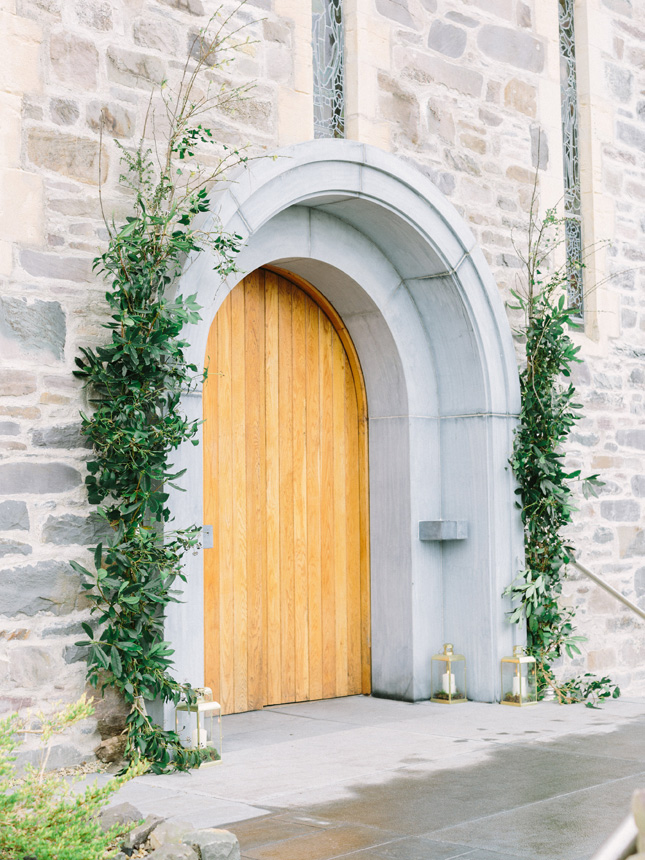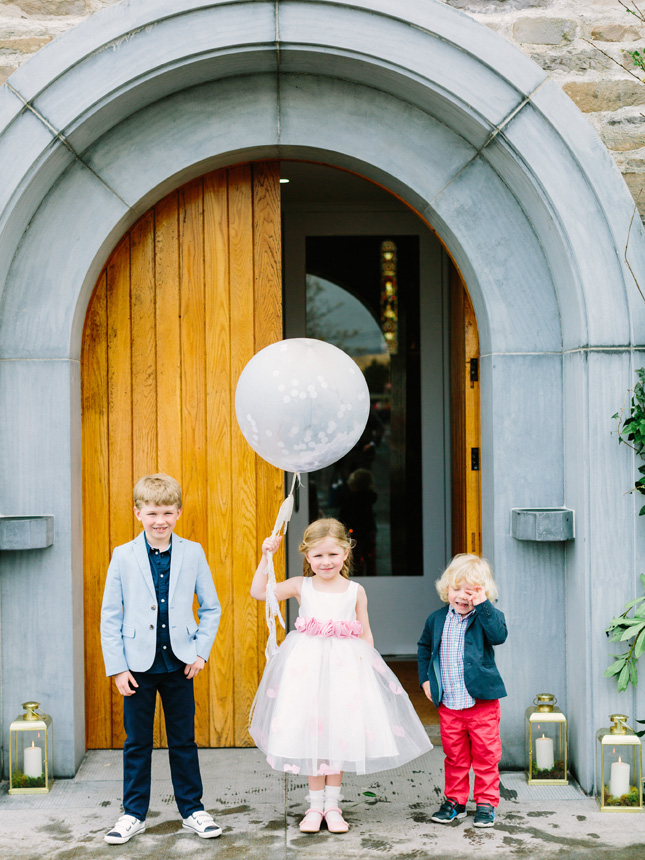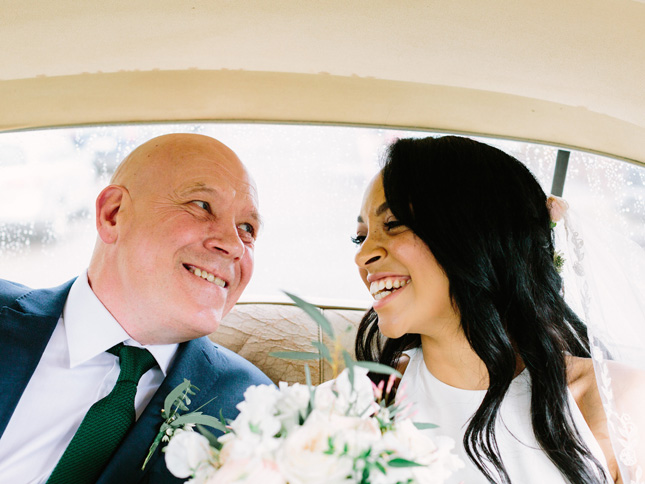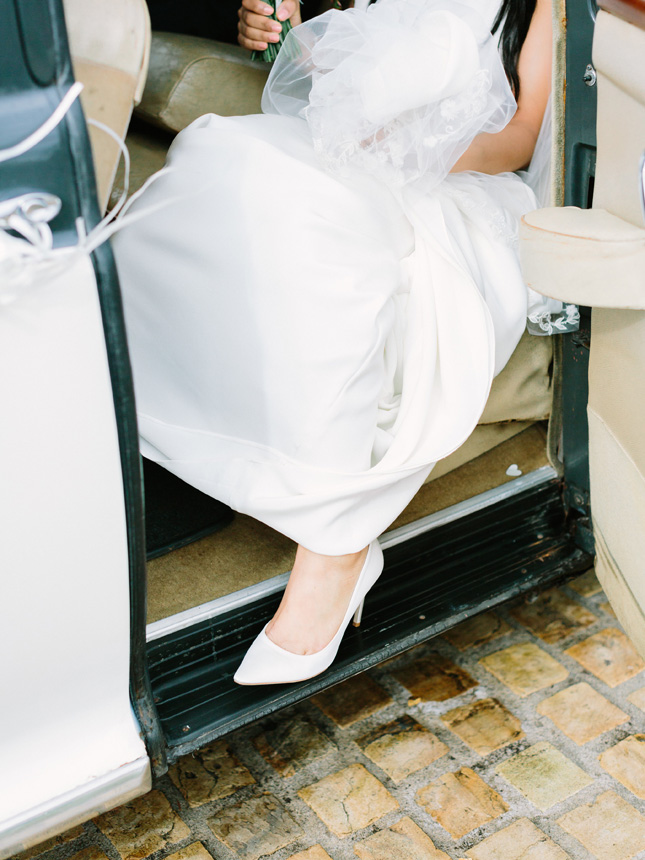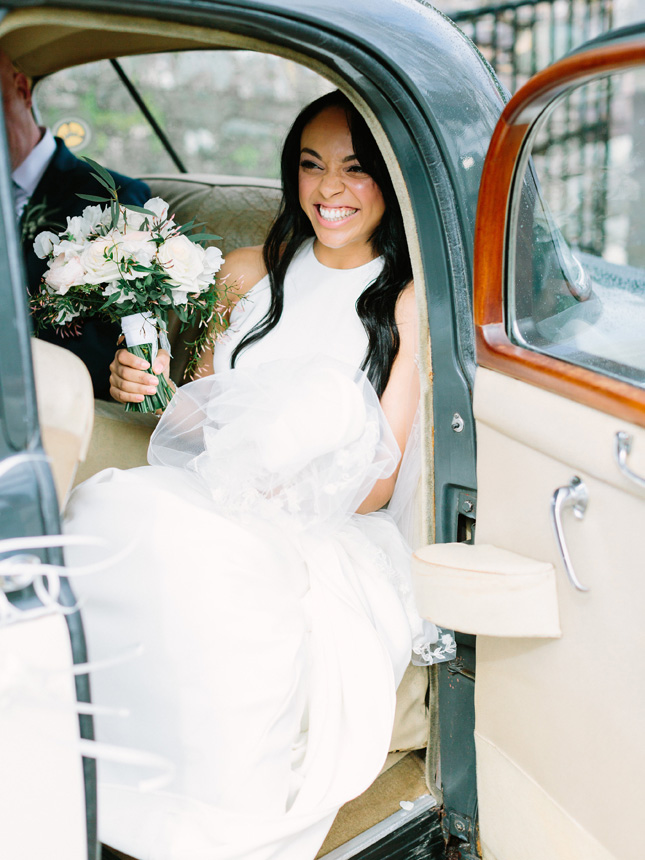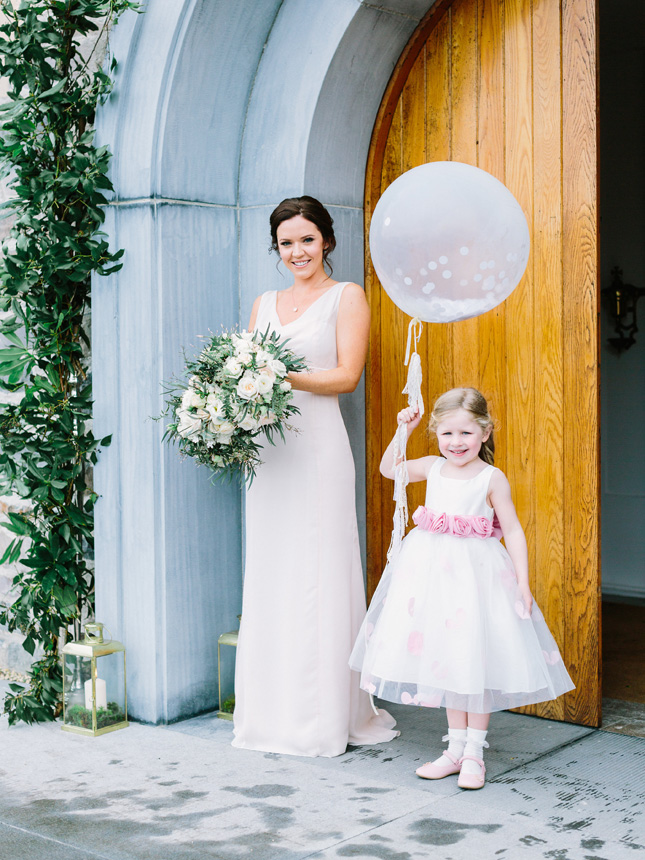 For the couple, nowhere else could compare to Parknasilla Resort. "It's my favourite spot in Ireland - the views of the ring of Kerry are so stunning. When we first visited the venue, it was hail stoning, and even then I knew I wanted to get married there," Paige says.
She really enjoyed the planning process and seeing it all come together. "I spent a lot of time on Instagram, looking at Irish suppliers and then reached out to them with my ideas. I read a tonne of wedding magazines, spent hours on Pinterest creating boards, and attended three wedding fairs. The whole process was just so much fun," said Paige.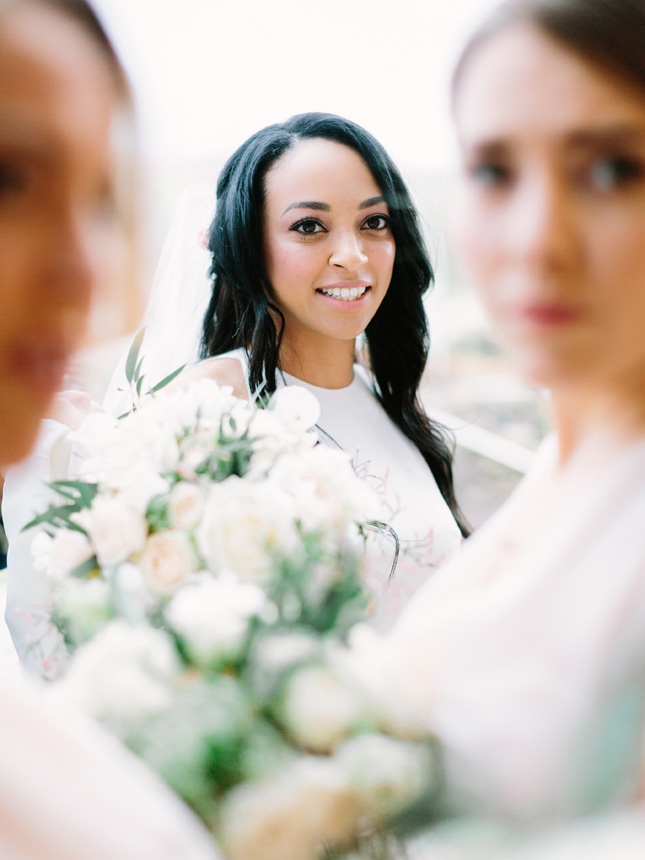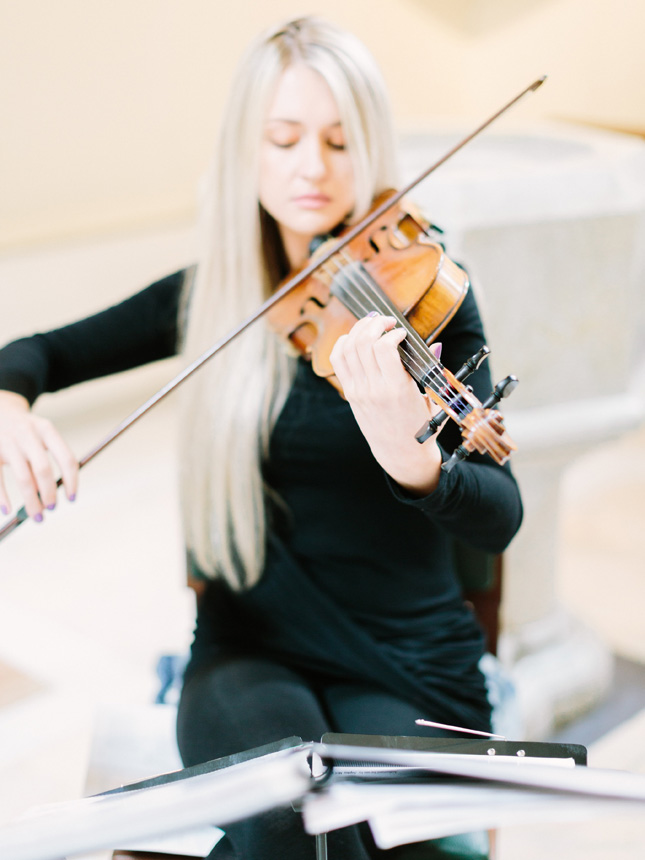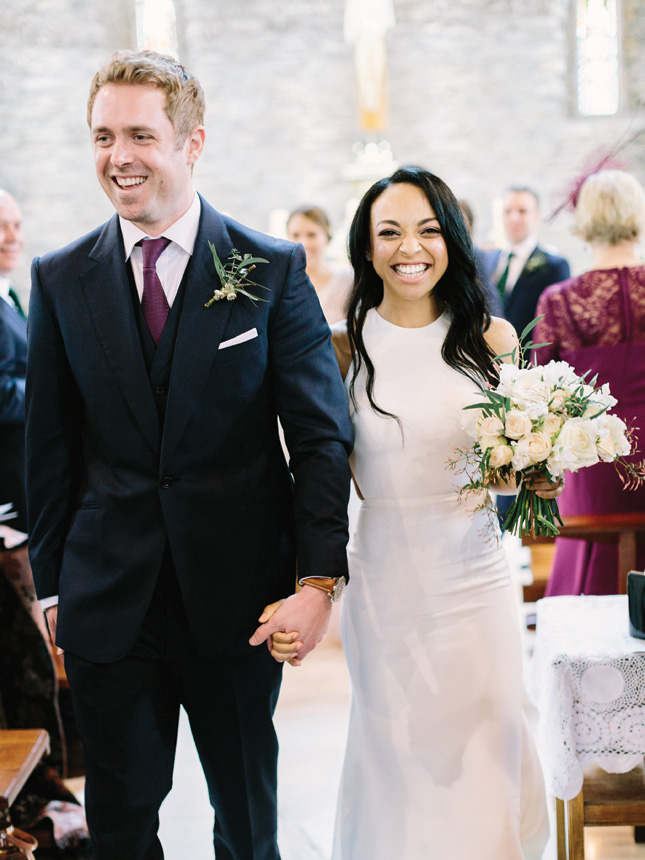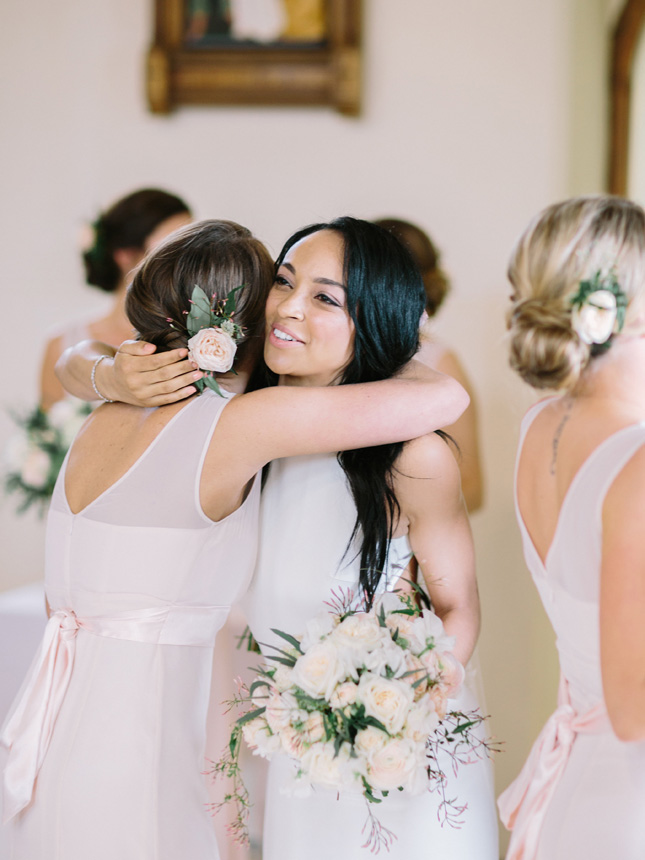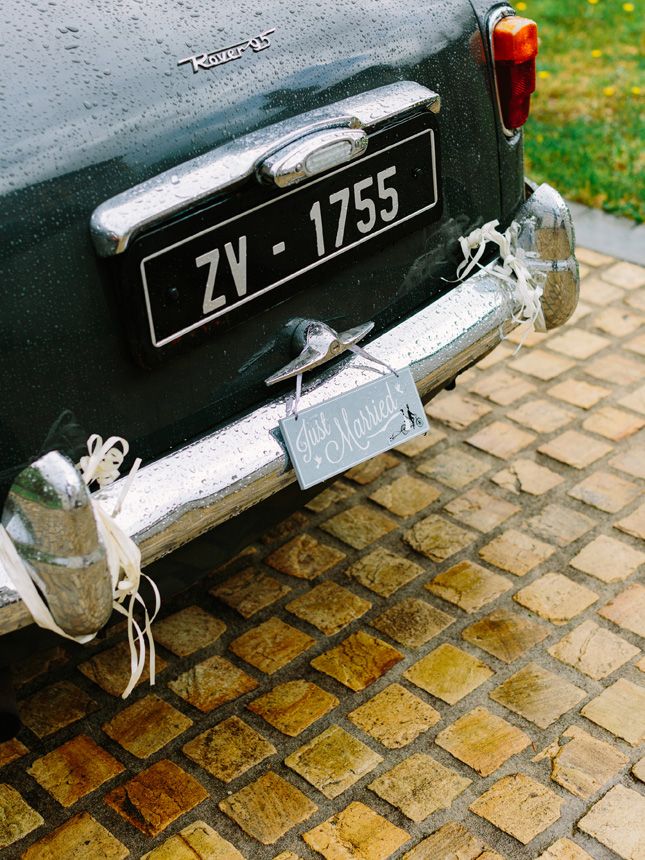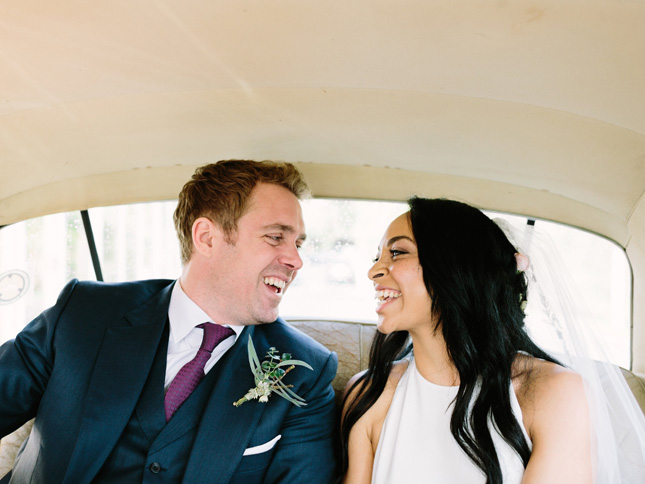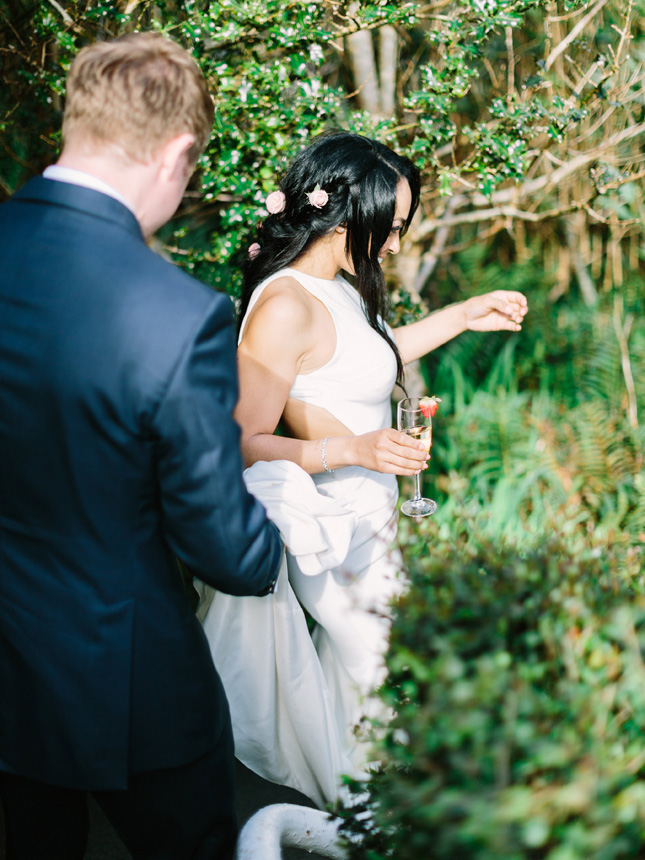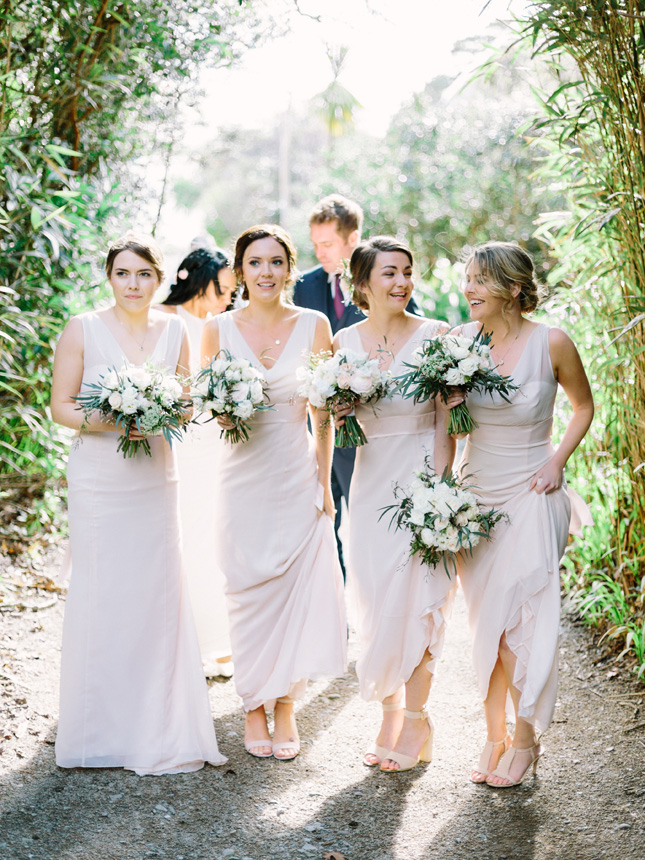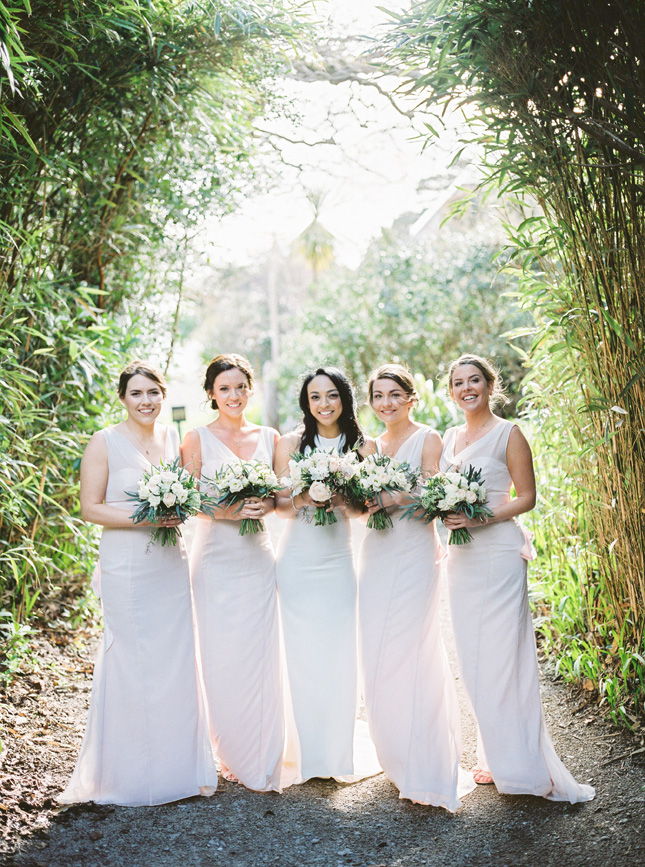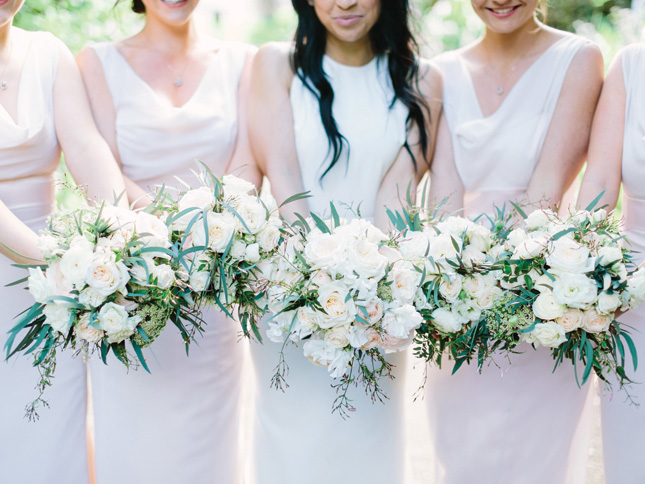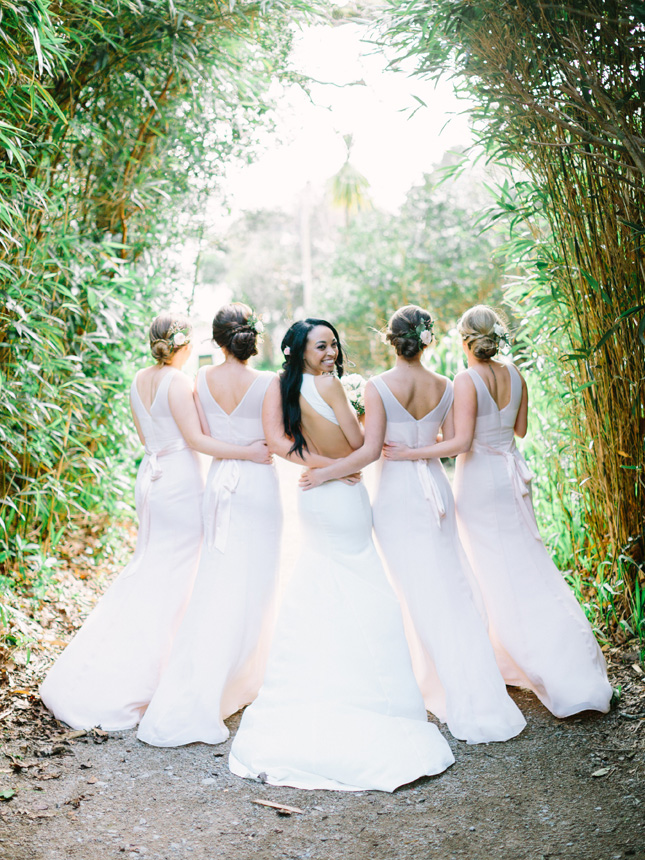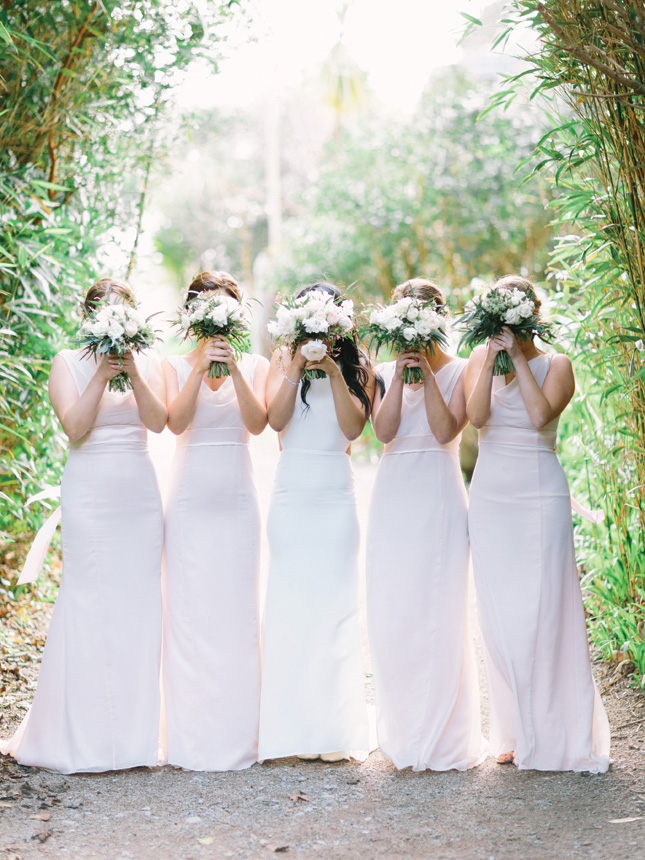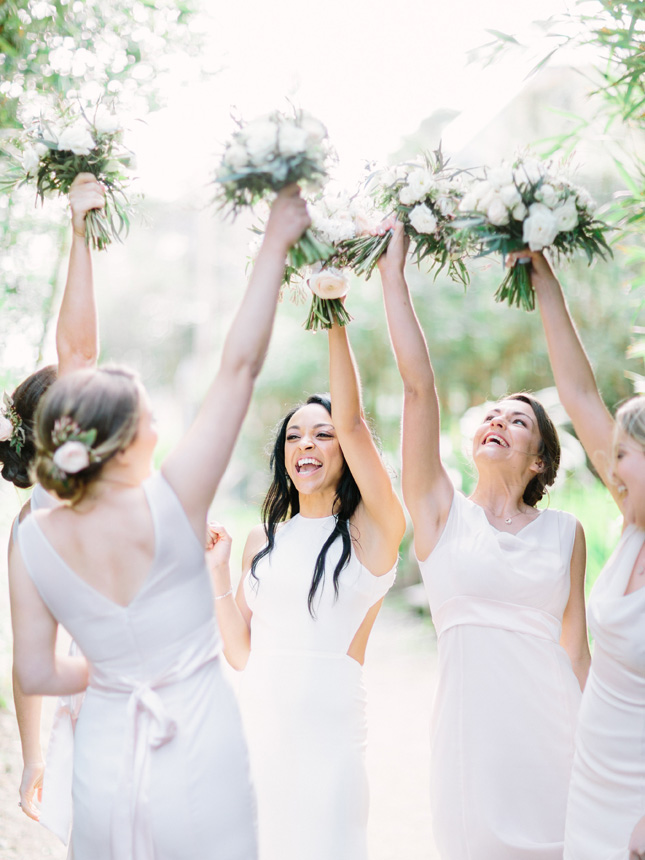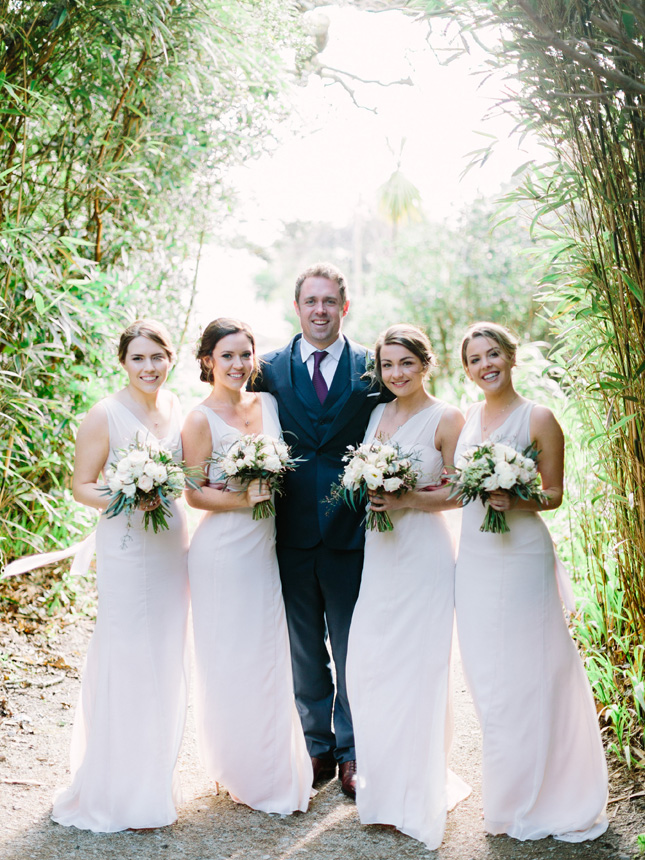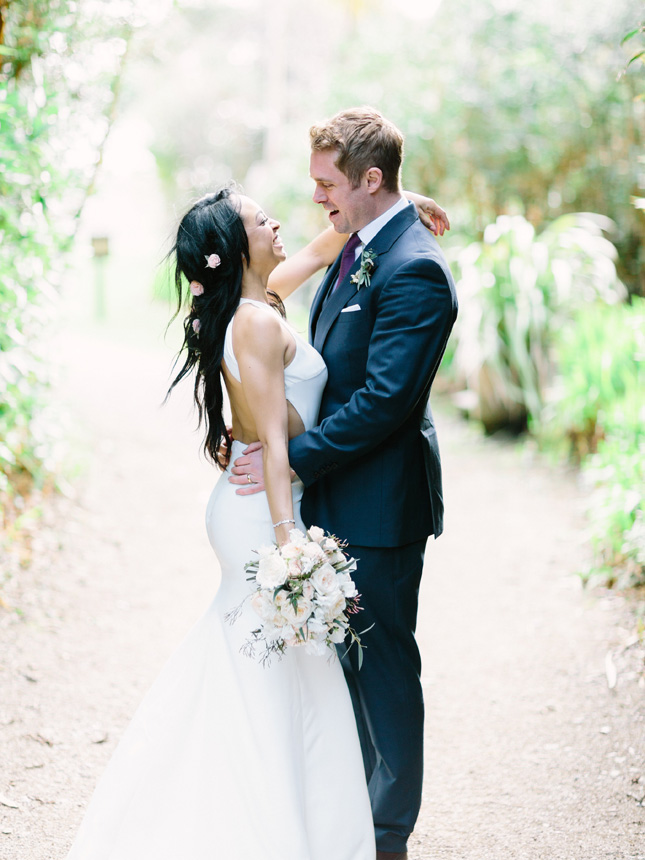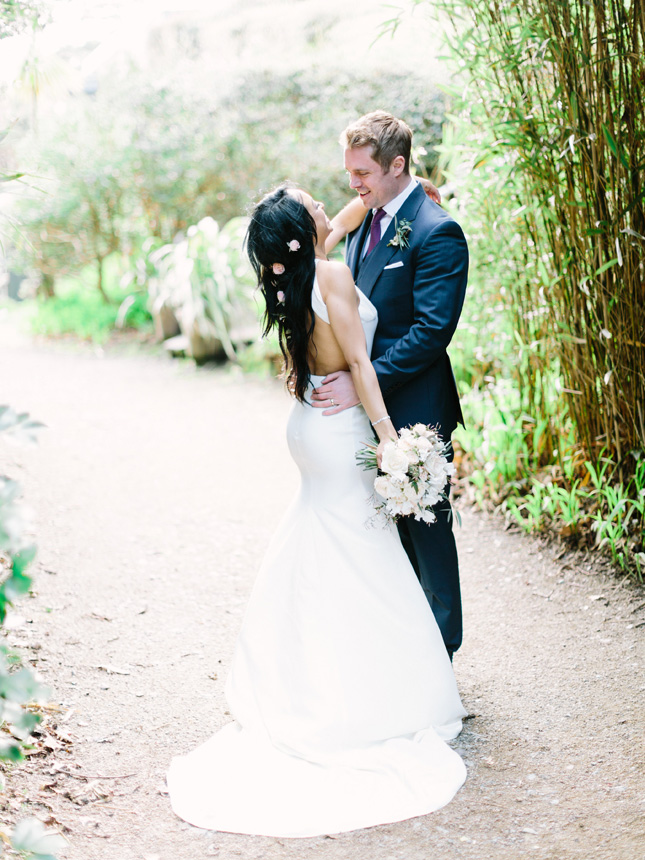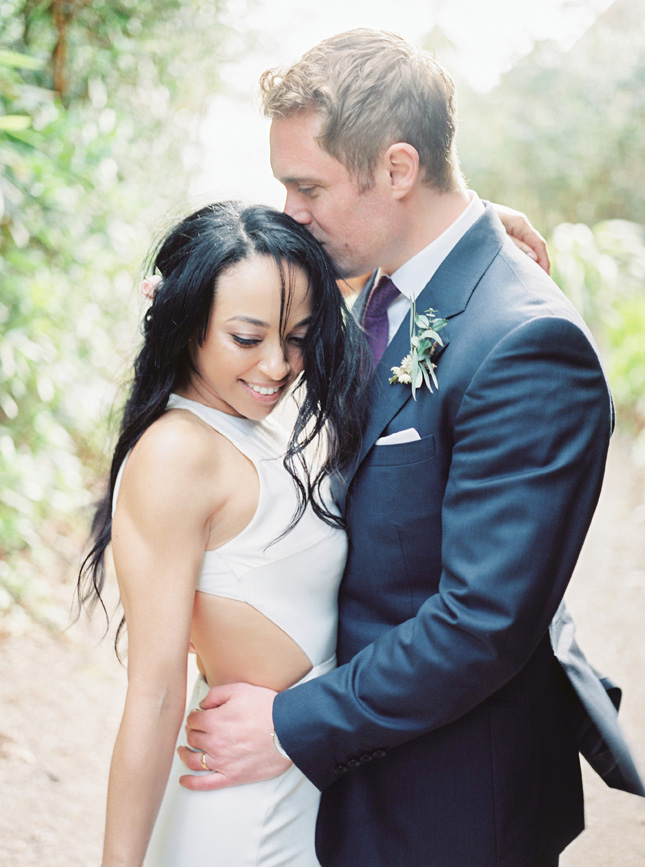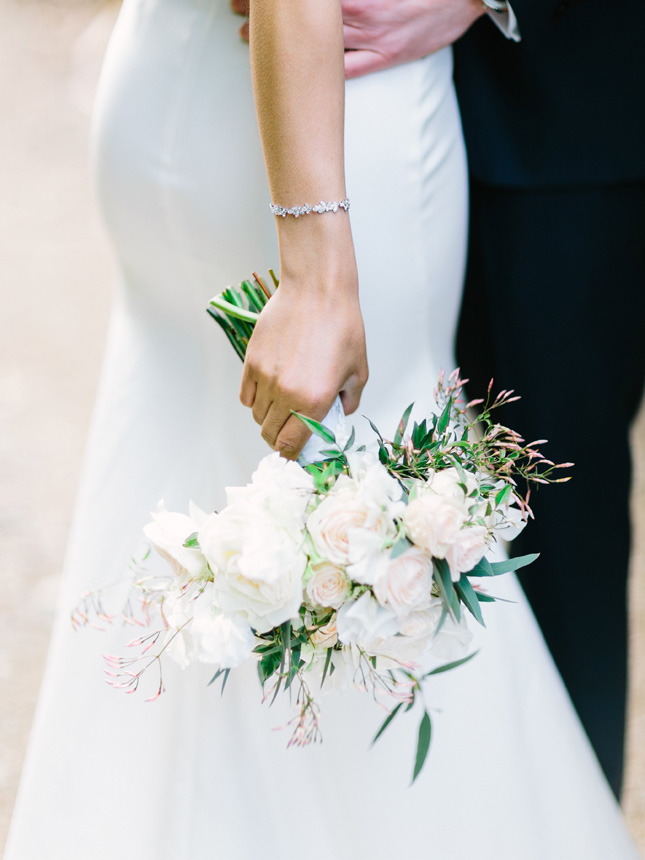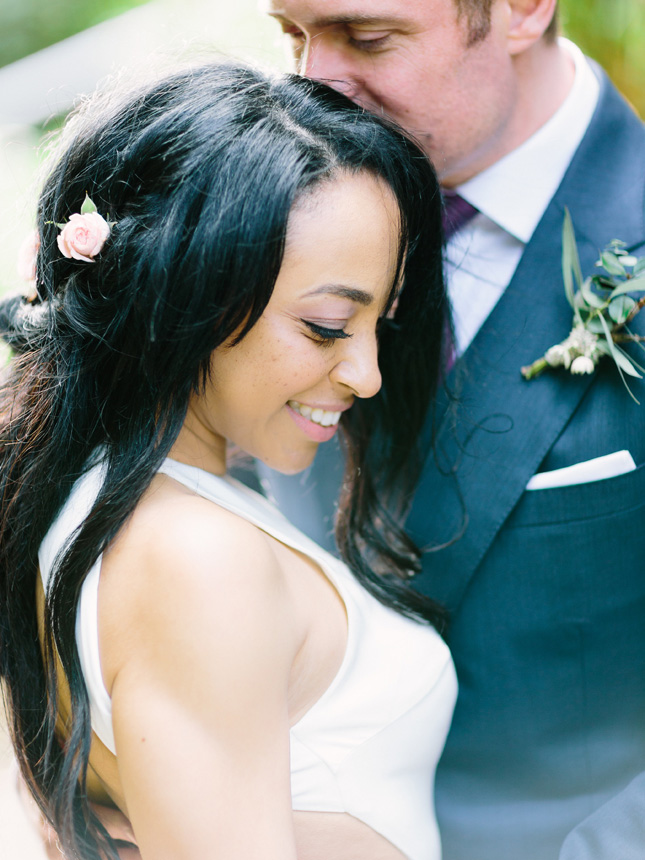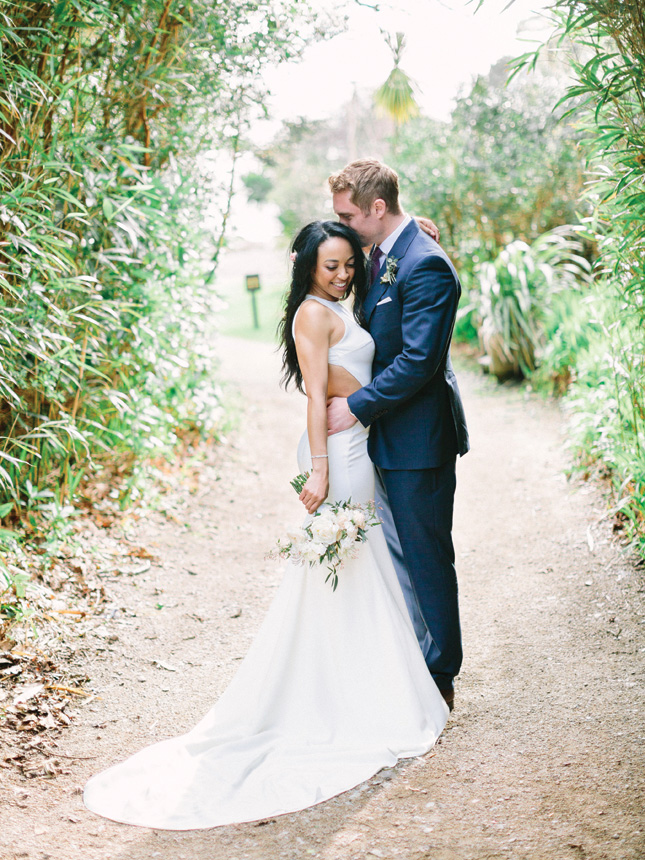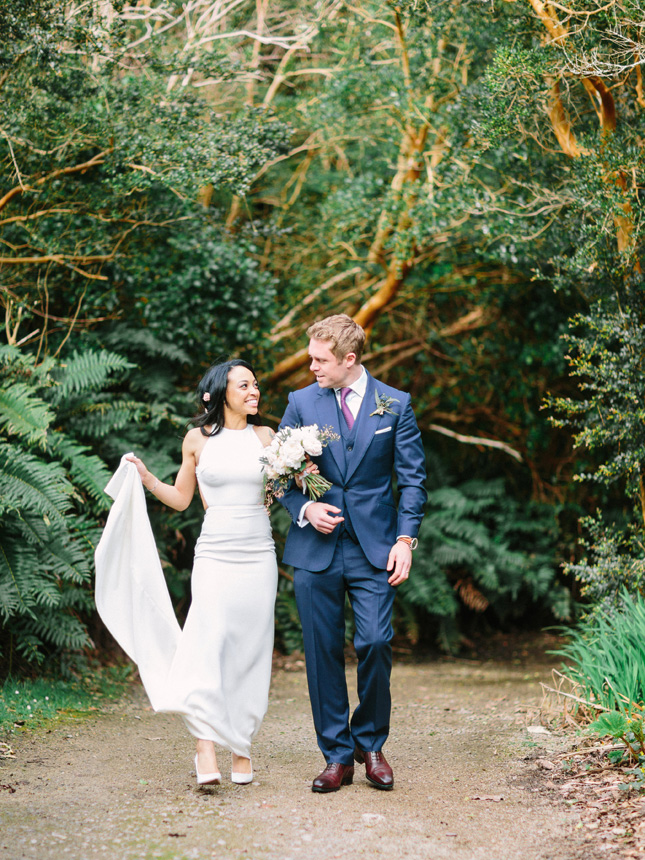 They settled on a blush and gold theme for the day. "Our amazing florist, Jill Wild decorated the church and the venue with beautiful flowers in our theme. I loved how the dining room was styled - Jill draped flowers along the candelabras and it was perfect!"
Paige had a bit of a hiccup with her dress before the wedding! "I managed to get red felt tip pen all over my dress, just four days before the wedding! I turned up at my seamstress' house in floods of tears, but thankfully she managed to rescue it," she remembers.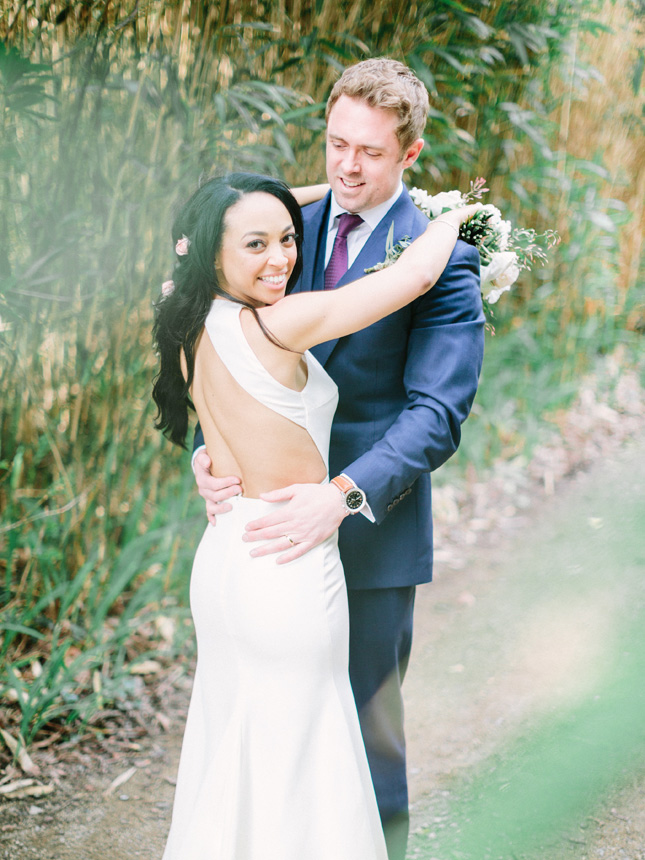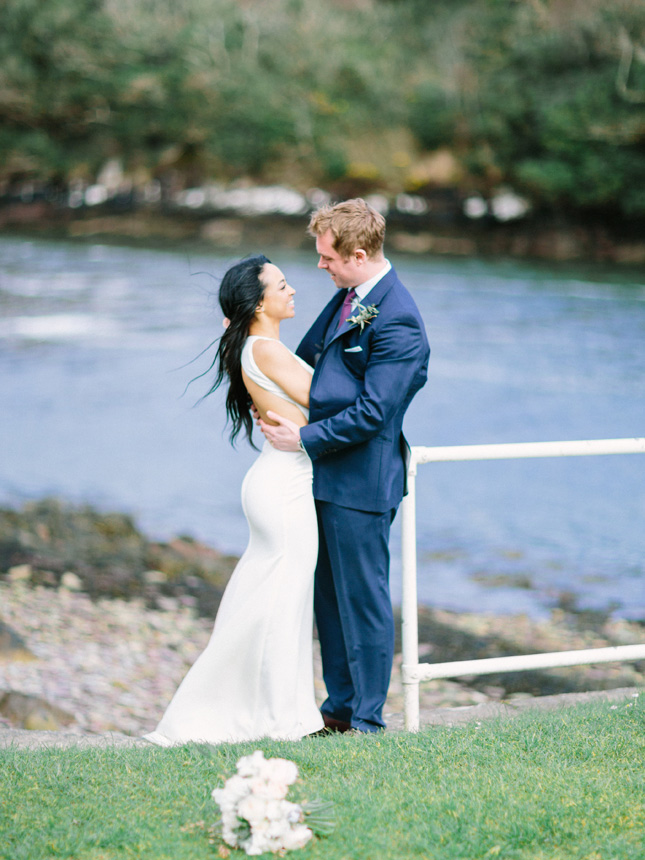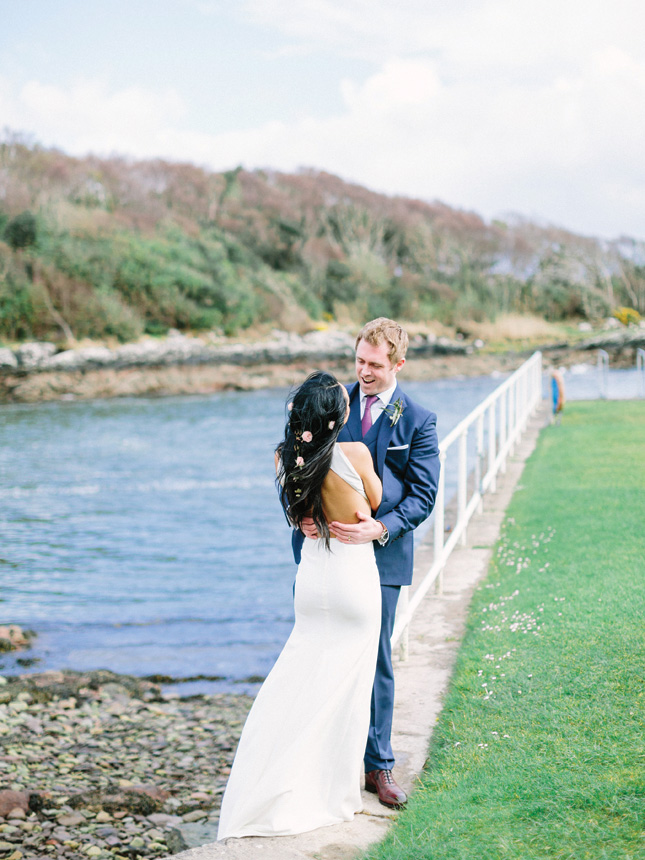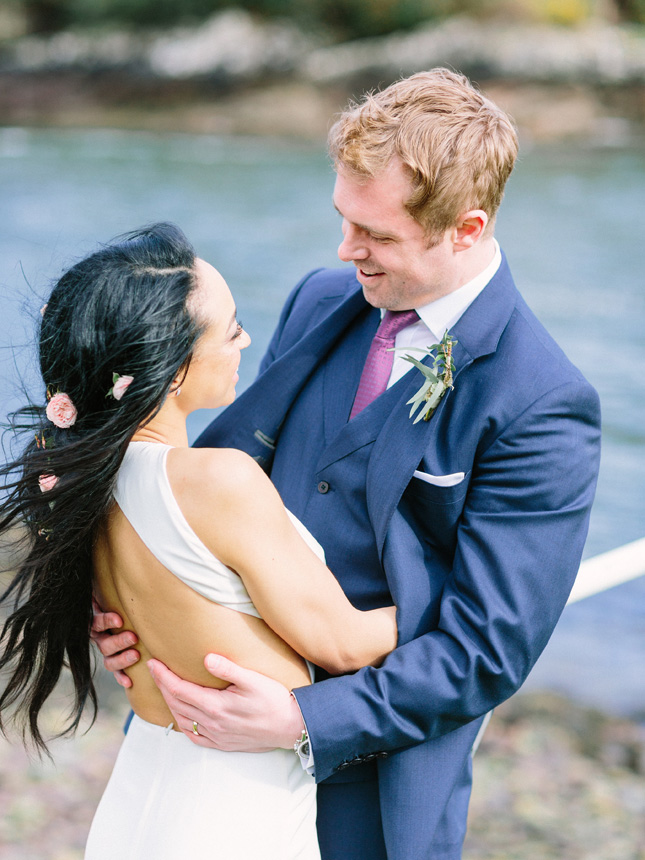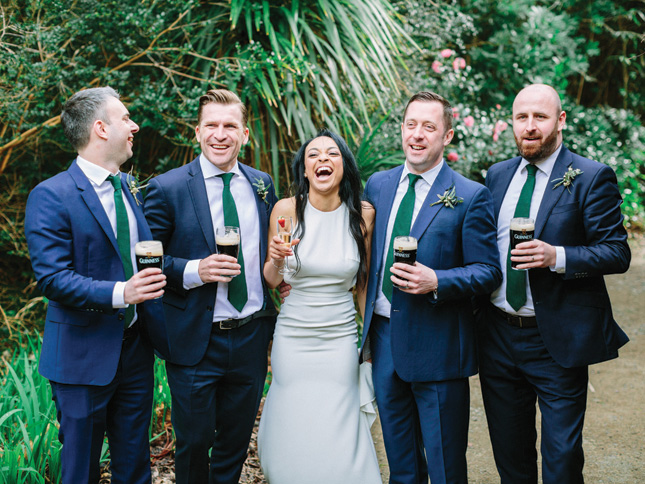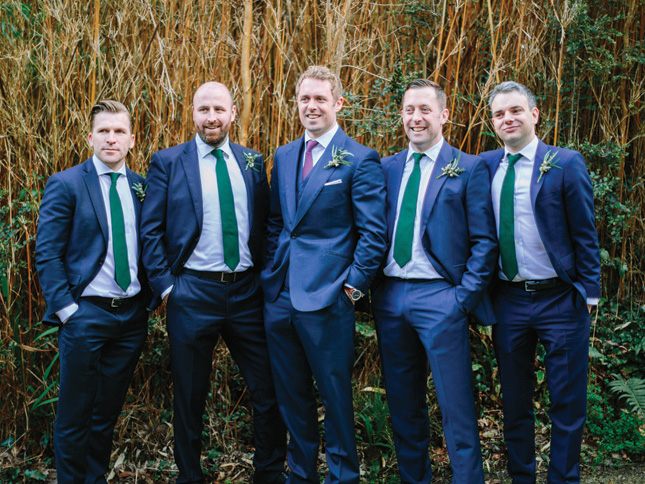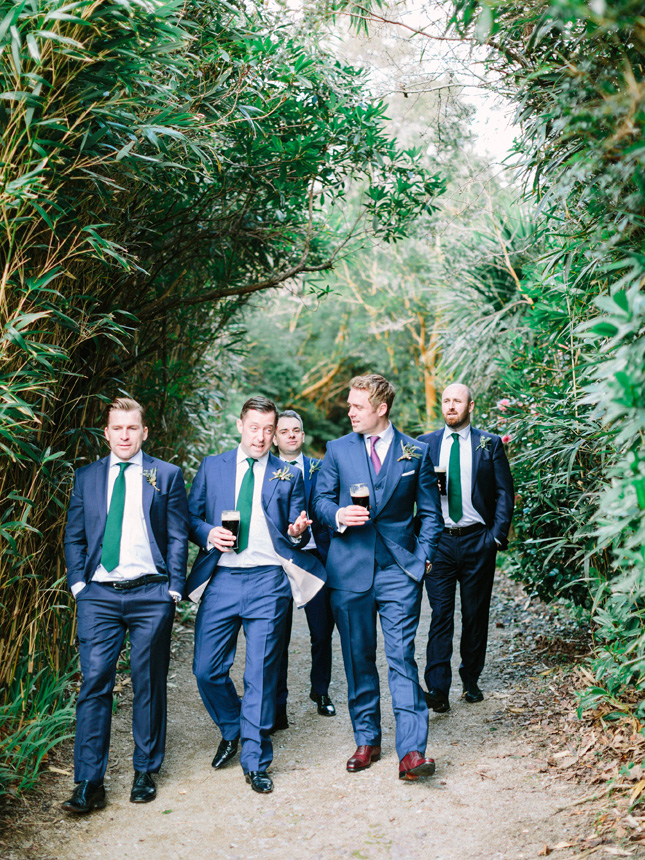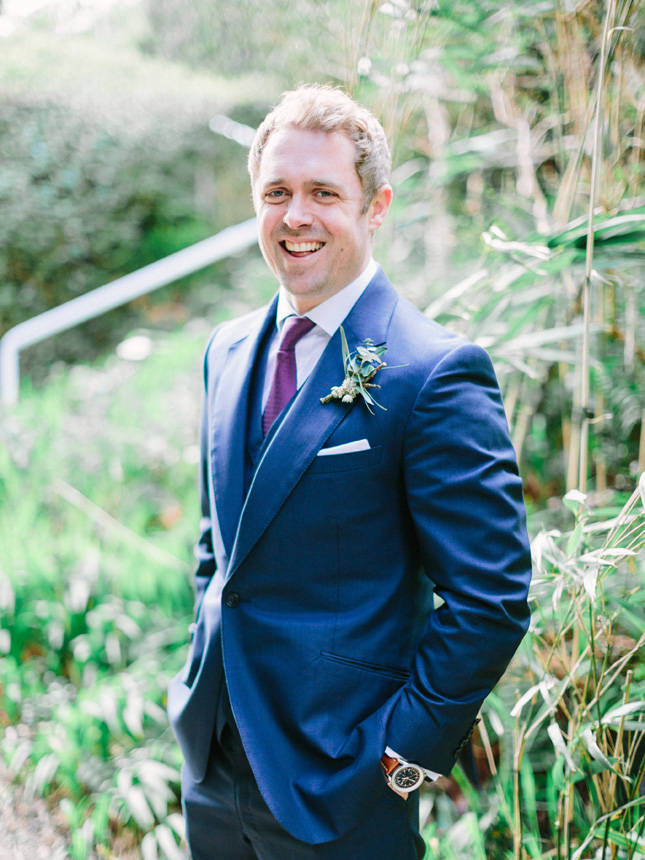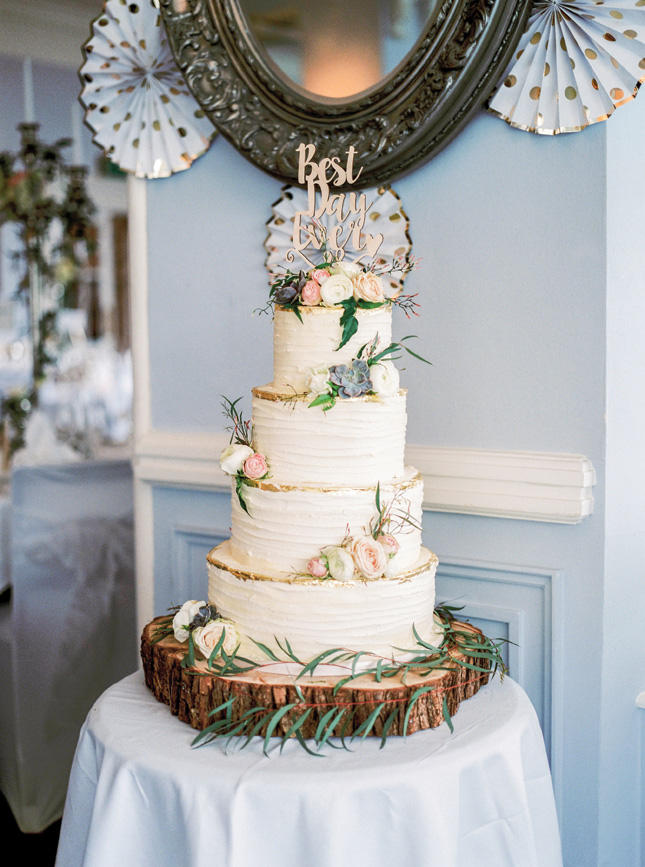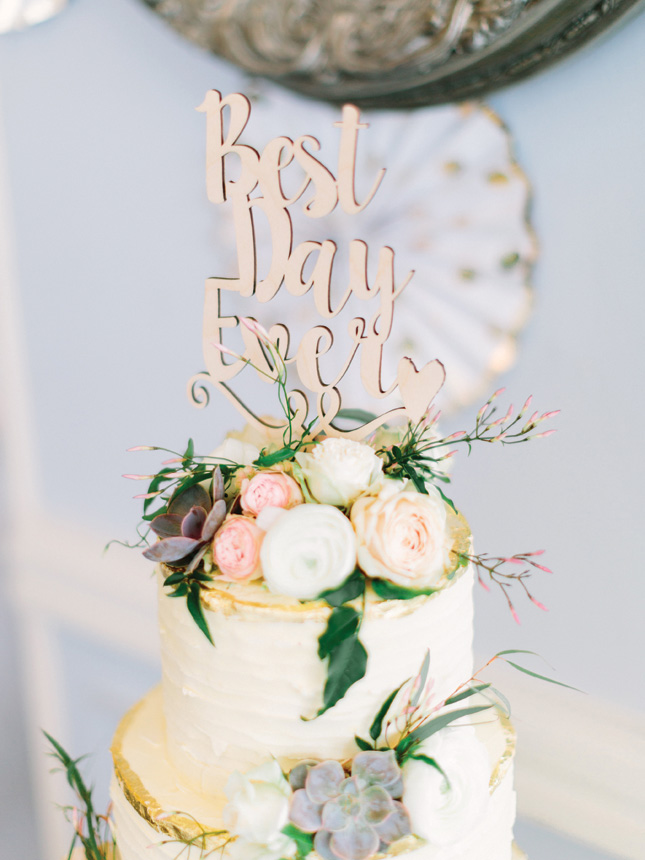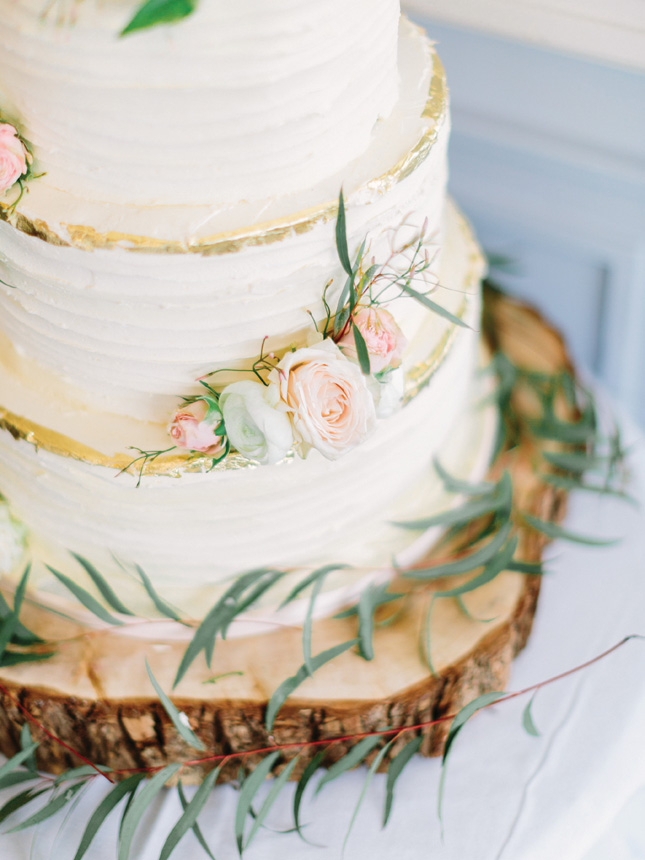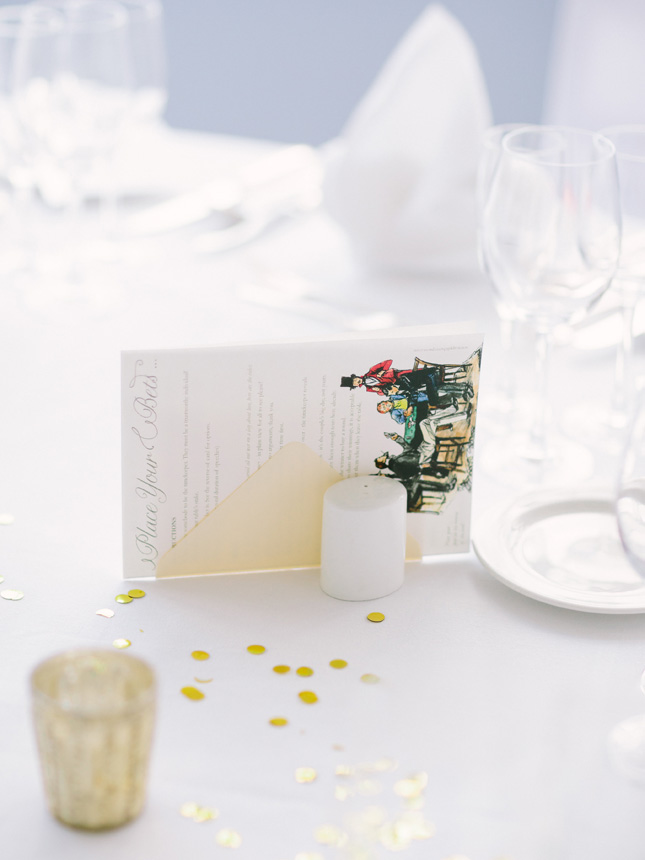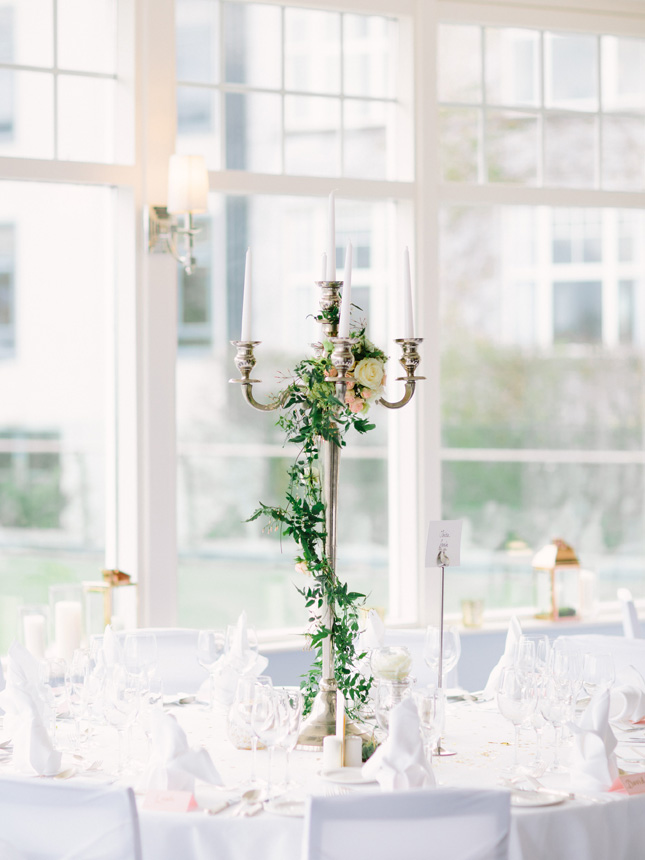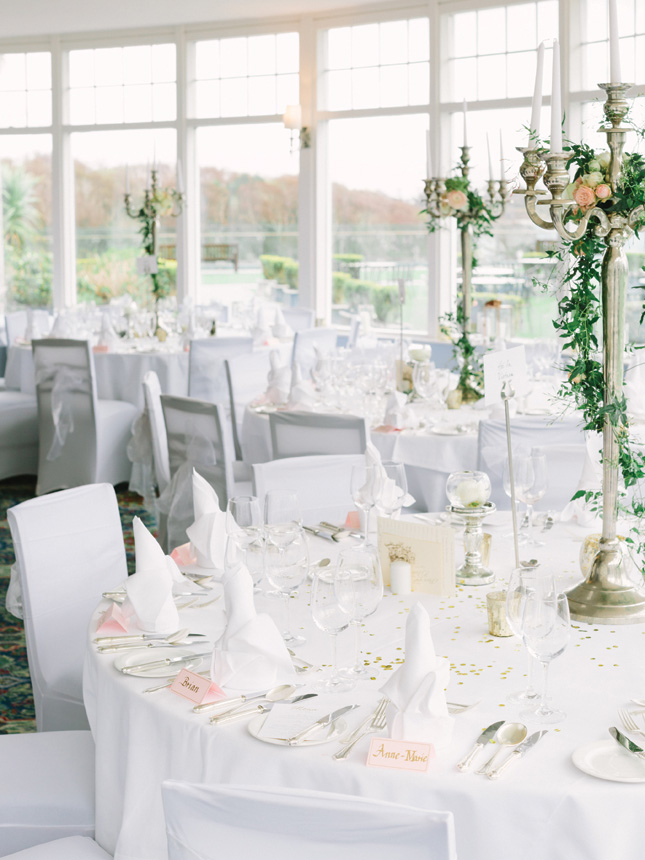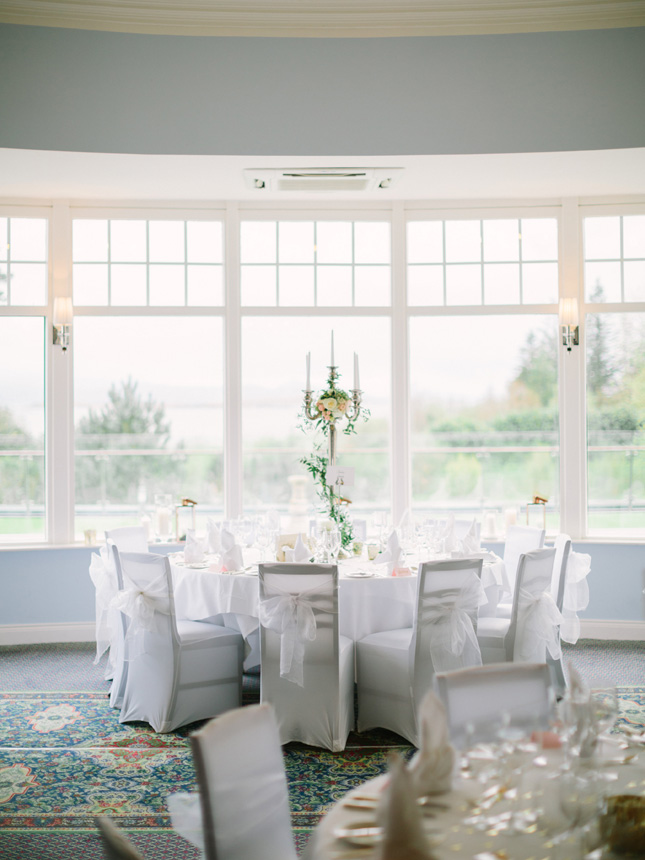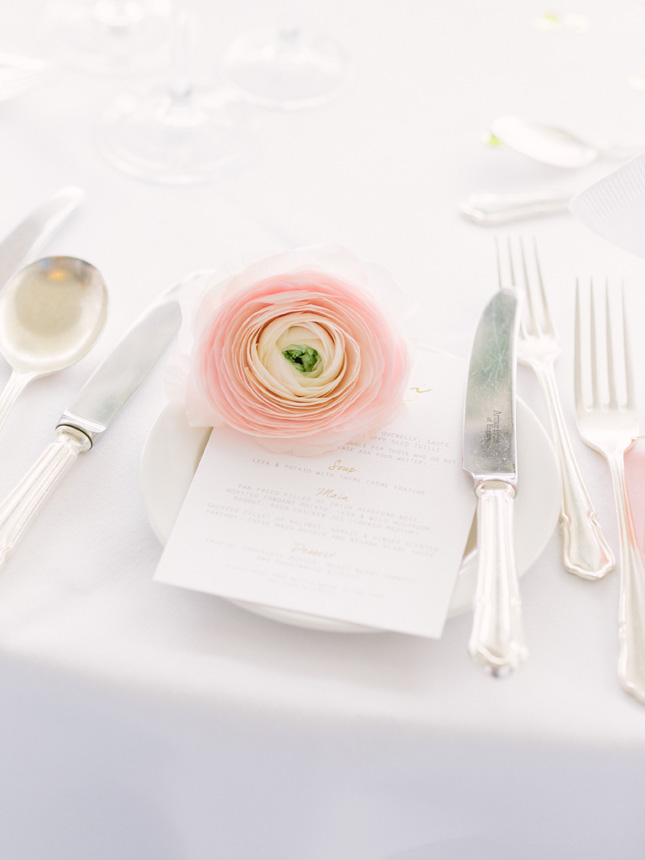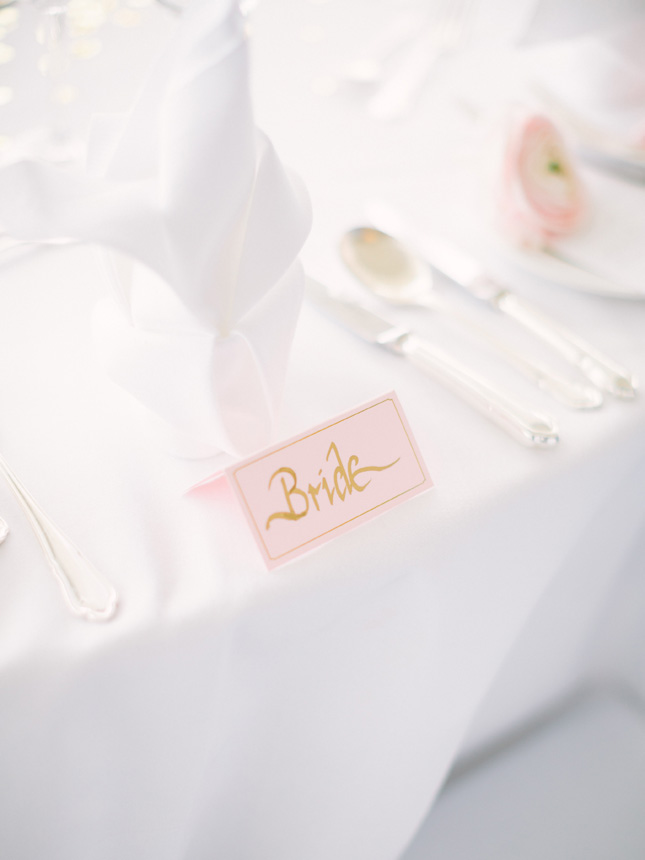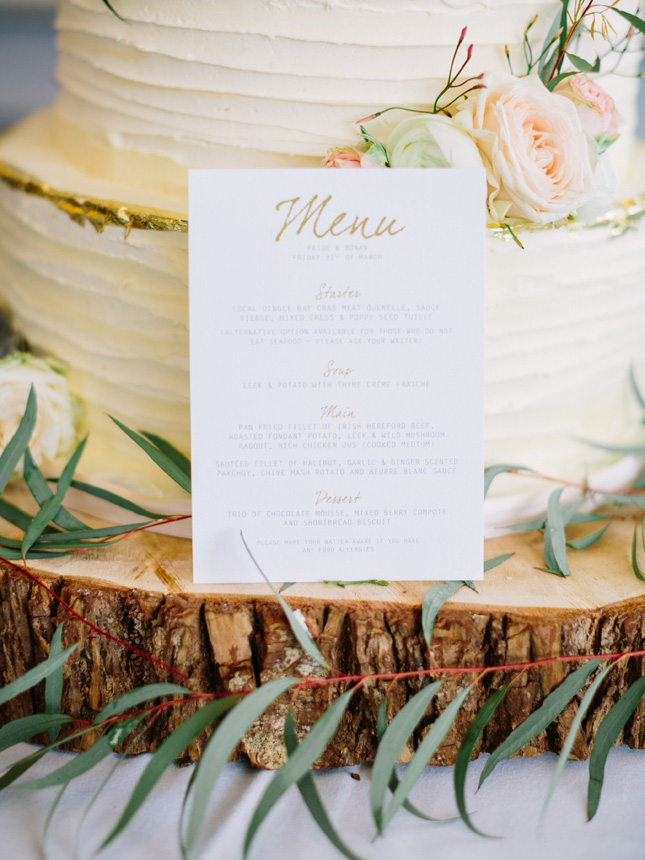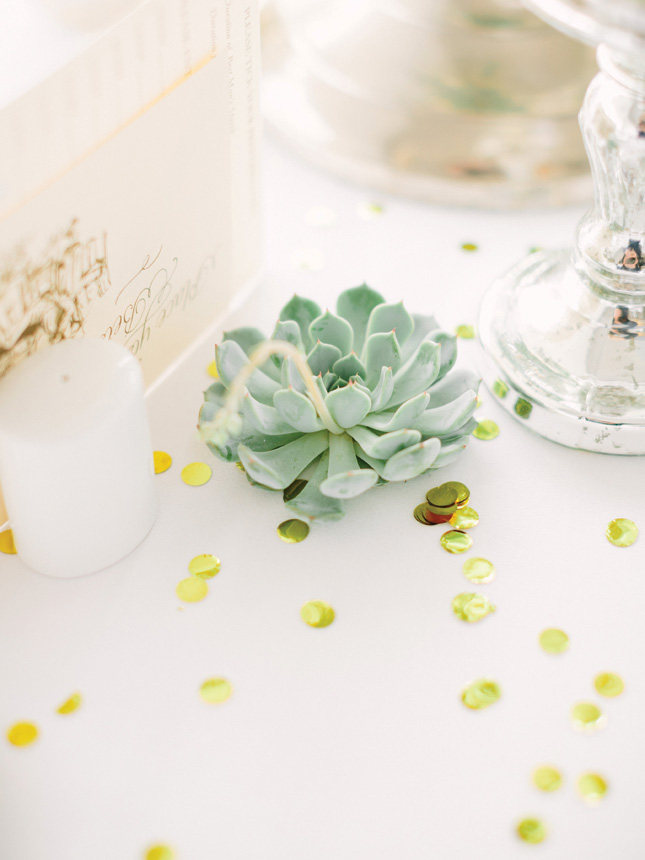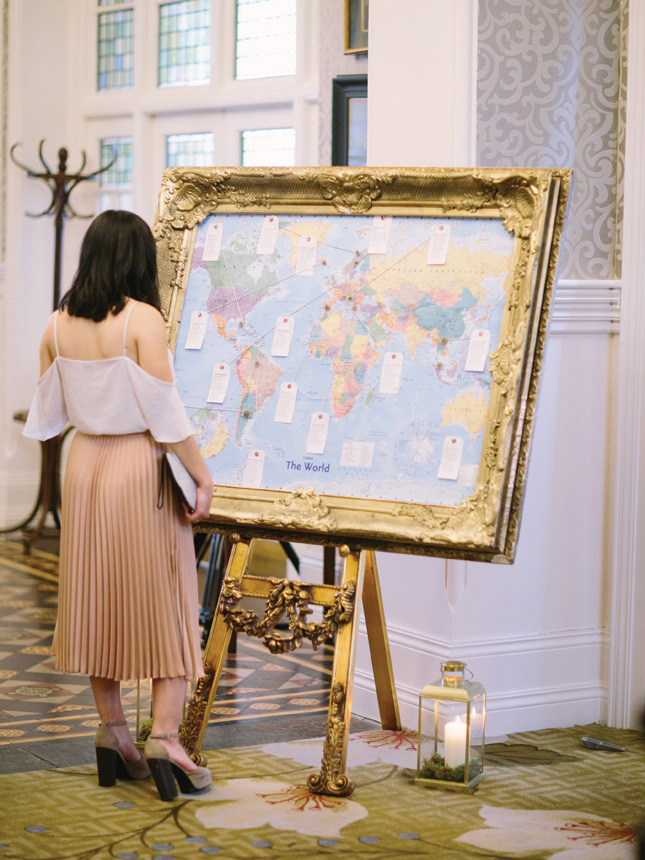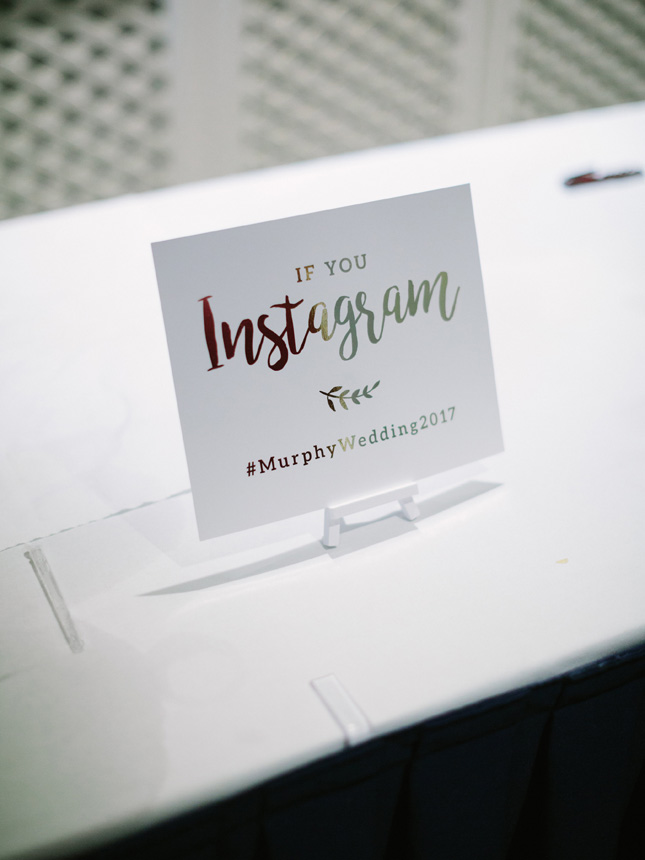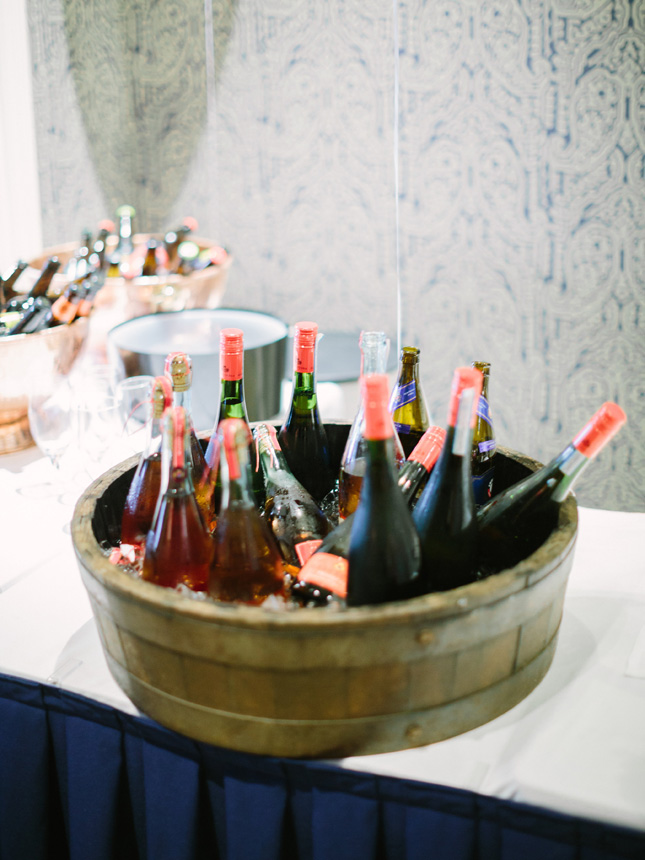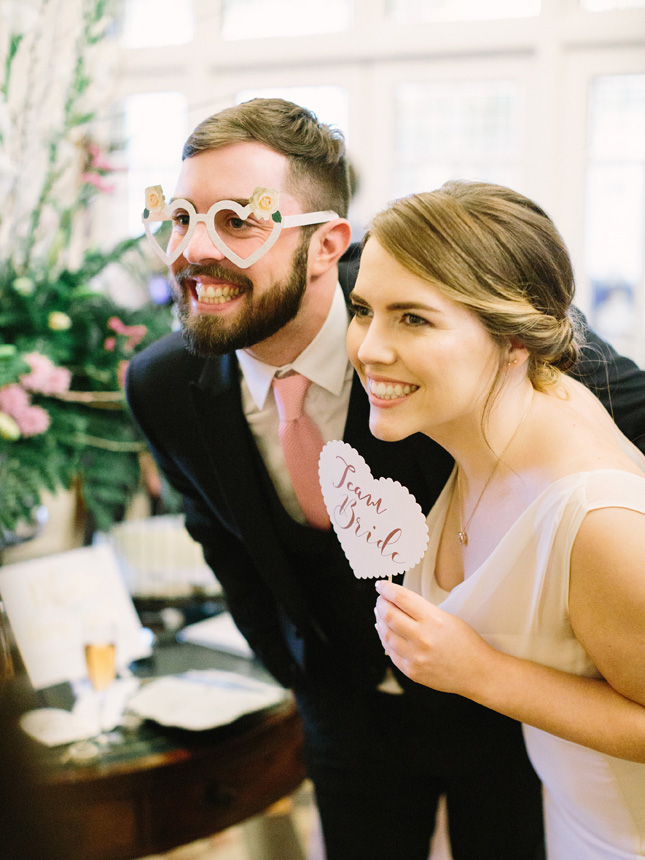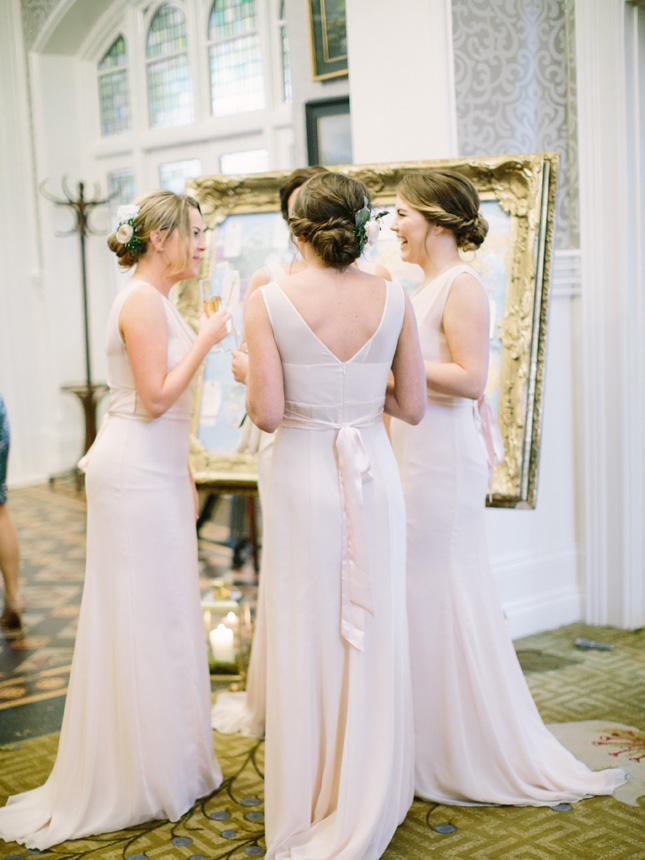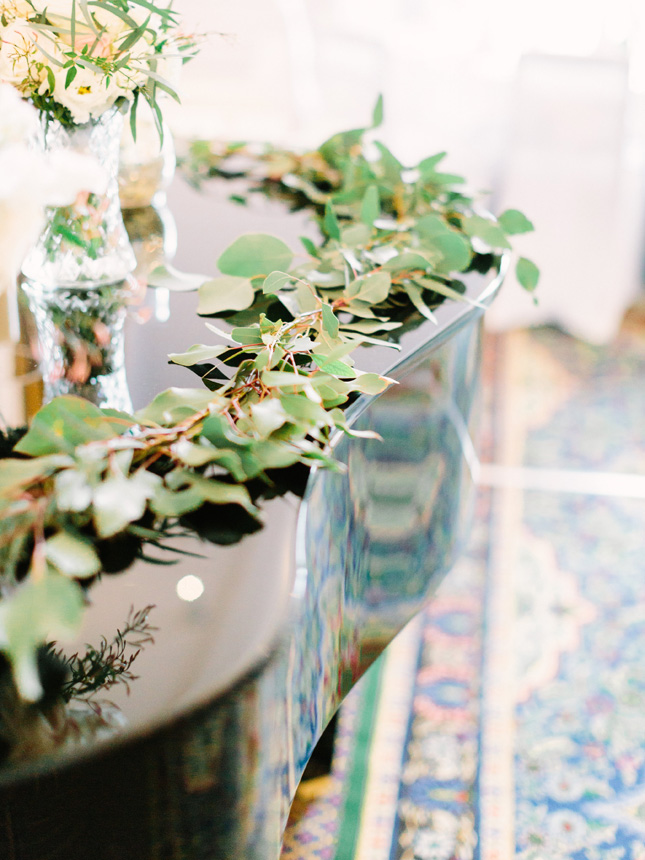 On day two, they had a BBQ in Sneem, which they say was the best idea. "We had a huge boozy BBQ party in a local pub in Sneem. I was really pleased we had a two-day celebration, because it meant I got to spend more time with everyone. It felt like a mini holiday," Paige said.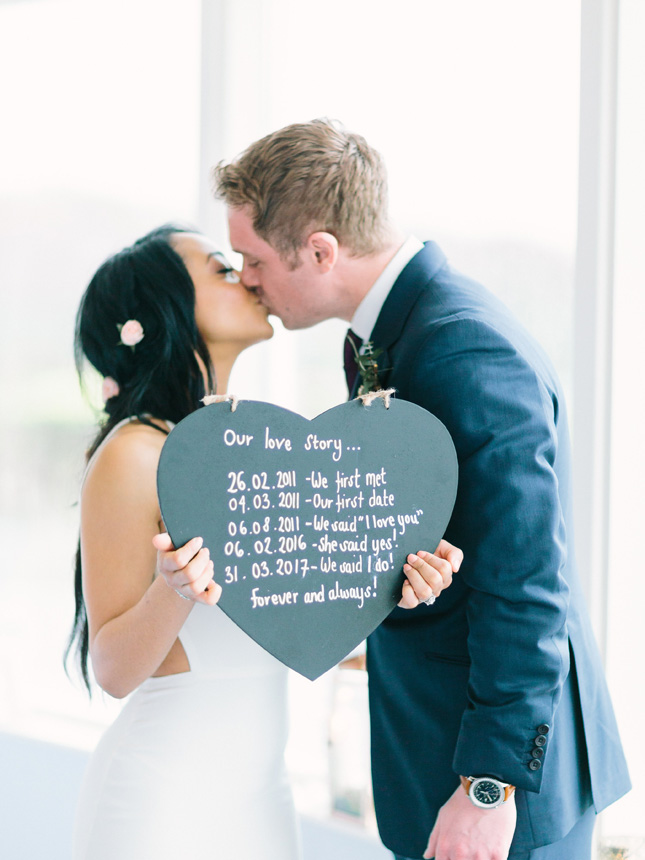 Their advice is to try not worry, it'll all work out in the end. "All the stress of planning is so worth it and everything works out. You need to accept that you can't control little things like the weather - you'll be so happy on the day that you won't even notice anyway."