A beautiful winter wedding was the order of the day for Joe and Úna. They chose the stunning surrounds of The Millhouse in Slane as the location for their nuptials. A stellar choice in our opinion!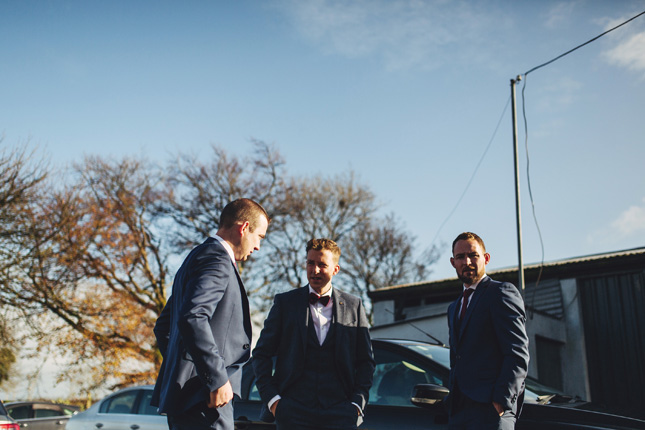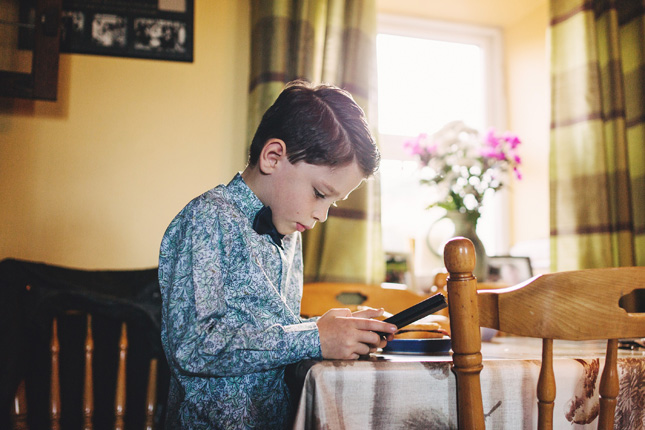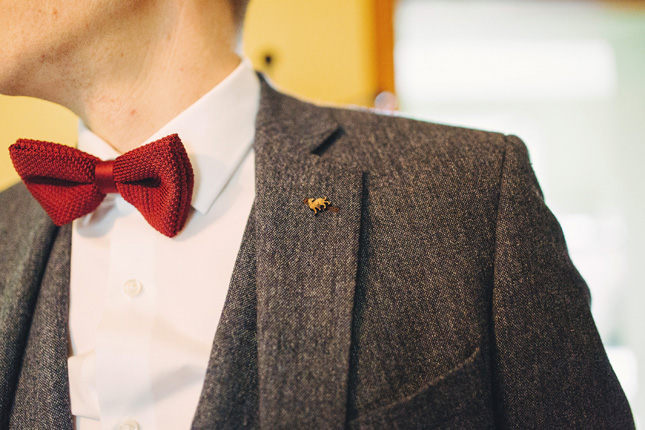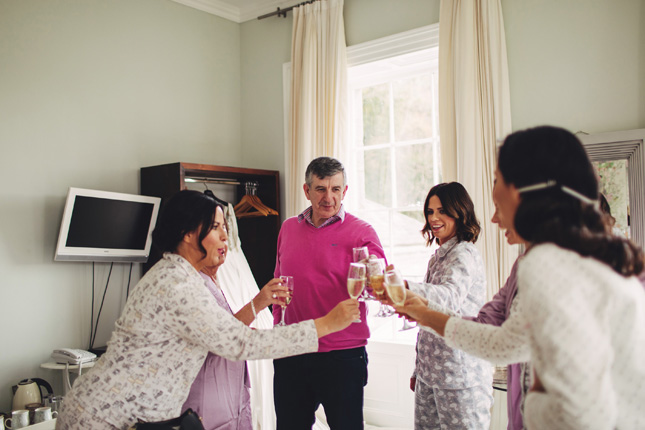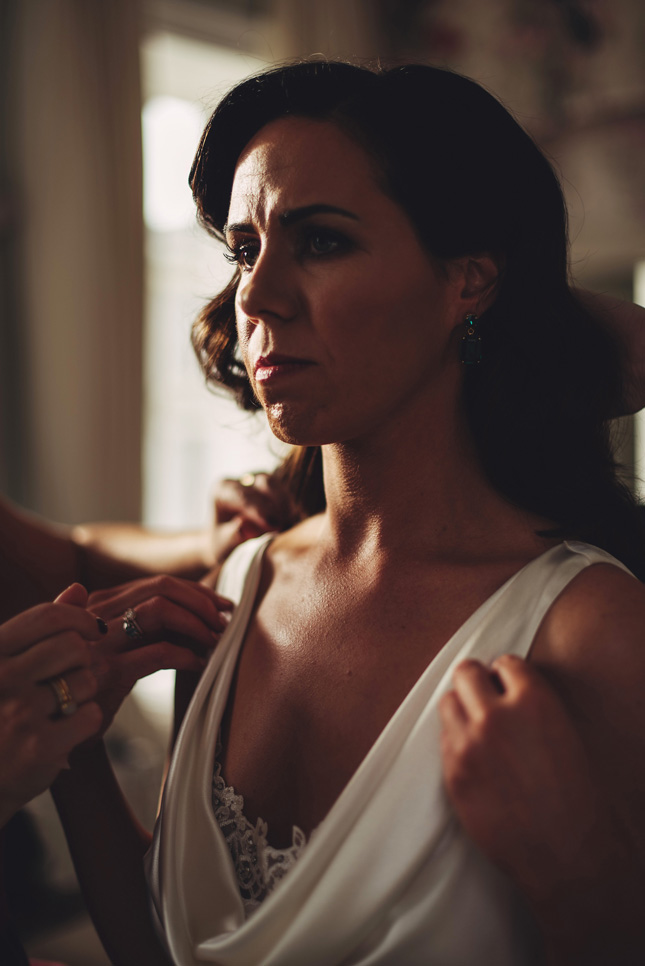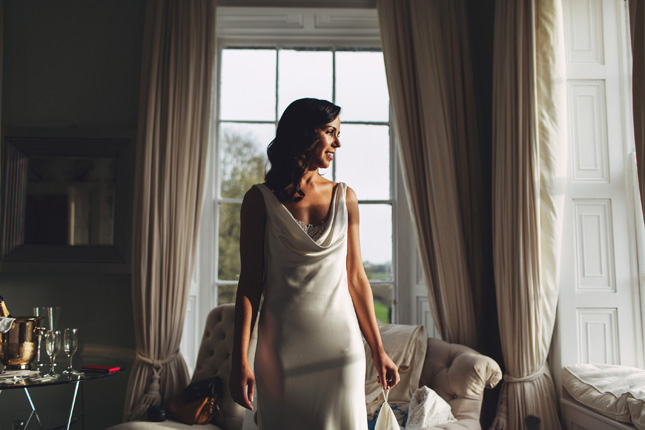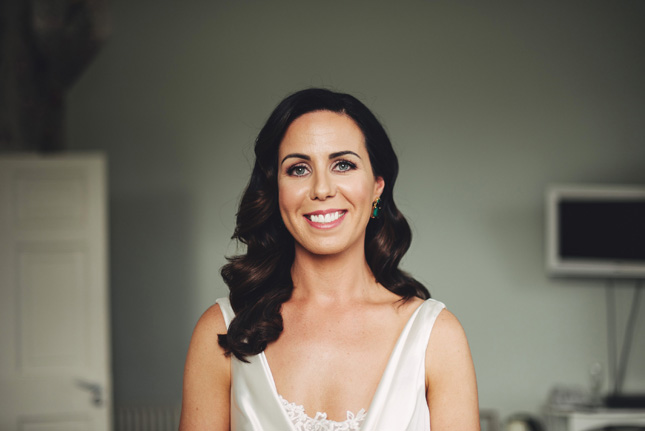 We first met on a night out in McGowan's, Phibsborough - how typical for a nurse and teacher," Úna laughs.
On to the proposal, which took place whilst they were on holidays in Sitges, Spain in August of 2016. "I had hurt my knee prior to going on holiday and was unable to walk much, so poor Joe was trying to find a place to bring me for a few days. I wasn't expecting the proposal at all (even after nine years of being together!) We went for a late evening stroll on the beach, there was a thunderstorm brewing and Joe got down on one knee. We spent the rest of the night drinking Champagne under an umbrella as the rain poured down and the sky was lit up with lightning. It was perfect," Úna remembers.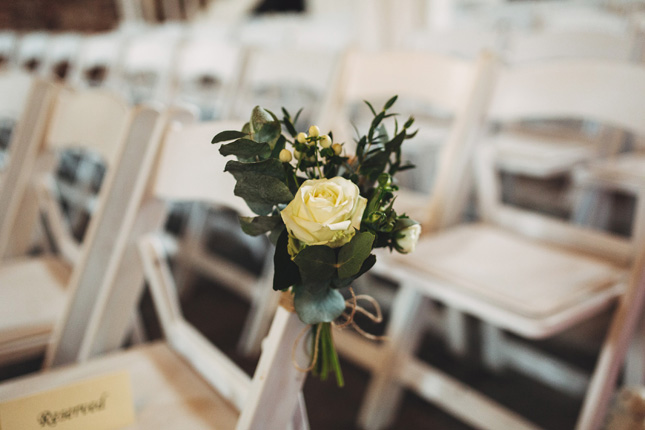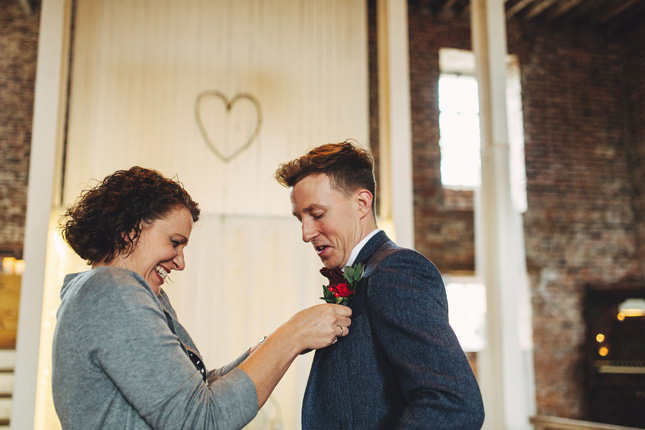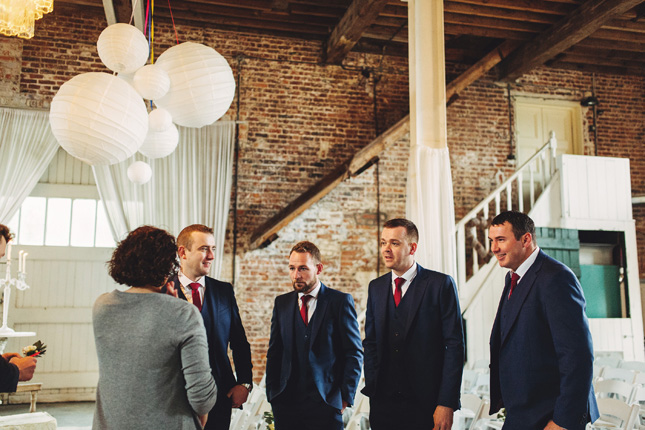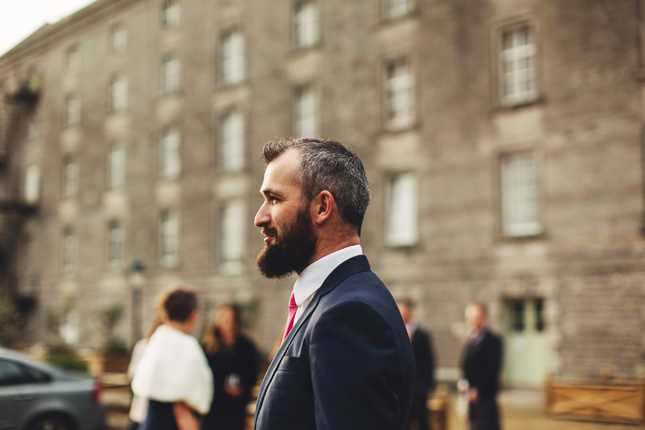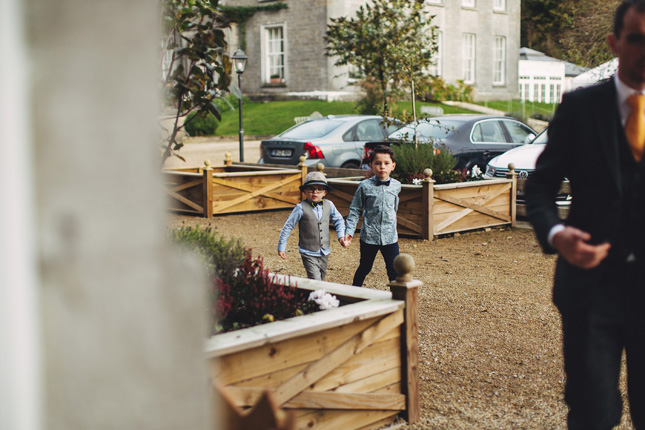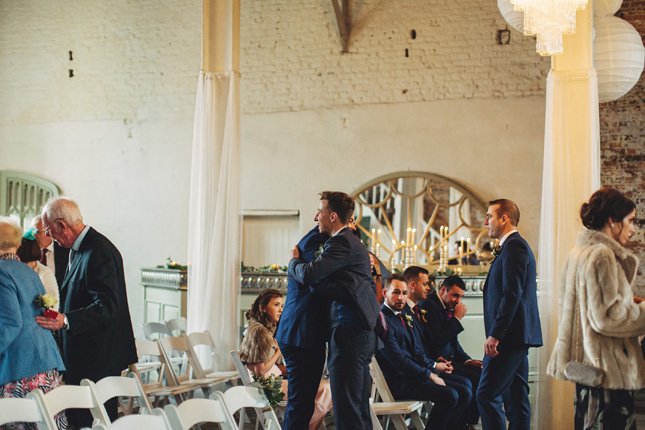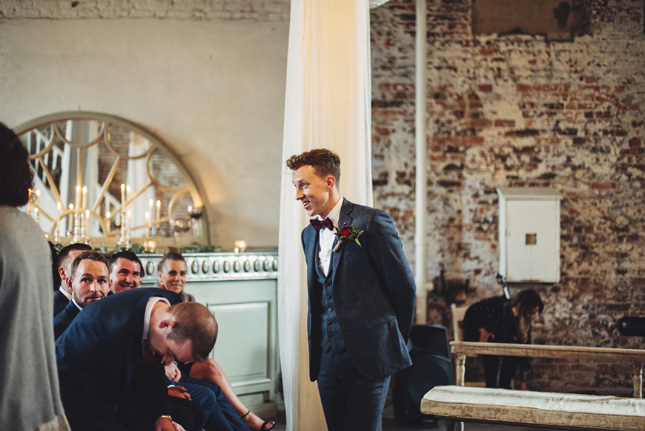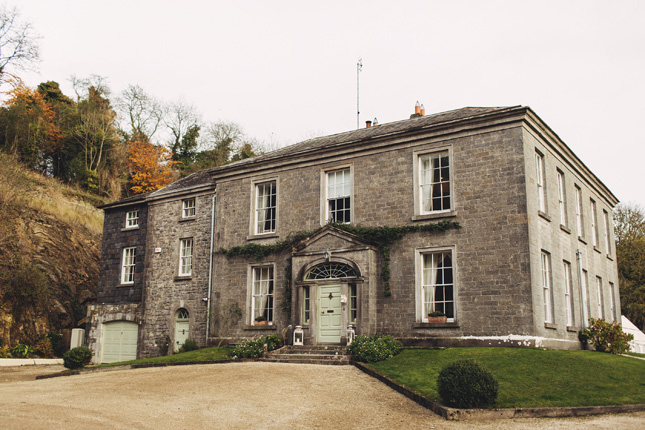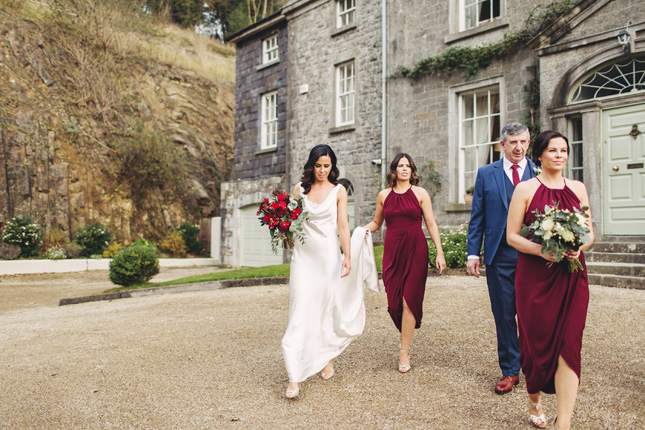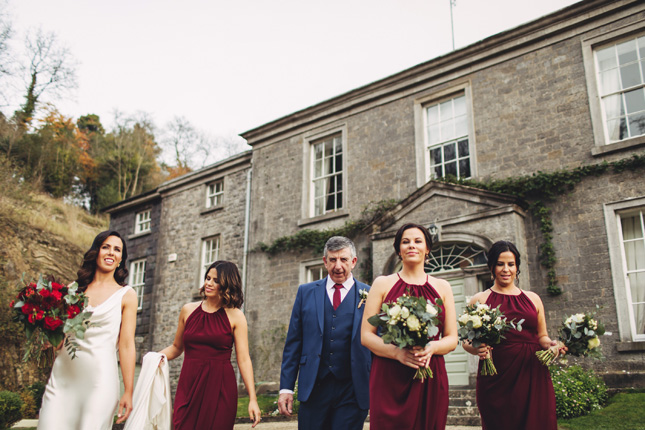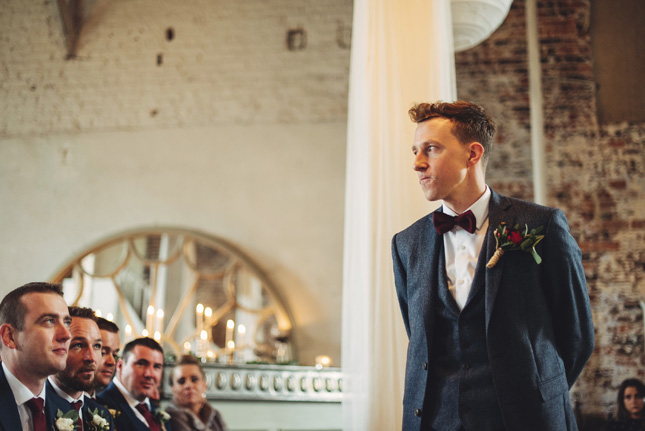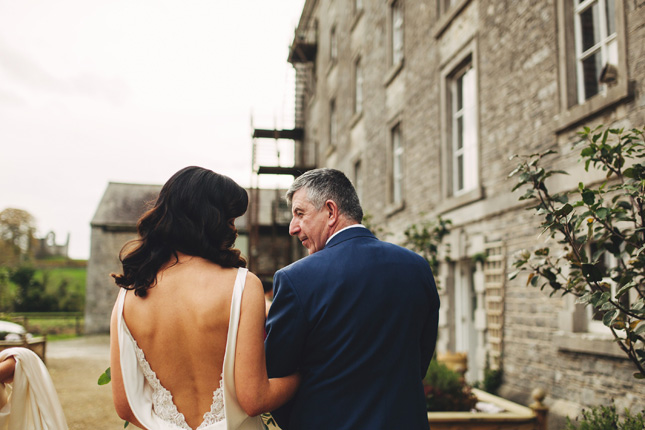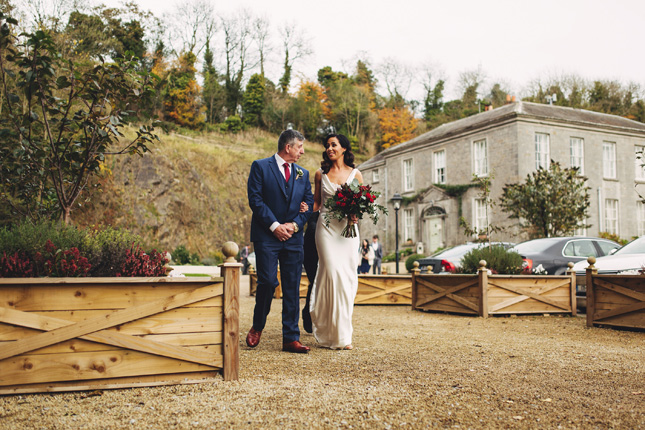 The couple only went to see one venue - the Millhouse, and they knew straight away that it was the one. "Everything from the setting of the house, on the river Boyne to the house itself, is just gorgeous and the pavilion is perfect for dinner and partying! Our favourite part was definitely the ceremony in the old mill - it really is very special," they say.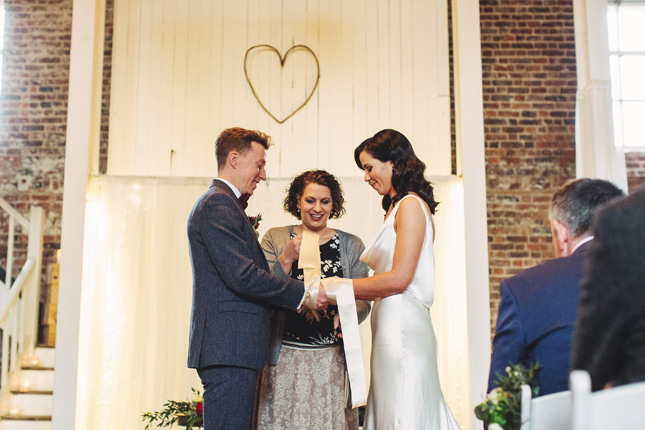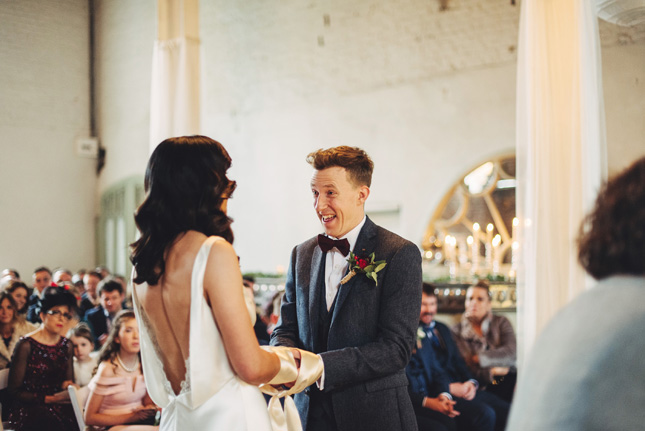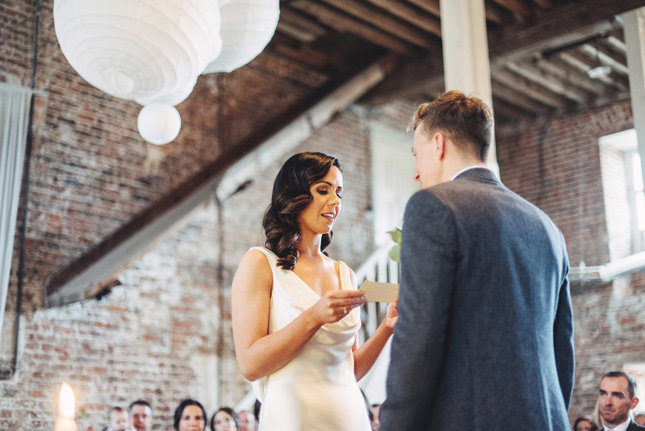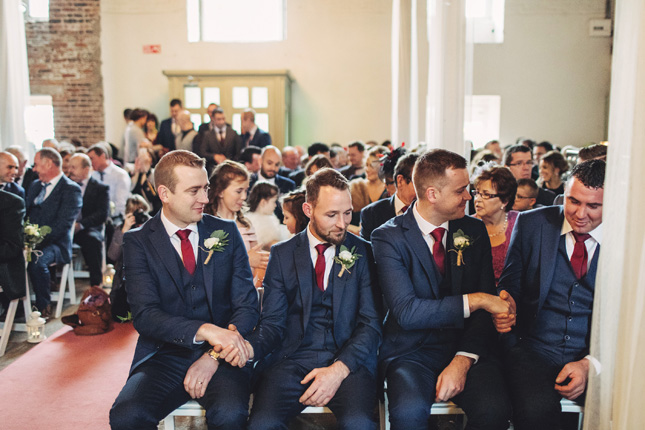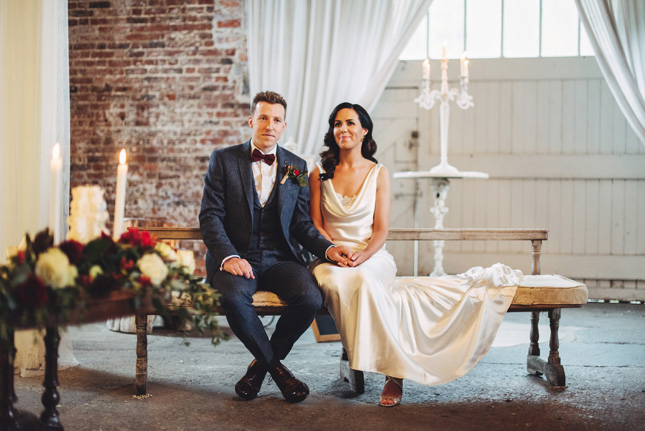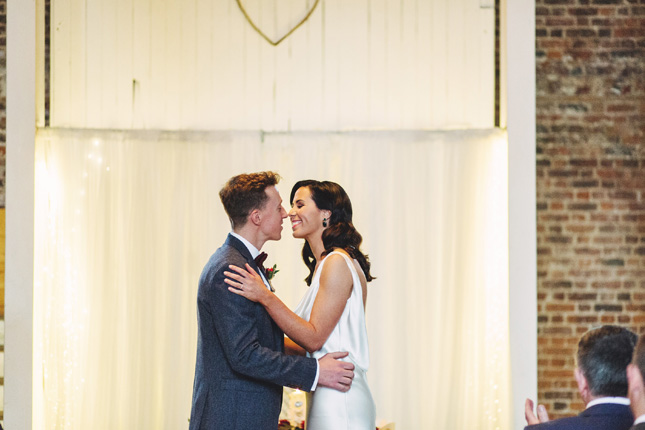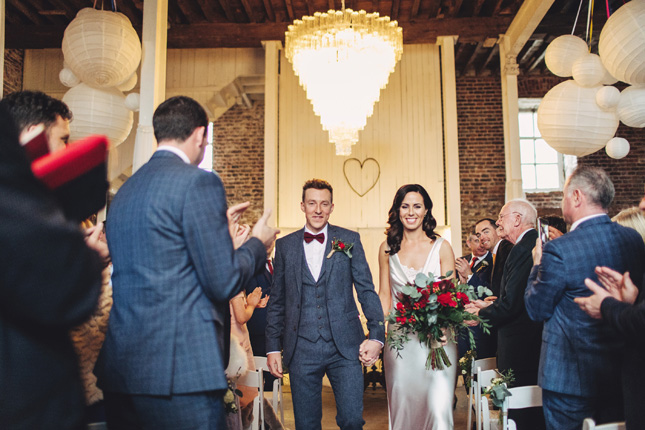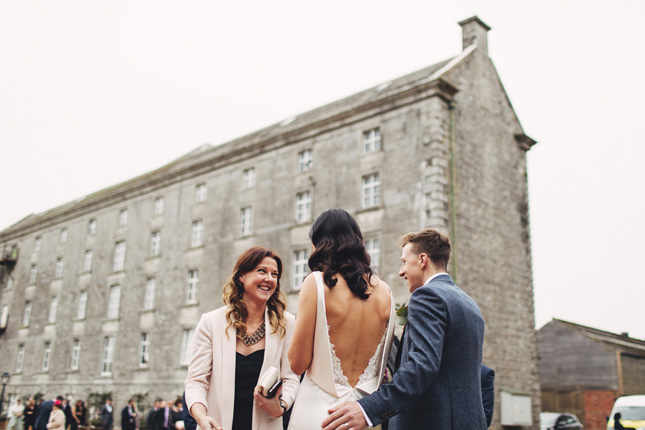 When it came to the planning process, the couple were pretty organised. "We booked the most important things within a few months of getting engaged. We nailed down our photographer nearly straight away, as my sister had Moat Hill for her wedding, and we knew how great they were. The band was always going to be important to us as we both love music. Everything seemed to fall into place for us. We got good advice from our friends and The Millhouse on different vendors and everyone was really easy to deal with," Úna says.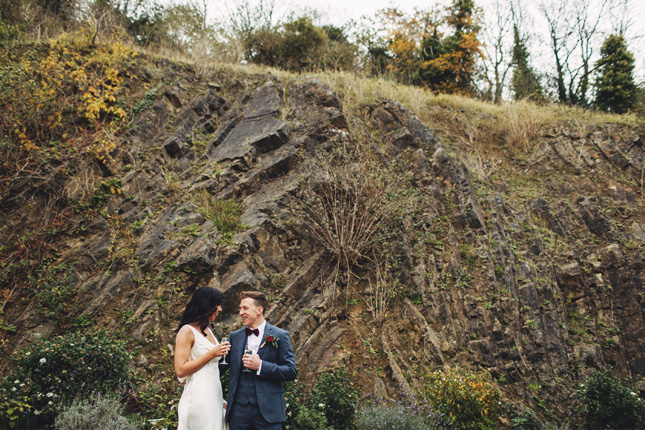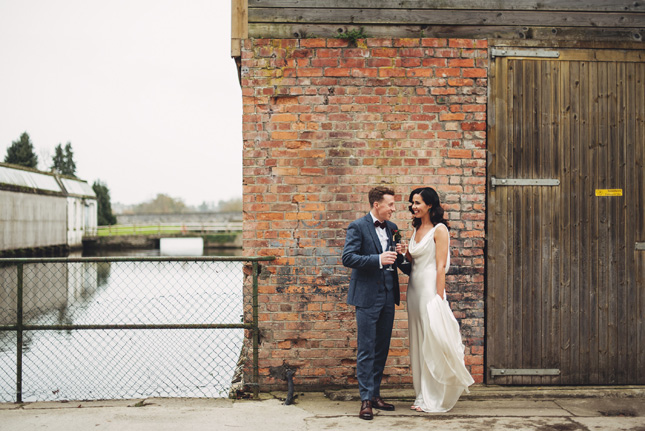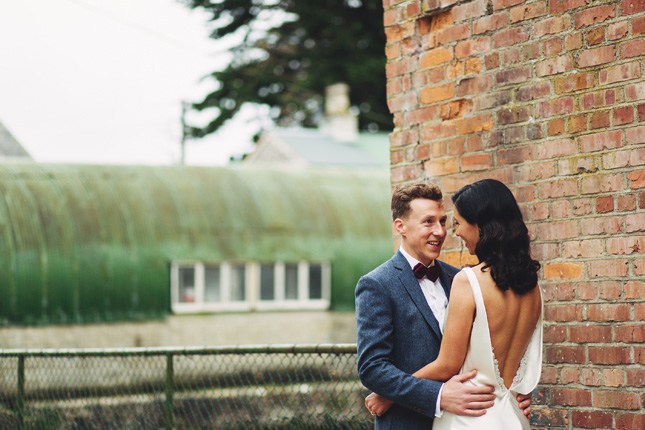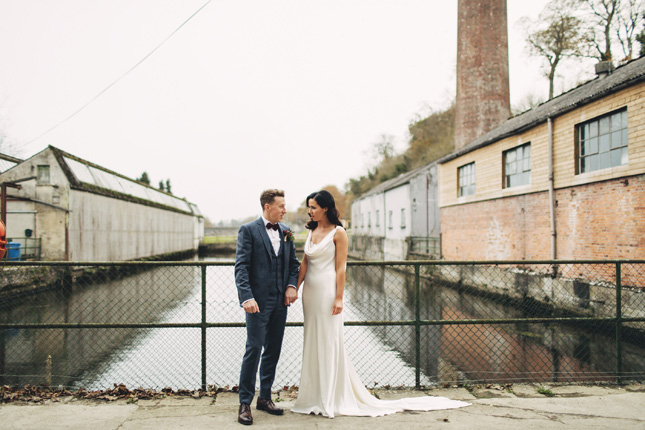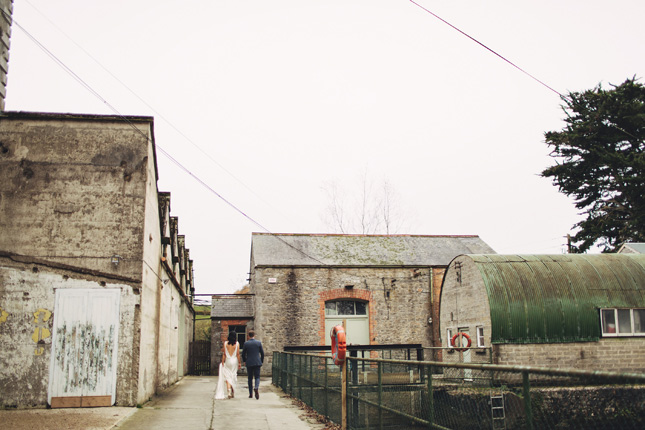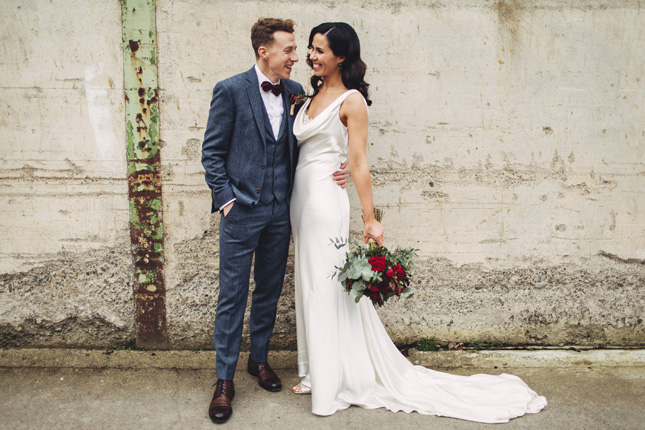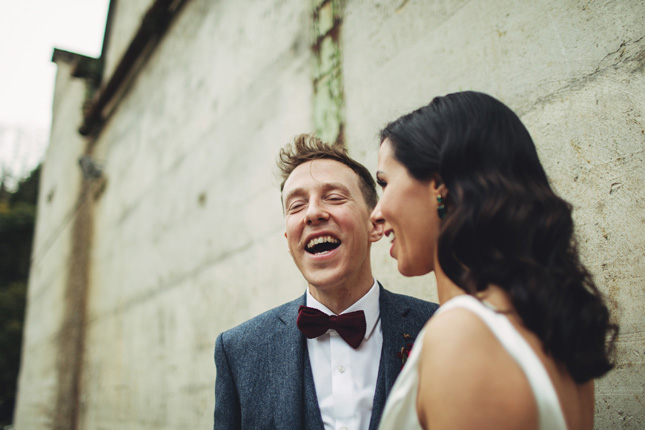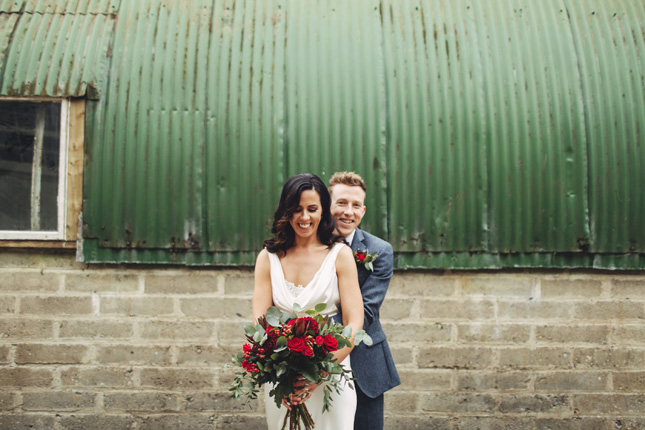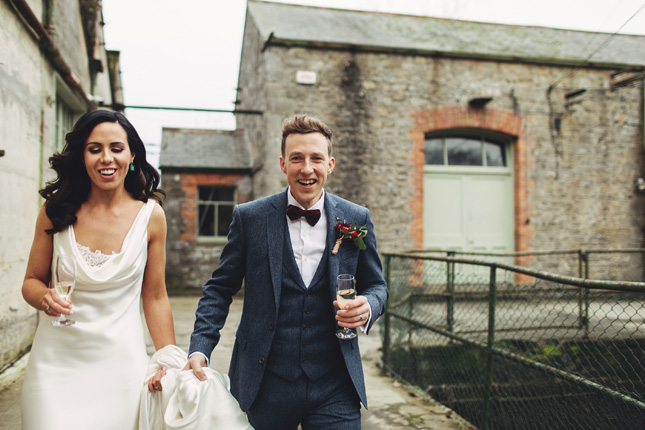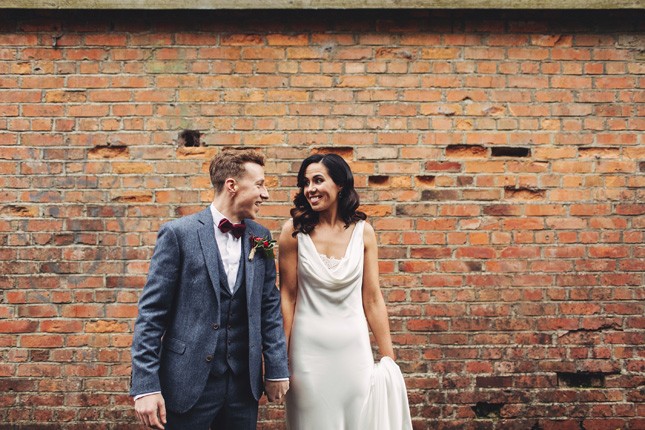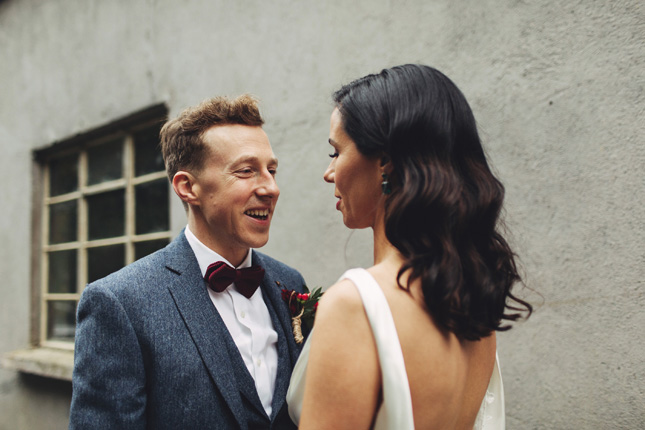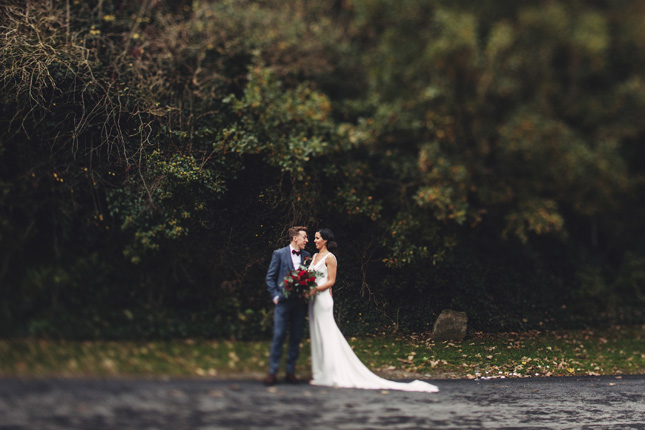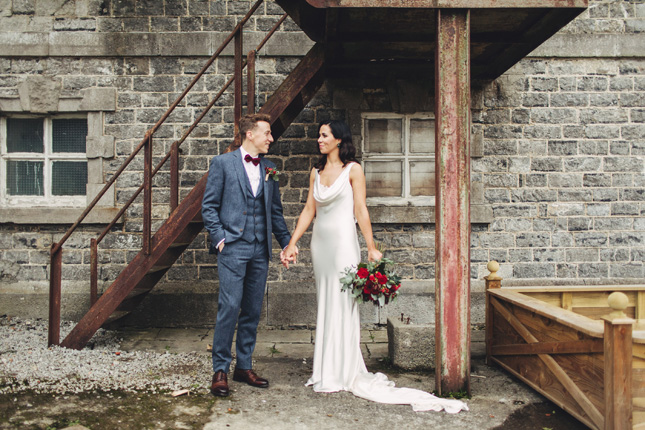 So what was their stand-out memory from the day? Their stunning ceremony, of course. "I'll never forget Úna walking into the old mill for the ceremony," says Joe. "It was just the overwhelming feeling of love in the room," Úna continues.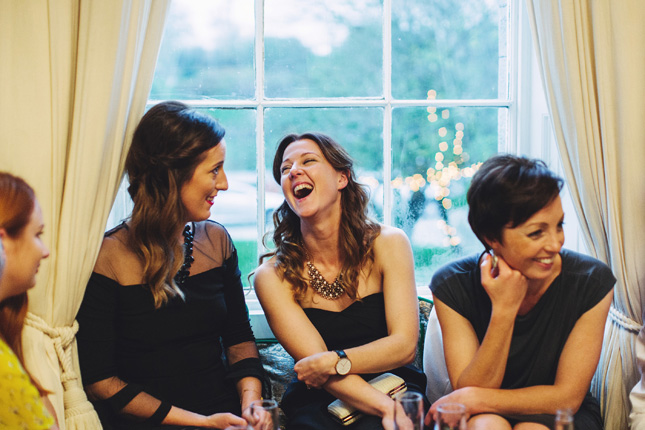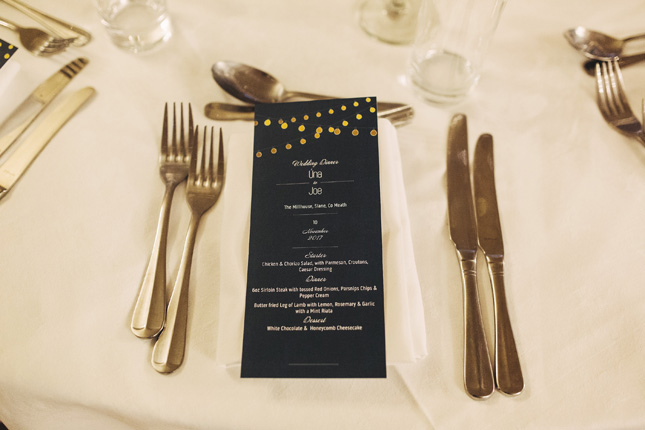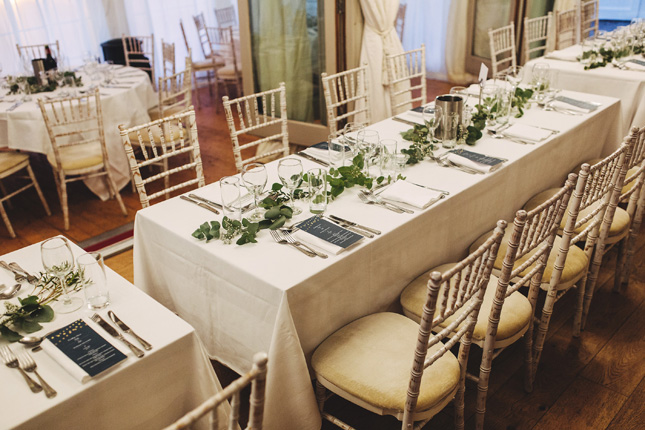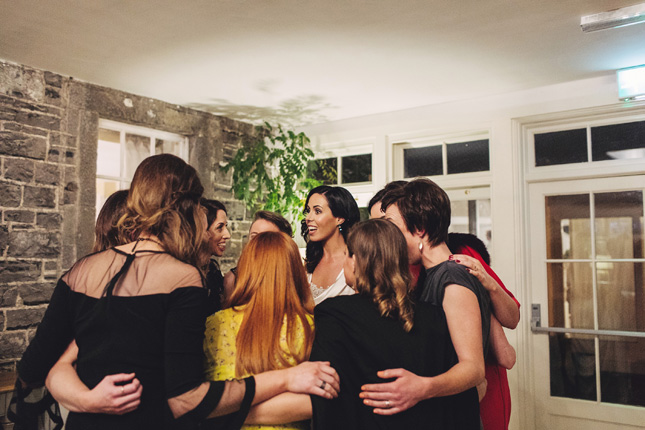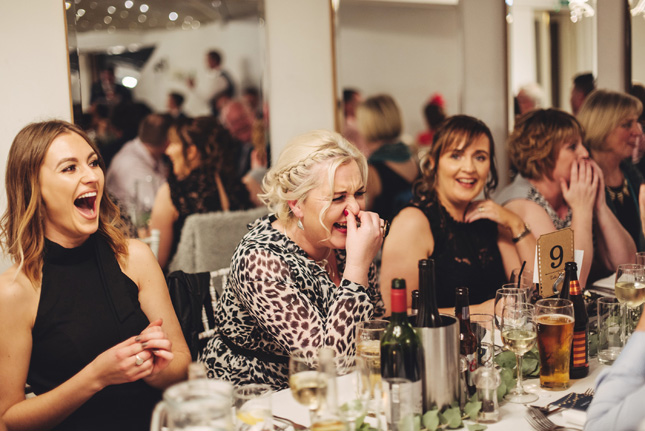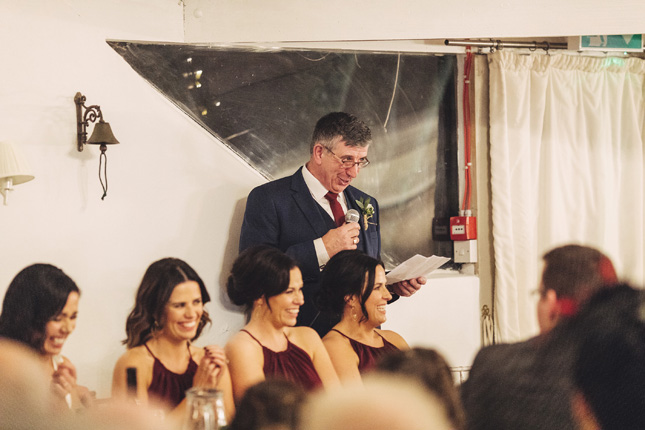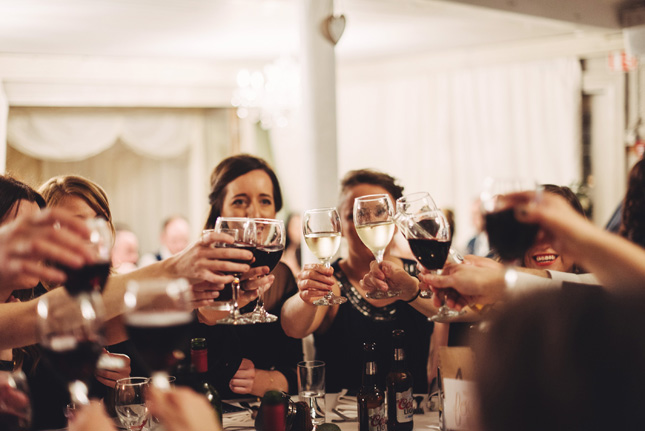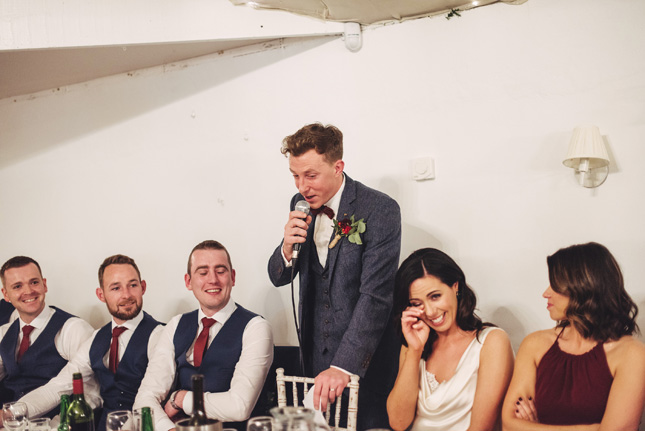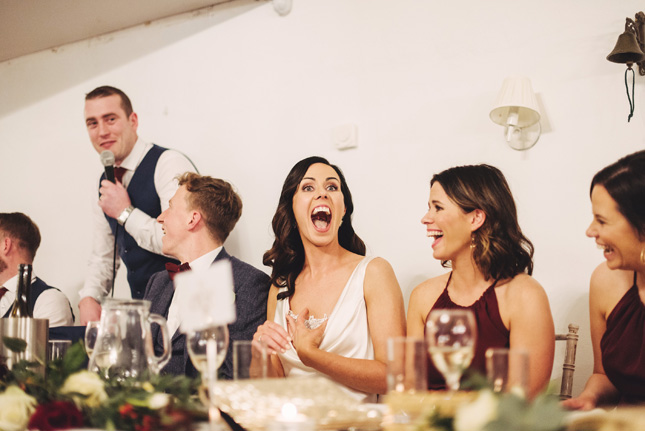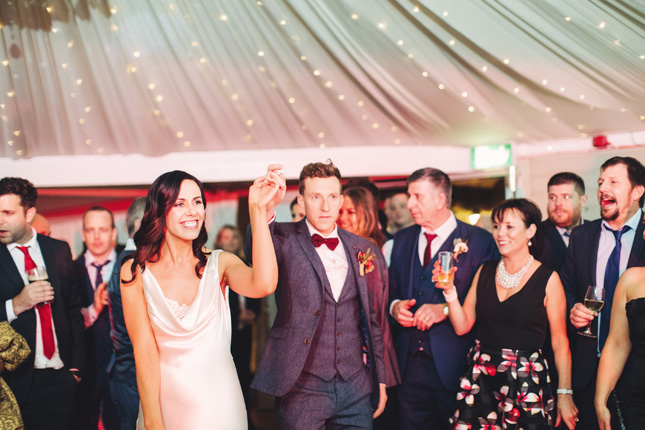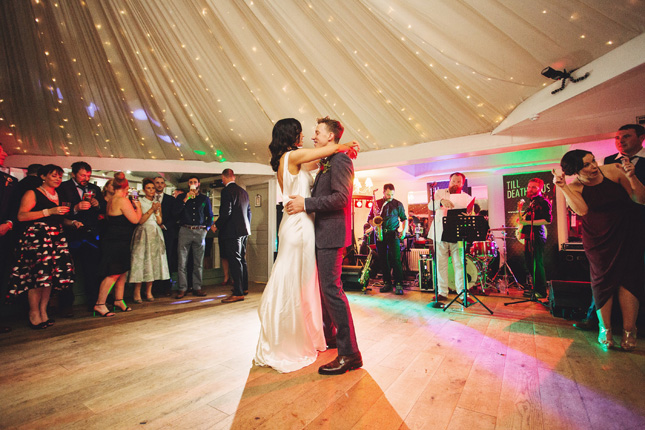 Seeing as they've been there and done that, we asked Úna and Joe what their top tips are. "Keep chilled and have faith in the people around you. Oh, and remember to try to take it all in and have fun." Seems like pretty solid advice, if you ask us!