One rainy evening in a Dublin café, Jessica and Andrew got chatting and their love story blossomed from there. "After a couple hours of really hilarious and bizarre conversations, we agreed to meet up again the following week," says Andrew. "A few weeks later, Andrew was traveling to the States for work over Christmas, and when he returned I think we both knew that we were done dating other people, forever," remembers Jessica.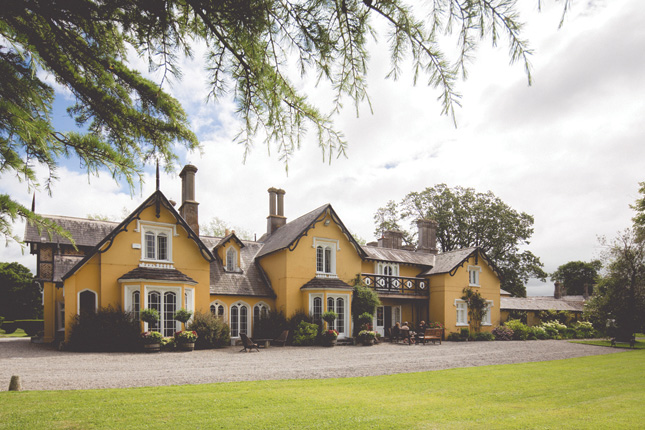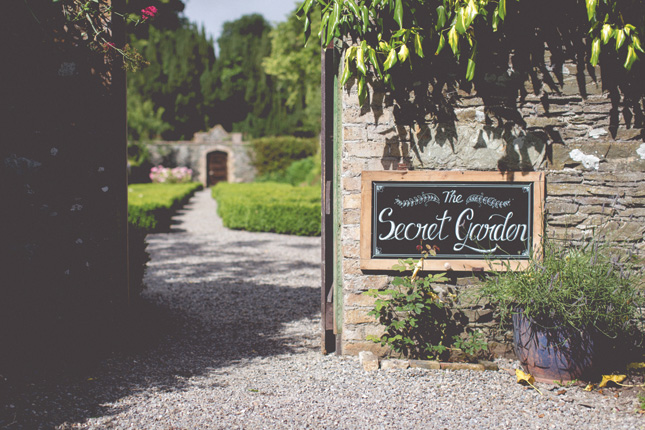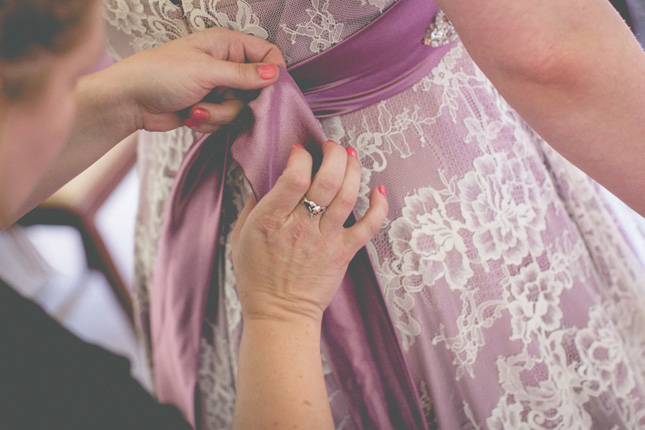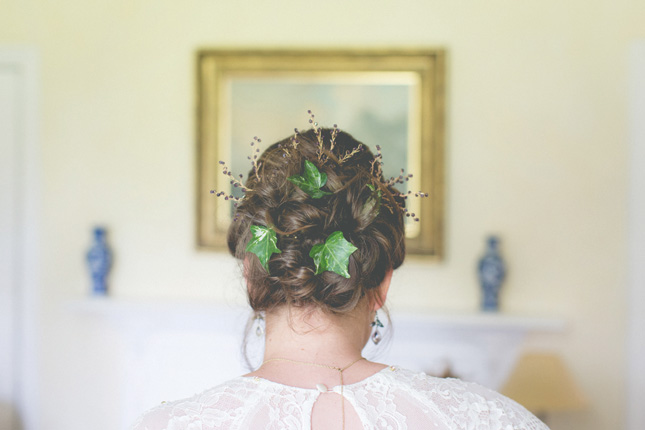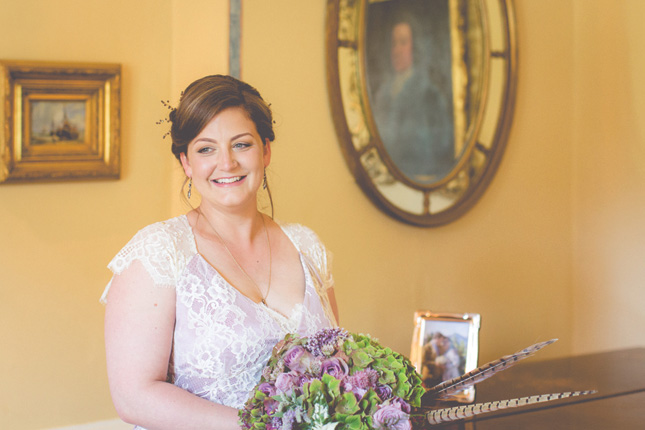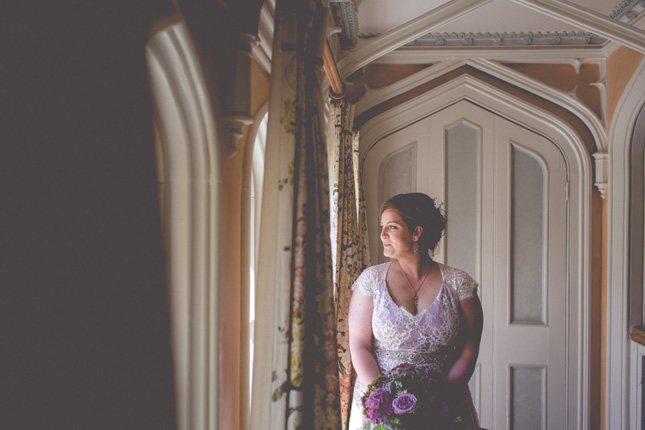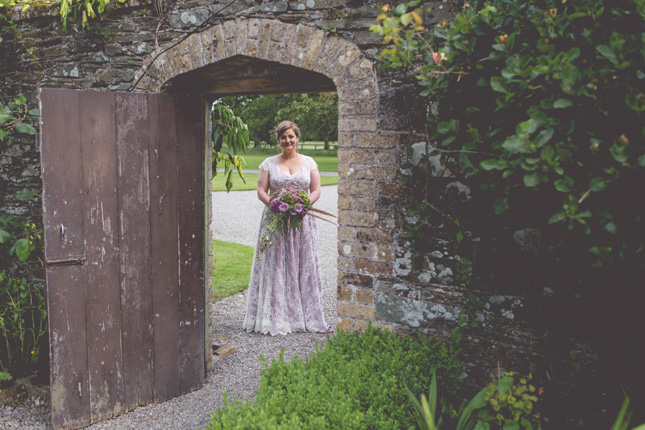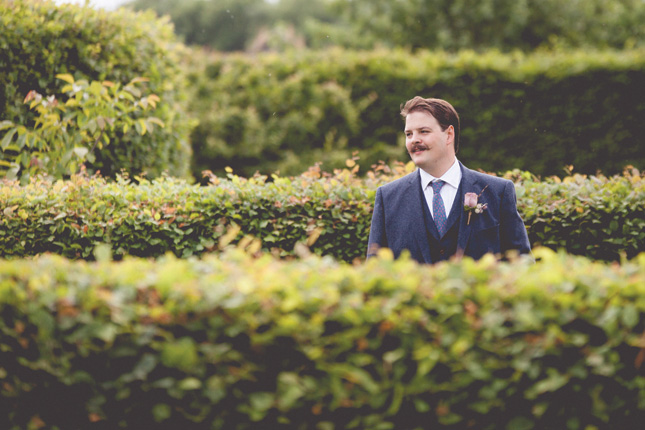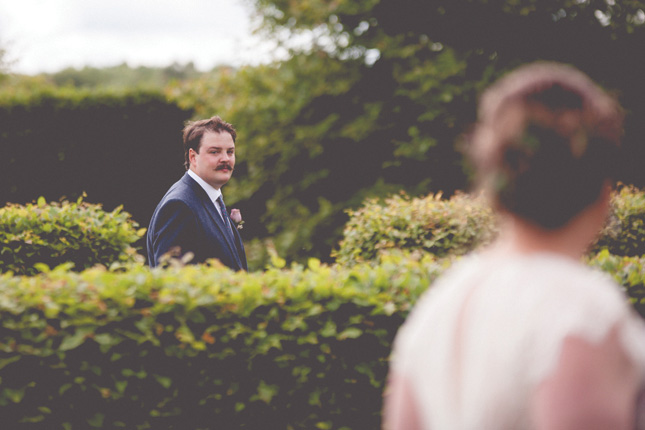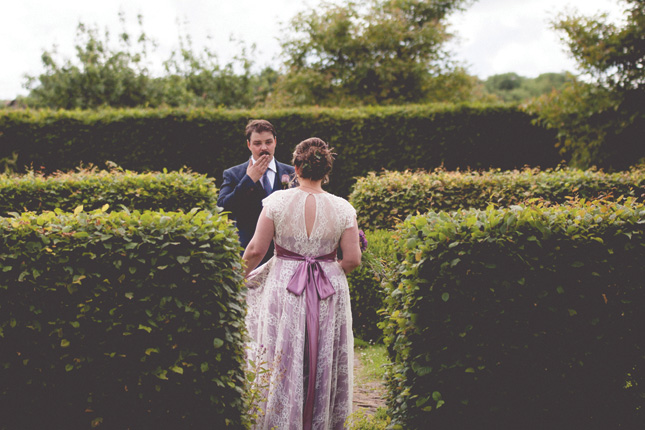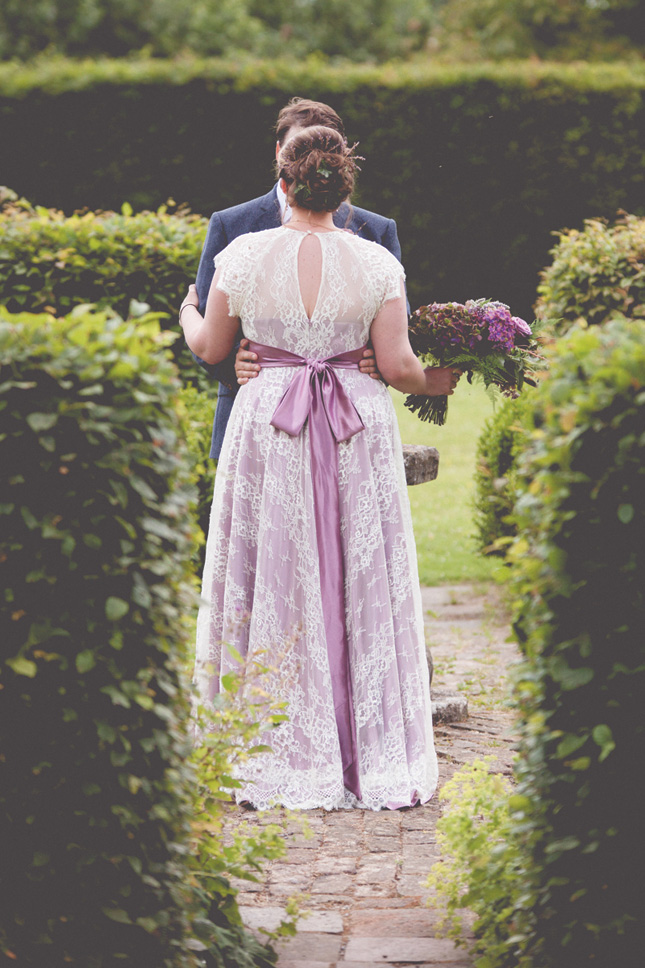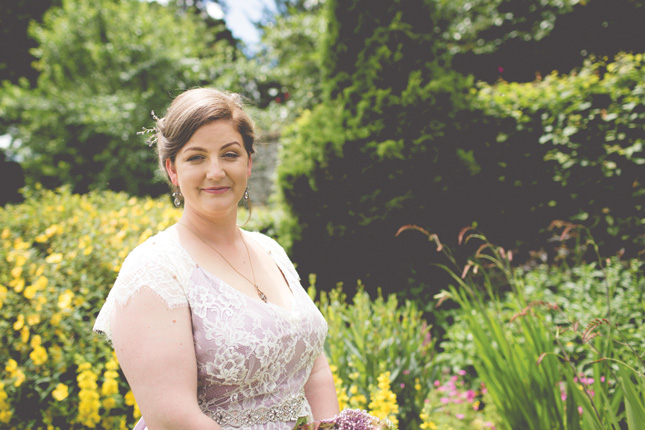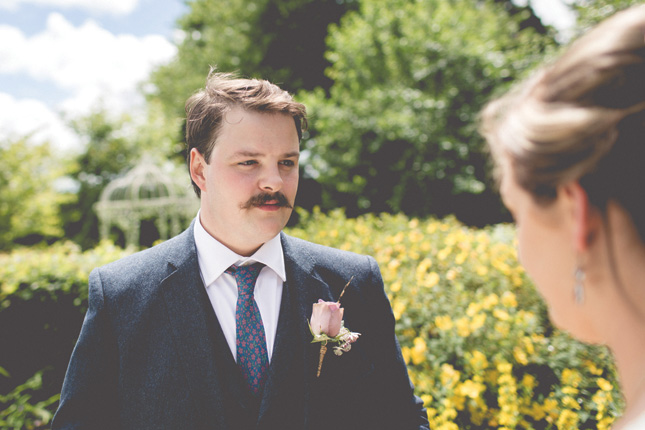 The couple actually had a couple proposals – one each to be precise. "Andrew would just casually ask me every now and again if I would marry him. Of course I always said yes, but I wanted something a little different. I bought him a pair of awesome cufflinks on Etsy, asked for his parent's blessing, and got down on one knee on his birthday," Jessica recalls. "He surprised me a couple of weeks later with my engagement ring and did another proposal at a comedy gig I was performing in. We were already engaged and I still forgot to say yes," she laughs.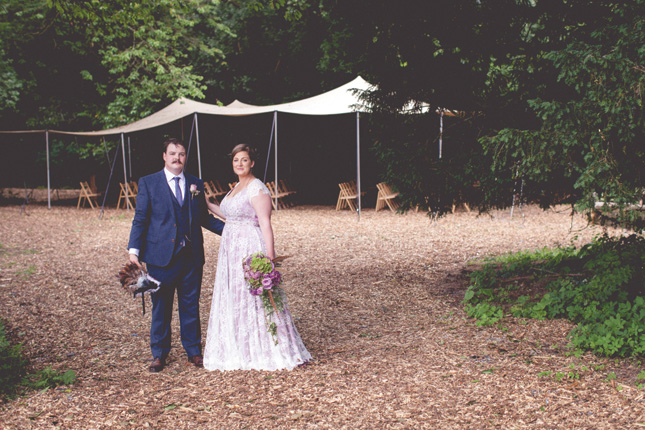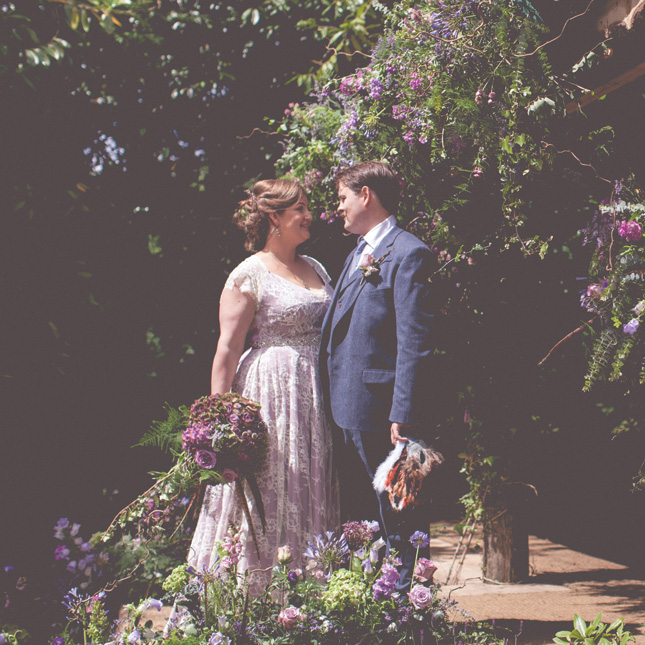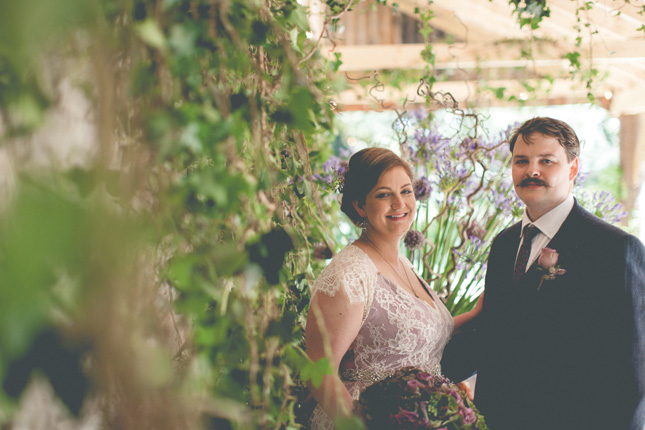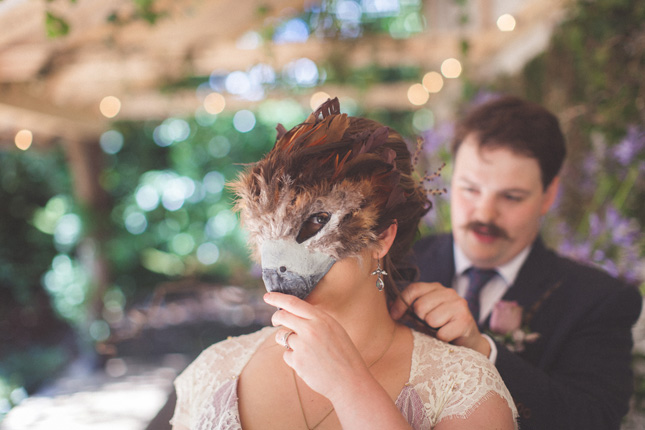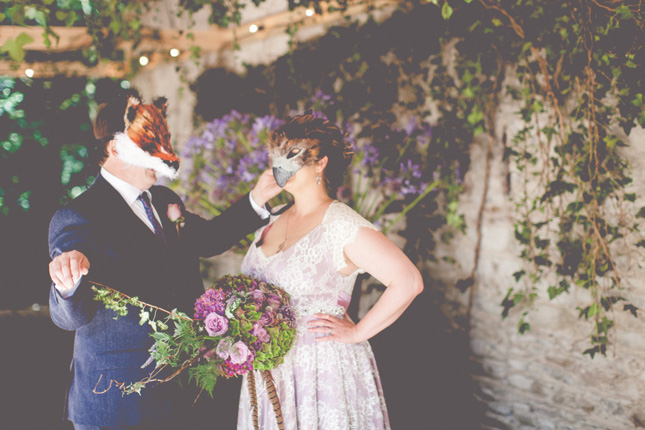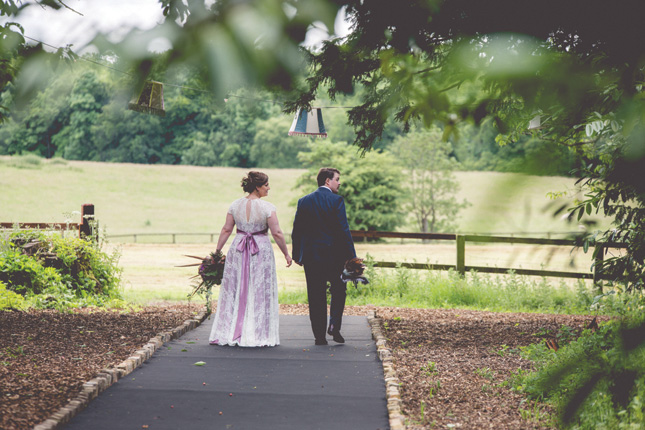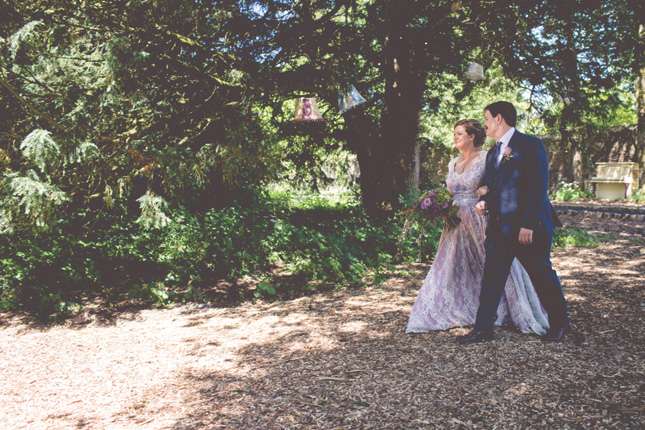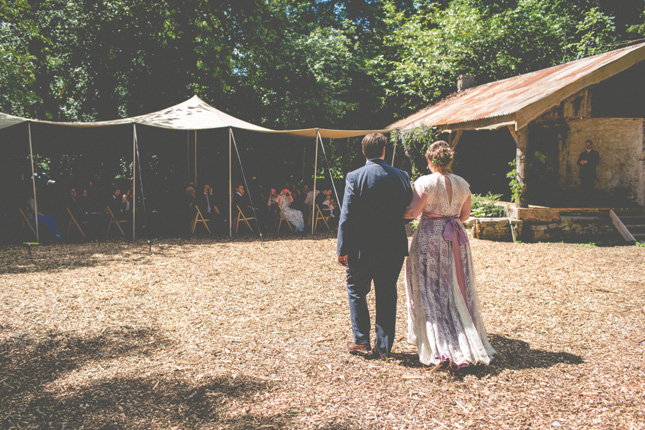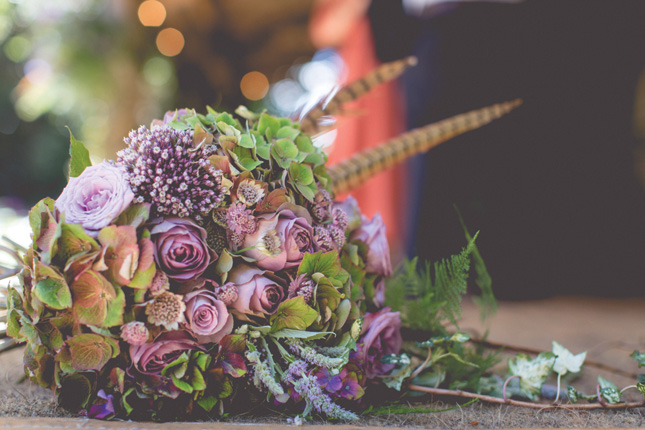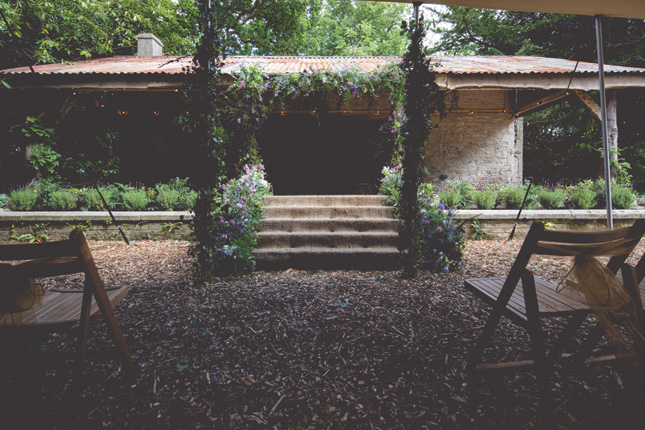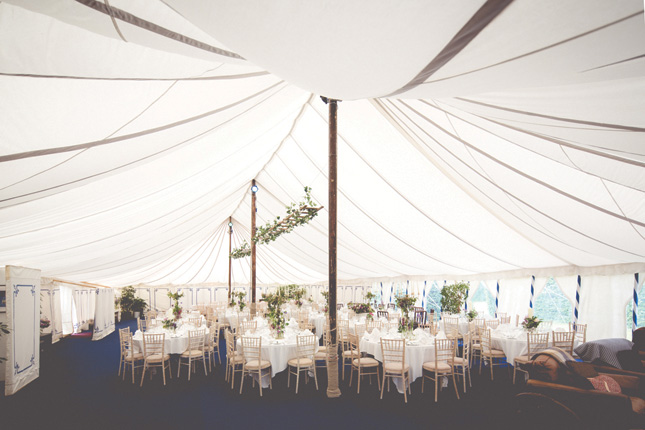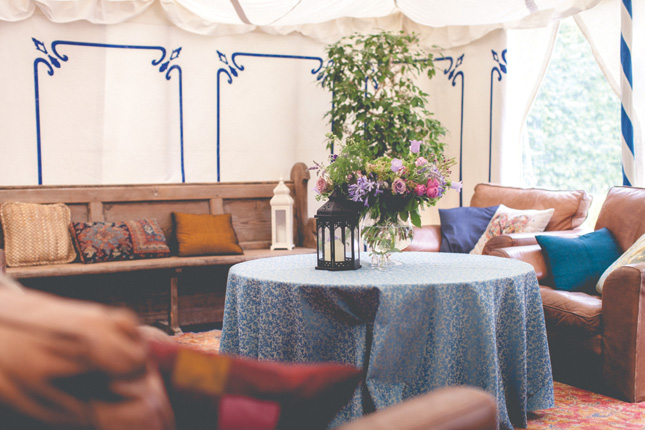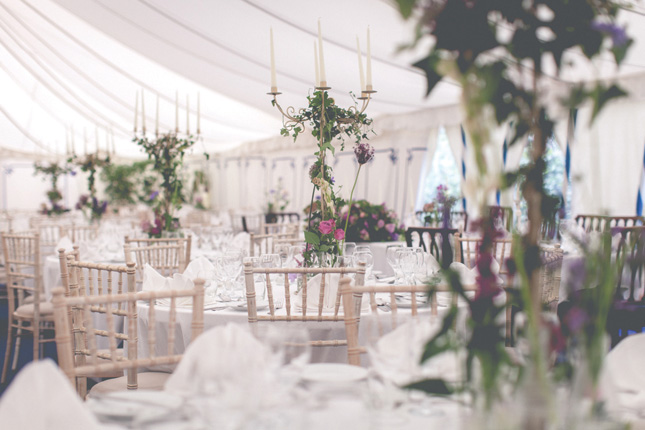 The couple both live and work in Martinstown House, which is owned by Andrew's parents, so it was an obvious choice for their wedding. "We're very lucky that we both live and work at Martinstown so we got to really personalise it whatever way we wanted. The planning went pretty smoothly as well, especially since we're both already in the industry. We had a lot of friends and family coming from abroad, so we made a multi-day celebration of it," says Jessica.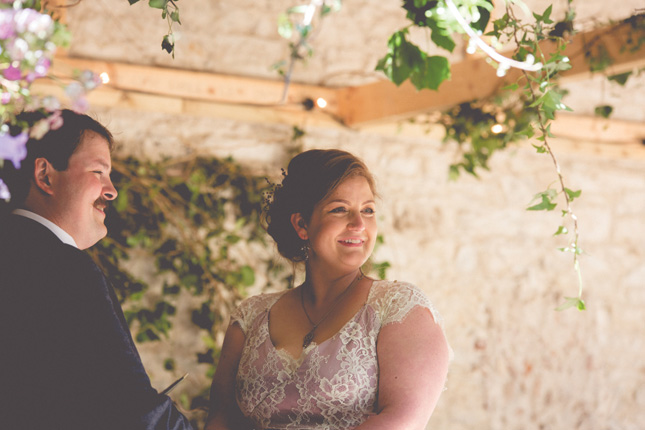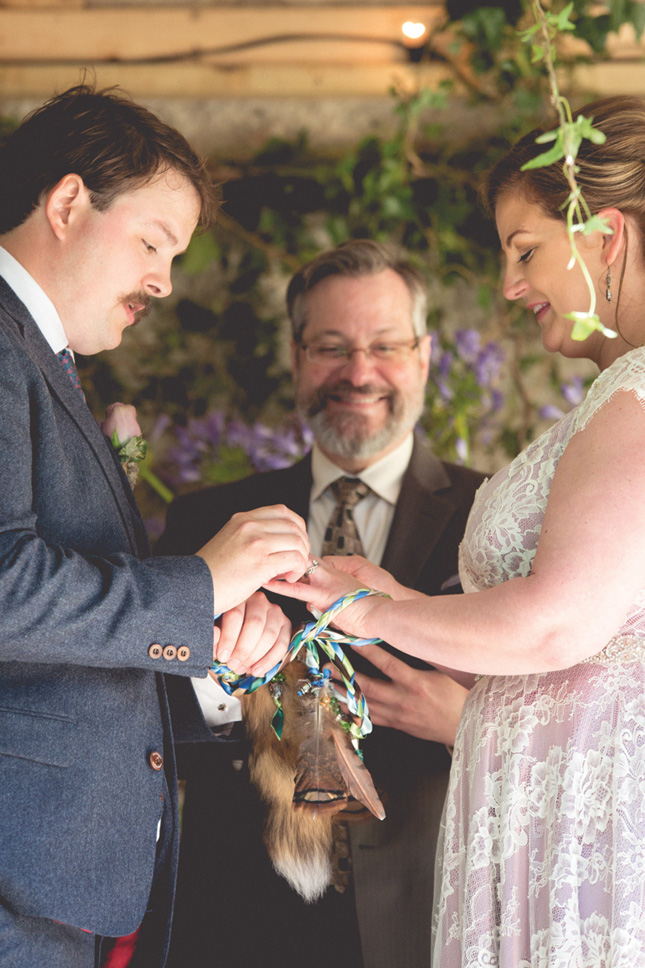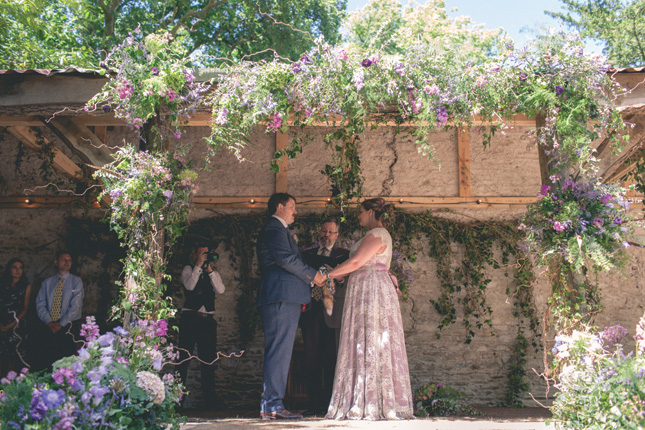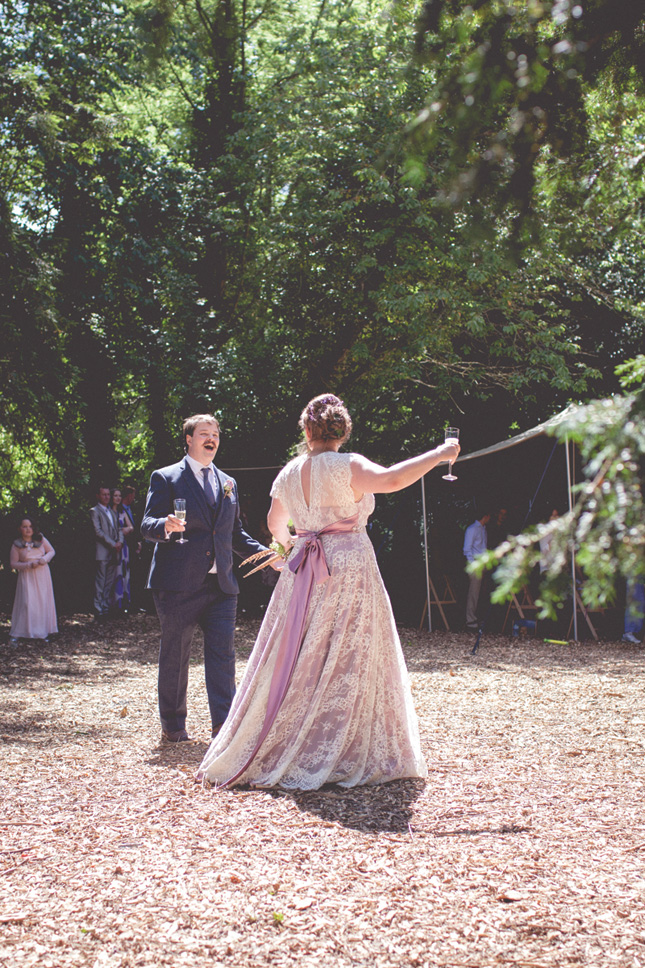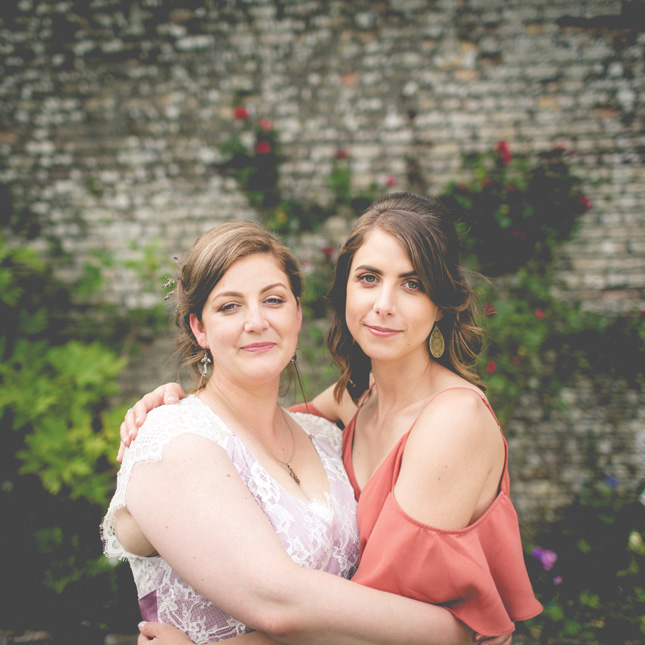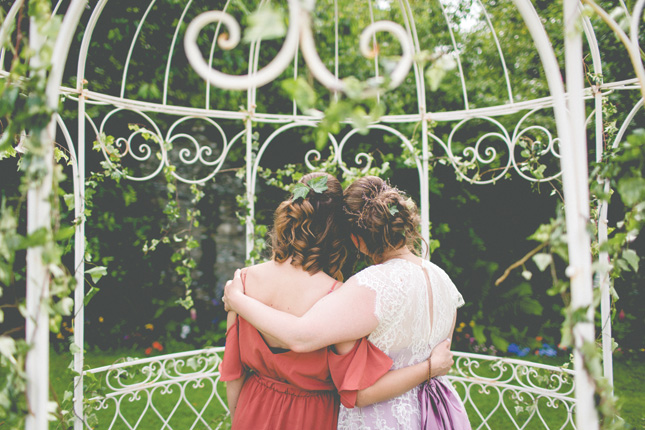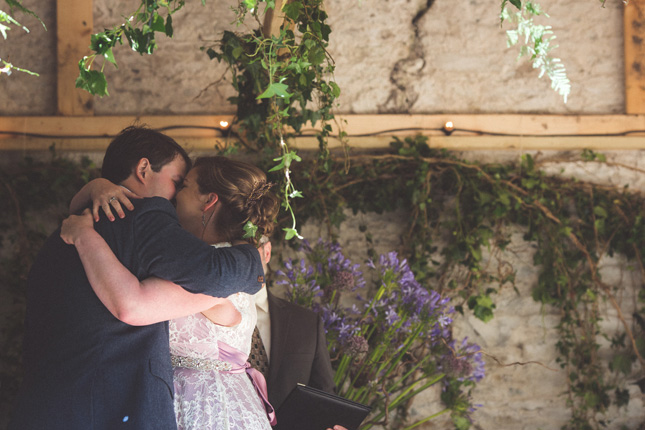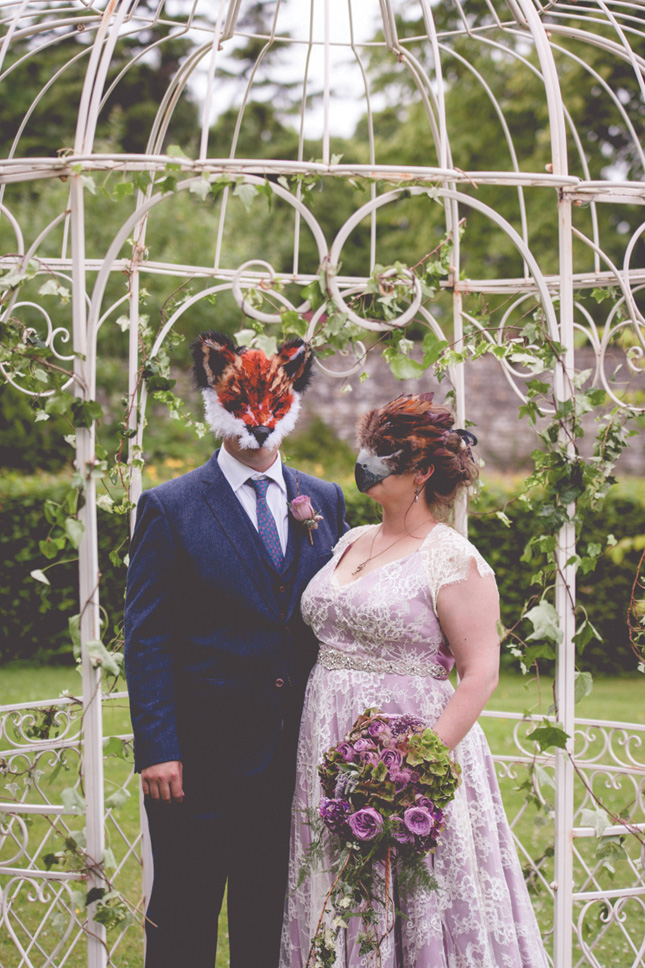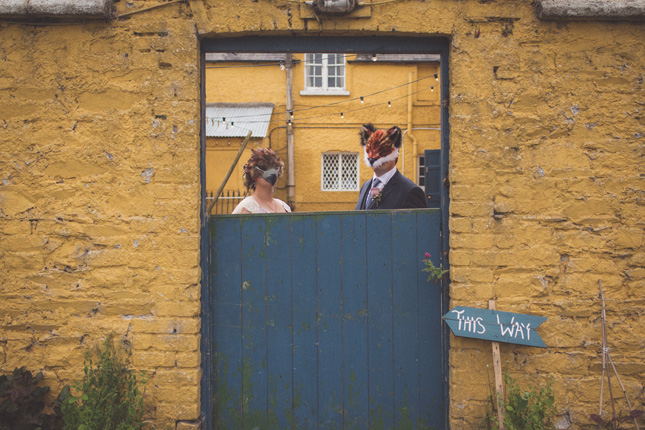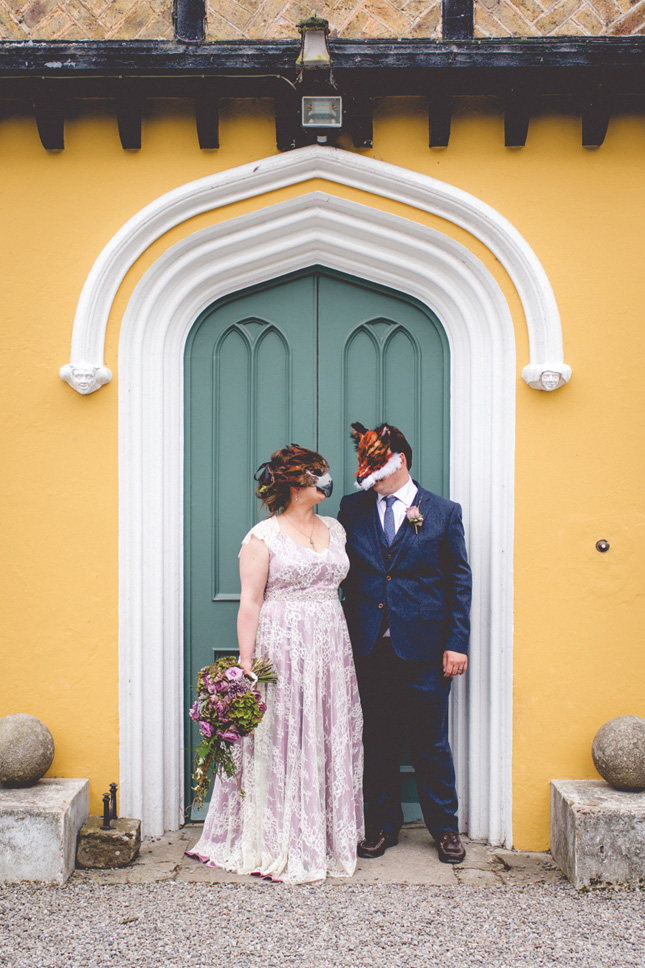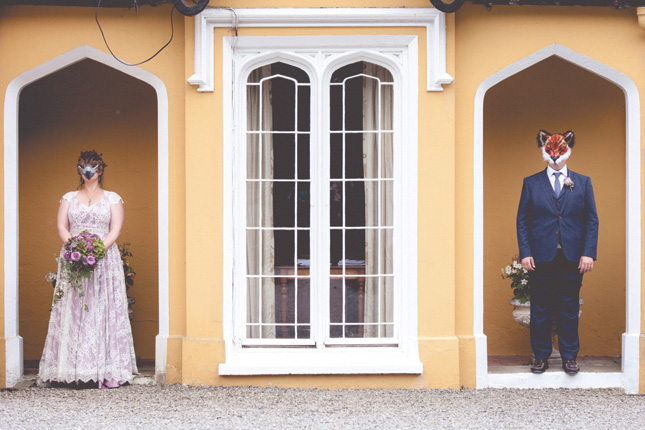 They both share the same favourite memory from the day – the first look. "Andrew looked so handsome and I was so glad to see him. Also, it was a lot of fun to take pictures with our animal masks on beforehand," Jessica said. "The first look - I had never seen someone so beautiful in my whole life. It also took a huge amount of the pressure off and really allowed us to enjoy the day," says Andrew. Ahh!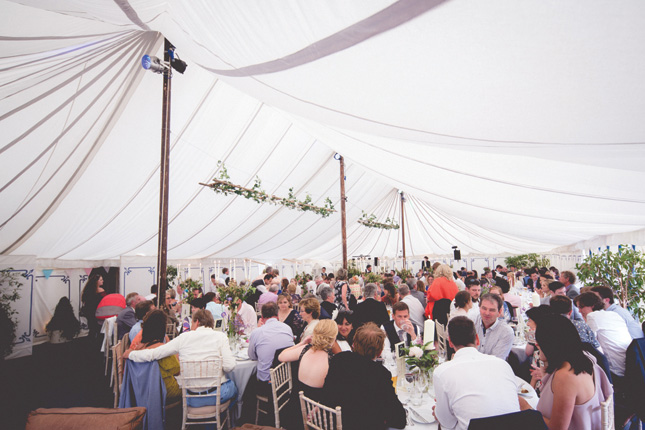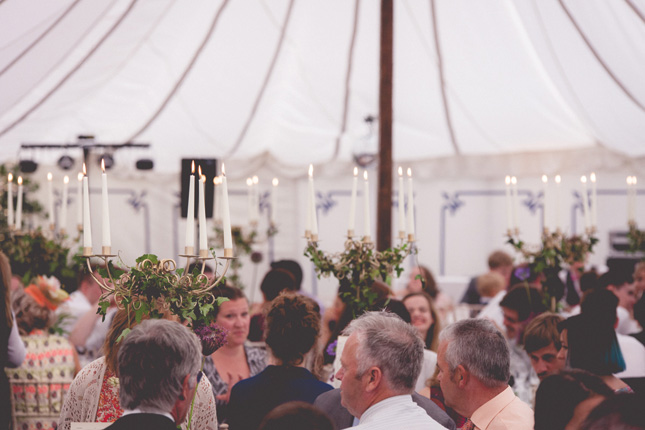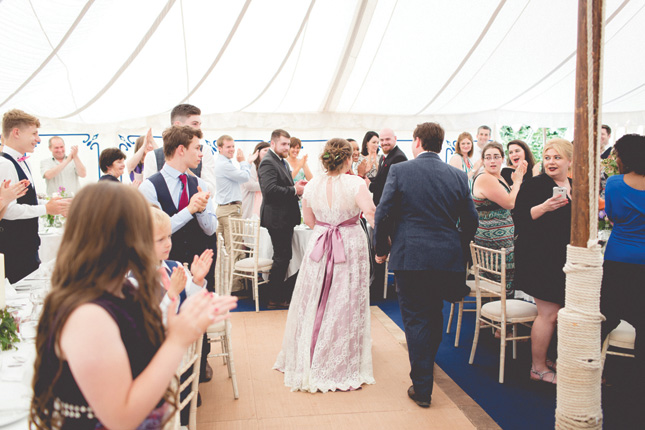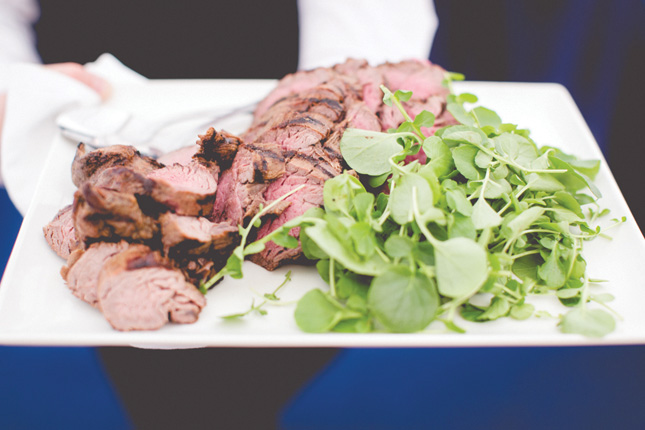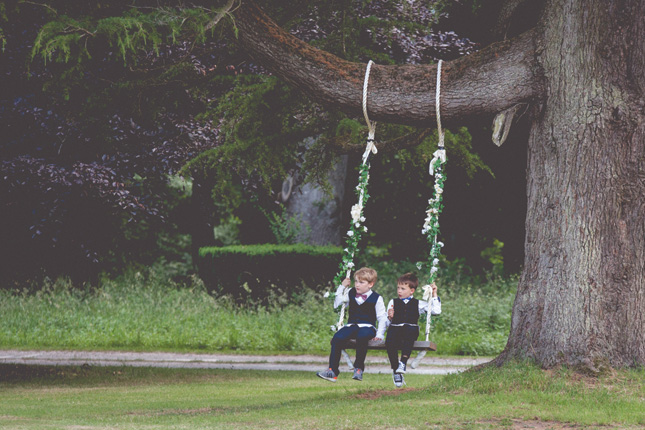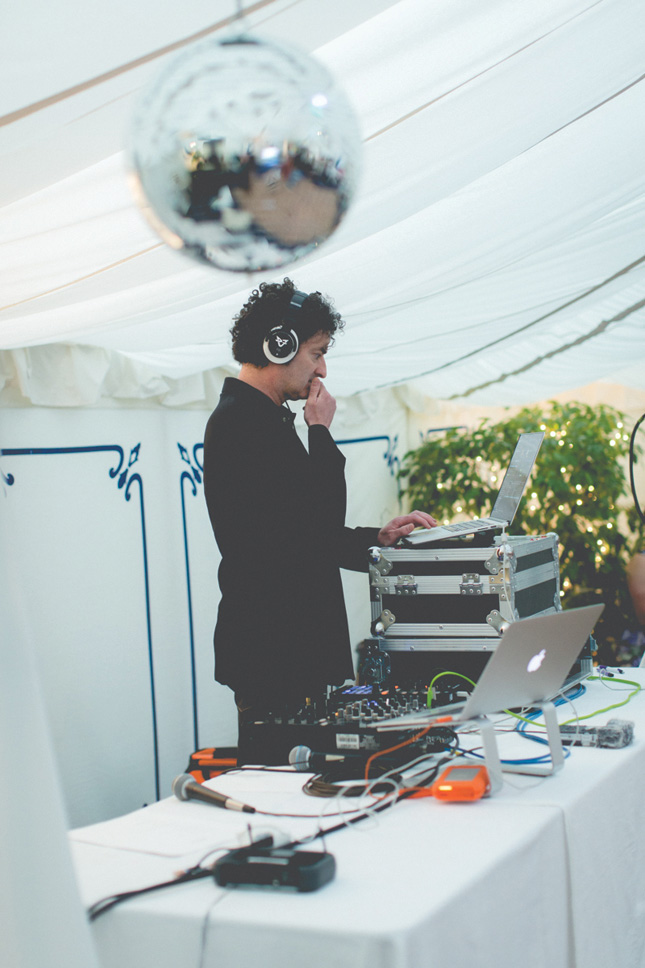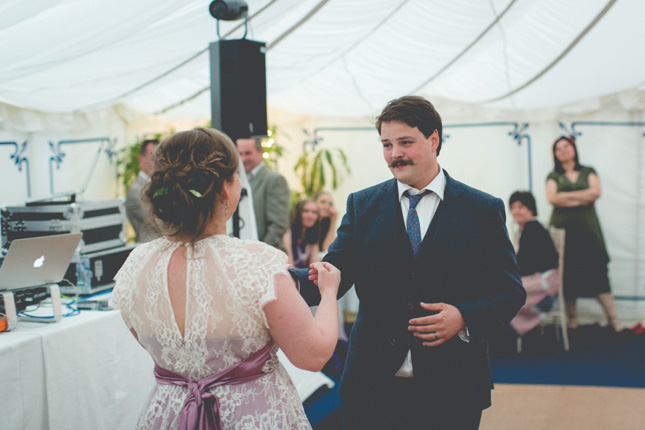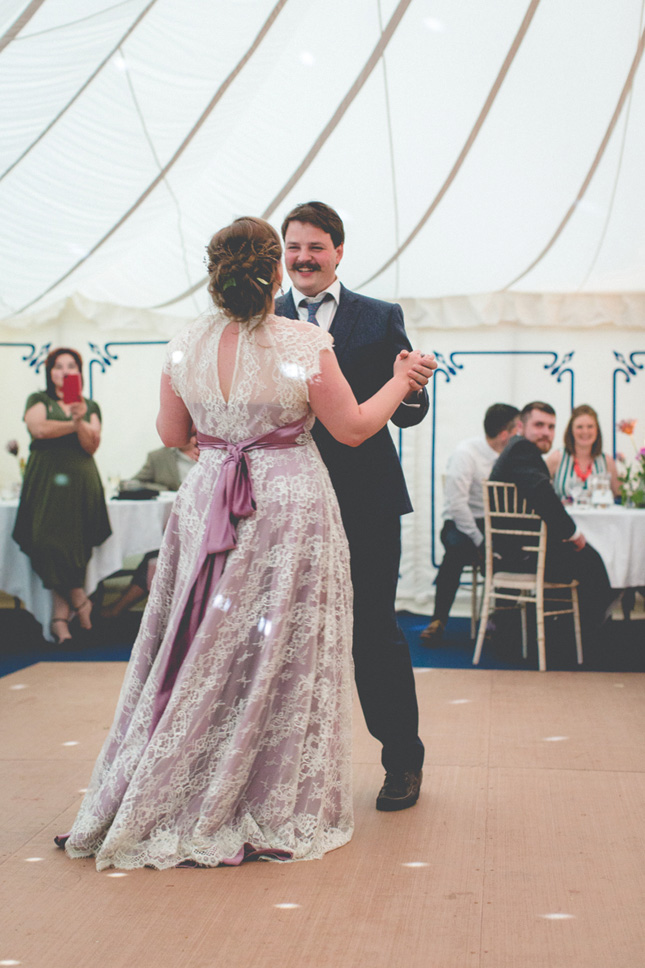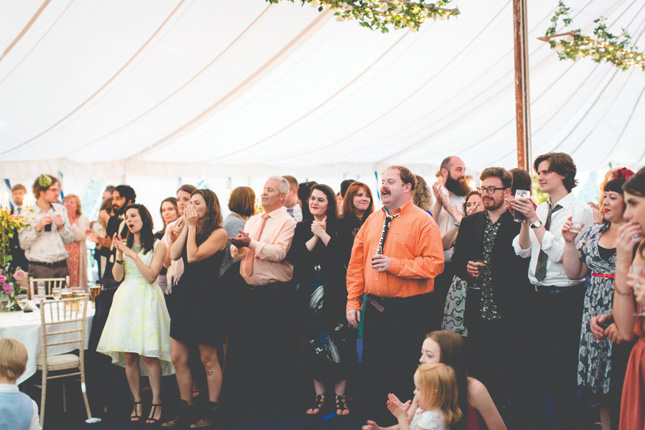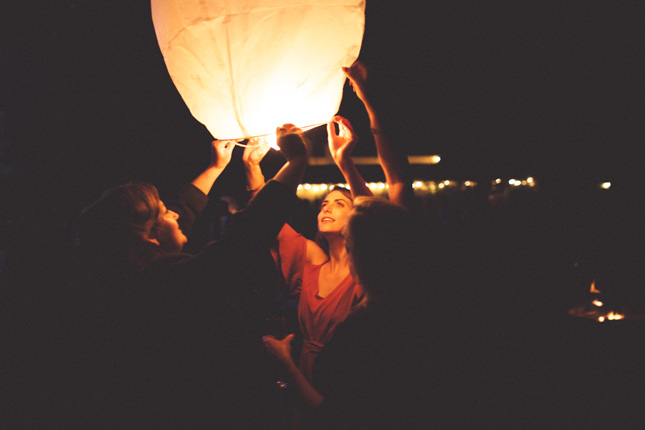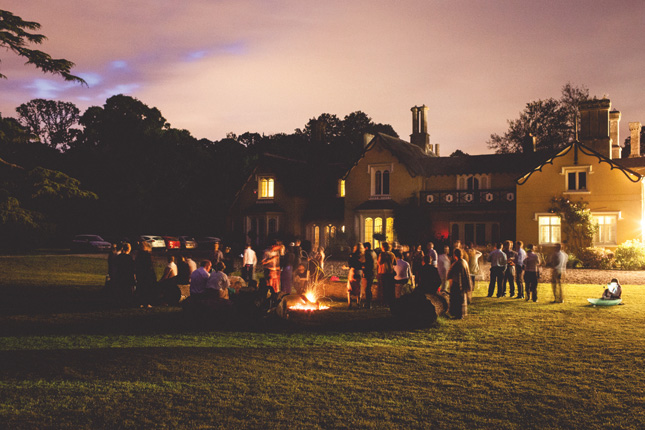 As someone who's planned a lot of weddings, Jessica says nothing could have prepared her for planning her own. So stay true to yourself. "There are a lot of external opinions and influences that can get thrown into the mix. The urge to please everyone or to do all of the extra planning for people coming from abroad, is pretty strong. It can sometimes feel a bit isolating if you take on other people's emotions."