Roisin and Paul decided that a Rathsallagh House wedding would suit them down to the ground. The Co. Wicklow venue proved to be the ideal location.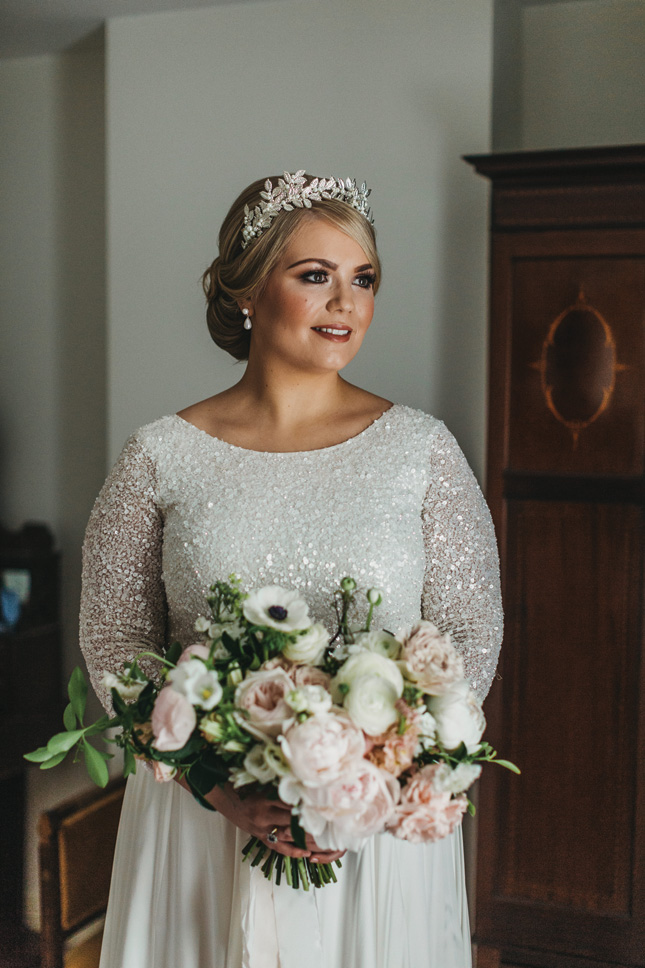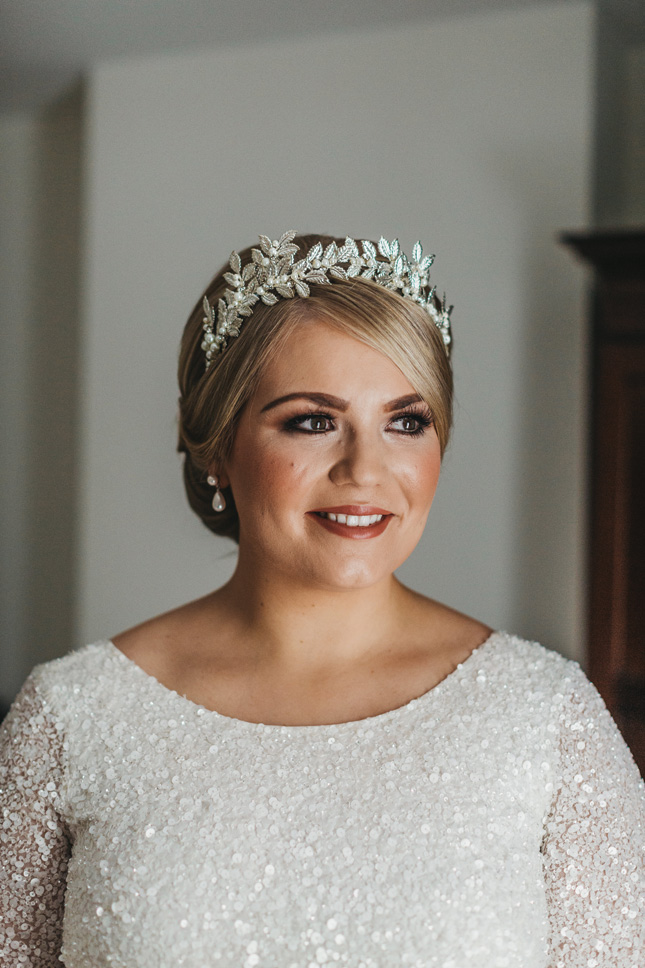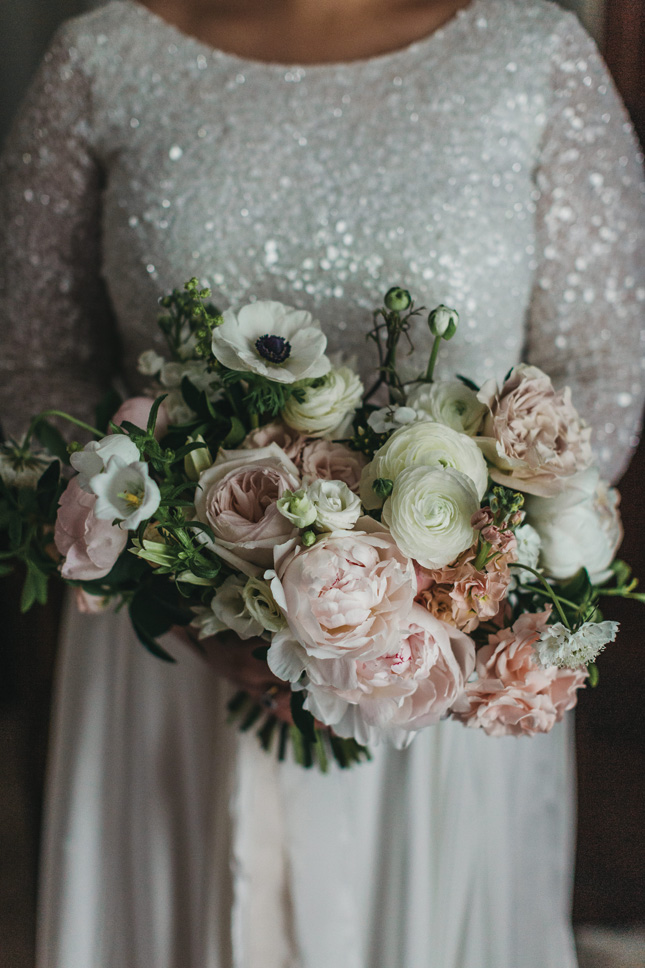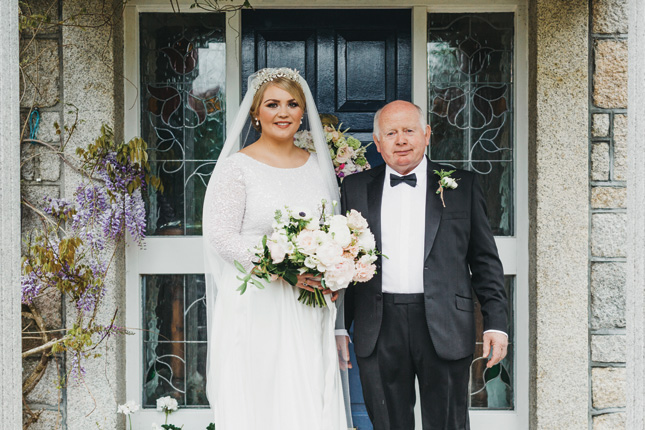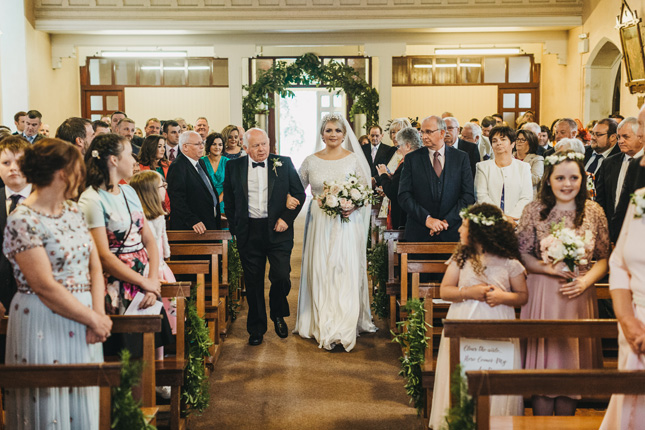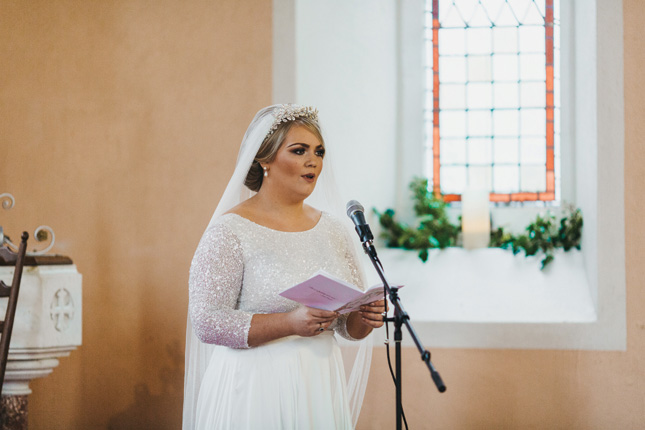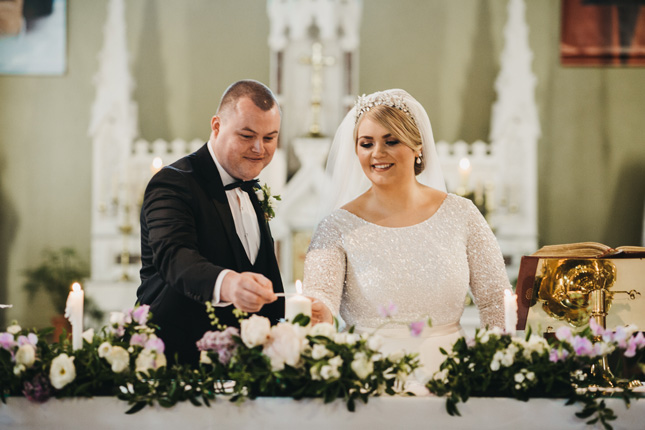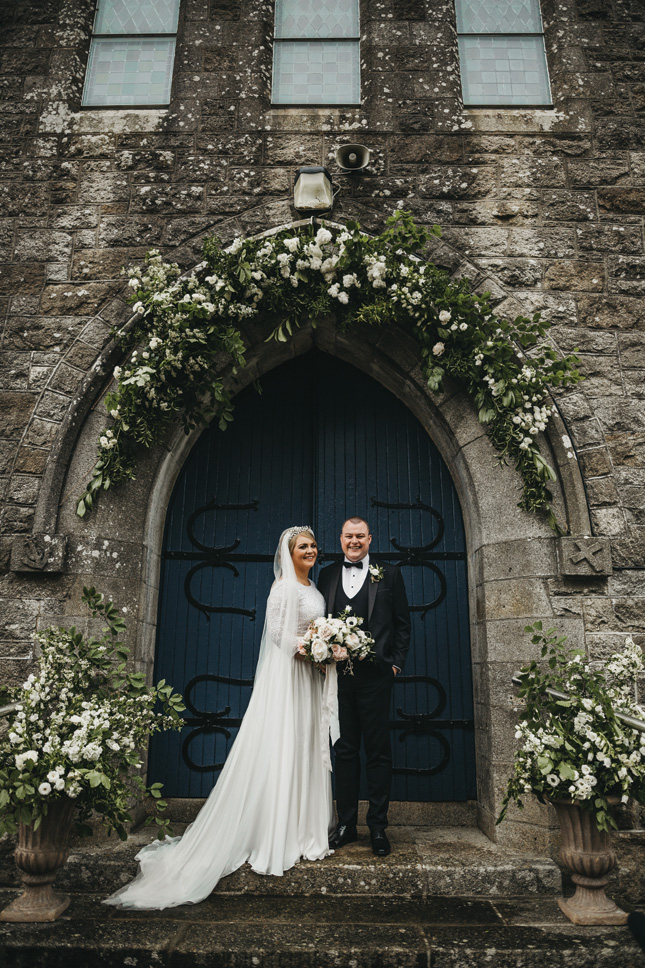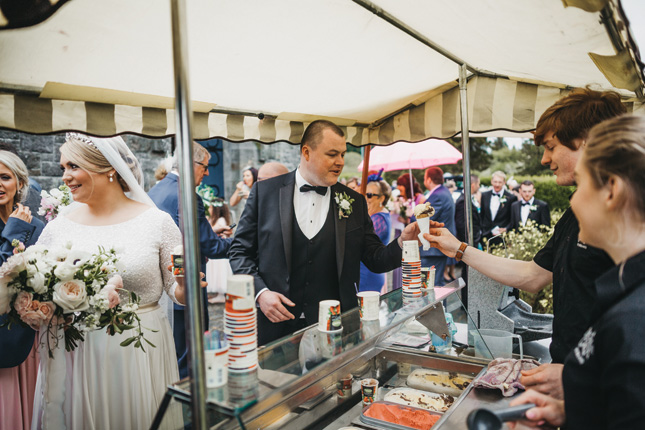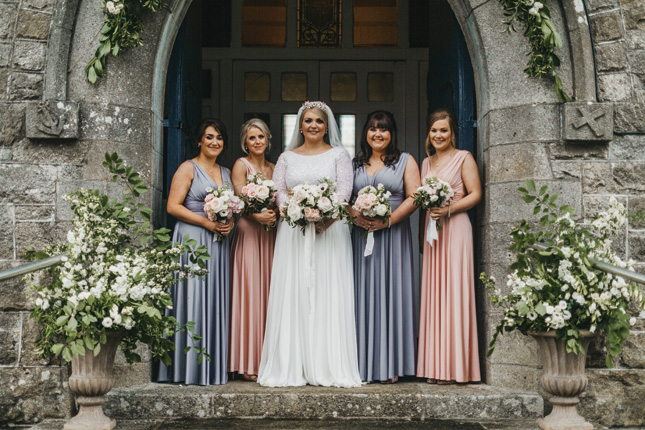 Róisín and Paul first locked eyes in 2010, across the dancefloor in a Carlow nightclub. " I had spotted Paul early in the night as it was a rare sighting of a tall man in our parts," laughs Róisín. "My friend and I strategically walked past Paul and his friends when to my delight, he offered his hand and asked me to dance. We just hit it off straight away and it felt a bit like we had always known each other," she remembers fondly.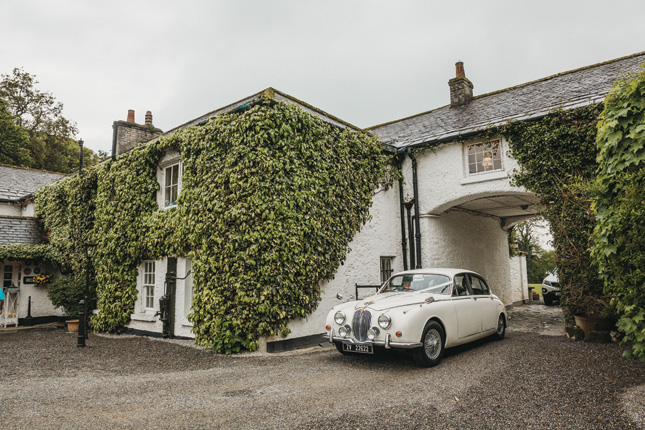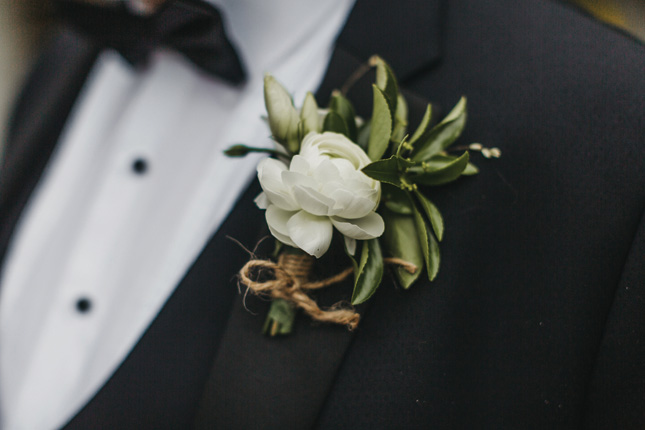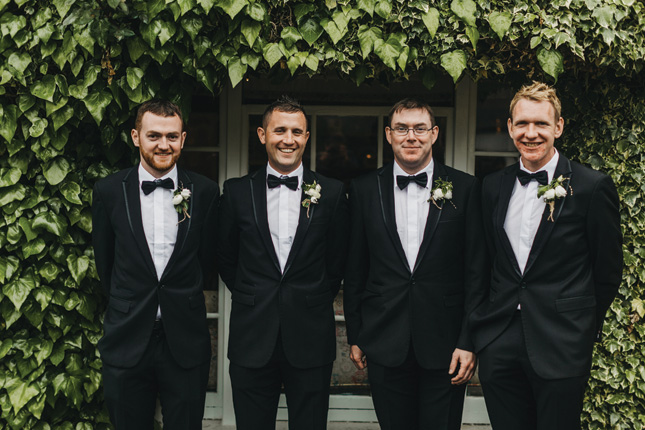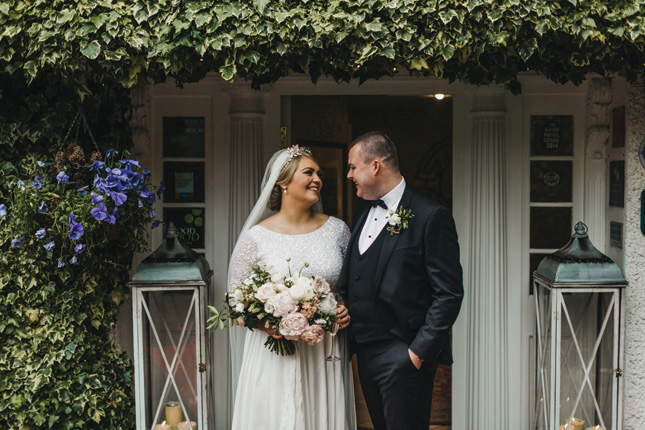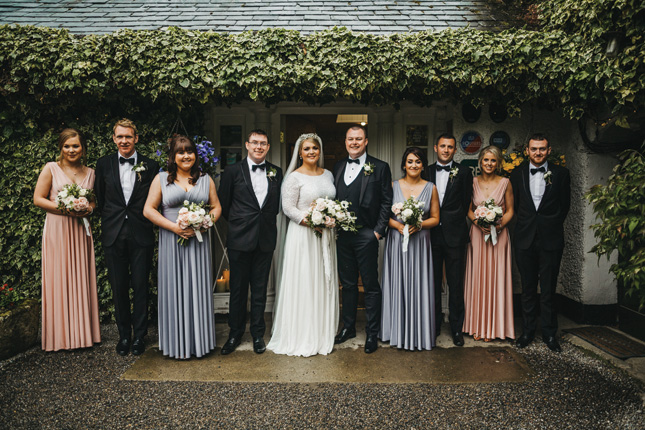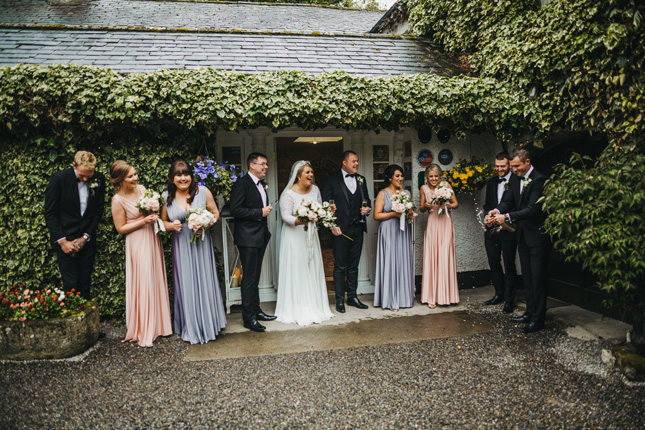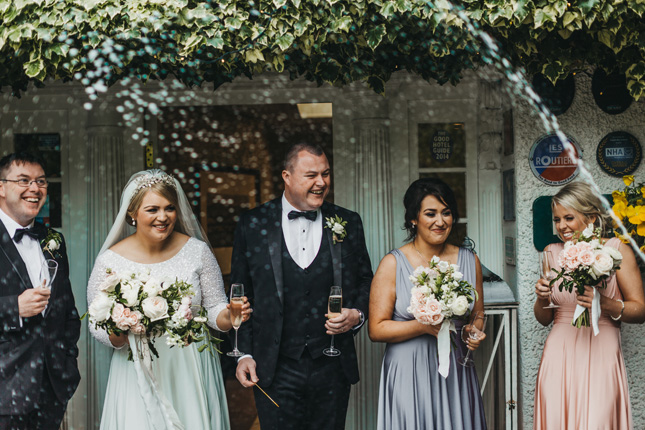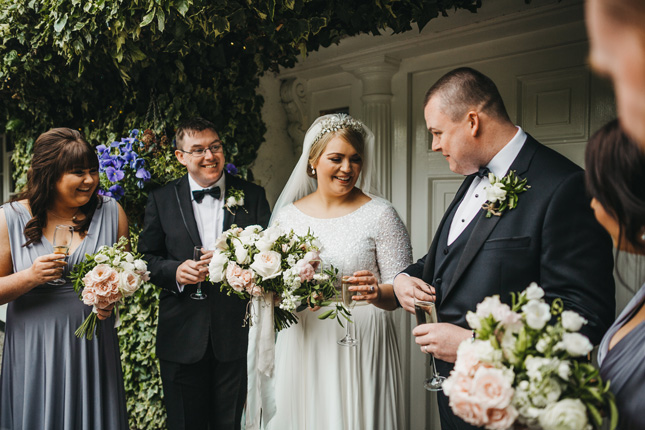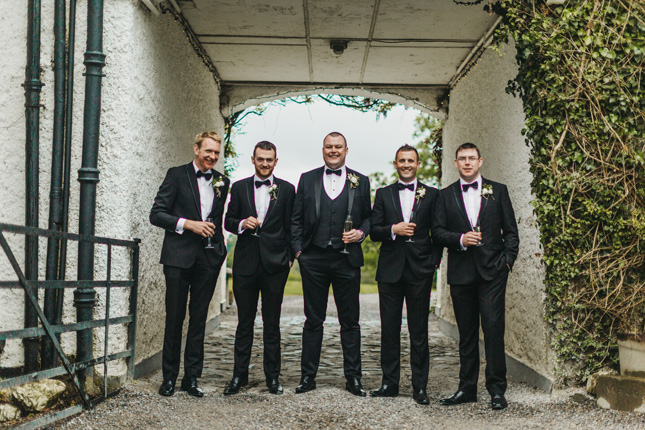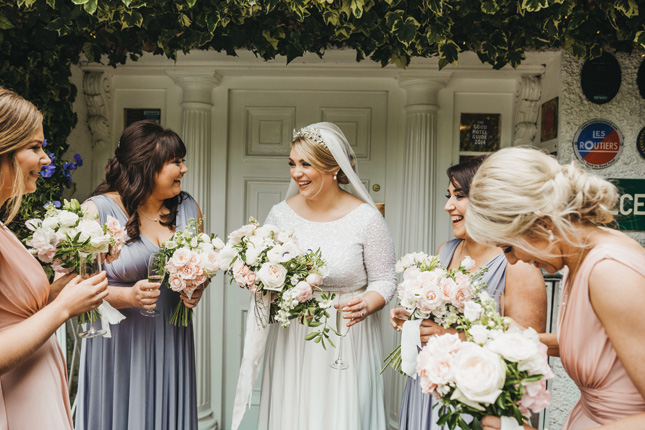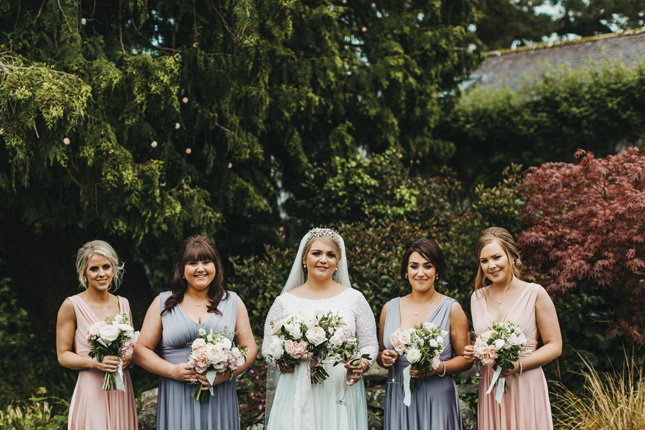 After nine years, 36 concerts, and a stint in Sydney, Paul decided this was forever and asked Róisín to marry him. "We were in New York in February of 2017 when a massive snowstorm hit. We ventured out despite the sub-zero temperatures to see Central Park in the snow. It was stunning and I was like a giddy child running around in the fresh snow," says Róisín. "It was just the two of us when Paul suddenly got down on one knee. Through my tears I somehow managed to say yes – it was just perfect. The next day, we went to the diamond district, where I got my dream sapphire and diamond ring," she continues.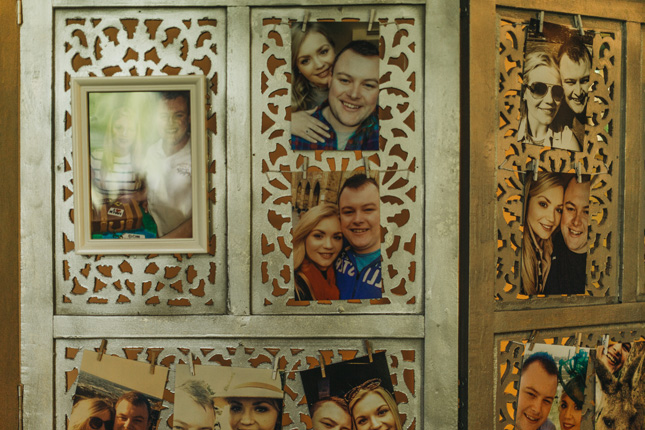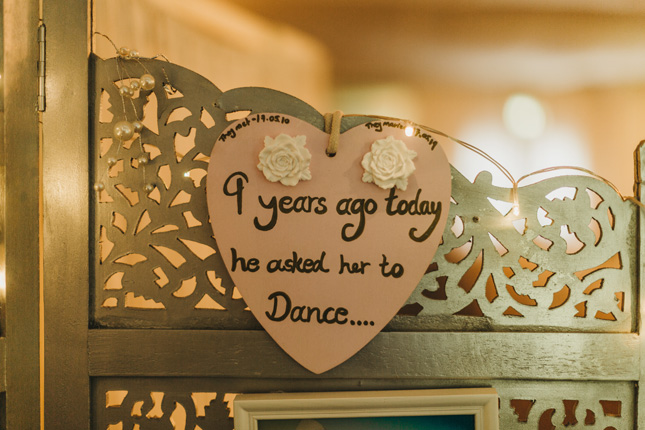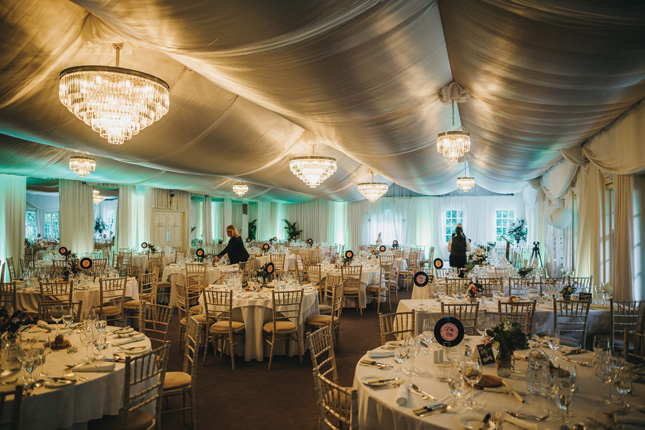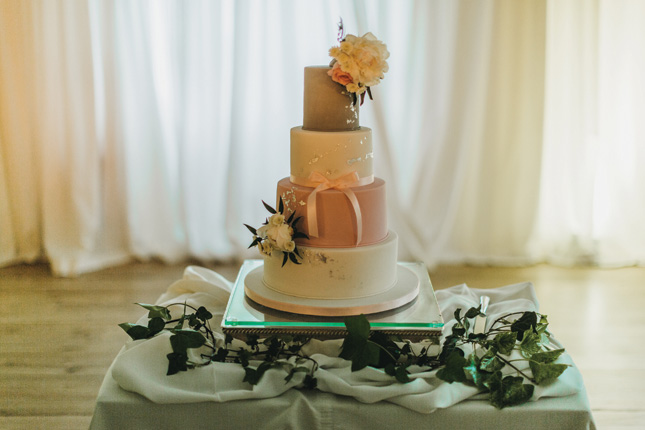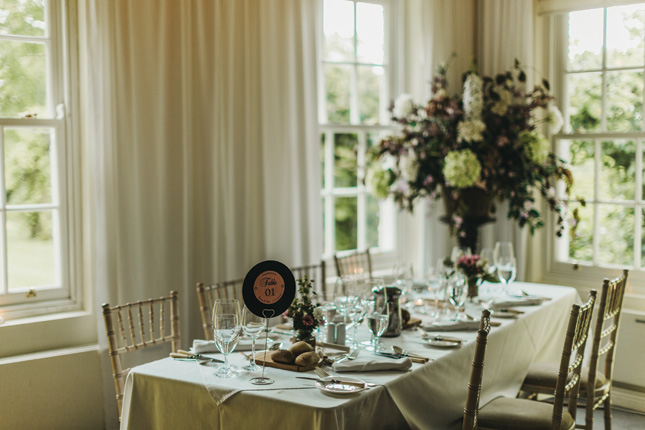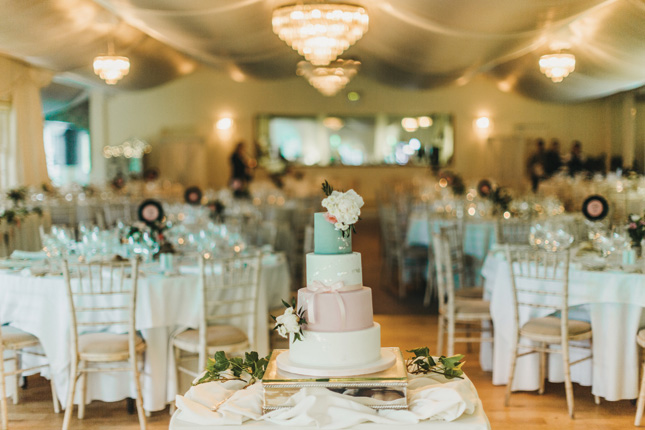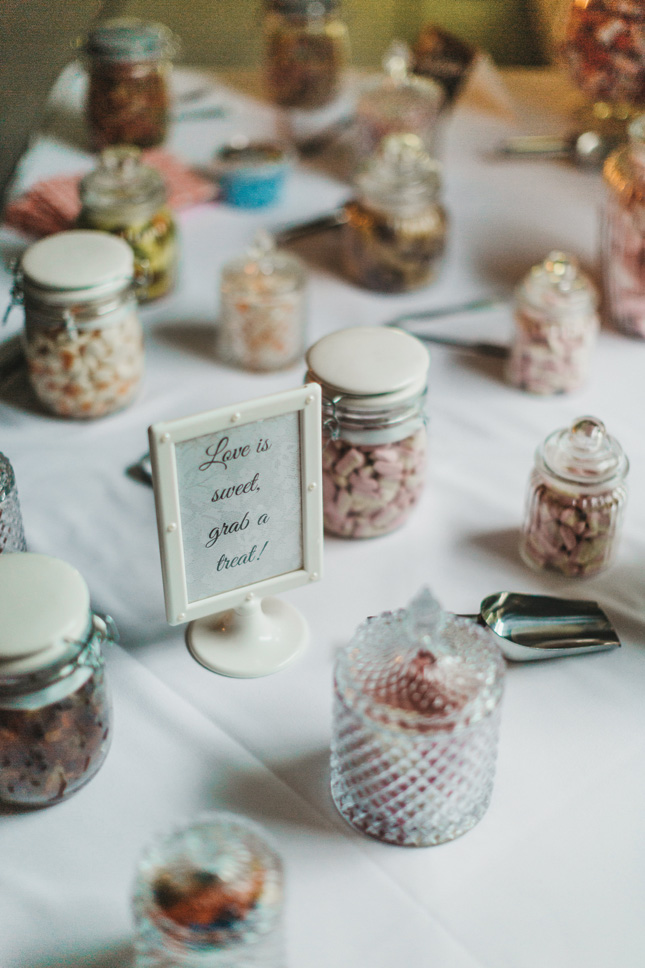 The couple describes themselves as quite a relaxed, laid-back couple and they wanted to make sure their venue reflected this. Enter, Rathsallagh House. "We had gone to view a number of venues locally but once we saw Rathsallagh, we knew that it was the one. We loved its exclusivity, and the quality of food served in Rathsallagh is second-to-none too, so there really was no competition when it came to making our decision," they say.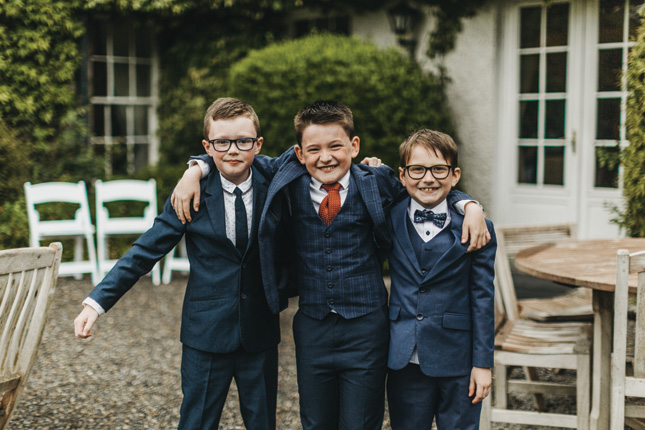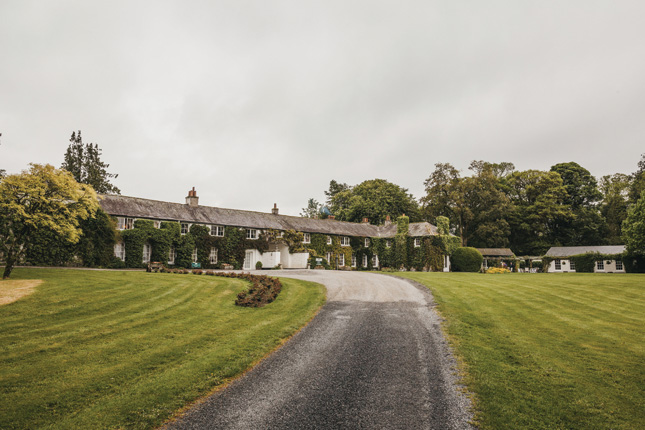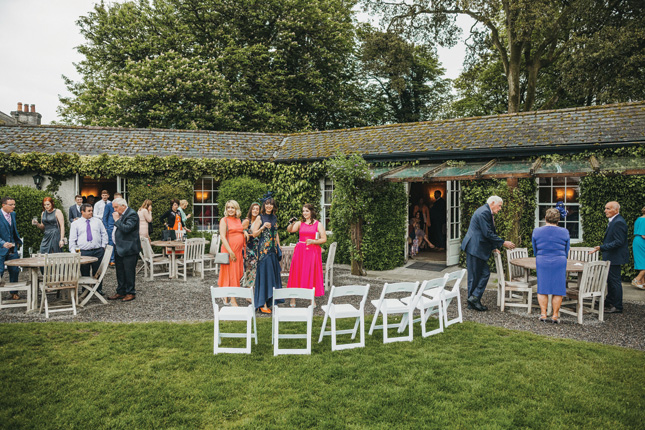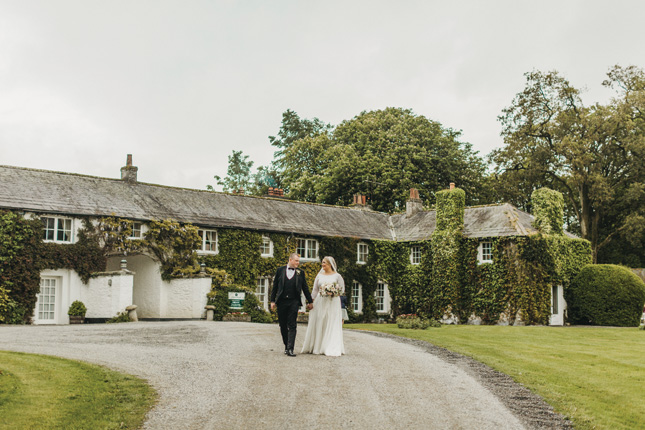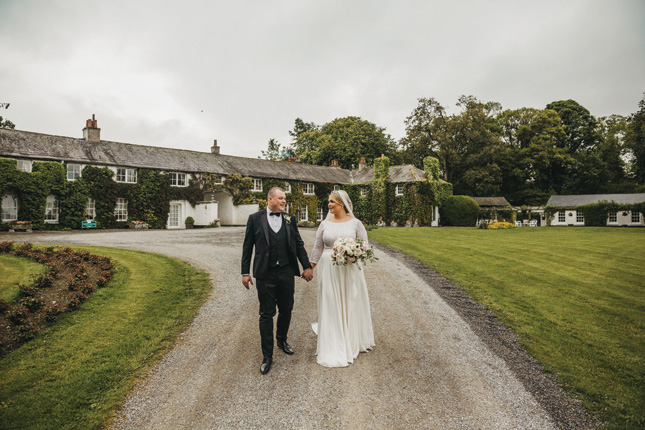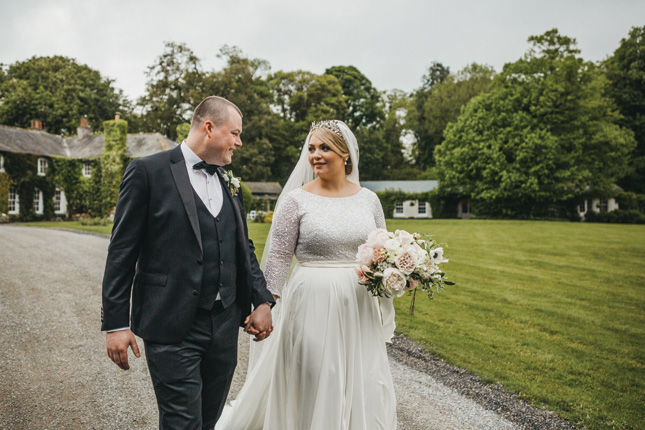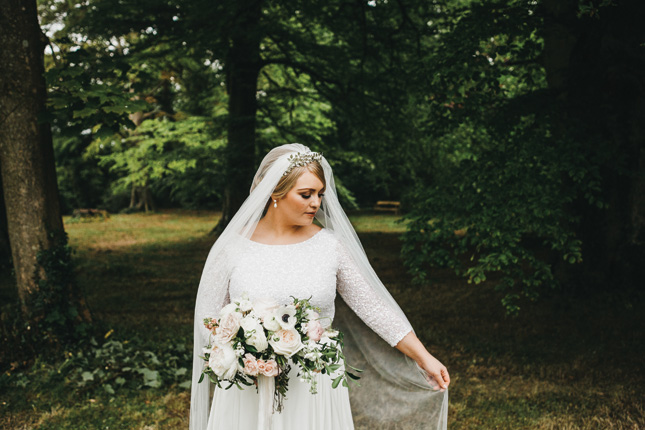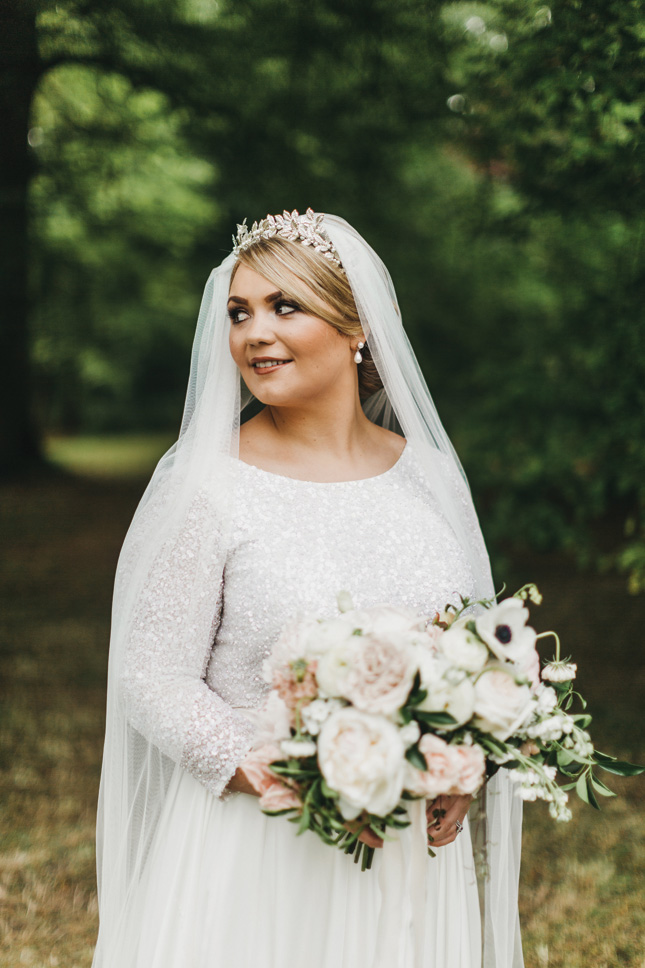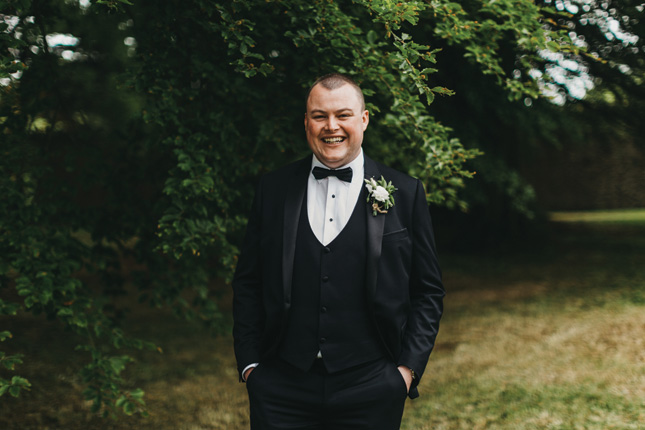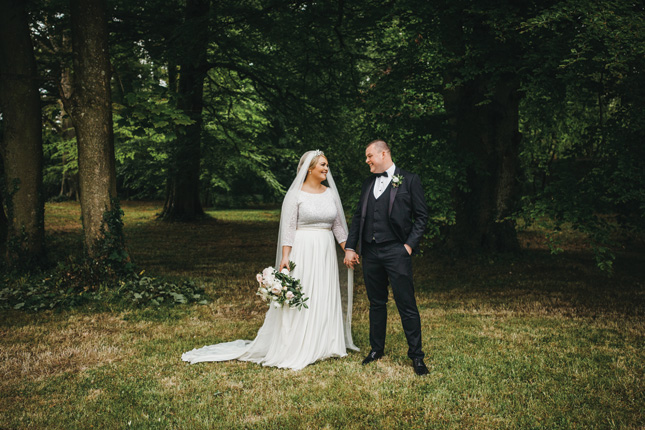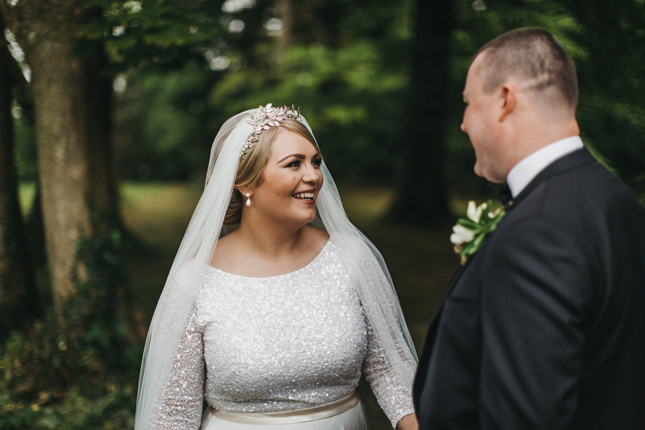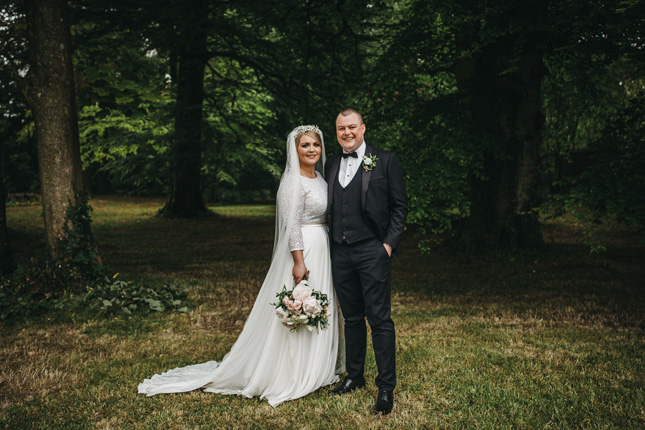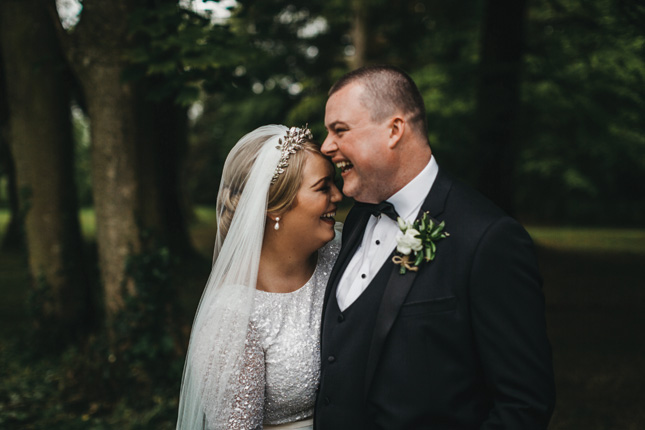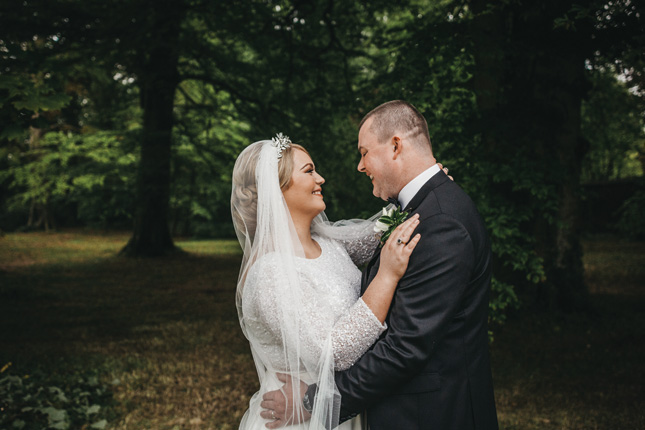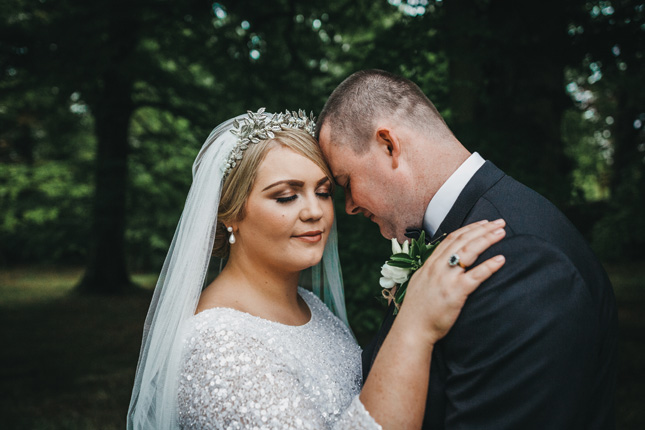 While Róisín took on the main bulk of the planning for their Rathsallagh House wedding, Paul was in charge of the budget. "Paul helped with choosing the venue and music but otherwise he took a step back to let me organise all of the other details, and I was more than happy with this. He did the budgeting and I did the spending! The hardest part for Paul was trying to reign me in every so often," Róisín laughs.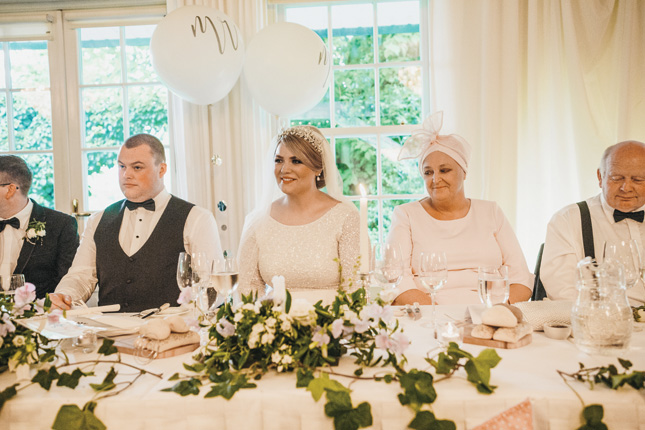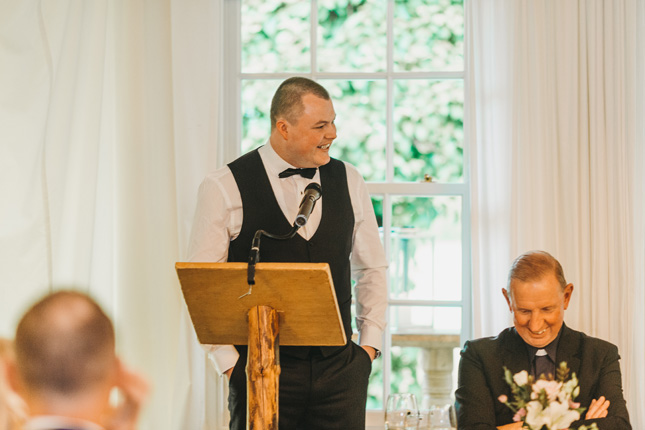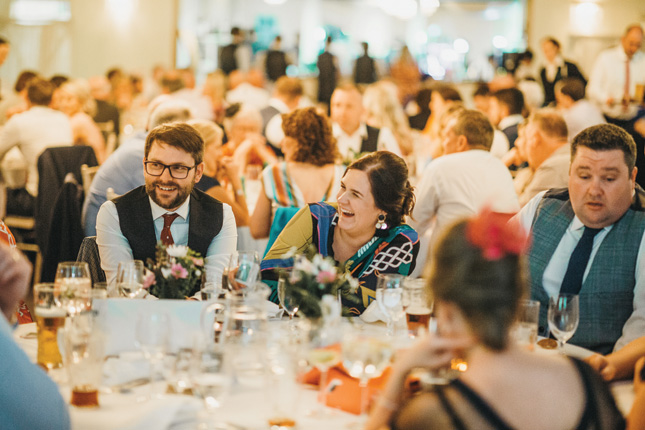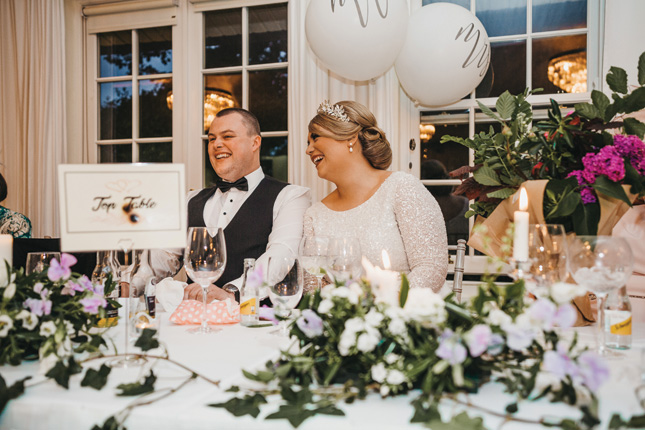 Their favourite memory was their first dance, which was to Islands in the Stream. "It was such a special memory for us – the song epitomises us as a couple and we couldn't stop smiling through the whole thing. Paul gave me lots of twirls around the dance floor which gave me the opportunity to swish around my skirt of dreams from Folkster," Róisín tells us. The skirt of dreams indeed!