A Solis Lough Eske Castle wedding was always on the cards for Sarah and Sean, and it's easy to see why.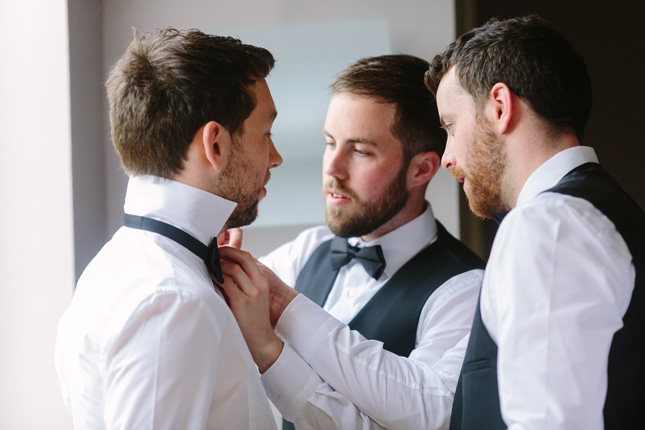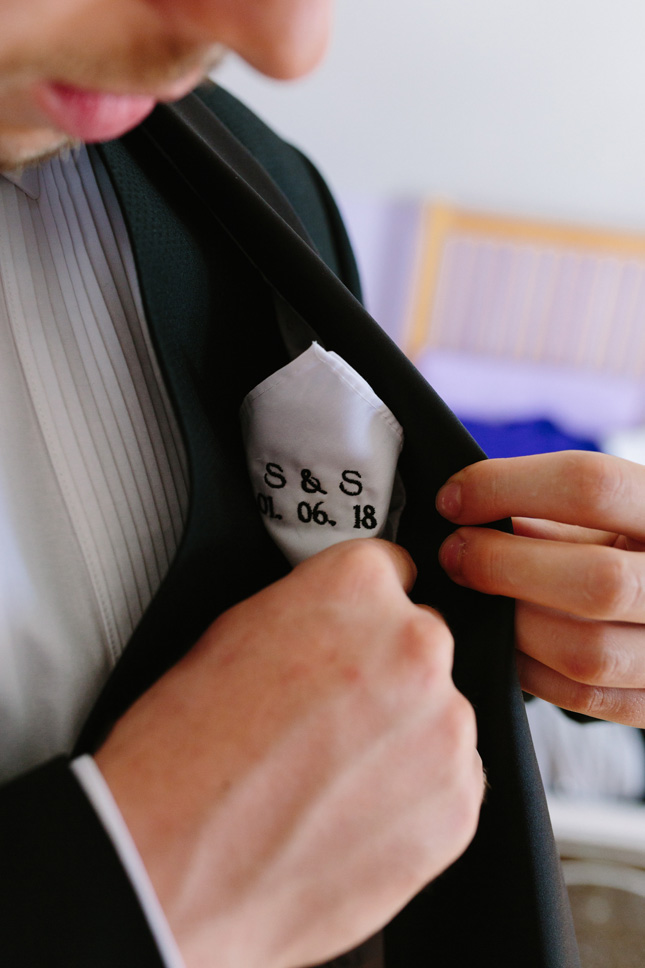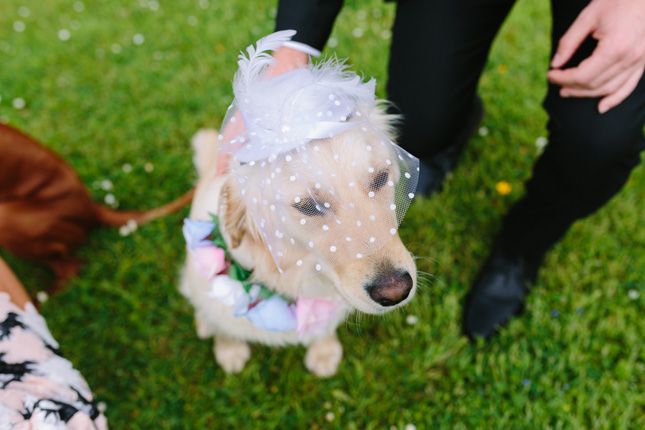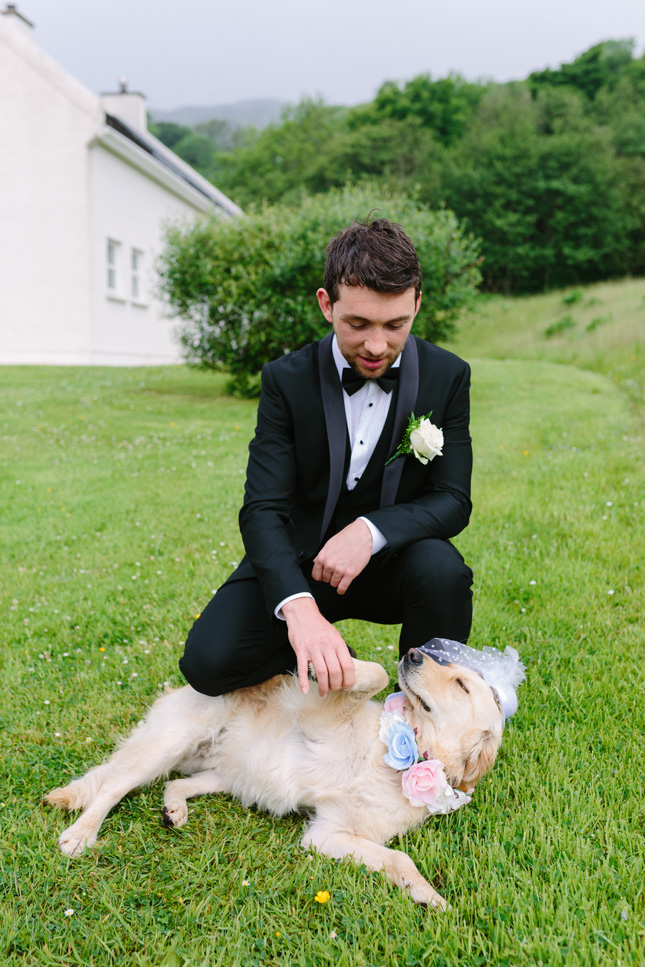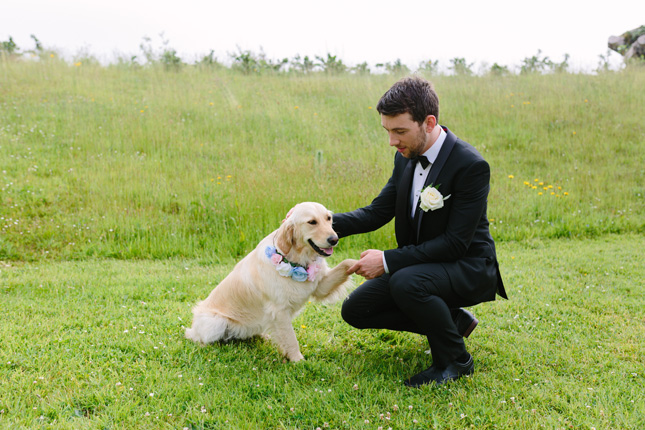 Sarah and Sean met whilst travelling in South East Asia in 2012. "I was working in Co. Offaly and Sean was studying in Galway at the time. After we returned from our travels, we decided to meet up and well, the rest is history," remembers Sarah.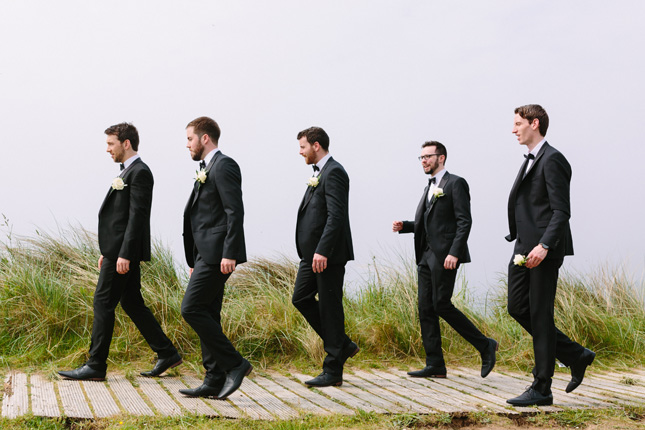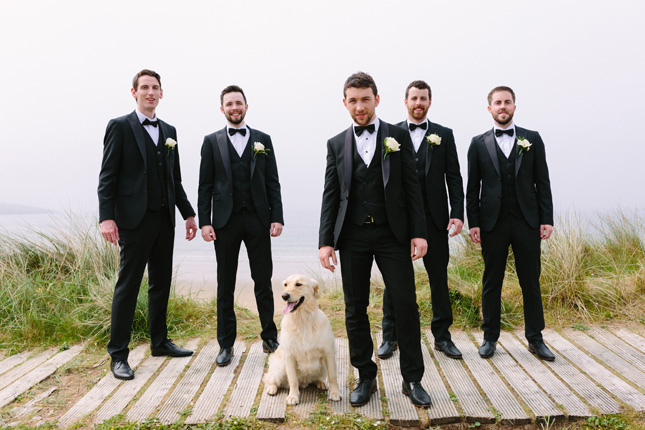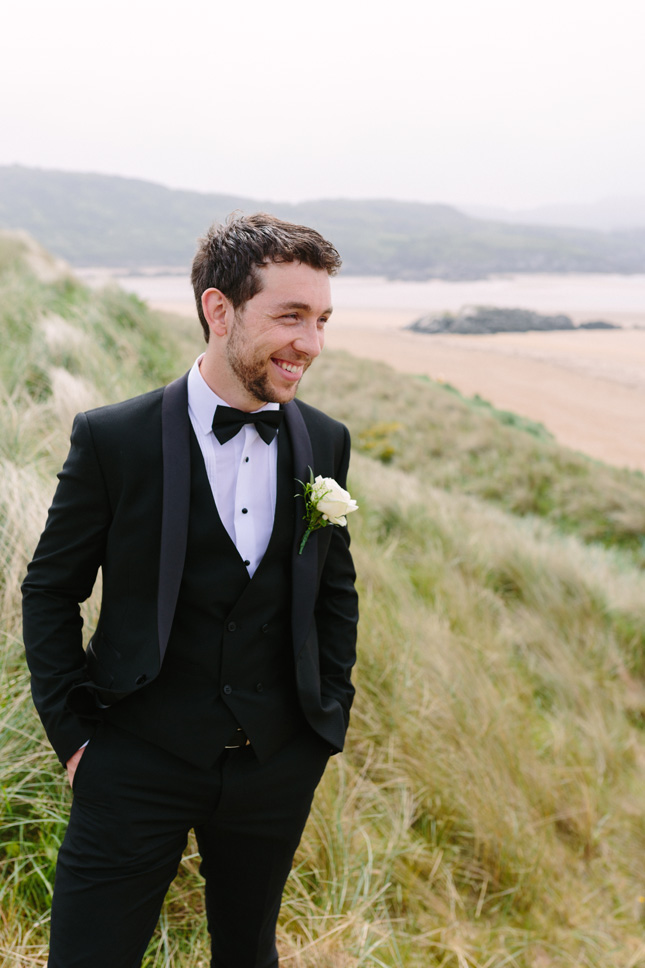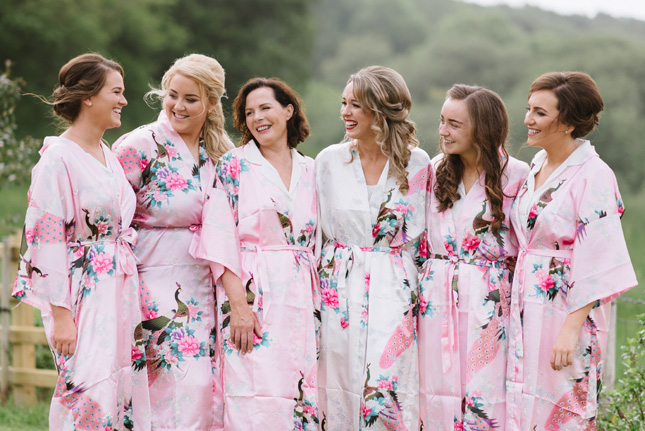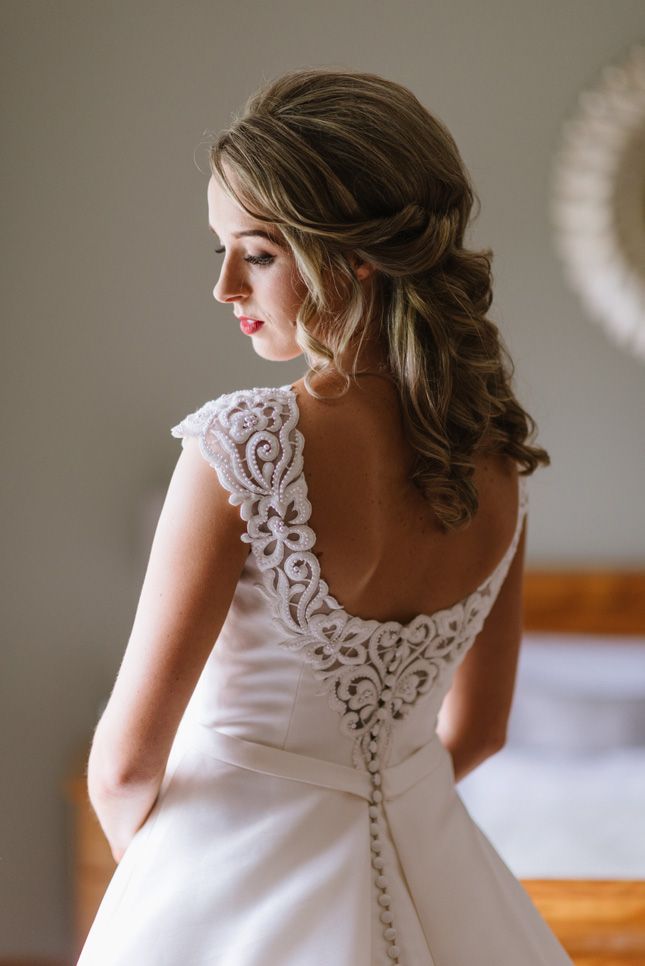 Sean proposed in Paris in February 2017, which was a real surprise to Sarah. "Sean is fairly laid-back and I wasn't expecting it at all. We had planned to visit the Eiffel Tower in the morning, as there was a rugby match in the afternoon that Sean wanted to watch. There just happened to be a photographer stopping couples and asking them to have their photo taken, so we stopped and Sean proposed there and then, in front of the Eiffel Tower, and we have it all caught on camera," says Sarah. How amazing?!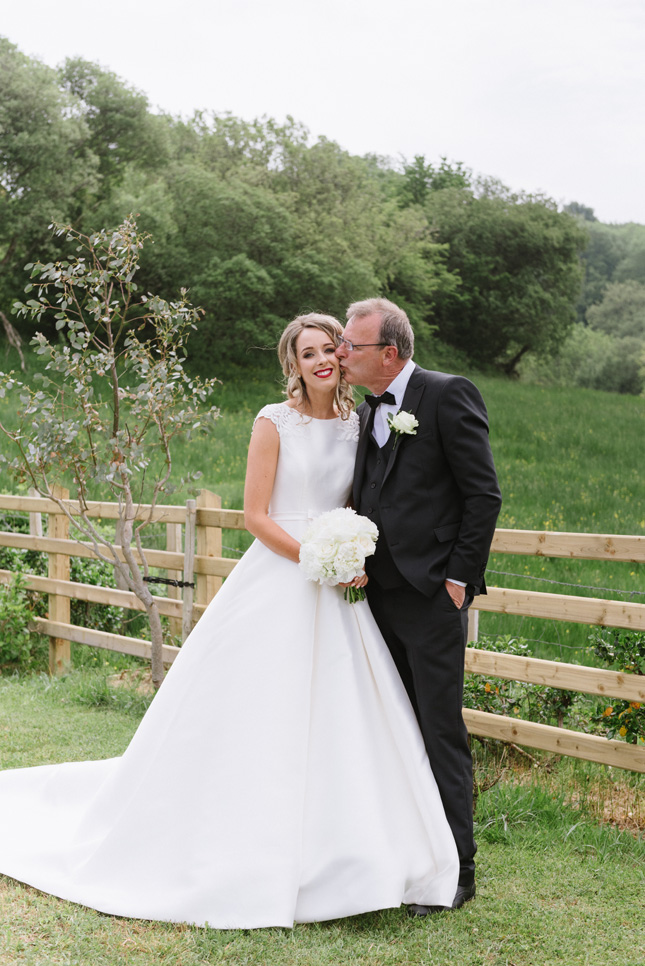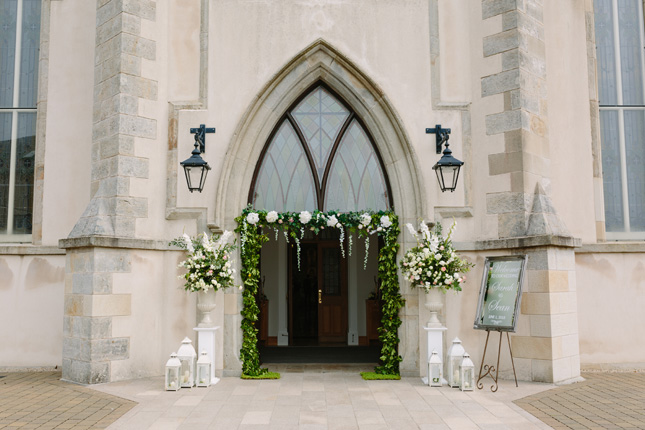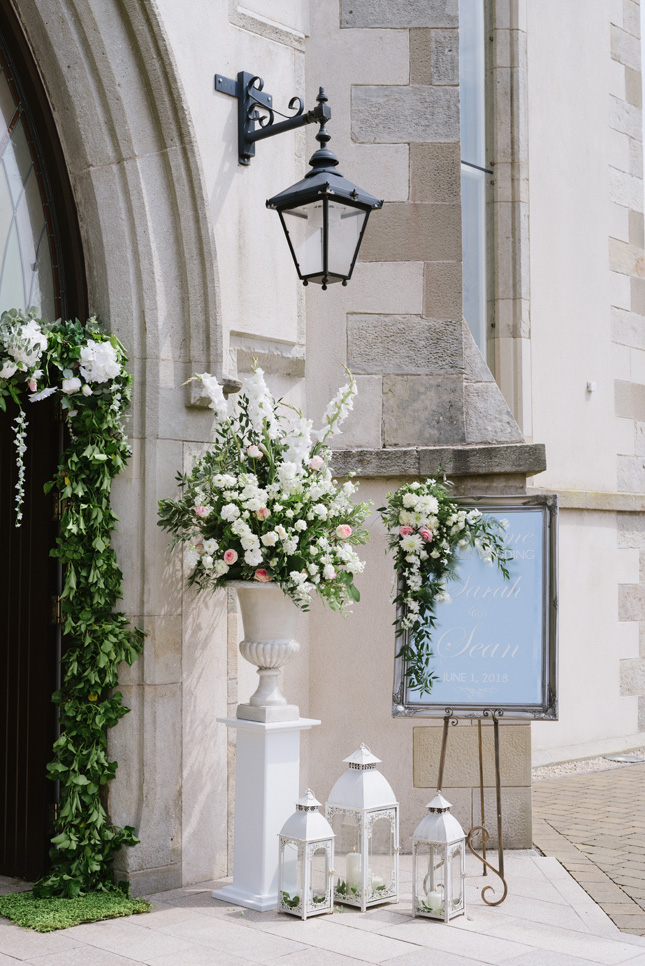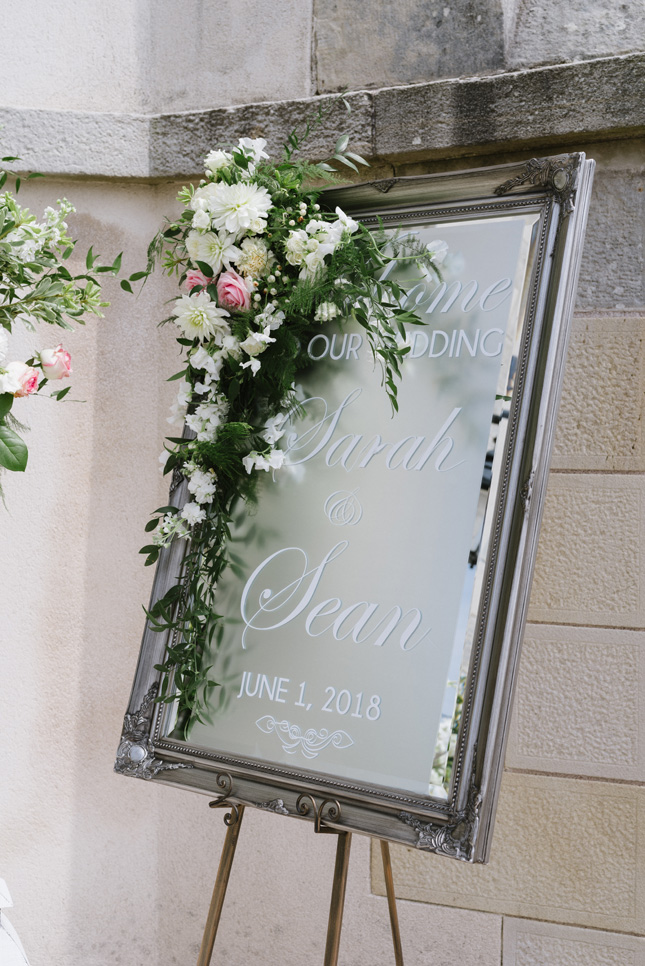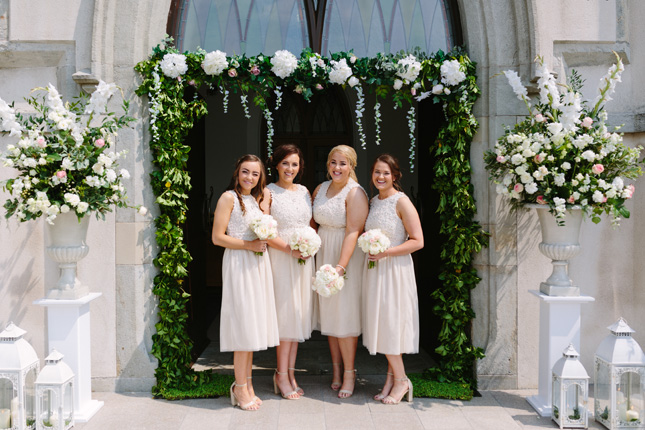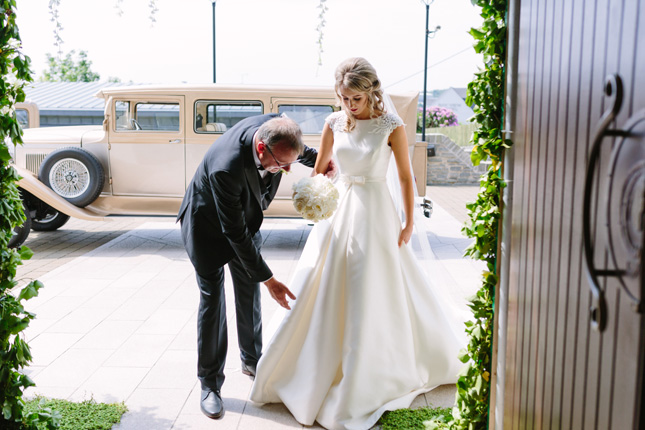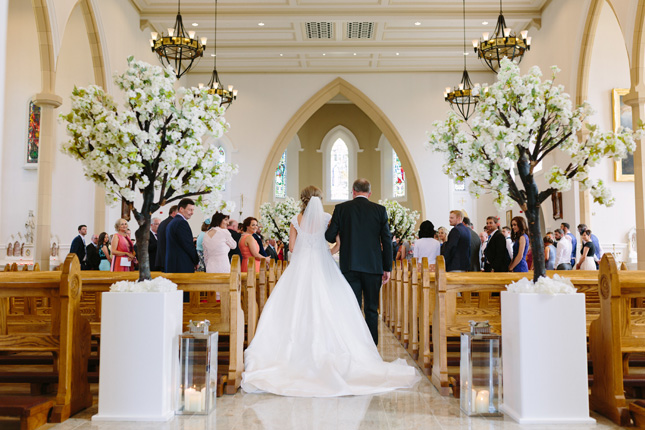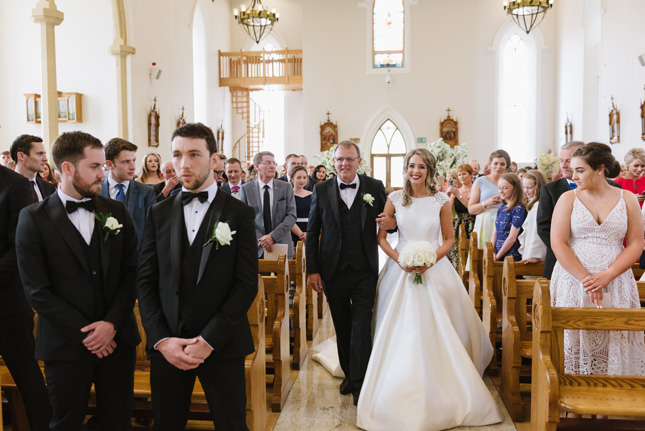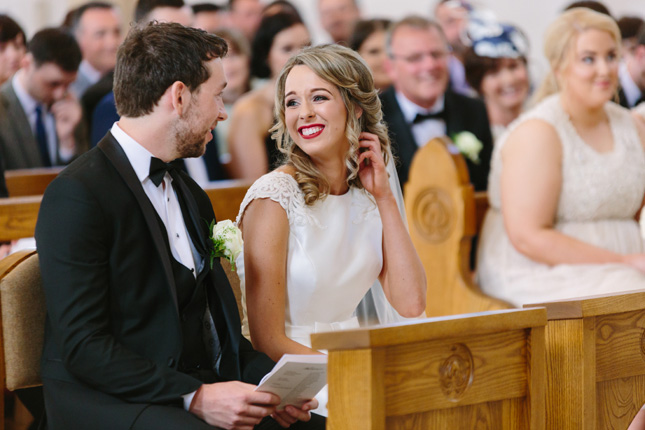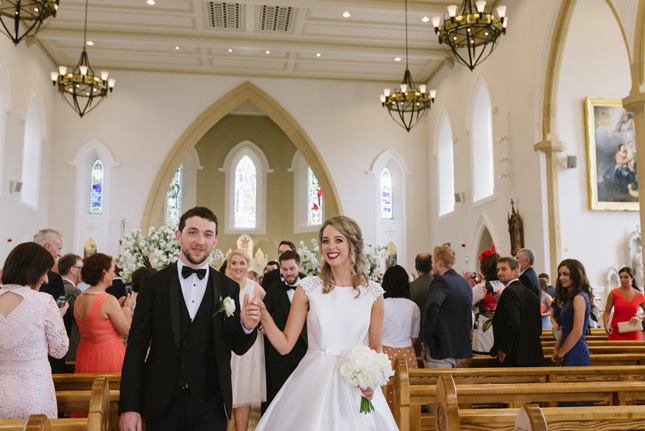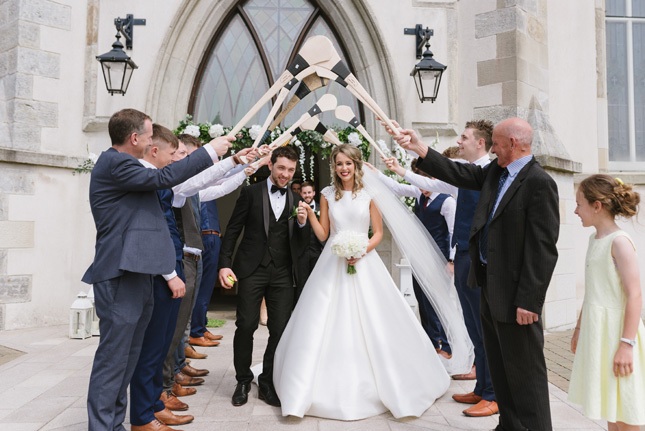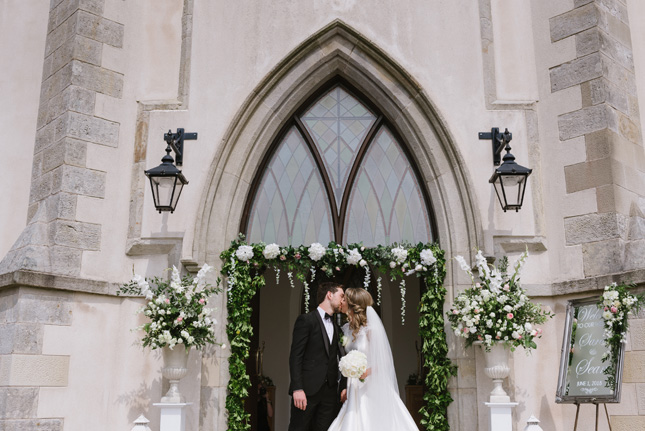 So why Lough Eske Castle? "Well, the reputation of the hotel, the beautiful setting, and because we were going to have a large number of our guests travelling from Waterford, and were keen to get married on a bank holiday weekend, so availability for our date was very important."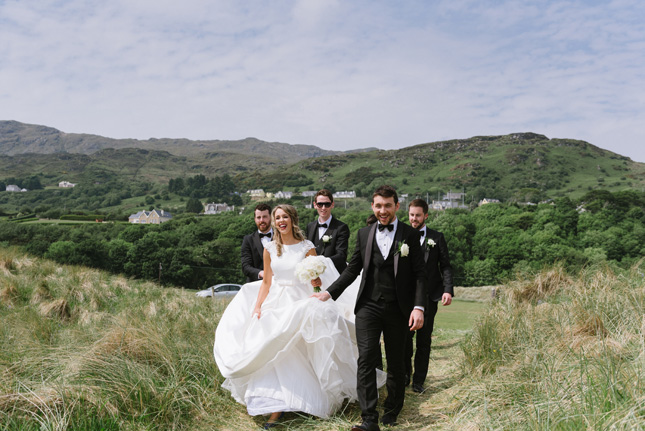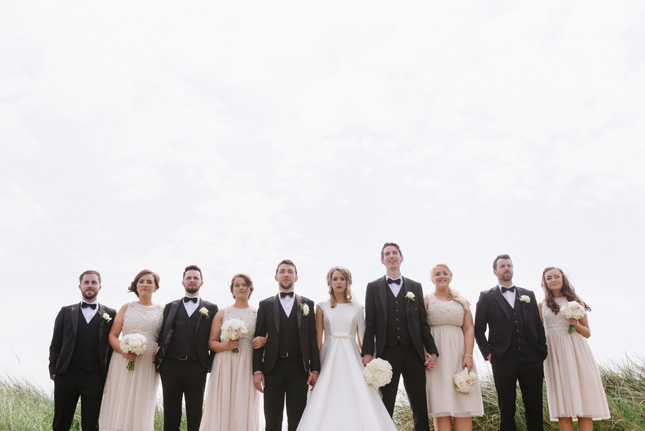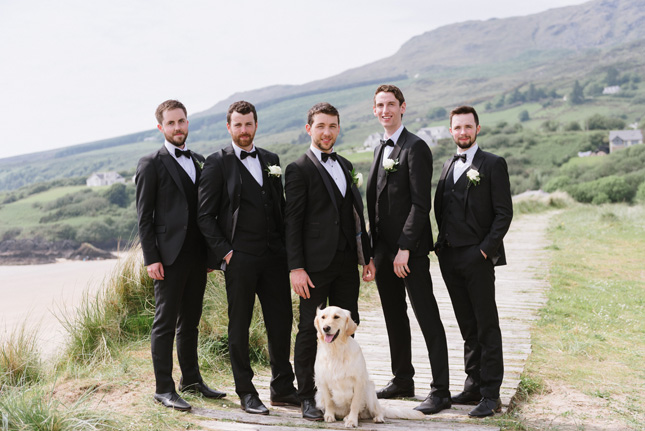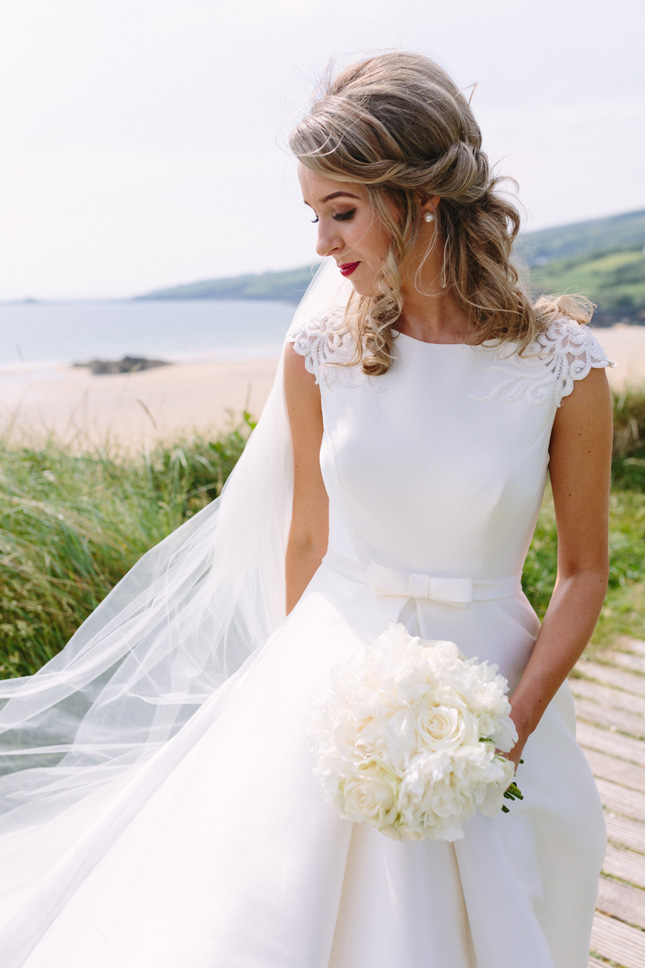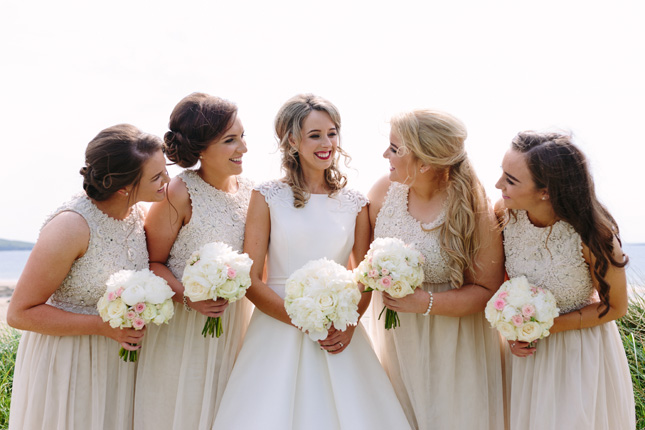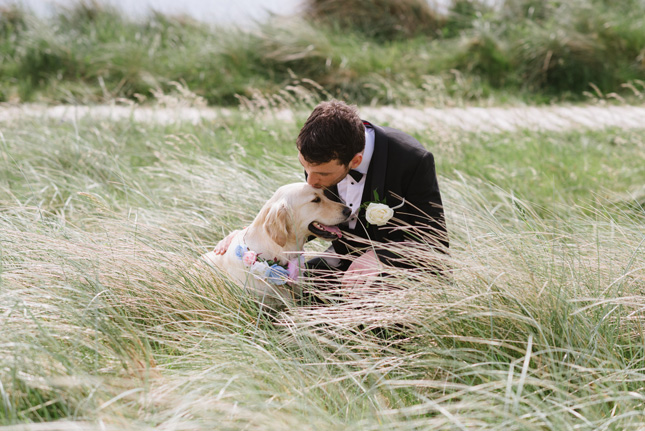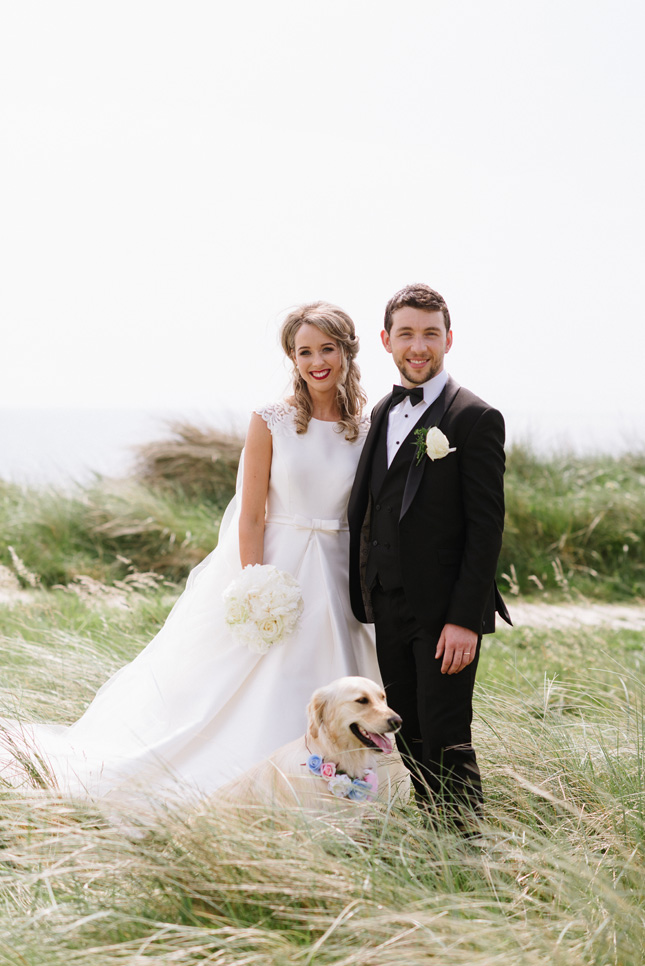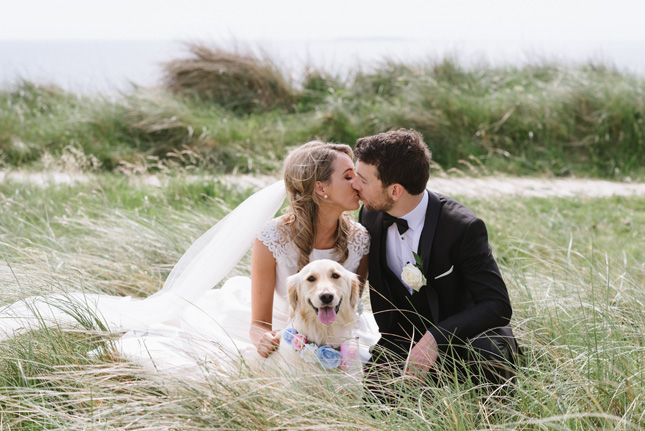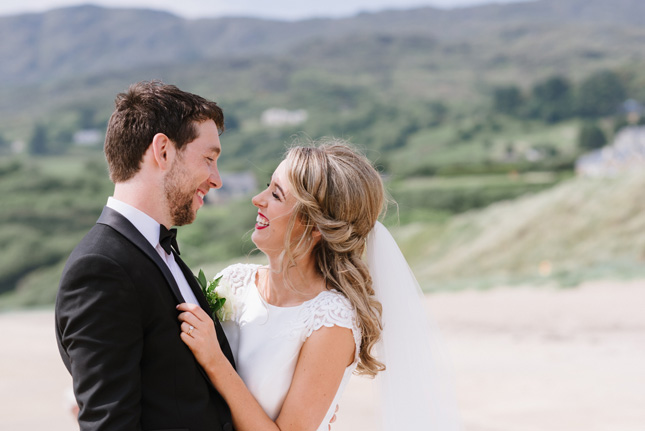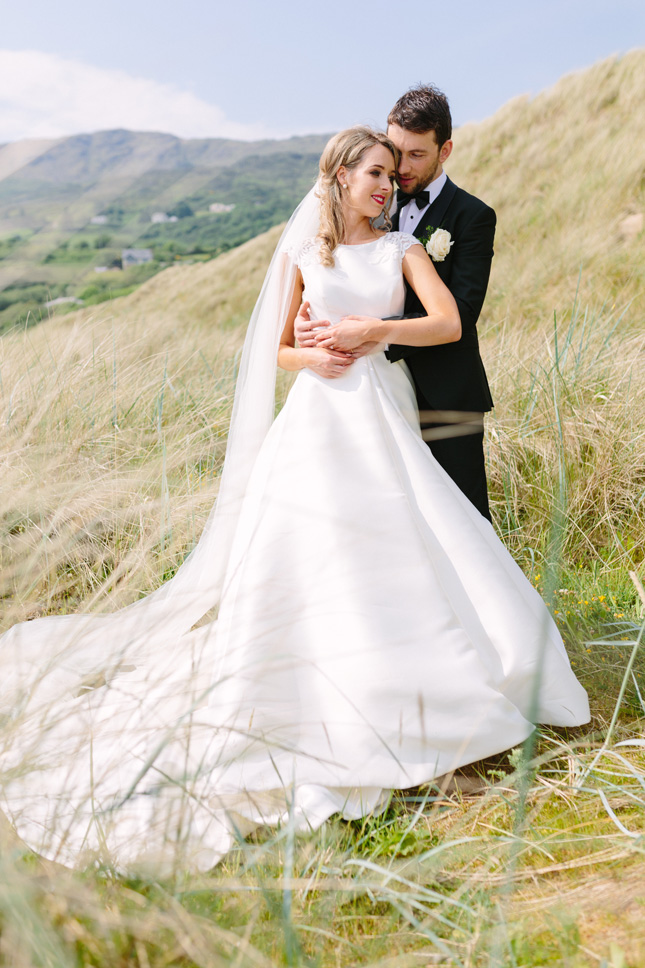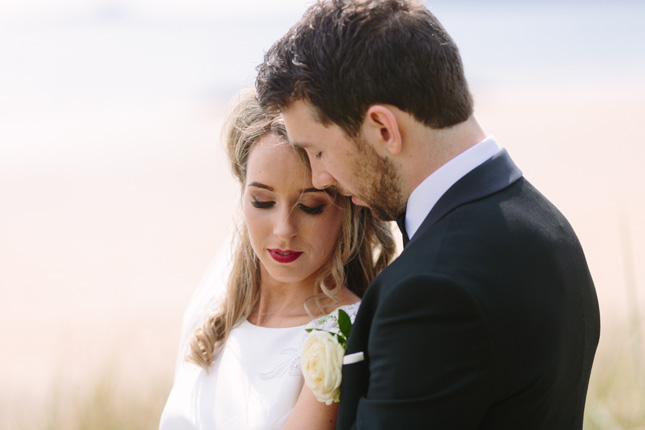 The couple did a few things to personalise their Lough Eske Castle wedding. "We were really lucky that my parents are involved in the wedding industry. I used the services of my parent's venue décor business, Simply Divine Weddings. Along with the church décor, they arranged a mirror welcome sign, which was used at the church and reception. They draped the ballroom in Lough Eske Castle and supplied table linen, charger plates, Catherine chairs and floral arrangements on candelabras as centrepieces. They even set up an LED dance floor and a large flower wall backdrop behind the top table." So awesome!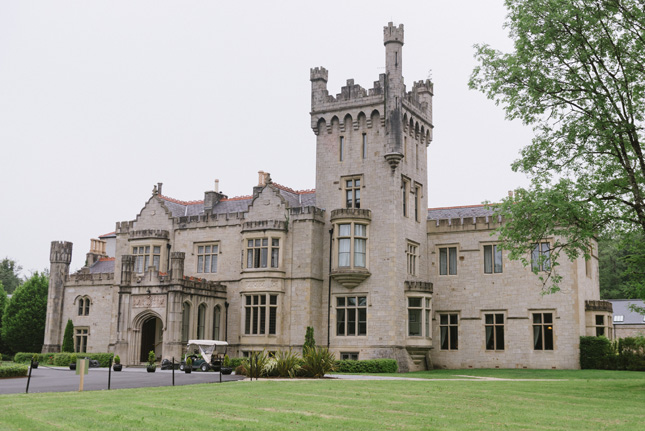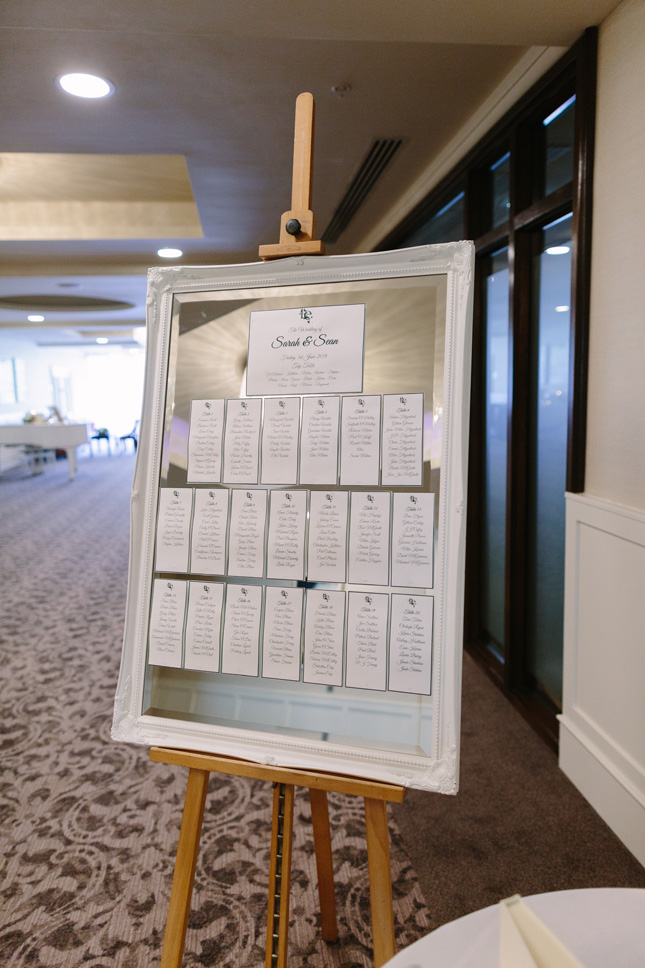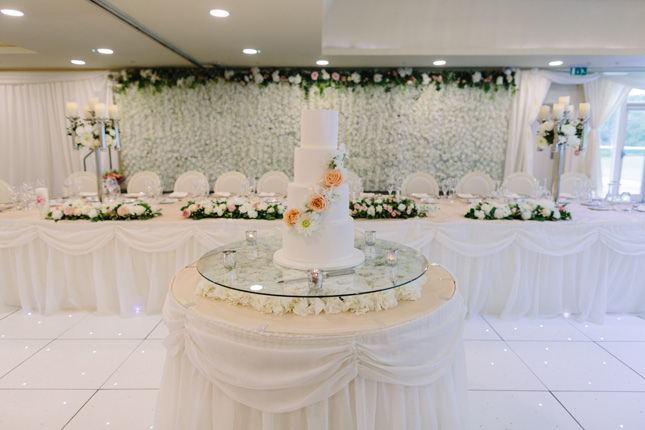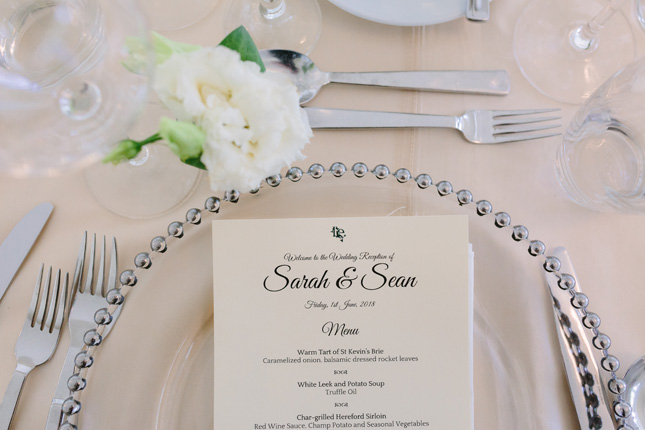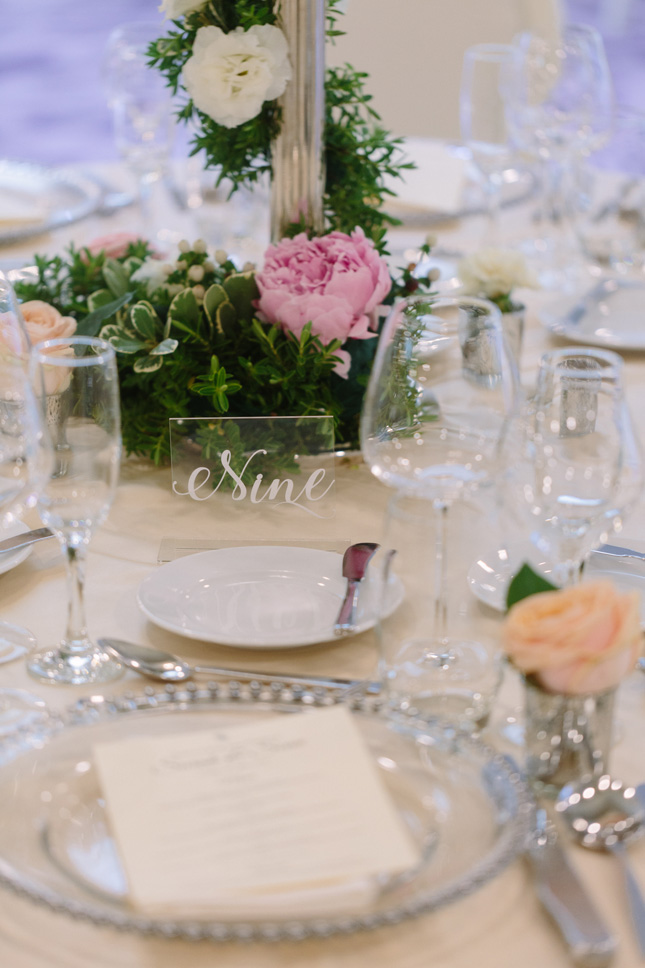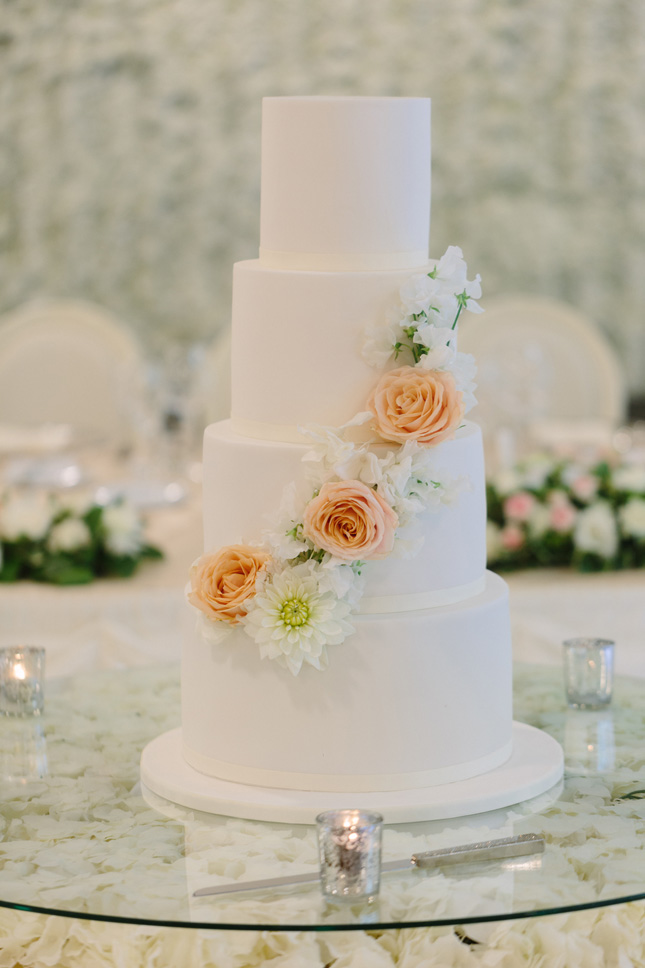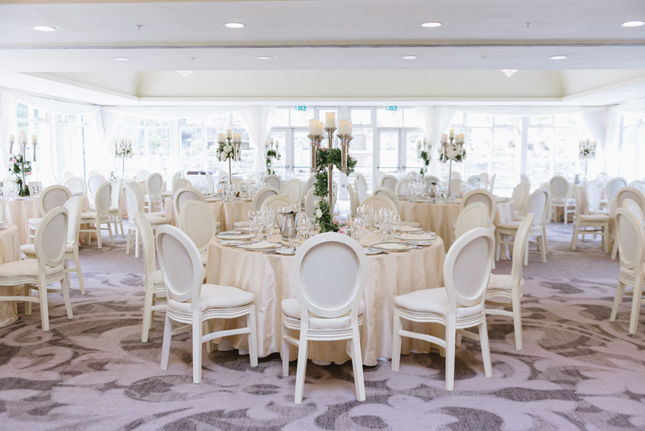 "Everything was really amazing at Lough Eske Castle. From the beginning, the wedding coordinators and all of the staff were so helpful and accommodating. The food was fabulous and the atmosphere in the castle was so lovely - even the drive up to the castle is so impressive," Sarah says.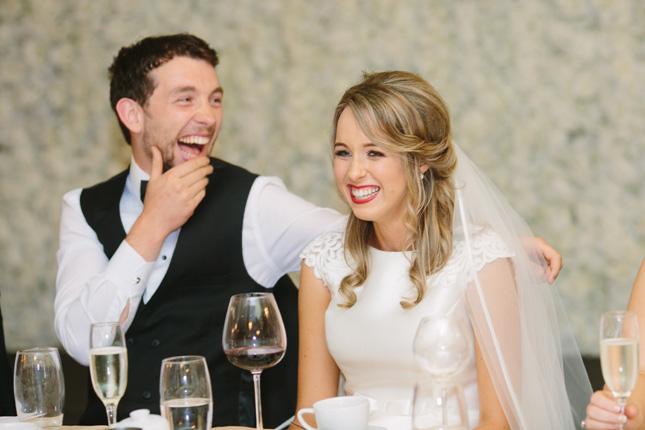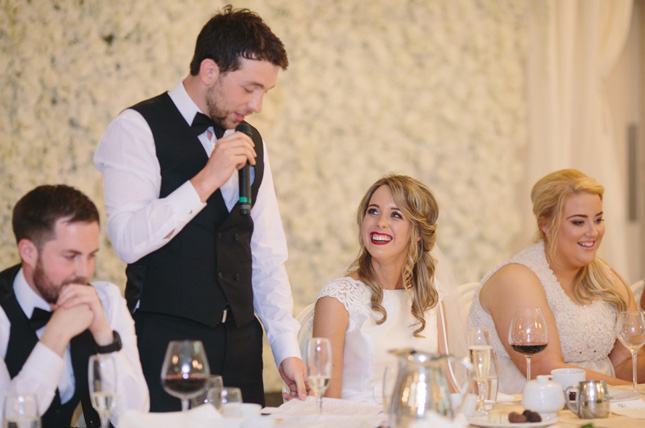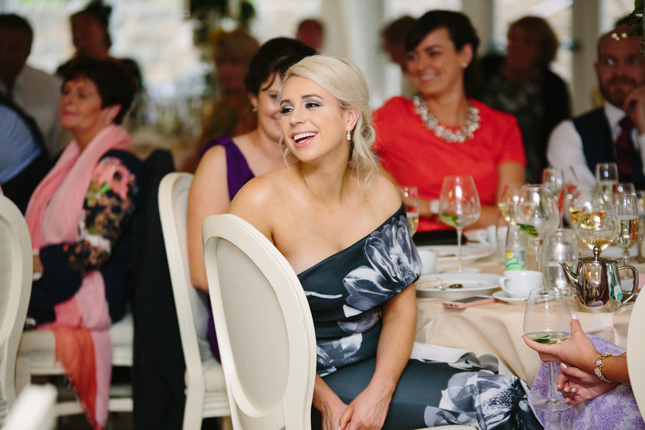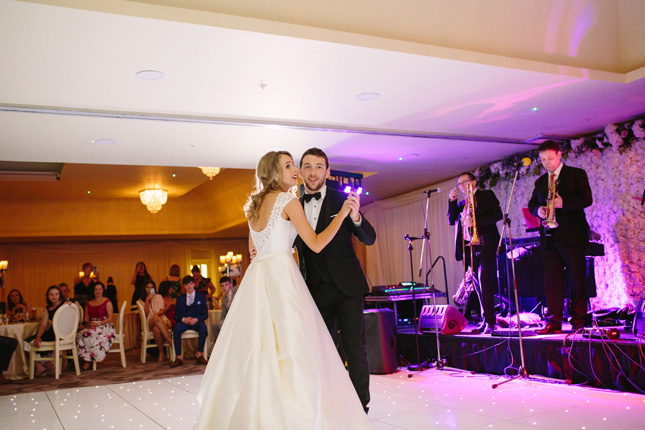 So what's there been-there advice? "Try to get the little jobs done early on in the planning stages so that you aren't under pressure coming up to the day. Also, after the day is over, it's so lovely to be able to look back at photographs and videos, so that's one area to really invest in."