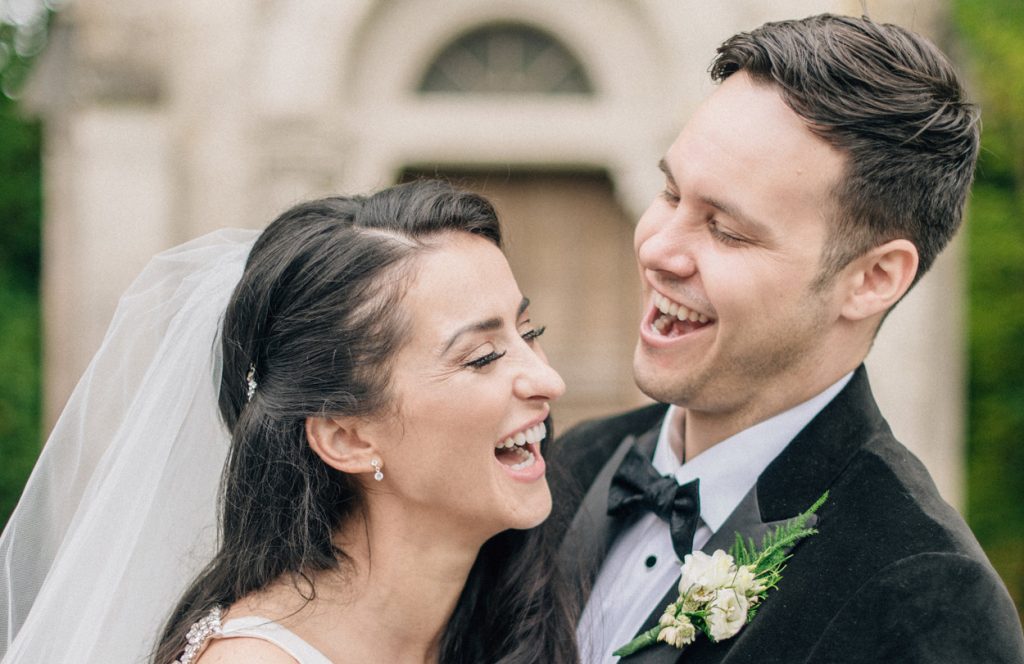 Fionnuala and Jack's Cliff at Lyons wedding came about after some careful planning from the couple's home in California. Fionnuala's originally from Galway, but met Jack just a week after moving to San Francisco. Their first date was spent strolling down to the bay. "We were laughing and joking the whole say," she says. "It felt different from the get go. From that day on, we never spent more than a day or two apart."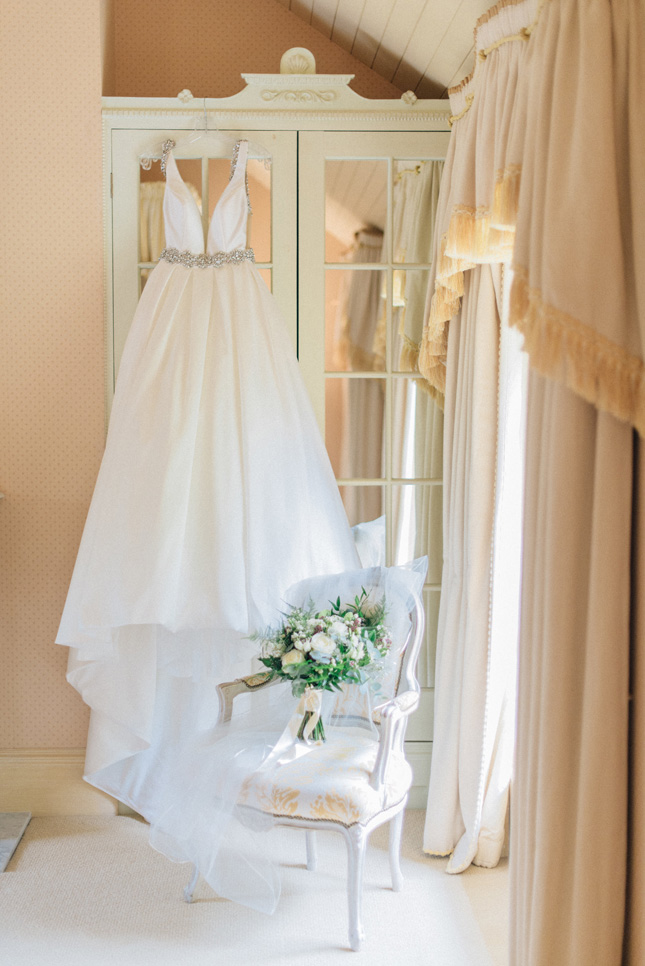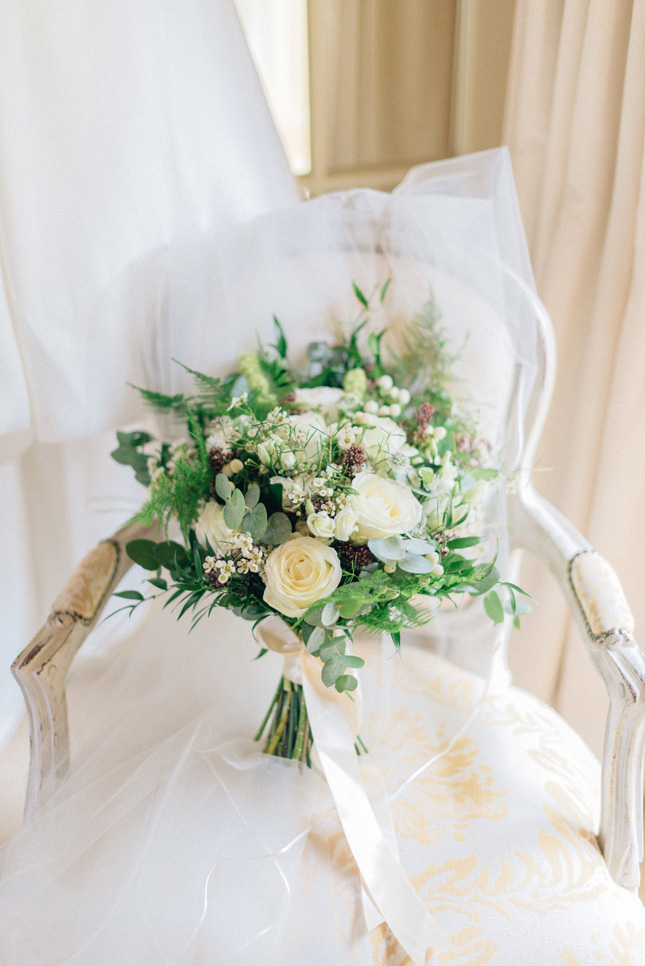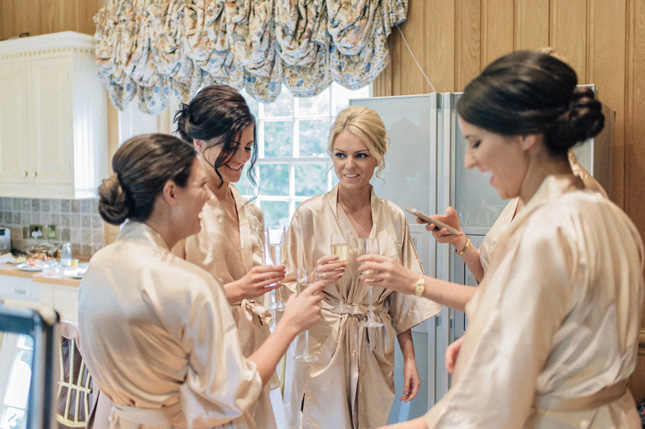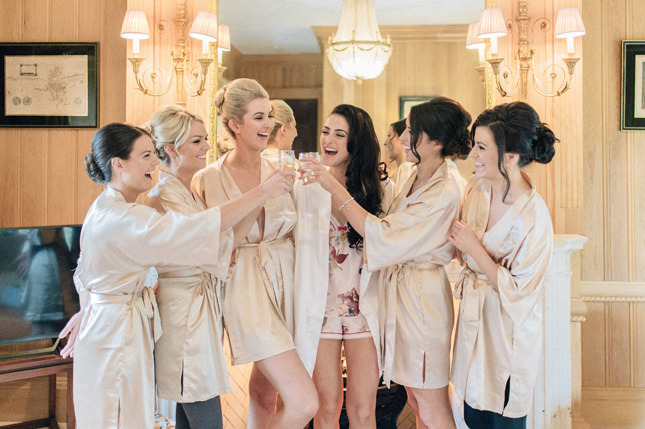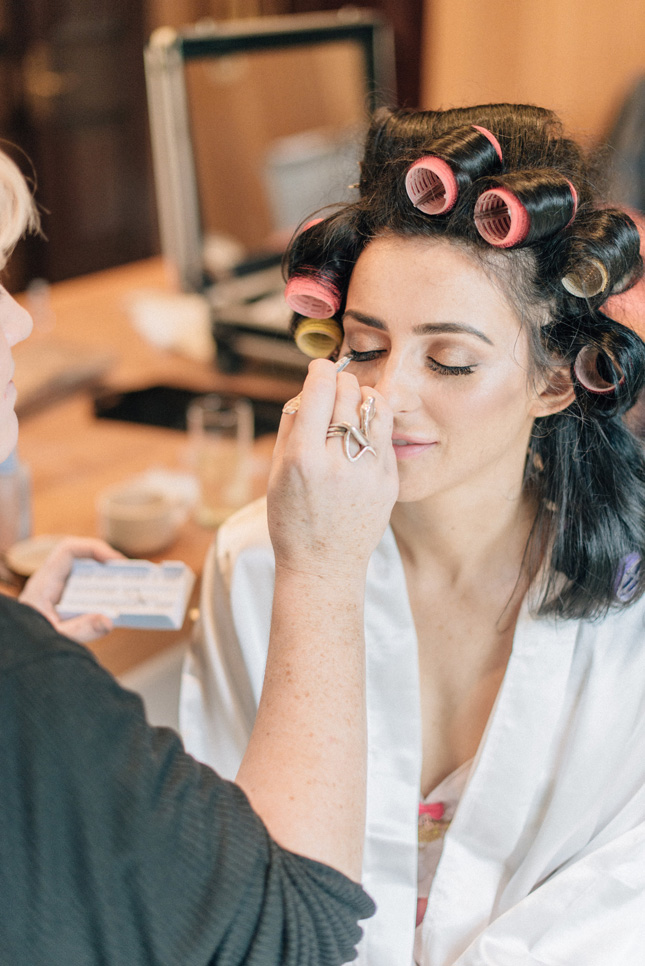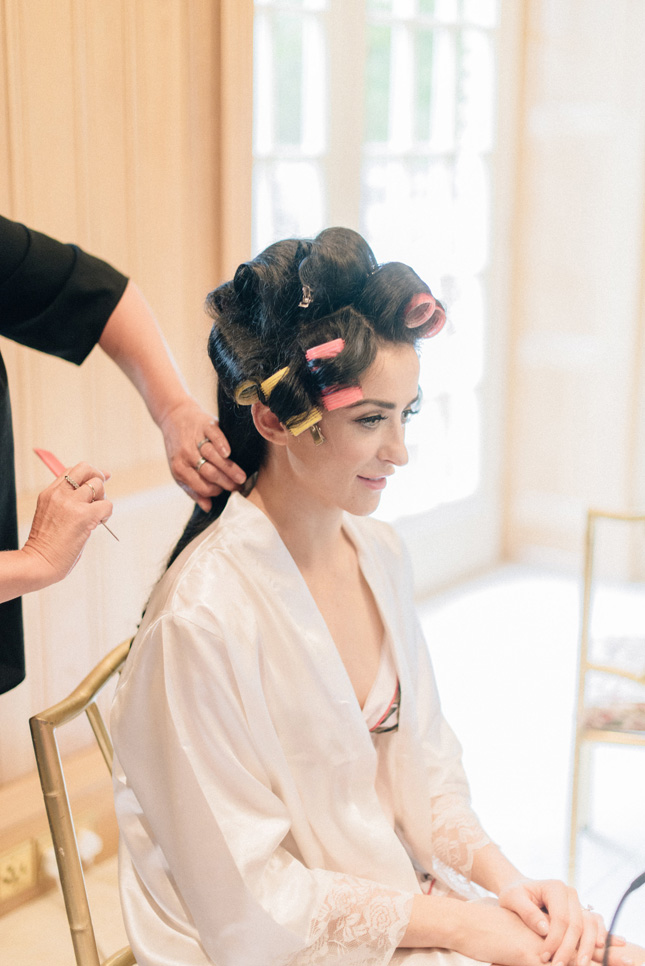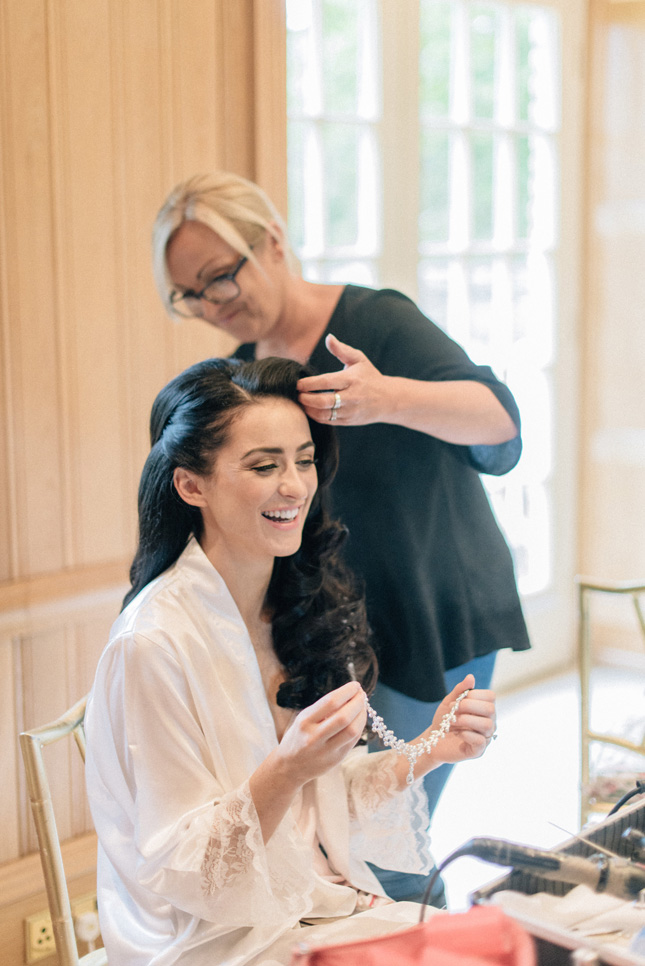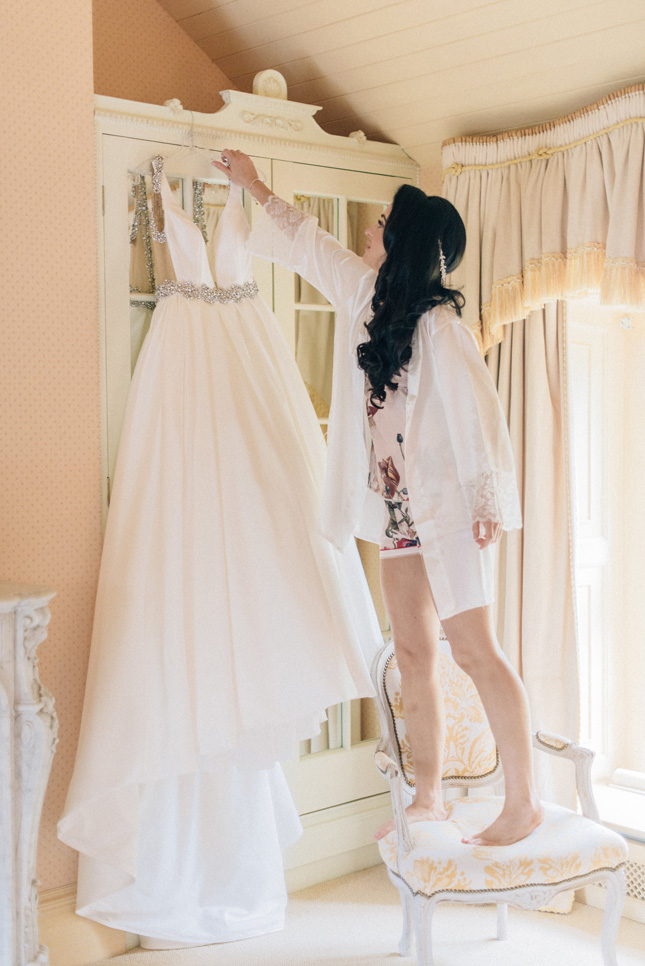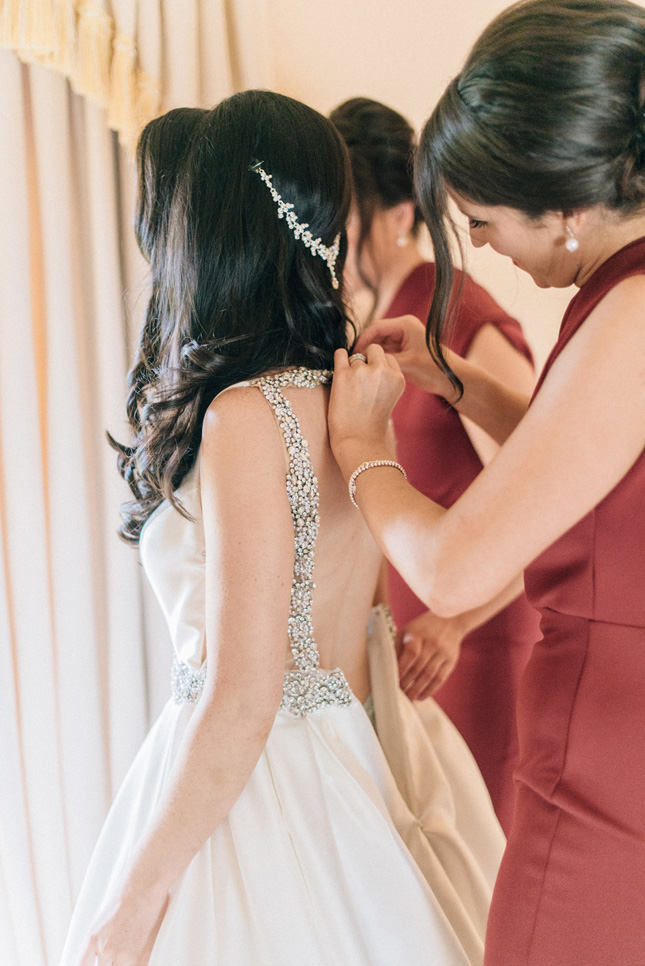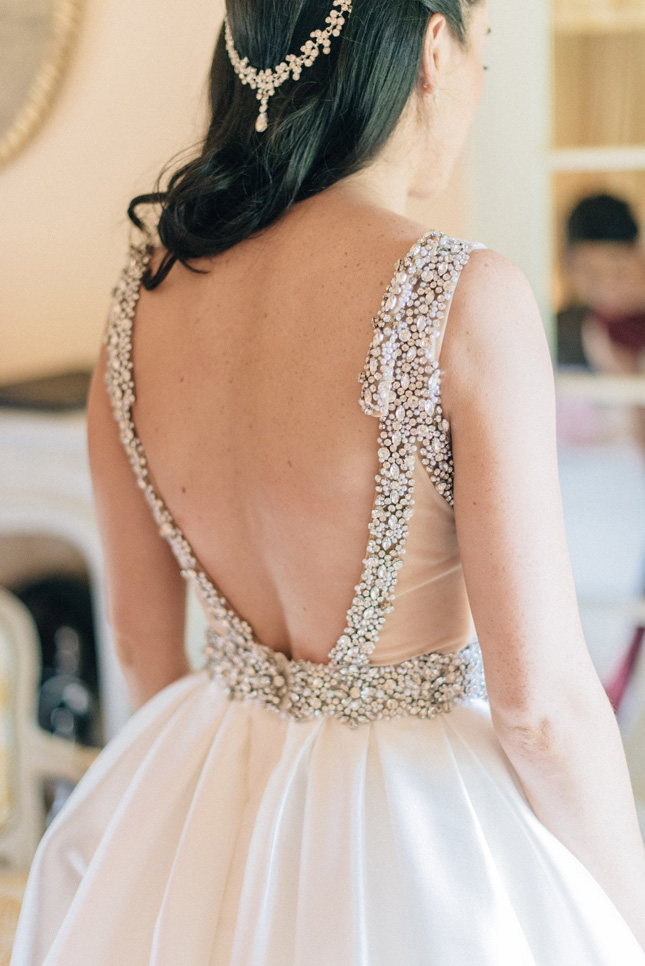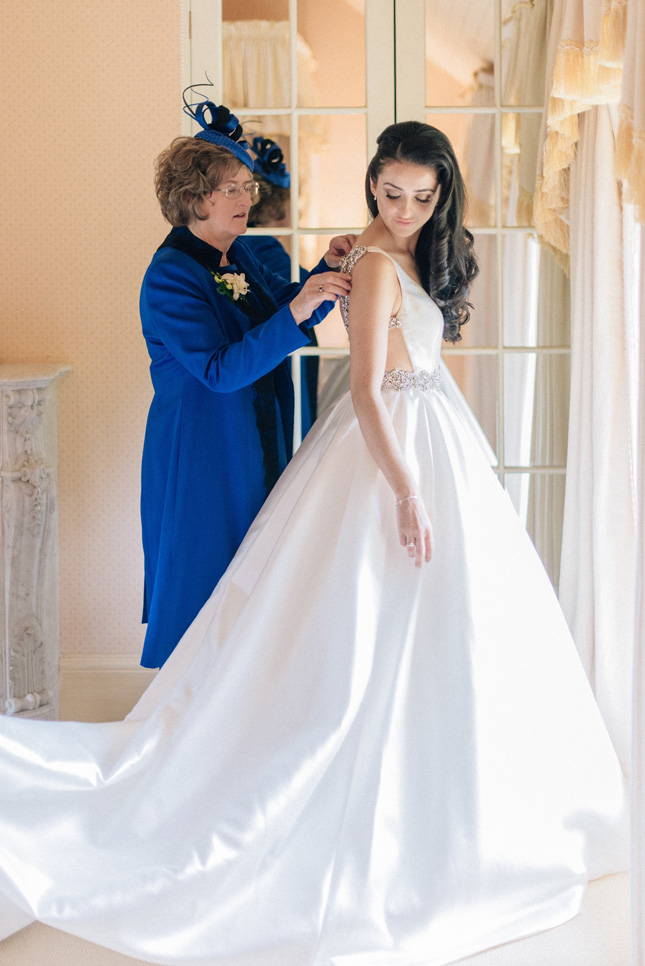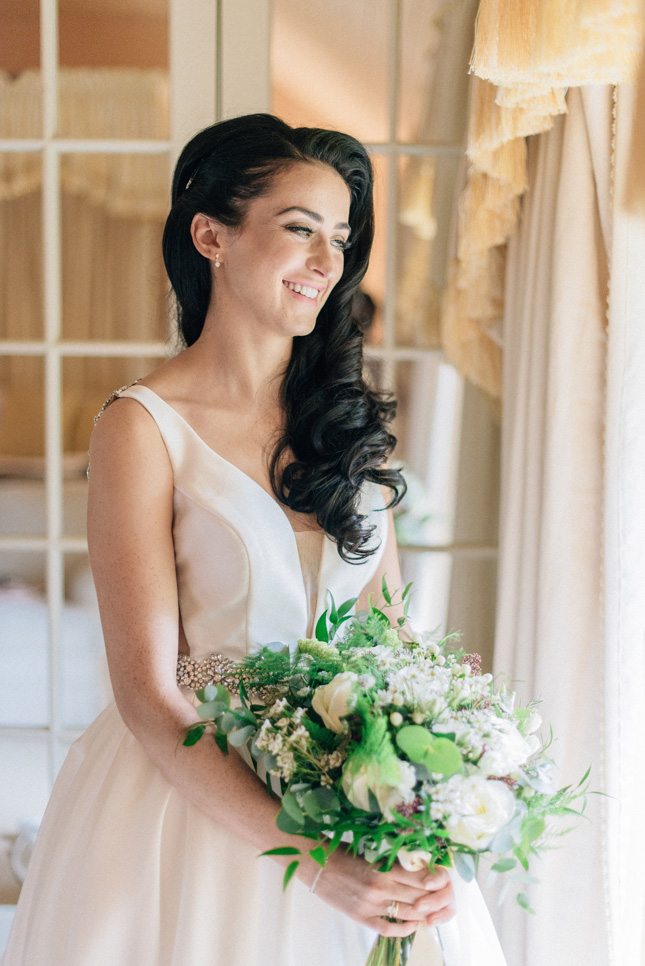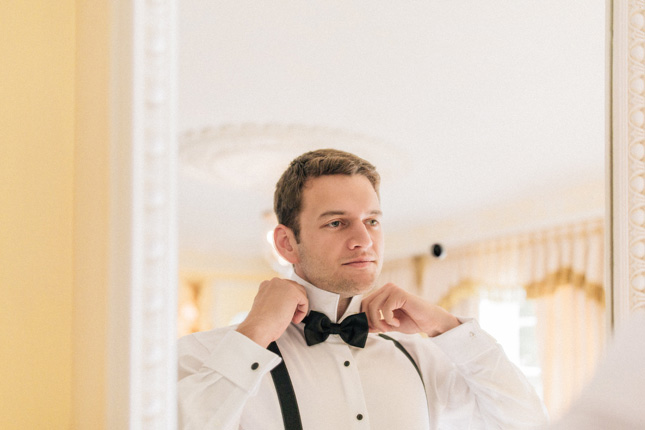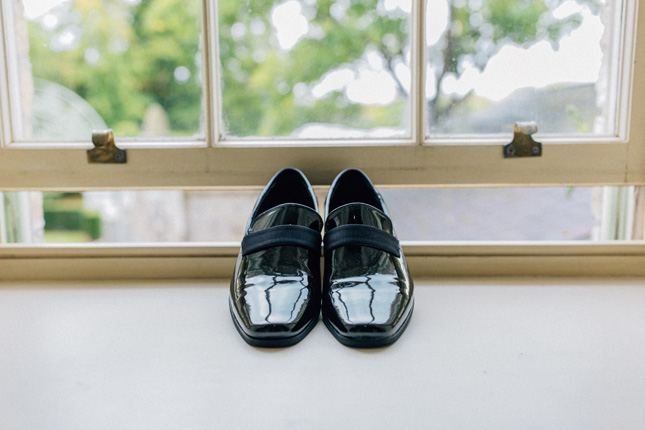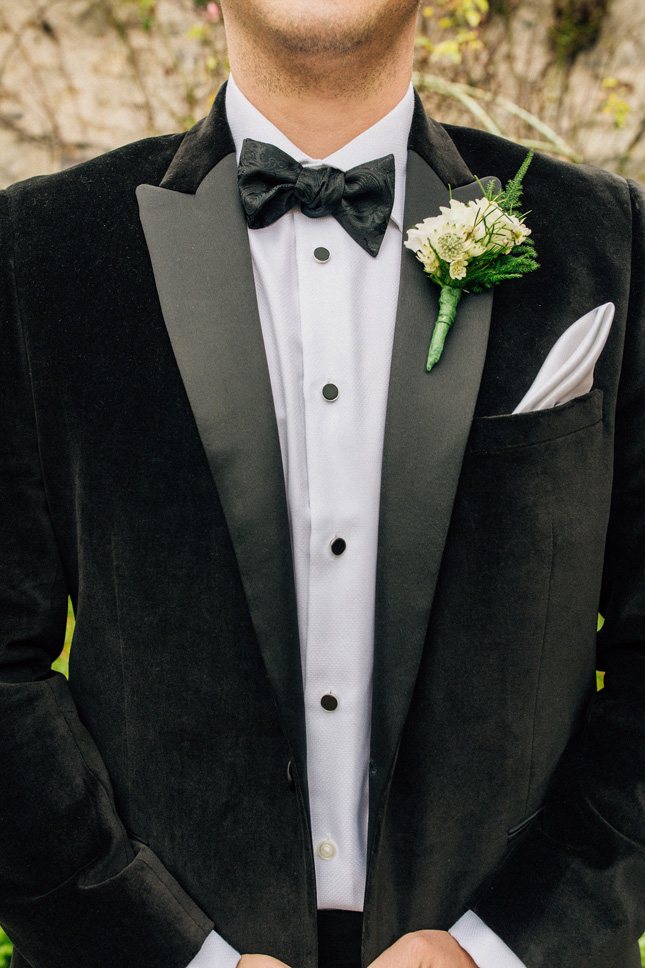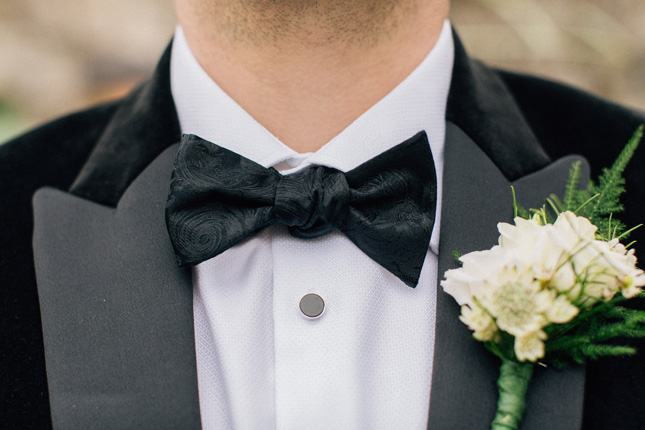 They moved in together four months later, when Jack finished Law School, and on his first trip over to Ireland for Christmas in 2015, he popped the all important question. "On Christmas morning the whole family gathered around to open presents. I noticed Jack pacing on the outskirts and uncharacteristically biting his nails. Just as I went to ask him what was wrong he cleared his throat and got everyone's attention. Before I could grasp what was going on, he was down on one knee and I (and my sisters and mom) were in tears. Of course I said "yes" and everyone cheered. It was the best Christmas ever! I thought he was going to buy me driving lessons as a present that year…" she laughs.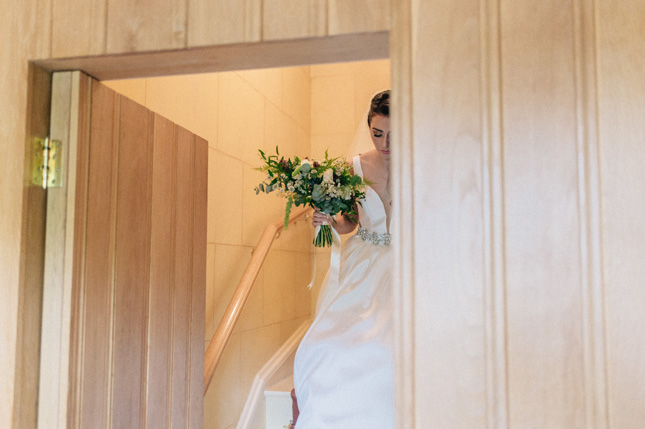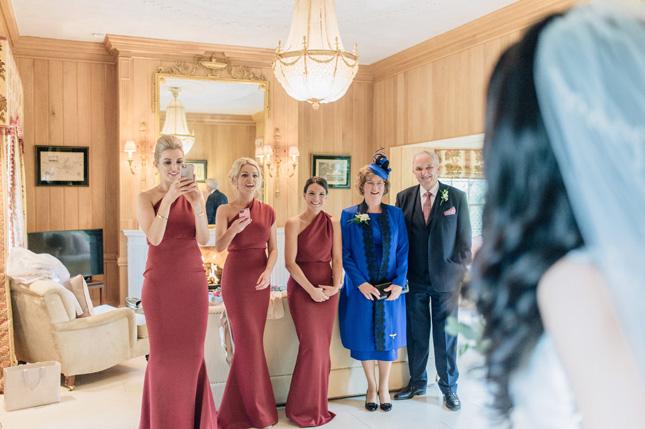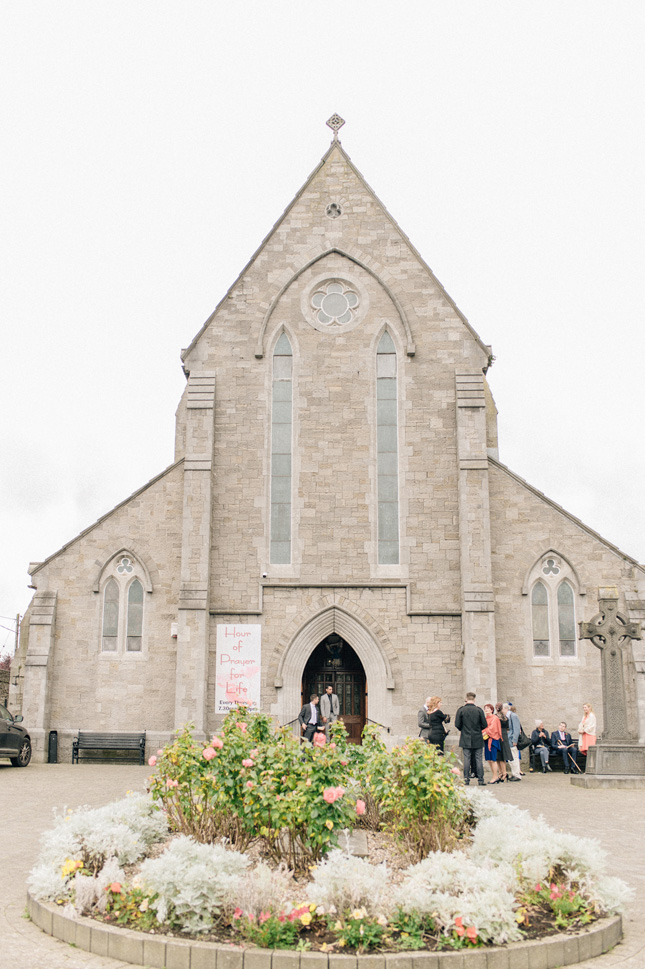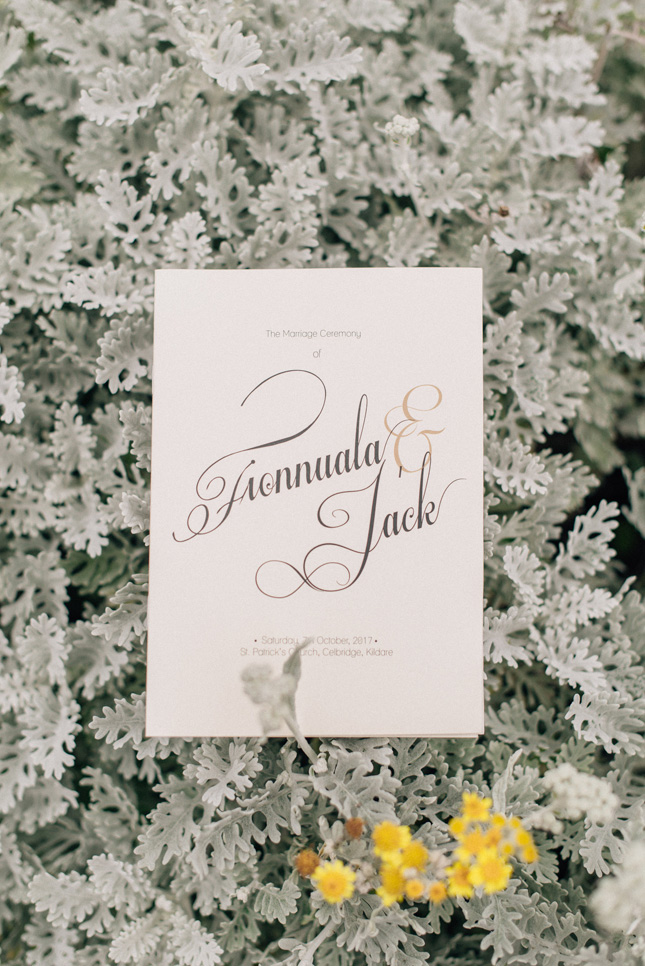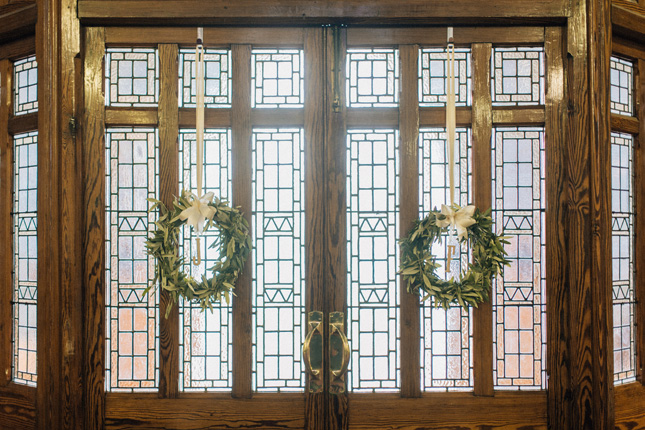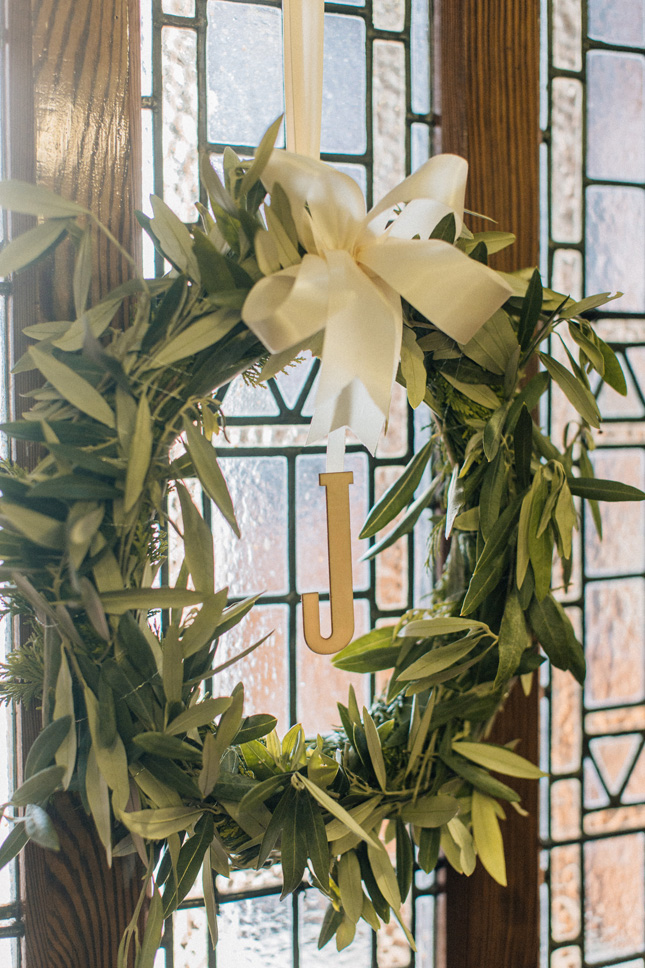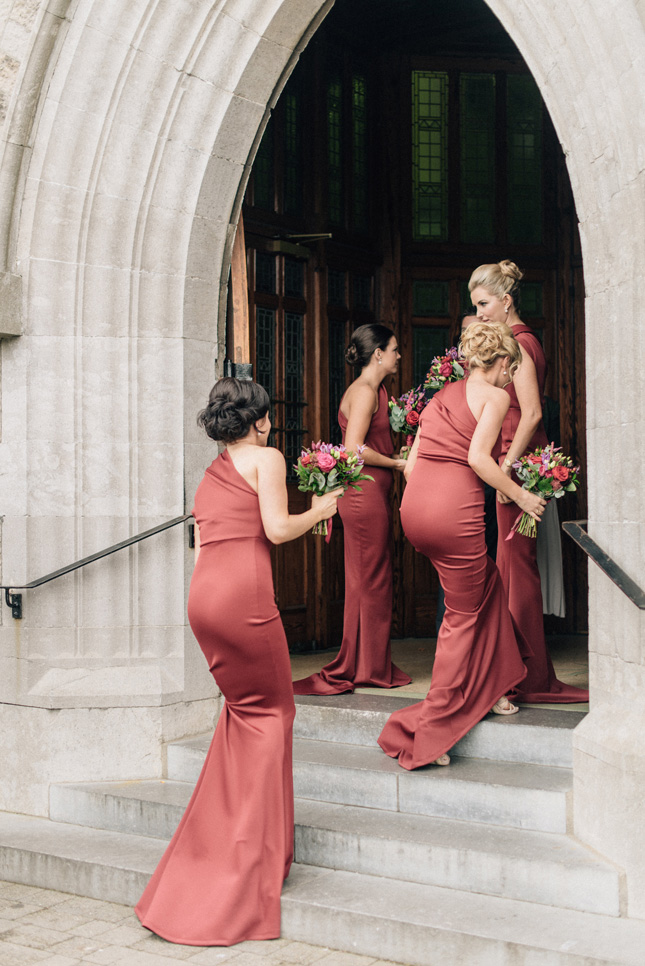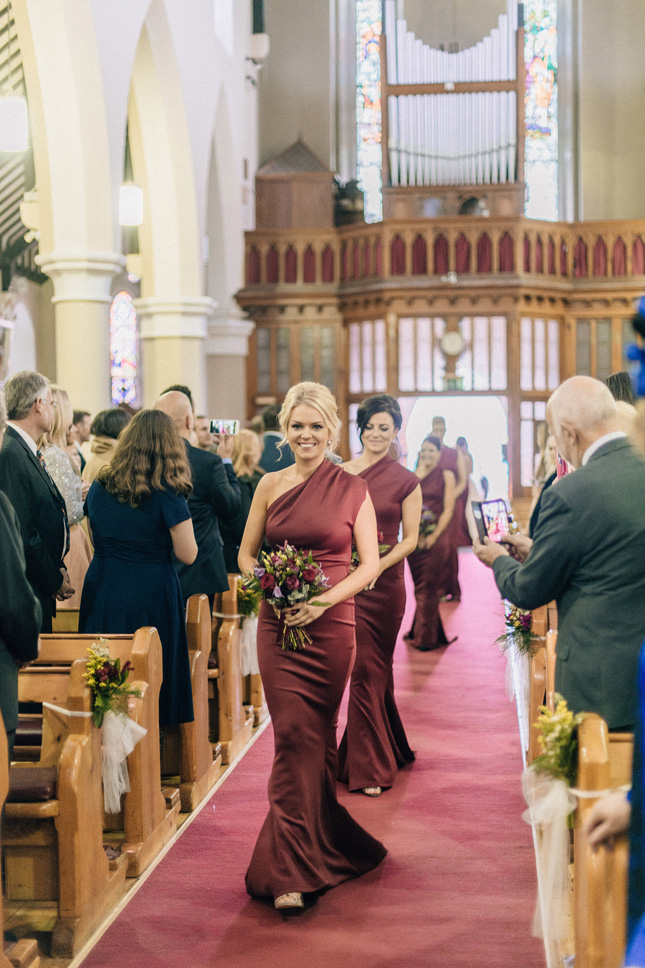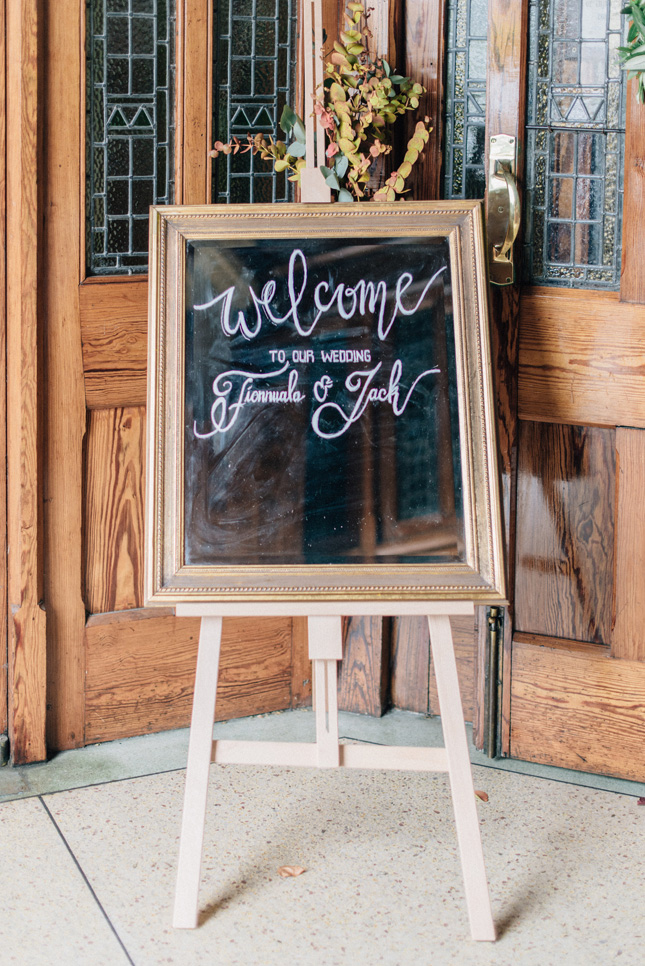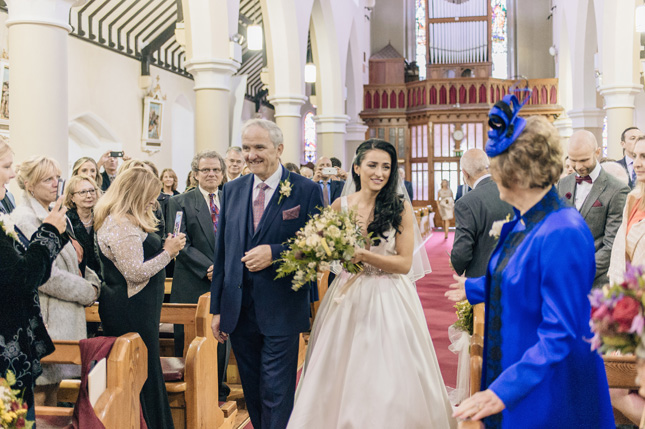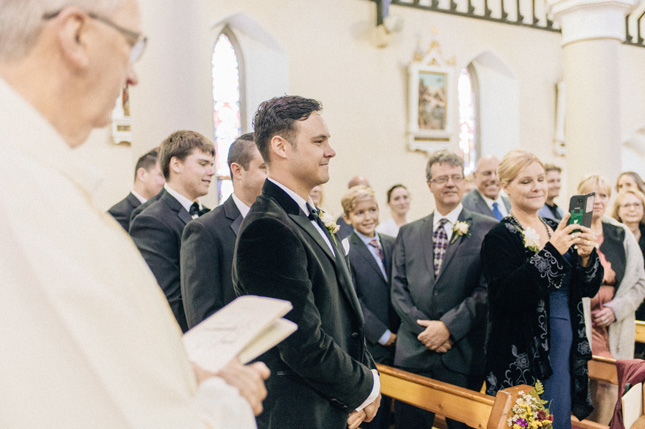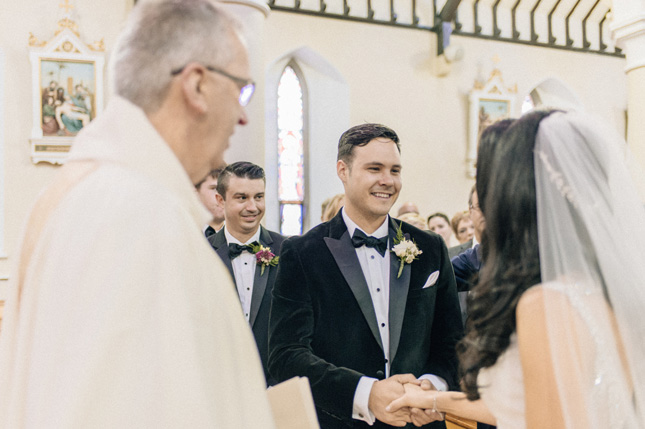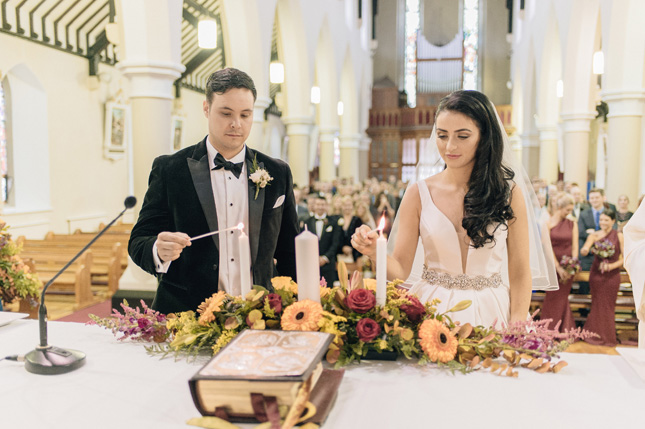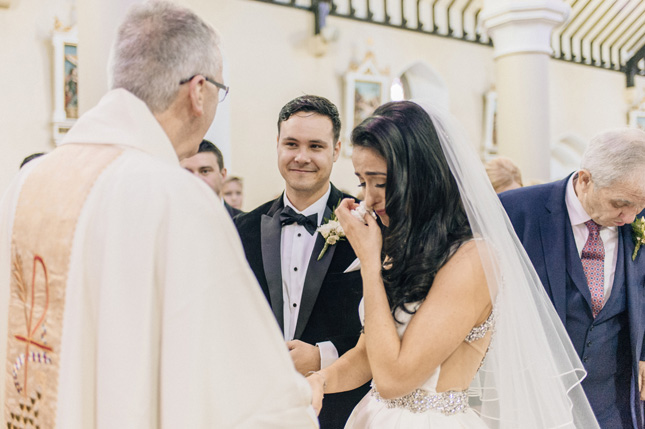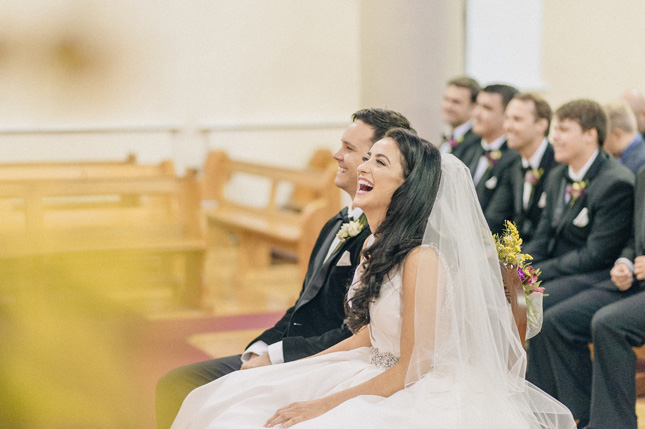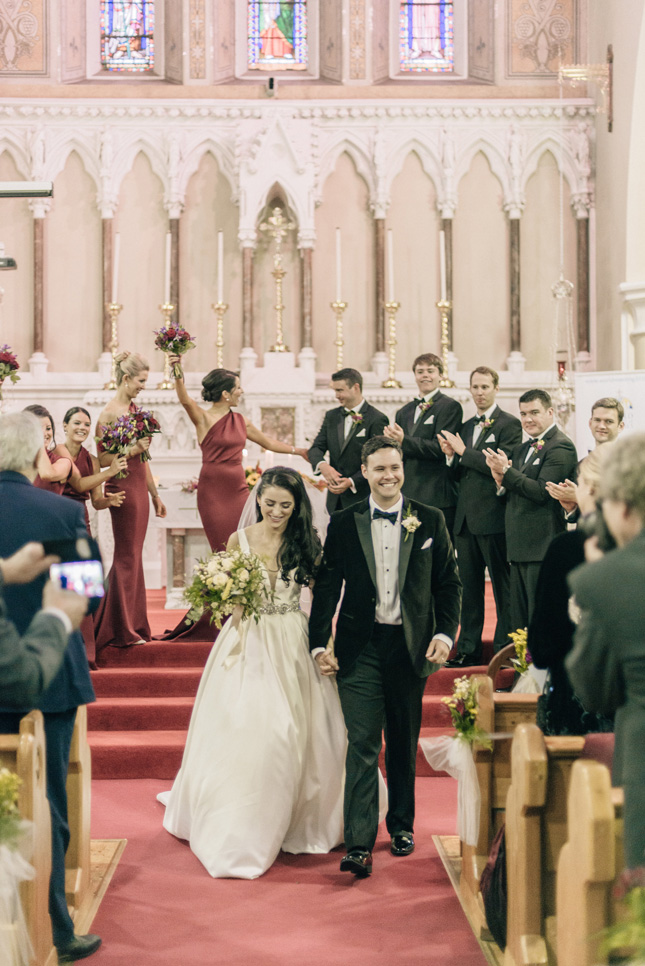 Planning started immediately as Fionnuala squeezed in two venue visits before she had to go back to the US. "We probably looked at 25/30 online and were immediately drawn to a Cliff at Lyons wedding," she says. "We both loved the dining hall with the waterfall just outside the window. It's magical.The whole venue feels drenched in history. From the massive stone fireplaces to the intricate wood carvings, there's beautiful detail everyone you look."
Coordinating the whole thing from America as well as figuring out how to transport all their wedding paraphernalia were the hardest part of planning for the pair. "I was really worried about bringing my dress home. I've had my bag lost more than once on the journey over so really didn't want to check it in. Ultimately, the dress made it over in the cockpit thanks to my friends brother who is a pilot," says Fionnuala.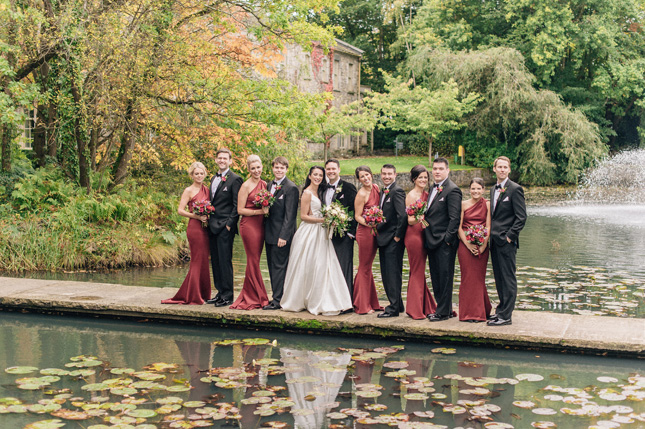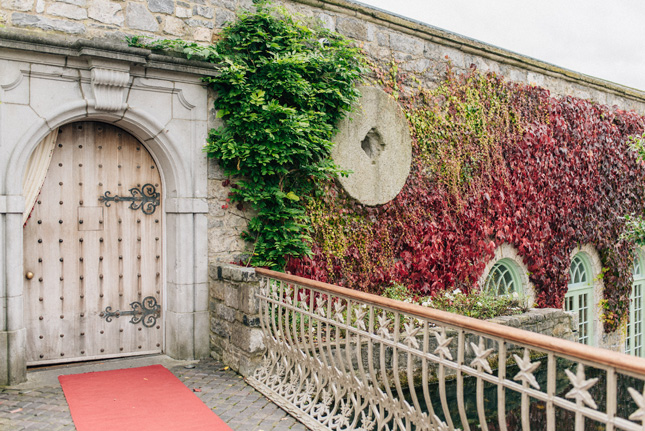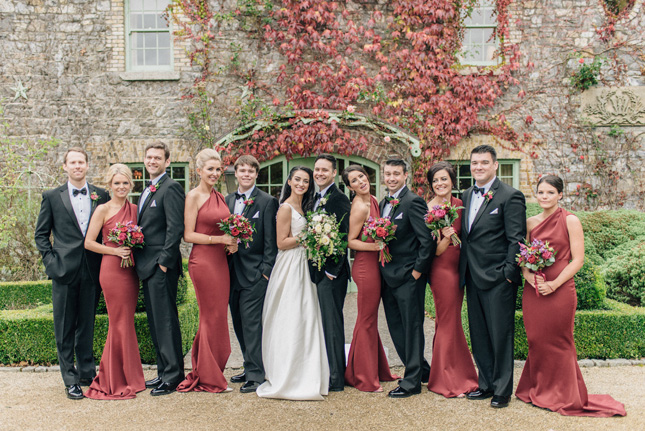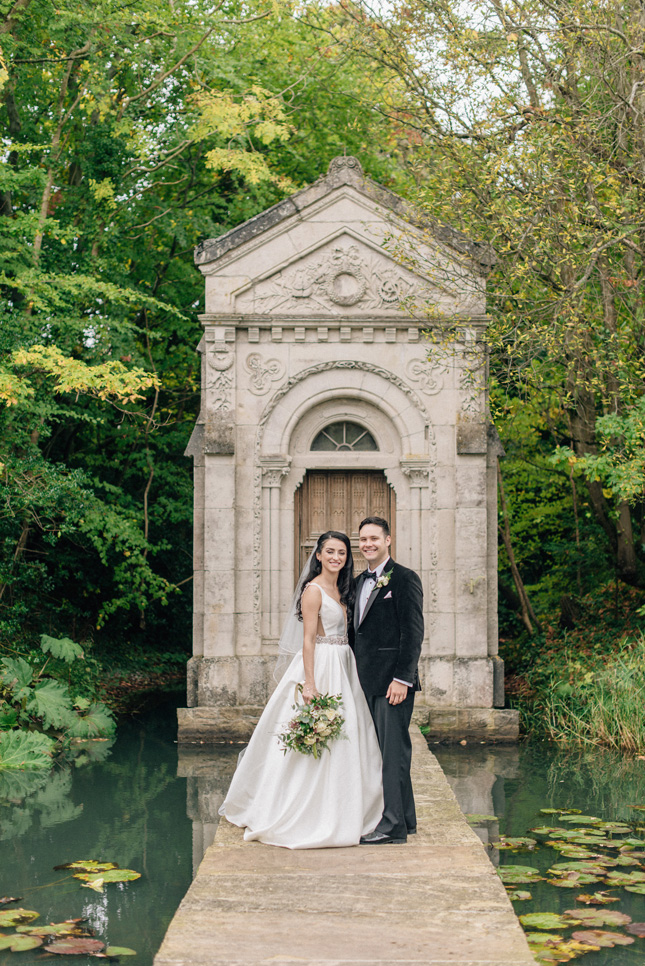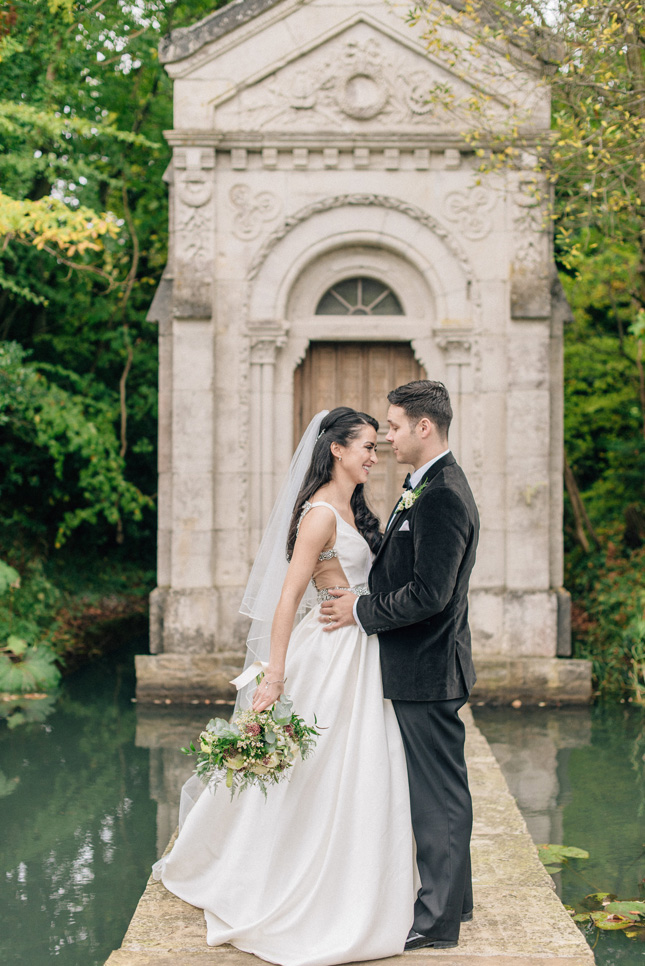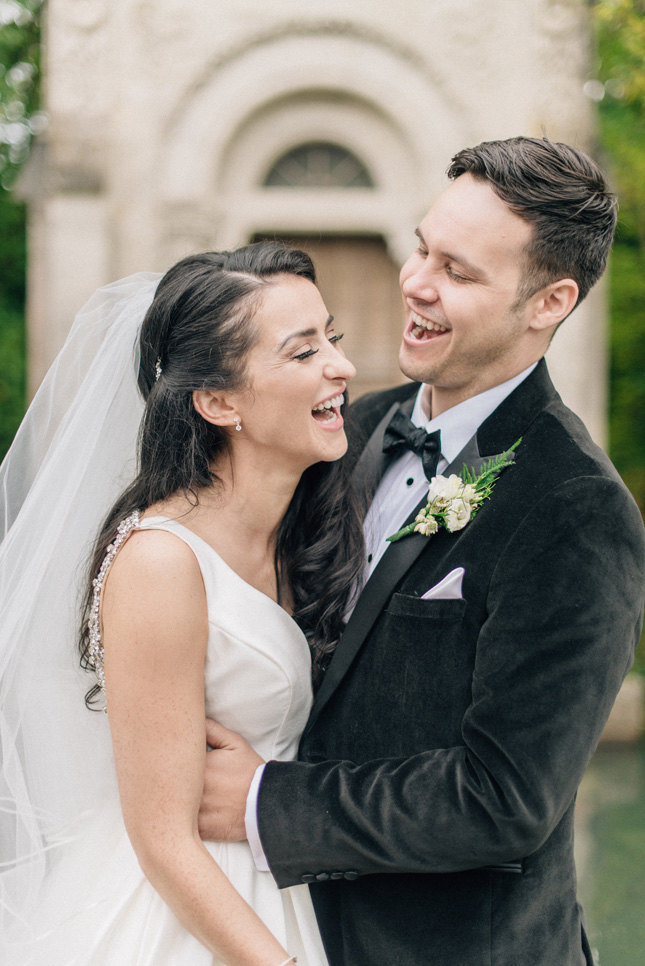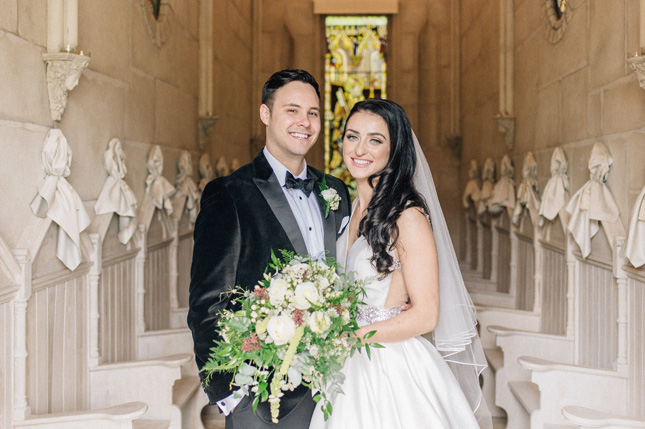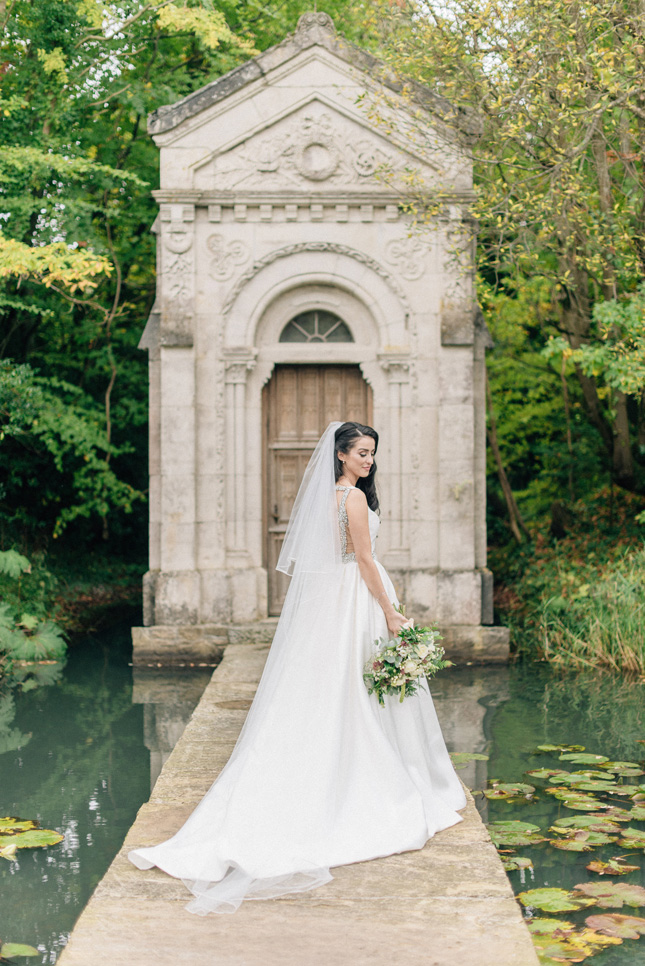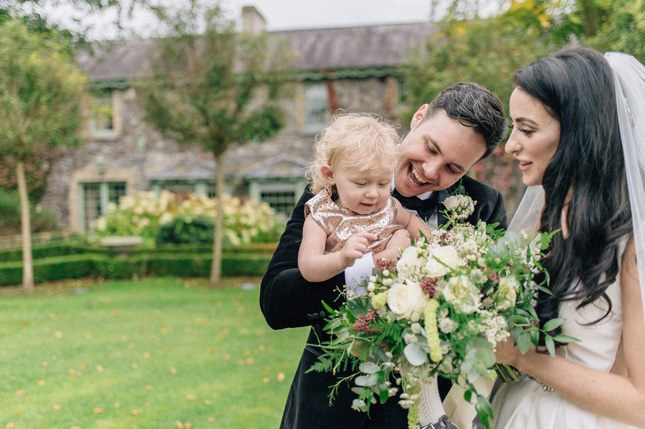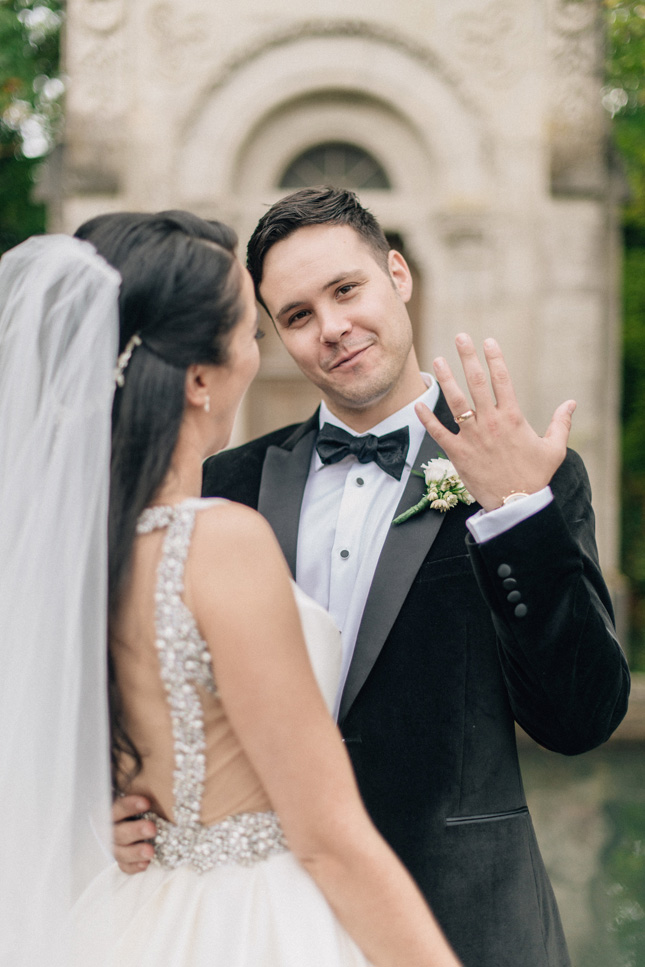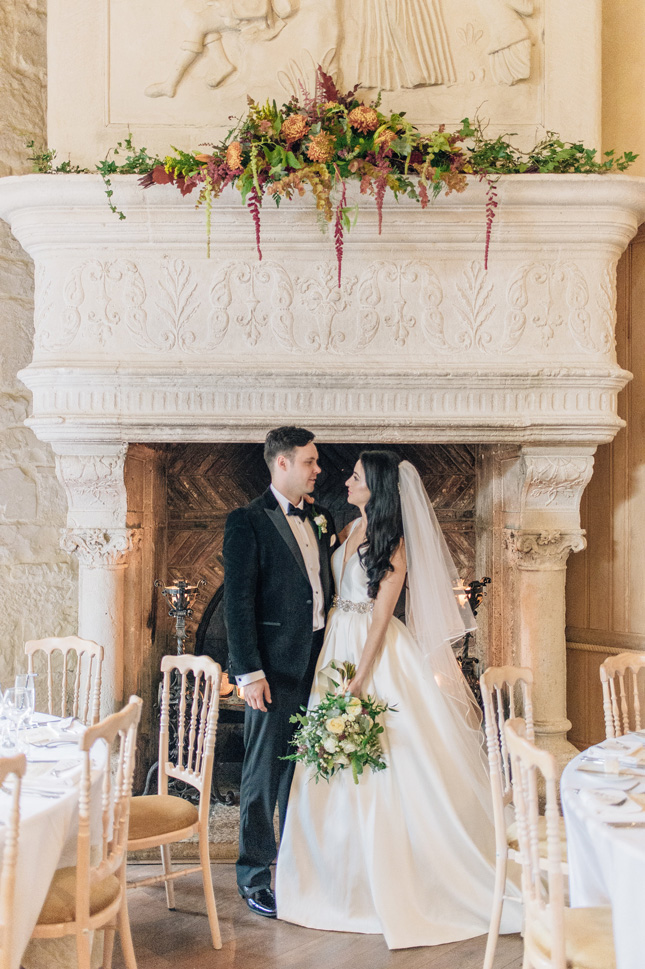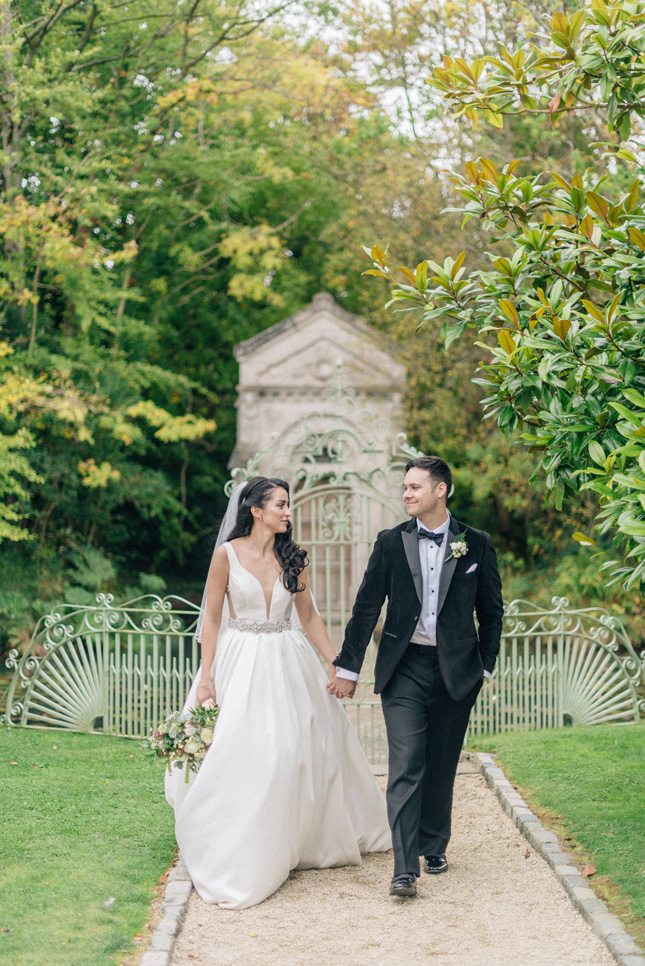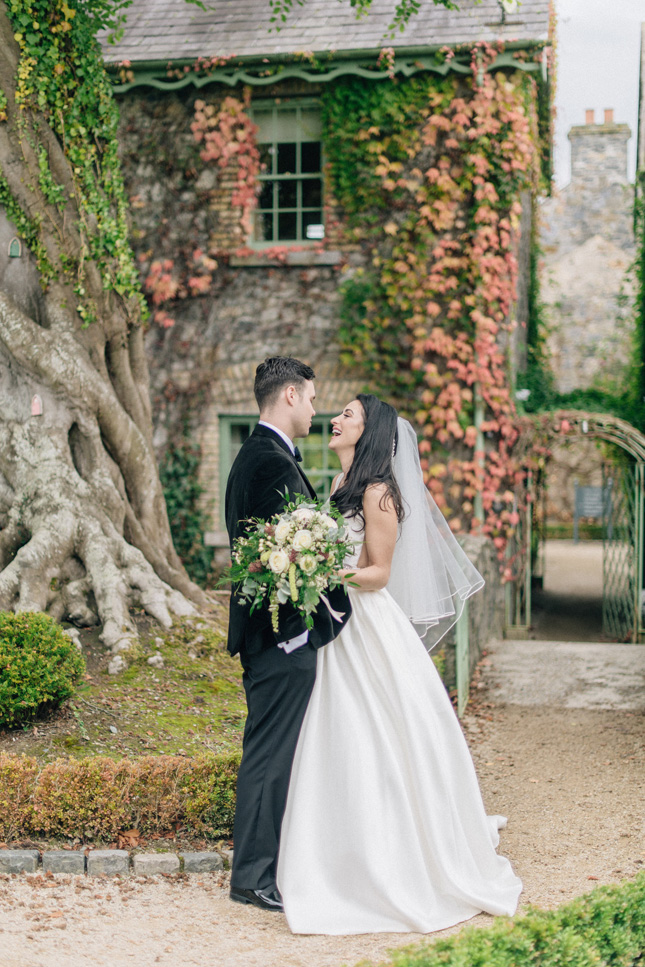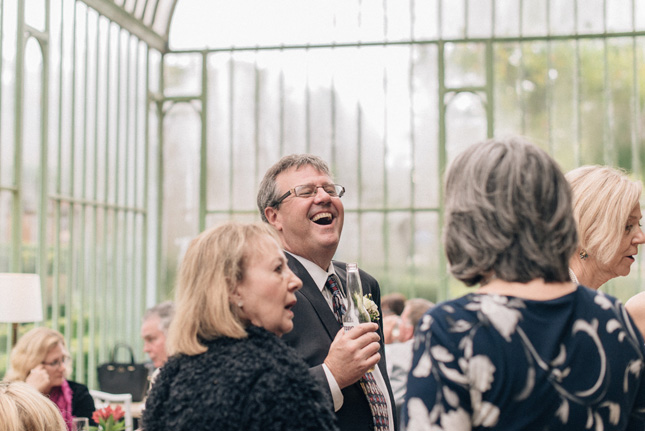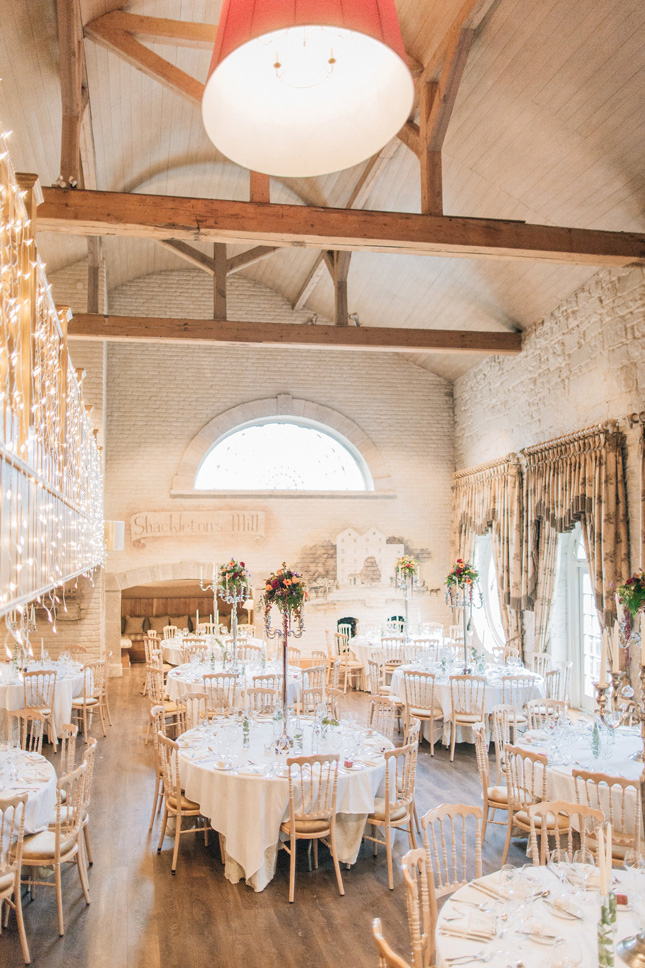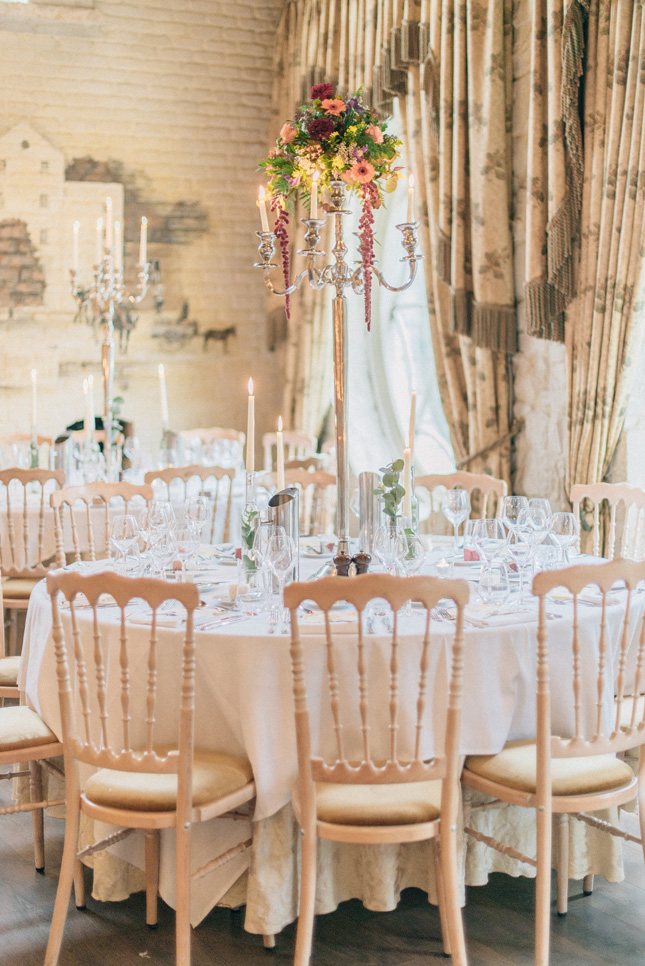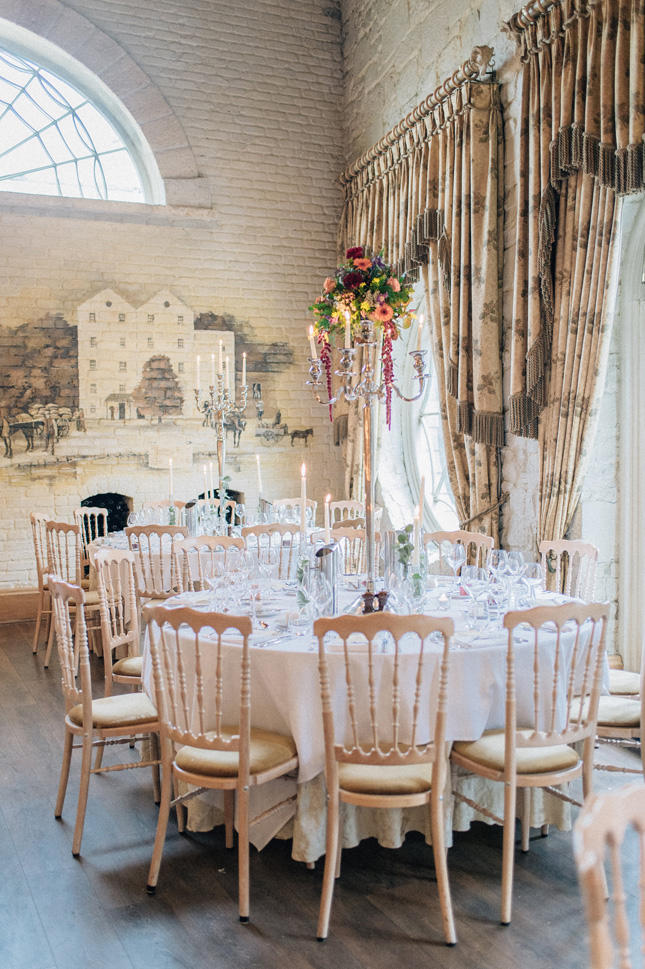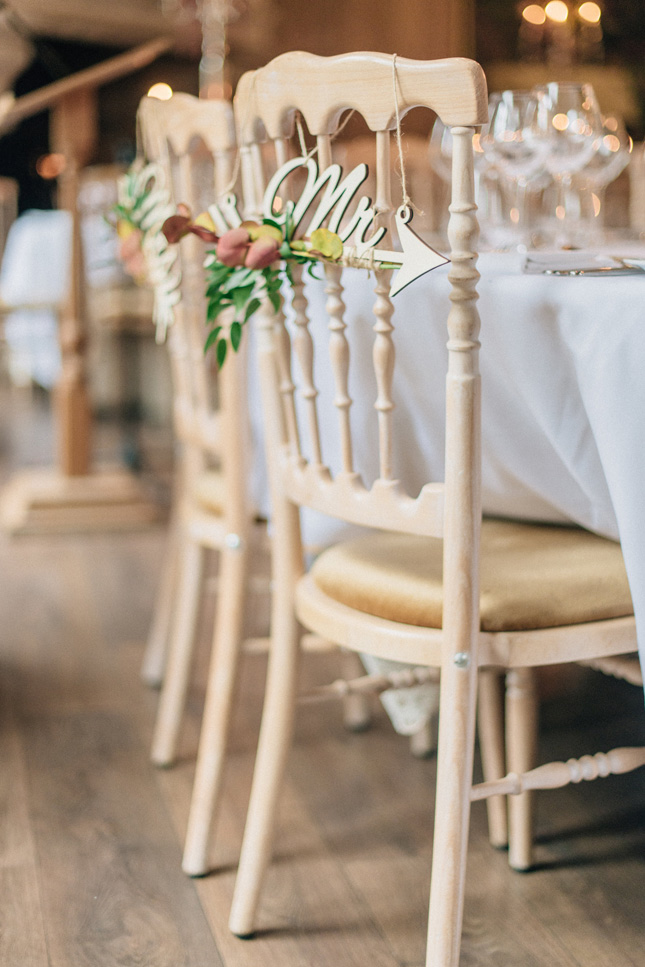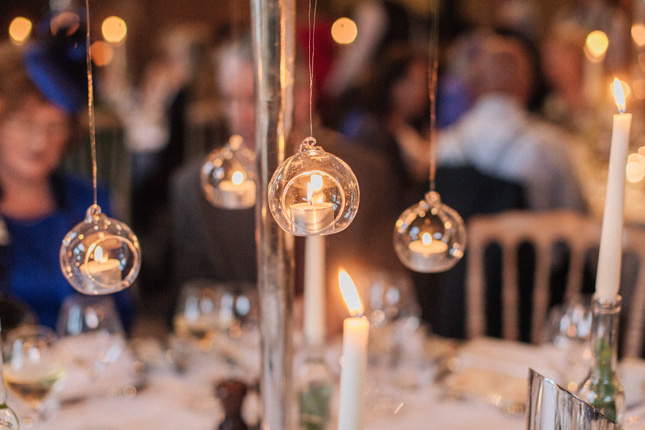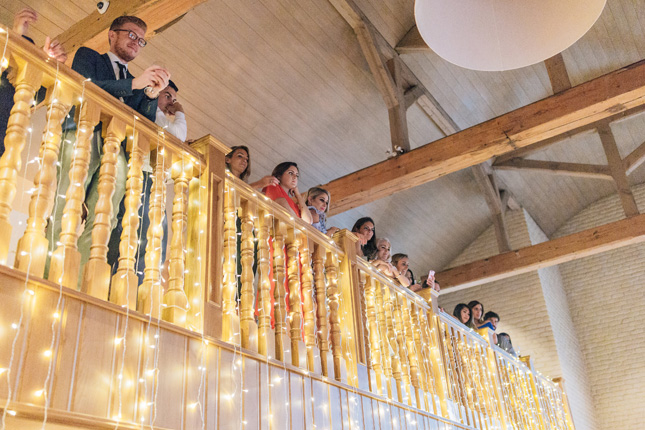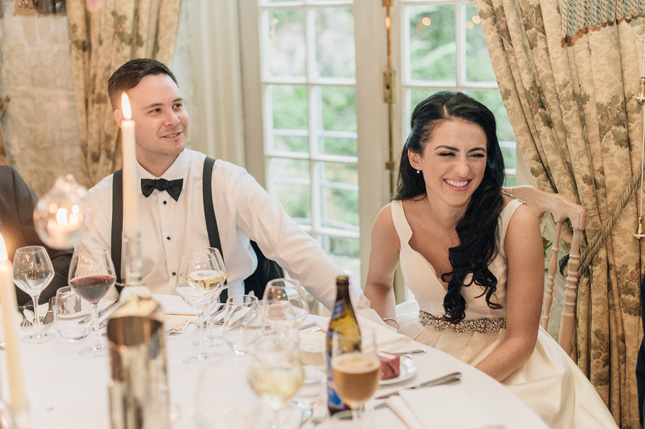 However, that was all forgotten by the morning of the wedding. "All the stress melted away. I got ready with the bridesmaids and my mom at a cottage at the Cliff at Lyons and Jack did the same with his groomsmen a few doors down. The ceremony was beautiful and emotional. We laughed and cried more than once and even fist pumped at one point. Seeing everyone we love in one room made the moments unforgettable. The music was perfect and it was really special to have Fionnuala's Dad play at one point also," says Jack.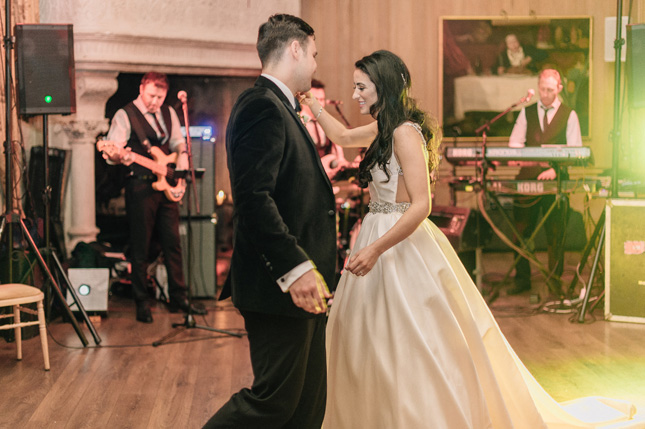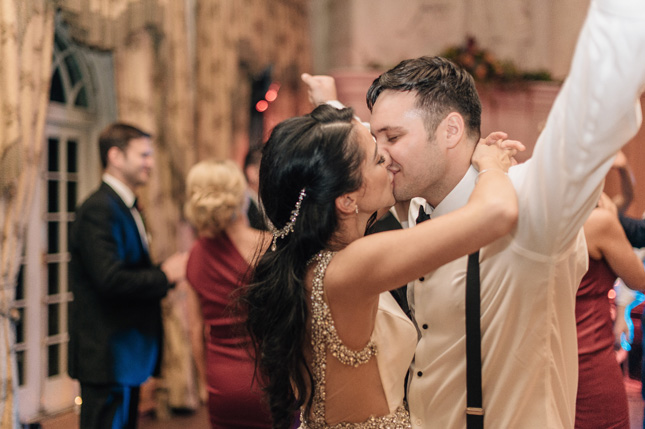 If they were doing it again, they wouldn't let the stress get to them in the run up. "It didn't help with anything and lack of sleep didn't make the makeup artist's job any easier with dark circles," laughs Fionnuala. "Don't stress! Everyone is there to wish you well and hopes you have the best day of your life."