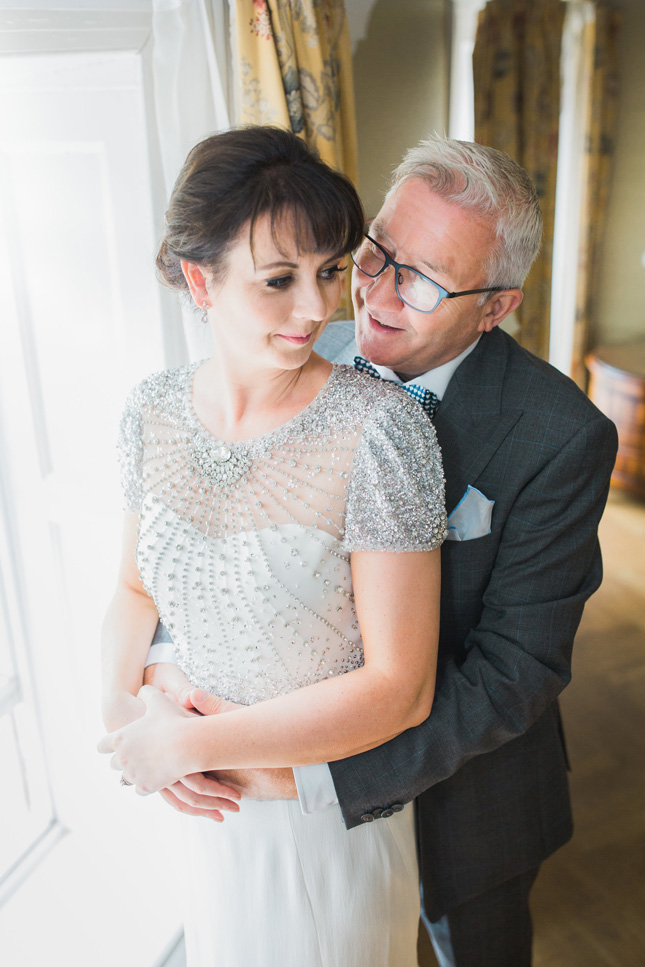 Paula and Gerry had their dream Castlemartyr Resort wedding after seven years together. They met in Residence near Stephen's Green in Dublin in 2010, and have been together ever since.
Gerry popped the question in the Rainbow Rooms on a trip to New York and then the pair went off to buy the perfect ring for Paula while they were still in Manhattan. How romantic!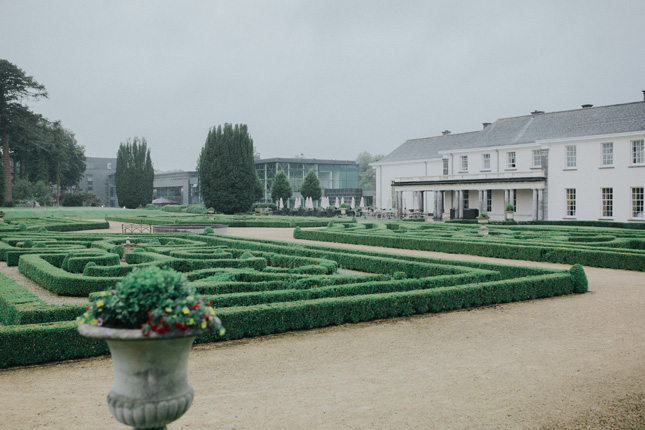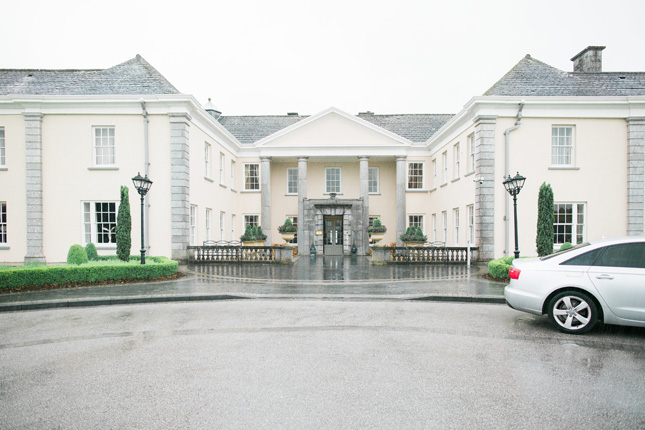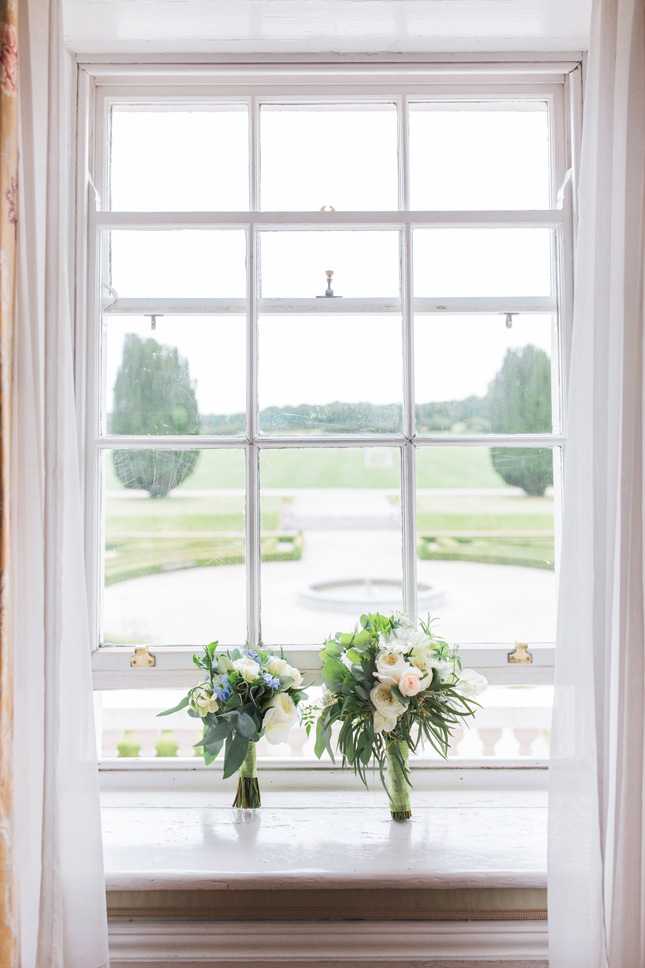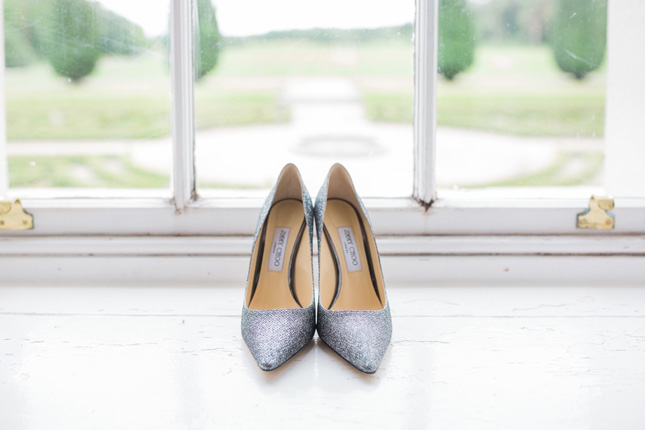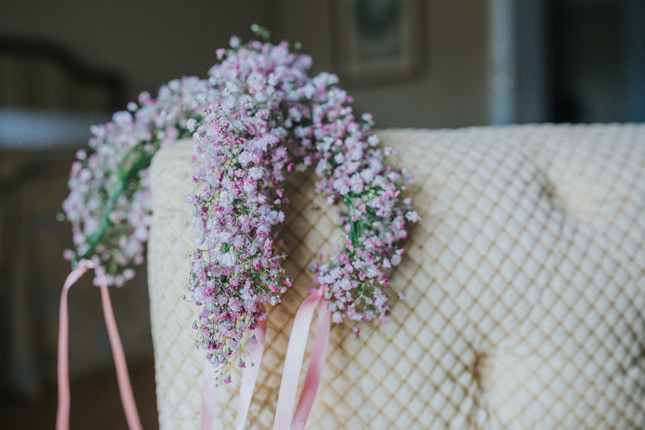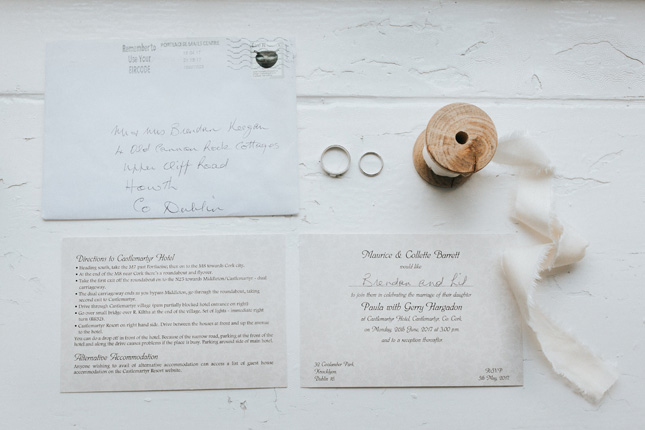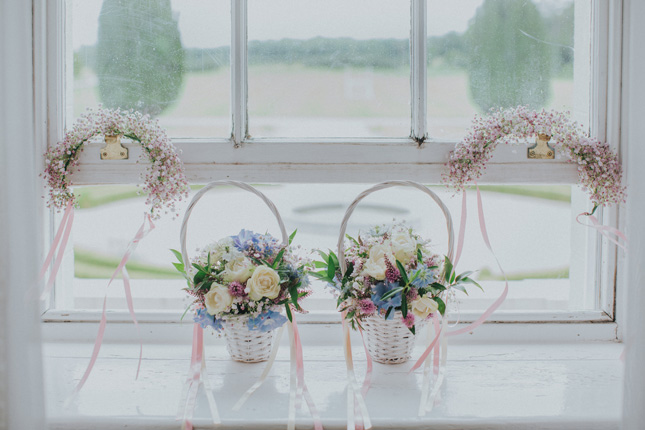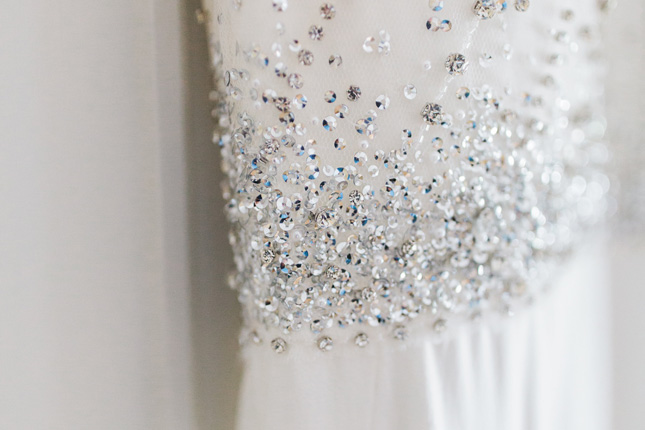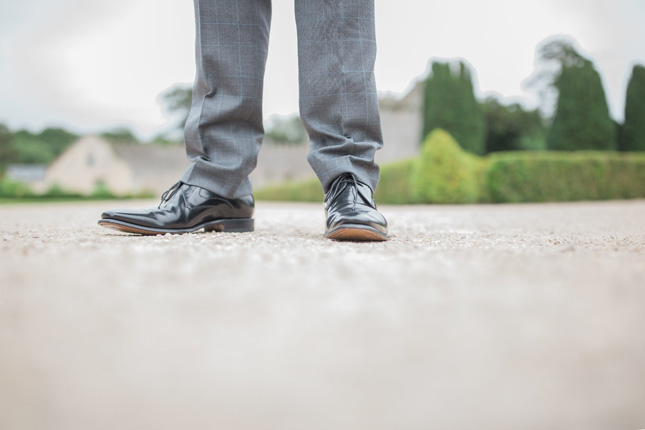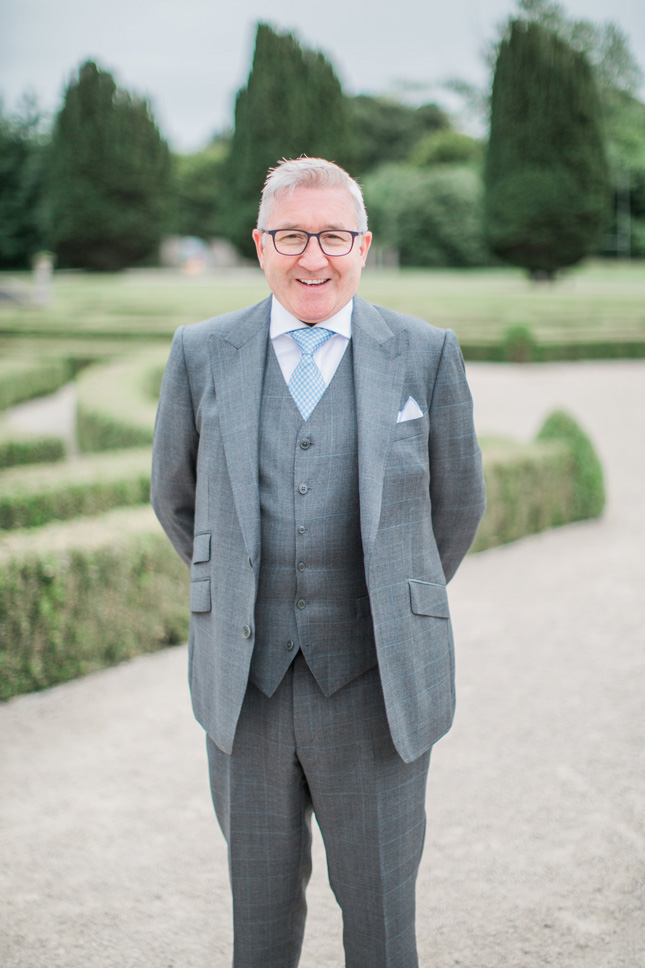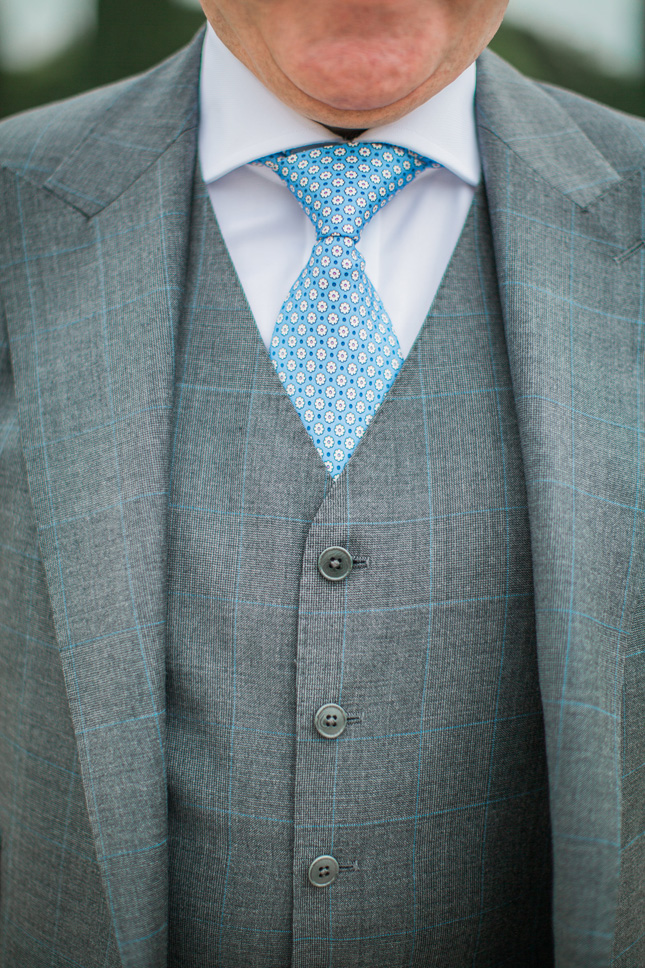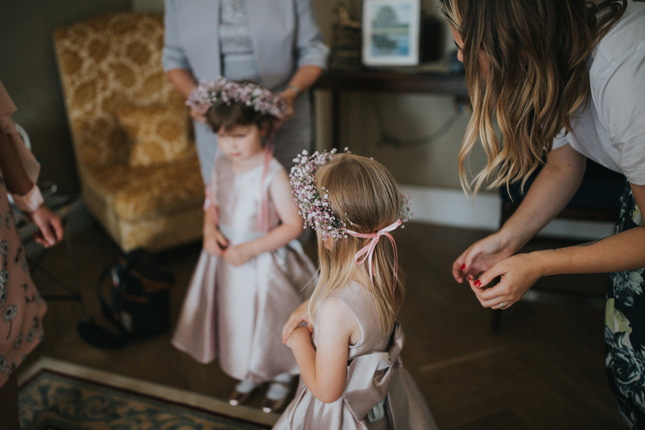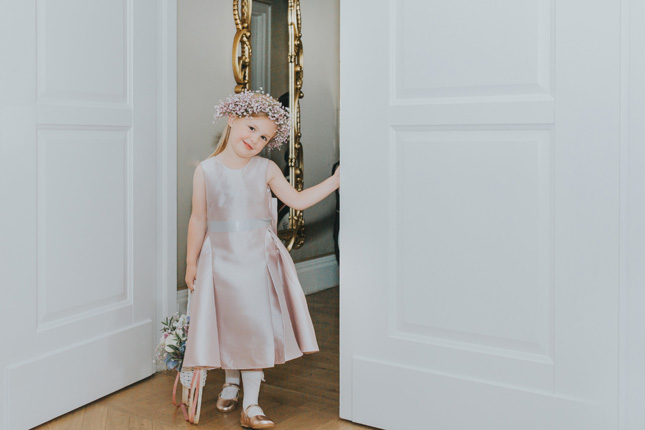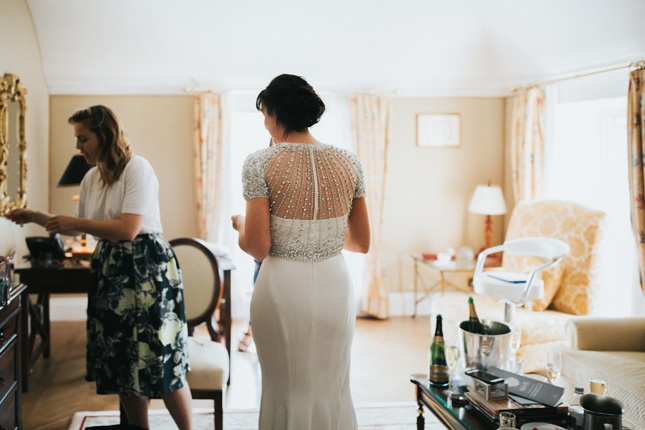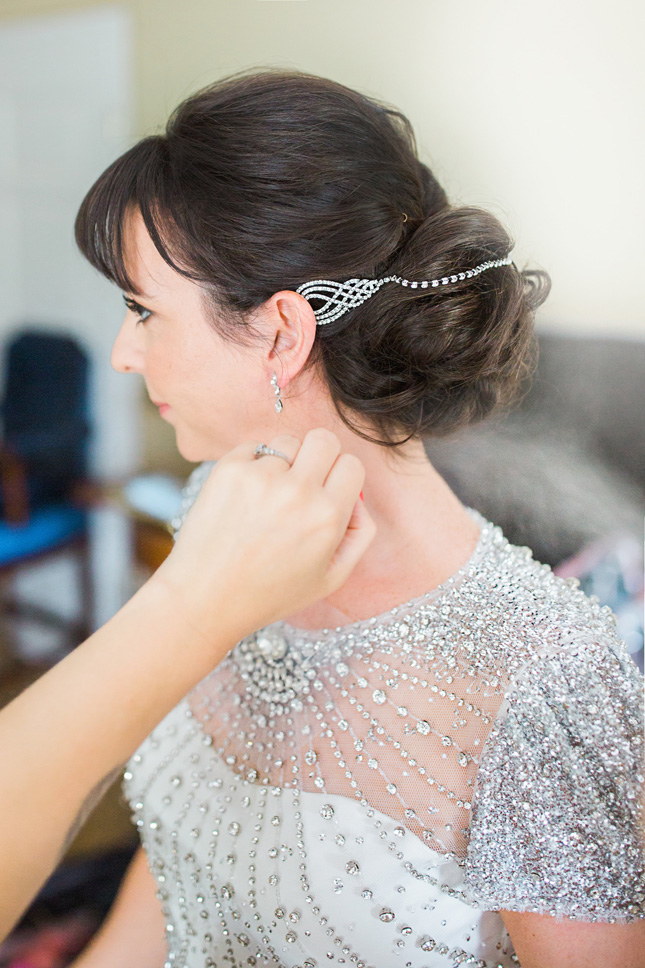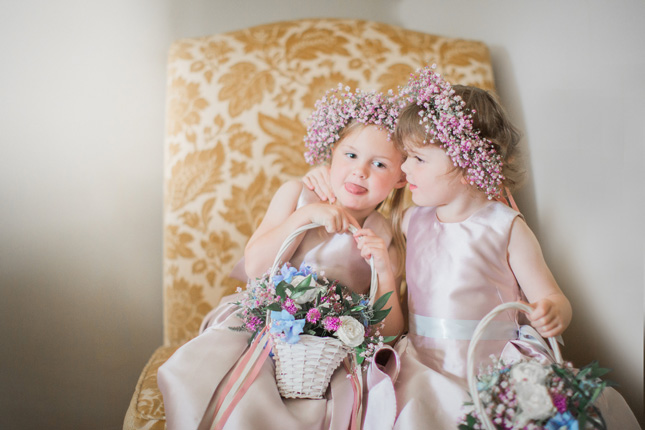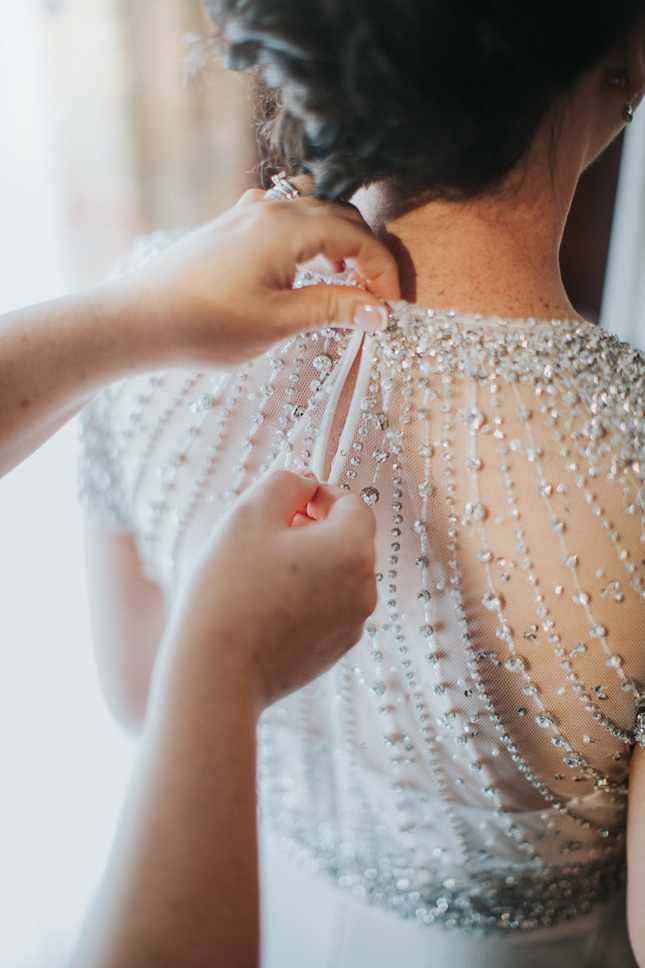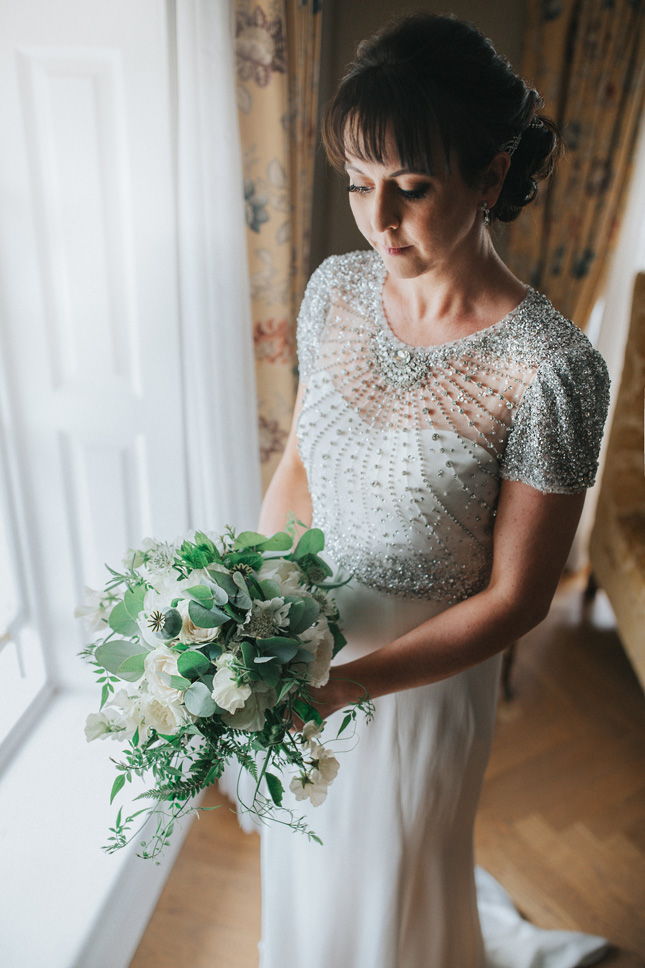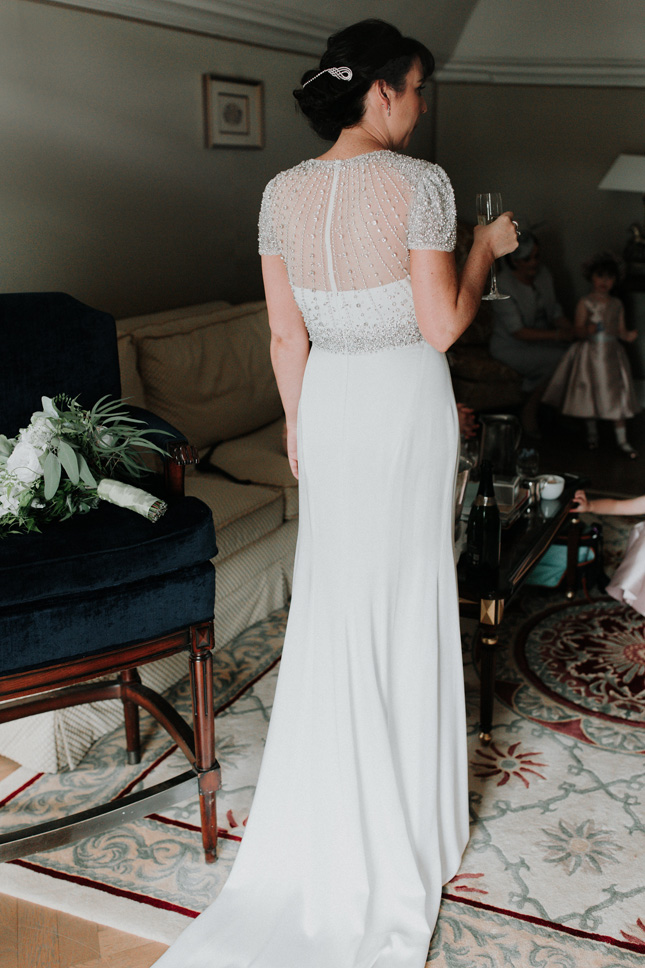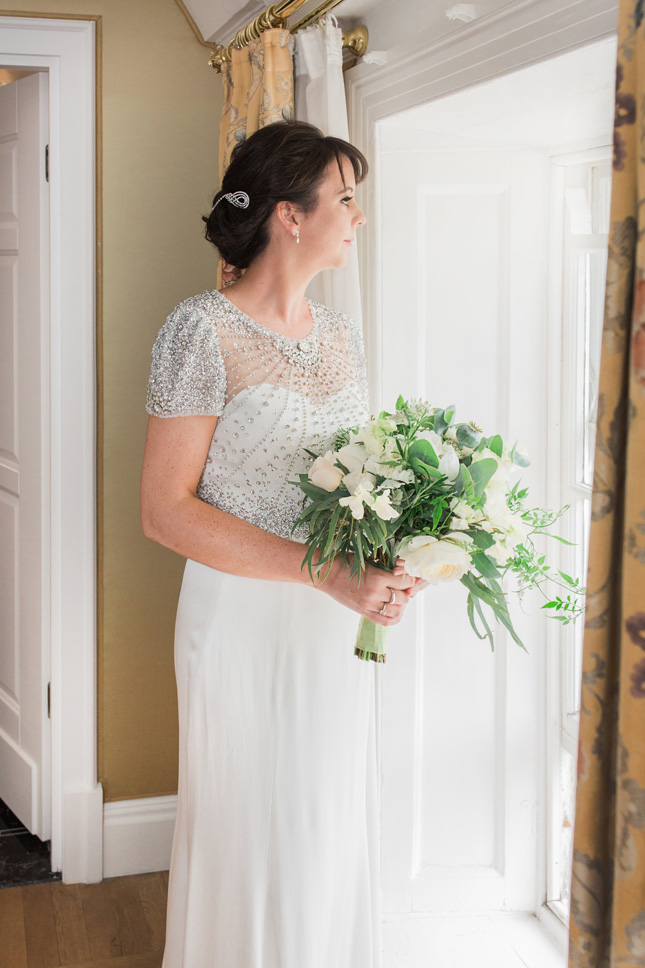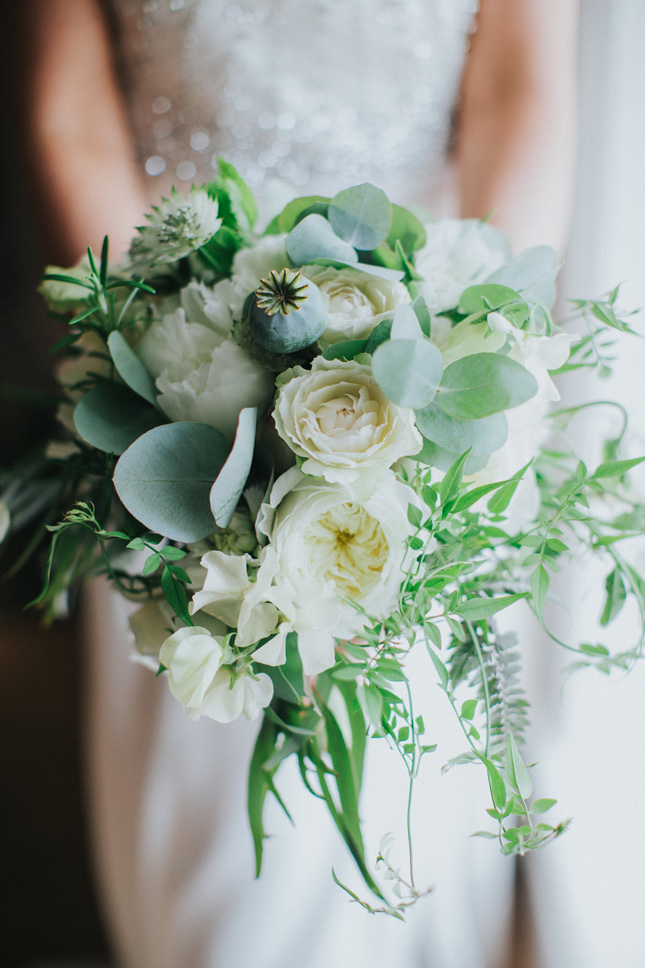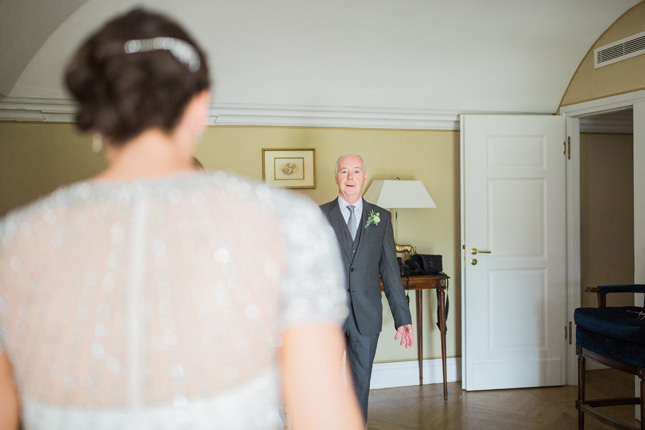 They looked at around seven venues before deciding on a Castlemartyr Resort wedding - a destination wedding in the Algarve was even on the cards at one point. They went along to the Castlemartyr wedding showcase in October 2016 and booked it as their wedding venue there and then. "The ground, accessibility and the venue itself drew us in," says Paula. "We didn't have to dress it up at all which is part of why we chose it."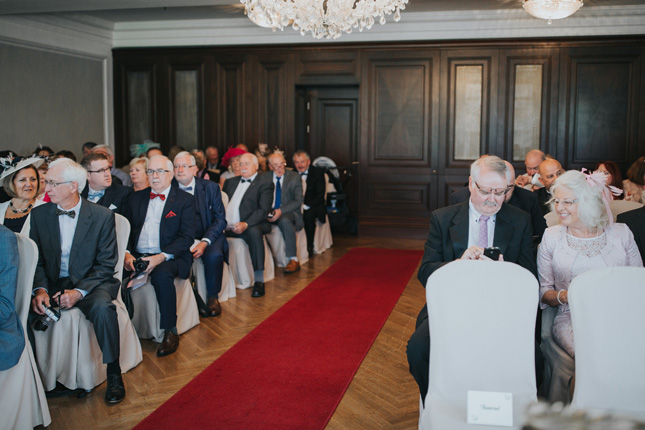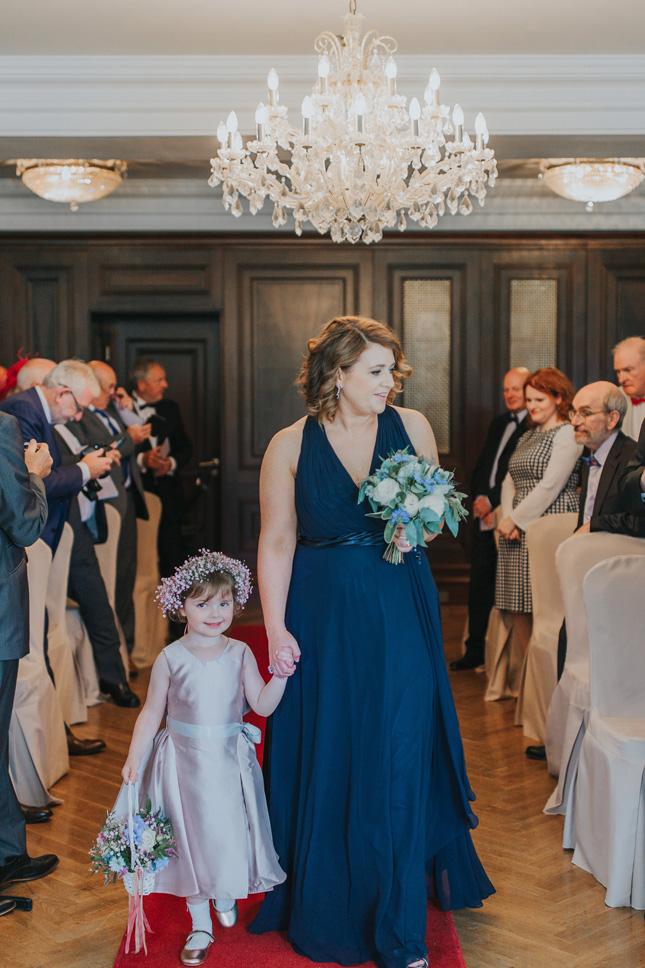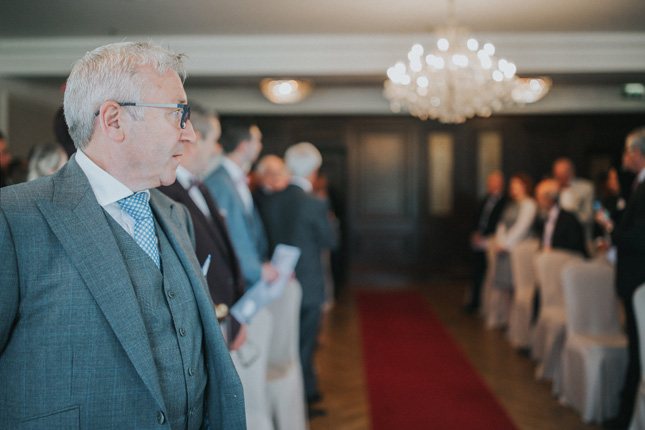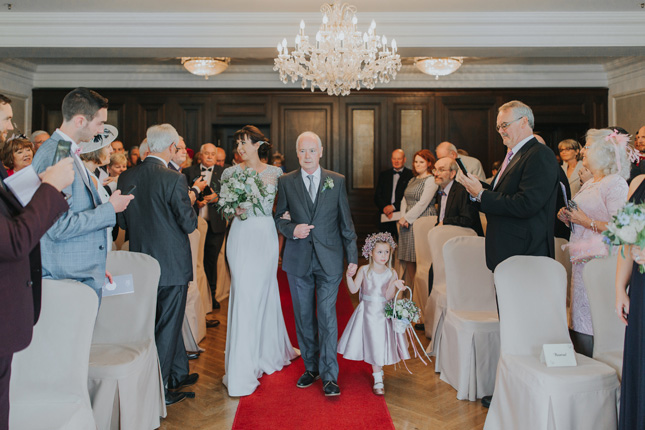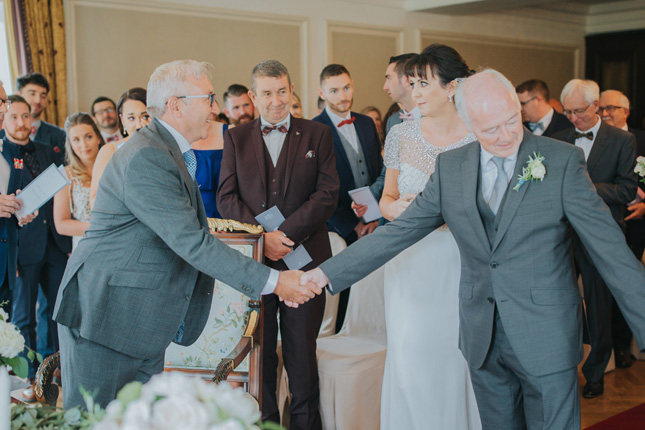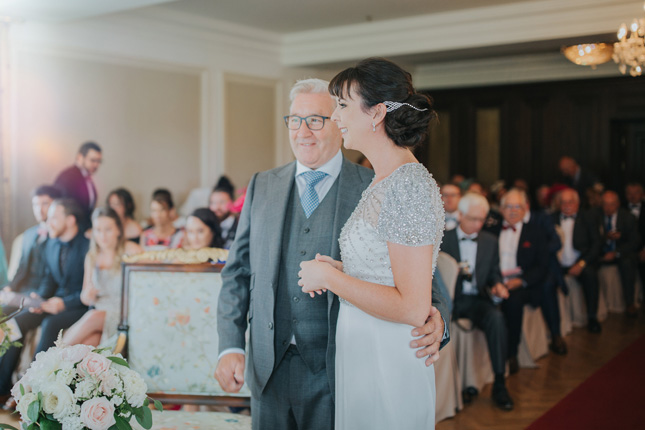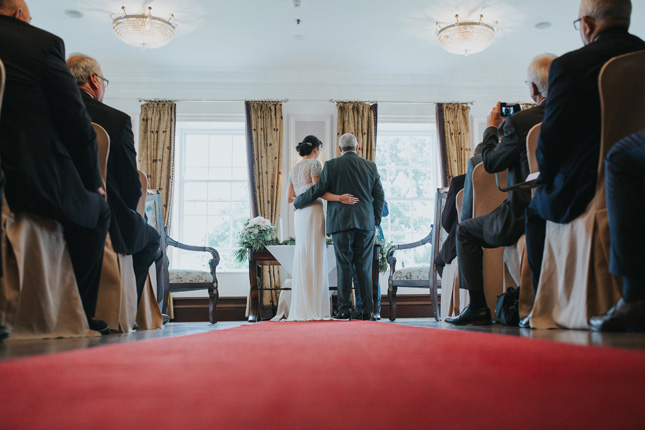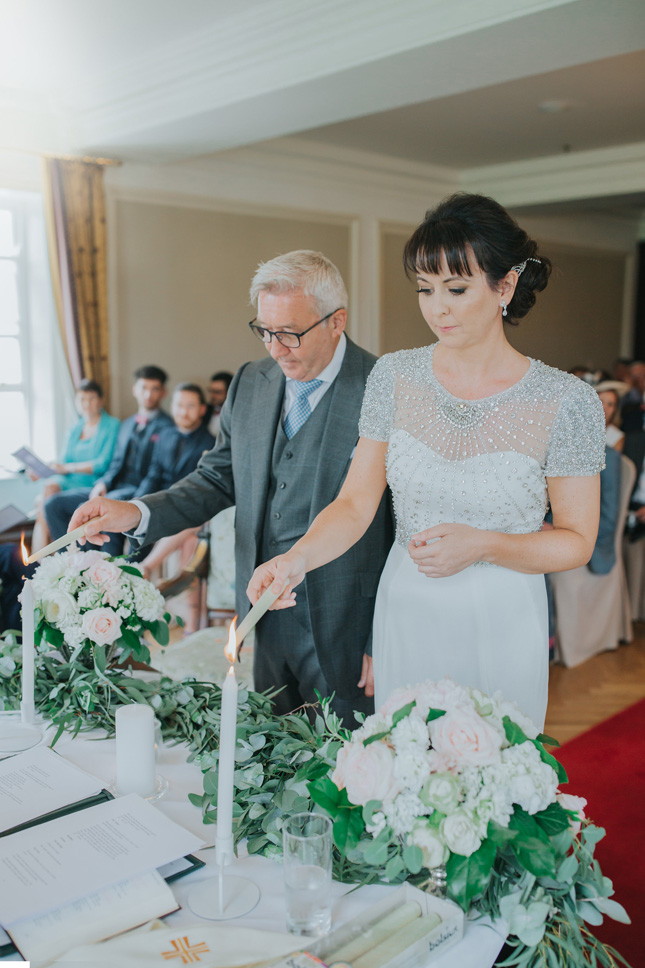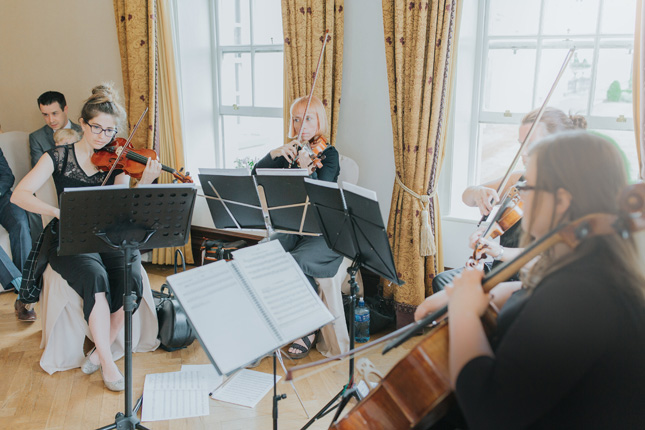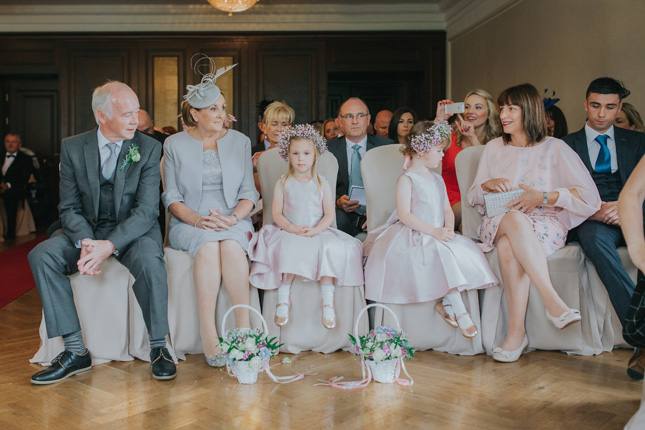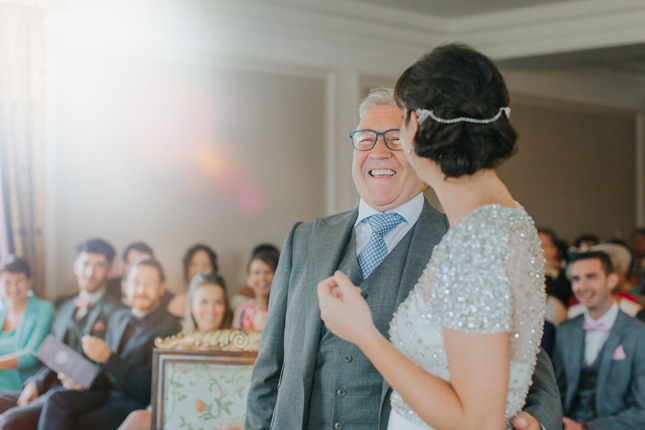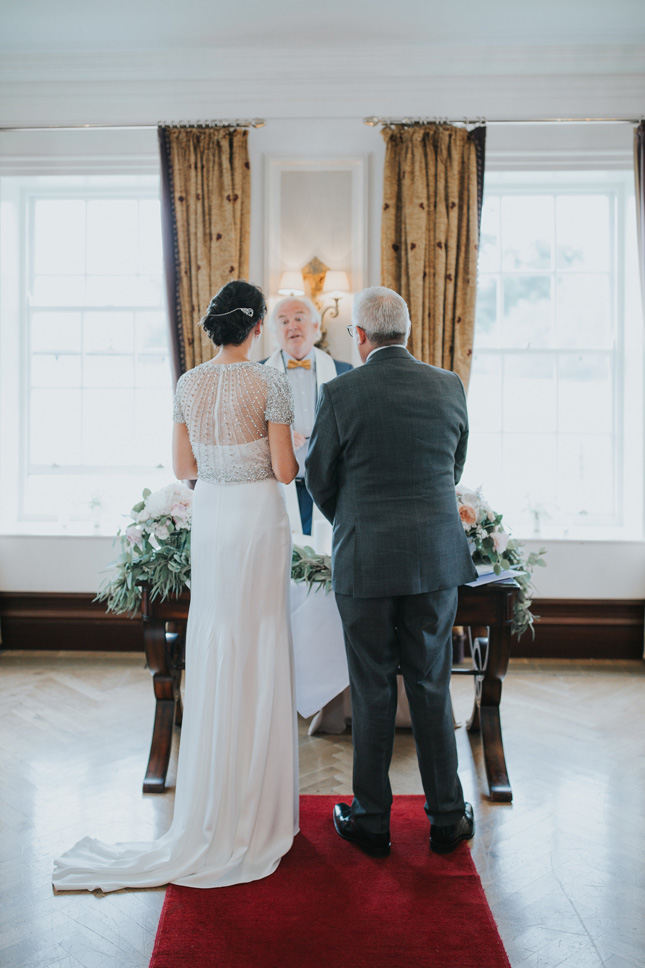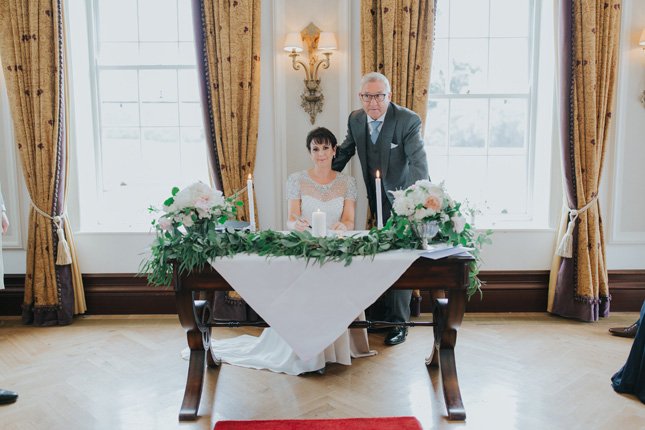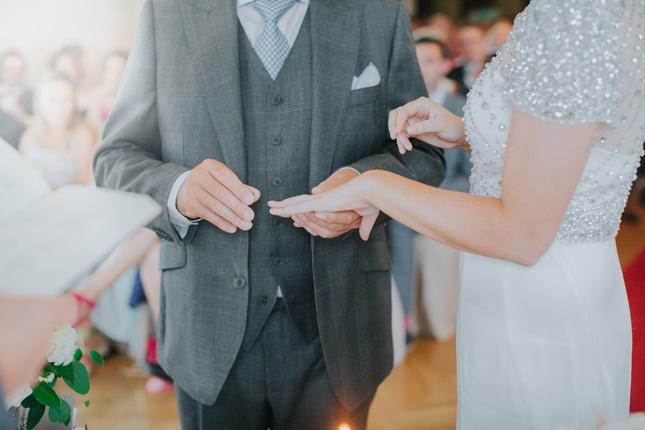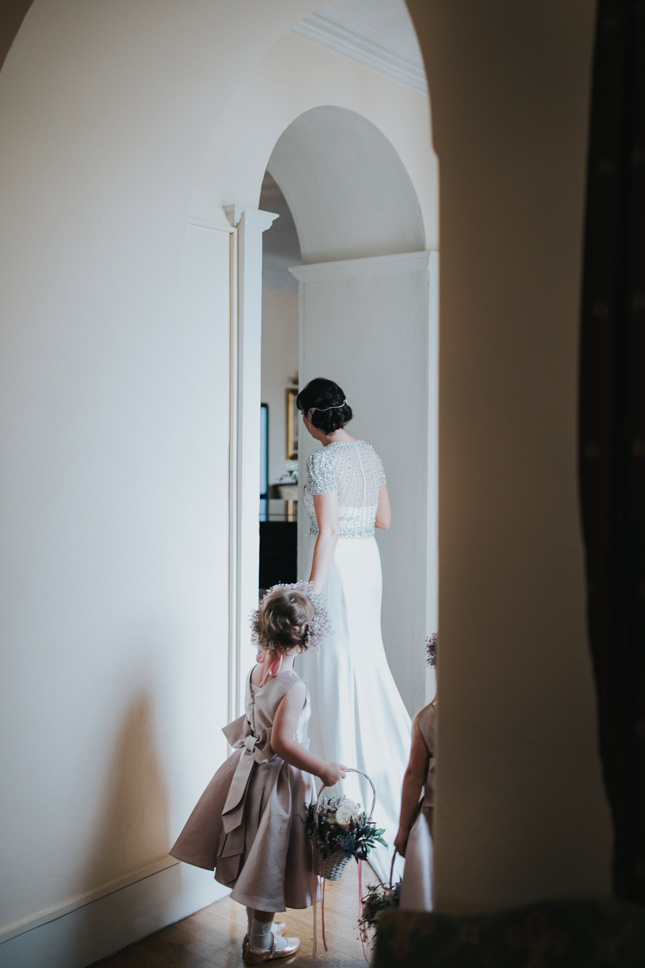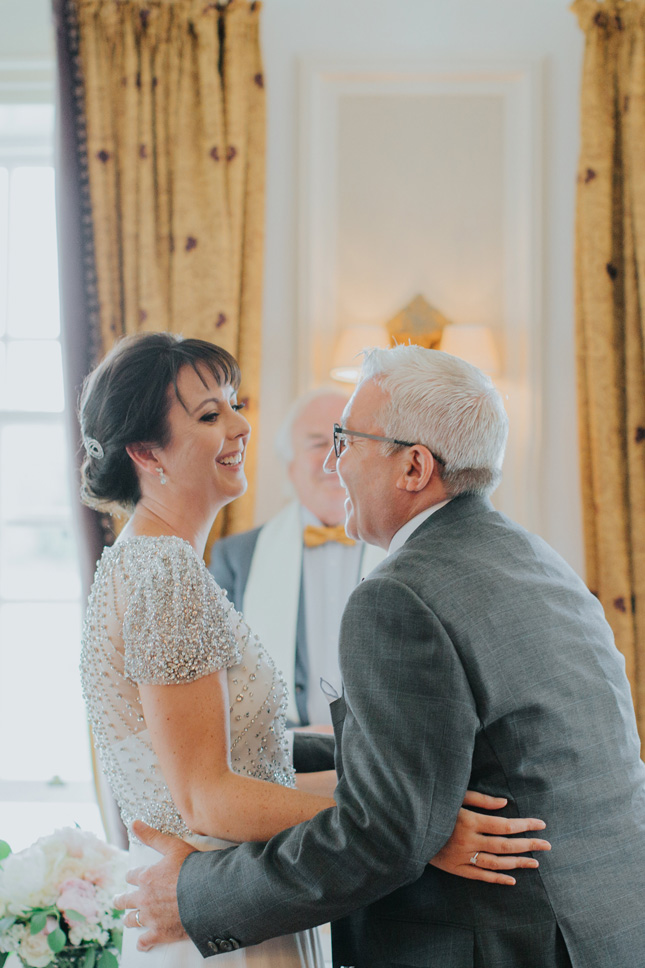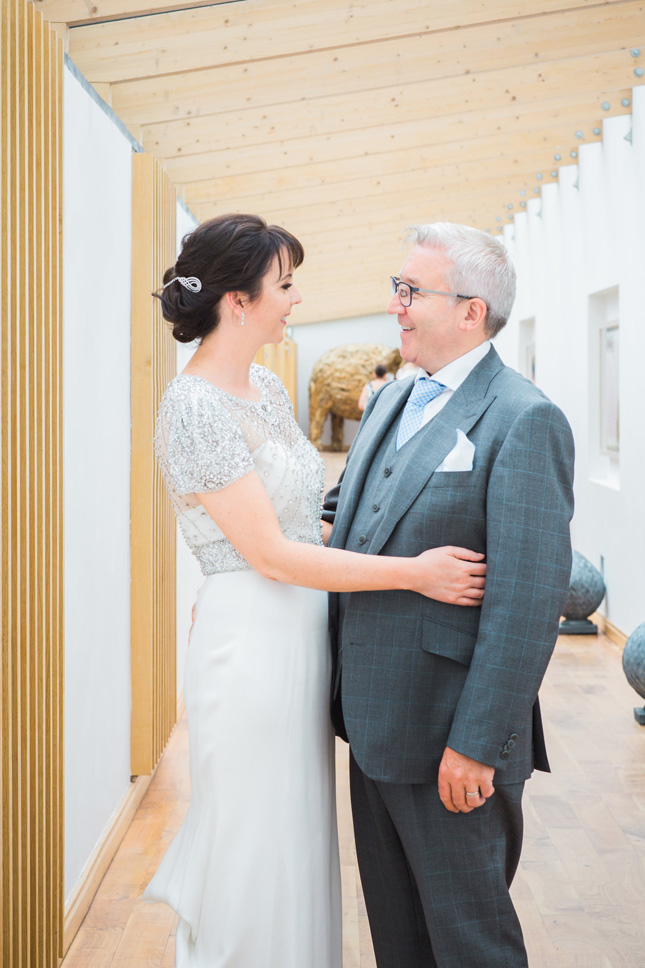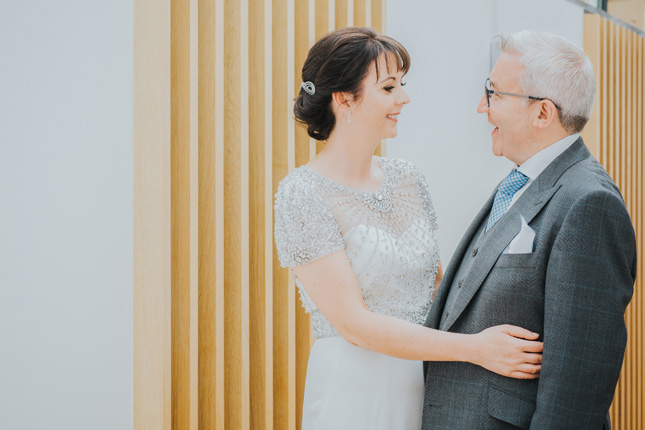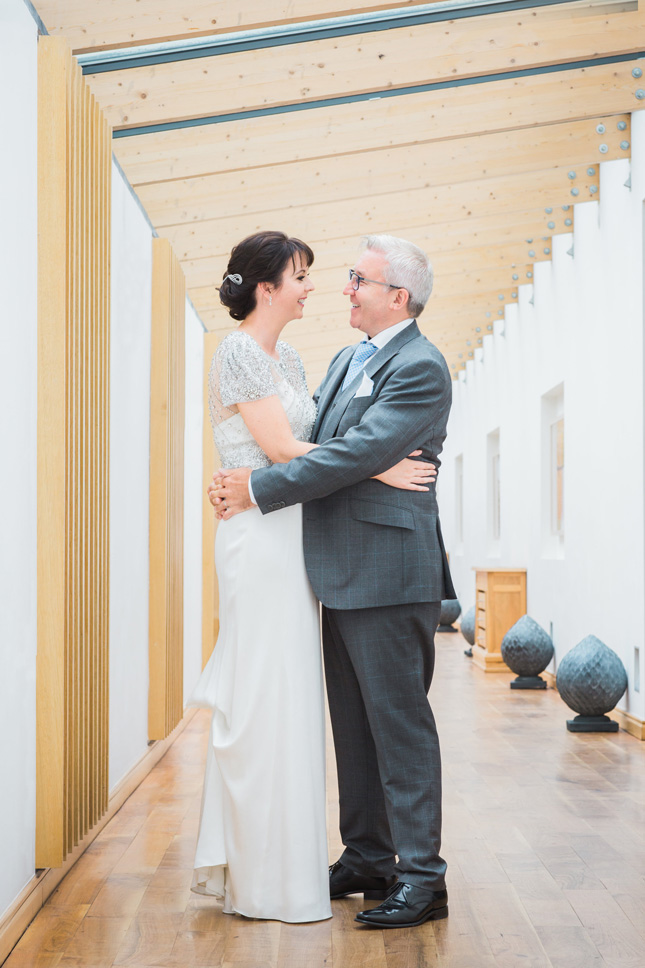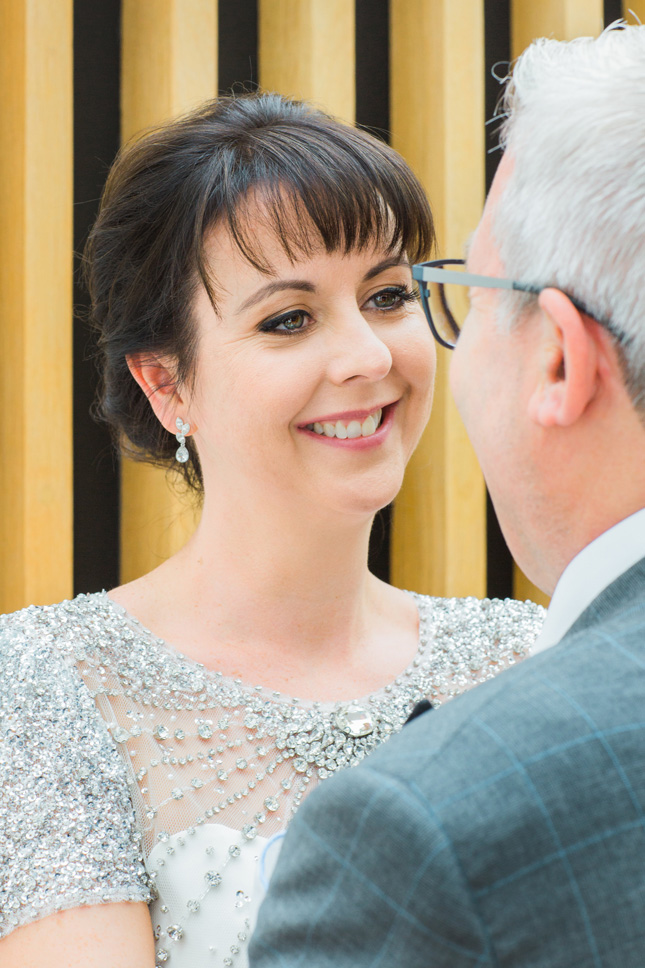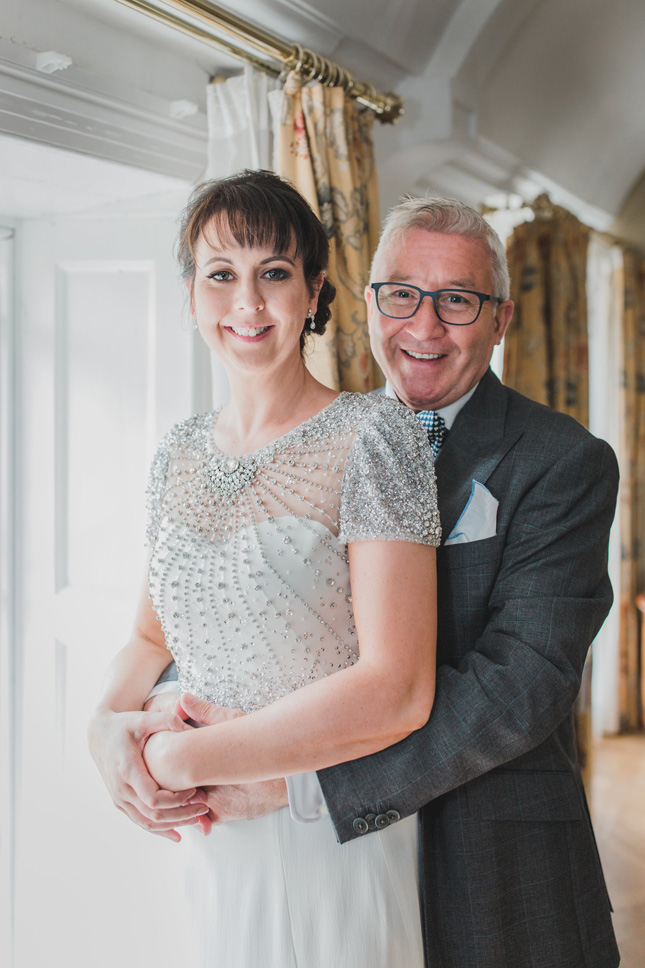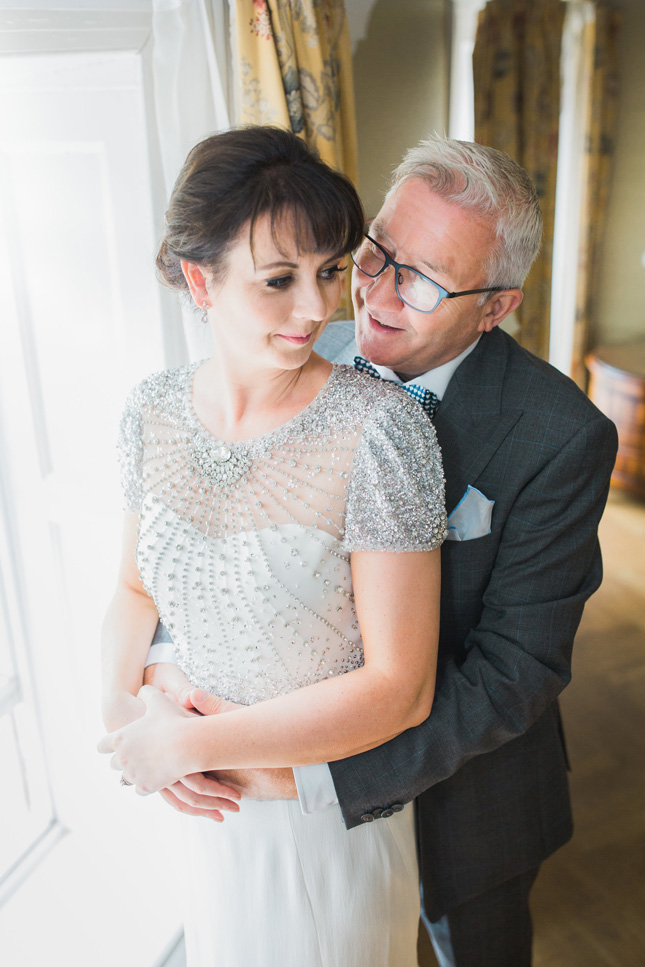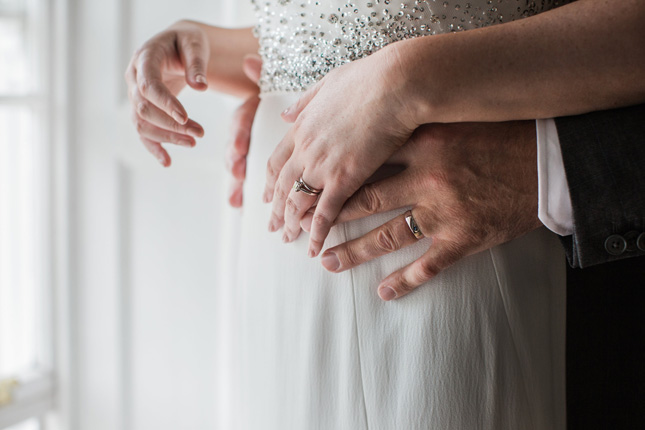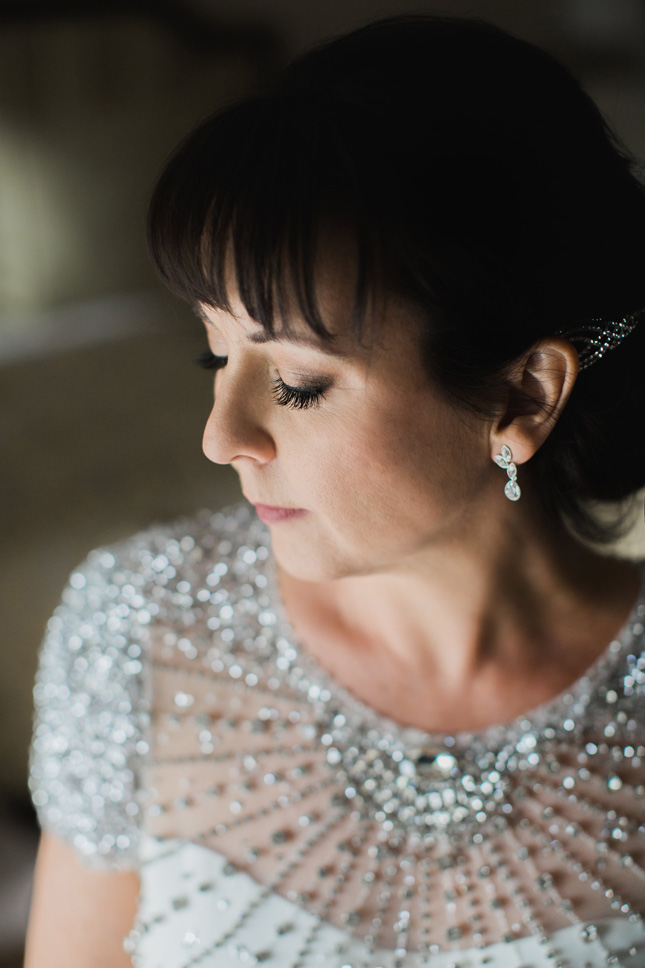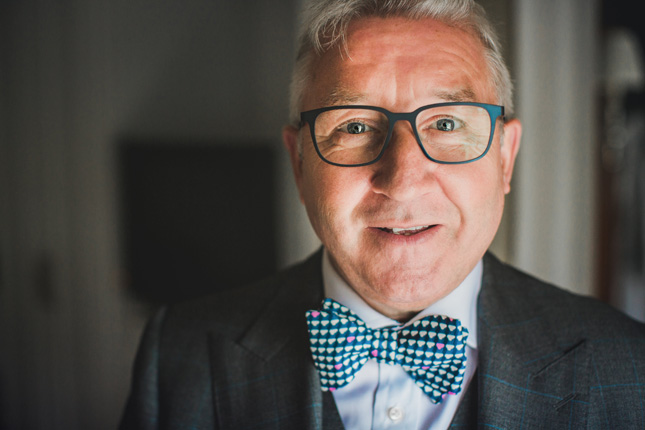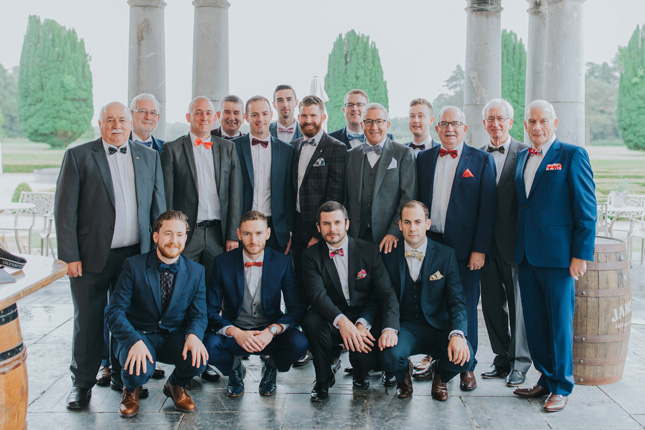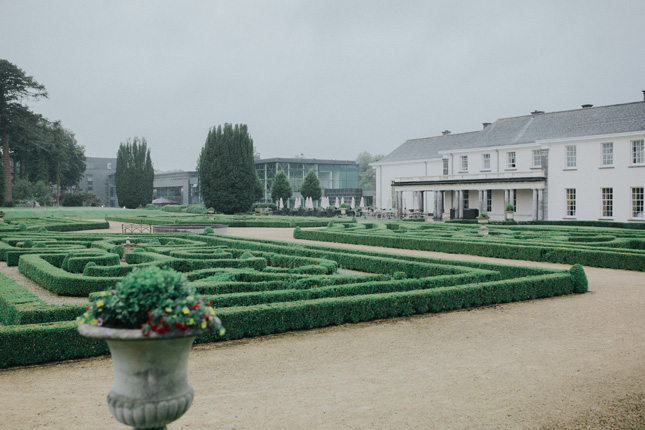 By that January, Paula had bought her dress and between herself, Gerry and her parents, they had booked the rest at the end of the month. No messing about with this pair! "Too many choices made decisions hard," remembers Paula as the hardest part of planning, but it certainly didn't slow them down too much!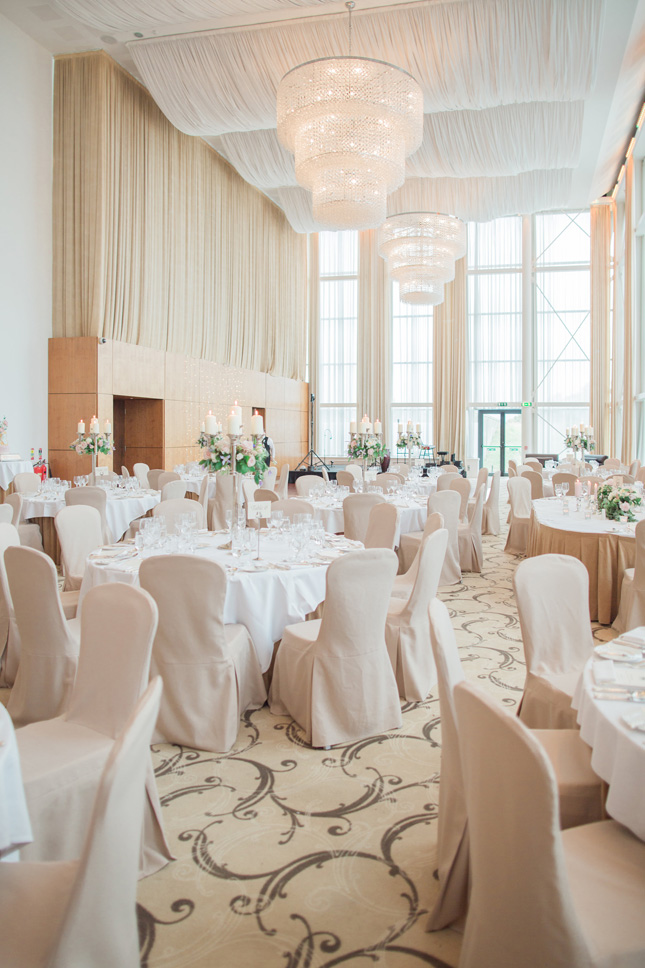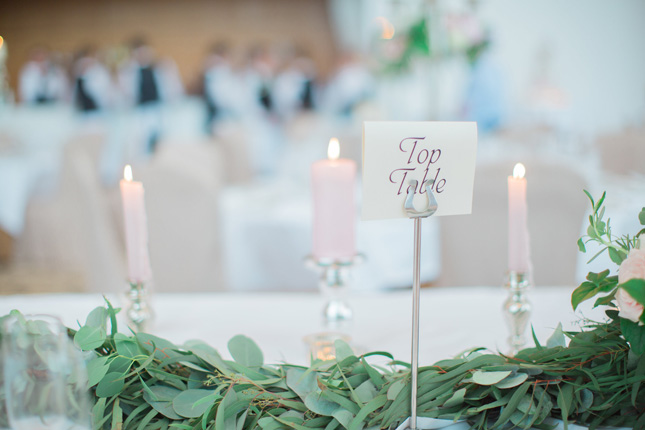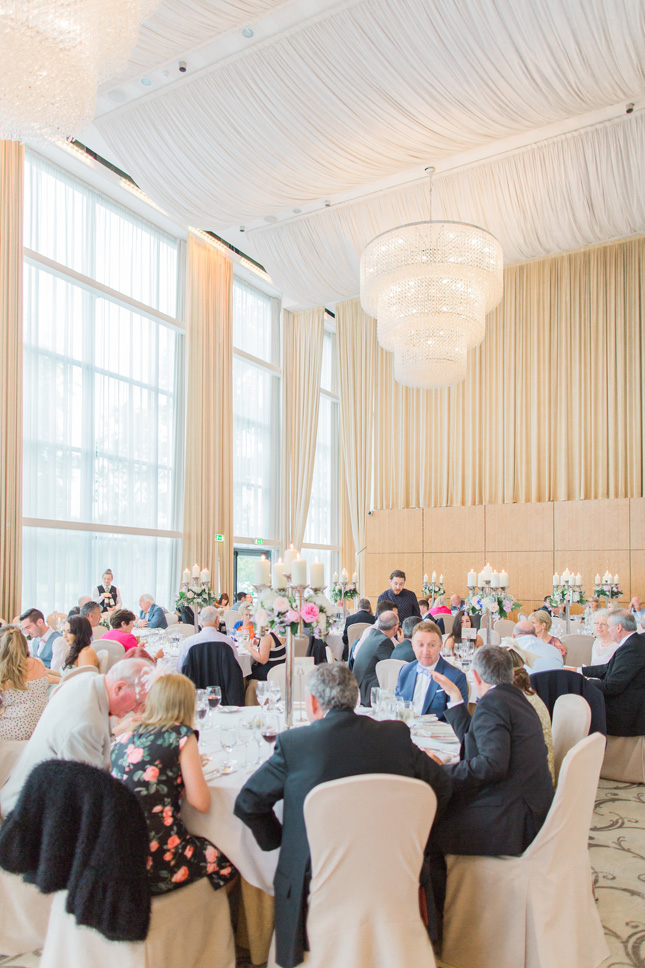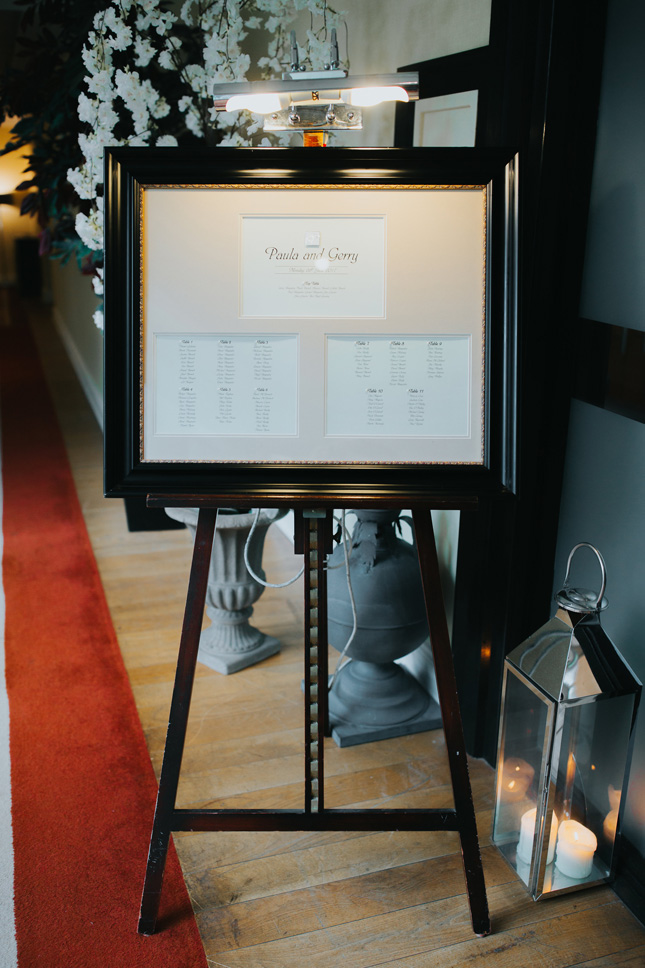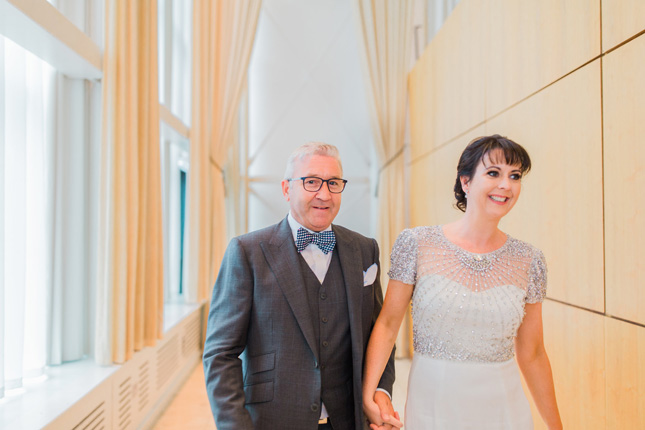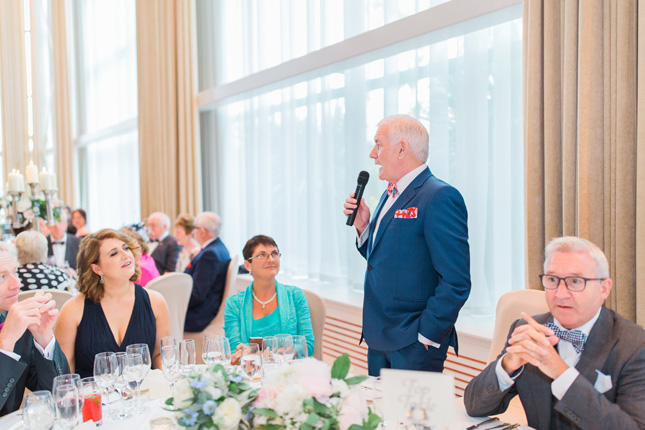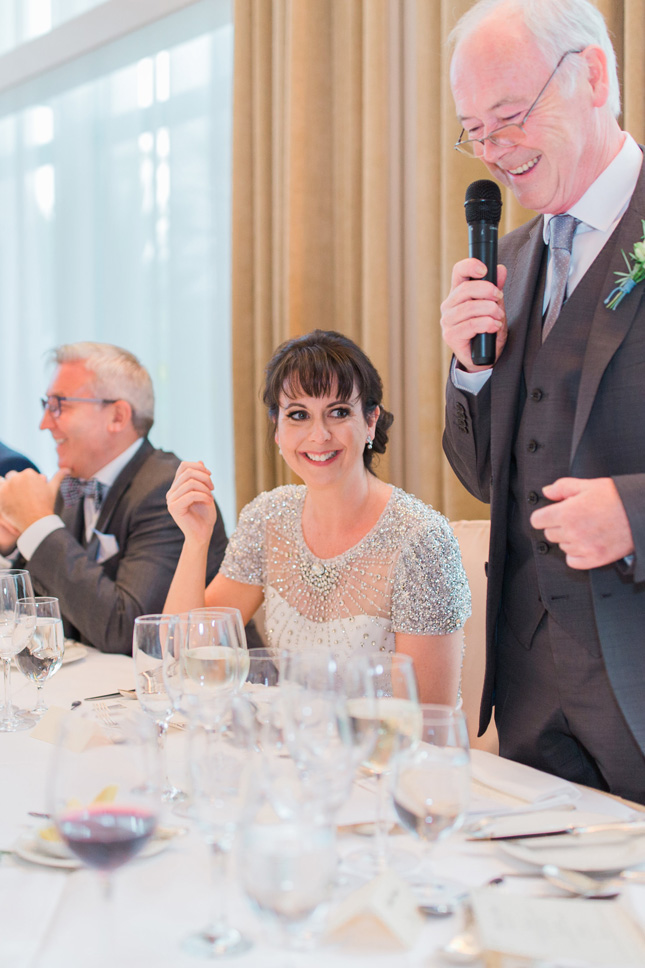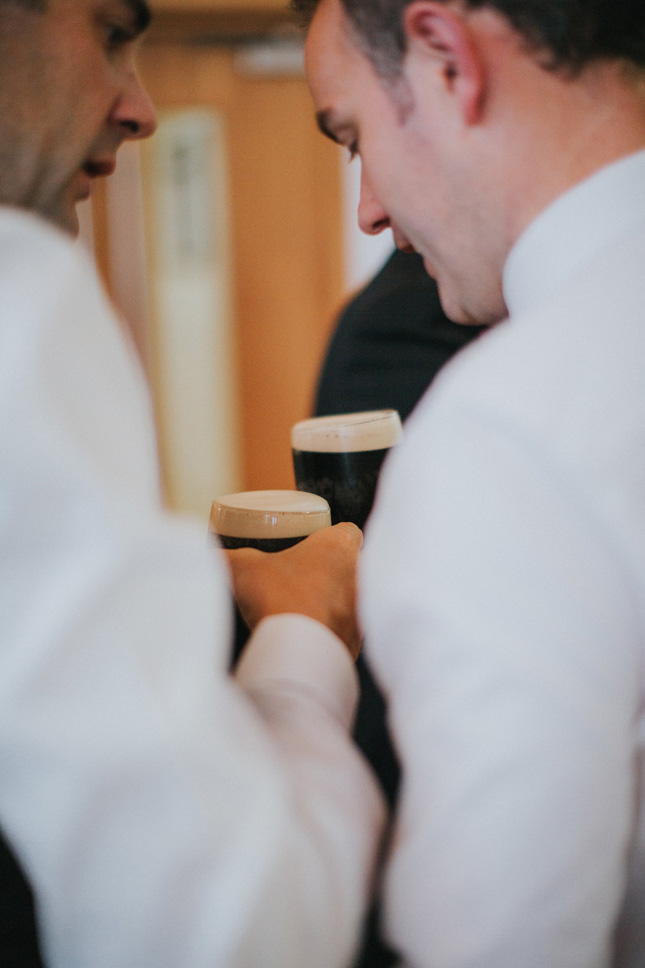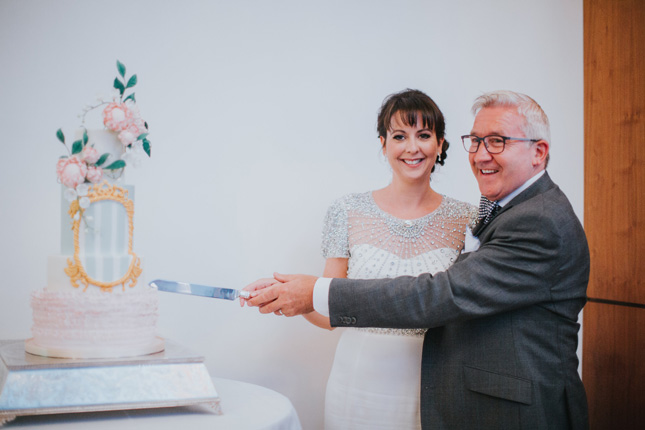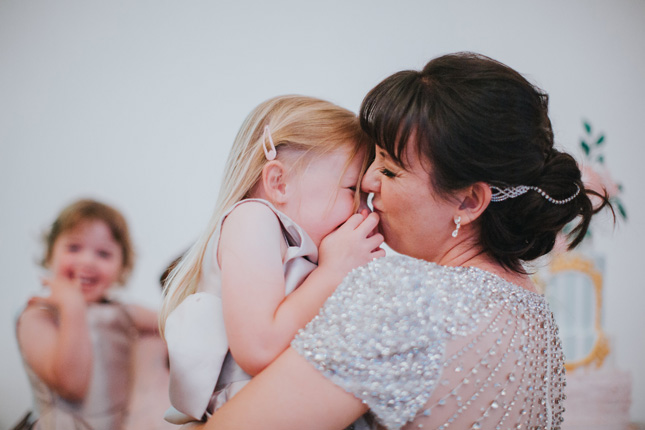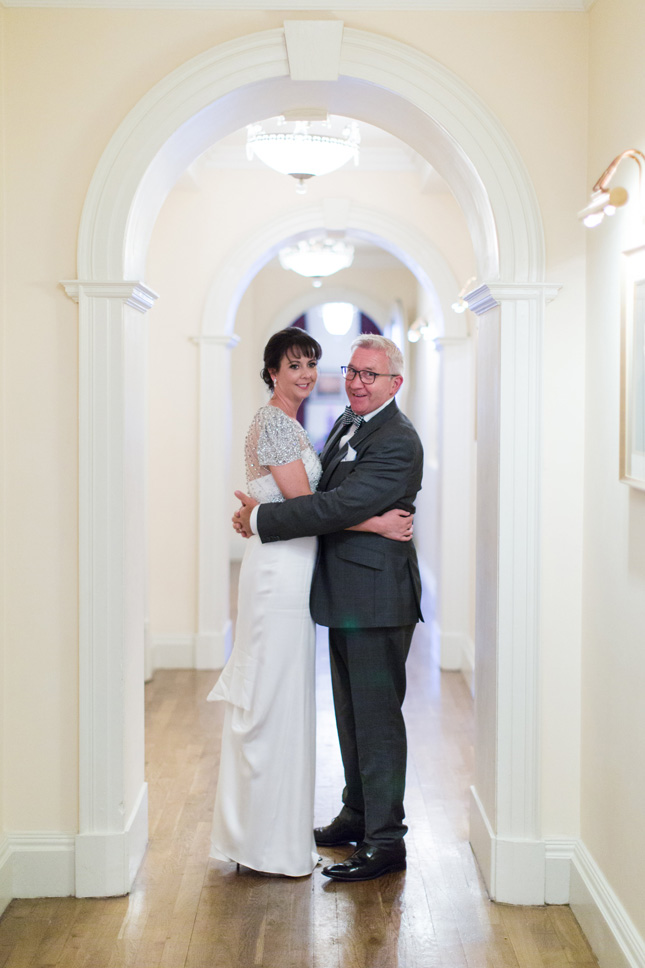 There were a couple of hiccups on the day, but nothing big enough to put a dampner on it. They had arranged for mini Yankee candles as favours, but forgot them in the end - not that anyone probably noticed. And in typical Irish fashion, the pair got married at 3pm and just after the ceremony, it started to rain. "Unfortunately there were no outside photos," says Paula, who had been impressed by the grounds in Castlemartyr. However, that didn't stop their photographer Niamh getting some gorgeous shots inside Castlemartyr!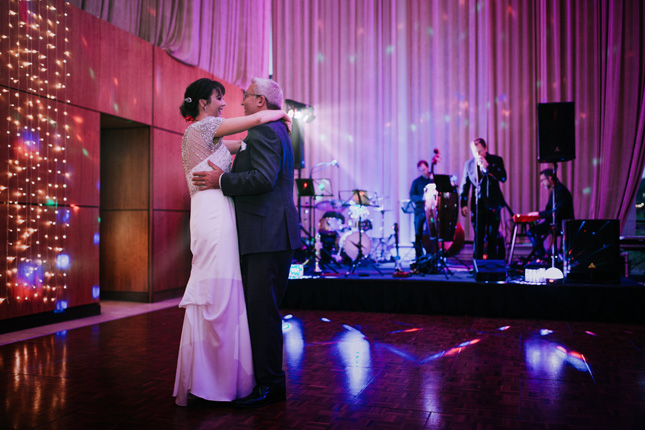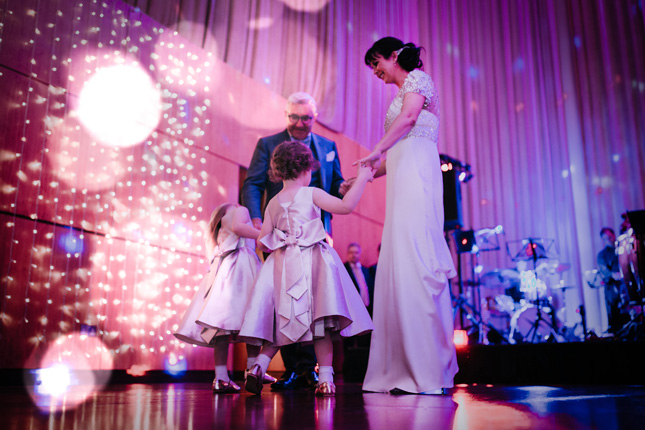 Otherwise, they had a fantastic Castlemartyr Resort wedding, and it looked beautiful. Their advice for other couples? "Relax, do not stress and just enjoy!"