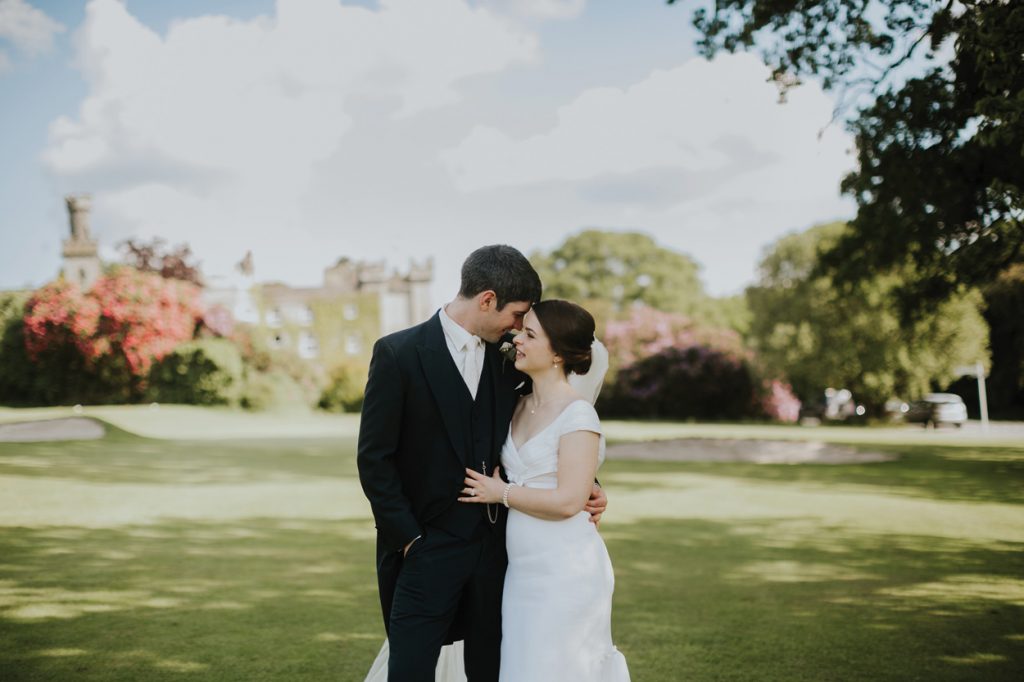 Emily and Gerard's Cabra Castle wedding came about after over a decade together. They go way back, meeting when they were just 15-years-old. Gerard was visiting Milwaukee from Belfast, where he met Emily, and the pair have been dating ever since. "Luckily for us, technology advanced in tandem with our relationship, and definitely made it easier to make the relationship work," says Emily.
"Having dated for almost 10 years, and given the difficulty of an international long distance relationship, our proposal was anything but traditional. Instead it was a series of conversations, and the ring came later - it was well worth the wait!" Emily continued.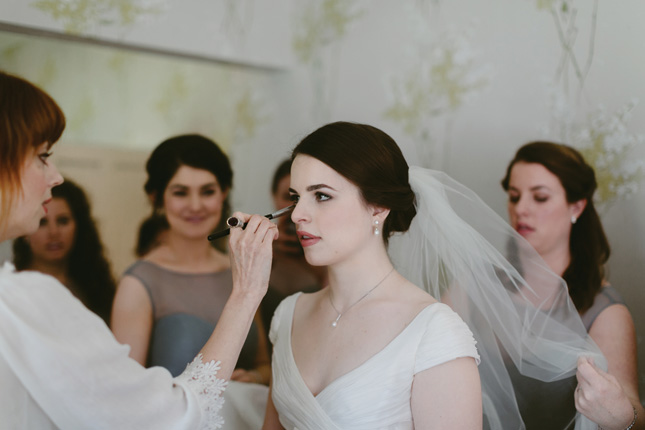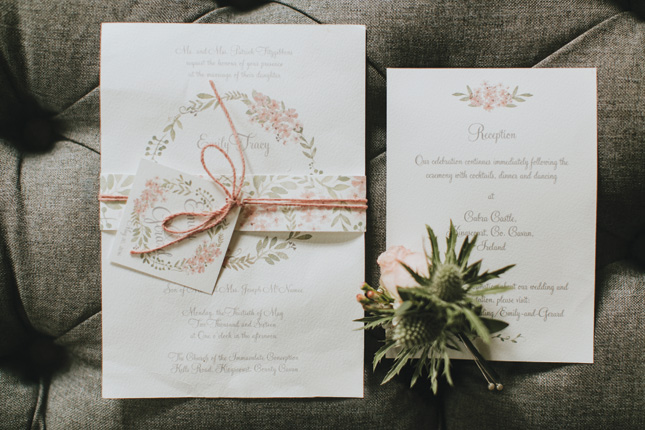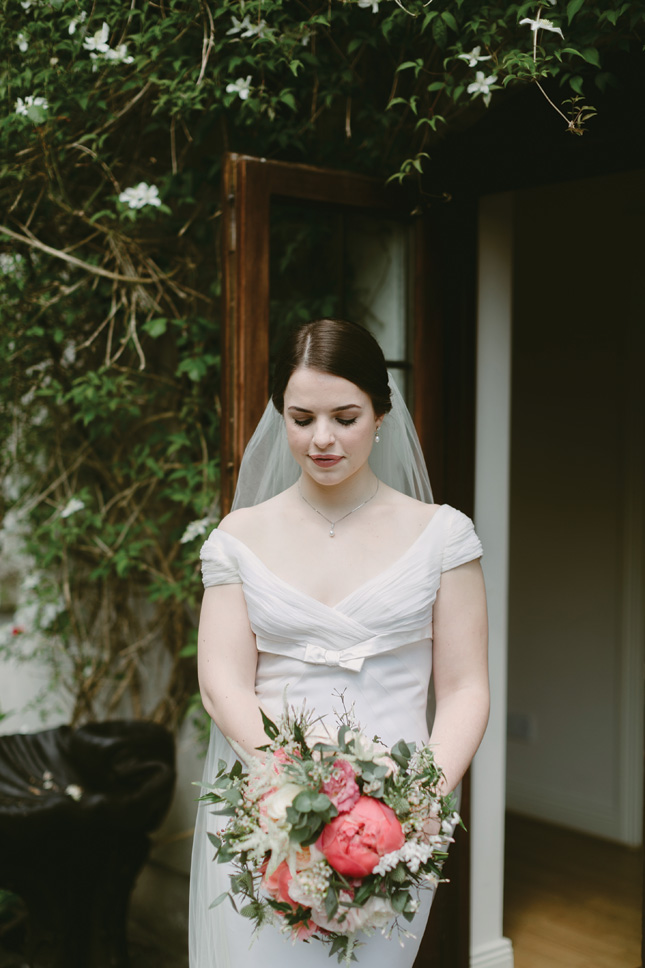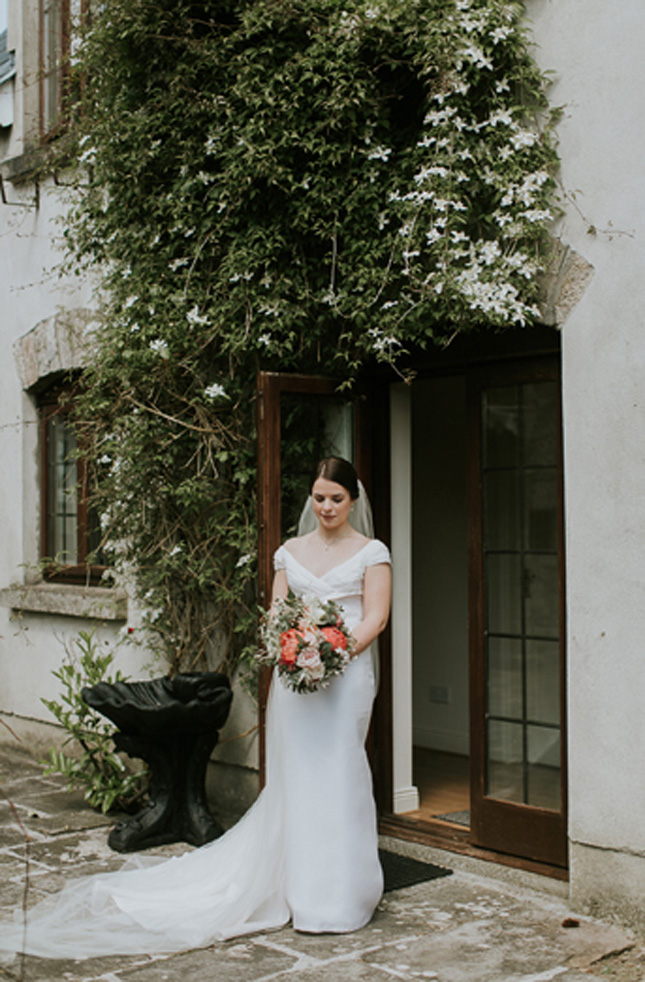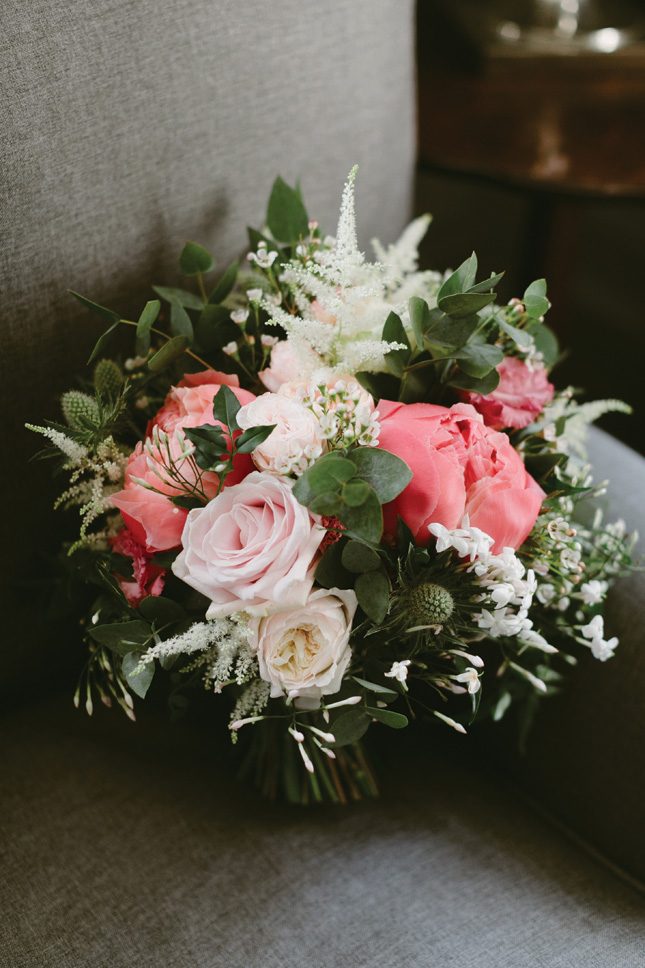 The couple had only a small window of opportunity when looking at potential venues, while Emily's parents were visiting Ireland for 10 days. "A Cabra Castle wedding was a suggestion made by Gerard's father, and it was close to one of the other venues we were viewing. It was the first one we viewed, and I think we all fell for it as soon as we drove up the long winding driveway," remembers Emily.
When it came to the planning, Emily was super relaxed, and really enjoyed the process. "Everyone always says that planning a wedding is so stressful, but I didn't really feel stressed until the week of the wedding, when you have to do a lot of the small things you aren't able to do before then," says Emily.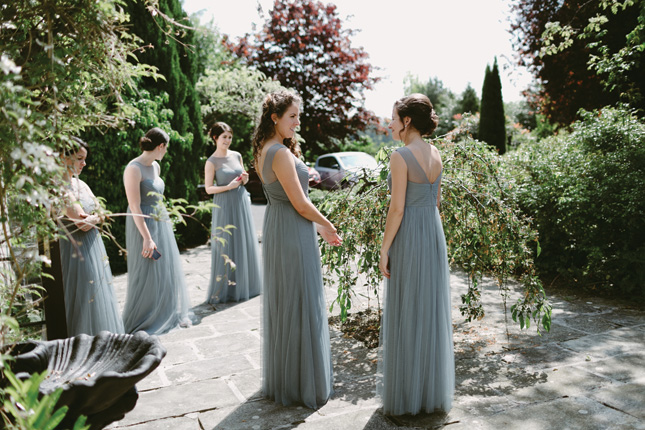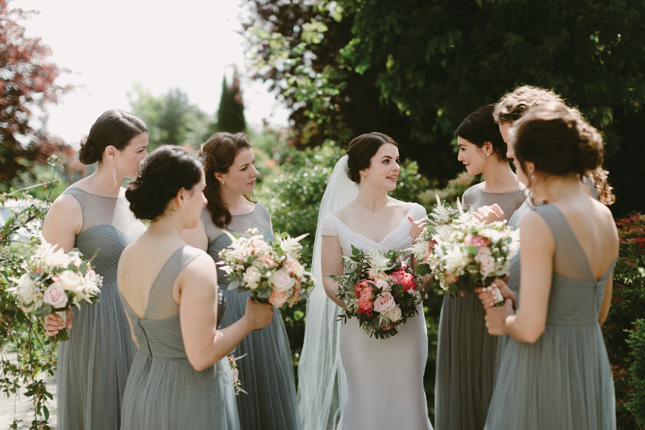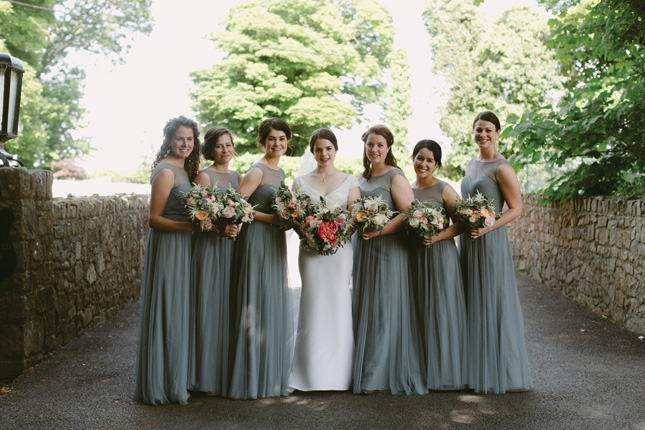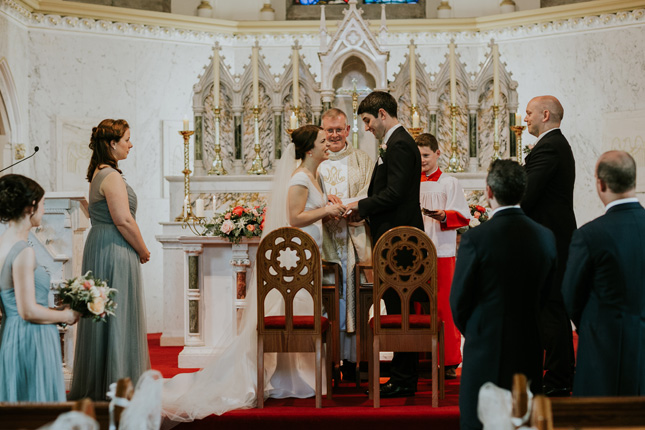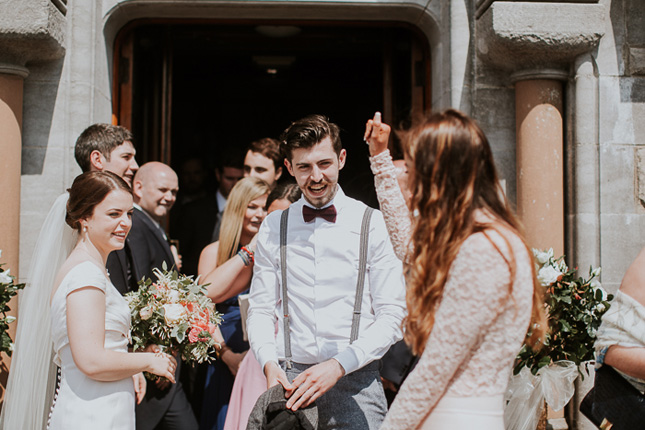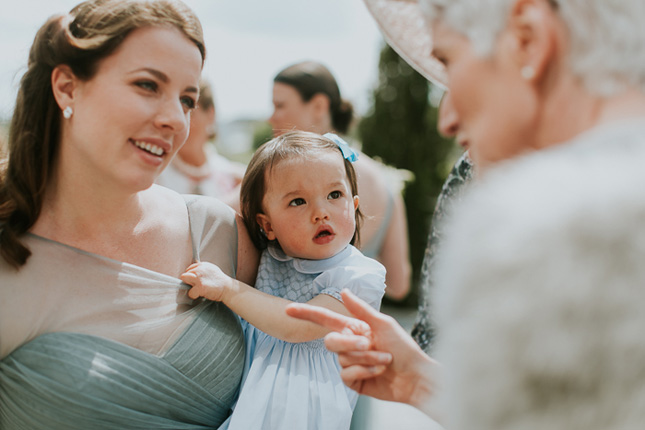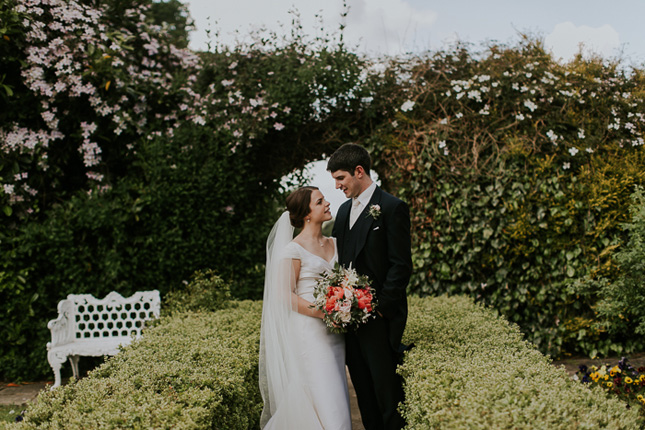 Emily and Gerard also got thrifty when it came to budgeting, and made a list ranking each item by importance. "We decided what items were most important to us, and budgeted accordingly. For example, we cared more about things like the flowers and the band, so we were prepared to spend more on those," Emily remembers.
The day went pretty-much without a hitch, with the bridal party even being ahead of schedule. "The groom and groomsmen, on the other hand were running slightly behind. The groom ironed all of the groomsmen's shirts ahead of time, but forgot to do his own!" laughs Emily. "We were unbelievably blessed with gorgeous weather on the day – which allowed for some great photos to be taken," Emily continues.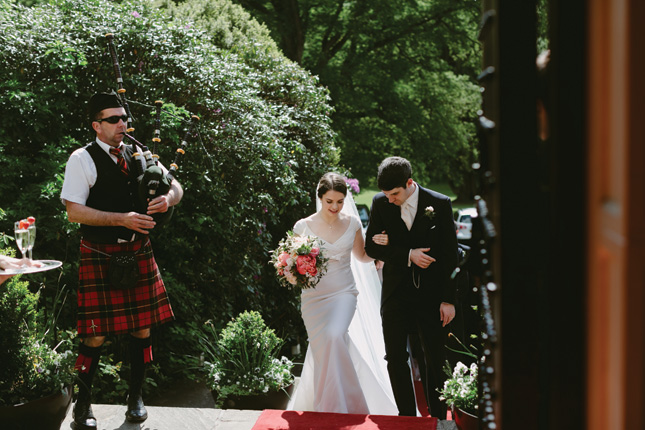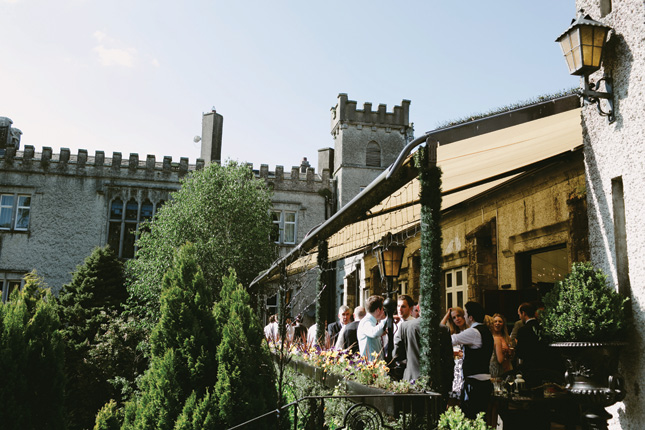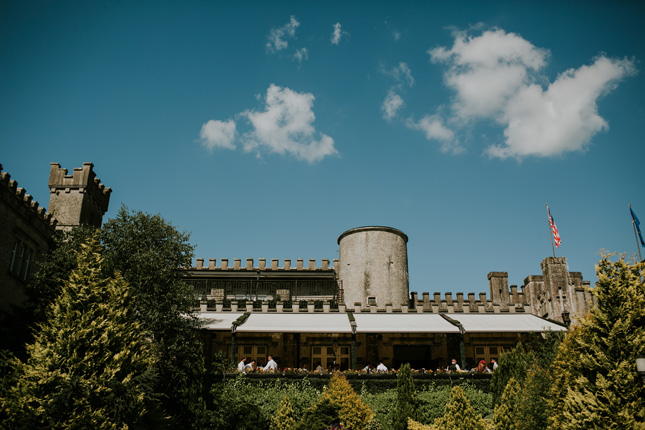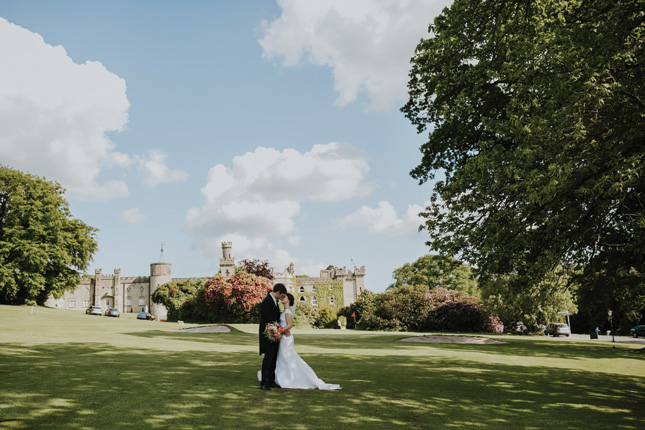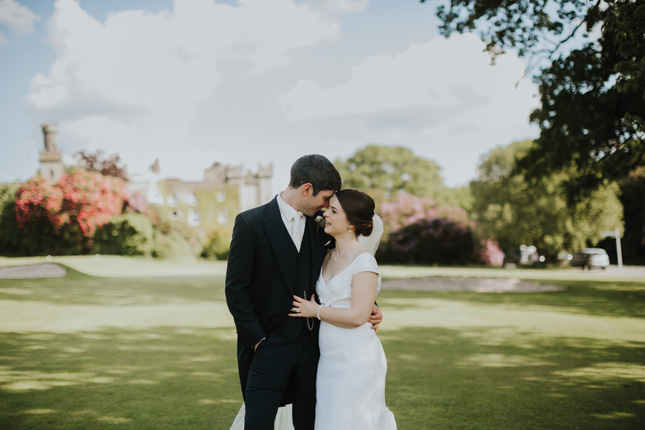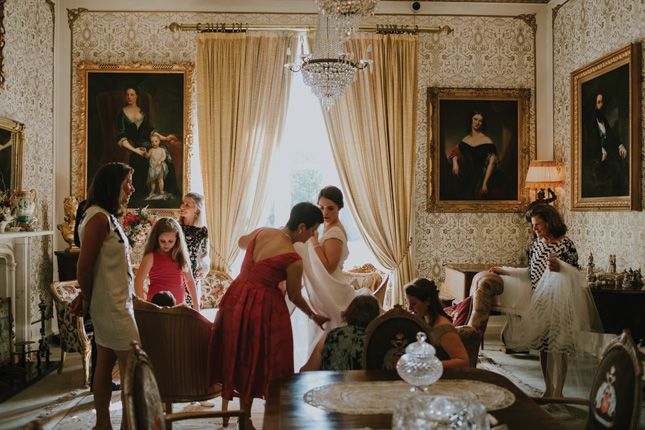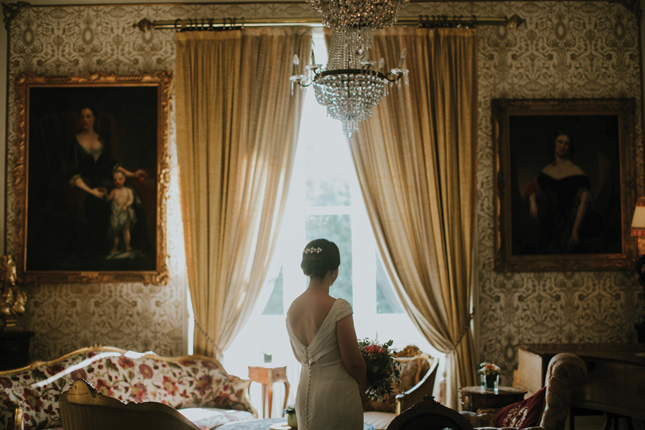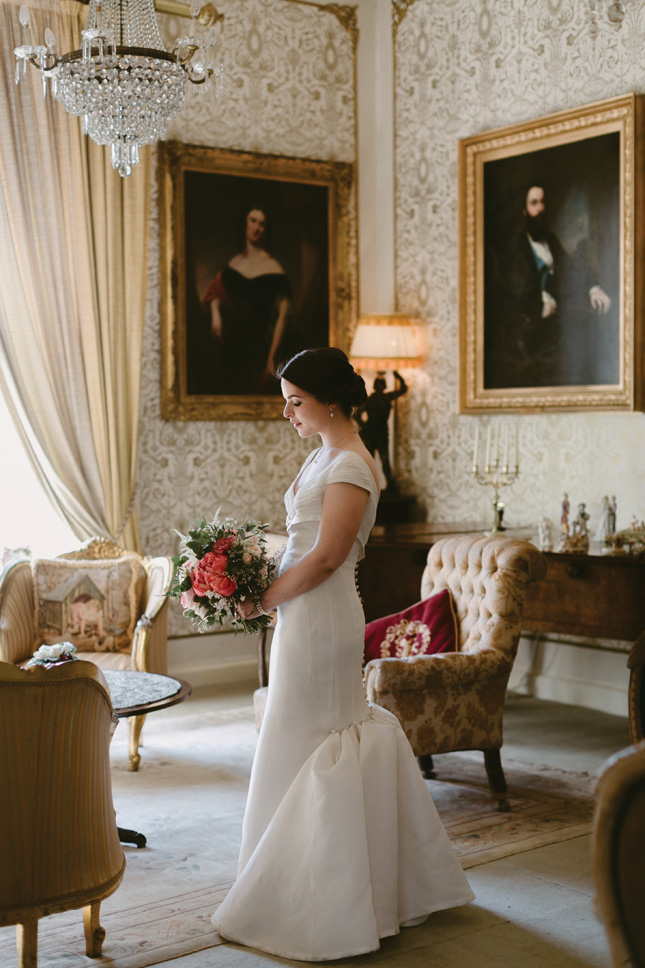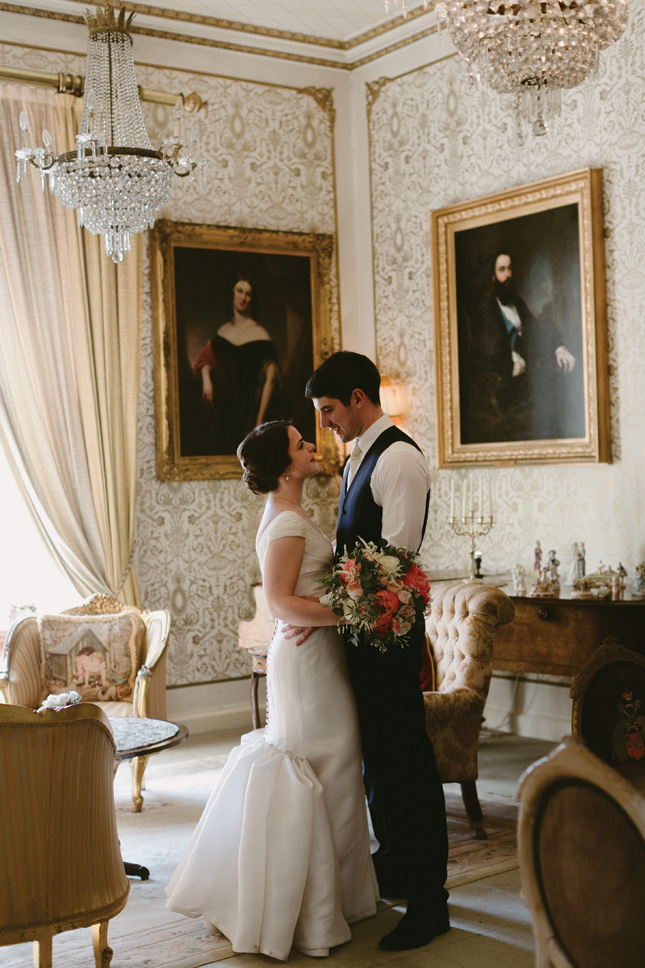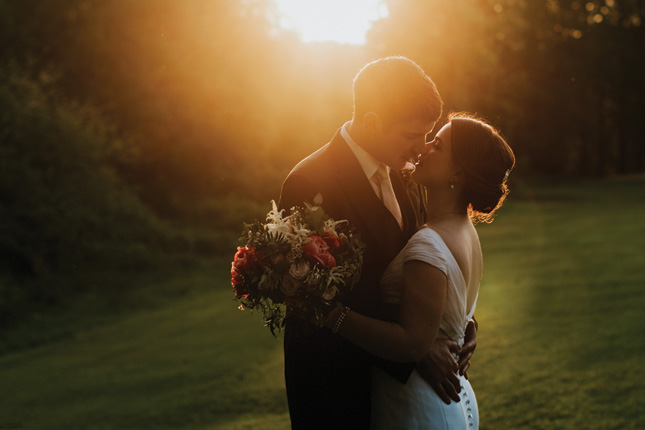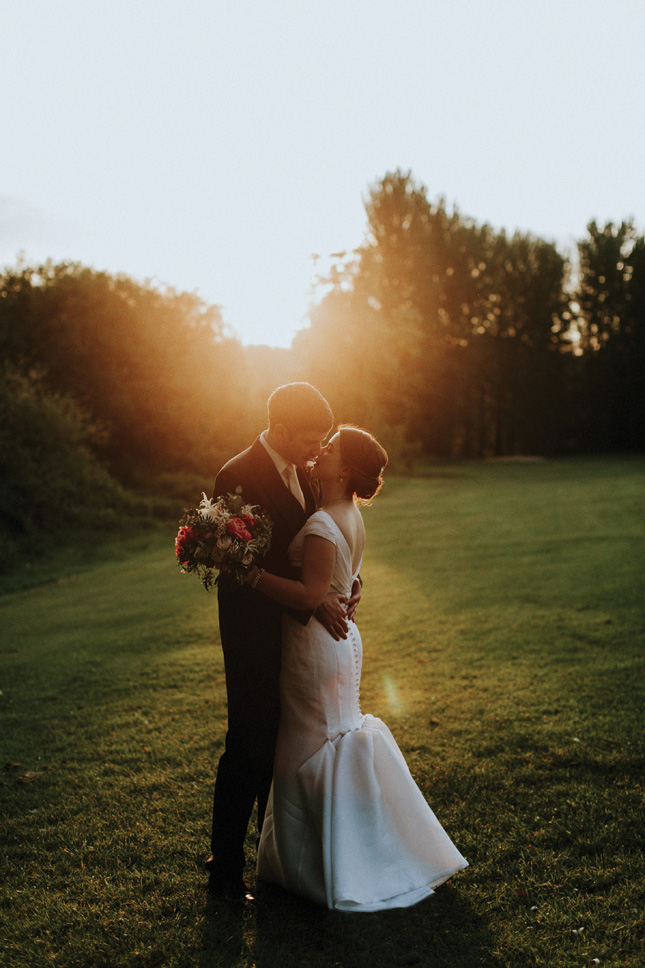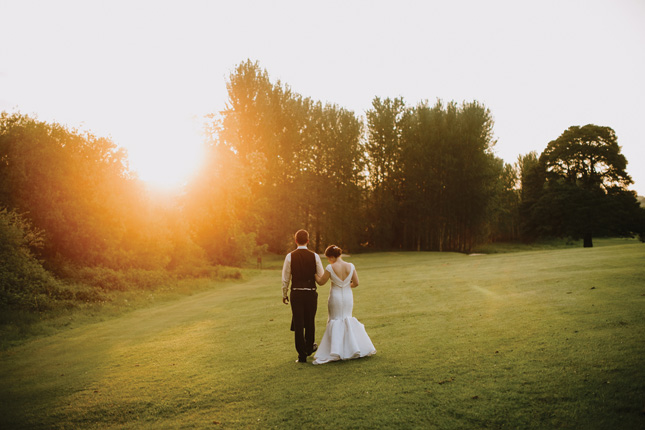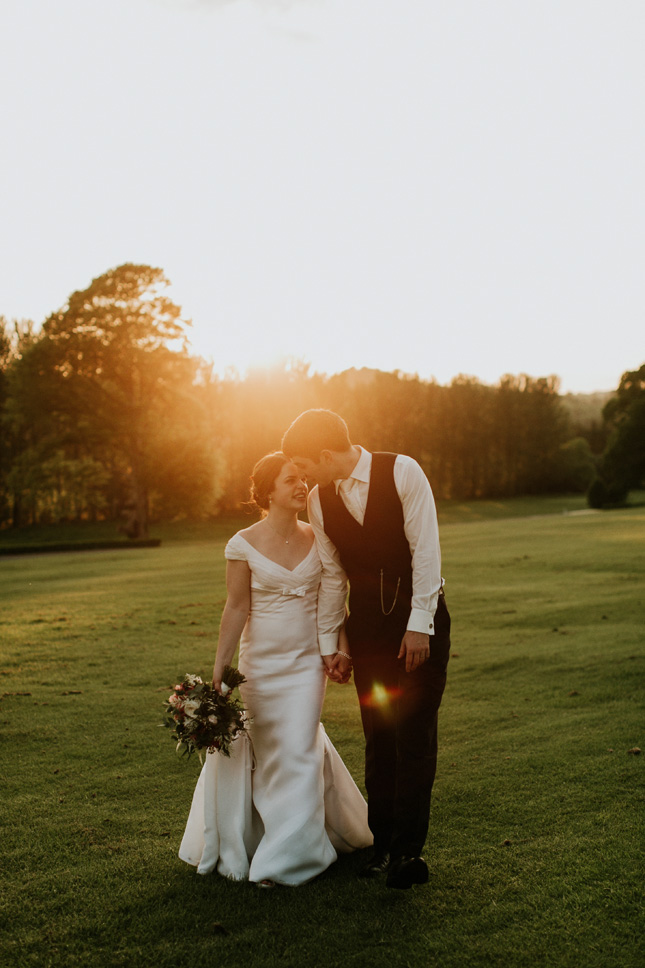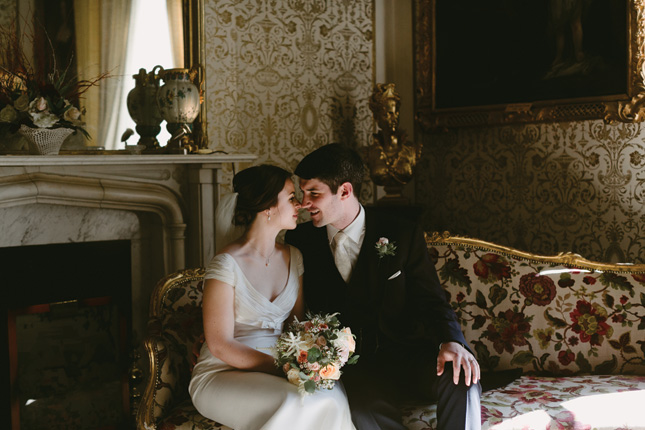 "One of our favourite parts of the day was at the residence bar, after the band and DJ stopped playing. The people who were still awake stayed up chatting and singing Irish songs - it was fun to see so many still up and enjoying themselves," says Emily.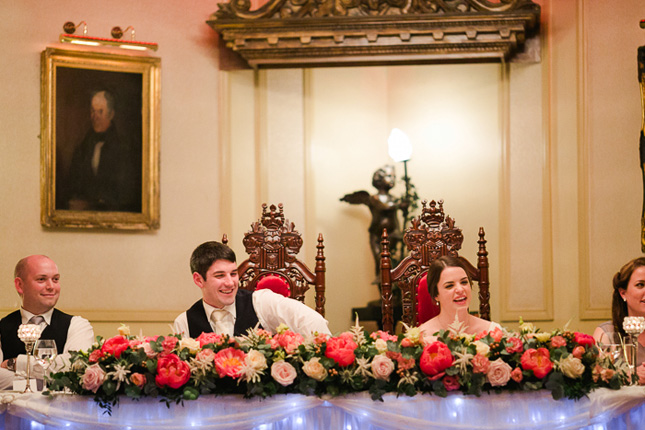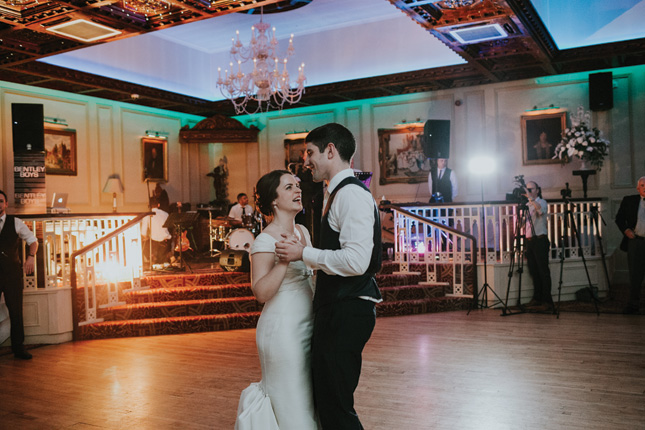 The couple's advice for the day is to relax, enjoy yourself, and talk to as many of your guests as you can. "[The day] goes so quickly, so try and take it all in. Make sure you talk to as many people as you can, but don't worry if you don't get to spend as much time with people as you would've liked, as everyone understands," adds Emily.