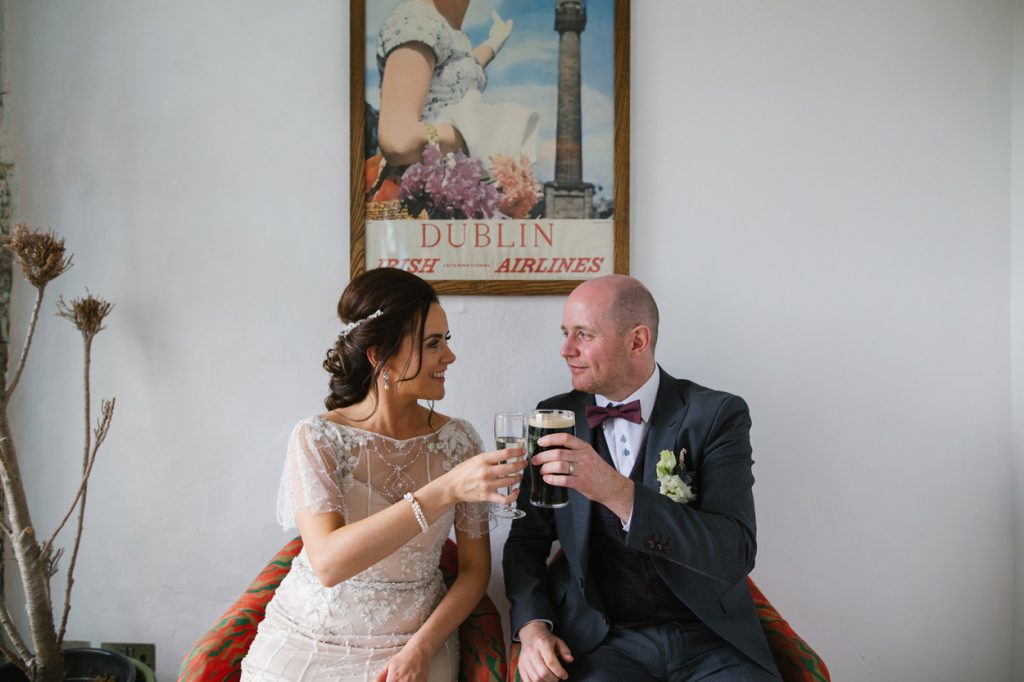 Sinead and Keith's Bellinter House wedding came about eight years after they first met at Oxegen in July 2010. "I played hard to get, and left Keith hanging as a Facebook friend request for a couple weeks – after some bantering and inbox messages, we both met again on a random Sunday session in Johnson's Pub in Newbridge in January 2011," remembers Sinead.
They quickly realised they were made for one another, and later that year, they found out they were pregnant with their son Ben. "Our love for each other grew into a strong trio. We bought our first home 18months ago in Kildare. Keiths idea of romance was telling me I could have a new kitchen out of our remaining savings or a "ring". I picked the kitchen!" she laughs.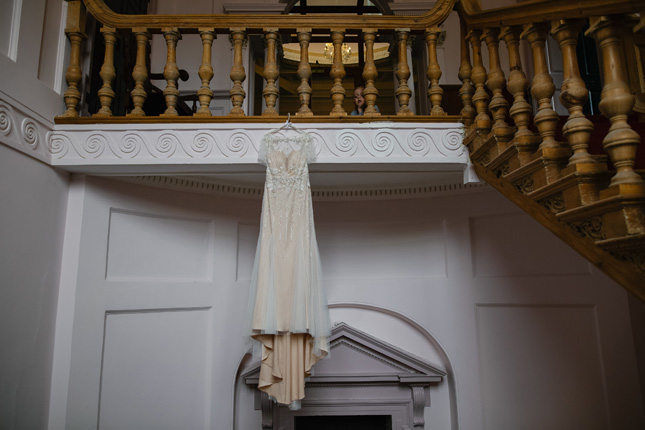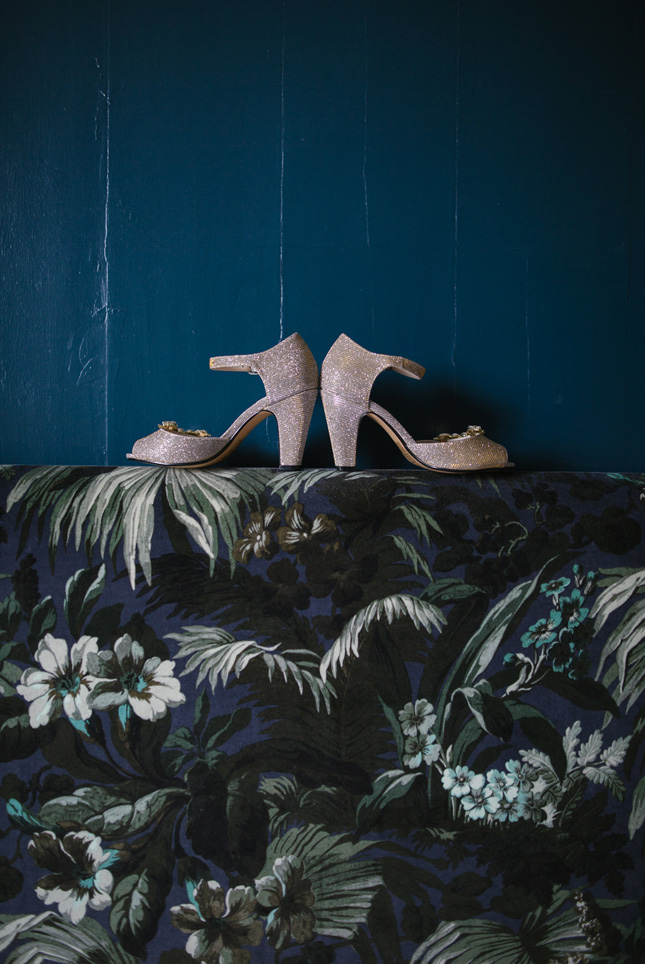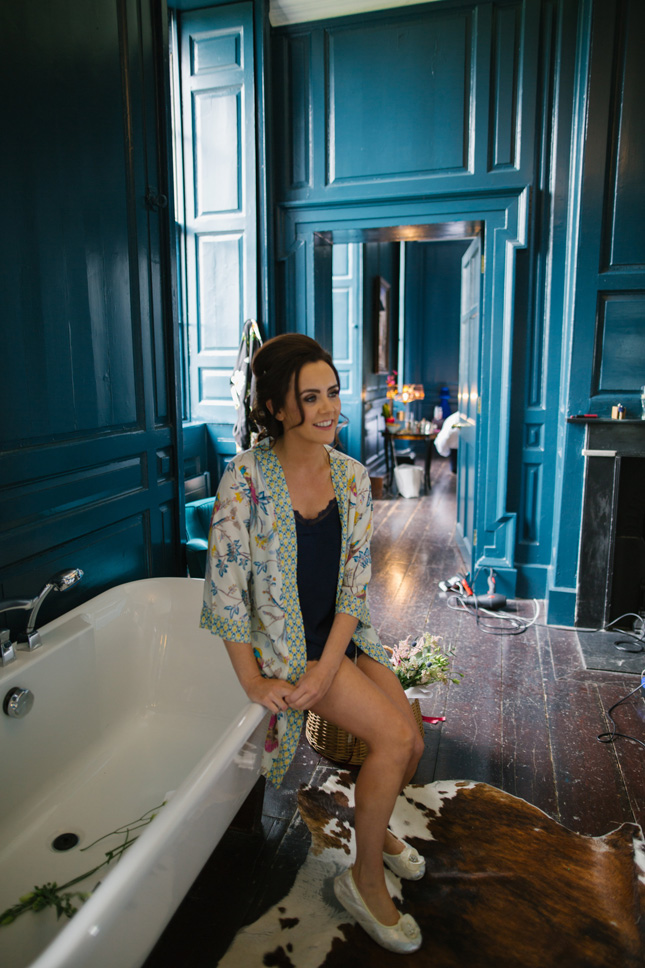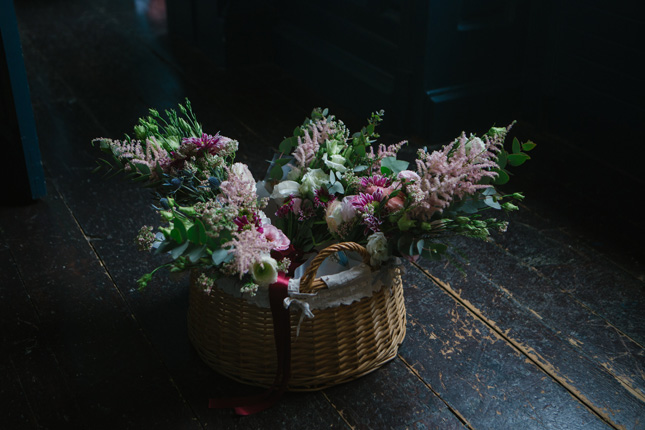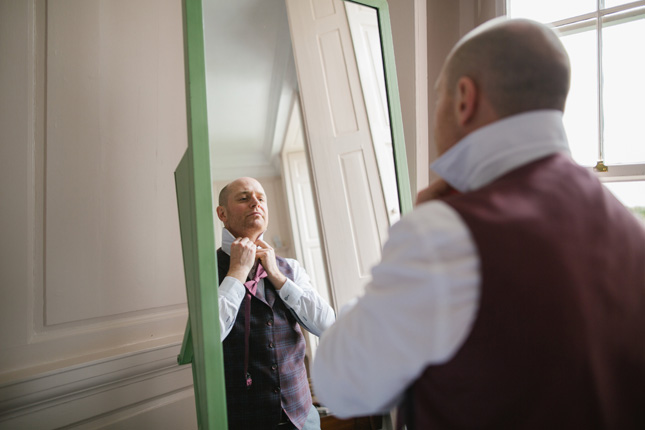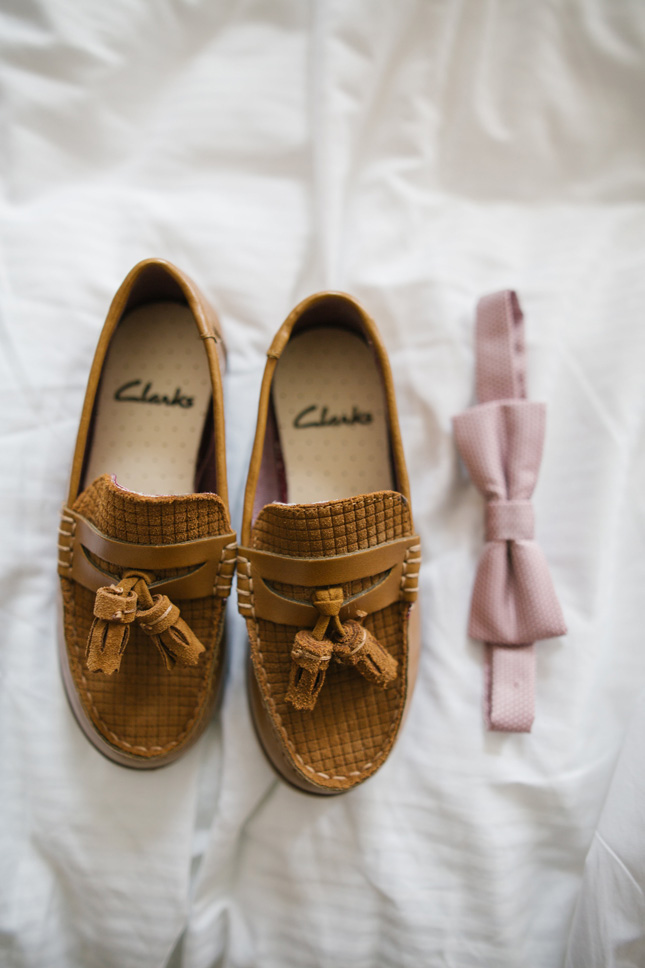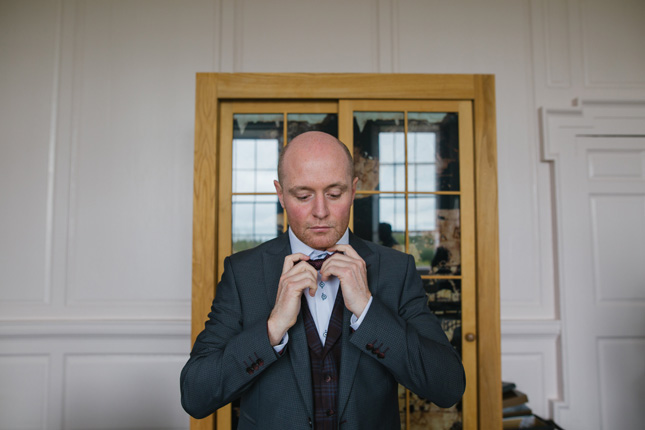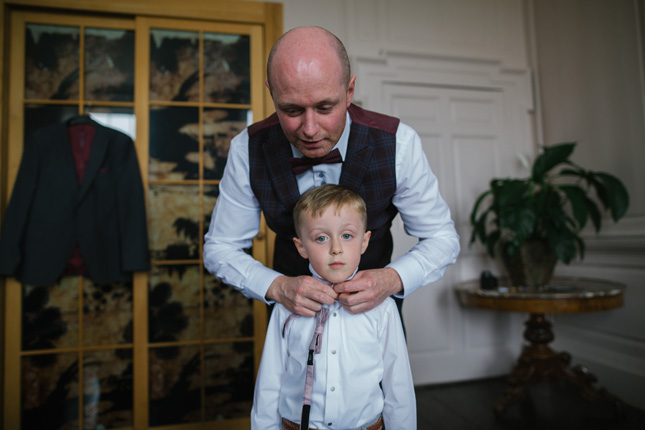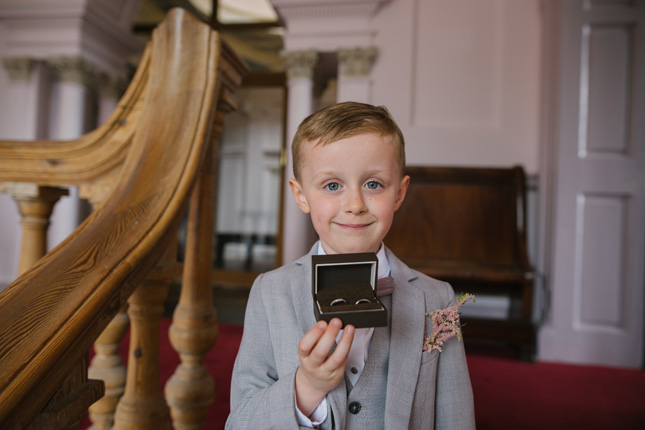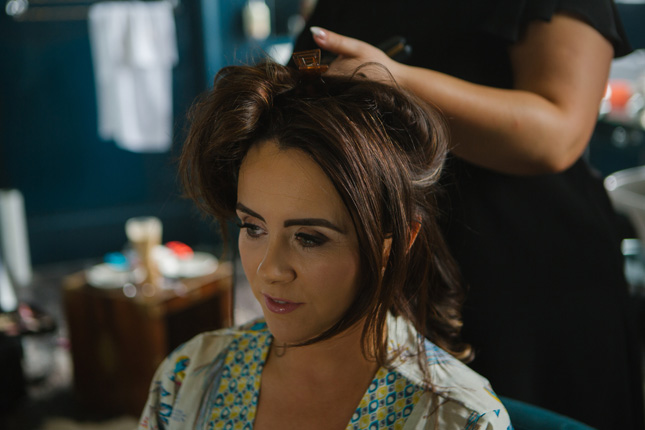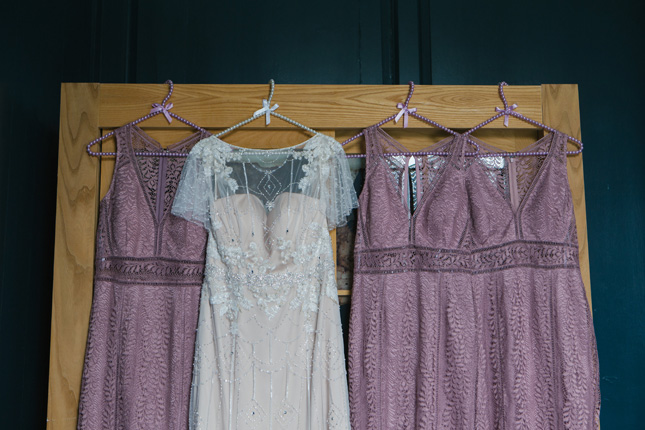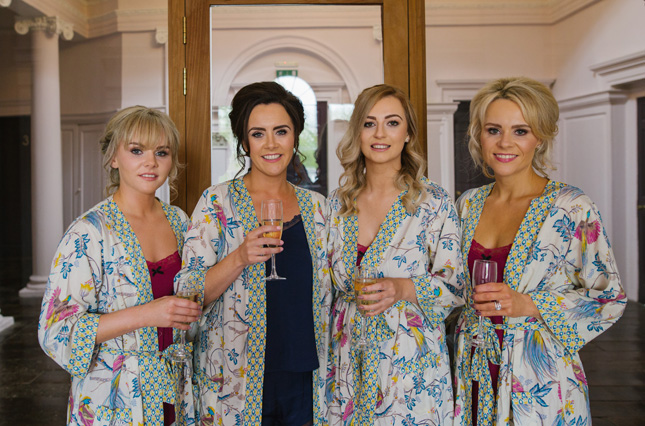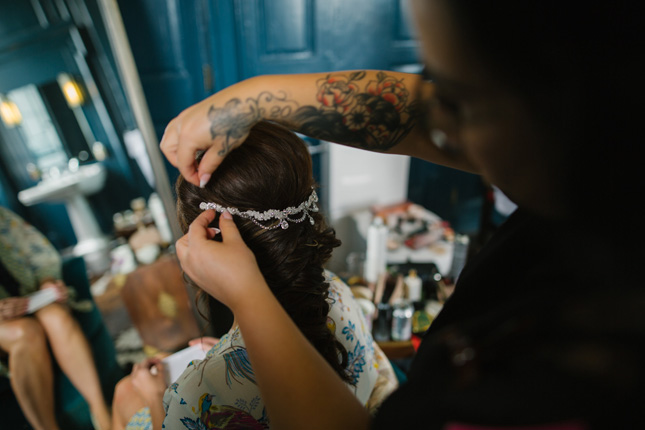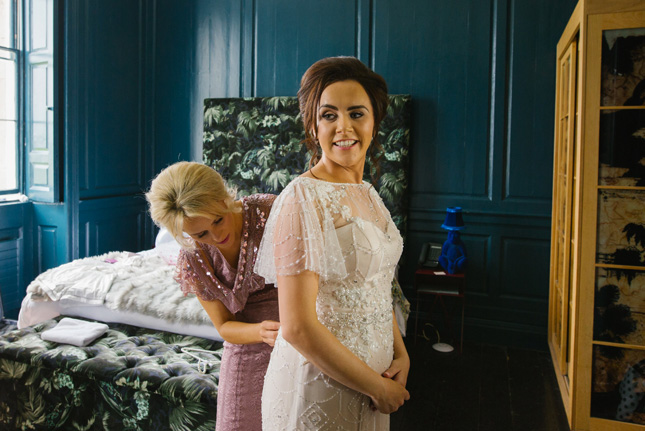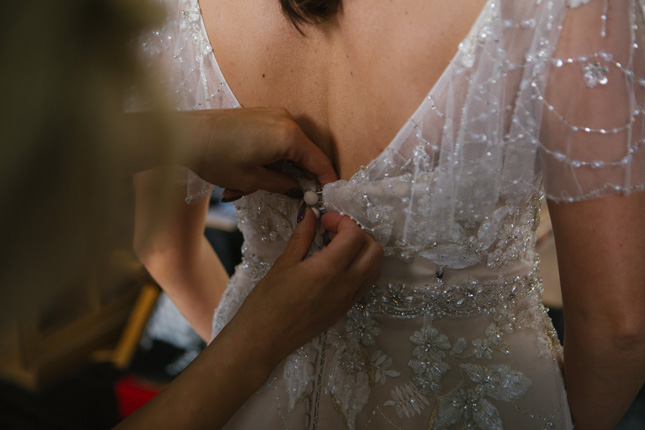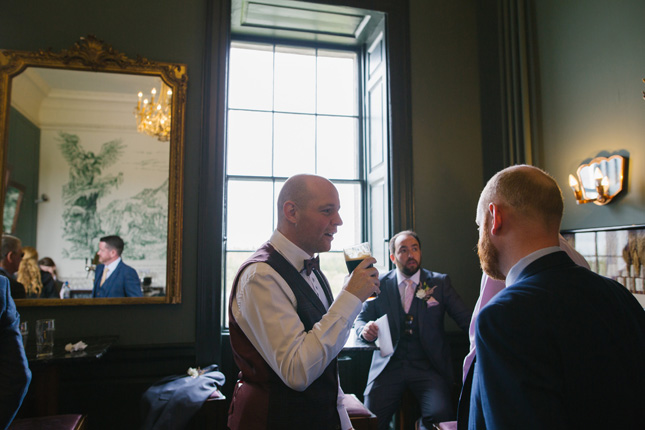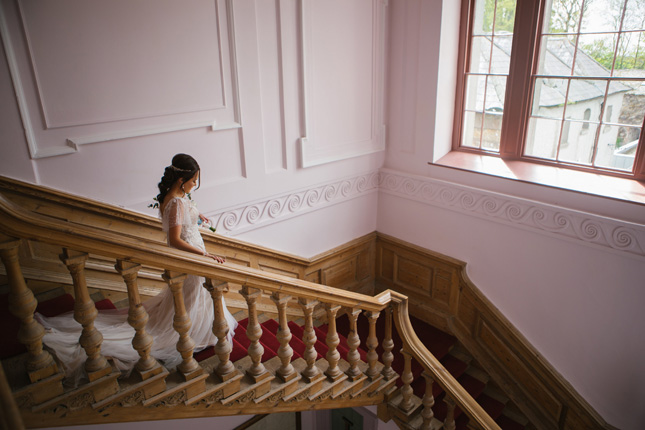 Six months after the kitchen was installed, the pair got engaged on a family holiday to Salou. On a walk at the beach, Keith sat her down on some rocks, and while she was on the lookout for a place to lay her towel, Keith got down on one knee. "After a beautiful spiel from Keith, I finally stopped crying and said yes! All my family knew so when we got back to the hotel we had champagne flowing and celebrated," she says.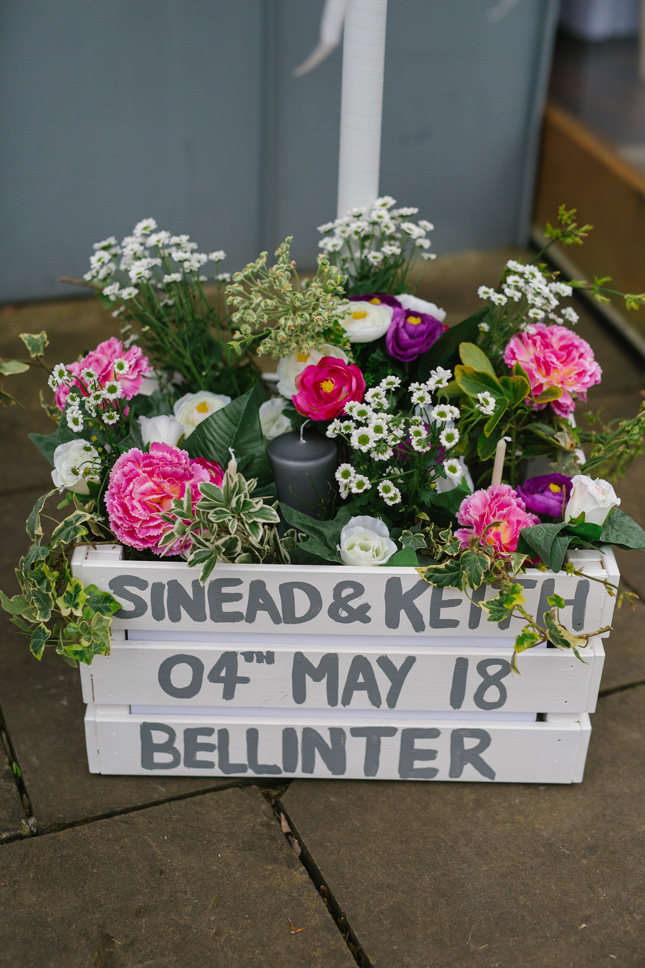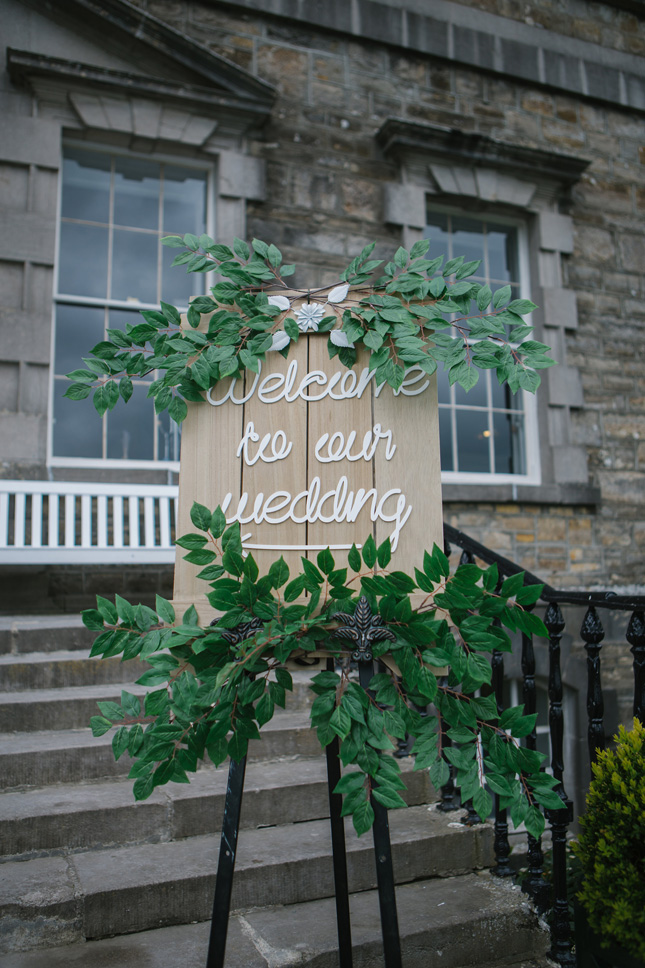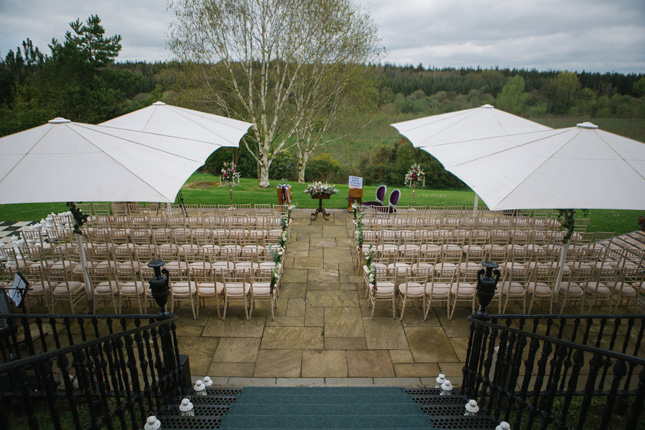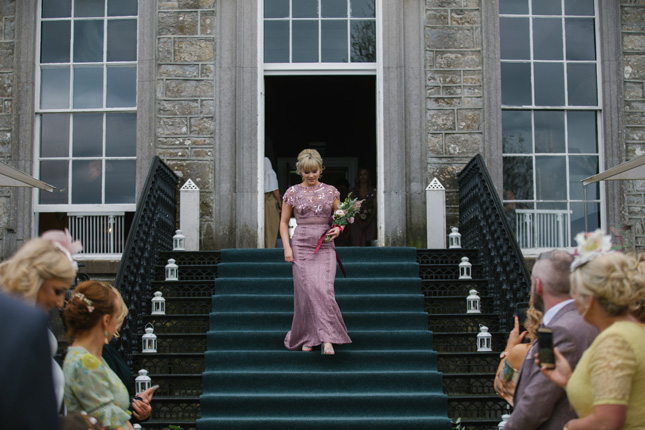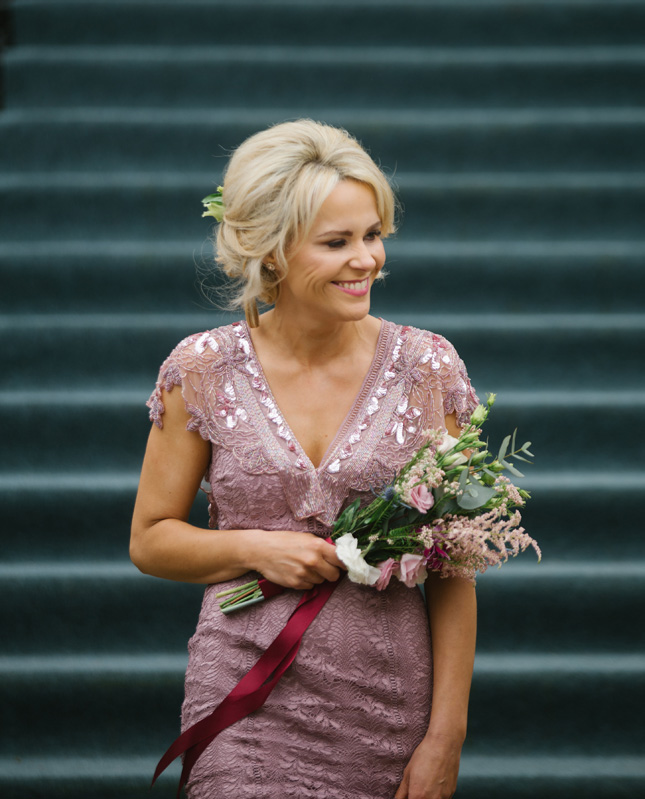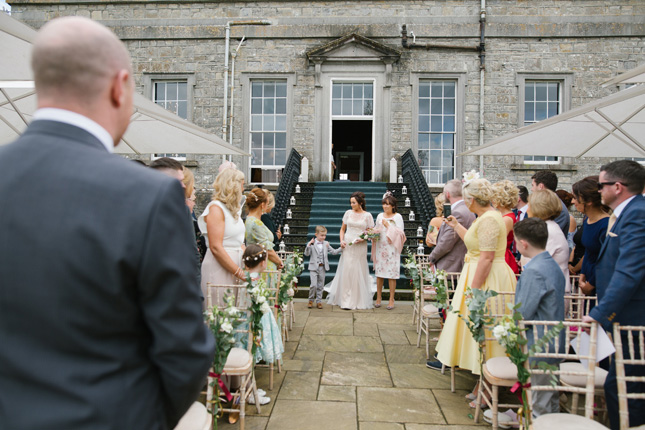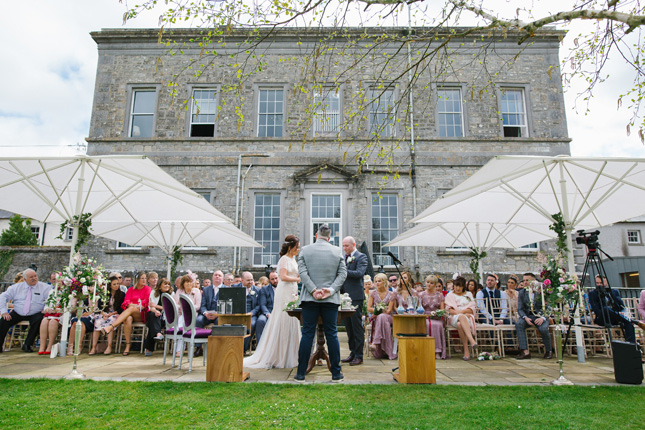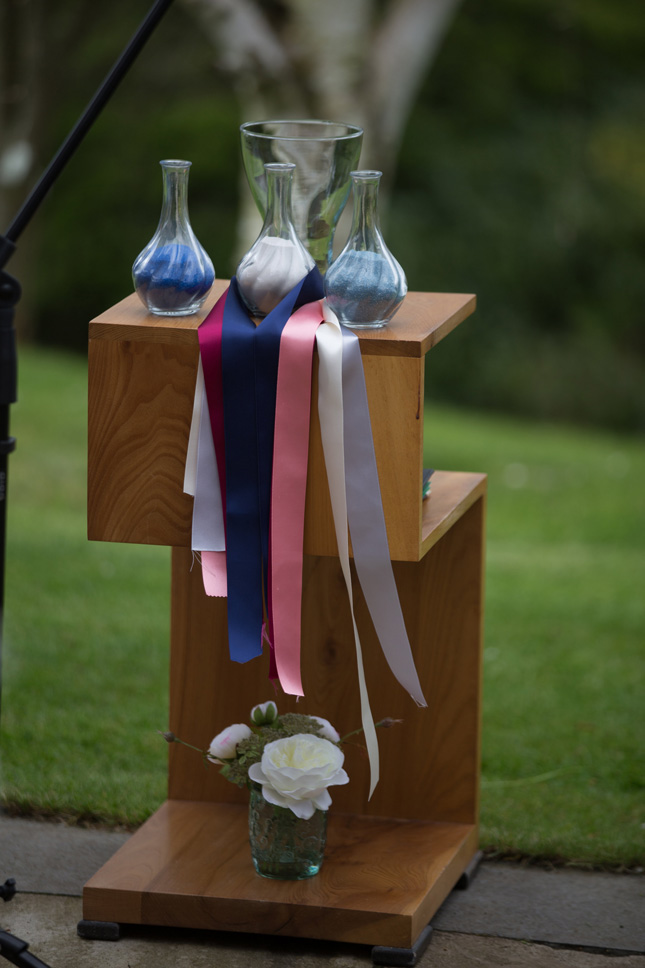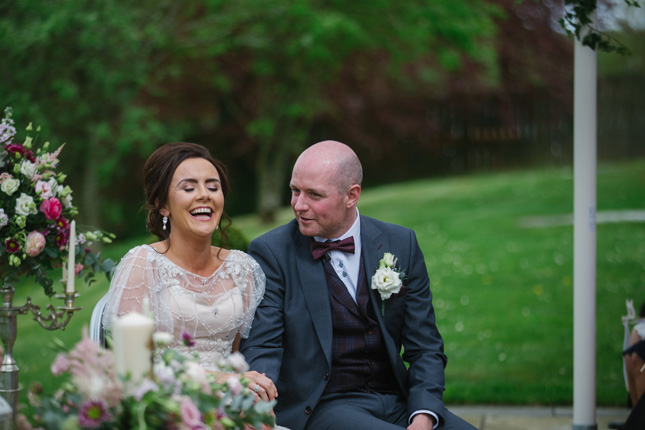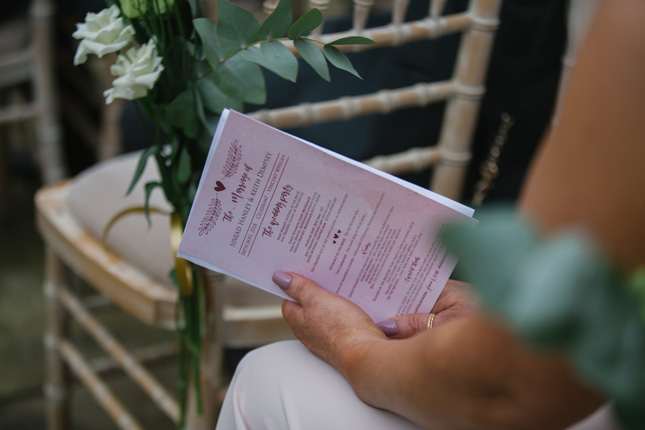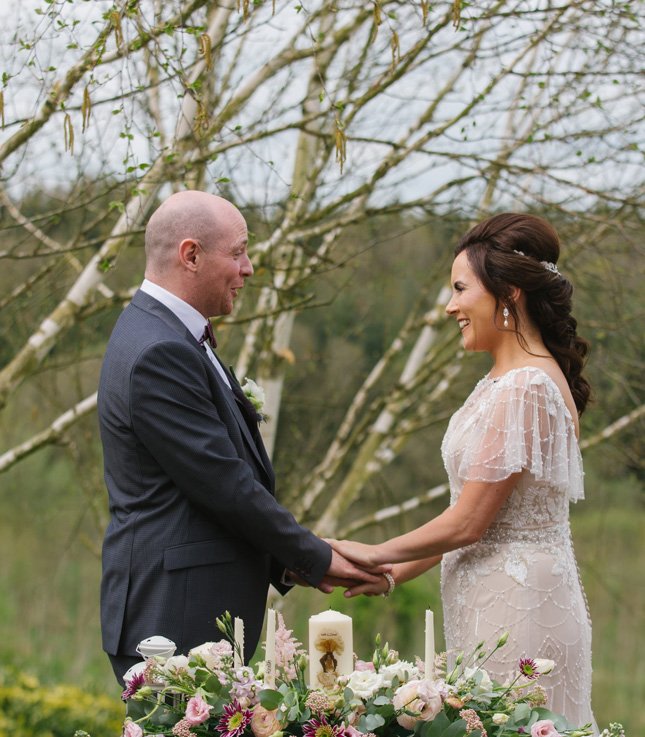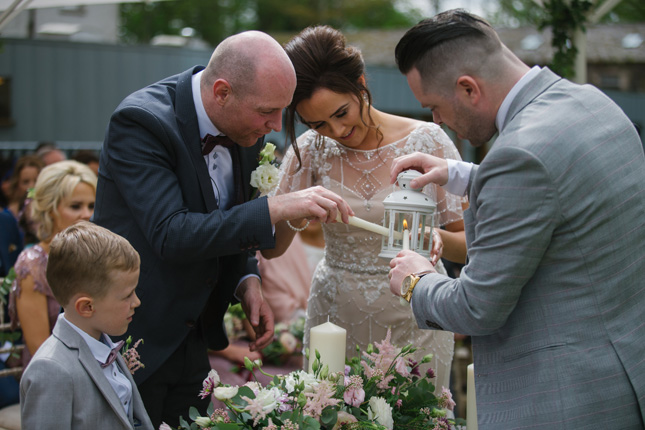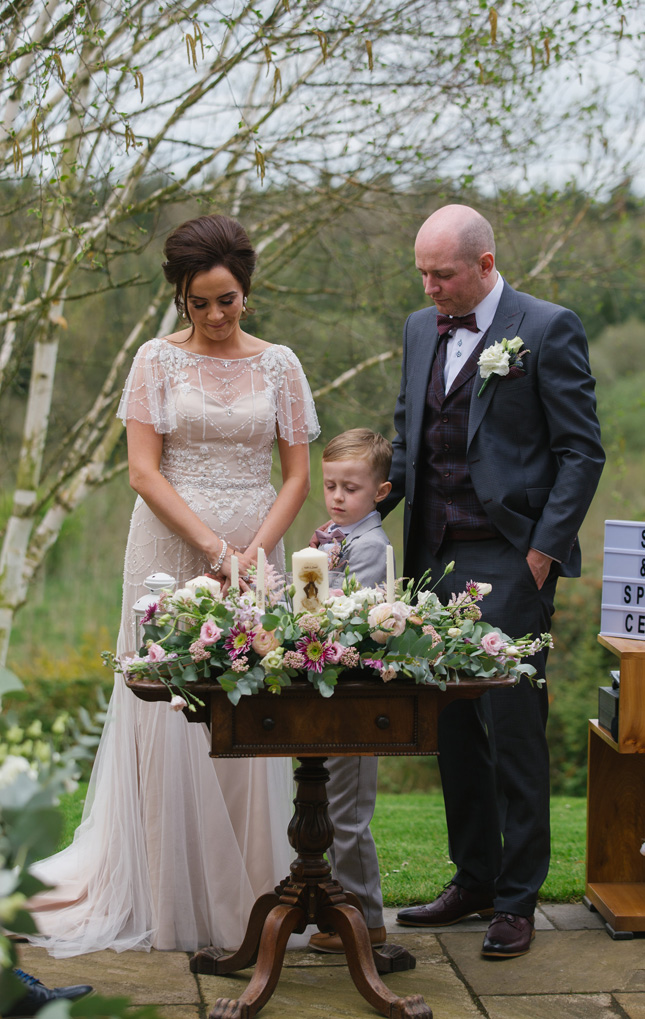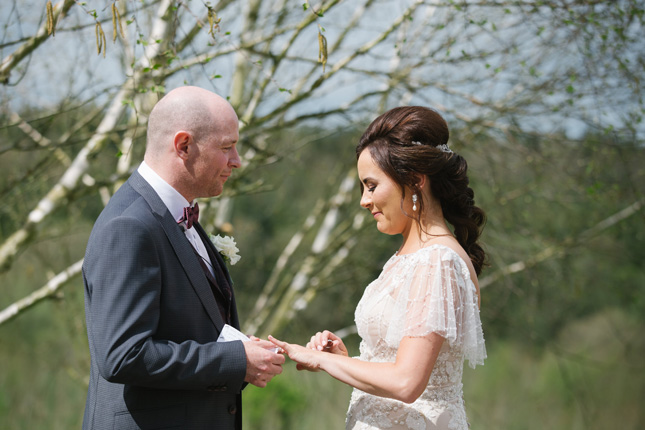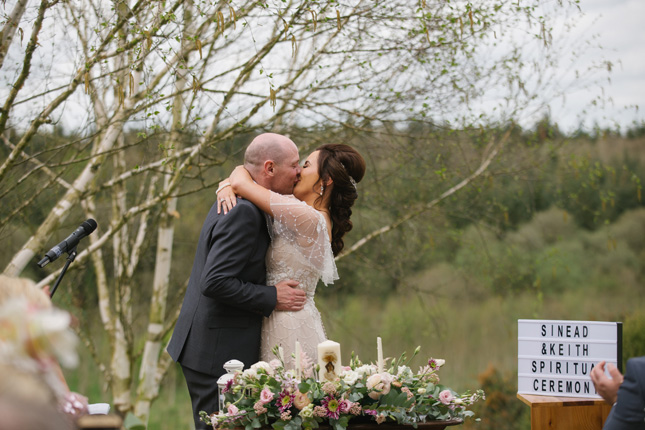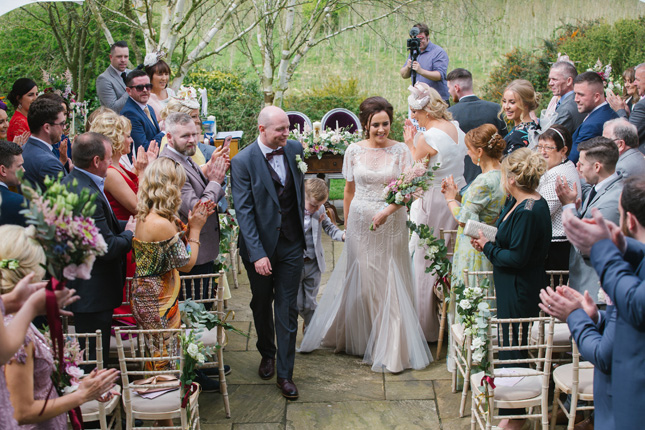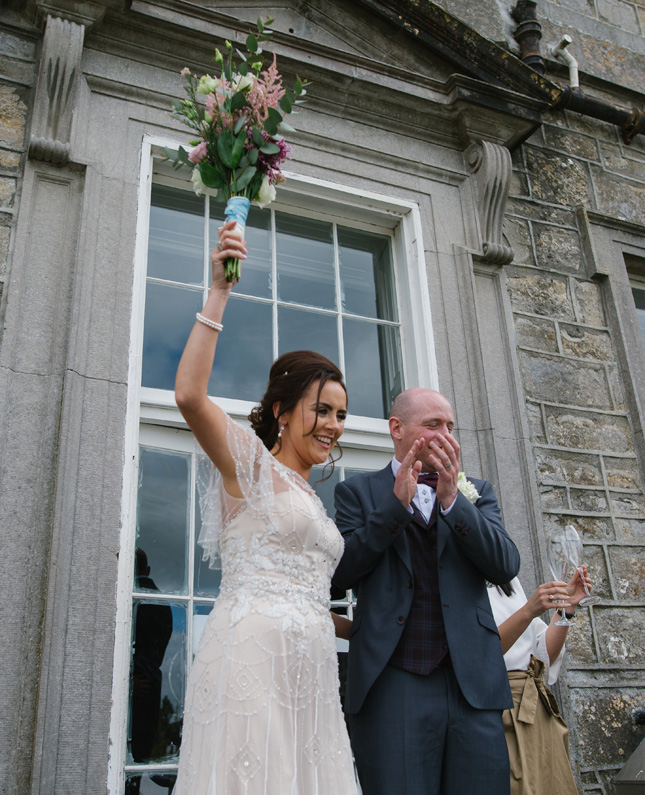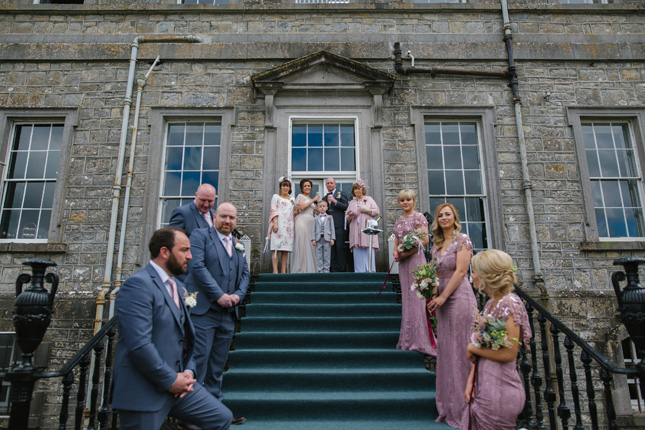 They looked at three venues before deciding a Bellinter House wedding was what they wanted. "My sister and her husband had stayed in Bellinter House before and spoke so highly of the House and how beautiful it was and that we would love the style and food etc, so we decided to take a drive up one Sunday for their Wedding Showcase. We were met by Paul the manager and Barbara the wedding co-ordinator and were blown away. Within 10 minutes knew it was for us. The charm the style, the atmosphere and attention to detail was exactly what we were looking for. It ticked every box, and all the staff made us feel so welcome and relaxed. The deal breaker was having it exclusively to us and our family and friends, coupled with nothing being a problem for the team at Bellinter," says Sinead.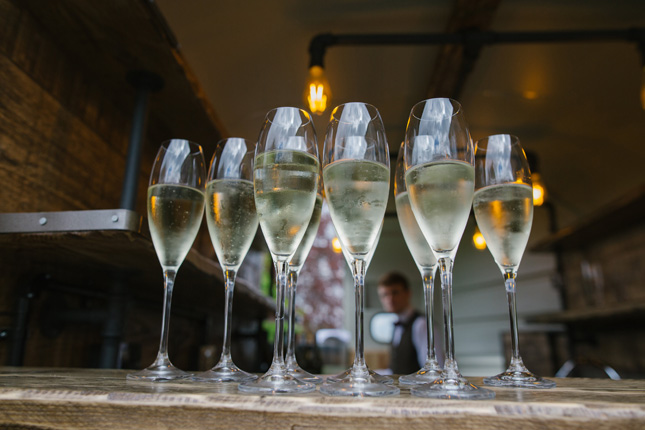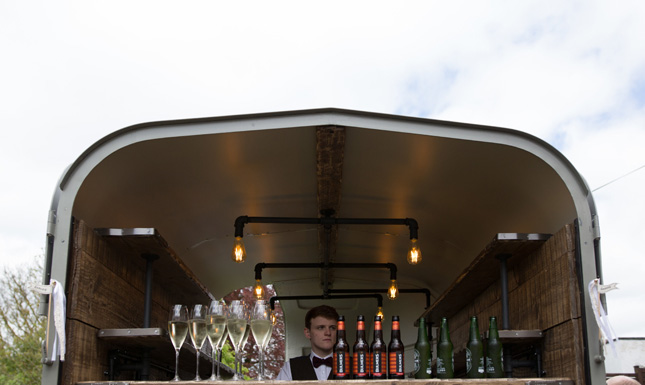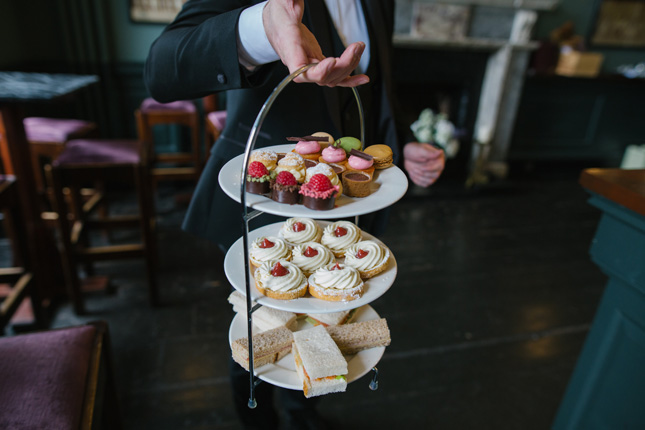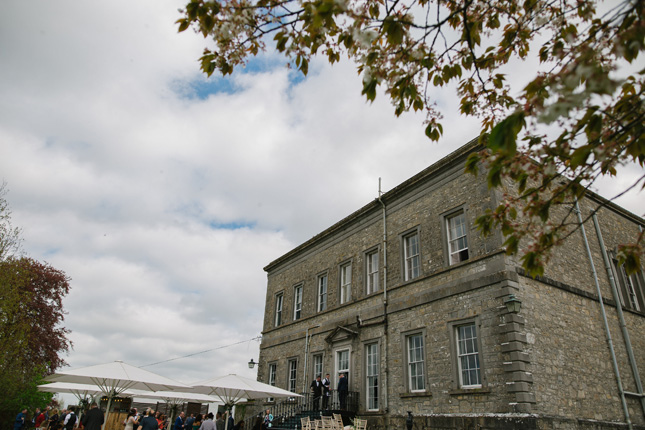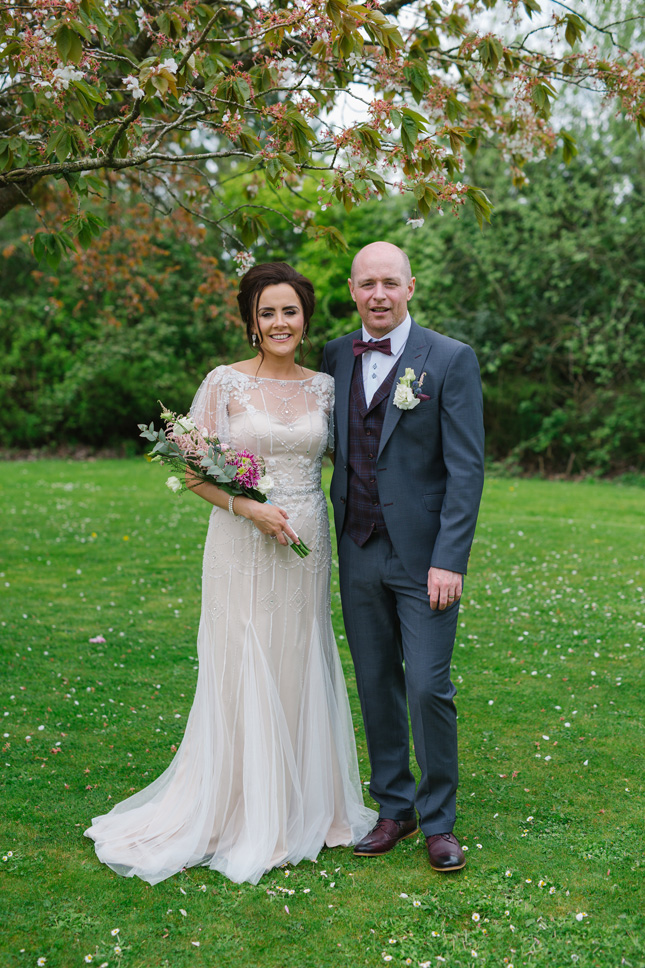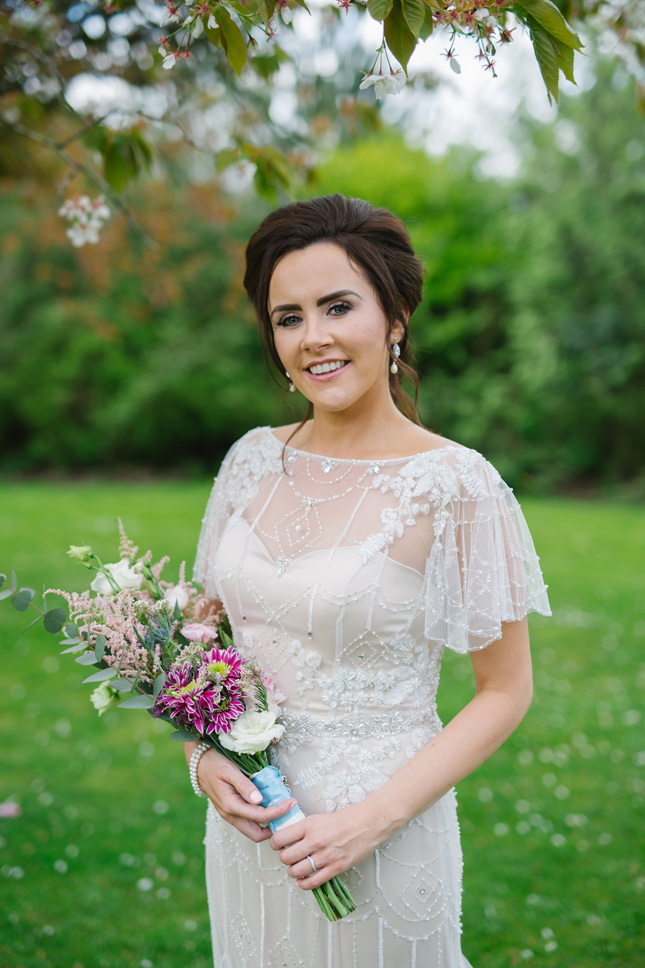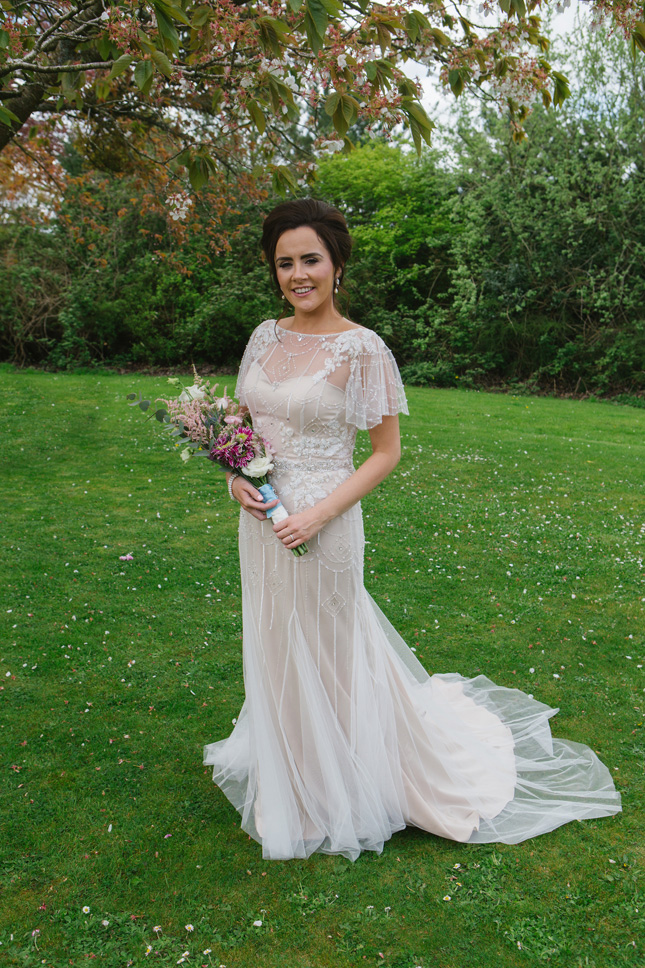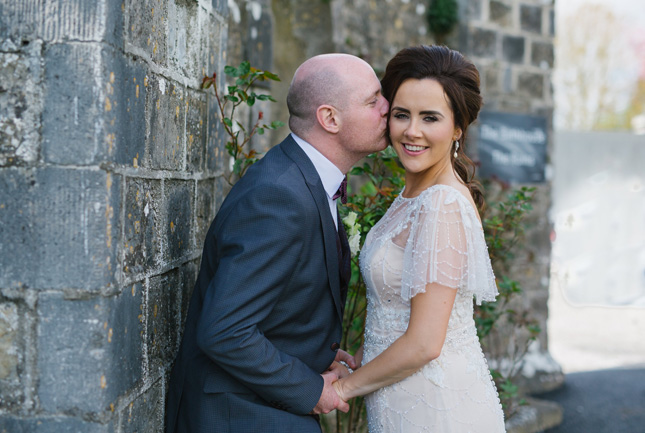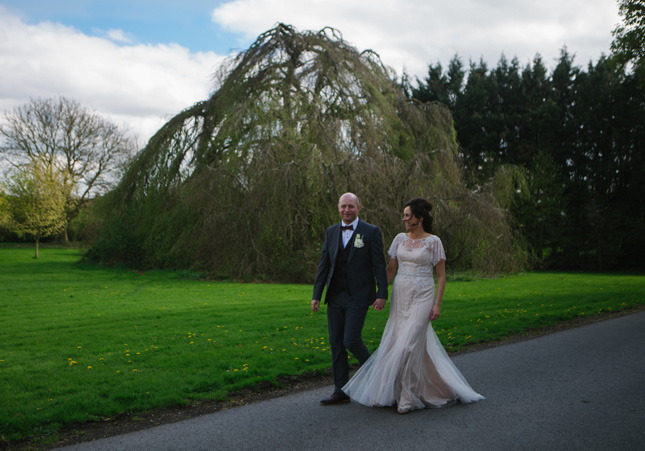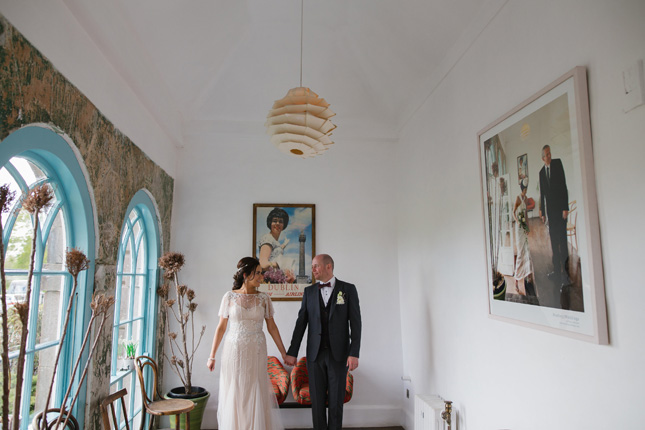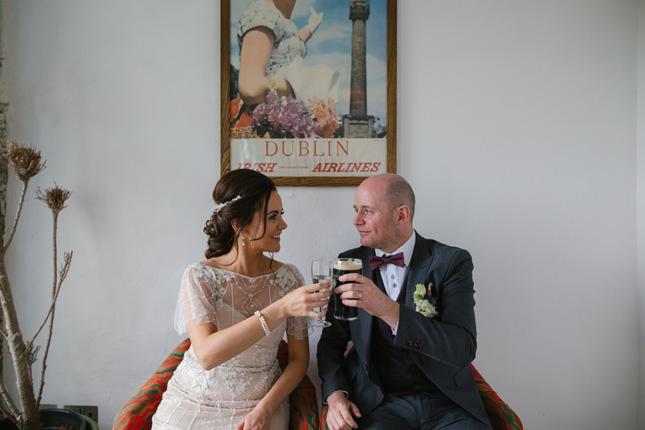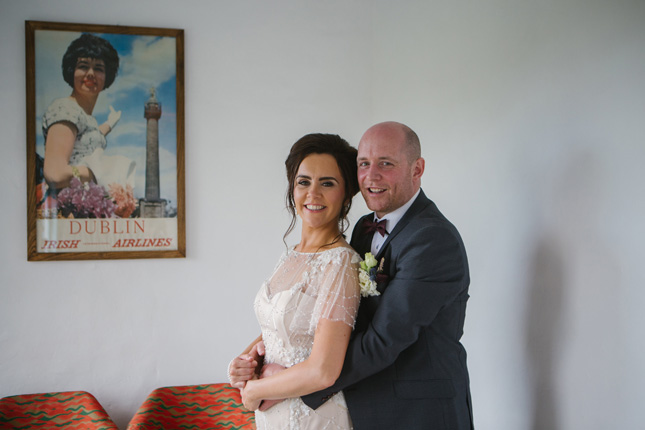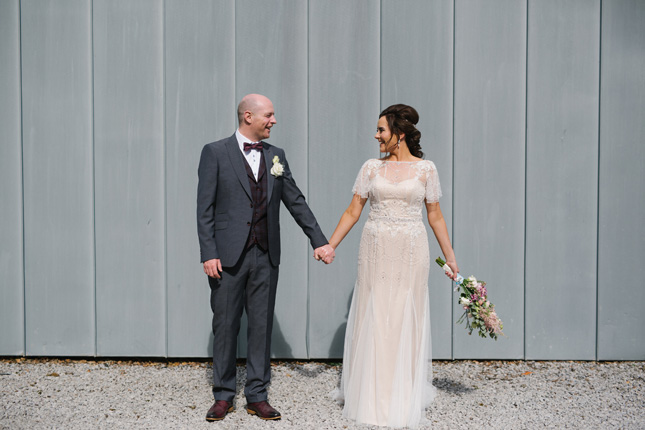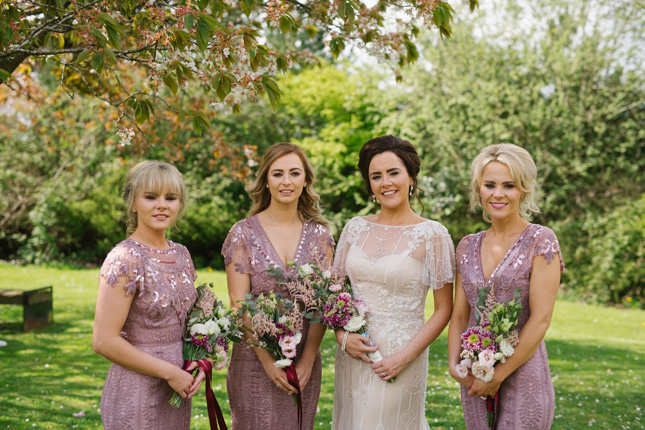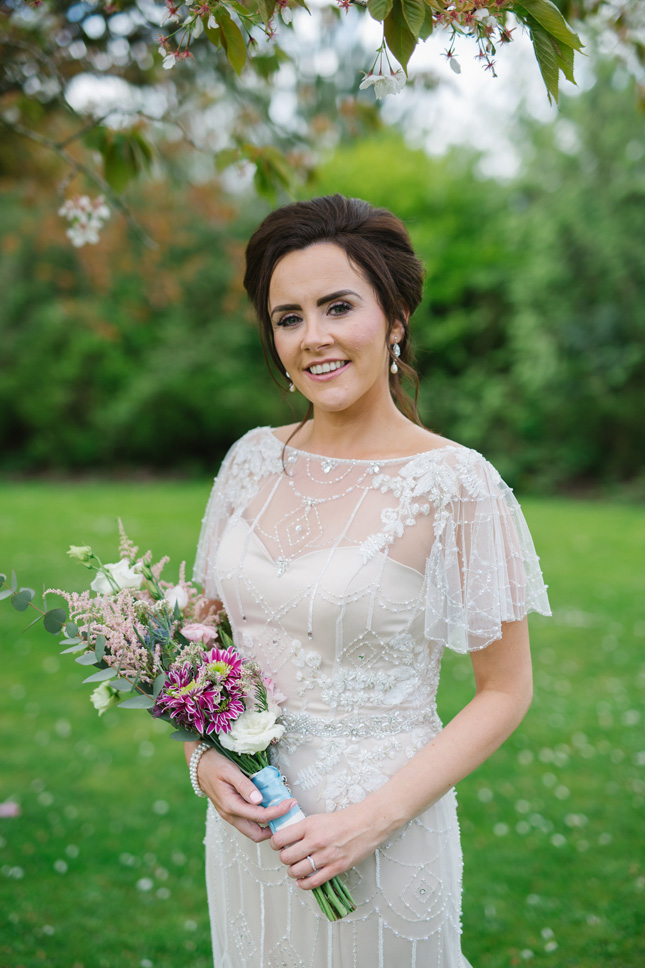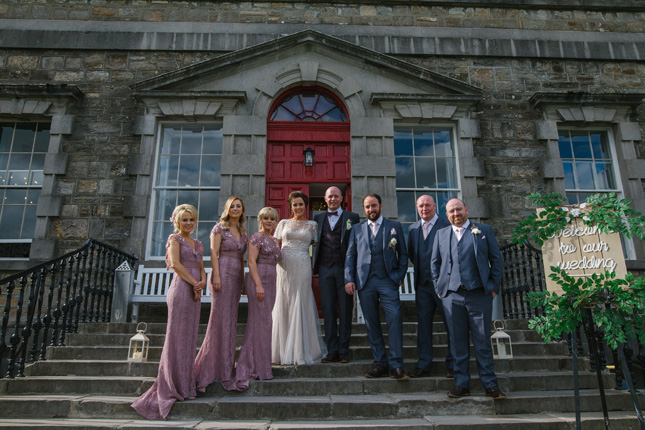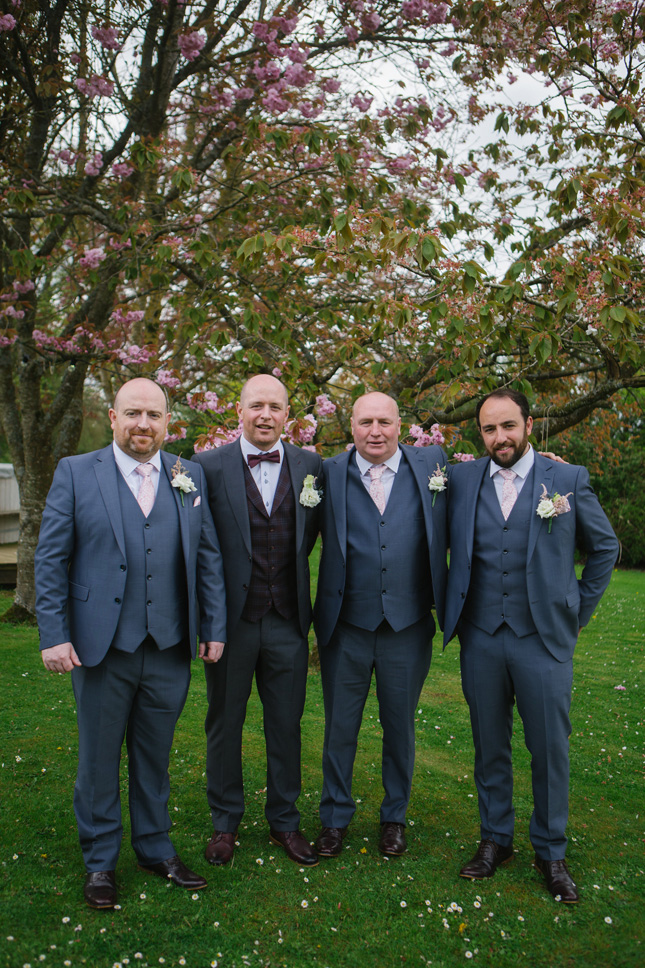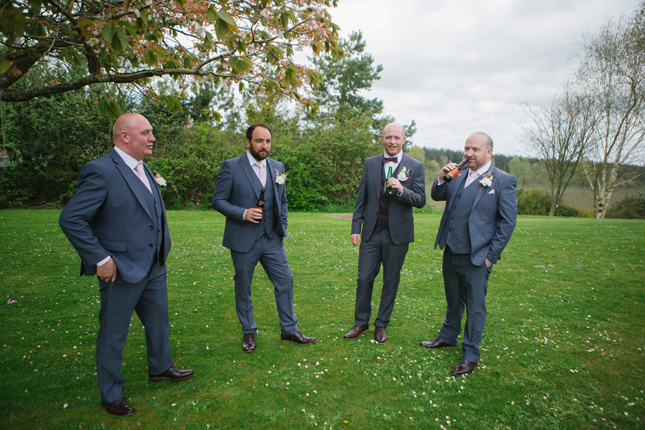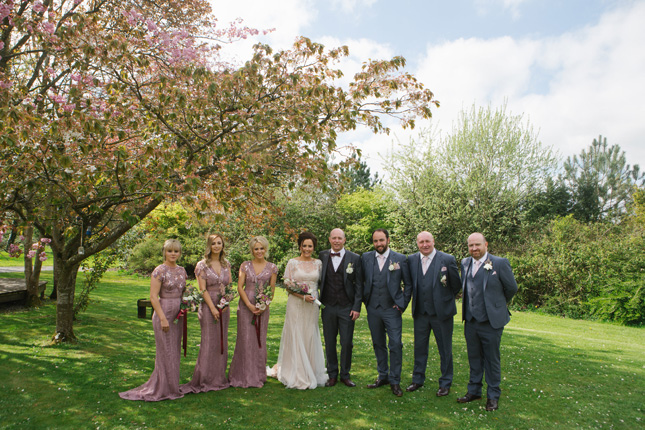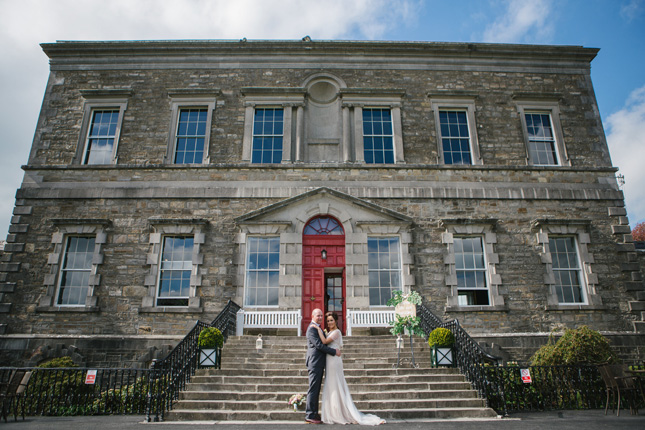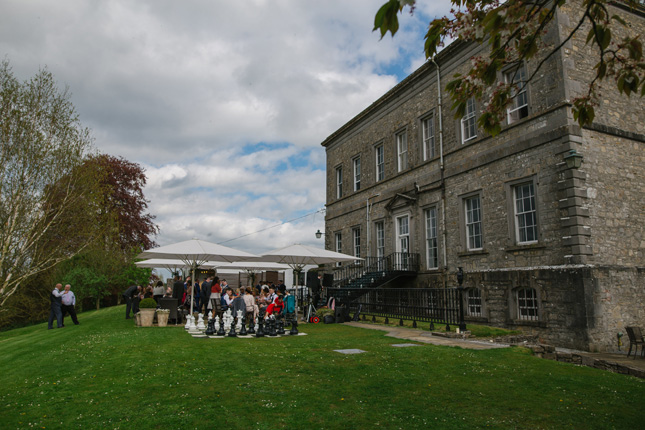 Once their Bellinter House wedding was booked in, the rest just fell into place. "It seemed pretty seemless, with no drama. We set aside two evenings a week that were dedicated to the wedding planning as we only had 10 months between the engagement and the wedding," said Sinead.
When the day came around, it went off without a hitch with the help of the team at Bellinter House. "Words cant describe it. It's a feeling that we will hold forever in our hearts, everything was perfect. We both couldn't believe how calm we were. It was like floating on air. It just felt like the most wonderful day, I wish we could bottle that feeling and every now and again just take a sip of it and it would take us right back to that whole day," she says.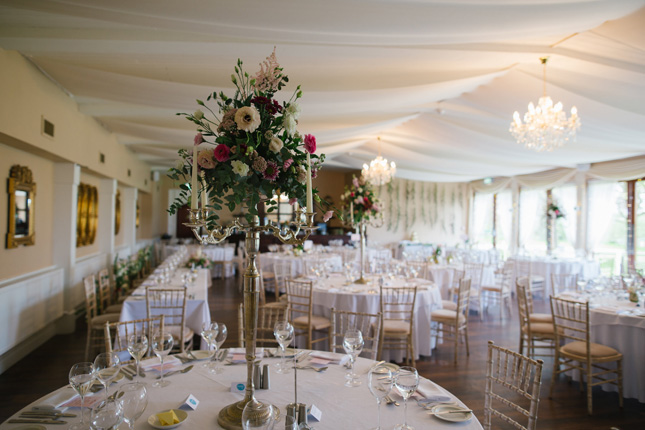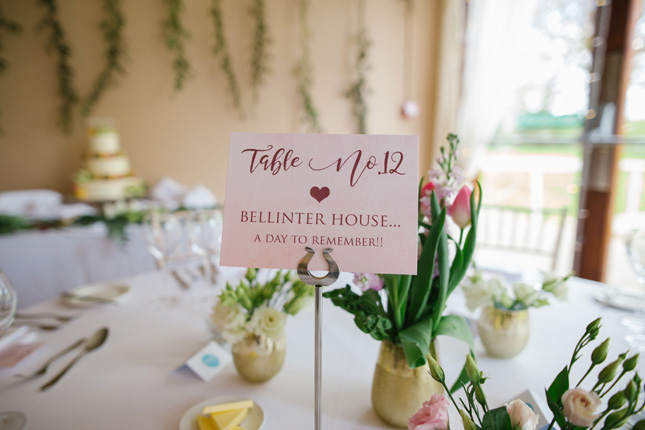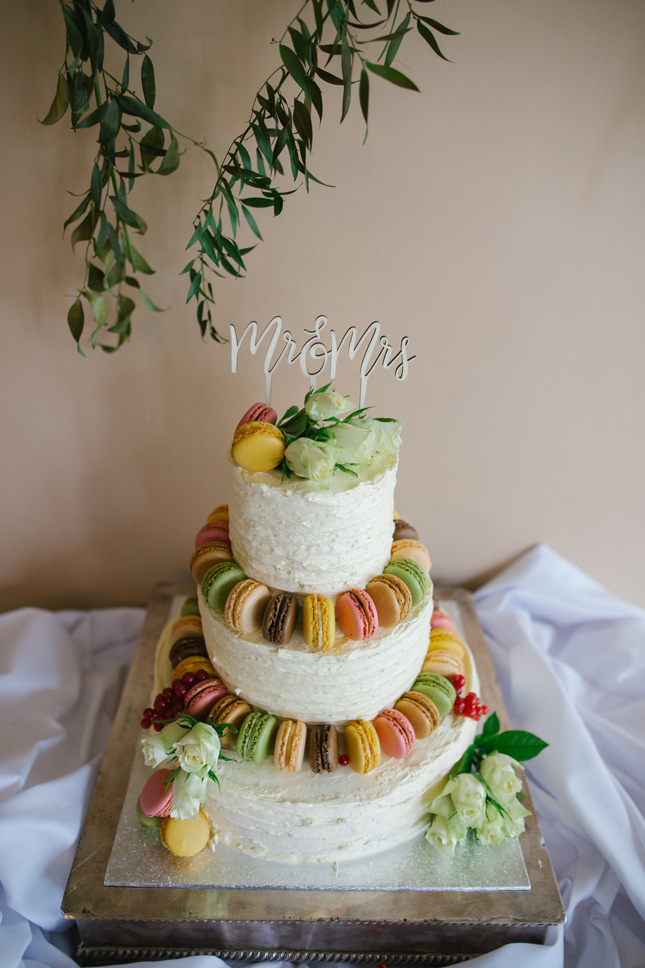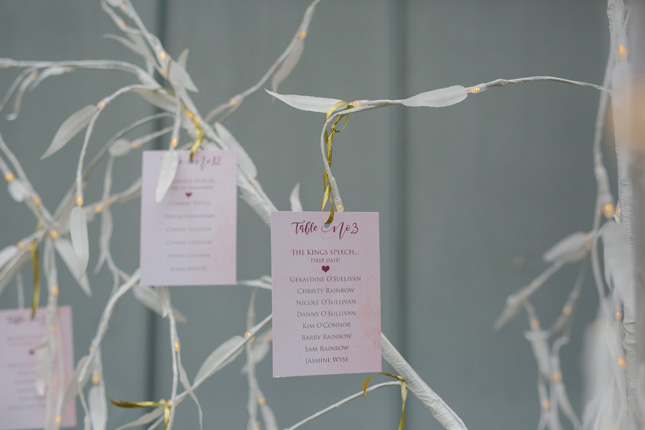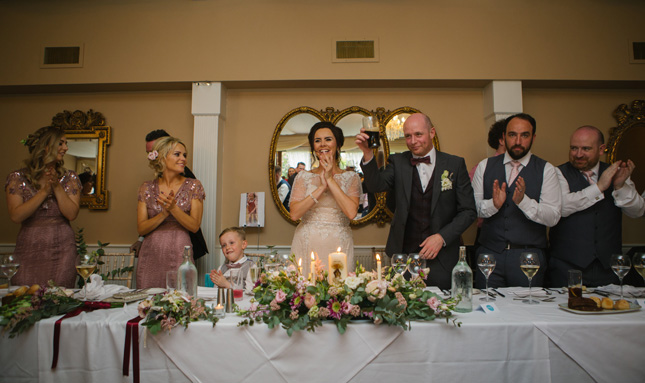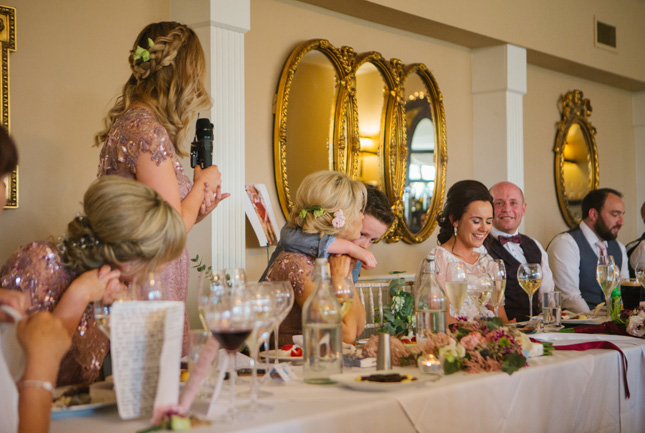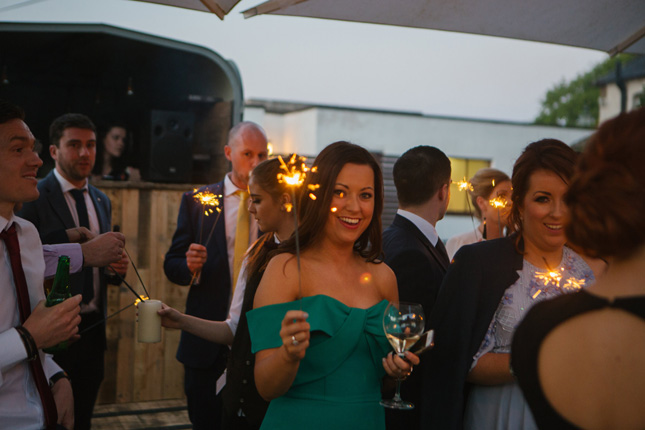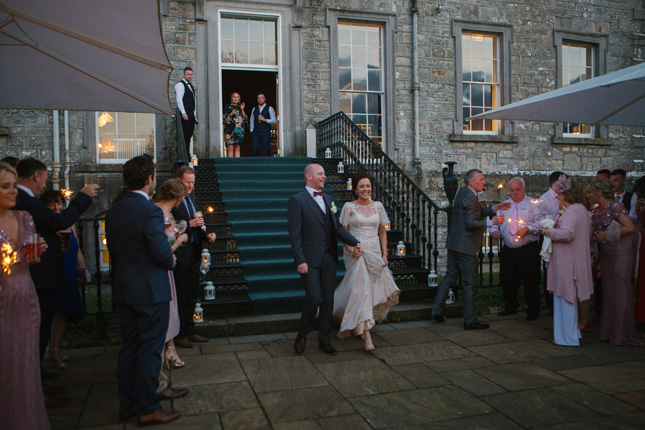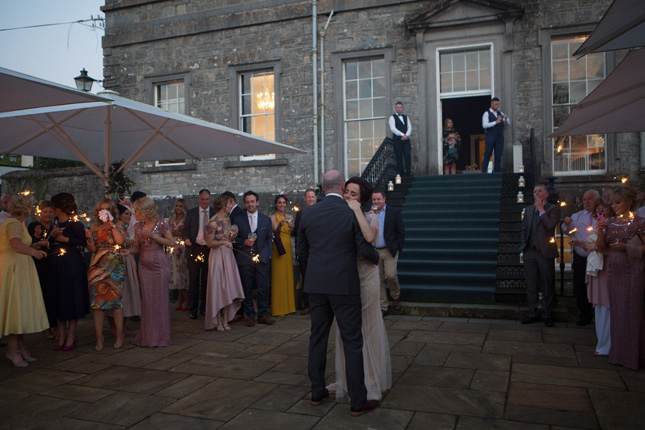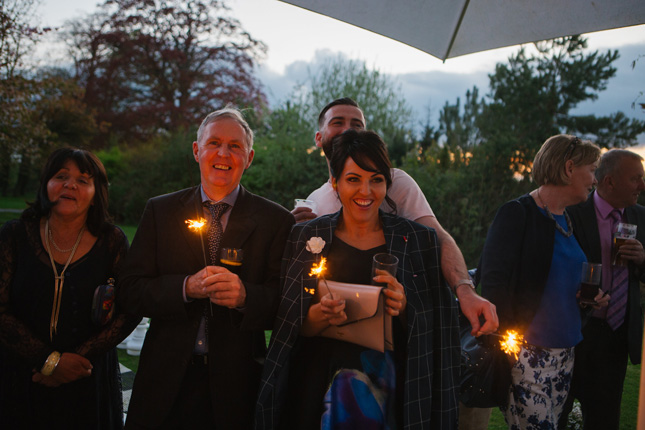 The following morning they got a surprise when they found an outstanding bill for €60 from the bar. "Ben, our son, had a tab for €60 for Club Orange that he had clocked up at the bar – he had been ordering drinks for him and the rest of the children in our family and saying 'Put that on my tab, I'm the bride and groom's son'." Gas!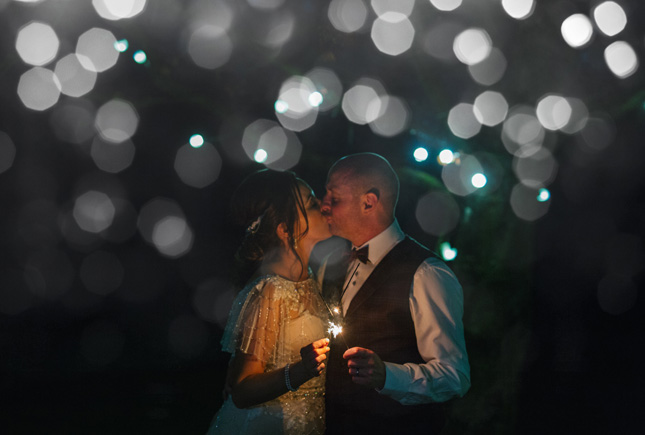 Their advice for other couples planning their wedding? Take your time! "Take the time to plan it how you both want it. We invited who we wanted there, not who we felt had to be invited. It's the one and only day you will get to spend together with family and friends that nothing else matters only that day, it really is that one day where you 100% live in the moment. After one glass of wine or bottle of beer, no one notices the things that you spent hours agonising over, or if the colours match - and you cant please everyone, so don't even try," she says.