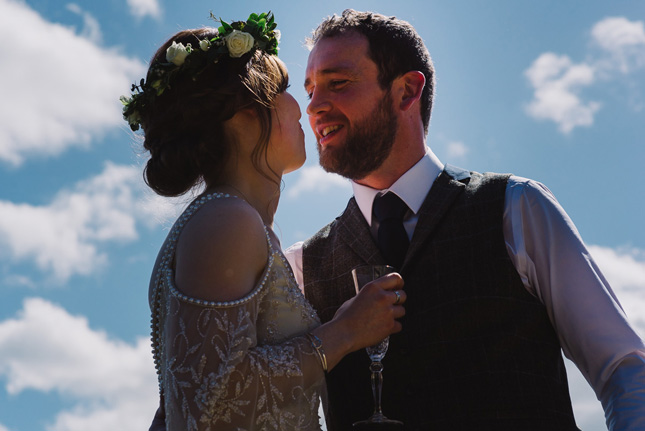 Sarah and Eoin's beautiful Ashley Park House wedding all came about after the pair met in their local bar in Nenagh, Co Tipperary. "It was love at first sight," says Sarah. "After that we spend a summer in Chicago together.
Sarah's favourite time of year is Christmas so Eoin whisked her away to Frankfurt the week before Christmas to see the Christmas markets. "He proposed outside Frankfurt's Opera House under a massive Christmas tree. Absolute perfection," she says.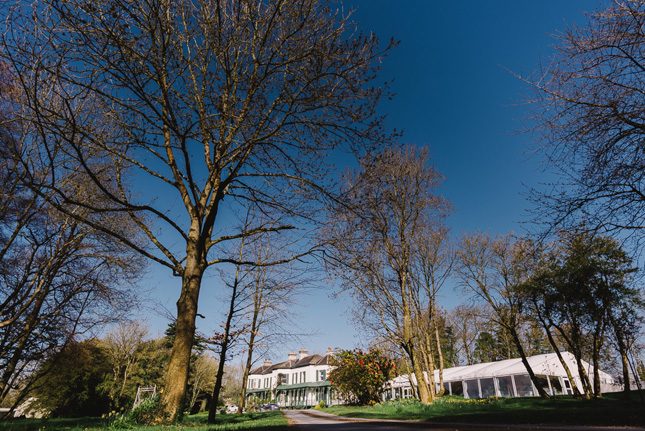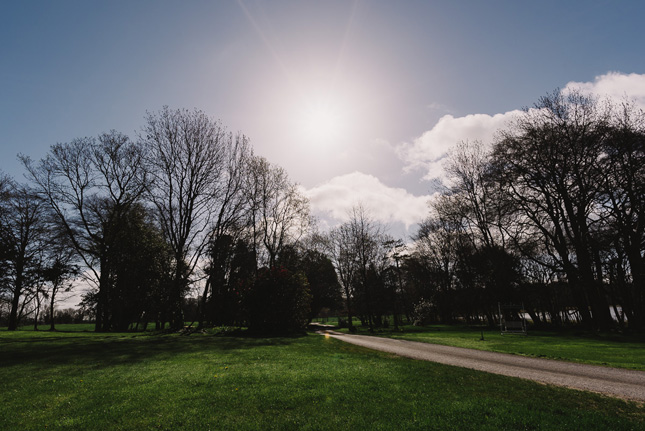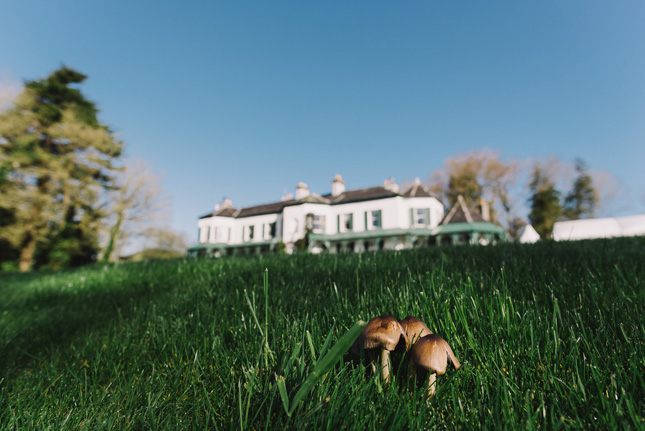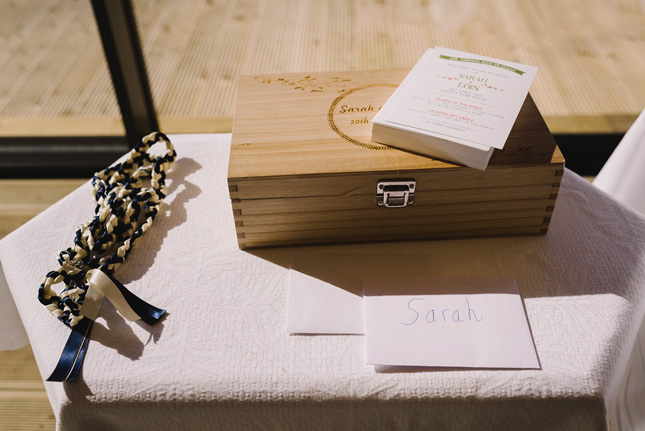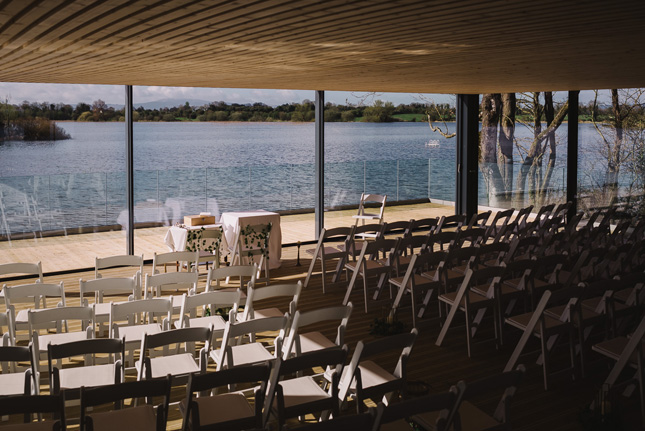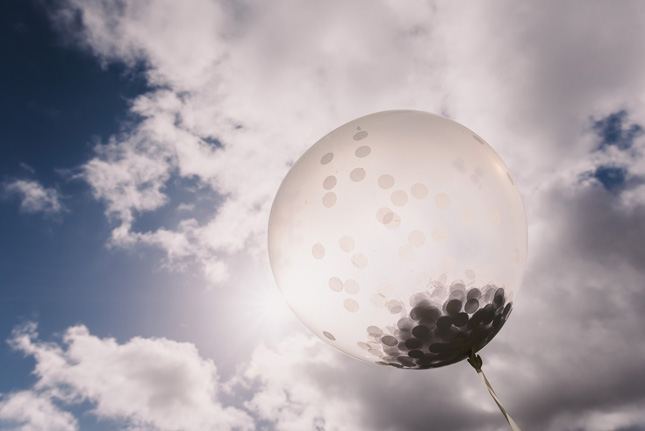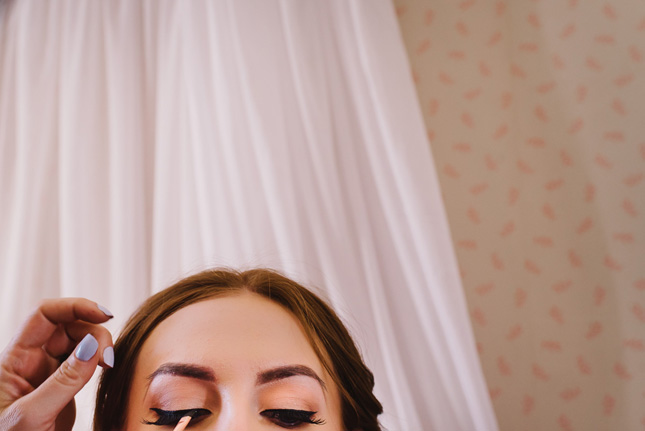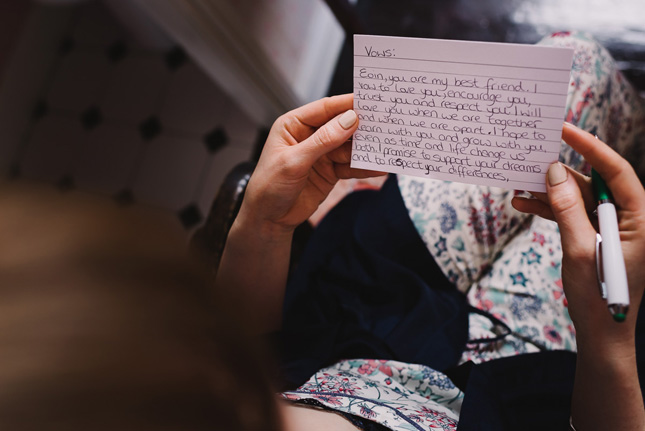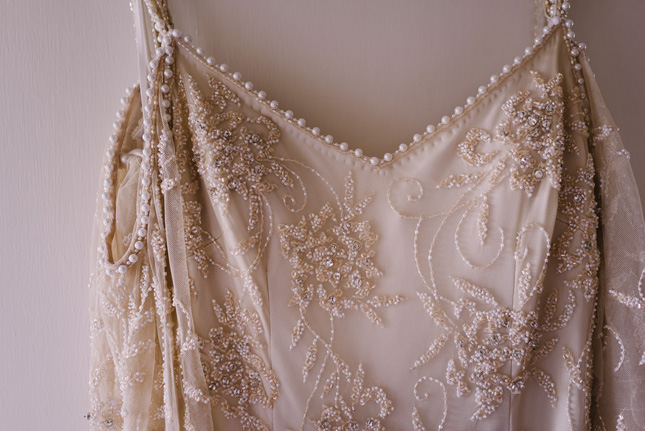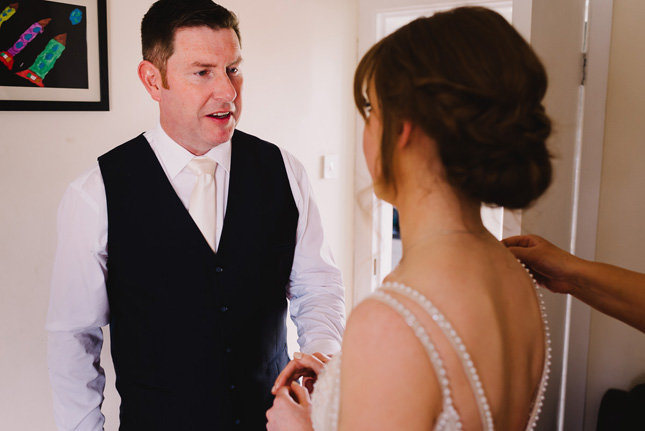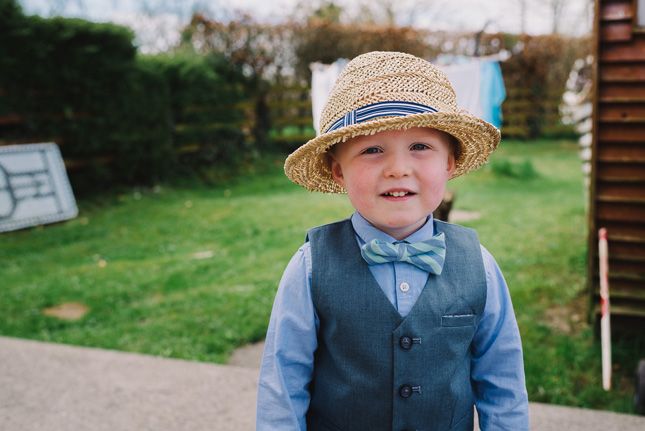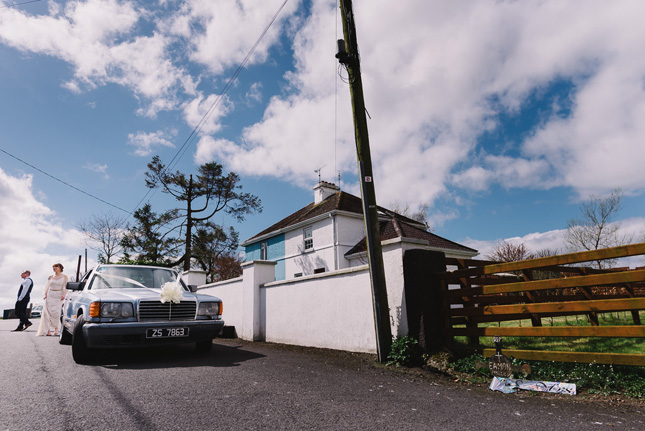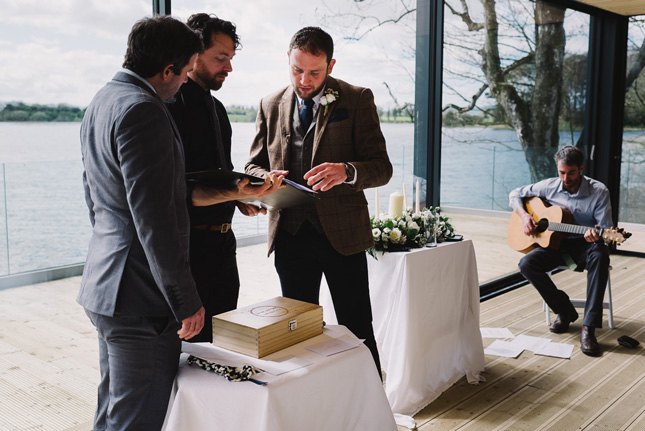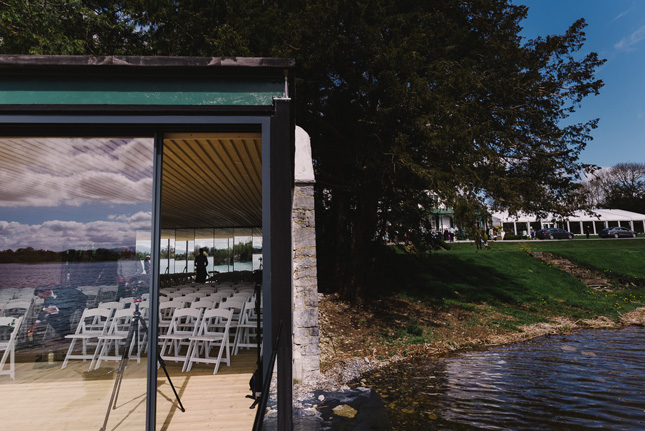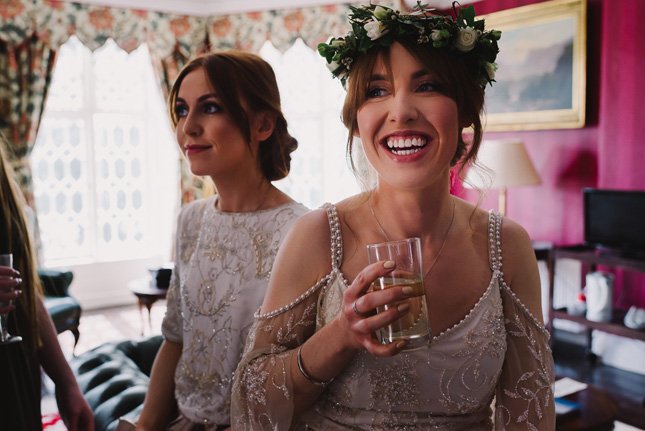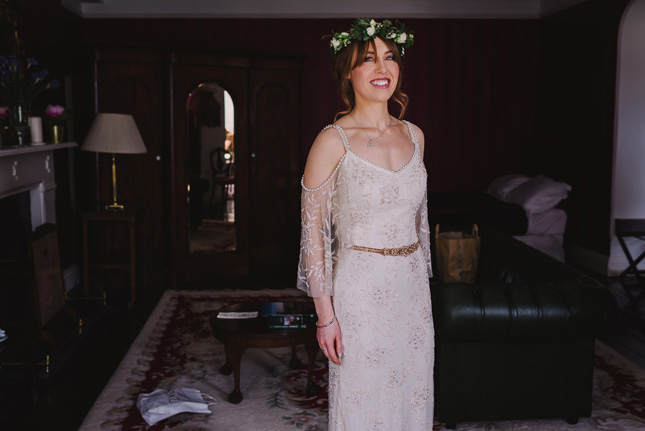 Their wedding venue was an easy choice - an Ashley Park House wedding was on the cards from the start. "Ashley Park was our first and only venue, it was just so special to us both. My home house is only 6km away and I have passed it everyday since I was a child and always said it would be the place I would get married. I have always loved the décor, grounds and the atmosphere the house brings. The picturesque drive into the grounds leads you along by the lake until you arrive at the beautiful 18th century country house, with its walled gardens, serving as a beautiful backdrop. Margaret and the staff in Ashely Park make you feel so welcome in the house and do so much for you in every way that the venue feels like a home from home," says Sarah.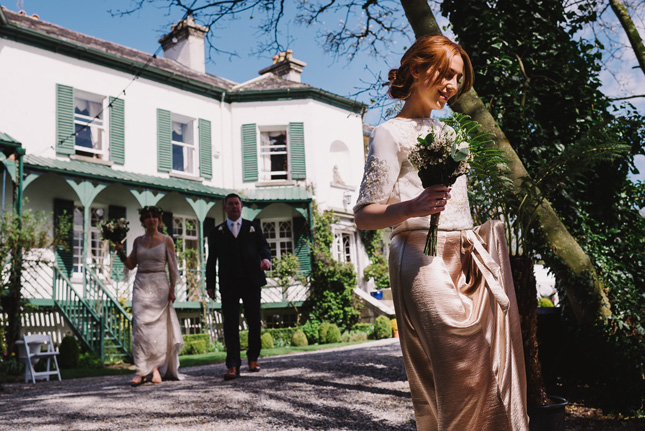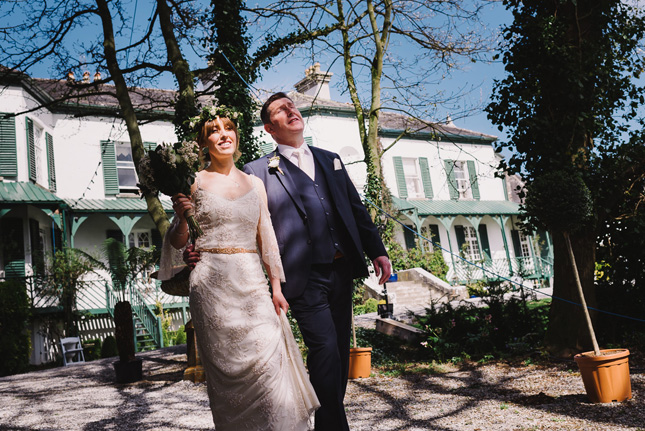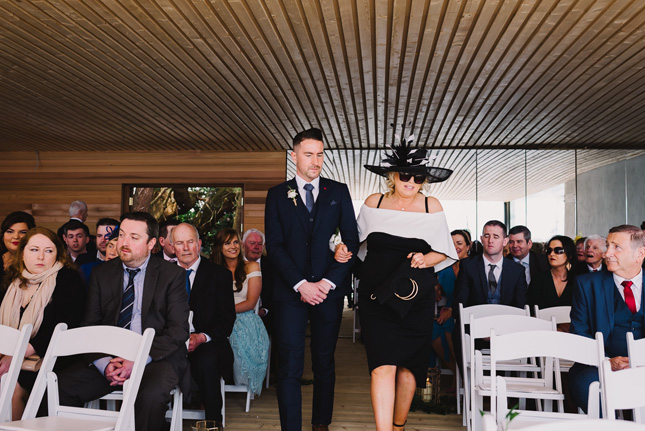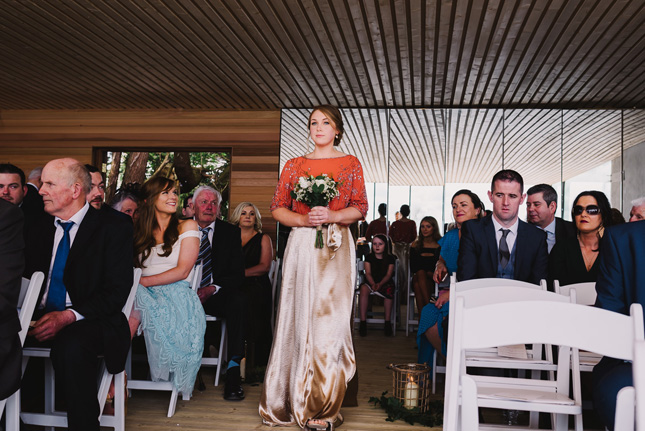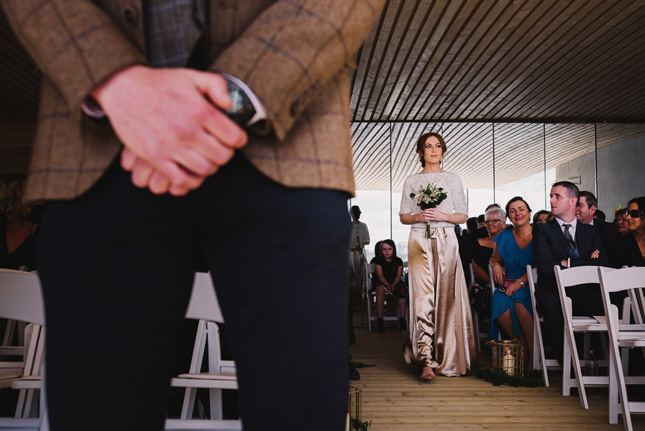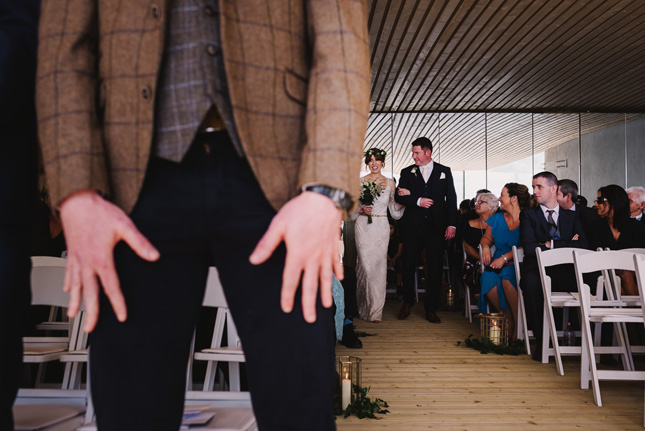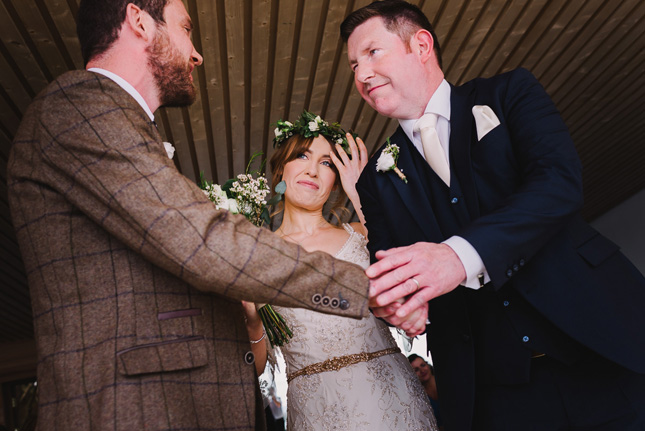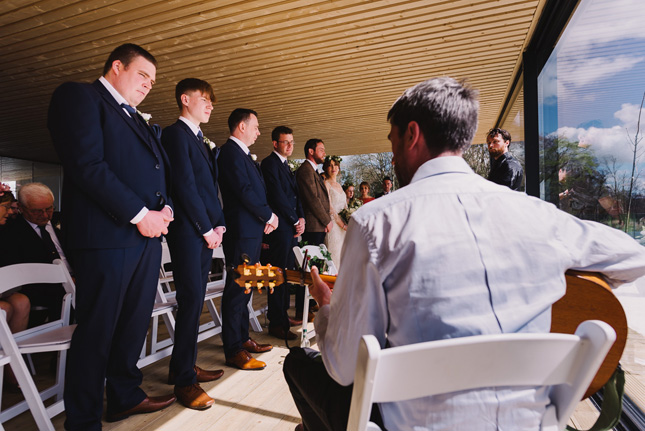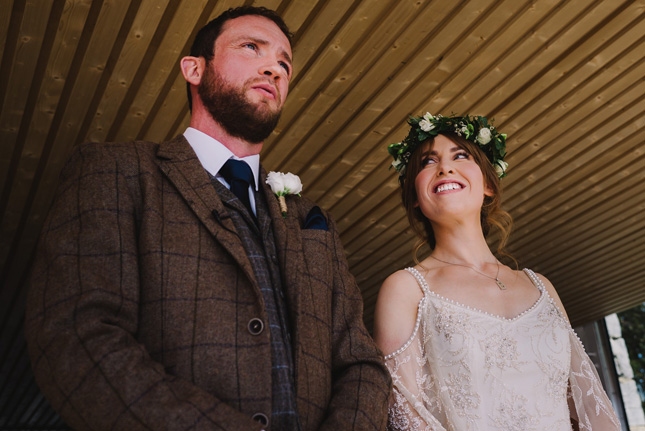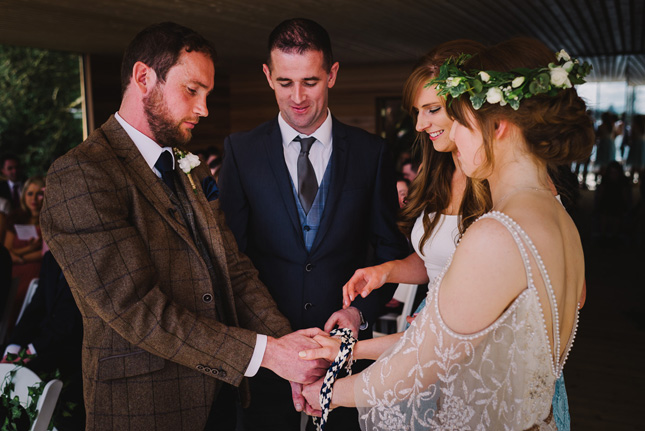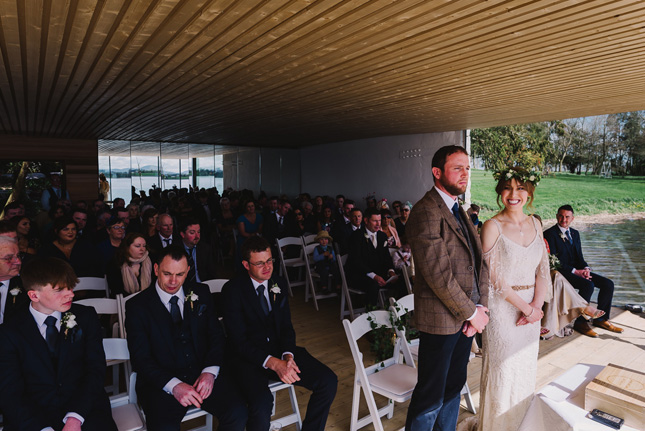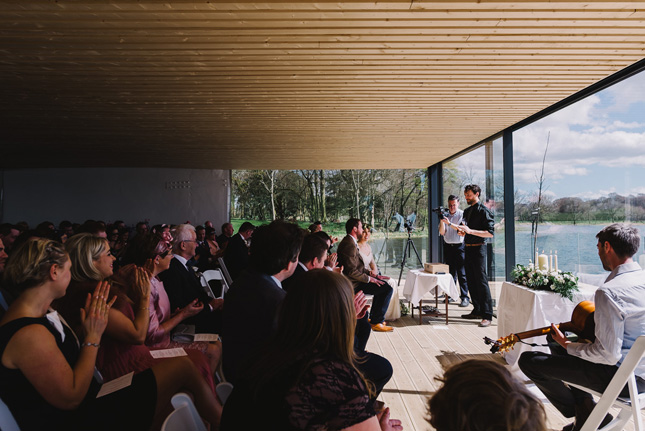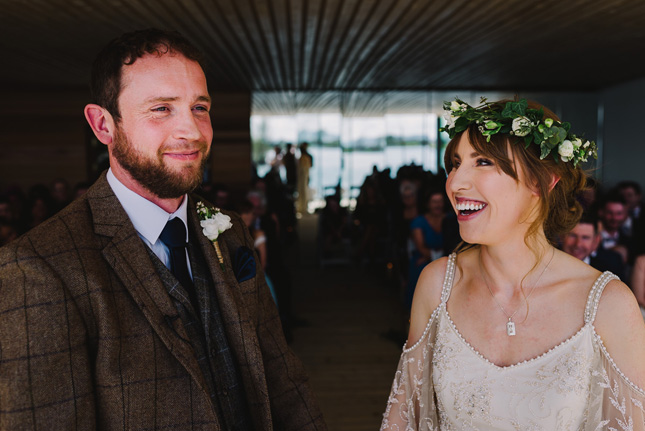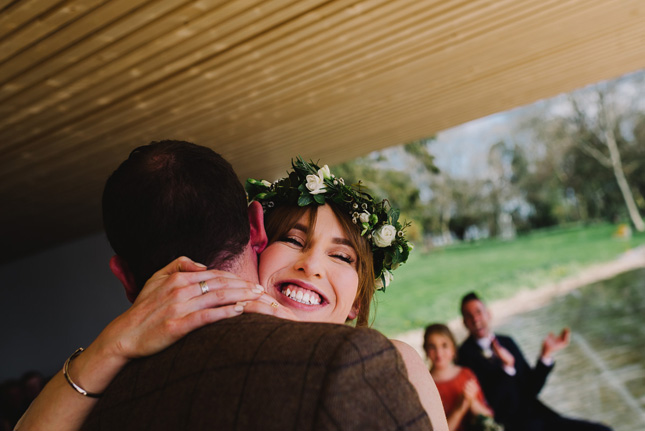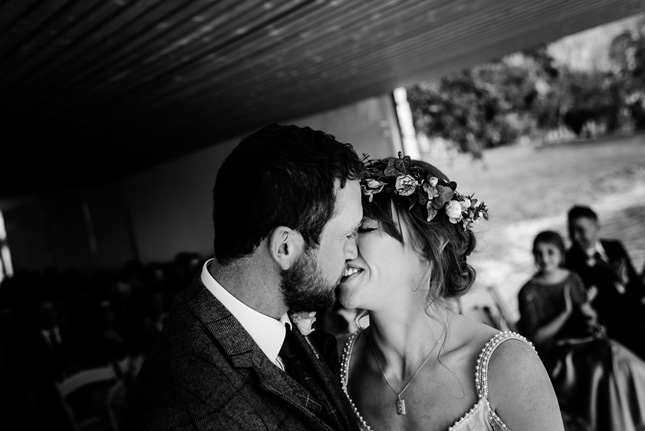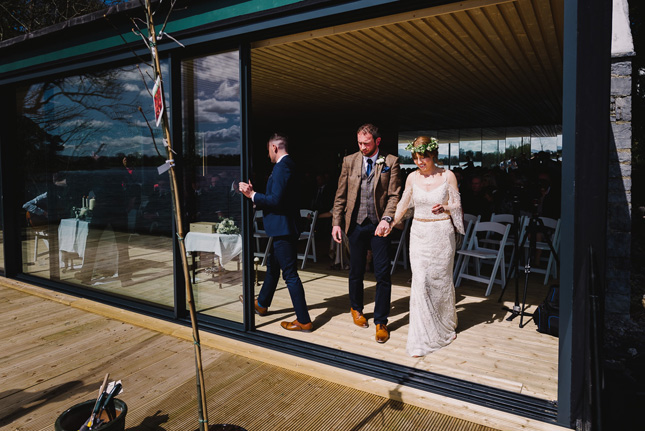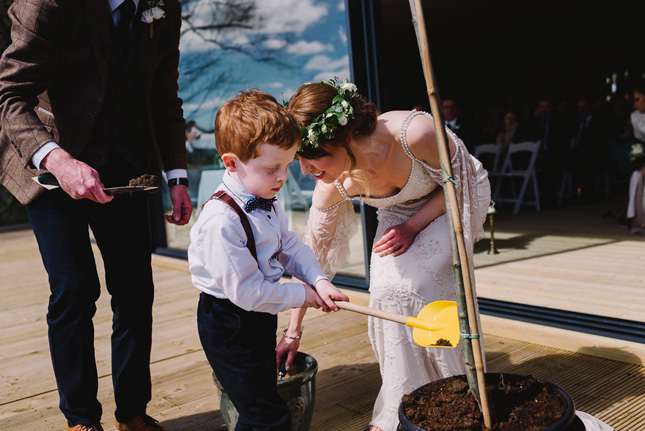 If they weren't sold on their Ashley Park House wedding dream already, their new ceremony space really sold it to them. "The new boathouse, where we held our ceremony, is absolutely beautiful as you feel like you are actually standing out on Lough Ourna. The marquee where we held our reception is modern, open and spacious and can be styled to suit all tastes. For our day, we loved the décor as it was elegant and perfect the way it was, so we didn't change a thing!"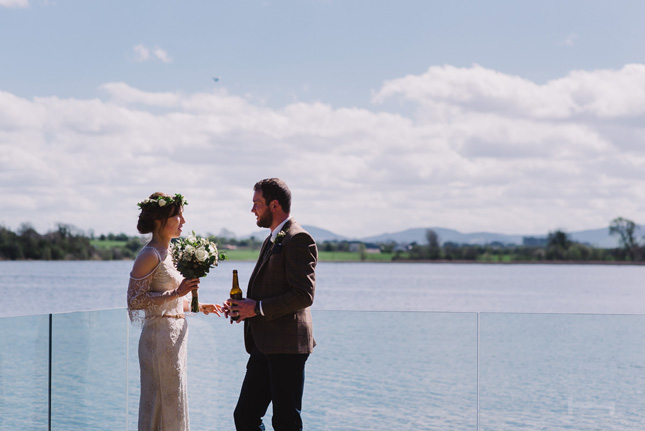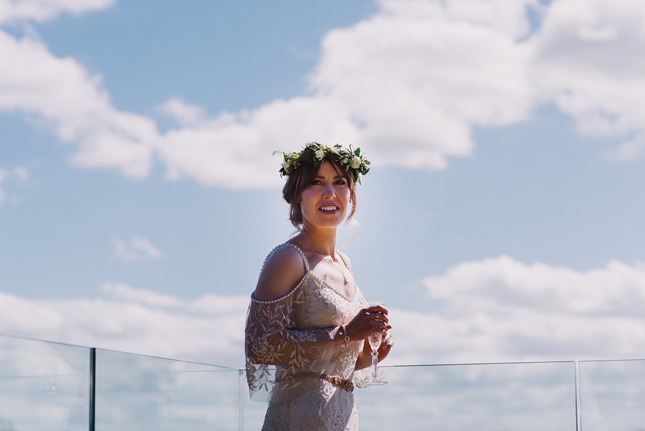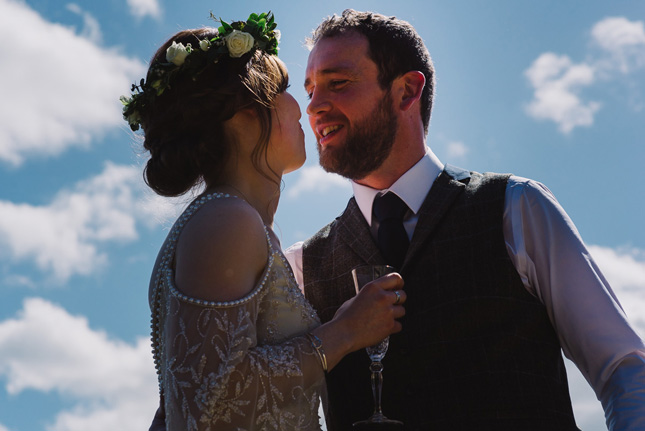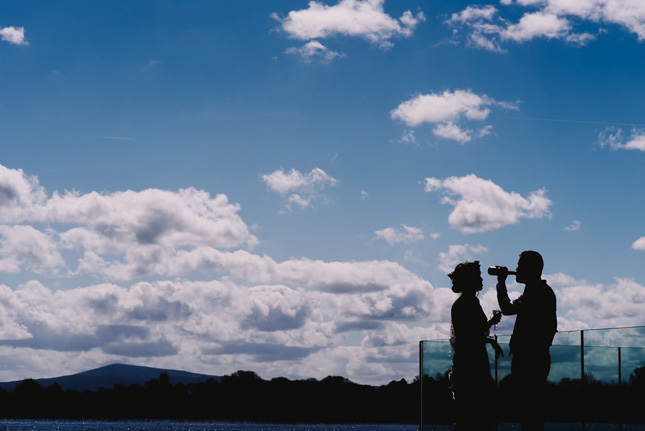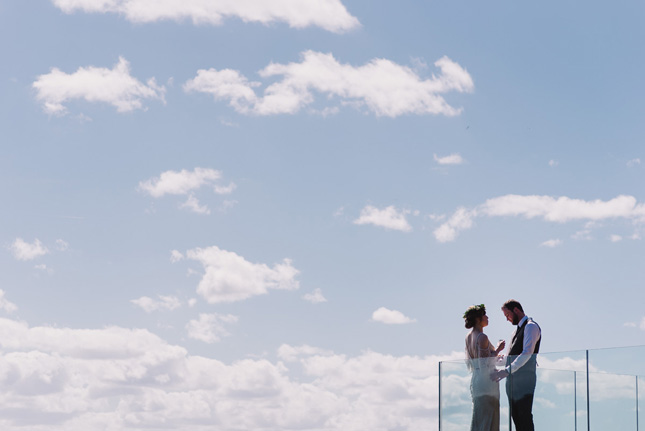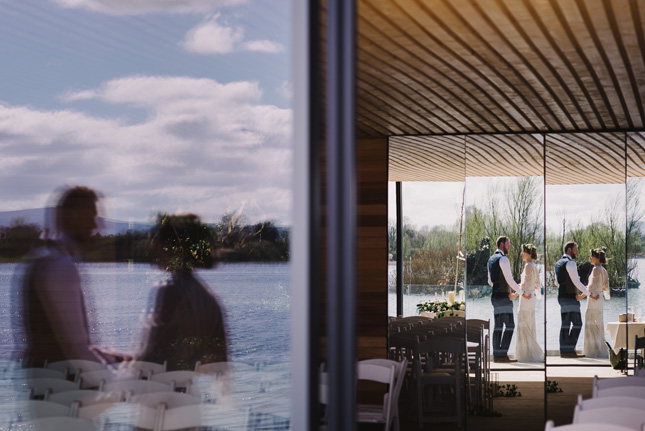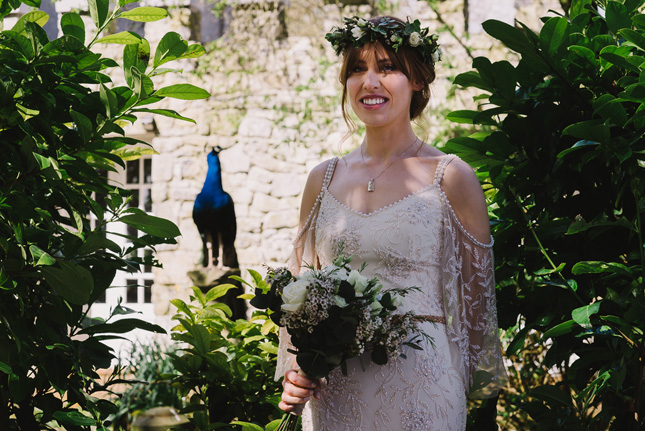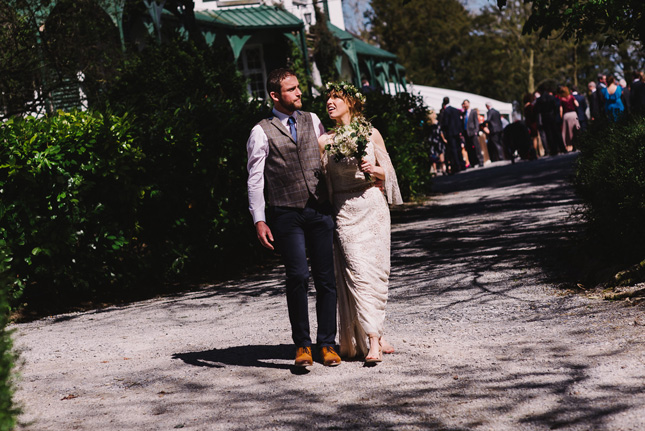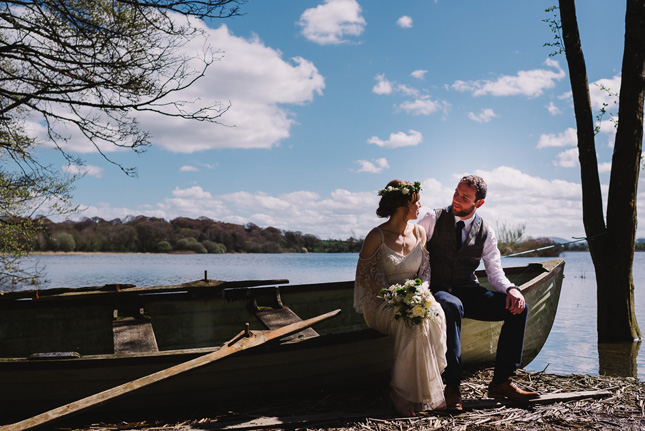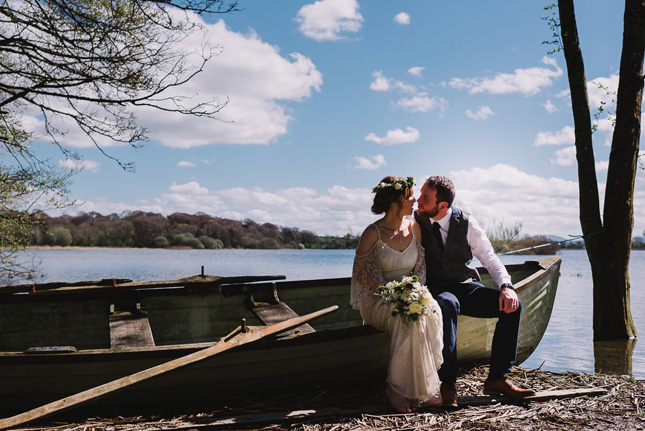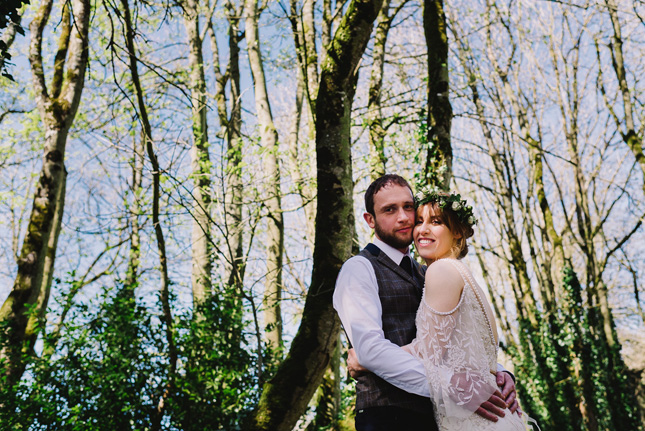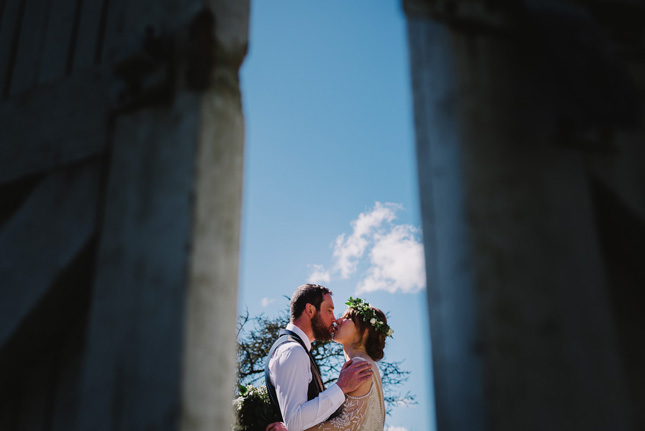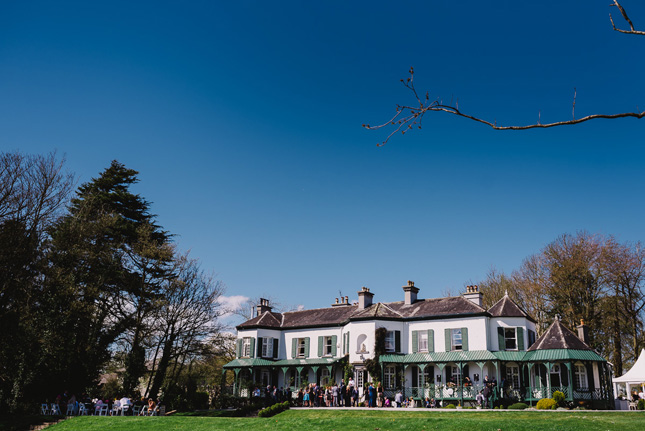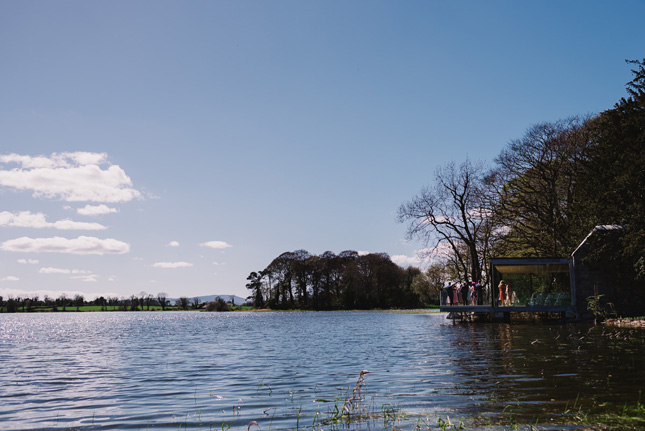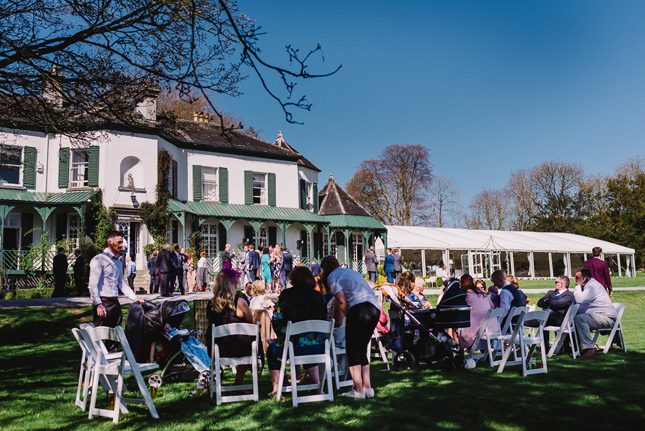 Their ceremony was something they put a lot of thought into. "We personally wrote our ceremony which was recited by our friend Niall, who was accompanied by our other friend Manus playing the music. This made our ceremony very special and intimate. Our son Cristoir was at the centre part of our ceremony, another special element to our day," she remembers.
It all worked out as they had imagined, and the pair were delighted with their Ashley Park House wedding. "I wouldn't change a thing. Our day was perfect, relaxed and intimate, the way we wanted it to be. I would probably worry less if I was to do it again and be a bit more organised the week before."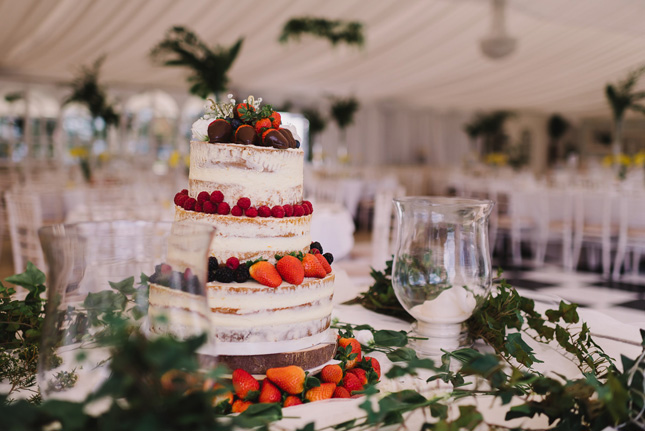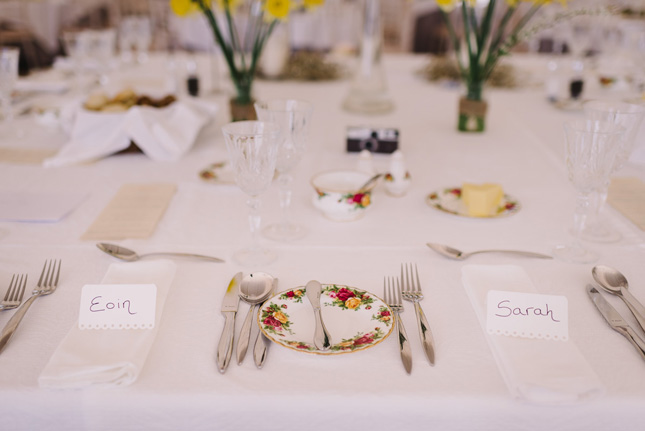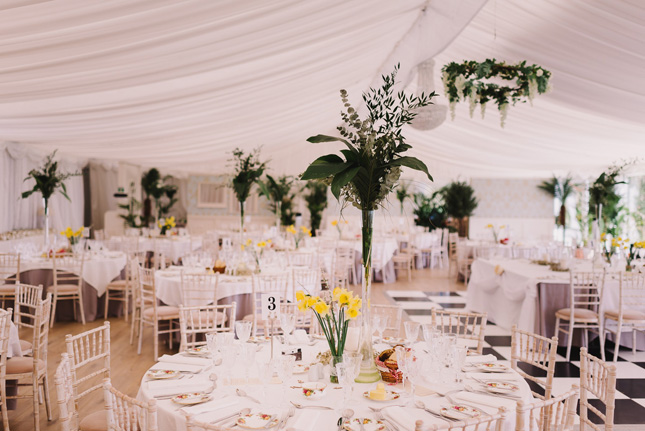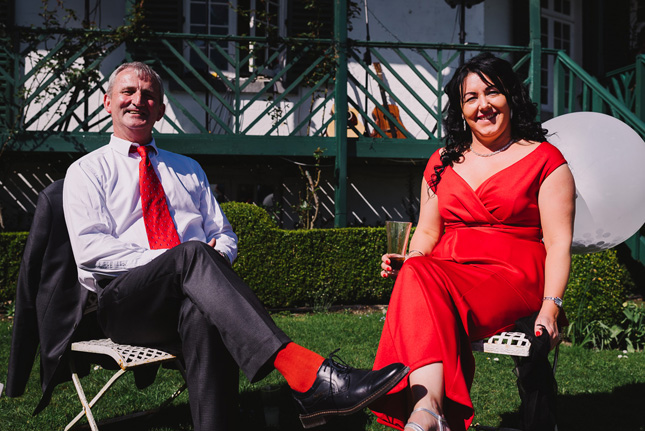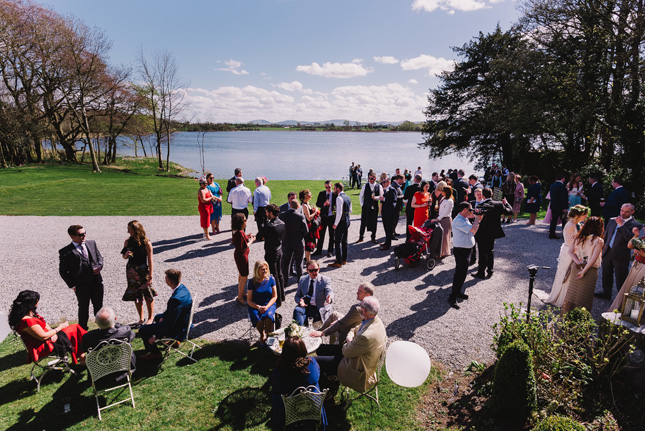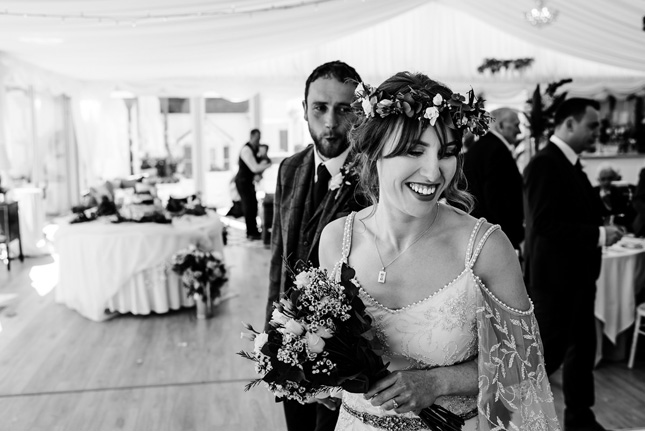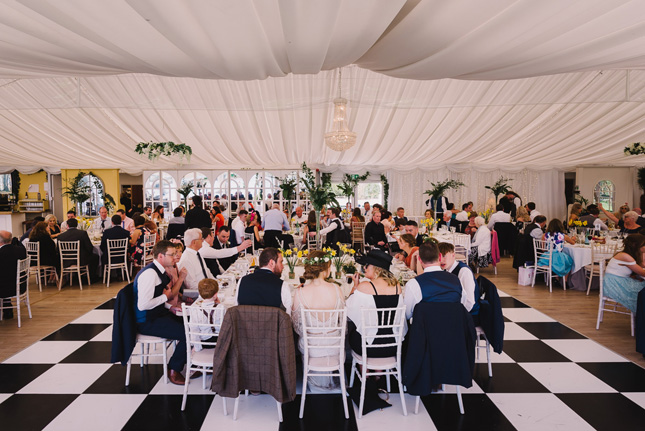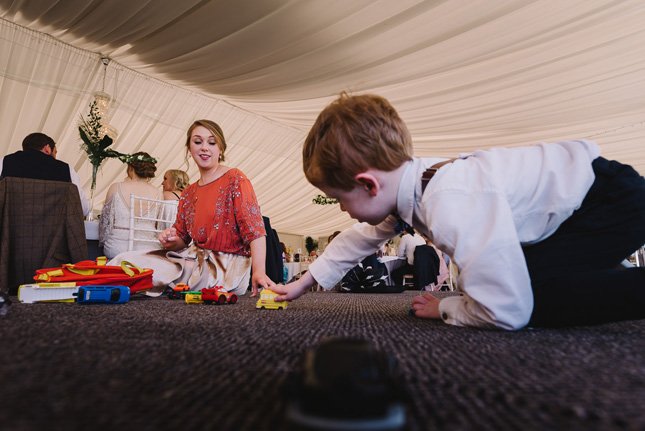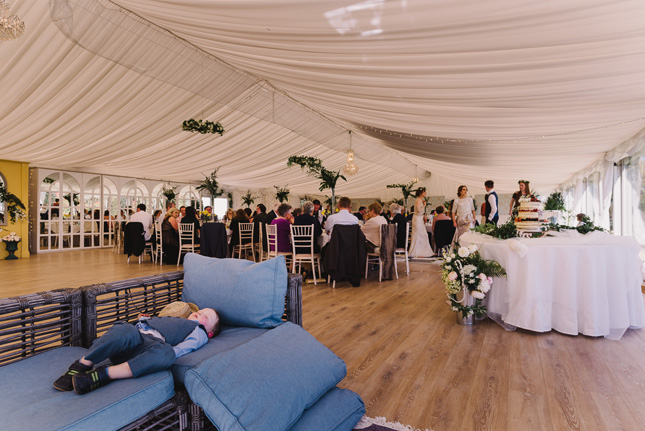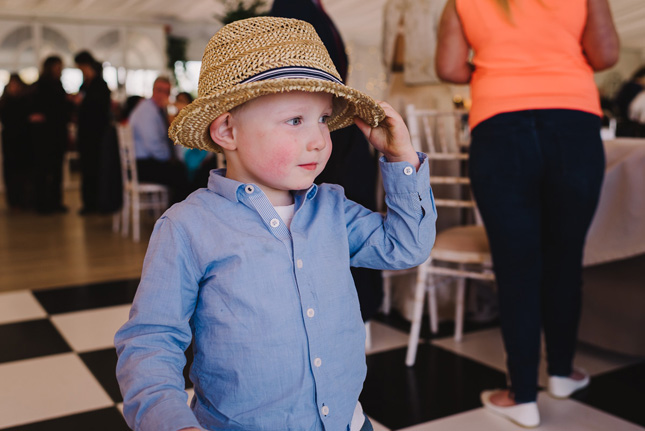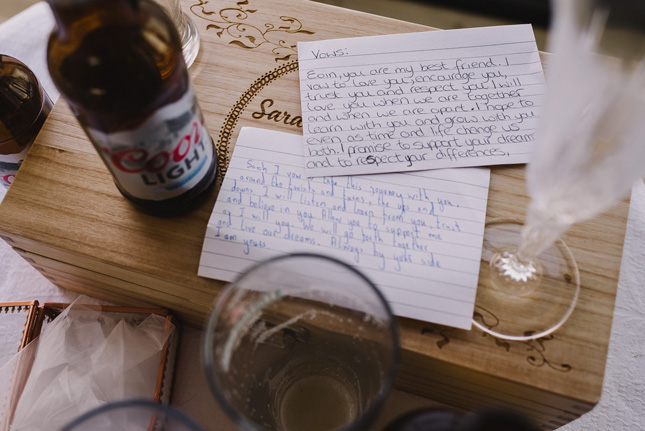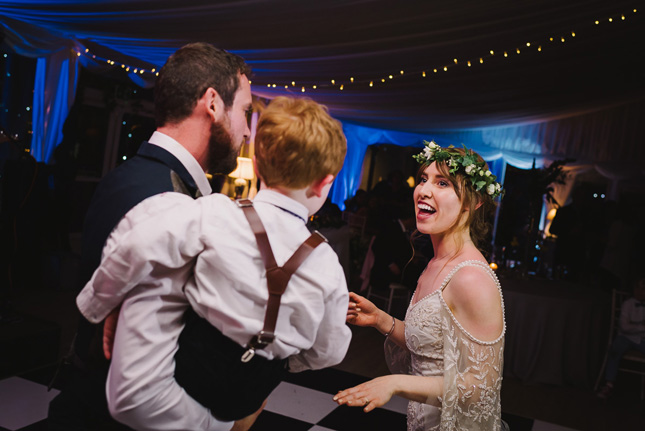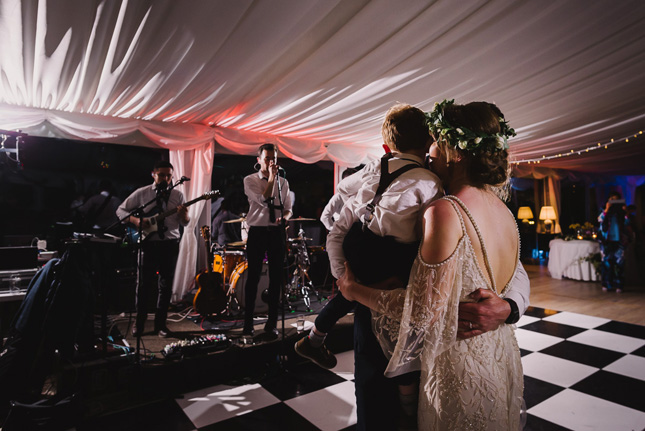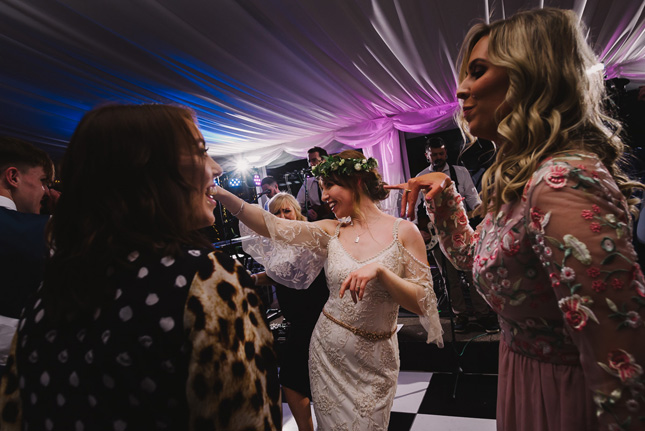 Sarah and Eoin's advice for other couples currently planning? It's about more than just the day itself, so don't forget to make time for it all. "Enjoy all the celebrations and planning, especially the week before as it is so exciting and special, celebrate in every way with your parents, family and friends. Make the most of the day, weekend and honeymoon as it goes by too quick."