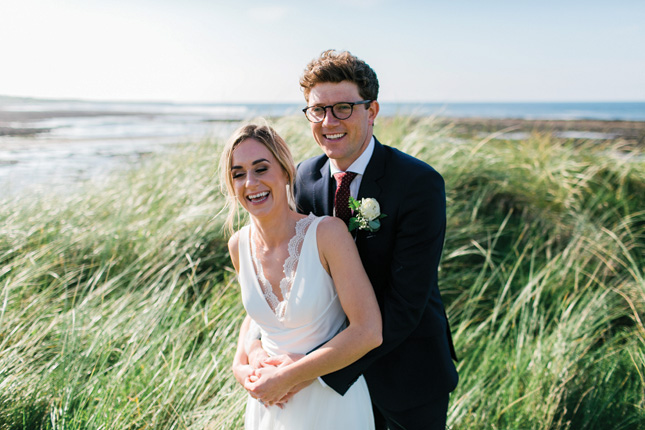 Aoife and Brian's beachside wedding reflects how their love story began - near the beach as a summer romance. It quickly transformed into forever. "We met when we were 15 on the beautiful shores of Kilkee, Co. Clare. We were lucky enough to spend our early summers down west, making some amazing memories with family and friends.
Our summer romance quickly escalated and soon I moved to Dublin for University, where our relationship blossomed," remembers Aoife.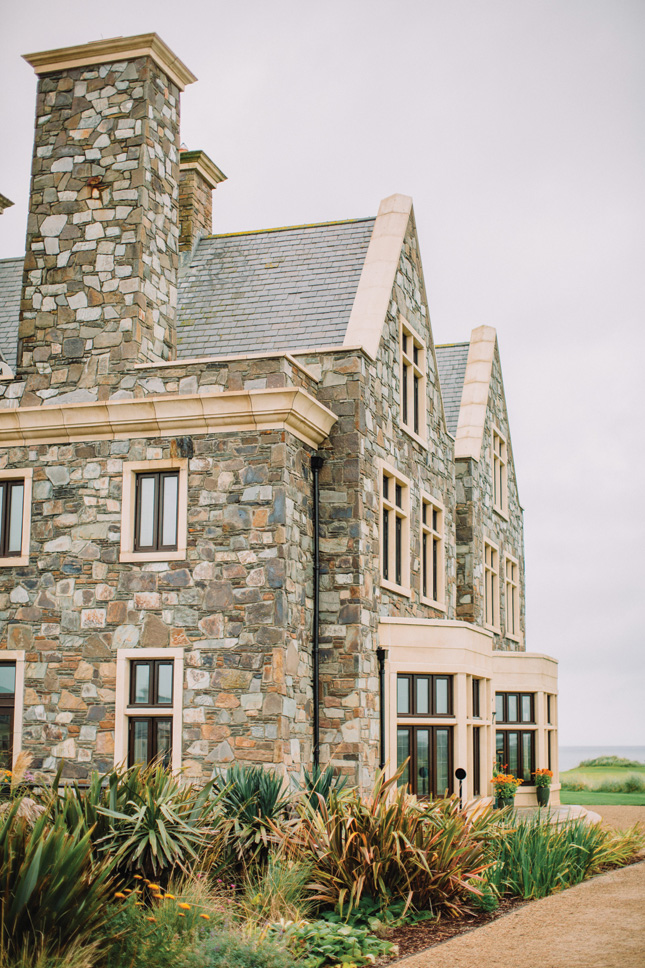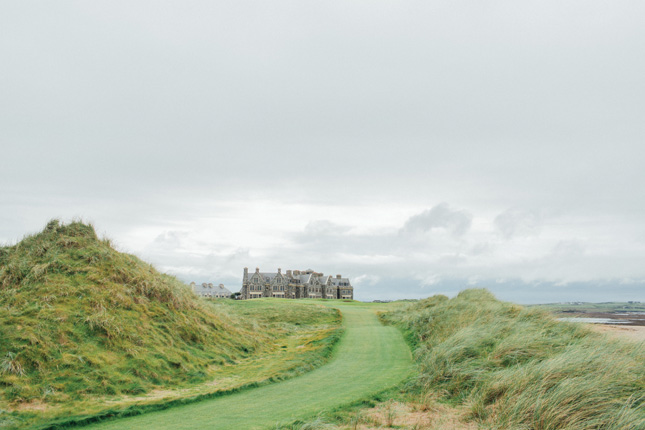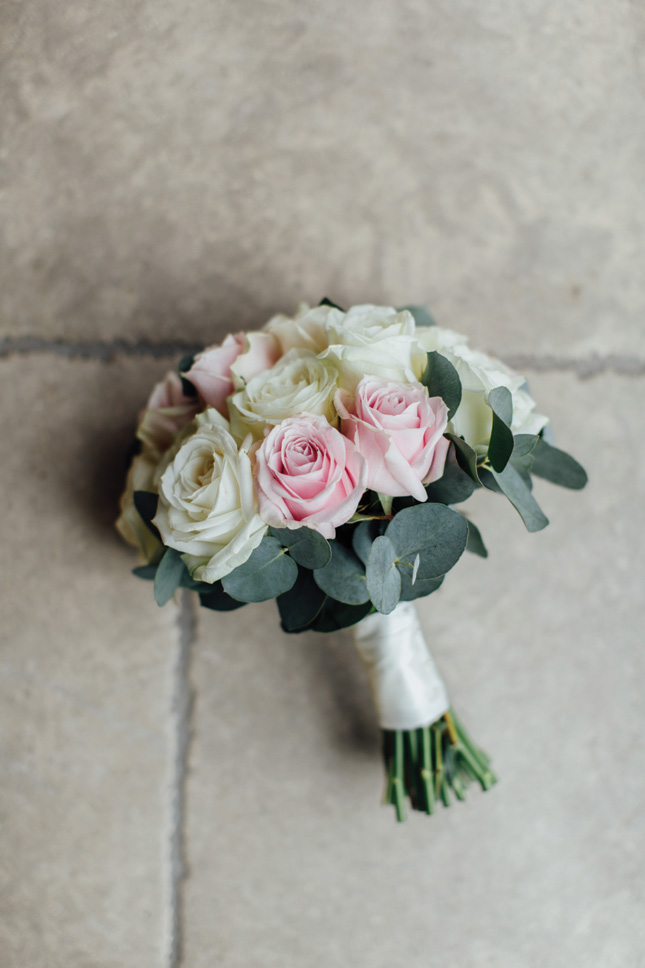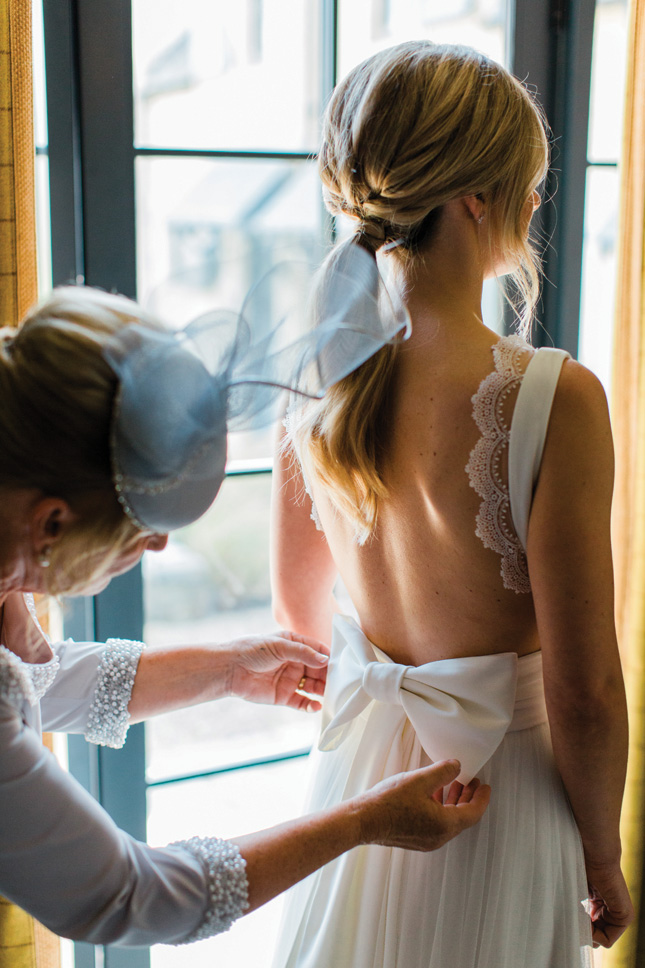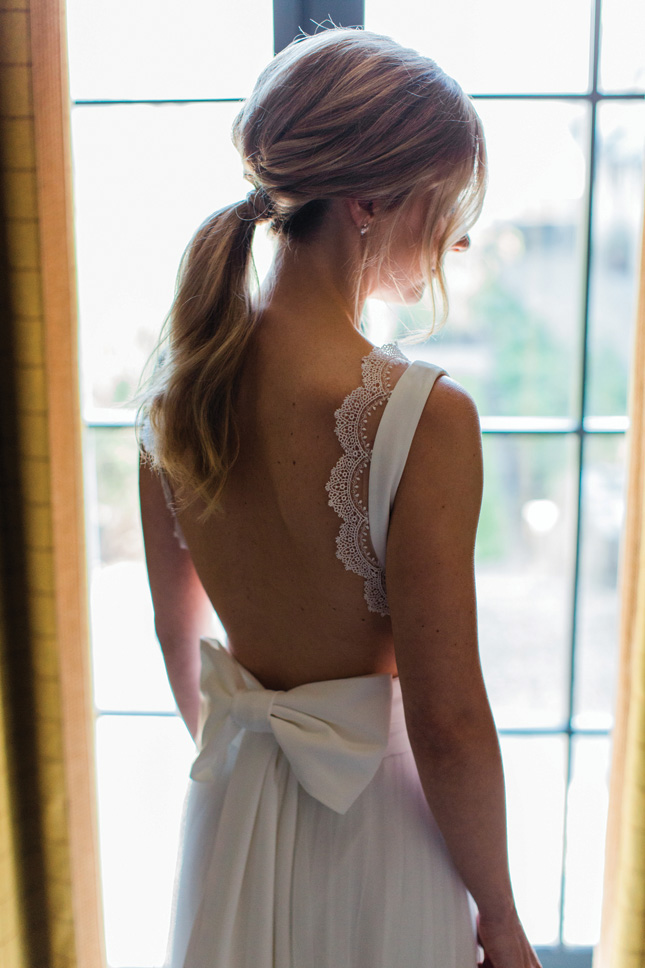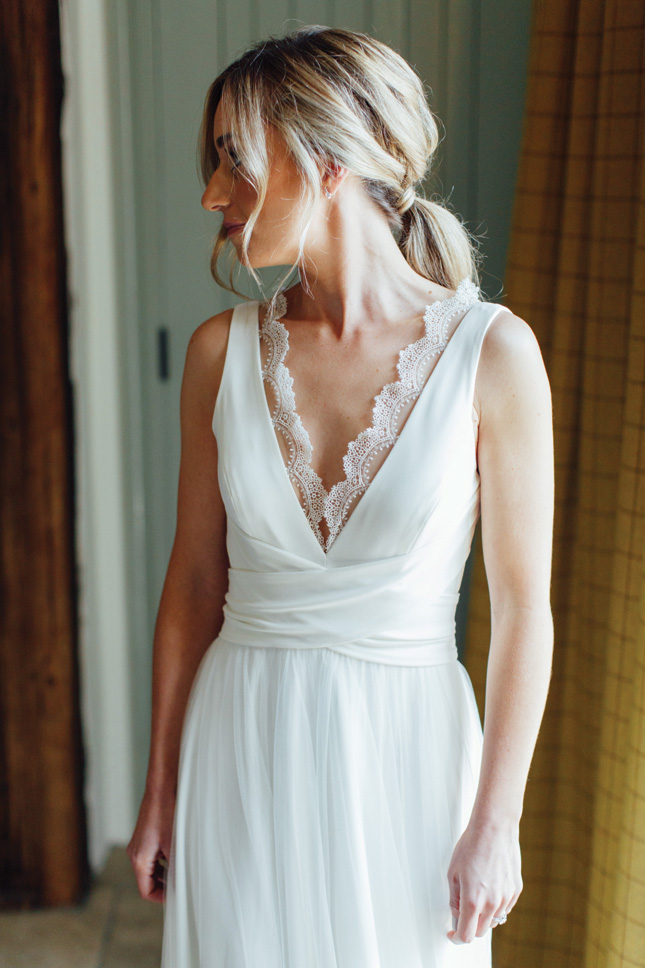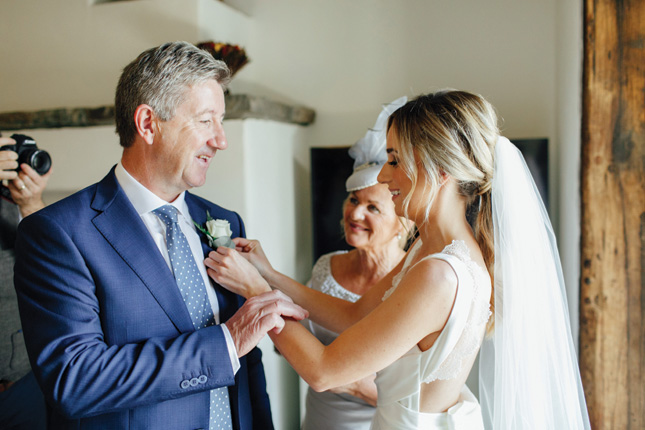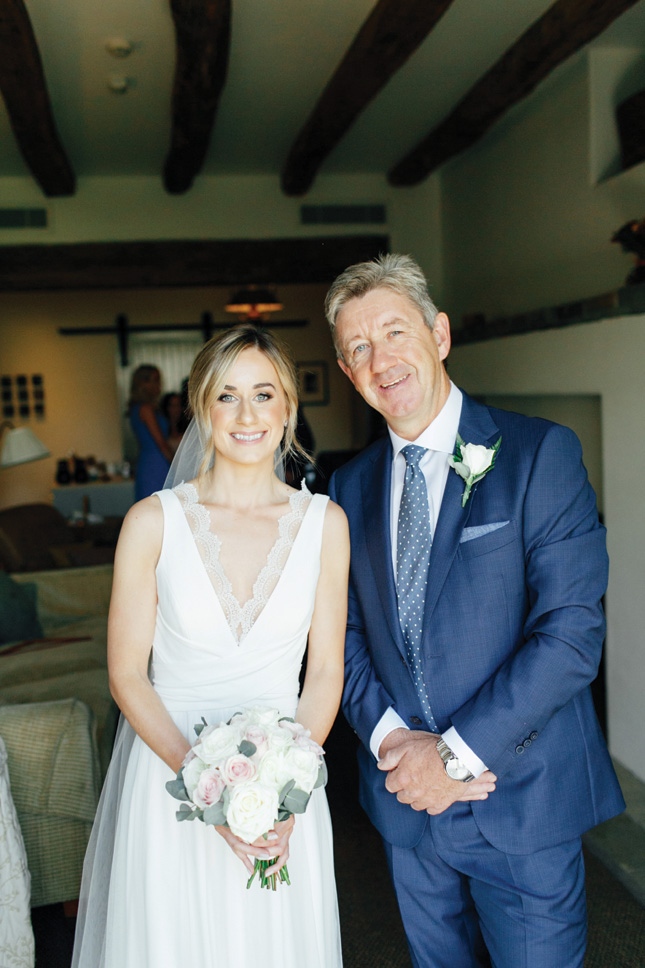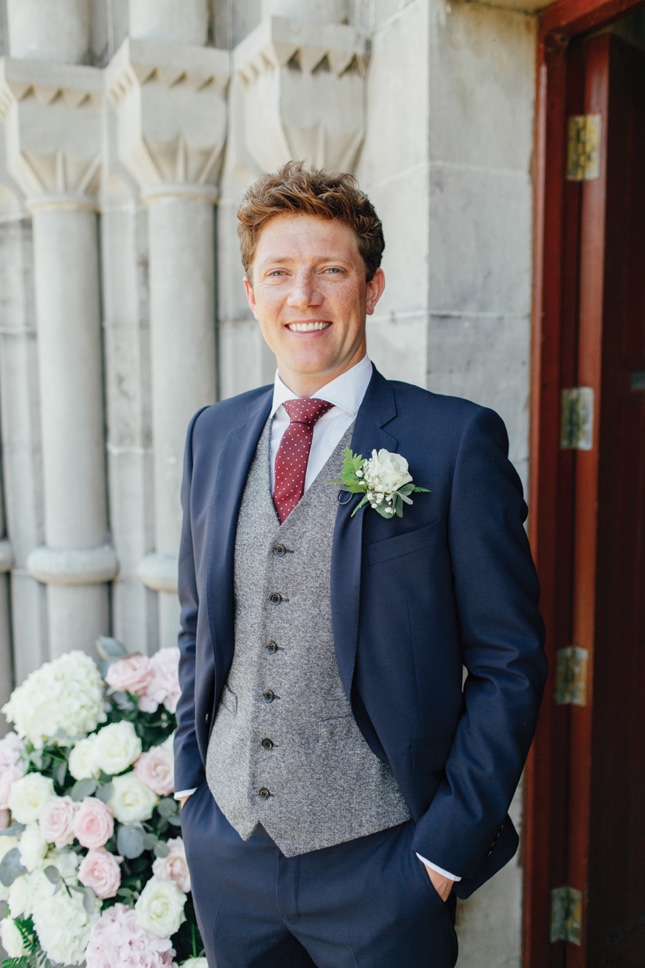 In later years, the couple made the move to Sydney, where they now currently live. On a trip home to celebrate Brian's 30th, he asked Aoife to be his wife.
"The morning after his party, Brian reluctantly dragged me to the beach for a morning walk. It was here where Brian got down on one knee and proposed to me after 12 years together!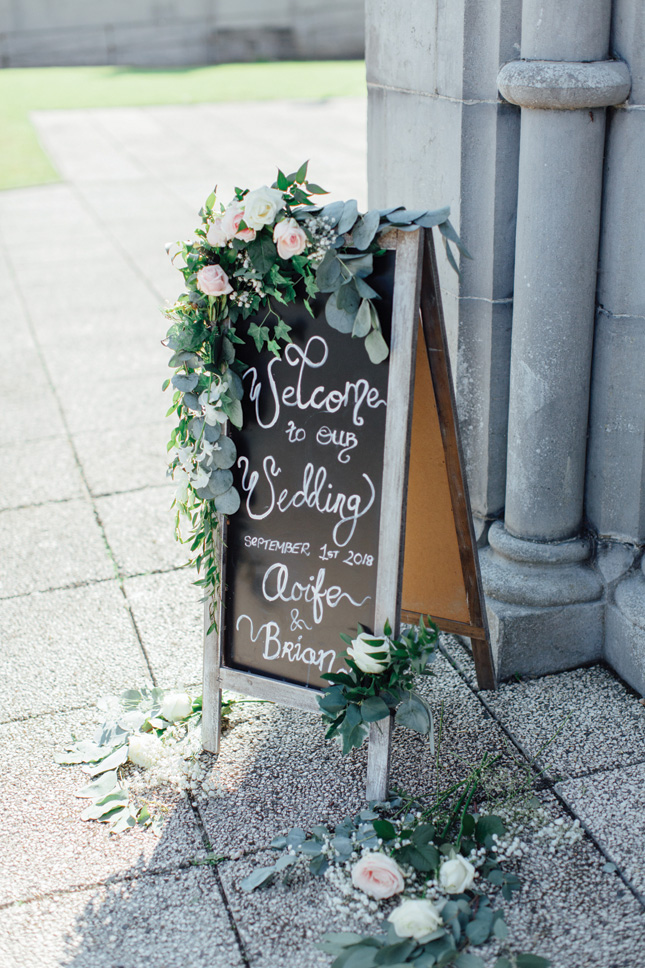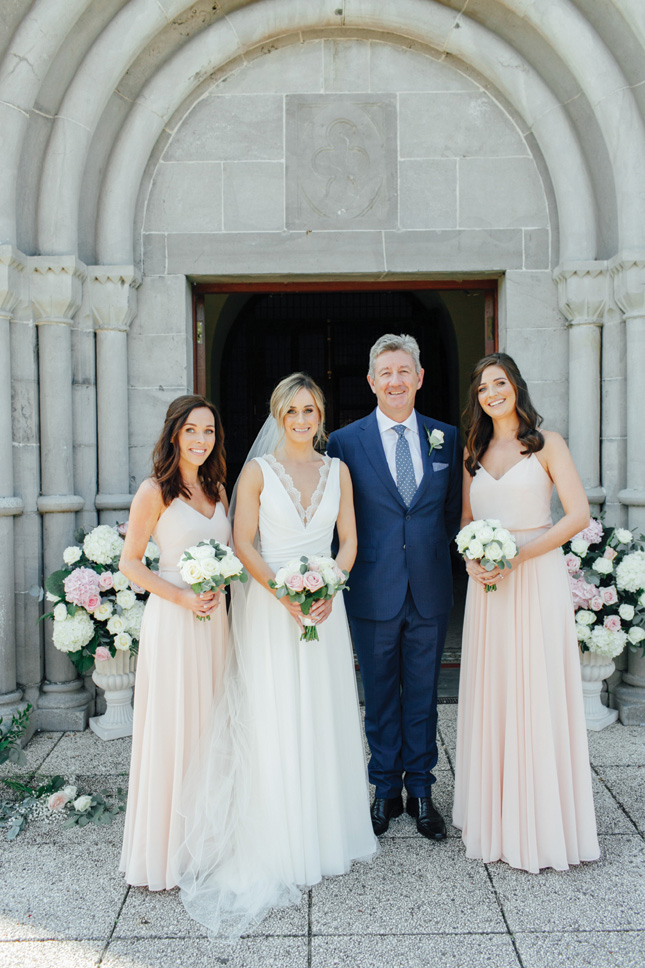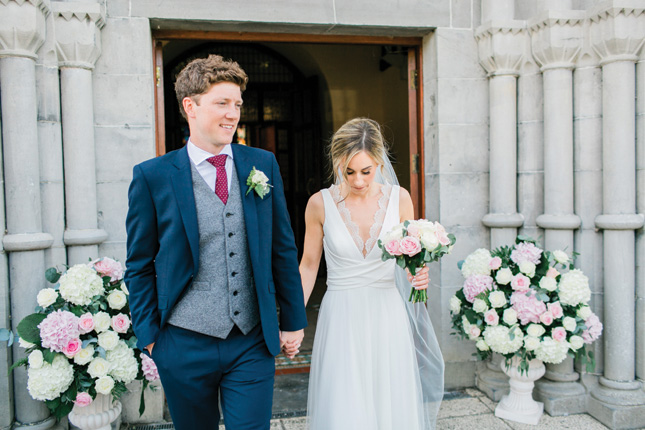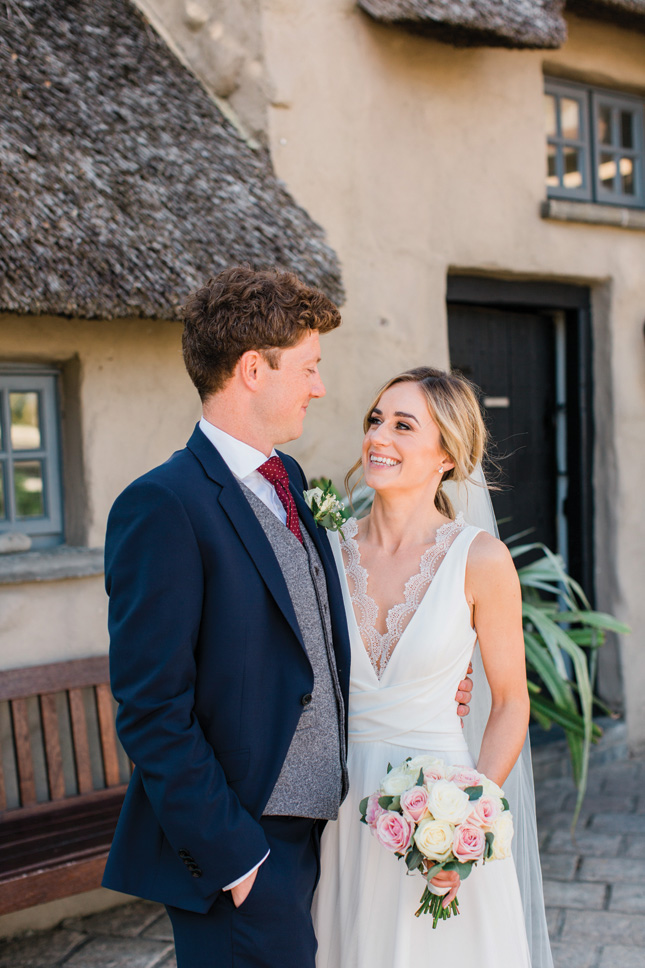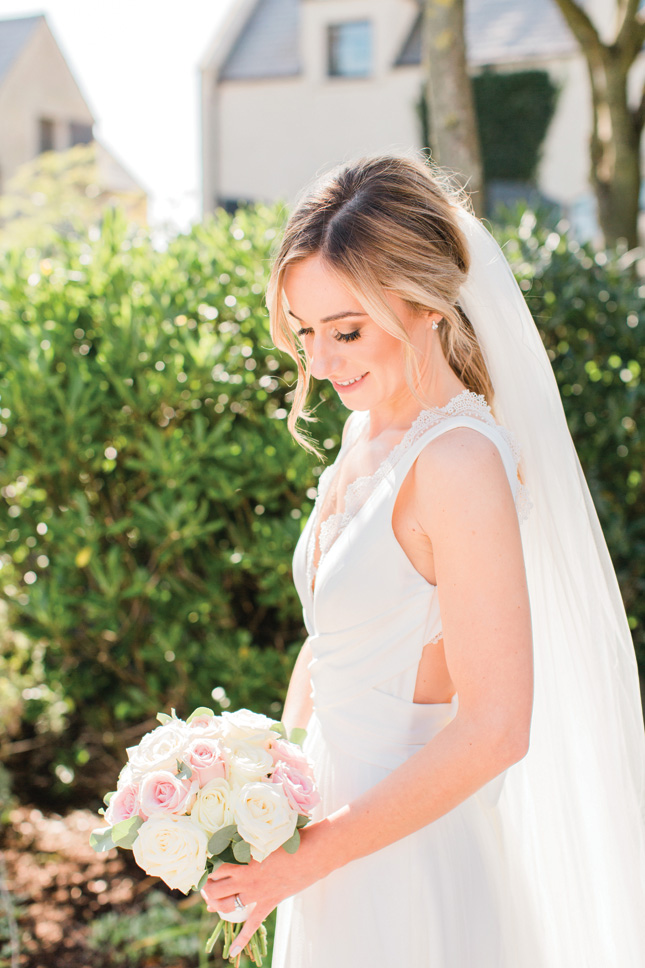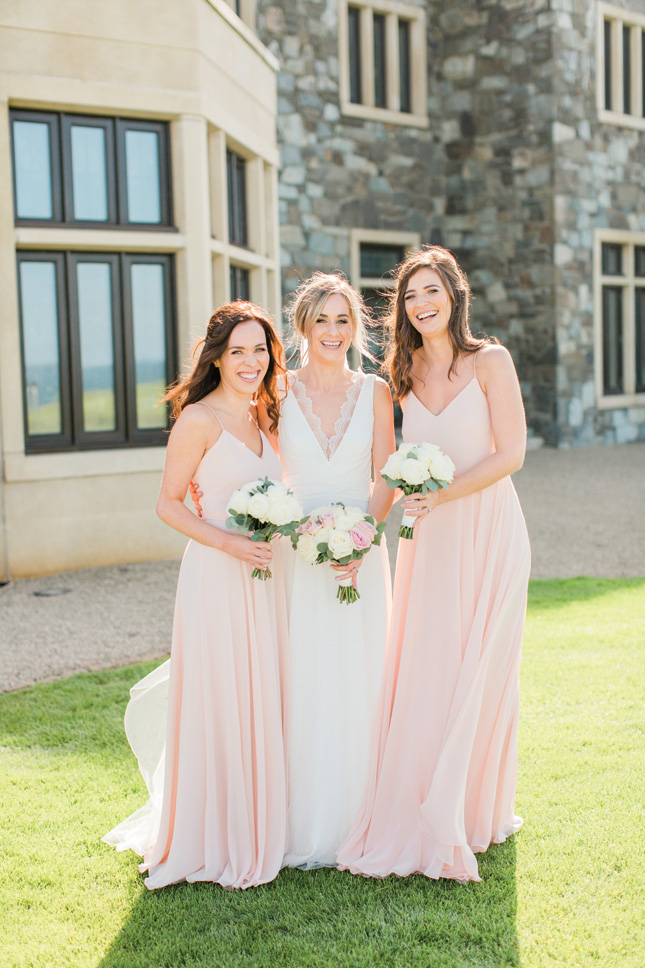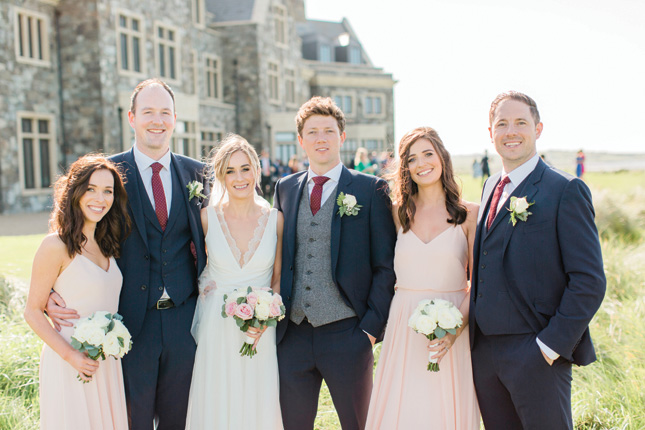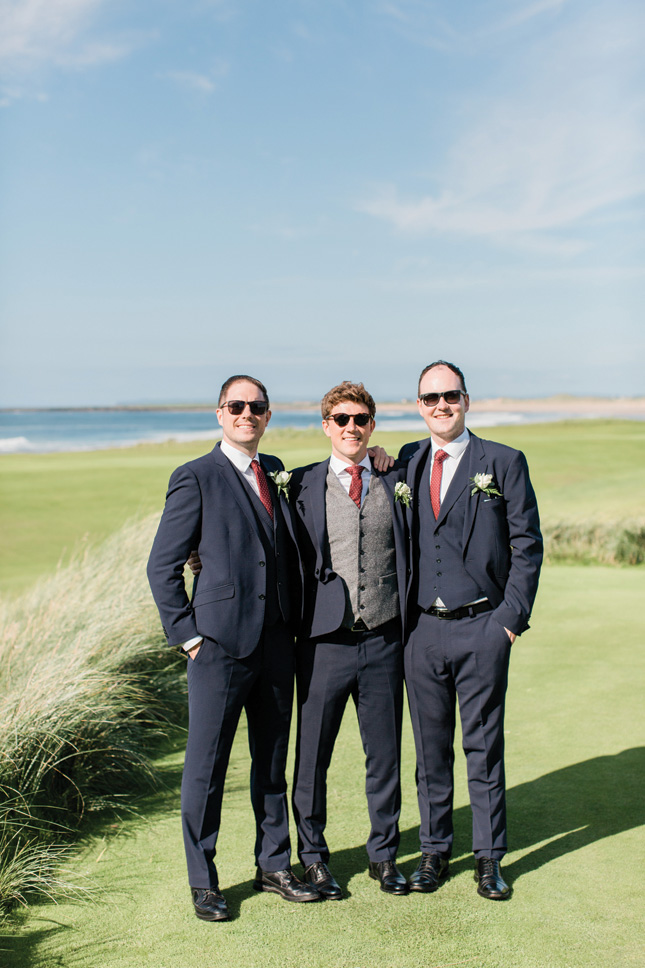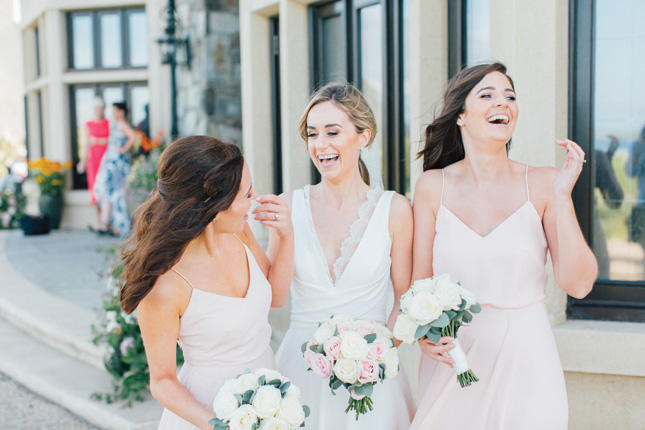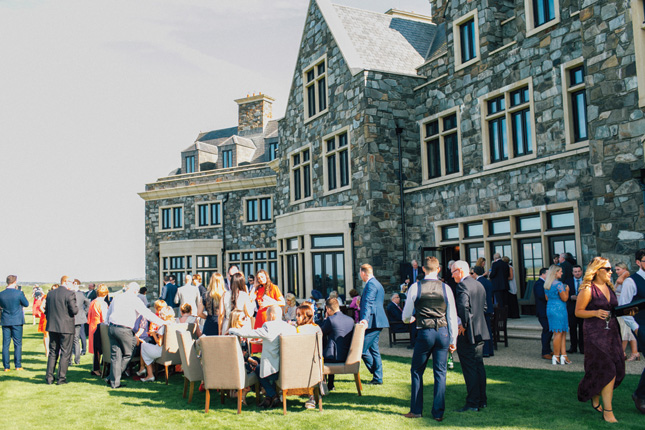 It couldn't have happened anywhere else – the place where we met, had years of summer romances and where we spent the best years of our younger life," Aoife tells us.
As the couple both have strong connections with west Clare, they knew they wanted to have a beachside wedding in the area. "Doonbeg was the first (and only) venue we viewed and knew that it was the only place we could celebrate our marriage.
It had everything we were looking for – stunning scenery, the ocean, amazing facilities, plenty of onsite accommodation and most importantly close to the town where we first met," they say.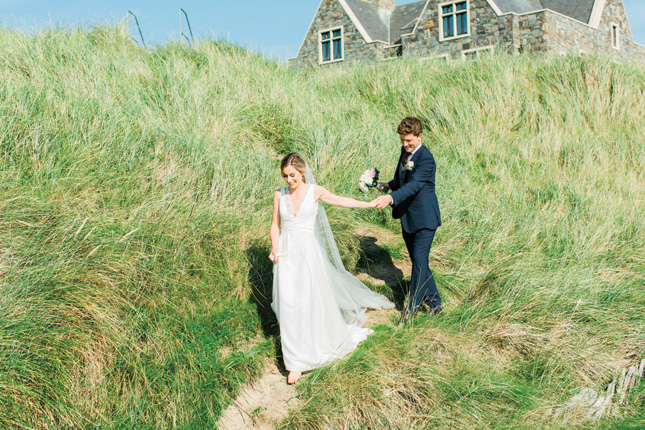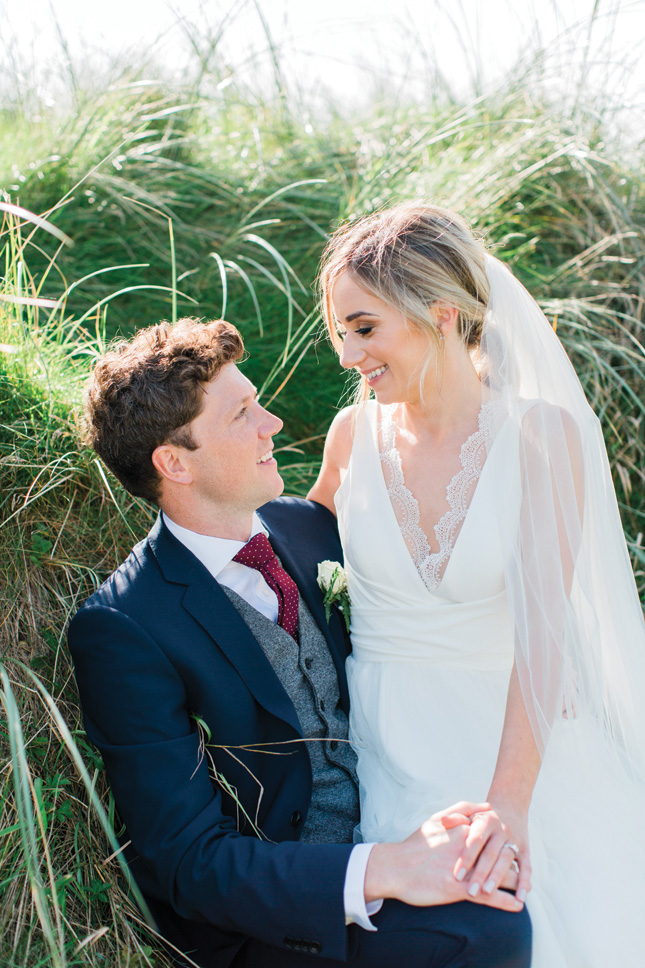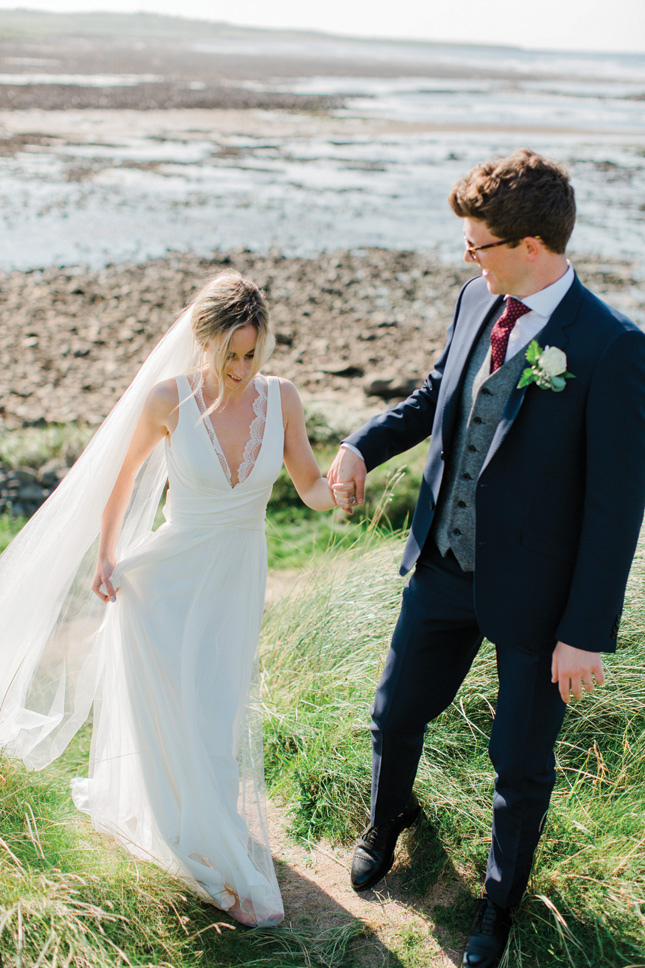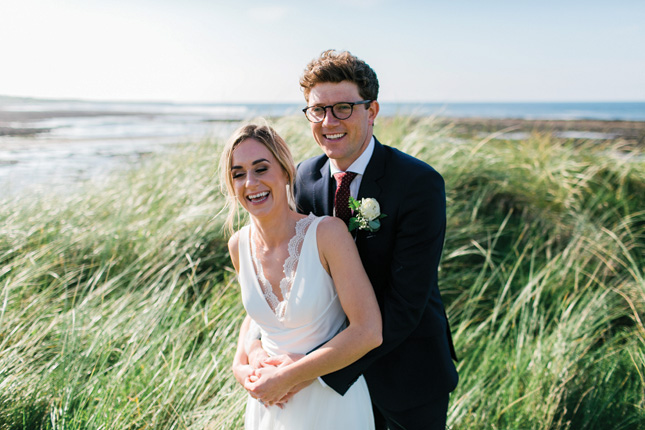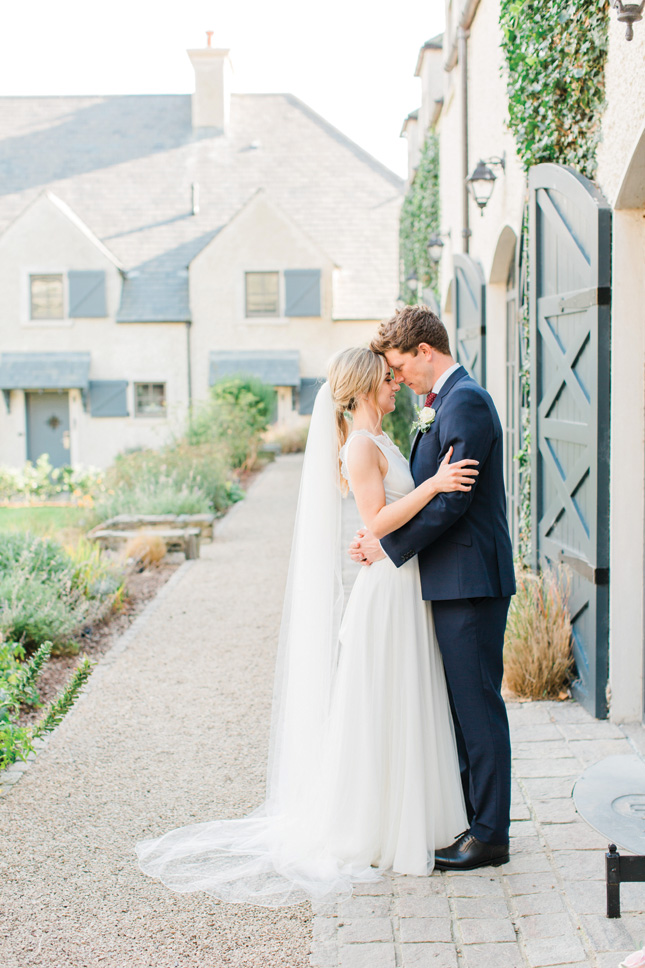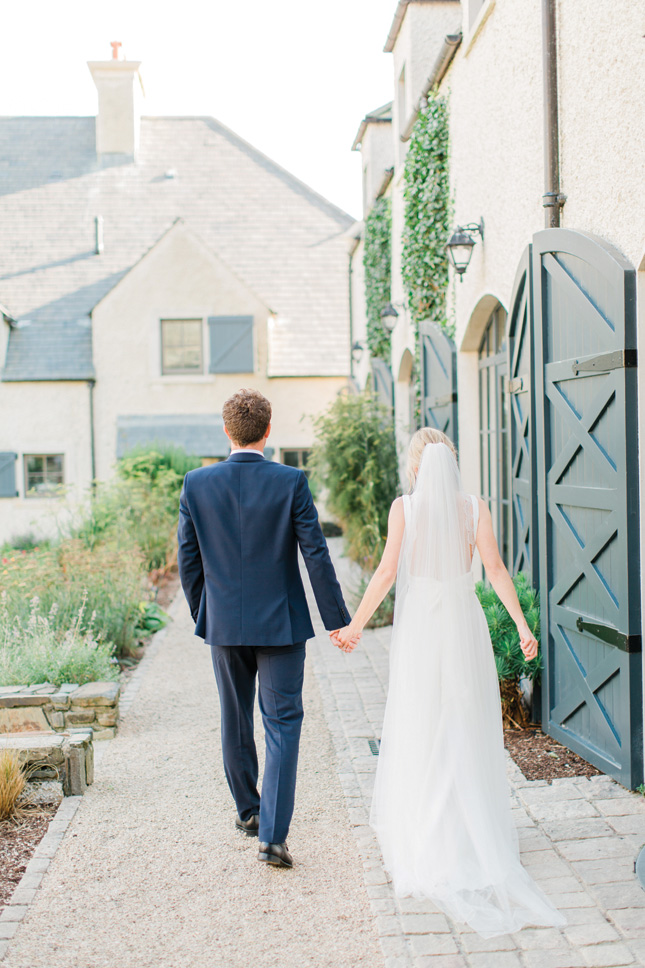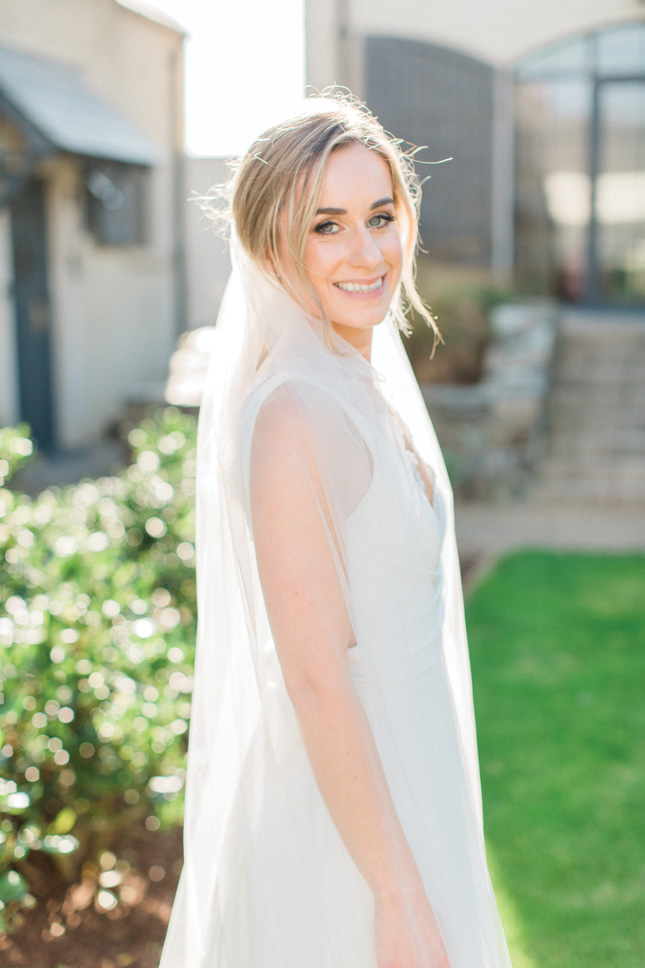 Initially, the thoughts of planning a wedding in Ireland from 17,000km away was extremely daunting for the couple. But, with the help of family, friends and planning sites, they started to get a feel for the type of wedding they wanted.
"Shortly after our engagement we set to work on nailing down some of the larger bookings, with the goal of getting married just over 12 months after our engagement. Luckily after numerous emails and video calls, we managed to book our first-choice of vendors. With the help of family and friends on the ground in Ireland, it became a very stress-free process," says Aoife.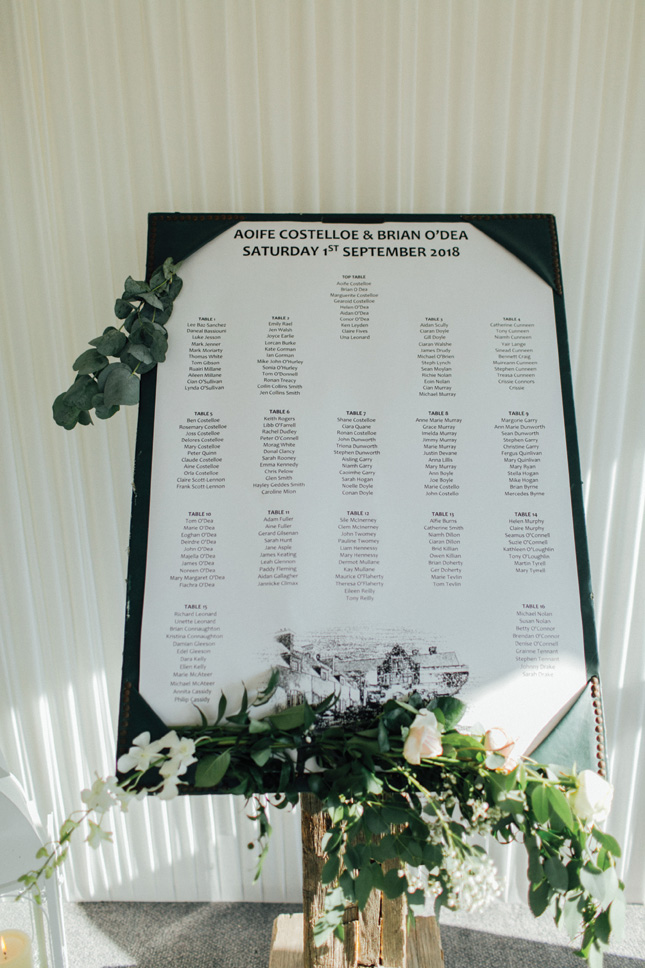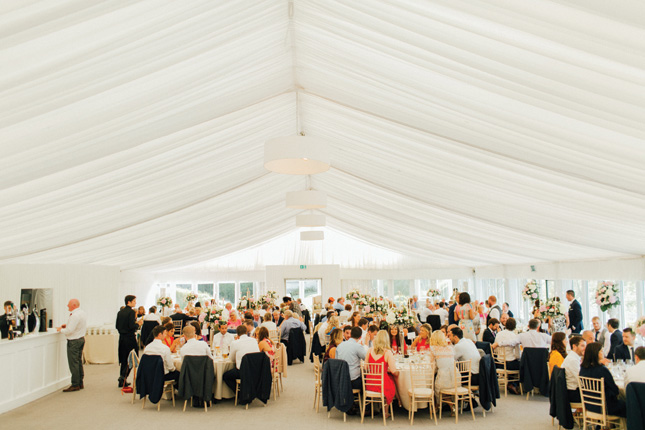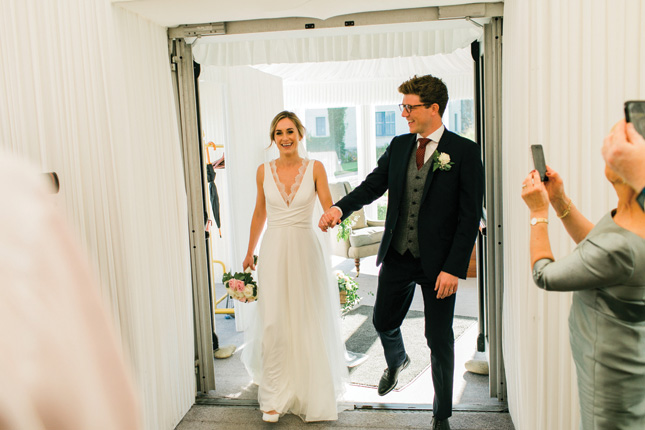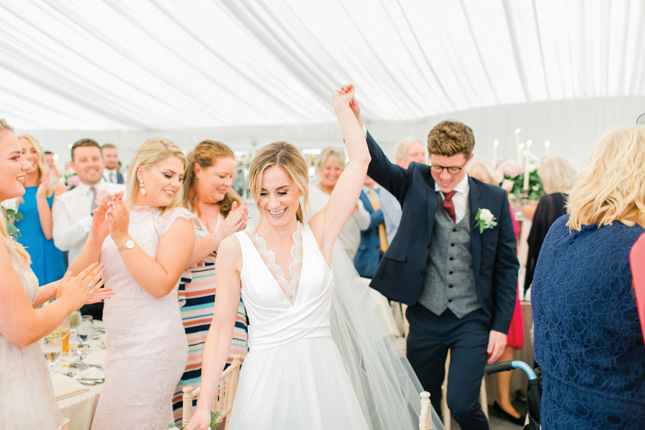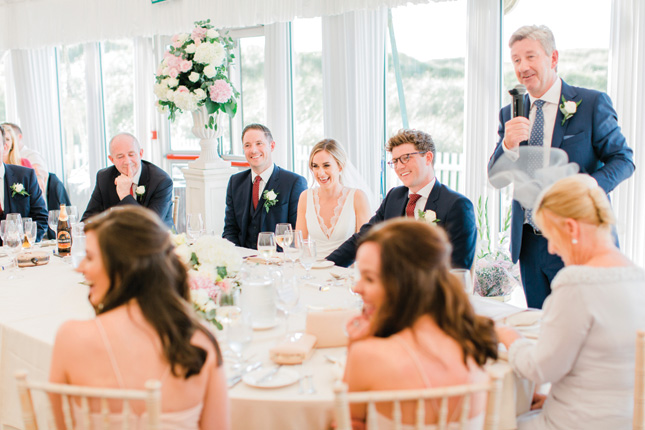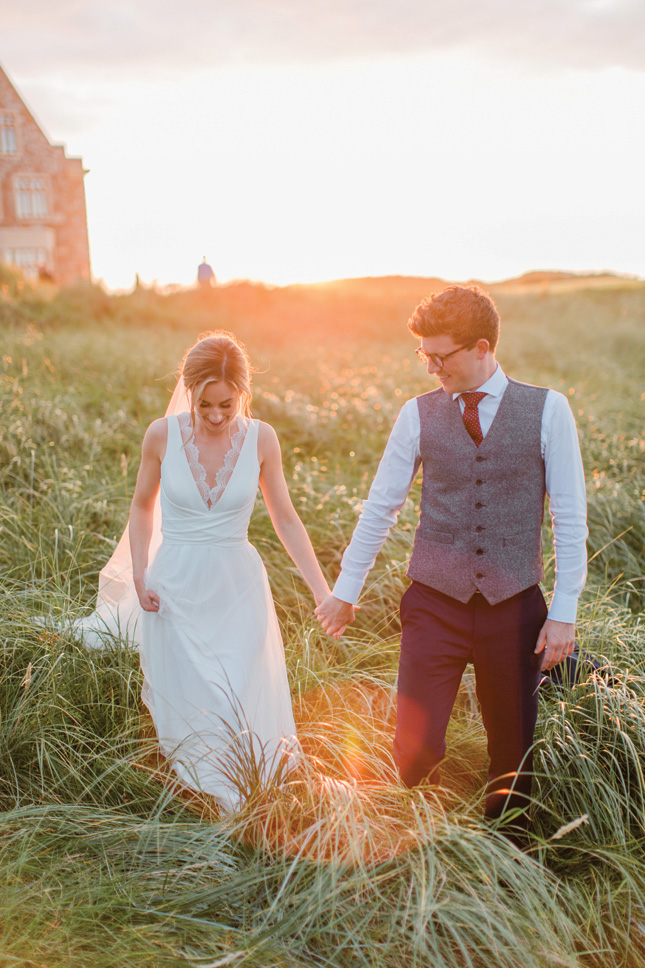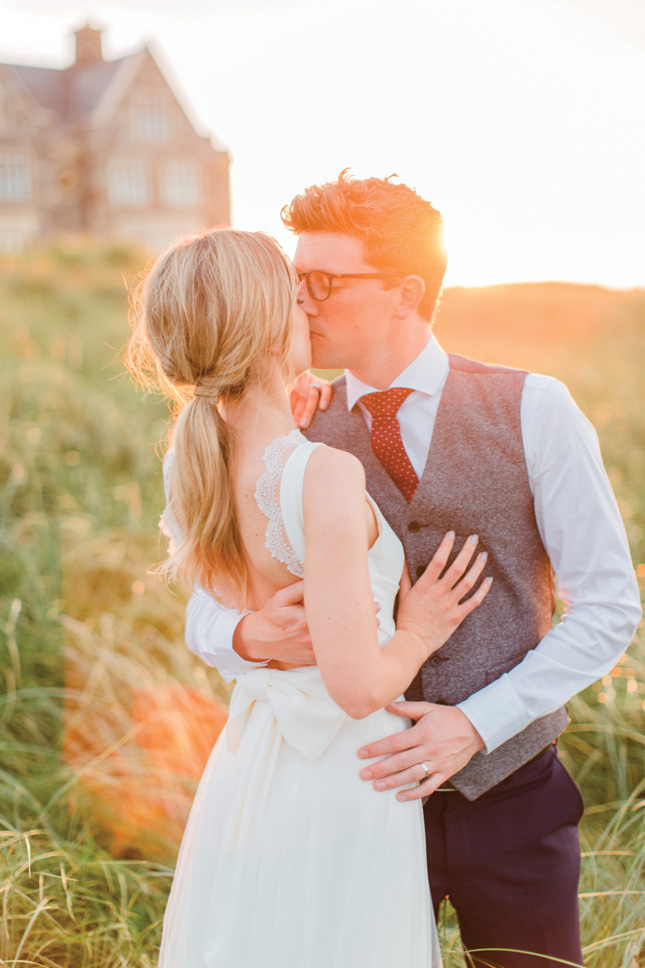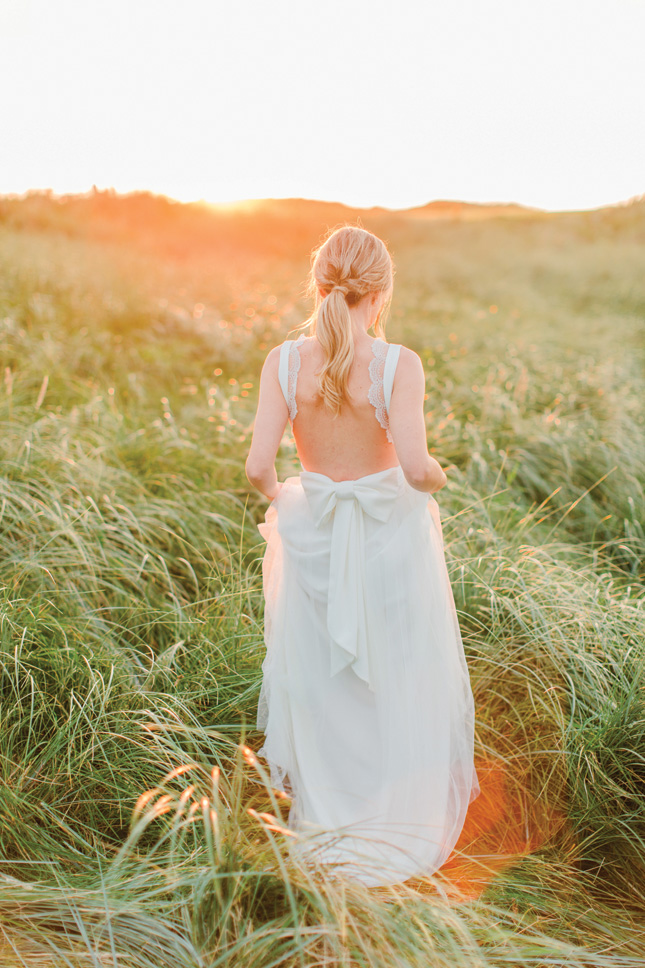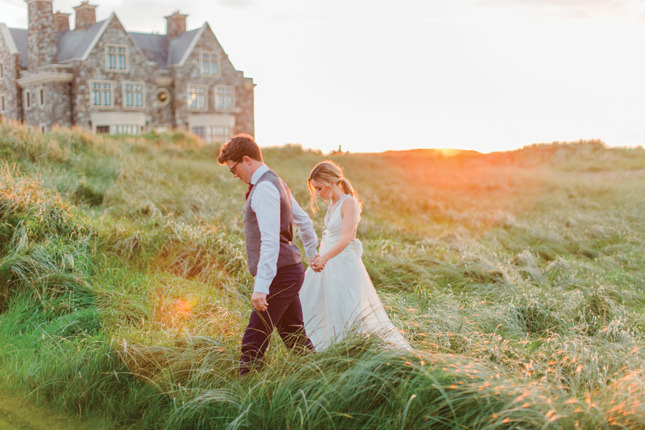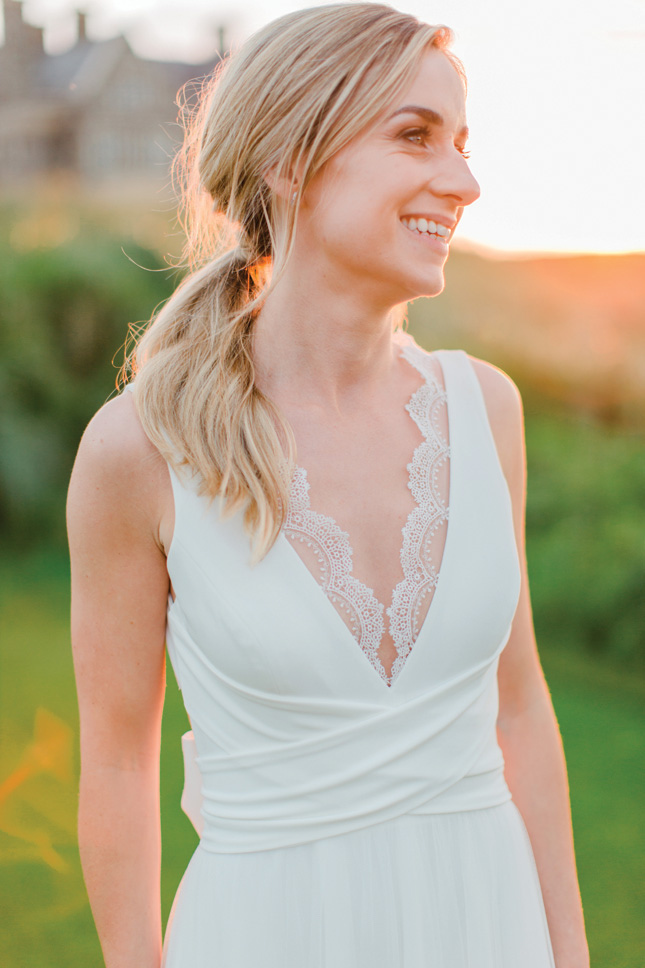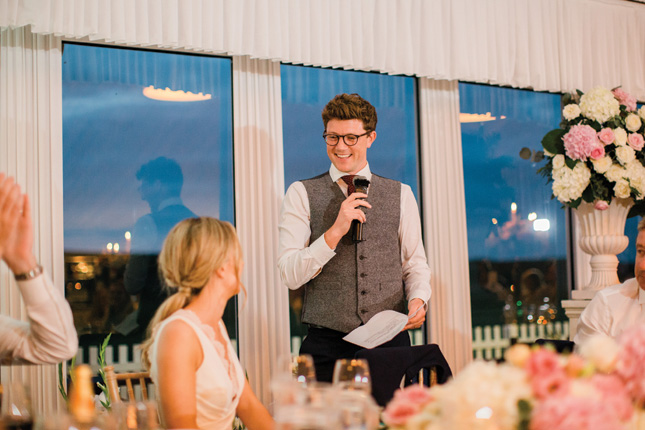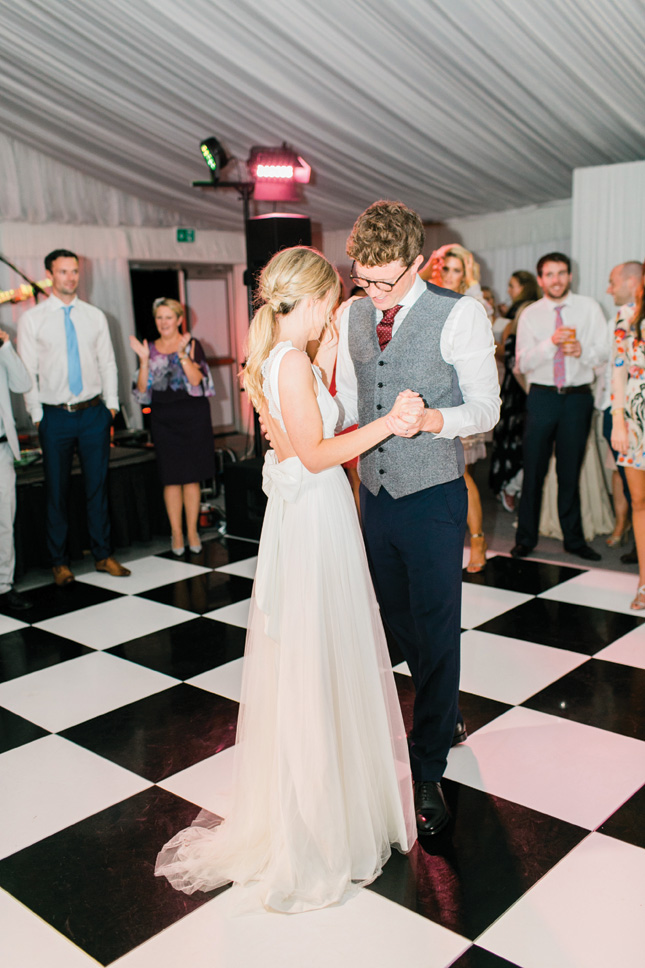 Their favourite memory was watching the sunset from the greens beside the reception. "Right before our dessert was served all of our guests left the marquee to watch the sun go down after a glorious day of sunshine. It was this kind of moment that money couldn't buy. Sharing it with all of our guests is a memory we will never forget."