Beachside wedding - two words that marry (pun intended) perfectly together. Abi and Crevan chose the beautiful surrounds of the Dingle Skellig Hotel in Co. Kerry for their nuptials.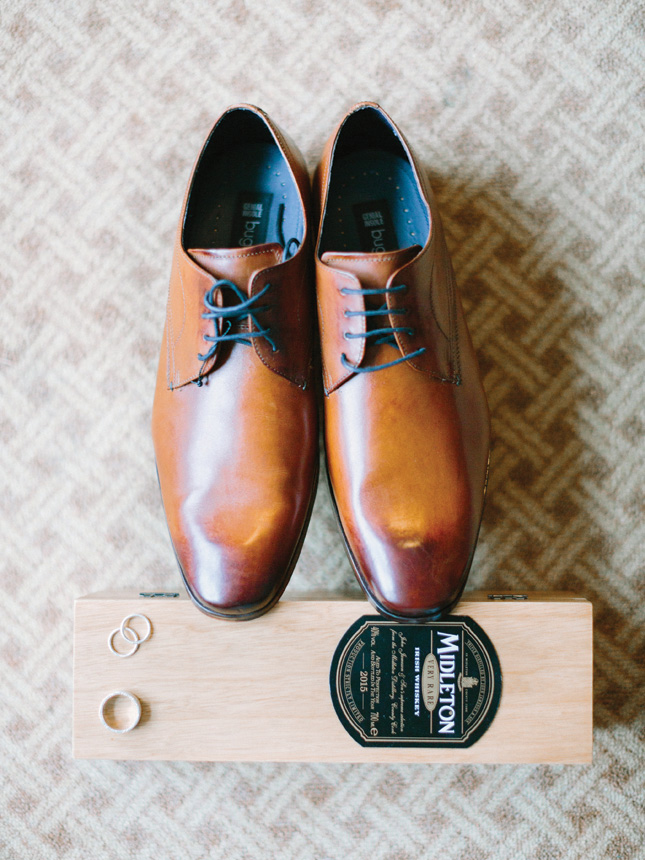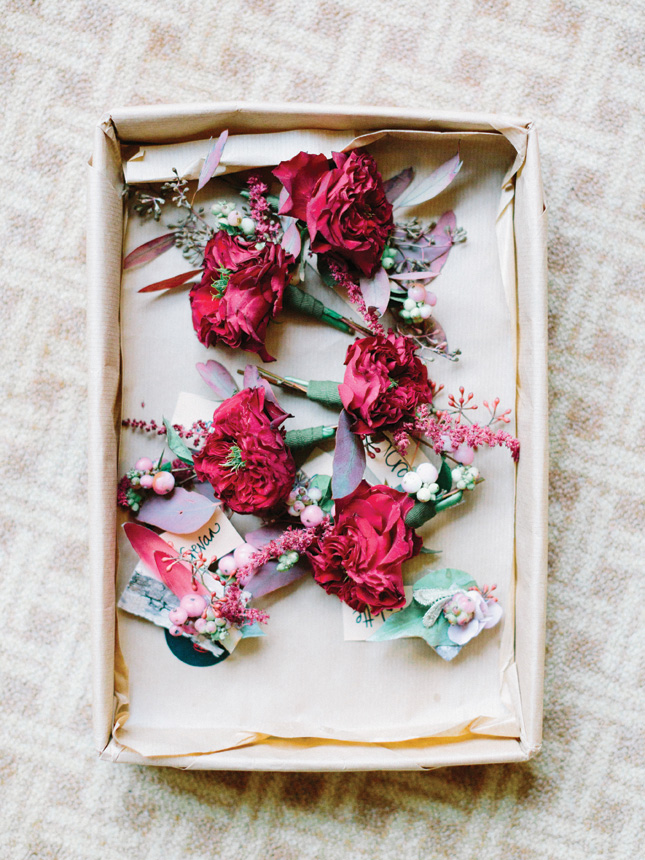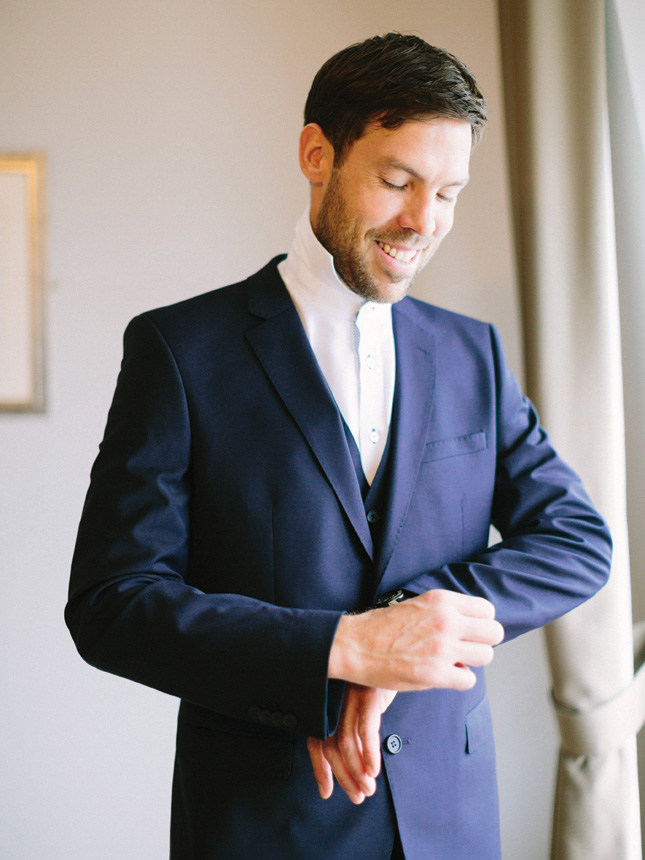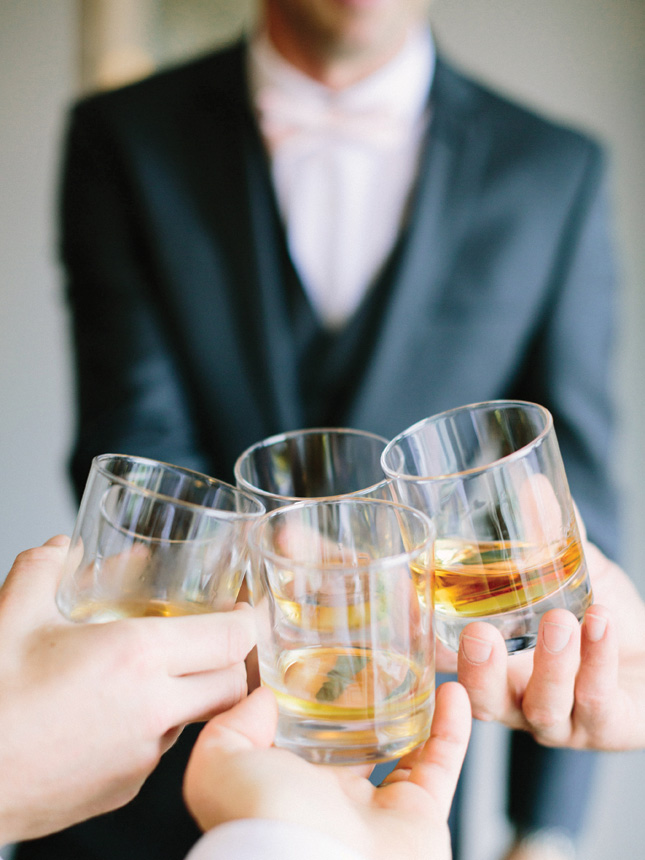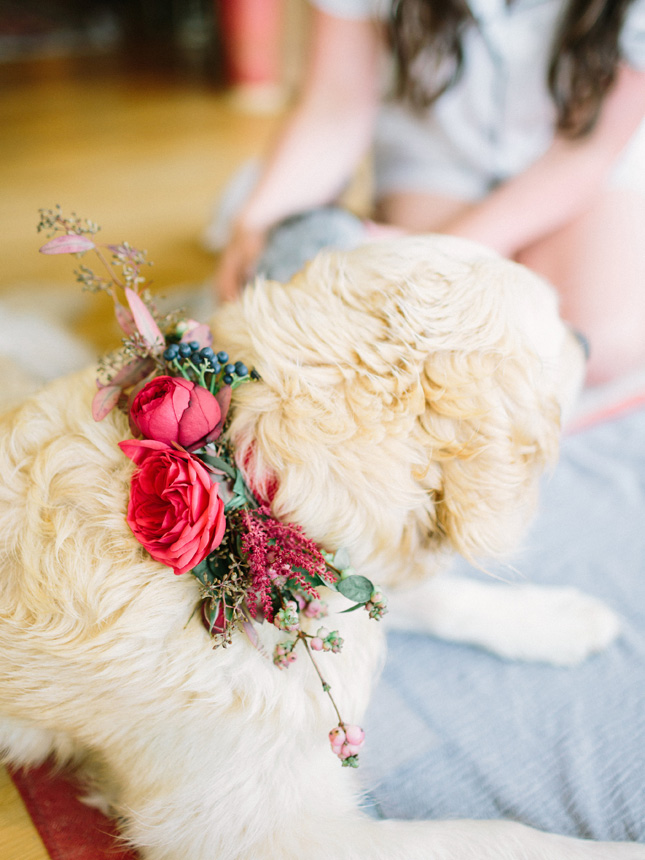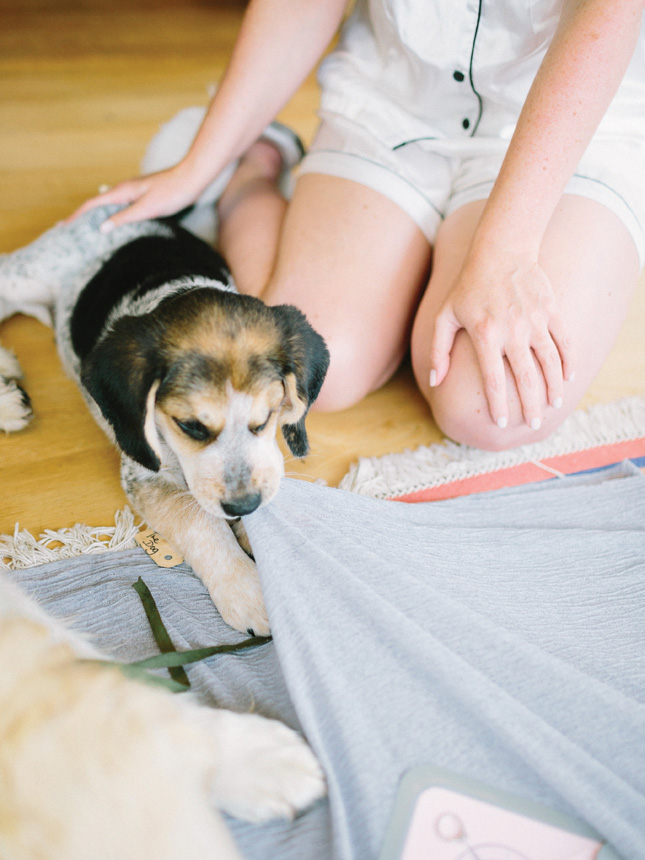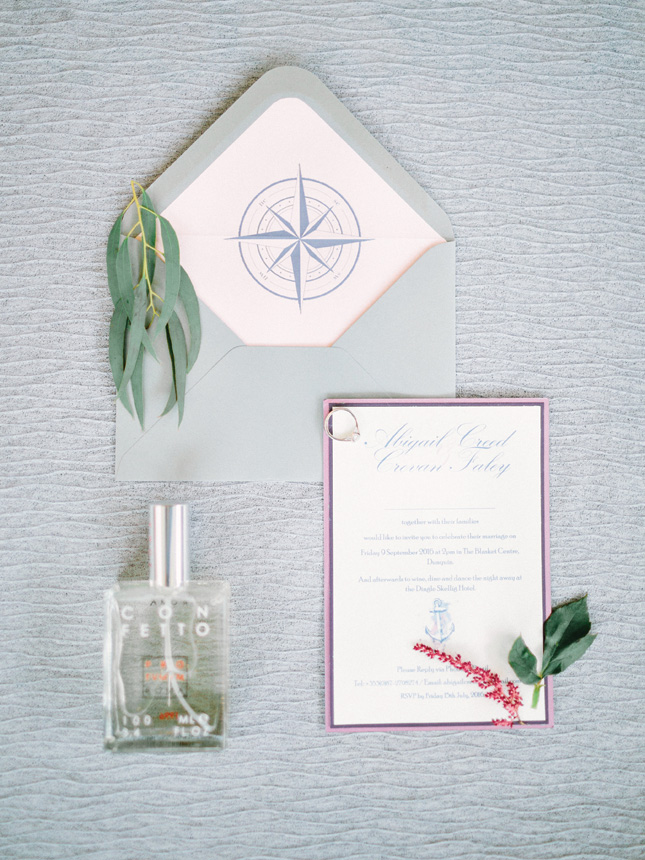 Abi and Crevan met through a mutual friend and first got together in Dingle while celebrating on New Year's Eve. "That night we went back to our friend's house and just talked all night, with a sneaky kiss or two. A few days after, Crevan took me out for a "cinema date" and we ended up on a pub-crawl," laughs Abi.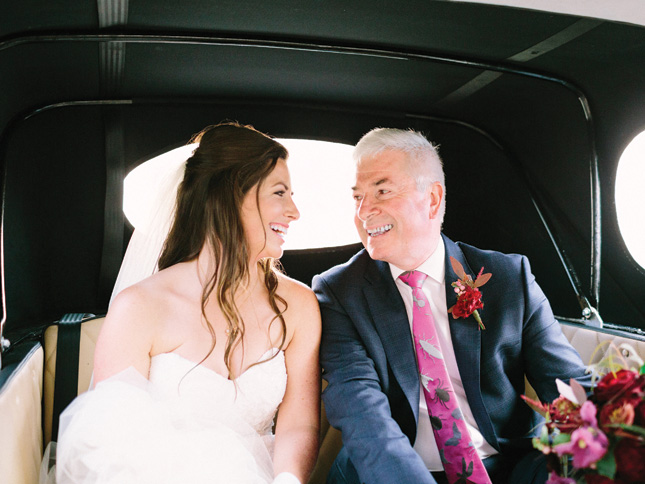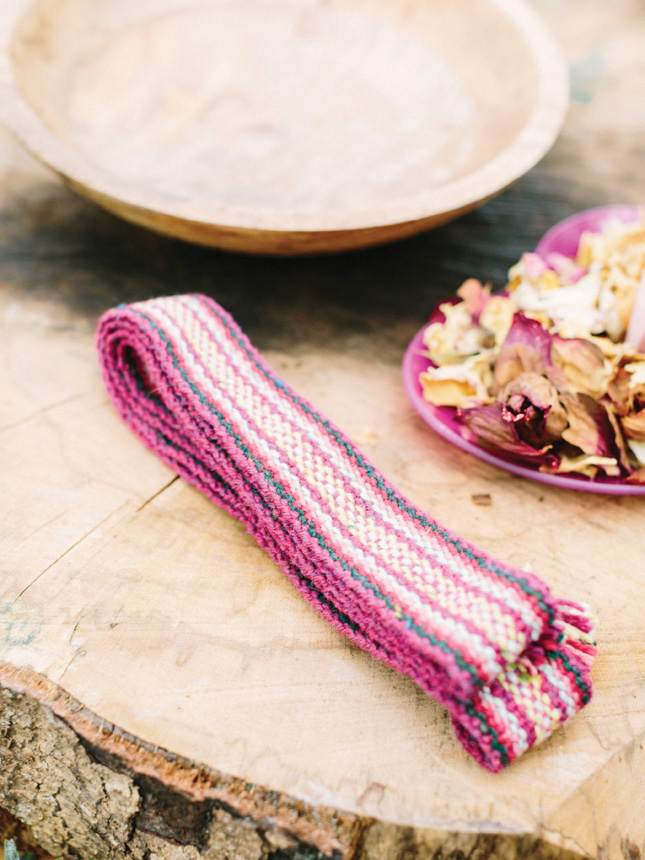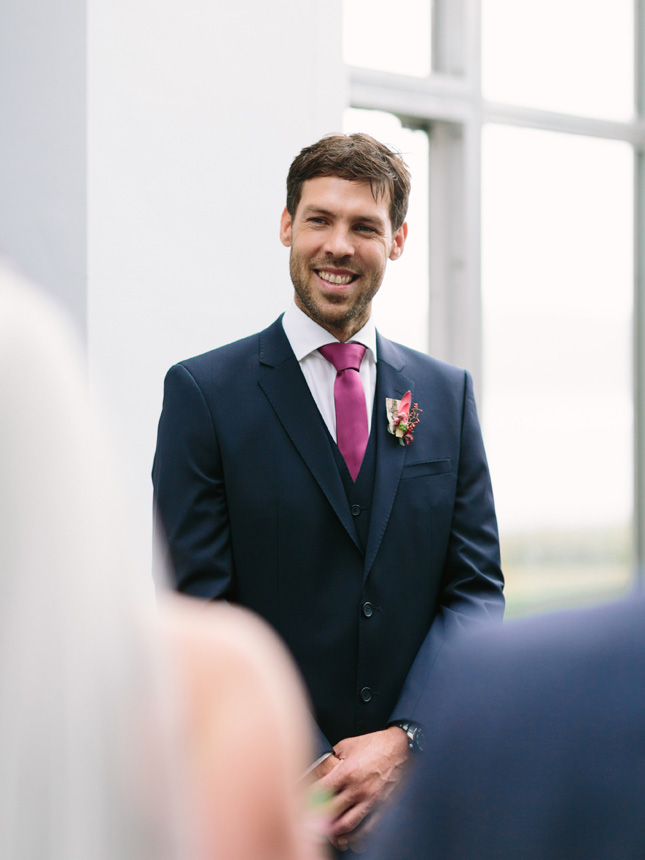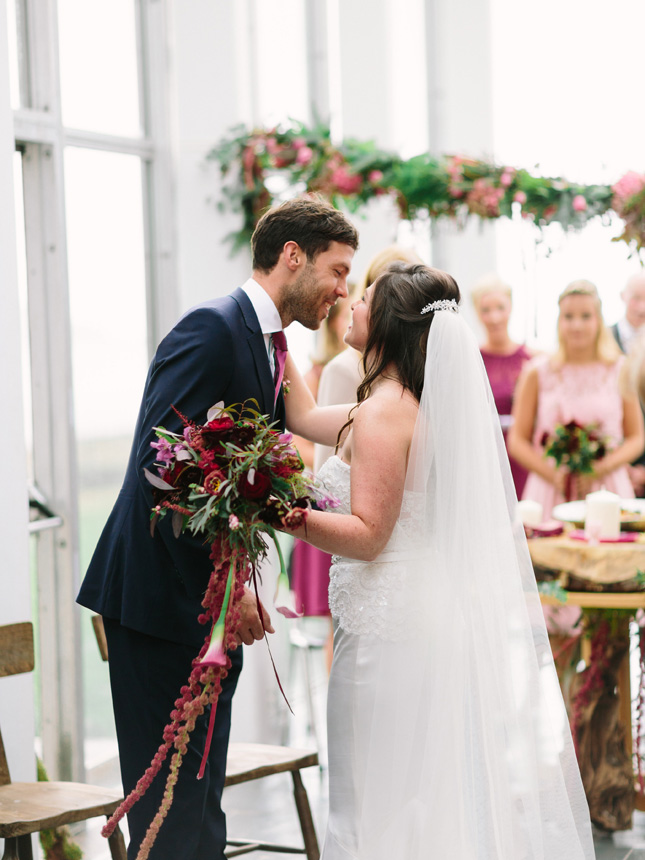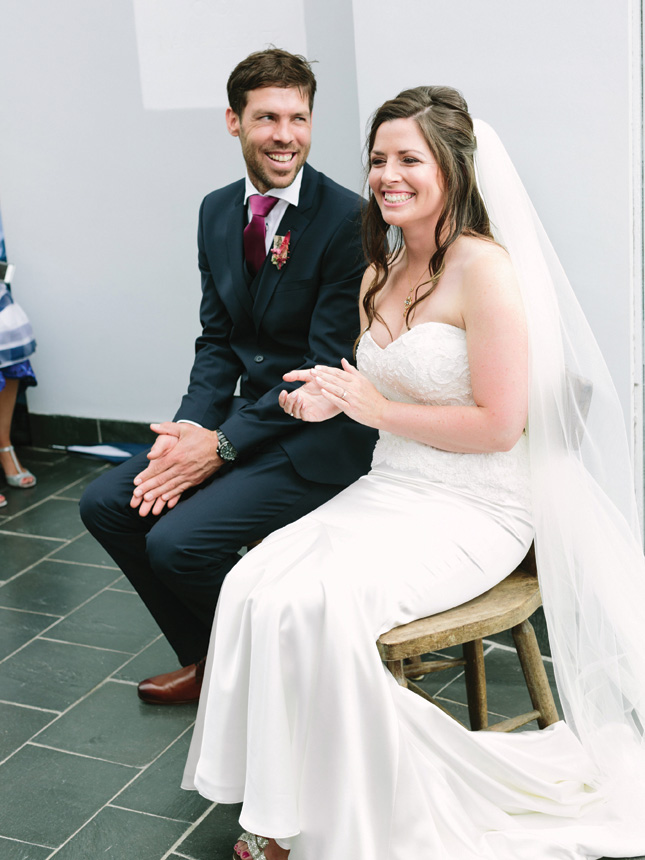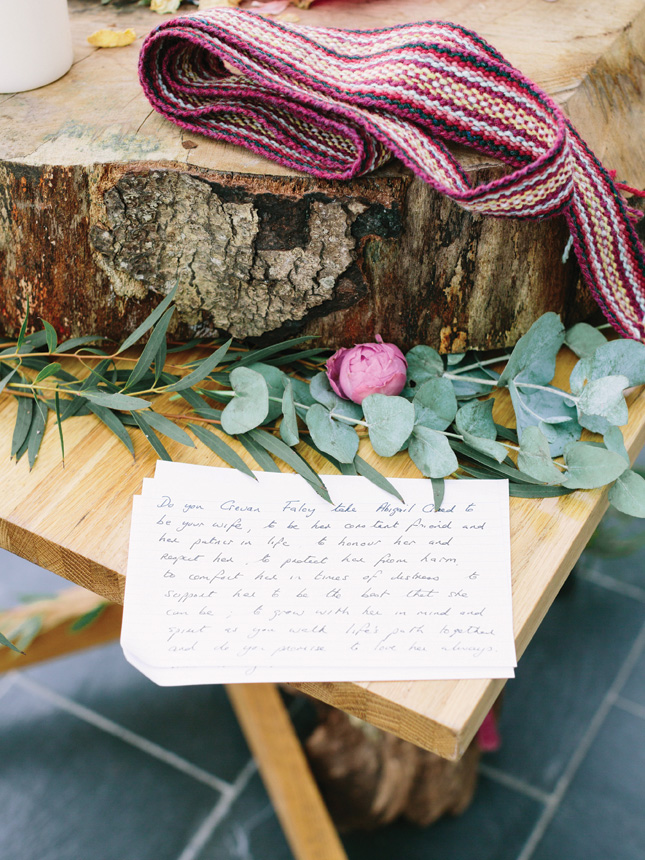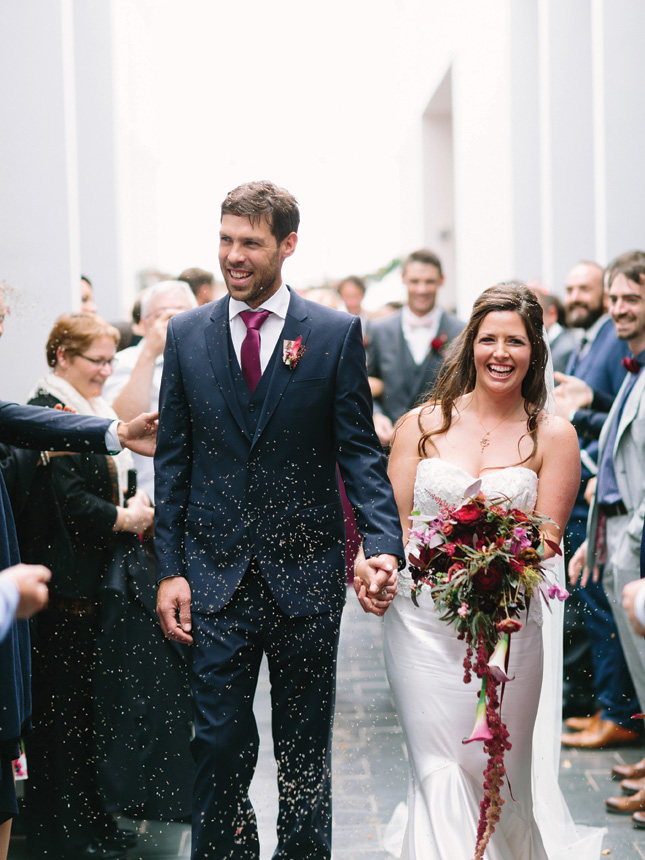 The proposal happened one St. Stephen's Day. "We always used to separate for Christmas and meet up on Stephen's Day. When I got there, he sent our golden retriever, Poppy into the sitting room to me, with something hanging around her neck. I didn't notice what it was and told him to get the dog out of the room, before his Mum gave out," Abi laughs. "Then, a ring went flying across the room and it was only then I realised what was happening. All his family were there - it was shock, joy, and mortification all at once," remembers Abi.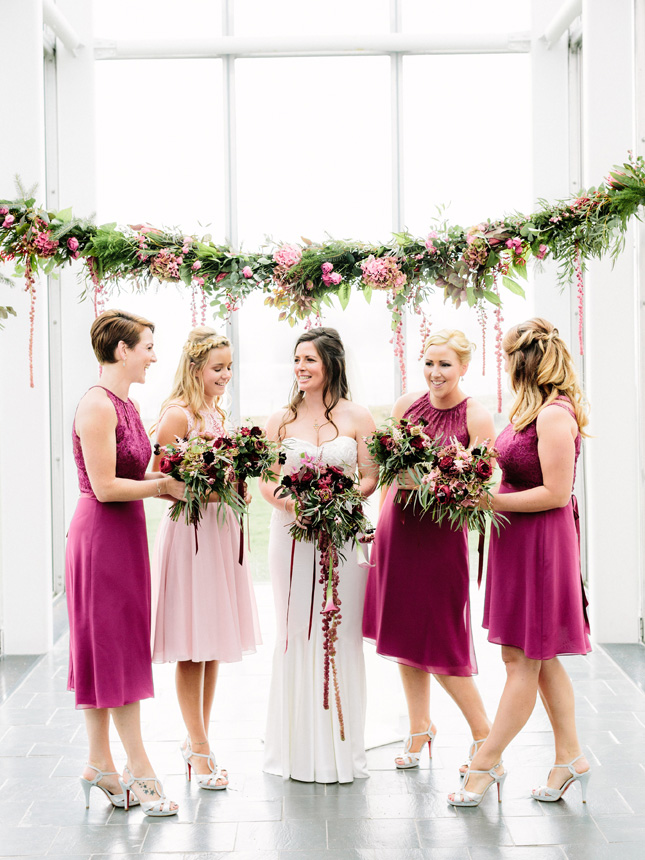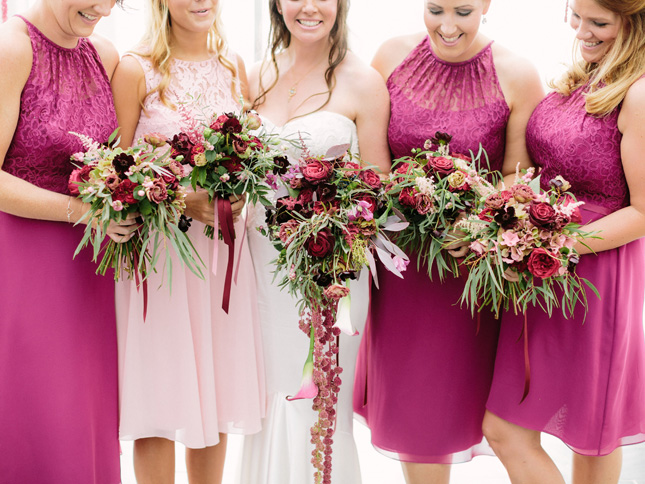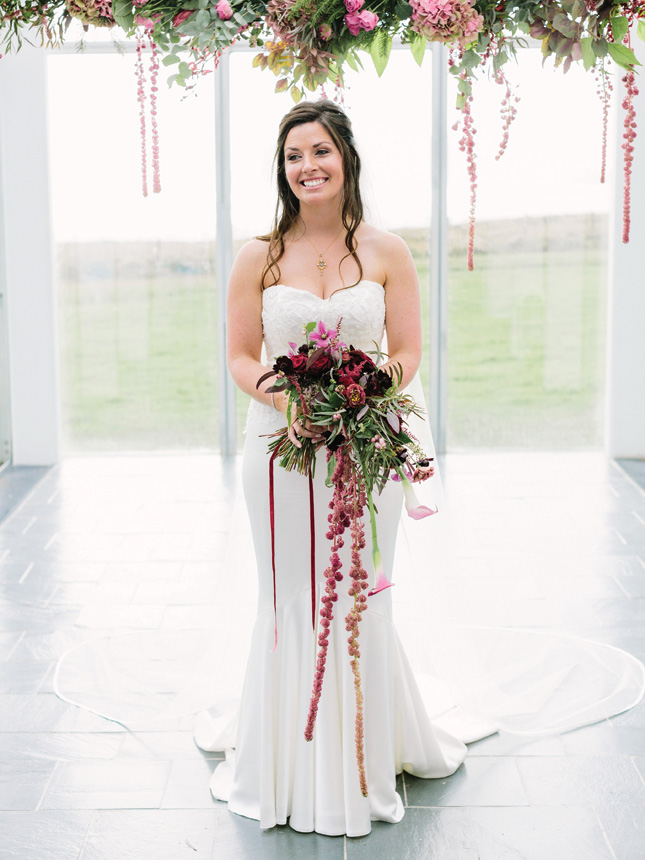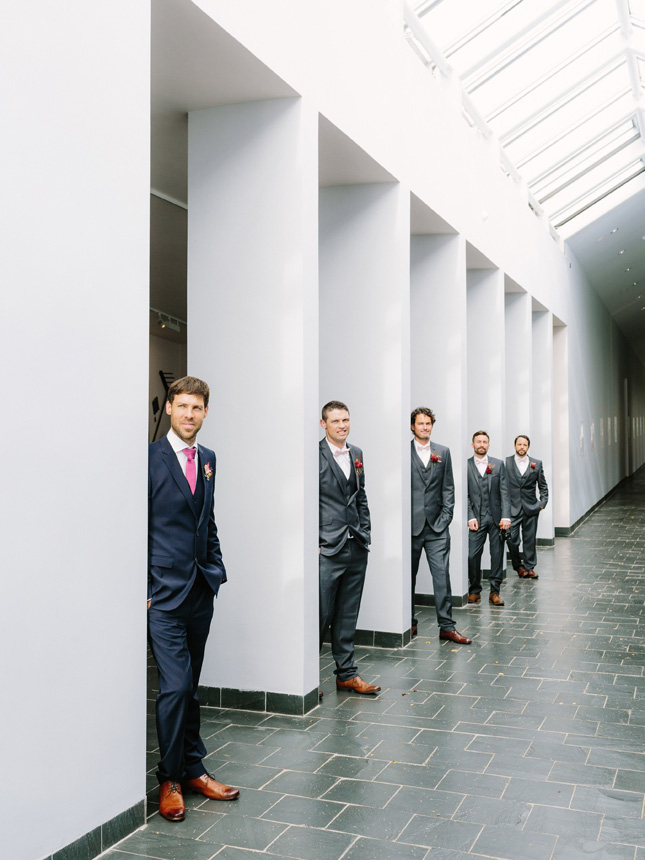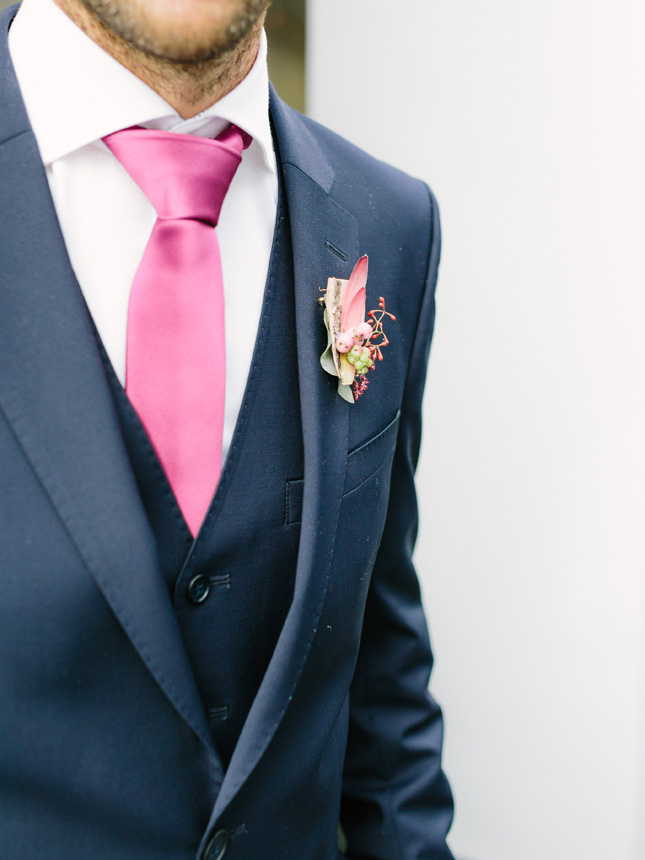 The couple knew they didn't want a church wedding and didn't want to stay at home in Clonakilty. "We have spent a lot of time in Dingle throughout the years, and we had been at a few weddings in the Dingle Skellig Hotel, which were always really good. So it was an easy choice," says Abi.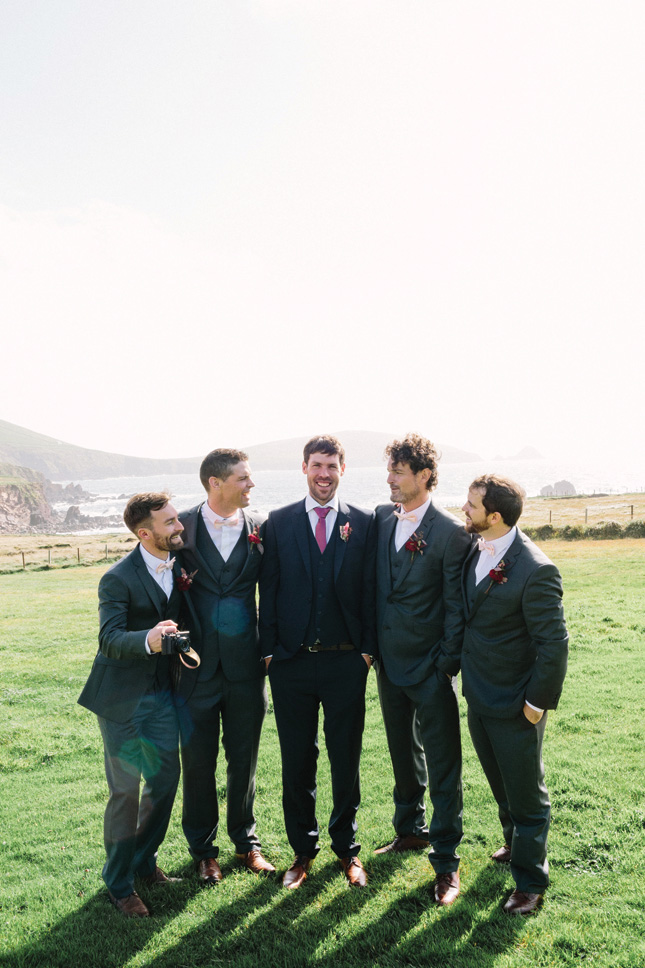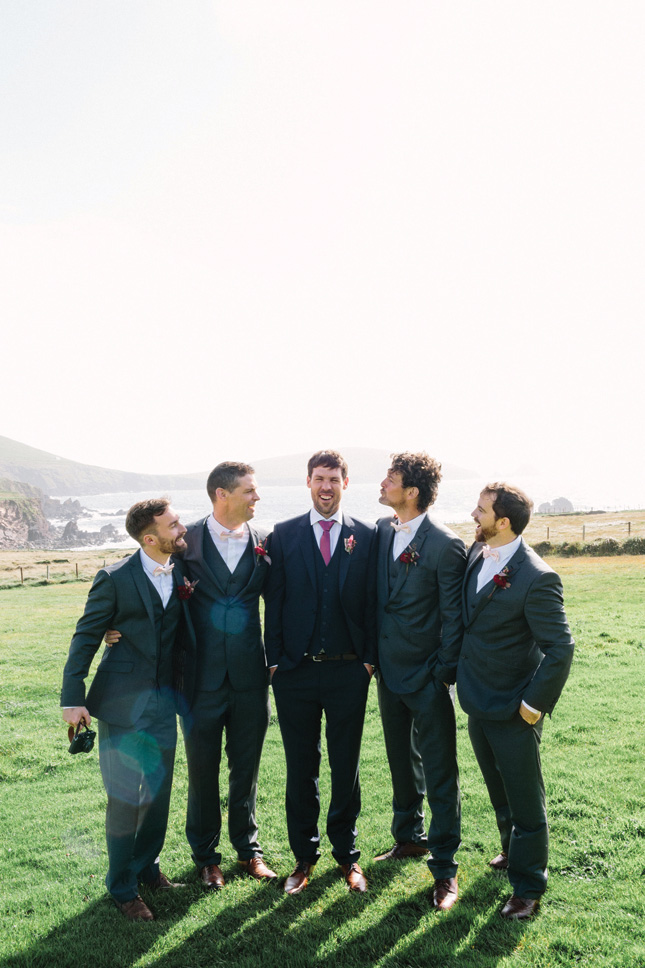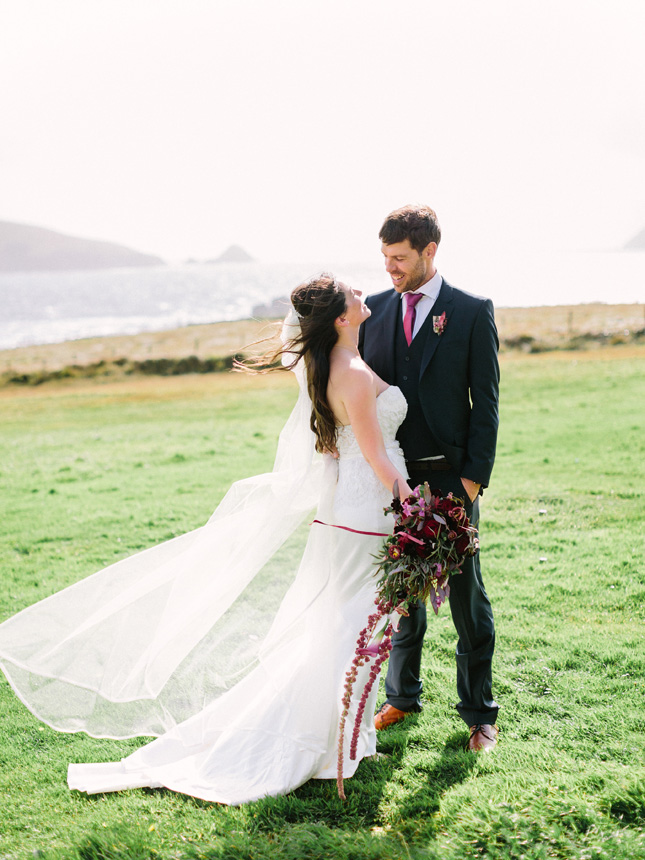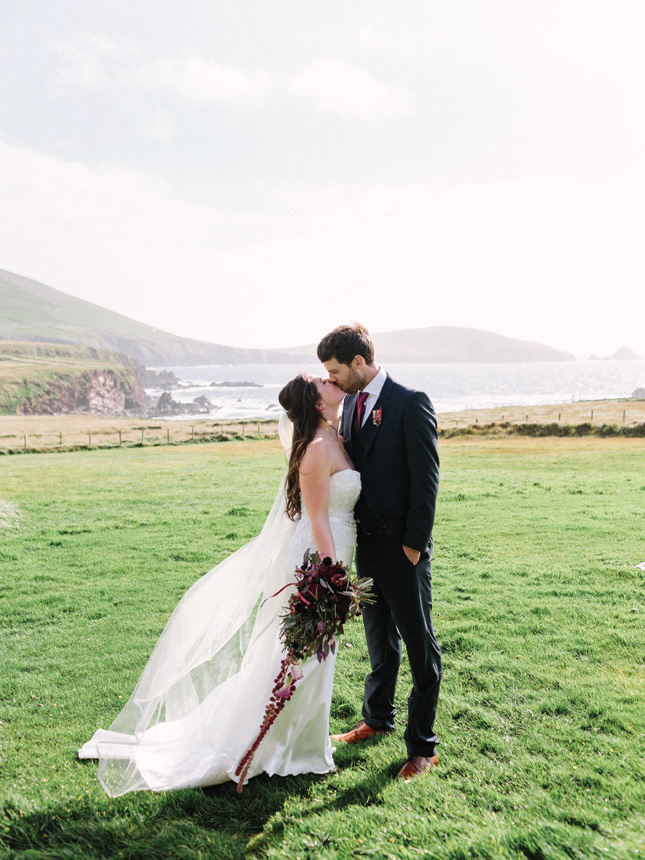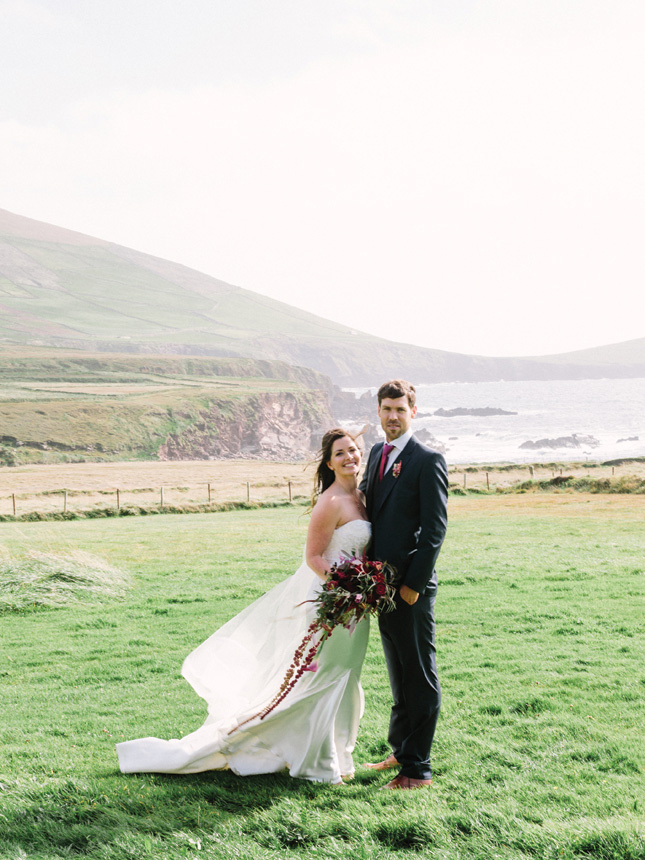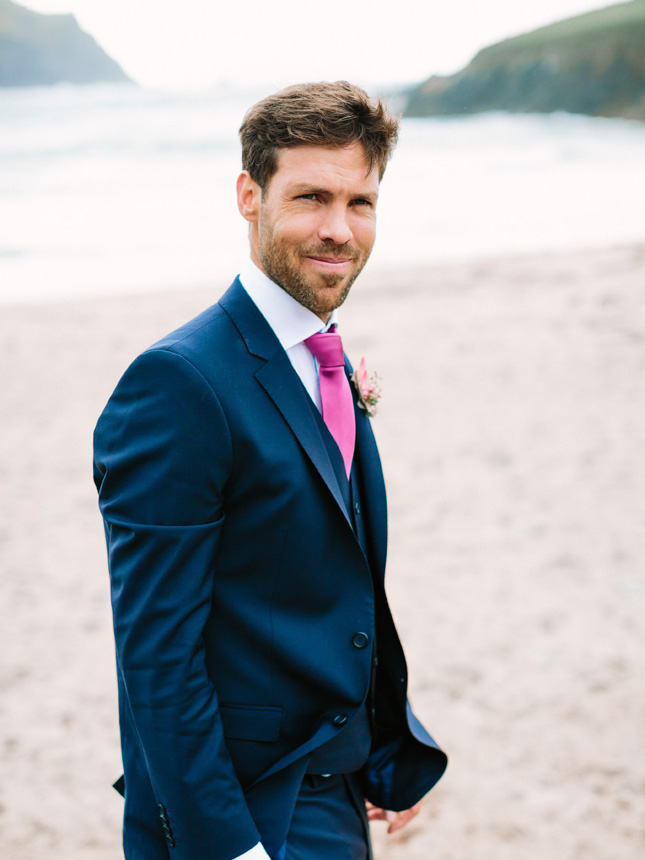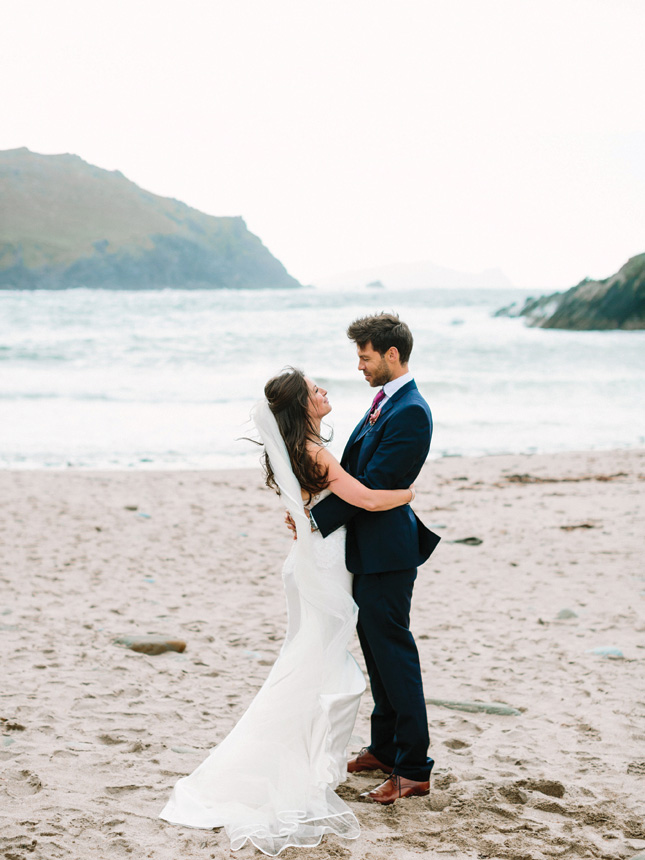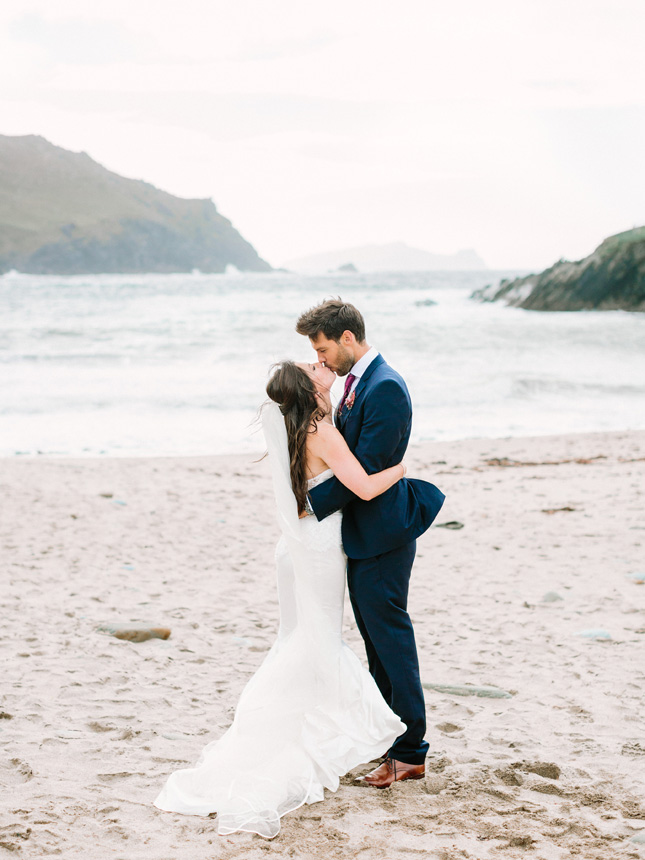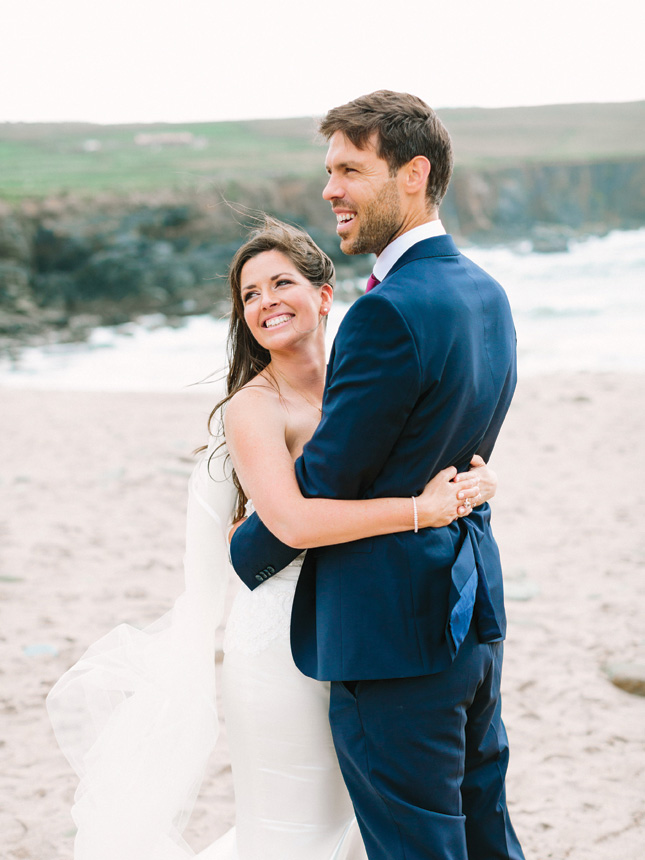 It was a couple of years after the engagement when they did get married, as they weren't in a rush, but ended leaving some things to the last minute. "It creeps up on you so fast, and lots of things need to be booked well in advance if you want to get the ones you want."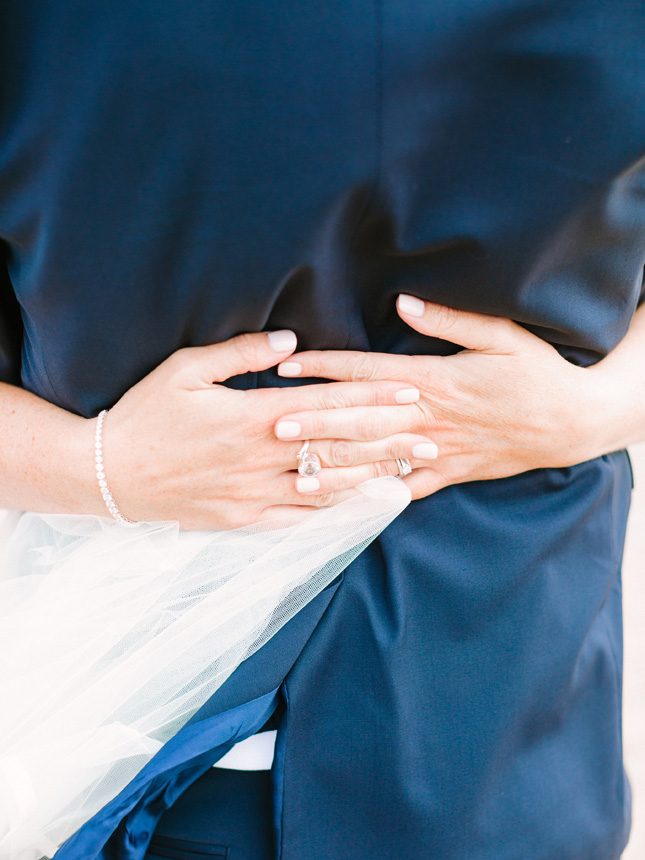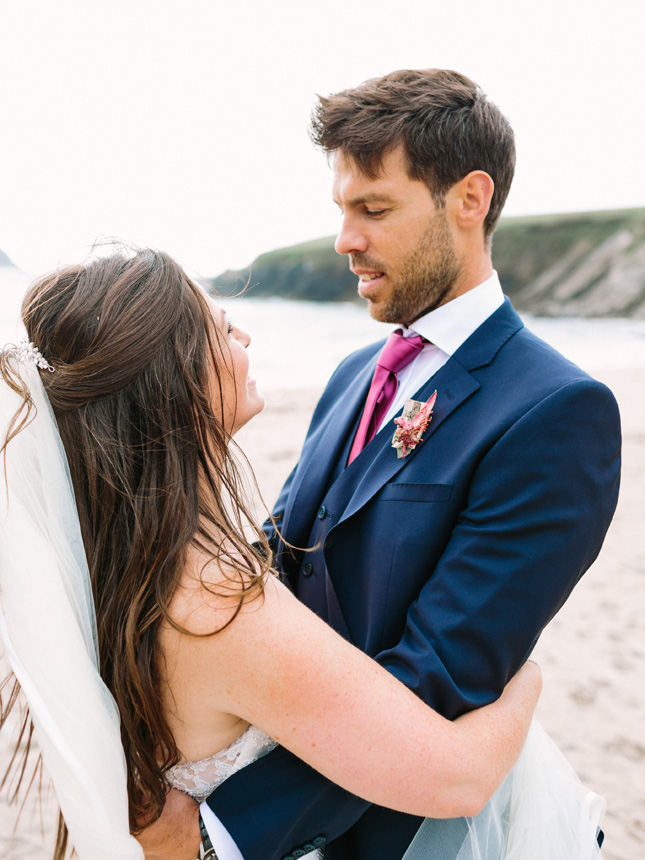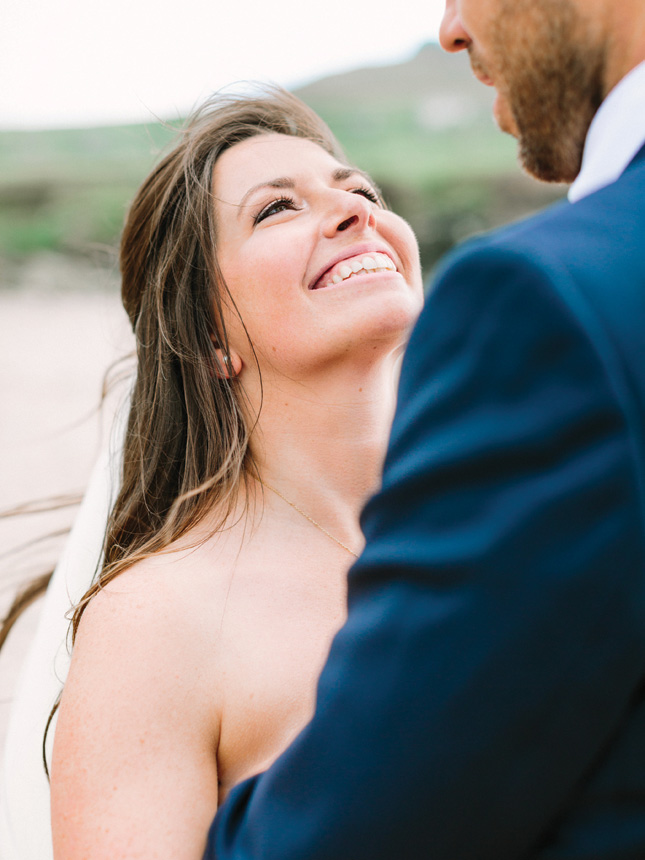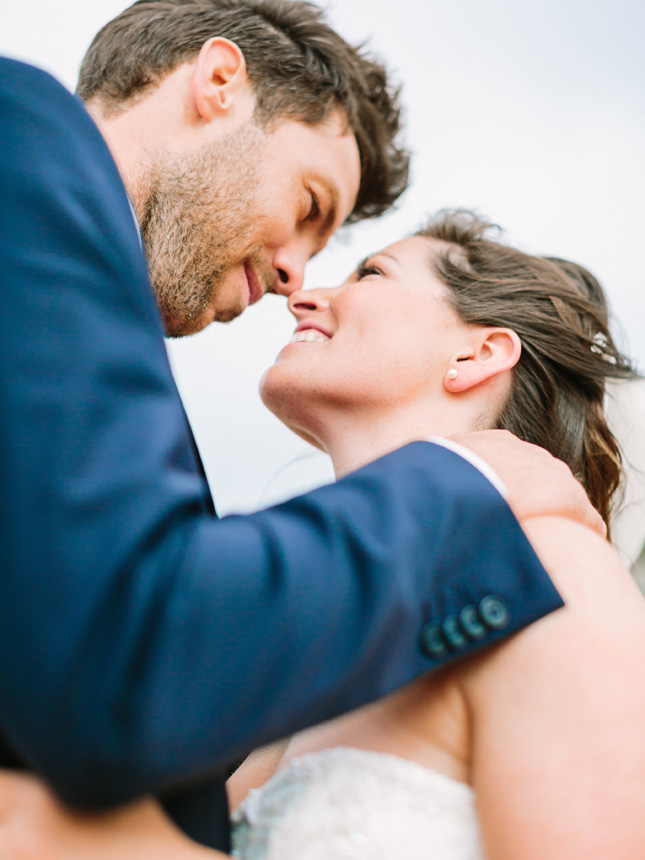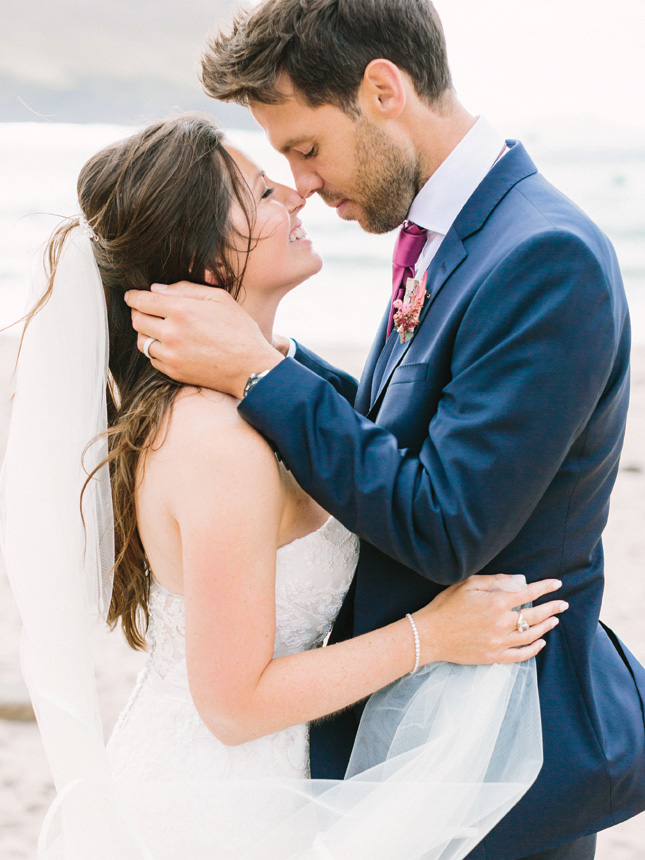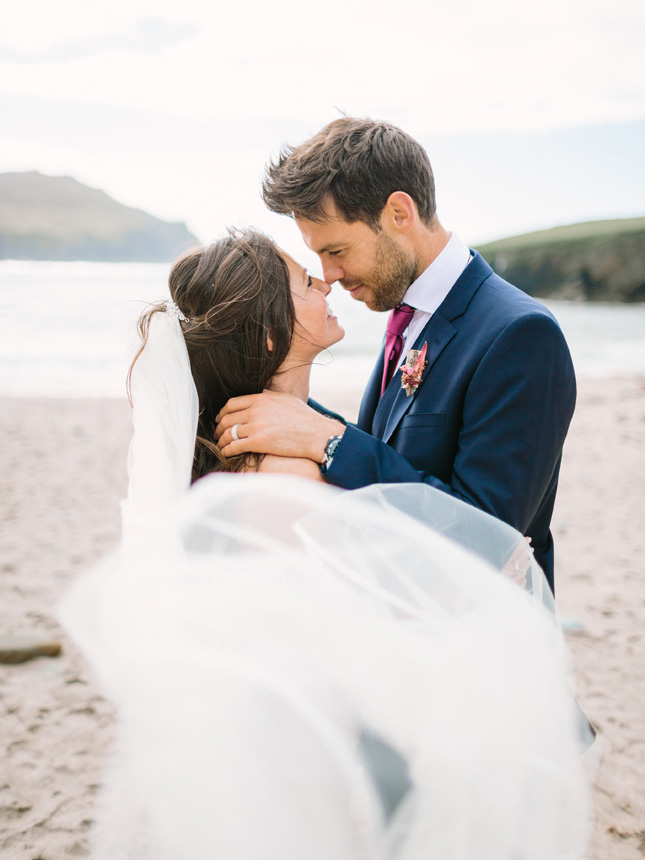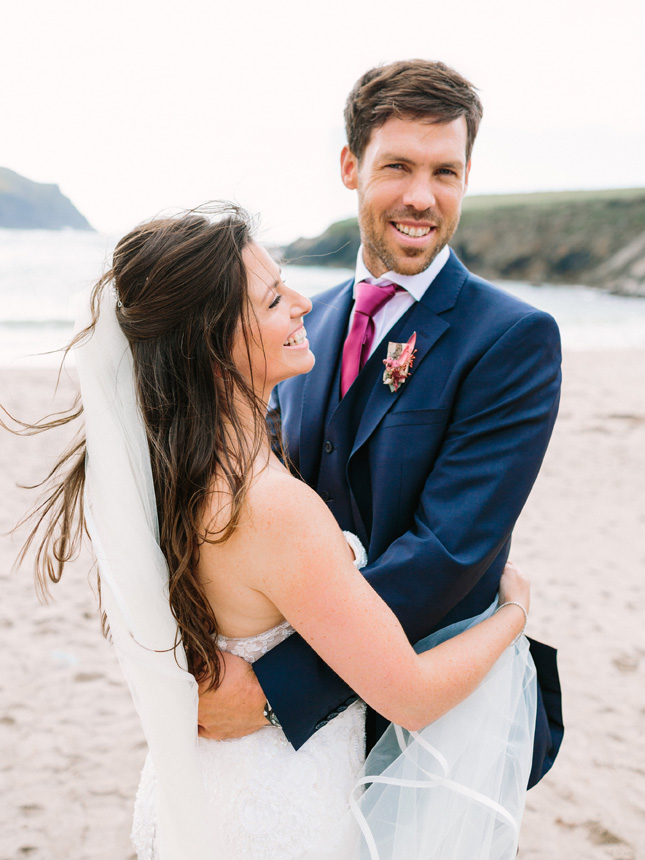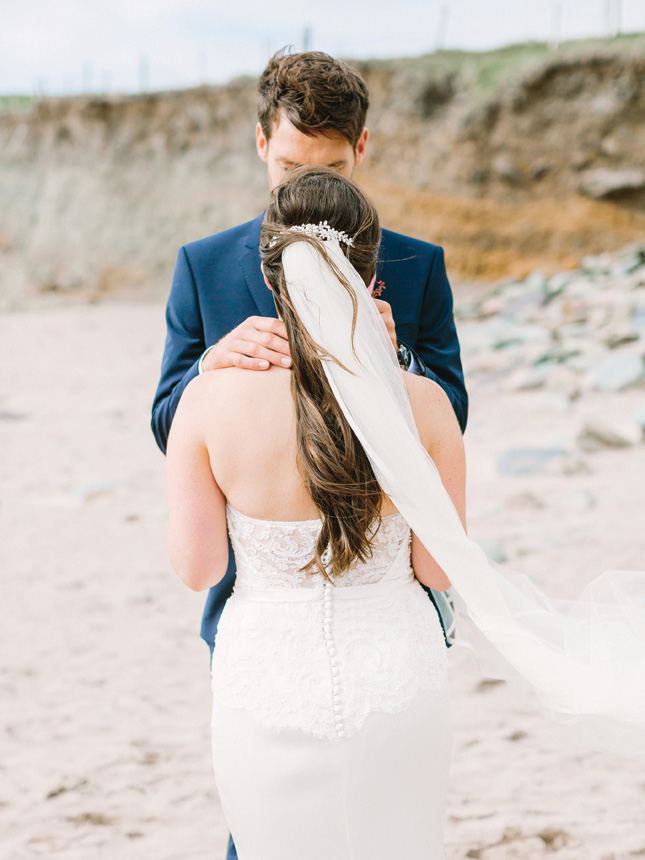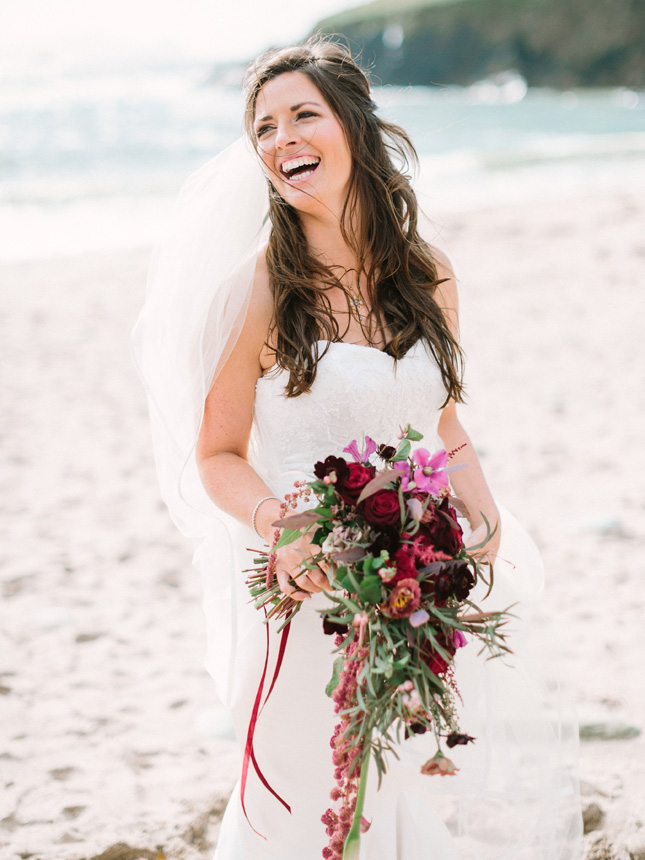 The day started off with wind and rain, but they didn't let that dampen their day. "The sun came out just as the ceremony started - it was like it was planned. It dried up after that, so we were able to have reception drinks outside and even managed to get a few shots on the beach, which we were delighted about," Abi recalls.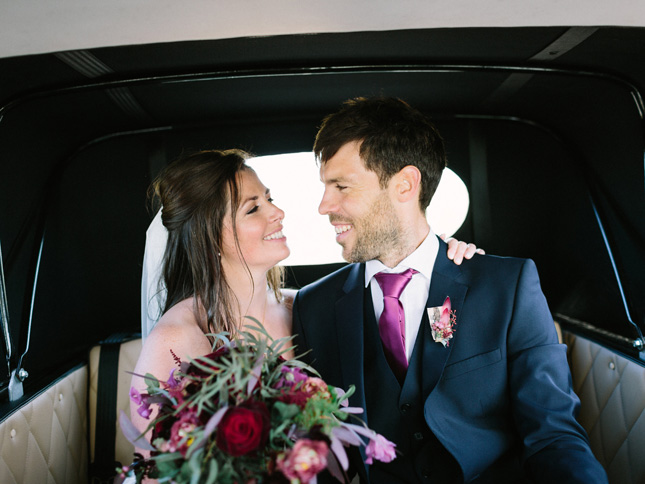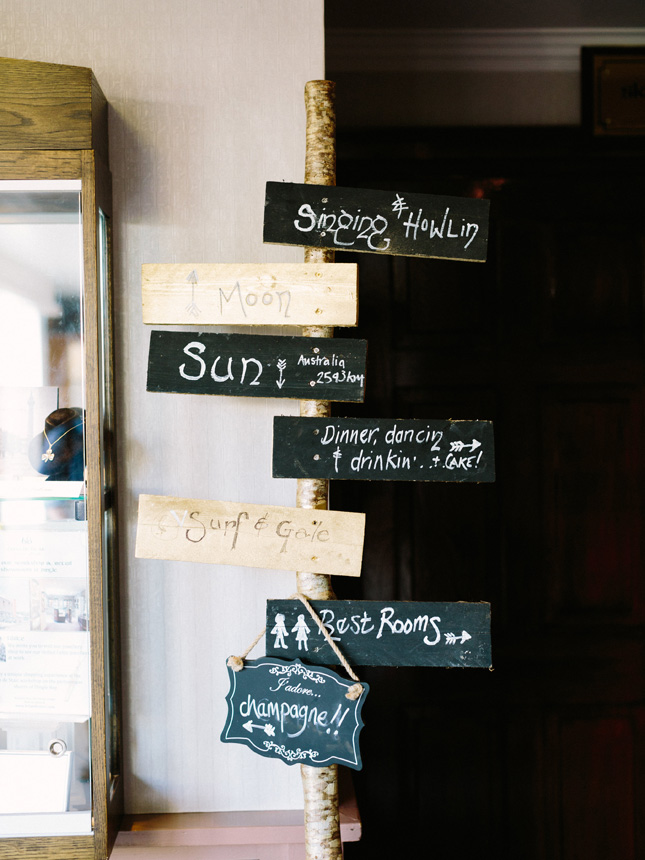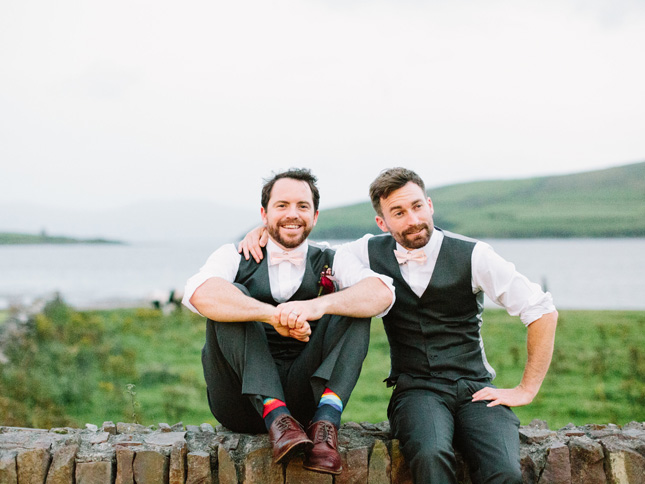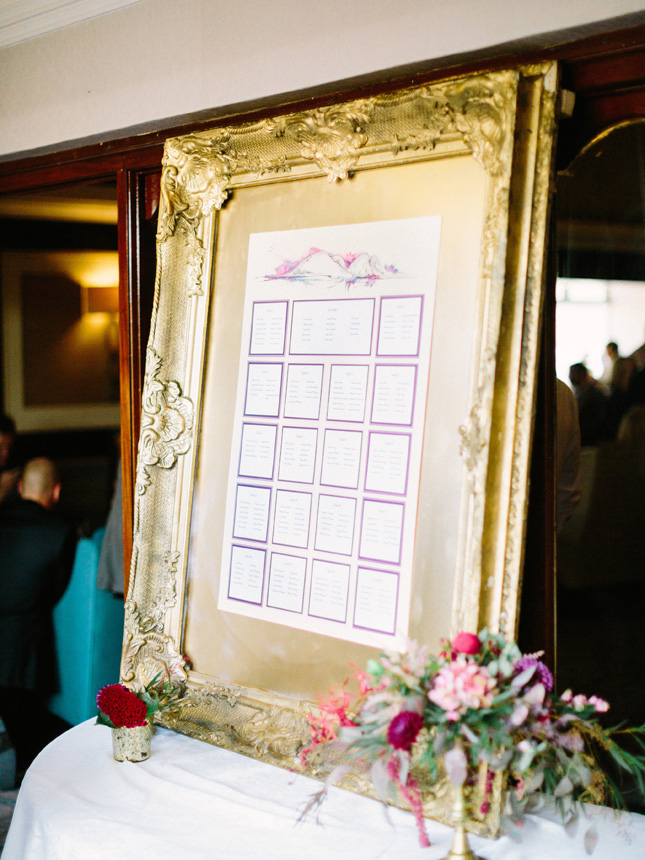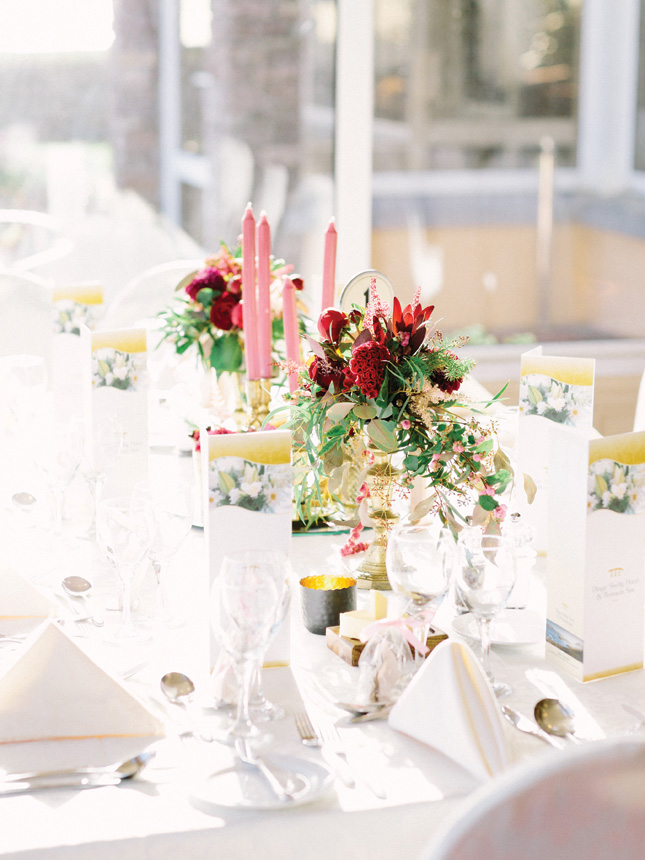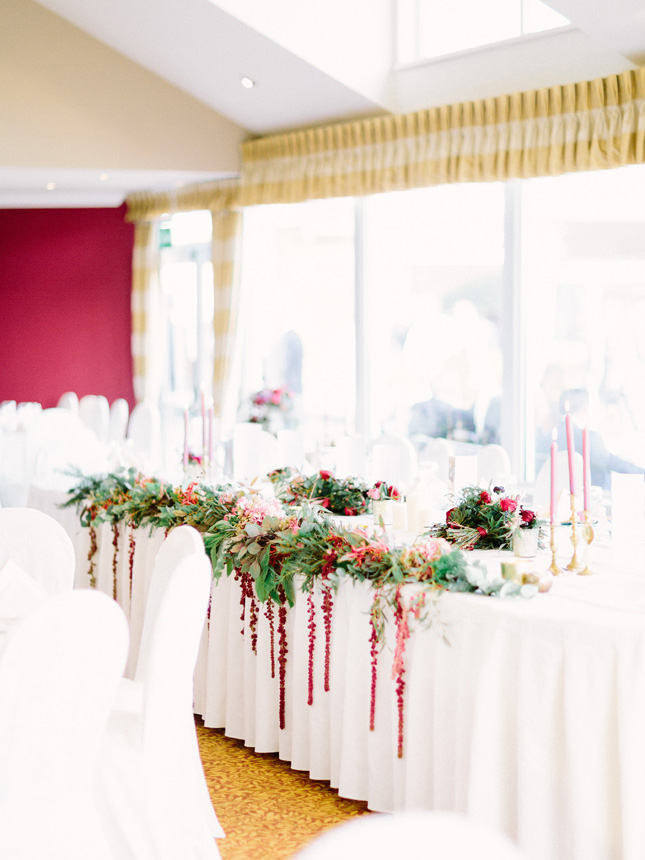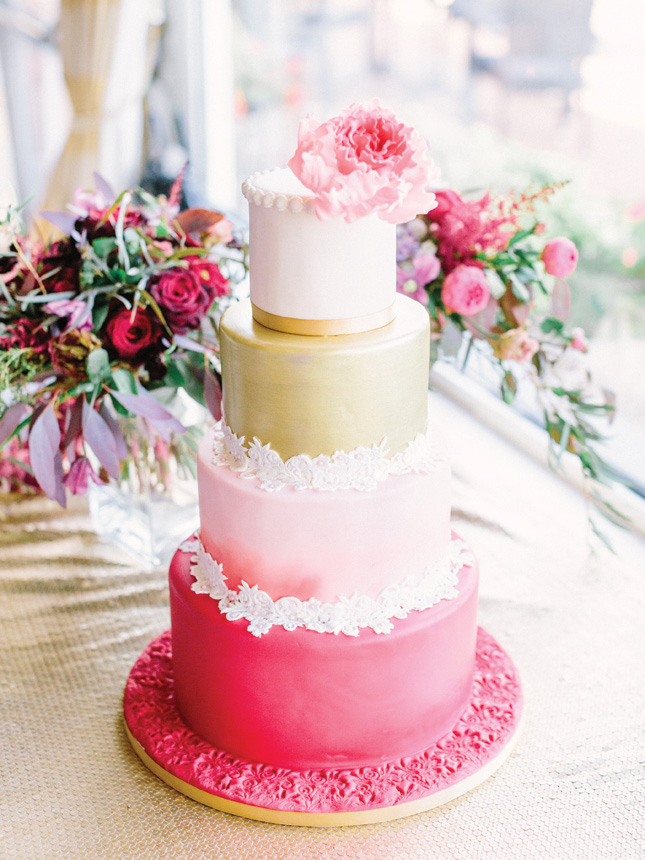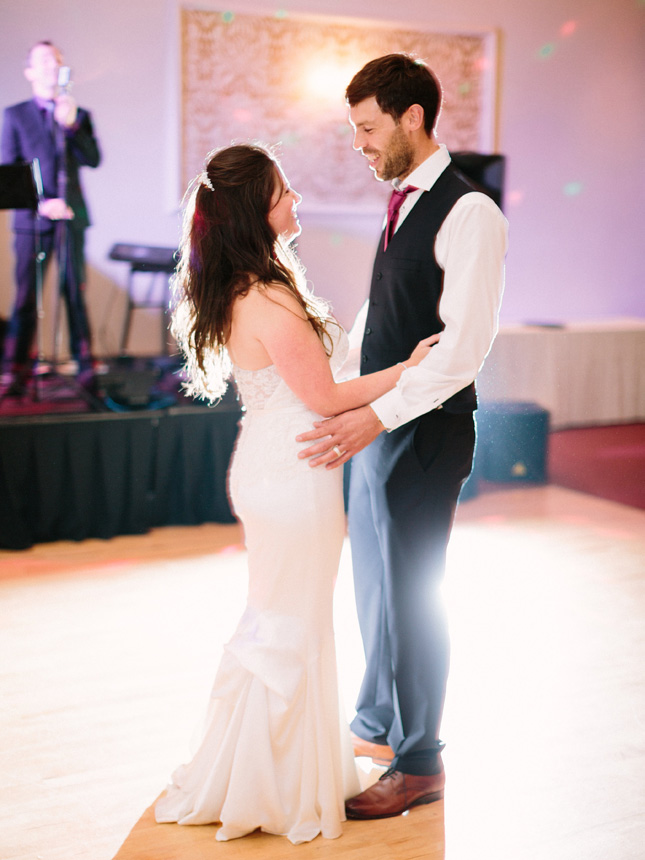 Their advice? Wedding fairs are where it's at! "I found they were really good for finding suppliers and getting ideas. I met a planner, who said think about your priorities. The things you value the most and work from there, that helps in making decisions."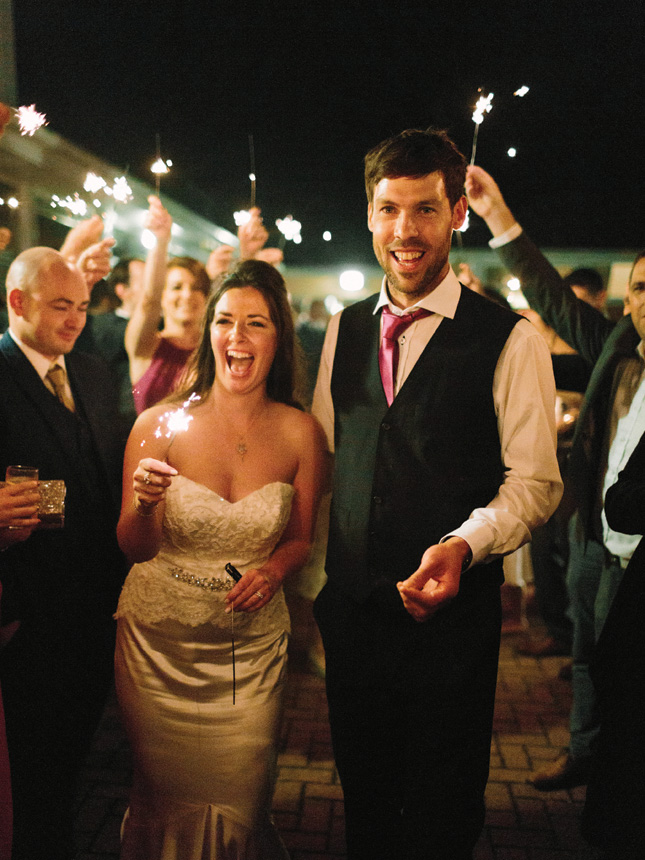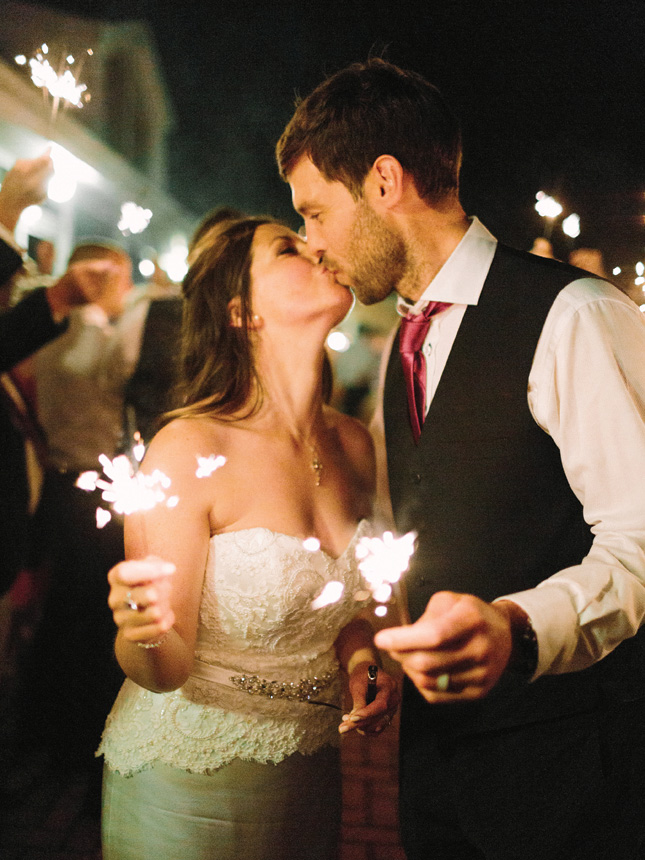 Looking for your dream wedding team? We may have found them for you!