Camilla and Jason enlisted the help of top wedding photographer, Berit Alits to capture their stunning Bansha Castle wedding.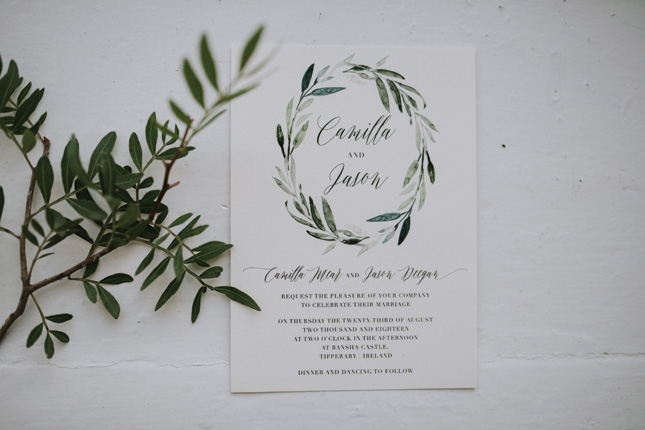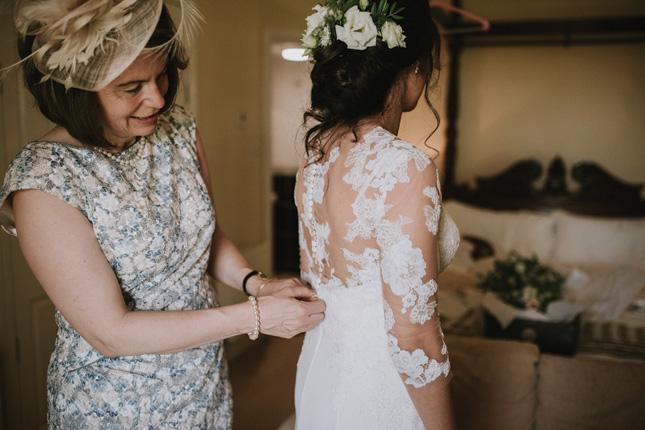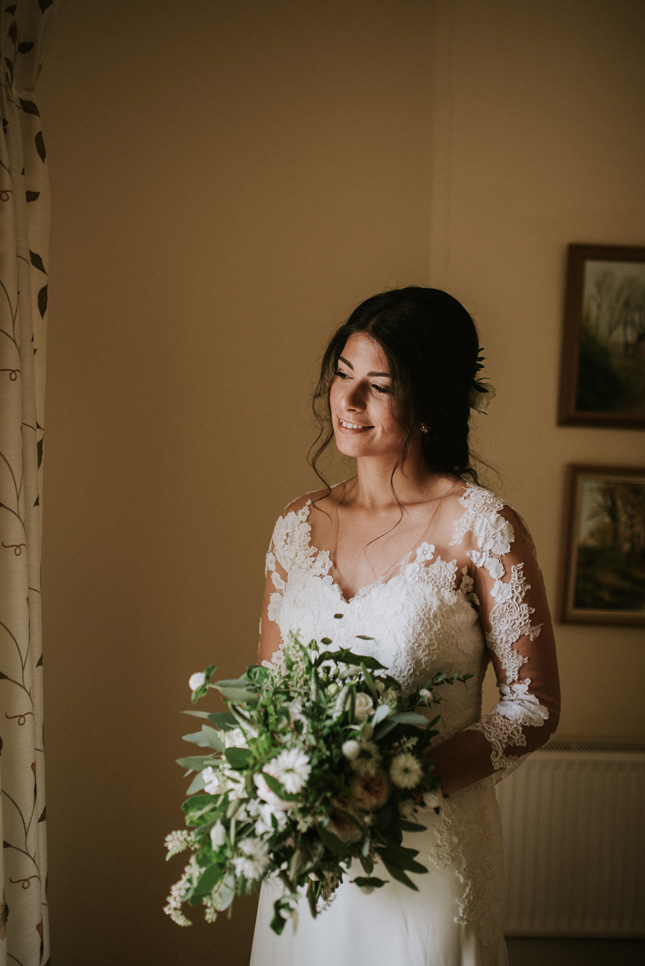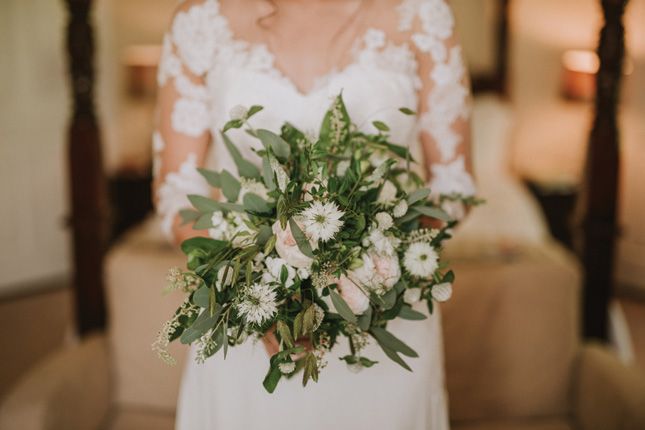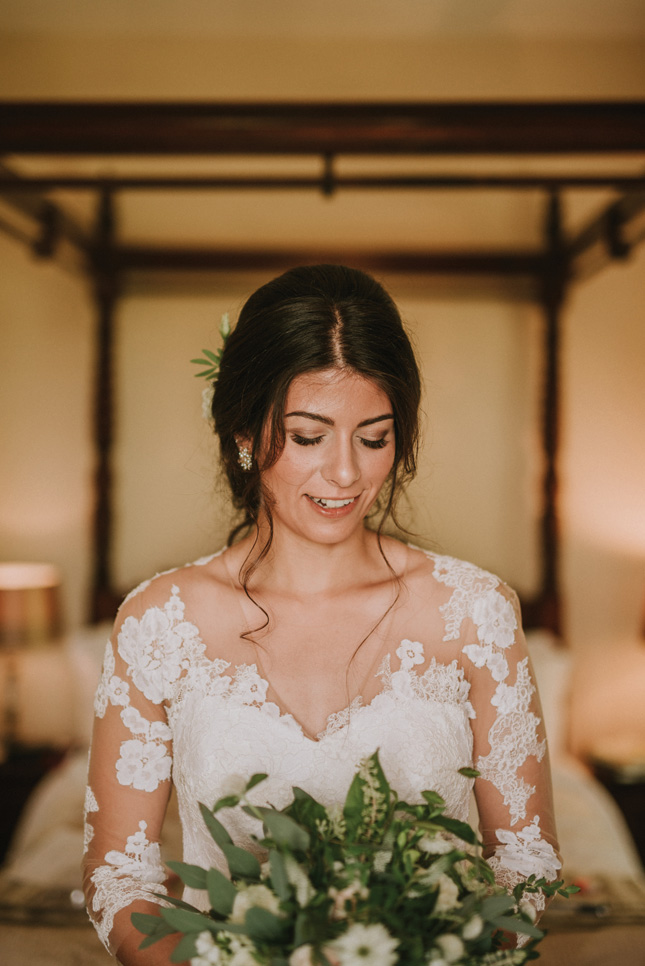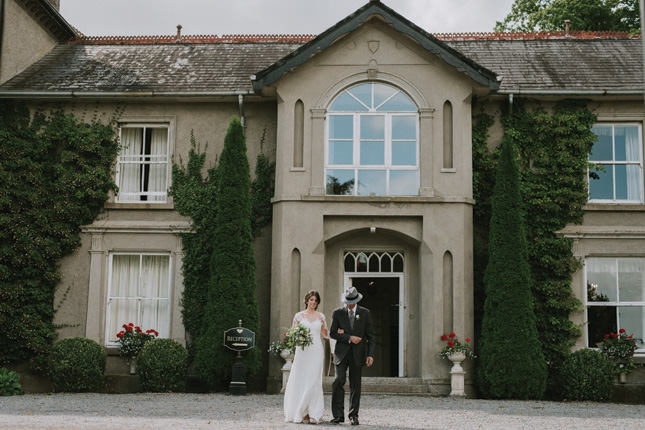 With Camilla being from Norway and Jason being from Dublin, Ireland, theirs was a chance meeting at an international student festival, which culminated in a very romantic Berlin proposal.
"We met each other during the first day of the festival and during an icebreaker, I remember telling Jason that I loved his accent. After that, we spent the remaining days of the festival getting to know each other. We had snowball fights, kisses in the snow, and danced all night," remembers Camilla.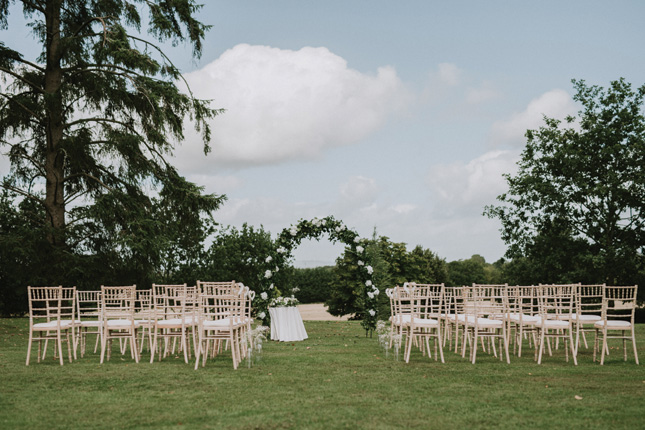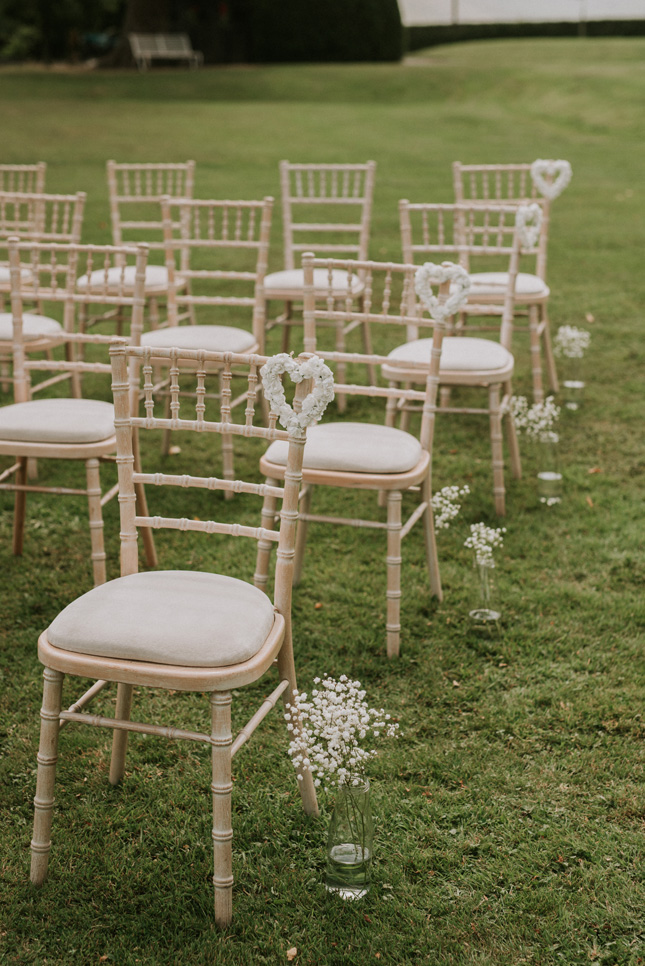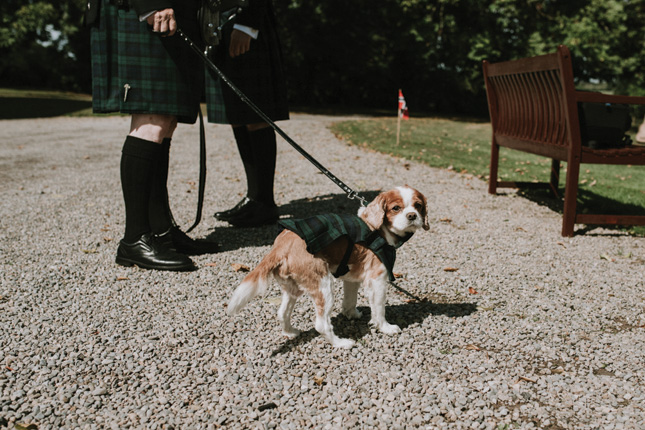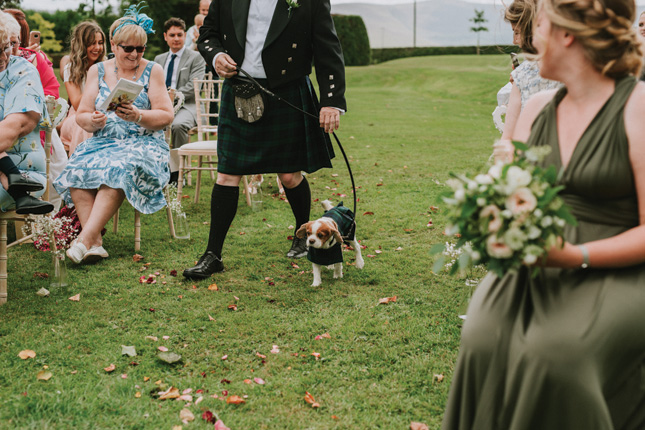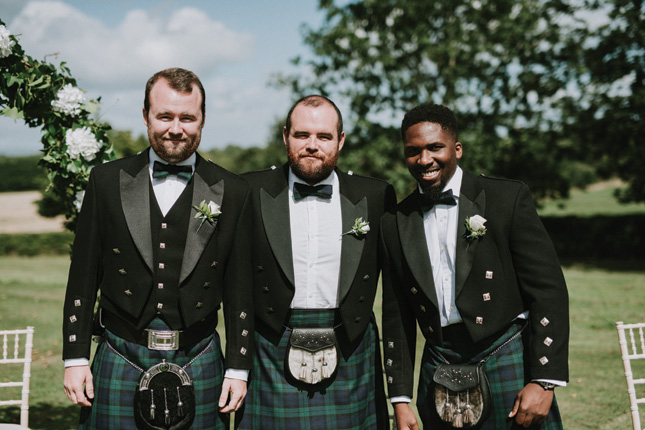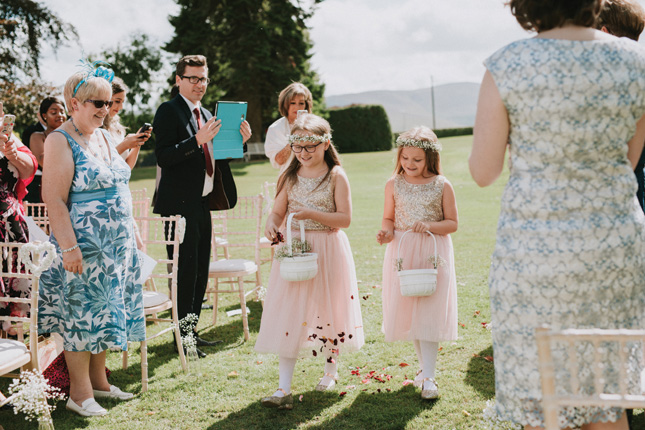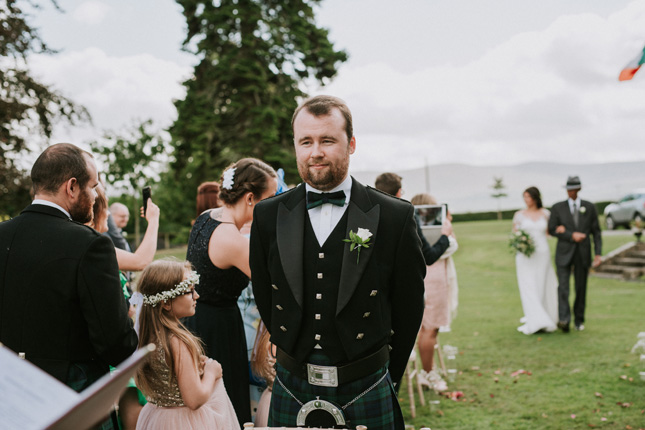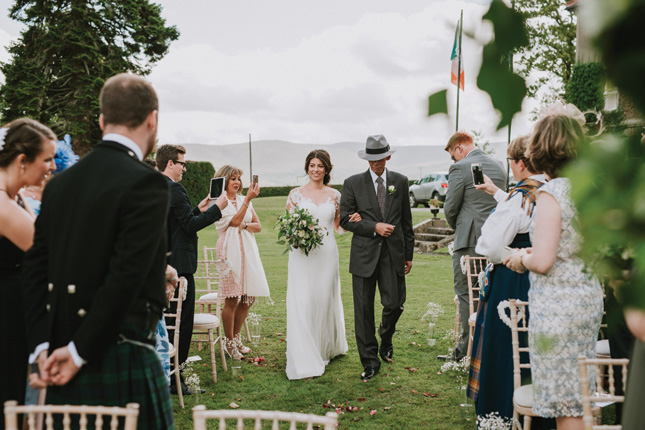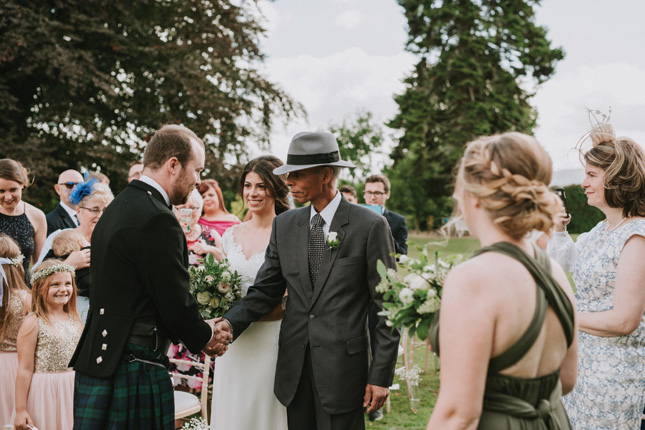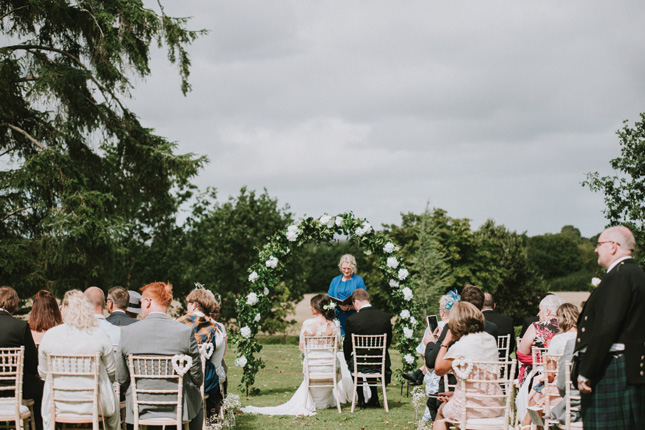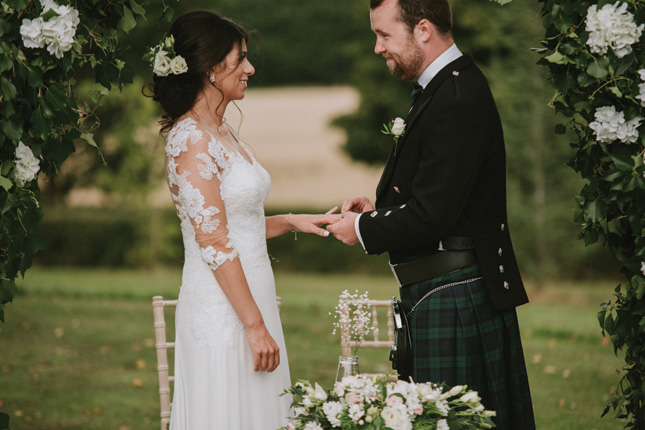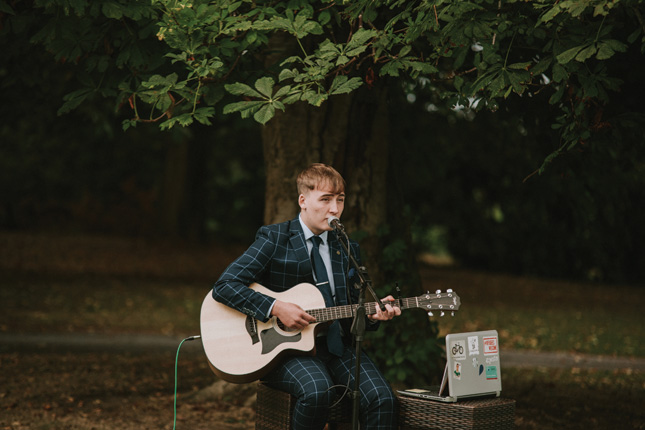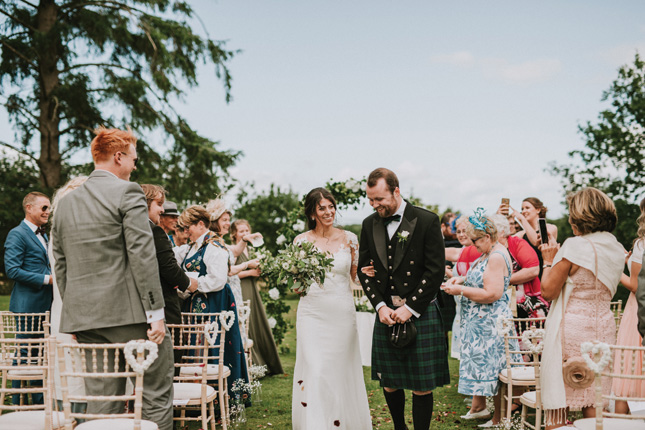 Outside Charlottenburg Palace in Berlin, on the couple's date night after work one evening, Jason produced an iPad for Camilla to look at pictures of their relationship on, including many other days where Jason wanted to propose but didn't. "Amongst the pictures were also a couple of pictures of his family and my family who were holding signs up with the text "say yes!" – pictures which had been taken during secret visits to my family, which I had known nothing about. During those visits, he'd asked my family for their blessing. When the film came to an end, Jason asked me to marry him, and with tears of joy running down my cheeks, I said yes!"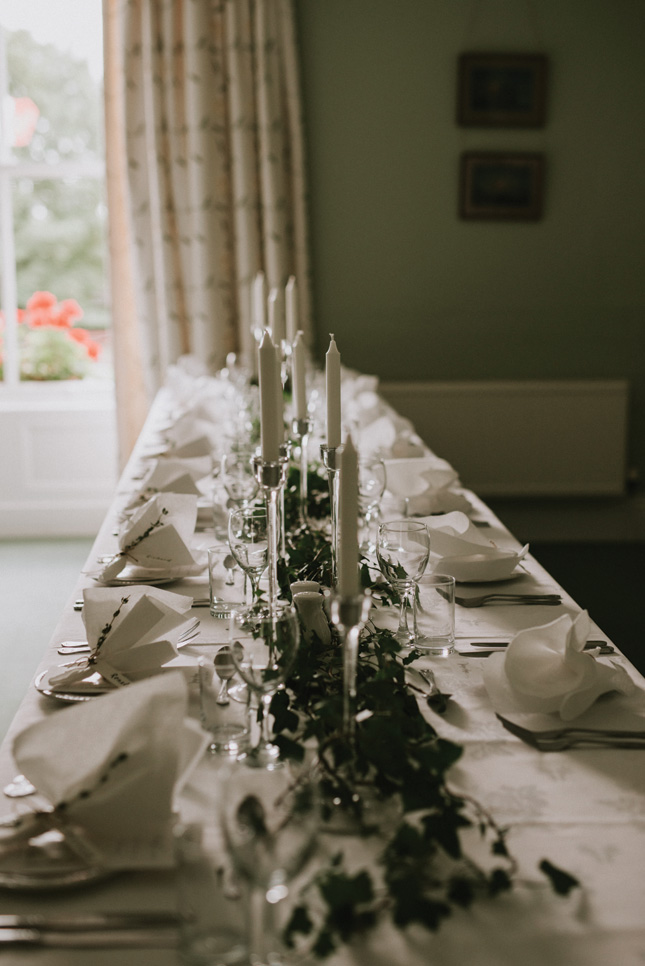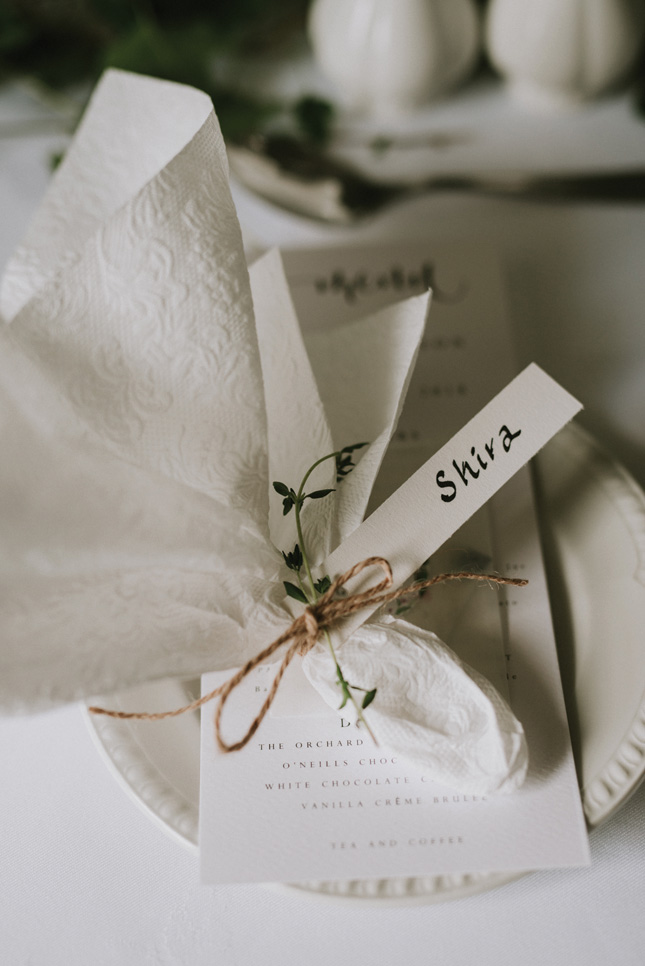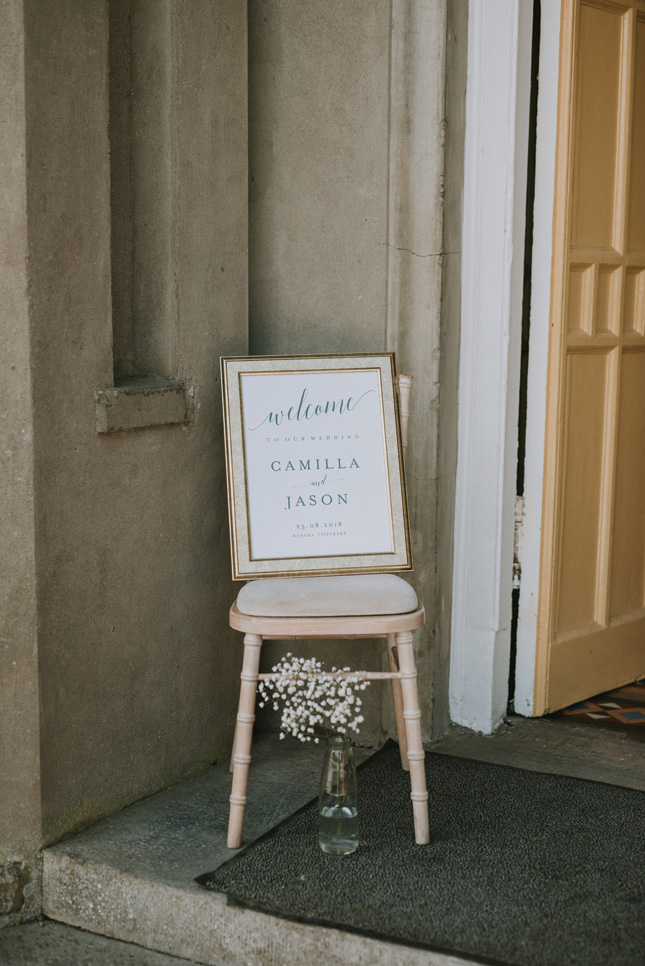 Opting for a small wedding, the pair had just 40 guests, their closest family, and friends. "We quickly decided on the venue, the date, and the guests. As the dining hall in Bansha Castle can seat 40 guests – we managed to avoid deciding on the number of guests ourselves. It would be an intimate event, with our closest family and friends," they said.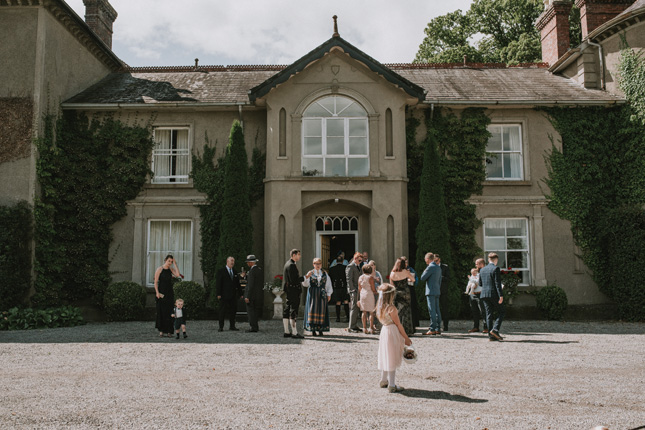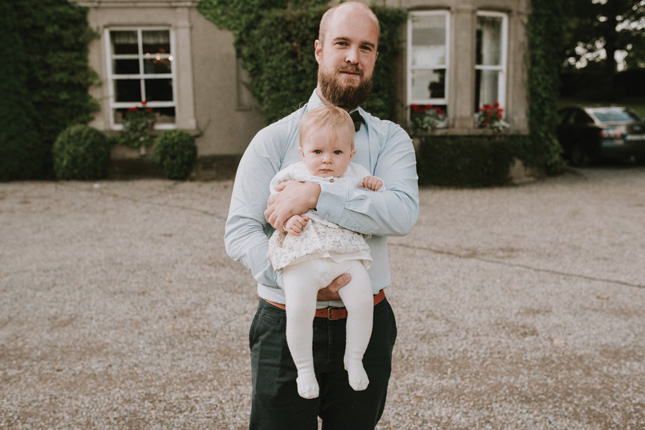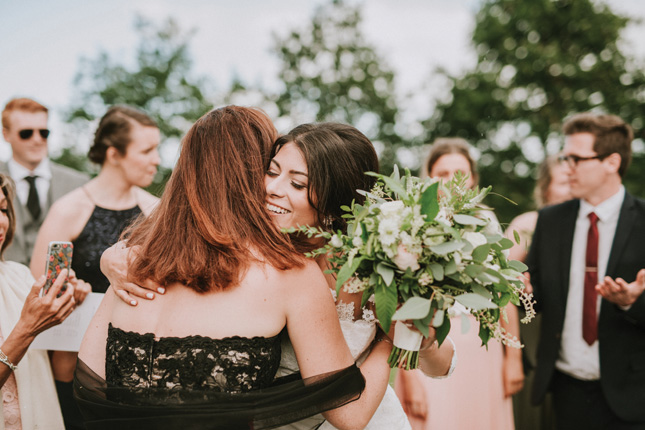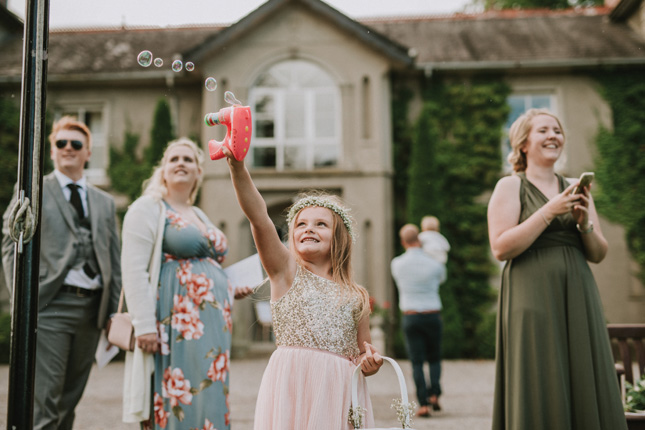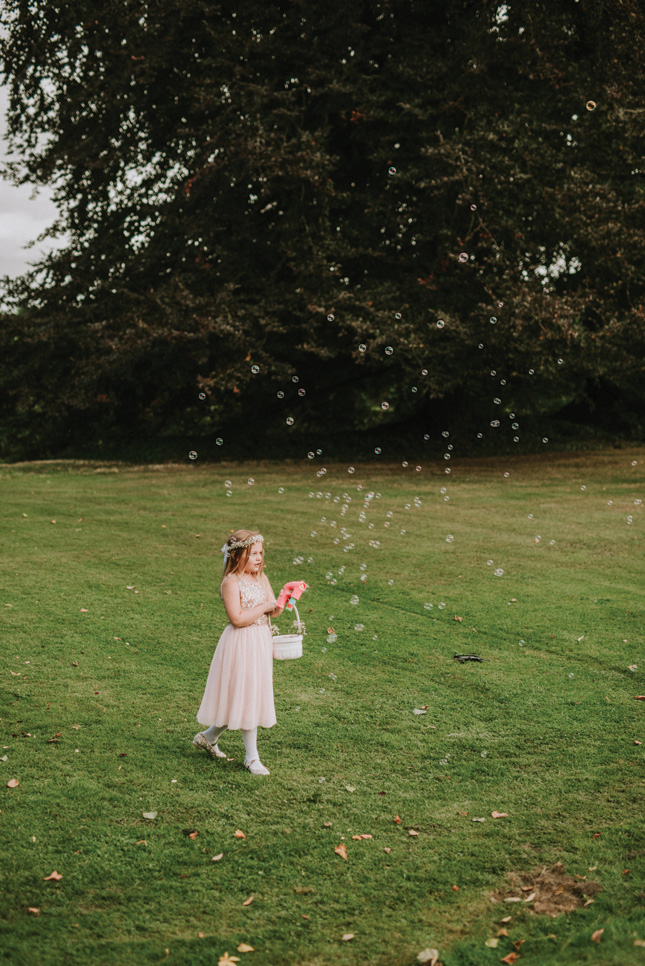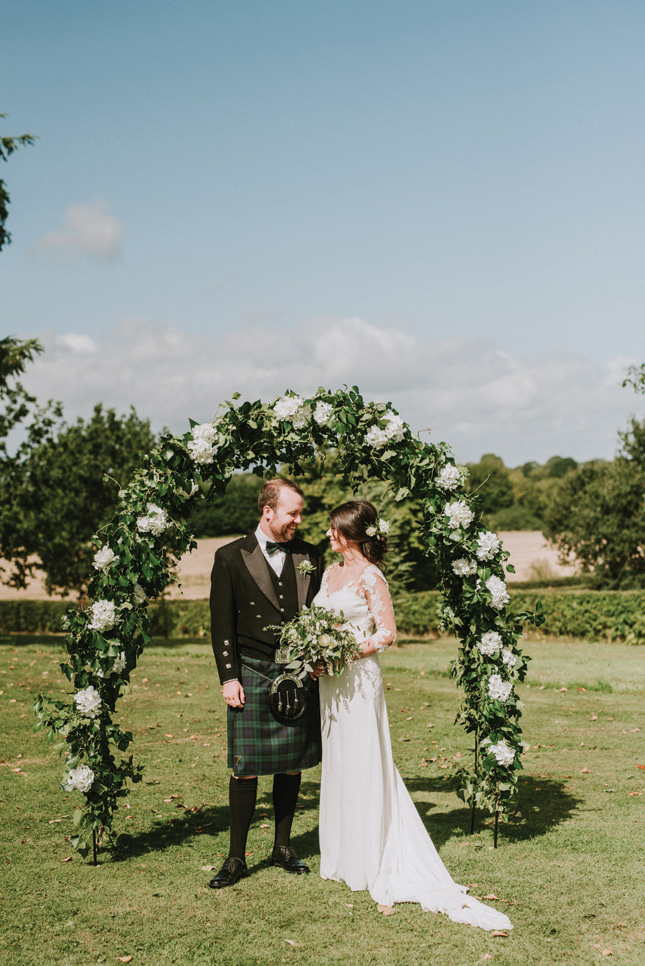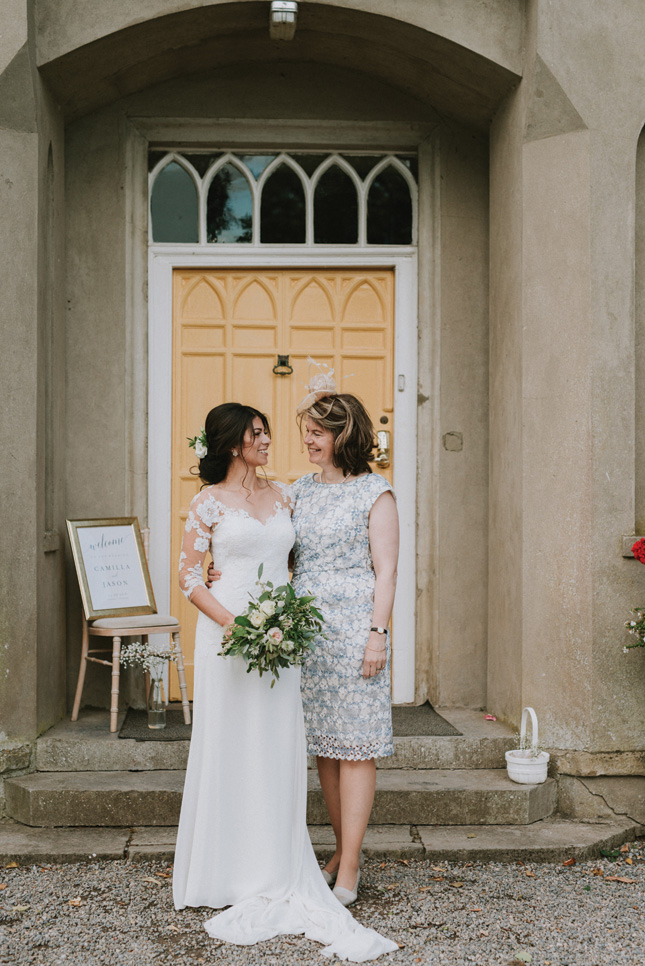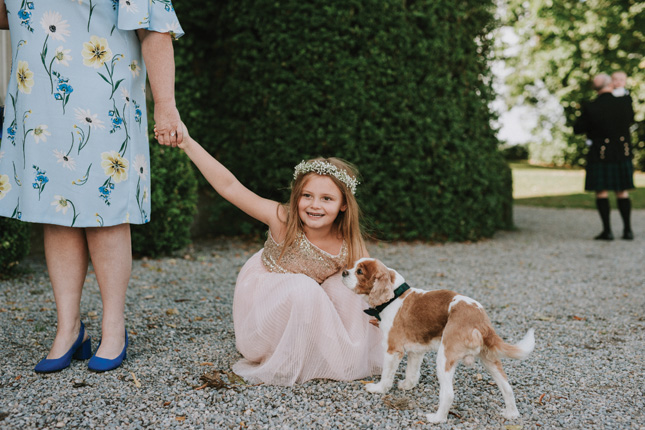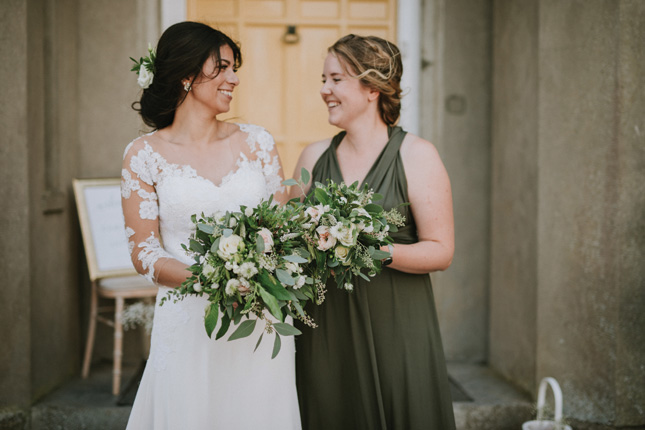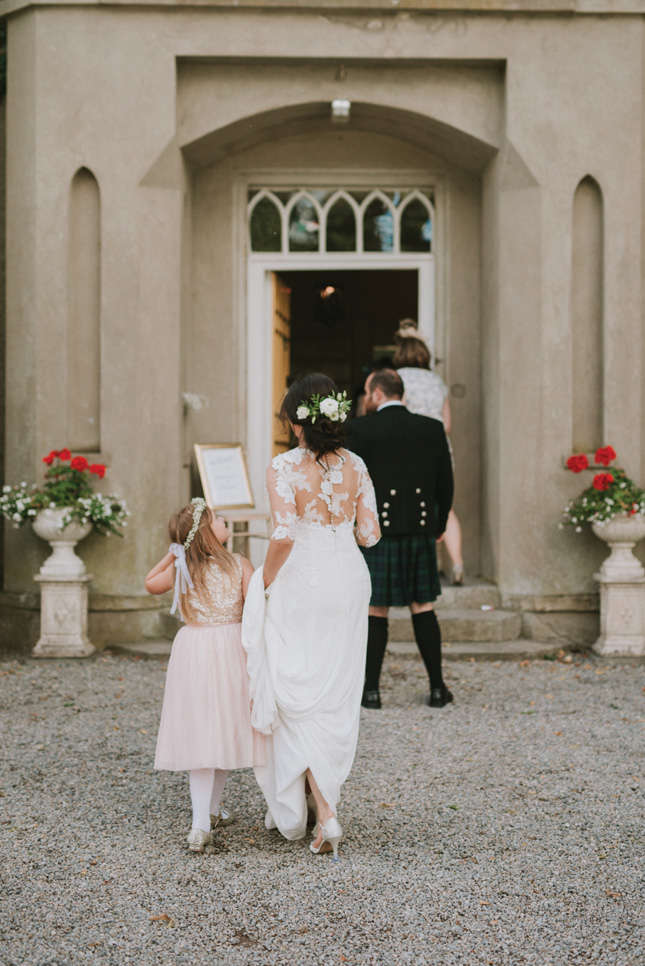 The day itself, as Camilla remembers, went by in a flash. "It really is true how quickly the wedding day goes by!" she laughs. Their special memories of the day include their first dance, dancing, and cocktails. "We had our first dance and cake cutting in the courtyard which was twinkling with fairy lights. We swayed in each other's arms to Ellie Goulding's How Long Will I Love You and then invited the others to join. To our surprise and joy, Jason's uncle had put up a couple of disco lights which added to the dancefloor vibe, and even more surprising - my mum pulled out some glow sticks to go with the song she'd wished for, Glow by Madcon. After that, we had cake and cocktails, and danced the night away."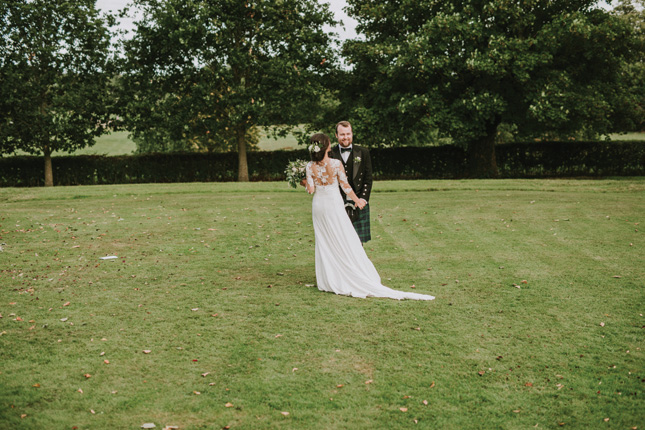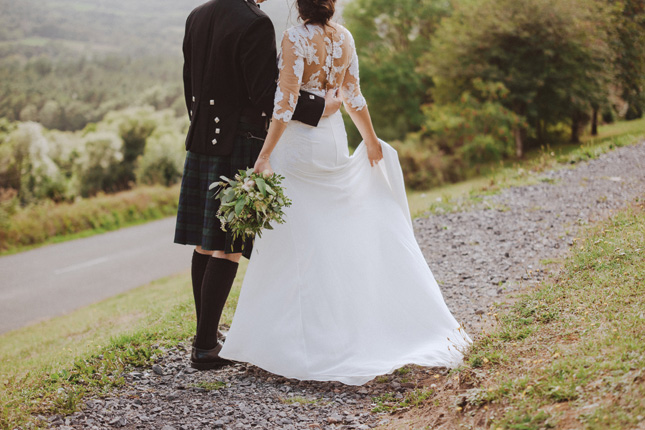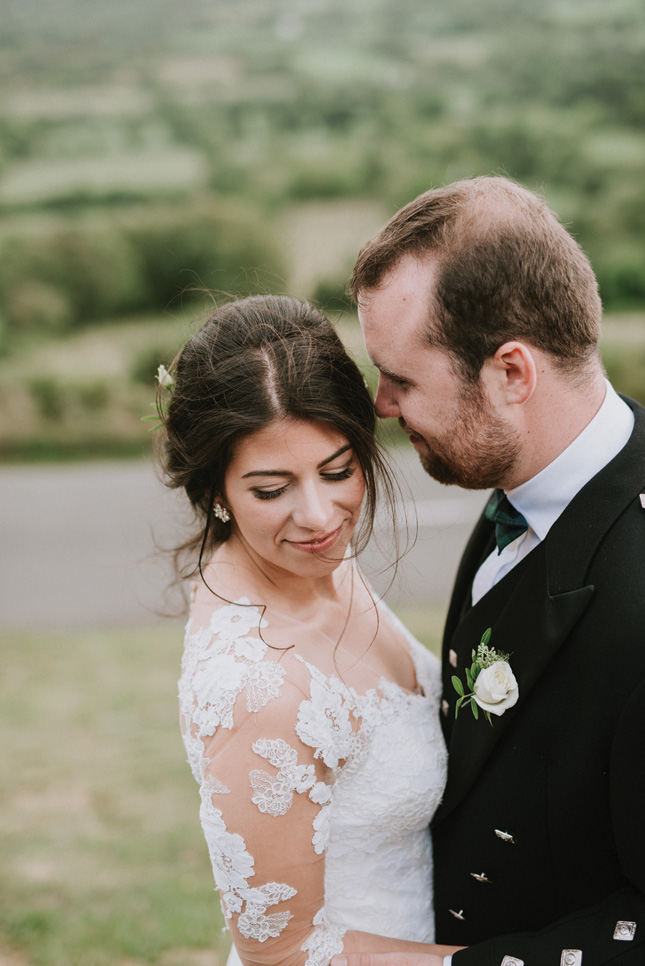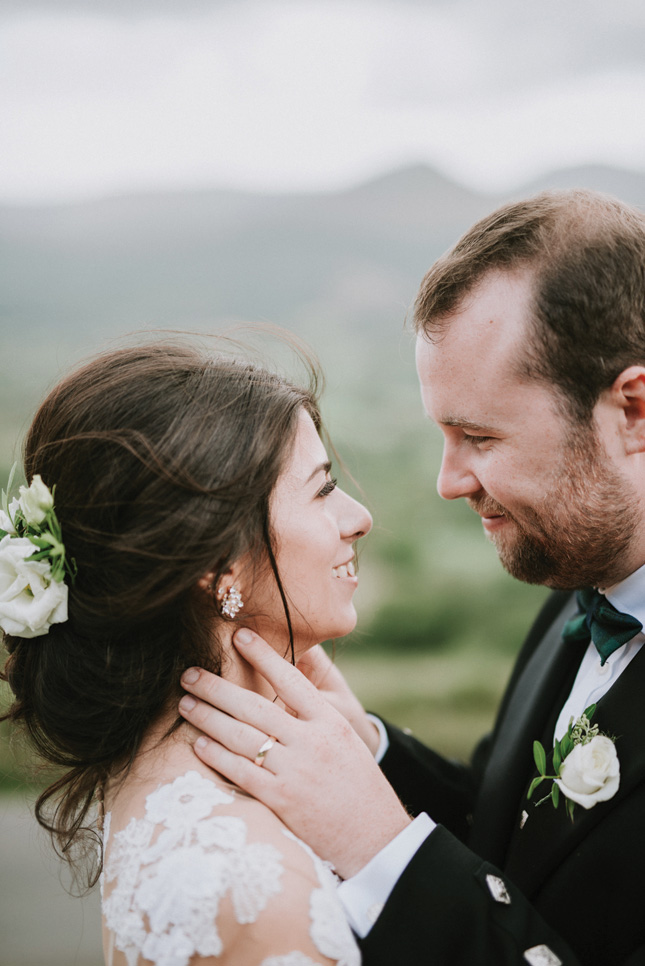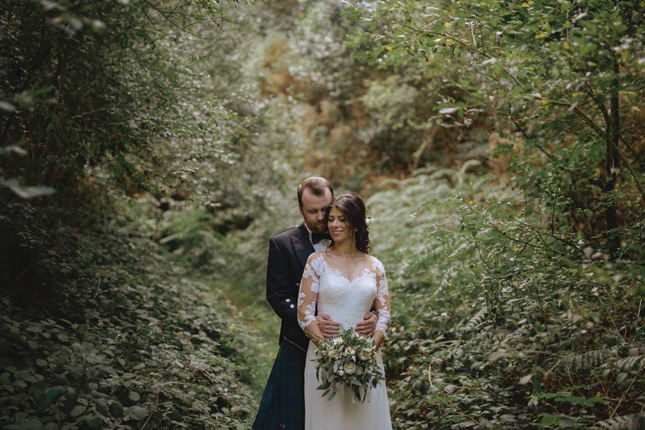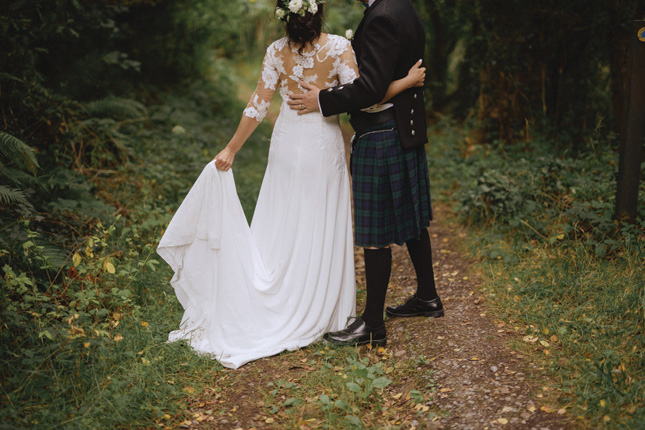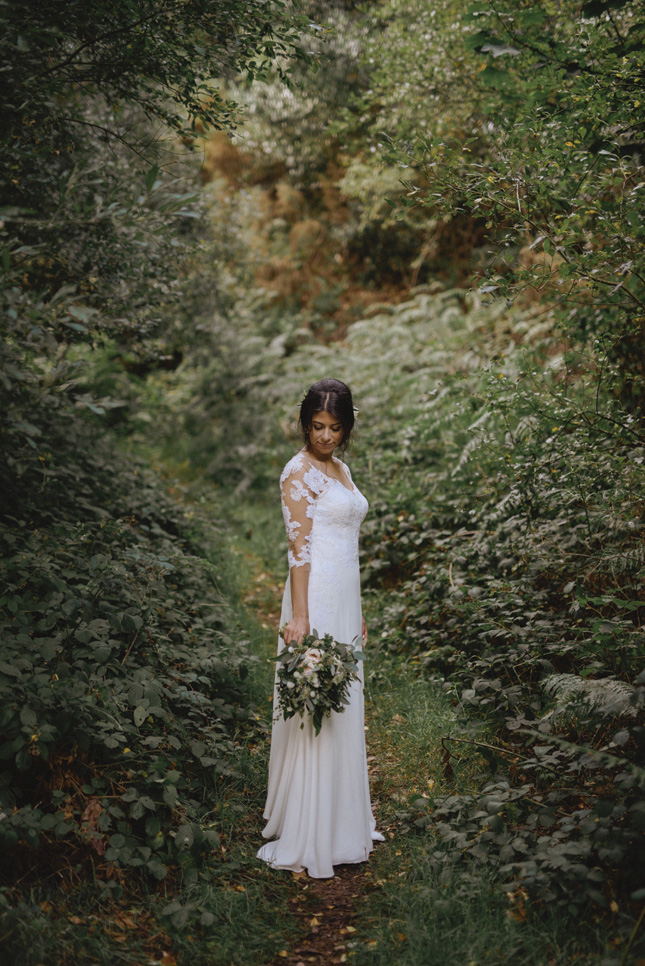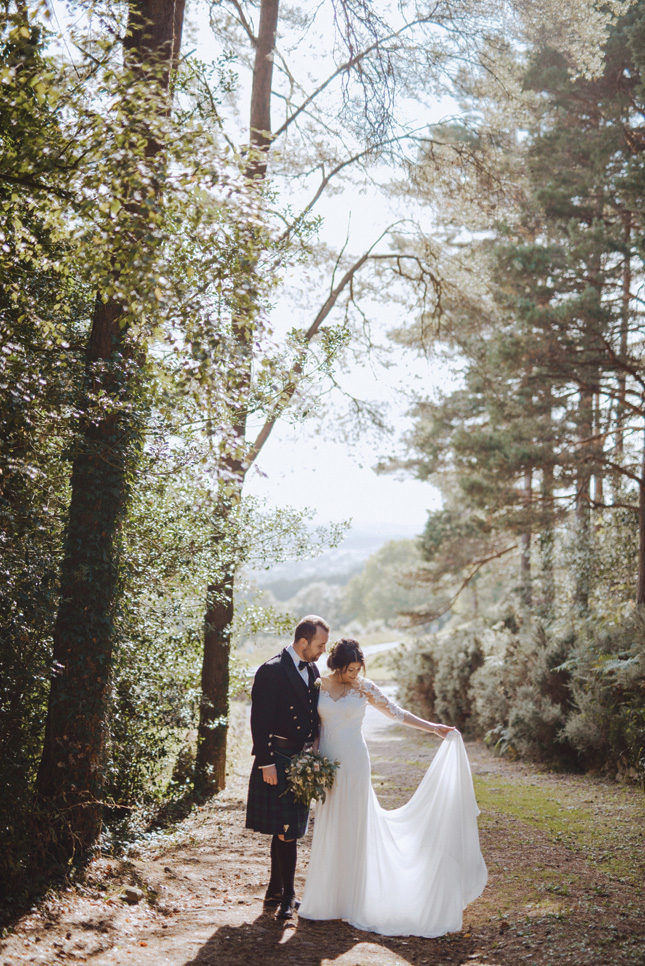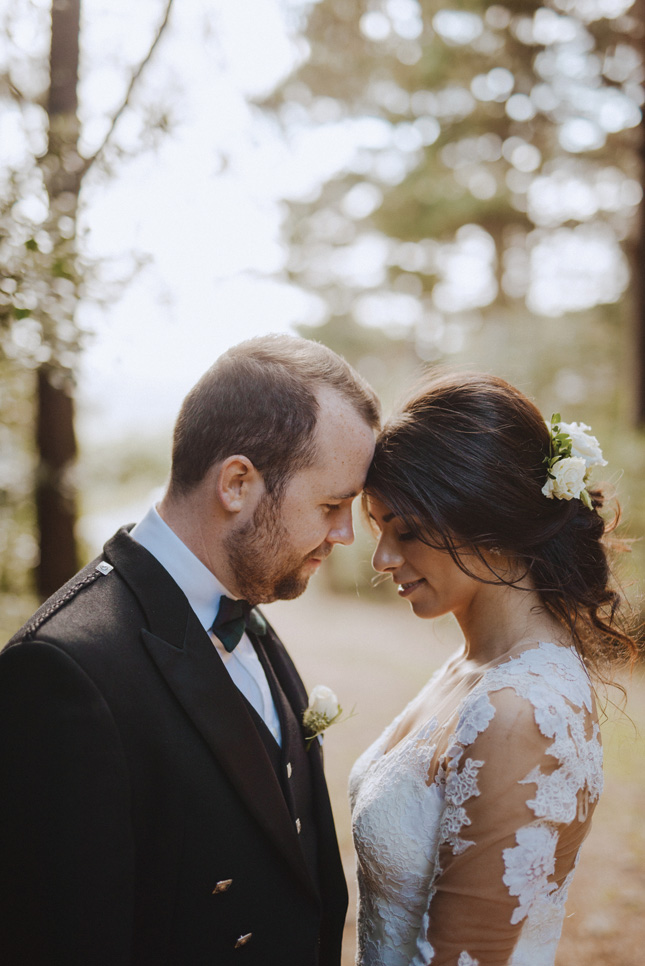 Looking back on their Bansha Castle wedding, the couple are more grateful than ever for the support from their nearest and dearest. "Now a couple of months later, we're really appreciative of all the help and support we received from our families and friends, who together made our wedding day as special and memorable as it was. I remember everything from the day itself, the feelings of emotion, the laughter, the joy. It was everything we had imagined and more. It was a dream come true, a fairytale wedding. I got my prince charming, and we intend to live happily ever after."