A Ballintaggart House wedding was on the cards for Caroline and Barry, when they wed last year. The amazing Rafal Borek captured their day so beautifully.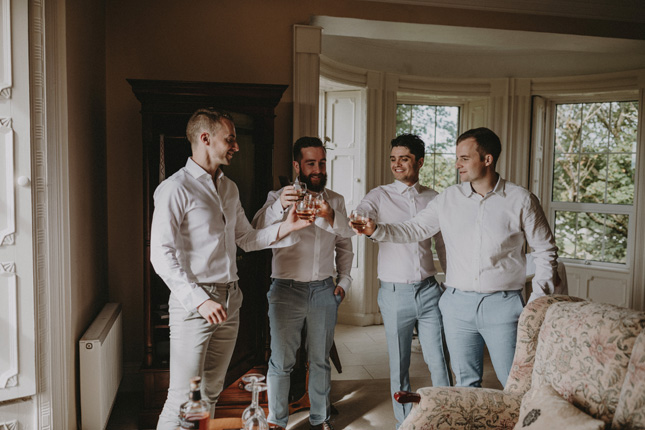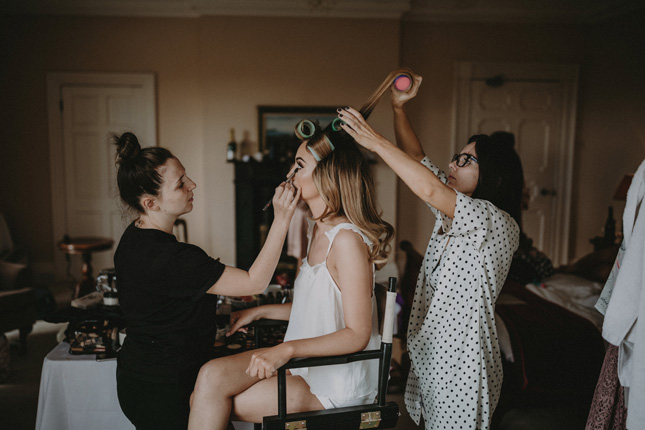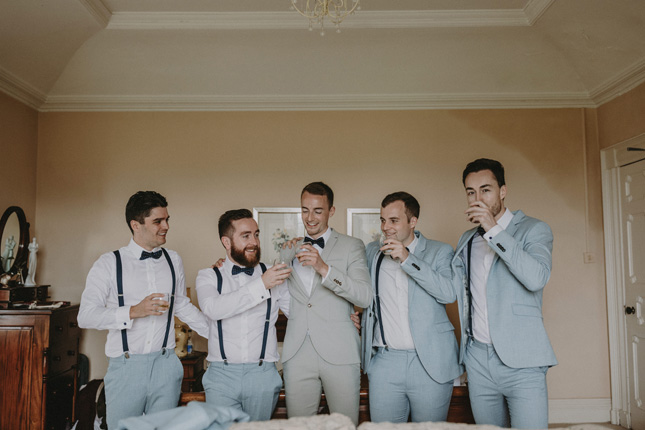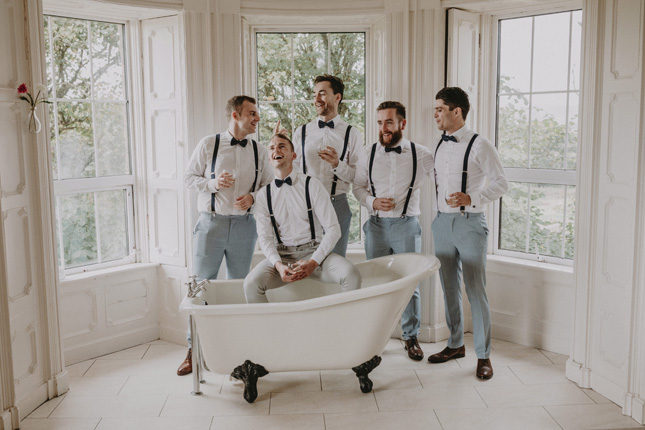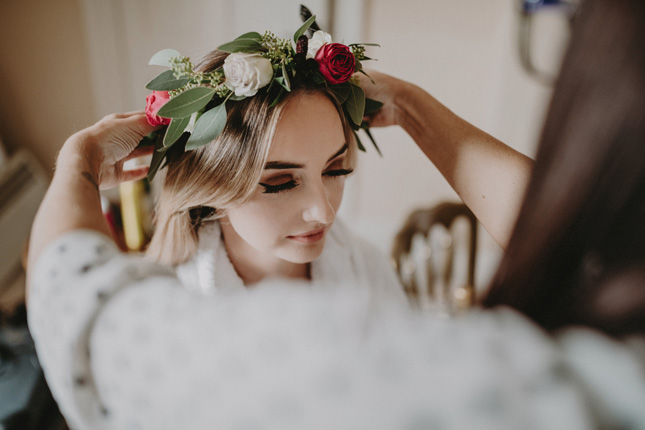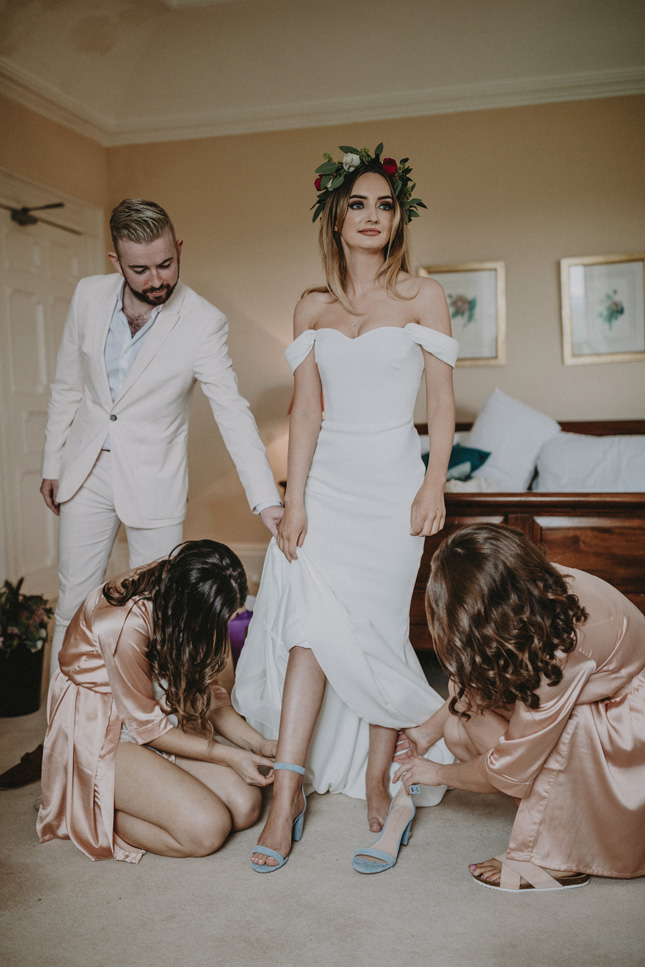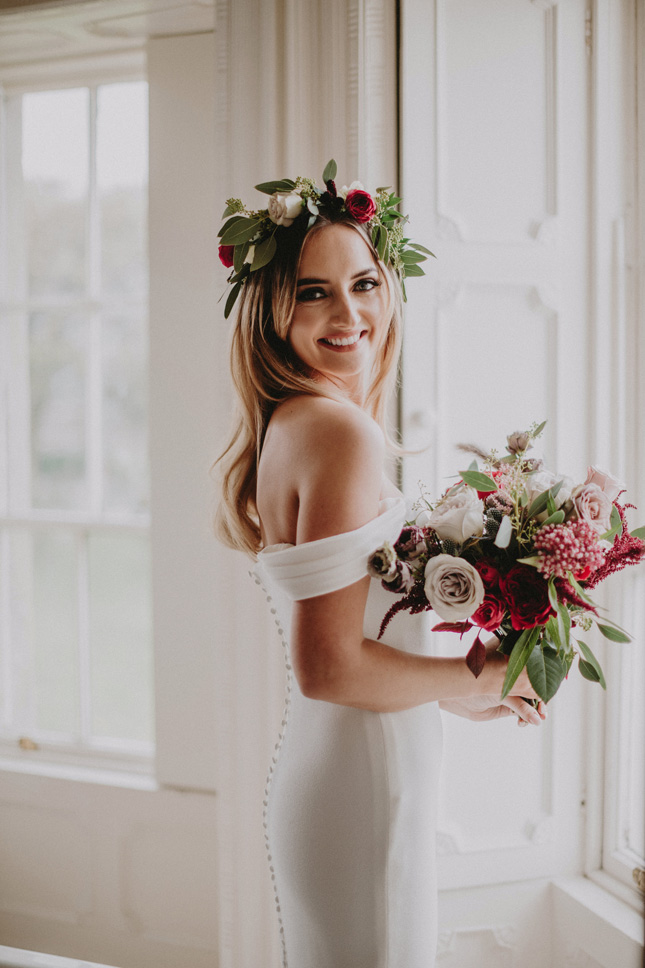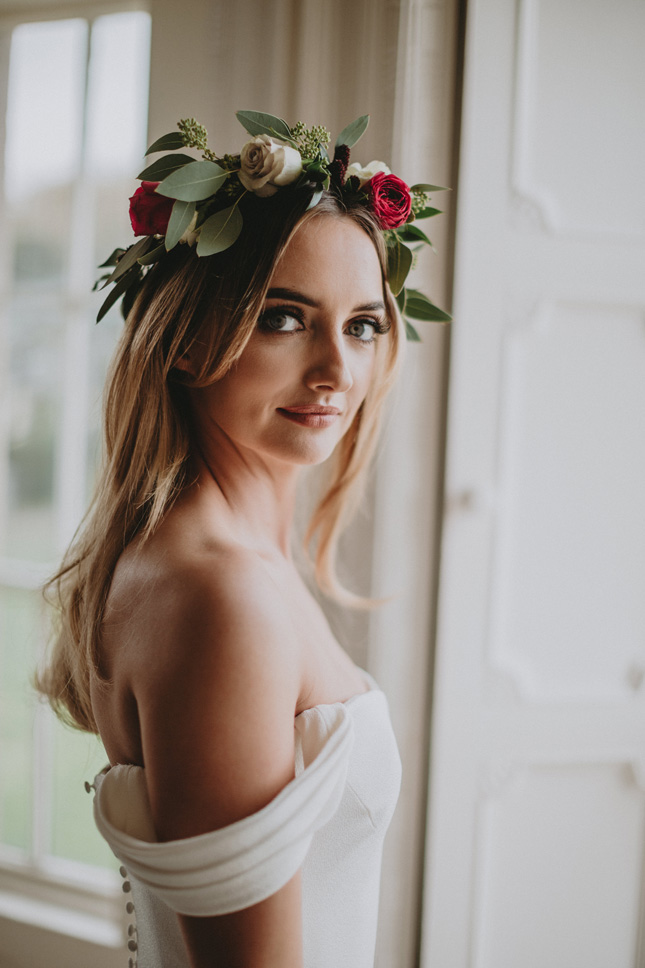 Although neither of them can really remember actually meeting for the first time, they always got on well when they did bump into each other. "When we were both single at the same time, our friends thought we may as well consider each other (for no other reason than both being single). What we thought would be very much a 'shift and drift' scenario turned into forever after," says Caroline.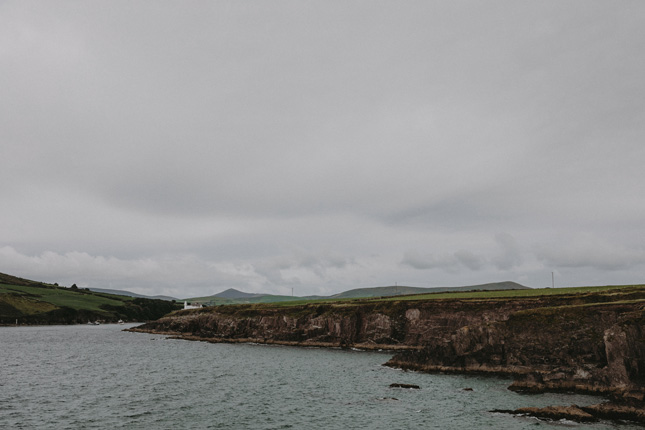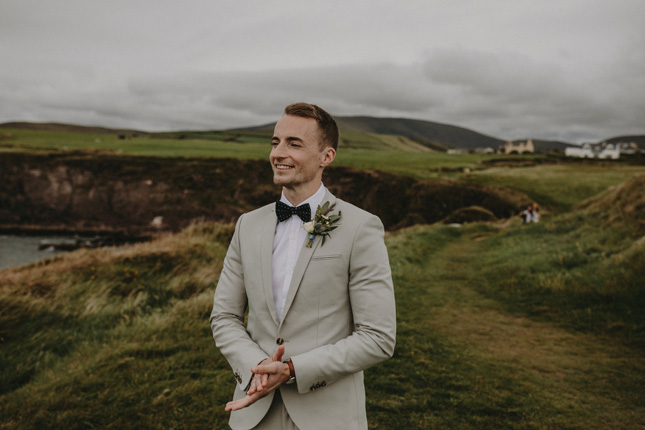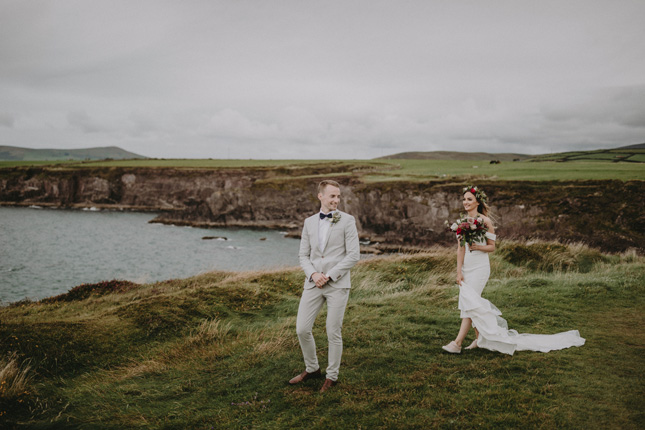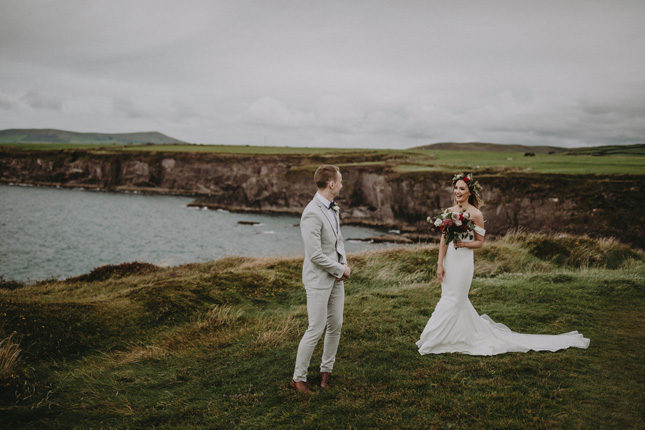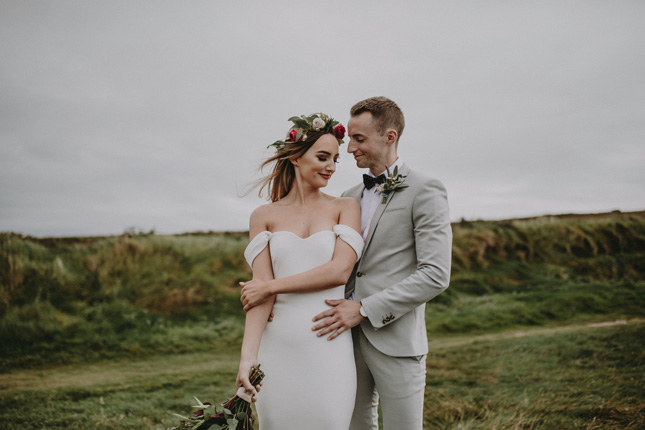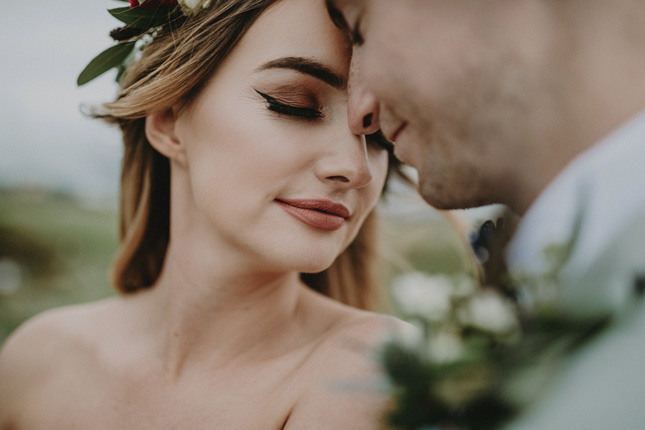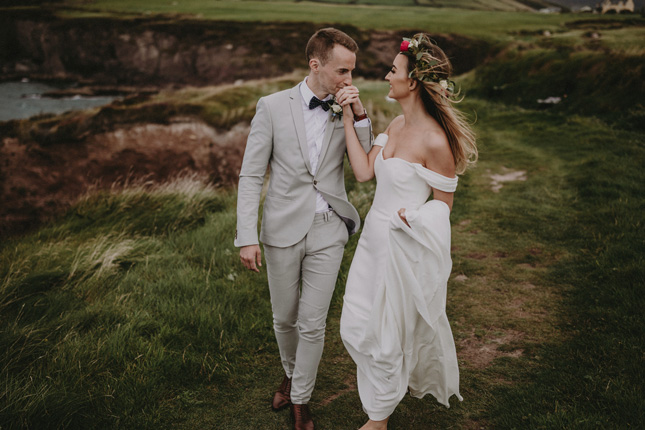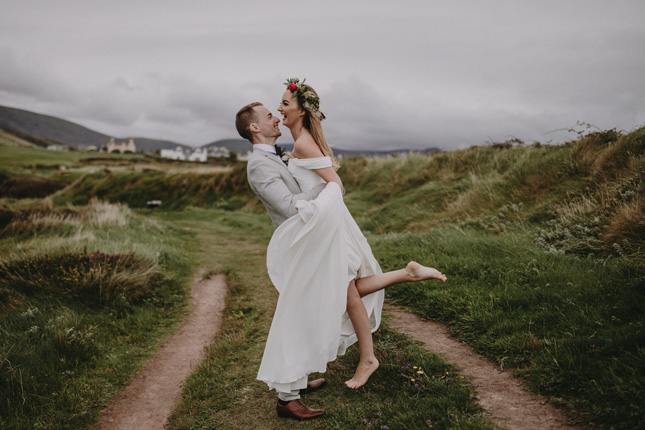 Barry proposed to Caroline at home on her birthday. "We had just had dinner and were curled up when he remembered he had to give me my present. It was a little wrapped box with the words 'marry me?' on it. However, the letters got all jumbled up when he was wrapping it and I had no idea what it said. Eventually, it clicked," laughs Caroline.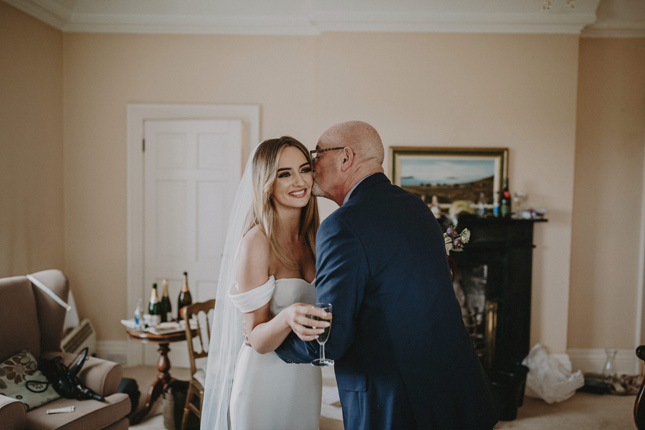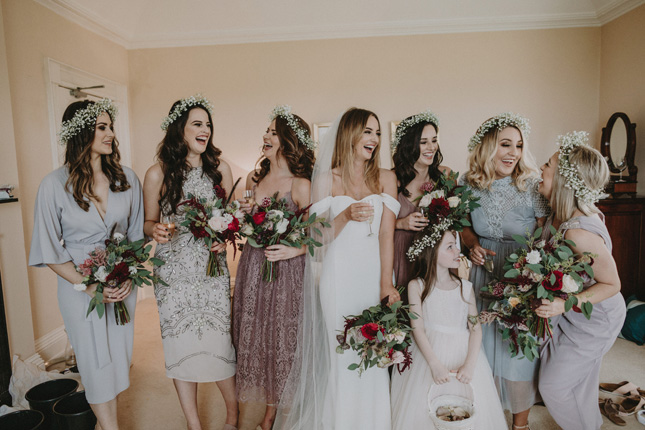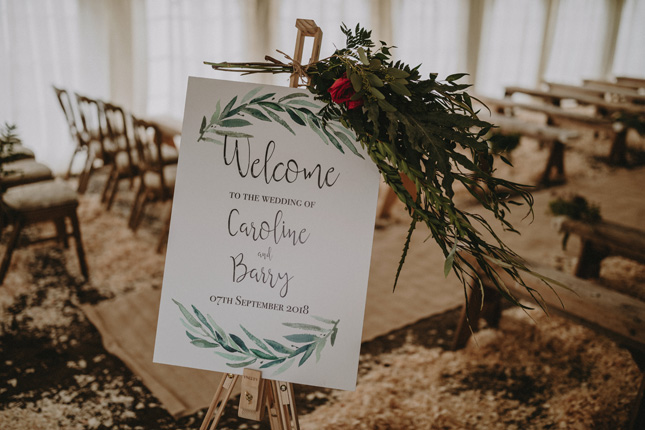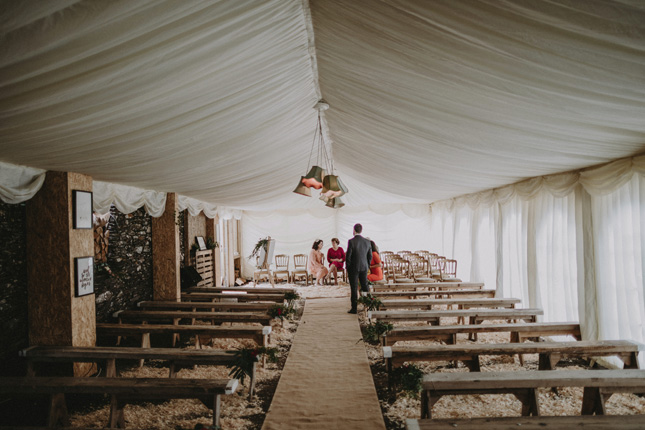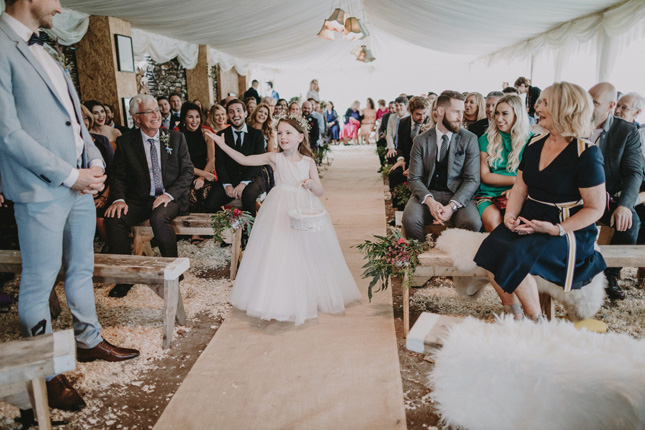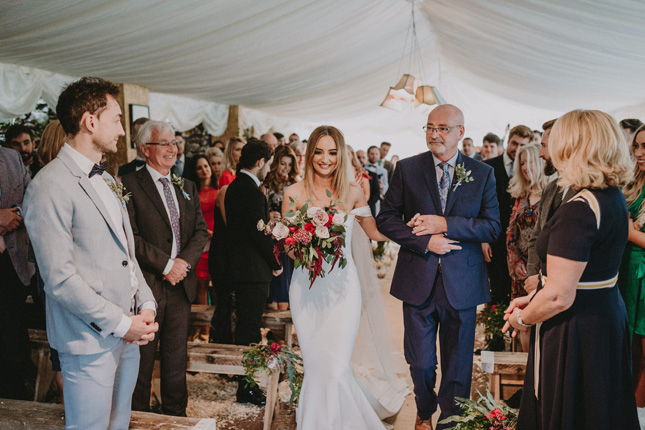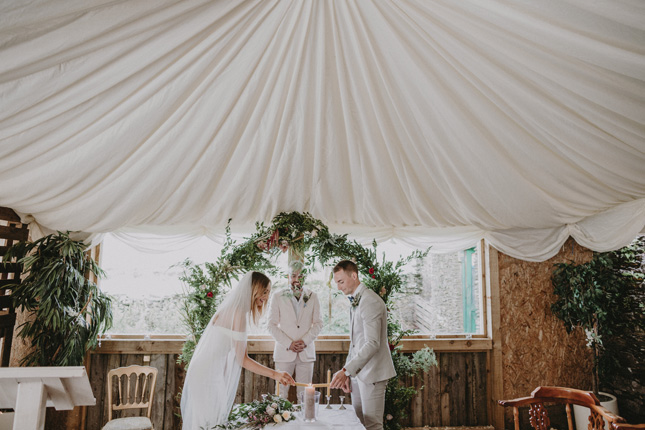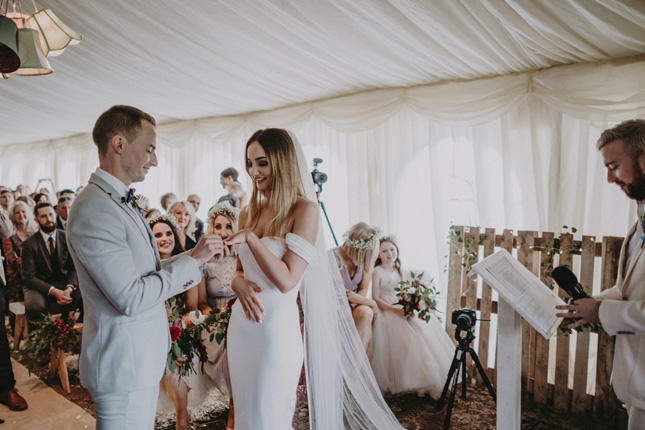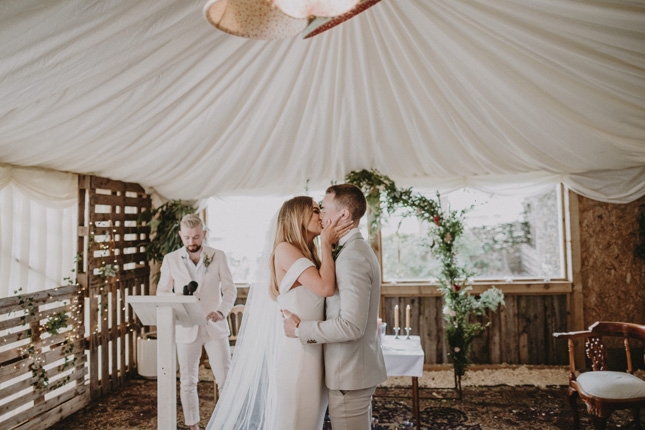 The couple spends a lot of time in Dingle and Caroline's parents retired there a few years ago, so they always knew they'd get married there. "We knew it would be Ballintaggart, even before we set foot inside – we had heard so many good things. As a venue, it was perfect in every way and super chilled," Caroline tells us.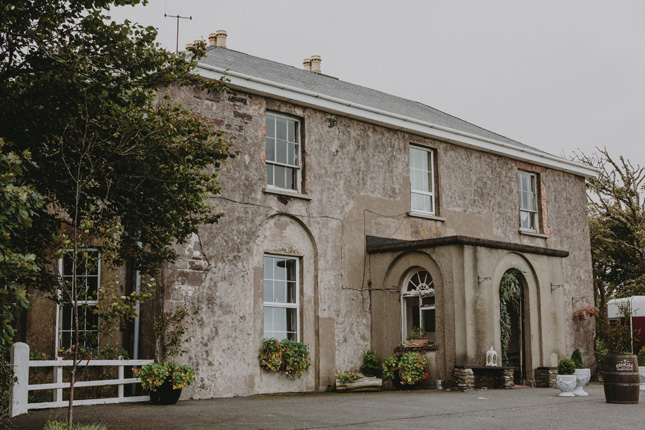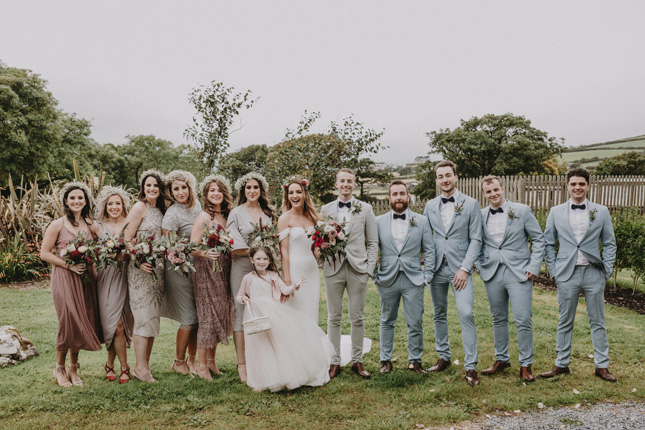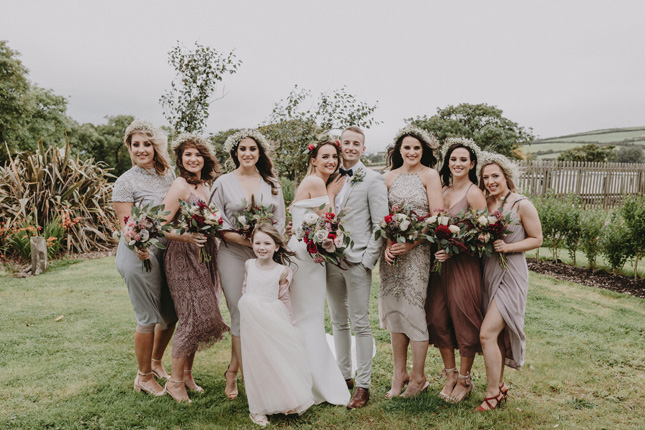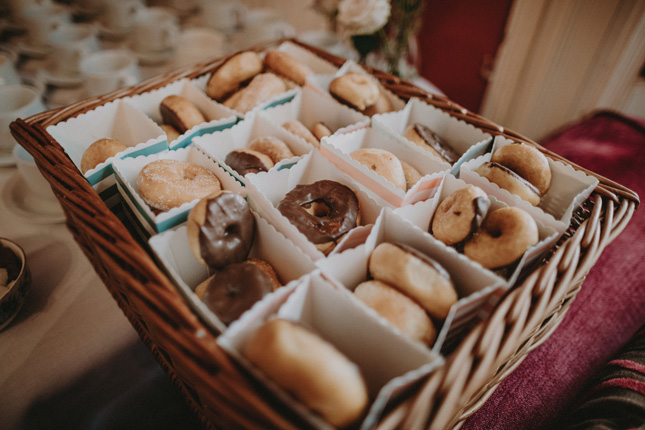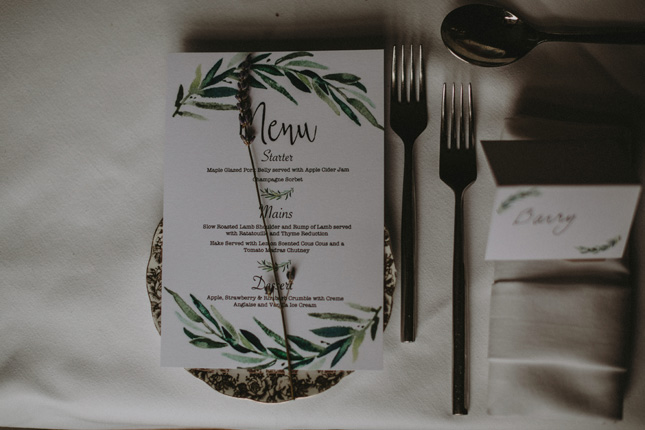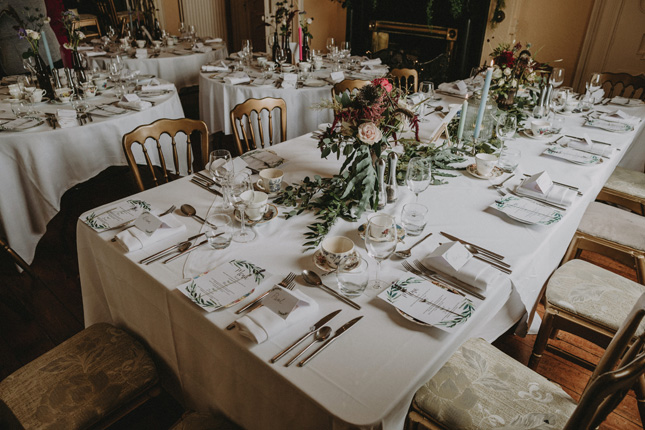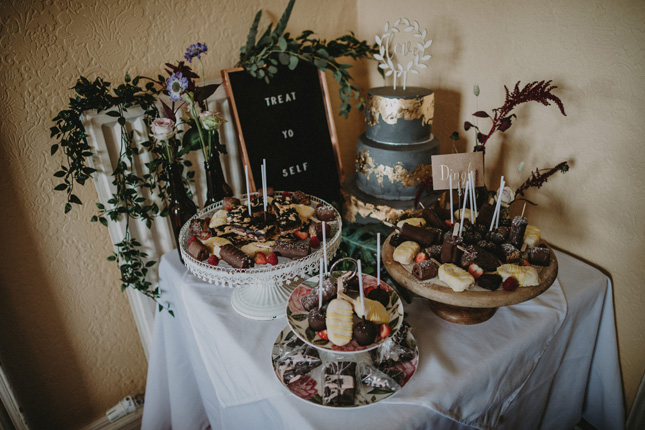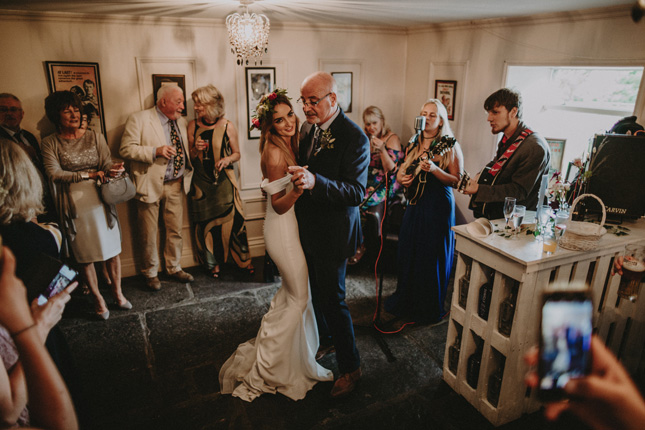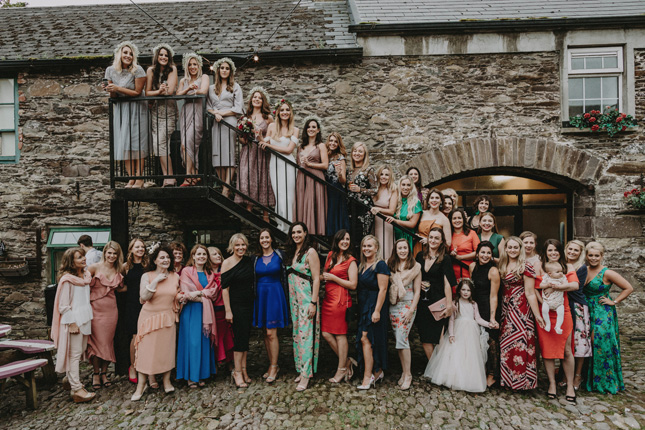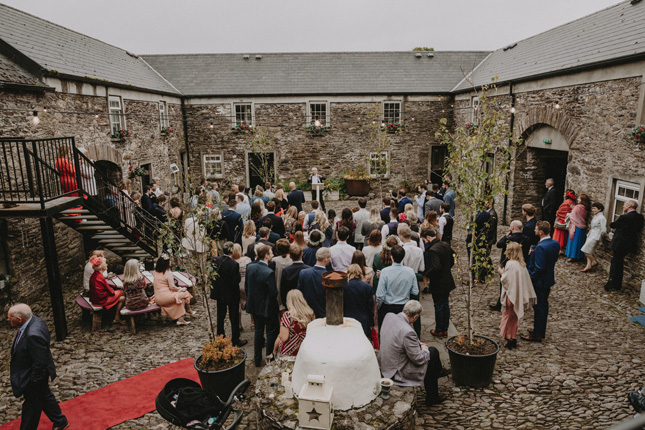 Caroline is the author of best-selling Owning It and The Confidence Kit and co-founder of GAFF Interiors, so as she works freelance, she was able to be a bit more flexible to plan. "I had more flexibility to get things done and I would do a lot of organising events for work. For this reason, it never really became stressful for me because now, I was finally the client," Caroline jokes. "I honestly enjoyed every phase of the planning because I told myself if it was going to be something that stressed me out, what would be the point of doing it at all," she continues.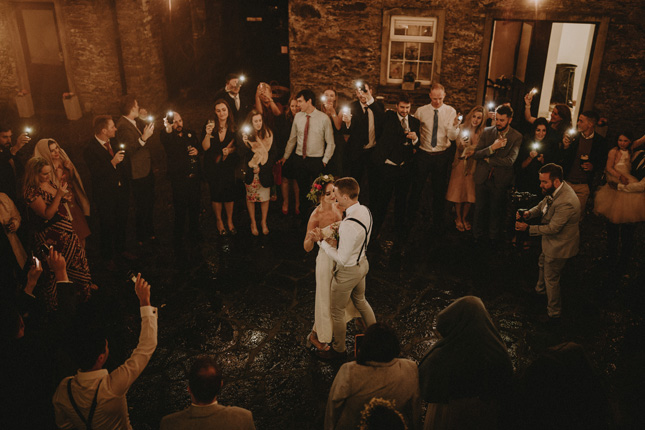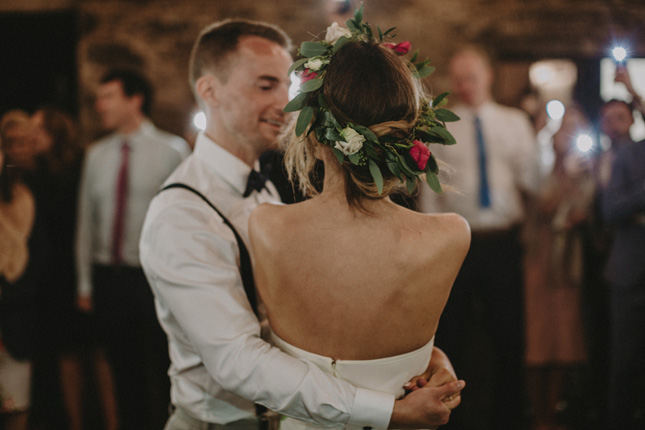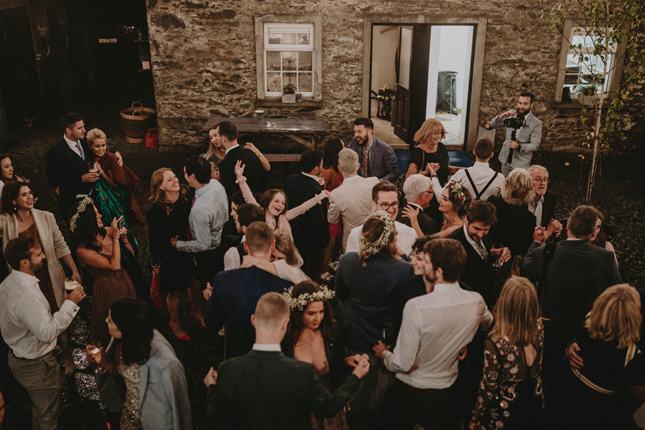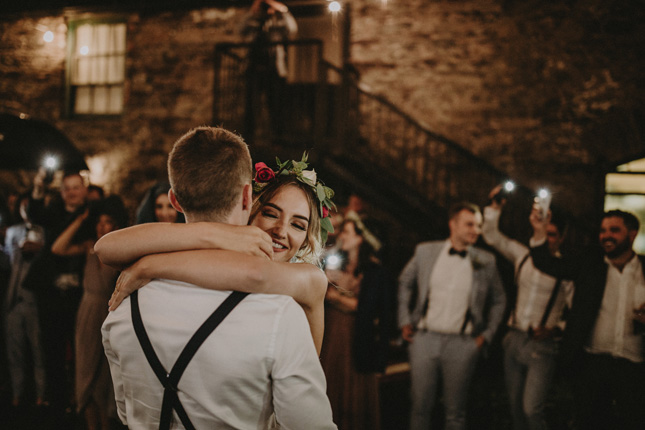 What's their advice for nearly-weds we hear you ask? "Focus on the person you are marrying and why you're doing it. Trust us, that will keep you from losing the rag over something as inconsequential as napkins." Hear, hear.