Siobhán and Brian knew when they arrived on the grounds, that an Ashley Park wedding was the one for them. Their photographer, Berit Alits captured the day wonderfully, including the dance party at the drinks reception.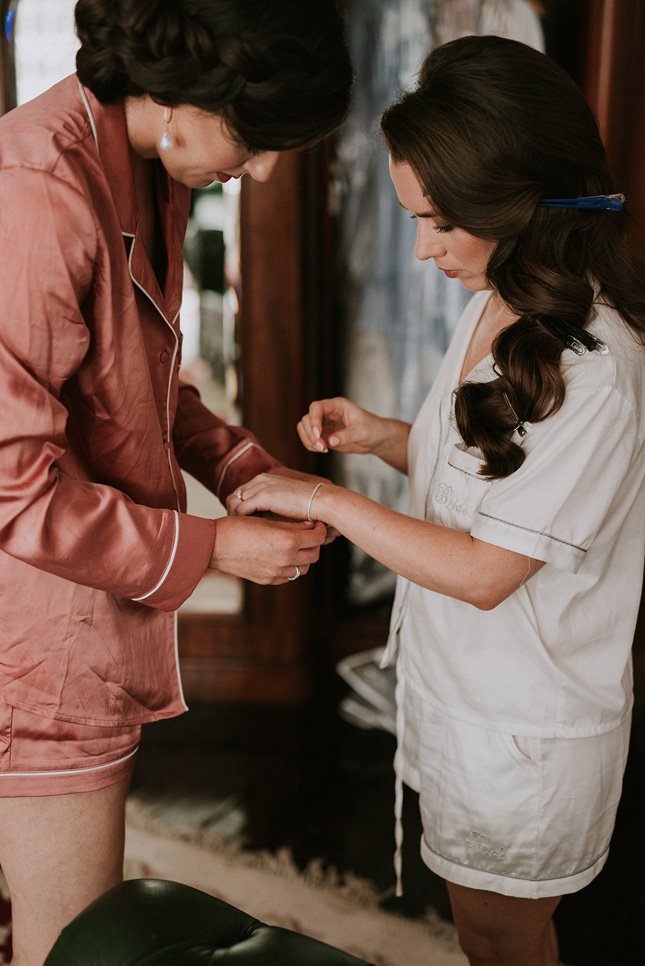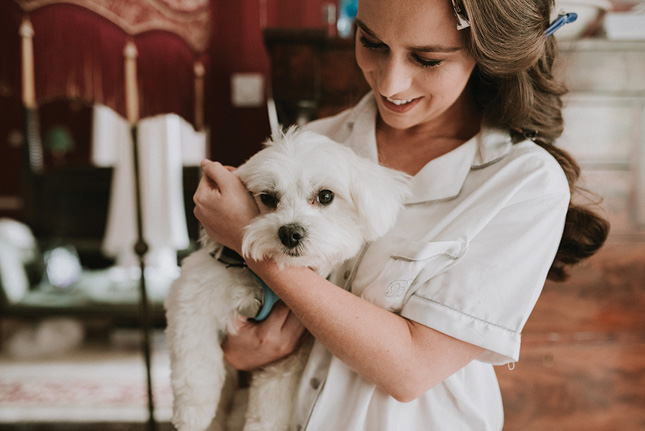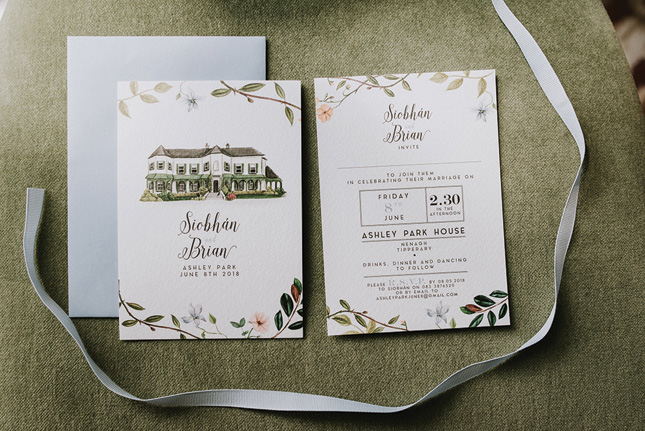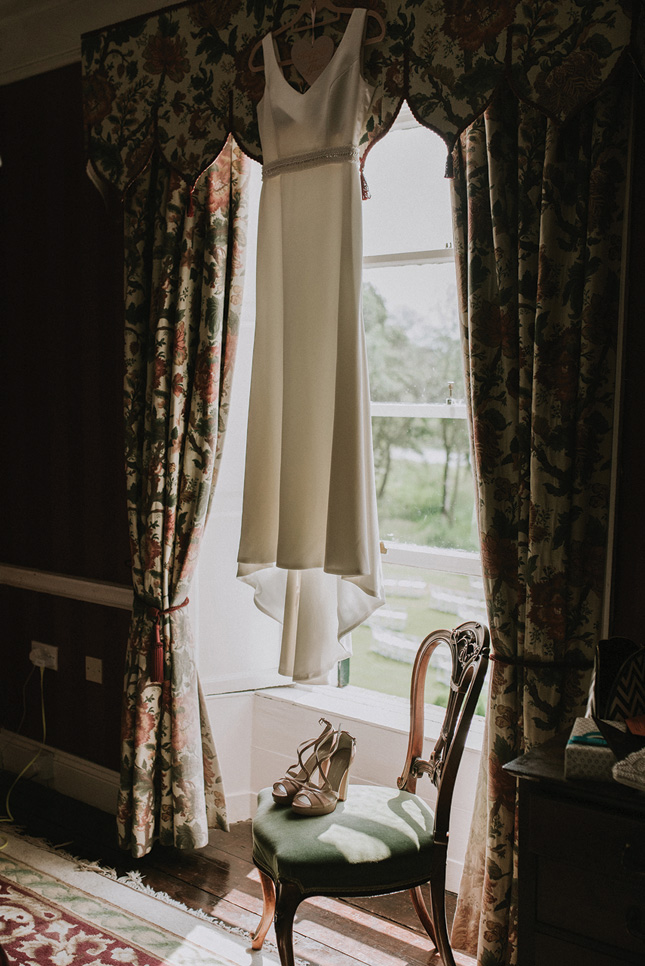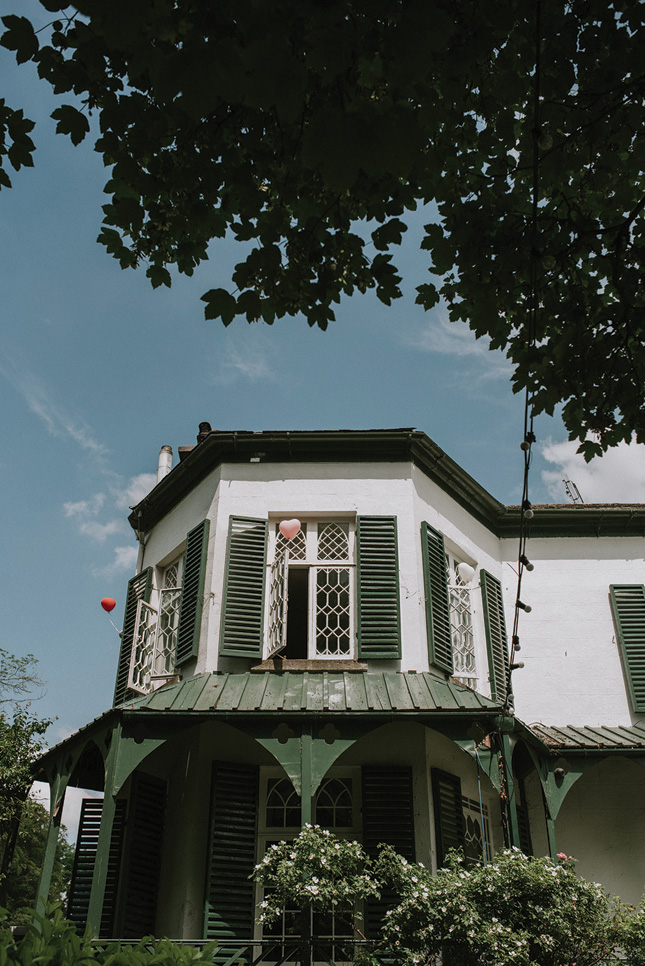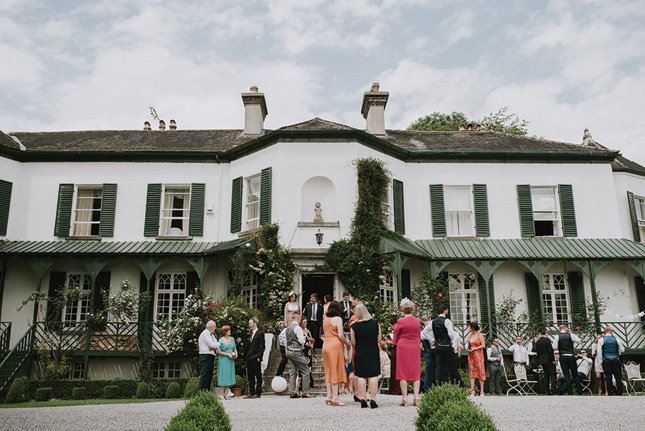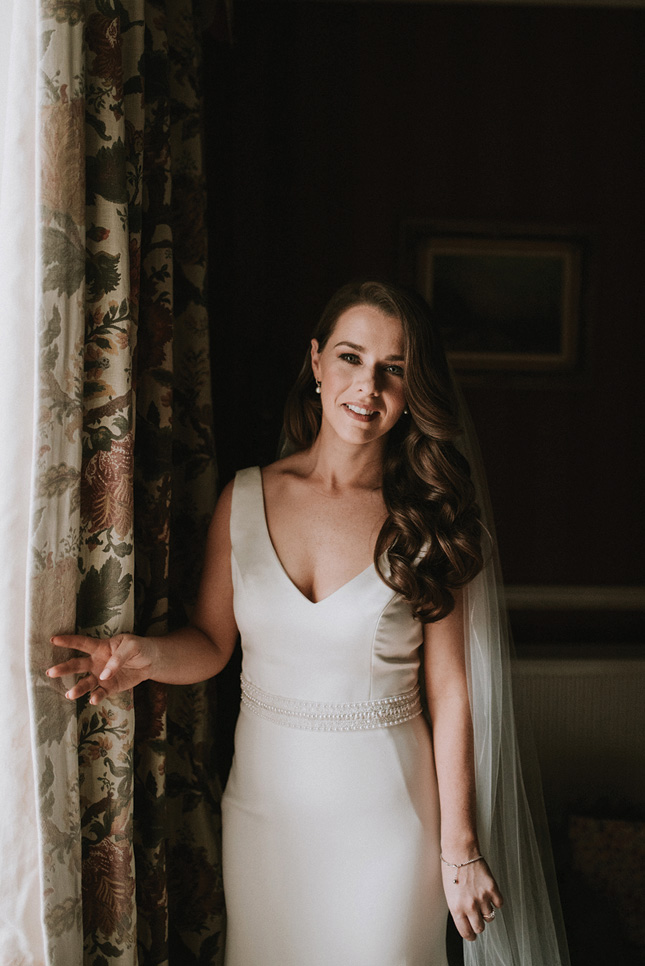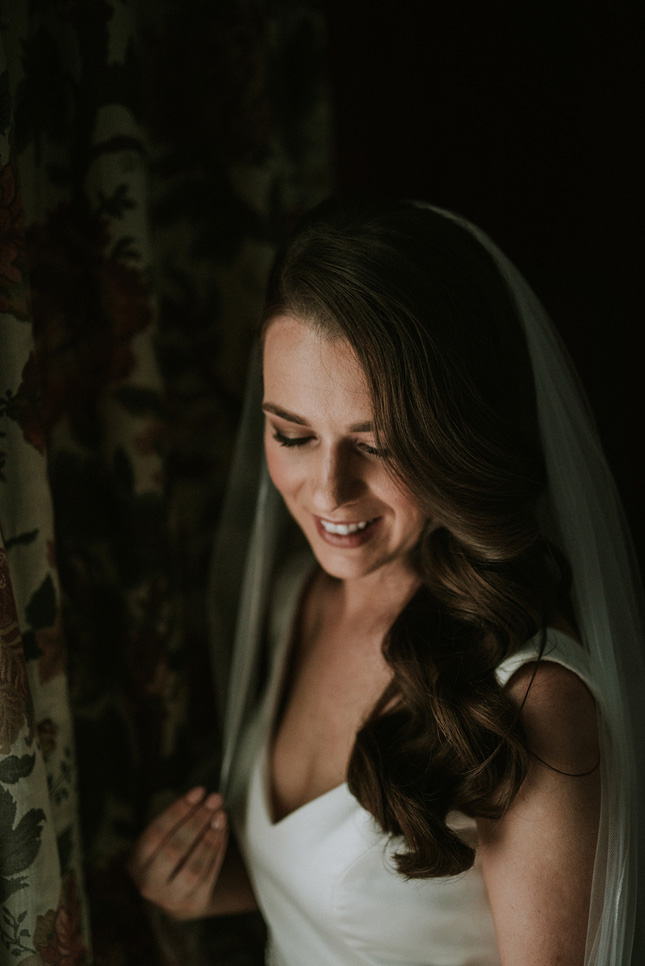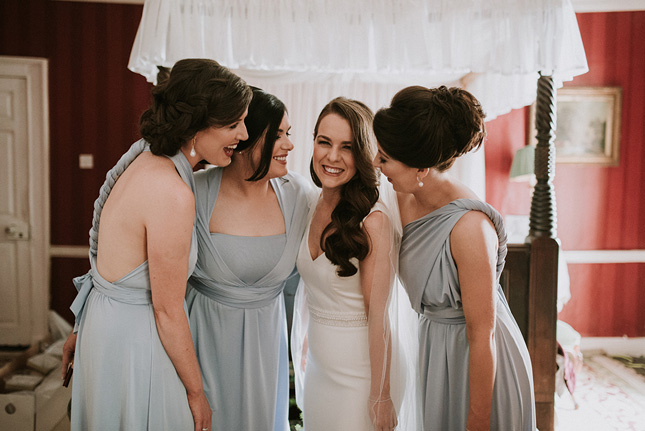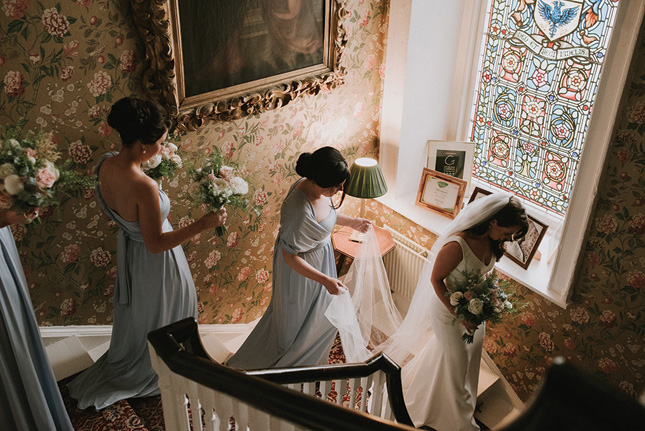 Siobhán and Brian first met through a mutual friend when Brian was studying in Limerick. "We became fast friends; nothing romantic but we would always have great fun together. Brian graduated the following year and was going to Australia for work, and of course, that's when we decided we liked each other," explains Siobhán. The pair did the long-distance for a while, before settling in Australia together and eventually moving home in 2016.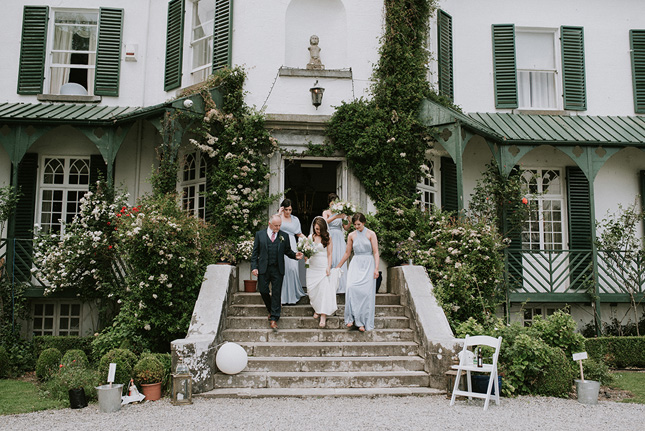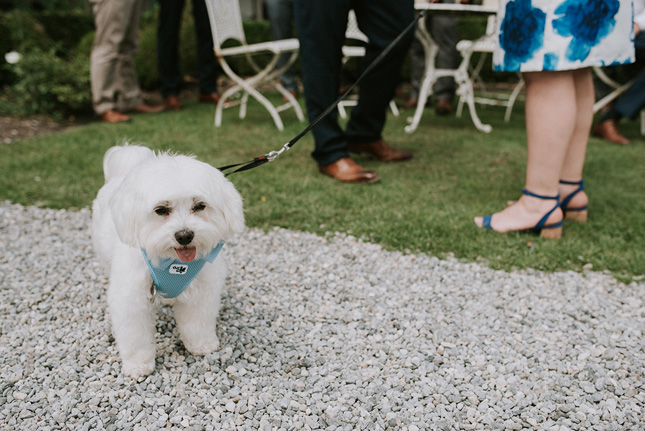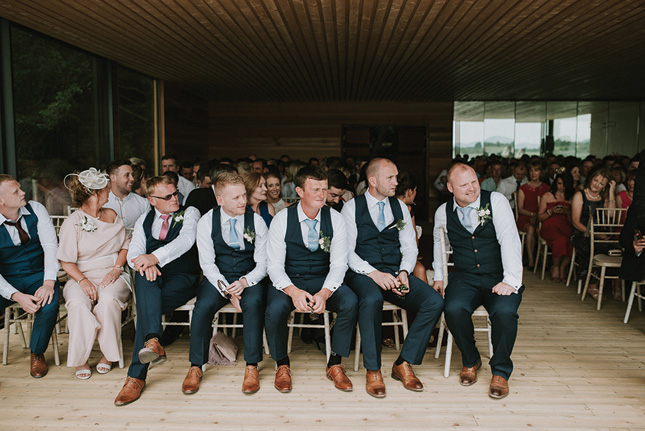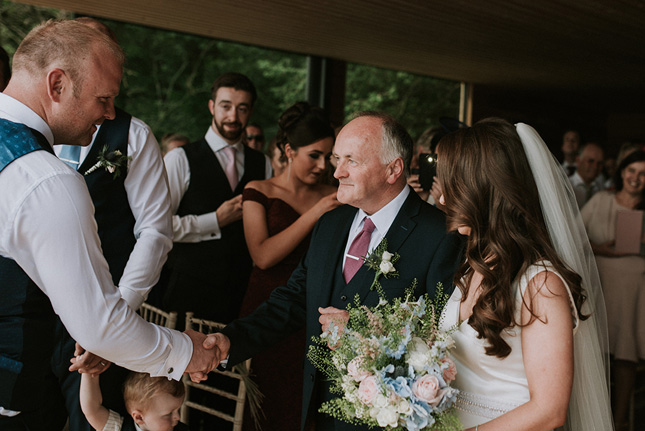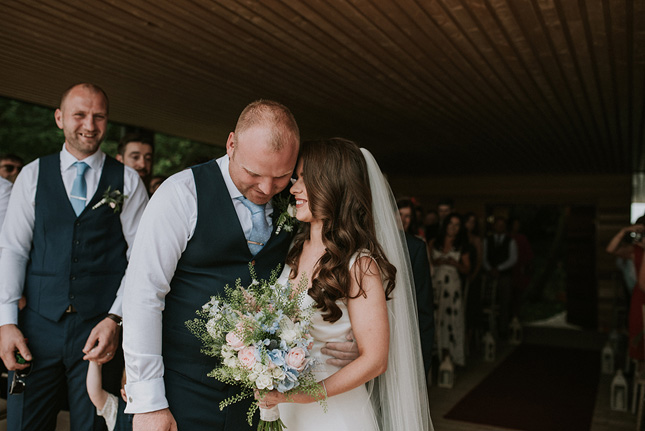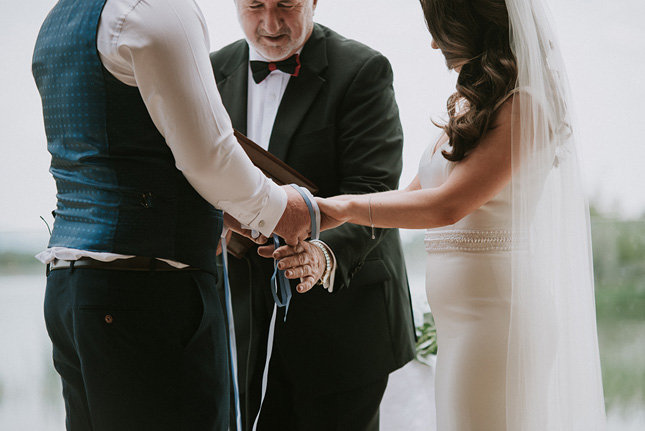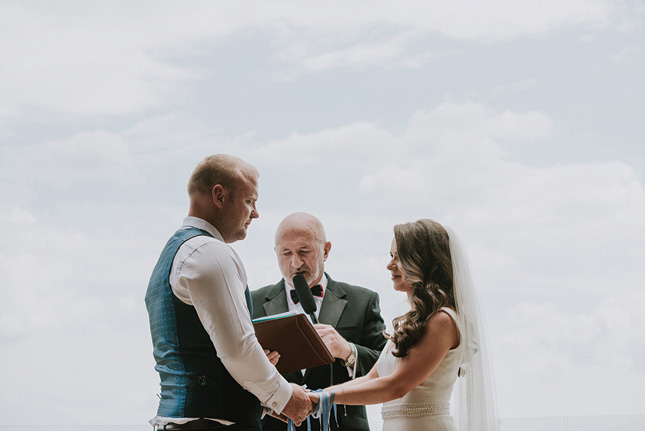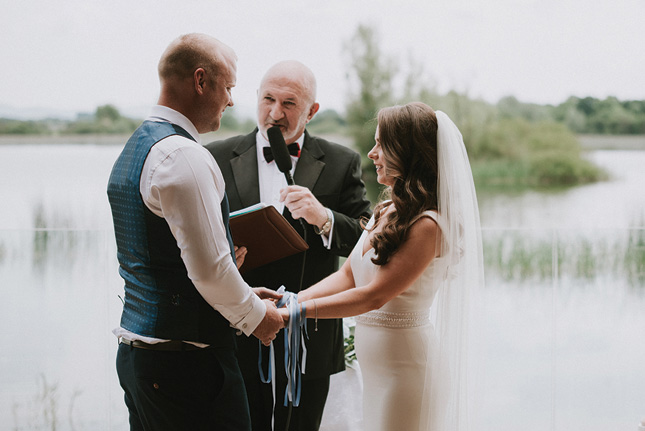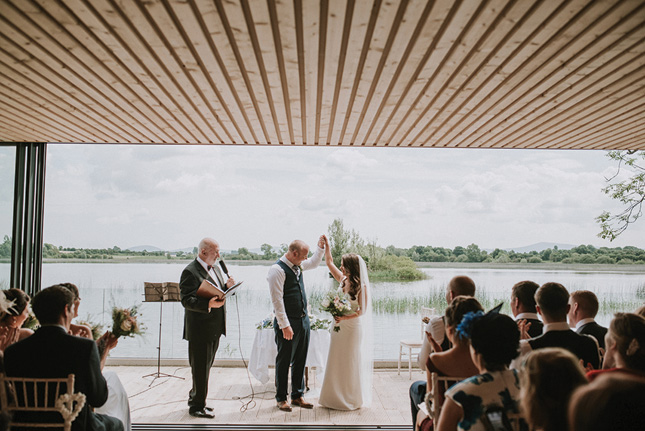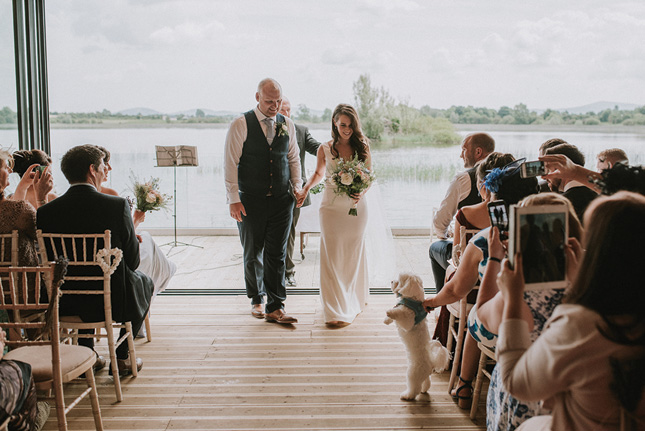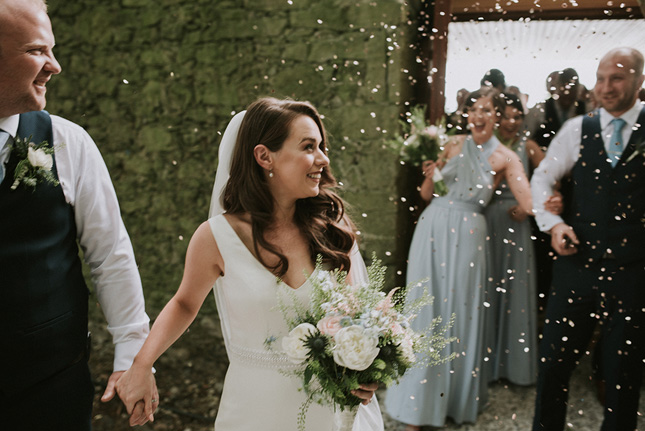 Brian planned a surprise proposal during a weekend at Faithlegg House in Waterford, but his plans were repeatedly thwarted. Plan A was a bike ride around the grounds, but he soon discovered that the hotel's bikes had been put away for the winter. "I remember thinking it was a bit odd how disappointed he was about bikes," laughs Siobhán. He eventually found his window during a morning walk. "It was plan C, but it was perfect," remembers Siobhán.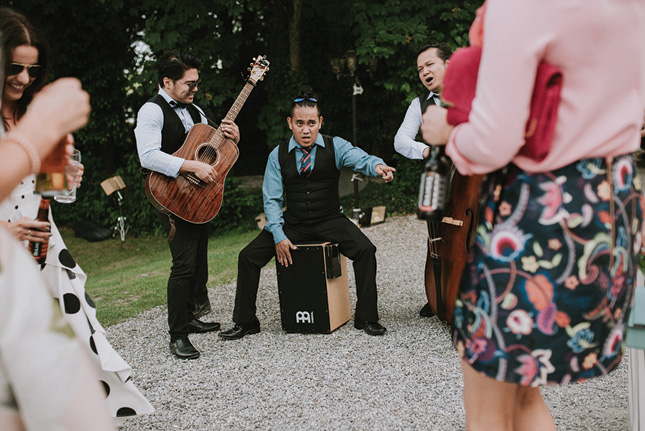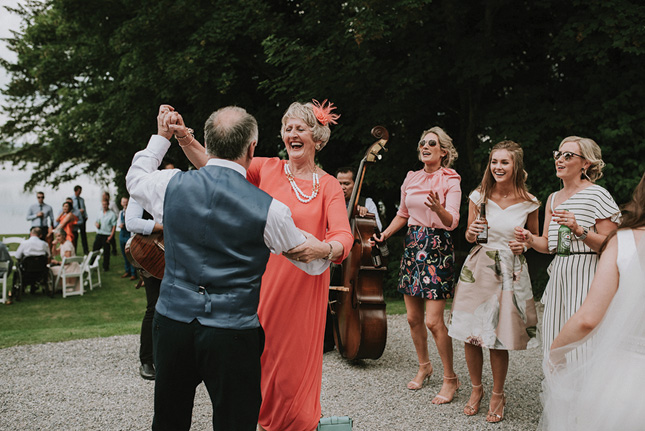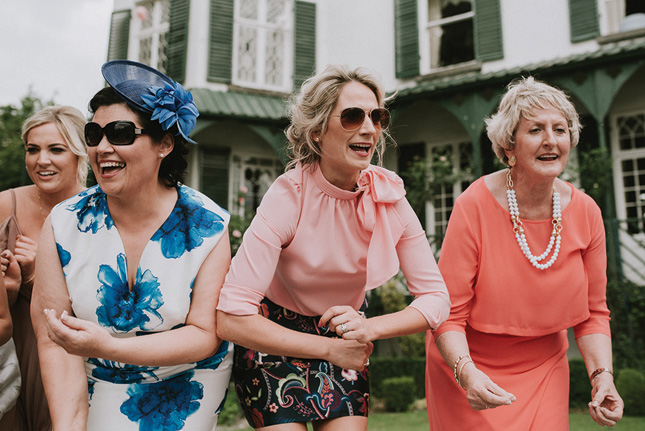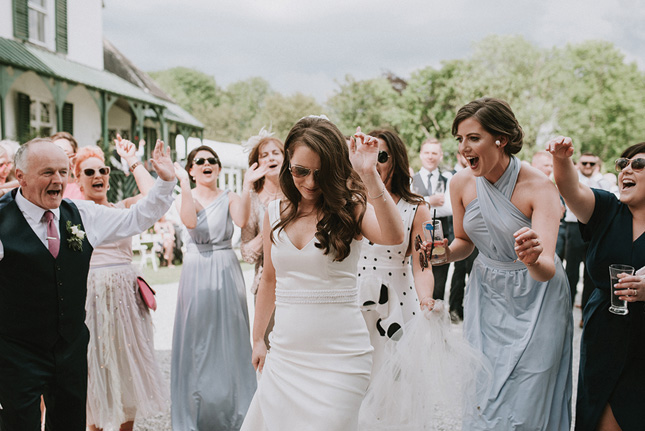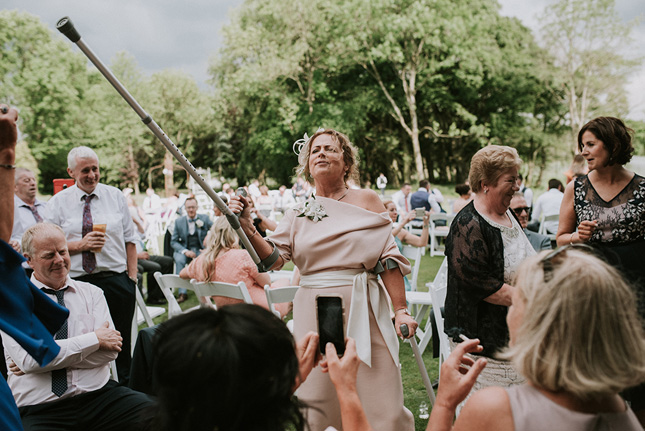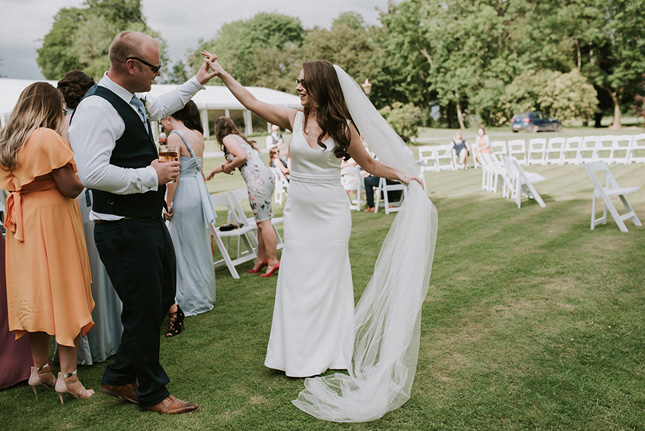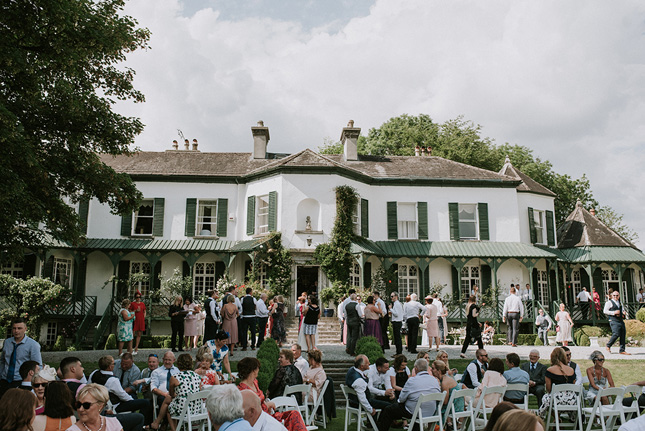 When it came to choosing a venue the couple say they "visited a couple of really great venues and looked at A LOT of the Confetti real wedding features. Ultimately, we went with an Ashley Park wedding because we felt most at home there and they were really flexible and accommodating. We wanted it to be very relaxed, somewhere with a bit of character that we could make our own." When choosing vendors, they simply went with their gut. "We based a huge amount of who we booked on the feelings we got about the people themselves – we didn't book anyone we didn't feel like we really gelled with. They all 'got' us so we never had to worry how things would turn out."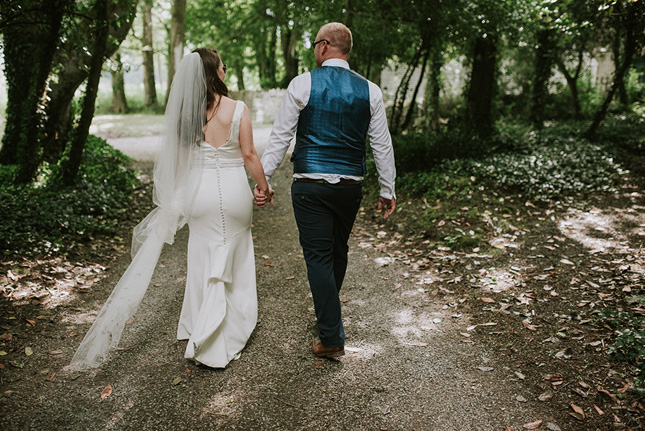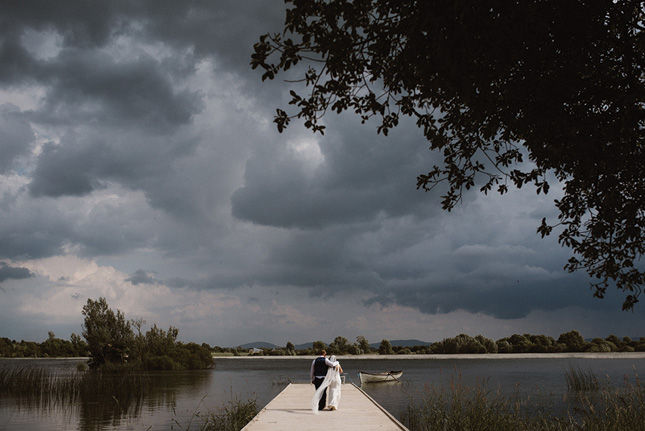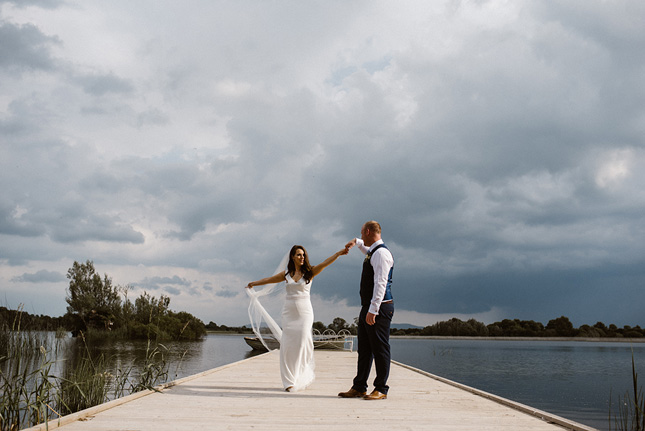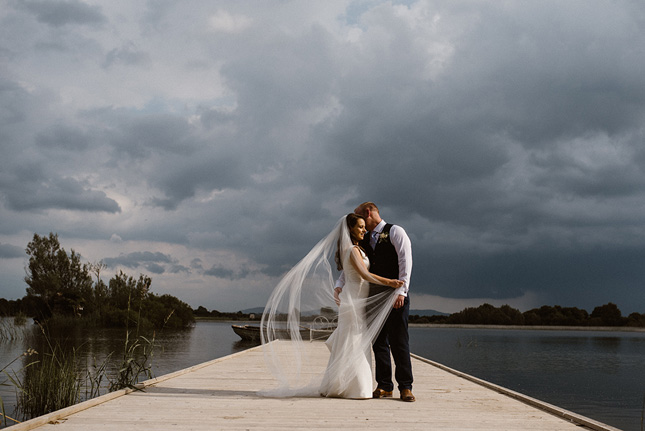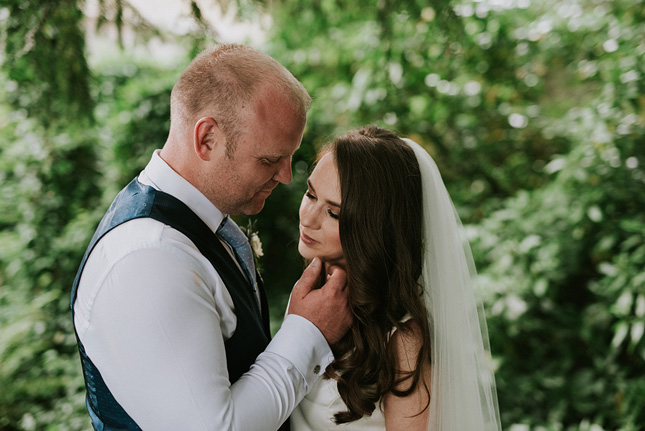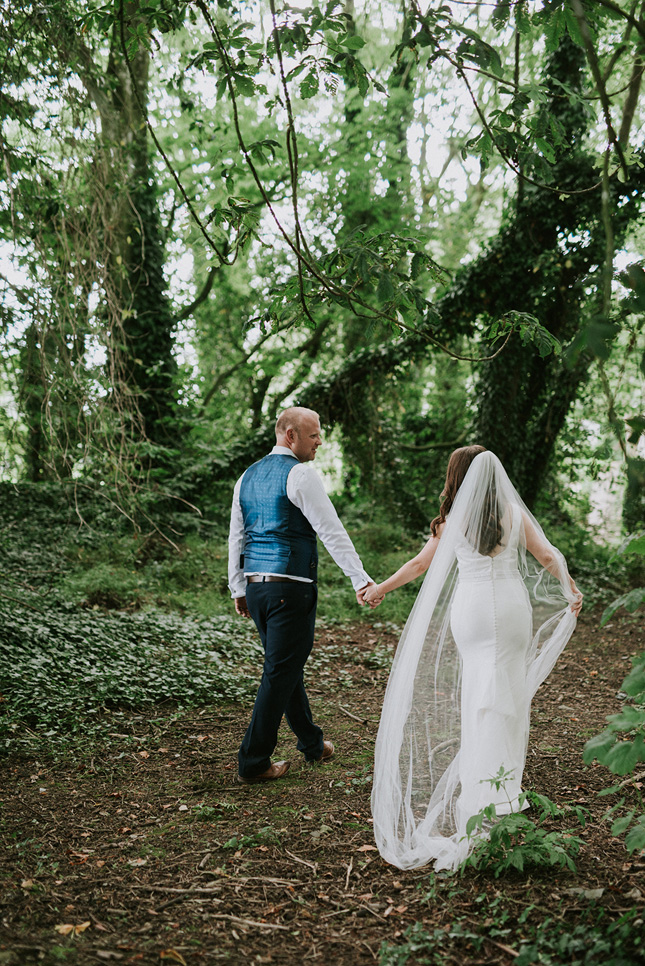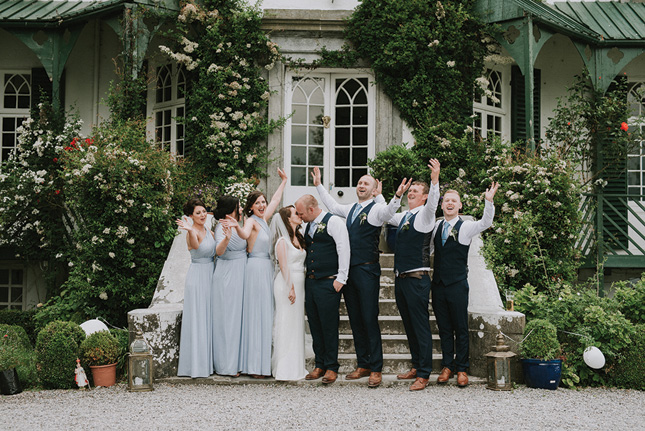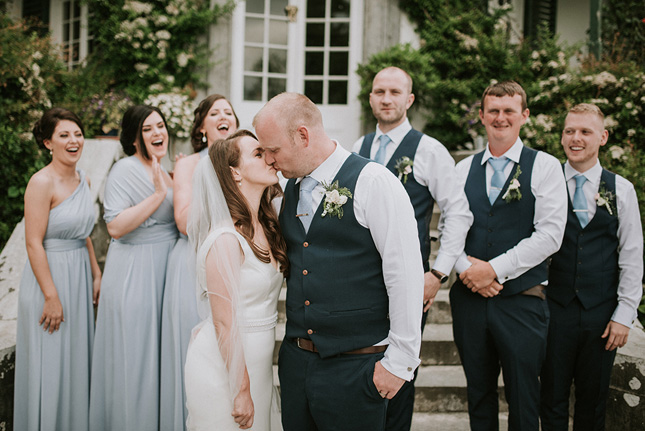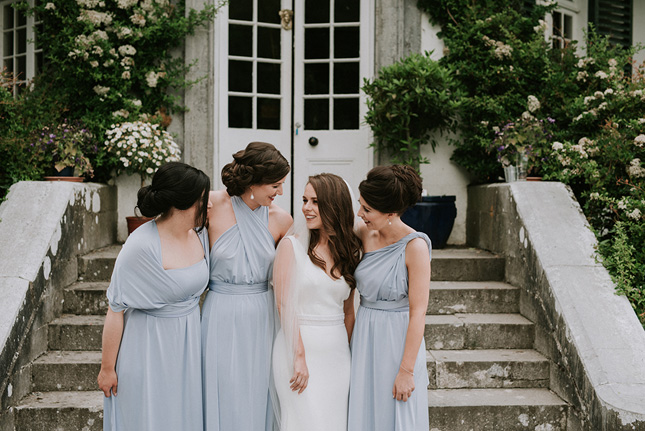 Some stand out memories from the day include their furry friend's participation in the ceremony and their rocking drinks reception. "Our dog Luigi, the Maltese barked at all the right parts of the ceremony and had everyone laughing. We had the trio Manila Strings at our wedding. At half-past three in the day, we were all dancing and singing around them in a circle non-stop. We didn't stop until it was time to go in for dinner," laughs Siobhán.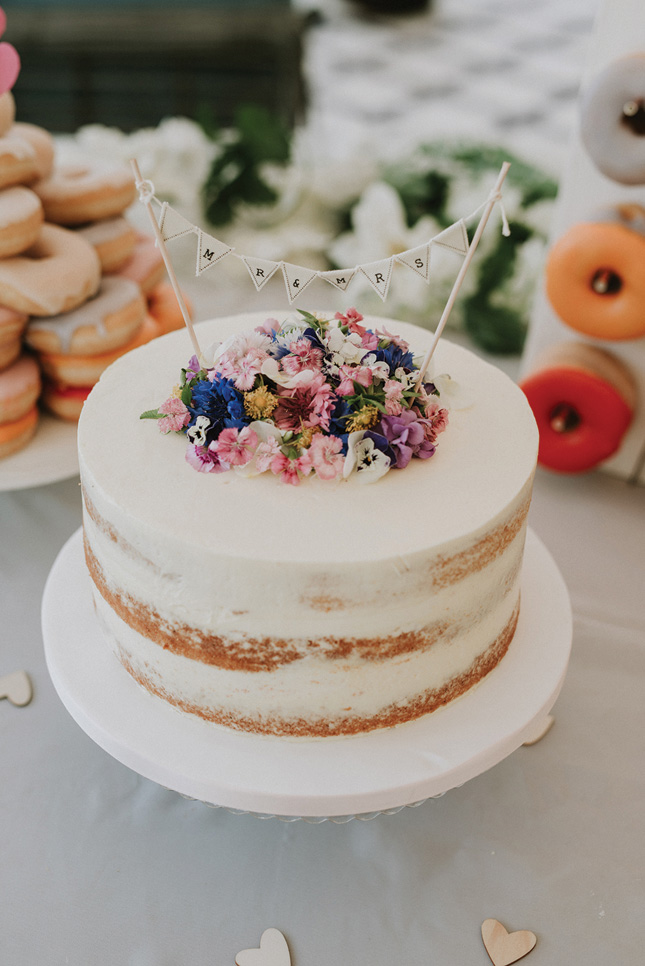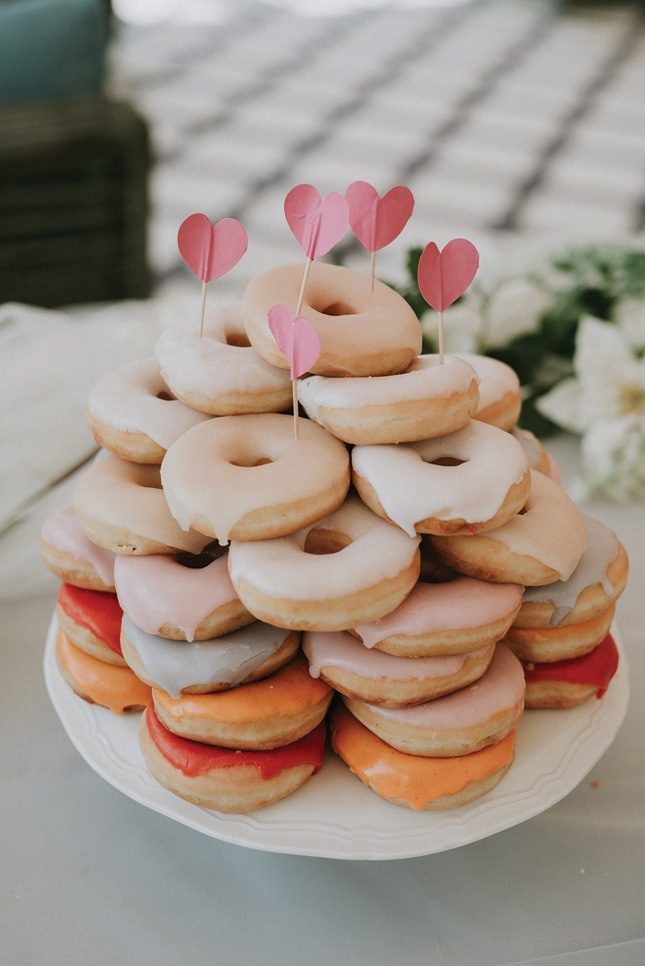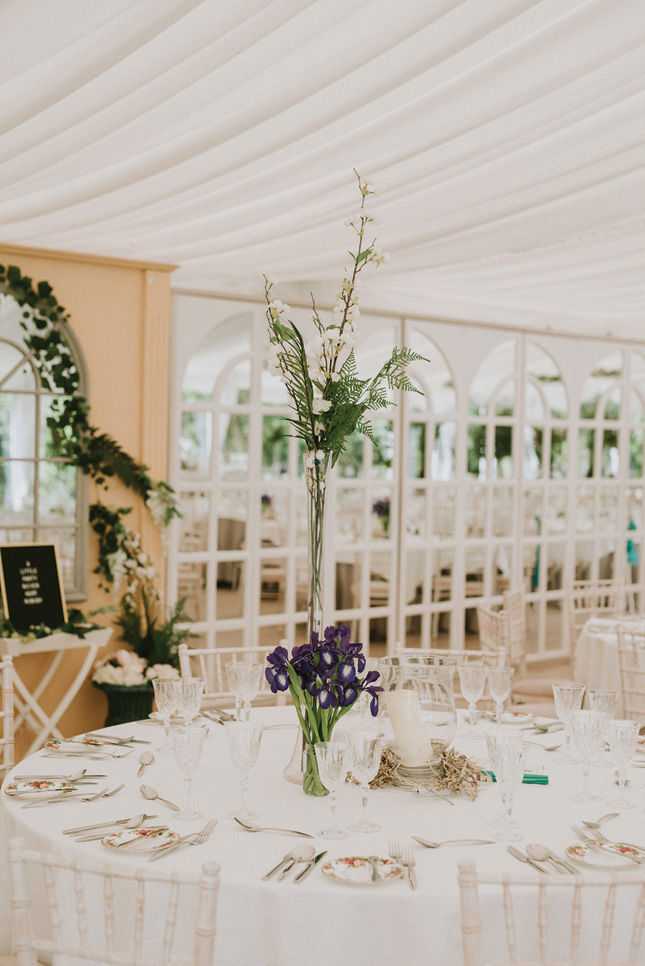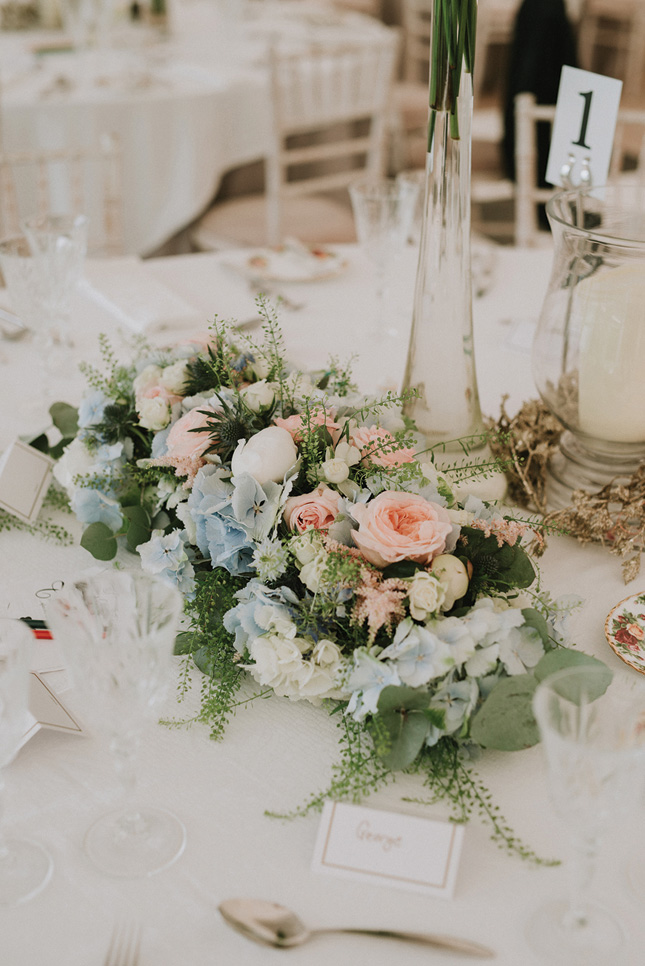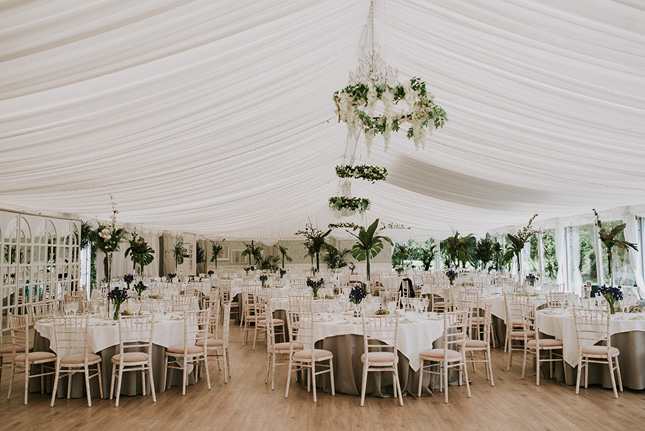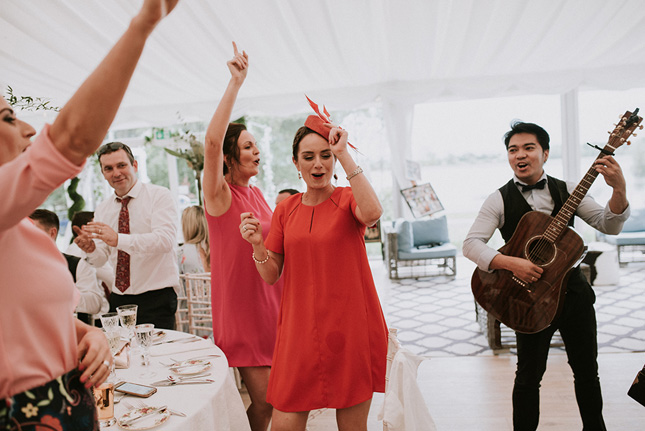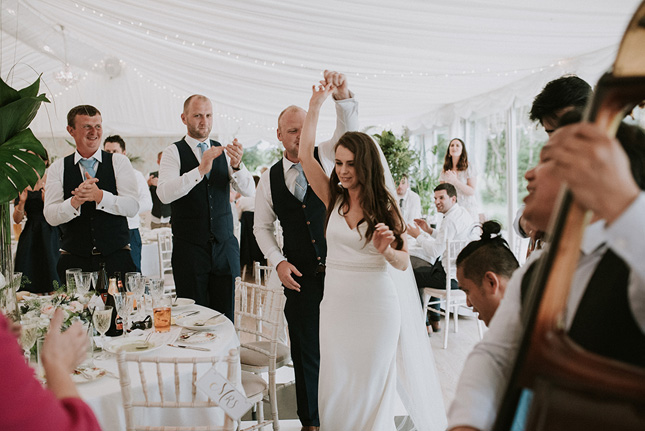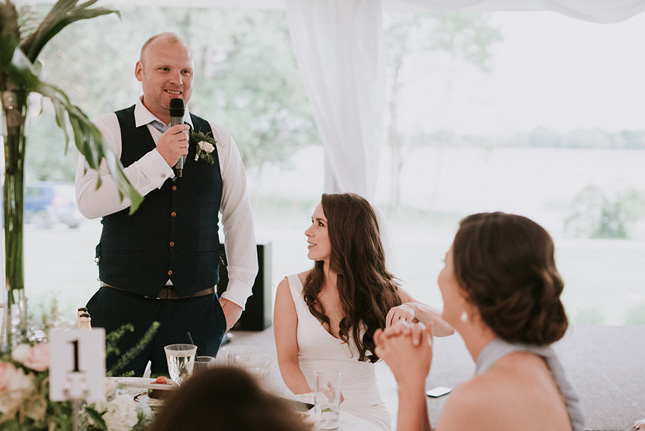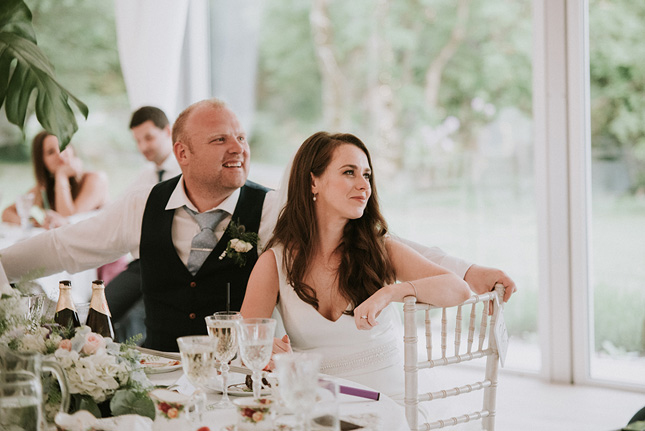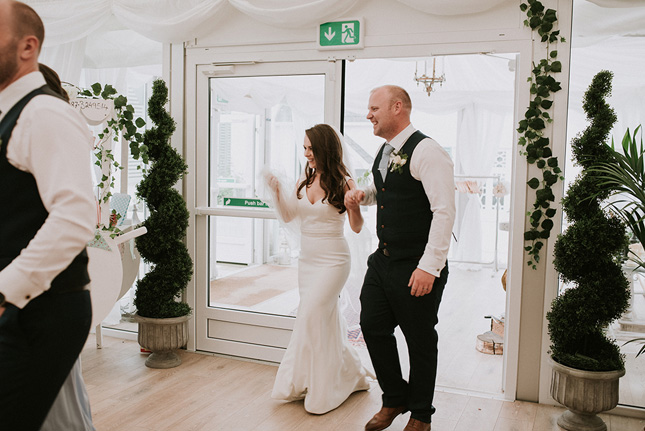 So what learnings did they take away that might inspire future couples? "We were a small bit under pressure to keep the wedding to a certain size. If we were to do it again, we'd just invite everyone we wanted to invite and not worry about the numbers. If you are on the fence about inviting someone, just do it! Also, set your boundaries at the start, and don't worry about pleasing people. People are happy when you're happy. Don't feed into the talk about stress – it's a lovely time, so just enjoy it."