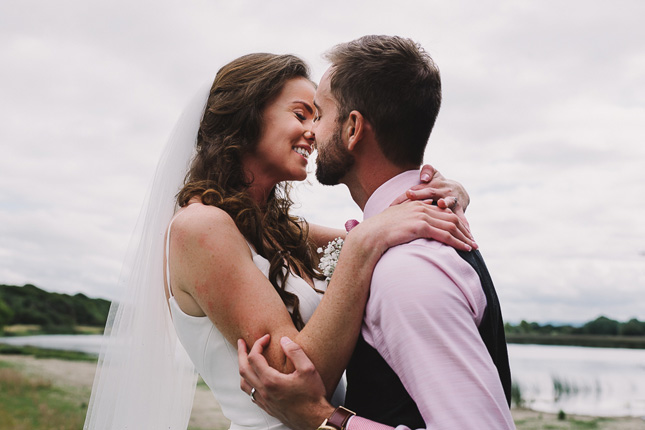 Niamh and Alex's Ashley Park House wedding story came about after almost a decade together. They met on JeJu Island in South Korea where they were both teaching English in 2009. "We were best friends for two years and by the end of the two years, just before we left the island to return to our home countries we kissed and realised it was more than friendship! We moved to Australia for a year to be together and then I moved to Kingston, Ontario where we've lived for the last four years," says Niamh.
The day after Niamh's 29th birthday, Alex proposed. "I was tired after the party he threw me the night before and did not want to budge off the couch but he persuaded me to go for a walk in the countryside with the dogs. We got to a clearing in a field and he told me to put my hands in his pockets to keep them warm. Before I knew it he was down on one knee asking me to be his wife. It was such a surprise , so simple and beautiful. It was perfect," she remembers.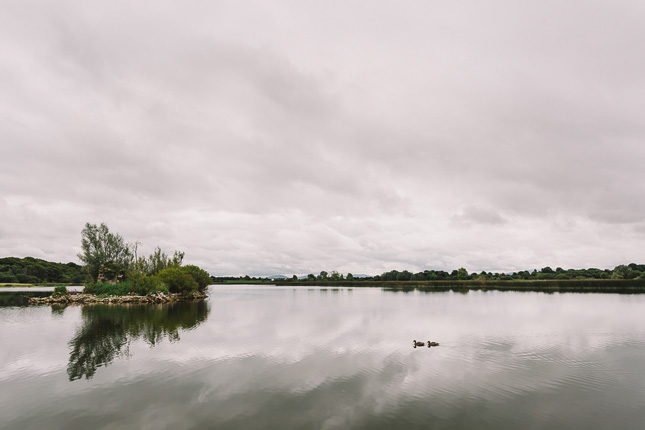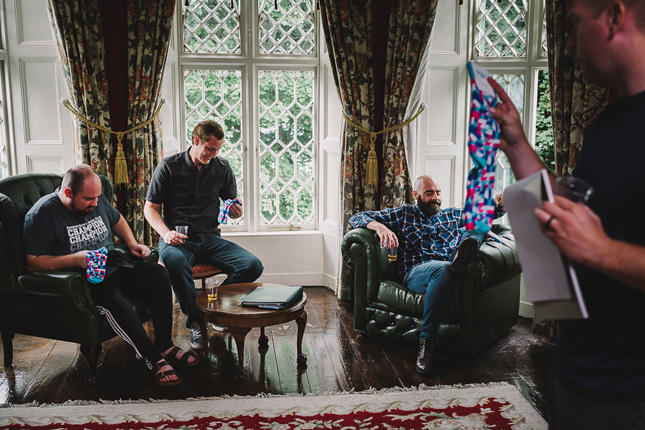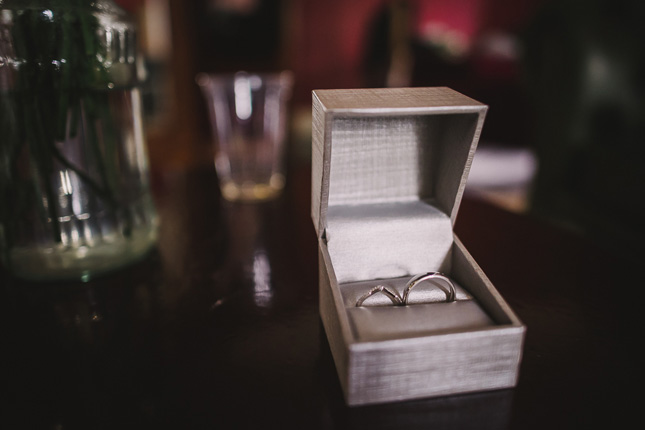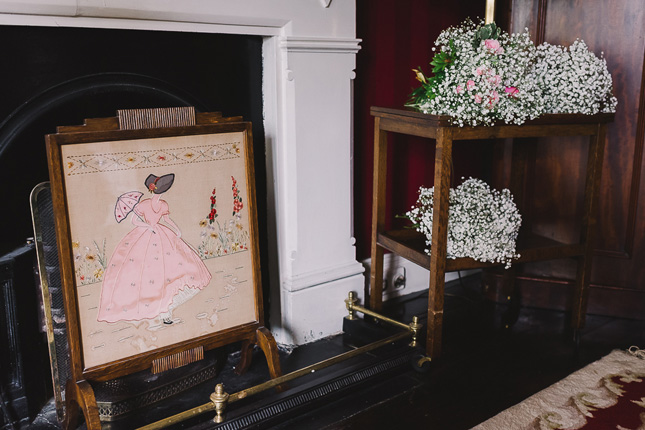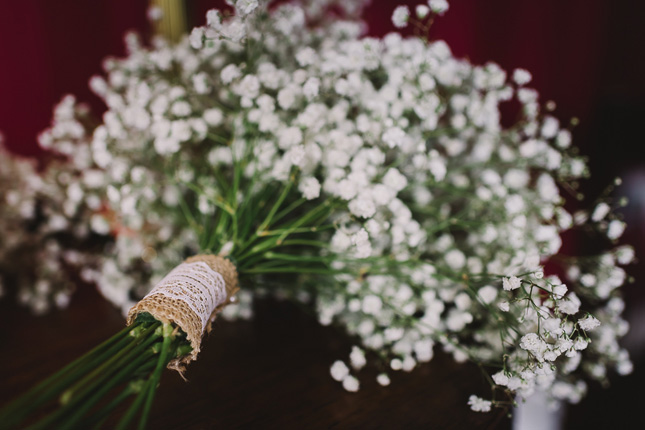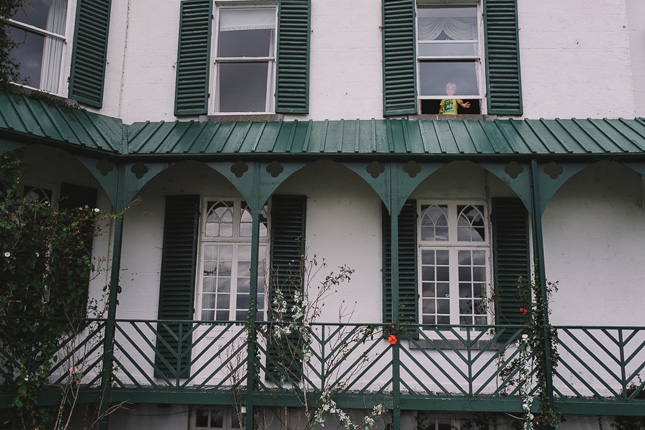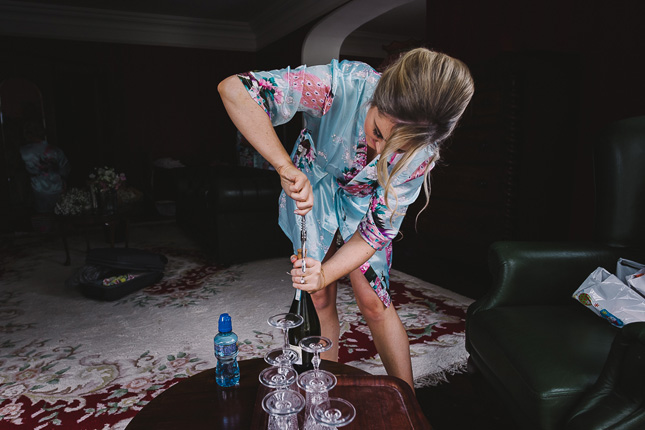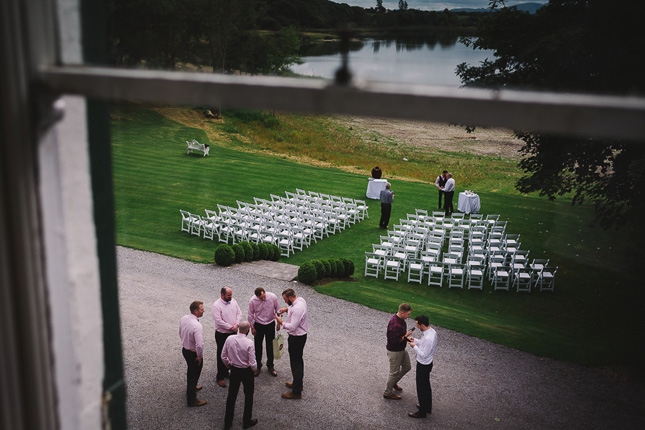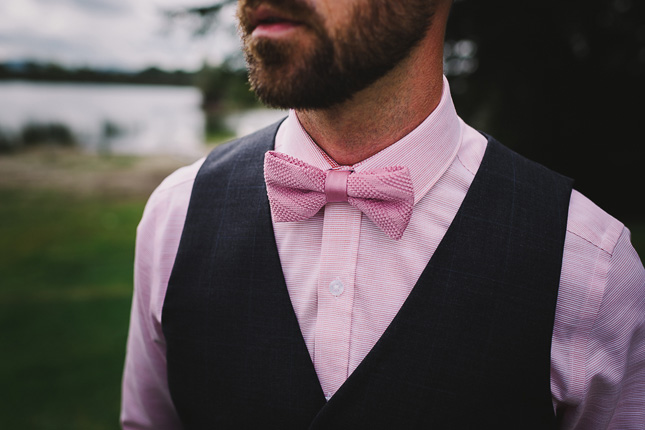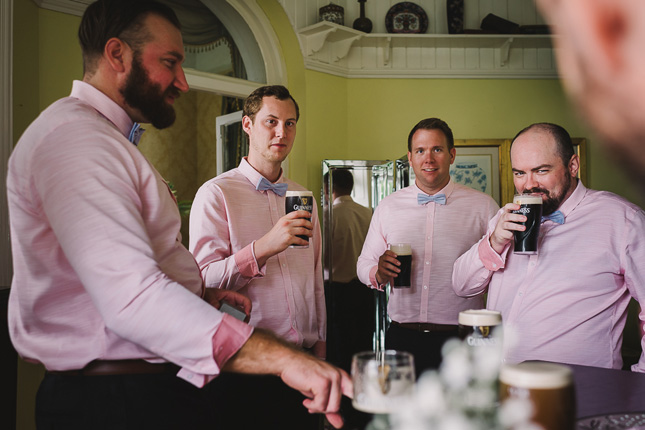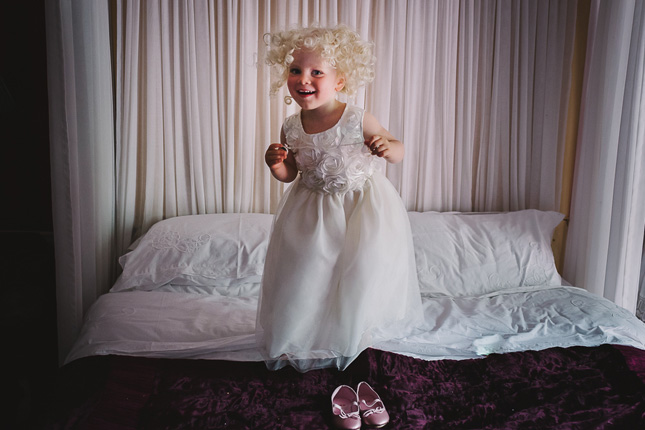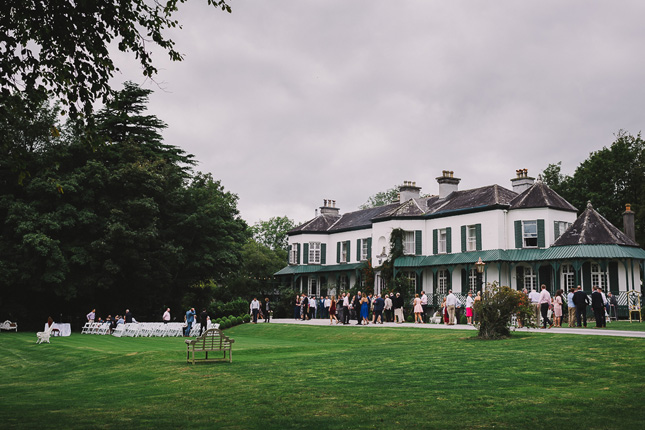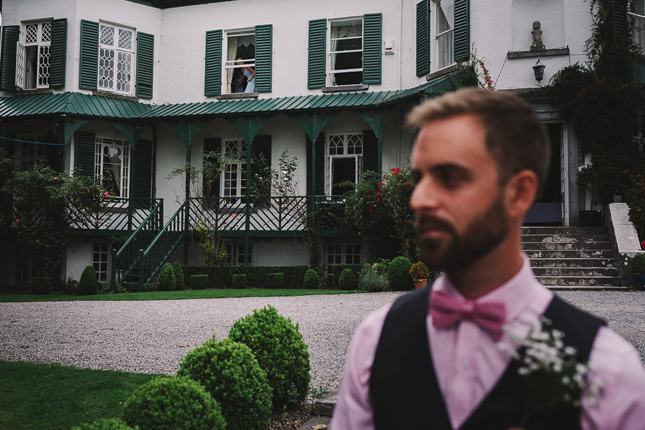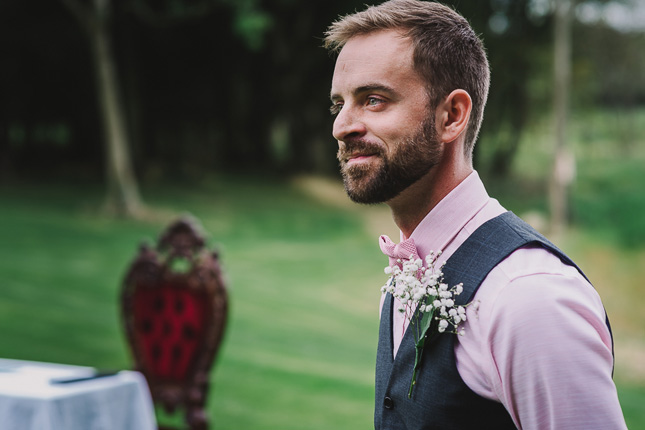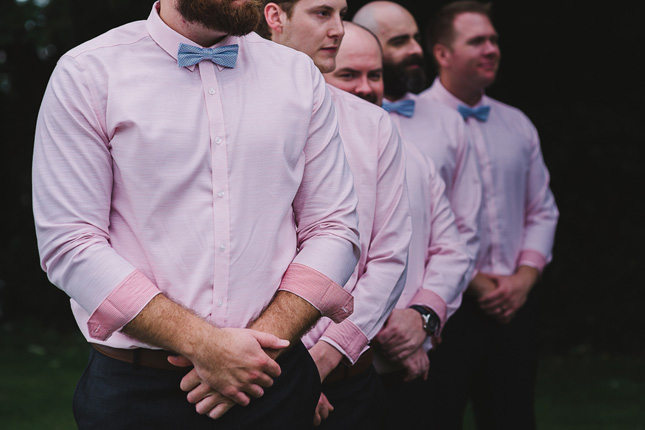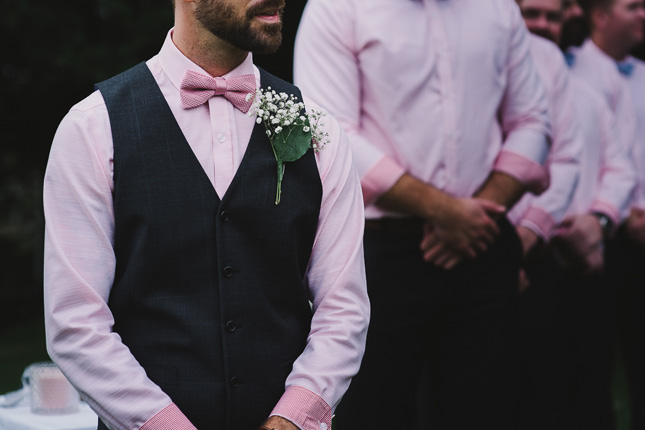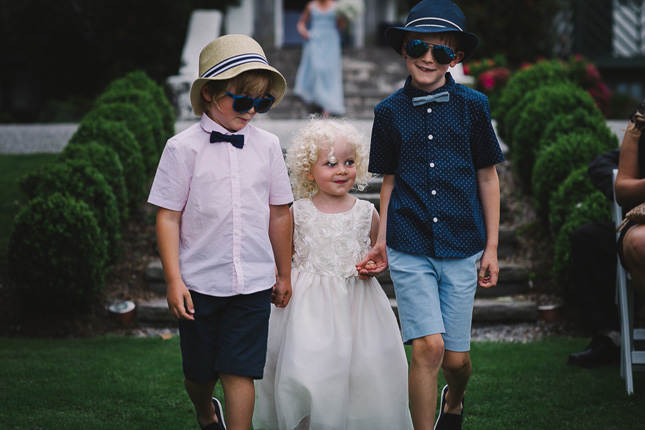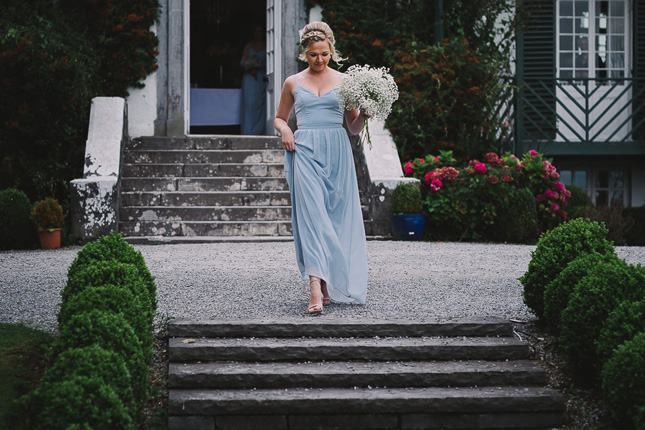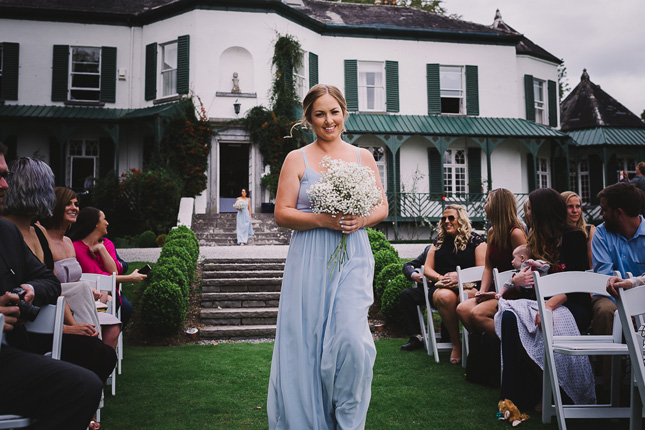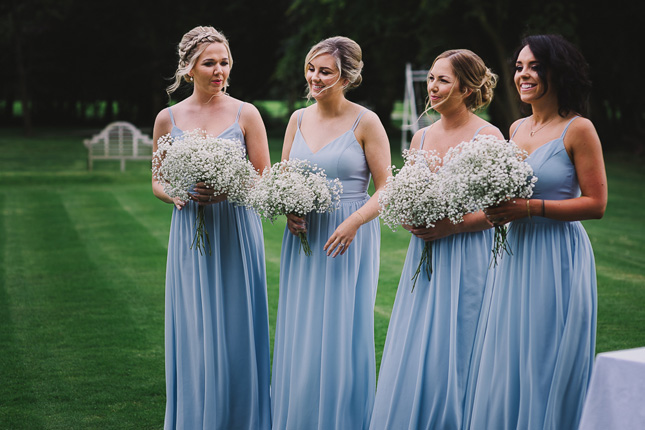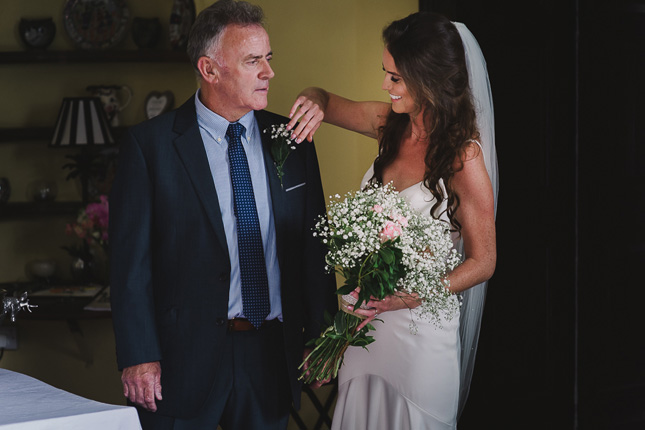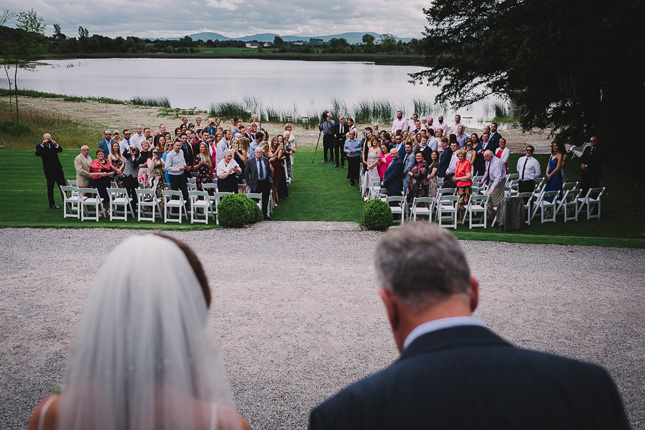 The pair looked at only three wedding venues before settling on Ashley Park House. "It's different, surrounded by nature, the house is stunning, the lake, the reception area, the food. Ashley Park was our dream venue," says Niamh. "We didn't need to add much, it's stunning as it is, we wanted to keep it simple and pretty."
Budgeting wasn't too difficult a task once they settled on their top priorities. "We budgeted well, we spent the most money on the venue and the band. Good food and music were our top priorities. We didn't have a cake, we made our own bouquets from flowers we bought at Dunnes Stores. I borrowed my veil. We had a candy cart that my sister in law's dad made and we had a friend bring over Korean Soju to toast with!"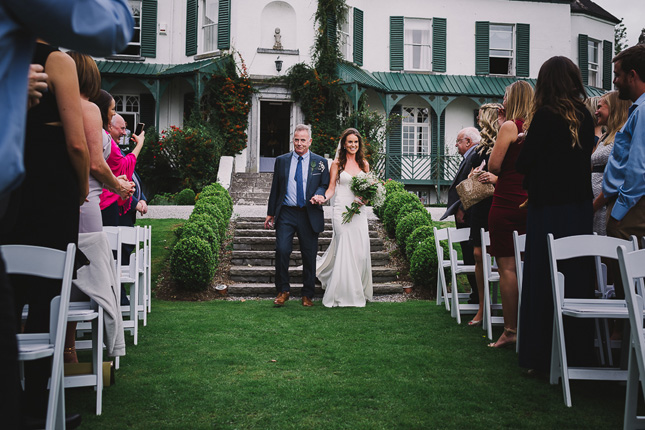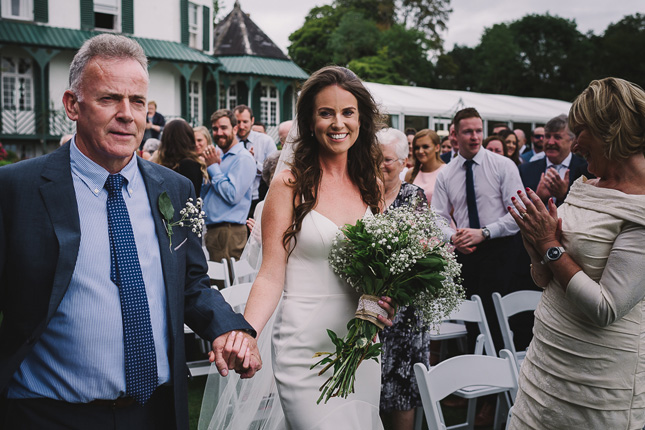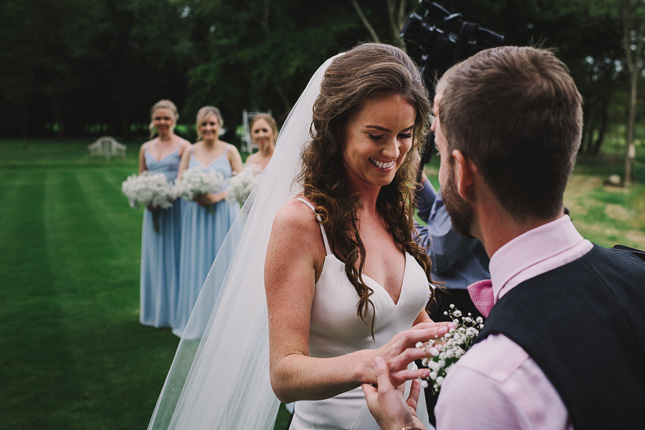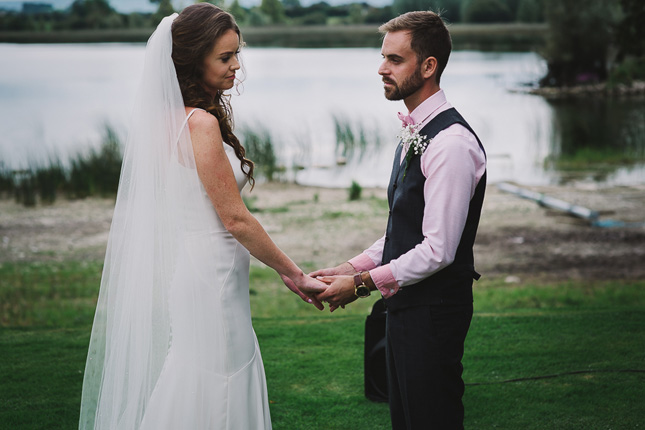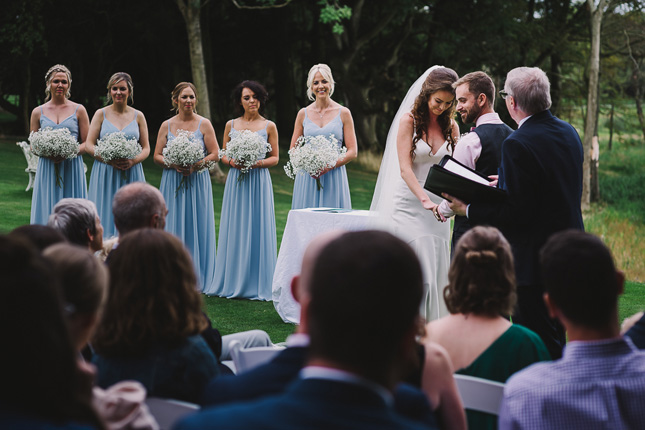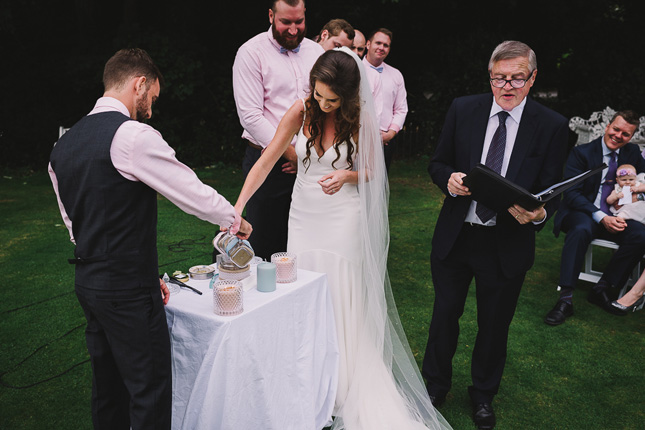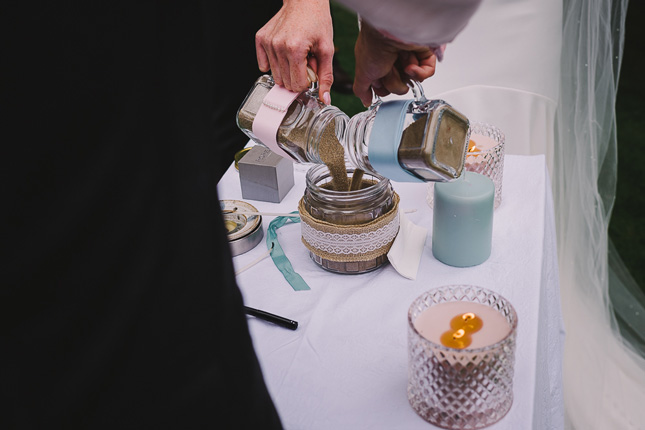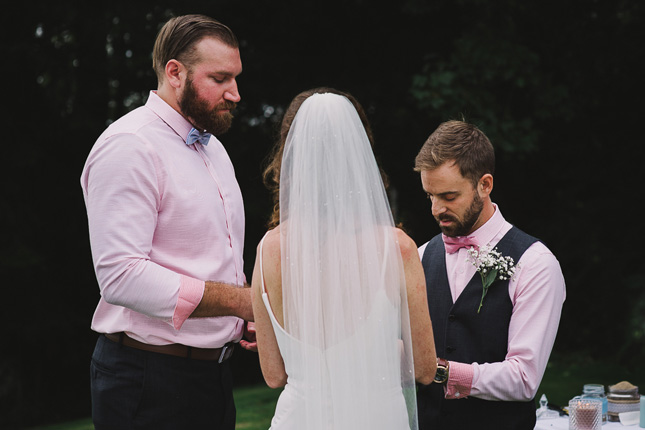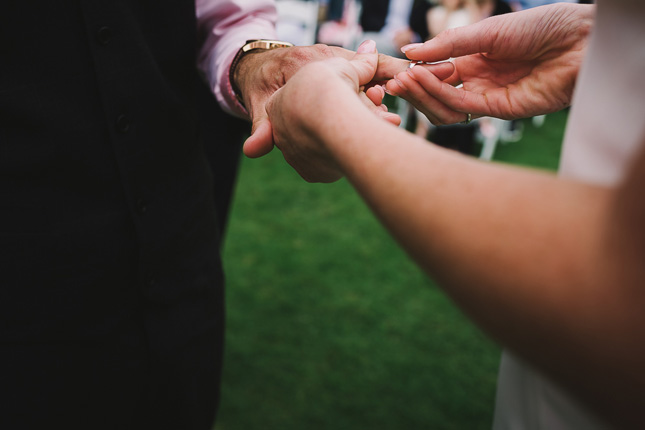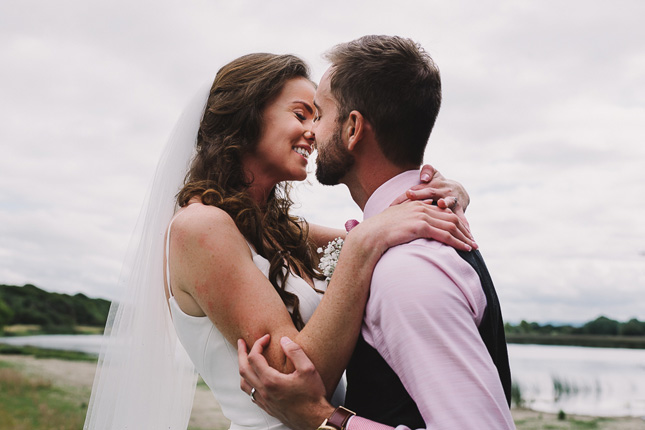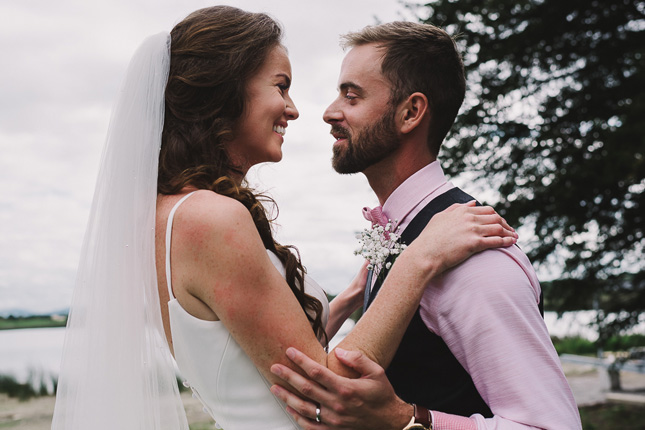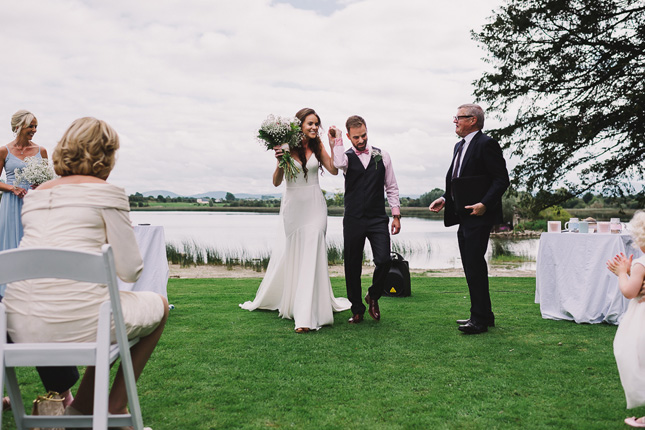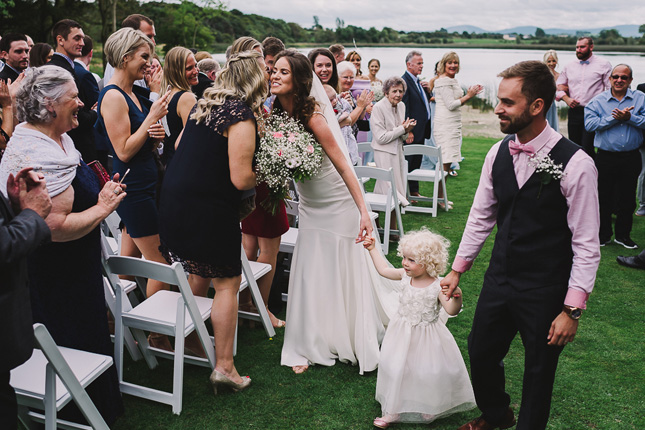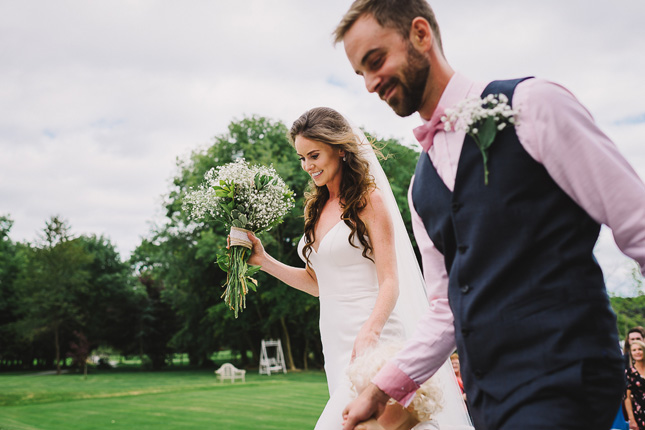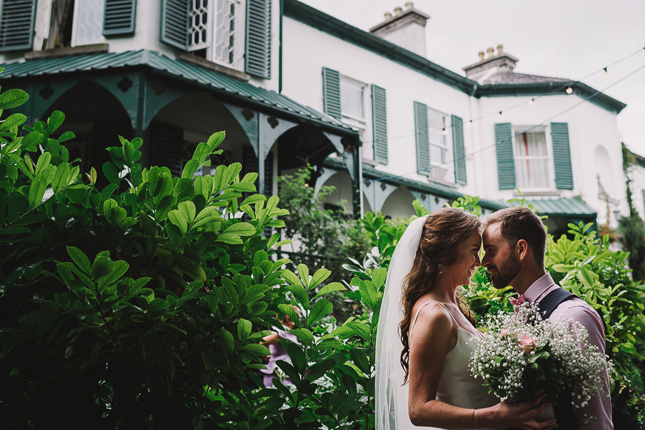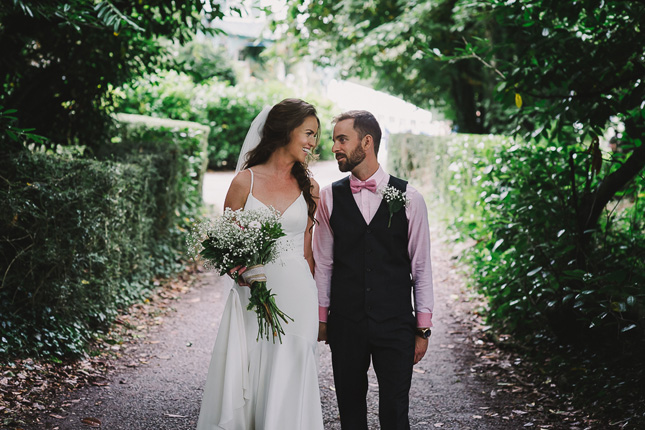 The hardest part for the pair was trimming back the guest list - a problem many couples know well! "We had 120 guests which is on the smaller side for an Irish wedding so it was tough to cut people out, but at the end of the day we wanted people there that are present in our lives and that have supported and cared for us since day one," she says.
Their Ashley Park wedding was everything they'd hope for. "And more," laughs Niamh. "The weather was fantastic so we were able to get married outside on the lawn in front of the lake.Denis Hobson, our humanist, gave such a beautiful ceremony. It really set the scene for the day it was lighthearted and fun but yet very personal and romantic. Drinks reception was fab, our DJ played music on the veranda while our guests drank, mingled and played lawn games. The food was top notch and the service matched. The wine was flowing and the dinner service went off without a hitch."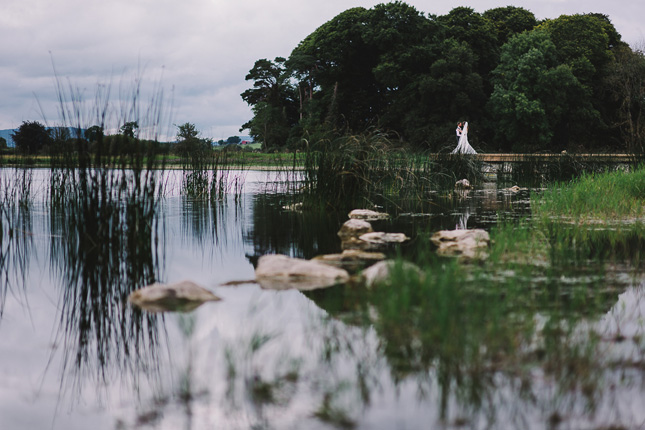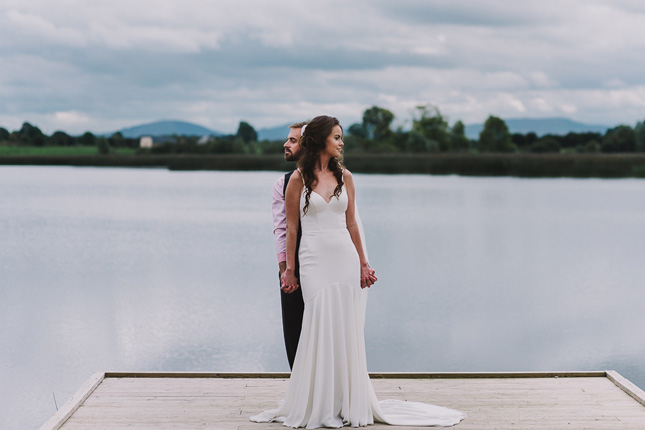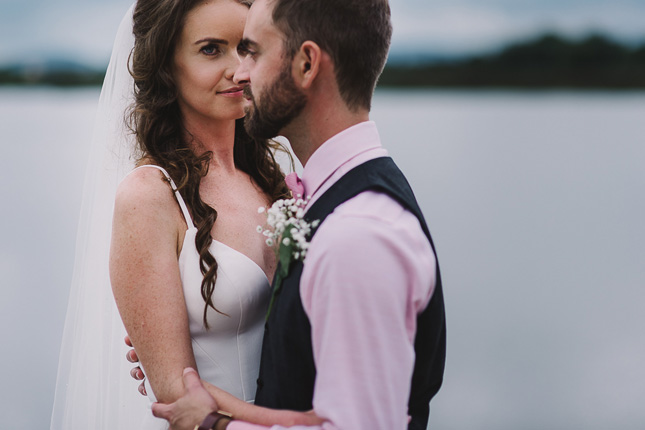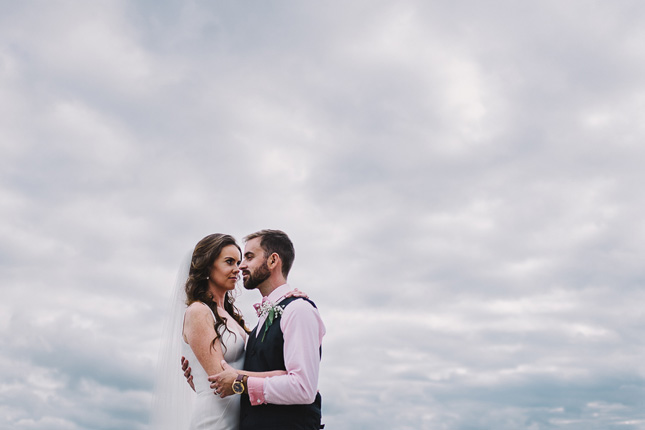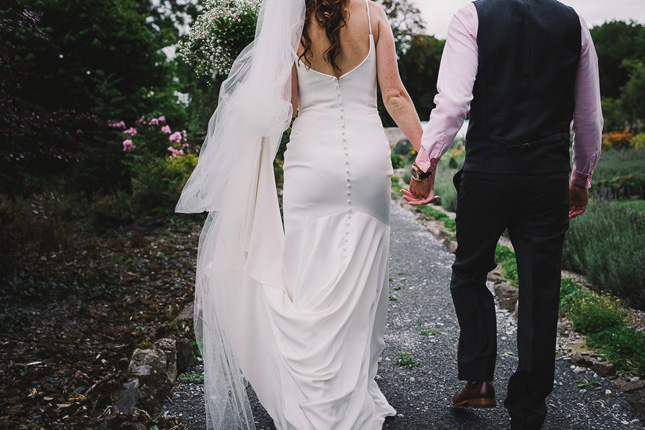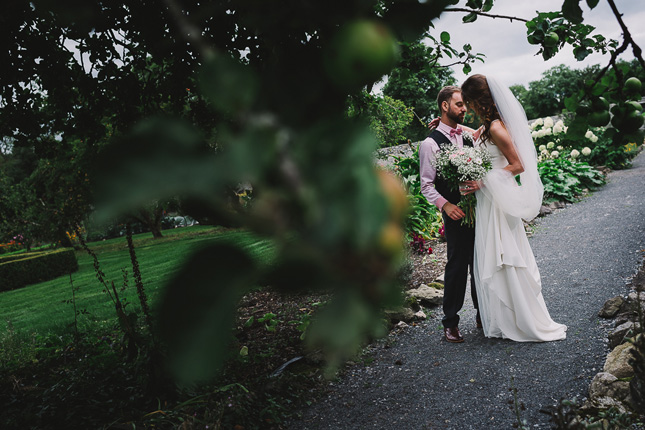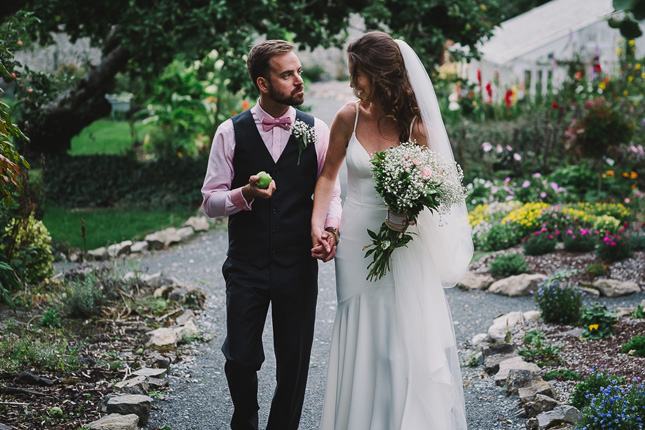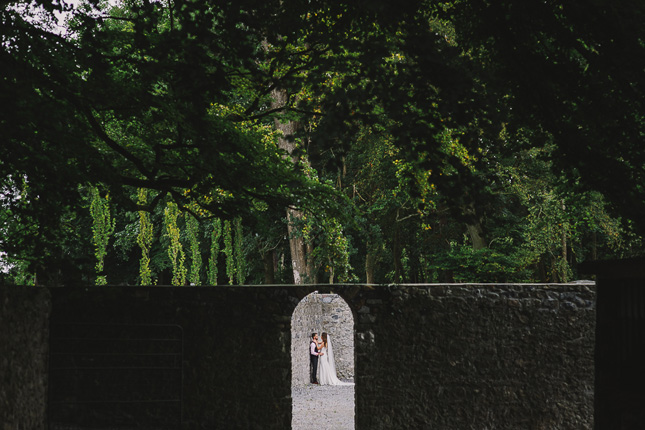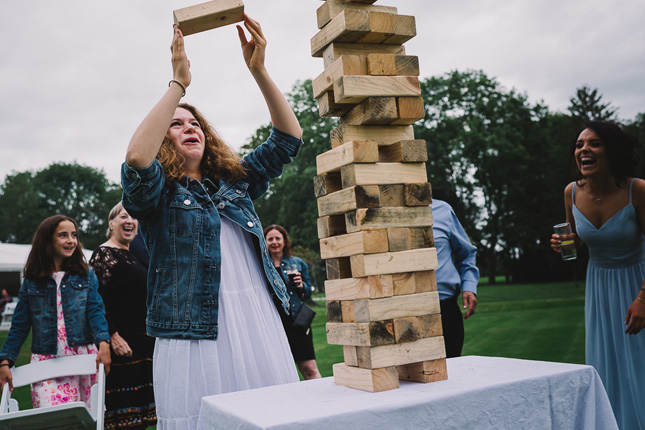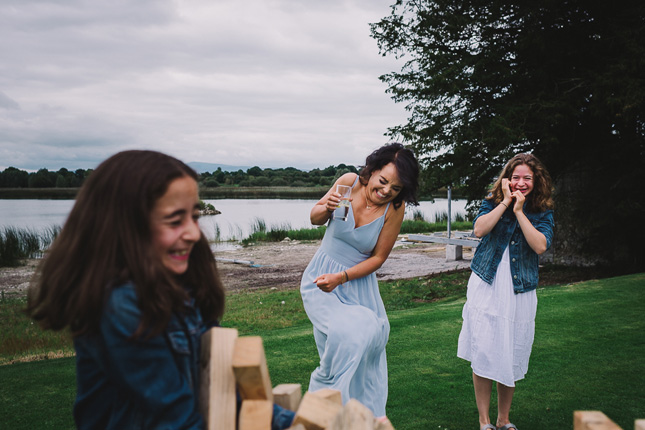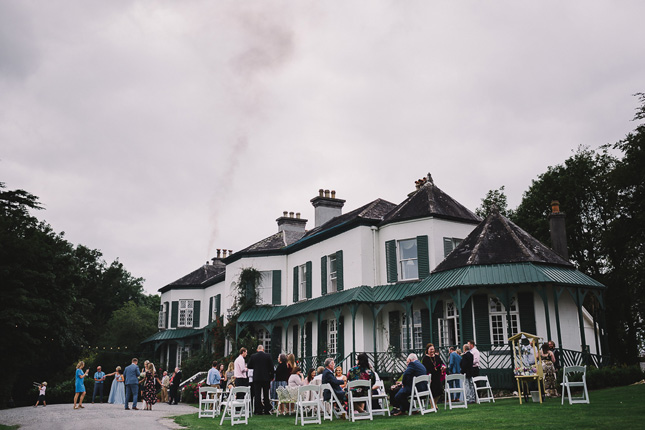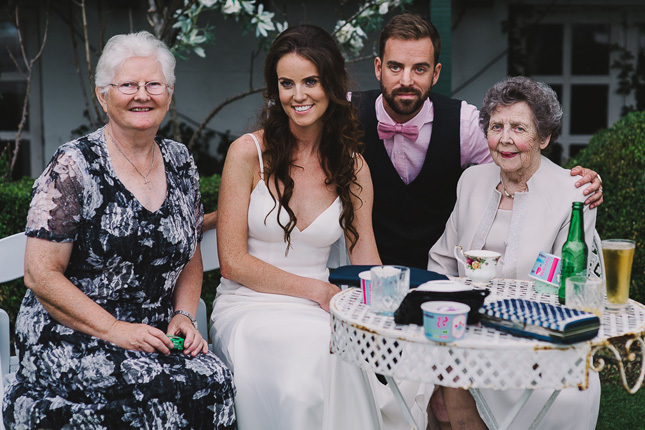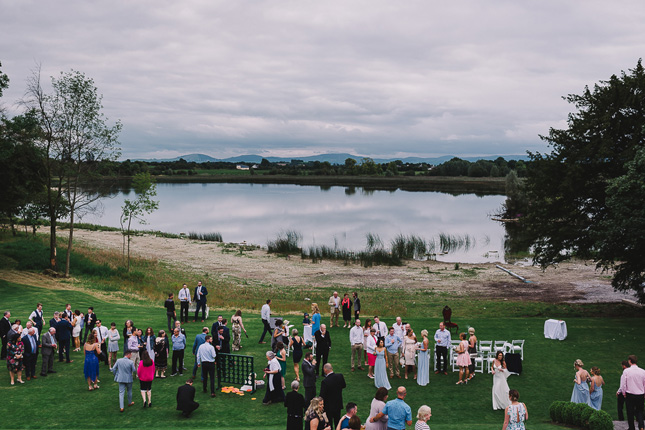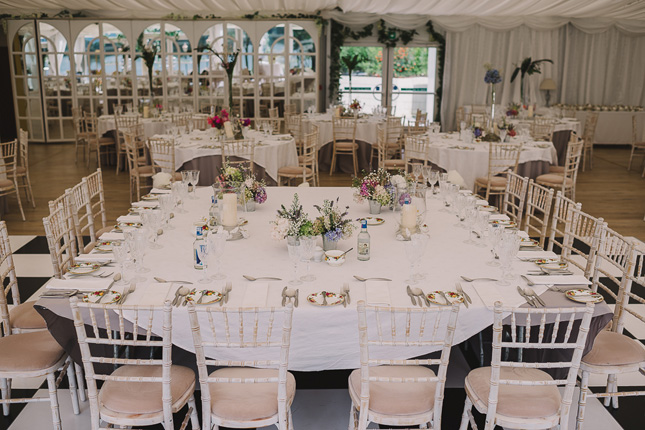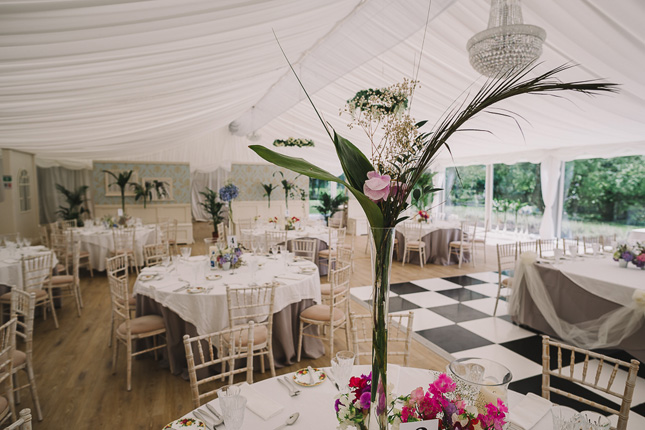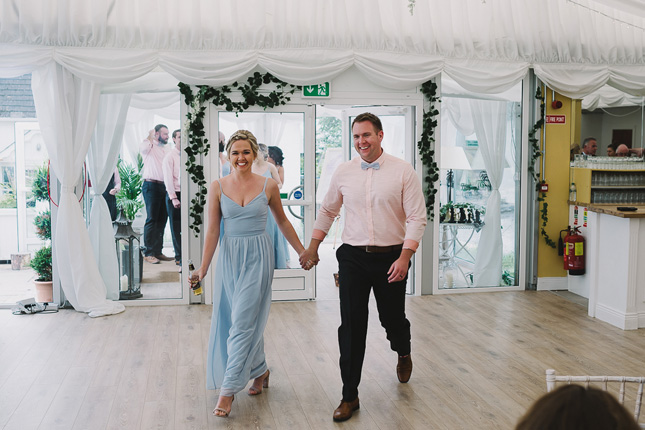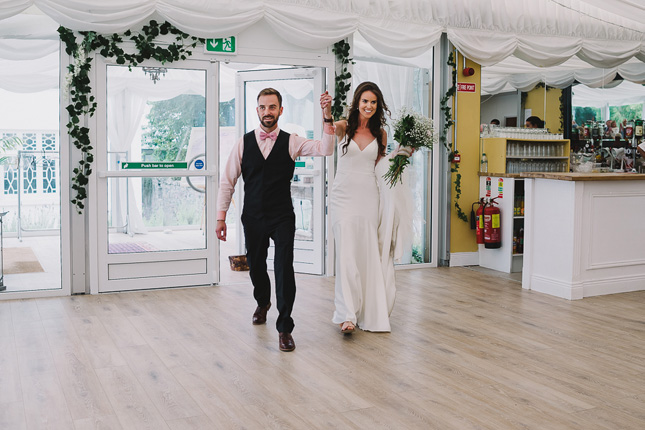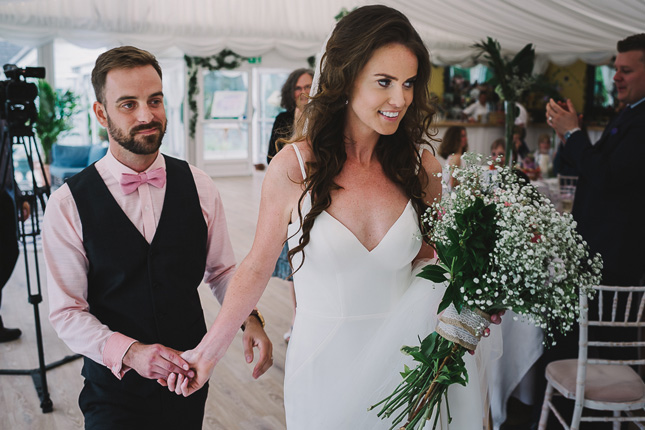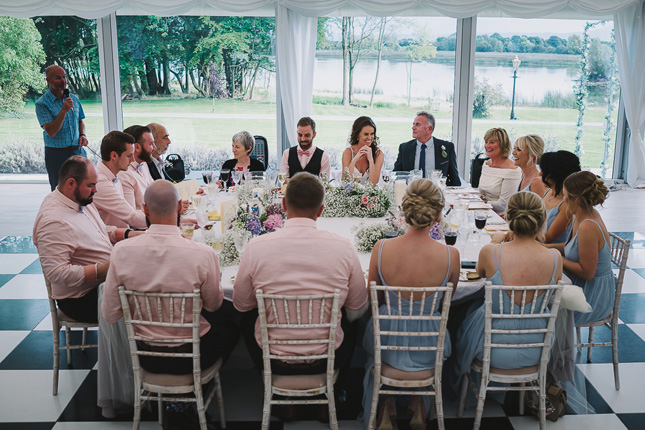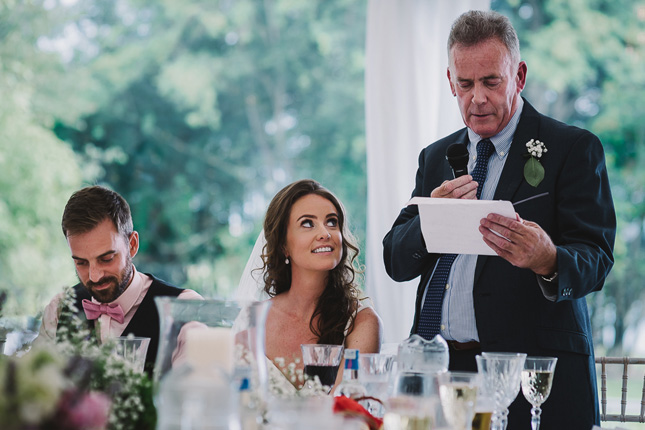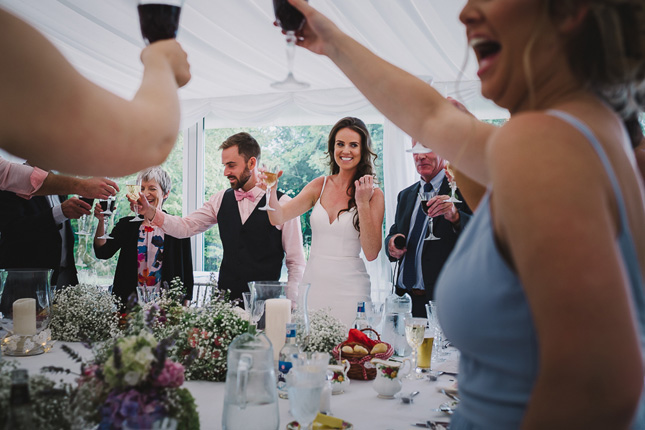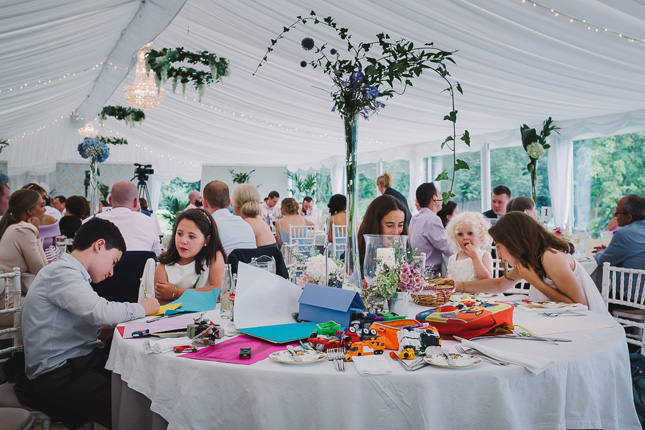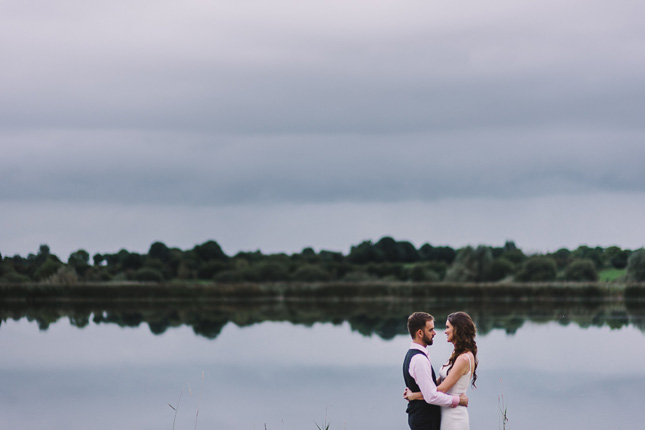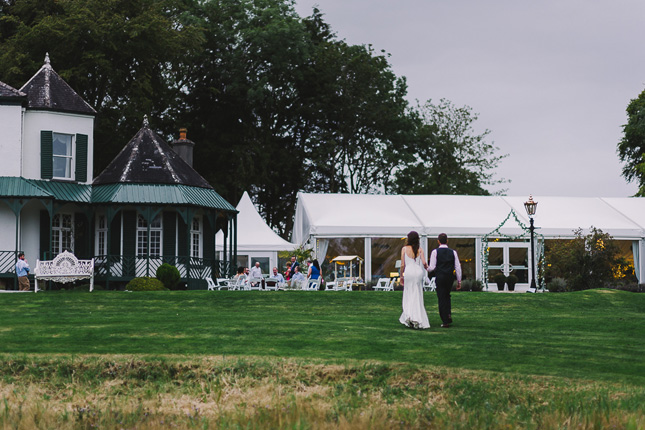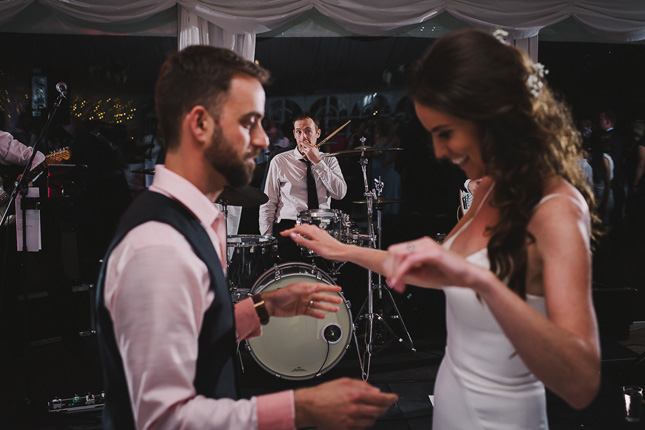 Their favourite memory from the day is simply being surrounded by their loved ones. "Being from different countries it was amazing to have all our loved ones in the same spot. We had so many family and friends travel for our big day so it was so special having everyone mingle together. Such great memories we'll cherish forever," she says.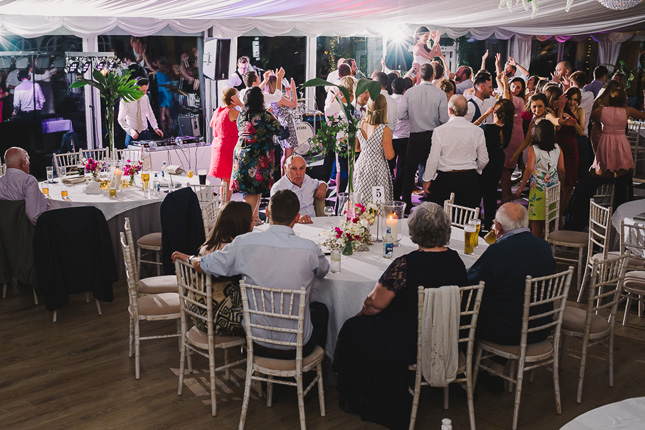 Their advice for other wedding couples? Don't get caught up in what doesn't matter. "Because we were so excited and grateful to have everyone we love be together we didn't get caught up in the small details. Just enjoy yourself, have fun, you'll never have all your favourite people in the one room together with so much love in the air. At the end of the day nobody really notices the small things but instead just the craic and the memories that were made," says Niamh.