Aoife and Mark had known each other for years before they started dating, around seven years ago. "He pursued me for weeks!" laughs Aoife. But, once the date was in the diary and the couple finally got together, "we both pretty much knew straight away that this was the real deal. When you know, you know, as they say."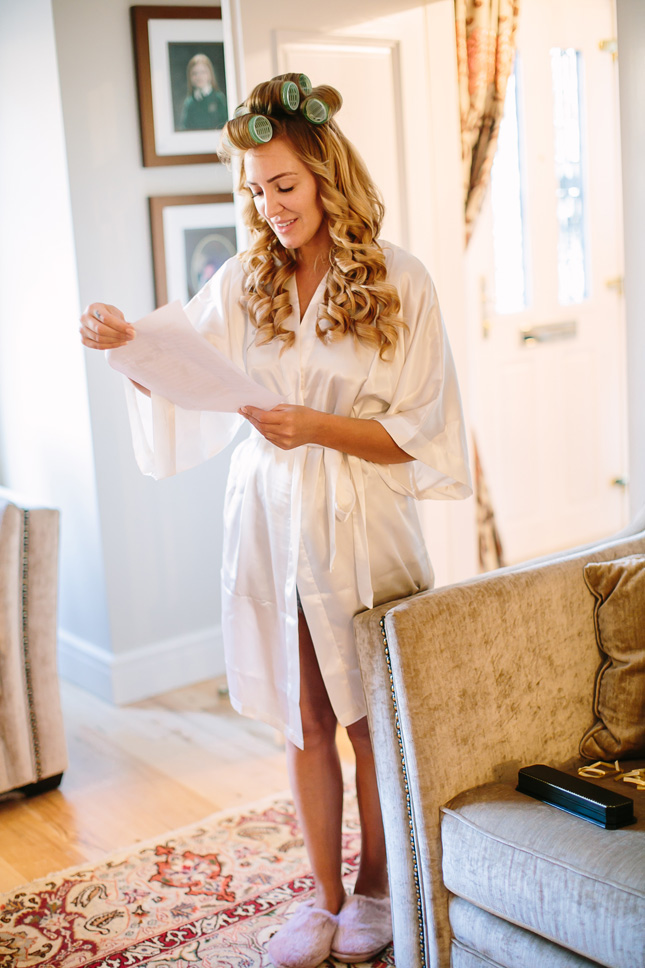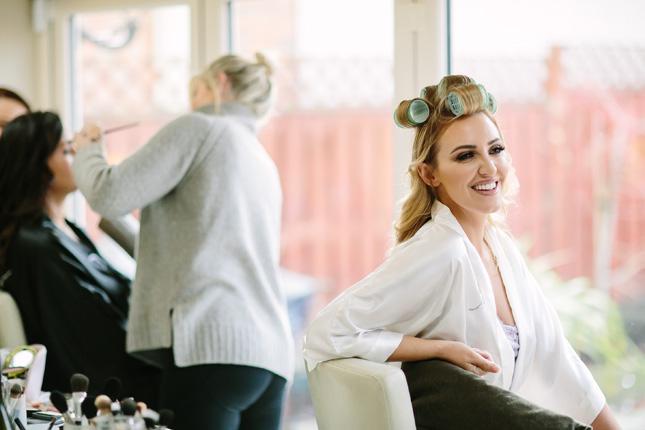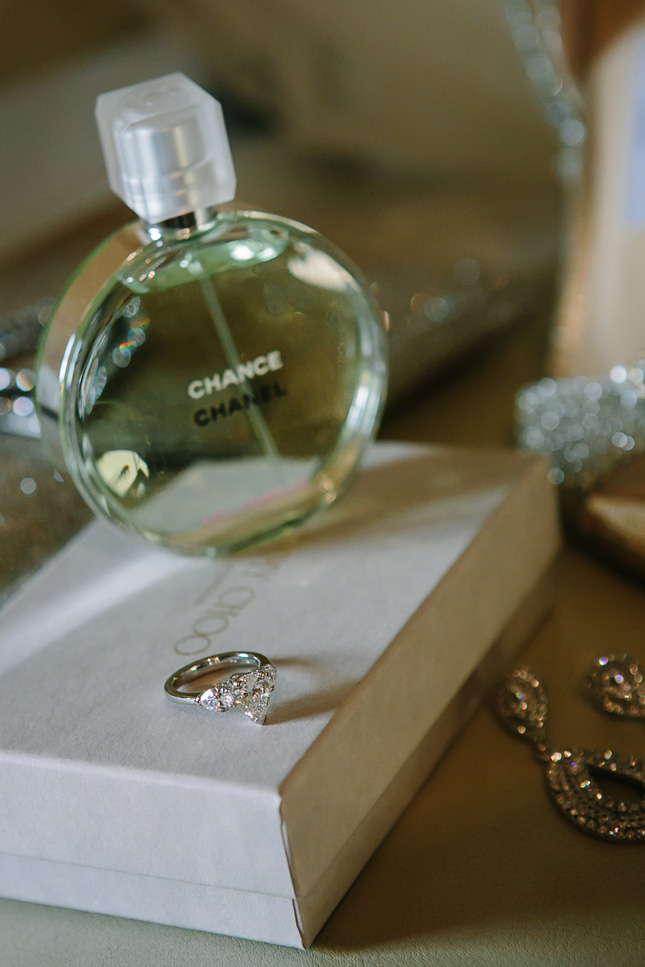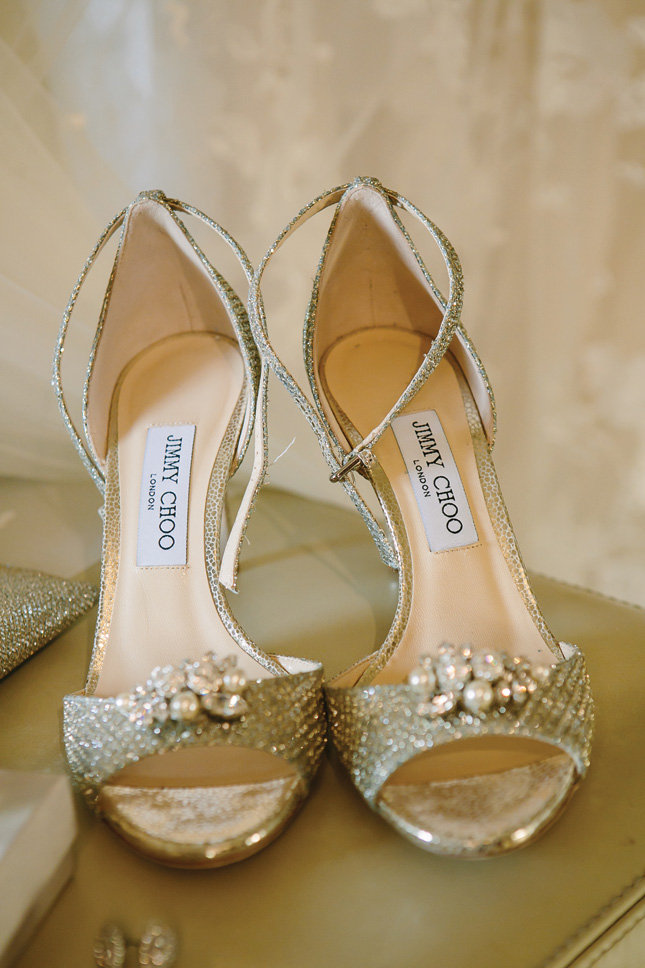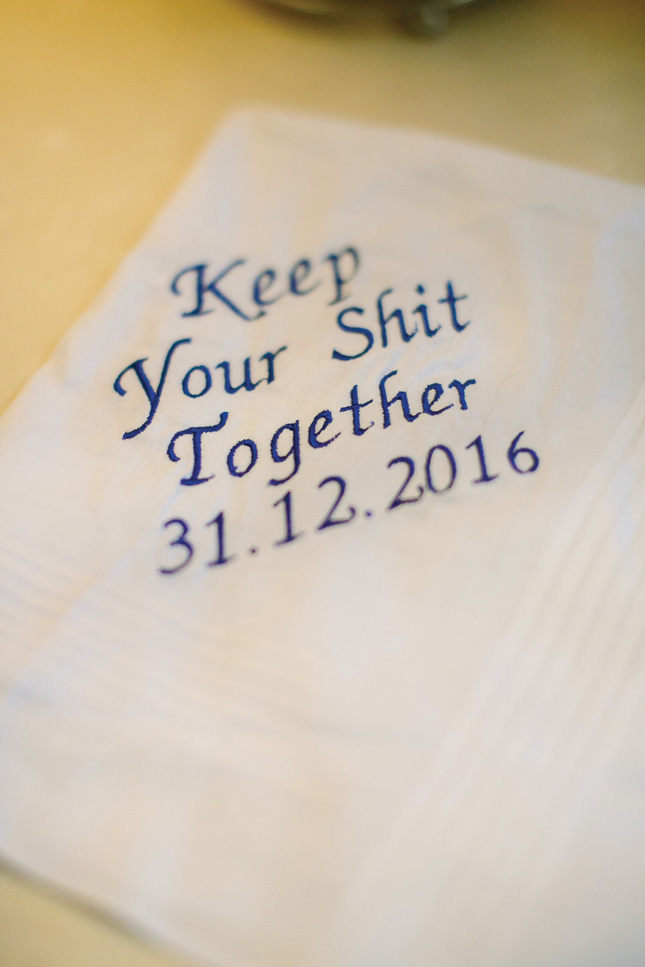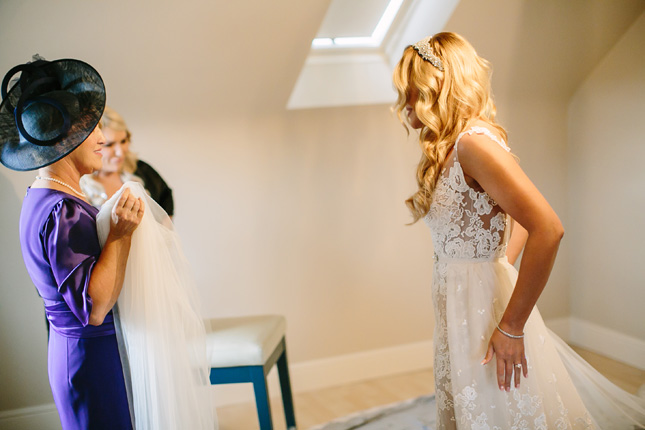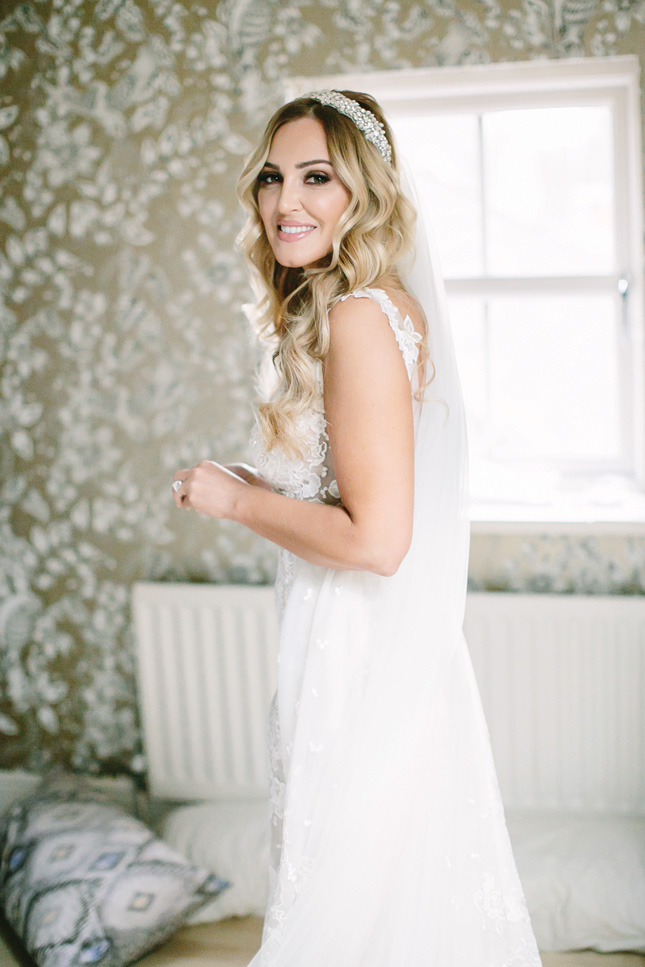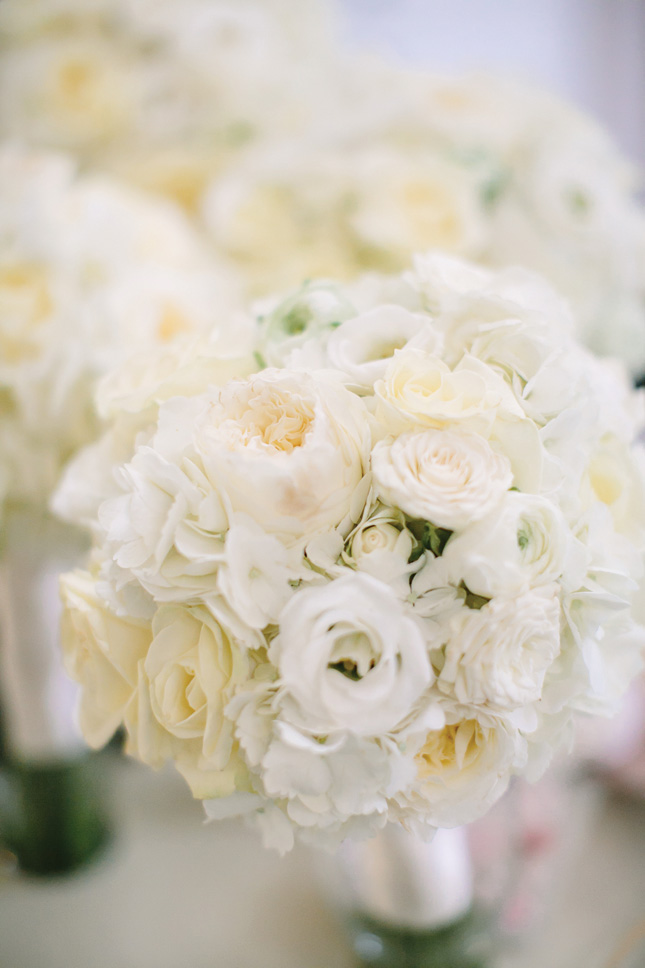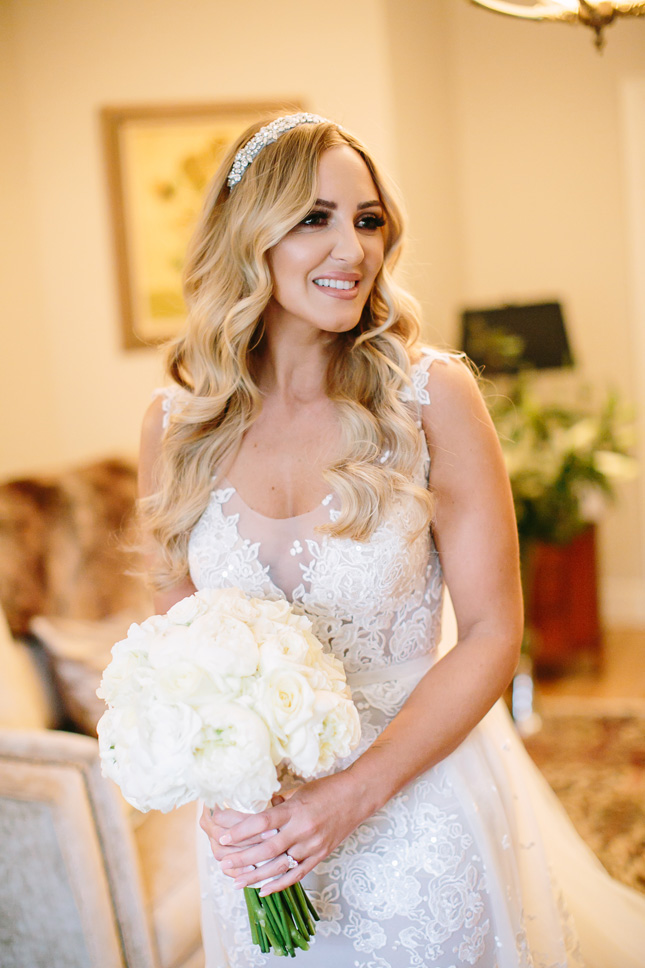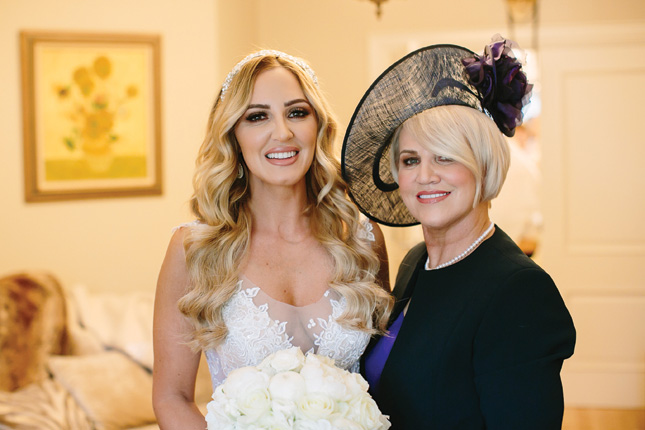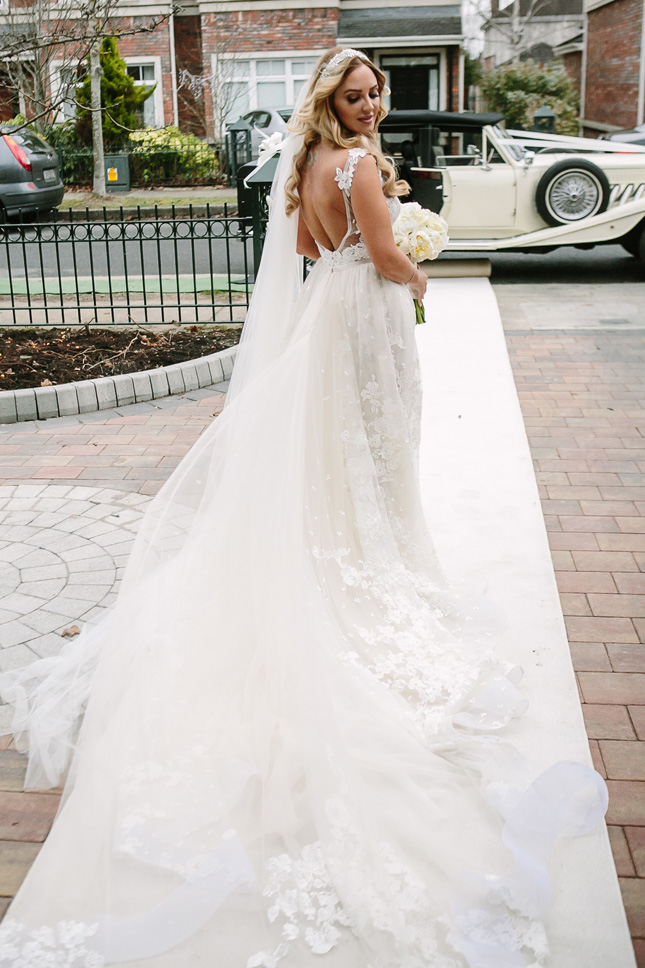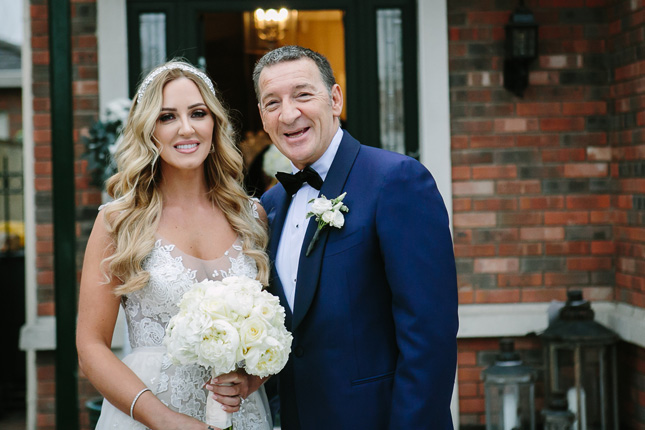 The venue was the least of Aoife and Mark's wedding worries – having got engaged there during a two-night getaway, Powerscourt Hotel was the obvious place to celebrate their marriage with family and friends.
Slightly less obvious was the date, and when they decided on New Year's Eve, the pair knew they'd have to go all out, making it a day and night to remember.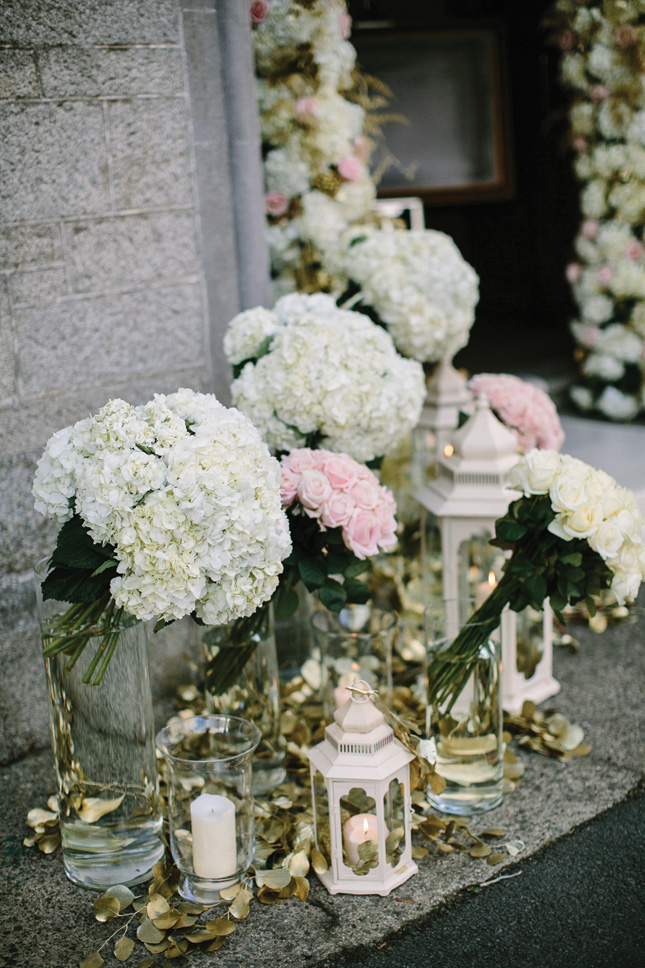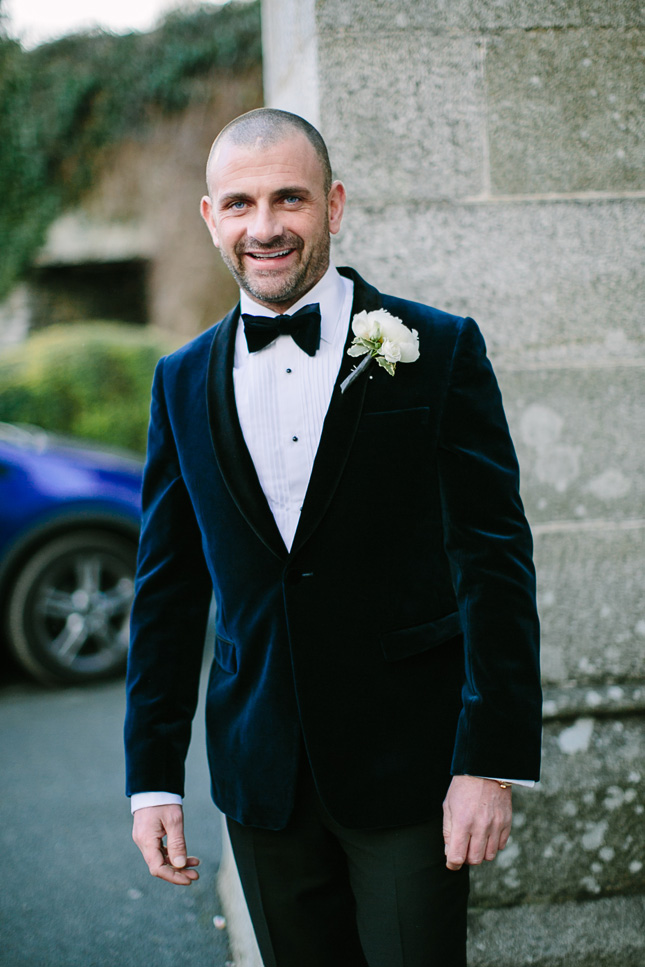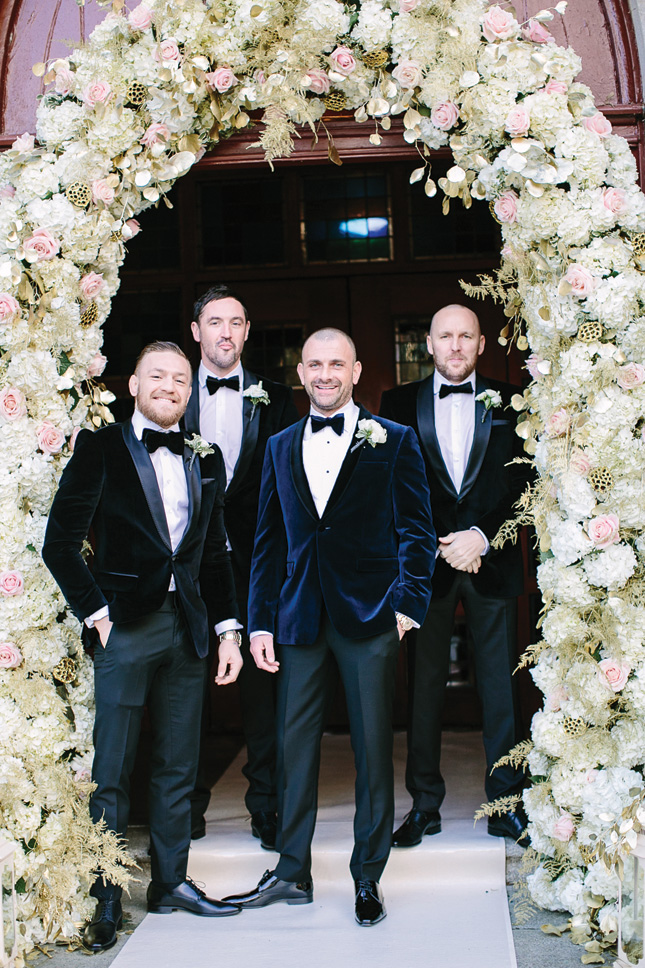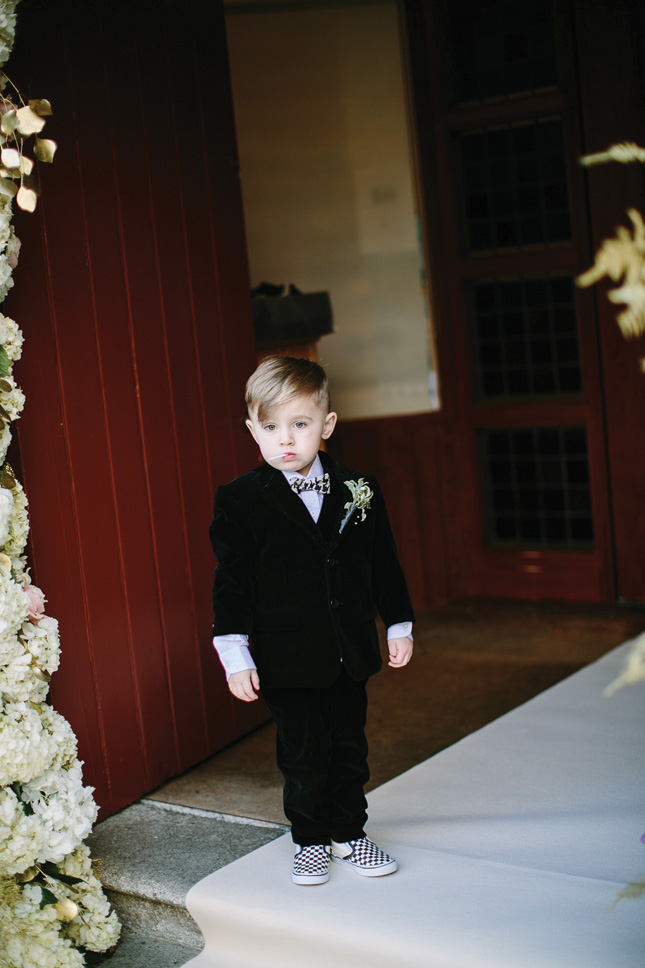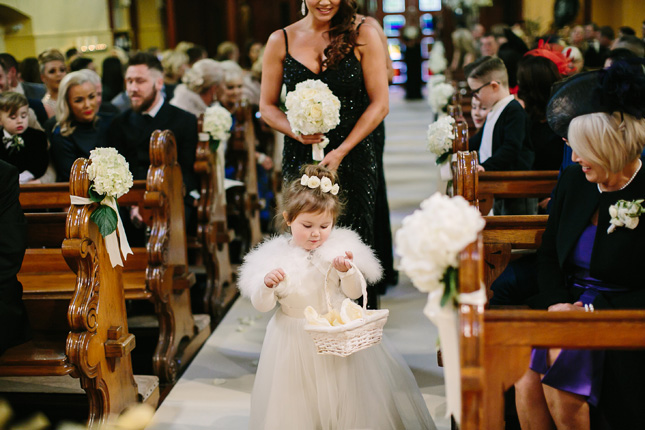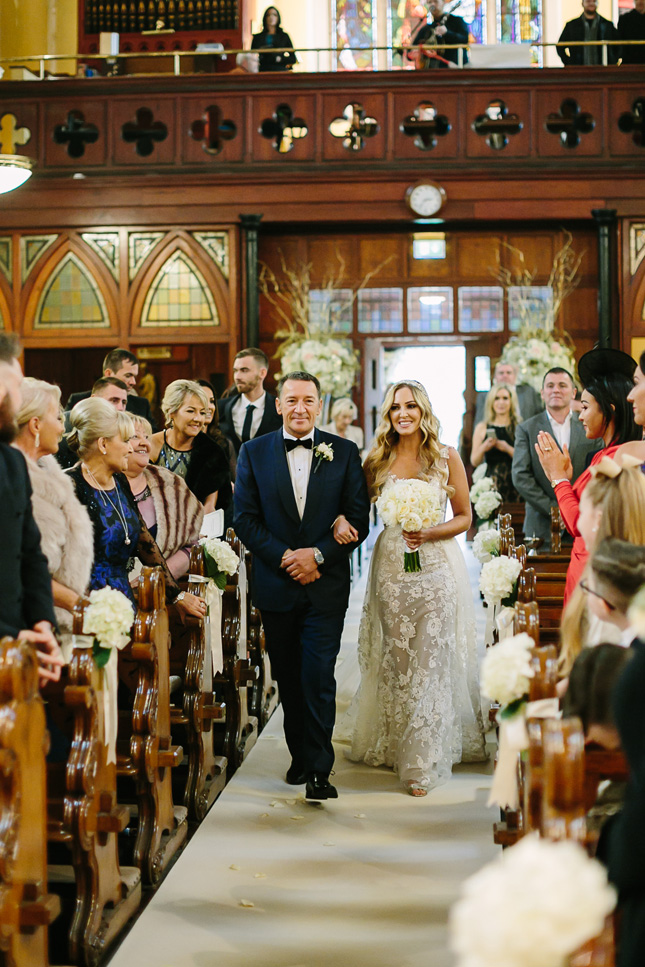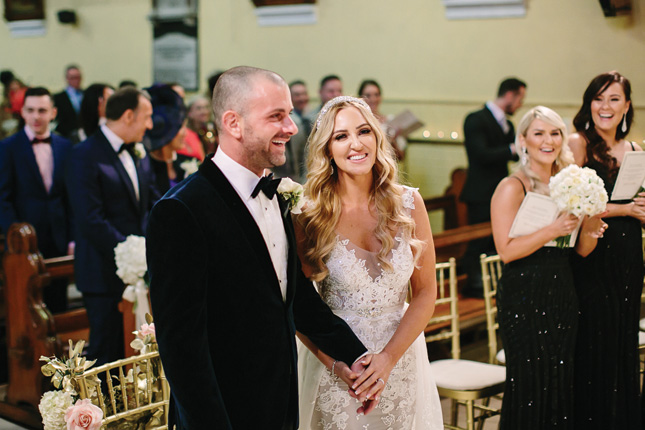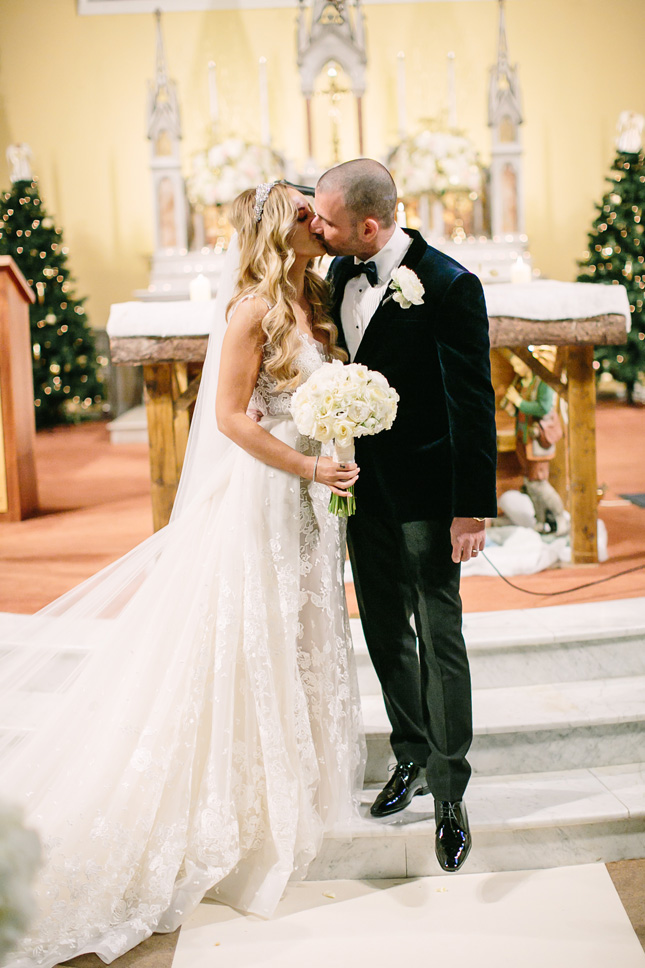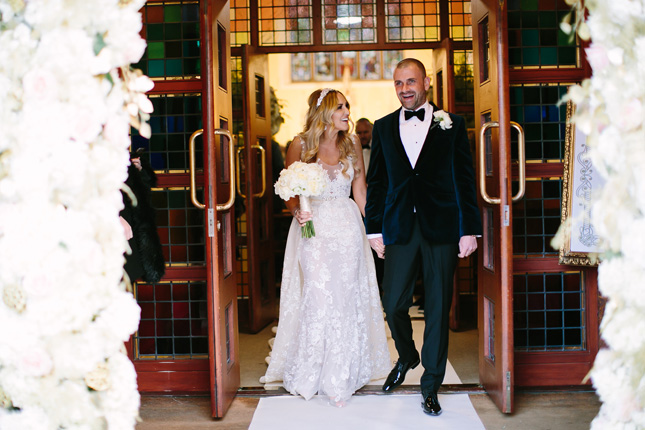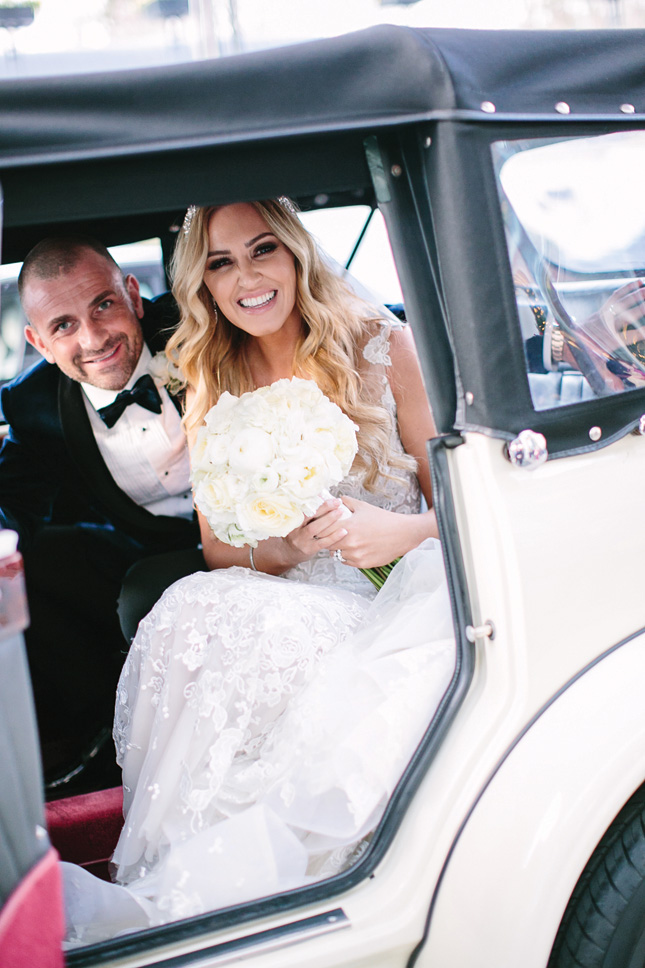 They worked with Gotcha Covered on planning an event that was glamorous and just "one big party" – having started their own business that same year, they were both extremely busy. In fact, juggling both their business and their big day was the toughest part of the planning process, says Aoife.
On the day itself, though, things went off without a hitch – well, almost. "We had organised a smoke machine for the first dance, but it didn't work!" It was a small price to pay for an otherwise exceptional day, when the rain stayed away. "It was the most beautiful, bright, dry winter's day… From the time the church doors opened until the end of the night, it was just the best day of our lives."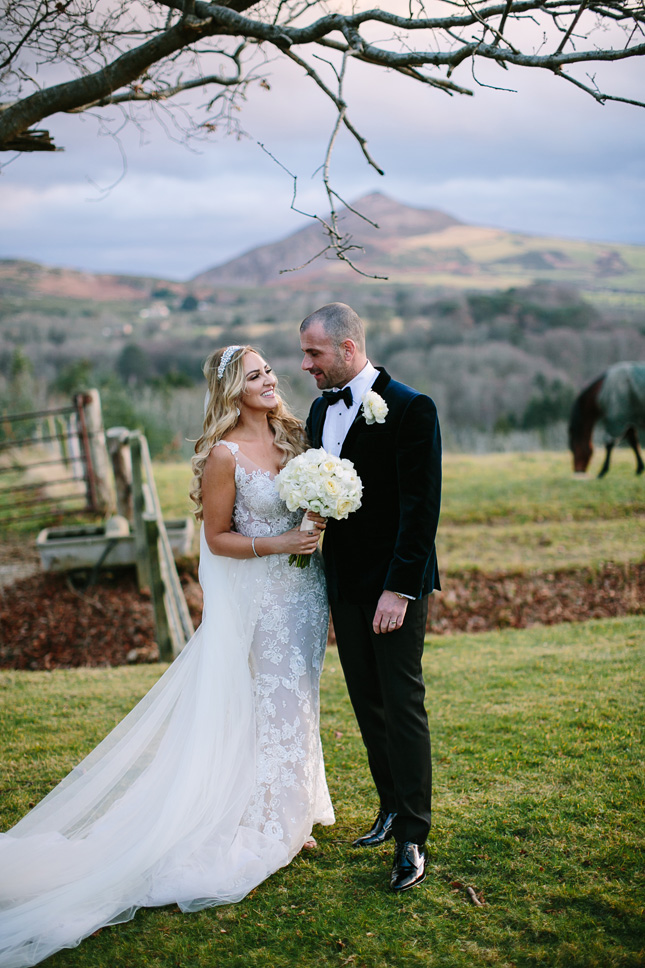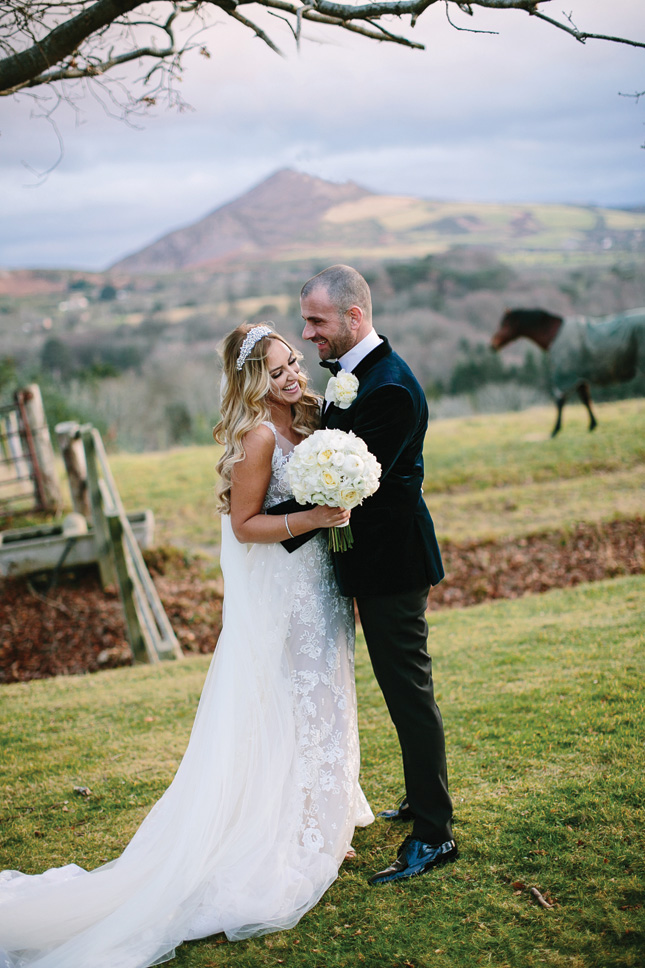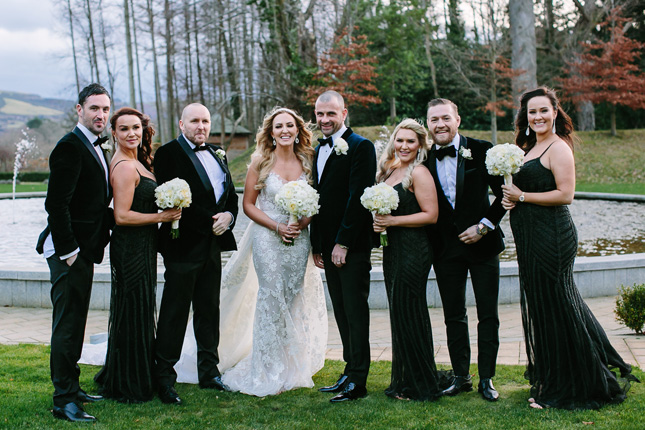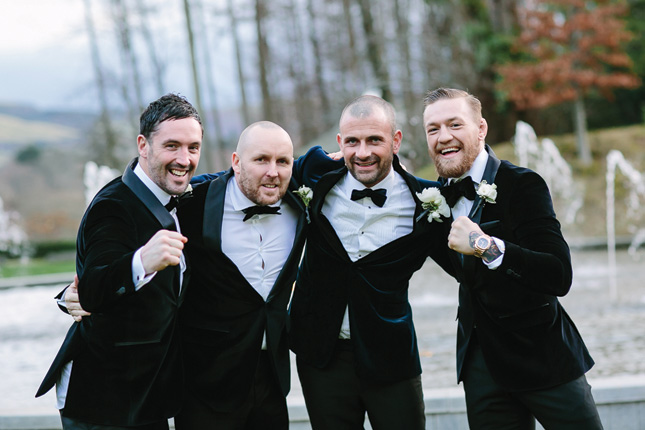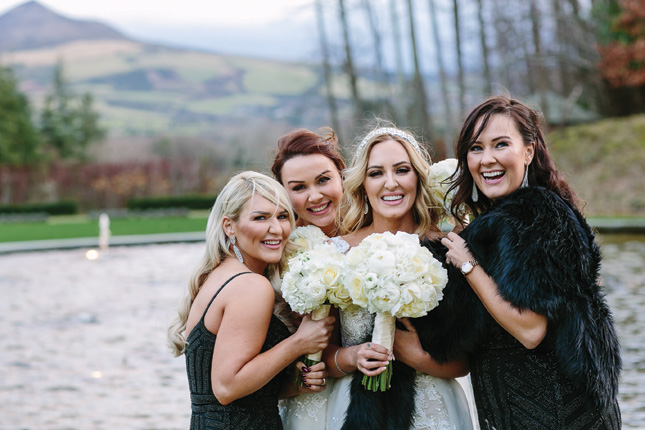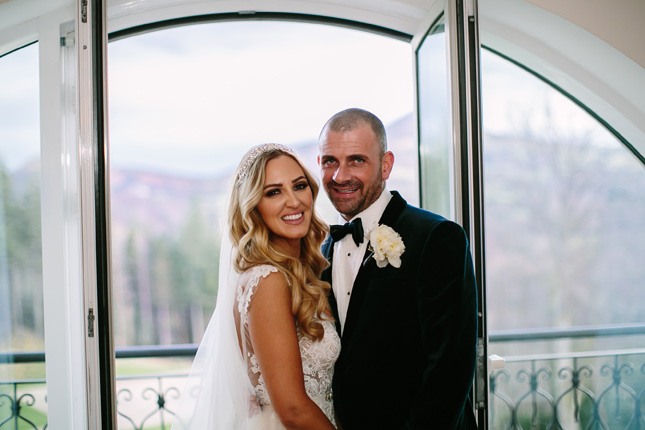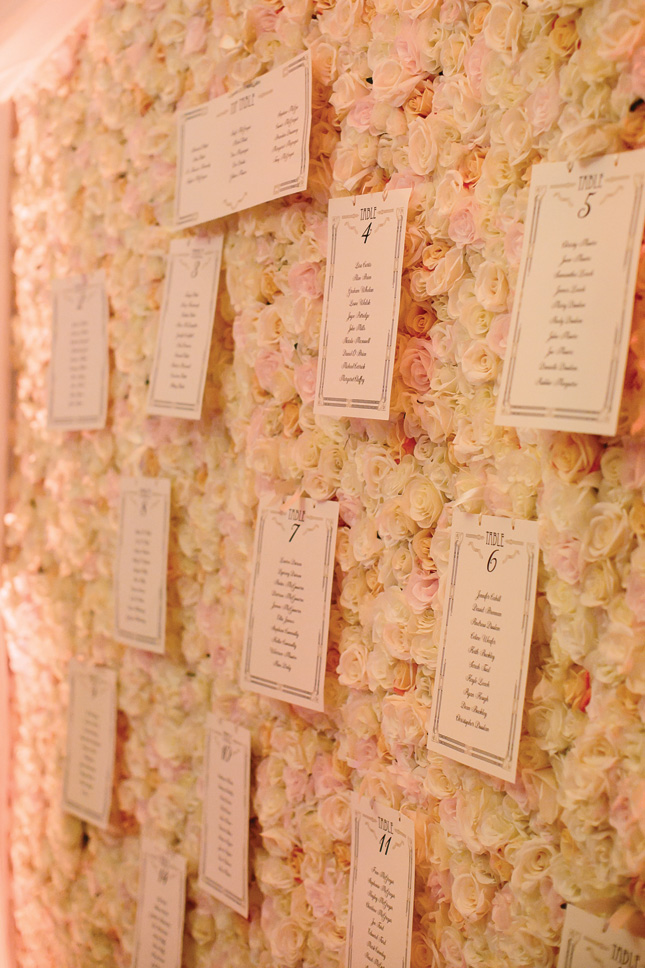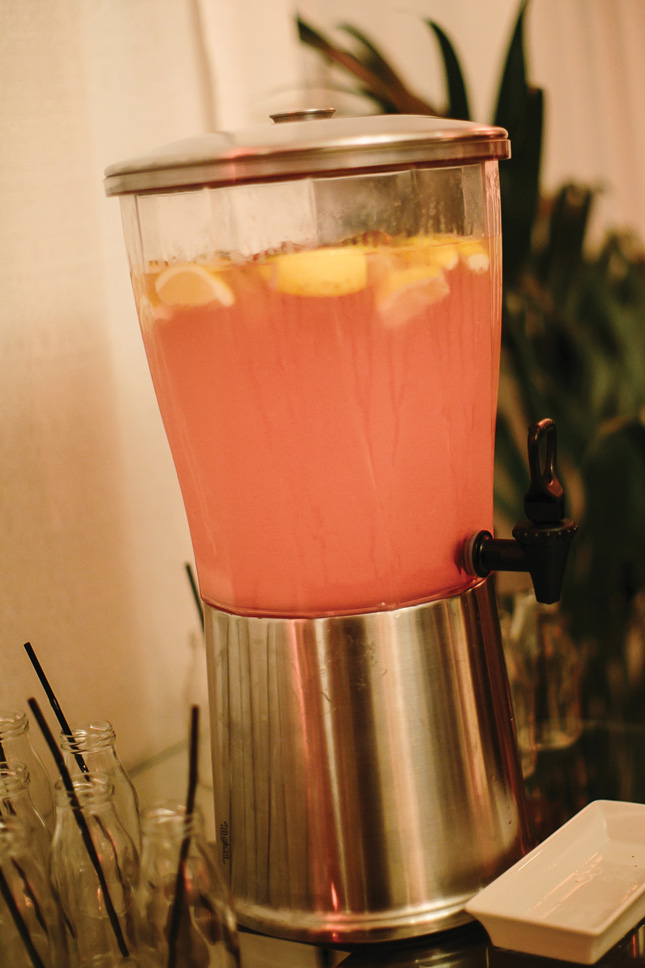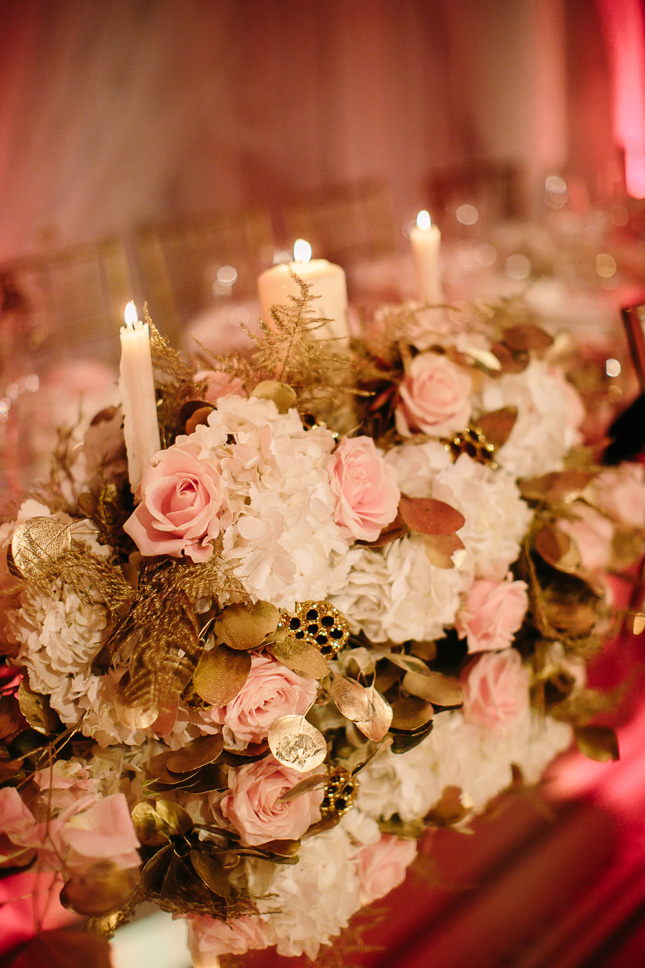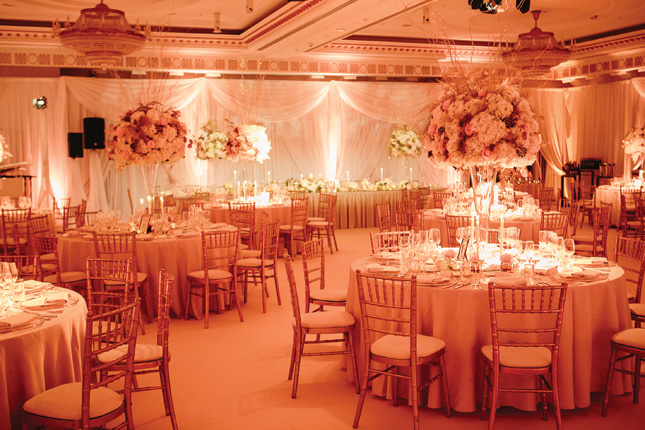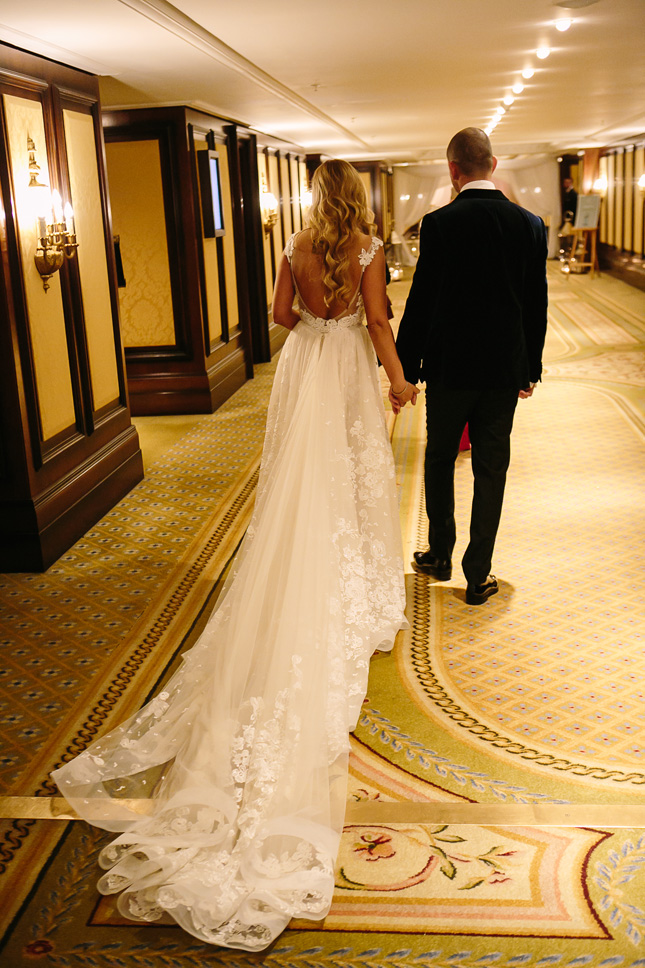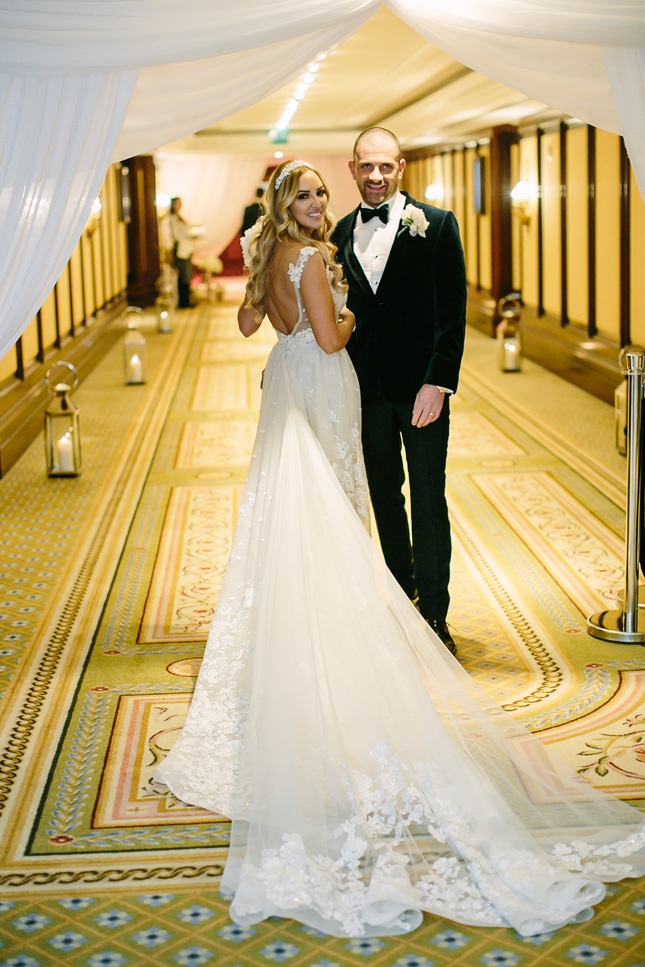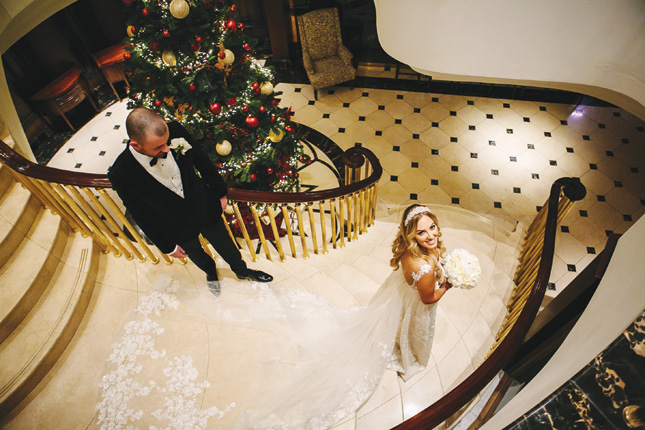 There was no expense spared for their glamorous 1920s NYE celebration. "We were lucky enough to have the help of my brother," says Aoife, whose brother is none other than UFC superstar Conor McGregor, "but I did have to stay realistic. It's very easy to lose the run of yourself!"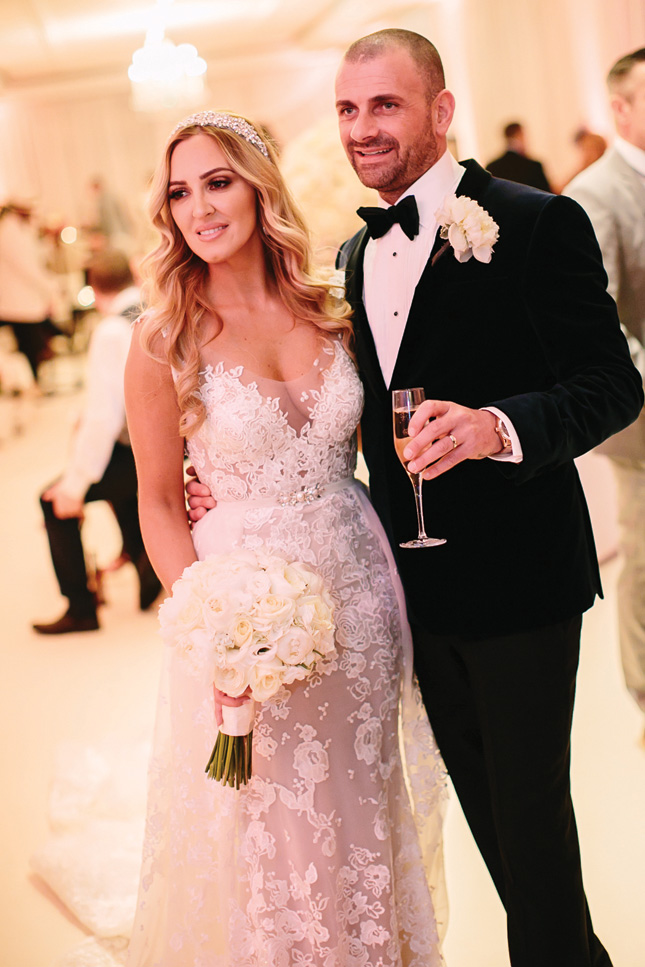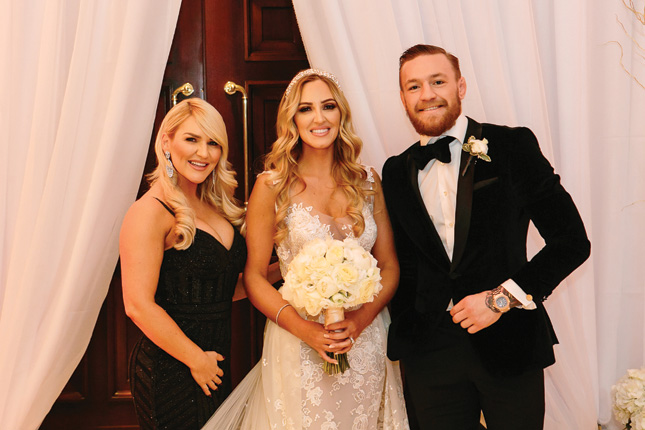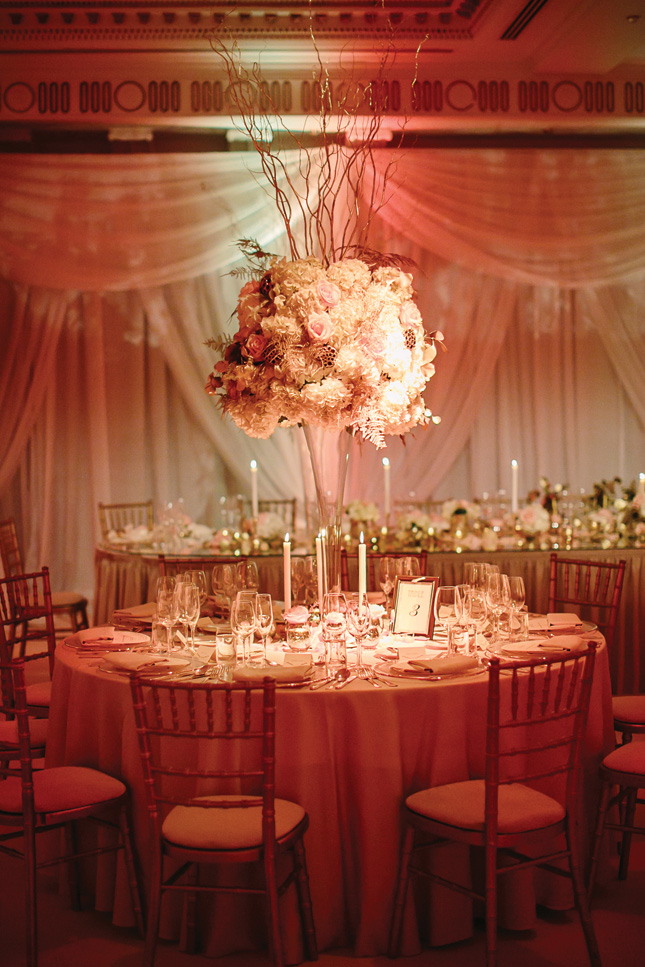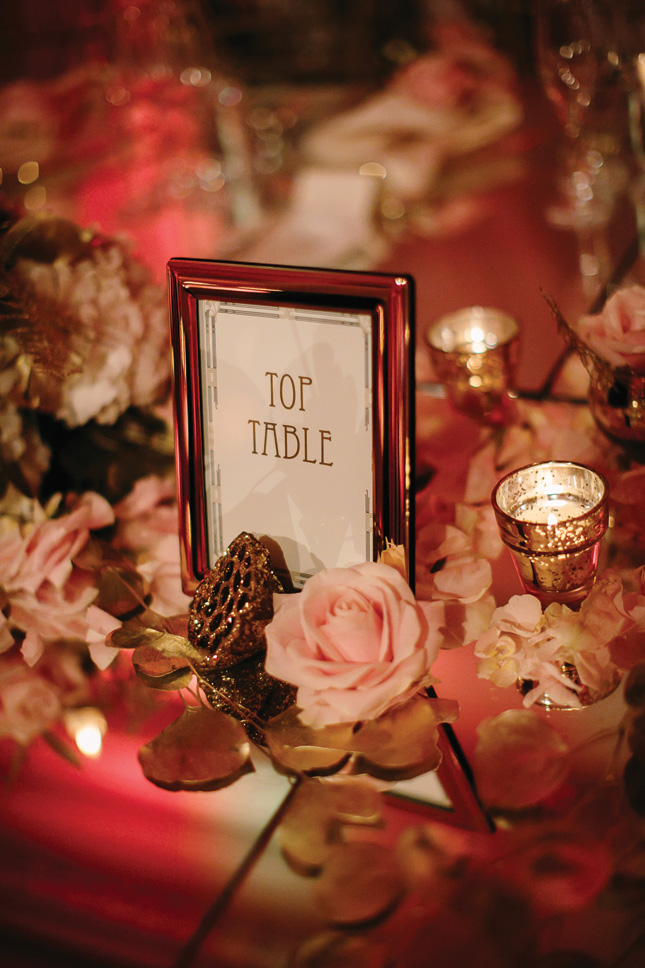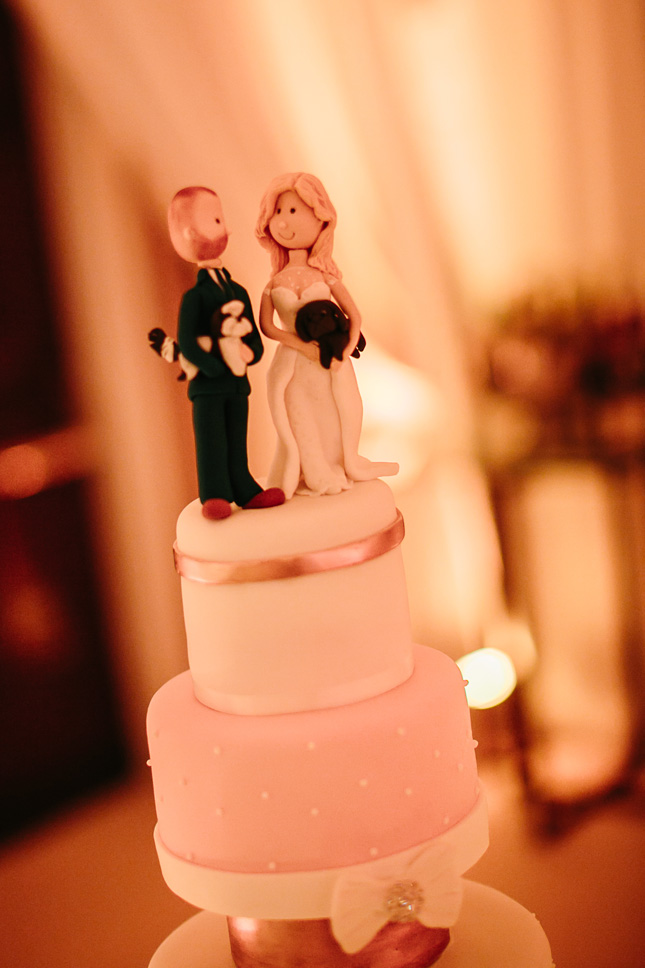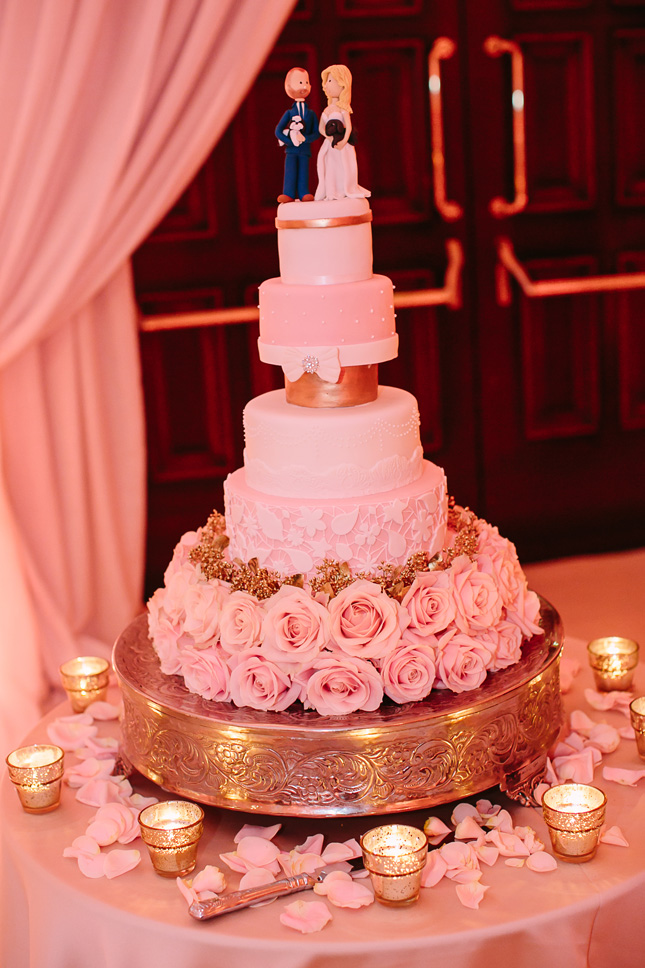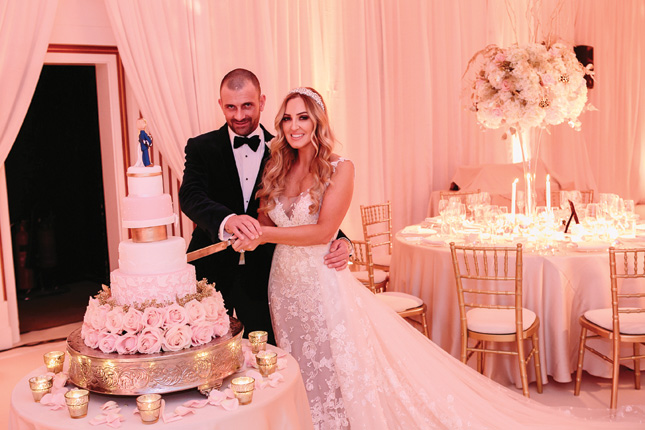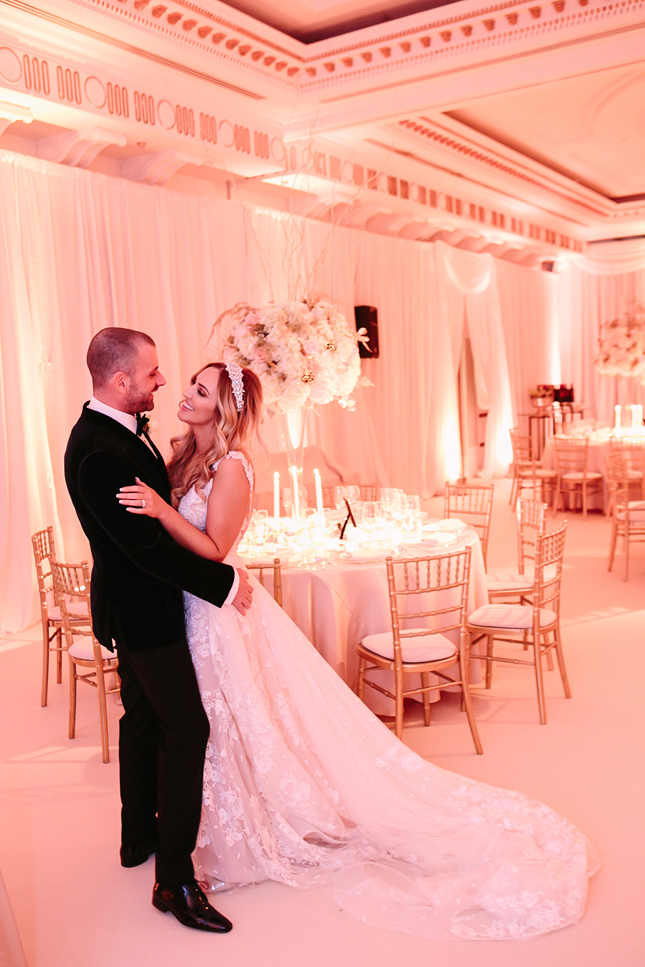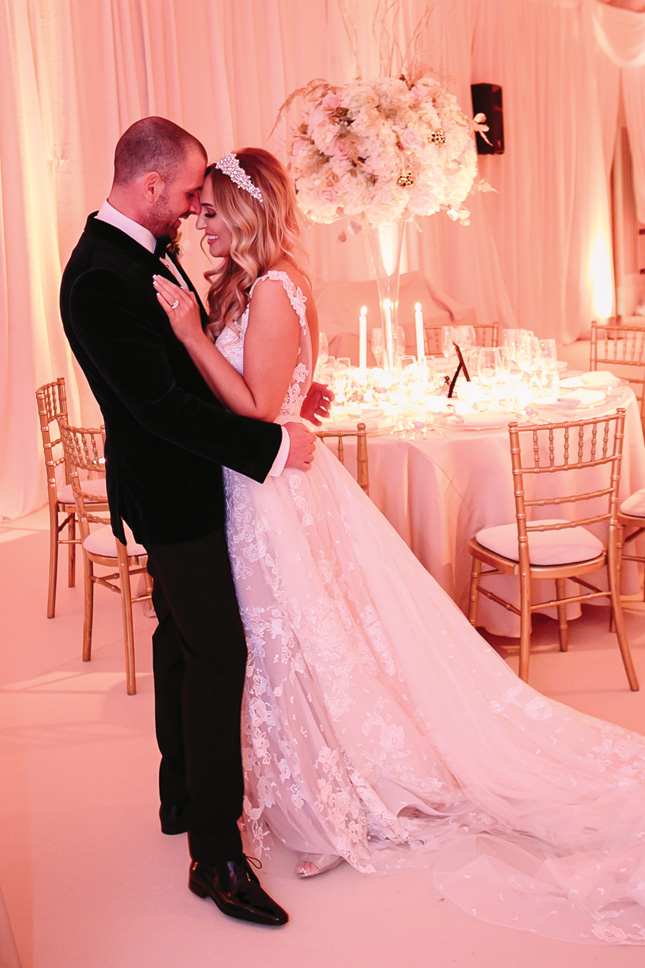 "We kept one part of the reception room hidden away with large satin drapes – behind it was a Great Gatsby-esque nightclub with opulent lighting and luxurious ostrich feathers… The other two parts of the ballroom were filled with the most beautiful flowers in plush pinks and soft gold tones. We also had the ballroom and drinks reception area carpeted in white, with silk drapes covering the walls."
It sounds like a day – and night – to remember.