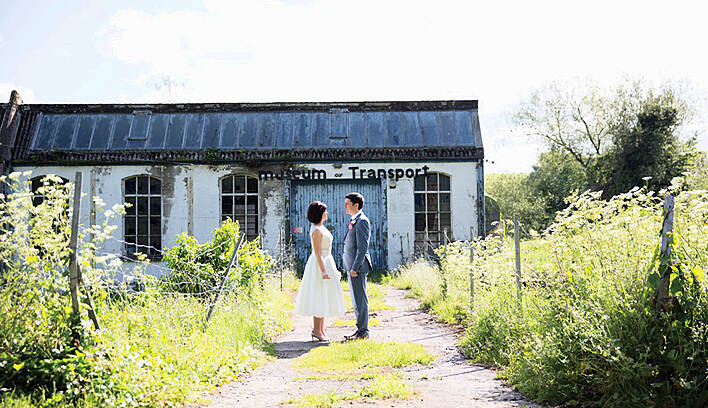 Aoife and Damien met while working together in 2FM in RTE radio. Yep, eagle-eyed readers will recognise Damien from his days on The Den and as a radio presenter with our national broadcaster. Starting out as just friends, but both secretly knowing they liked each other, the couple soon fell in love at a colleague's wedding in the summer of '05. (Ahh!) It all culminated in a beautiful. vintage-inspired wedding at The Millhouse in Slane on a gorgeous sunny day. From Aoife's 50s style dress to Damien's stylish blue suit, we love everything about this couple's cute style. And the wedding looks like it was seriously good fun - we wish we'd been there ourselves.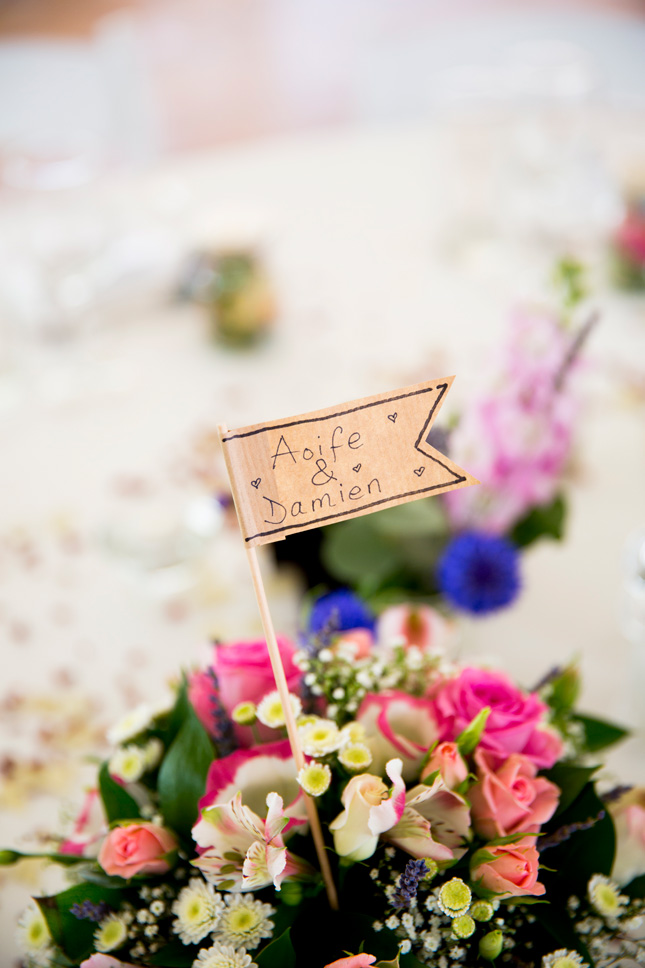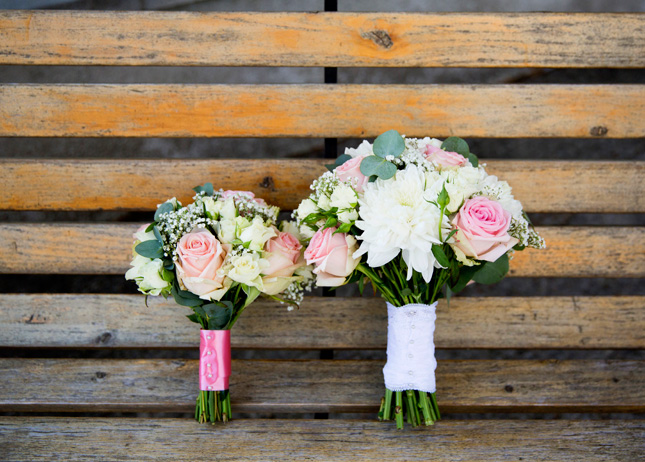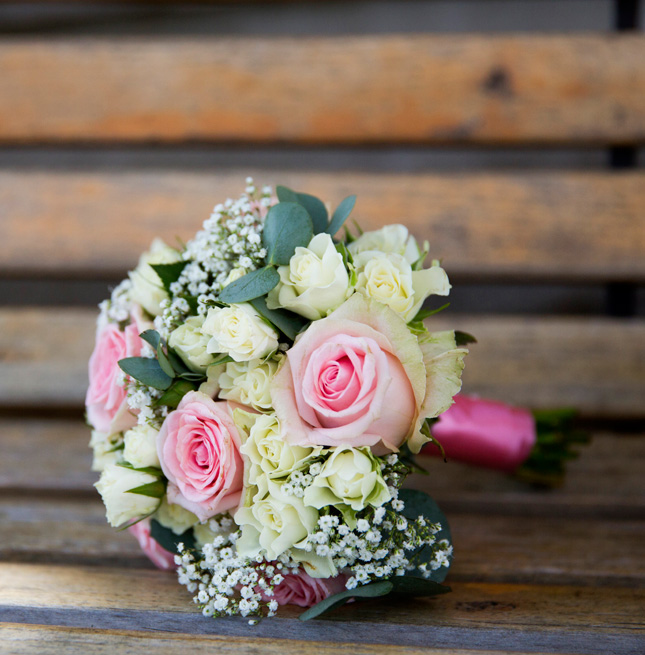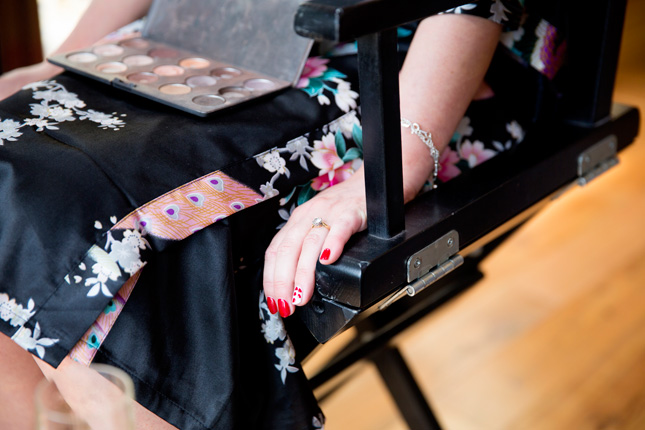 "The proposal was very old fashioned and romantic," remembers Aoife. "On my birthday, Damien brought me to the Ritz Carlton for the night. He got down on one knee, prepared a poem and proposed. Although, he did have to tell me off for laughing in the middle of his proposal! I think I was a bit overwhelmed with all the unexpected romance," she laughs.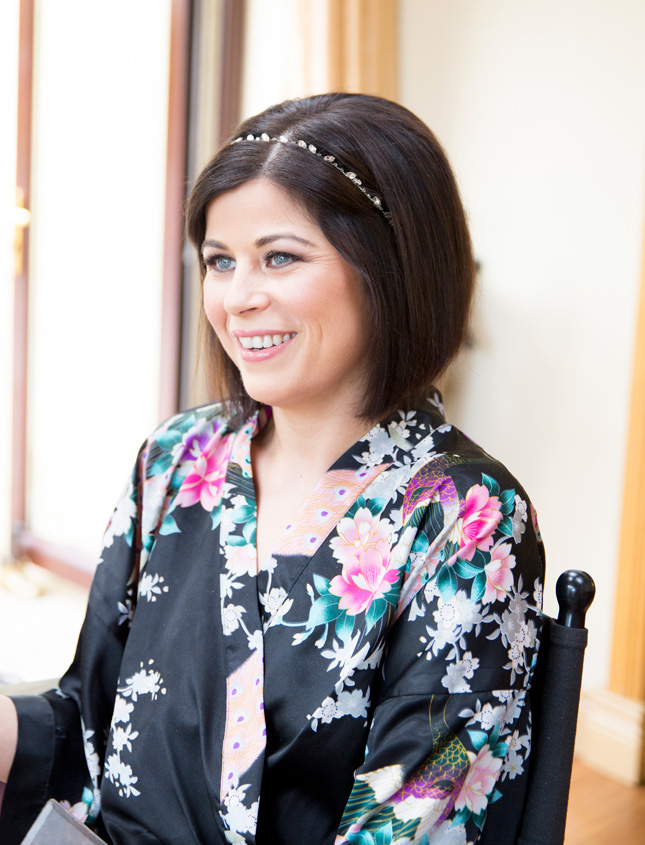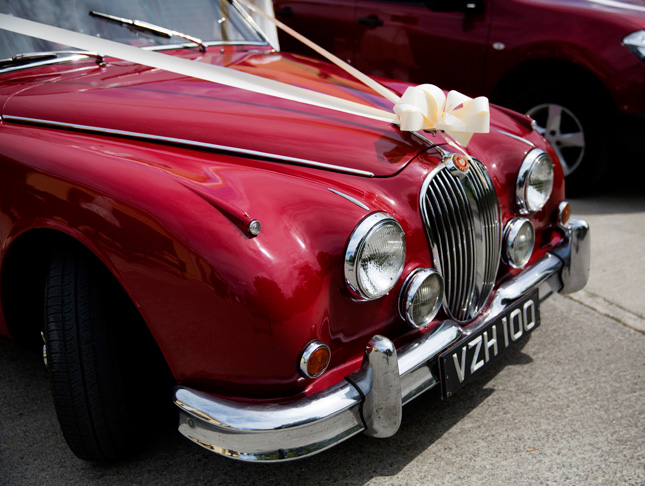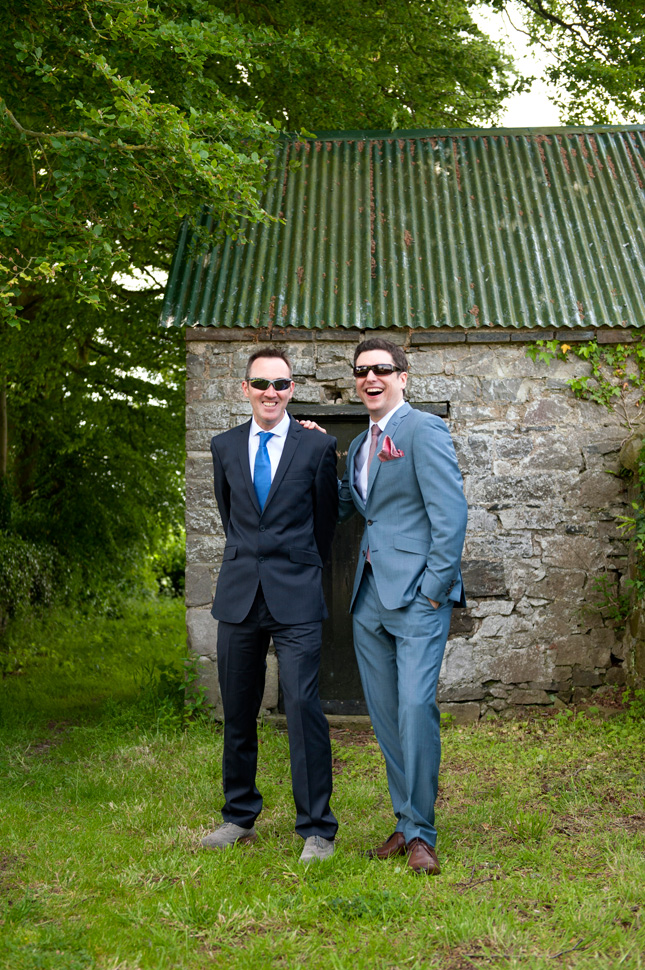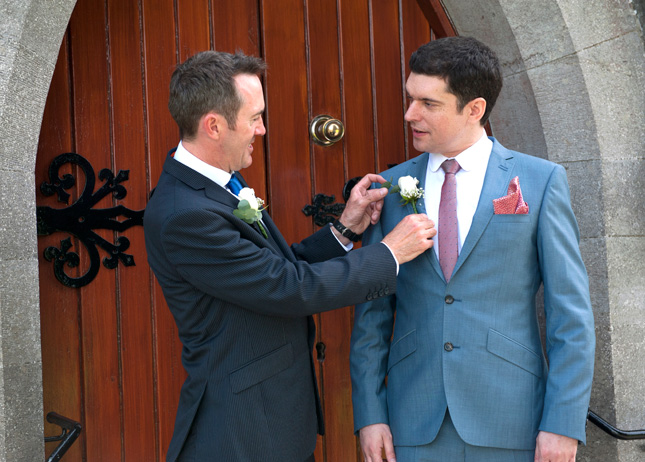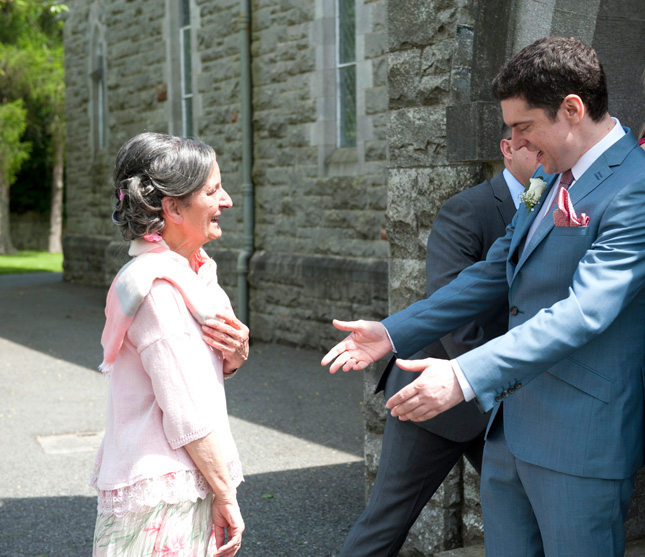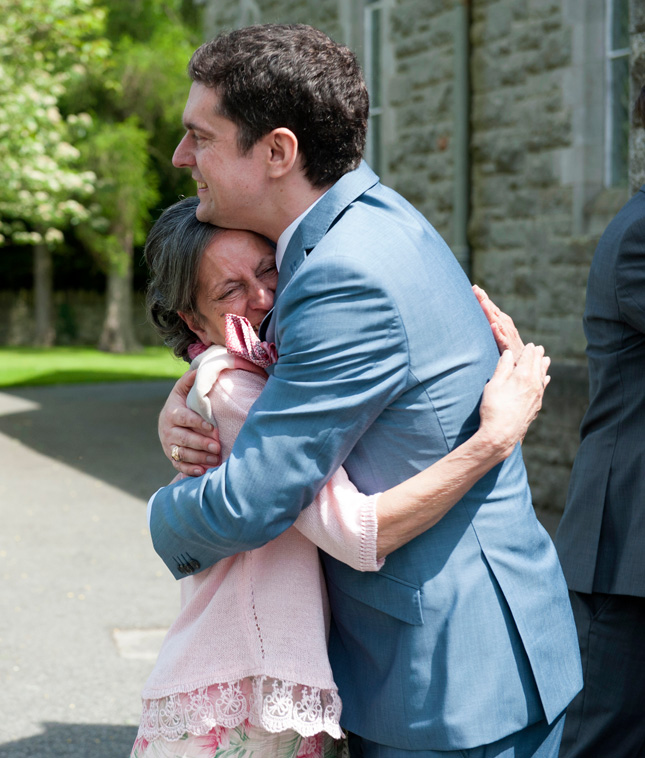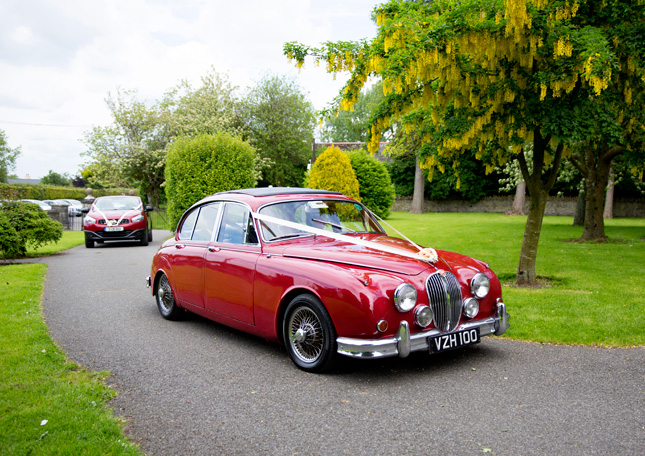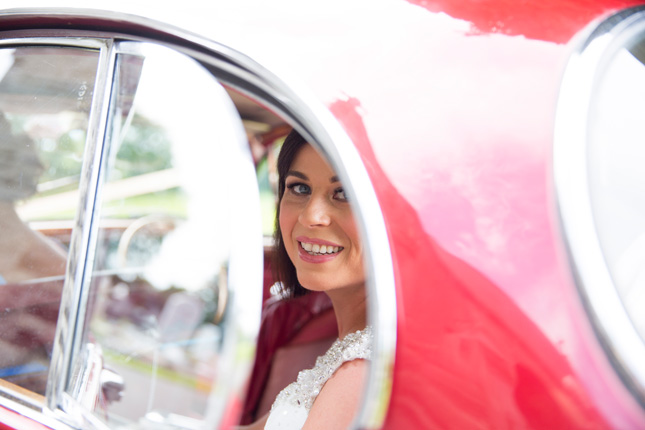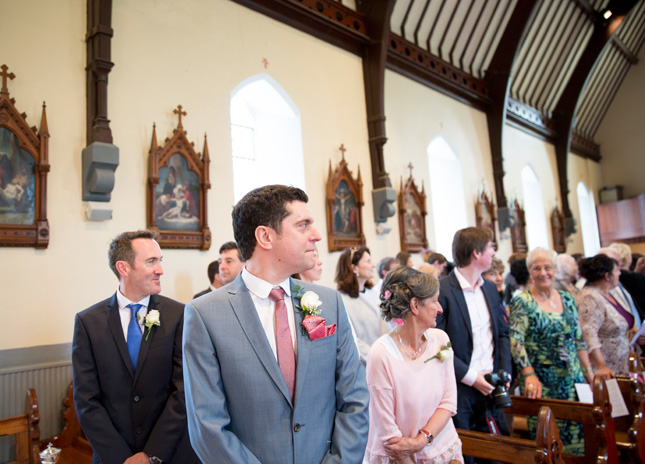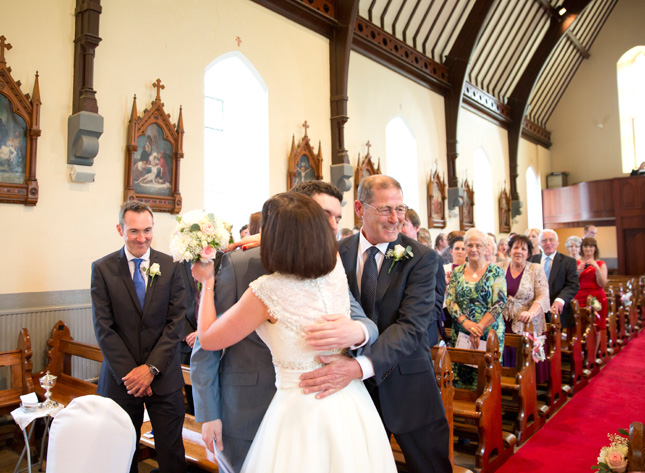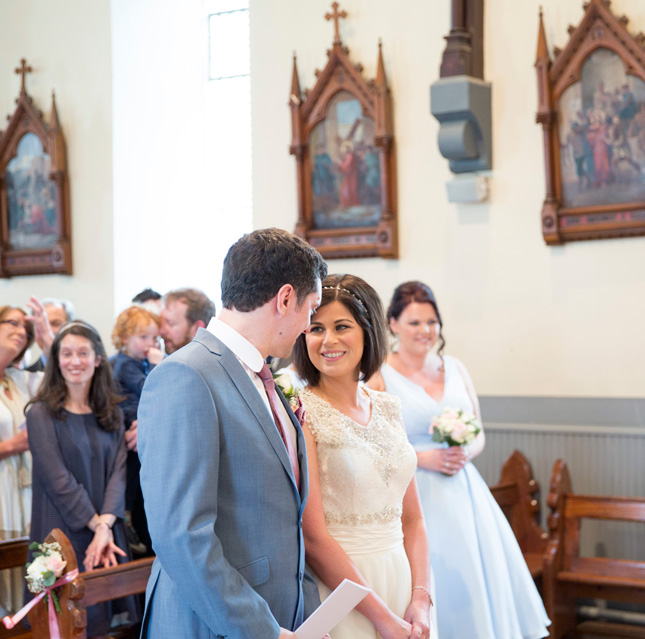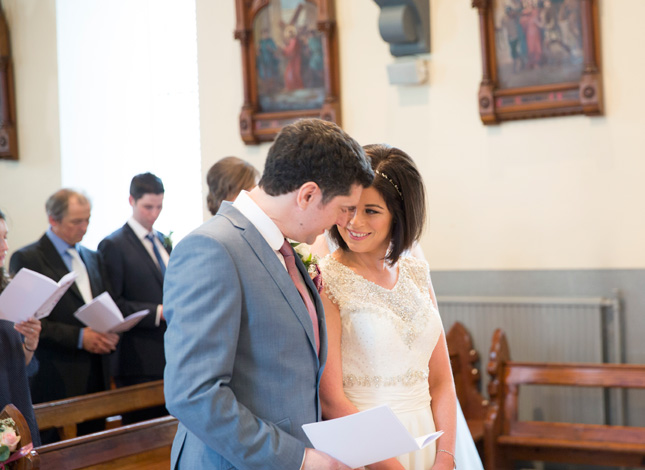 "The best memory for both of us, was the first moment we saw each other in the church. Just before I walked in, my heart did a bit of a somersault and I suddenly felt really nervous and overwhelmed. My Dad gave me a big smile and told me to enjoy it, so I took a big deep breath and just went for it. As soon as I saw Damien's face I could tell he felt exactly the same way. It was so lovely to see him and by the time I got to the top of the aisle, we gave each other a big hug and all our nerves just melted away. It was such a beautiful, laid back and fun ceremony."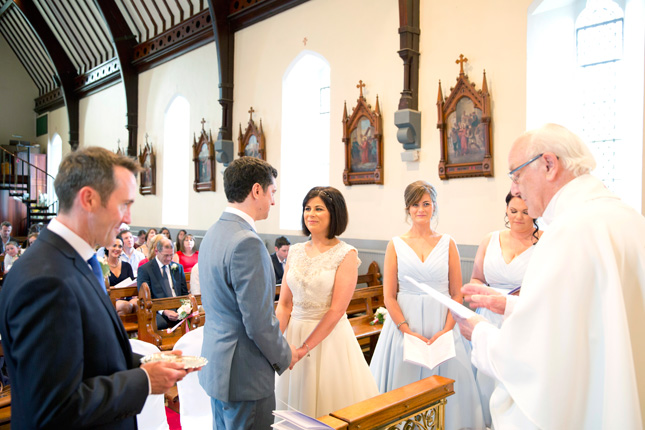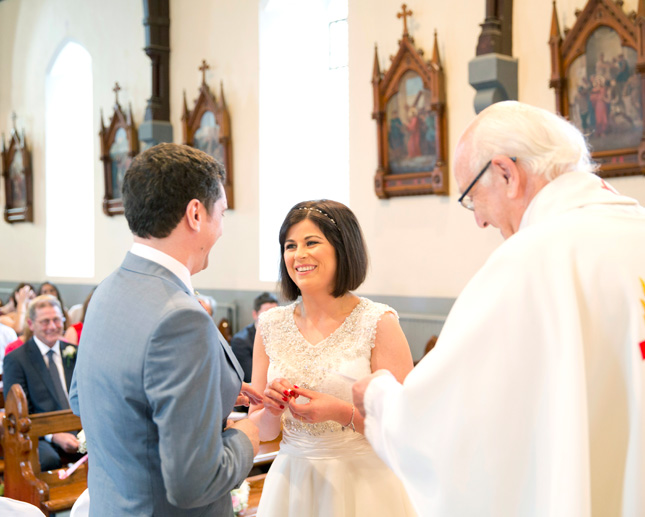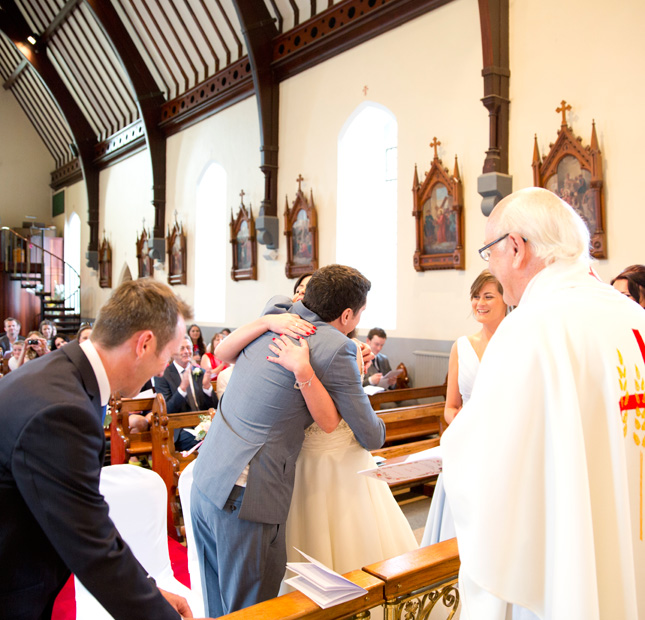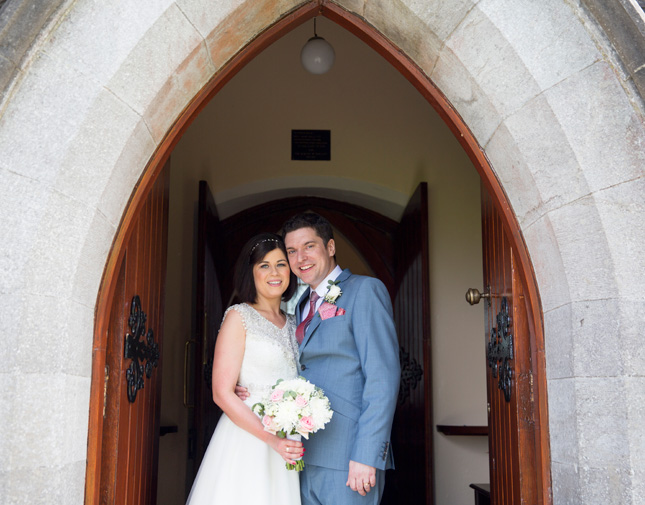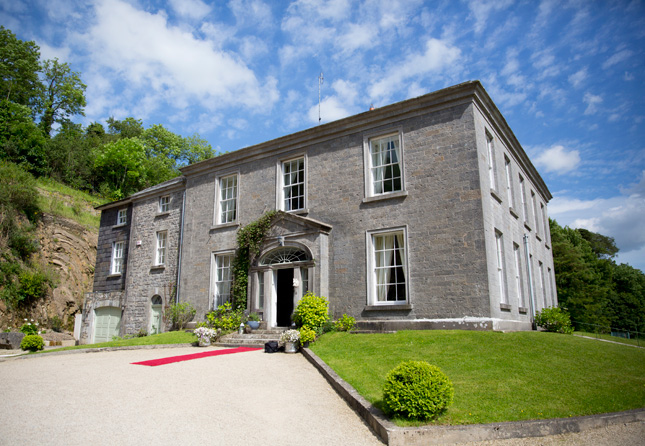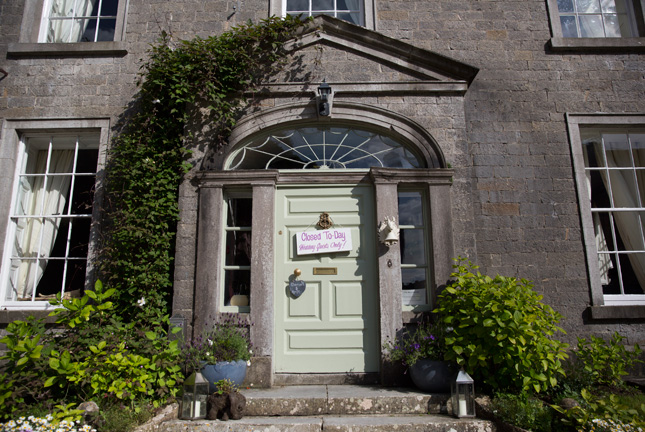 "The Millhouse in Slane was the first and only venue that we viewed. We knew immediately it was exactly what we wanted. It has an amazing quirky charm and we loved its laid back atmosphere and gorgeous vintage style décor," said Aoife.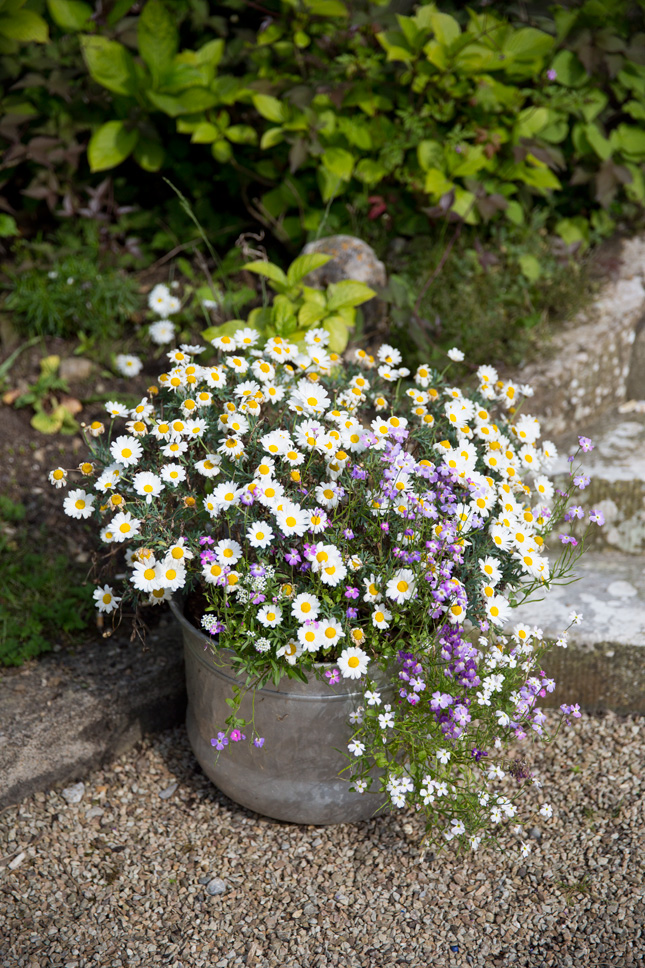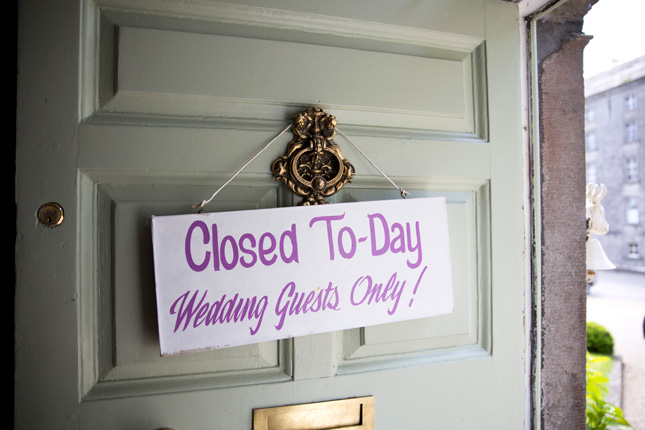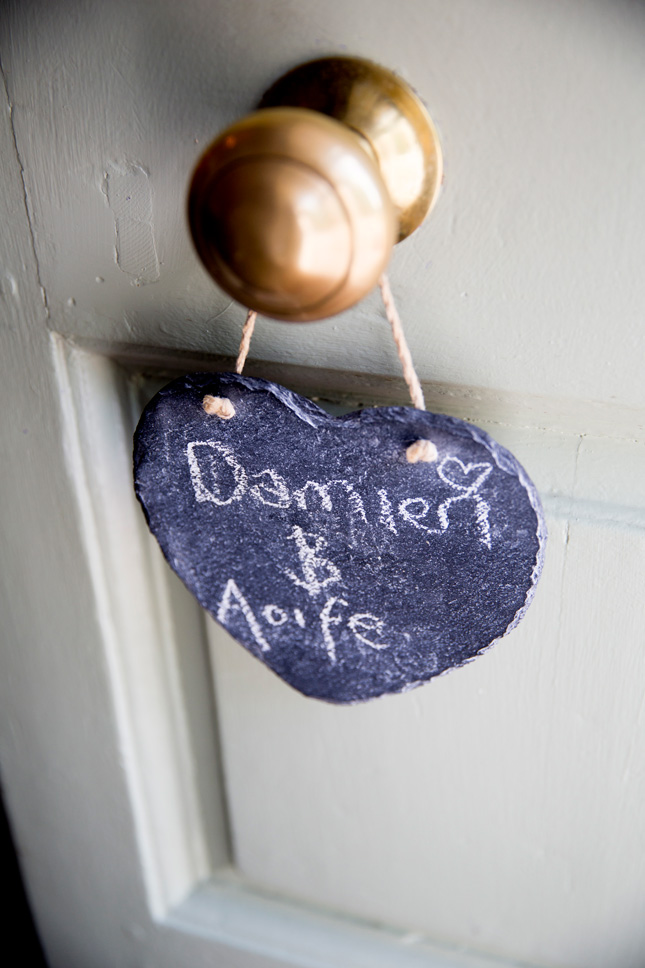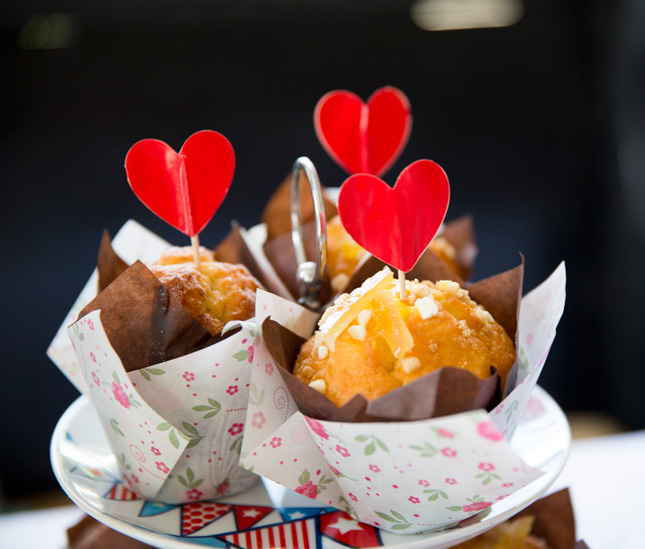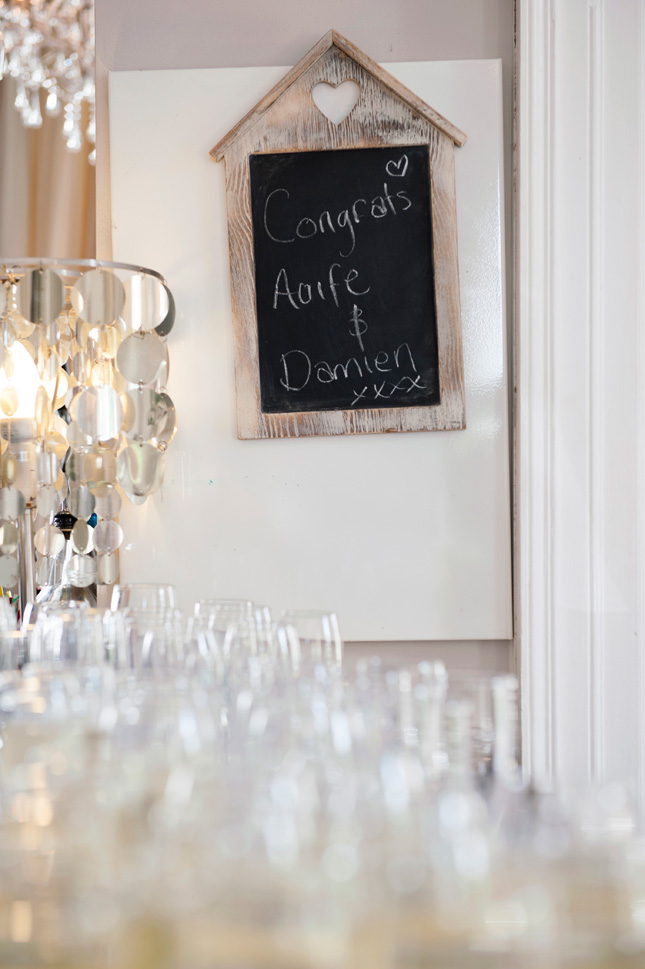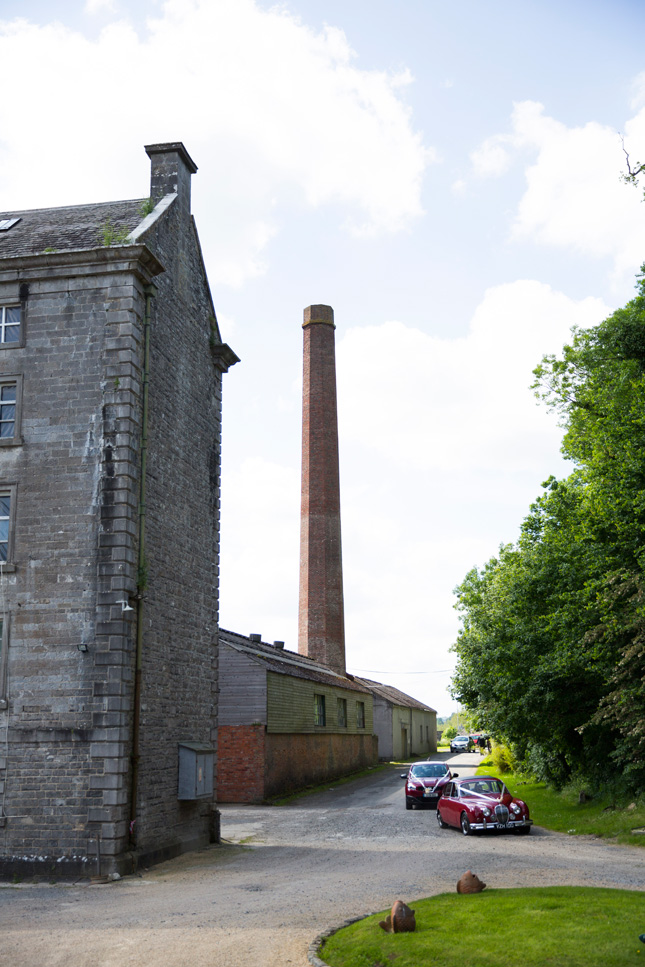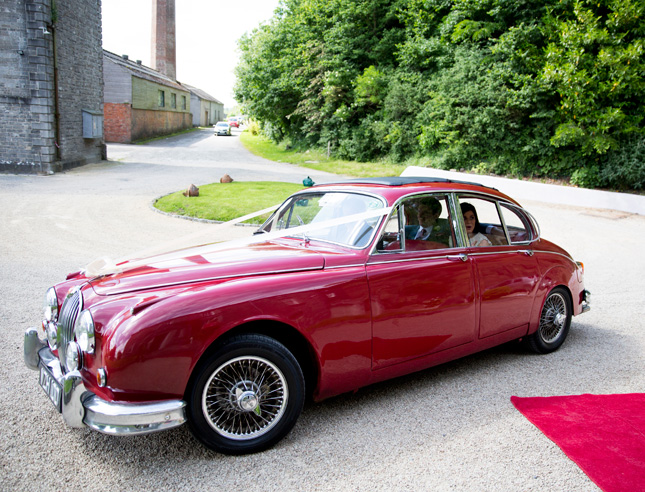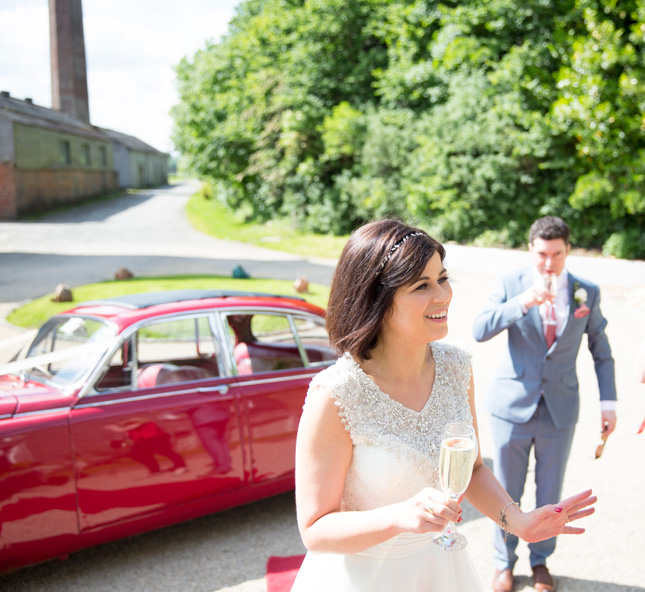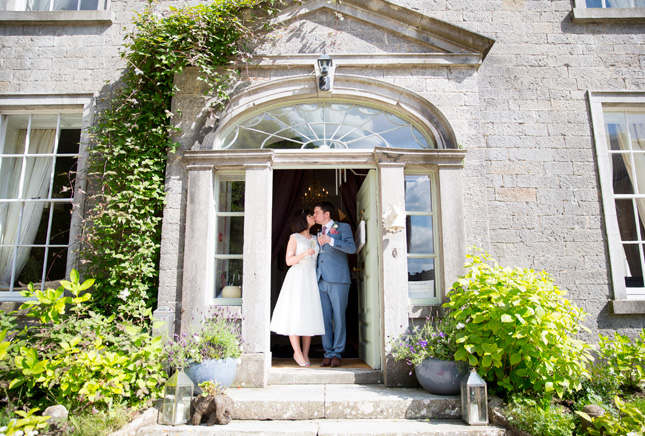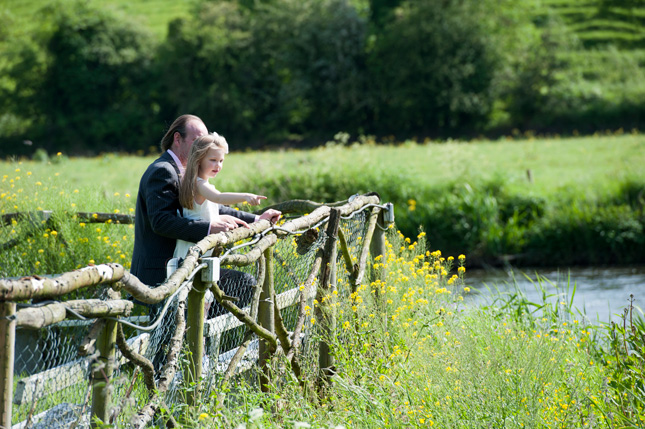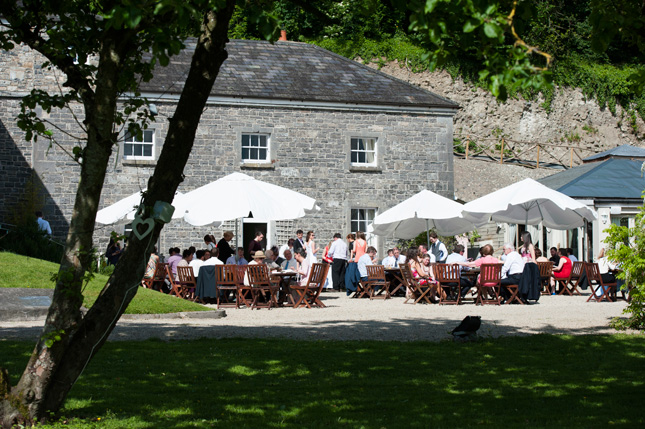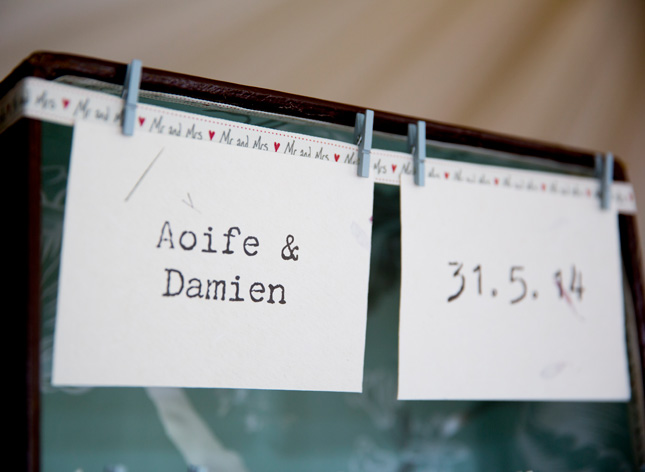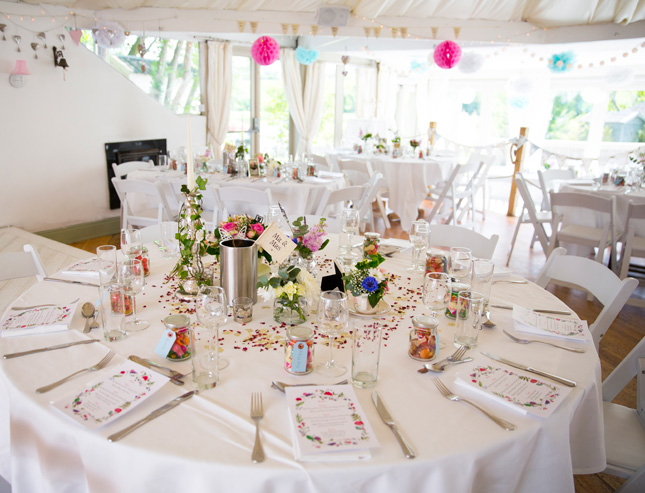 "We loved planning the wedding and had so much fun choosing all the little details, from the music to the place settings, but deciding how to decorate the venue was the hardest thing to plan. I wanted the room to look pretty and romantic and I got a bit carried away with buying decorations. I spent hours on Pinterest and Etsy and had so many ideas and very little time to put them all into place," Aoife says.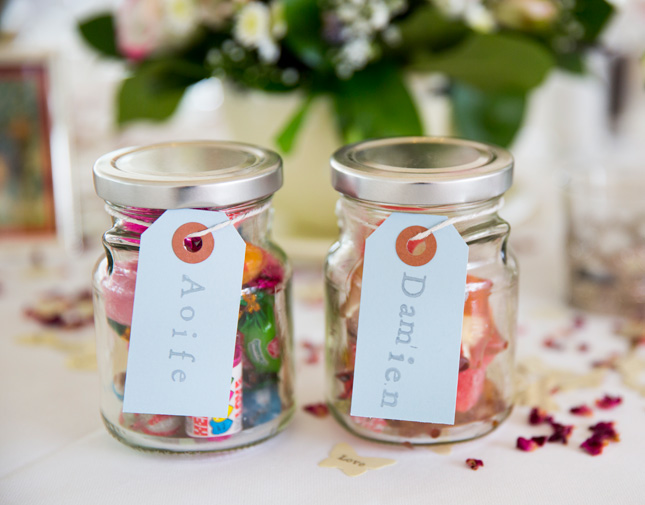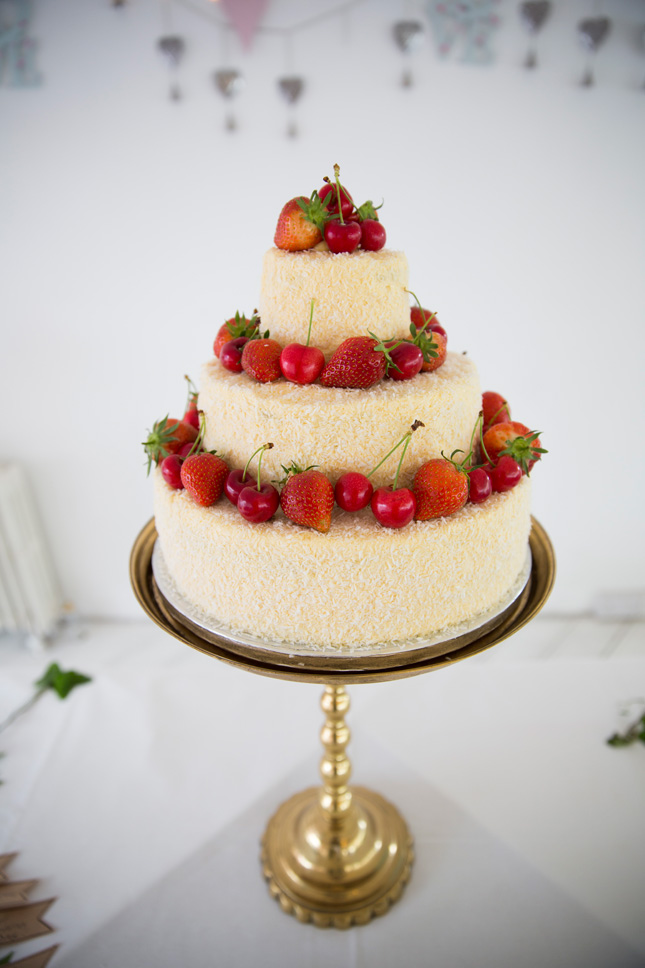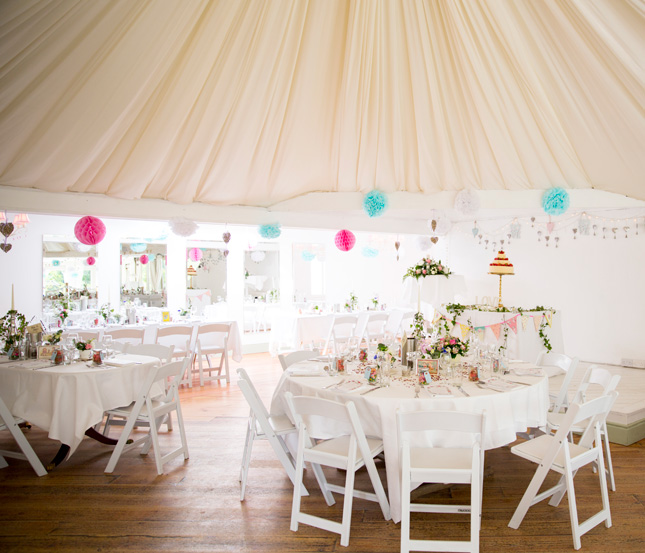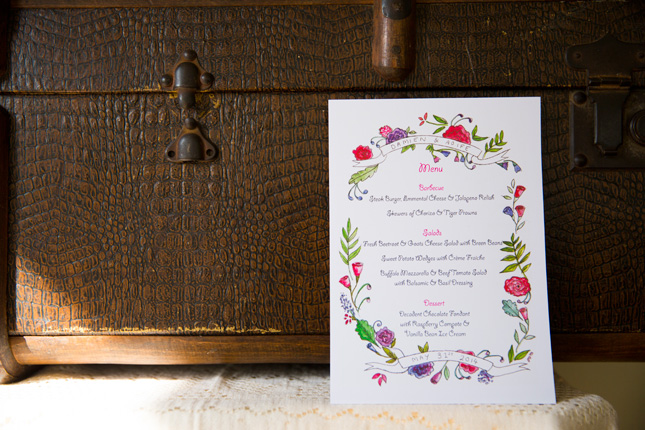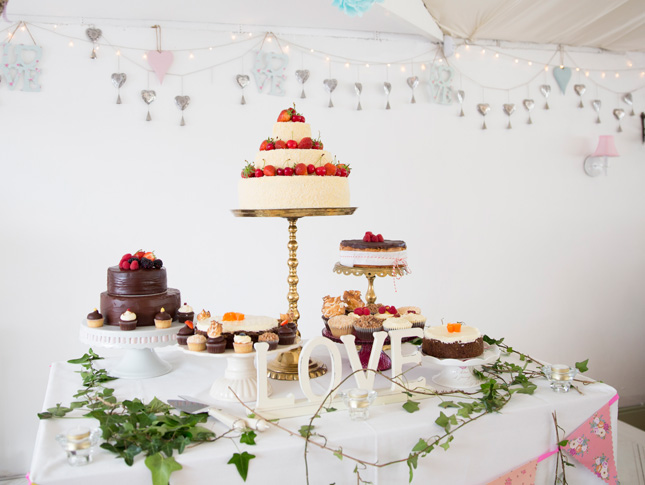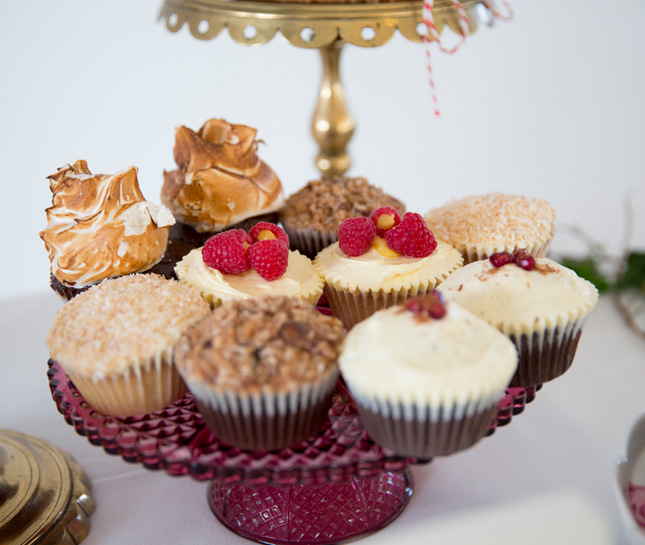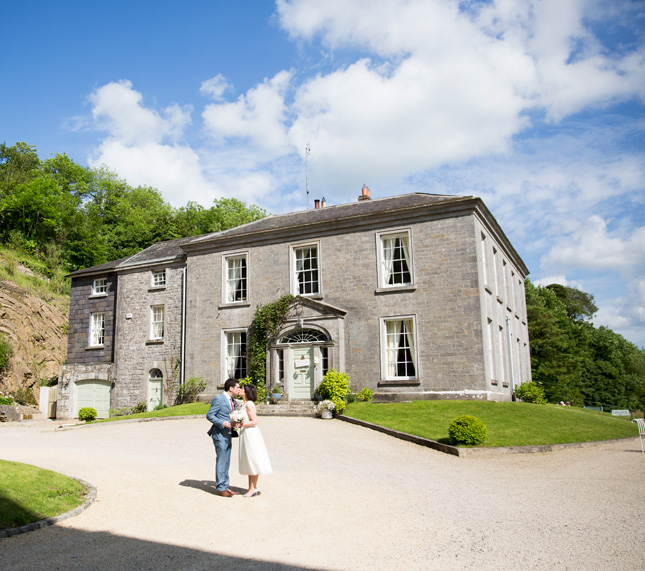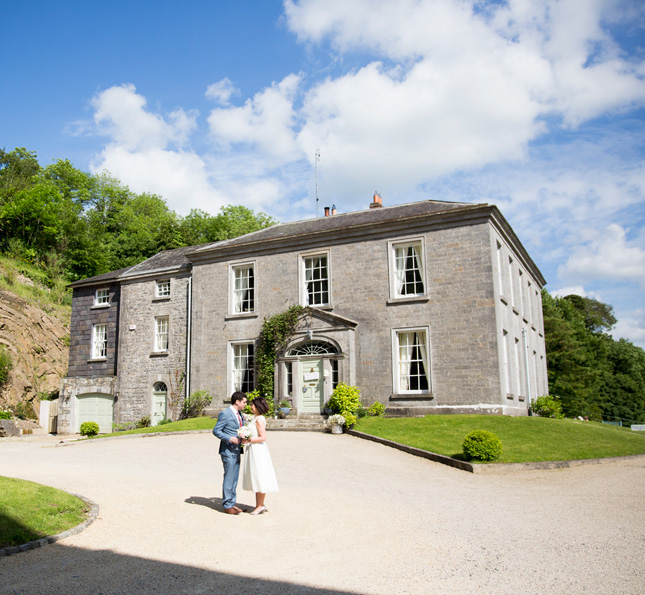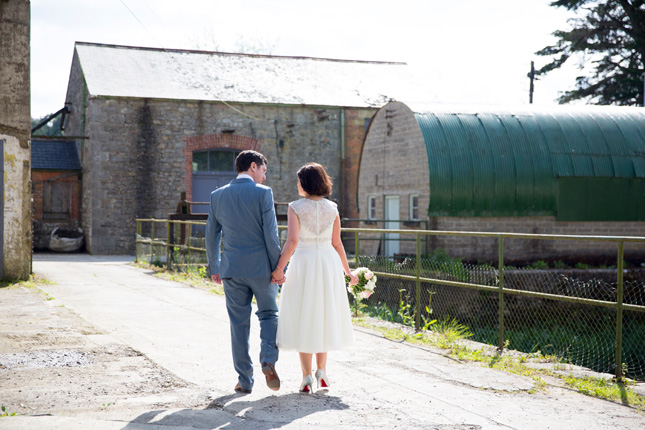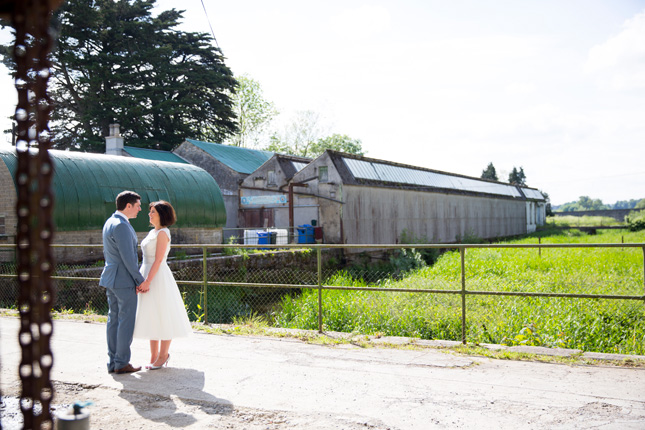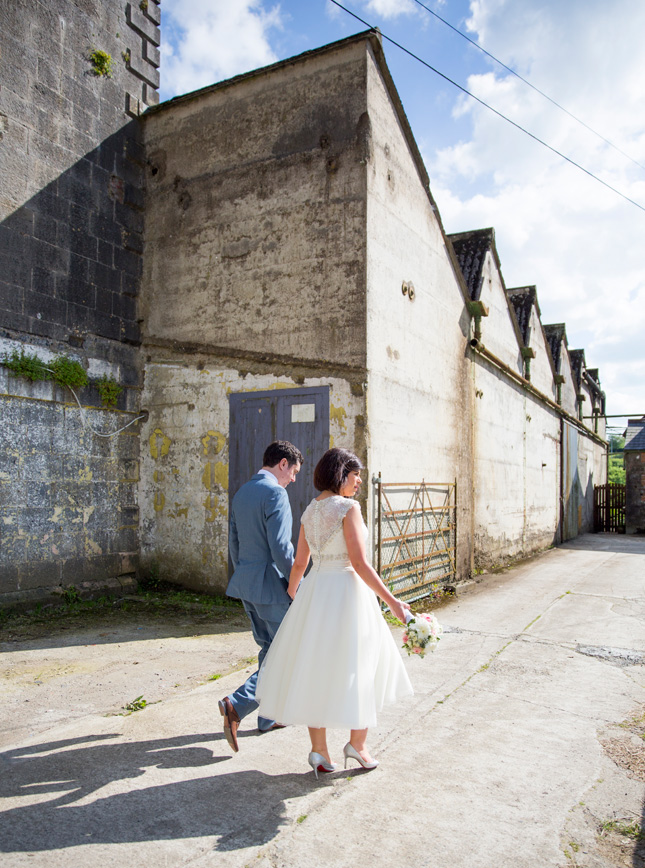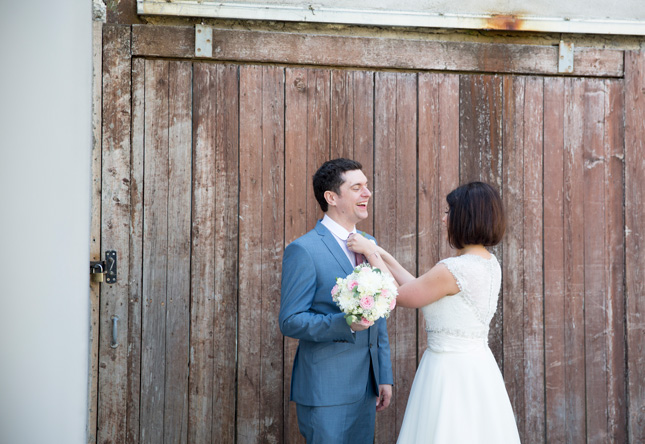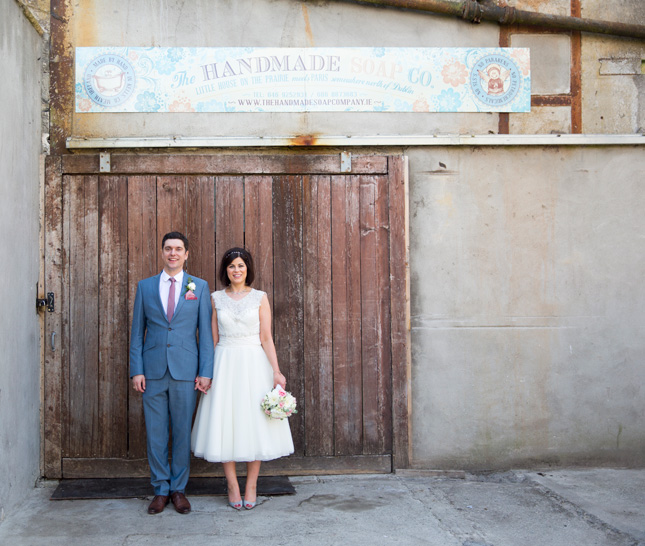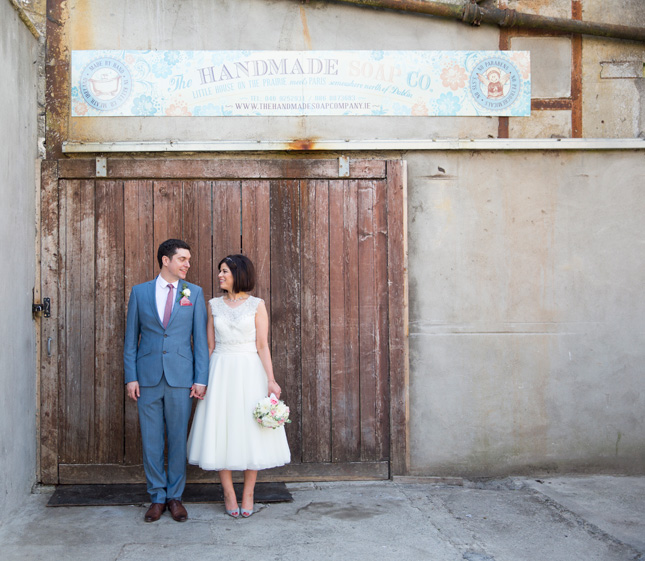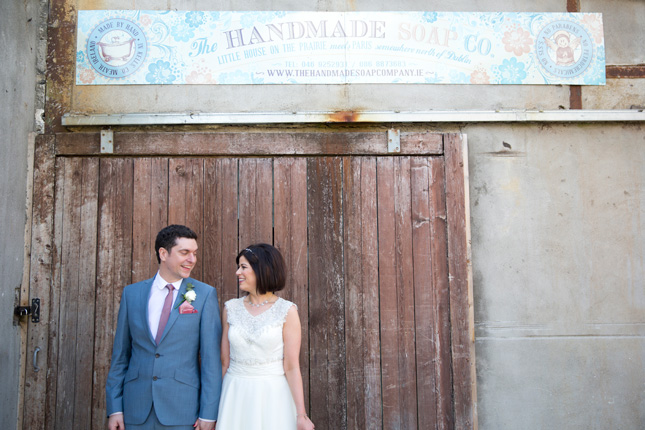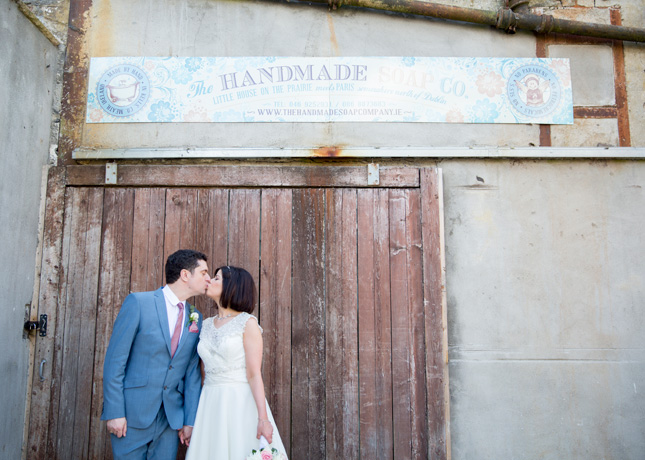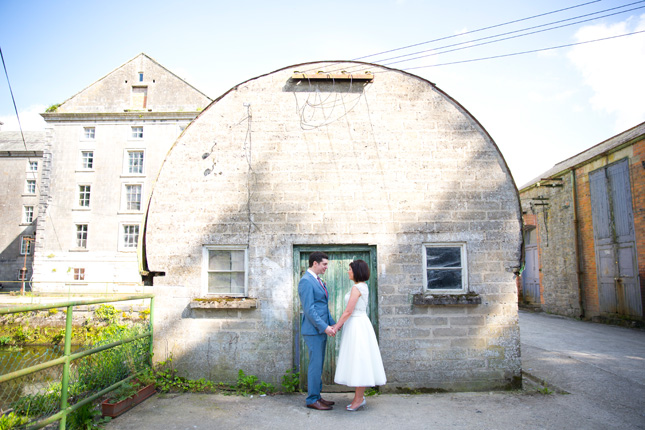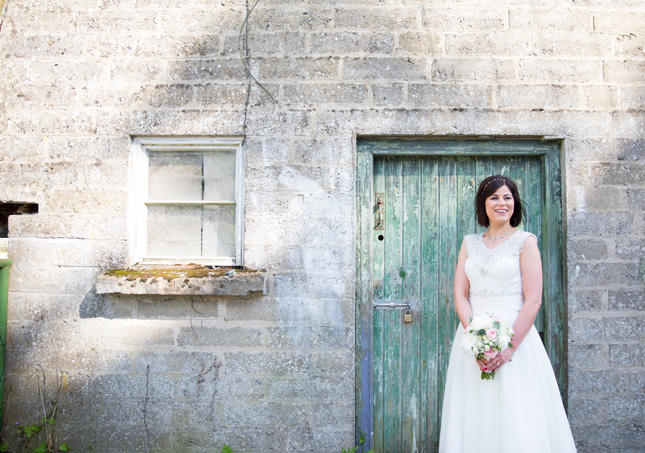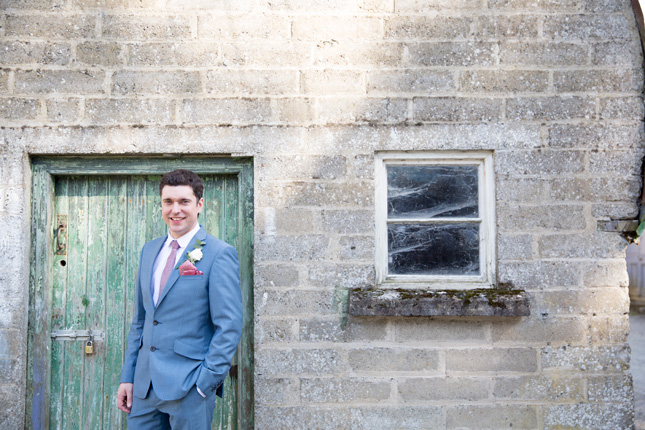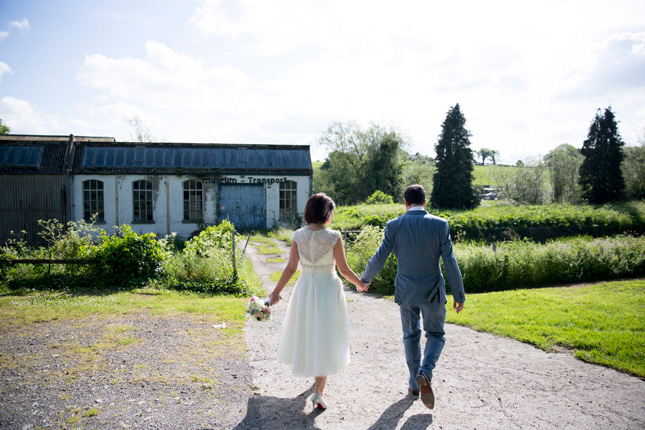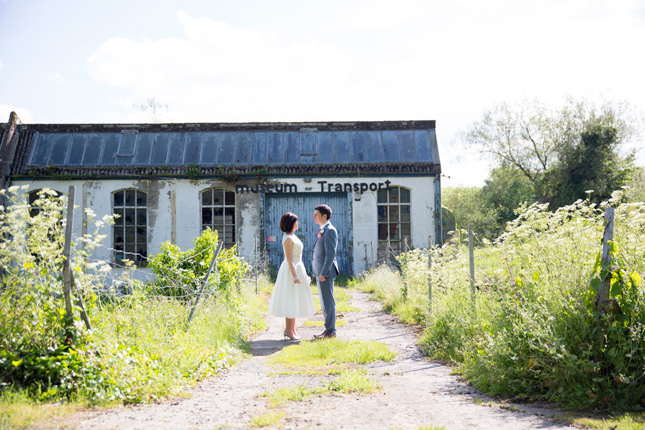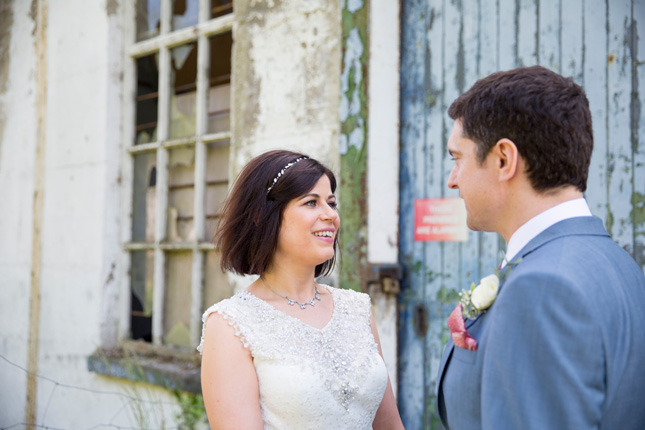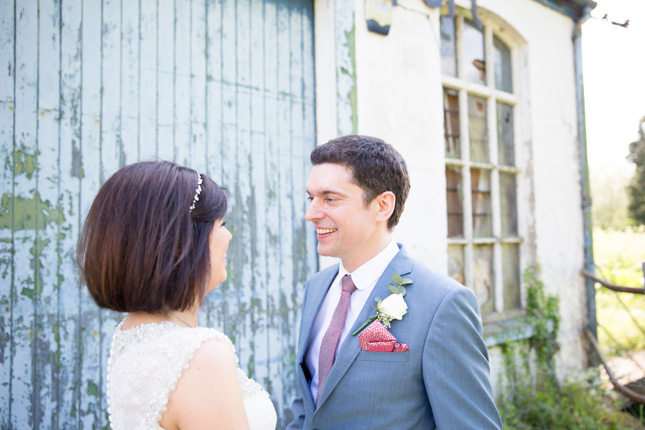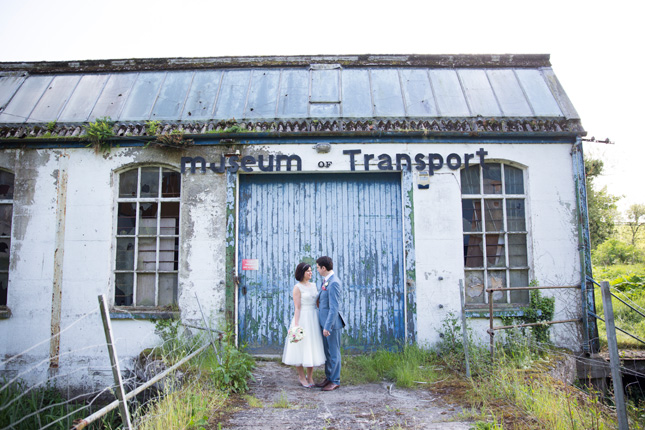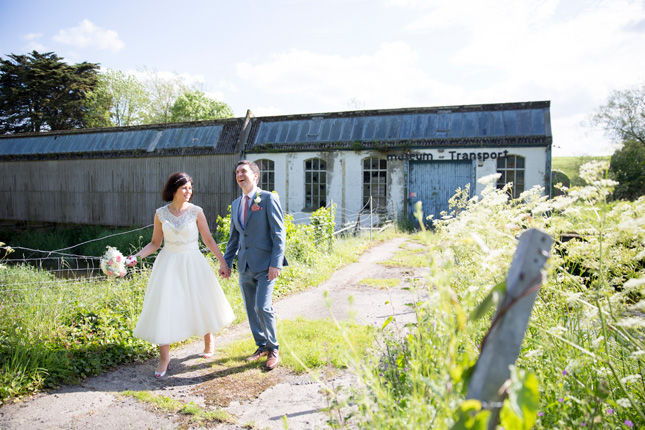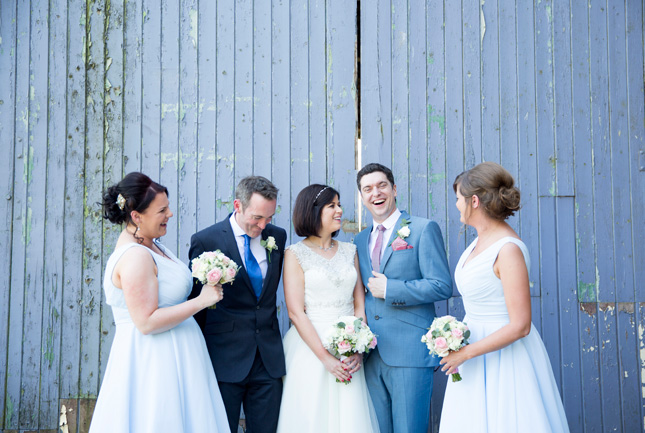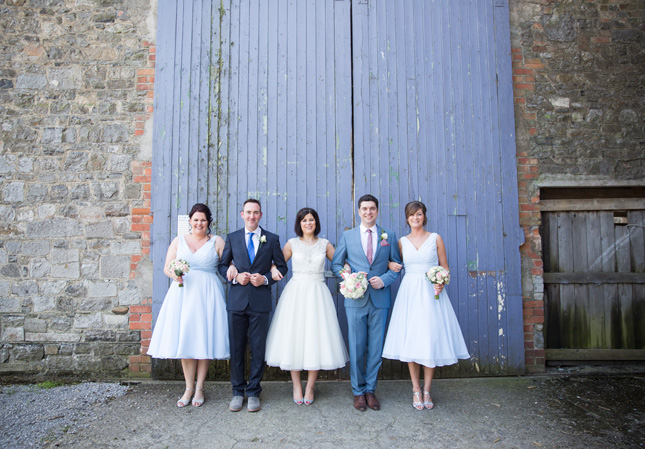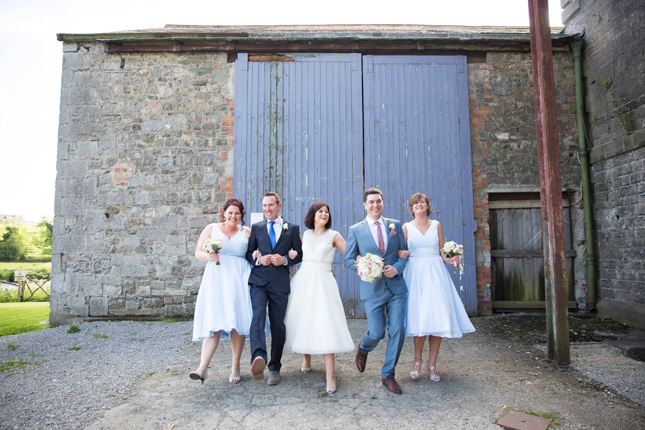 "We don't have a song, and couldn't decide on a first dance for ages. Damien heard the band Daughter's cover version of Daft Punk's 'Get Lucky' and since we both love Daft Punk, we asked our band if they could do a similar version. We were so nervous, but in the end it was so much fun! The band upped the tempo and all our guests got up and danced with us."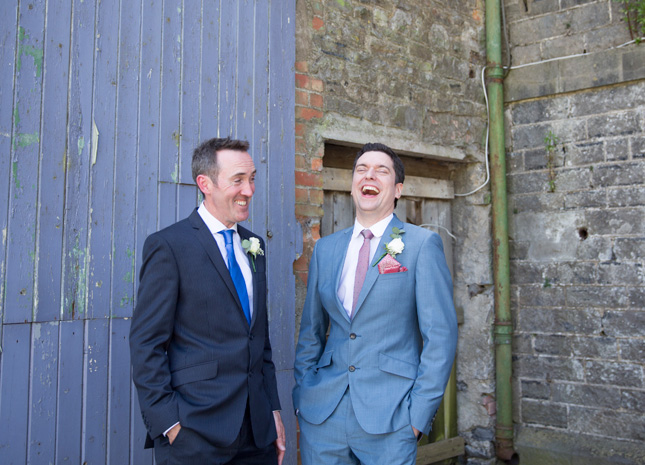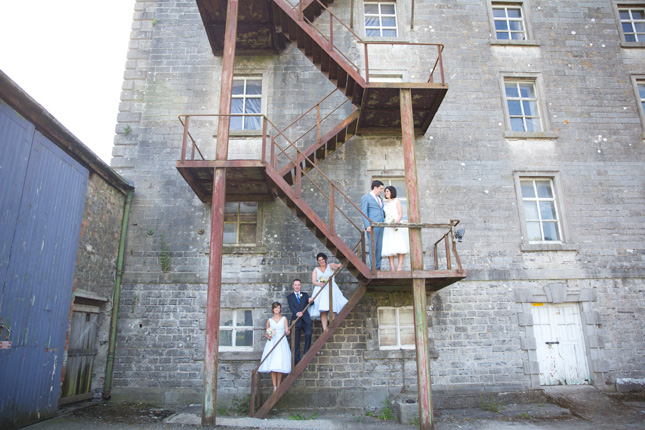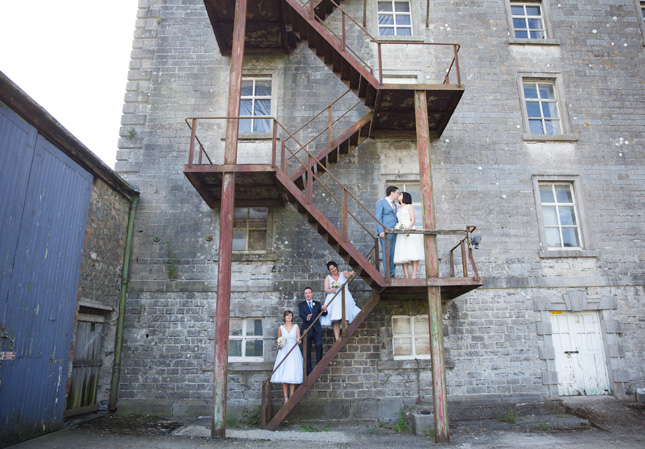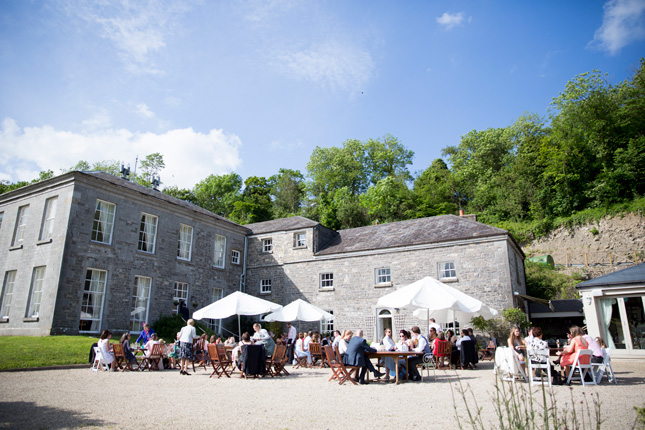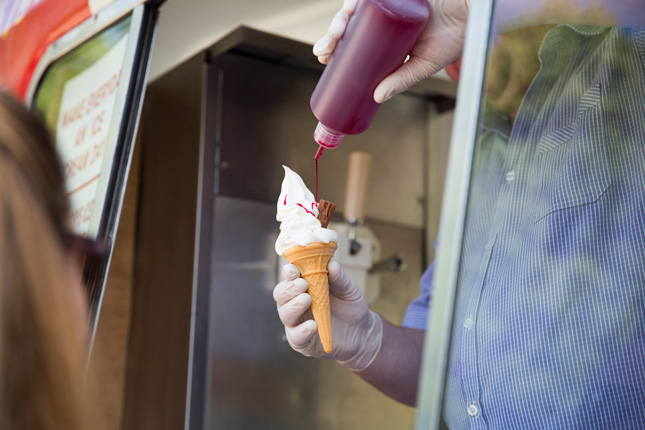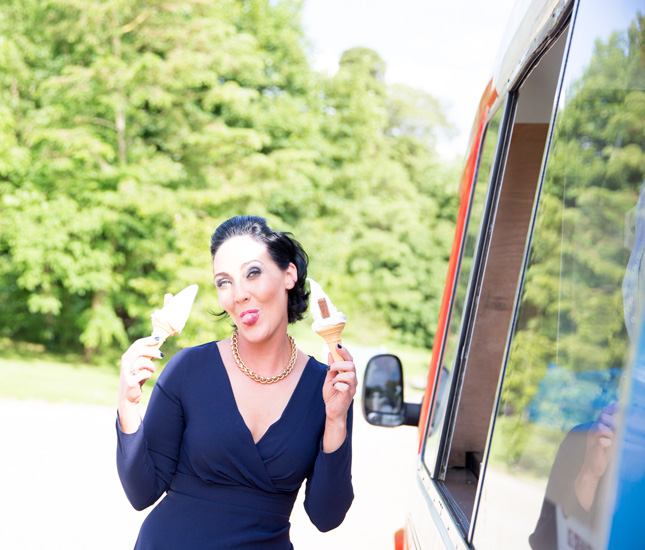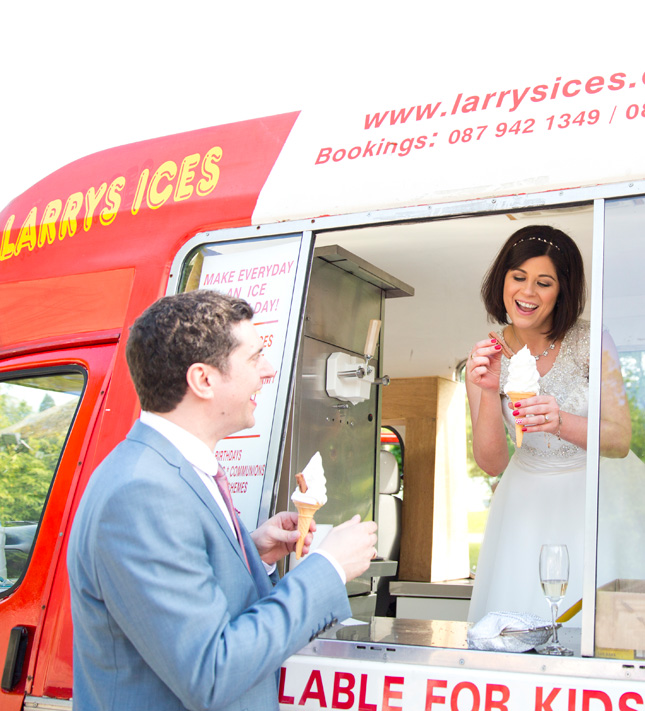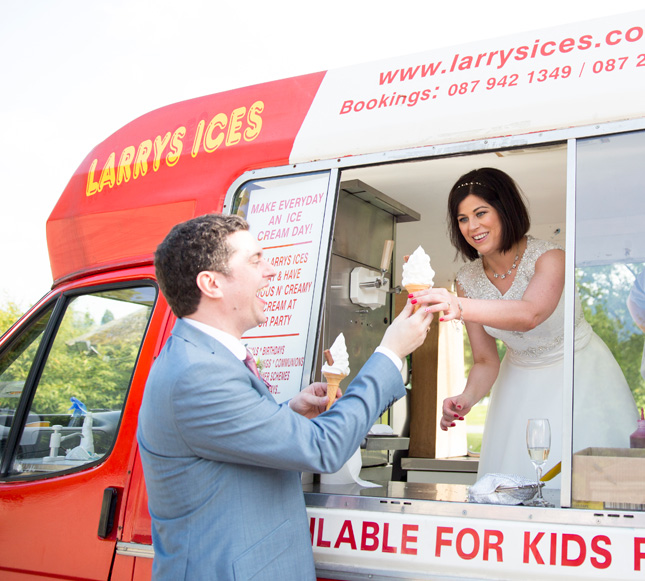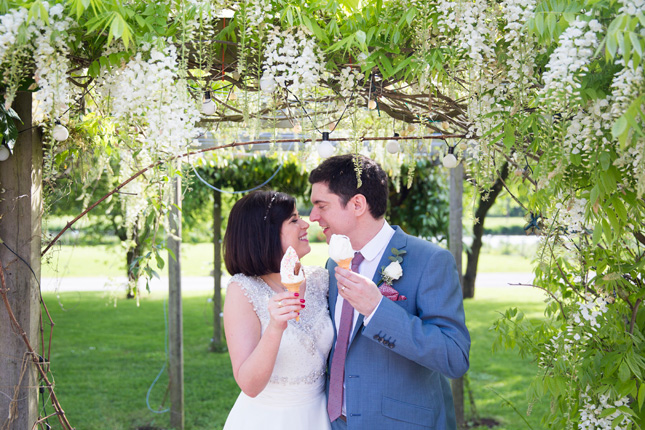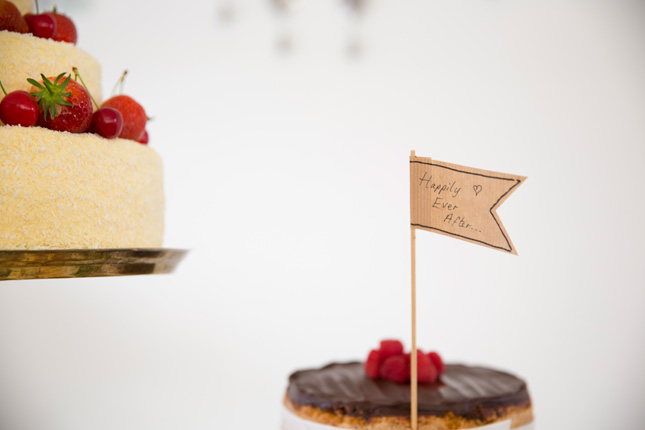 Their advice? "There's absolutely no point stressing out over your wedding, from beginning to end - it's just so much fun. You only get to do it once, so just enjoy every single detail," says Aoife. Wise words indeed.