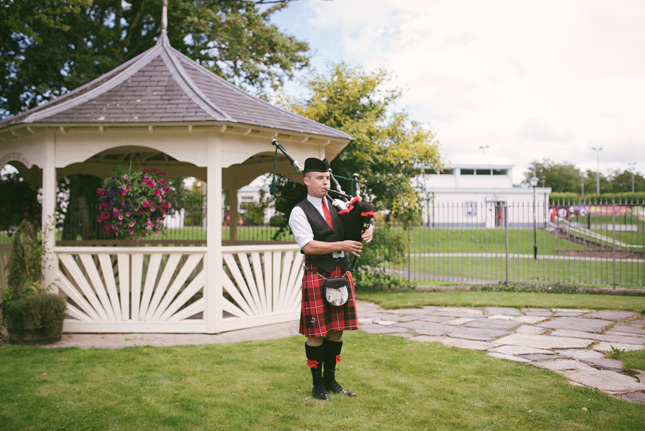 Andrew and Aidan met the old-fashioned way - on a night out! "We met on a Friday night in The Dragon Bar back in October 2013. Andrew was out with friends for a few drinks and I was out after my first week in college in Dublin. While Andrew was out getting some air, his friend Sarah went to get another drink and Aidan came over like Casanova," they both laugh.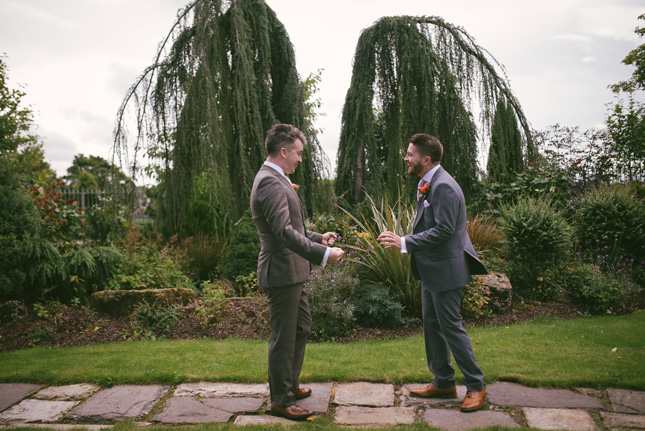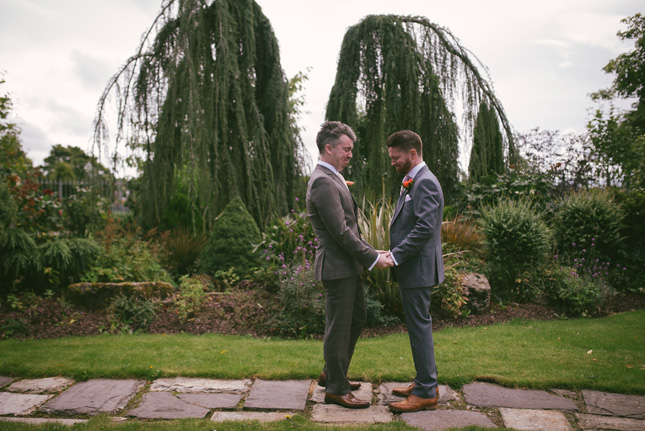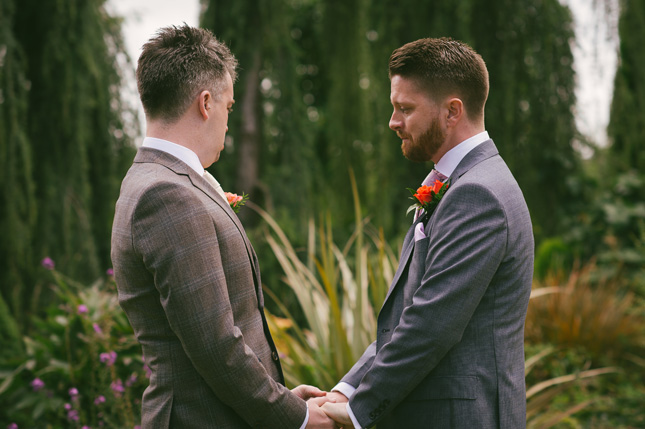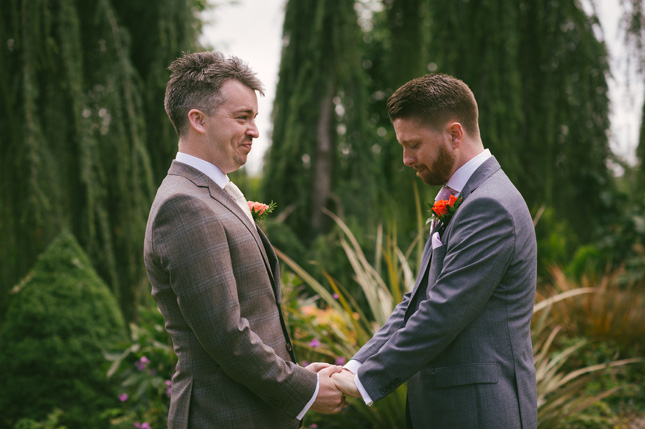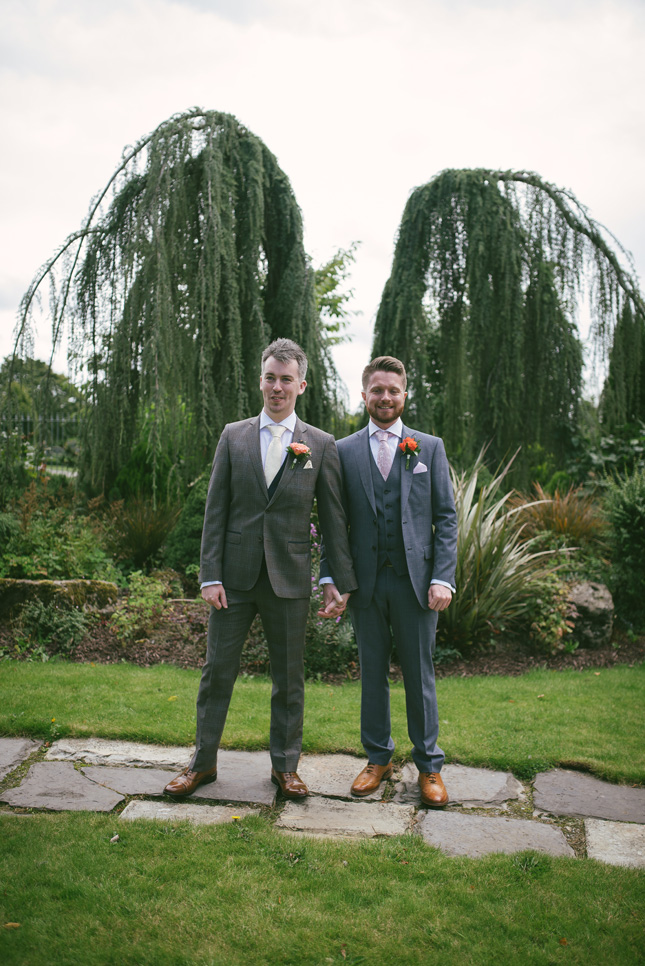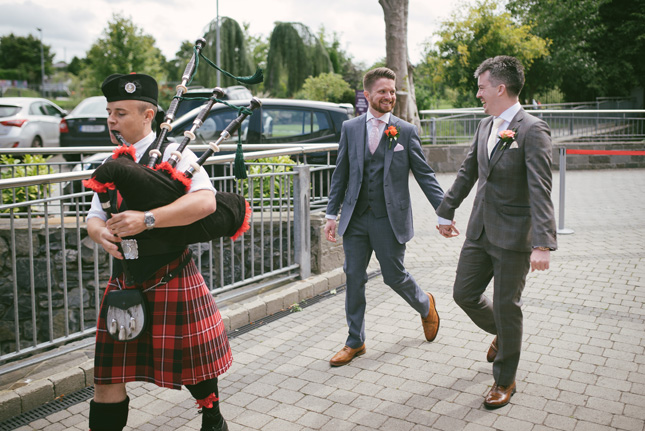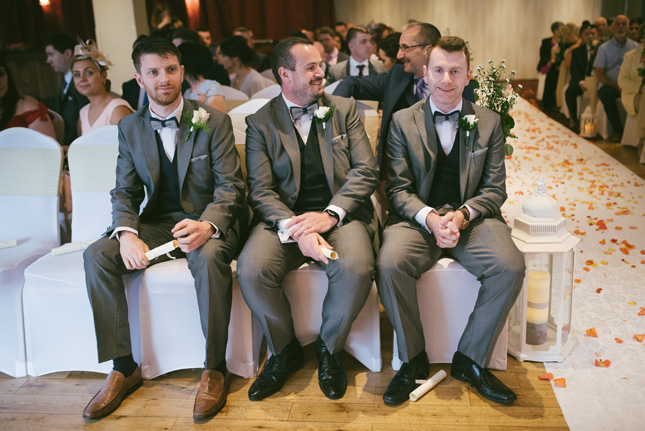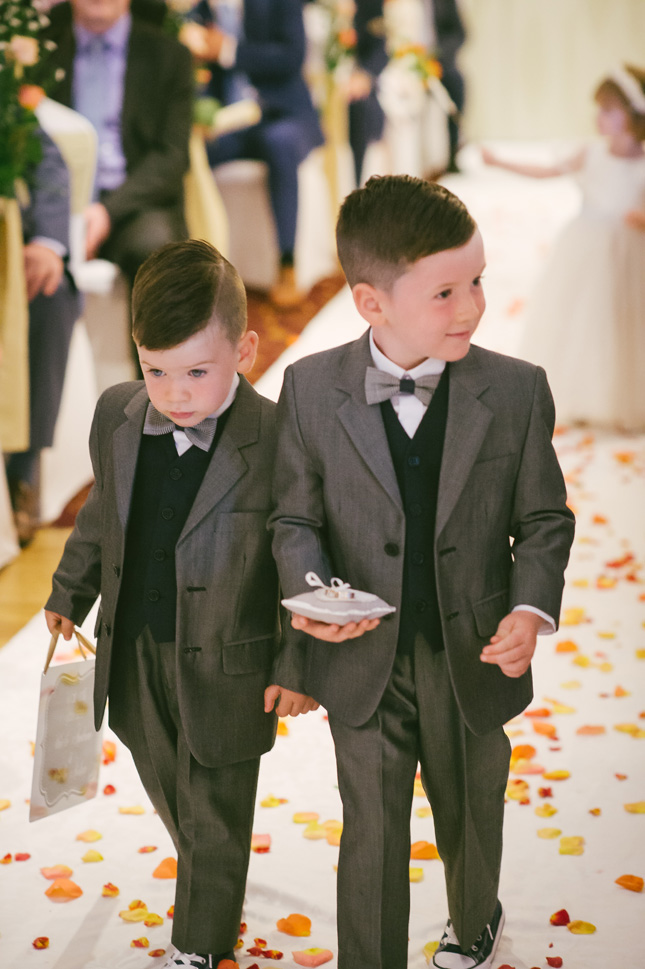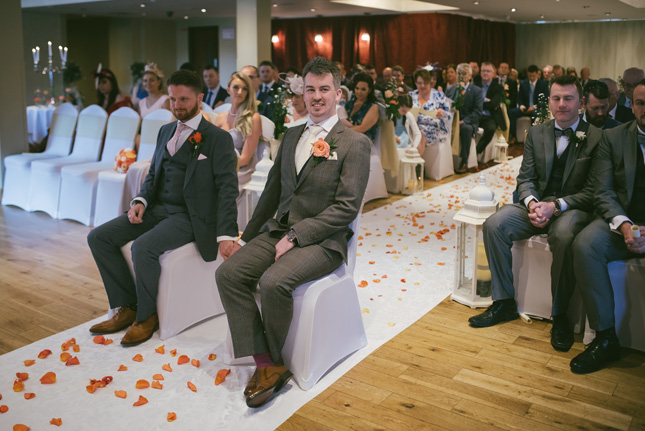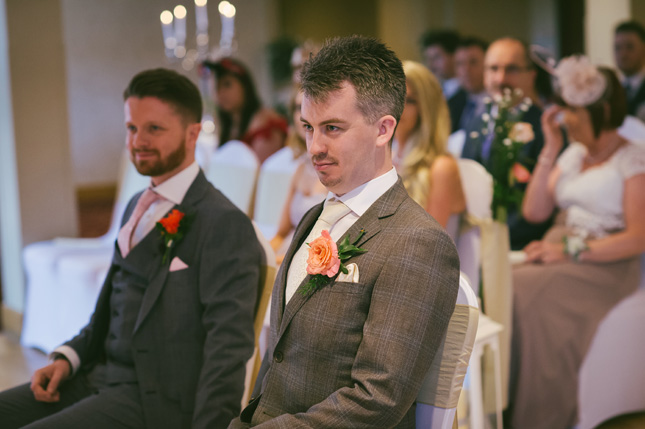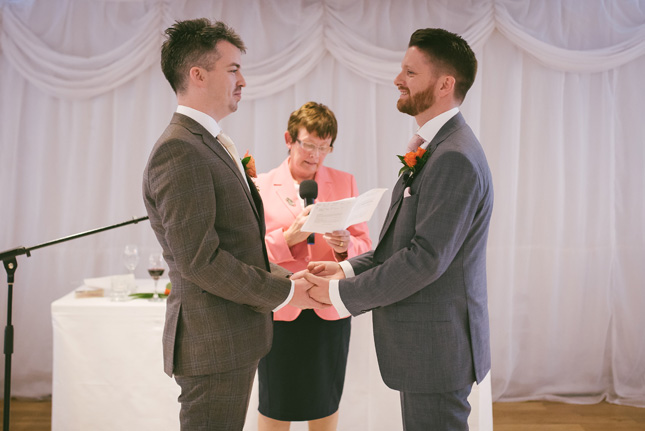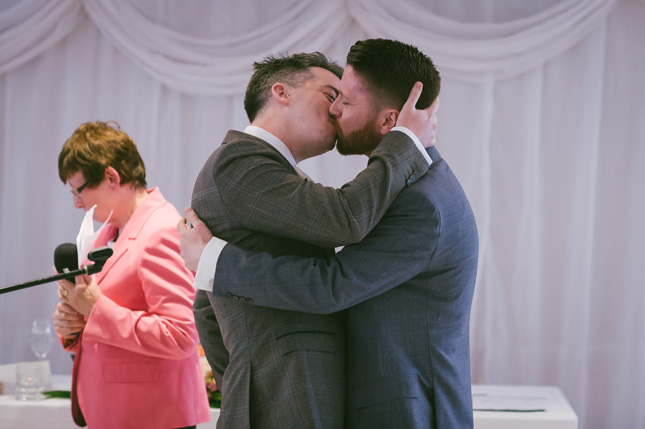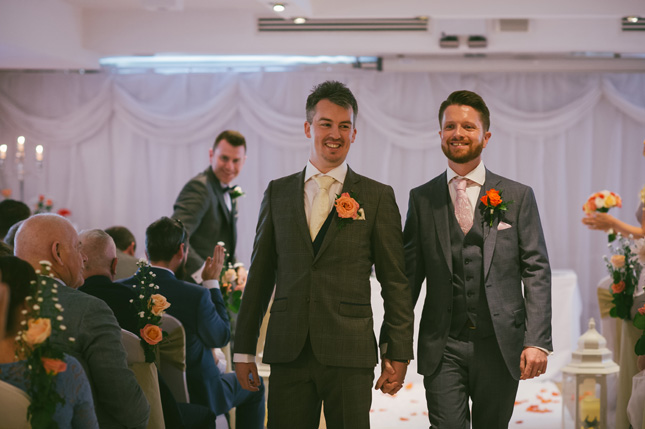 Andrew proposed to Aidan in the first place they ever ate which was Farmer Browns in Bath Avenue. Andrew rang the restaurant to tell them what he was planning and they seemed even more excited than Andrew. They went for dinner that evening and upon arrival, were both given a glass of Champagne - leaving Aidan wondering why. Keen to throw him off the scent, Andrew just brushed over it saying it was because they were regulars at the restaurant. "After dinner, I was so nervous - Aidan was talking away when I said I had something to ask and produced a ring box," says Andrew. "A couple of seconds past and then I asked, 'is that a yes'," he laughs. Aidan said yes, of course, so they polished off the rest of the Champagne and went to The Bath pub to celebrate.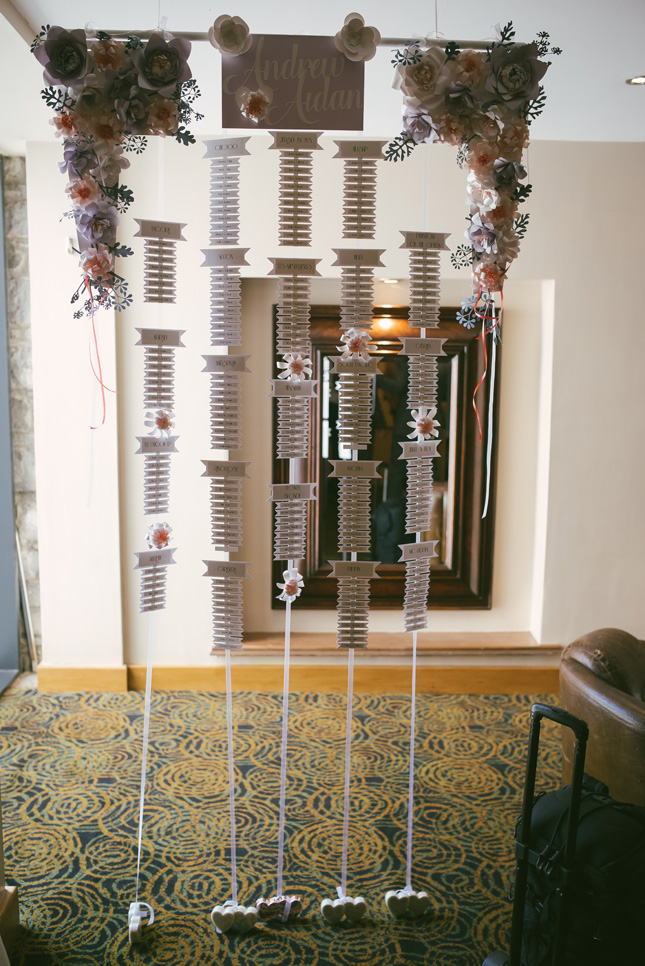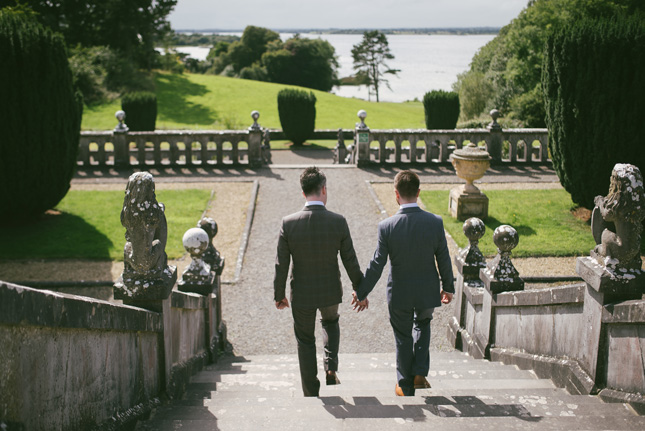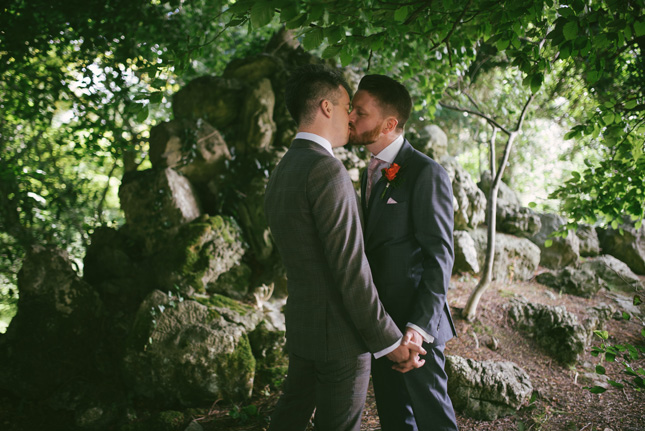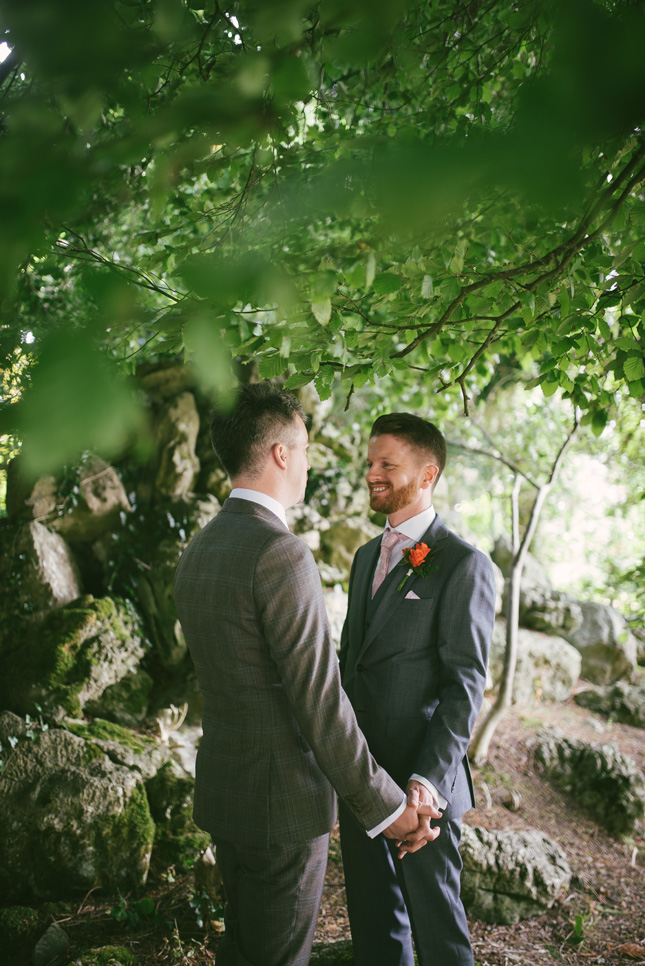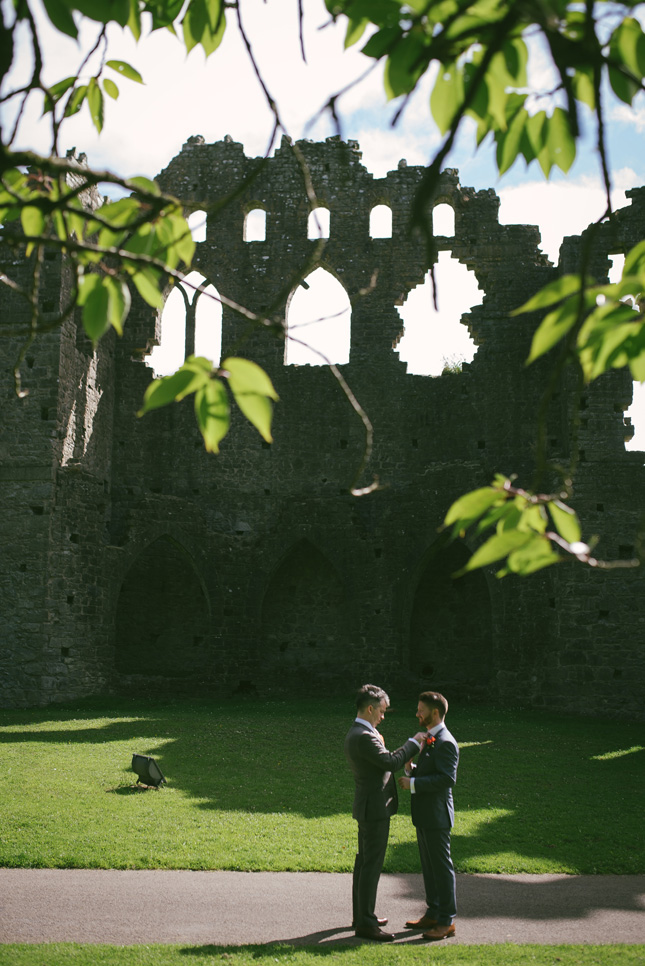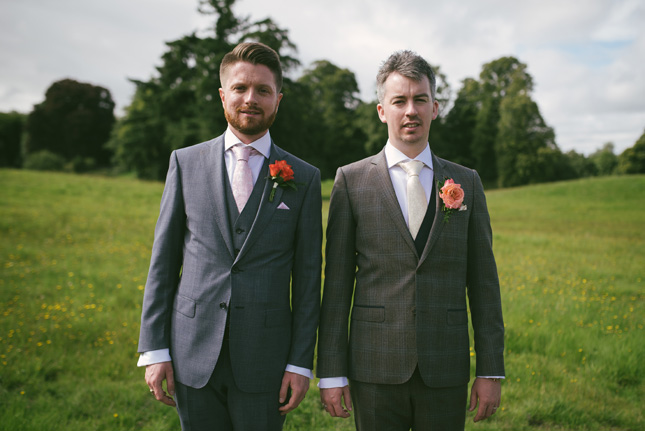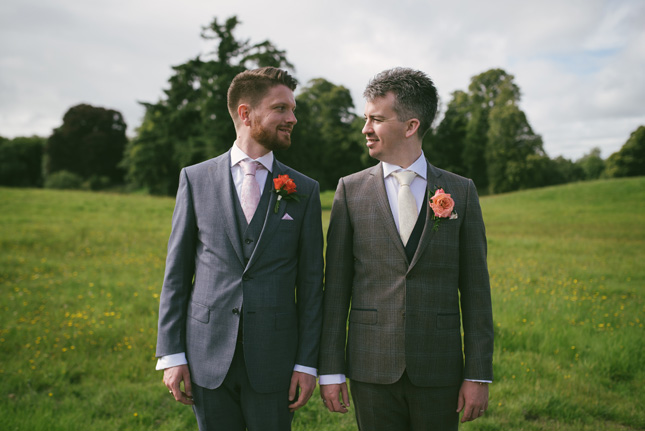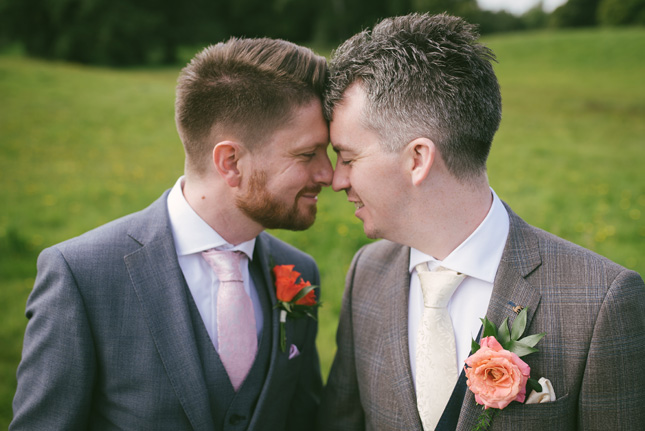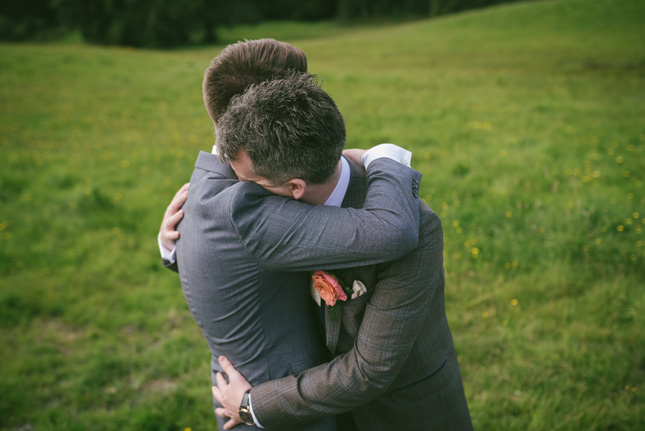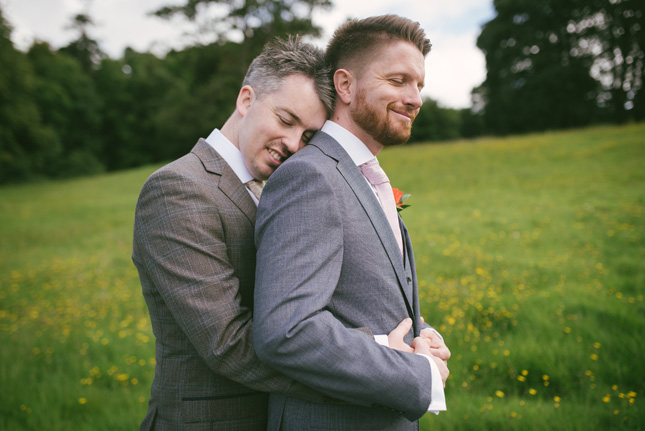 After visiting a total of three venues, they happened upon their dream place - Annebrook House Hotel in Mullingar. "The mixture of old and modern features drew us to Annebrook House Hotel - it was the old house the sealed the deal. It was like we had our own manor house for the day. It's a family-run hotel and we were made feel so welcome from the moment we visited the venue," they say.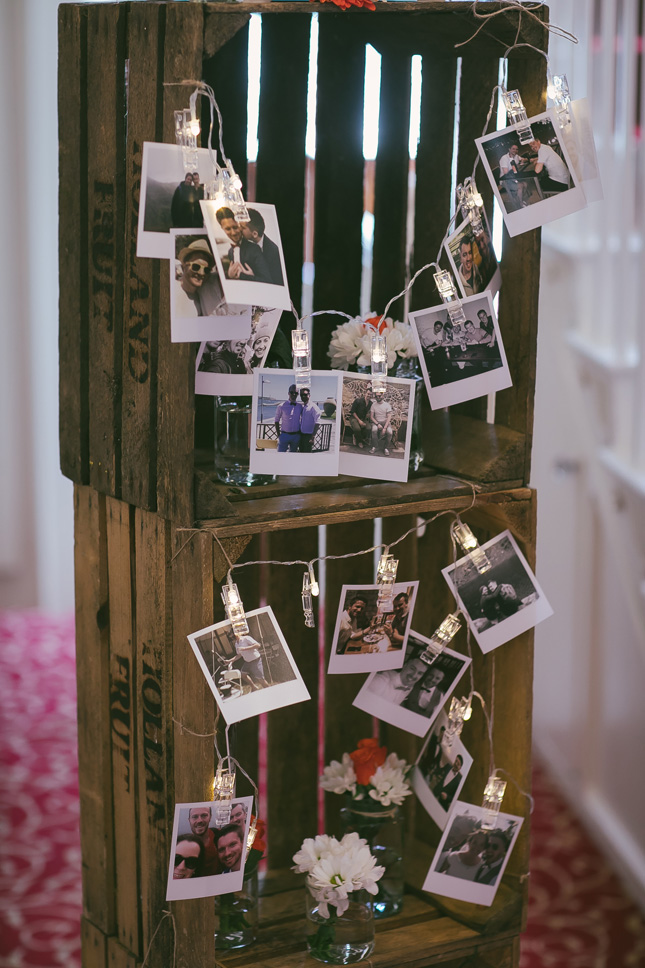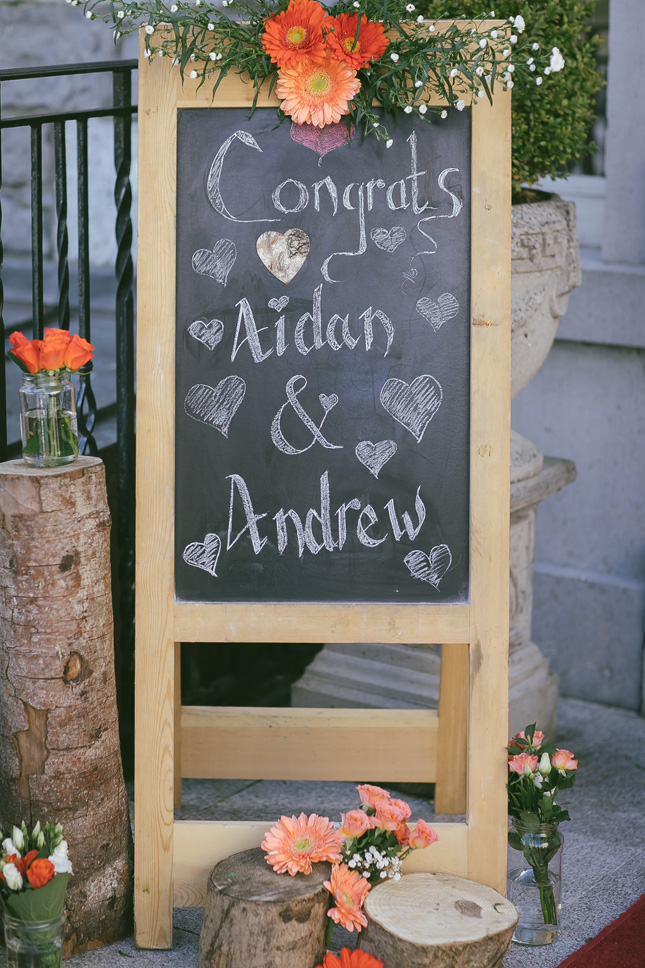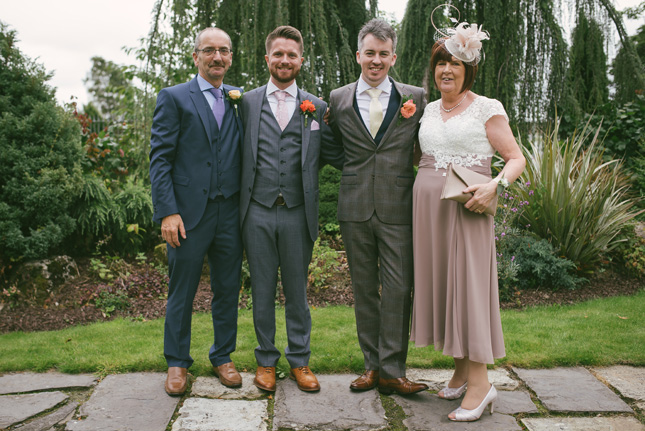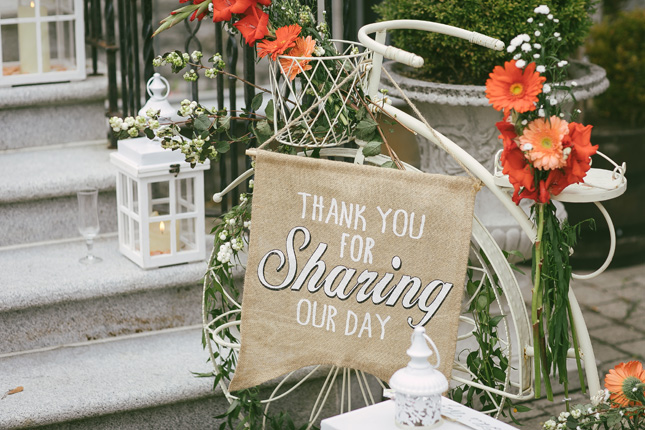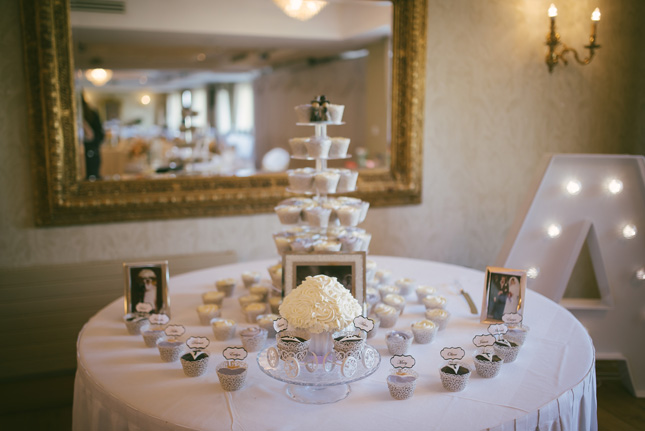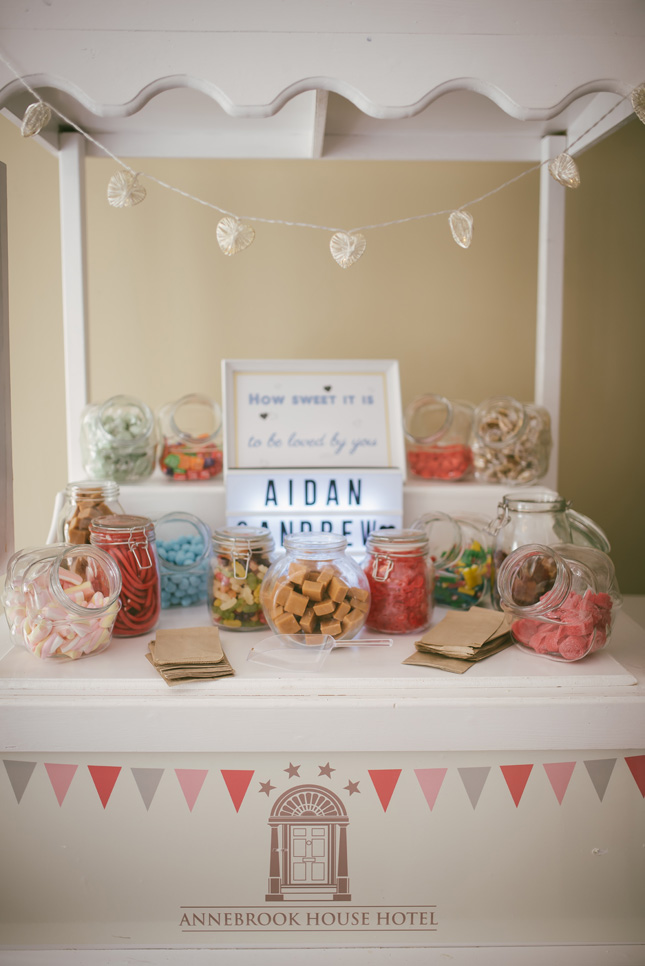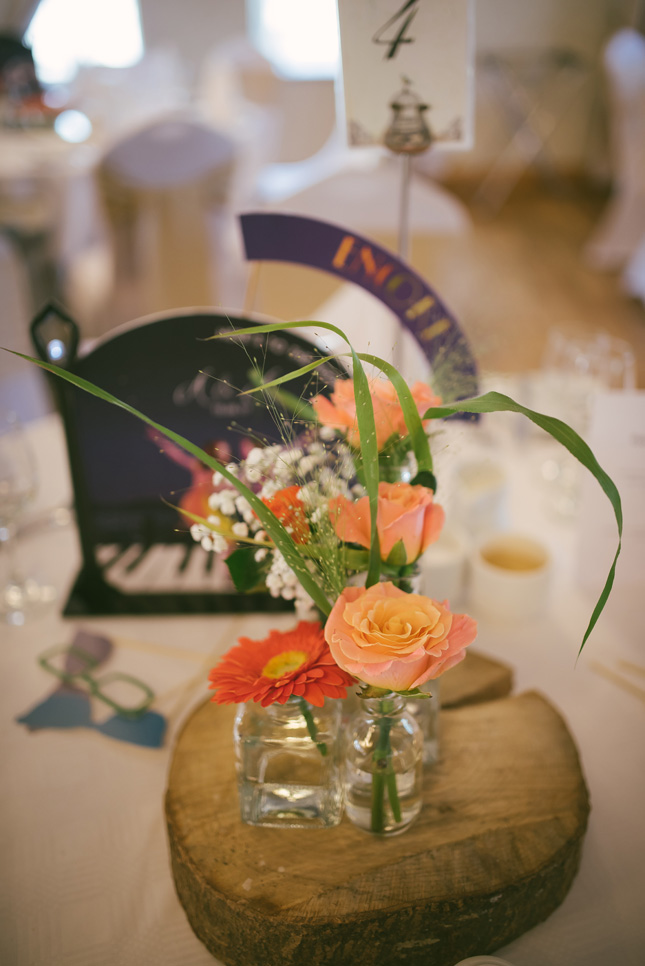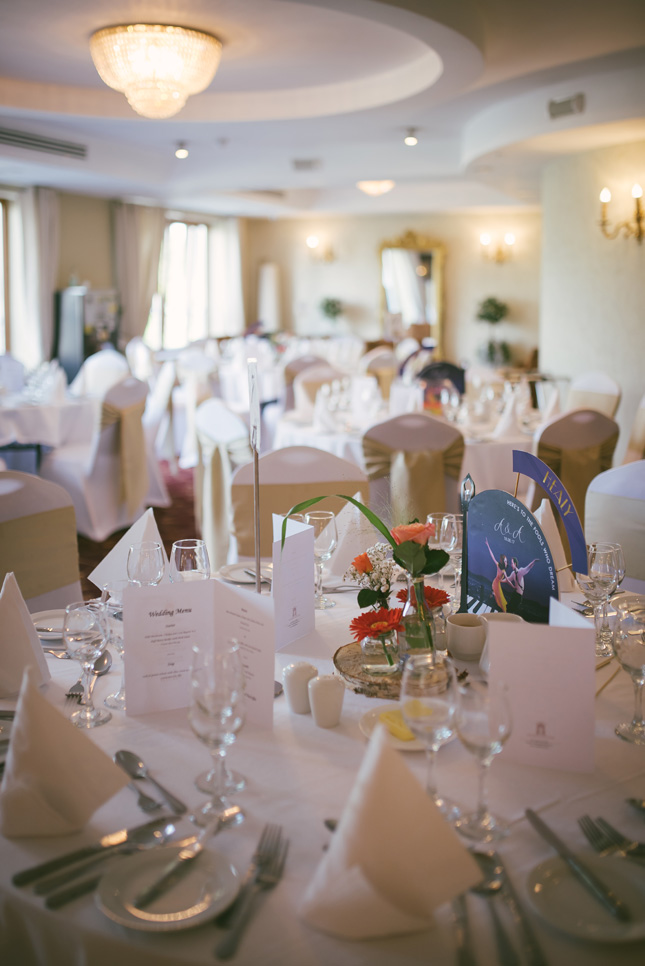 "Annebrook House Hotel made us feel very welcome and relaxed. Ciara, our wedding coordinator is an absolute pro and made sure that everything went off like clockwork on our special day. They really made our dreams come true. It is truly an amazing place for a wedding. Our guests still go on about how nice and attentive the staff were."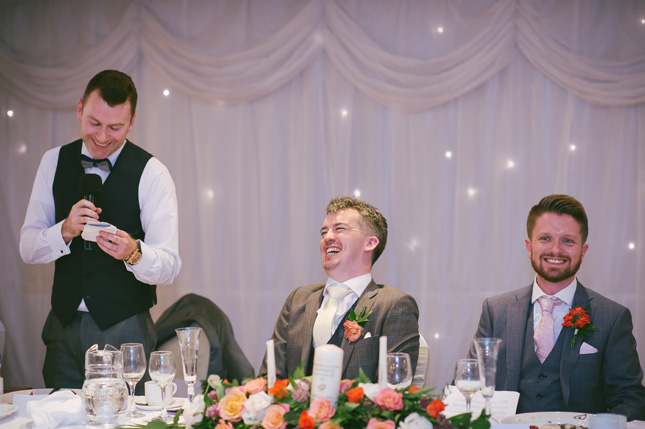 Thinking of an Annebrook House Hotel wedding? Take a look at their supplier listing for more info.