This Carton House wedding screams class and elegance - there's even an appearance from none other than Chris de Burgh!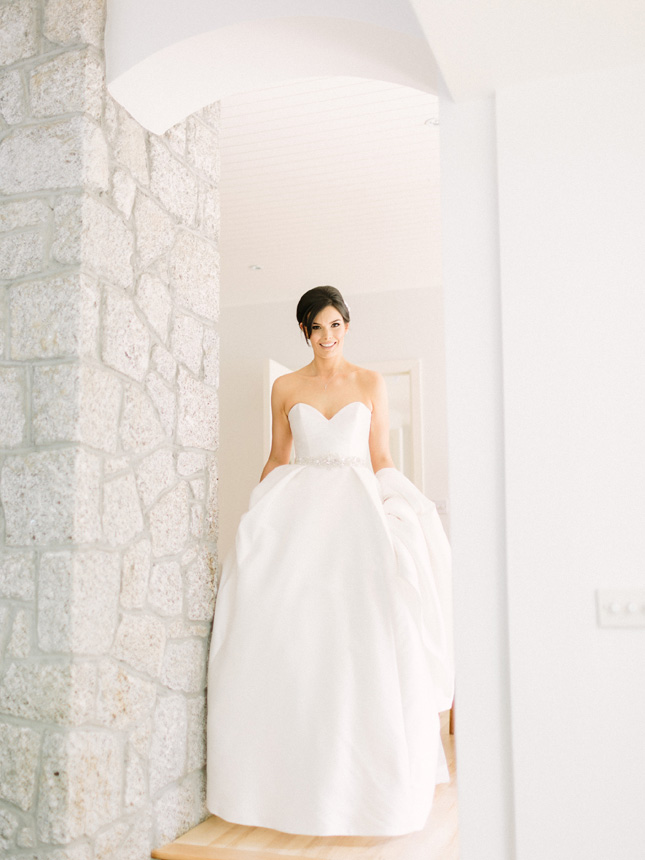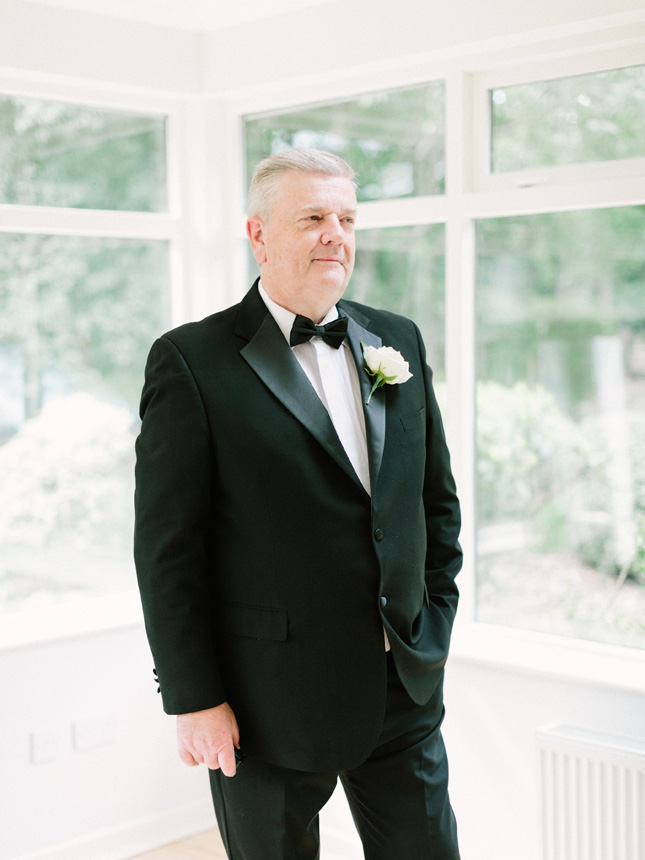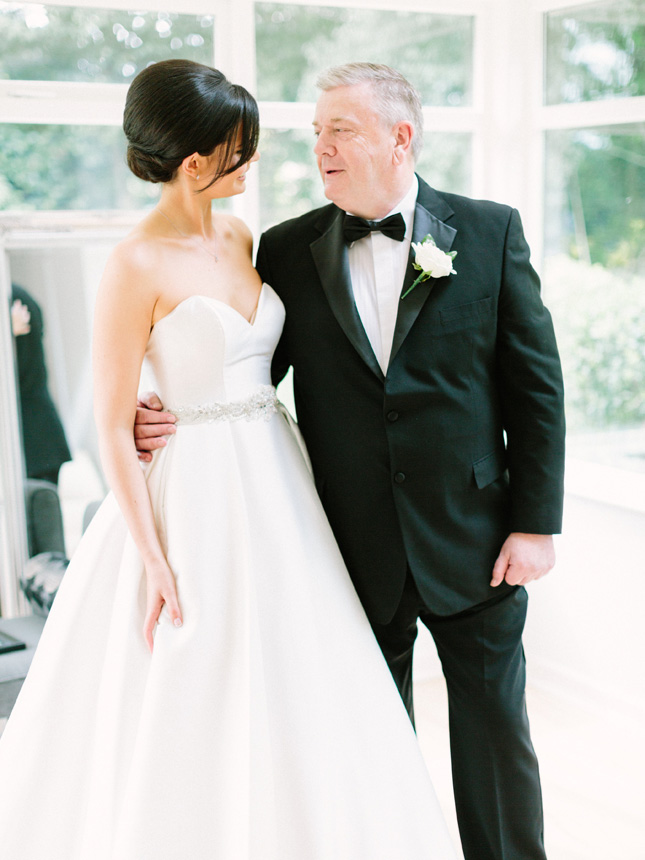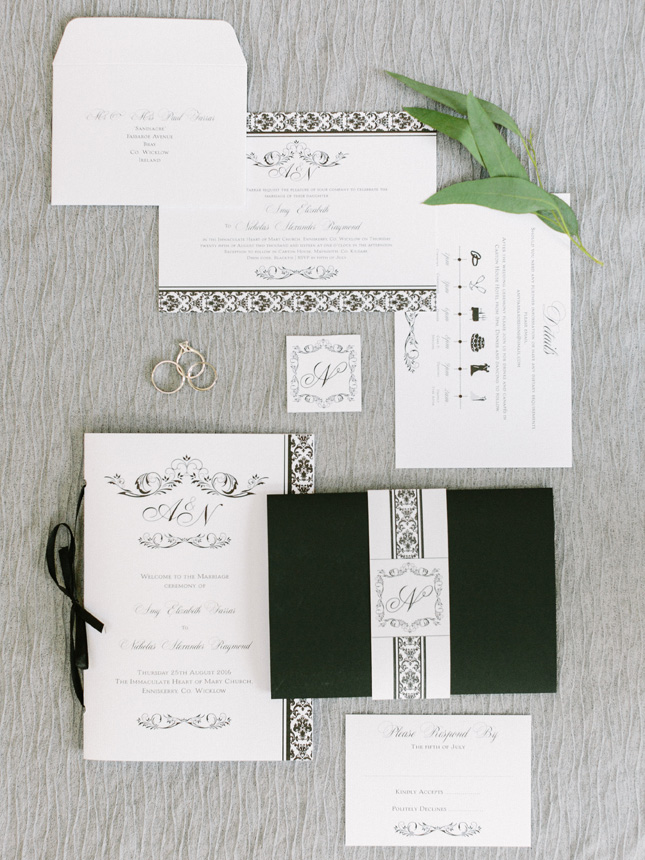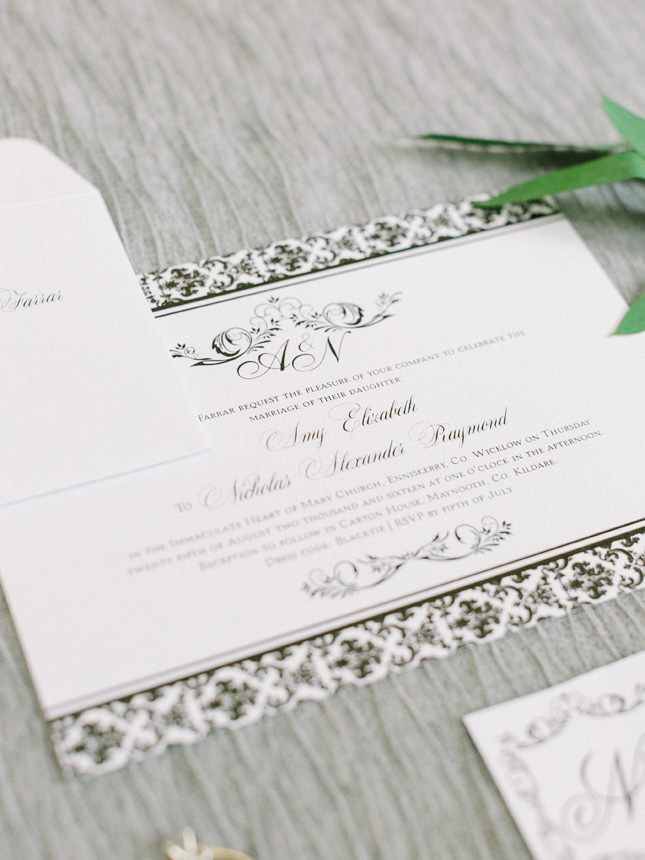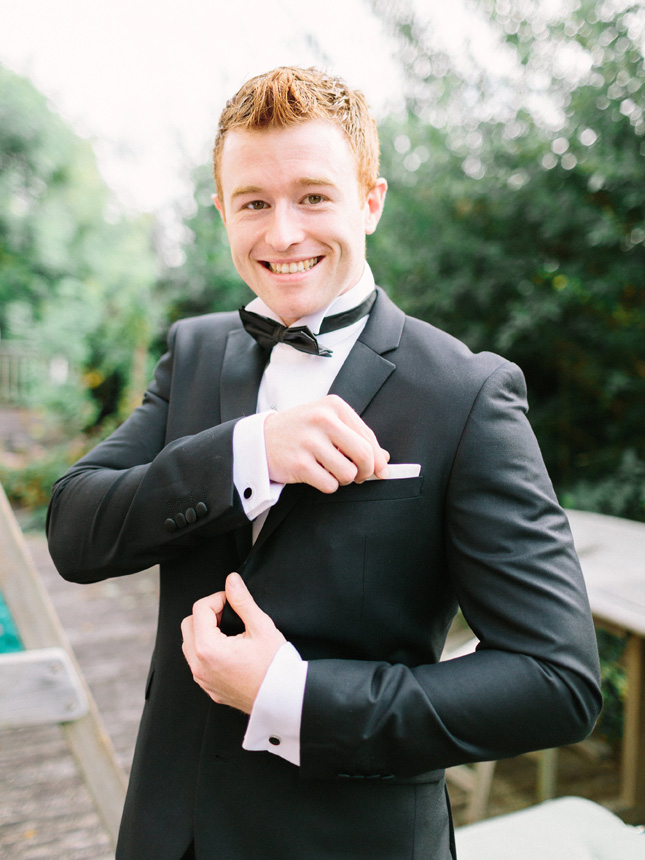 Amy and Nick were in school together and have known each other since we were 12 and 13 - a real case of childhood sweethearts. "We started going out when we were 15 and 16, and after 10 years together, it only seemed right to get married," says Amy.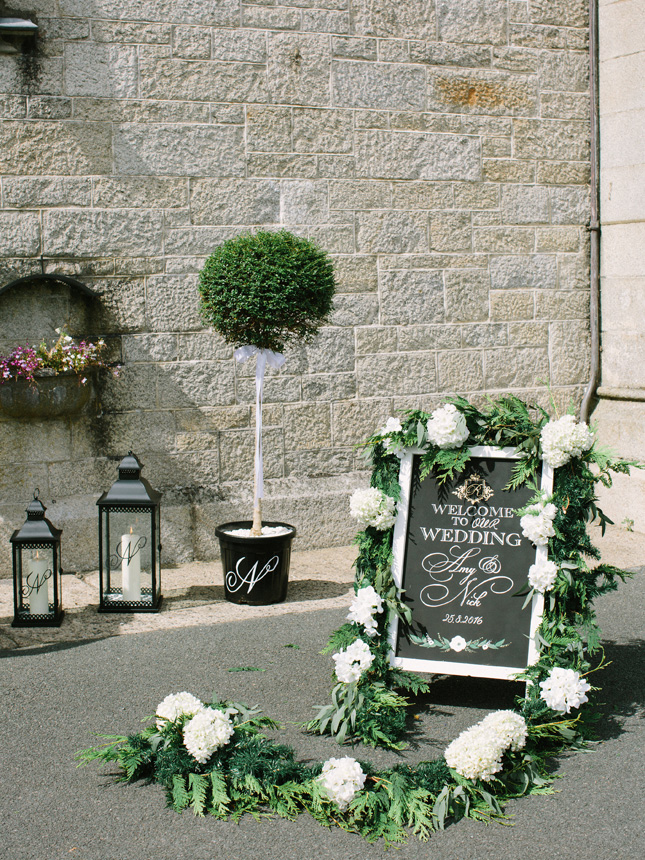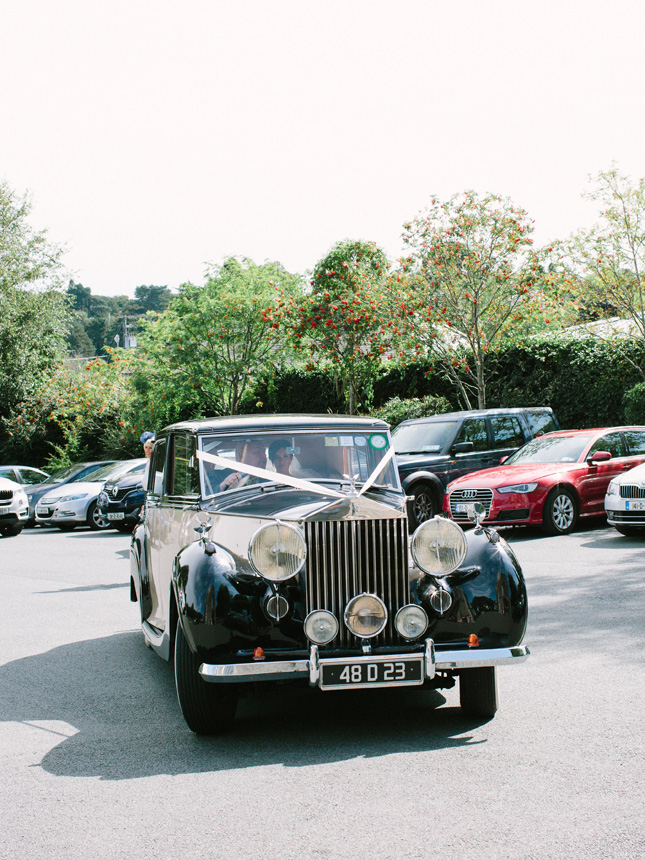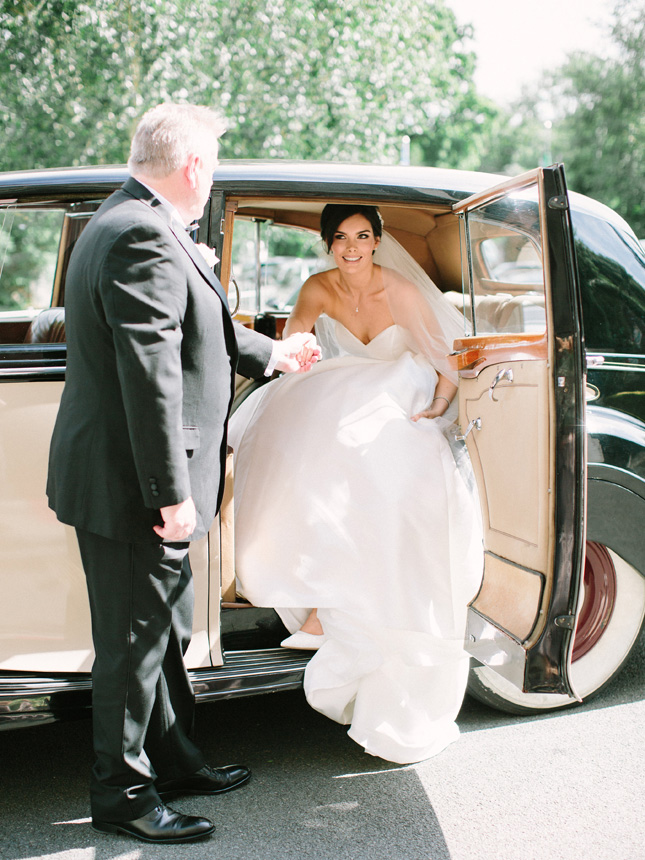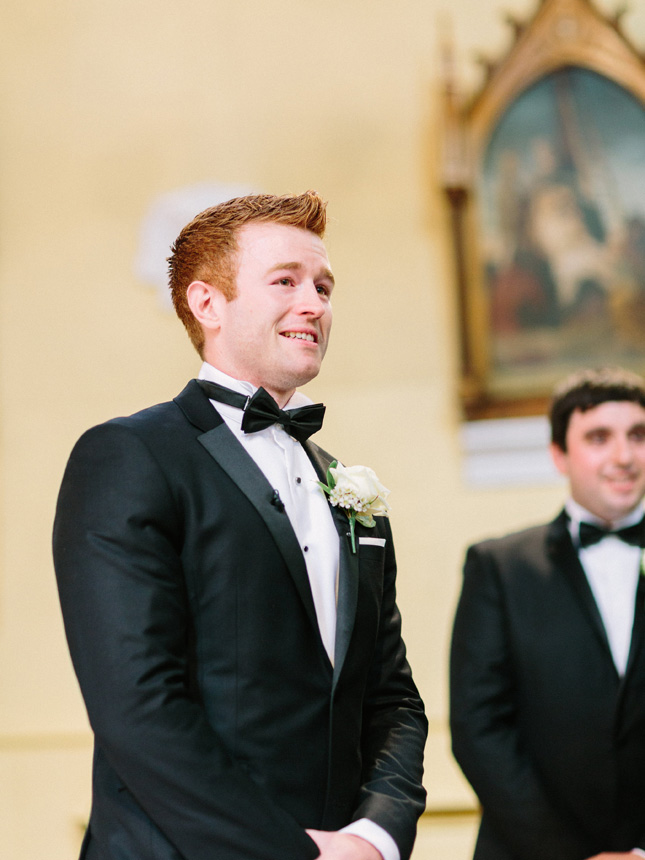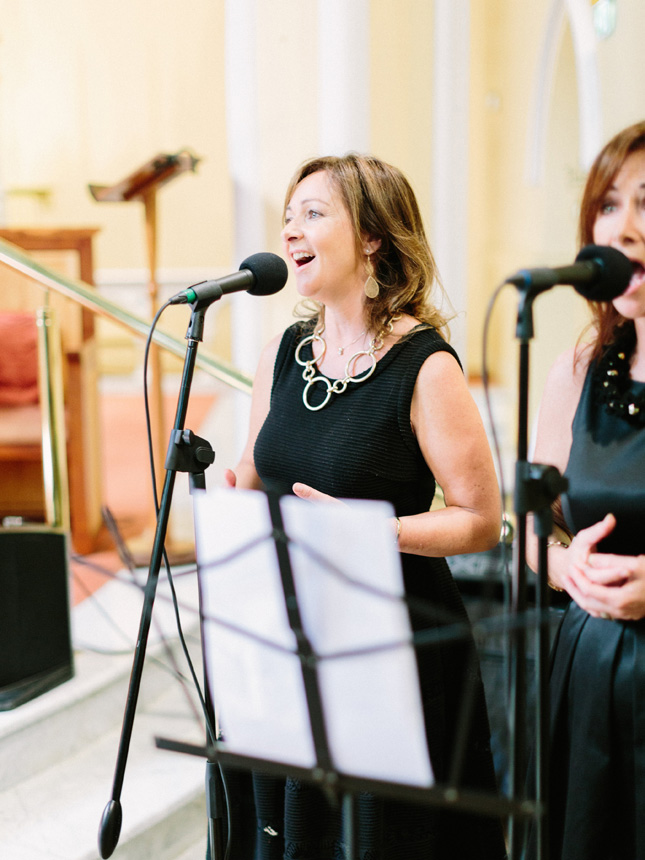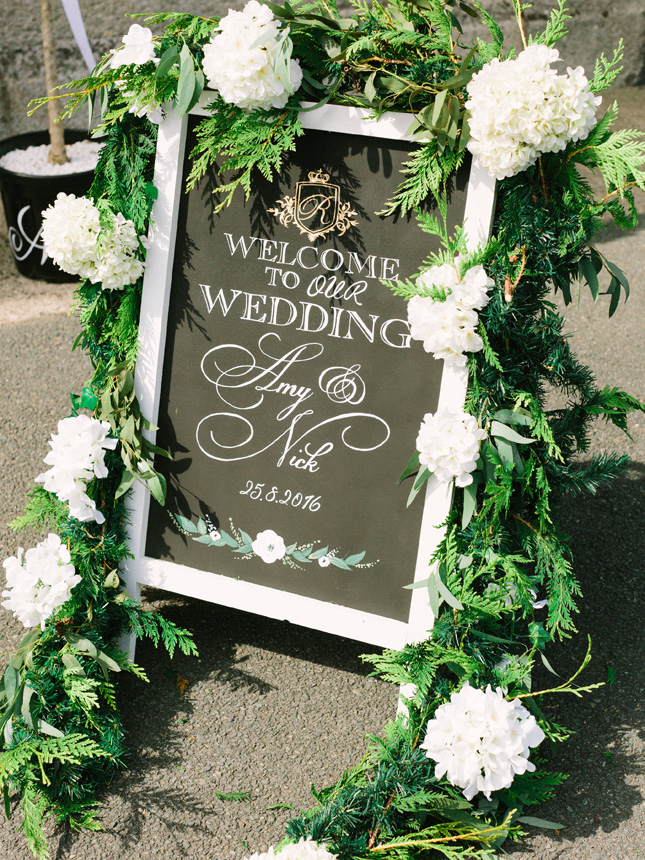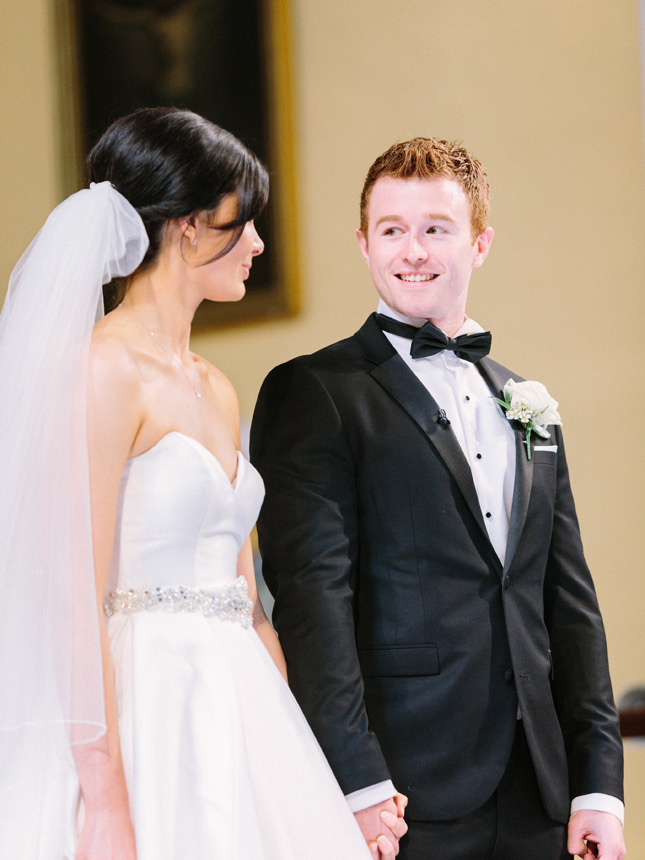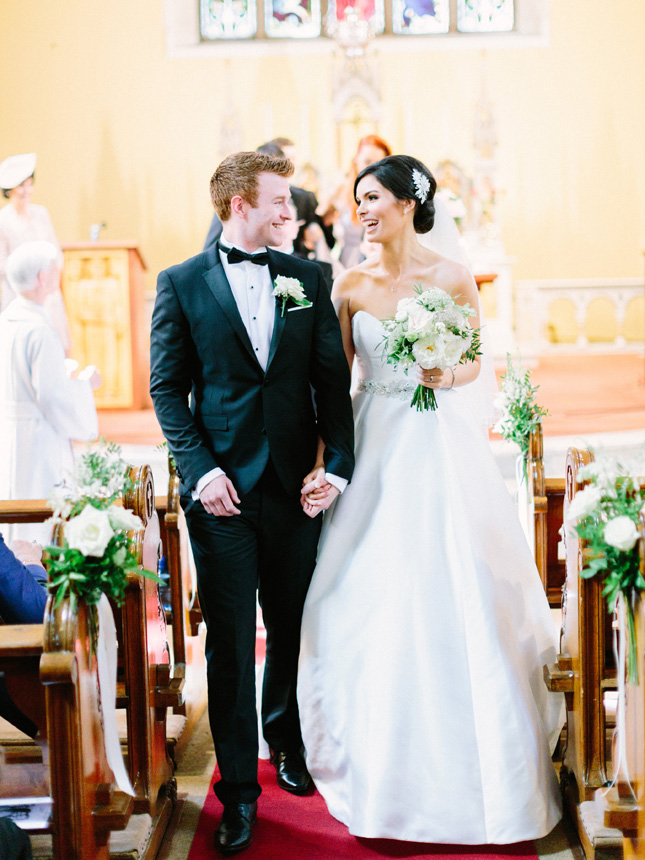 They both knew they wanted to get married, so they decided to go pick out the ring on Grafton Street. "Nick surprised me the next day (after asking my dad for his blessing) by getting down on one knee outside my front door," remembers Amy. Cuuuute!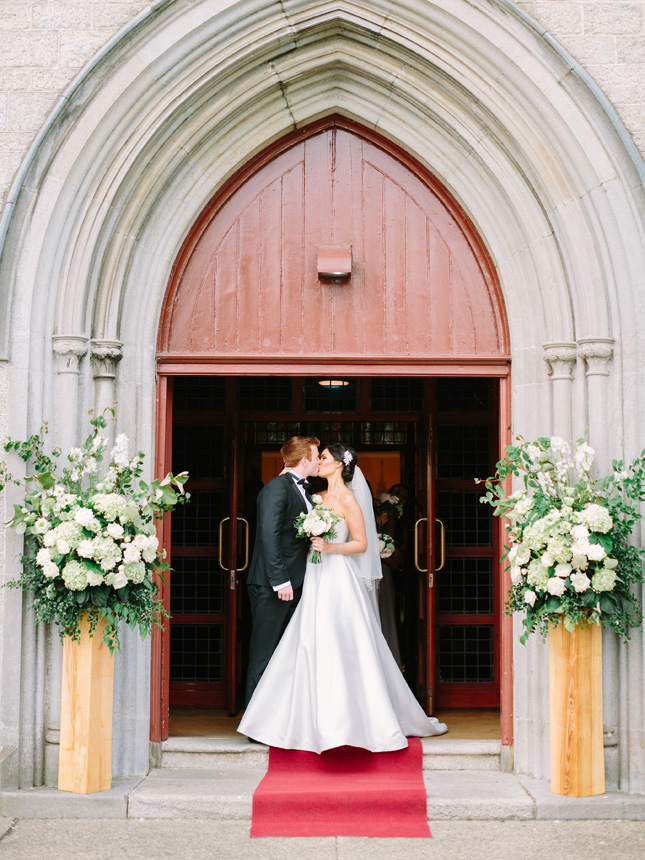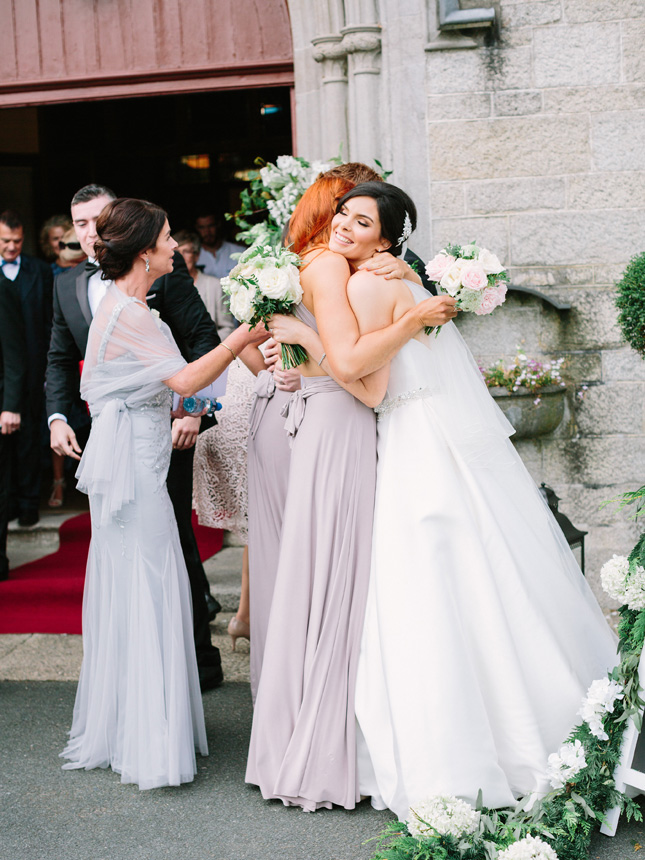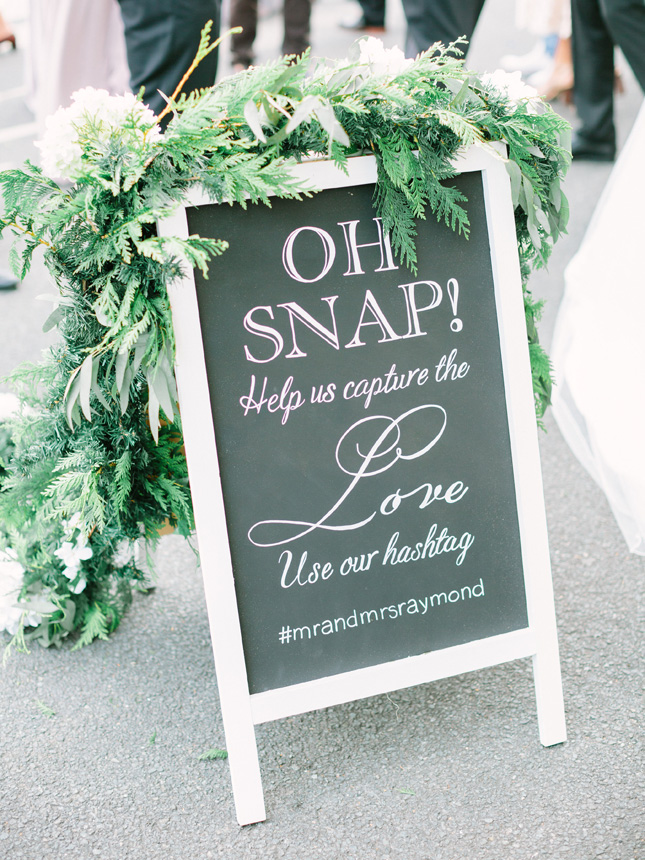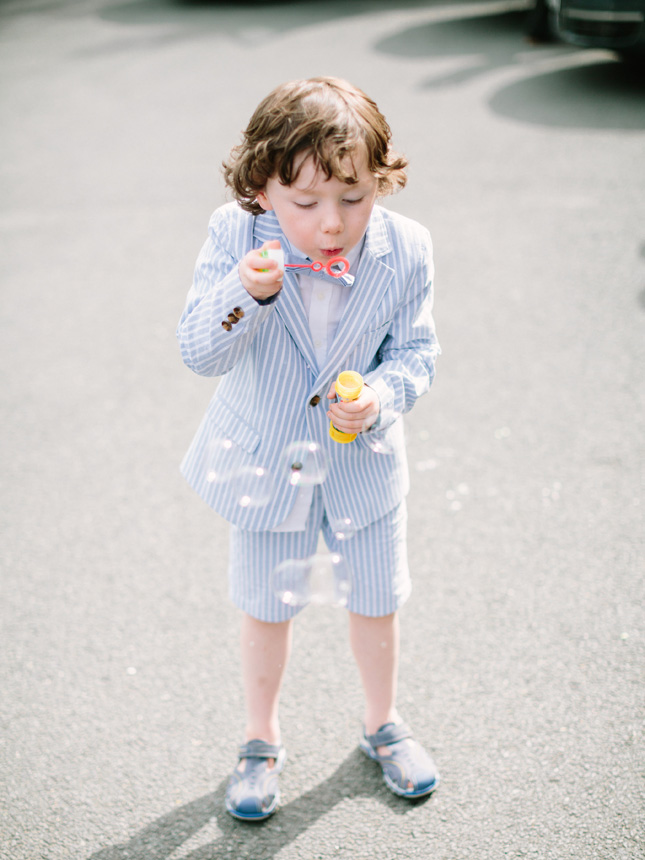 Amy's favourite memories of the day include her trip down the aisle, amongst others. "Walking down the aisle and seeing Nick crying, the amazing weather we got, listening to my brother and the Vards sing in the church and our first dance - it all was unbelievable.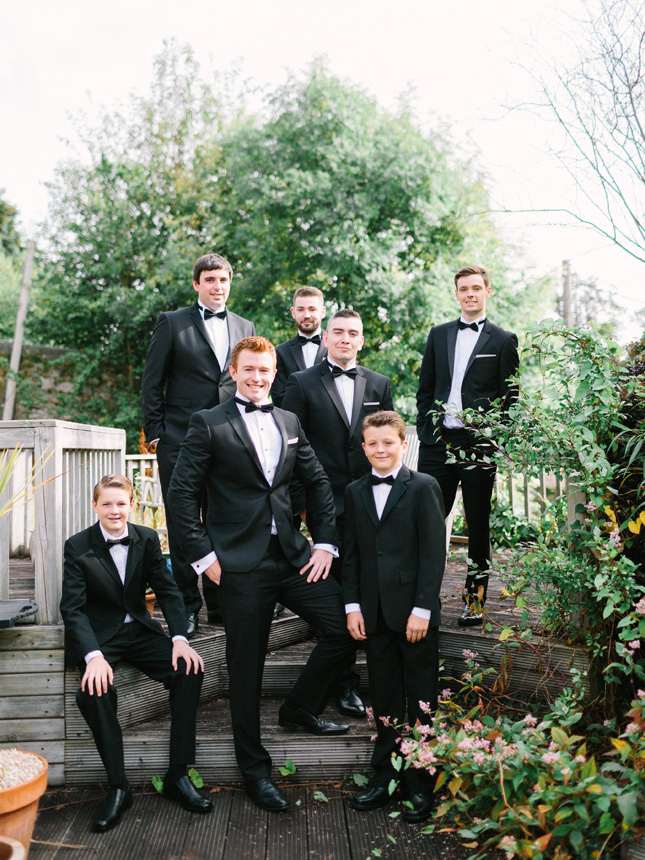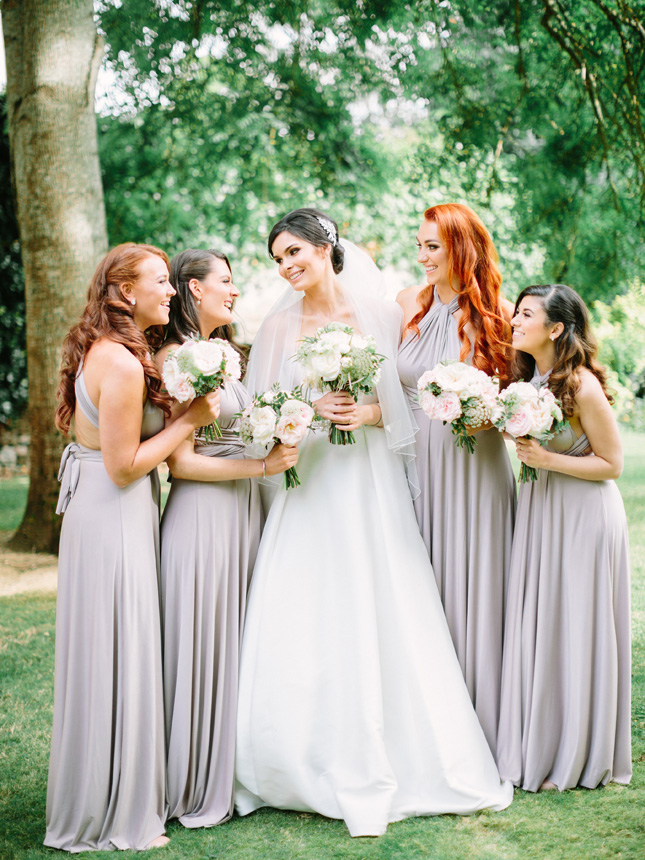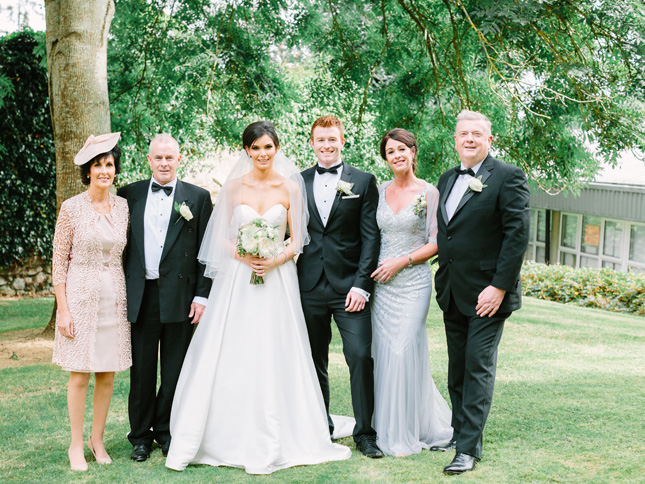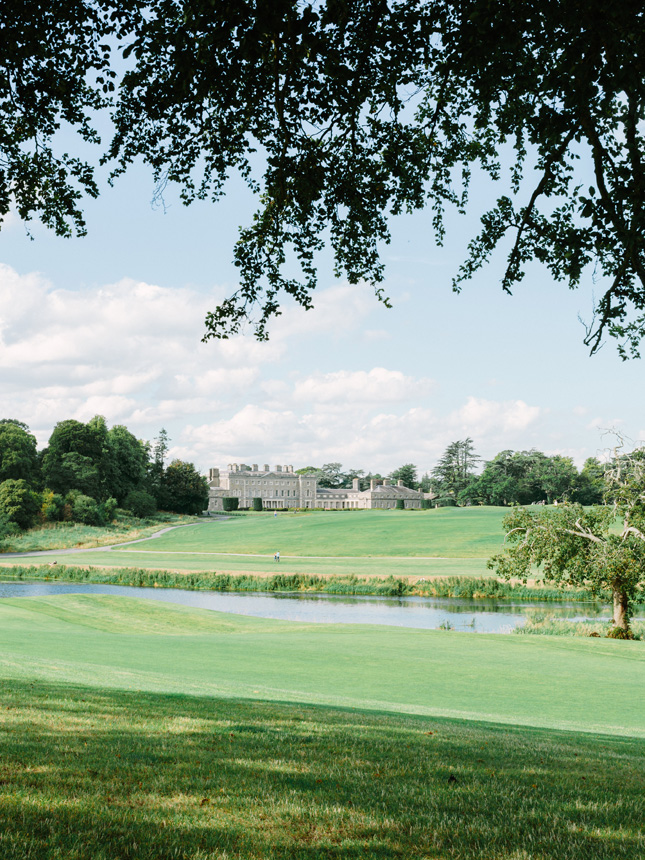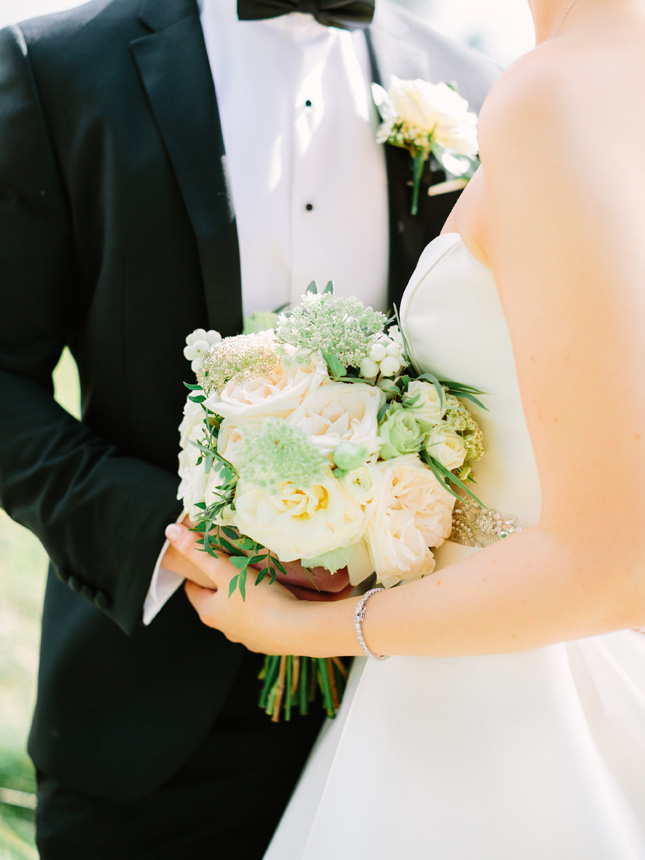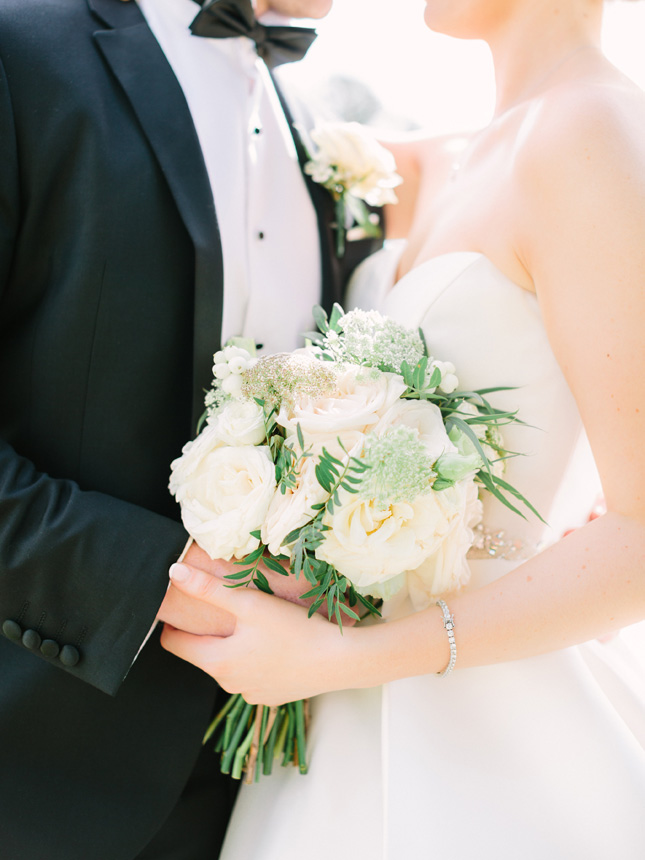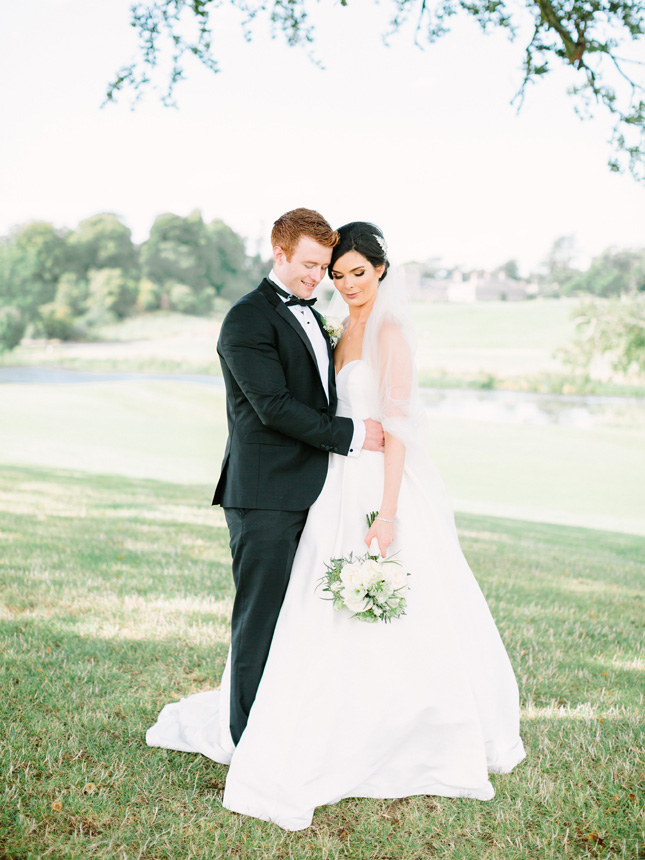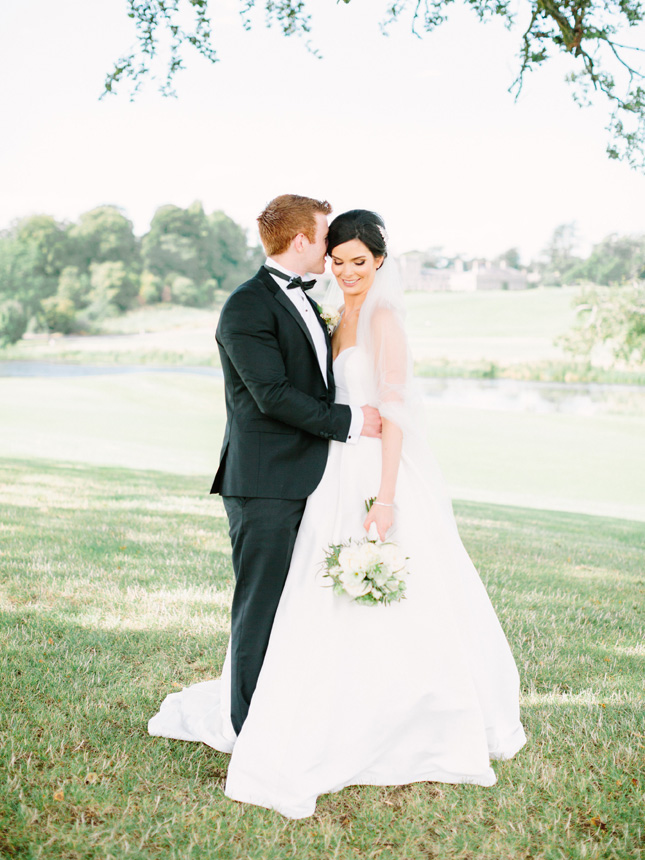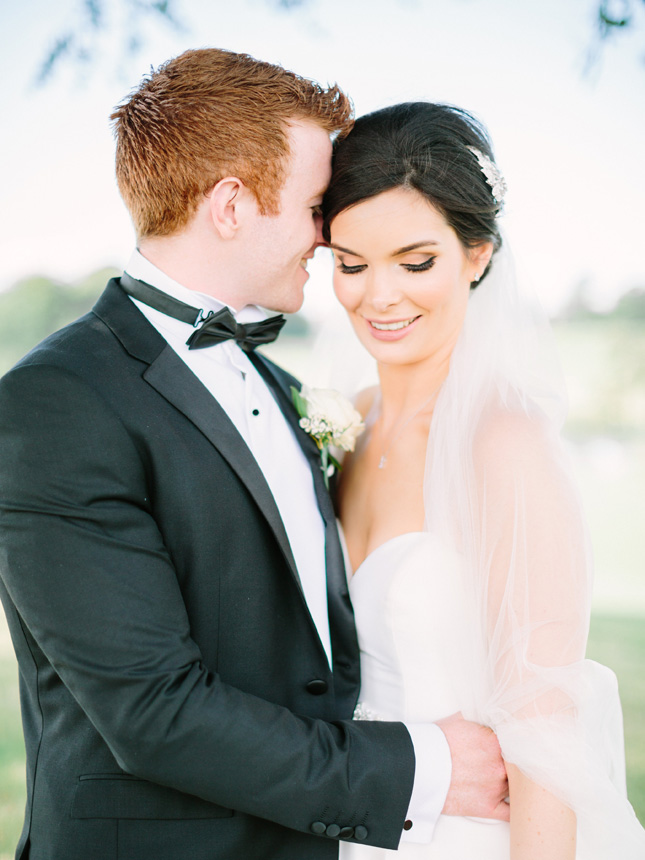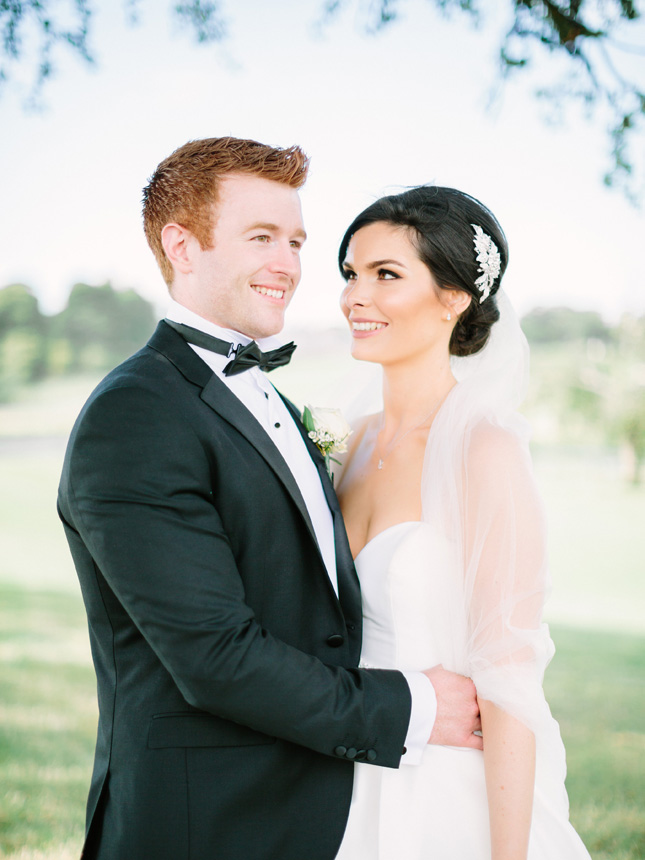 The couple love Powerscourt in Wicklow, but once they realised how much Carton House reminds them of Powerscourt, they knew it was perfect for them. "I live very close to Enniskerry and Powerscourt has always been a place full of memories for me, because I went there all the time as a child. So, when we visited Carton House it reminded us so much of Powerscourt, with the long drive and stone façade - we just knew it was perfect. Carton House had the best of both kinds of style - the old house for our reception drinks and canapés and the new wing for the dinner and dancing, which was exactly what we wanted."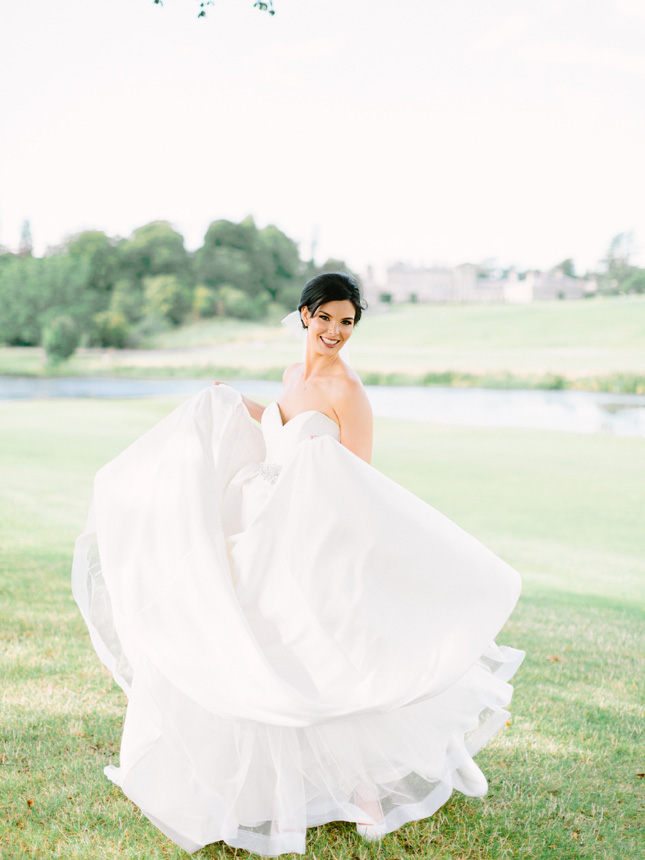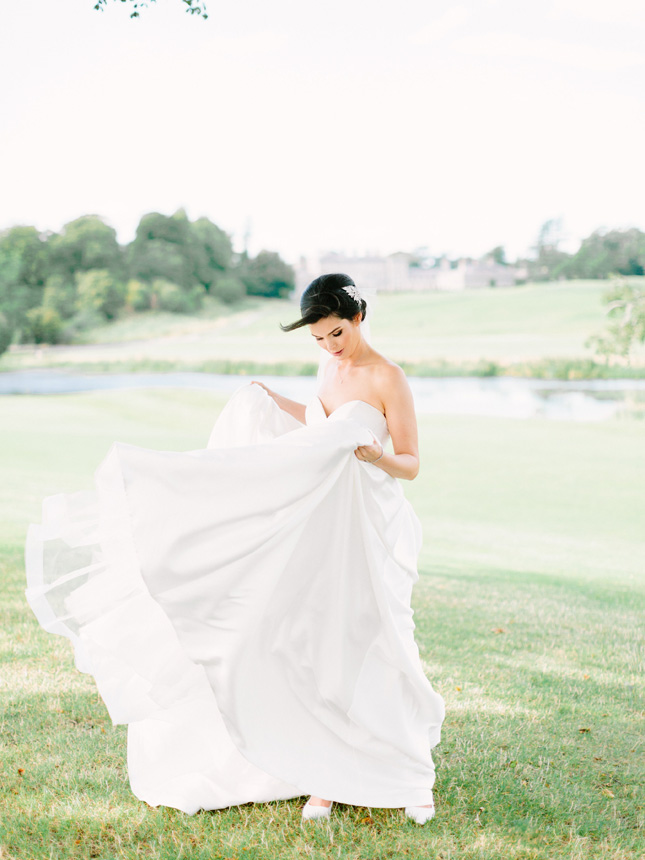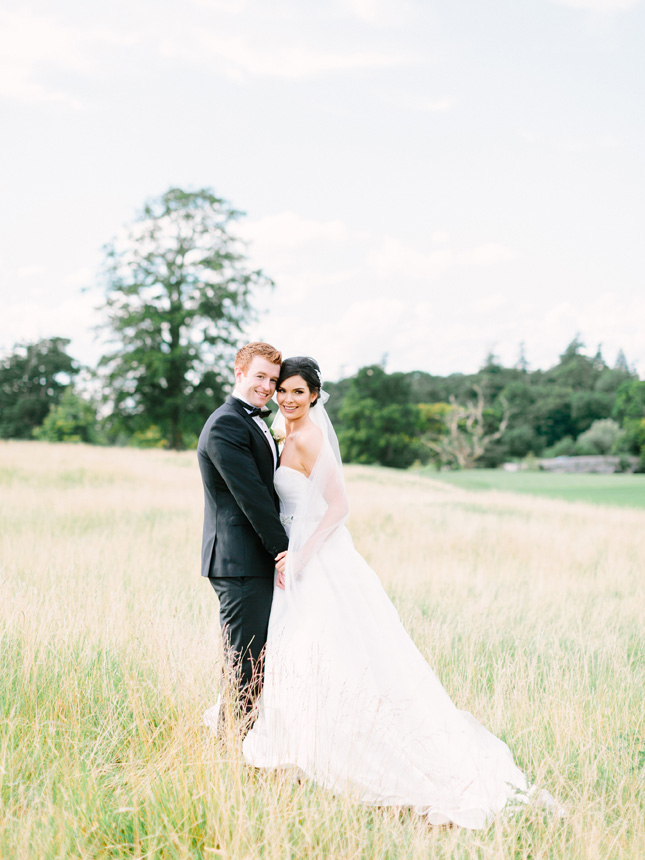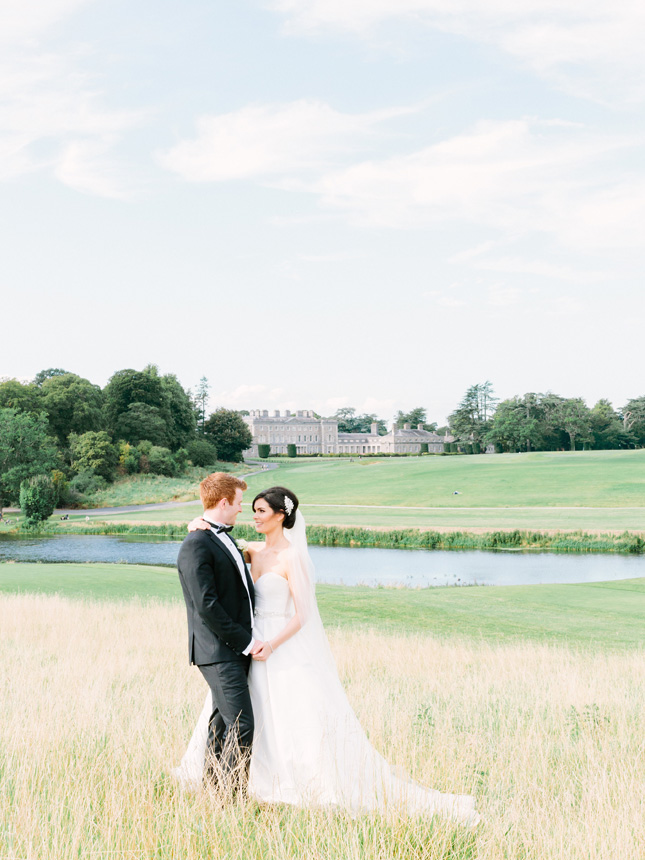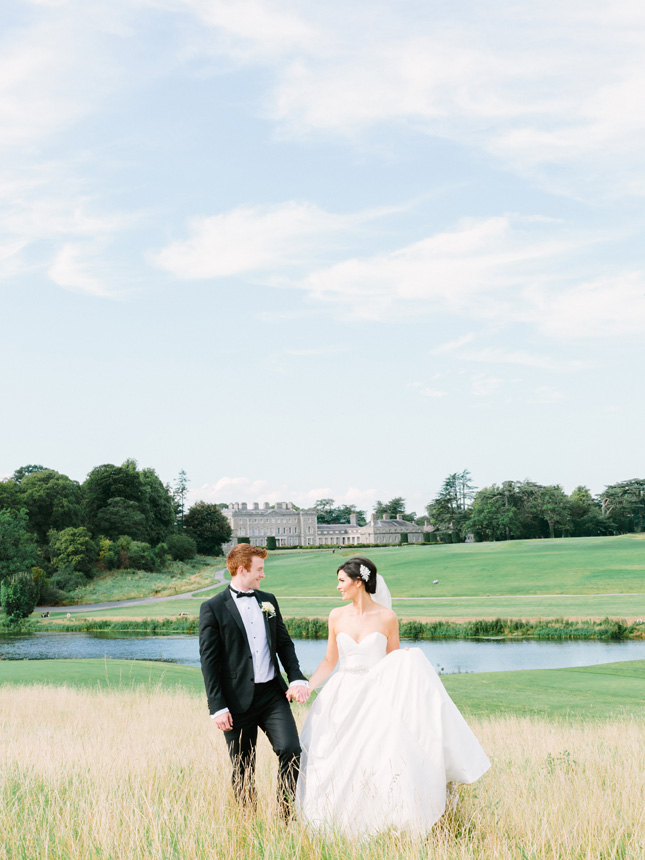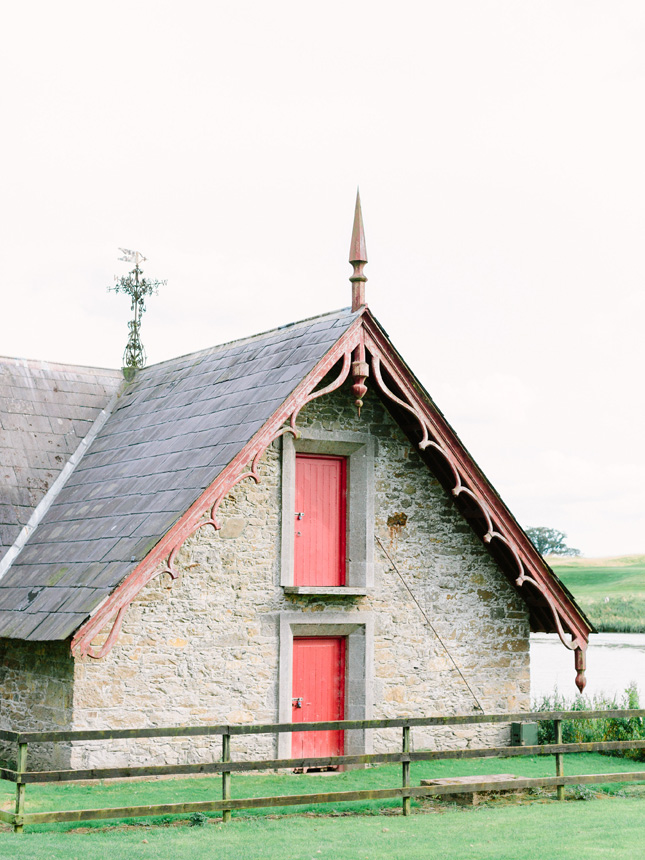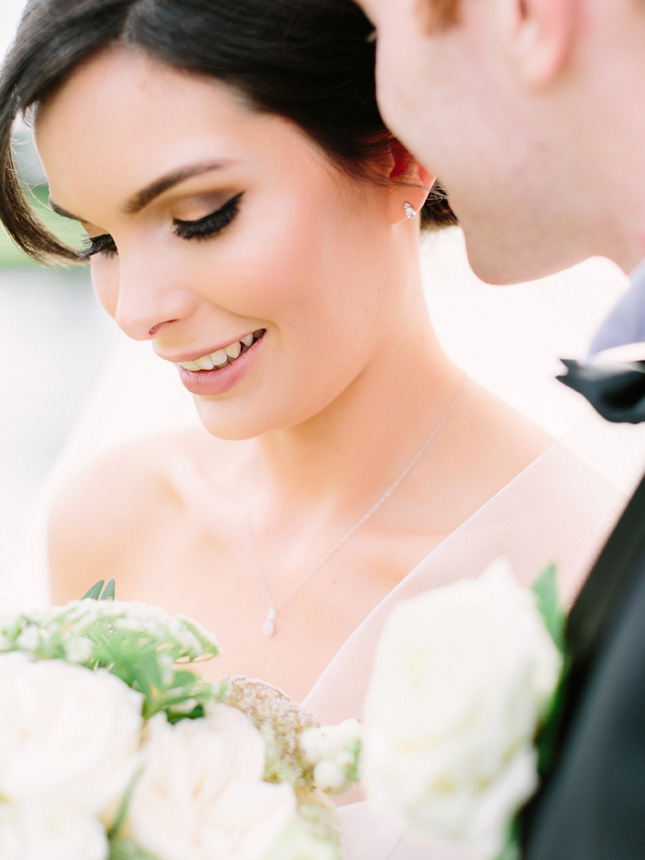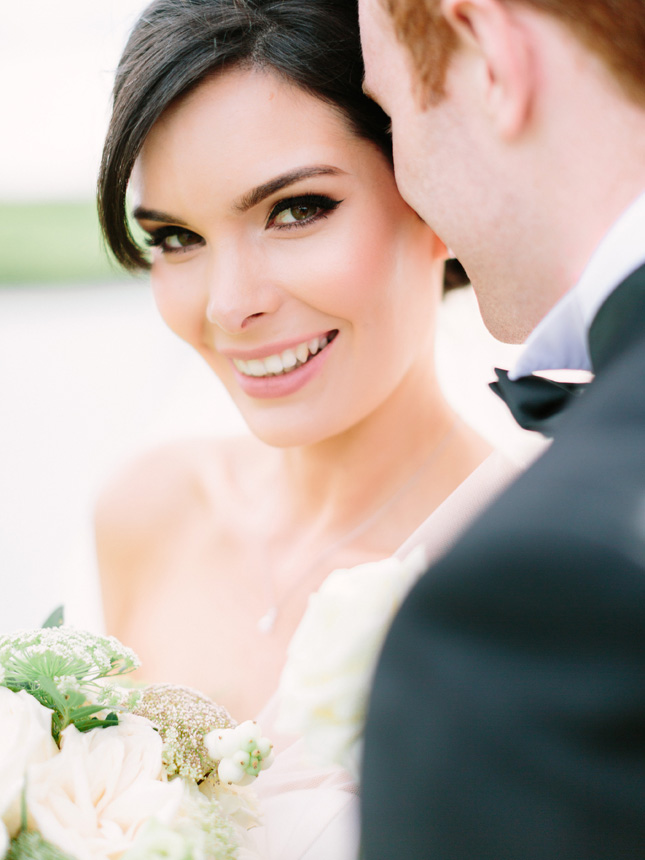 "The day went by so fast - I loved the morning getting ready with the girls and knowing what was about to be ahead of me. It was a great feeling knowing there was nothing else I could do but smile and enjoy myself, and that I did," remembers Amy fondly.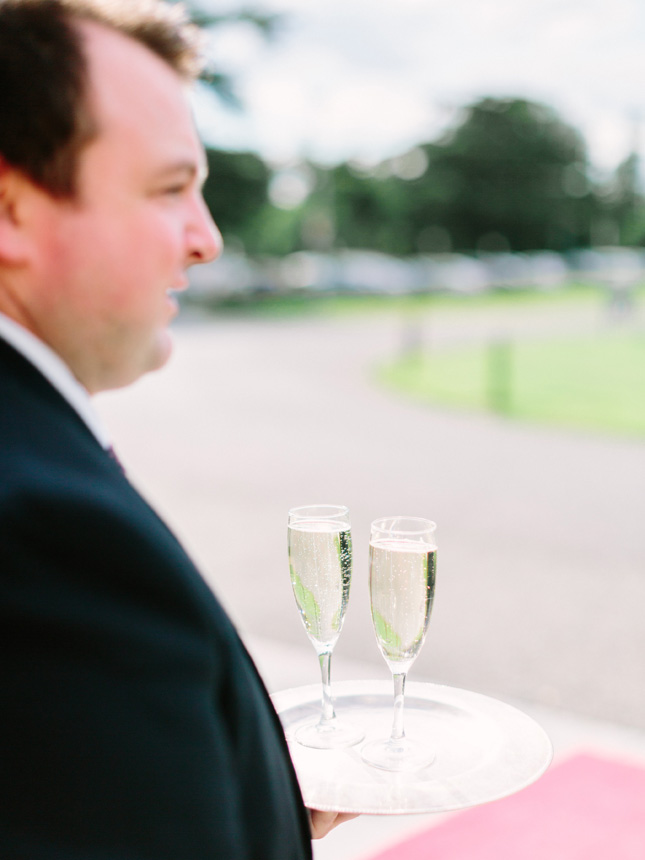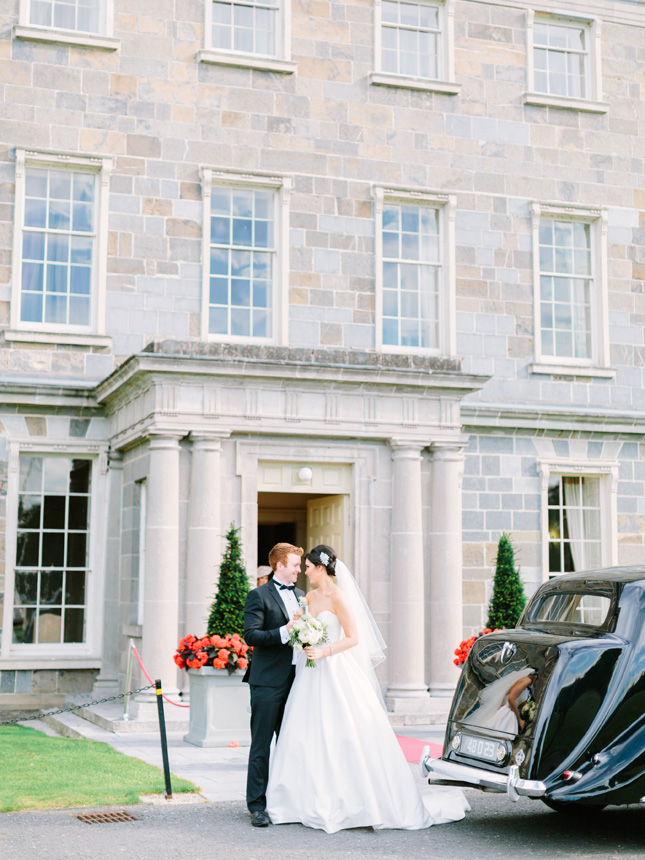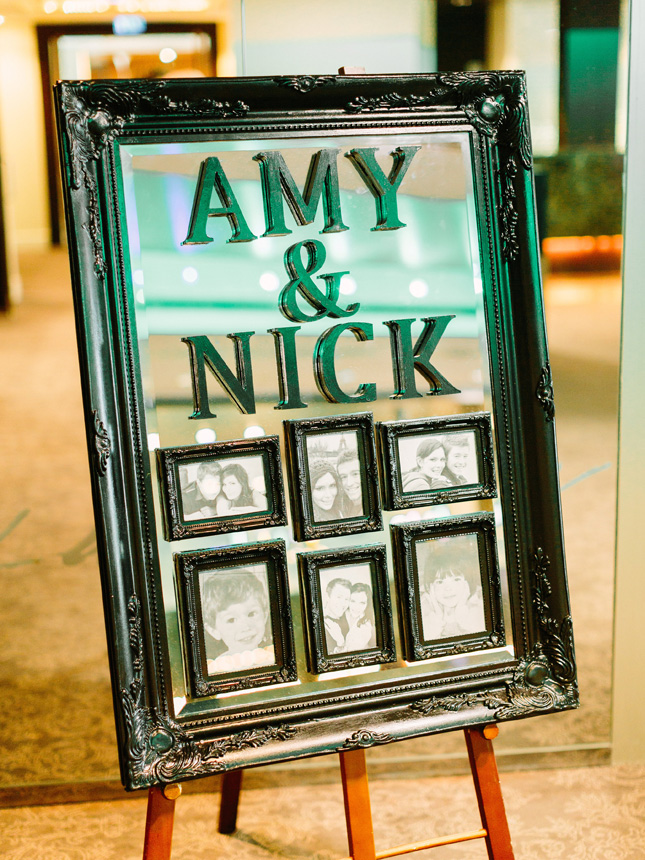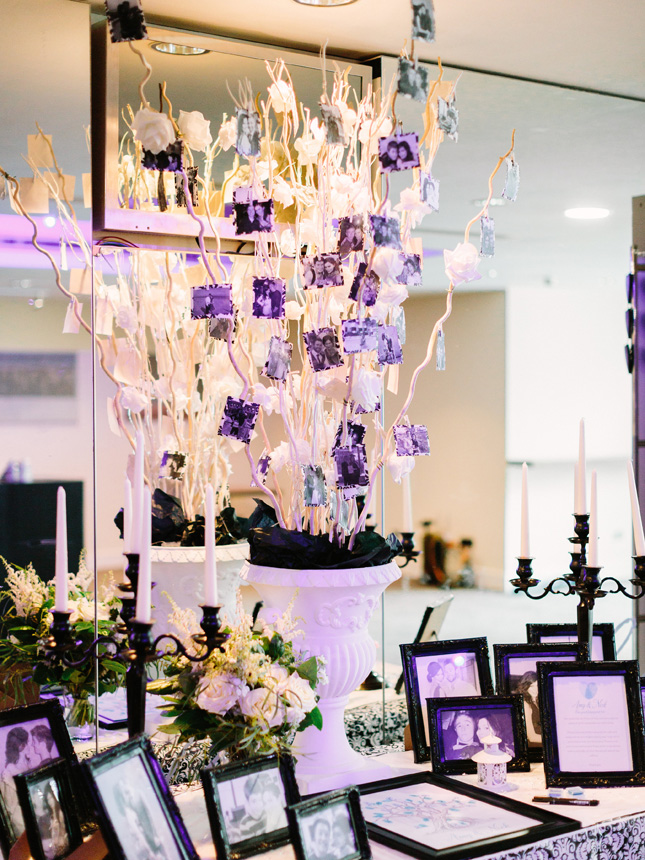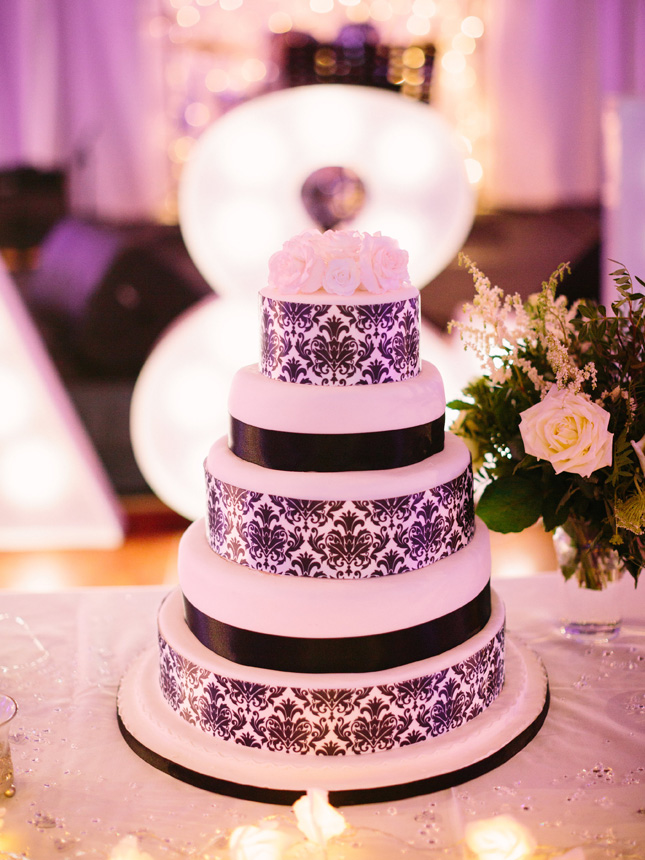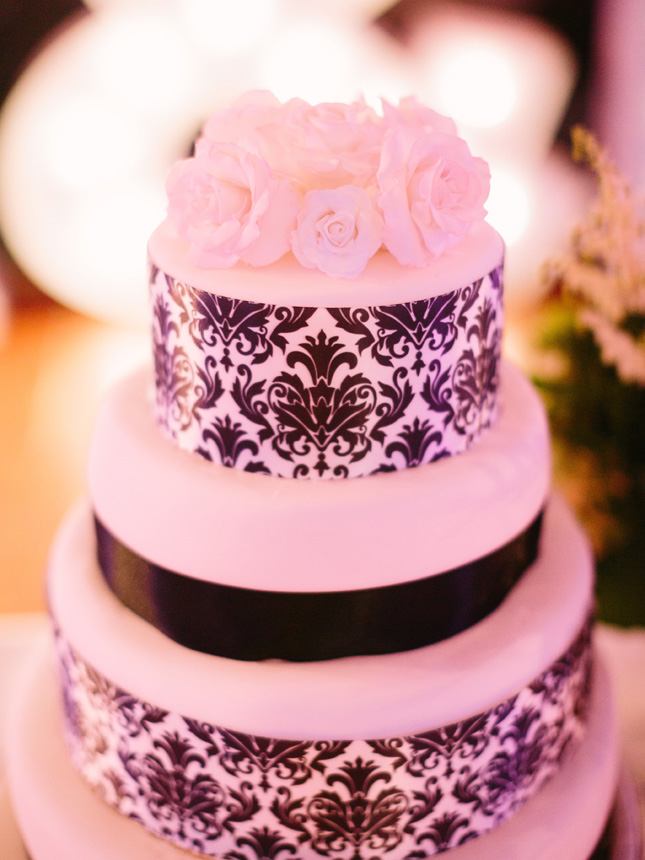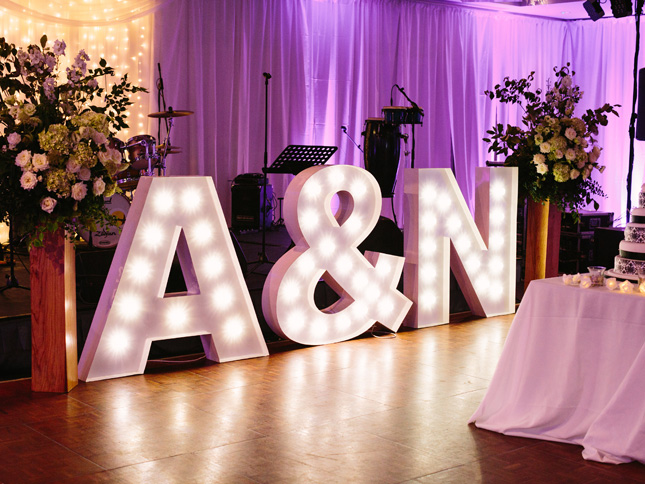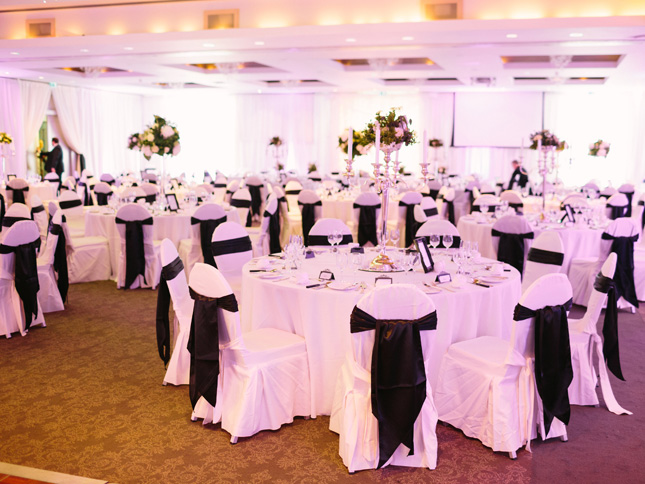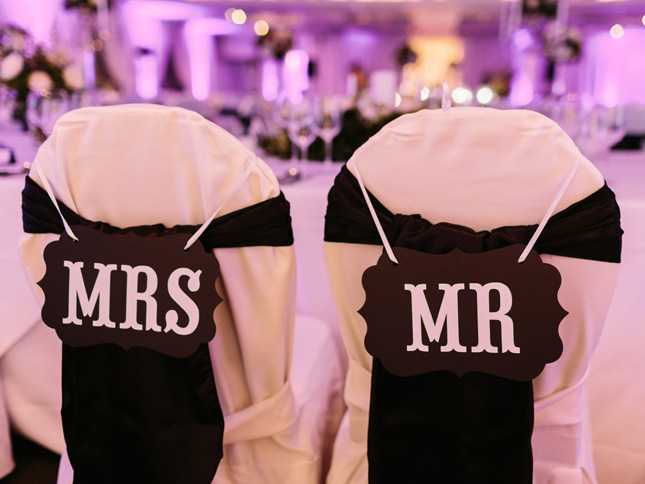 Amy, a keen organiser had everything sorted within two months. "If I'm on a mission, I get things done! As it was a midweek wedding, everything we wanted was available and everyone did a deal or a discount. As a designer myself, I knew exactly what style I wanted and did as much as I could myself from designing the invites, table décor, and room décor."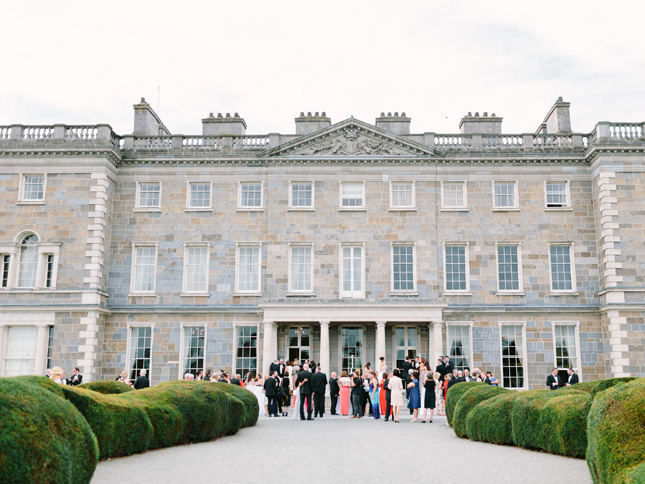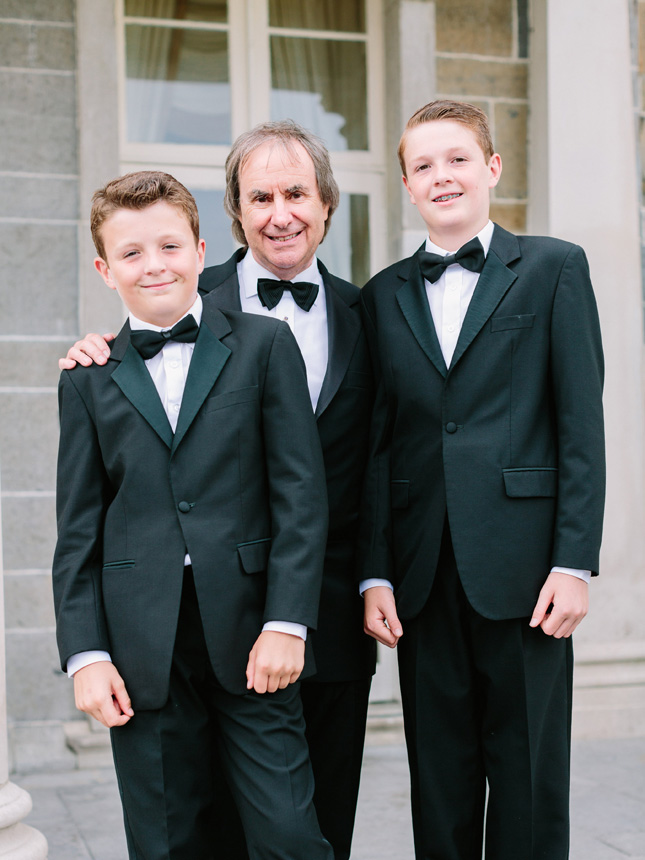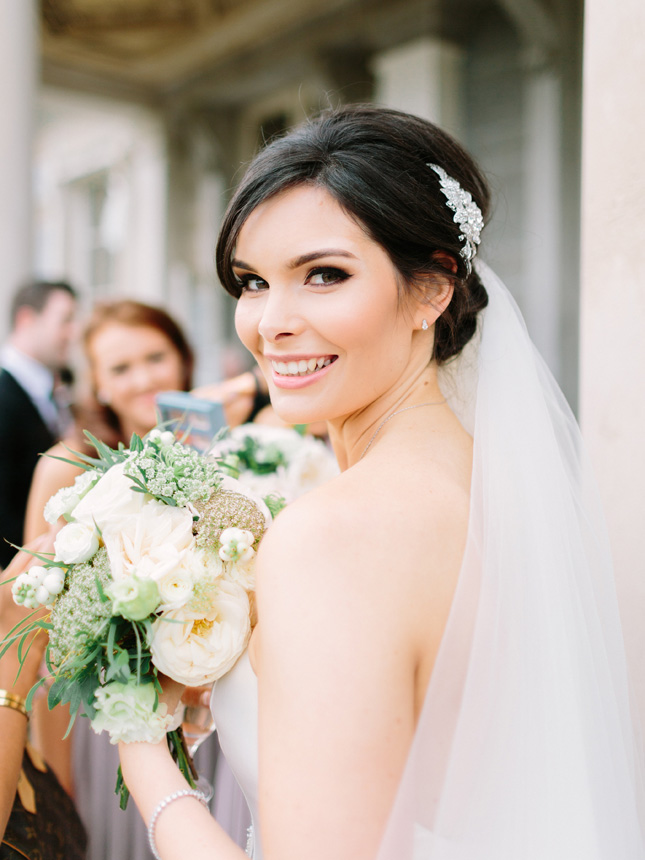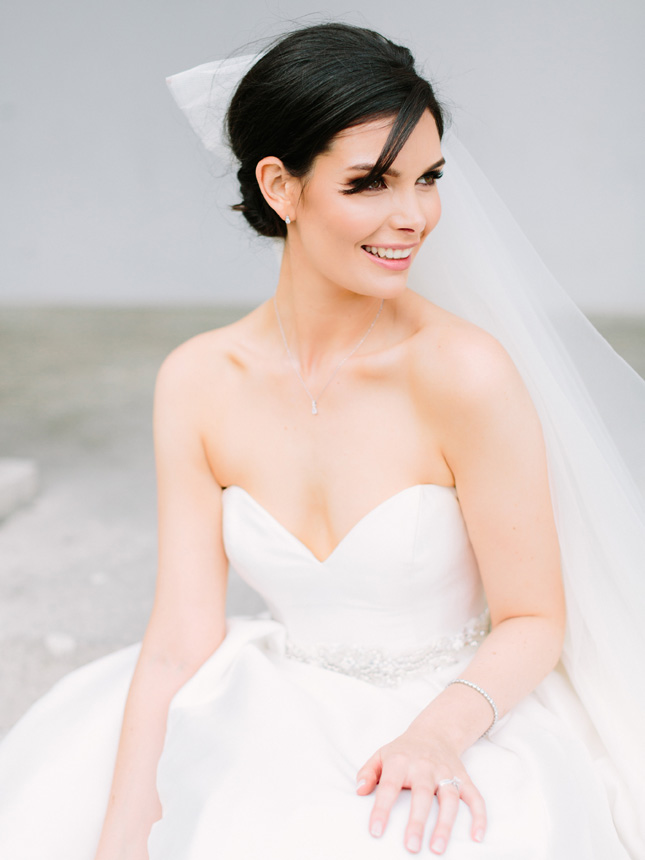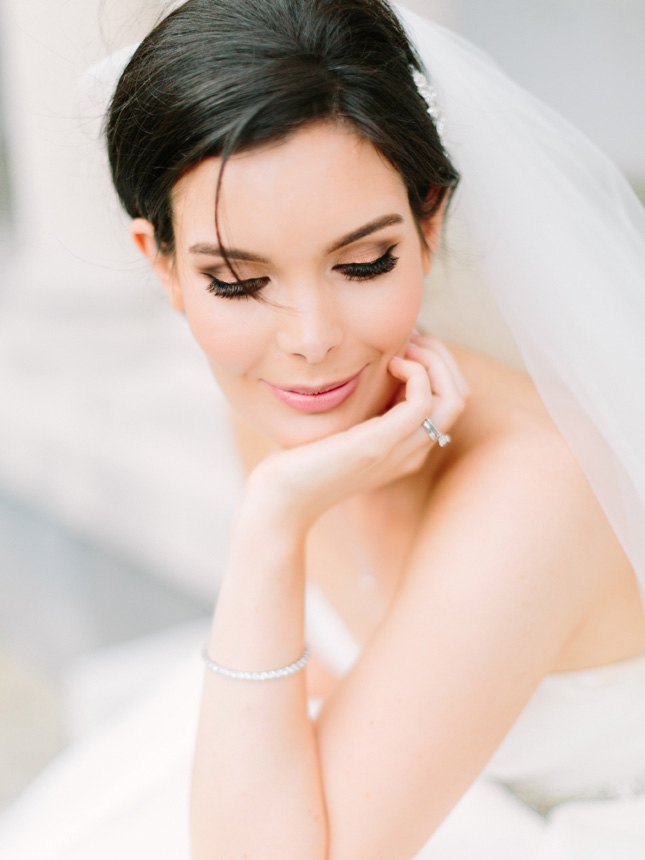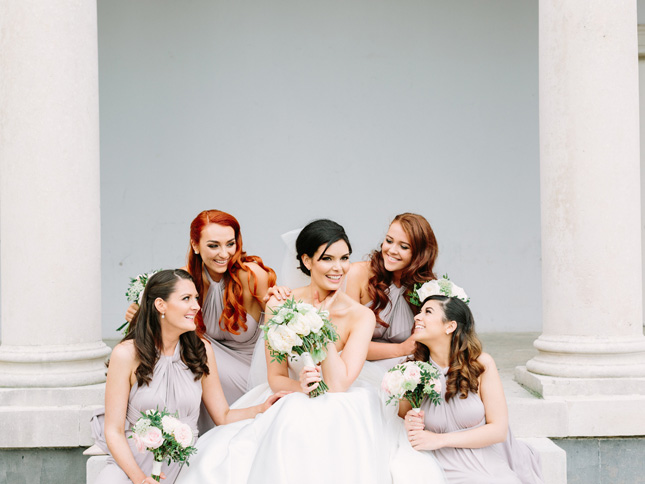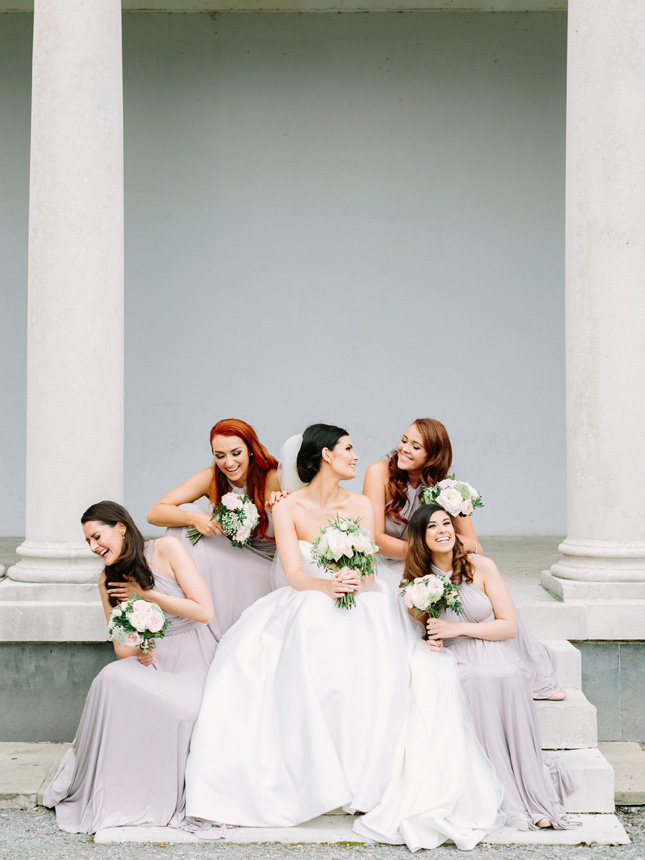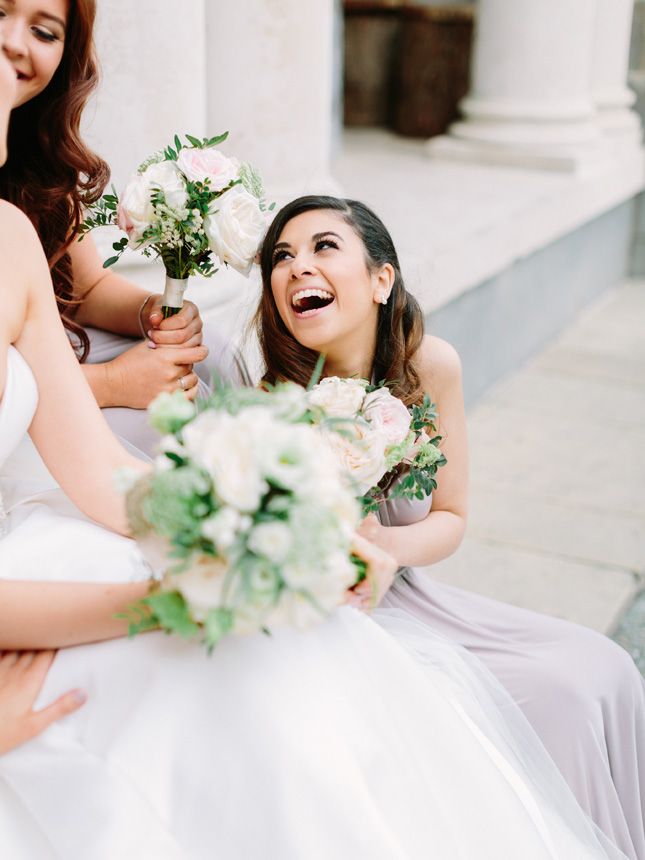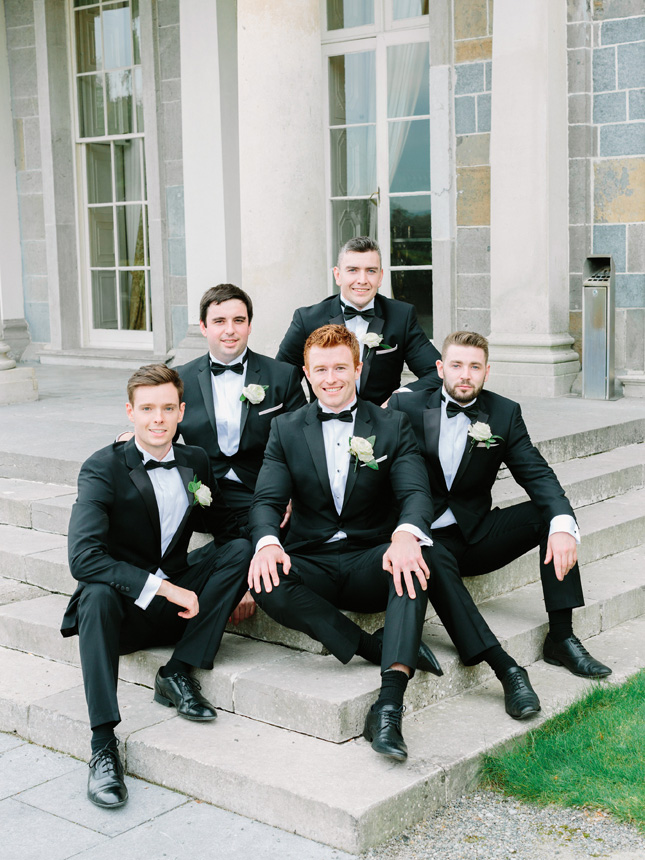 So what's their been-there advice? "Do as much as you can as early as possible and don't put anything on the long finger. The more you get done early, the more time you'll have for other things and to enjoy yourself."
On the hunt for some kick-ass vendors? Check out some of our recommended suppliers here