Alternative wedding venues are becoming increasingly popular in Ireland. However, this couple decided to make use of a family farm for their nuptials.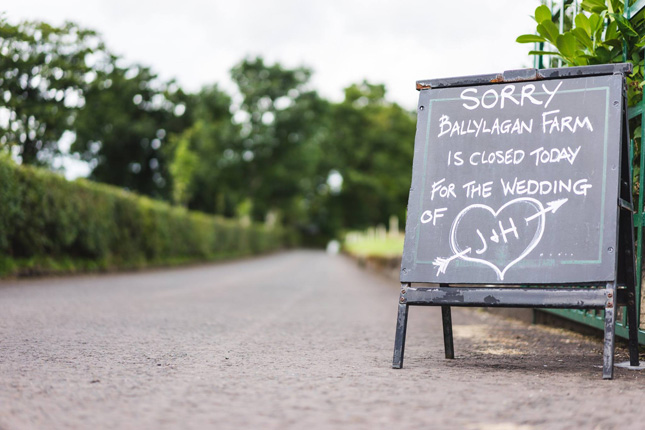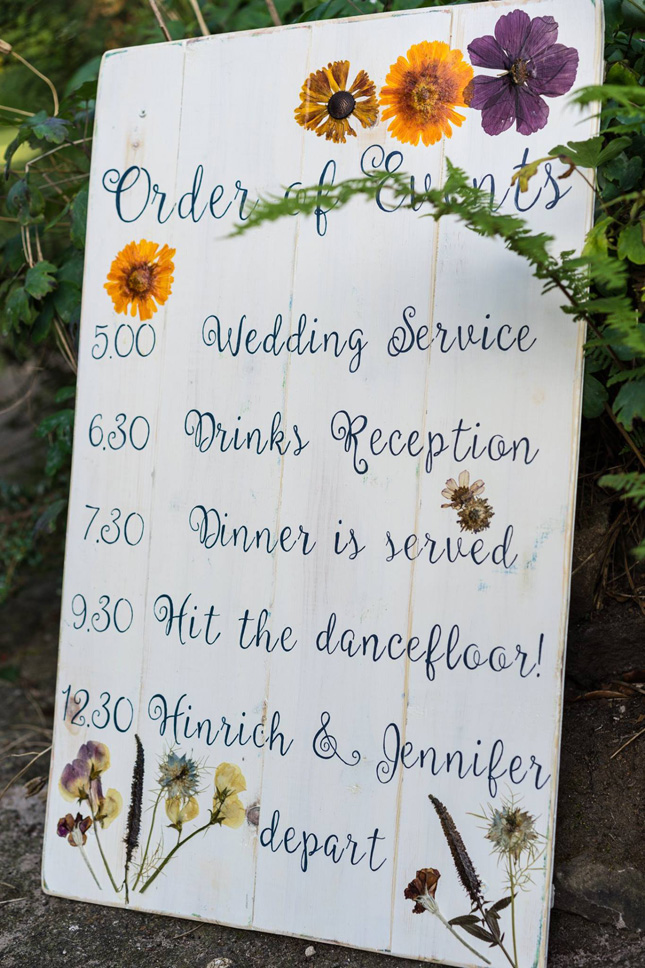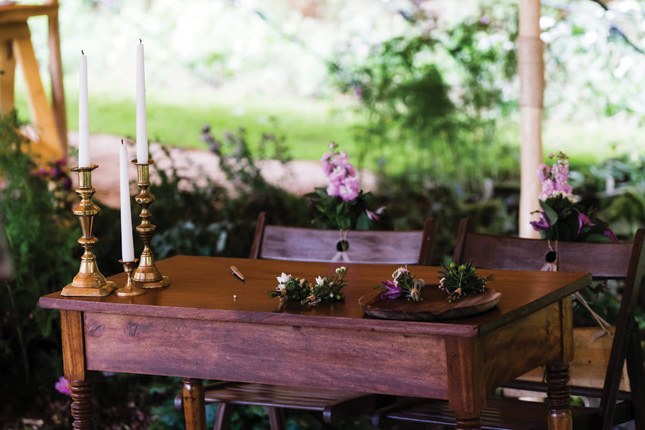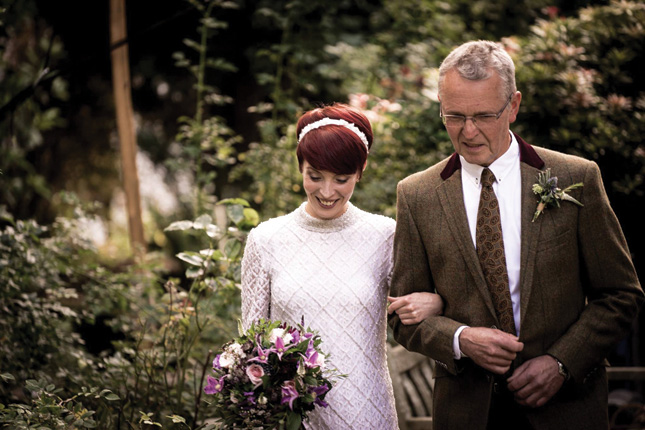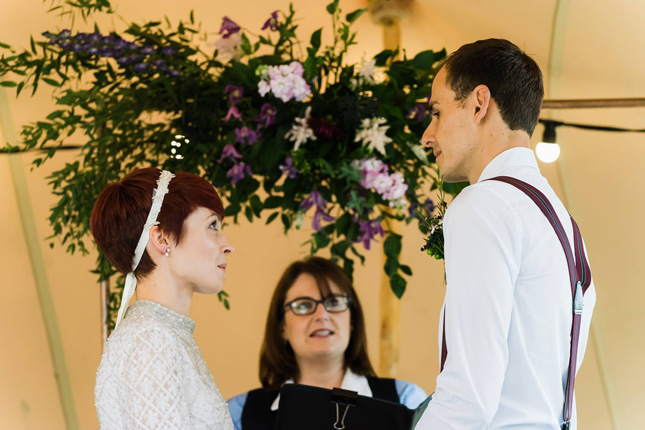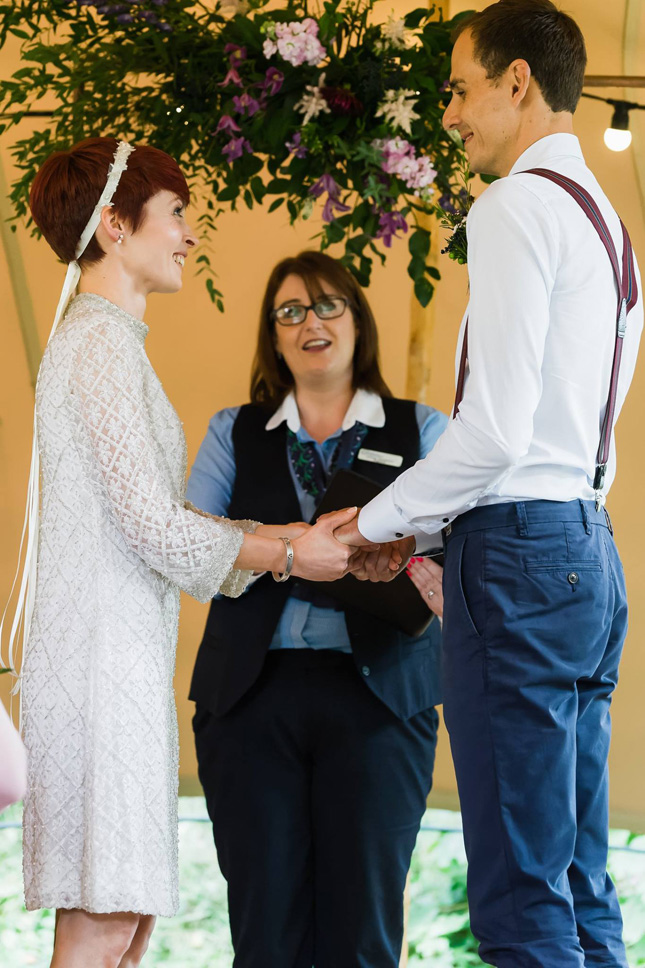 Jennifer and Hinrich met when she travelled to South Africa to take part in a wildlife capture course, as a fourth-year veterinary student. "Hinrich was one of the rangers on the course. There was definitely mutual attraction right from the start and we kept in touch via email. Hinrich came out in to visit me and, once I qualified, I decided to move to South Africa - after only four weeks of being in each other's company!"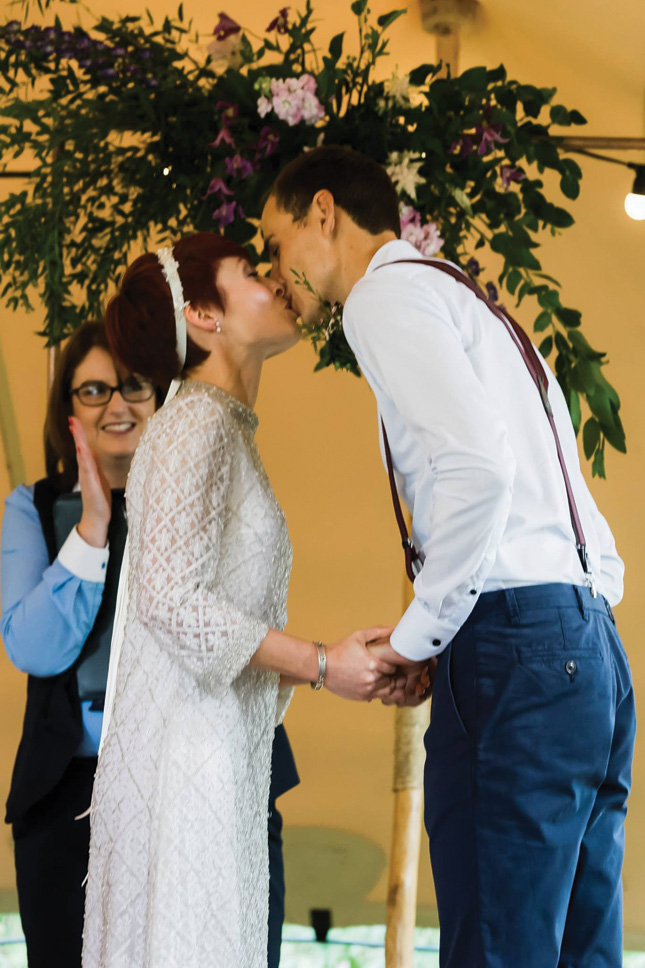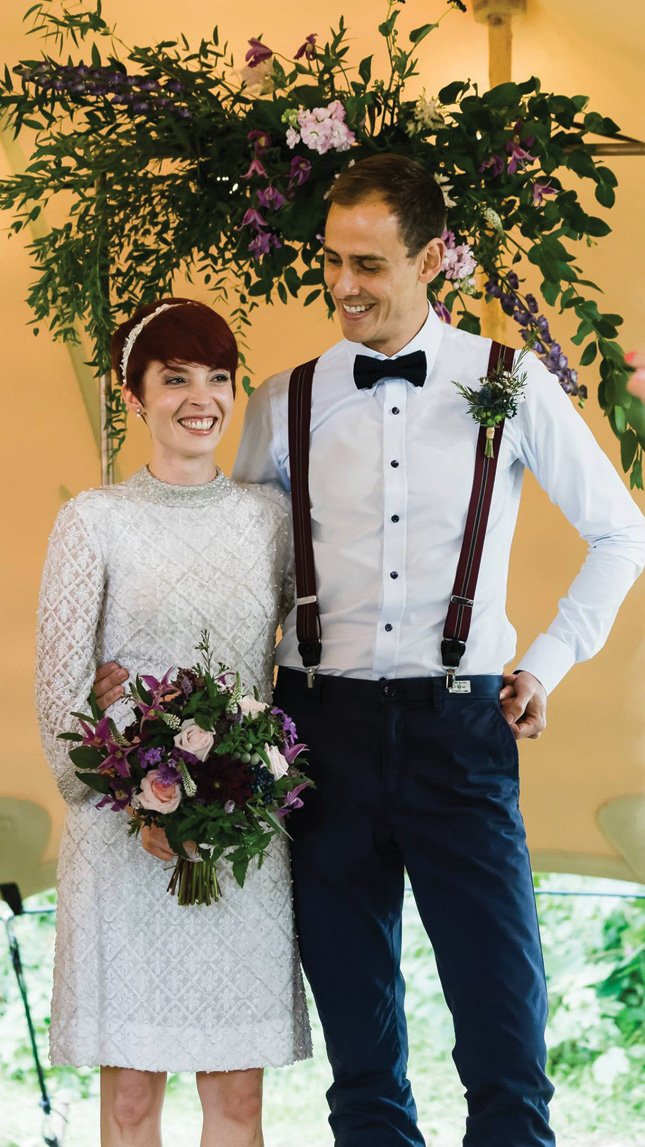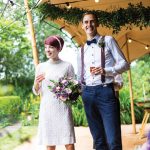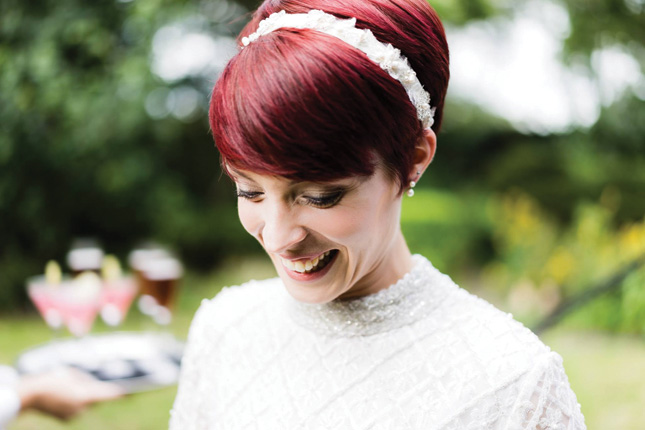 The proposal didn't exactly go to plan, but Jennifer said yes all the same. "Hinrich intended to propose at the finish line of The Belfast Marathon. He ran with the ring in his pocket the whole time, but he was half dead when he got there so postponed it. After a soak in the bath in the Merchant Hotel, he popped the question, while I was lounging on the bed eating Wine Gums and watching the Big Bang Theory," she laughs.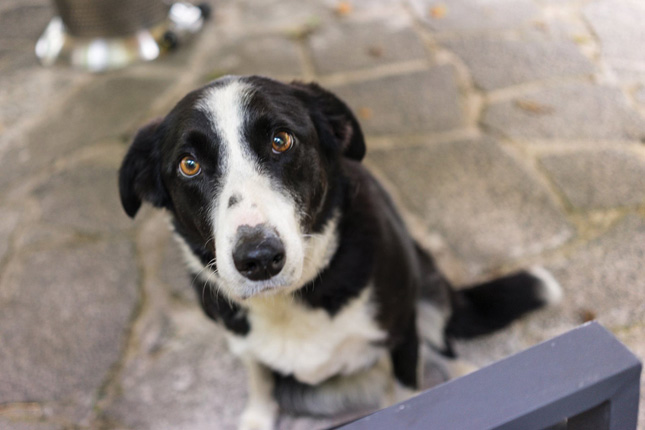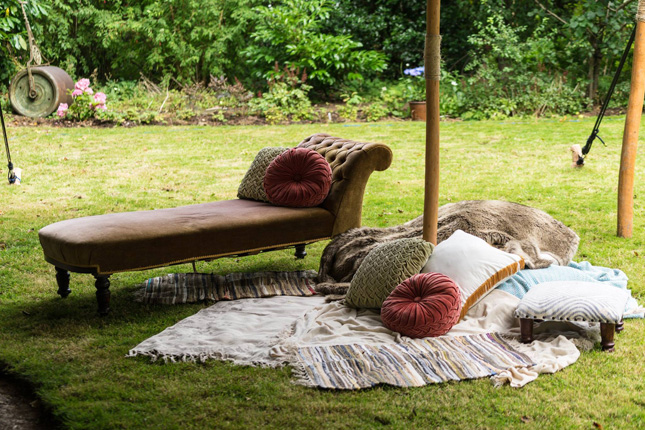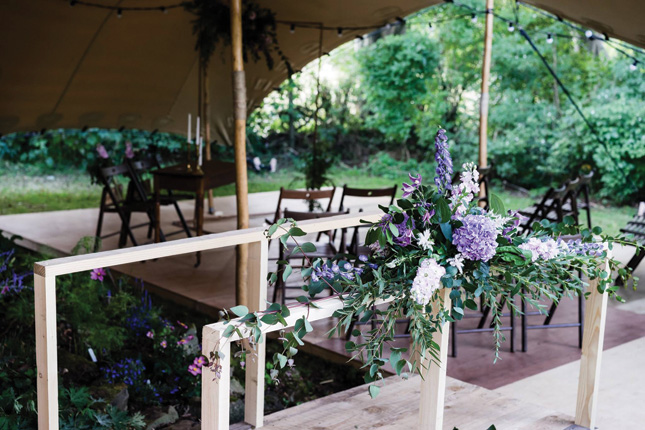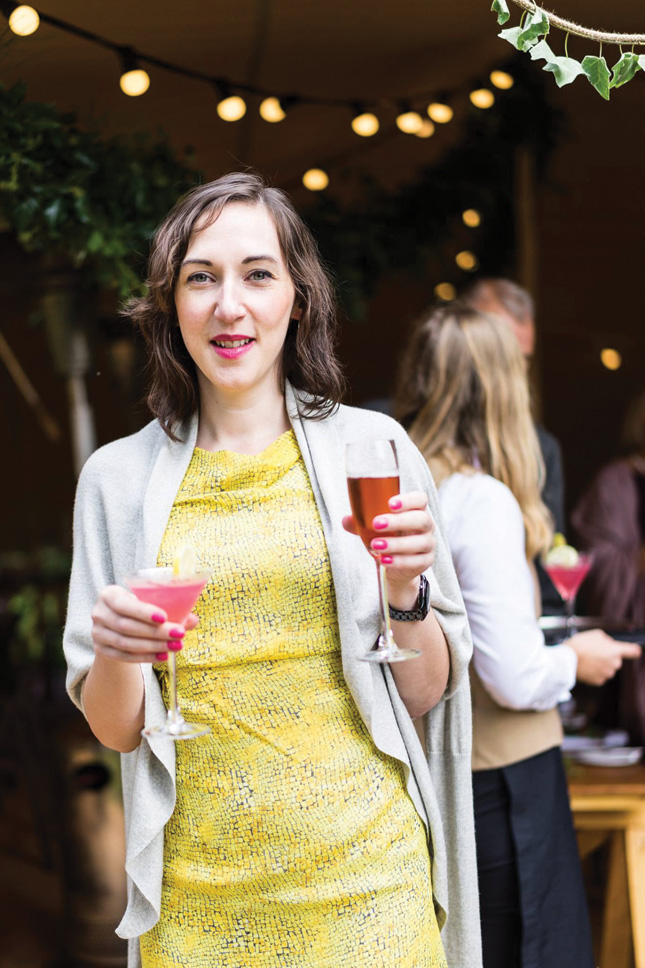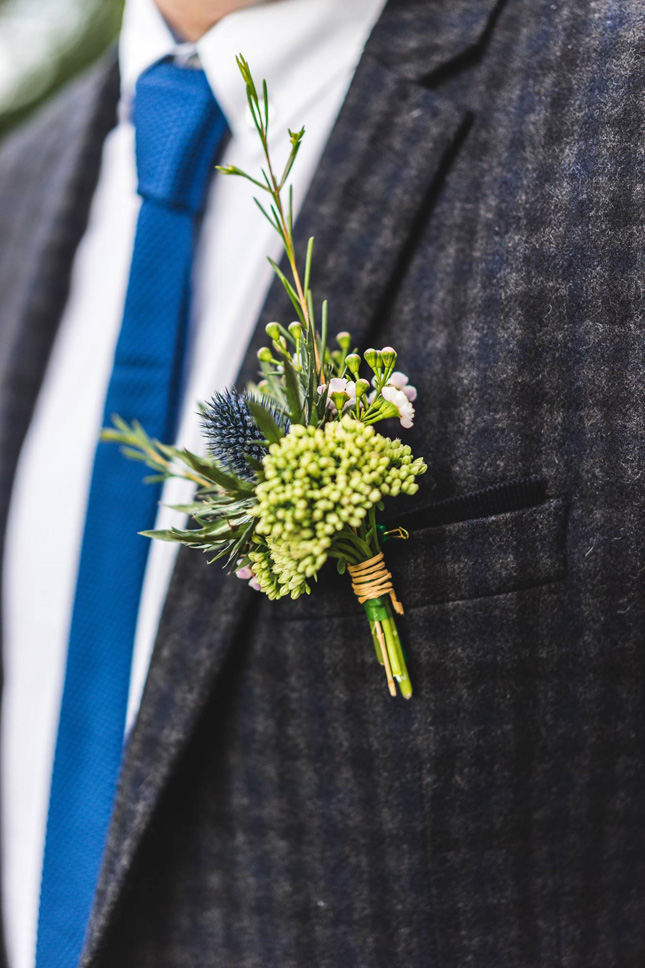 The ceremony and party were held in what was Jennifer's grandparents garden at the family farm. "It was especially important for me to wed at home. It was somewhere I played, somewhere I grew up and somewhere I had spent time with family. Although we had our own venue, we needed to provide everything for it, so things still added up. It was worth every penny," she tells us.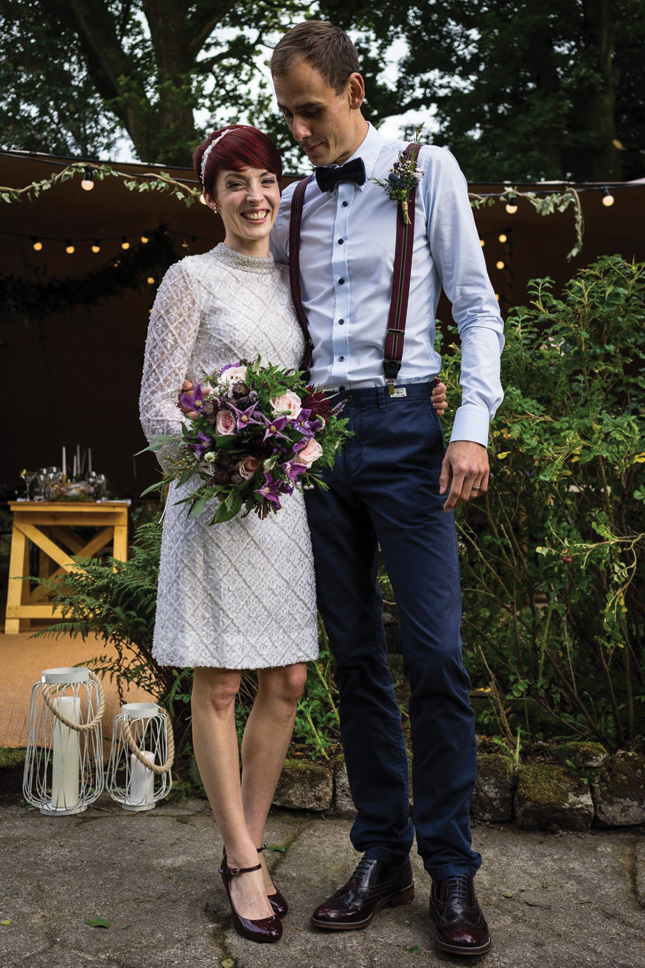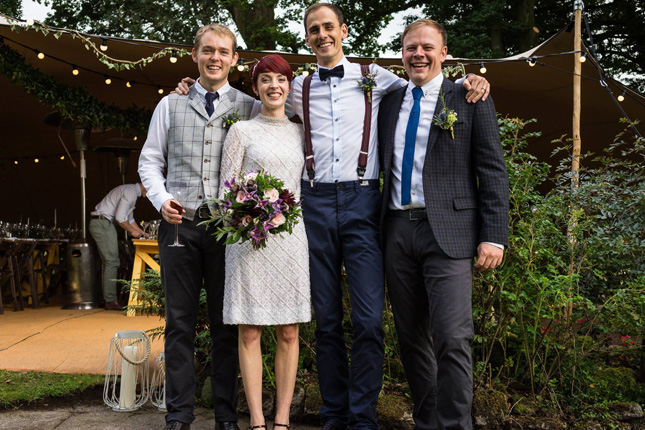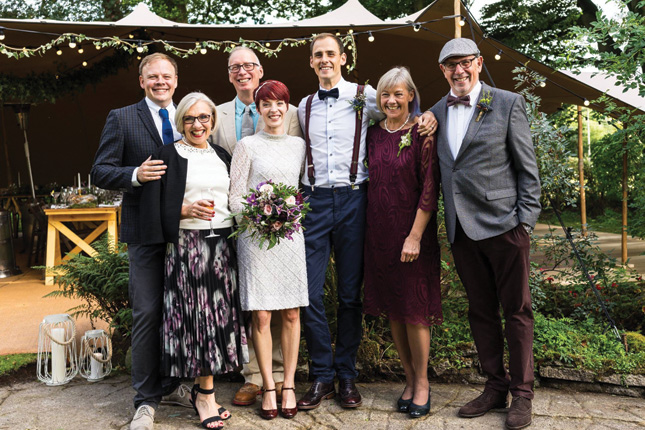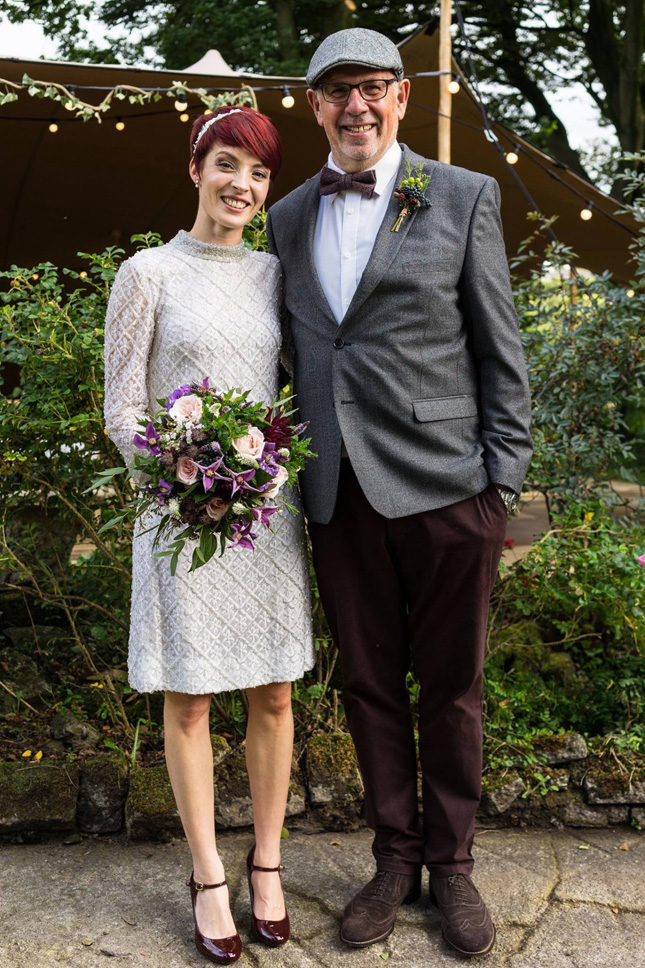 The day itself was anything but traditional. "We didn't want the day to drag on, so didn't have the ceremony until 5 pm. We had 12 guests at the ceremony and, after, we had the opportunity for some family photos before the remainder of our guests arrived. Yellow Door prepared a wonderful buffet combining South African and Irish foods and, as darkness fell, the band started playing and everyone danced and drank 'till home time. We didn't do a first dance - Hinrich and his mother opened the dance floor."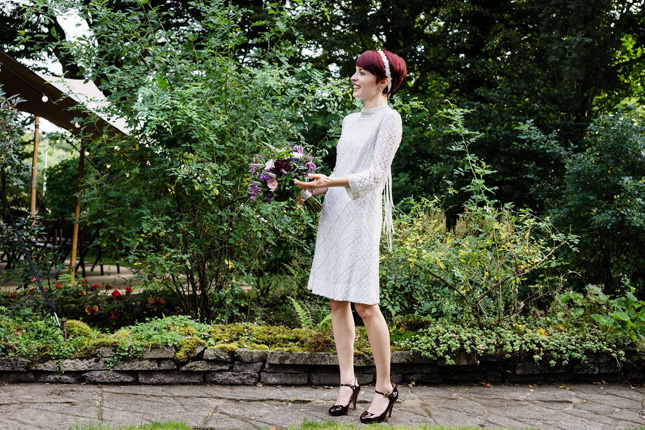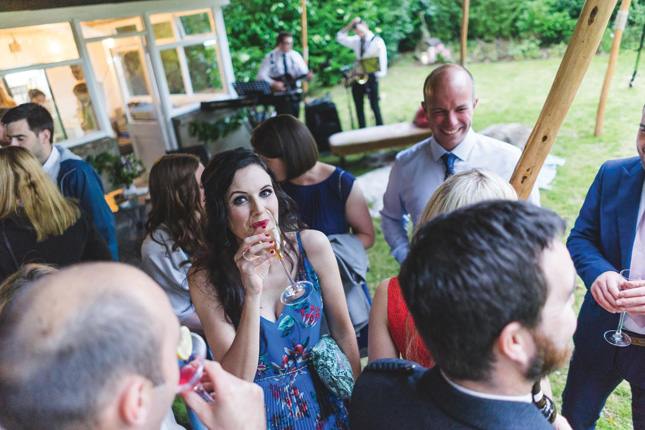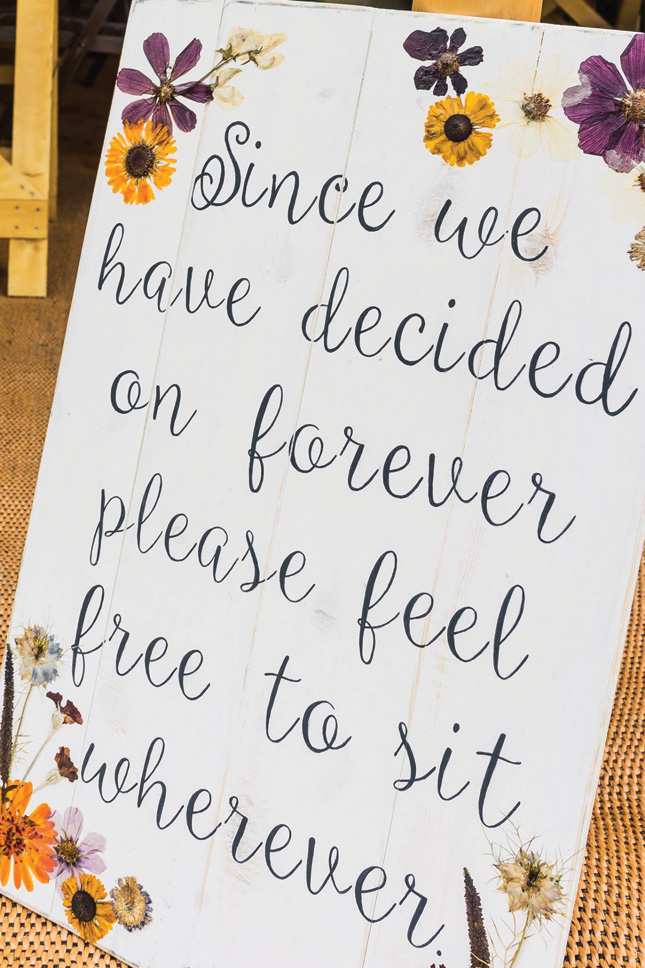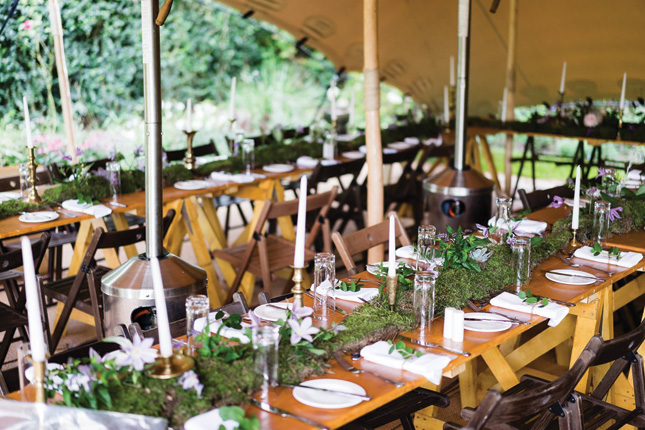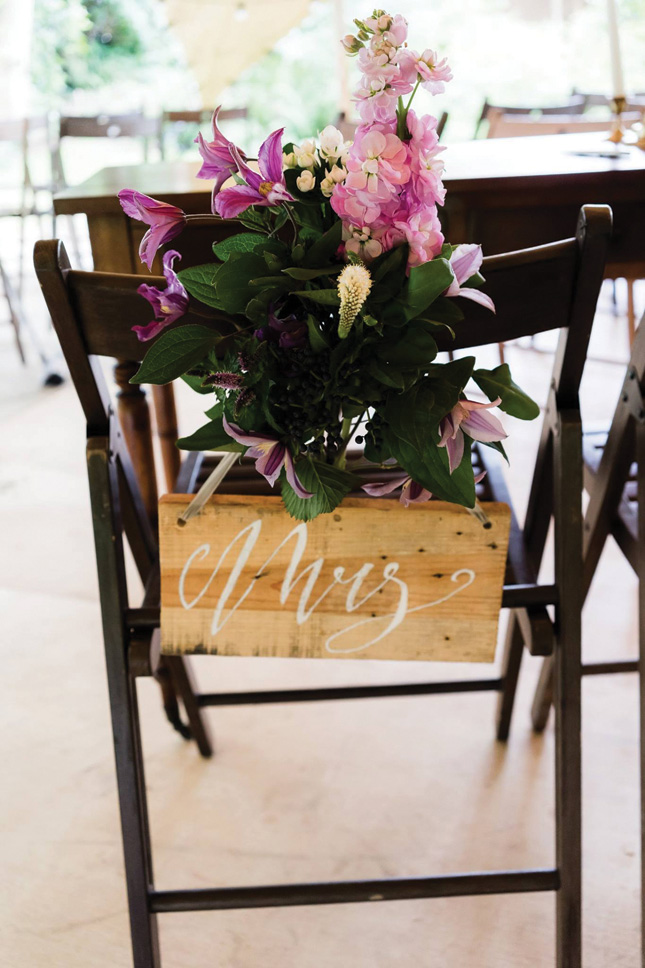 The couple added one important sentimental touch that we just loved! "I noticed the presence of scaffolding at the church on photos of both my parents and grandparents weddings. Nana and Grandpa were married for 42 years and my parents celebrated their 40th wedding anniversary in 2016. I've always known there would be scaffolding at my wedding in the hope it gives us as much support as it did to them." – no, YOU'RE CRYING!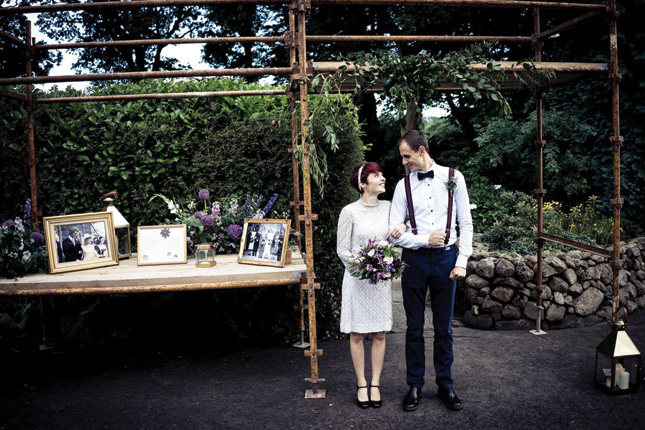 The couple's advice? "Ignore what everyone else wants or thinks you should have. It's your day make it what you want!" Amen to that!