Leigh and Neill were together for eight years before they got married. And, many of those years were spent making a long-distance relationship work between London and Newcastle Upon Tyne.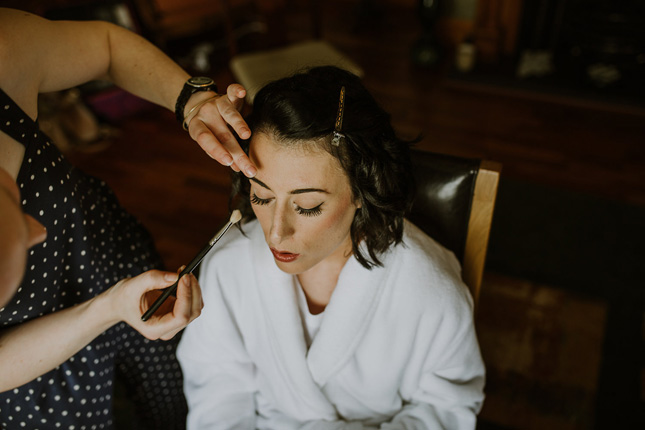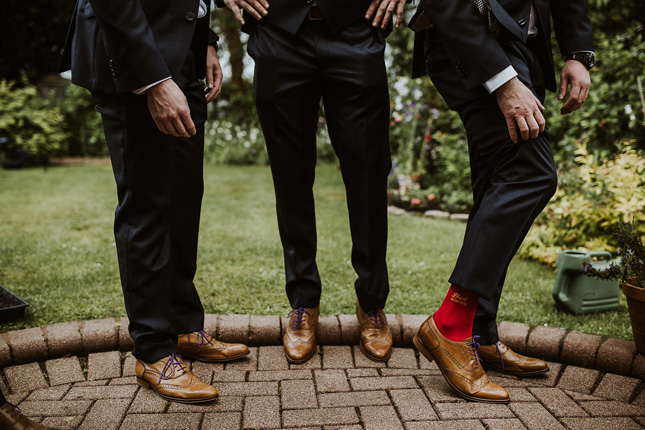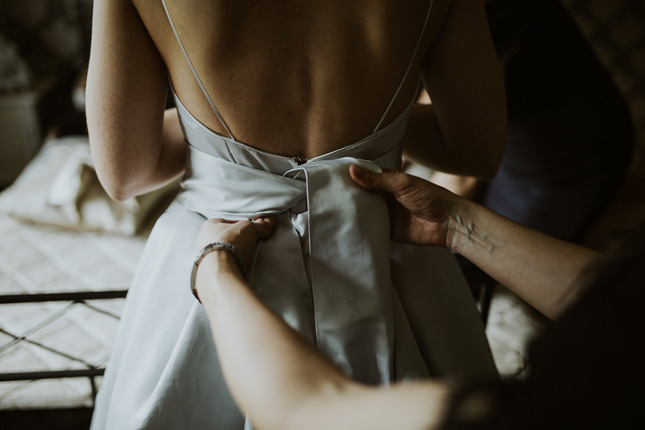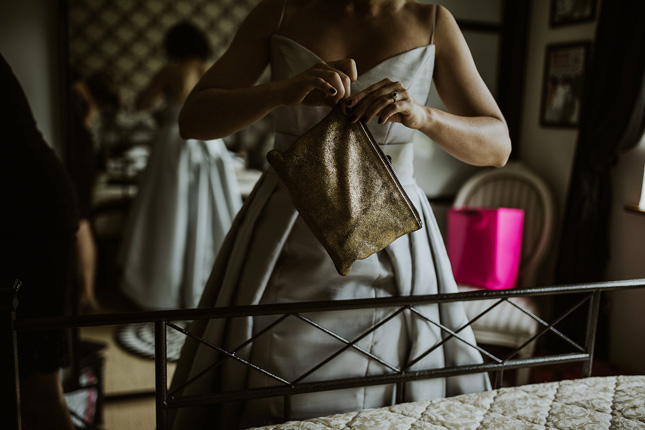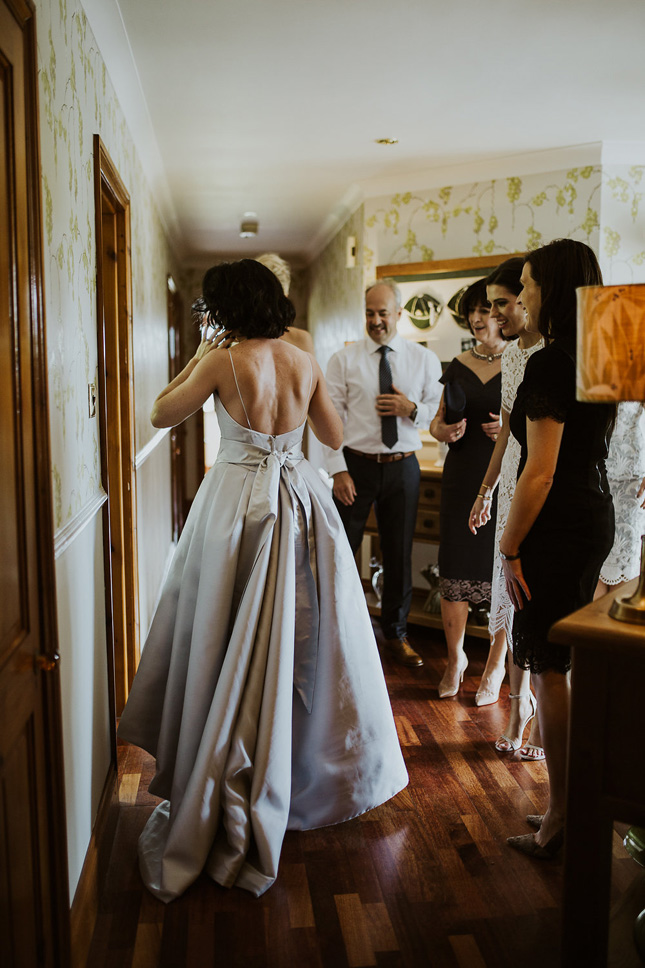 The proposal was super sweet. "Neill popped the question in the house, one Sunday morning with a round sapphire ring (and a pair of Louboutin Pigalles!). After, we went for brunch to celebrate," Leigh remembers.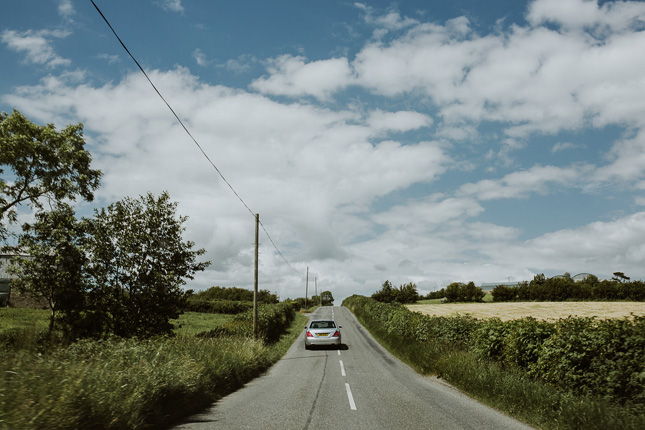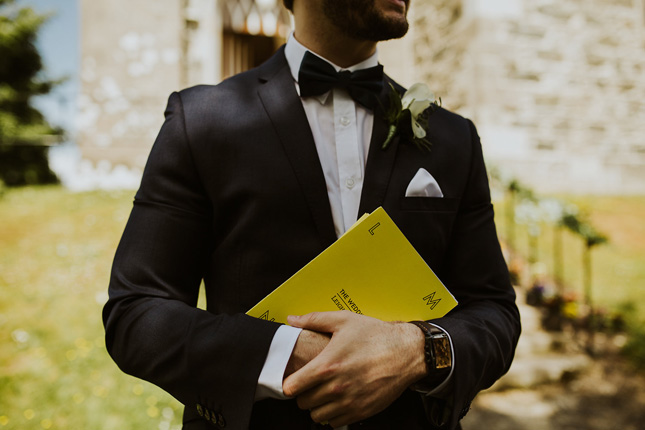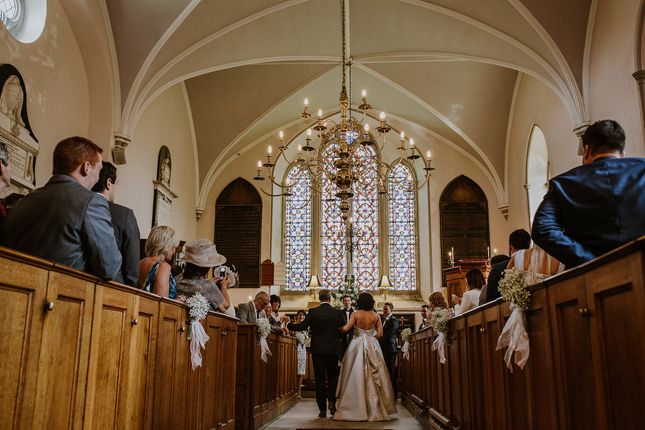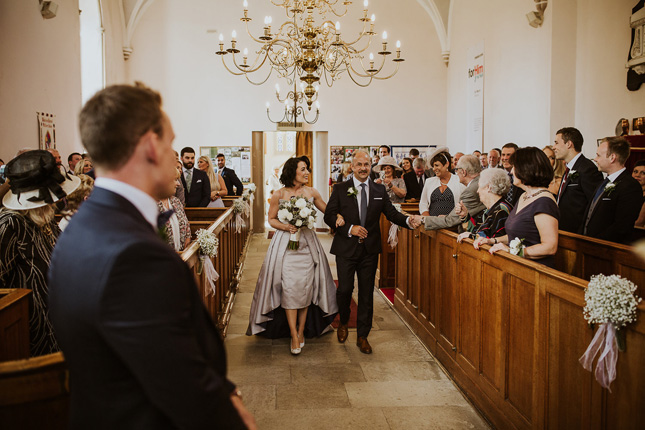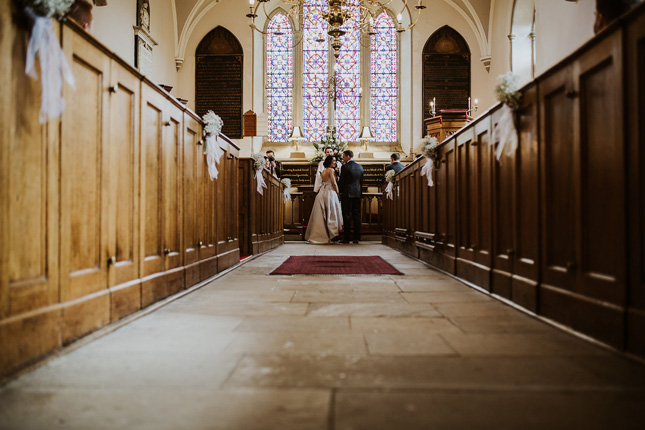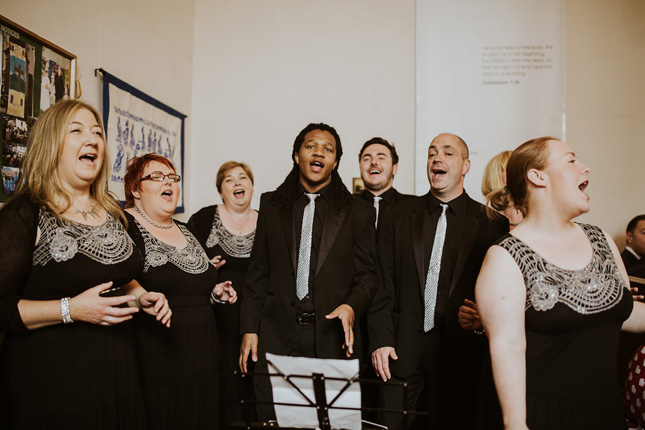 They wanted a venue that could host a kick-ass party, and The Empire in Belfast ticked that box. "We wanted a venue with loads of atmosphere, that would keep everyone contained and avoid wedding splinter groups! The band was the first thing we booked, and we wanted a great venue to do them justice," recalls Leigh.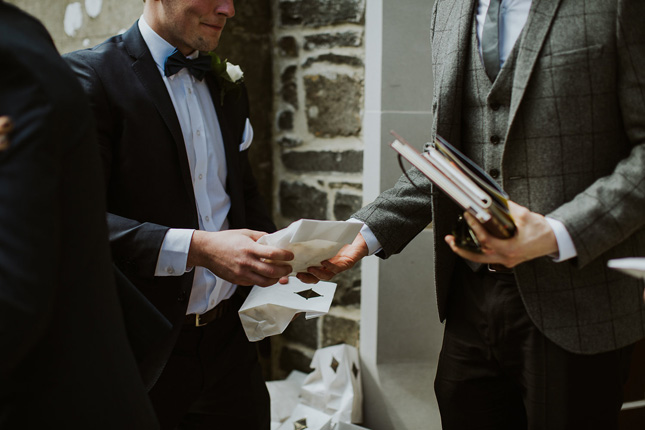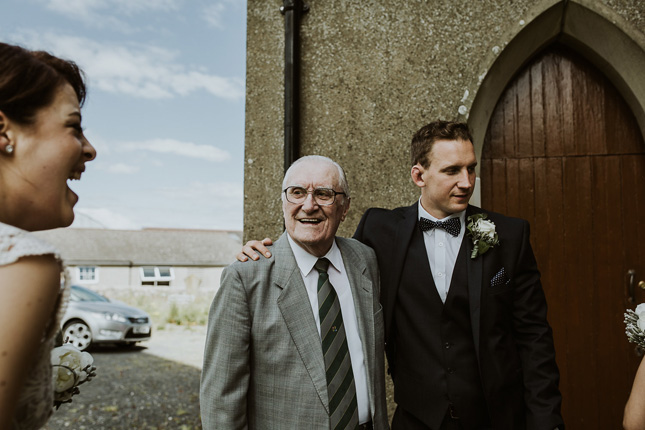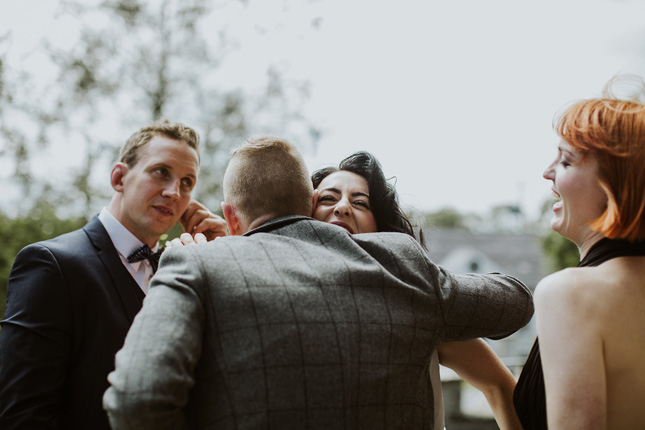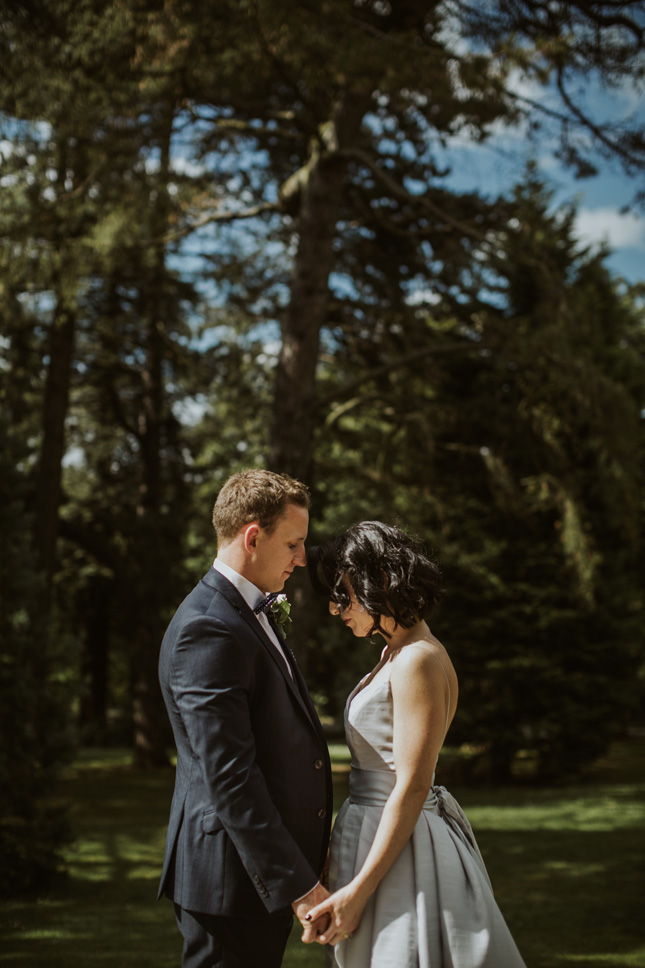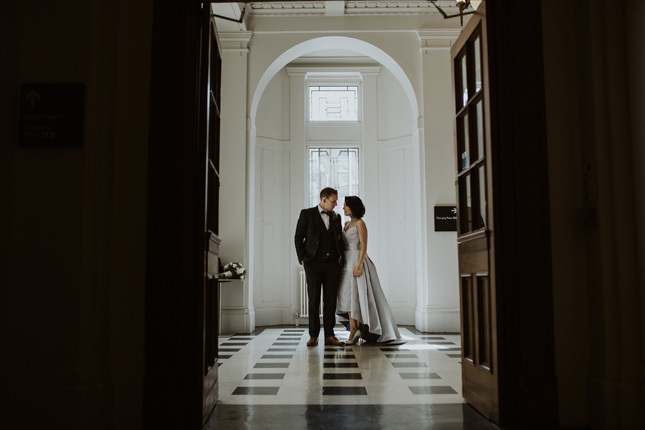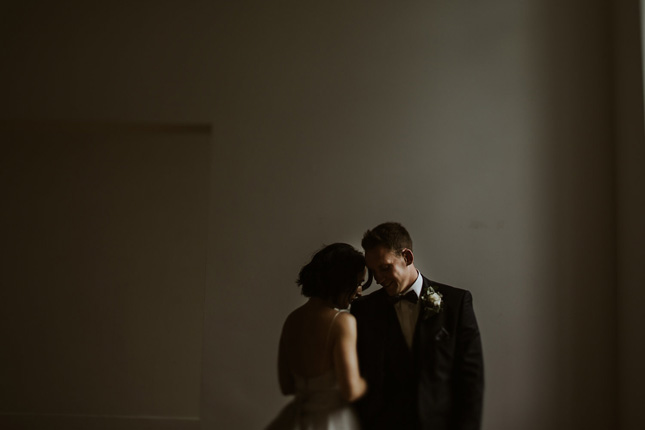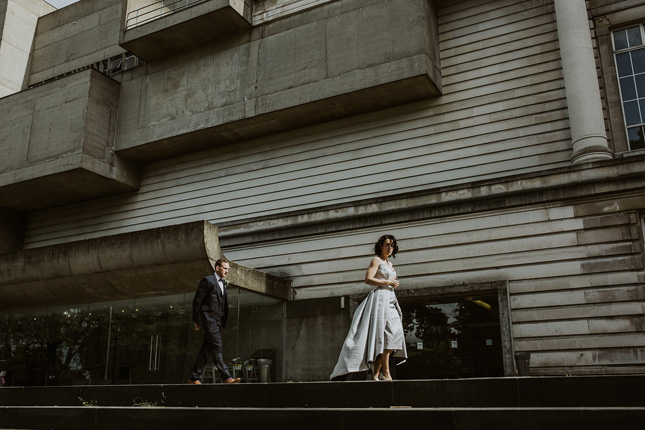 They had a few minor bumps in the lead up to the wedding. "Table planning was an absolute melt and trying to keep on top of emailing a billion people, while also having a side-job," says Leigh. "I also got sick the week before, but the perk of that was that Neill had to do most of the last minute donkey work," laughs Leigh.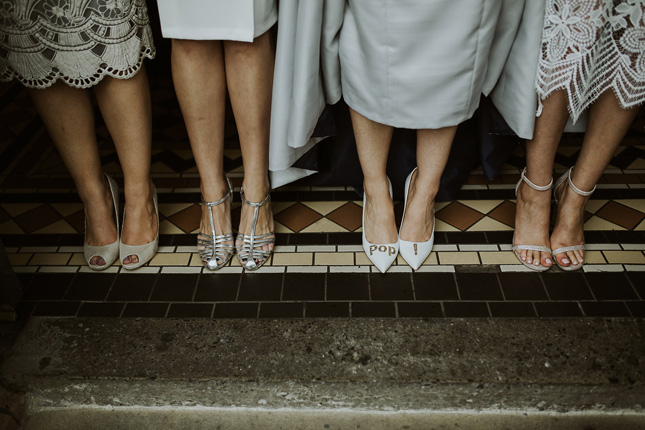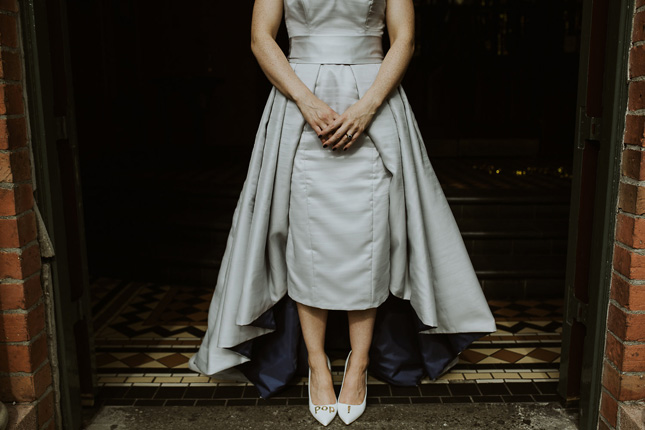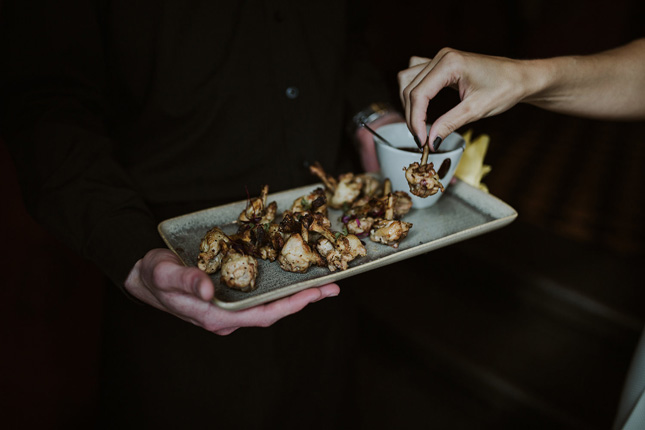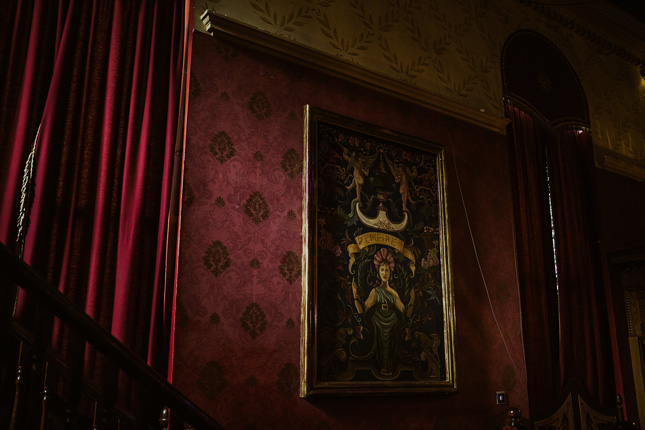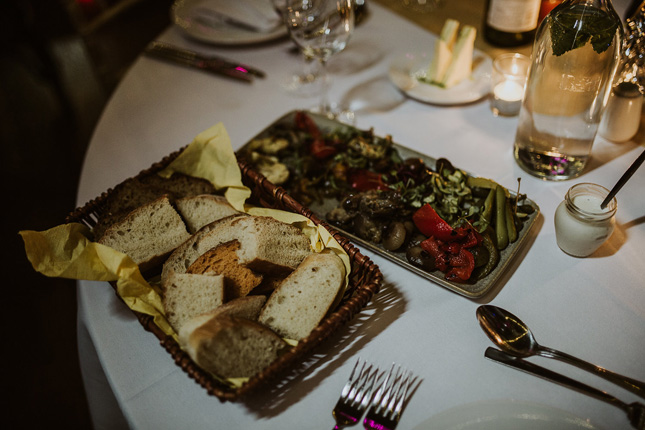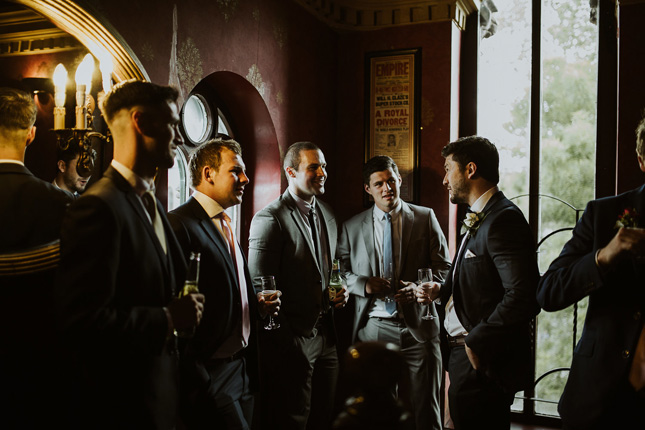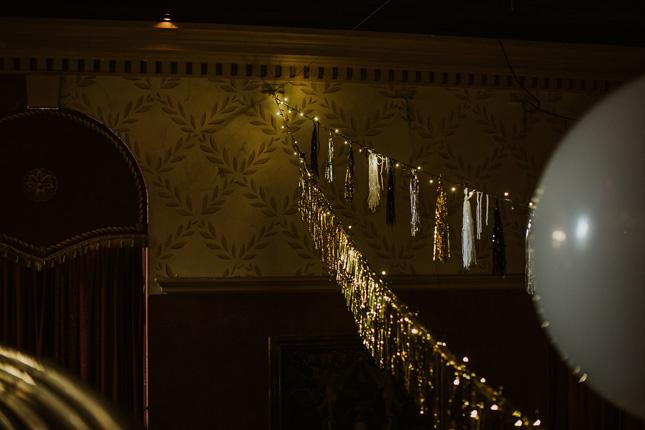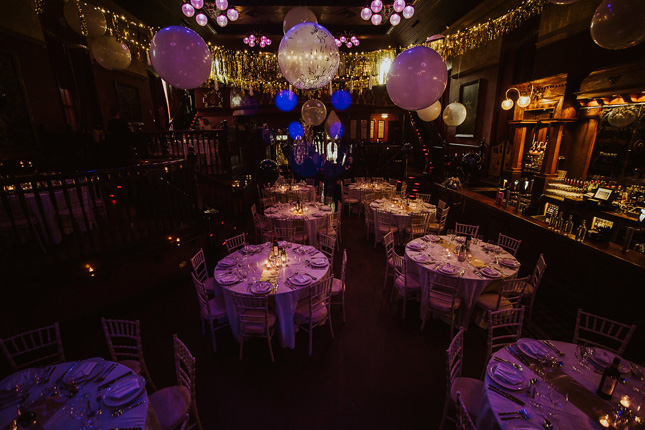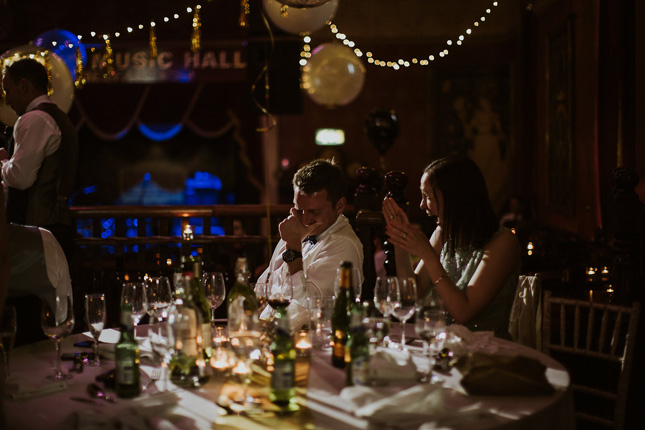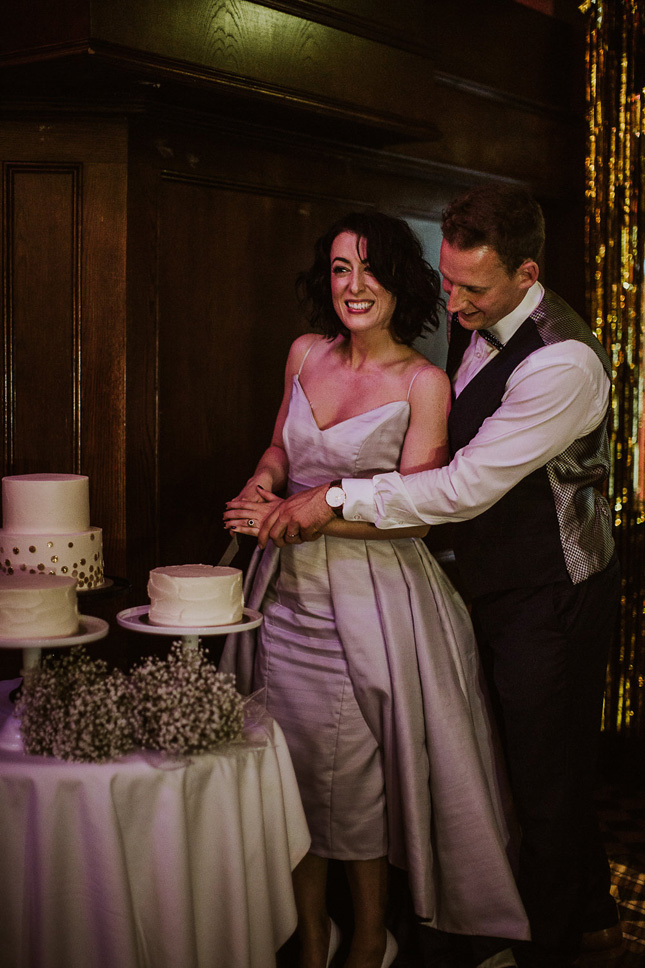 Leigh managed to forget her overnight bag on the day of the wedding. "I had to have breakfast in the Merchant Hotel, in my wedding dress and Neill's jumper," she laughs. "Luckily my Mum came to the rescue by bringing it to the hotel after, and the main part of my skirt was detachable, so it didn't look too ridiculous," she continues.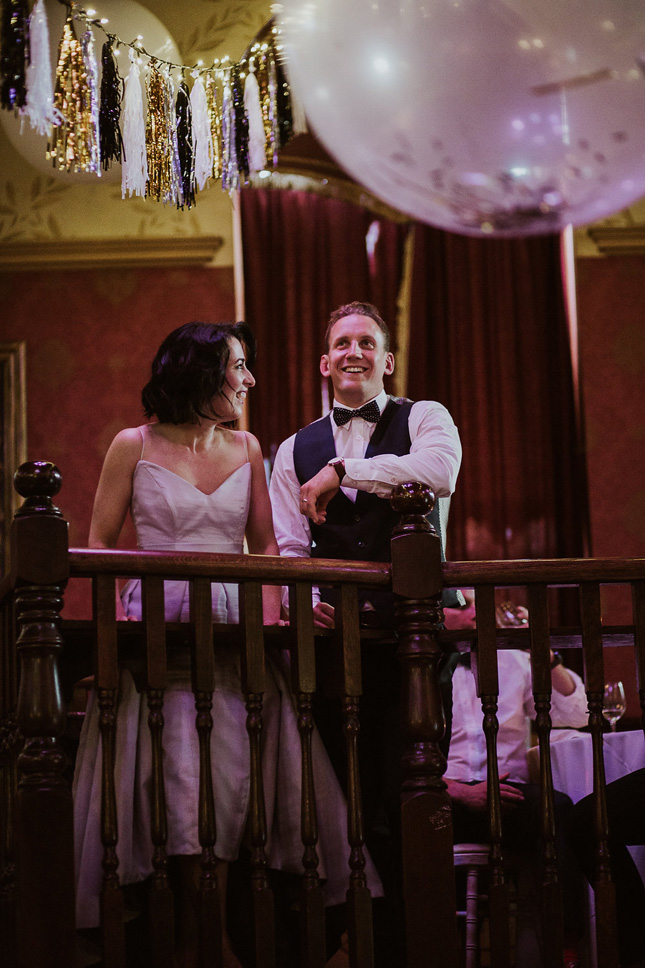 Leigh and Neill have some pretty solid advice, that we can totally get on board with! "Don't just plan a wedding, plan a party!" Amen!
On the hunt for your wedding dream team? We may have found what you're looking for!