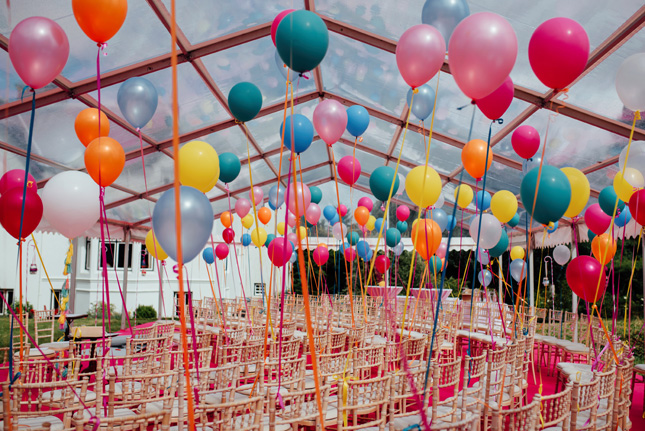 Alison and Garret's balloon extravaganza marquee wedding was a total showstopper but their story began years ago when they met years ago while they were working in Oddbins Wine Merchants on Baggot Street in Dublin. "We only became a couple about ten years later as we began working together again, when Garret opened his new business, Baggot Street Wines. Garret says he knew I was the one for years… Let's just say it took me a little bit longer," laughs Alison.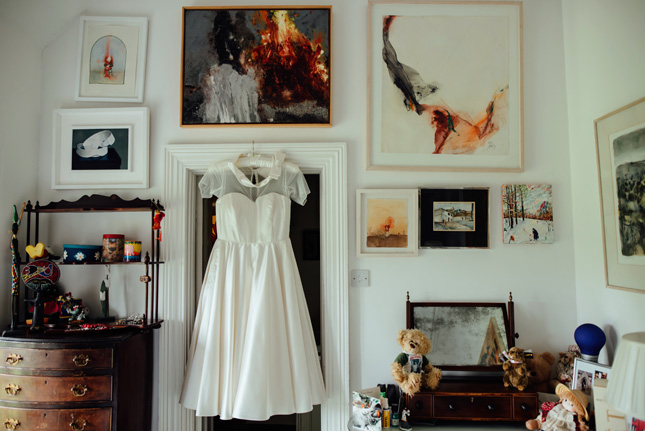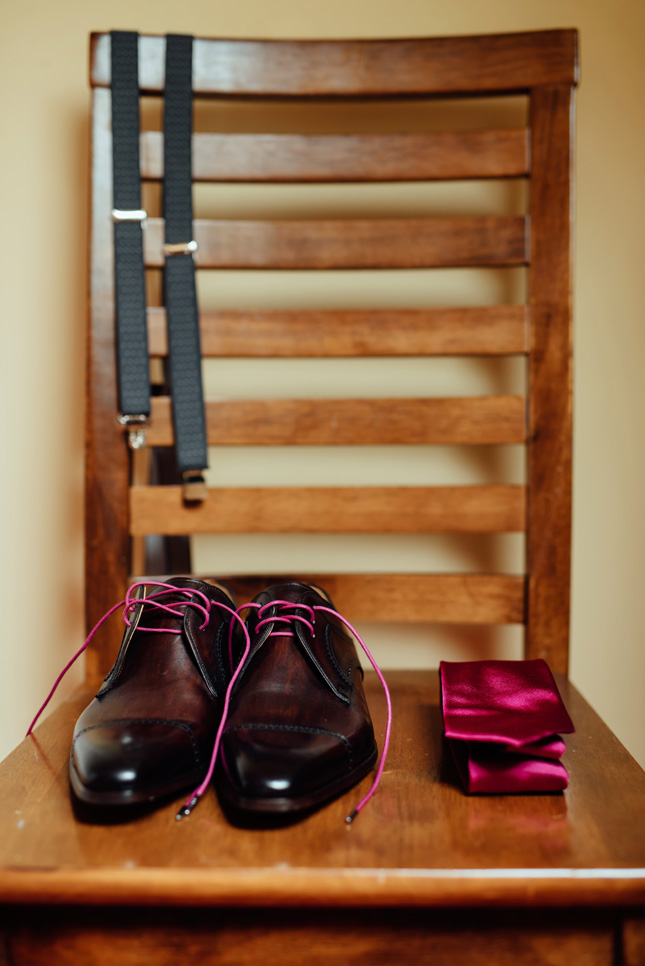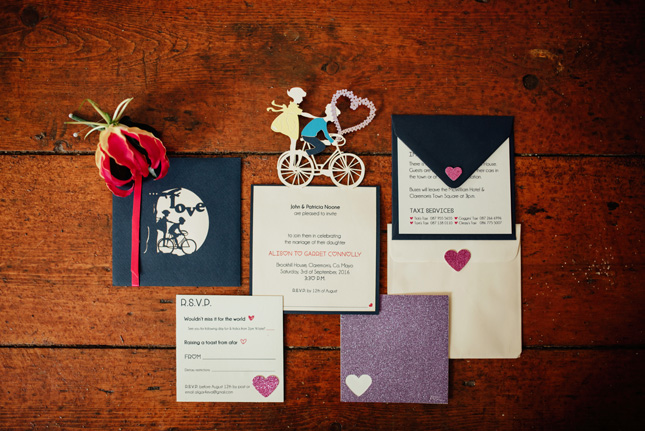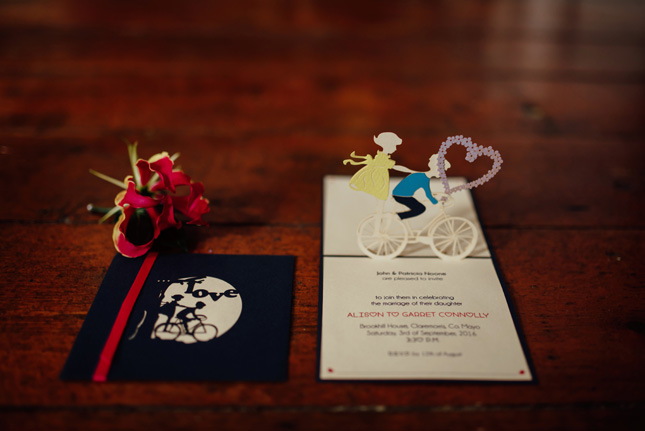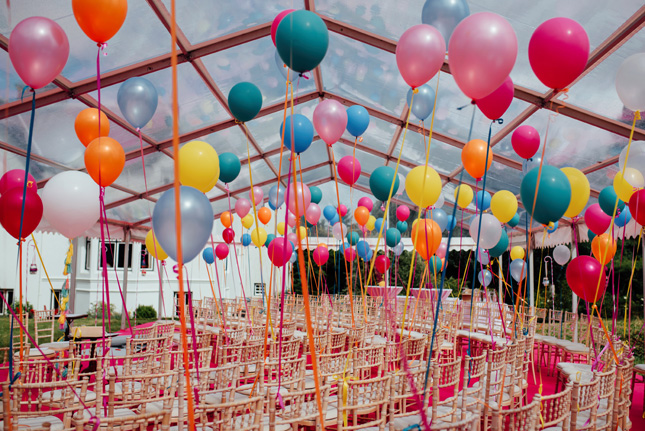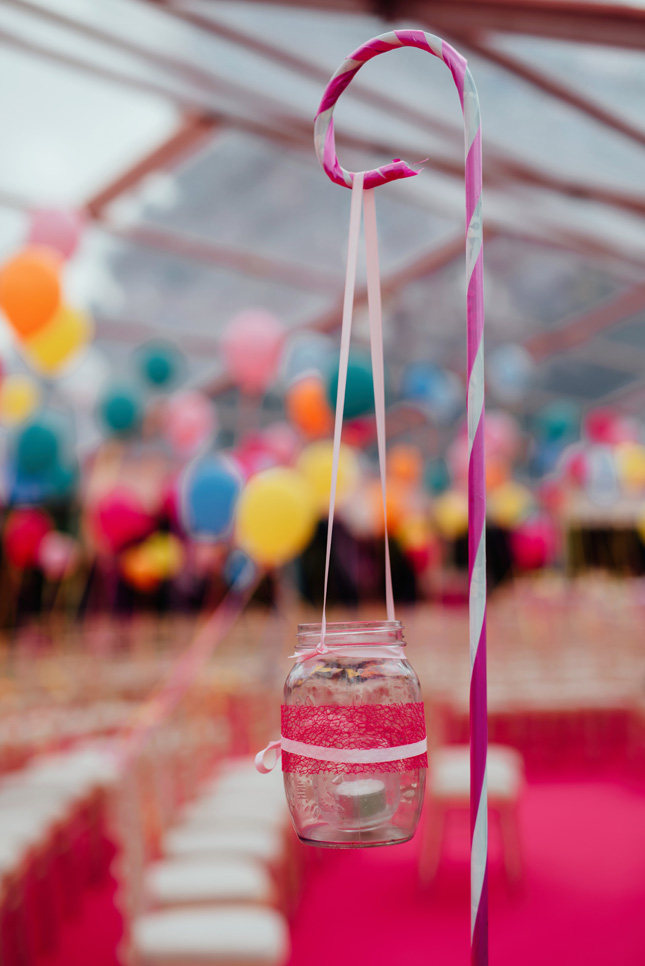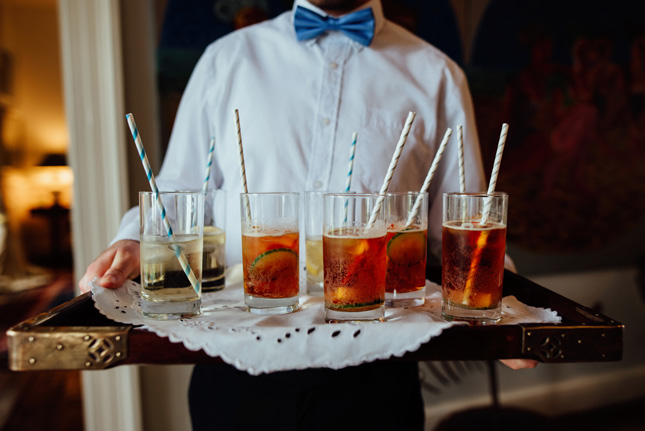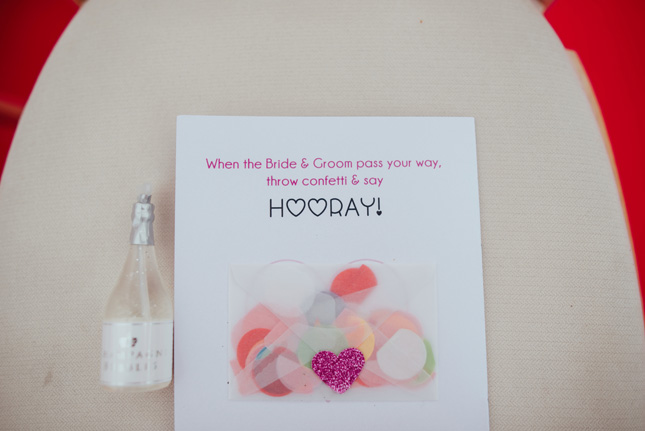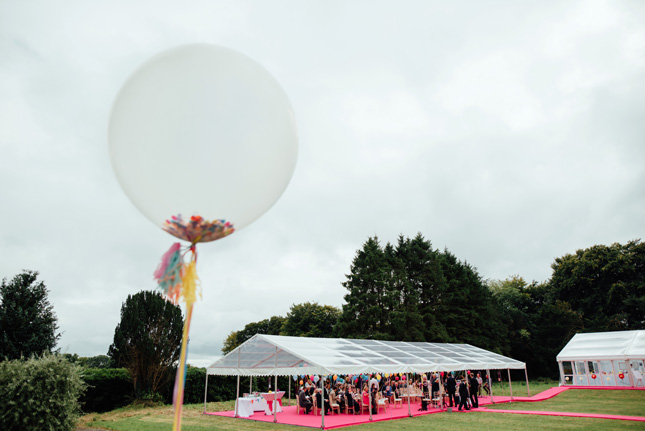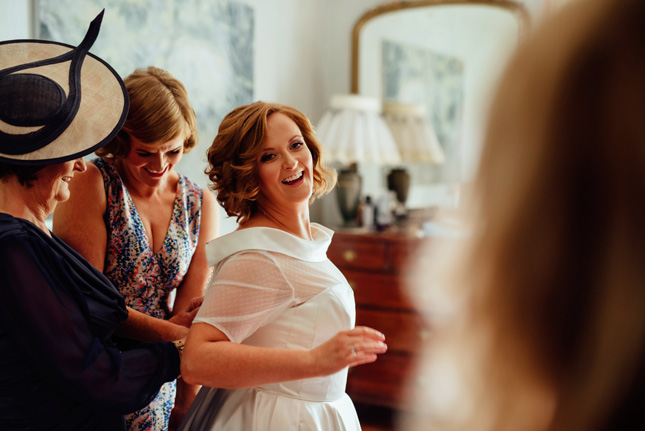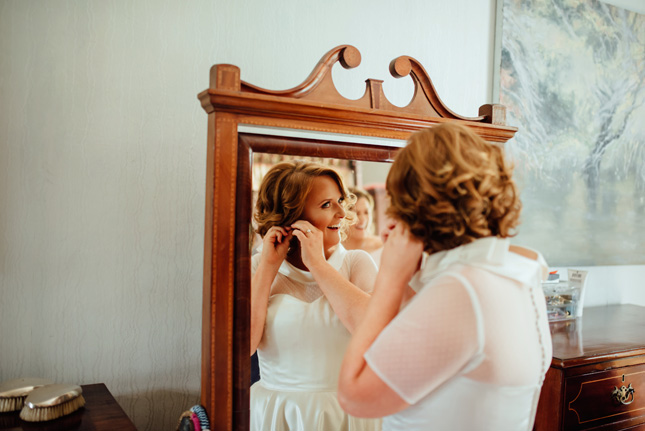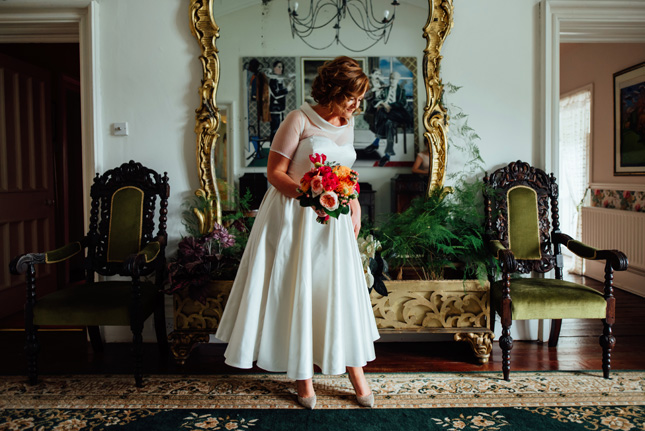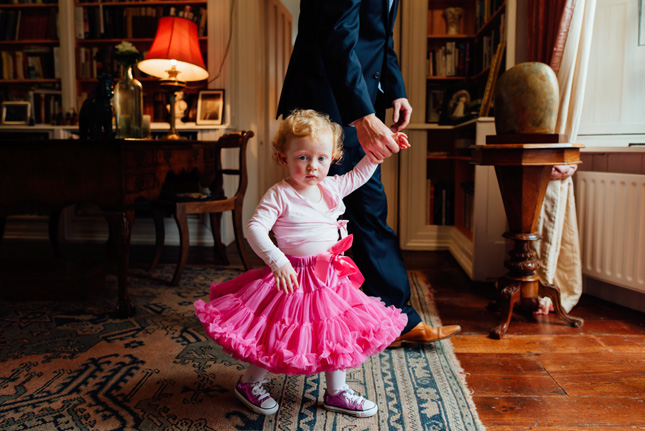 Garret popped the question on a trip to Castle Leslie in Monaghan. "It was a wonderful few days that culminated with Gar getting down on one knee, with the castle lit up in the background. Although, he had planned to propose during this trip away, it was a little impromptu and he didn't actually have the ring on him at the time," Alison laughs. "So, after proposing, he raced back to our room to get the ring then got down on one knee a second time - two proposals in one evening!"
Their ceremony and reception took place in Alison's family home of Brookhill House in Claremorris, Co. Mayo. "My sister had a marquee wedding at home a few years ago, and although it was a huge amount of work, it was a fabulous, unique and a highly enjoyable day. I felt we would be missing out if we didn't do something similar," says Alison.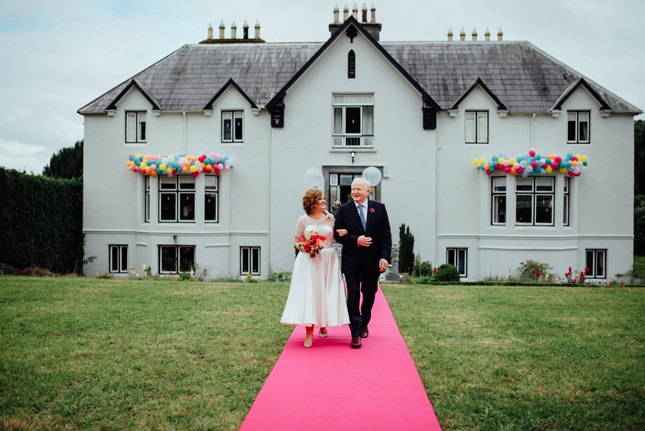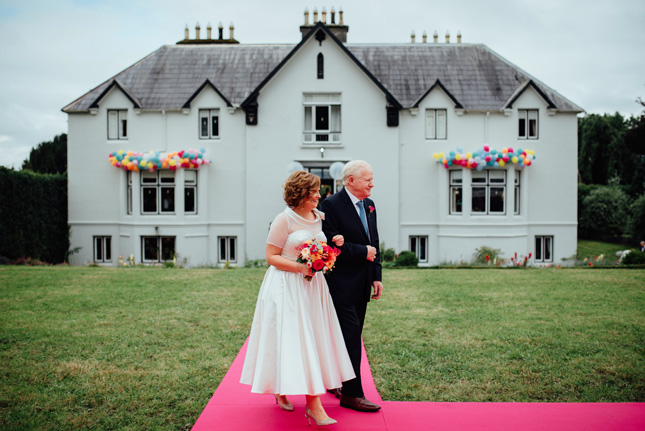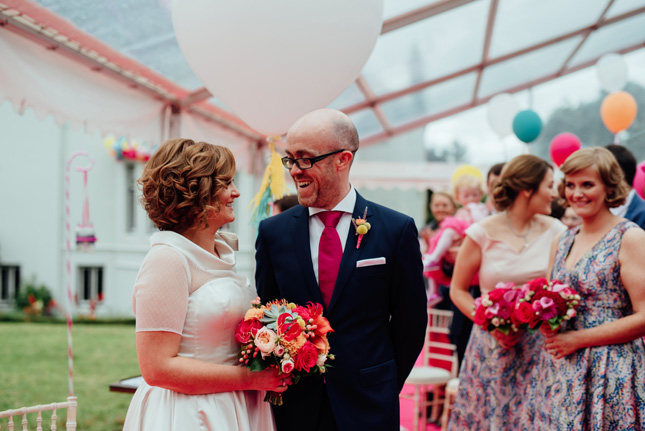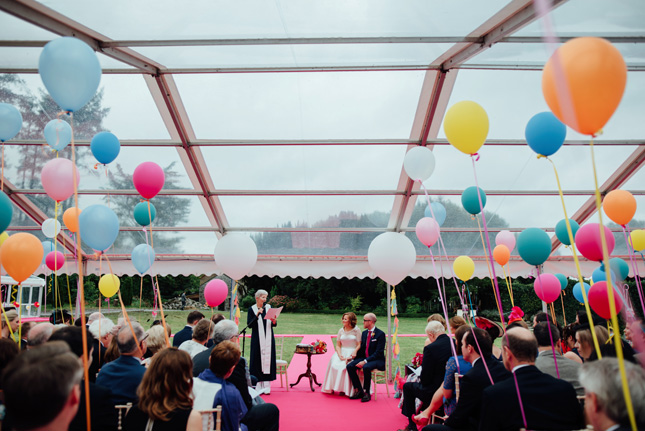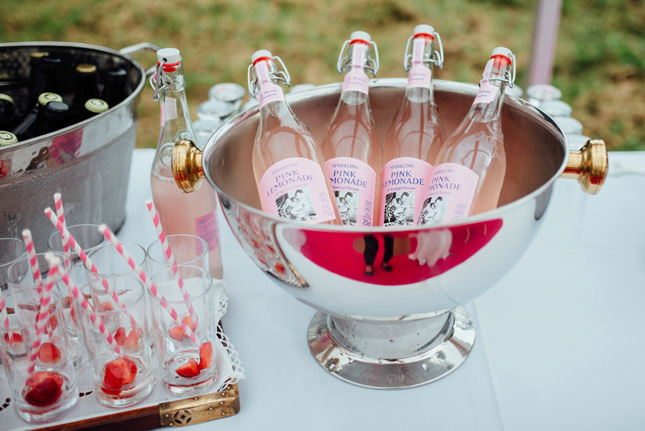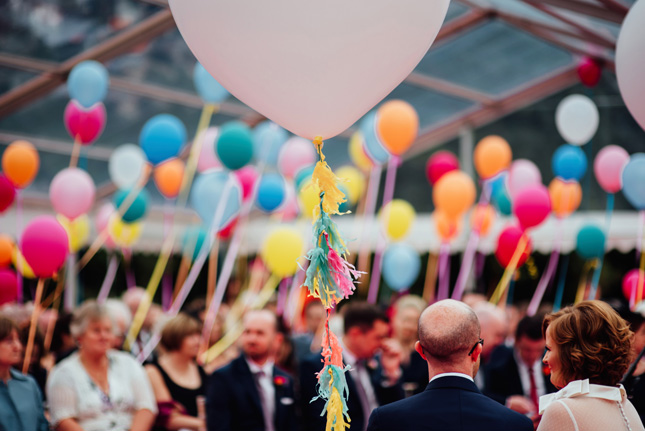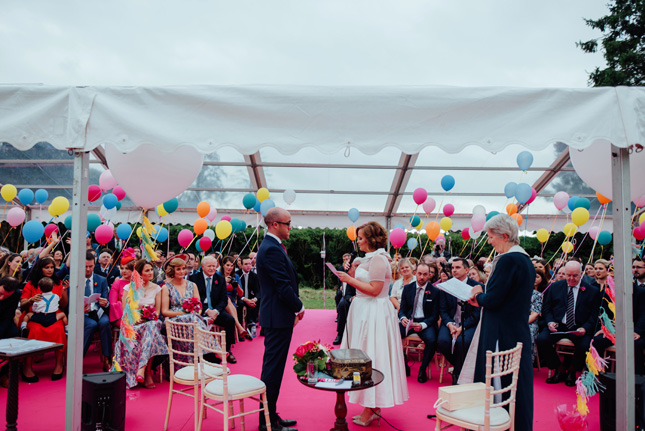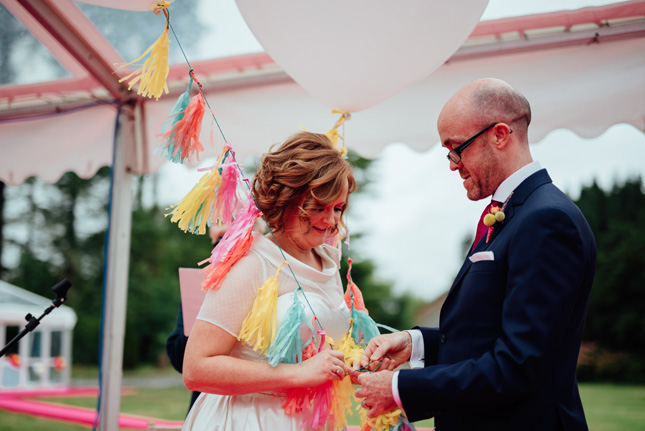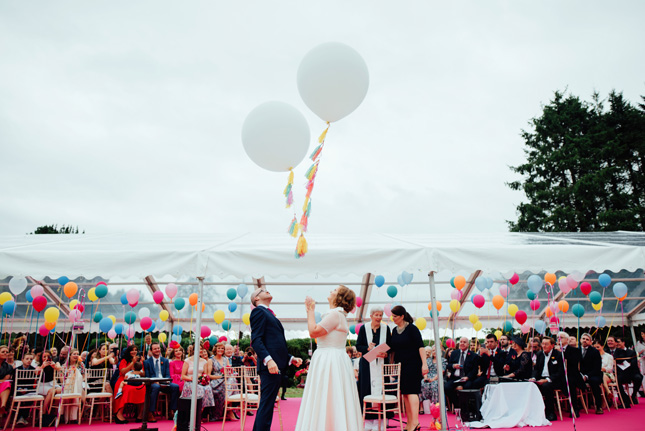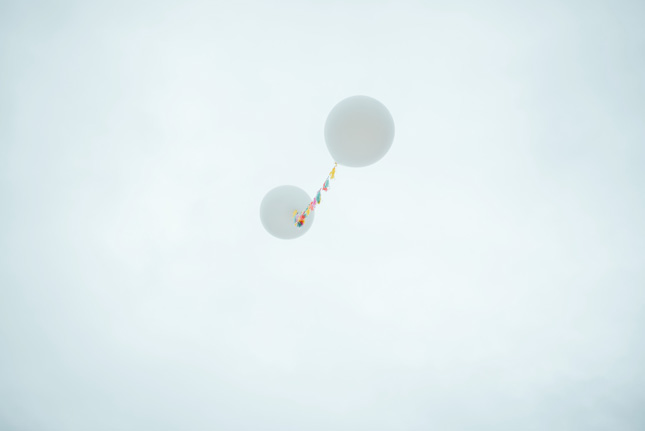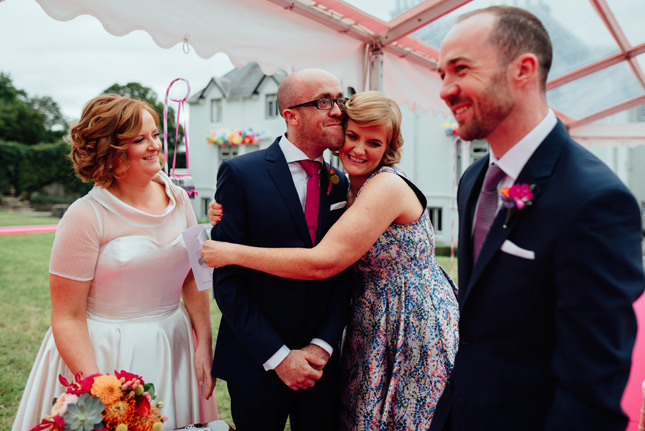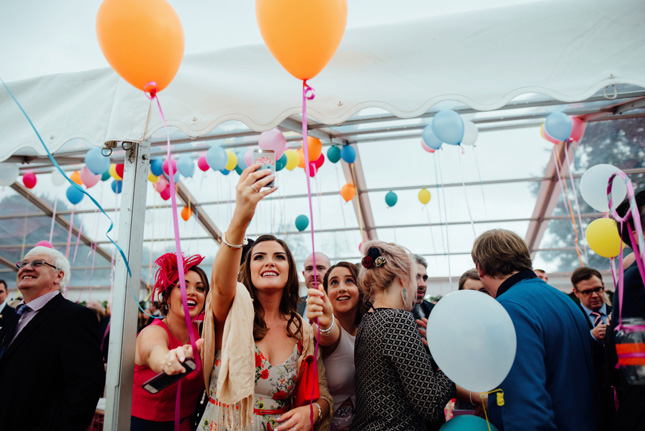 Alison took charge on the planning of the day. "From the outset, we knew we wanted it to be a fun, colourful and relaxed affair and we weren't very concerned with what was the norm." It's a 'hell yes' from us, Alison!                                           
The couple share the same favourite memory of the day. "The ceremony itself - it was a colourful celebration with family and friends. Rather than it being a solemn occasion, we wanted an upbeat celebration of our lives together."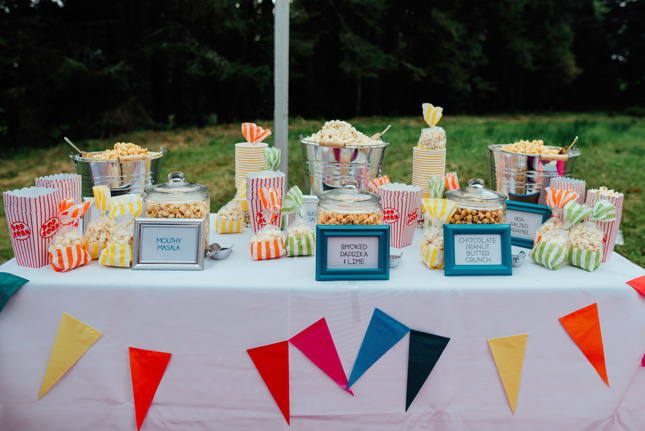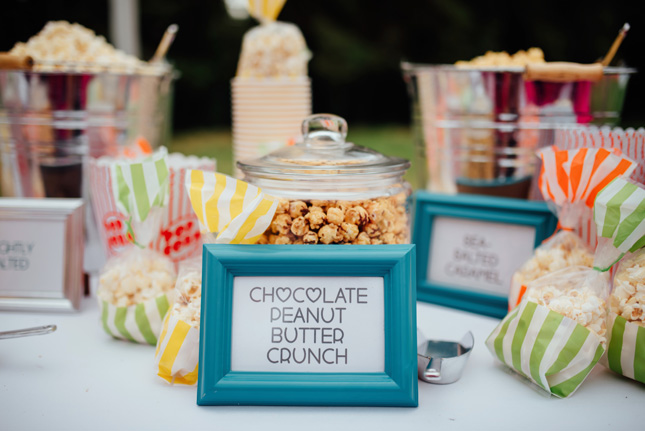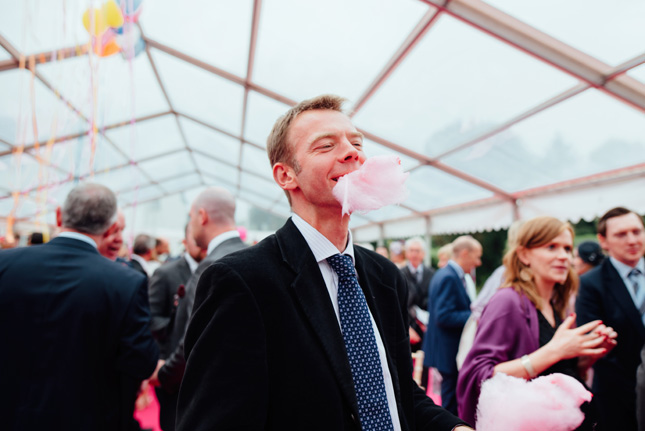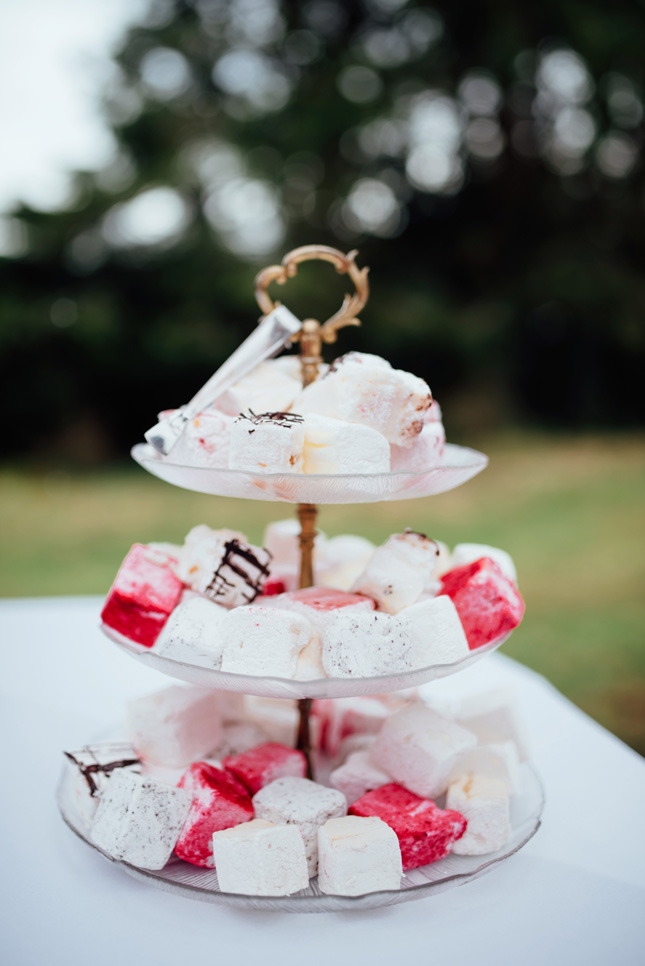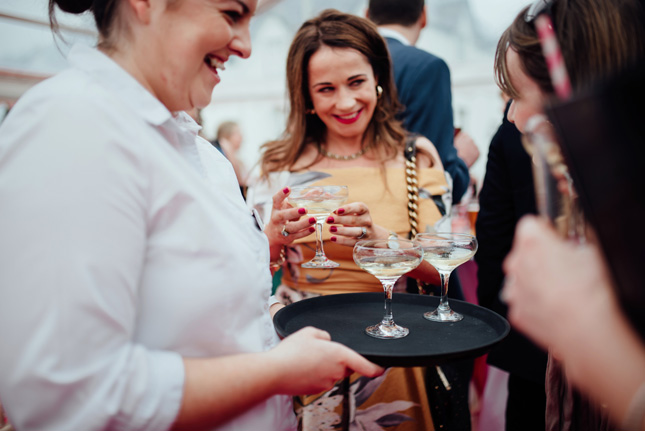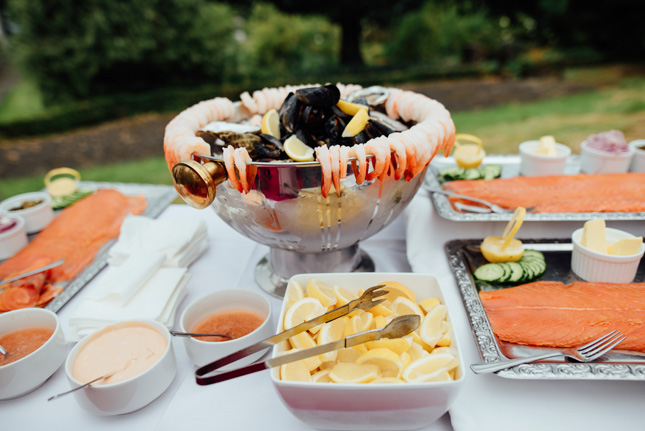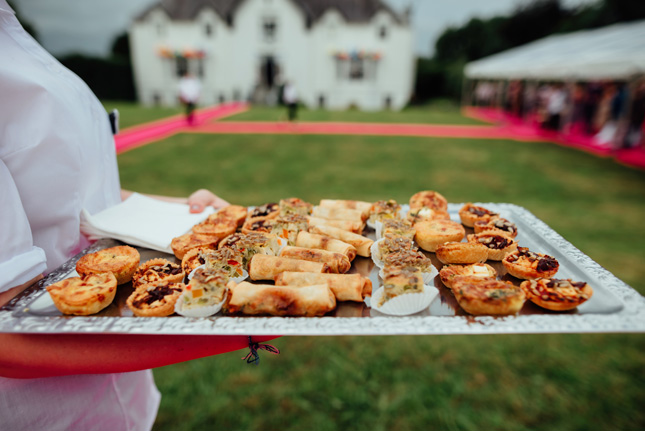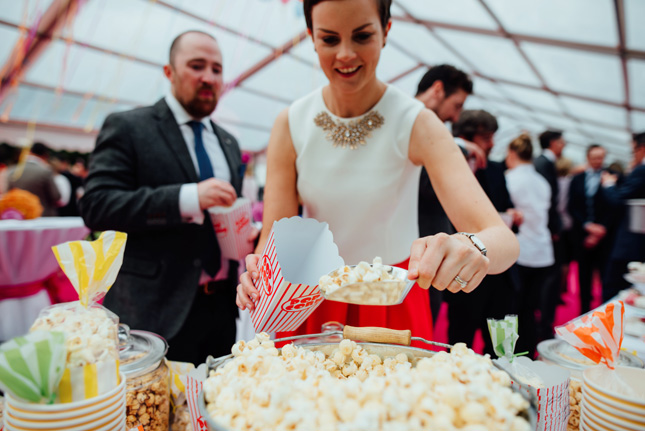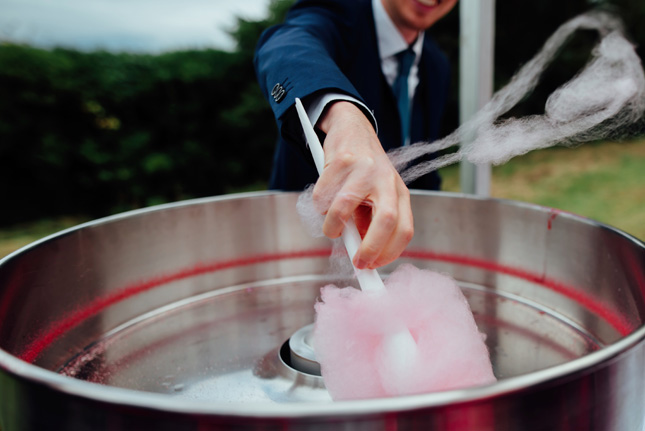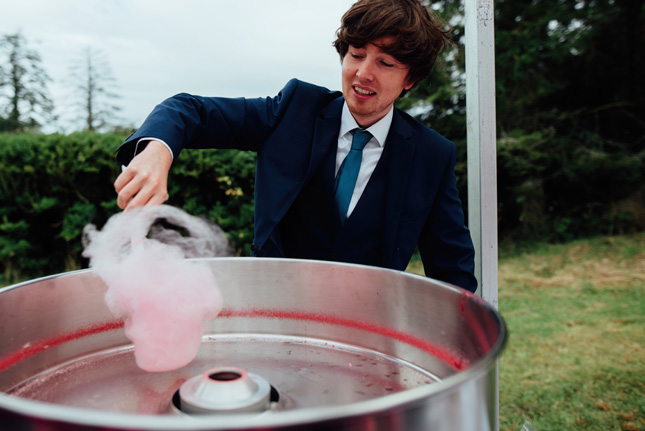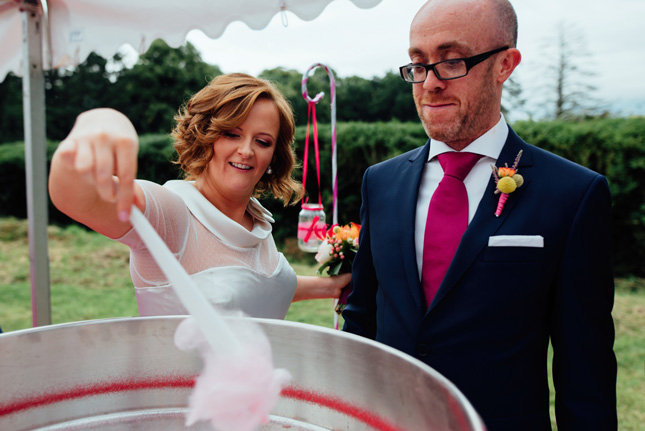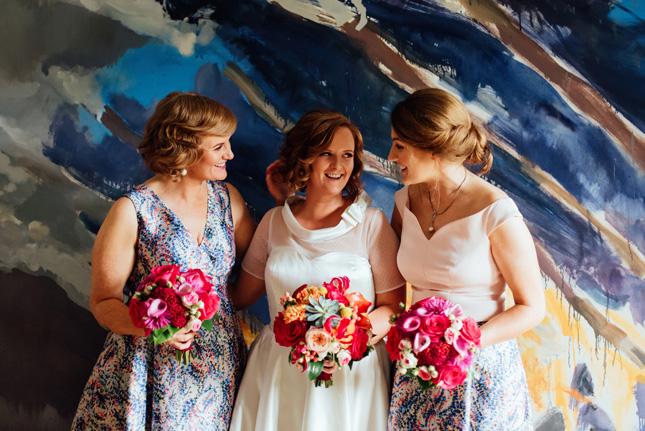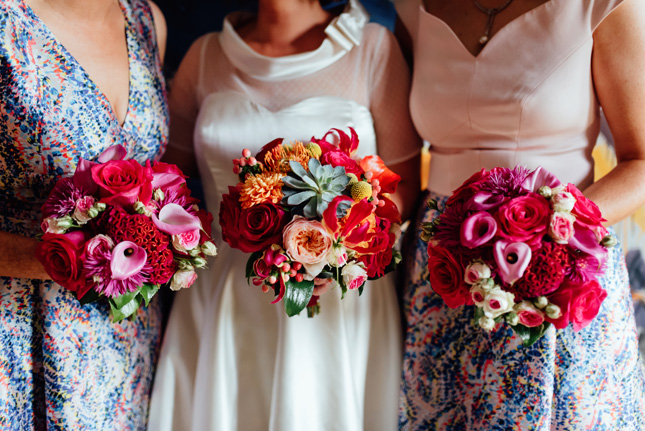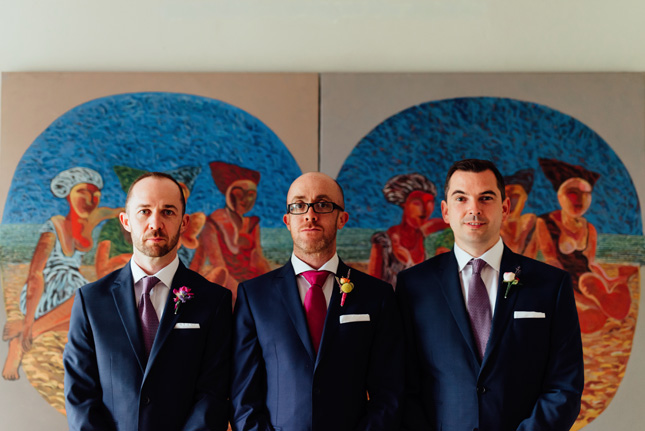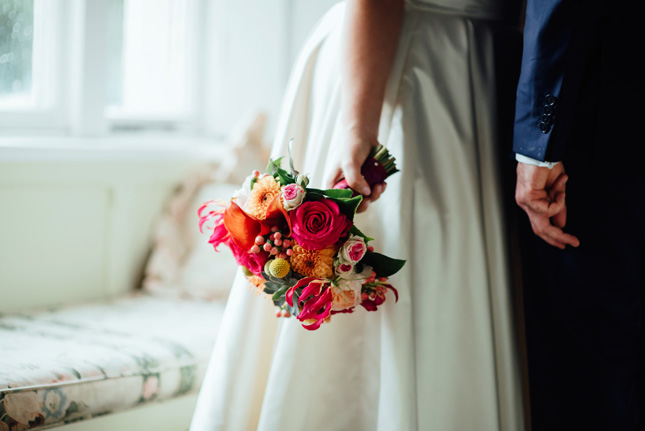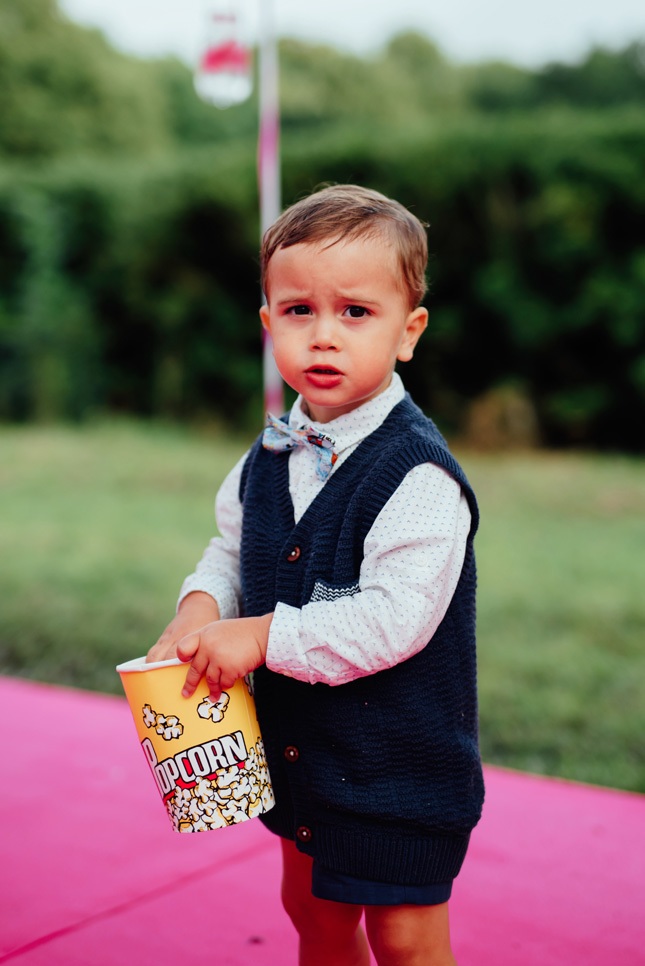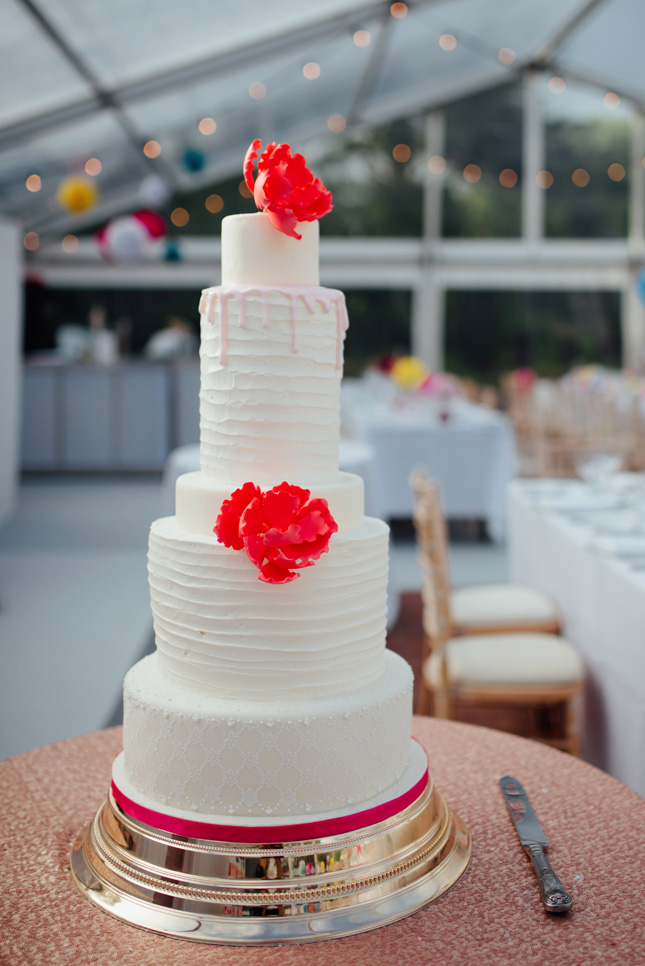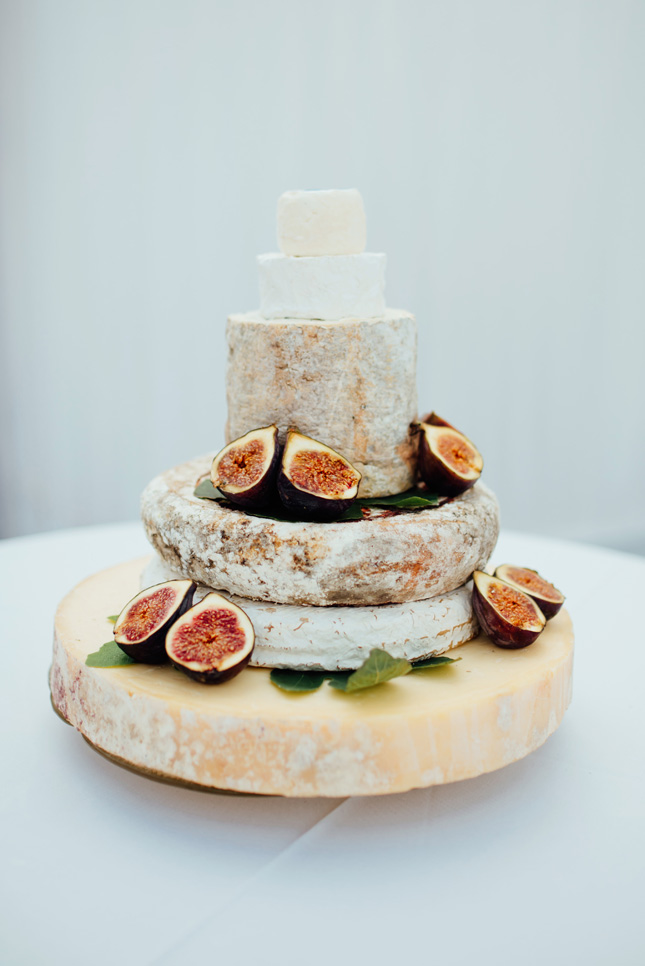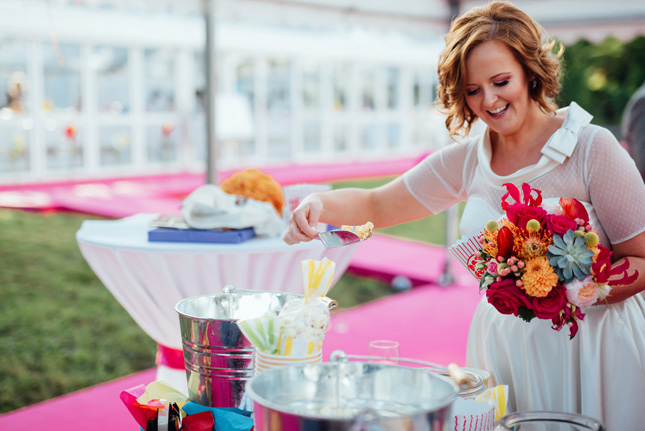 When planning an outdoor ceremony and reception, the weather was definitely a concern of theirs. "Noreen and Cliff from Pavilion Marquees were super - not only did we have a Plan B for bad weather, there was also a Plan C to cover all eventualities!"
So, what would they do differently, given the chance? "I think I would try to stress less, which is definitely easier said than done. I am very detail-orientated person and there is simply so much more to do when planning a wedding at home versus a hotel," says Alison.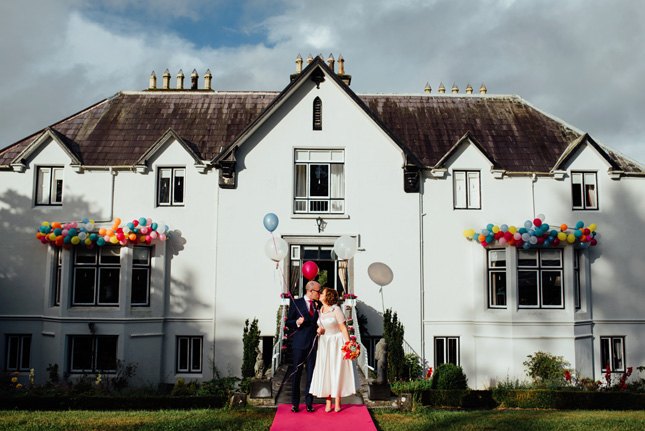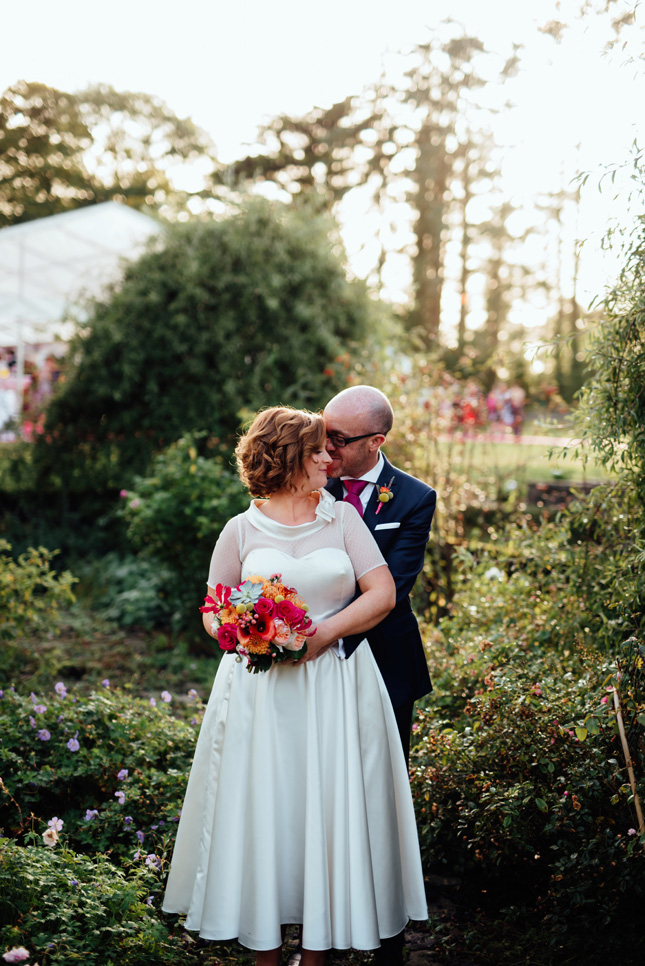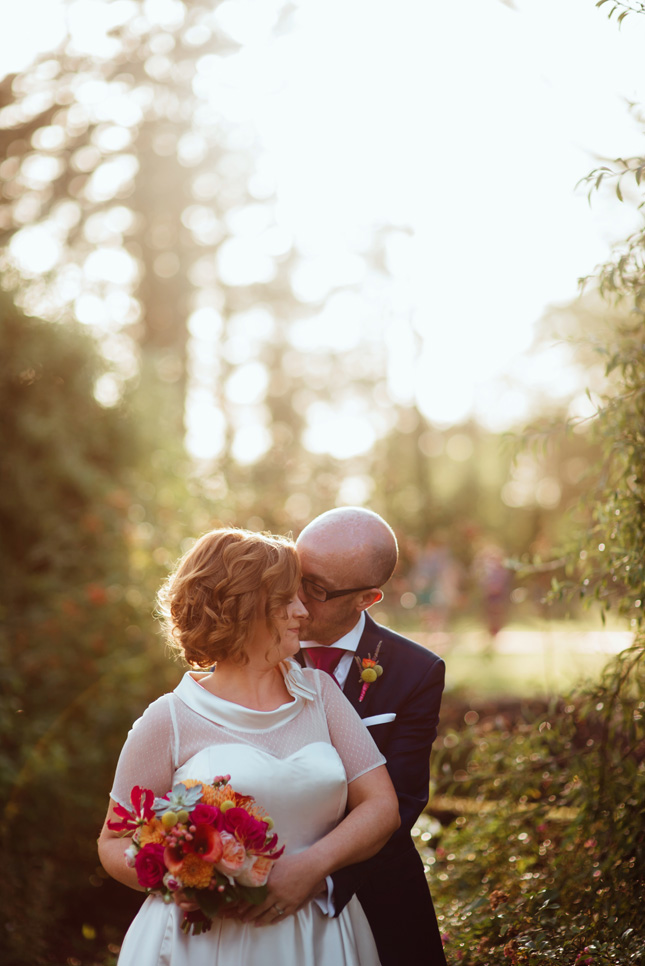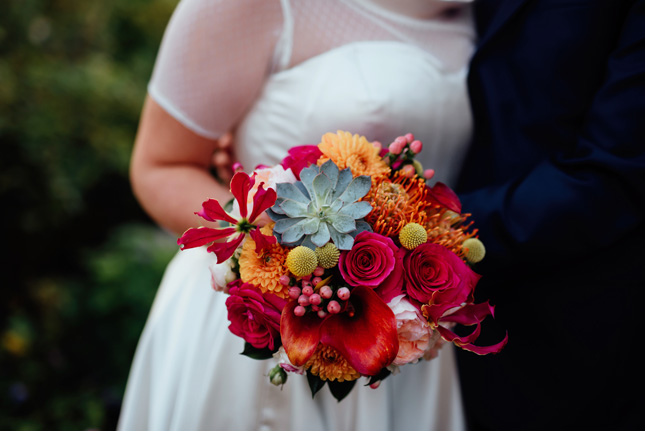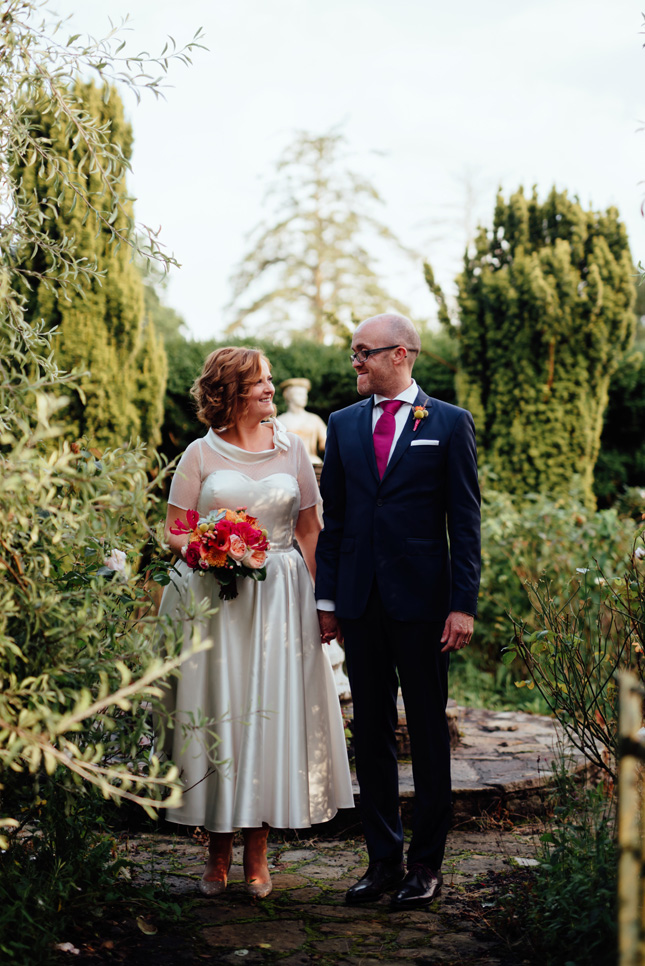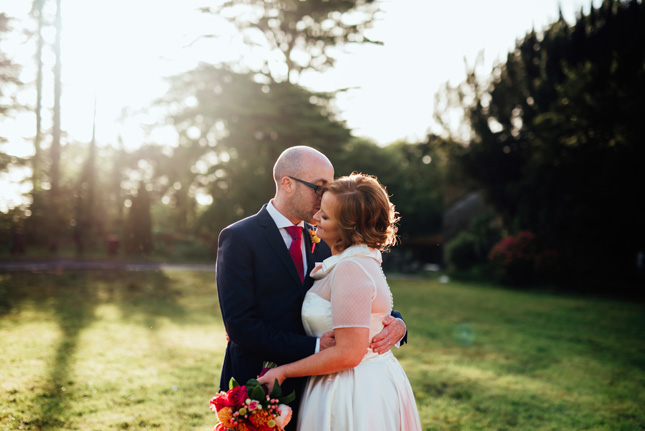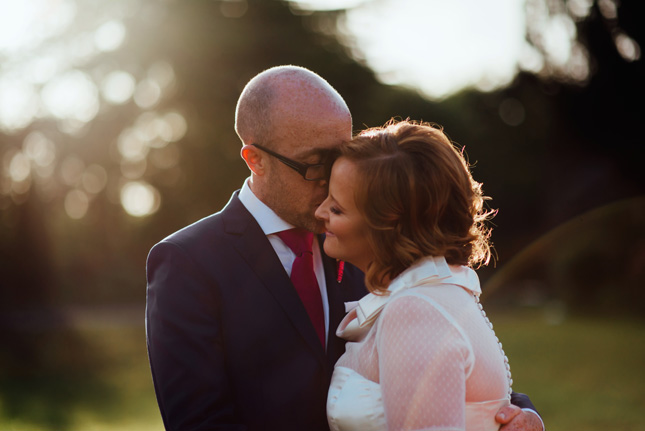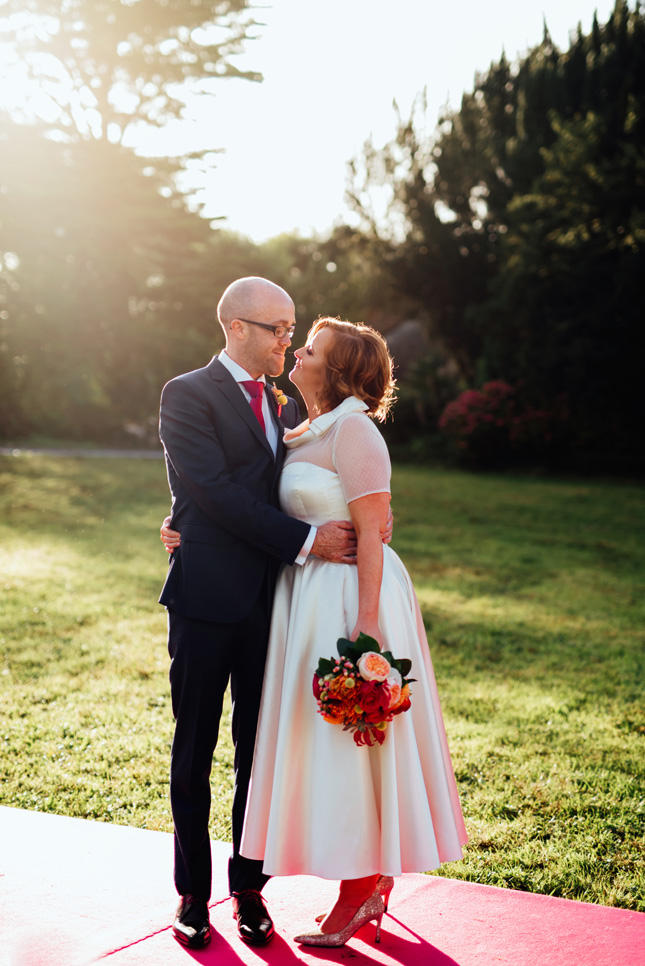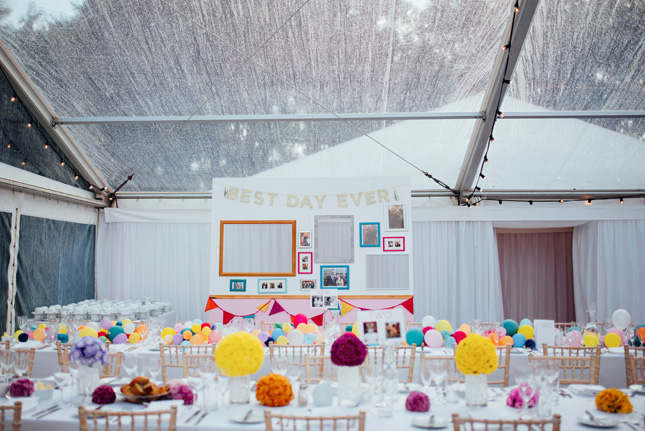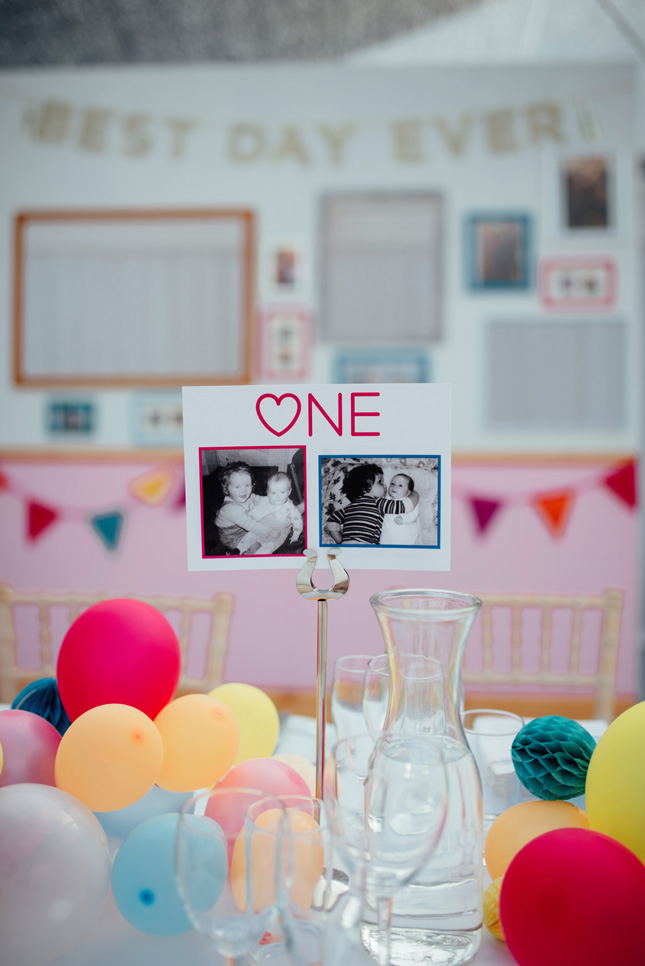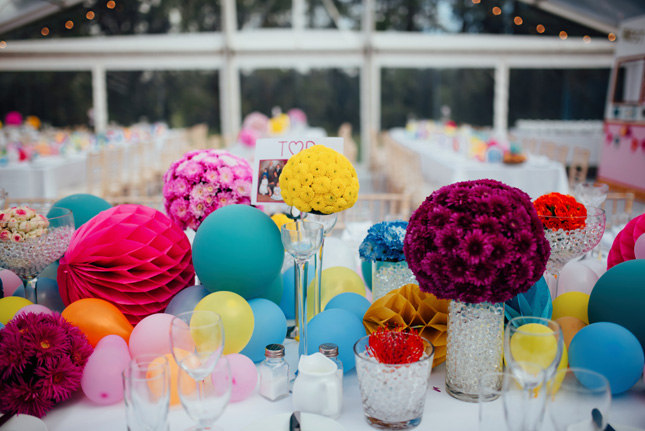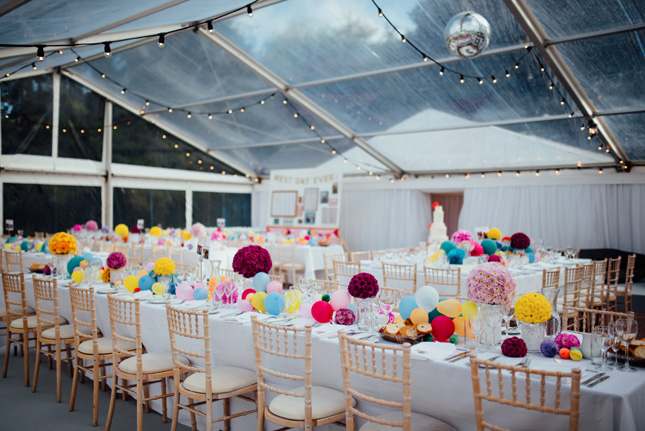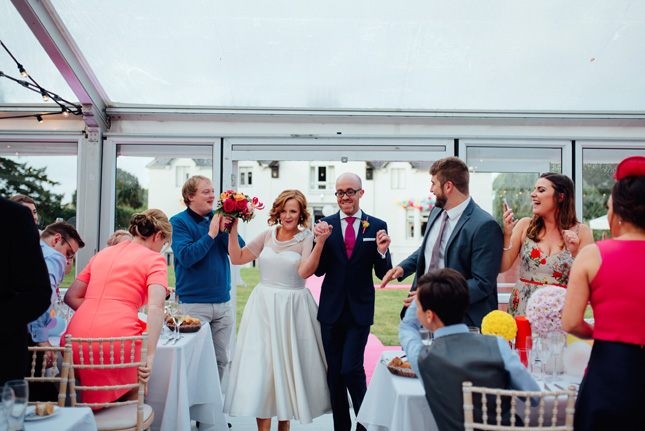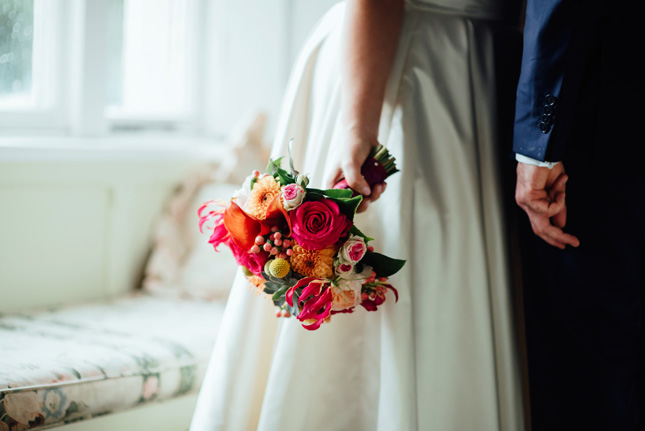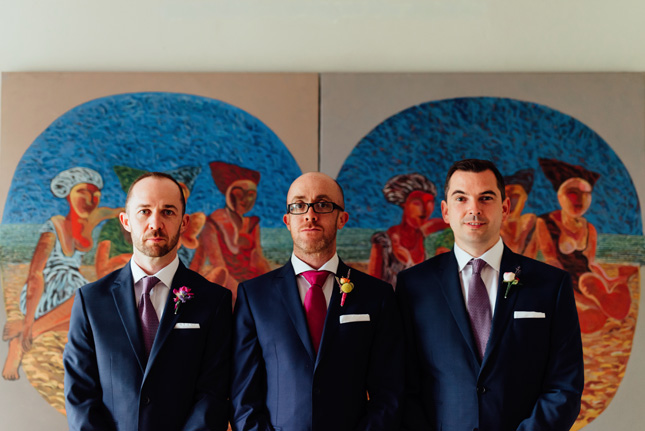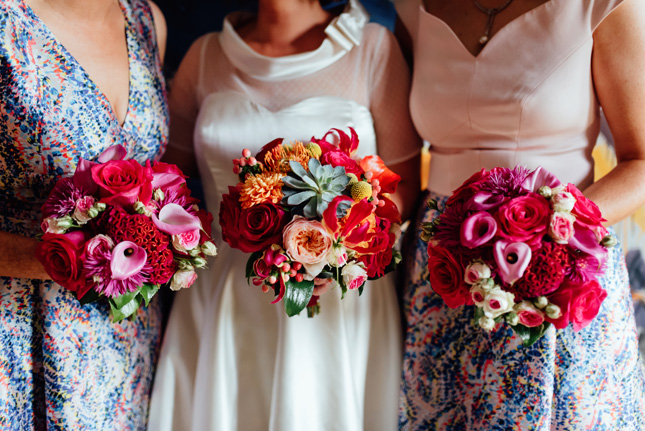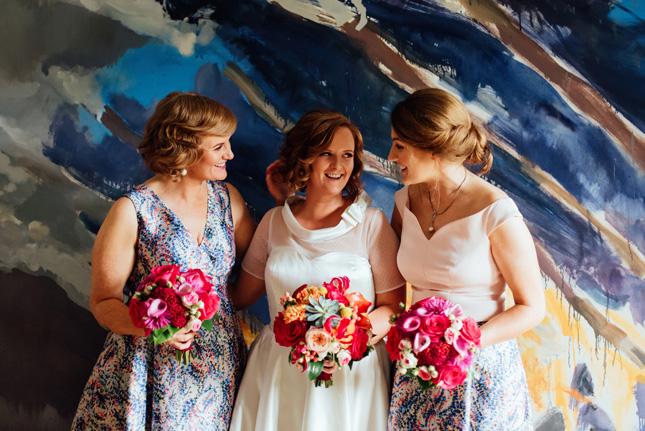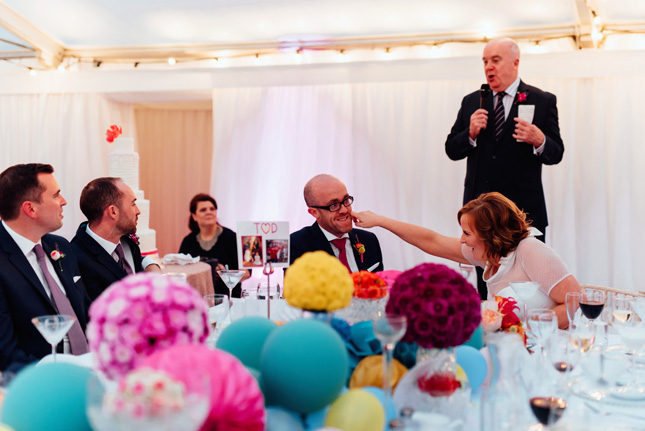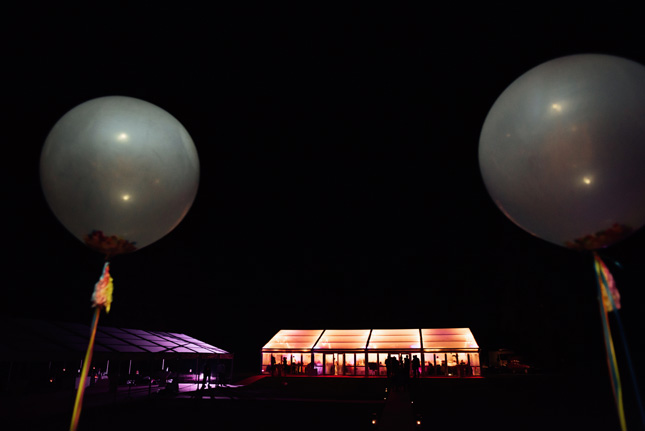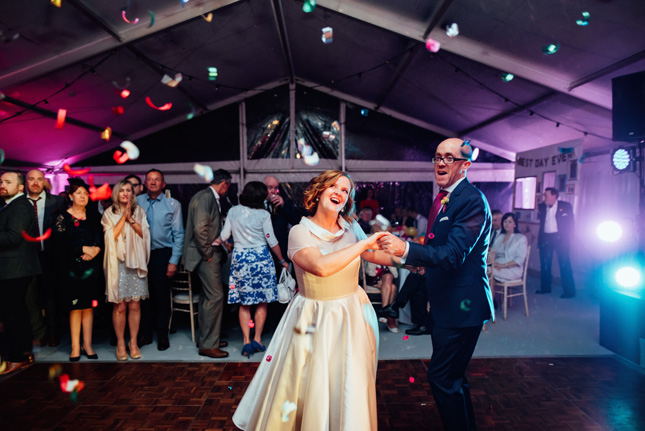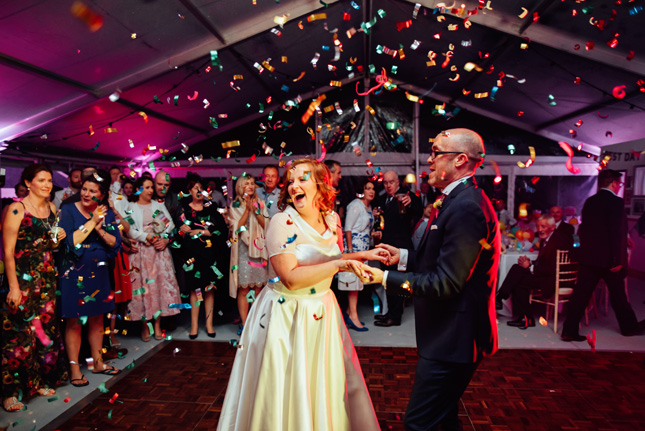 And now for some solid been-there advice: "Stick to your gut feeling on the style, but realise that you may not get every single detail done. There's only so much time in a day and life gets in the way sometimes."