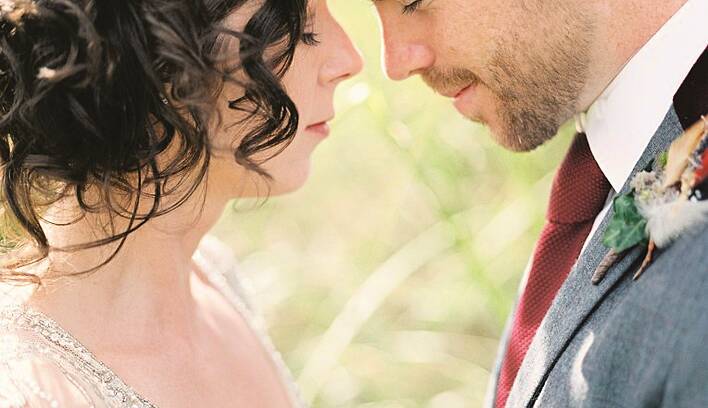 It was a windy day in July of 2006 when Eithne and Seán first met on Coumeenole Beach. Photographer Seán was there on a surfing trip when they were introduced by a mutual friend, Mary. A few drinks and a few dances later in resident Dingle nightclub, The Hillgrove and there was no going back. Seven years after they first met, they found themselves back on Coumeenole Beach. "No surfing this time but instead, a ring and a bottle of Champagne hidden in the sand," says Seán.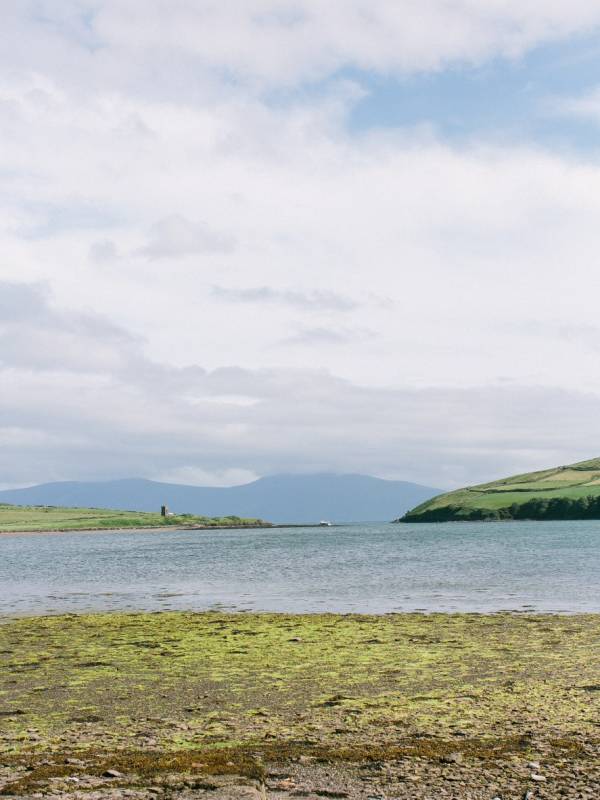 "We chose the Dingle Skellig Hotel because of its amazing location right beside the ocean. The food there is amazing and the service is second to none. We couldn't recommend it enough," Seán says.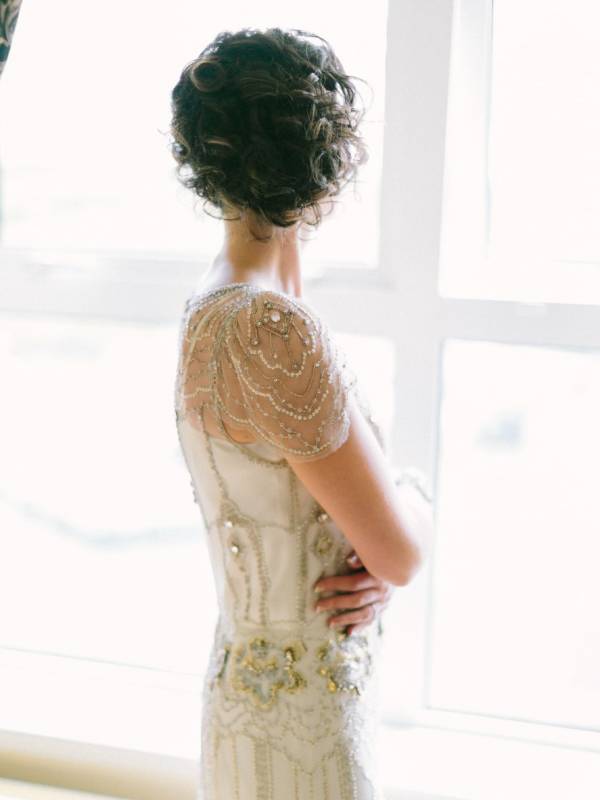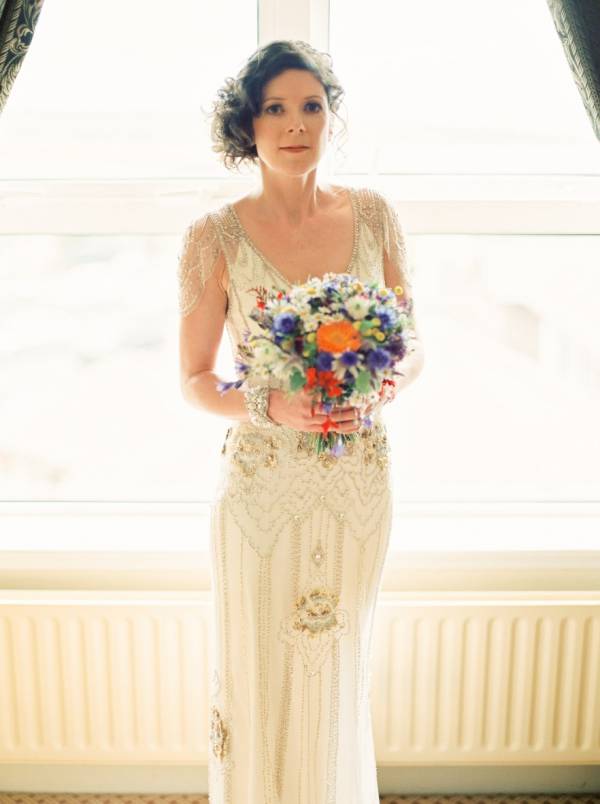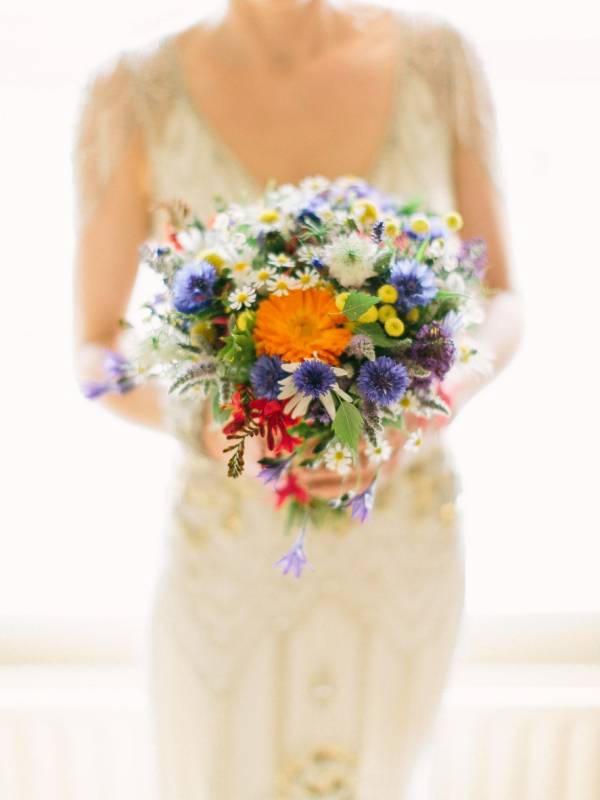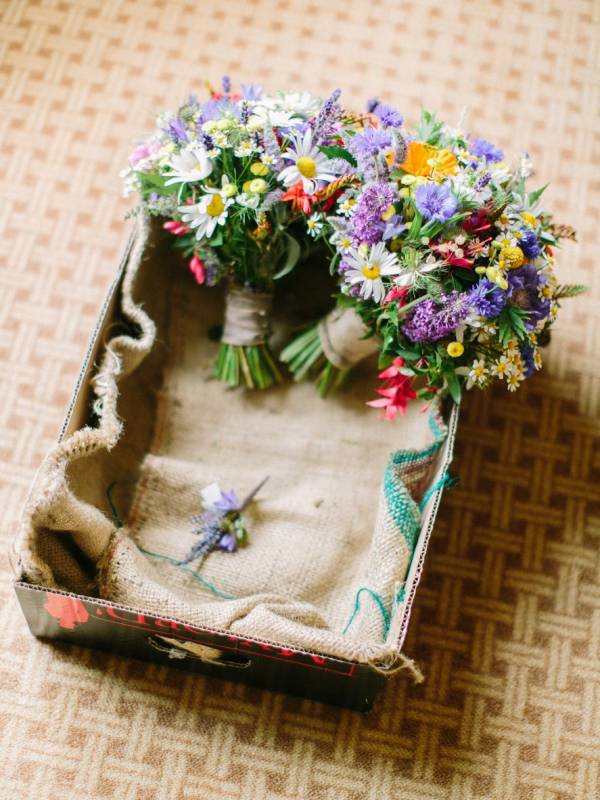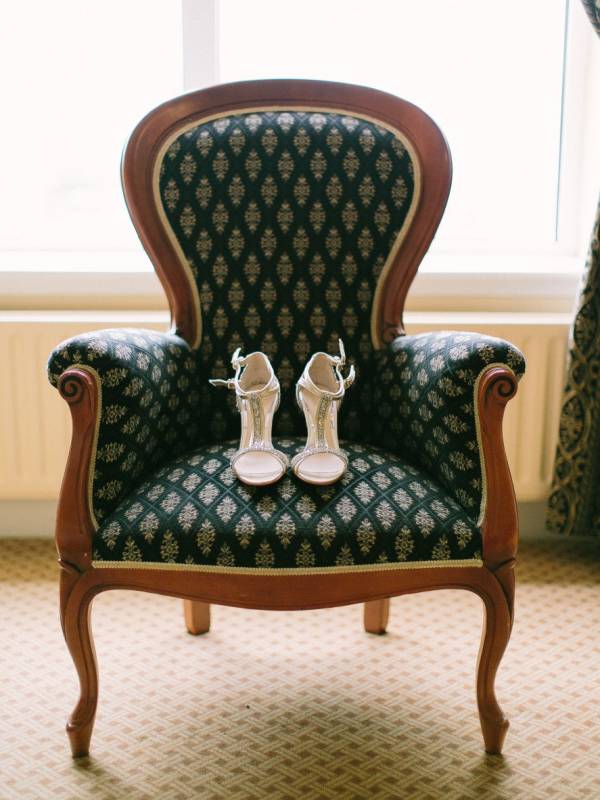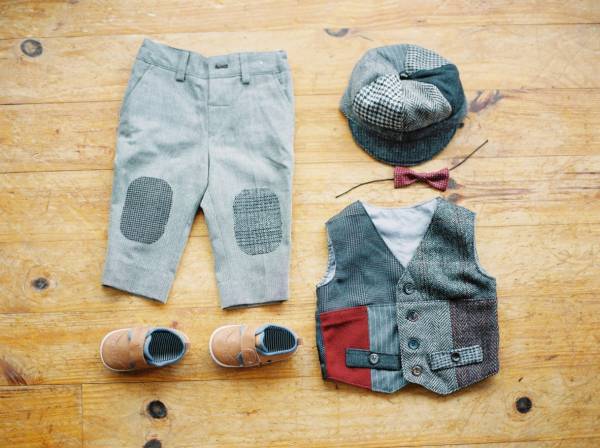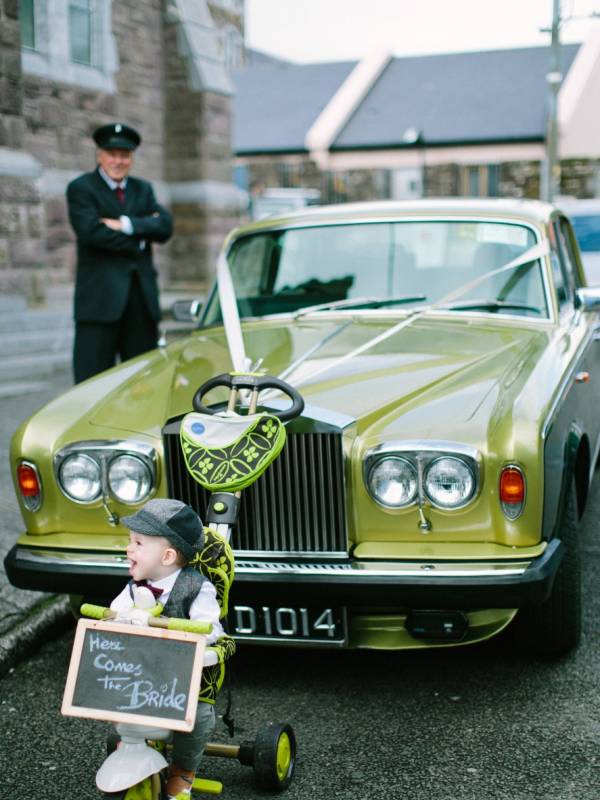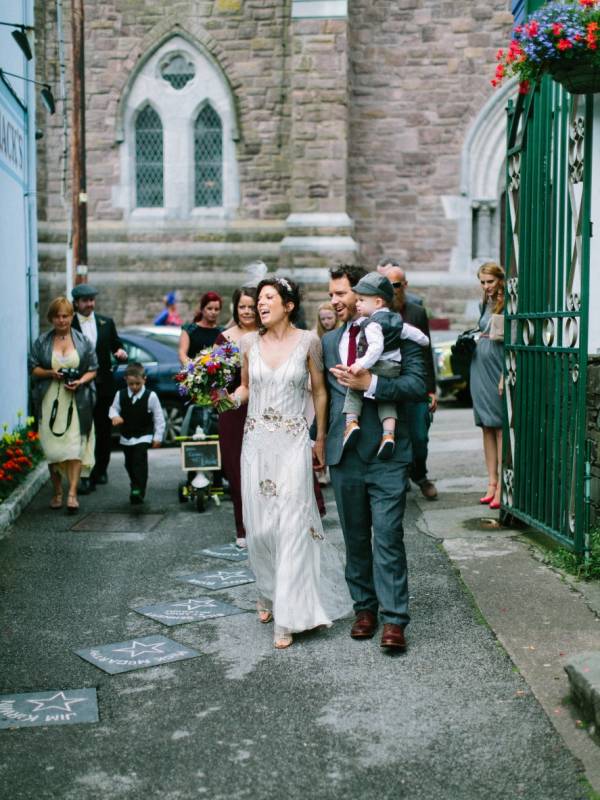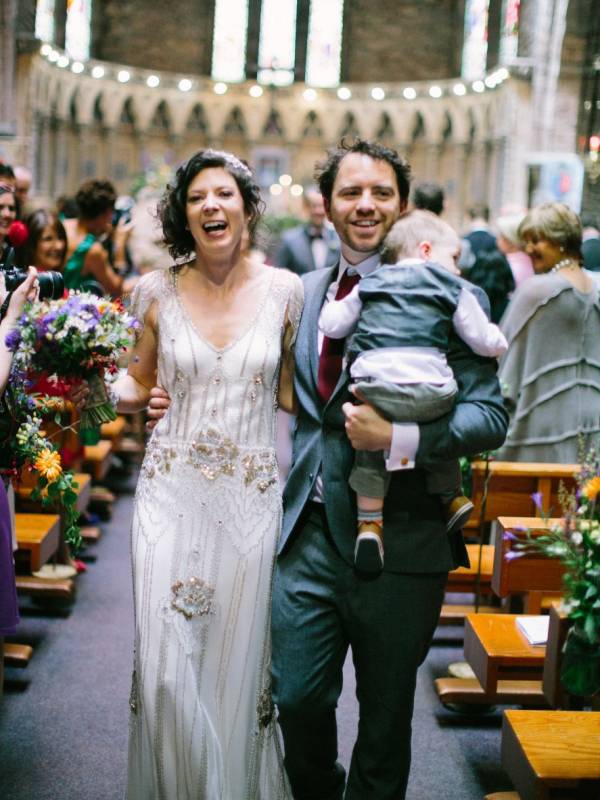 "The hardest part was organising the mass and everything that goes with it; the booklets, the music and the prayers. Luckily, we imported Father Charlie, a good family friend, from South Africa for the day. He was a great help and all his prep work helped us feel relaxed on the day. It was a bit of a BYOP (Bring Your Own Priest) situation," laughs Seán.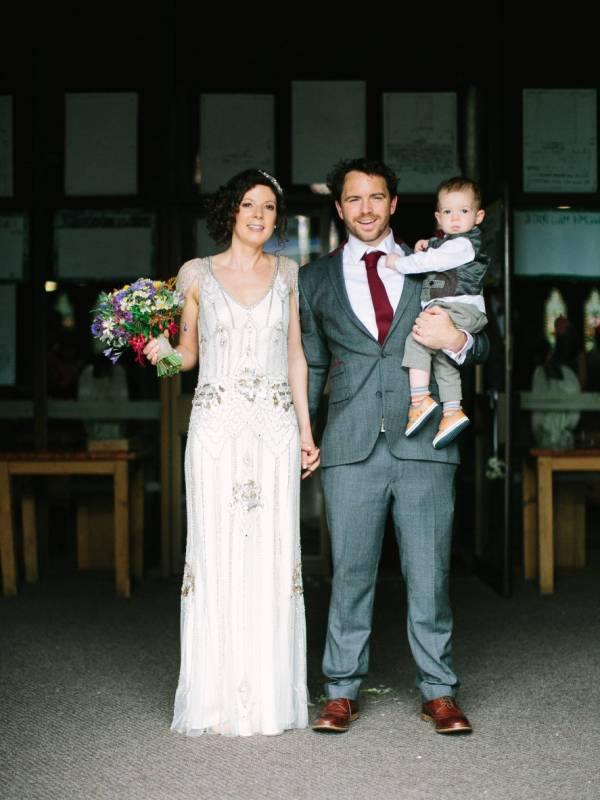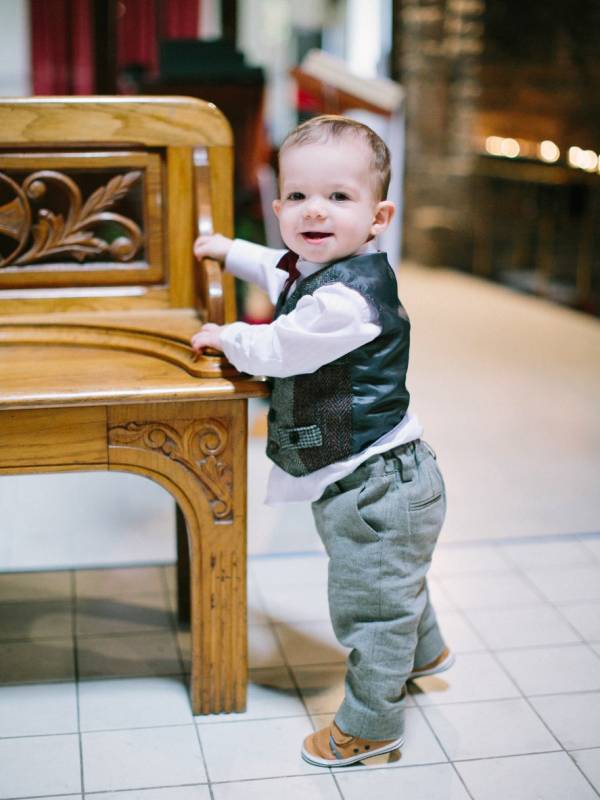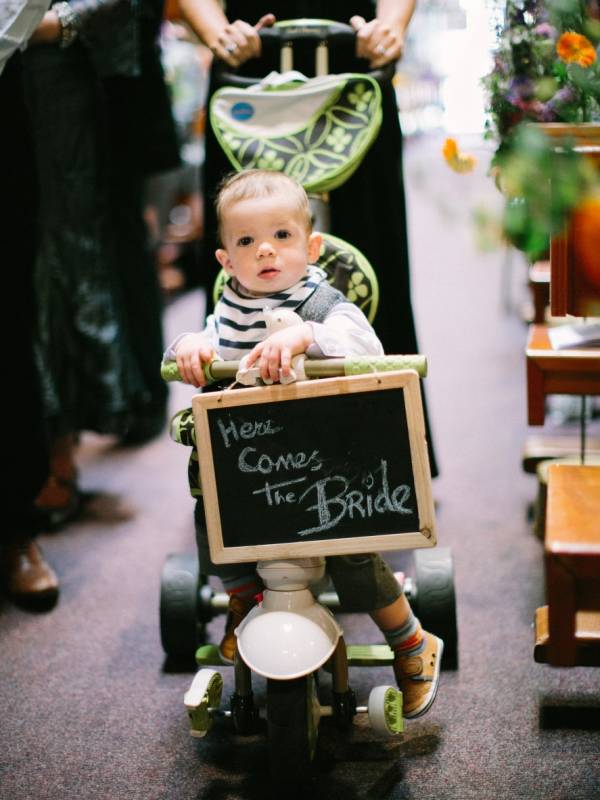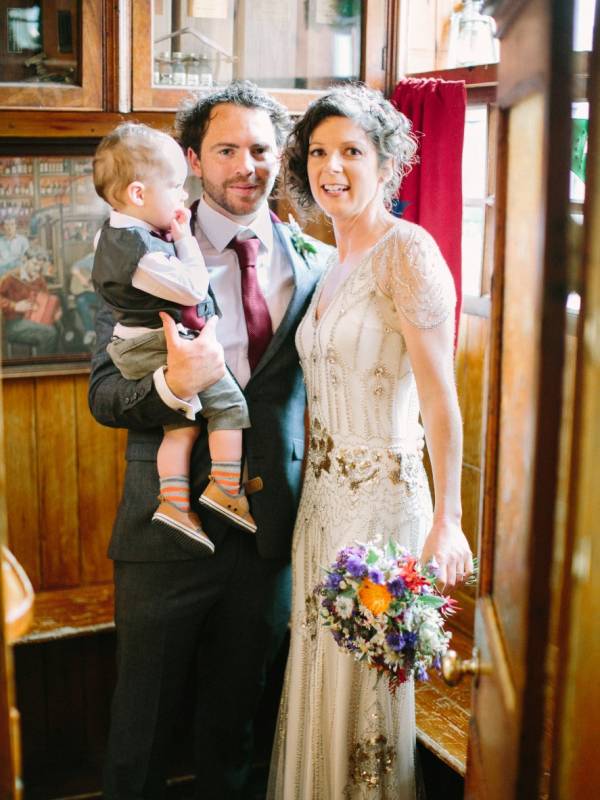 Trying to plan a wedding with a newborn is challenging and after many attempts of trying to pick a date, they settled on July 4th, which coincidentally was their eight year anniversary. "It just so happened it was the only date that the church, venue and band were all available. Being in the wedding industry, Eithne and I had a good idea of who we wanted, but the main difficulty was lining them all up."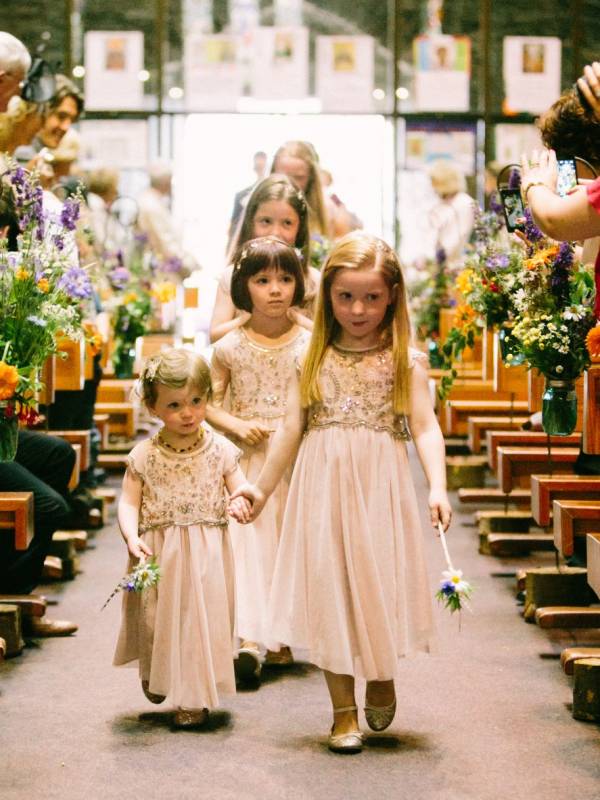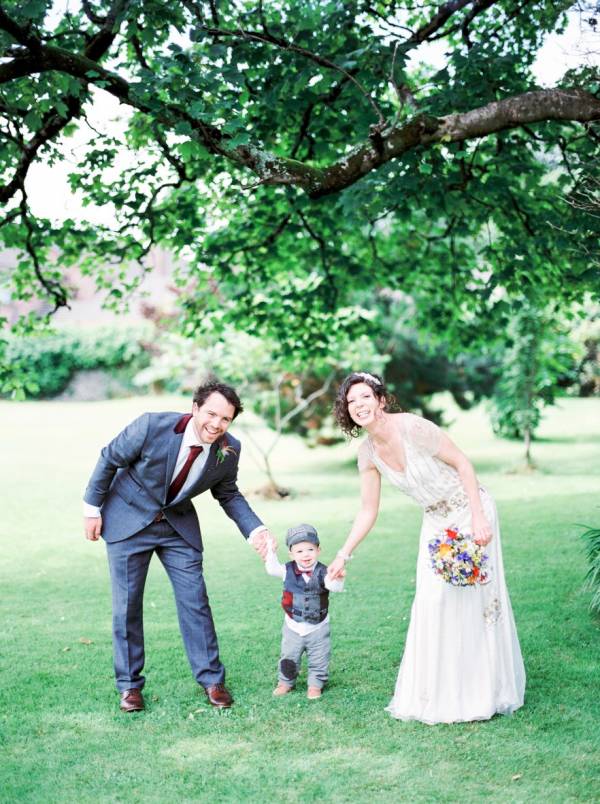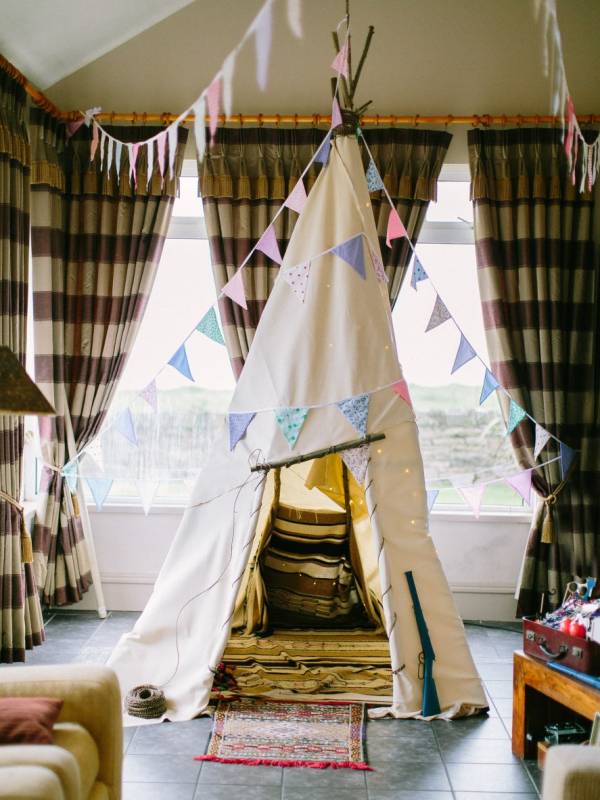 As lots of kids would be attending the wedding, Seán got busy that morning putting up a tipi and play area for them and for the big kids, a photobooth. The couple then met up in Dick Mack's pub before the ceremony, for a quick drink to settle the nerves. "The day started frantically for me, but Eithne on the other hand had a relaxing morning in the hotel. Well, as relaxed as you can be on the morning of your wedding," Seán laughs. His advice for anyone with kids getting married is short and simple: "Get a wedding planner!"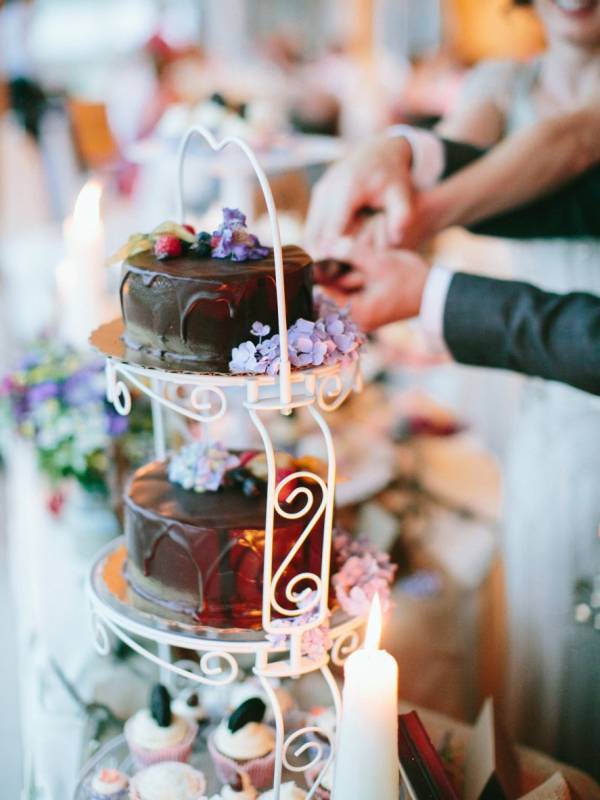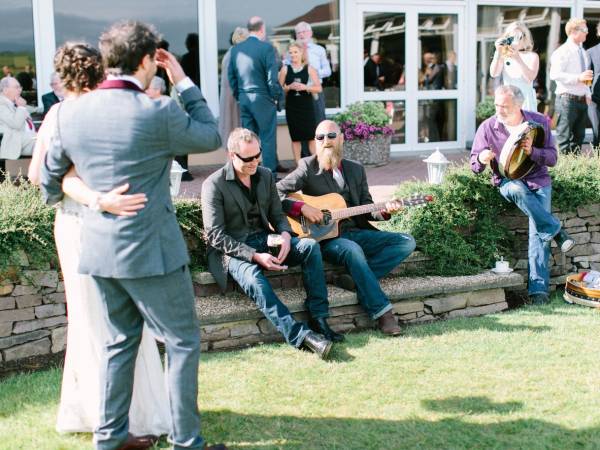 "We had our drinks reception outside in the gardens overlooking the sea. As some of our friends are musicians, there was a little session on the lawn. We had an impromptu first dance in the sun surrounded by all our friends and family. That was definitely our stand-out moment of the day," Seán remembers.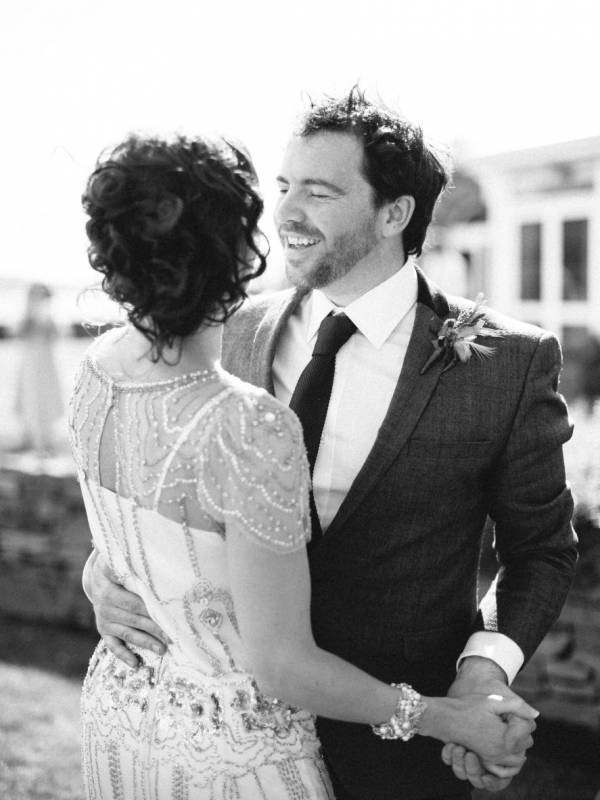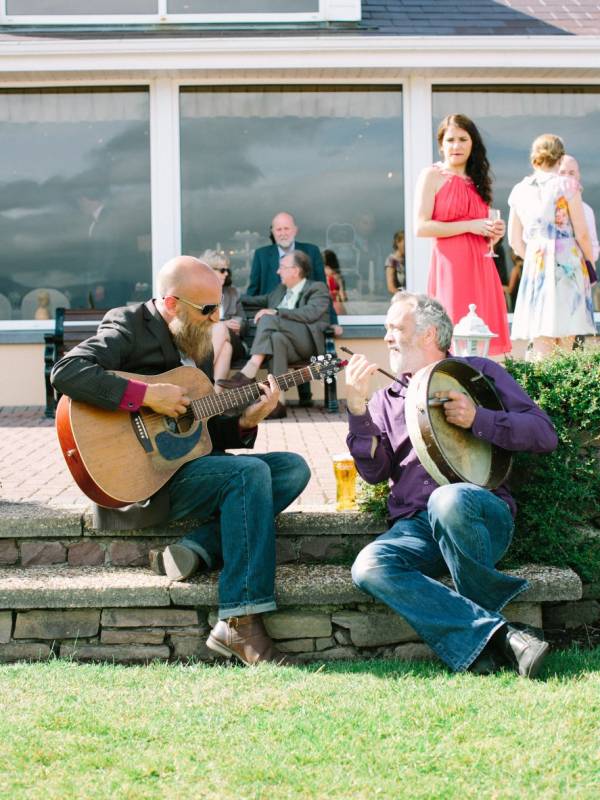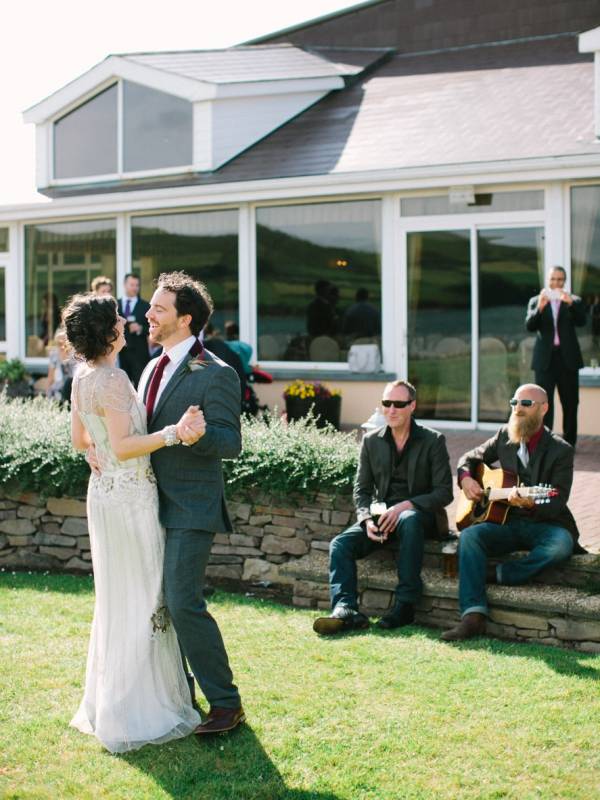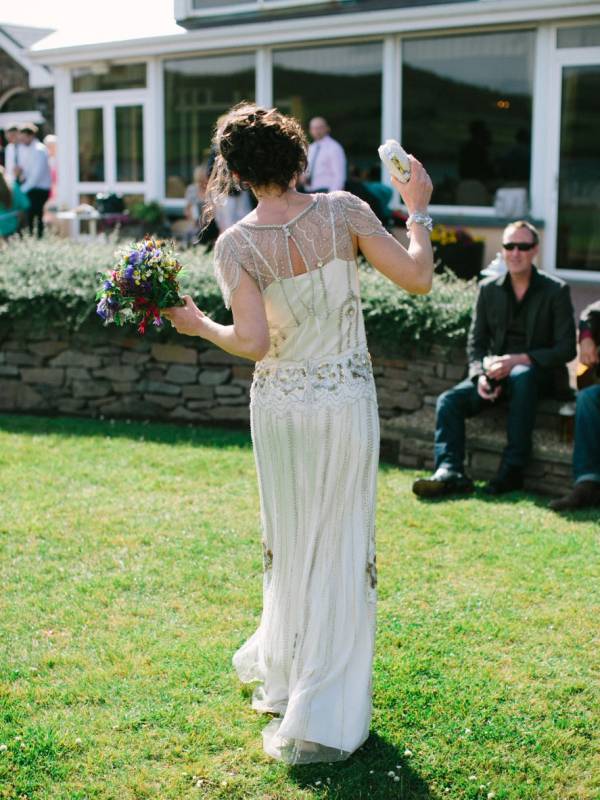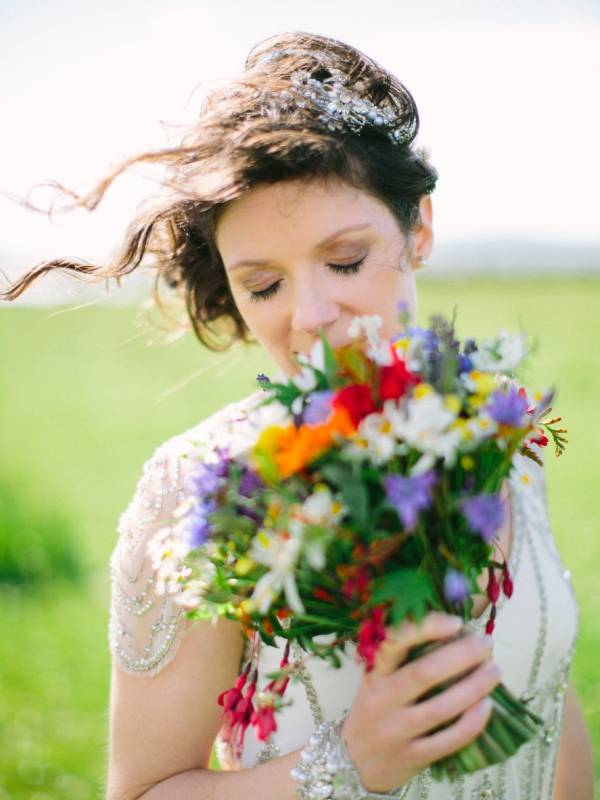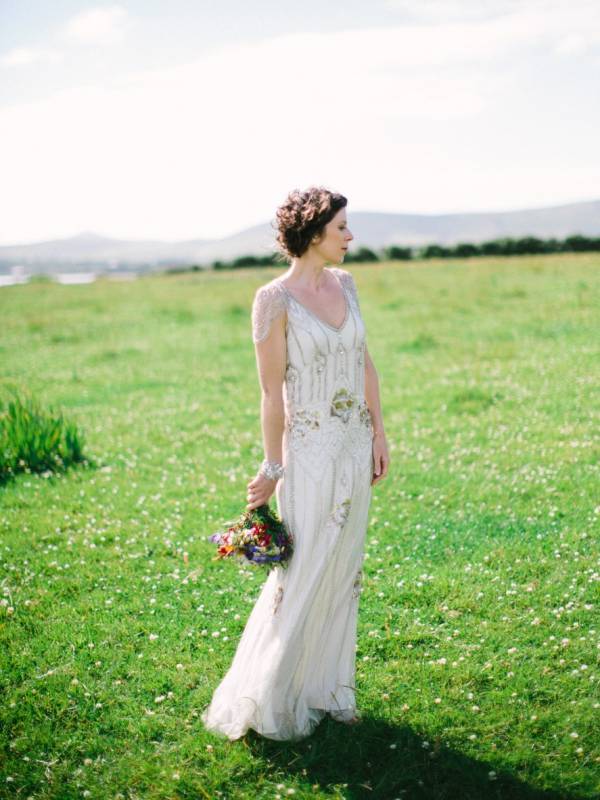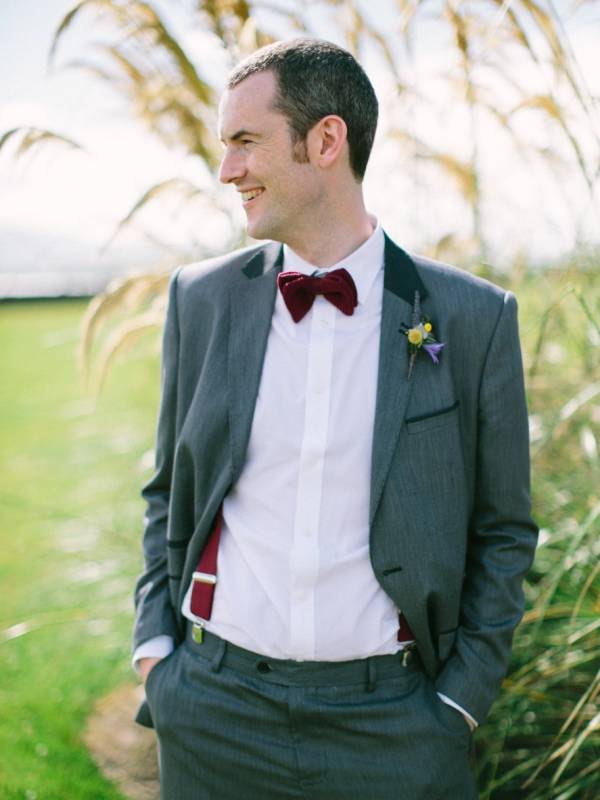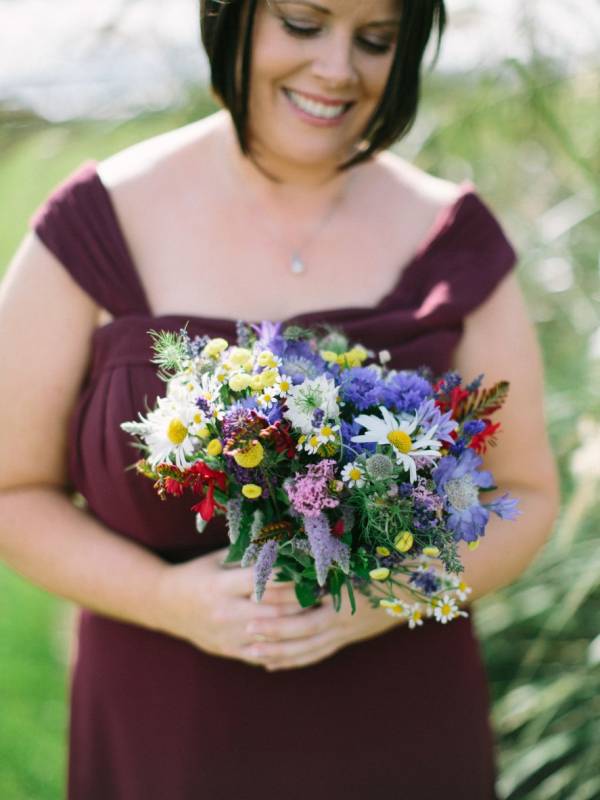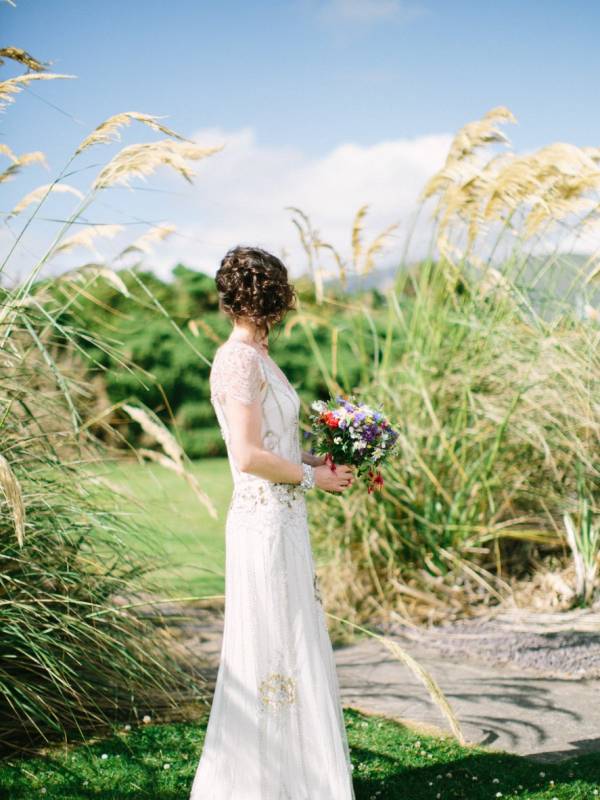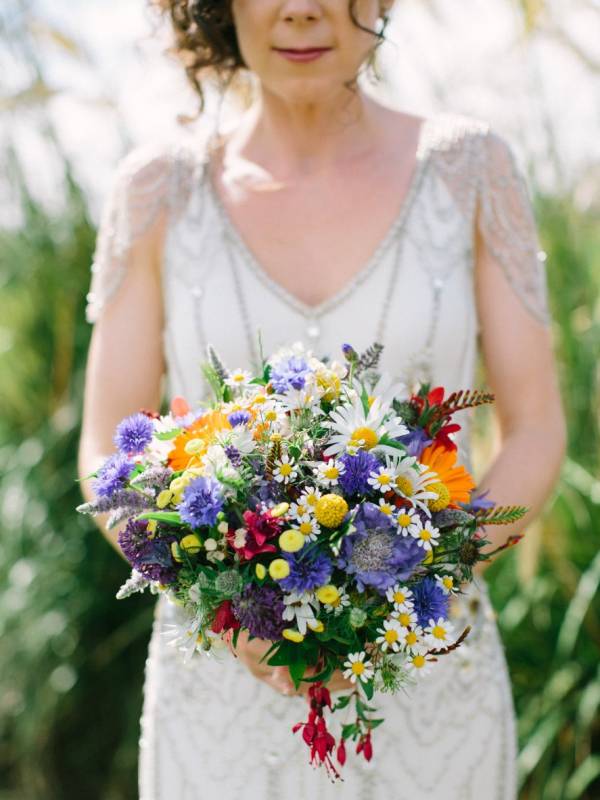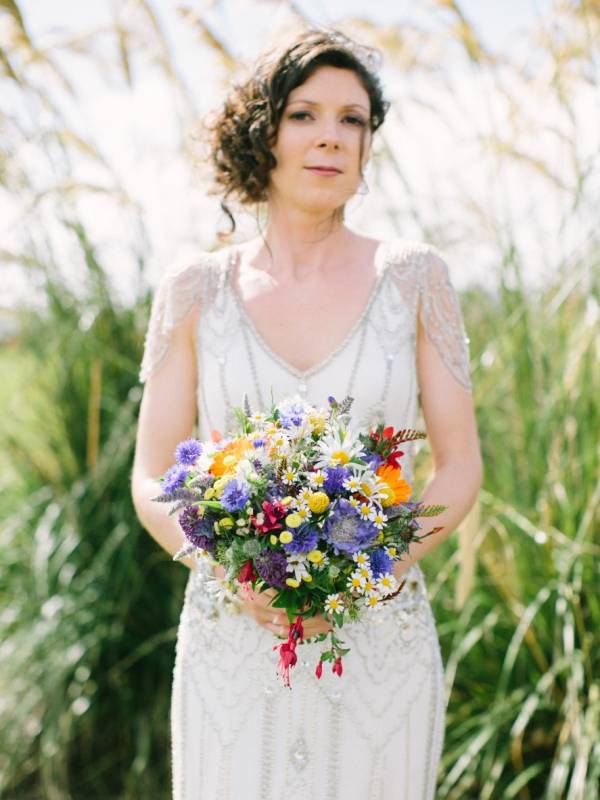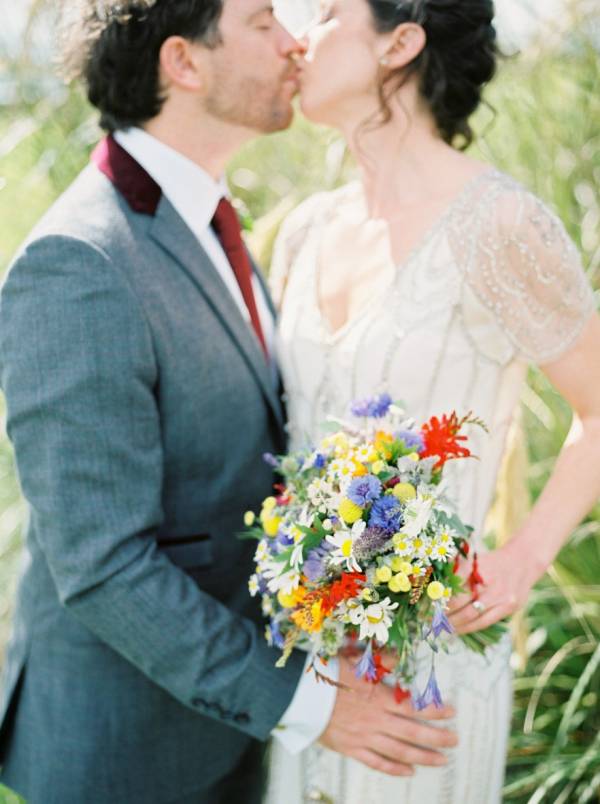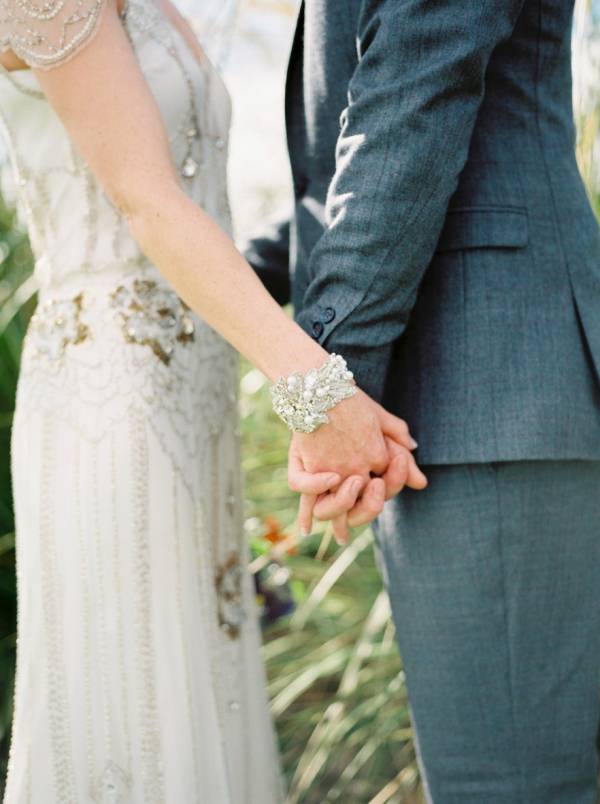 "Plain and simple, the budget went out the window! Although, we did save on the photographer. My business partner at Into The Light jumped in to capture the day. He had to shoot another photographer's wedding - not an easy feat! He did an amazing job and we couldn't have been happier. He captured the whole feel of the day perfectly," says Seán.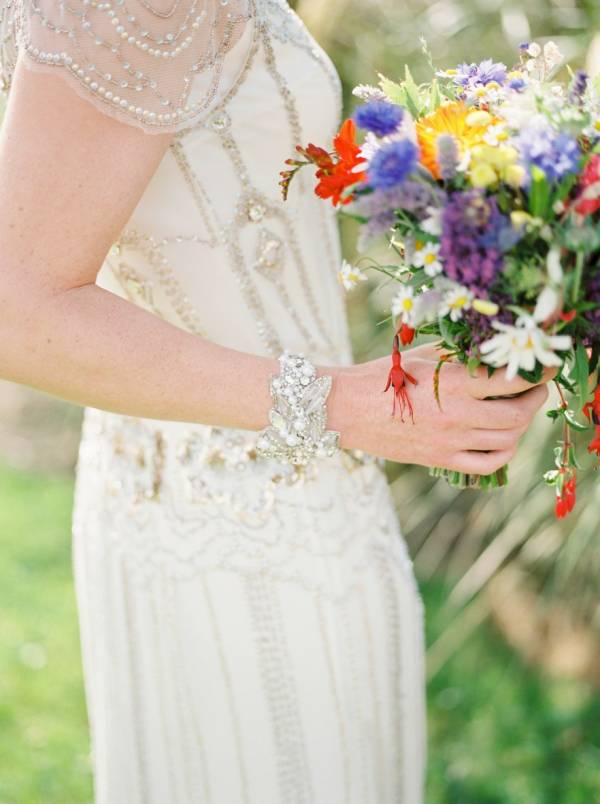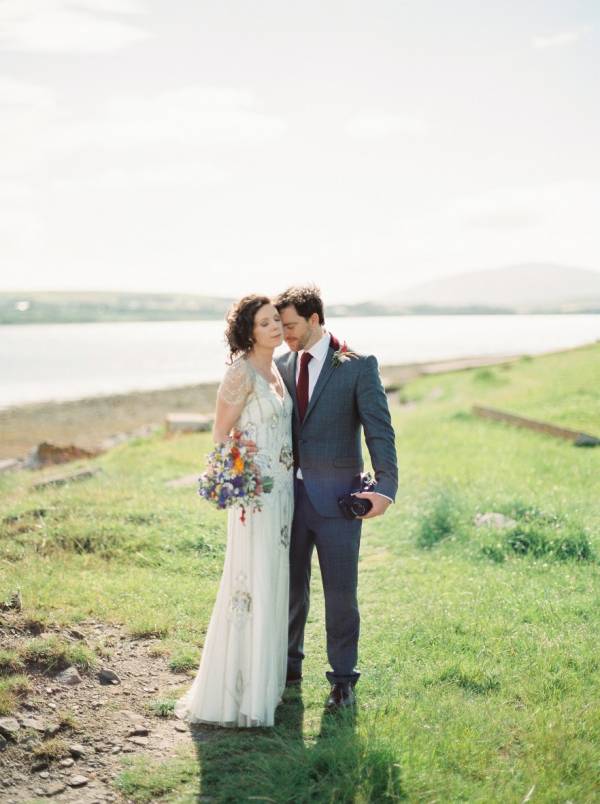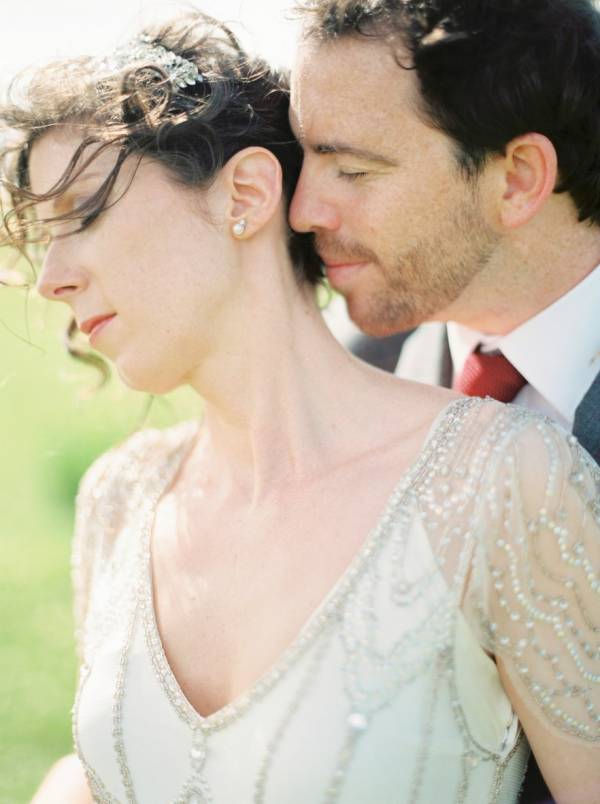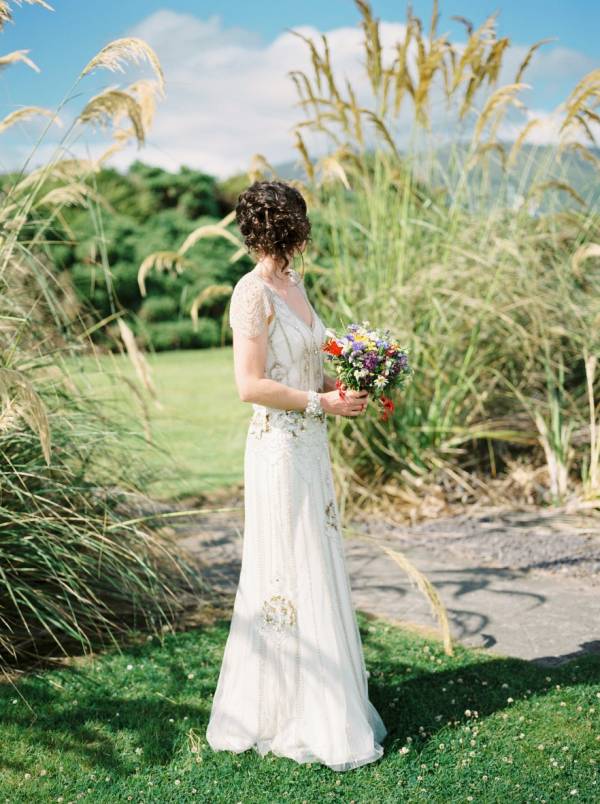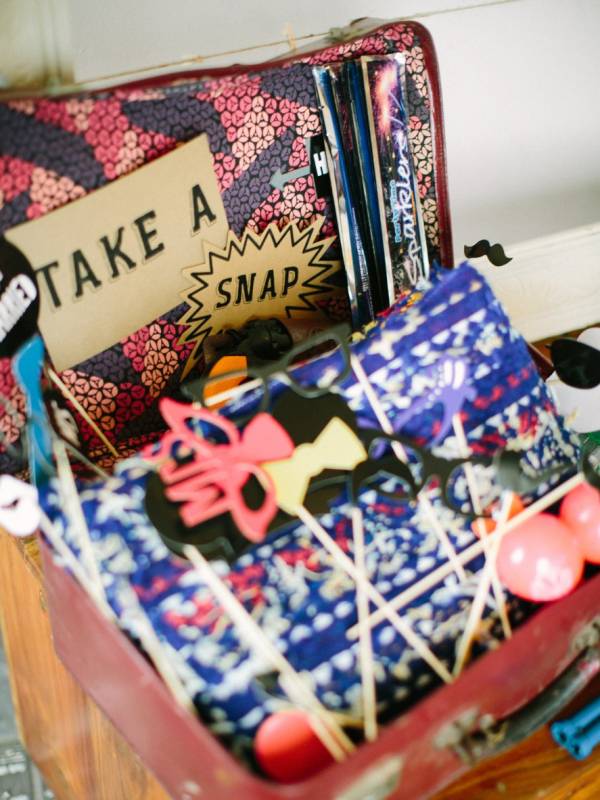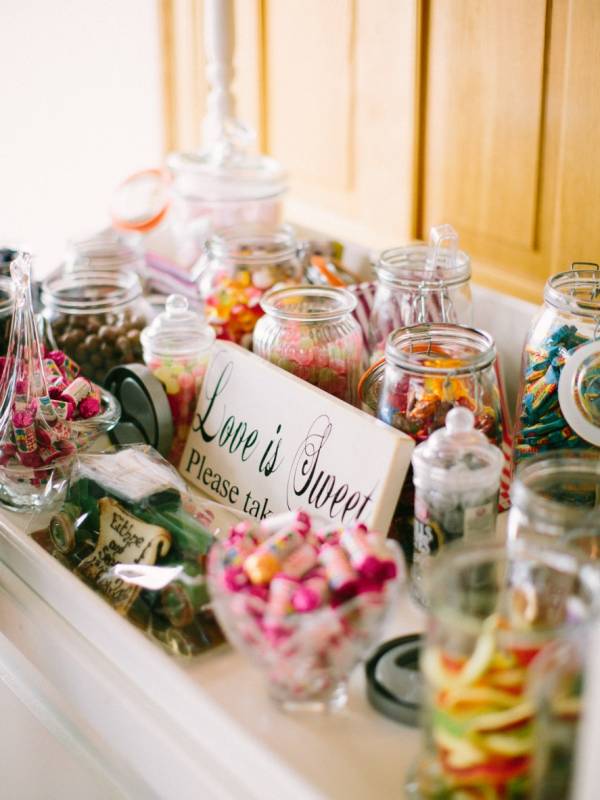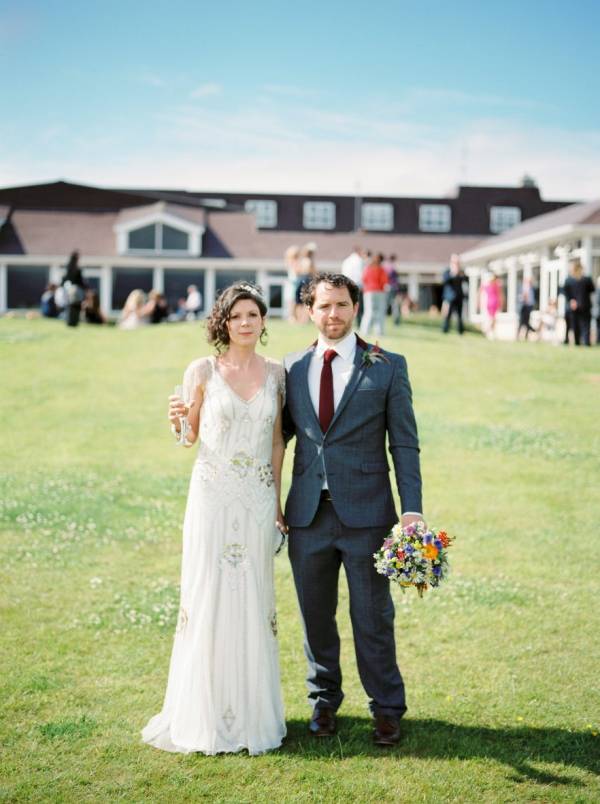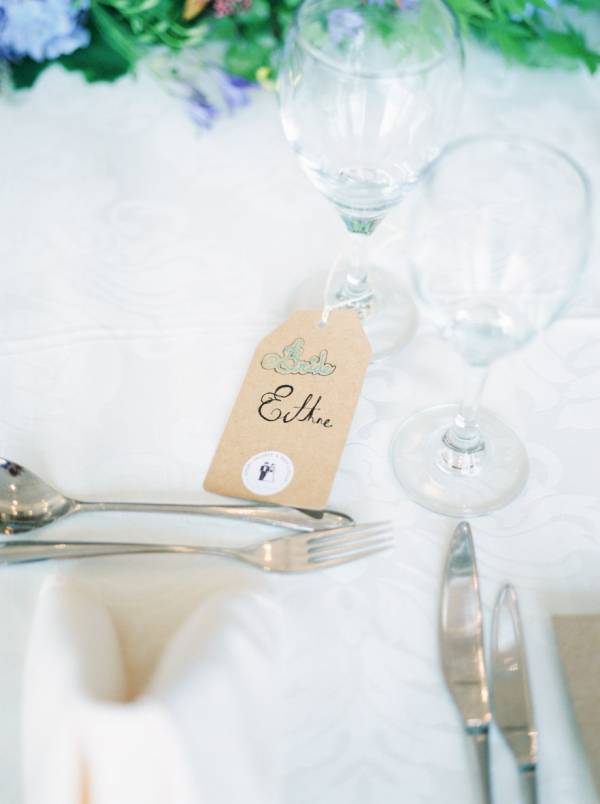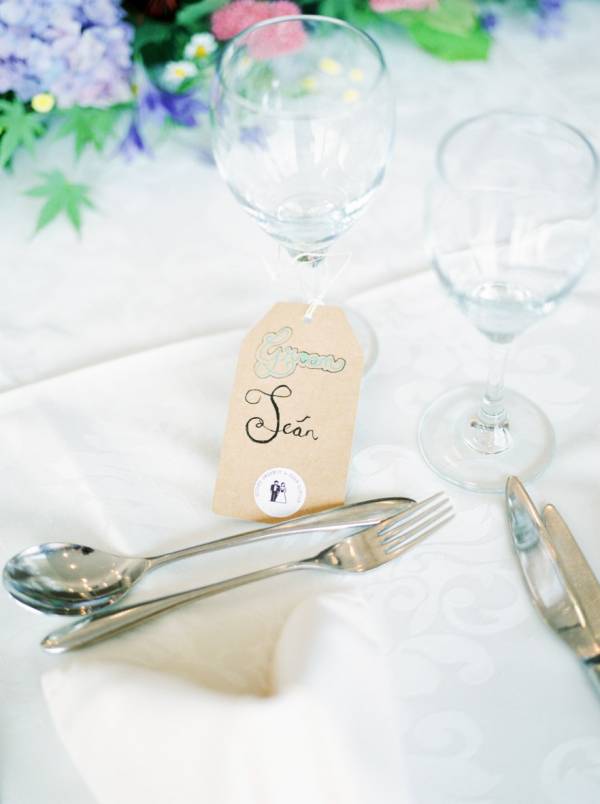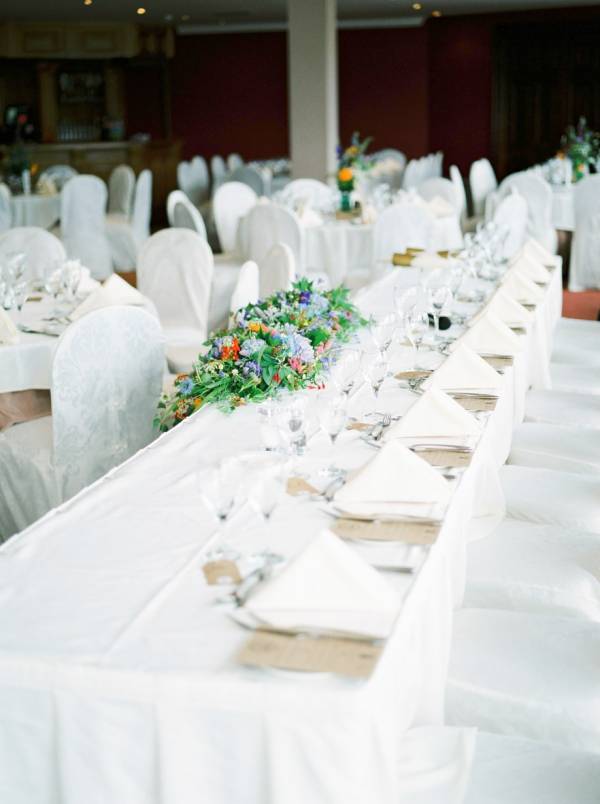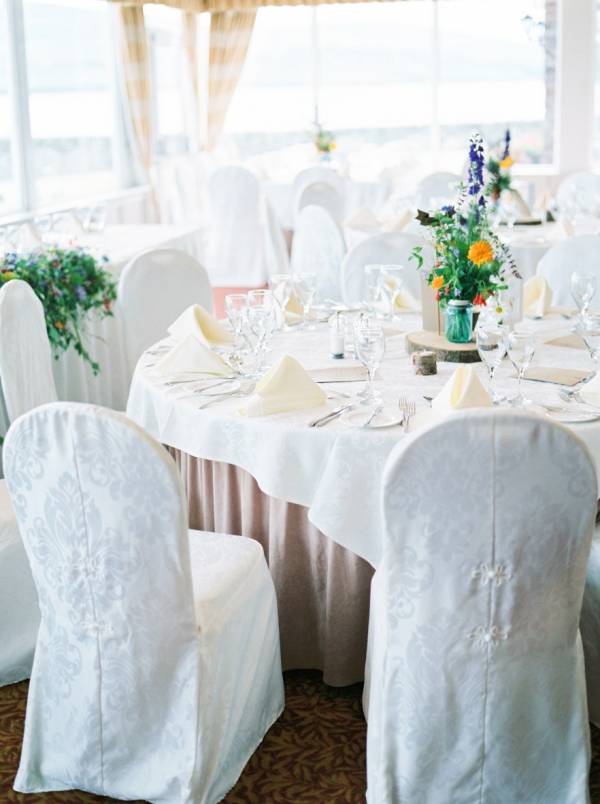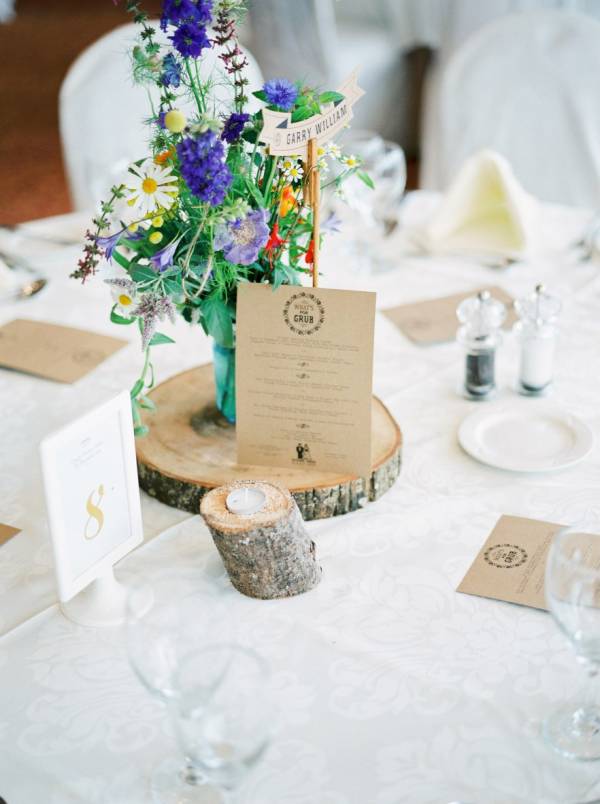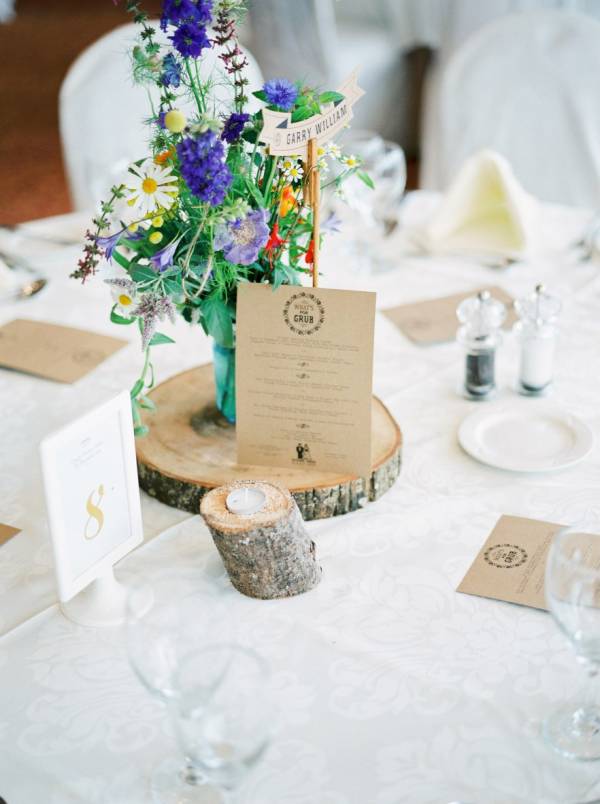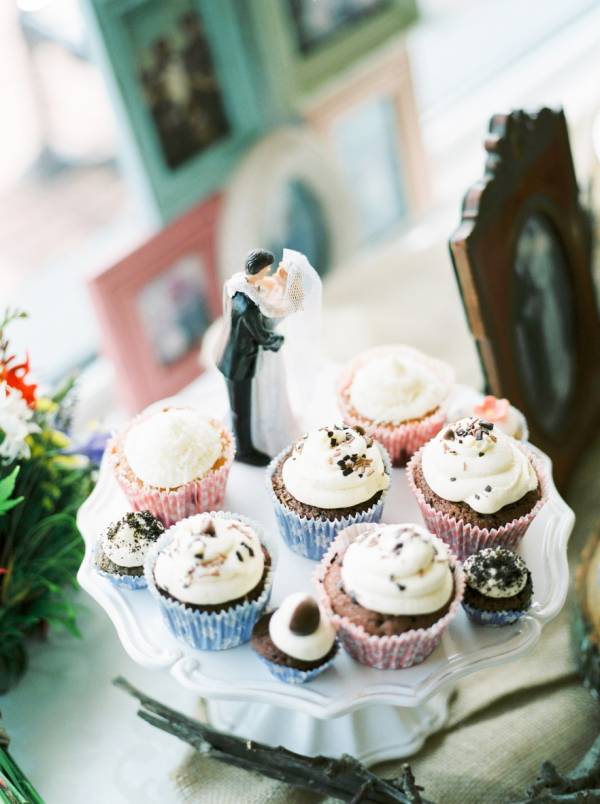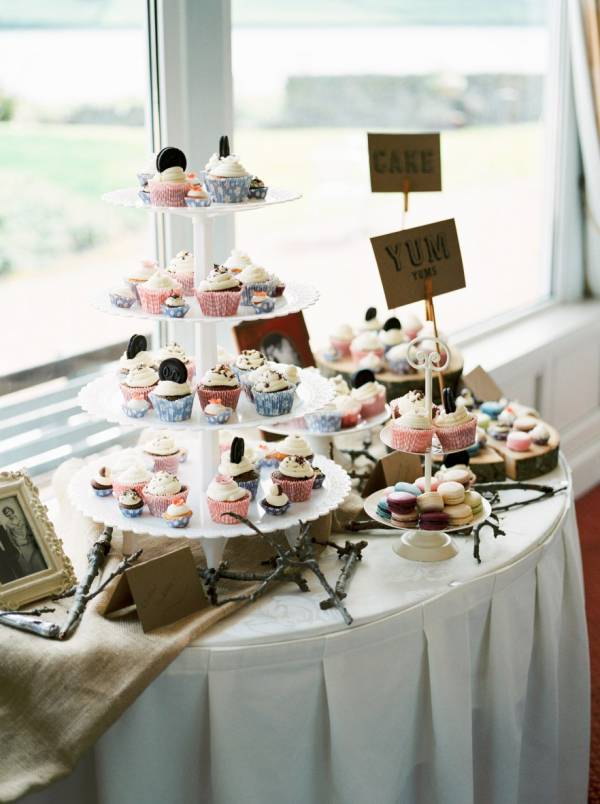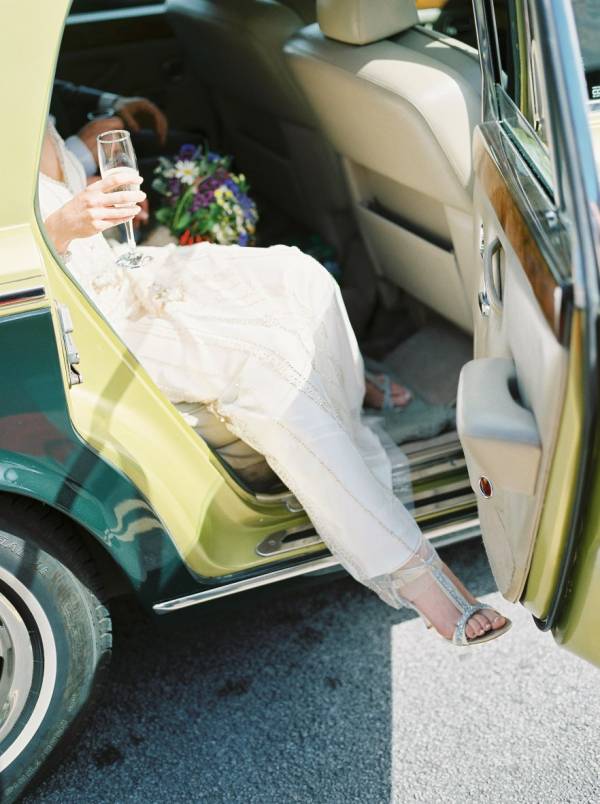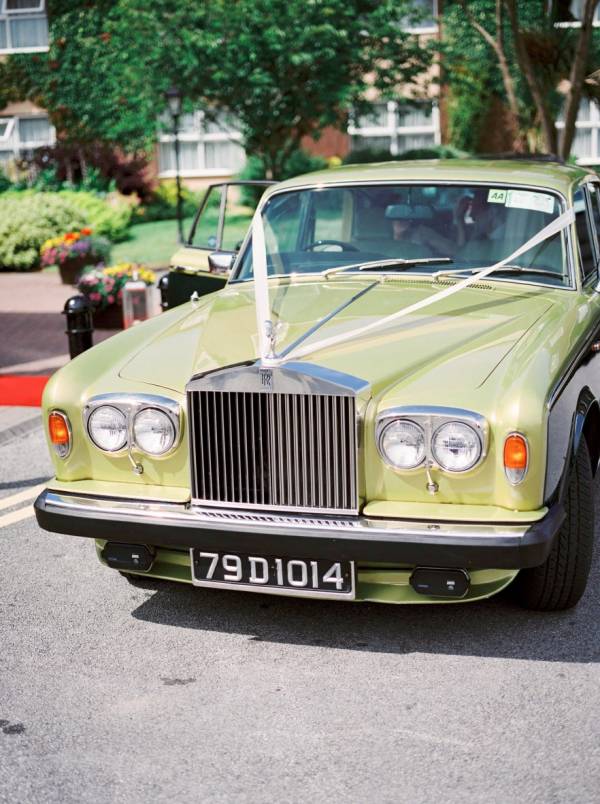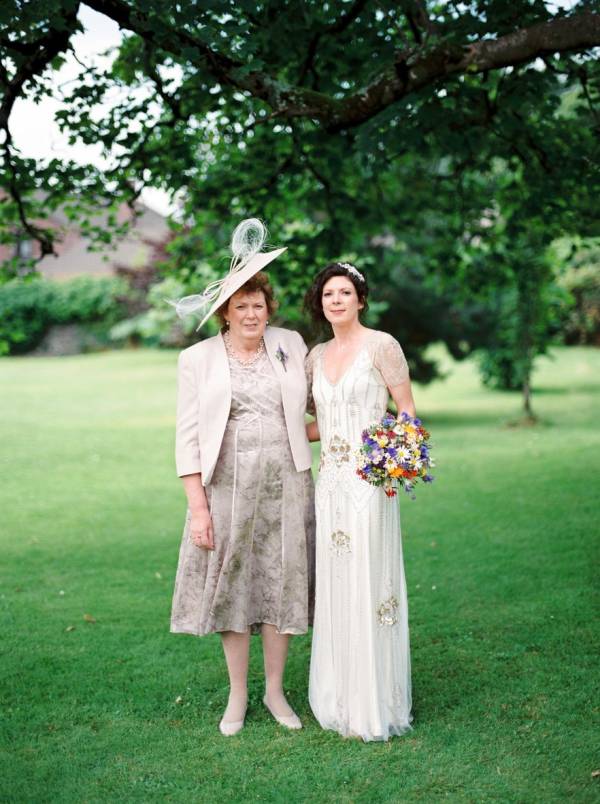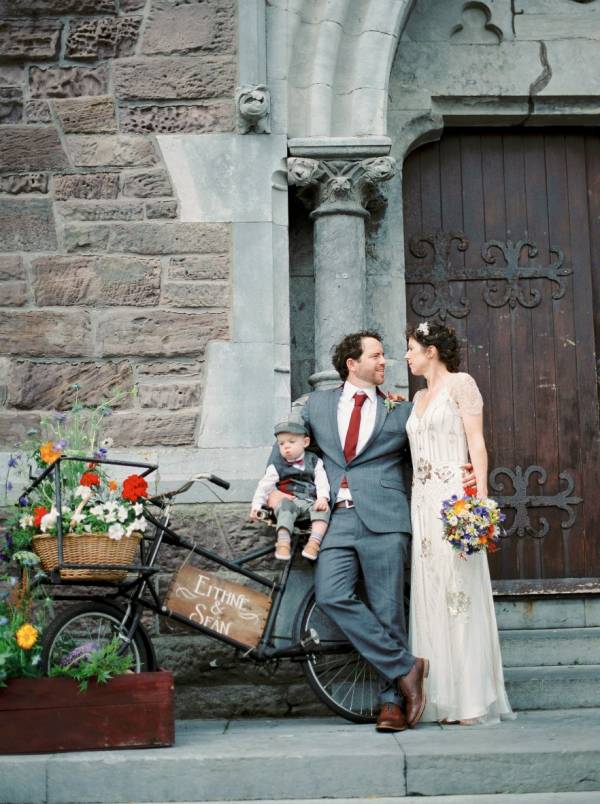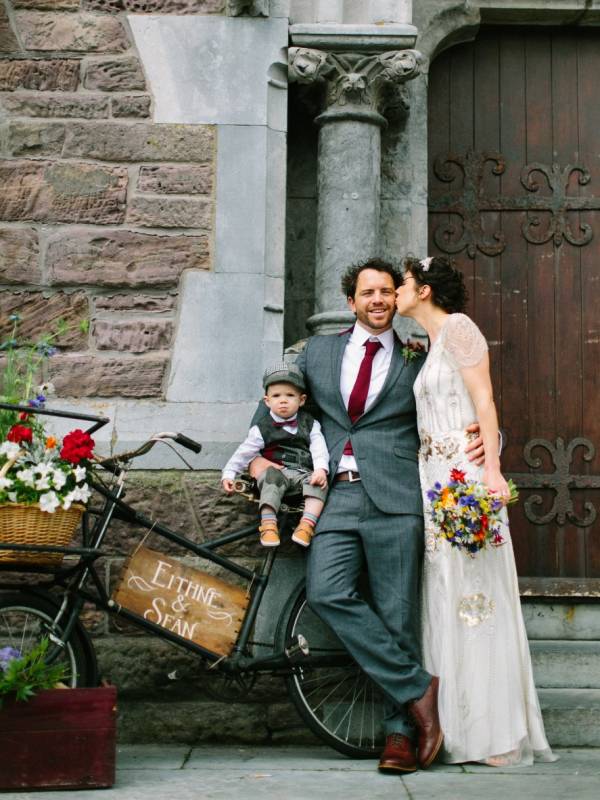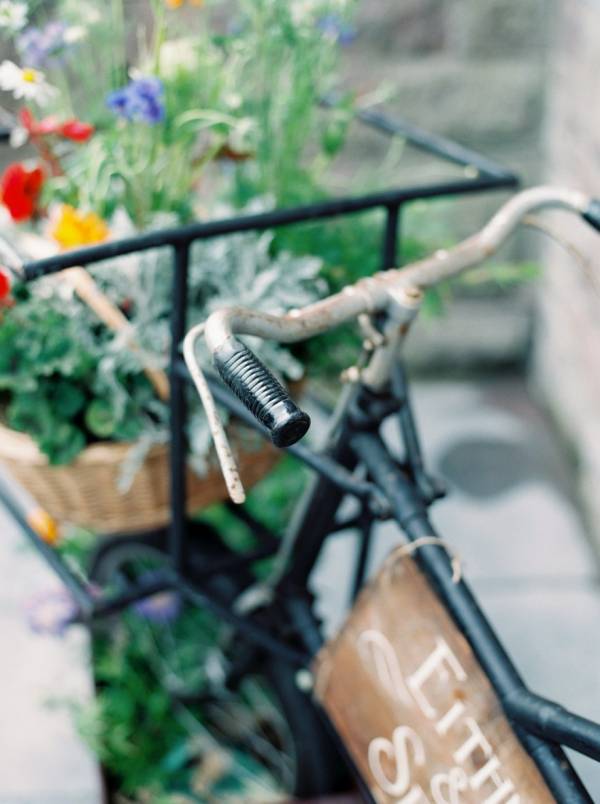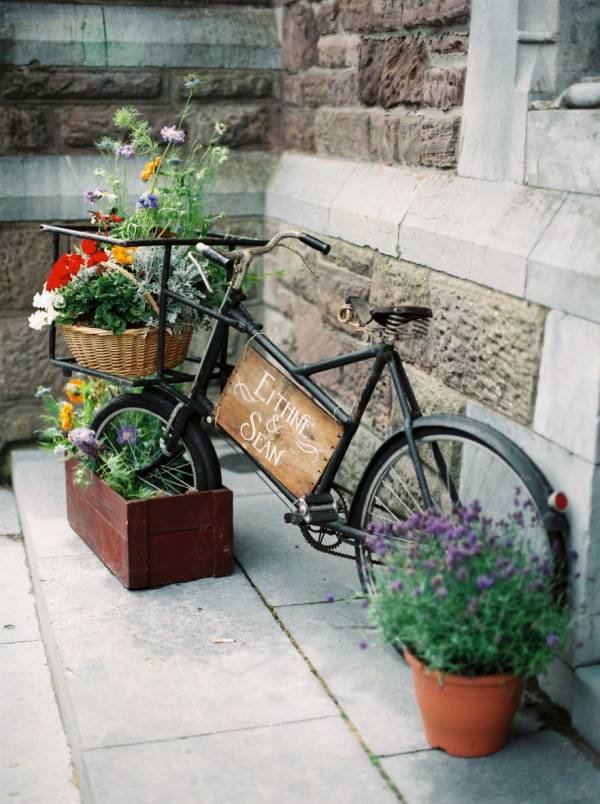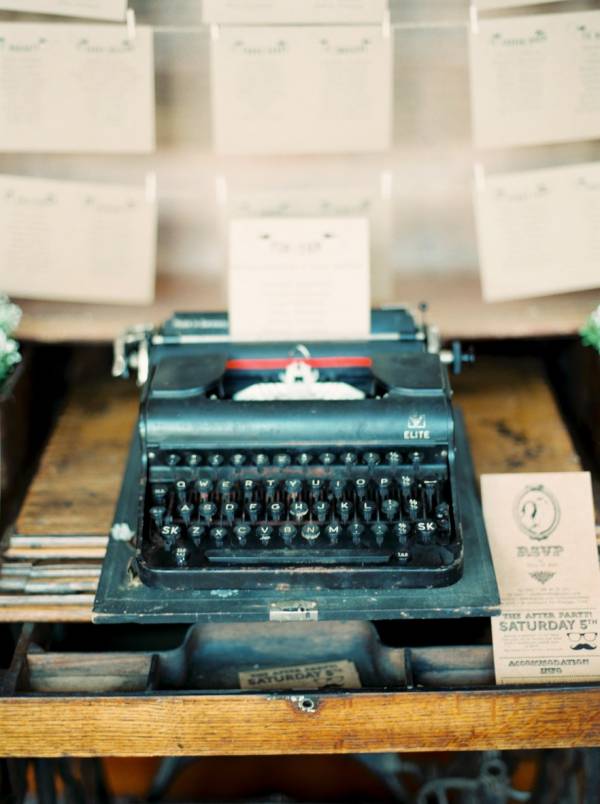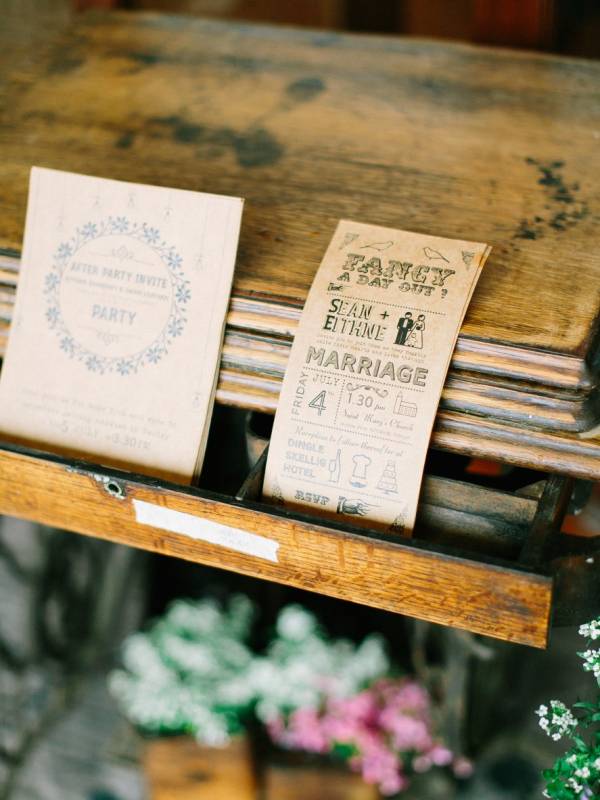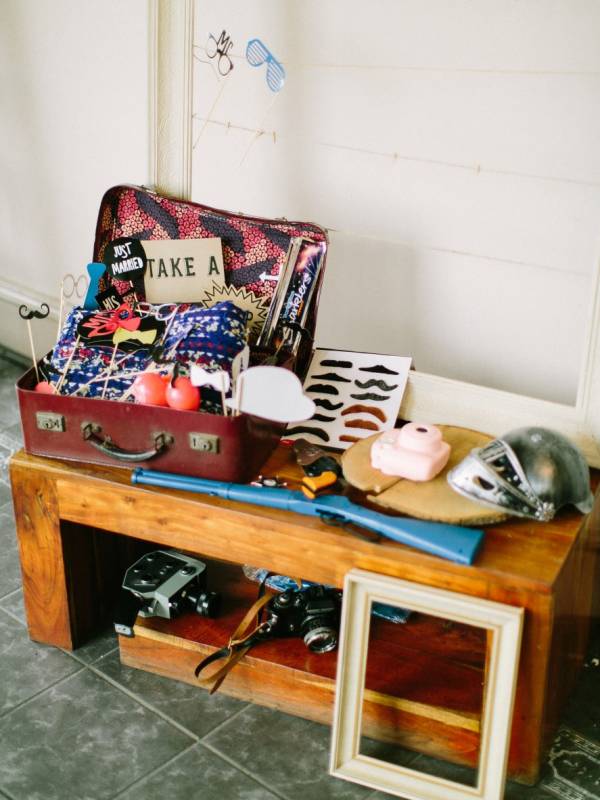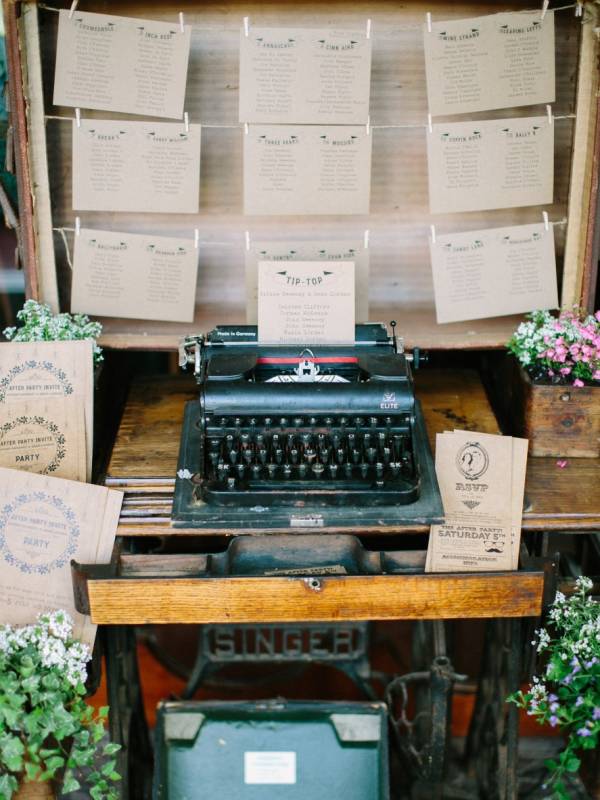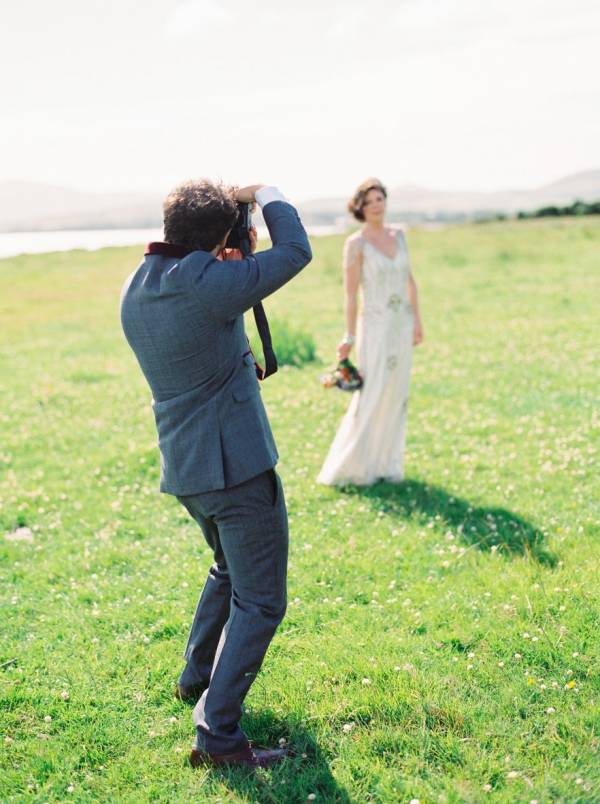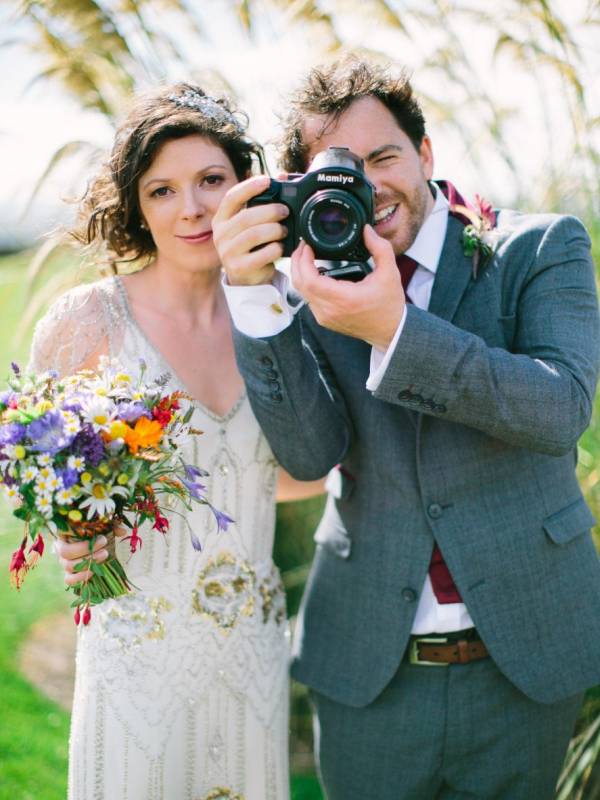 VENUE Dingle Skellig Hotel PHOTOGRAPHER Into The Light DRESS AND HEADPIECE Jenny Packham SHOES Love Art Wear Art ACCESSORIES Vintage Styler BRIDESMAIDS The Ivory Rose GROOMSWEAR AND GROOMSMEN London Gibson FLOWERGIRLS Next PAGEBOYS SewMuchStyle FLOWERS Wild Floral Couture HAIR Donna McCarthy Bridal Hair MAKEUP Geraldine Martin, Dingle Beauty Salon CHURCH AND RECEPTION MUSIC John Connelly BAND AND DJ Till Death Do Us Party RINGS Platinum Works HONEYMOON The Six Senses Laamu Resort in The Maldives