Wedding planning is tough as it is, and once you throw your job into the mix, you've got serious juggling. The task at hand is to try to dip in and out of your multiple spreadsheets and Pinterest boards, without your boss catching a glimpse of your screen. So, without further adieu, here's our guide to planning your upcoming nuptials, without getting the sack.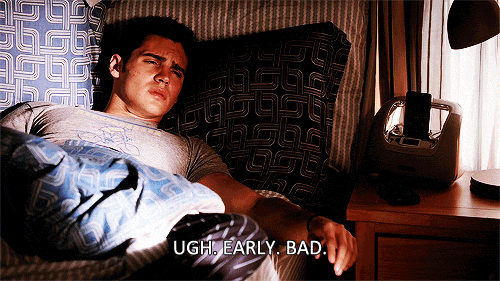 Come in earlier
If your normal working hours are nine to five, try come in at 8 am, for a full hour of uninterrupted wedding planning. This means you can minimise the number of hours that you end up taking away from your actual working day. Keep it on the DL
While we know it can be tempting to send around your wedding Pinterest board to your co-workers, but trust us, you'll want to refrain from doing this. It'll only draw attention to the fact that you're wedding planning, instead of prepping for that board meeting. Also, always remember to use your personal email and phone when going back and forth with vendors.
Stay organised
This is an obvious one, but try to keep organised and on top of things. You may even want to trade physical planners for online versions, so you can access any wedding related tasks wherever you are. Google Drive is a great idea, as you share and update your spreadsheets and word docs in real time, with your other half, vendors and bridal party.
Leverage lunch
Think about it, when was the last time you actually took a lunch, rather than scarfed down something at your desk, while replying to emails? Chances are you probably don't take your full hour lunch break, so start taking advantage of it whilst planning your wedding. You'll get loads more done.
Take mini breaks
You may spend on average 15-20 minutes in total at the coffee machine each day. Why not use this time to step outside and make any wedding related calls from your mobile? It's all about finding the perfect work, wedding planning balance.
Don't over-share on social media
Social media is great for wedding vendor research - you can see their previous couple's reviews and recommendations. However, while browsing Facebook or Twitter in the office, be careful not to share anything, or you'll be caught rapid. Your boss may not follow you directly on social media, but you can bet your bottom dollar, they'll know when you're slacking off.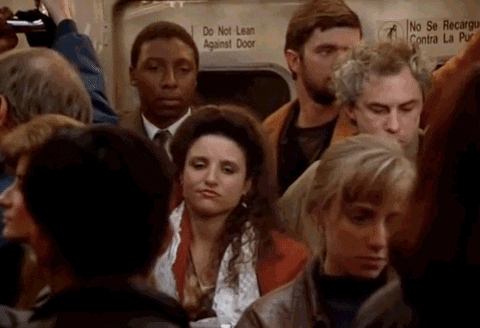 Commute time
If you're commuting to and from work, it may be an extra hour or two each day that you're wasting. You can be using this time wisely to do your wedding-related research, making calls and sending emails. You'll save yourself having to do it when you get home from work.
Don't slack on work
We know your wedding is super important, but whatever you do, don't let it take over - your career should take priority. If you have a big, important meeting at work, but need to get back to your band regarding song choices, delegate that sh*t! Use your bridal party wisely and ask them for a dig out, that's what they're there for.
Looking for some kick-ass vendors? Check out some of our faves!