A Confetti promotion
Have you seen? Waterford Castle is Confetti.ie's Venue of the Month for the month of April. So today, we thought we'd ask advice from their expert wedding team to offer some advice on planning a wedding, choosing a venue, and upcoming trends for 2018 when it comes to weddings! Take it away, team!
1. Dine with us (and overnight), if possible. Your wedding day is a big investment and you wouldn't buy a car without taking it for a test drive. You won't be disappointed!
2. Decide on what's important to you – make a list of 3 things that are important to you that we can fulfil.
3. Save the date – the most popular dates get snapped up first so if you have your heart set on a specific date, get in early to avoid disappointment!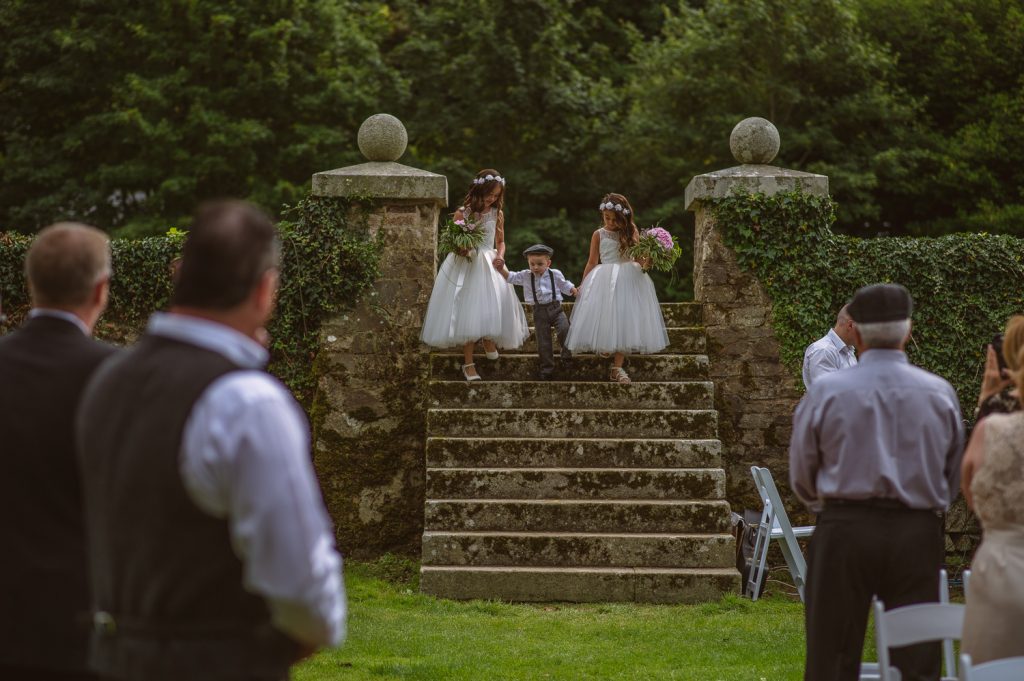 4. Delegate – all those little jobs can be given to someone you trust to take the pressure off.
5. Keep the contact – make sure to keep in touch with your wedding planner, and if in doubt, ask if there's something you're not sure about. The more detail you can provide about what your dream day should be, the better picture can be painted for them.
6. The personal touch – injecting your own personality into the day can really make it stand out whether it's your stationary or flowers, guest book or cake.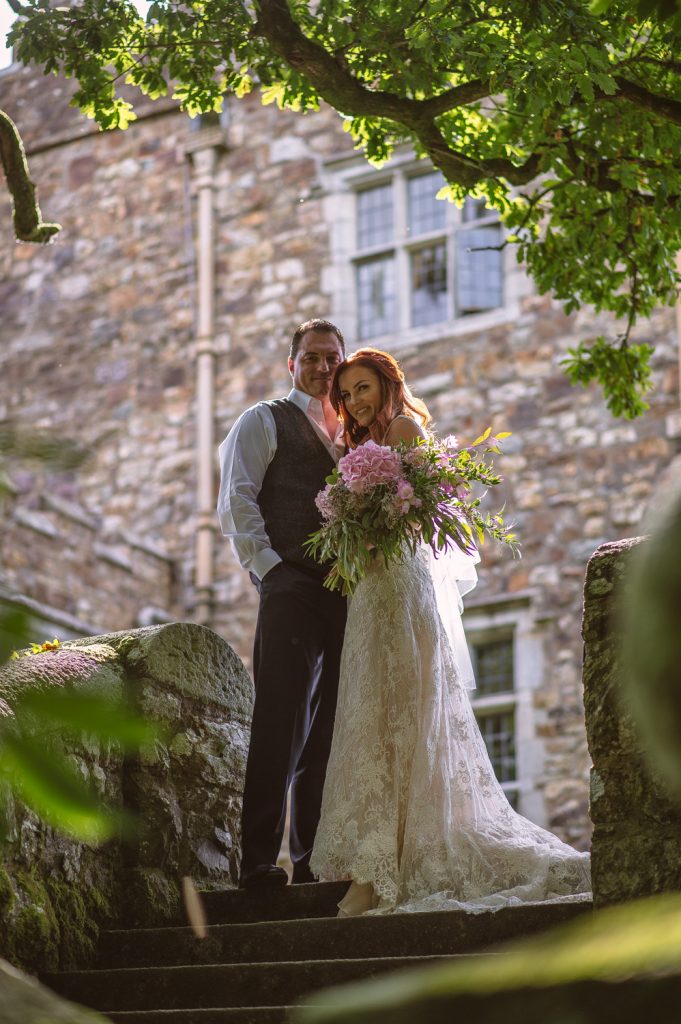 7. Get an early night – it might go without saying but try to get a good night's sleep on the eve of your big day.
8. Have a good breakfast! It's going to be a long day.
9. Relax! Once the day is here relax and enjoy this most special of days with your partner, family & friends.
10. Set your budget - and include a contingency in case of last minute 'must haves').