Wedding planning peace, we all want it, and more importantly, keep it. We know just how stressful wedding planning can be, but remember you will actually need your other half around for the wedding day. So, to avoid pre-marital bust-ups, I've got some tips on keeping the wedding planning peace…
BUDGET IMMEDIATELY
First things first, decide on your budget straight away and try to stick to it. This way, there's no confusion going forward on what you can and can't afford – hence, no arguments about money. The last thing either of you wants is to start off married life in debt and/or hating each other.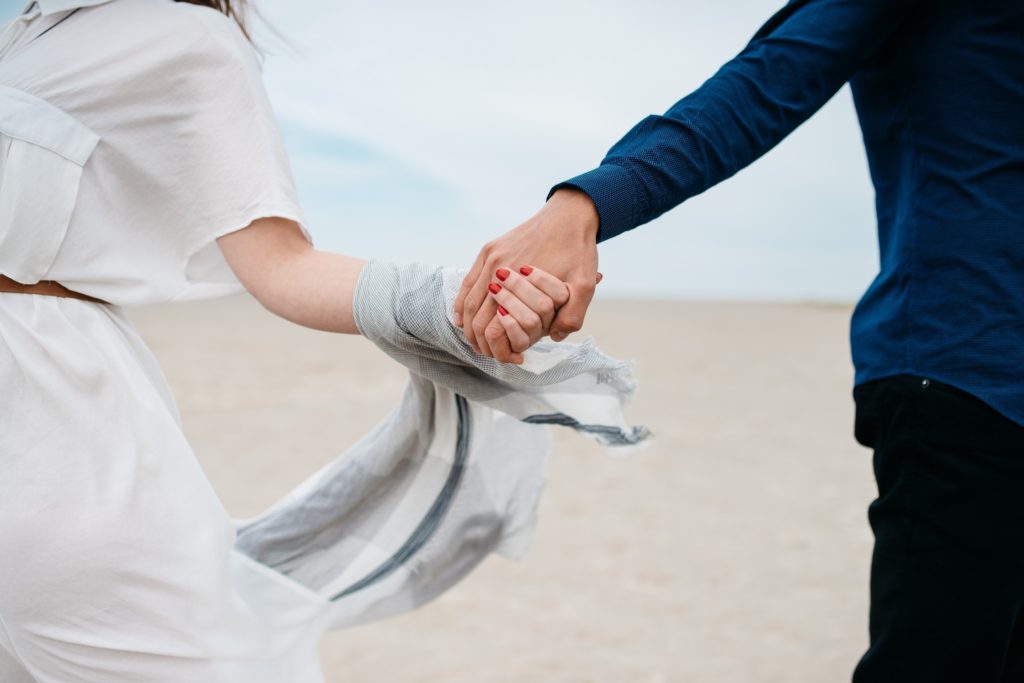 SHARE EXPECTATIONS
Once the budget is set, it's time to go full steam ahead with the planning and most importantly, discuss the level of involvement each of you will have. When you first get engaged you're in a bubble of happiness and excitement, so it's very easy to say you'll happily do all of the jobs. However, we'd recommend having a conversation about what's expected of each other, first. That way, you both know where you stand.
DIVIDE AND CONQUER 
Draw up your colossal to-do list and divvy out the jobs. Wedding planning should be a shared affair, so choose the things that you'll be better at organising and vice-versa for your partner. Perhaps they're better with the music and you're more in-tune with stationery – trust each other and you'll have smooth sailing. It also doesn't hurt to set out some guidelines beforehand to avoid any dodgy choices.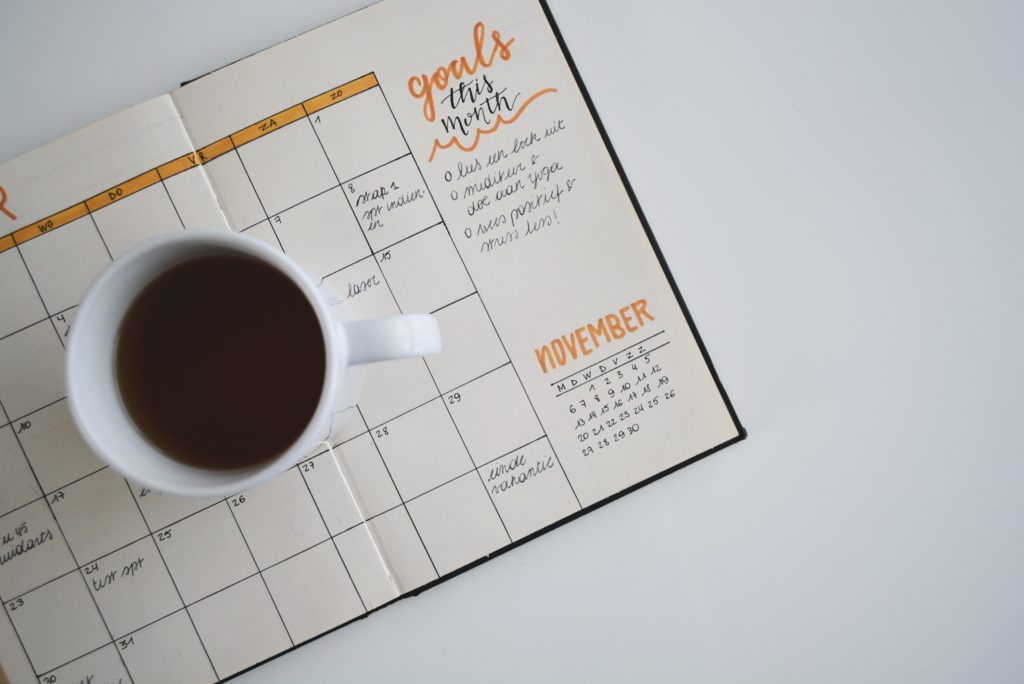 PICK YOUR BATTLES
Do you really want to have a four-hour-long heated debate about the exact shade of your napkins? We thought not. Some arguments really aren't worth having and we'll bet our bottom dollar that you won't care about the napkins once all is said and done.
COMMUNICATION IS KEY
Before you jump down their throat about something, listen to what they have to say. Whether it's their opinion on table settings or what music goes into the ceremony – both of your opinions matter. The key to efficient wedding planning is great communication – express your fears, concerns, happiness, and opinions at all times.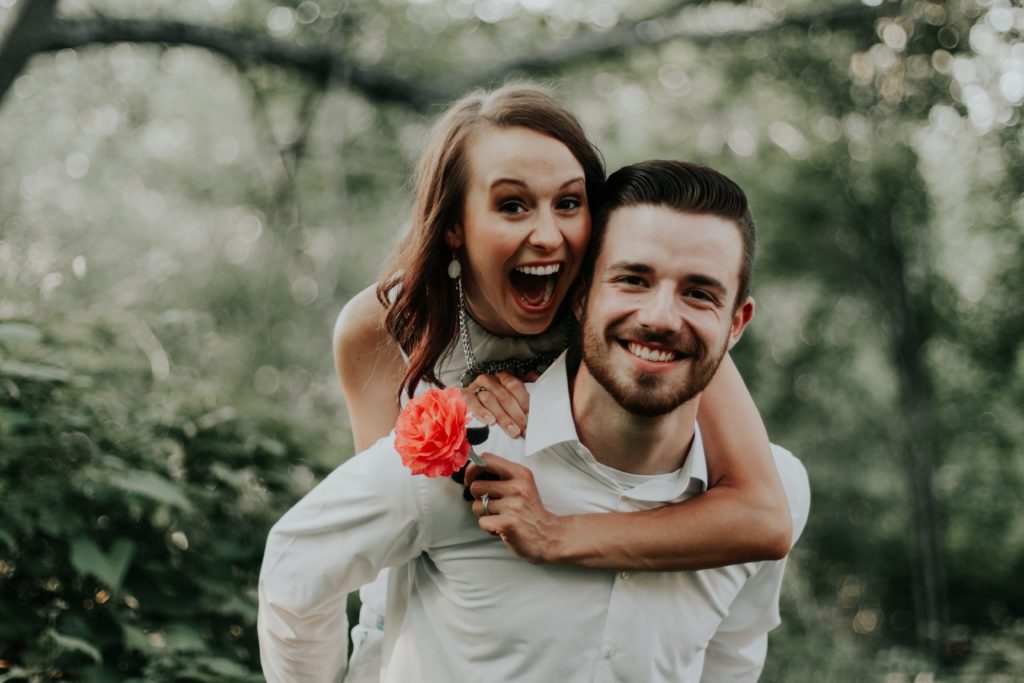 DATE NIGHT
Dedicate non-wedding-related evenings just for the two of you – whether it's dinner, the cinema or even a night in with a bottle of wine. It's so easy to get caught up in the planning elements and to forget why your actually doing this – because you love each other and want to spend the rest of your lives together. The wedding planning will still be there in the morning, so have a night off.
PLAN B: HIRE A PLANNER
If all else fails, bring in the professionals. Whether you're planning a lavish celebration or a more intimate affair, there's a lot to be said for hiring someone who knows what they're doing. If you feel like you might end up at war with your partner, then this is the ideal choice. Hiring a planner means they'll be able to do all the leg work, offer their expert opinions and be your middle man for all the negotiations. All that AND you don't fall out with your hubby or wife-to-be. Win, win, really!