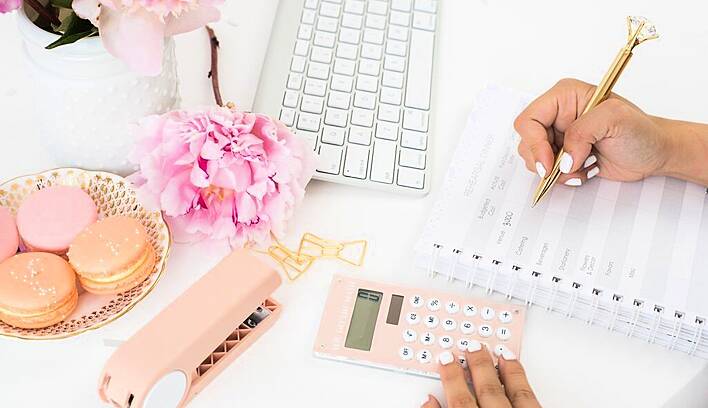 Image via Future Mrs Planner 
When we initially think of a wedding planning checklist, we think of endless scrolling through Pinterest and making mood boards on our bedroom floors. Fun right? Unfortunately it's not all paper scissors and Pritt Stick. These are the five wedding planning tasks you simply can't put off (even if the mood board is calling to you!)

Image via Stacy Bauer Photography
Money, money, money...
Let's get the big one out of the way first... set a budget. Sit down and figure out how much you both want and are able to contribute to your wedding. If family members are helping to pay, make sure you sit down with them too. Whatever figure you come up with will affect every purchase you make, so you need to set this from the get-go. Of course it's not the easiest of conversations, so get it out of the way right at the beginning to avoid any future stress.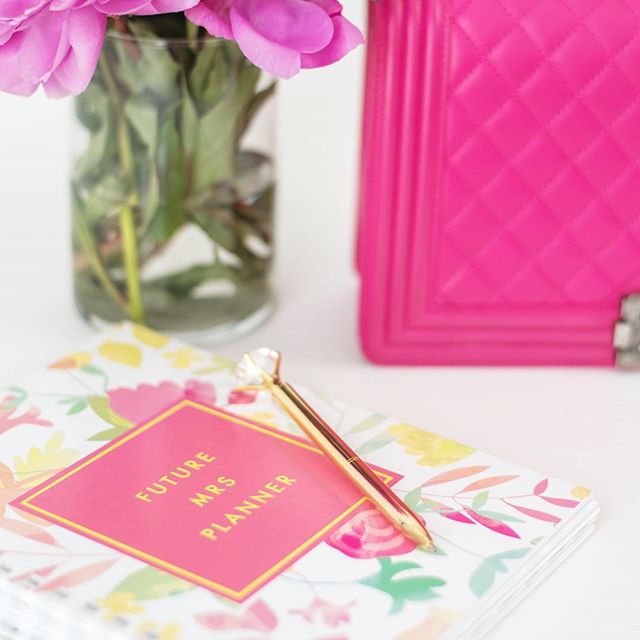 Image via Med Kaerlig Hilsen
Be our guest!
Ah, the infamous guest list. You'll get a good idea of numbers when you're setting your budget, and this one will most definitely be important when you're choosing your ceremony or reception. So don't delay in deciding on a number. A good way of making your guest list is to start by writing down everyone you would love to be there. Start with a large list and then start to whittle it down ...be ruthless and make that chop! Doing it this way means that if you reach a point where you can invite more people than you previously thought, you can go back to this list.
Make sure you're realistic with your numbers initially to avoid potential stress later. It's all about keeping this process as enjoyable and stress-free as possible. On this note: do not let relatives bully you into inviting people you'd much rather not be there. Within reason obviously... there's always a middle ground.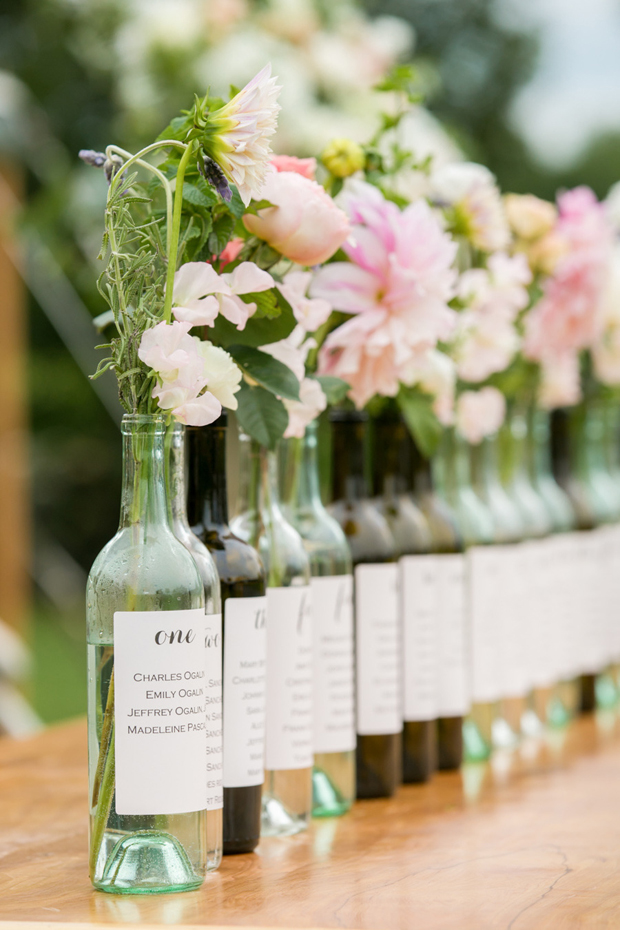 Image via Malani Lust Photography
Make a list... check it (way more than) twice!
If you're not a list person, well, become one! There are countless things to remember and usually over a long period of planning so WRITE IT DOWN! Make a checklist based on your timeline so you can tick as you go. How satisfying does that sound to the perfectionists out there?! Wedding planning checklists are your friend!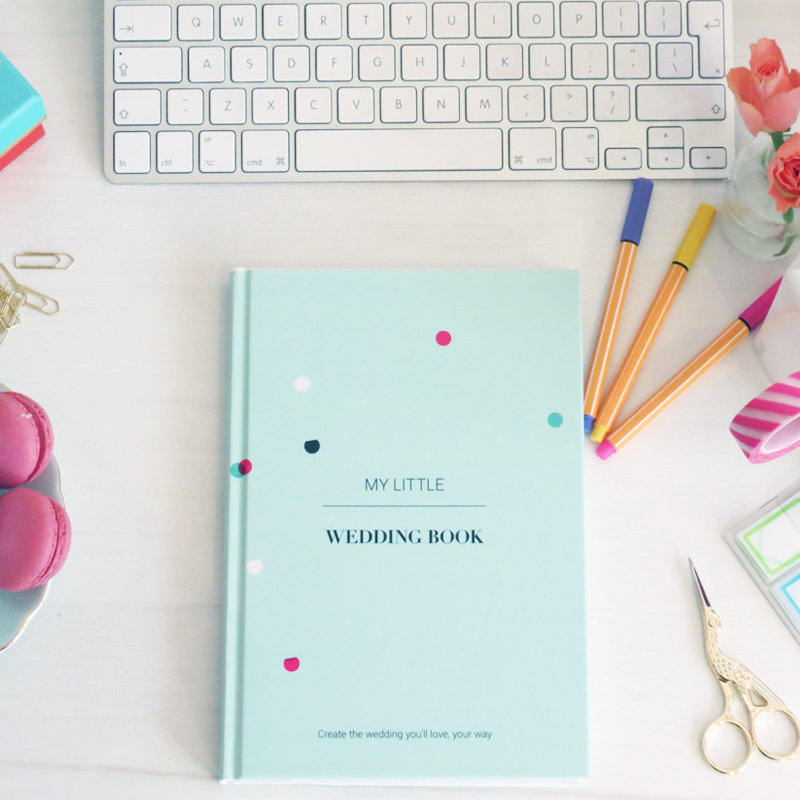 Image via My Little Wedding Planner
Love letters
When was the last time you sent any of your friends a letter? Any idea what their home address is? Like ...their actual address? This is definitely one of those instances when the spreadsheet is king. Start collecting address now, so you have them all at Save The Date/invitation time.

Image via Julie Song Ink
b-RING it!
We can't say this enough... get your engagement ring insured! For peace of mind, this is a must. Do it as soon as you can to save possible future heartbreak. First, have your ring valued - most jewellers have their own valuing service. It usually takes a couple of days, after which you will be given a formal document you can then give to your insurer. Remember to take a photo of your engagement ring to give to your insurers too.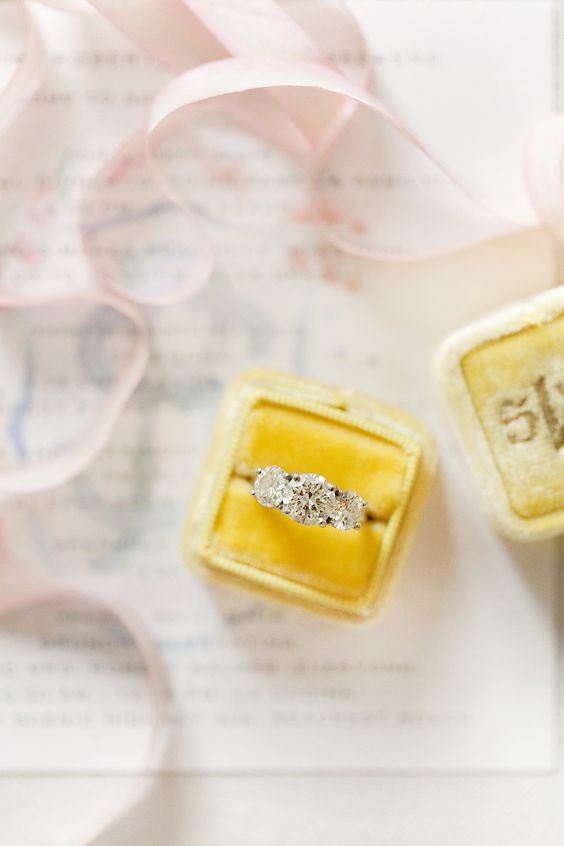 Ring by Cannon Lewis | Photography by Leslee Mitchell
So there you have it folks! Not the most riveting of tasks but must-dos to make the day run smoothly. Get the items on this particular wedding planning checklist out of the way early on, so you can enjoy the other stuff and chill.
Happy planning, lovely people!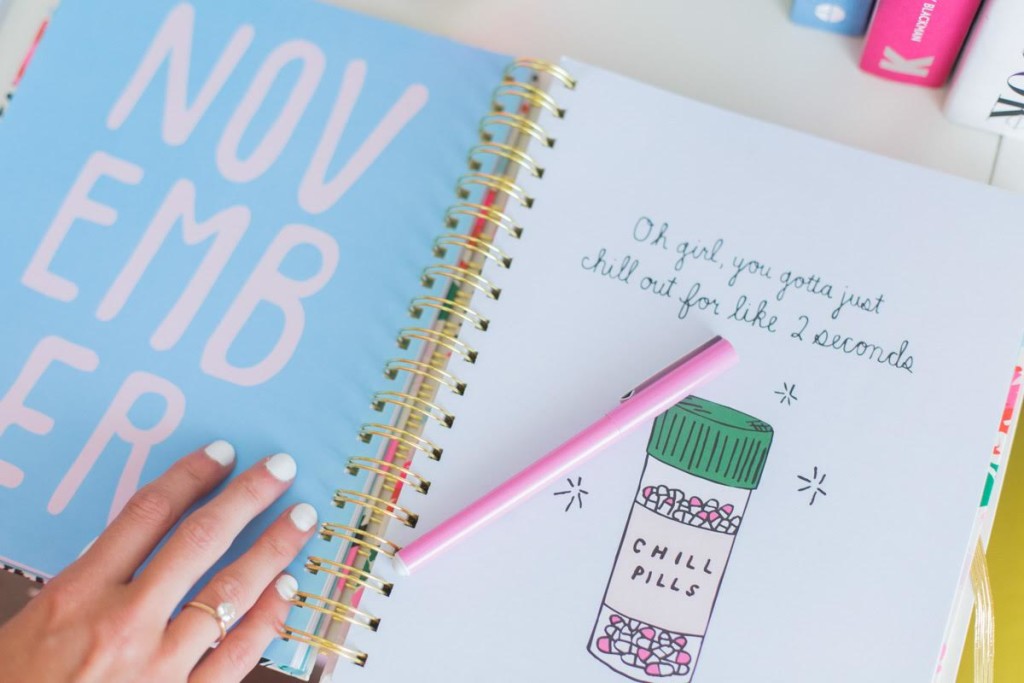 Image via Stacy Bauer Photography