A Confetti promotion
The gorgeous Bellinter House is our Venue of the Month for the month of June. We asked Shiyra Faulkner from their wedding team for her best advice on planning the perfect shindig. Here, she'll cover everything from questions around your venue, trends, and timelines. Take it away, Shiyra!

How should couples approach their wedding venue search?
Choosing your venue should always be the first step in your wedding planning. You'll find that once you have found the perfect setting, a place that possesses the look and feel that you want for your big day, the other choices you must make will fall into place more easily. A lot of our couples say they knew Bellinter was the place for them the moment they saw it - some say the lightbulb moment was when they spoke with our wedding team and understood the level of service and care we strive to provide to our couples. Either way, we always think couples know in their heart when they find their venue.
At Bellinter, we work with every couple to ensure their day is completely unique and a reflection of their personality and style. I always advise potential couples go and see venue in person, don't just go by the brochure or online information – a visit is essential to really get a sense of the location.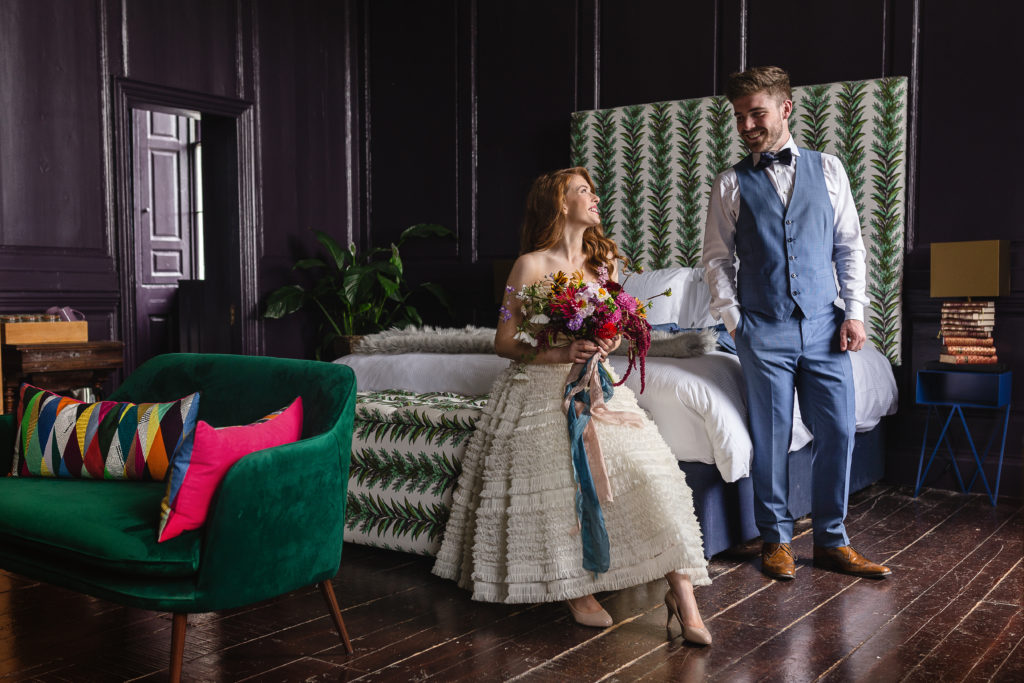 What should couples prioritise when it comes to picking a venue?
Here are some crucial questions you should consider asking at the outset:
What is included complimentary in your wedding package?
Are minimum requirements applicable for guests & bedrooms?
Will you have a dedicated wedding coordinator? Will he/she be on hand on the day of the wedding?
Can you host civil ceremonies at the venue?
Can we exclusively book the property? If so, is there a fee for this?
Can we have additional evening guests attend?
What time do non-residents have to depart from the venue?
Do they have a list of recommended suppliers for photographers, bands etc?
How much of a deposit is required?
What is the payment structure thereafter?
How far in advance are final numbers required?
Is there any construction work planned before our wedding?
What is the cancellation policy?
What is the policy for day before/day after events?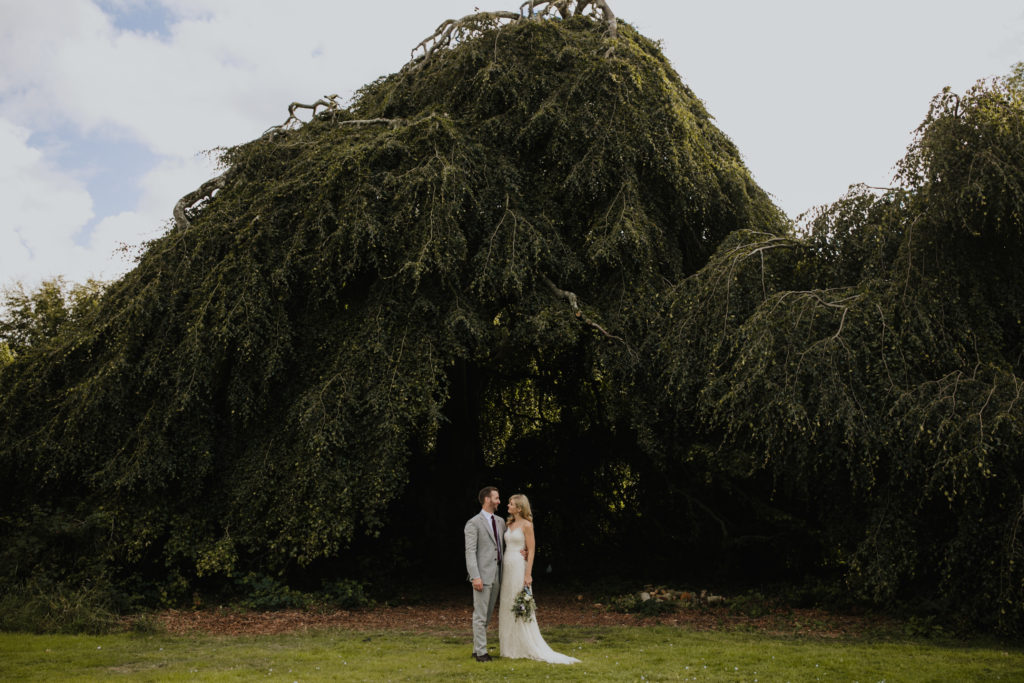 On the flip side, what should couples not get too caught up on?
Pleasing everyone. It's not possible and the sooner that's realised, the sooner you can start to really enjoy the wedding planning process and having fun with it!It's your day, a celebration of your love, and should be exactly as you have both imagined.
What are the benefits of getting married at Bellinter House?
The fact that we can provide a 'home away from home' for our couples must be number one! Our house and grounds can be booked exclusively for you & your guests on the day of the wedding right through to 12pm the following day. We are fortunate to be able to create this extra special atmosphere for our couples.
Bespoke wedding ceremonies are our speciality. With our beautiful grounds and historic Georgian house, we have so many unique locations to say, 'I do'. From the stunning Weeping Beech tree on our front lawn, our back patio overlooking the Boyne Valley in the background, or the Georgian Nunnery Suite with its arched ceilings and ornate pillars – we have the on-site ambience to suit all tones.
Our devotion to our guests' personal tastes being catered to extends to our accommodation also - we have 44 bedrooms and can accommodate over 100 of your guests overnight. With our five stylised wings – guests can experience something new in every part of the venue.
Our award-winning cuisine is something we're extremely proud of. Our Chefs have been the recipients of the 2AA Rosette Award for Culinary Excellence for several years running, so you can be assured of an exquisite dining experience that will keep any 'foodie' happy!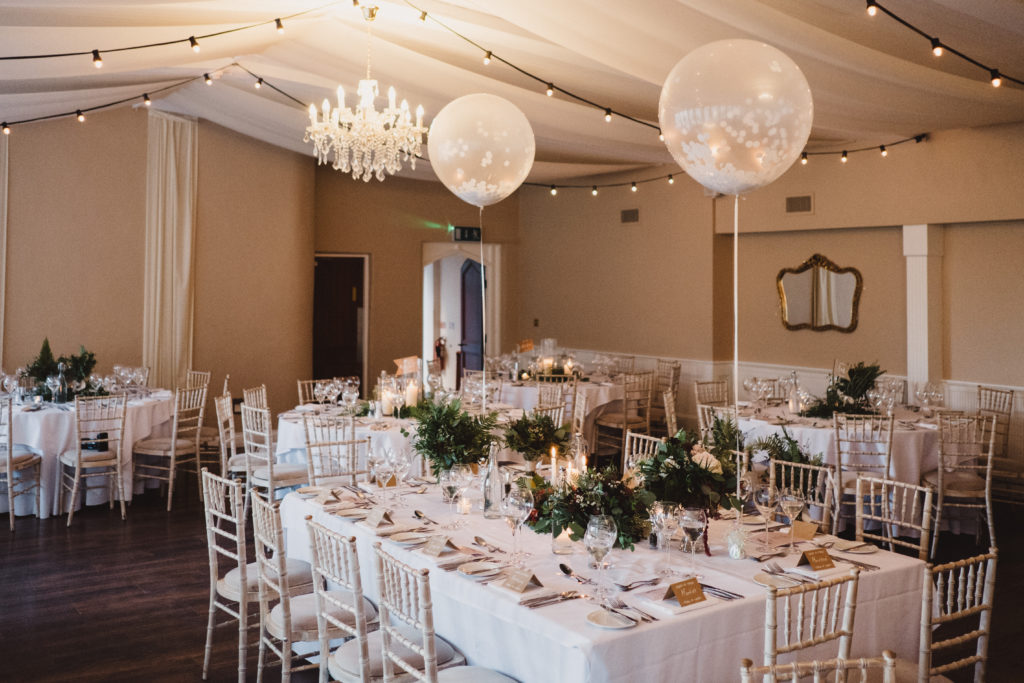 Is there a formula for planning the perfect wedding once you've booked your venue?
Start a wedding folder to keep all the little pieces of inspiration you will collect along the way. This will come in very handy when it does come time to choose your decor, plan your tablescape etc.
Follow your venue and suppliers on social media to keep up to date with news and any changes/new additions! We always have our couples contact us about different setups they saw on our Instagram page to ask to do the same. It's definitely a great source of ideas. Venues also frequently share 'real wedding' features. These are invaluable to give you an idea of how your day will play out.
Your venue should provide you with a timeline specifying when you should be working on each aspect of planning and the due date for each. Ie, when we will schedule your menu tasting, due date for your table plans, rooming lists and final details appointments. This will put you at ease and there will be no surprises!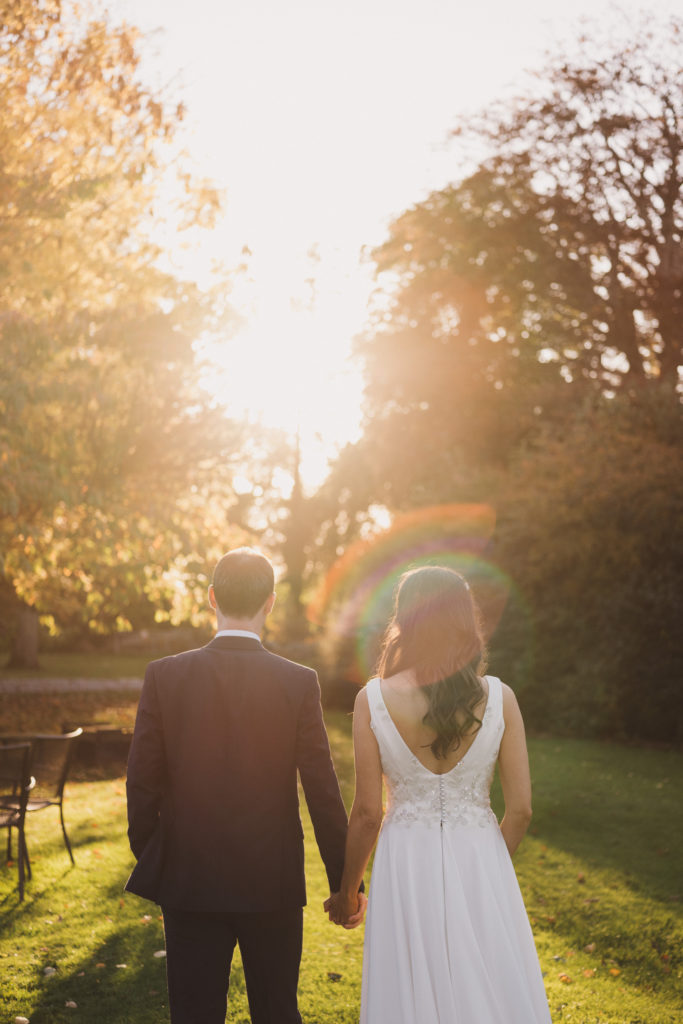 Are there any wedding trends you're seeing emerging in terms of how couples are using your venue?
Every year we see more and more couples choosing to host their ceremony onsite at Bellinter. We have created some amazing layouts. It also means a more relaxed day for the couple & guests with less rushing around.
Banqueting table layouts seem to be ahead of the traditional round tables the last few years. They leave more space for guests & dancing, and when decorated, they can look so striking.