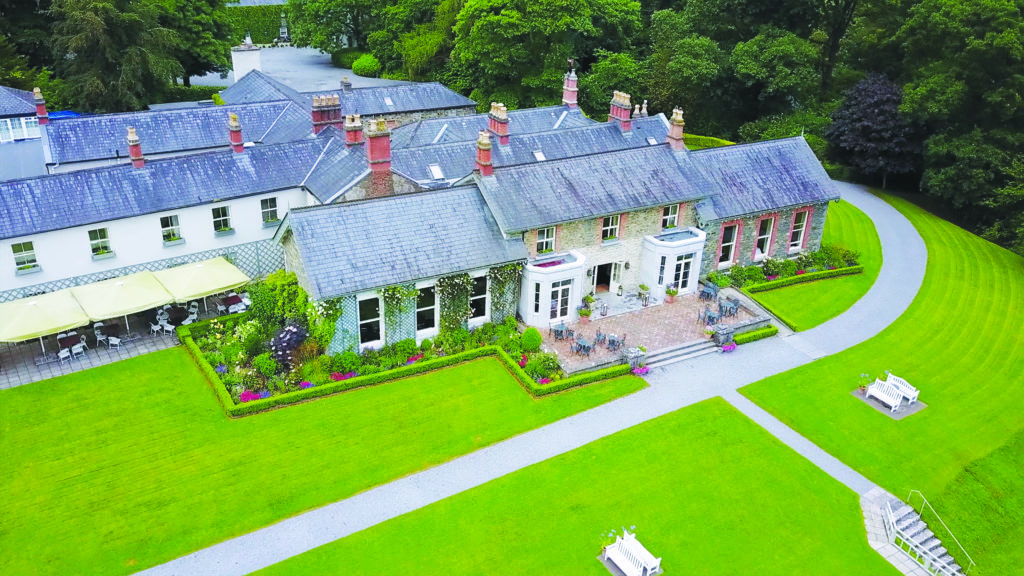 The gorgeous Virginia Park Lodge is our Venue of the Month for the month of August. We asked their wedding sales manager, Deirdre Corrigan for her best advice on planning the perfect shindig. Here, she'll cover everything from questions to as your venue, trends, and timelines.
How should couples approach their wedding venue search?
"I think couples should refine their search by focusing on venues that specialise in weddings. This way, they know that A: they will be looked after very well and B: the expertise that this type of venue will add to the overall experience is invaluable. Planning a wedding should be hassle-free and as exciting for the couple as it is for the wedding team in the venue."
When should they begin looking for a wedding venue? Why should they start then?
"I highly recommend taking a month or two to just enjoy the moment following the engagement - this gives the couple time to adjust to their new status. On saying that, the venue search should start soon after as demand far outweighs supply in terms of finding the perfect wedding venue."
What questions should couples be asking when viewing a wedding venue?
What experience do they have in the industry?
What's included in the price?
What numbers can they cater for?
Who is the wedding coordinator and will he/she be present on the wedding day?
Can they supply testimonials?
What is the ratio of staff to guests on the wedding day?
Is there a safe place for cards and gifts?
Does the venue have public liability?
Are there any other events/weddings on in the venue on the same day?
What are the benefits of getting married at Virginia Park Lodge?
"Our unique selling point is food, as well as being able to celebrate your very special day in one of Ireland's most unique country houses. Virginia Park Lodge is owned by my brother, Richard Corrigan, who is a Michelin star chef who has cooked for the Queen and the Obamas, amongst many others. We bring our couples to London for the menu tasting and this is a huge highlight for them as they will get to eat in our flagship restaurant, Bentleys in Picadilly. We can cater for up to 300 guests in our purpose-built Pavilion and we can sleep up to 125 guests on the estate, which you have full exclusivity of on the day.
When available, we can offer rehearsal dinner and BBQ events for our weddings which make the experience even more special for the families who come here. We are a family business who care about our couples and we love what we do. In most cases, we stay in touch with our couples afterwards and welcome them back to our dinner and lunch events both in Virginia and in London."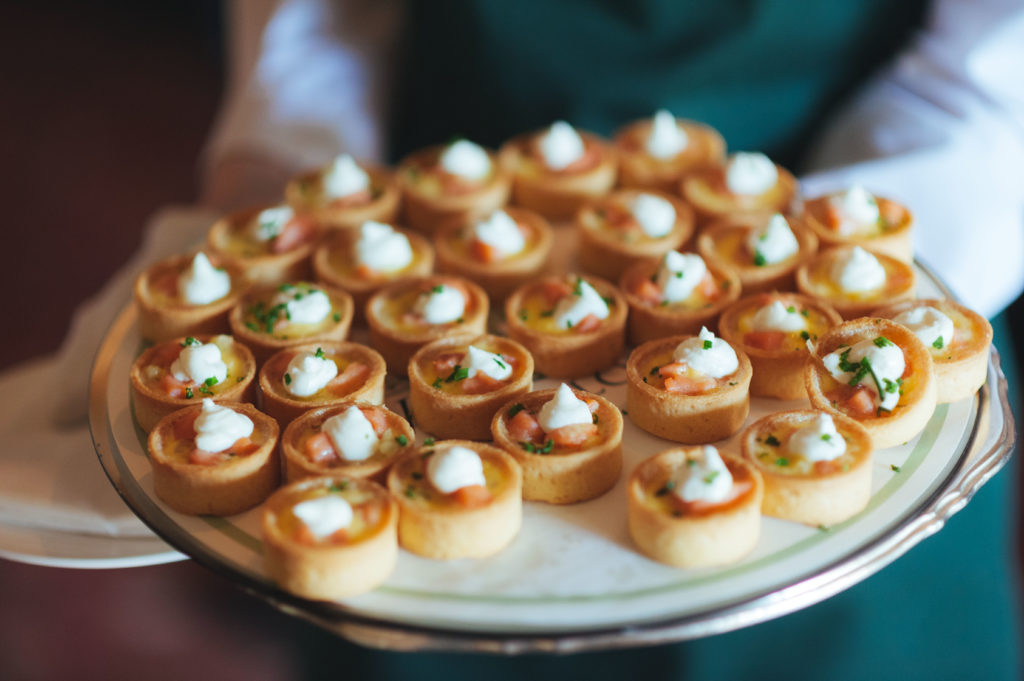 Is there a formula for planning the perfect wedding once you've booked your venue?
"Be organised and methodical in the planning process. Get the main suppliers booked immediately to avoid disappointment. Let your venue guide you but ultimately, you need to be in the driving seat. Communicate, and communicate some more with all vendors to ensure your wedding day runs smoothly."
Are there any wedding trends you're seeing emerging in terms of how couples are using your venue?
"When we started our business back in 2014, most of our weddings had church ceremonies. There has been a massive shift in preference for onsite ceremonies, which now account for over 50% of our weddings. Couples are opting for more intimate and bespoke ceremonies that reflect their personalities more. I am seeing a lot of American trends currently such as trestle tables for the banquet and very plain chairs. Floral décor is just getting better all the time and our in-house florist, Hilary Keegan has 19 years experience and is on hand for all our couples to help them create that wow factor for their wedding day."
Solid wedding planning advice from Deirdre, there. Click through for more info on the fab Virginia Park Lodge!