A Confetti promotion
The gorgeous The Shelbourne Hotel is our Venue of the Month for the month of May. We asked their wedding team for their best advice on planning the perfect shindig. Here, they'll cover everything from questions around your venue, trends, and timelines.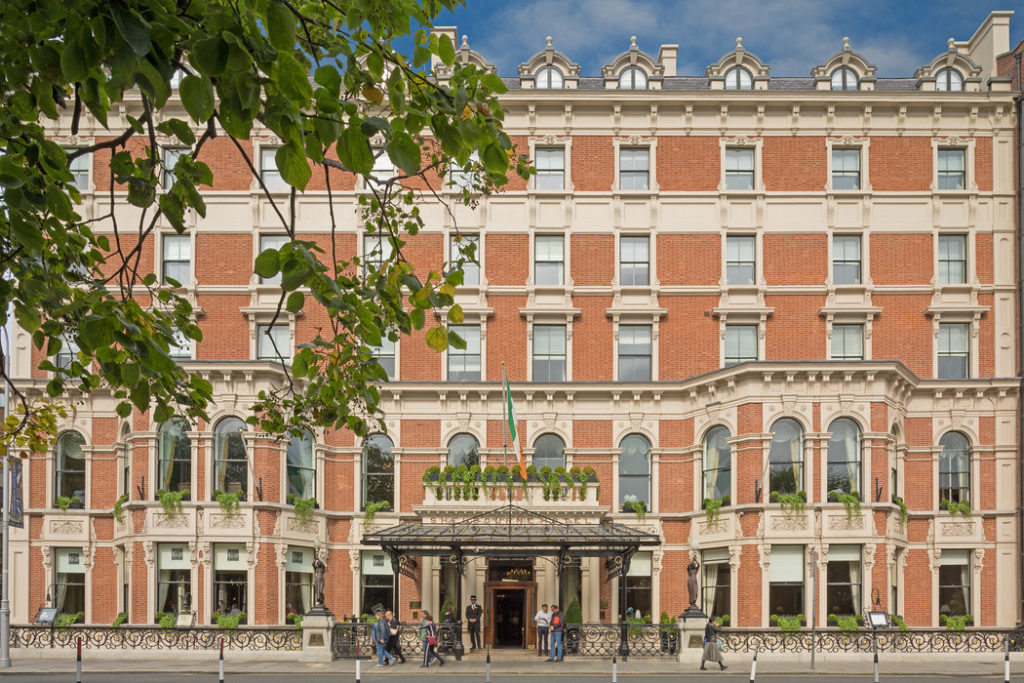 1. 
How should couples approach their wedding venue search?
To begin with, couples should work out their guest numbers (ensuring to include themselves) as this will determine the venues that are suitable. You don't want to fall in love with a venue that is not going to work for your guest numbers. Next, decide the location; whether you would prefer a city or country wedding. With all in mind, you must also take into consideration guests travelling from abroad and if so, should  the venue be close to an airport. Even for your locally based guests, if they would be happy to travel a distance or should the venue be easier to reach. Additionally, set a wedding budget and be realistic when choosing the venue based on your budget. And most importantly of all, in Ireland, a big aspect to consider is the time of year and the weather.
Once decisions such as this are made, it is then time to begin doing some serious venue research and think of the style of wedding you would like to have – to consider what aspects of the wedding a venue may be able to cover for you eg. Decorations, flowers, etc.
2. 
When should they begin looking for a wedding venue?
I would recommend looking for a venue approximately 1 year before the wedding date to secure a preferred date. If a couple would like a key date such as New Year's Eve I would recommend looking at venues 18 months out, to avoid potential disappointment.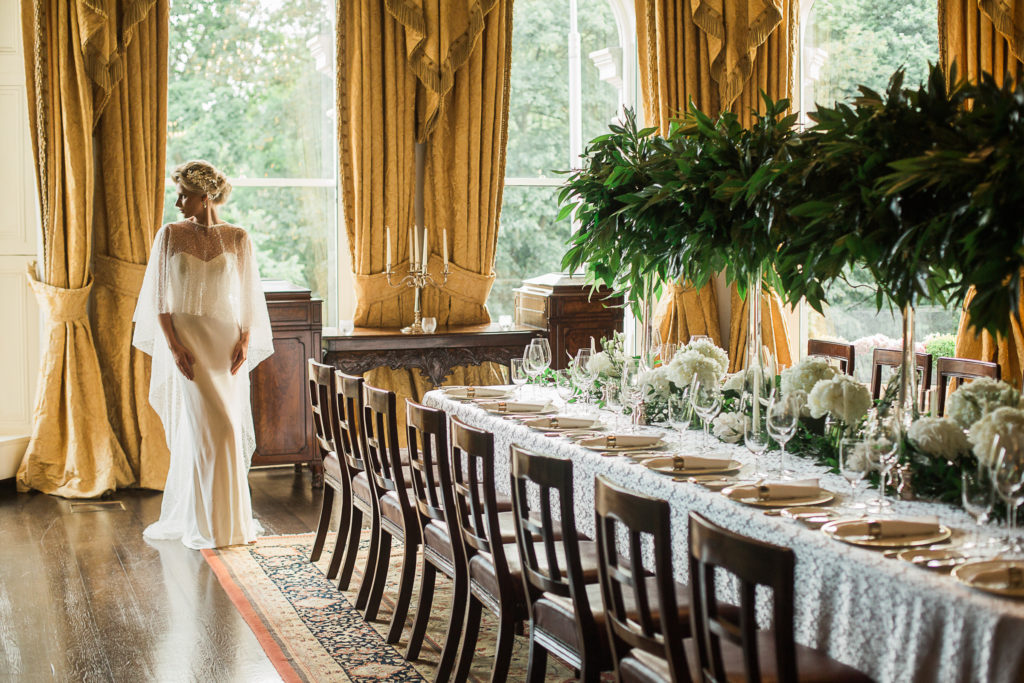 3. What questions should couples be asking when viewing a wedding venue?
There are many questions to ask when viewing a wedding venue to ensure it best fits your needs for your special day, such as:
-          What are the minimum and maximum capacities for the event space?
-          Is there a minimum spend to have a wedding at the venue?
-          What are the available dates?
-          Does the venue take more than 1 wedding per day?
-          Who is the point of contact in the lead up to the wedding and on the wedding day?
-          Are there any renovations taking place at the venue?
-          Is the venue licenced to hold civil ceremonies?
-          Clarify the details included in a Wedding Package if the venue offers a wedding package. Are there additional costs to consider that are not included in the wedding package?
-          Ask questions about the décor, what is included – candelabras, flowers, colour of table cloths, stage, dancefloor etc.
-          Is a bar extension included in the wedding package?
-          Can the band set up prior to the guests arriving at the venue?
-          What accommodation is included or are there preferred wedding rates available?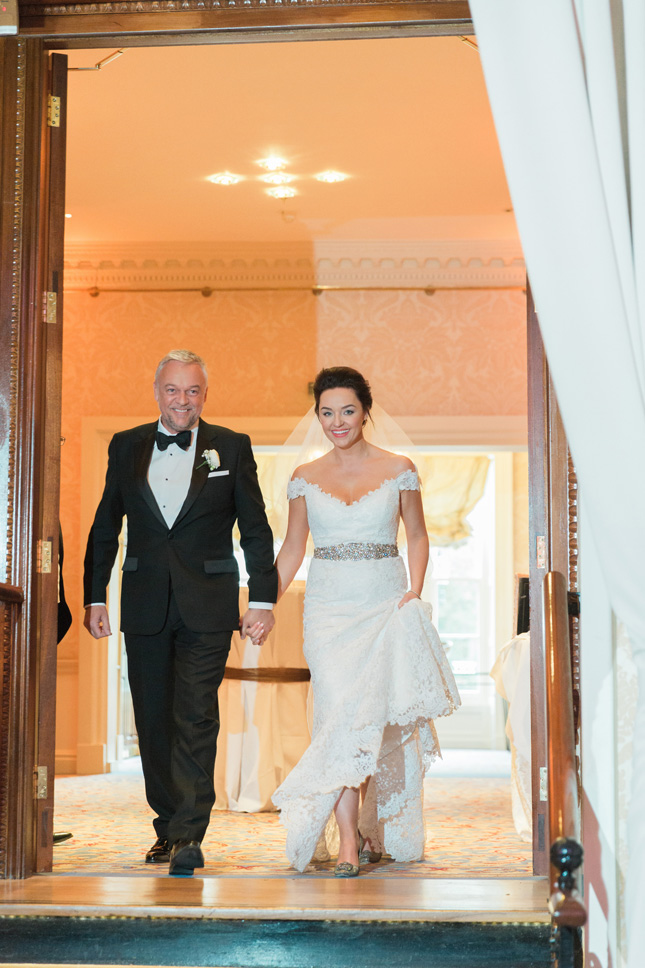 4.
What are the benefits of getting married at The Shelbourne?
When getting married at The Shelbourne, you are adding the chapter of your story to a part of our extensive history – and from my experience, guests simply love a Shelbourne Wedding! From hair and make-up services available in The Salon, our onsite Barbershop, to floral arrangements from The Florist team, we pride ourselves on making this process easy by providing an extensive range of services in house. Our location is also a great benefit, directly across from St. Stephen's Green Park for photography. We always welcome couples back to create further Shelbourne memories as time passes on from their wedding day, whether they choose to dine in The Saddle Room Restaurant or have some drinks in one of our iconic bars. We are close to the airport, Grafton Street for shopping, and many tourist attractions, all of which will appeal to out of town guests. Finally, couples can also benefit from gaining points from our Marriott Bonvoy Loyalty Program after their wedding. 
5. 
Is there a formula for planning the perfect wedding once you've booked your venue?
There is no formula for planning the perfect wedding, as each couple are unique, however being organised is very important. Set timelines of what needs to be done, book the band and DJ, schedule menu tastings, hair and make-up trials well in advance to avoid any  rush as the wedding date approaches. Enjoy the lead up to the wedding, it is a fun and exciting time. And trust your wedding team at the venue, they are there to guide and help you through the wedding planning process.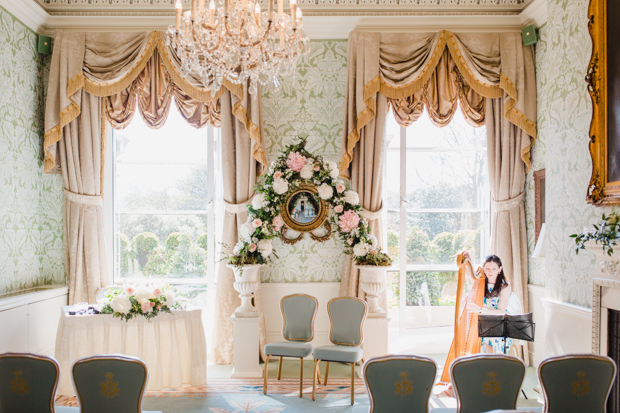 6. 
Are there any wedding trends you're seeing emerging in terms of how couples are using your venue?
Food and beverage has become really important to couples. Couples like to choose foods that are in season, and we have found that Gin bars are really popular at the moment! In terms of décor  we have found that couples love the elegance and simplicity here. And adding a pop of colour through wedding flowers is something both The Florist Team and I have noticed of late.