Virginia Park Lodge is surrounded by the most beautiful scenery. This includes the breathtaking Lough Ramor and rolling hills of Cavan. Your wedding photographs should be at the top of your list of priorities. After all, when all is said and done, your pics are all you'll have left (besides a deadly marriage, of course!) So, with this in mind, we asked the team at Virginia Park Lodge to disclose the top five photo locations.
The Golf Course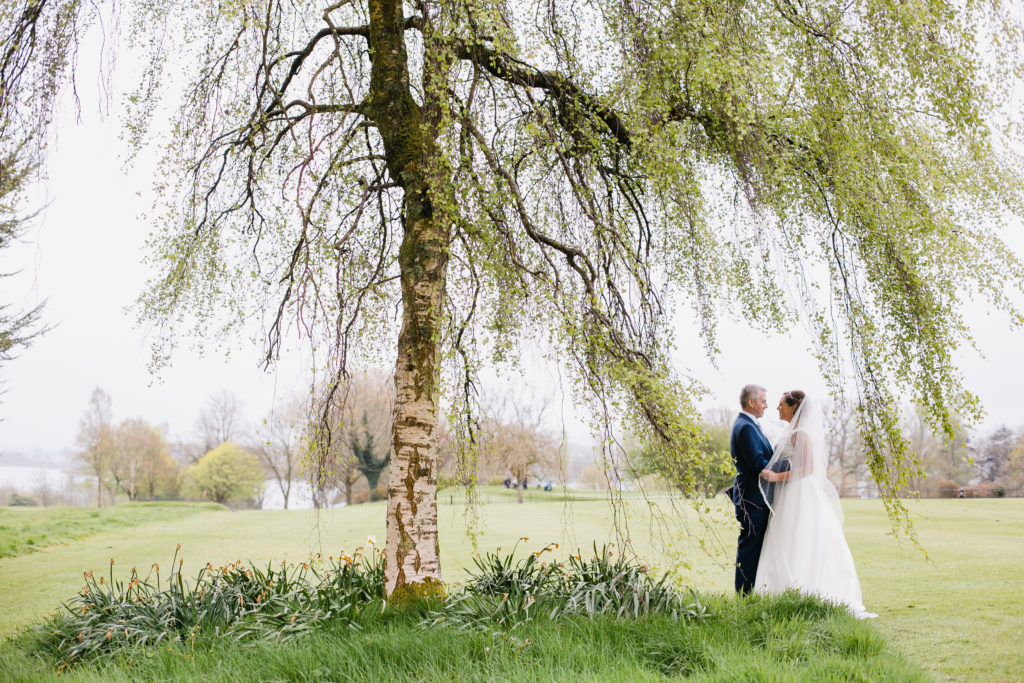 "The golf course provides an excellent background for wedding photography, with manicured fairways and an amazing selection of rare specimen trees."
Lough Ramor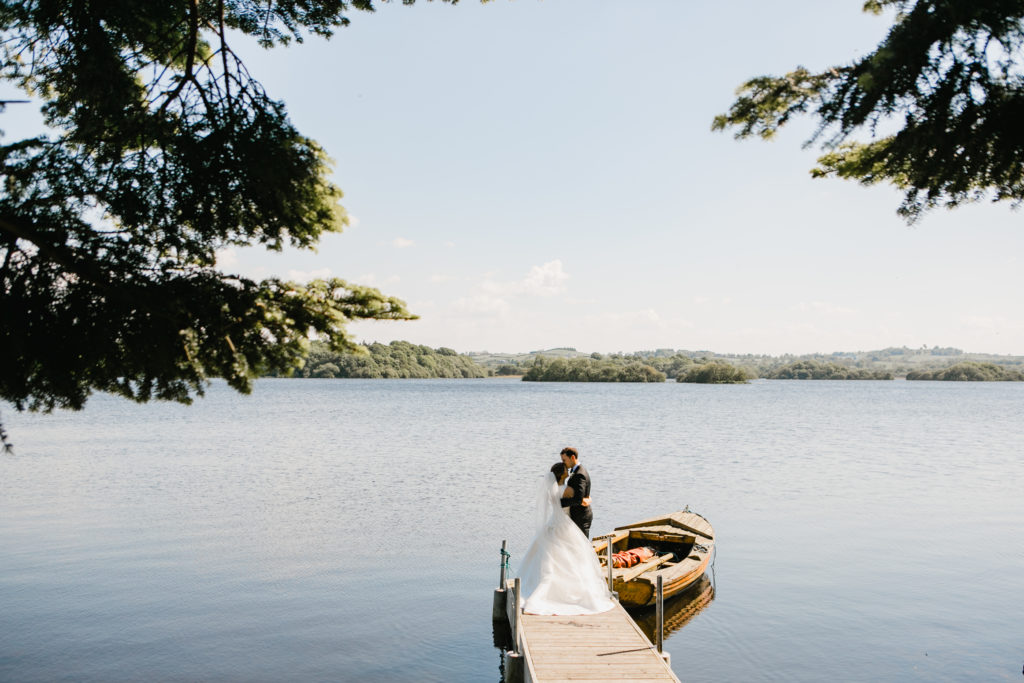 "Lough Ramor is one of the biggest lakes in Cavan and is the ideal setting for a stunning waterside photo. We have a wedding boat that our couples can avail of if they are feeling energetic to capture that perfect shot."
The Gardens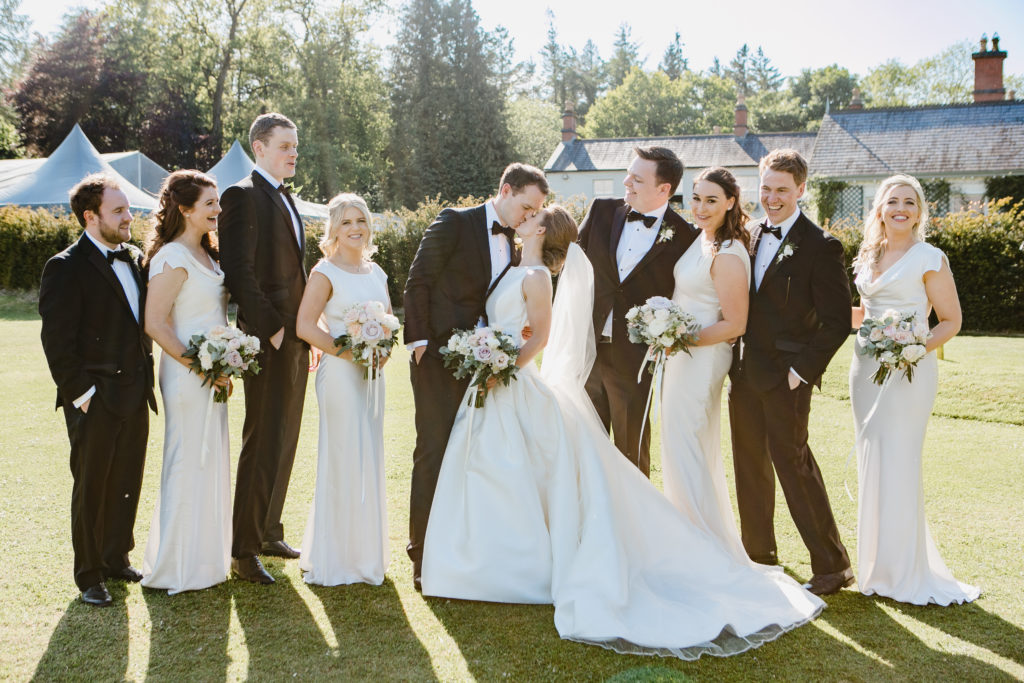 "Our manicured gardens are always a firm favourite for wedding photographs. You have the Lodge in the background for that extra wow factor."
The Boathouse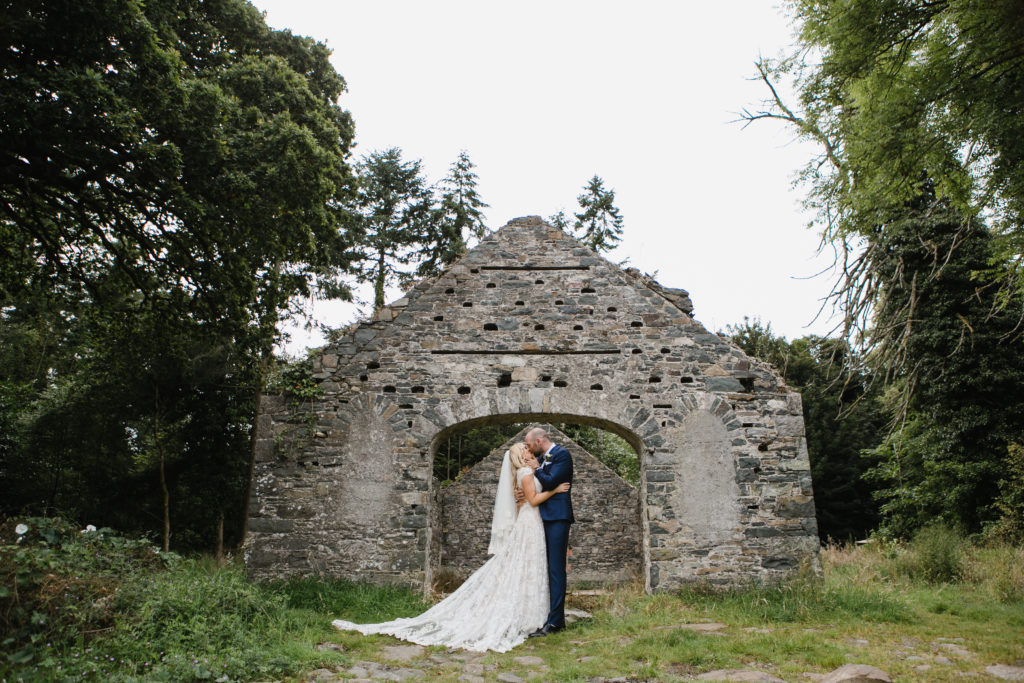 "Our Boathouse, dating back to 1760, possesses beautifully shaped gothic windows. It presents our couples with a stunning mix of old and new."
Pleasure Gardens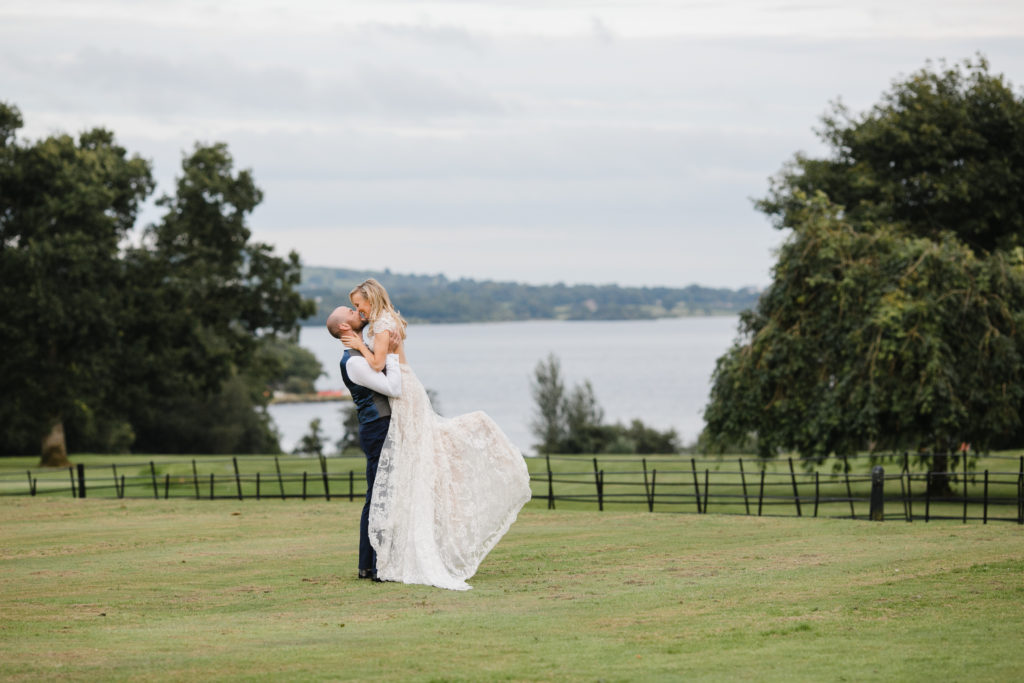 "Our pleasure gardens comprise of seven acres of lawn, an arboretum, and a bandstand. Lough Ramor's dominant background sets the scene for photographs in this area of the estate."