The Cliff at Lyons has potentially zillions of gorgeous wedding photo spots, but we're highlighting six favourites that you absolutely can't leave out.
Plenty of factors are important when choosing a wedding venue. Will it cater for the number of guests you plan on having, is the top one. Does it fit in with the style or theme of the wedding you're planning? Will it fit within your budget? That's before you even get to the nitty gritty factors... However, we'd be lying if we didn't say that locations to take gorgeous wedding photos is also on the list.
With that in mind, we asked the wedding team at our Venue of the Month for January Cliff at Lyons, to tell us about the top six locations in and around their venue that couples love, that ensure totally stunning wedding photos. Take it away, team!
Love One Cottage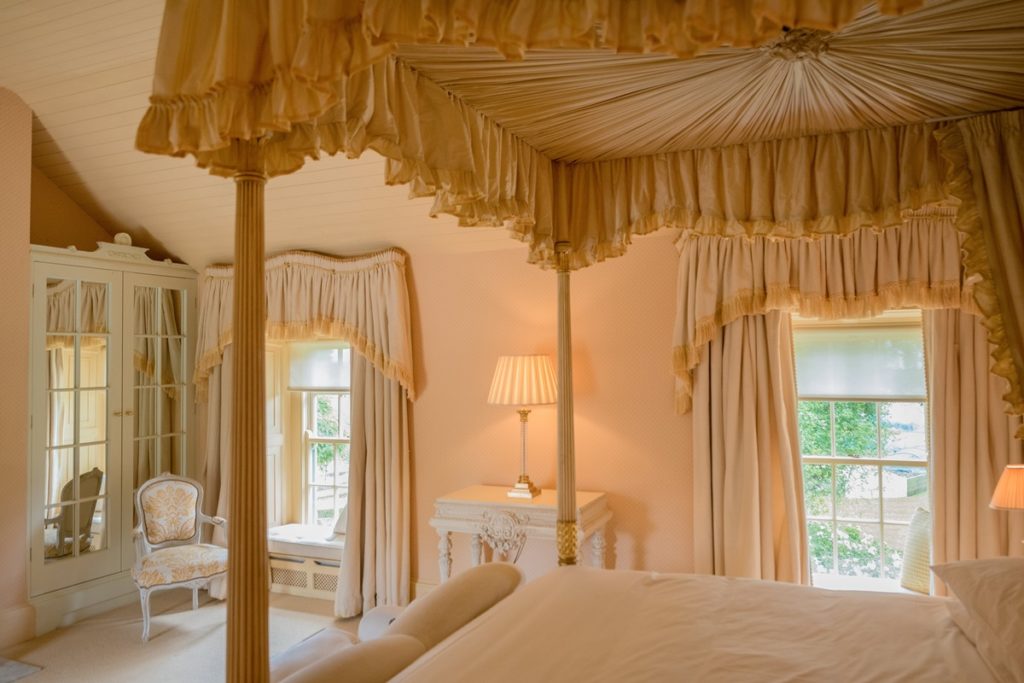 The morning of your wedding is a truly special time as the excitement builds for your big day. The cottages at Cliff at Lyons provide a spacious and relaxing environment for photographs as you and your wedding party are getting ready, while the stunning bay windows and four-poster beds provide a romantic setting for your newly married shots. Love One Cottage has one bedroom called Romeo and a second called Juliet – dreamy!
San Pedro's Chapel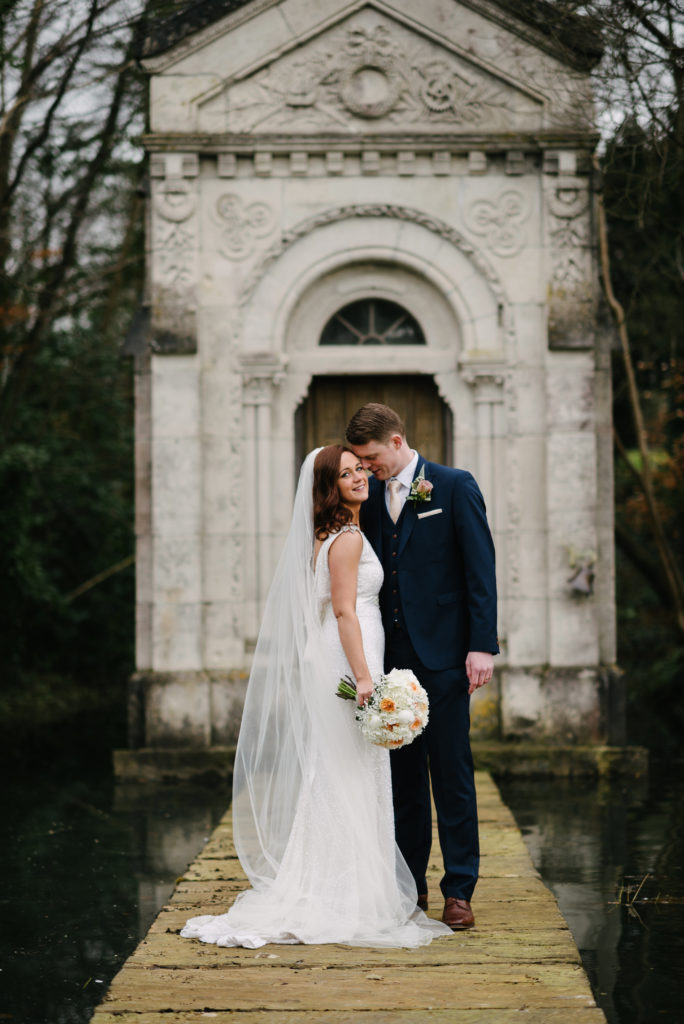 San Pedro's Chapel at Cliff at Lyons is small but beautiful. Set in the centre of the pond, where the calm waters reflect the sky, a stunning picture is guaranteed.
The Orangery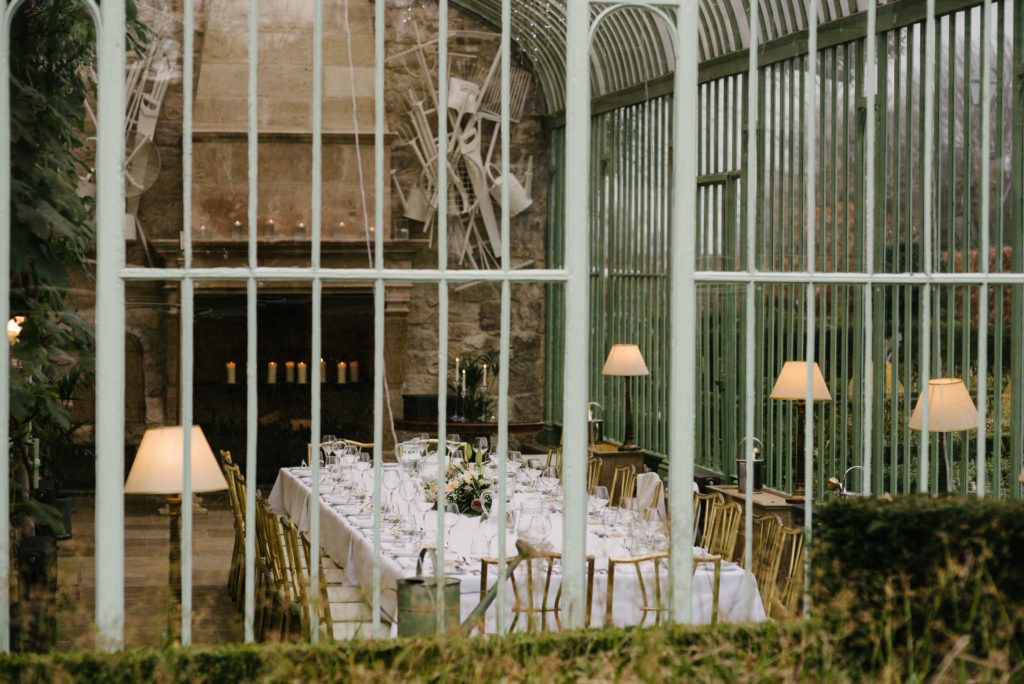 A truly elegant venue, The Orangery at the Cliff at Lyons is surrounded by glass walls which look out on scenic grounds and a domed ceiling that creates a beautiful stream of natural light for your photos. The complementing colours of the large fig tree against the stone wall and tiles will provide a neutral backdrop for your photos, making sure that you both stand out.
Shackleton Mill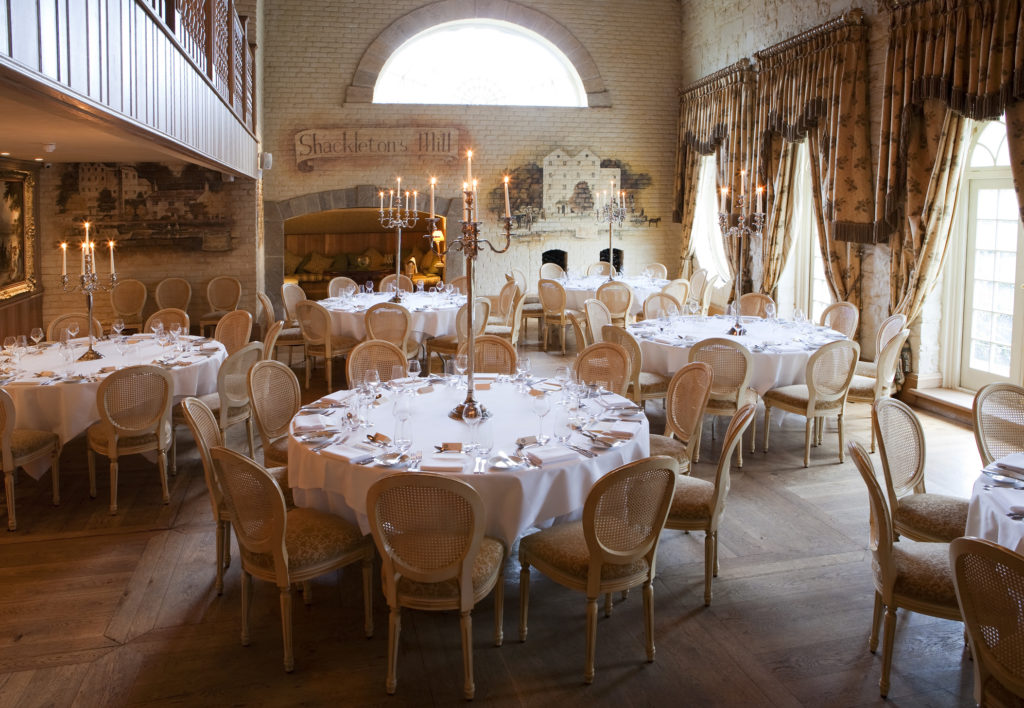 The Shackleton Mill has been carefully renovated to create a stunning venue with large ceilings, wooden beams, stone walls and elegant windows that look out to the surrounding grounds. The mill race that runs alongside Shackleton Mill boasts a beautiful waterfall that provides an elegant backdrop for your portraits.
Beside the Pond
From the stunning fountain in the centre and the surrounding greenery, there is plenty of space and inspiration for taking your photos by the pond. Bring your family together here for a group shot, or sneak off for some quiet time together.
Exploring the grounds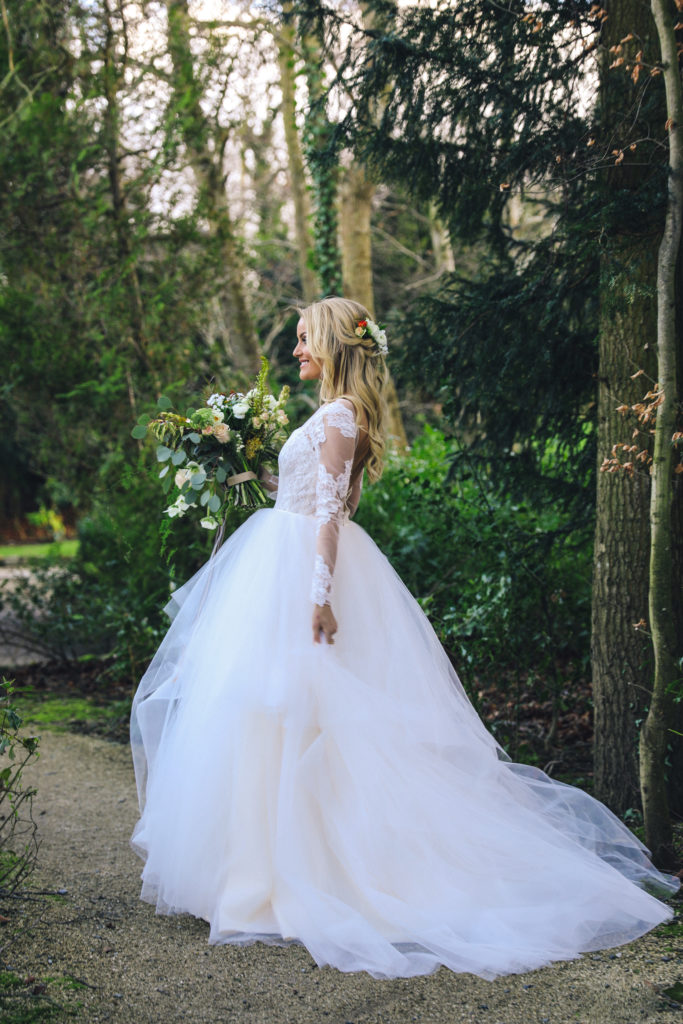 There are endless locations to choose from when it comes to the grounds at Cliff at Lyons, whether you're looking for a secluded spot for the perfect couple shot, or to capture the wedding party, you'll never be short of a beautiful stone building or vibrant greenery to choose from.
For more information about weddings at the Cliff at Lyons, check out their website or catch them on Facebook and Instagram!