Wedding hacks can come in pretty handy when it comes to super stressful wedding planning. Between appointments, budgeting, mood boards and trying to decide the difference between powder rose and blush pink…it's a whole new world. It can sometimes feel like a part-time job. So, if you're interested in saving some time and money, read on for some fool-proof bride hacks.
D-Day
First things first, you've gotta set the date. Did you know that you can save a bunch of cash by just getting married off season? Opt to get married in November, January or February and you could save yourself up to 20%. Make it a weekday and you can add another 5%-10% on to that. And don't worry, with enough notice, your guests won't mind taking the day off work. As wedding hacks go, this one's a doozy - it's all about saving those dolla bills, y'all!
You've Got Mail
Now, we don't know about you but we love when things are nicely organised. Another handy wedding hack is to set up a separate email address for all wedding correspondence. This way, all wedding related things will be in the one place and you won't waste time trawling through your personal email to find wedding emails. It'll also prevent you from being constantly distracted whilst you're doing your day job.

Less Stress, Mo' Dress
With the date set and planning underway, it's time to get that gúna. If you're worried about an overly-opinionated bridal party member (or members) adding unwanted stress to your dress consultation, our top tip is to mention your concerns to the boutique when booking your appointment. Most consultants are excellent at hearing what you (and only you!) want, but forewarned is forearmed and if you two are on the same page, they'll be able to filter out the unwanted opinions and make sure things move in the direction you want. Phew!

Puffy the eye bag slayer!
Planning done, final dress fitting in the bag – it's finally the morning of your wedding! Tossing and turning with excitement and nerves the night before is pretty inevitable, even after that tactical glass and a half of wine to help you sleep. The last thing you want is tired, puffy eyes – no thank you, ma'am! This beauty trick will be your saviour; pop two spoons in the freezer to cool down and after 20 minutes, remove them and gently press them (curve side down) onto your eyes. Keep them there for a few minutes and it's buh-bye tired eyes. You're now ready fo your makeup artist to do her thing.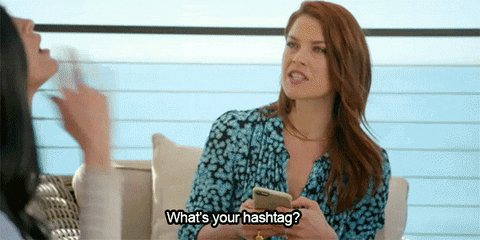 Hashtag Hitched!
The dress is on and your de-puffed eyes are glammed up. Time to get married! You don't want to forget a single second of this day, but it will inevitably fly by in the blink of an eye. If you'd like to look back at it through your guests' eyes, why not create a wedding hashtag? It'll be so lovely to watch it back from your guests' perspective and to see them enjoying your kick-ass wedding! It also gives anyone who couldn't make it instant access, so they feel like they're there with you.
Walkabout
So that's it, it's all done, you're a married….hold on, wait! You hardly saw your other half all day! It's true what everyone says, the day will fly by so make sure you take some time out with your beloved. It will be so jam-packed between talking to Aunty Mary and laughing away with old school mates, you'll be glad of a breather. Go for a walk together, have a chat and just bask in the absolute awesomeness of being married to each other. Yay!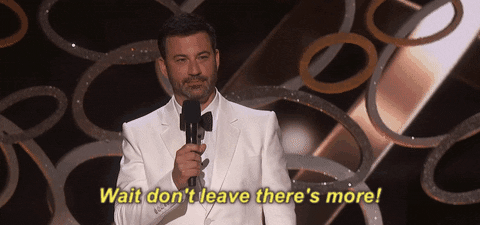 More wedding hacks...
Strapless dress? Have your bra sewn in to avoid nasty fallen bra straps in your pics
'Breaking in' your shoes before the day? Wear socks to keep them squeaky clean
Marrying outdoors in Ireland? Two words: Veil Weights!
Freezing cake? Freeze it unwrapped for 30 minutes before wrapping it in foil, so it won't stick