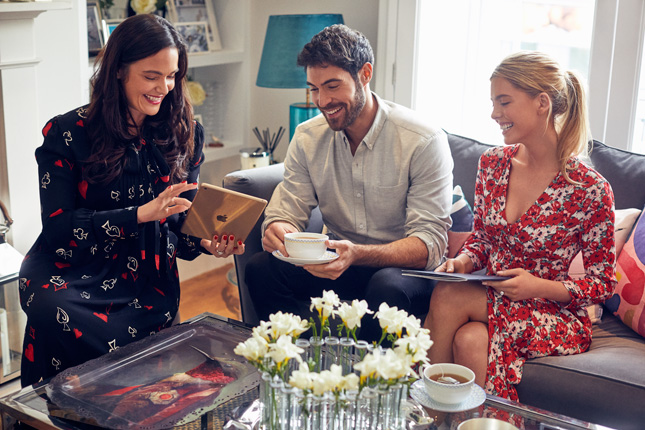 We've teamed up with The Wedding Shop to share some top tips on how to create your gift list of dreams! As Ireland and the UKs No.1 gift list, you are in safe hands. For 28 years, The Wedding Shop have helped thousands of couples build their dream wedding gift lists. A completely free service with unlimited choice and flexibility, free delivery within Ireland and the UK, and a 10% lifetime discount - it's the gift that keeps on giving!
So without further adieu, here are their top tips for creating your wedding gift list:
1. Shop your own way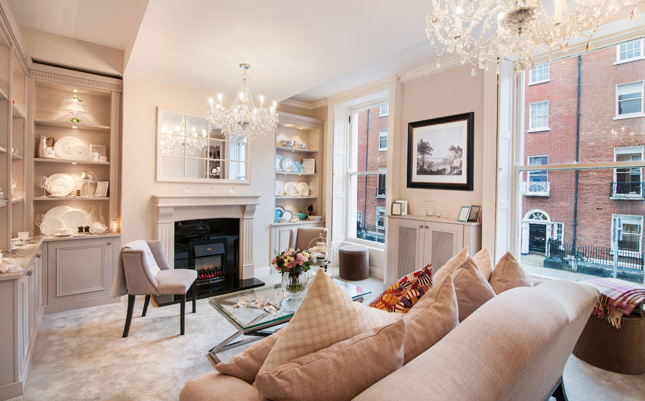 With five beautiful showrooms nationwide, couples can build their lists in a showroom and online. Whatever method they use, at The Wedding Shop, they'll have their own personal Gift Guru to provide inspiration and guidance along the way, and their handy online chat function gives you instant access to their knowledge. Their showroom is full of inspiration to add to your wedding gift list, and you can book your appointment now to get the VIP treatment with a glass of bubbly.
2. Choose what makes you happy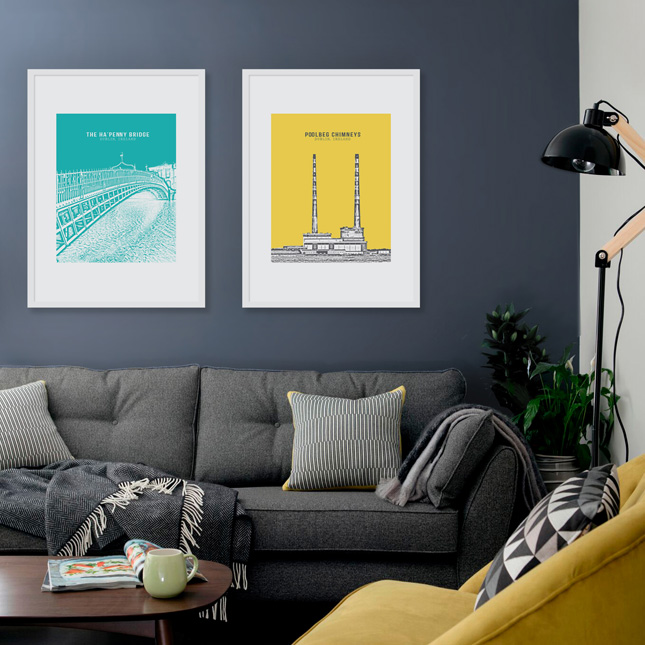 Sometimes, when planning your gift list, you can get caught up in thinking that you should add certain traditional items to your lists. These days you can choose from anything, and whether you are into baking or bungee jumping, The Wedding Shop have something to suit everyone. Friends and family love buying gifts that make your gift list completely unique to you. And if it couldn't get better, The Wedding Shop have partnered with some of our favourite Irish brands. You can now add those funky designs from Hey! Bulldog Design or get your favourite statement print from Jando.
3. Think everyday upgrades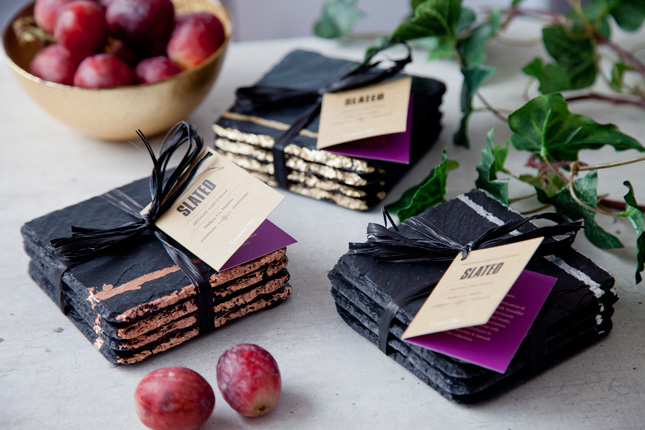 It's time to retire your mixed matched dinnerware you've had since university, and invest in quality items that are perfect for daily use, not just special occasions. Upgrade the basics that you already have and invest in quality gifts that were built to last. White & Green Irish bed linen is organic, incredibly soft and an everyday luxury. Looking to update your homeware and tableware? Slated offer a beautiful range of unique serving trays, placemats and coasters.
4. Don't forget about your guests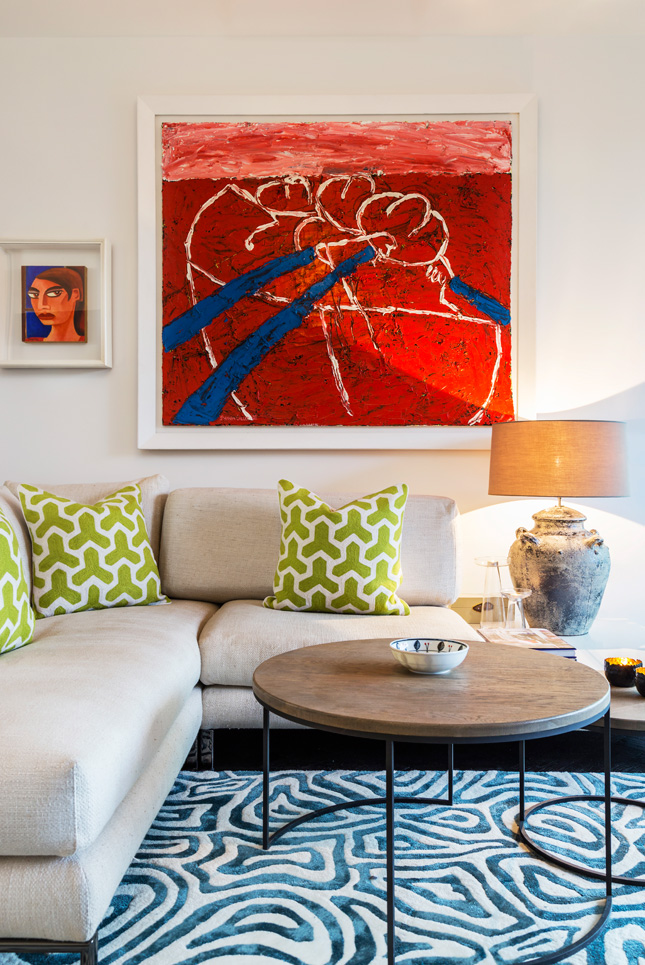 It's always good to add lots of different gifts at a range of price points for your guests to choose from. Some guests like to buy multiple smaller gifts to create a more personalised bundle of gifts instead of sticking to one big gift. With group gifting, friends and family can split the costs, no matter what their budget! Go on, add that Hedgeroe Home furniture you've been pinning over for months!
5. Think outside the box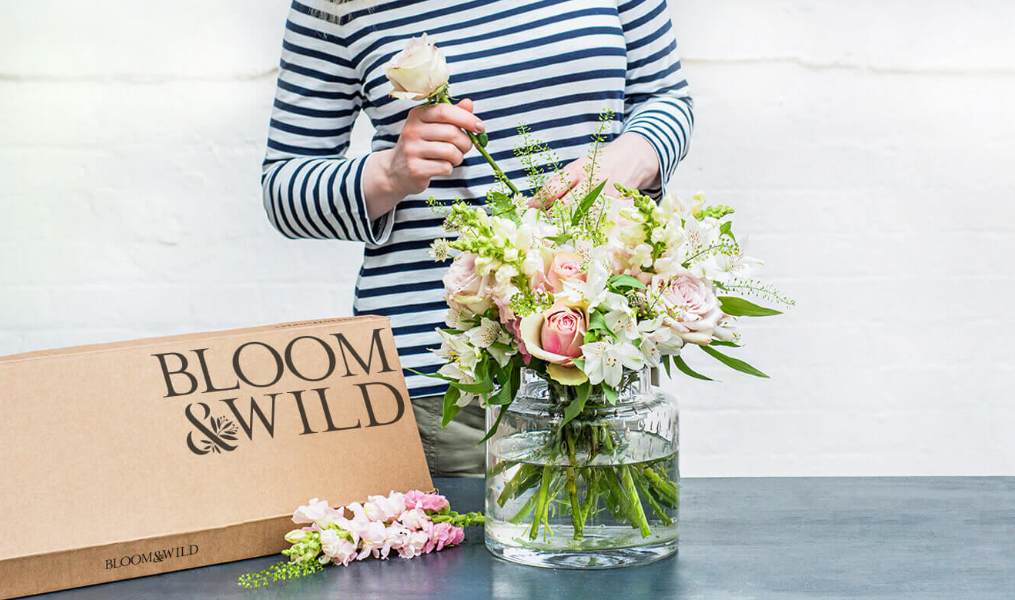 The Wedding Shops' range of weekly and monthly subscriptions really are the gift that keeps on giving. From weekly fresh flowers delivered to your door with Bloom & Wild to a cocktail case of your favourite tipple, there's something for everyone. The Wedding Shop allows guests to fund your honeymoon by contributing to your fund, purchasing experiences with Truly Experiences including romantic dinners on the beach, spa treatments and even mini breaks with Mr & Mrs Smith to get your through the post-wedding blues.
Book your appointment with weddingshop.ie at

[email protected]

or call at +353 1661 9045 to get your wedding gift list set up!