A Confetti promotion
Most wedding couples look to real weddings to find inspiration for their big day.
It's even better looking at real weddings in your own wedding venue, to 'borrow' ideas from what other couples have done.
Sometimes though, you want something a little extra to make your wedding stand out for your guests.
Asking your venue what they offer can reveal some special additions you can make, and the best part is, they'll look after it all for you.
We asked the wedding team at the Claregalway Hotel in County Galway, to show us some the wedding extras you can have if you book your wedding with them.
1. A bespoke gin cart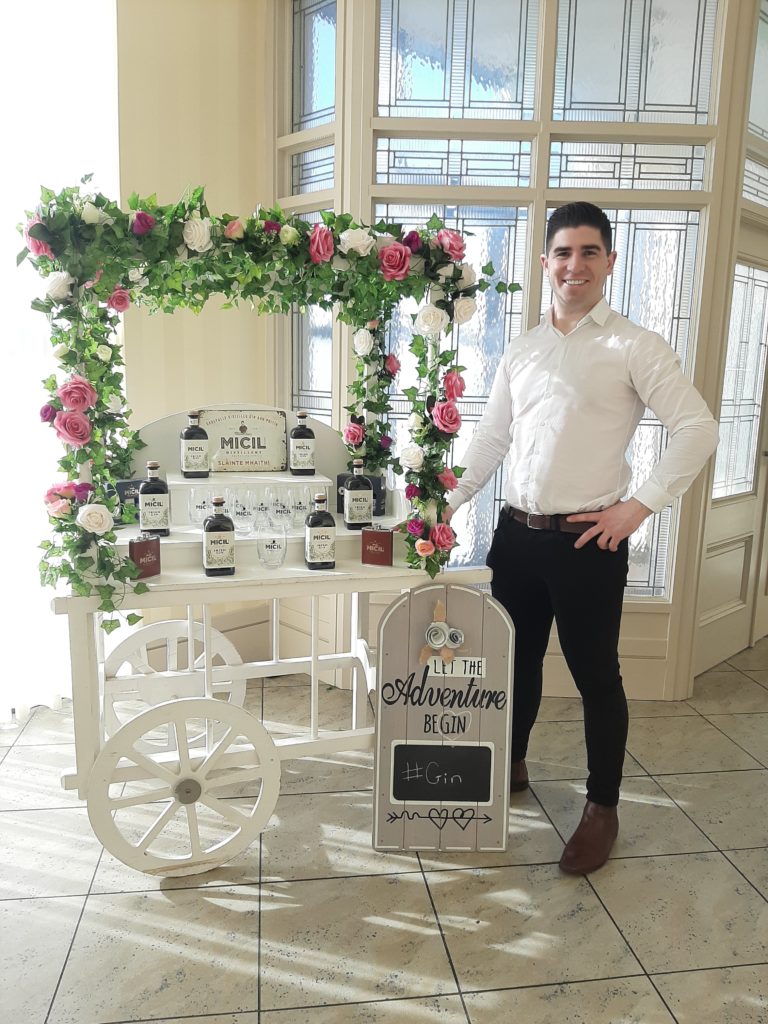 "Our gorgeous gin cart is decorated and wrapped in ivy and beautiful flowers to give your guests a unique experience.
You get to choose which gins you would like to serve to your guests, but we highly recommend Galway's very own Micil Gin.
Start your wedding of right with a refreshing gin and tonic drinks reception. Your guests will remember that great wedding where they were treated to the best gins around."
2. Late night pizza parlour
"We offer a tasty snack option to our guests for after dinner snacks, from our pizza parlour, which is always a big crowd pleaser.
Our late night pizza parlour will delight your guests as they can nibble on a variety of hot, delicious, hand-crafted pizzas.
Our pizzas are made from scratch so they have that fresh Italian taste that always goes down a treat. They just fly!"
3. A private arrivals bar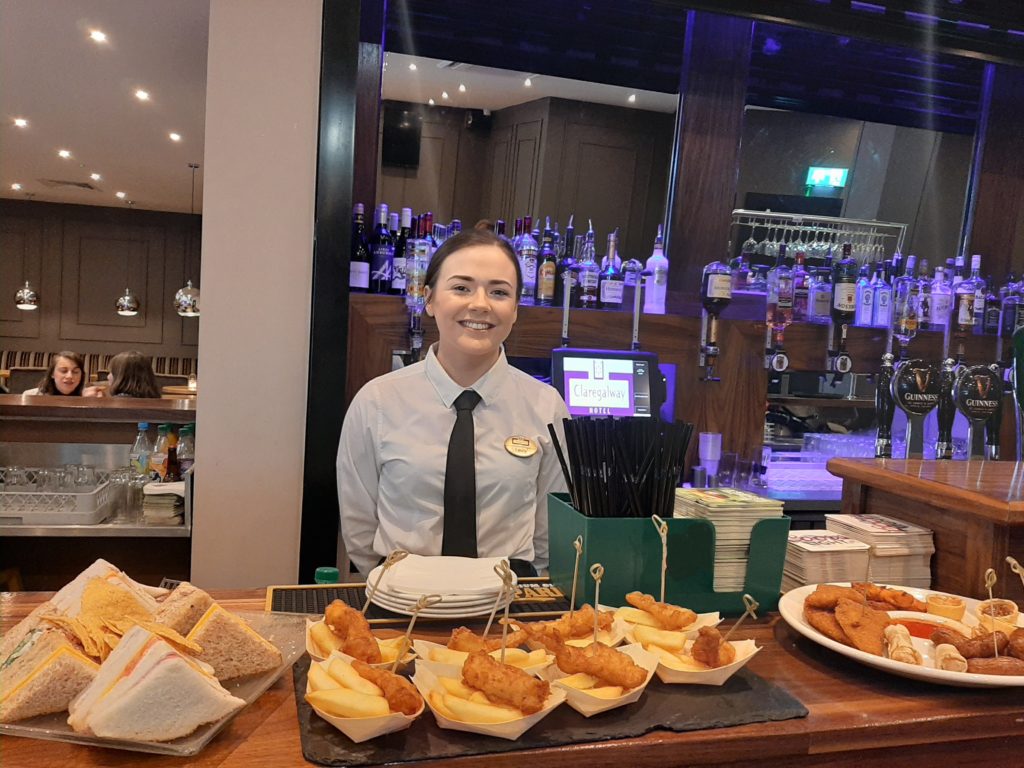 "We are one of the only hotels in Connaught that offers all weddings their very own private arrivals bar for your guests.
You get to enjoy your drinks reception and entertainment in our beautiful refurbished Kiniska Lounge, away from the crowds, so you can celebrate with just your guests.
We offer all our wedding parties the use of this exclusive venue free of charge, so your guests can relax and unwind whilst they wait for the bridal party to arrive at the hotel."
4. A donut wall
"Donut walls have been a huge trend in weddings, so we offer a gorgeous lit version for our wedding couples.
It doubles as wedding decor, and guests with a sweet tooth love it - it always goes down a treat on wedding days."
5. Vintage wedding cars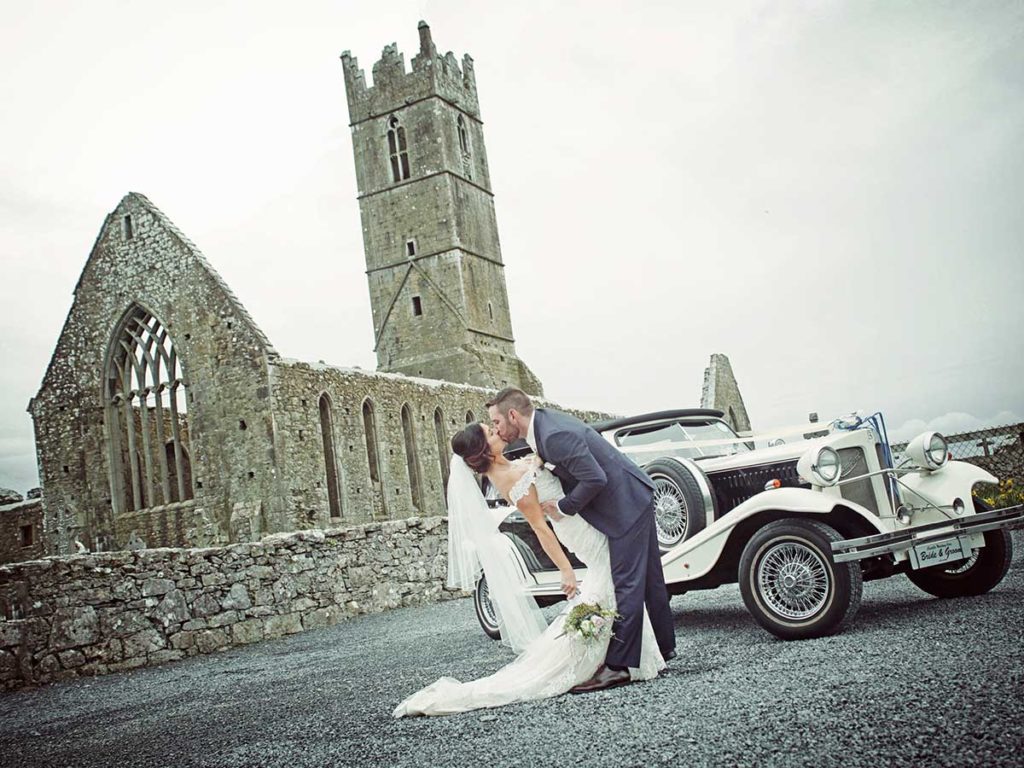 "We have teamed up with a local car service company that provide vintage cars for our beautiful brides so you can arrive at the hotel in luxury!
It takes the work out of finding your own supplier, and as these are our trusted partners, we know you can count on them to deliver you in style."
Claregalway Hotel
Website | Facebook | Instagram
Check out the Claregalway Hotel Confetti Recommended Supplier Listing for more details!