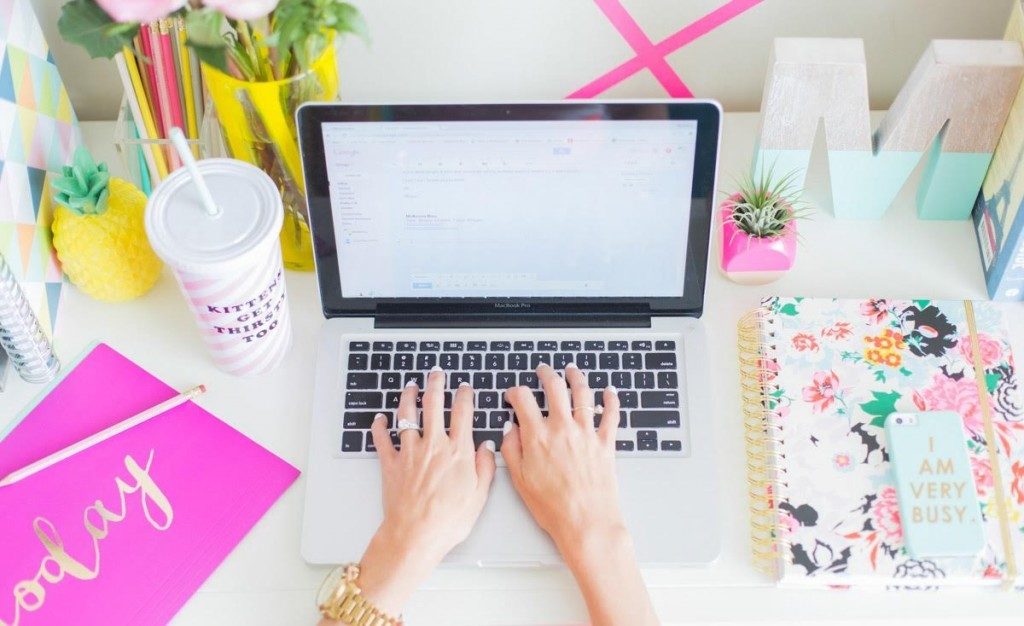 Ah weddings; a minefield of awkward decisions and outdated wedding etiquette. They're also exciting, family-filled love-fests of course, but sometimes the latter is overshadowed by the aforementioned. The ex-girlfriend, the interfering in-laws, the great children question… Weddings provide us with plenty of reasons for sleepless nights. So what are the latest 'done things'? Let's talk…
THE PARENT TRAP Your folks expect you to invite three tables worth of neighbours and relatives whose names you can barely pronounce, let alone remember.
CONFETTI SAYS This boils down to one very simple question: Who's paying? If your parentals are forking out for your wedding, in whole or part, they're entitled to enjoy themselves. If that means bringing a gaggle of their mates, let it be. I guarantee you they'll be the first ones on the dance floor when the band strikes up.
THE CASE OF THE EX They dated, they might even have almost got married, but they broke up and then they stayed friends. You're totally fine with it, but do you really want her at the wedding?
CONFETTI SAYS You're marrying this guy/girl, so presumably you love and trust them enough to know that they would never do anything inappropriate or disrespectful, especially on your wedding day. Time to put your big girl pants on and remember that you'll be too busy having the time of your life to worry about the past. It's all gravy, baby.
TAKE ME TO CHURCH Are your folks are horrified at the notion of you getting married anywhere else?
CONFETTI SAYS For the most part, they're just going to have to get over it. This is too important to compromise on, just to keep anyone else happy. If you don't do the God thing, are you really going to feel OK pretending on one of the biggest days of your life? A long chat is called for here, even if it might not be pretty.
TOP TABLE TROUBLE Is your head wrecked planning where you'll sit the top table widows and widowers? Your 'maids and groomsmen's other halves are also probably not delighted about the prospect of saying cheerio to their other halves before dinner.
CONFETTI SAYS Rules are made to be broken. Why not designate two round tables at the centre of the room as your 'head tables'? One for you two, and your families, the other for your 'maids, groomsmen and their SOs?
DON'T LOOK AT ME For nervous brides or grooms, the long wait to see their other half on the day of the wedding can add to the tension and, occasionally, even spoil their enjoyment.
CONFETTI SAYS It's lovely to create some suspense, but if its making you nutty, opt for a 'first look', or just drop tradition altogether and stroll up that aisle hand in hand. Heck, somersault up the aisle in your pants for all anyone cares – it's your wedding, do what makes you smile.
TALKIN' BOUT MONEY MONEY You have everything you could possibly need for your house and the wedding cost you a packet – it's alright to ask for cash presents, right?
CONFETTI SAYS Wrong! At least not directly, anyway. It's OK to subtly spread the word (usually through your parents and bridal party) that you're saving for a house, or plan to book a round-the-world trip as your honeymoon, so you'd appreciate pressies of the financial kind, but try to avoid asking outright. The technical term we use for this practice is 'icky'.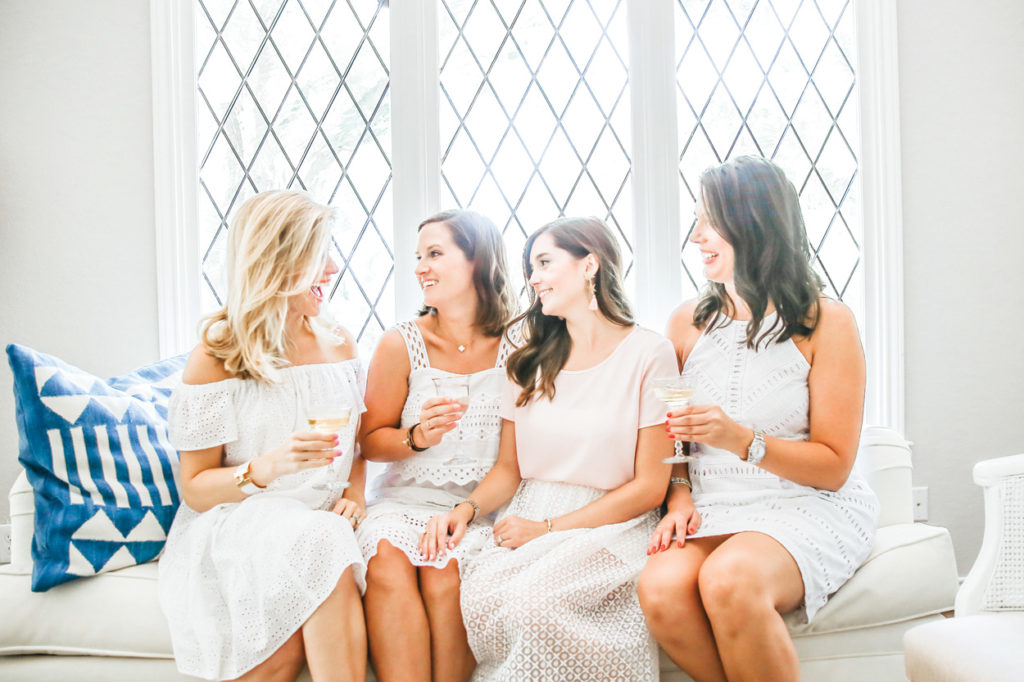 MAID OF MONEY Tradition says that you pay for your bridesmaids' dresses, but the waters have been muddied of late, with a lot of bridesmaids choosing their own dresses. Where does that leave us?
CONFETTI SAYS There's enough expense involved in being a bridesmaid without having to pay for a dress you might not even like too, so it's only fair that you pay. However, if you're going for mismatched 'maids and a couple of your best gals have expensive taste, it's important to tell them their budget early on. If they spot something pricier that they love, they can make up the difference themselves – everyone's happy.
ACCOMODATION STATIONS So, who exactly pays for the bridal party accommodation?
CONFETTI SAYS This is a grey area and there are no hard and fast rules. Generally, you're not expected to pay for anyone else's hotel rooms, but if you get a good deal from your venue and you can afford it, it's a nice gesture.
GLAM SQUAD And what about wedding hair and makeup? Do your 'maids pay their own way or is that one you?
CONFETTI SAYS This one's on you. Arrange a group deal with your hair and makeup artists and budget for the lot. Extend the invitation for both Mums if you can, they'll love it.
Did we forget anything? Tweet us at @confettimag or holler on our Facebook. We'd love to hear your thoughts. Happy (and hopefully stress-free) planning!