We're all for a good wedding bargain, and we spend a lot of our time trying to find the best possible deals on wedding essentials, but throughout our years of bridal research, we've learned (sometimes the hard way!) that there are certain things that are worth investing in. Here are our top 7!
1. The photography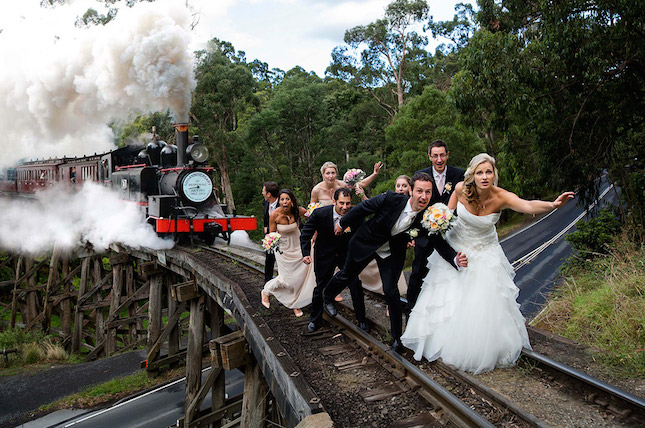 Image: Epic Photography
It's really tempting to enlist the help of a friend / cousin / brother-in-law with a DSLR camera and an index finger to take your wedding photographs – but trust us, there's a reason the experts are expensive. When you get your photographs back and there's not a single shot of the wedding party where everyone's eyes are open, you'll be kicking yourself.
2. The food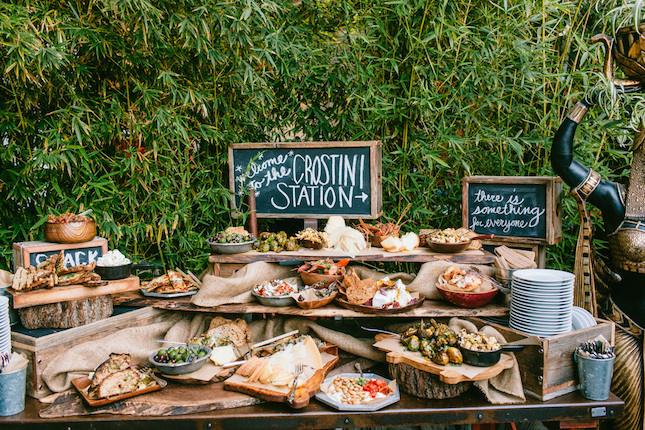 Image: The Melideos
It's a long day for your guests to be standing around, and the meal is a massive part of it (for them; we know it's not high on your priority list, although you may change your mind when you're Hank Marvin halfway through proceedings). Go for something you'll really look forward to eating; weirdly, it's one of the main things your guests will remember from the day.
3. Entertainment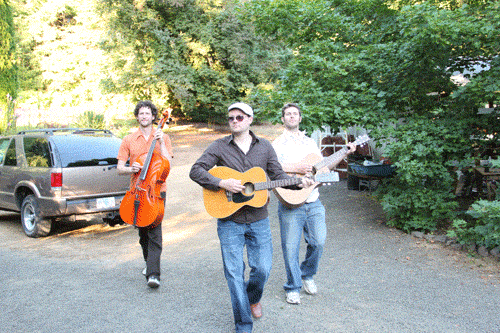 Hiring a good band is the difference between the night of your life and a bit of a dud wedding – and we've all been to the latter. You know, the type of wedding where nobody dances except your uncle Gerry, who ends up tripping over a bit of bunting and spends the rest of the night with tissue wedged up his nostrils. Do it for uncle Gerry.
4. Shoes – yours and your 'maids'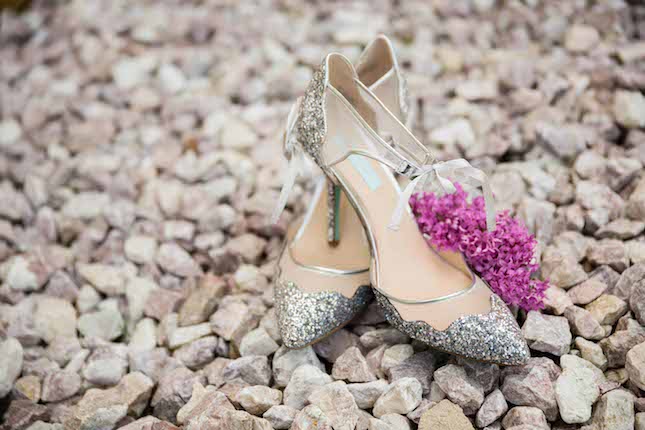 Image: Miranda Lynn
Chances are, this is the longest you'll ever spend in the same pair of high heels – so invest in a decent pair, that are well made, and won't leave you hobbling around by the time the speeches start.
5. Your dress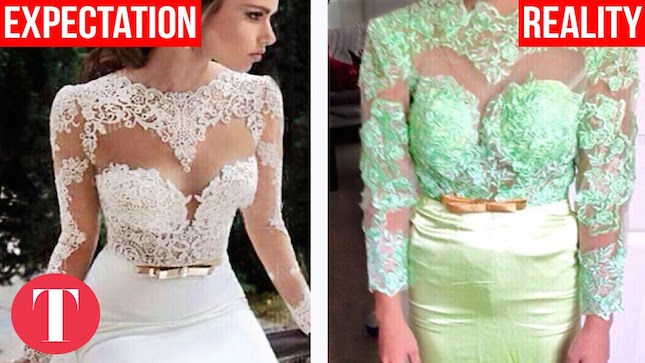 Don't get us wrong – you can find some designer steals by buying last-season dresses at sample sales or searching in vintage stores, but do not be tempted to buy the €10,000 dress of your dreams online for 5% of the price. There is no chance it is the same dress. Zero.
6. The booze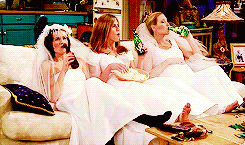 Once again, there are smart ways of getting your booze on a budget, but just don't be tempted to cut down on the number of bottles you need. You're better off being left with a few spare bottles of vino than having none left before your dad's done talking about how great you are.
7. Videography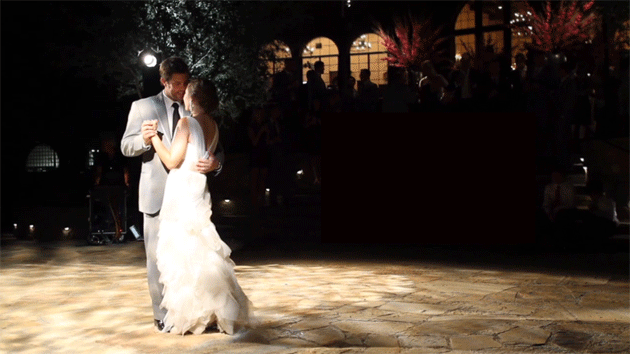 If you're anything like 99% of newly-married folk, you will remember approximately 2% of the day – and even then, it'll be a bit fuzzy. A decent wedding video will be a godsend when you emerge from the bliss of wedded life, two weeks later, and fancy seeing what you missed.
And one thing you can...
Favours!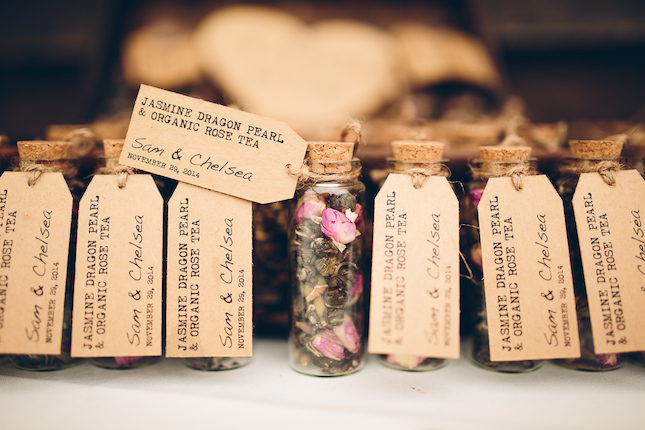 Image: Pierre Curry
We're still in the early days of wedding favours in Ireland, so they don't quite make the list of wedding essentials yet. This is where you can get crafty and DIY something really sweet for your guests to take home. Or, y'know, you can assume that they'll all be having too much fun to even remember where they were sitting. And you really don't need 71 bespoke monogrammed matchboxes to take home with you after the fact.
Looking for wedding inspiration? Check out our awesome suppliers.