A Confetti promotion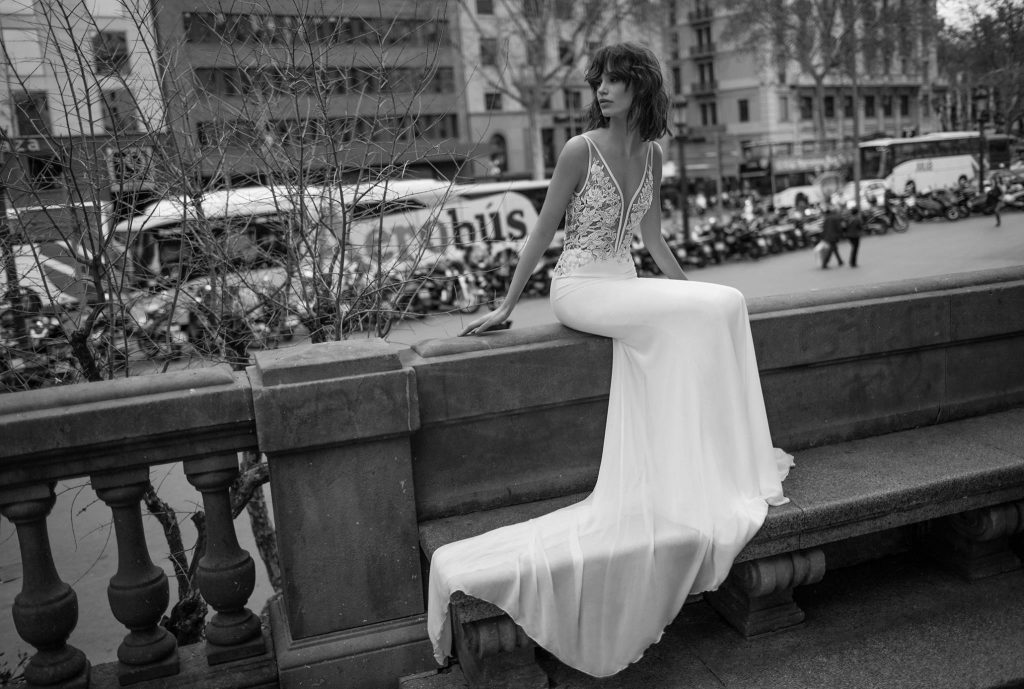 Wedding dress shopping is a task and a half. While it's very exciting and you'll hopefully find 'the one' without much messing around and feel totally beautiful from the moment you step into , it can also be quite stressful. How do you know which wedding dress is the right wedding dress? What kind of wedding dress suits your shape? Do you even want to wear white? What happens if you like every wedding dress you try on? The questions are endless where wedding dress shopping is concerned.
We asked the experts from The White Gallery, the luxury designer bridal boutique in Newry, Co Down, for their top tips on taking the stress out of wedding dress shopping. Their handpicked collection includes exclusive designer wedding dresses, gorgeous bridesmaid's dresses as well as fab jewellery and accessories, so they know a thing or two about meeting with bridal parties who are wedding dress shopping.
They always want to take the stress out of finding the perfect wedding dress to ensure you have the best experience possible, and make sure you find the perfect dress, the one you'll swoon over every time you think of it. These are their top five ways to take the stress out of wedding dress shopping.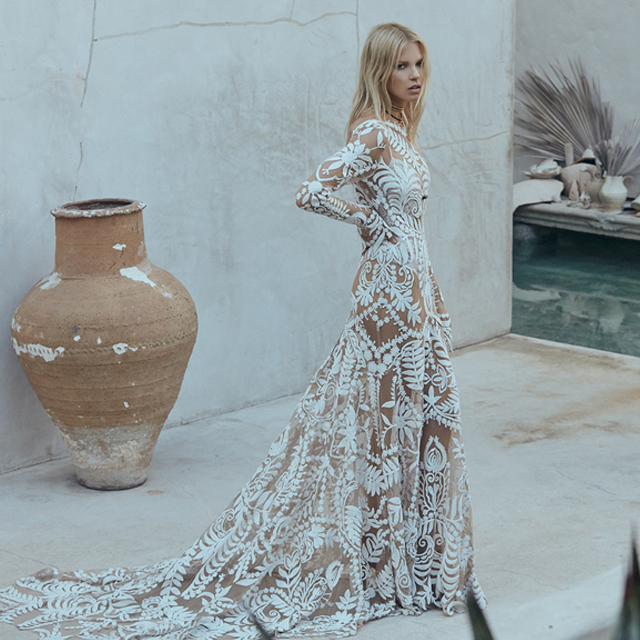 1. Research styles
"Create a mood board on Pinterest of all the styles of wedding dresses that you are intrigued by. Also include imagery of your chosen venue, the flowers that excite you, the colours that you love and all the other elements that help create the overall vibe you want for your wedding day. We would love to see your ideas so we can help with your styling during your appointment," says Rachel Morgan of the White Gallery.
2. Check out designers
"We encourage you to research designers that carry styles you love so you understand their designs and price ranges before your appointment," she says.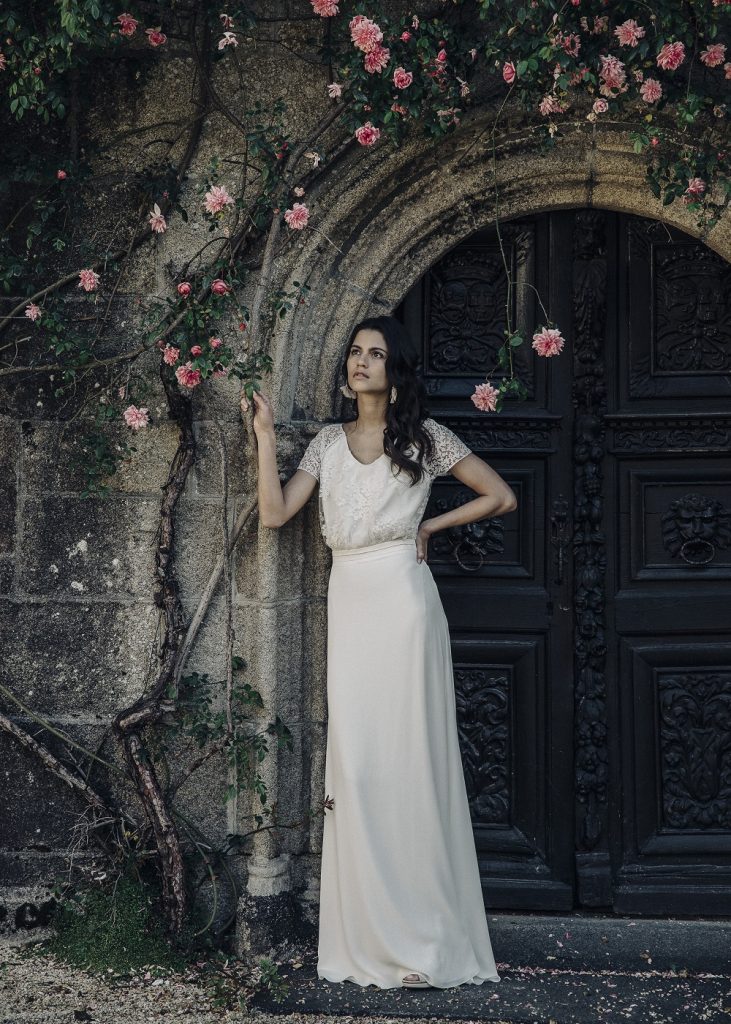 3. Consider your own style
"Your wedding dress should exude your style and personality. Sometimes too many guests at appointments can provide conflicting opinions. We recommend 3-4 guests as a maximum," says Rachel.
4. Come prepared
"Prepare for the most amazing experience by wearing nude (preferably strapless) lingerie. Hot pink pants will distract from the dresses you are trying on!" she says.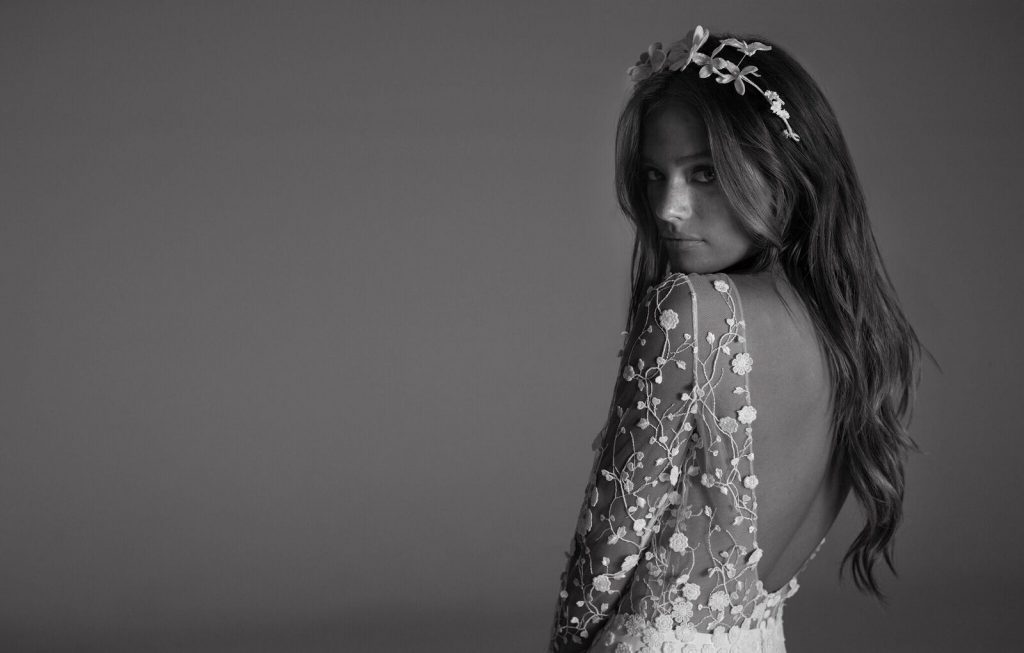 5. Relax
"Arrive on time so there's no panicking, relax and enjoy your appointment trying on our exclusive designer dresses. Every bride who visits our boutique has a private consultation with an experienced stylist who will give you her undivided attention, offer an honest opinion and help you decide on a wedding dress that reflects your individual style, personality and flair," she says.
Prices at The White Gallery range from £2,200 to £7,500 and wedding dresses are available to view by appointment only. To book an appointment, call  +44 (0) 7565221331 or email [email protected].