Wedding dress shopping - three words to stress any bride-to-be out. You have an idea in your head of what dress you want, but it's proving damn near impossible to find it. You want a sleek fit and flare number, while your Mam thinks you'll look as pretty as a picture in a big poofy ball gown - eh Cinderella called, she wants her dress back! Don't sweat it, you're not the only one to go through the motions. Here, we've rounded up the eighteen hilarious stages that you will go through while wedding dress shopping. Good luck, bridies!
1. Daydreaming about how you will look on the day

2.You found THE dress on Pinterest!
3. Time to round up the troops and go shopping
4. But first, you set a realistic(ish) budget and stick to it (kinda)
5. Until you realise it's actually not that realistic
6. Despite the budget sitch, you strut your stuff in the first wedding dress
7. But your delight soon fades when your friends and family don't immediately cry in awe of you. What's that all about?

8. Whatever, you know the truth!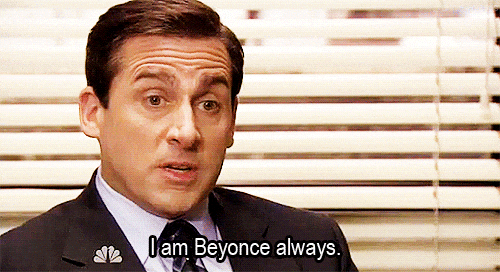 9. You try on the dress that your Mam reckons makes you look like a 'princess'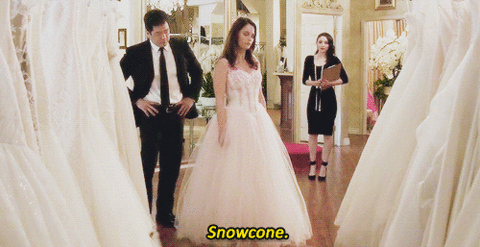 10. You soon realise that you brought too many 'opinions' dress shopping with you
11. You spot your dream dress...but it looks better on the hanger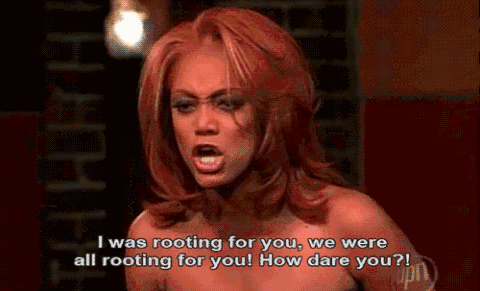 12. You revert back to your first option, and are quickly reminded of why you loved it in the first place!
13. And by some miracle, you ALL agree on it!
14. However, before you get too attached to it, the boutique takes it away for alterations
15. But when you get it back, you feel like a million dollars
Searching for the dream dress? Check out some of our fave boutiques!