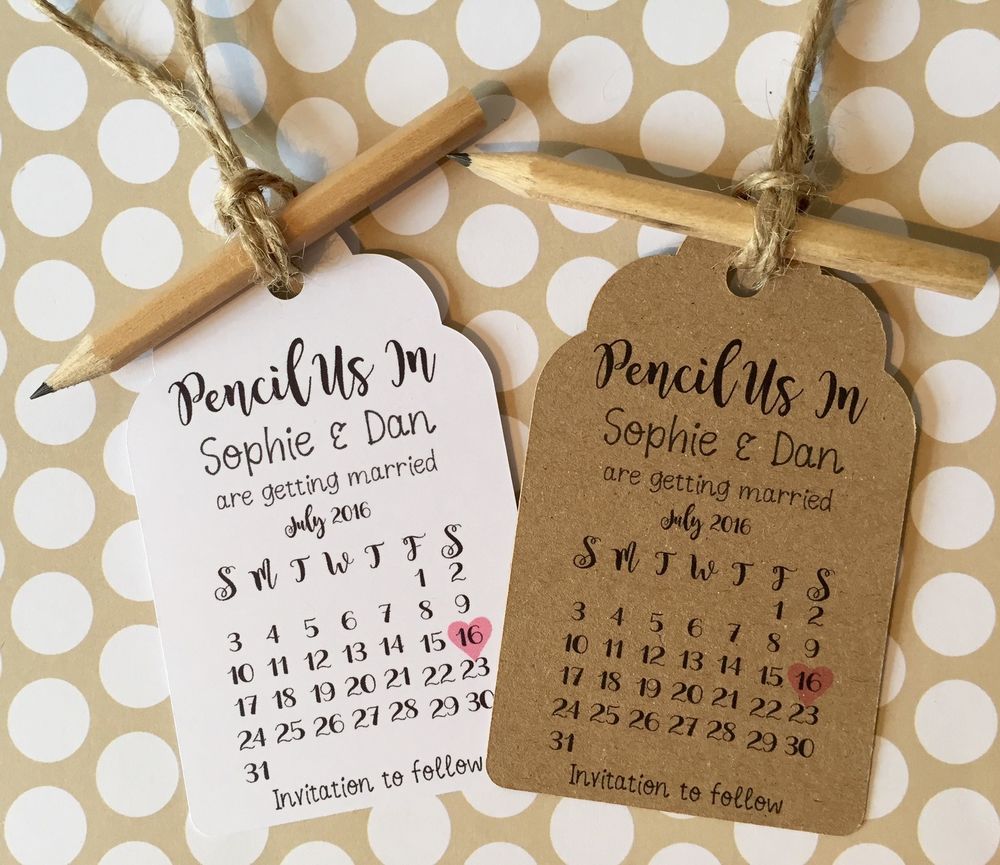 Picking a date for your wedding seems like not that complicated a task. If you know what season you want your wedding in, narrowing down a date is mostly a matter of checking your nearest and dearest are free and getting on with it. However, if you want to be a bit clever about it, your wedding date could actually be very important, as it may affect your budget, your guests and even your venue. If you want to make things a little simpler for yourself for your 2018 wedding, here are five dates you'll want to avoid!
1. New Year's Eve
A New Year's Eve wedding seems like a great idea, however you can be guaranteed you're not the only to have had it. Ending one year and starting off another with a wedding is a lovely idea, but you'll pay handsomely for the pleasure and you run the risk that some of your preferred vendors won't be available, due to how popular the date is.
2. Bank holiday weekends
You may benefit from a slightly discounted rate for marrying on a Sunday, and everyone will be off work on the Monday so this won't be a problem for guests. However, rates skyrocket for flights and hotels on bank holiday weekends, which may mean some guests will have to decline your invite due to the extra travel costs. Just something to keep in mind!
The following dates are Bank holidays in 2018: January 1st, March 19th, 2nd April, 7th May, 4th June, 6th August, 29th October, 25th December and 26th December.
3. Religious holidays
Regardless of your own faith, be sure to keep in mind the dates of religious holidays when picking a wedding date as it may have ramifications in terms of how easy it is to have your ceremony in a religious building, or may limit guests attending.
4. Friday the 13th
If you're superstitious, Friday the 13th is probably a no go for your wedding date, as it is known as a day of bad luck. There are two instances of the 13th falling on a Friday in 2018 - April 13th and July 13th, so bear those in mind if you put any amount of heed behind bad luck vibes.
5. Major sporting events
Good luck getting die hard GAA fans to choose your wedding over an All Ireland final, especially if their county's team is involved. The soccer World Cup is also on during 2018, and while we can't count on Ireland's hopes of even qualifying at this point, you may want to keep in mind that the main thrust of the matches will take place in June and July 2018, with the final taking place on 15th July.