A Confetti promotion
Wedding cakes are are a great opportunity to inject some style and personality into your décor  - and they taste great too. They're forever evolving, so we asked the team at Zuko's Bakery to give us a little look at the biggest wedding cake trends for 2020
Top 5 wedding cake trends for 2020
1. Roaring 20s wedding cakes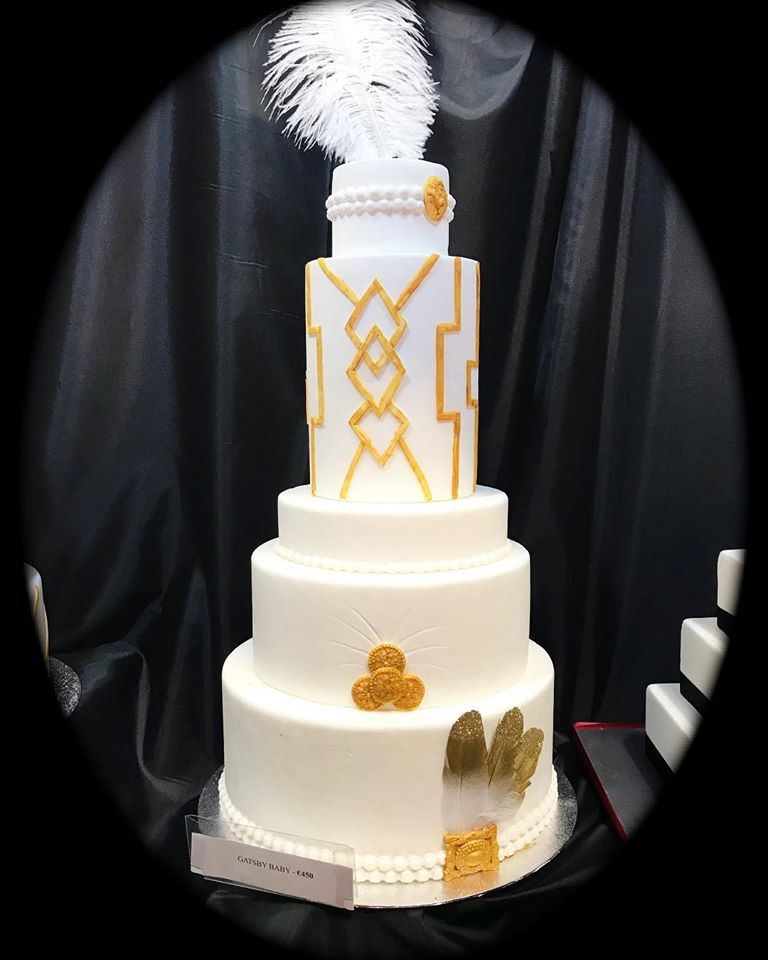 "Let's start off with the exciting fact that we're back in the roaring 20's (the 2020's that is). We believe this year will be fully of Gatsby inspired designs and feather, pearls and gold embellished cakes. We can almost hear the jazz!" says Lorraine from Zuko's Bakery.
2. All natural wedding cakes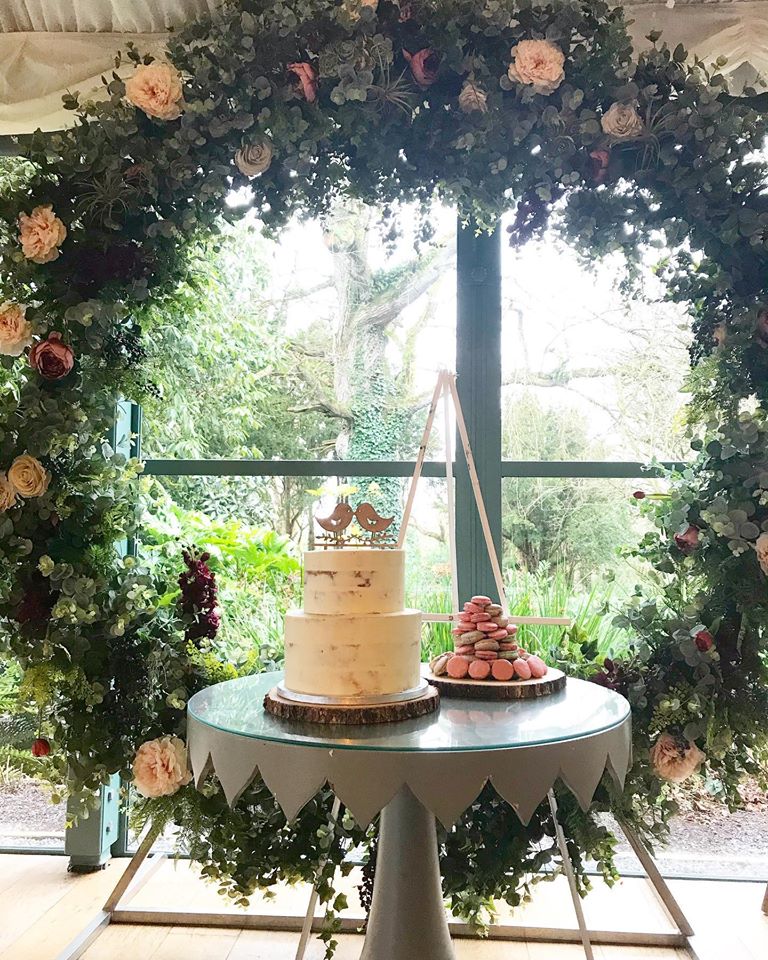 "With 2020 comes the awareness of nature and the environment. This is also showing through the beauty of wedding cakes. Sometimes less is more, which is definitely true of this style. The much loved semi-naked/frosted 'scraped' cake will be one to watch for this year again," says Holly of Zuko's Bakery.
3. Grey marble fondant wedding cakes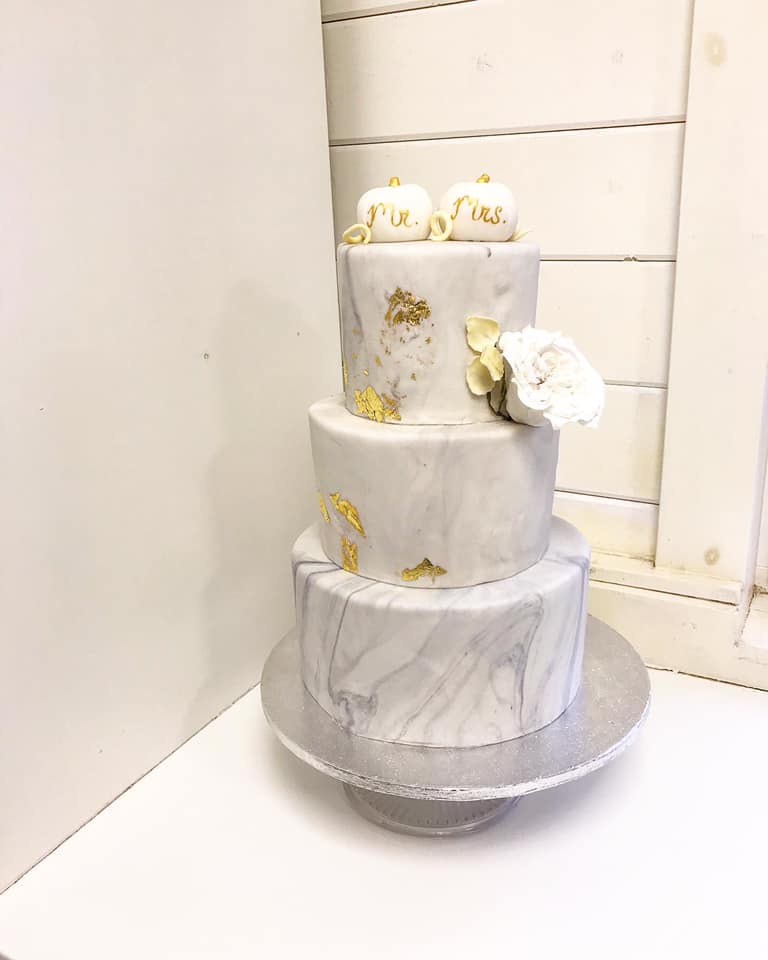 "Grey marble fondant is a timeless classic. No doubt it will be on many wedding lists this year. It proves as a cool elegant design which is the perfect canvas to add gold embellishments, sugar flowers or personal toppers without running the risk of overdoing it," says Lorraine.
4. Pretty pastel wedding cakes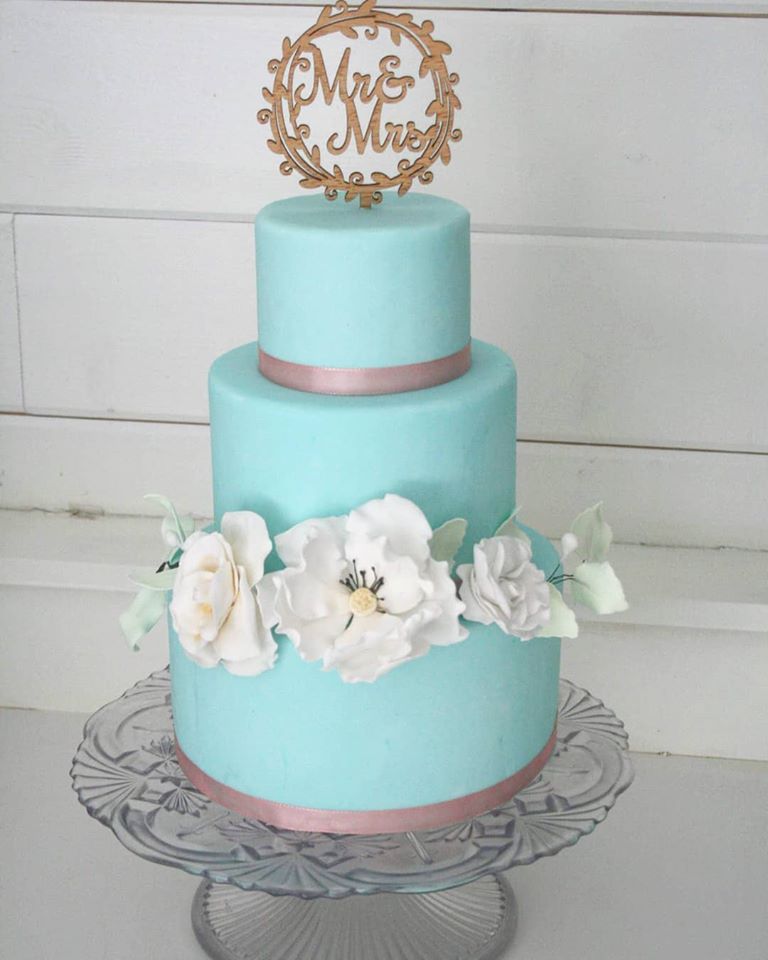 "Pastels make a great wedding colour palette. Soft, elegant and easy on the eye, which makes them perfect for a wedding cake. Finished with a bouquet of sugar flowers and wooden topper is the ultimate design goal," says Holly.
5. Buttercream dream wedding cakes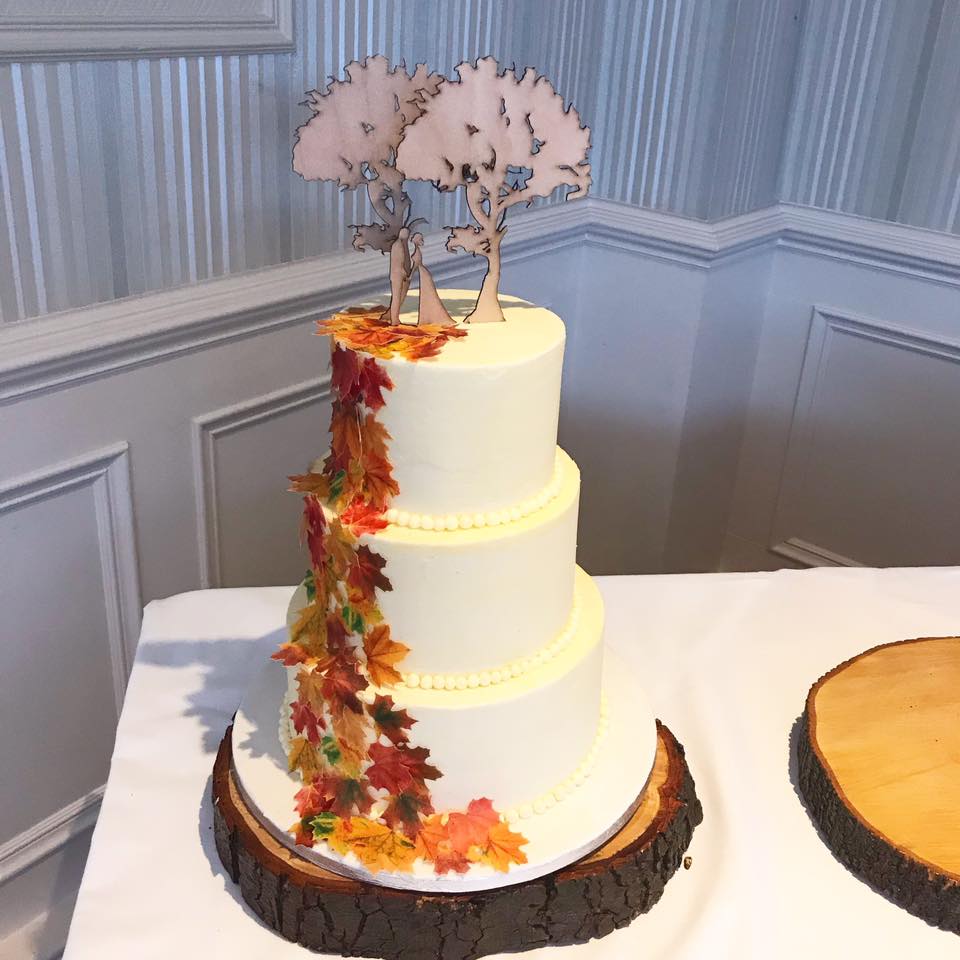 "As a favourite trend of ours, we're thankful to see it as one of this year's most popular designs. Buttercream or ganache finishes are perfect for brides who want a clean, sharp and natural look for their cake without layers of heavy icing.
With the option to choose from a smooth or textured finish and add fresh or edible flowers and leaves, this design is one to keep an eye on in 2020," says Lorraine.
About Zuko's Bakery
Zuko's Bakery is a family-run bakery, led by wedding cake designers and experts Holly and Lorraine. Zuko's was established in 2017 and their philosophy is that every couple is unique and as such, deserves a cake that showcases their style and represents their relationship. They aime to make ordering your wedding cake as fun, stress-free and mouth-watering as possible, so they have an easy three-step process for ordering.
Step one is a consultation where they get to know you and your partner, all while you taste some delicious samples. Next, Holly and Lorraine will create a sketch or two of your cake designs, and the final step is creating your beautiful cake. Find out more about Zuko's on their website, or by checking their Facebook and Instagram out.