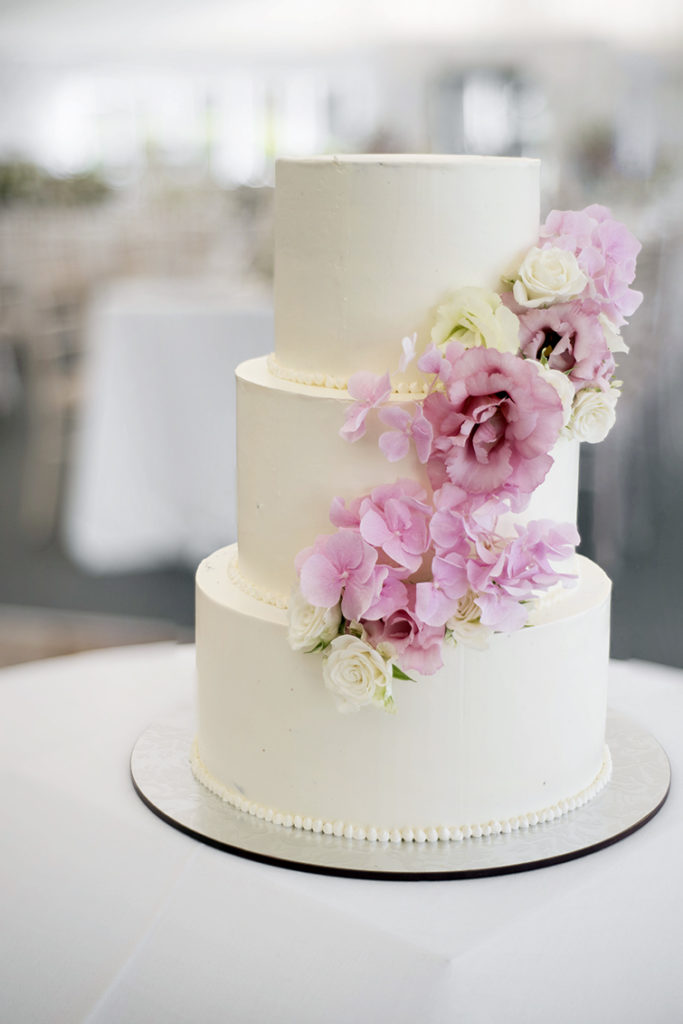 If you plan to have your wedding cake and eat it too, a little bit of planning has to go into it. Cake designs are getting more and more intricate, and so too are the range of flavour options you can choose from, meaning you can work with your wedding caker to create a cake that is perfect for you as a couple. However, it can be hard to know where to even start. We asked to MM Cookies, couture wedding cake designers, what you needed to know about the upcoming wedding cake trends and picking a cake for a spring wedding!

1. What are the most popular cake flavours or styles for spring?
"This spring is strong come to nature trend! There are three main types of cake styles we're seeing within this:
Marble: The distinctive swirly patterns can be reproduced in sugar paste to create the stone finish of minimalist cakes which is perfect for a chic and modern wedding.
Geode: Geode wedding cakes are created by carving off portions of wedding cake tiers and then decorating the resulting cavity with different sized and textured crystallised sugars.
Botanical: From lush table runners to chandeliers, florists are creating the most stunning and fresh looks for weddings. Taking inspiration from this, botanical wedding cakes are being adorned with the most realistic sugar foliage and plants such as orchids and roses to match the décor."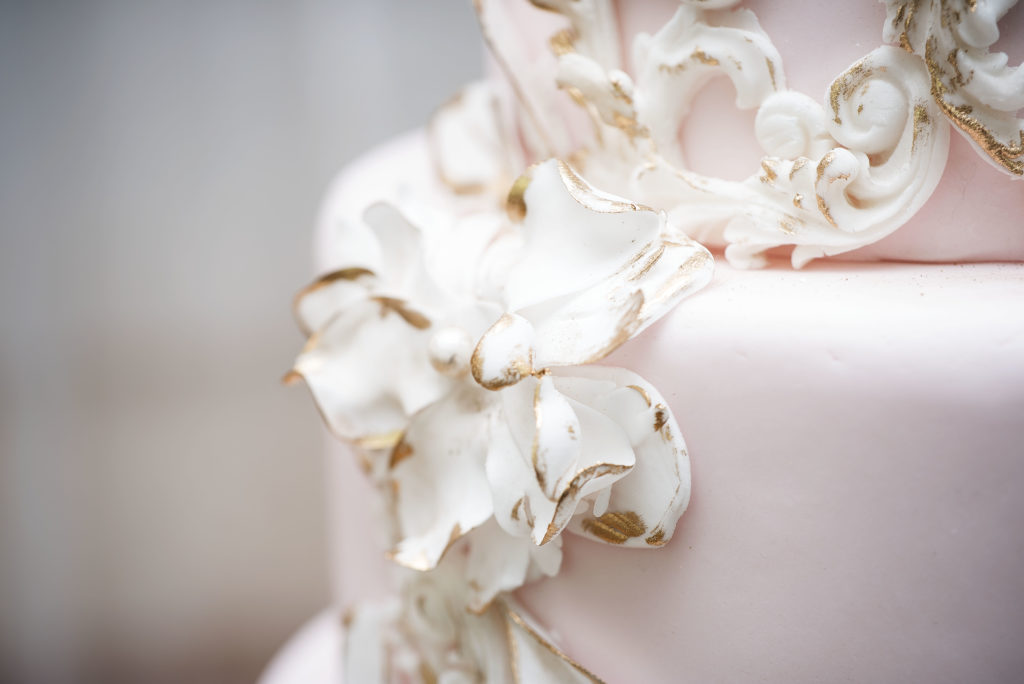 2. Is there any in-season cake flavours you'd particularly recommend pairing?
"This is something we have noticed as brides are becoming quite bold in their flavour choices. Flavour pairing to match menu flavour profiles has been going on for a while. Now, complimentary cake flavours such as salted caramel, rose petal and pistachio, white chocolate and passion fruit, and even pink champagne and strawberries are very much in demand."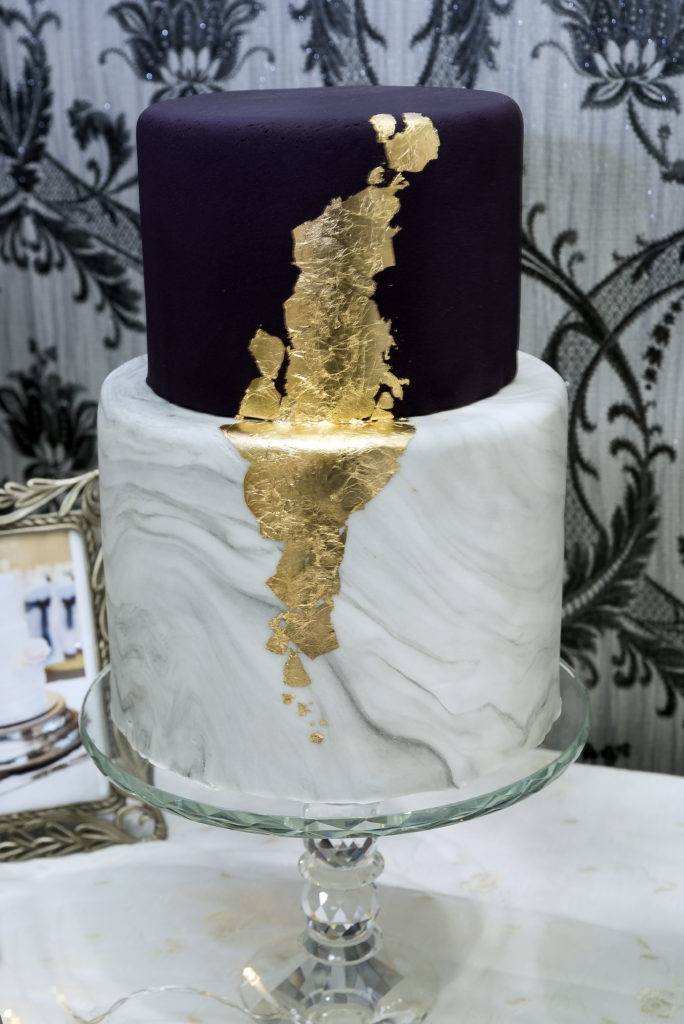 3. Is it important to keep to in-season flavours for your wedding?
"This is your dream wedding! Just follow your own favourite flavours, and we are sure you will pick your favourite from our cake menu."
4. Do spring cakes particularly suit any particular style of wedding?
"Almost every cake style can be adapted to any season from changing some ingredients in your favourite cake like adding gingerbread cookies to our Royal Chocolate Biscuit Cake or by adding seasonal fruits or flowers or even herbs to your cake."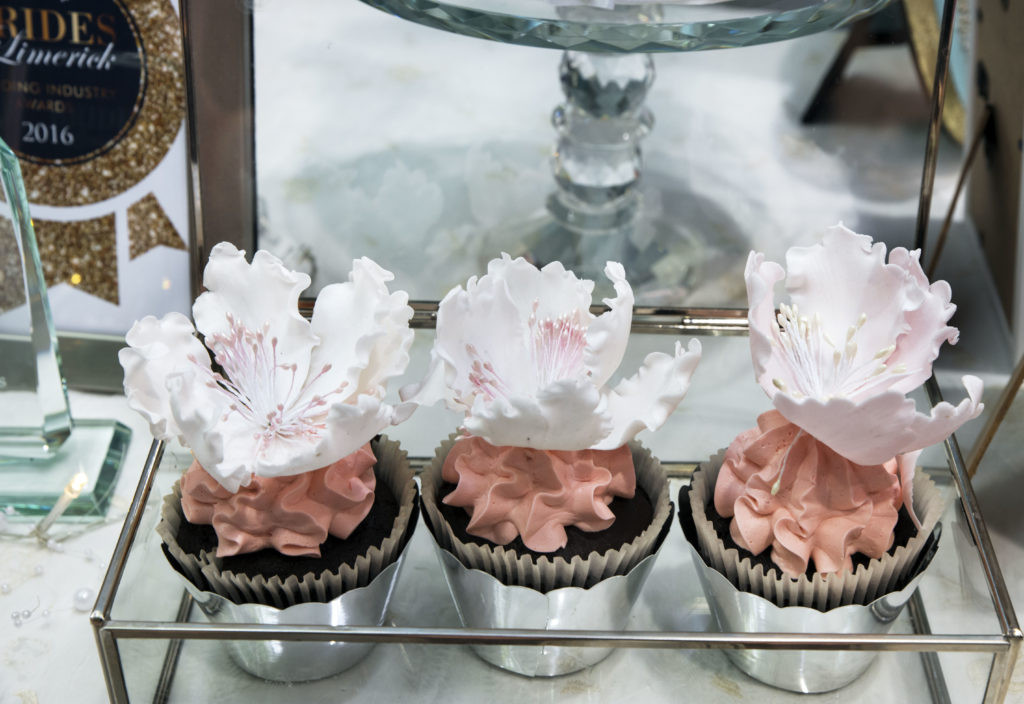 5. Are there colour schemes for cakes that are popular in your season?
"As in fashion trends are seasonal this rule applies also to wedding cakes but classic white wedding cake is elegant and trendy and this is always good choice for your big day. Display of wedding cake is also very important; presentation, attention to details, sugar decorations and flowers looking exactly as real flowers. Figurines on the top are not so popular as few years ago, now real looking sugar flowers, metallic accents or whole tiers decorated with 24ct edible gold are more popular."
You can contact MM Cookies on 085 151 5385 or by emailing [email protected] You can find out more information on their website, or catch them on Facebook and Instagram.
Looking for your wedding vendors? Check out our featured suppliers!