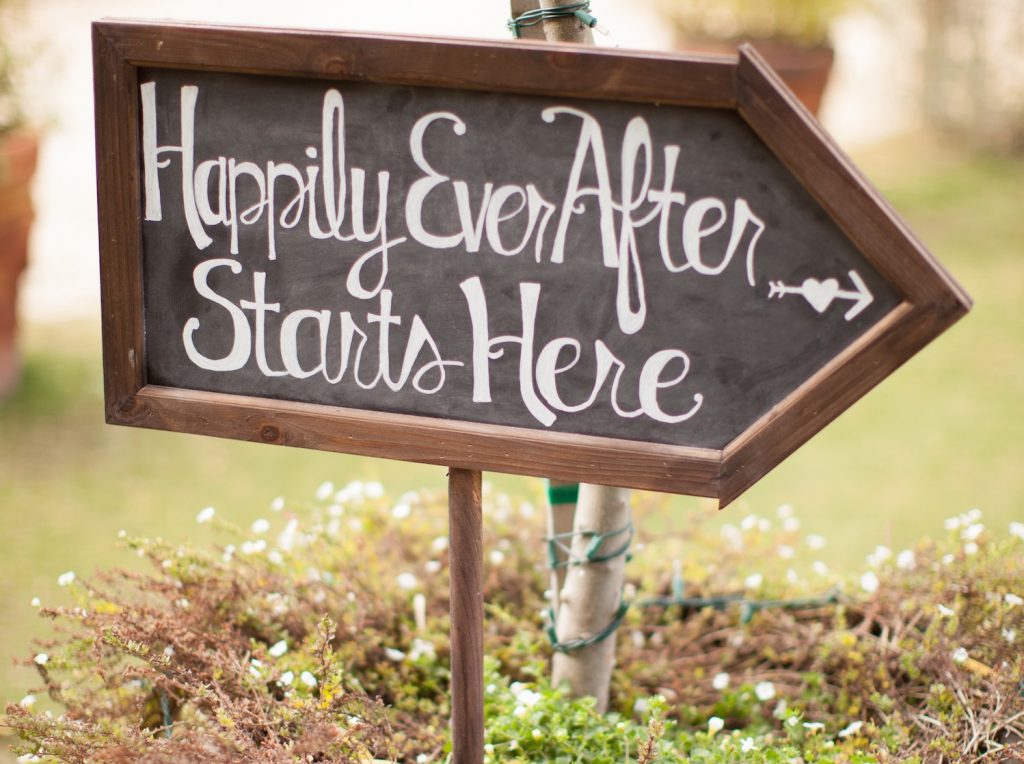 "A wedding costs how much?" says literally every couple ever at some point. But, there are ways to stress less about the bottom line.
Real talk: planning a wedding can be stressful, but paying for a wedding cranks it right up to 11. It's more than a little unfair that you have to make endless decisions, take into account the feelings of people who aren't even the person you're marrying and endure multiple bridezilla jokes, but the fact you have to pay for the pleasure too is enough to push anyone over the edge. Wedding budget anxiety is real.
You've spreadsheets coming out of your wazoo, your mam is asking you to invite another seven cousins you've never met, and you're genuinely too afraid to look at your bank balance for fear of what you might find if you did. Eloping would solve a lot of problems from where you're standing, right?
While the pros and cons of eloping are a discussion for another day, it's safe to say that while it suits some couples down to the ground, most couples want their loved ones - acquaintance cousins and all – there to witness their love and celebrate with them. And let's be honest, to party with them until dawn.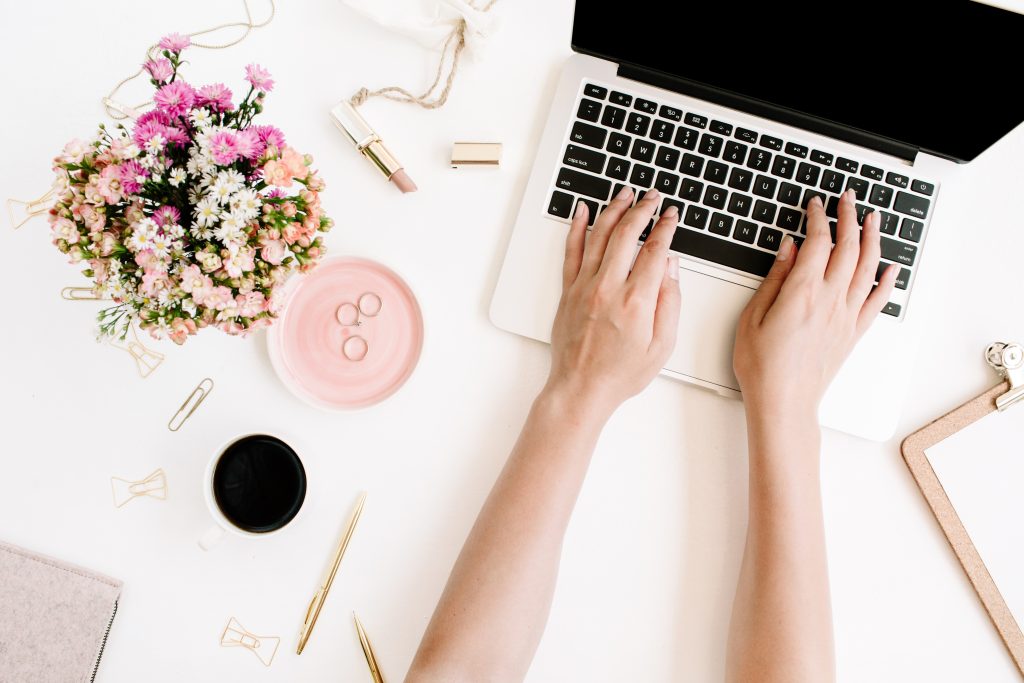 No matter what kind of budget you're working with – big or small – usually there's going to be something outside your reach. The key to wedding budgeting, and avoiding getting bogged down in the financial stress that comes with it is knowing how much money you have to spend, and working with what you've got. Easier said than done, we know.
Once you've decided your budget, your first stop is deciding your priorities. Part of that means accepting that while you can't have it all, you'll still ultimately get it all. Three course meal proving too expensive? Maybe price dinner, family style. Stationery bill stacking up? Ditch the program on the day. When all's said and done, you won't leave your wedding wishing you'd had that program - you'll be too busy being married!
After that, it's time to make a rule that you don't spend a single cent without noting it down. Yes, the handiest way is probably another spreadsheet – we're sorry! But it will keep you accountable. Plenty of brides get caught in a trap of buying bits and pieces here and there to use as part of the reception décor, but those tiny things add up to quite a big chunk of money after a year of collecting. If you're noting every little wedding expense down, you'll probably think twice about whether you actually need that extra bunting or 19 more succulents, after all.
It's also a good idea to make a note of everything you'll need and double and triple check your vendor contracts for hidden extras before you sign a deal. Have you budgeted for dress alterations and wedding underwear? Did you take into account the fact you might need night-before accommodation that will come at an extra cost?
It's also important to know the real cost of everything. Is VAT is inclusive for prices quoted for every vendor you're working with? Also check if your vendor contracts for people like your photographer, planner or musicians; stipulate that parking charges are included. What about their dinner? You'll have to foot the bill for that and probably at the same price you're paying for your guests, so make sure to factor that in. Surprise expenses will definitely add up but if you're ahead of the game, there's nothing to worry about.
Finally, where possible, it's a good idea to pay for as much as you can up front. Booking and paying for things down the line is not only going to leave you with a fairly hefty bill on the day, but it's a sure fire way for you to stretch just beyond your budget to get exactly what you want because that's future-you's problem. If you don't have the money in your plan, it probably won't materialise between now and then, so don't get yourself in a position where it's hanging over you.
You're not going to be able to shake the stress of your wedding costs if you're literally breaking the bank. Can't afford a €35,000 wedding? Then don't have one – simple as. Pinterest might have you believe the only way to do it is absolutely picture perfectly, but at the end of the day if you're focusing on the important things (like, say, marrying the love of your life) and forgetting about the things you can't afford, you'll pull together a day that reflects you as a couple. You might have to get a bit crafty in the process, but you'll avoid the extra grey hairs by the end.